Oscar Winner Marcia Gay Harden Chats About "Fifty Shades Darker"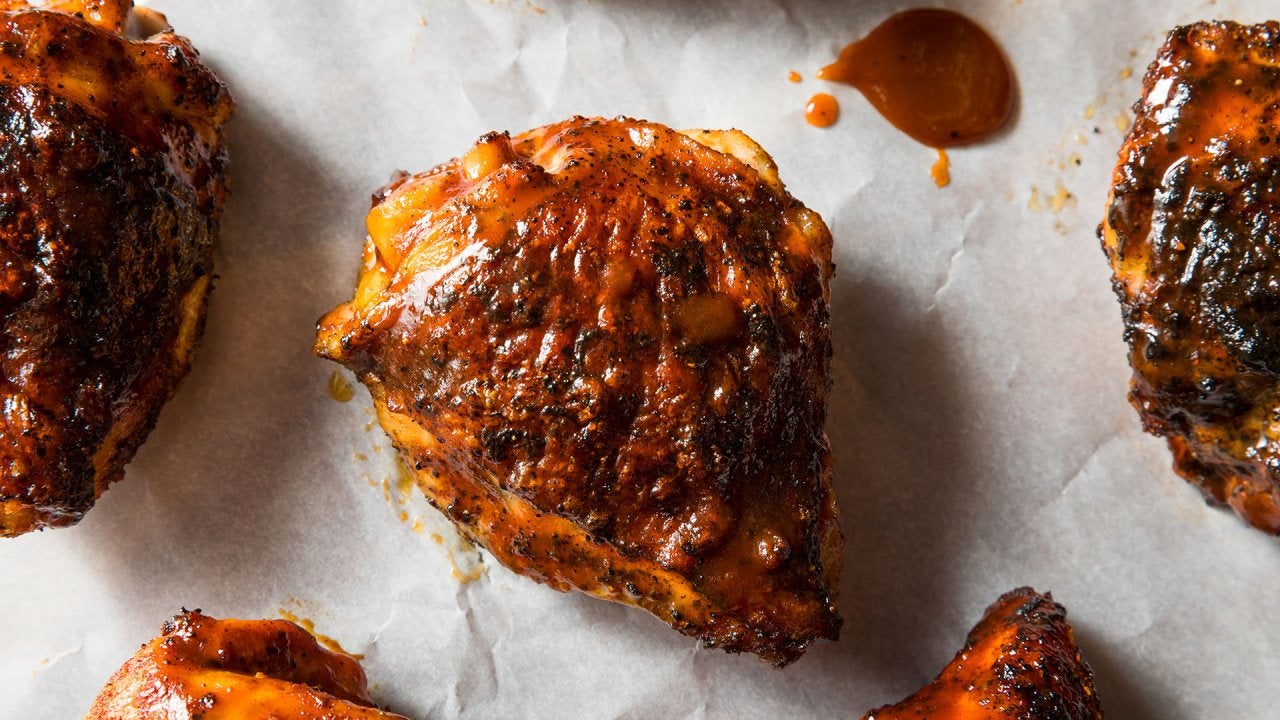 How to Make BBQ-Rubbed Roast Chicken for Pitas, Flautas + Egg Ro…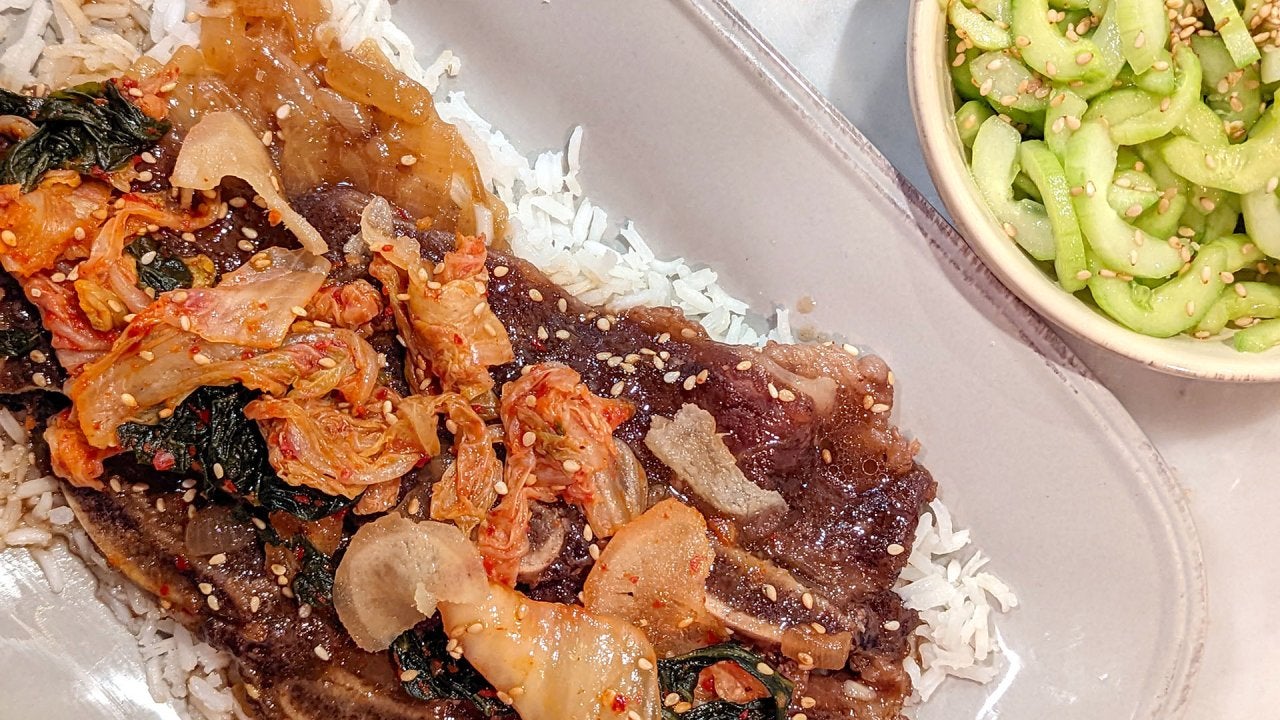 How to Make Korean-Style Braised Short Ribs with Cucumber Salad …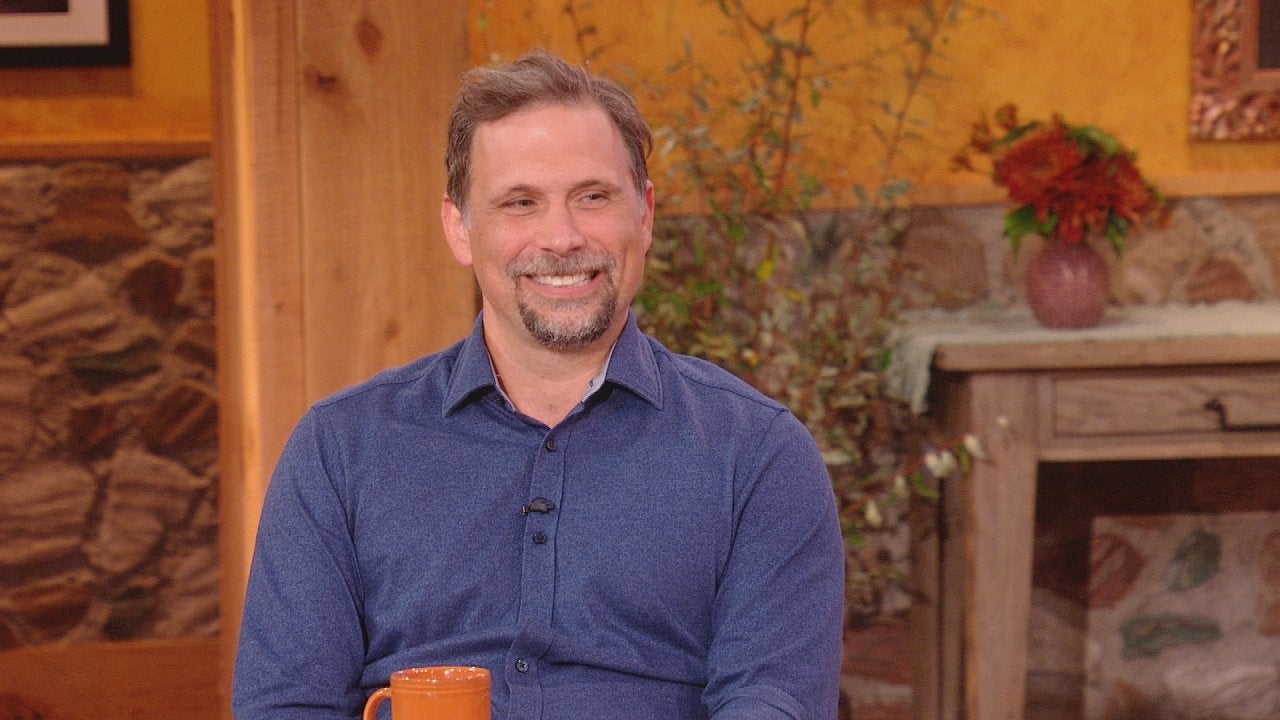 FBI's Jeremy Sisto on Daughter Using Wife's Maiden Name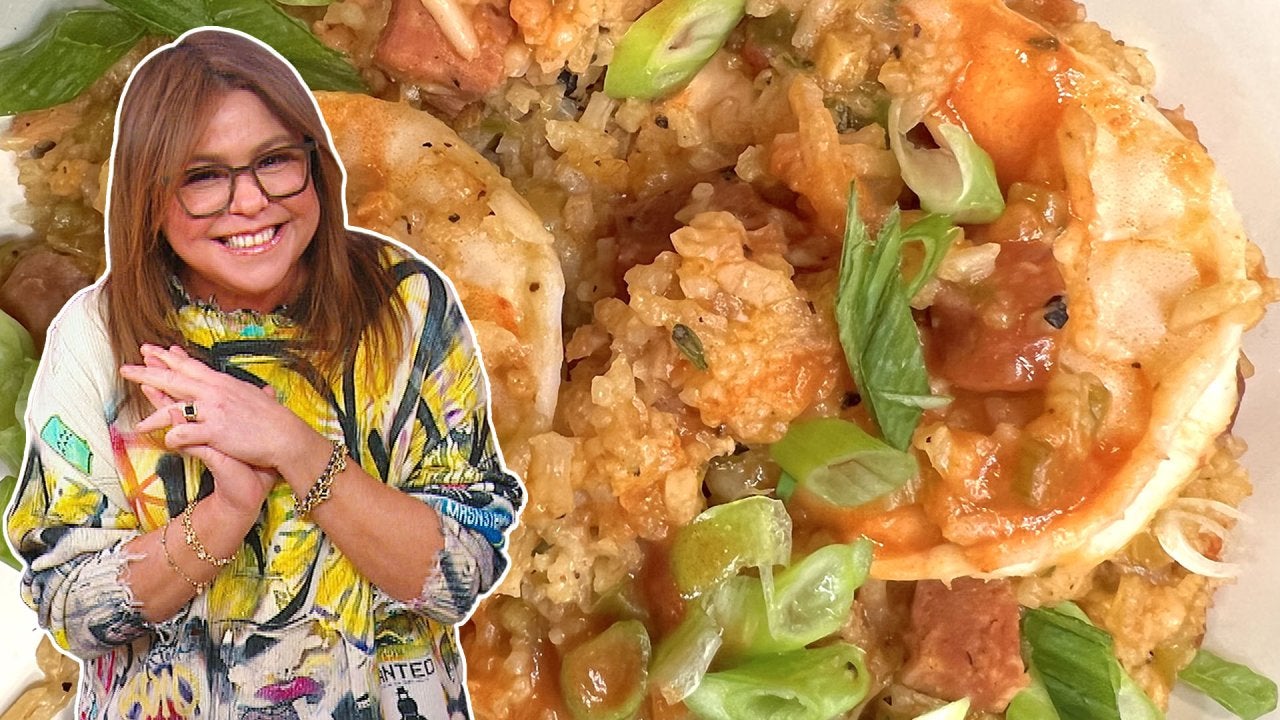 How to Make Jambalaya | Rachael Ray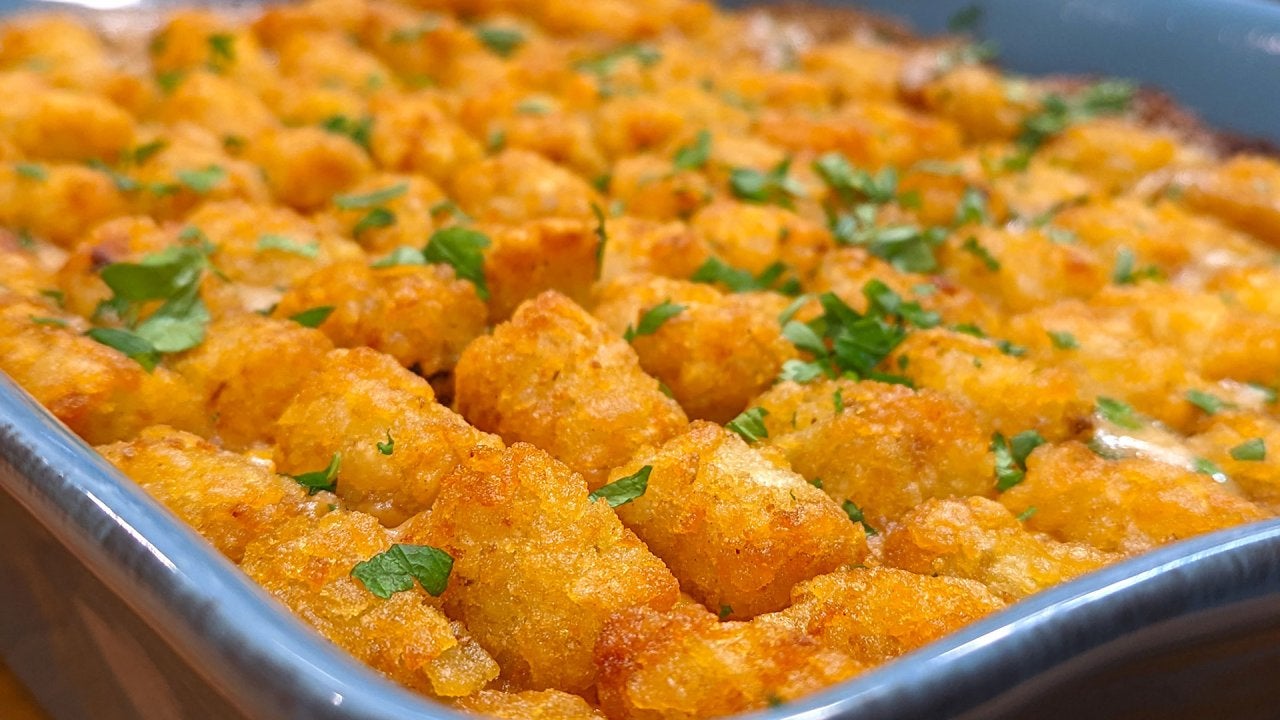 How to Make Classic Tot Hotdish | Tater Tot Casserole with Groun…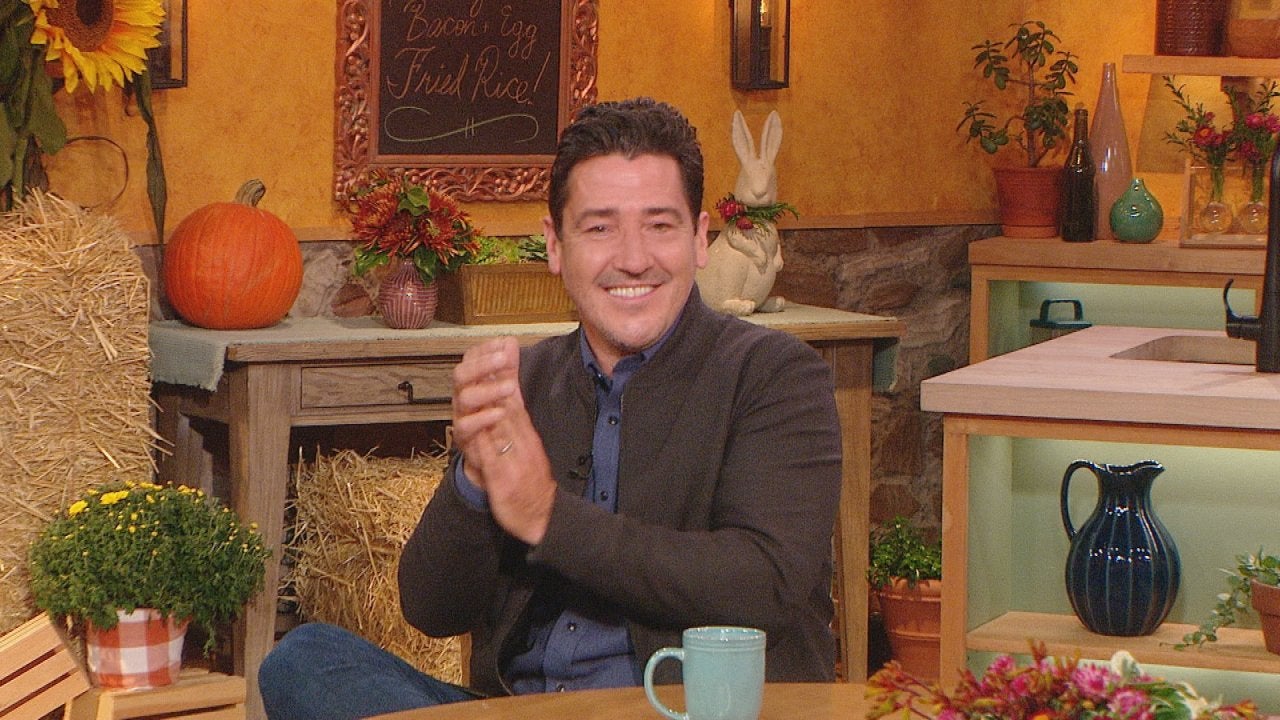 "New Kids on the Block" Singer Jonathan Knight Talks Crying on N…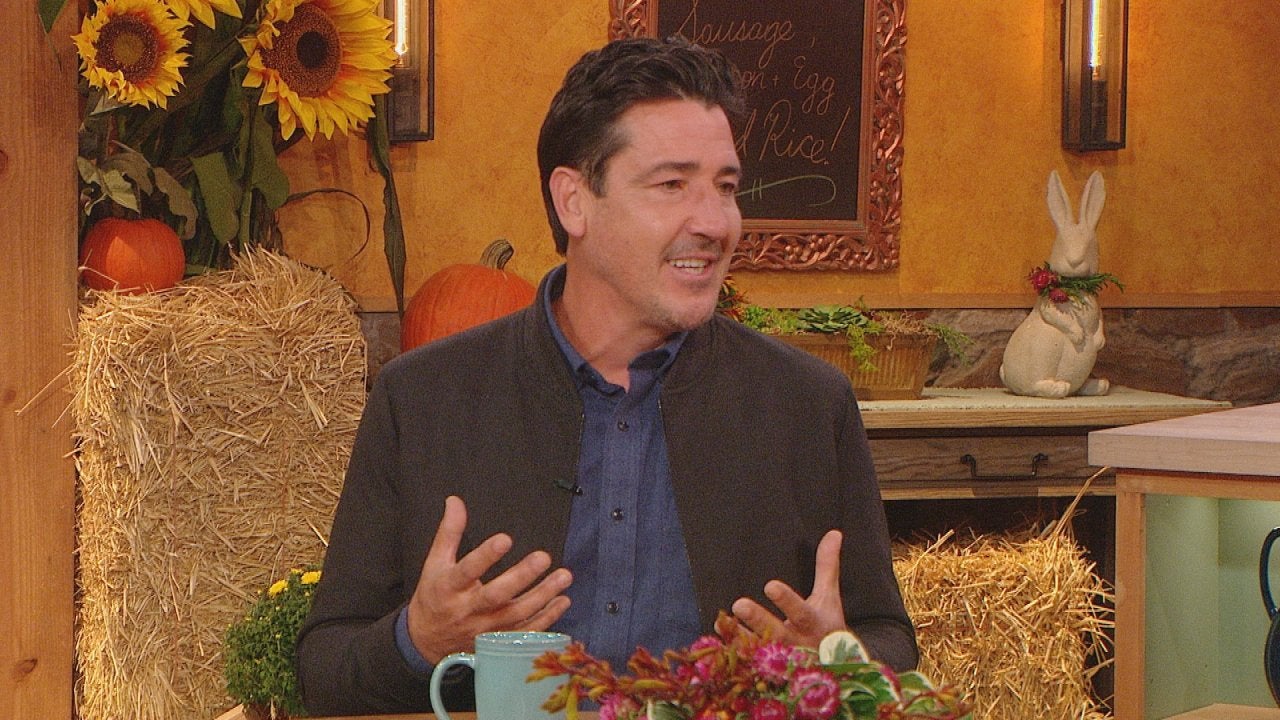 "New Kids on the Block" Singer Jonathan Knight Shares the Band's…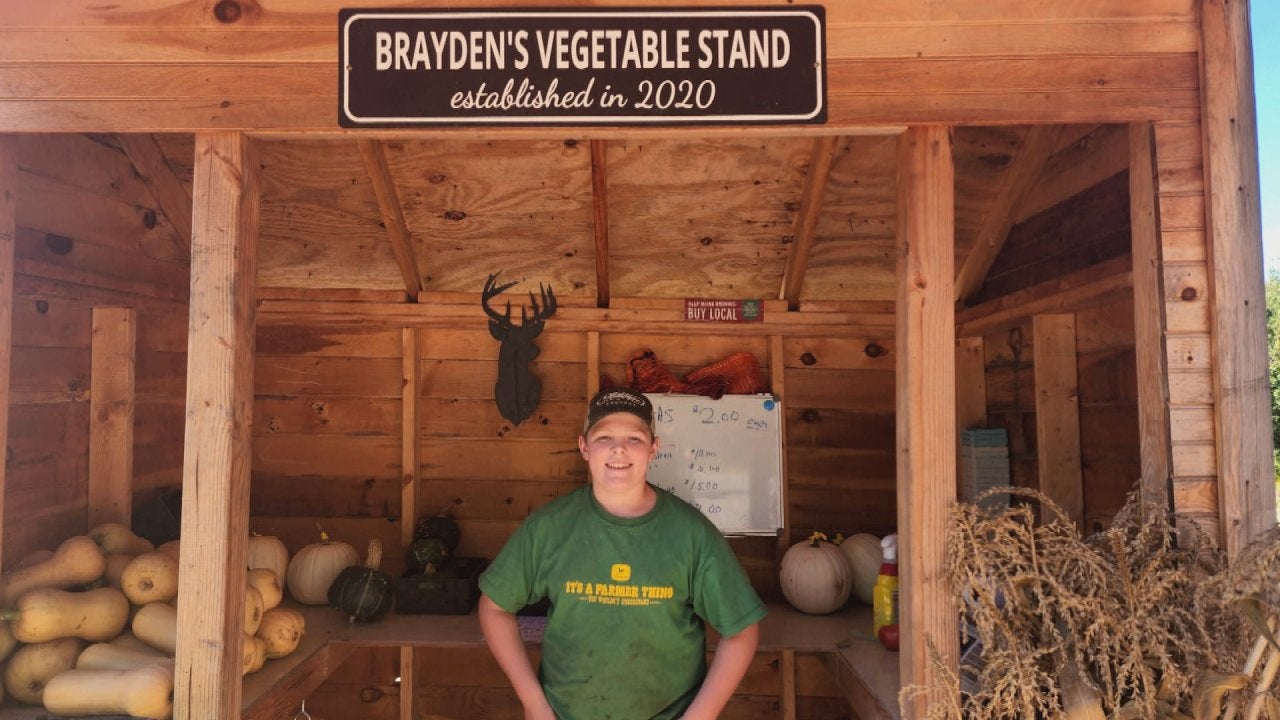 12-Year Old Farmer Has Goal to Make $100k With His Veggie Stand …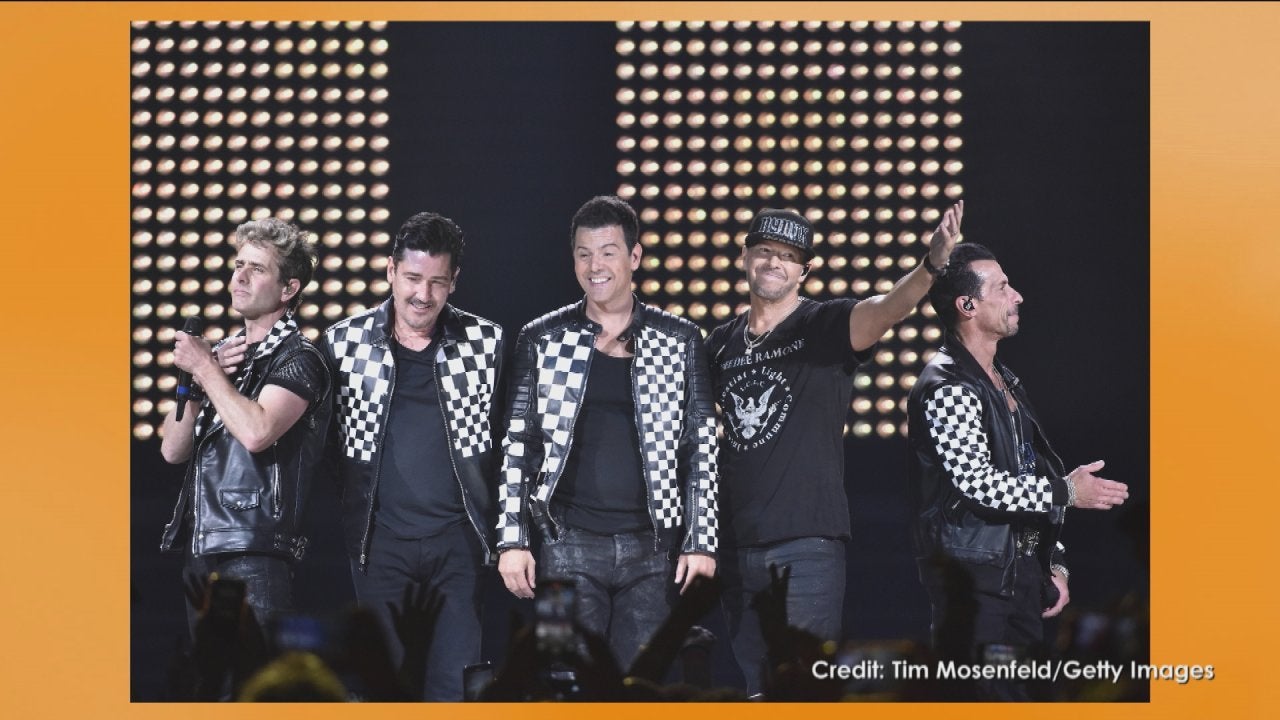 How Much Longer Will "New Kids on the Block" Keep Touring? Jonat…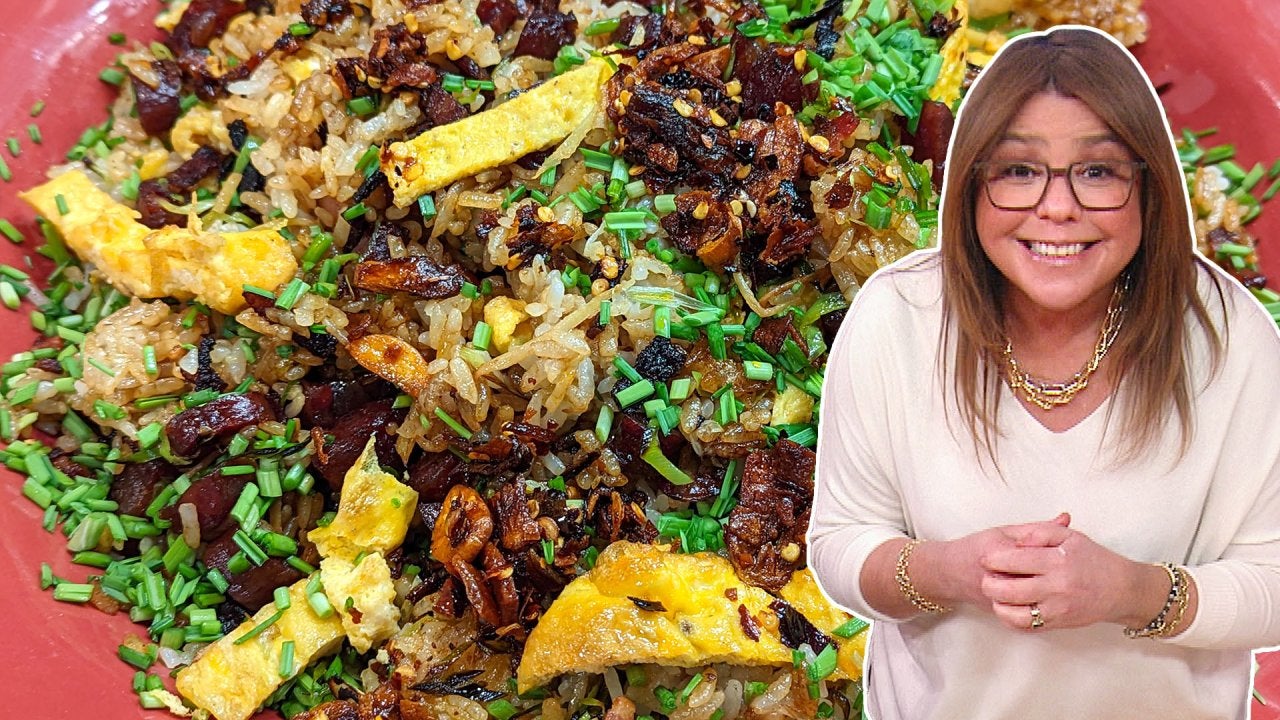 How to Make Sausage, Bacon and Egg Fried Rice | BLD Meal | Racha…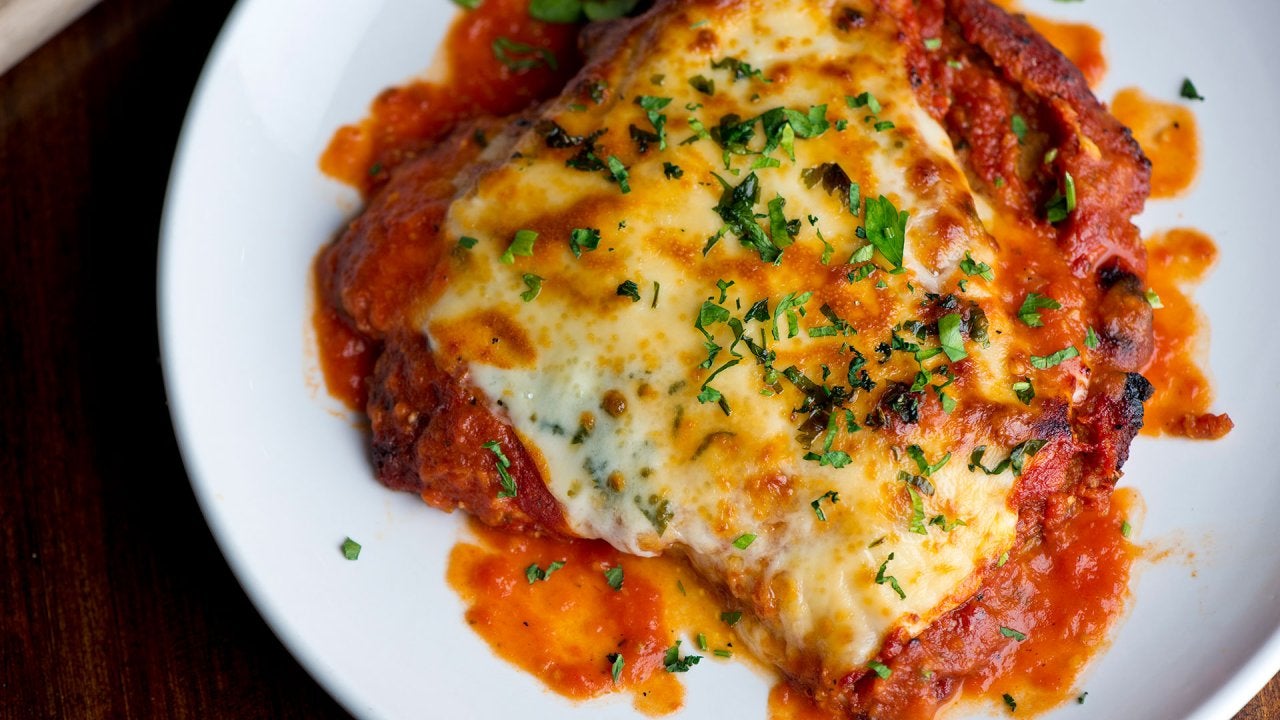 Family-Style Chicken Parm From New NYC Spot + Rach's Creamy Rico…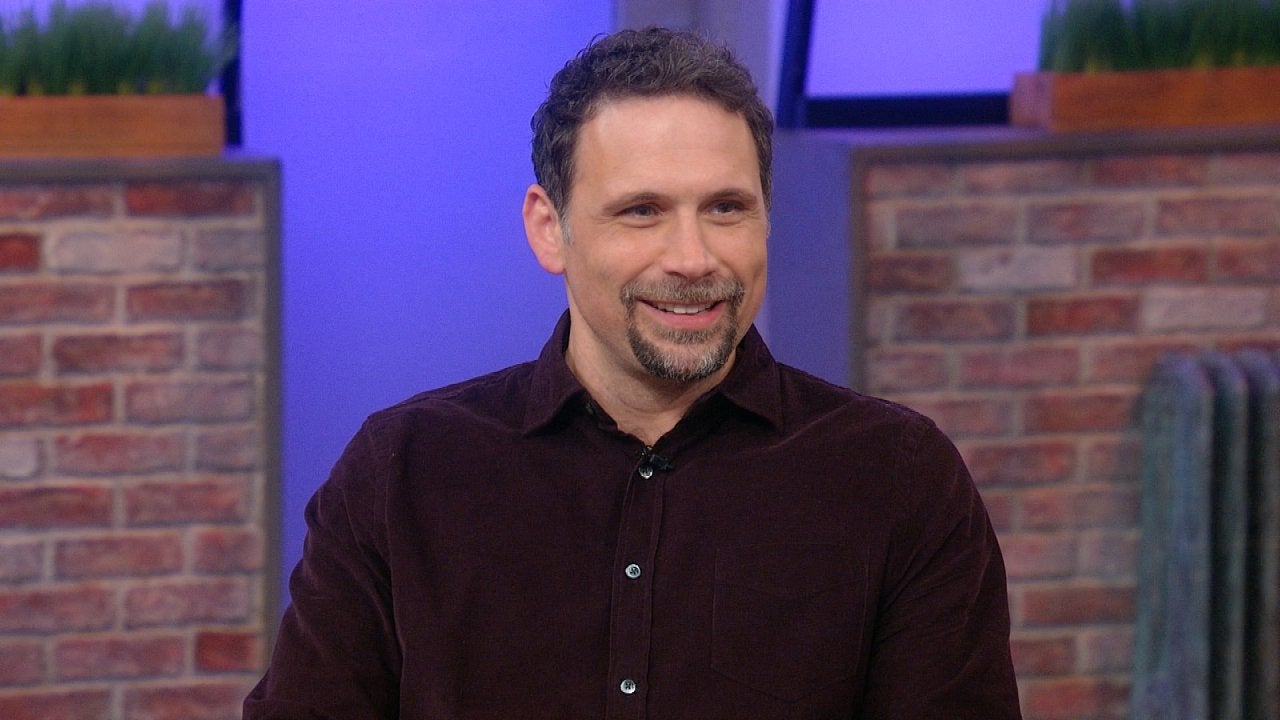 FBI's Jeremy Sisto Is Back + Rachael's Making Jambalaya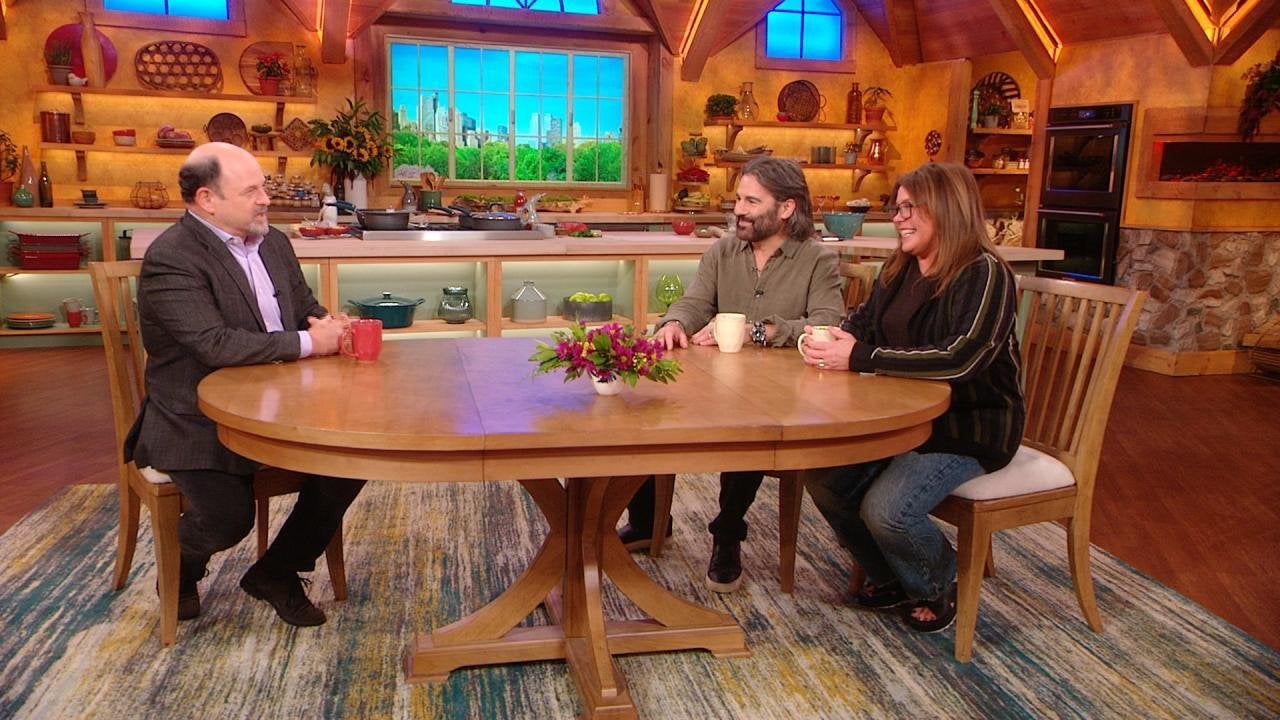 "Seinfeld" Star Jason Alexander Has Been Taking Pottery Lessons …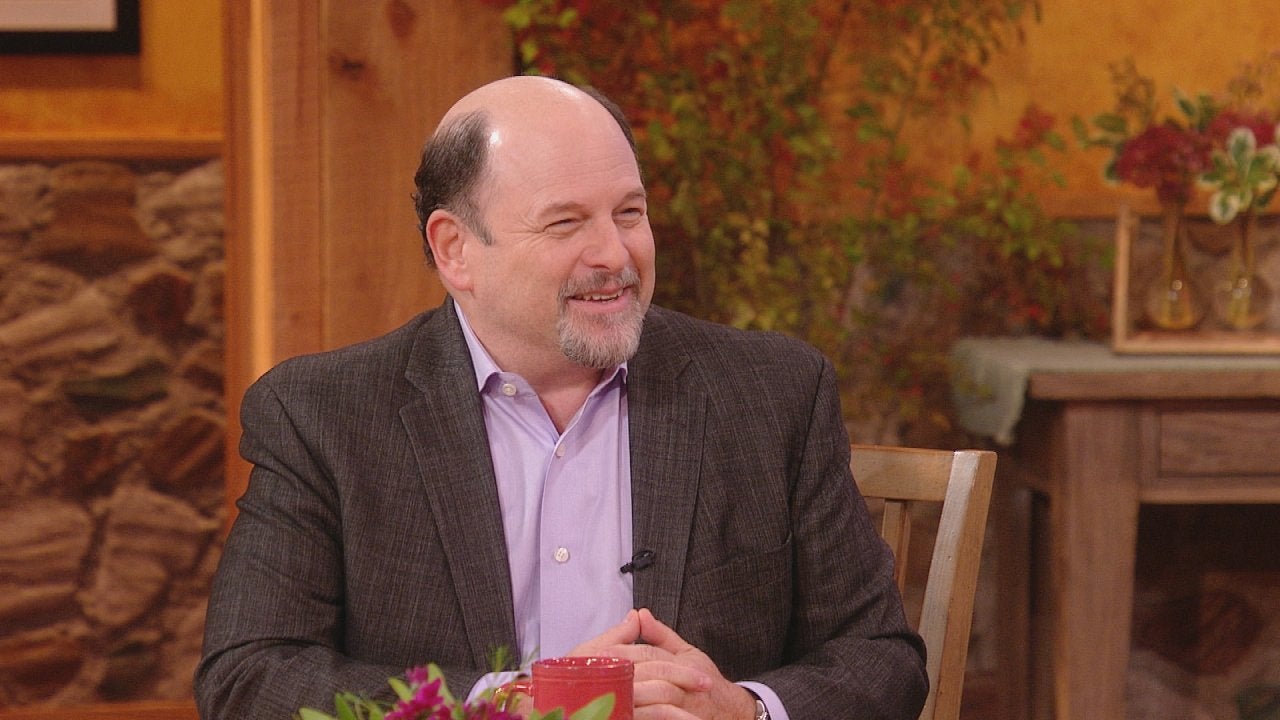 "Seinfeld" Star Jason Alexander Opens Up About Losing TV Parents…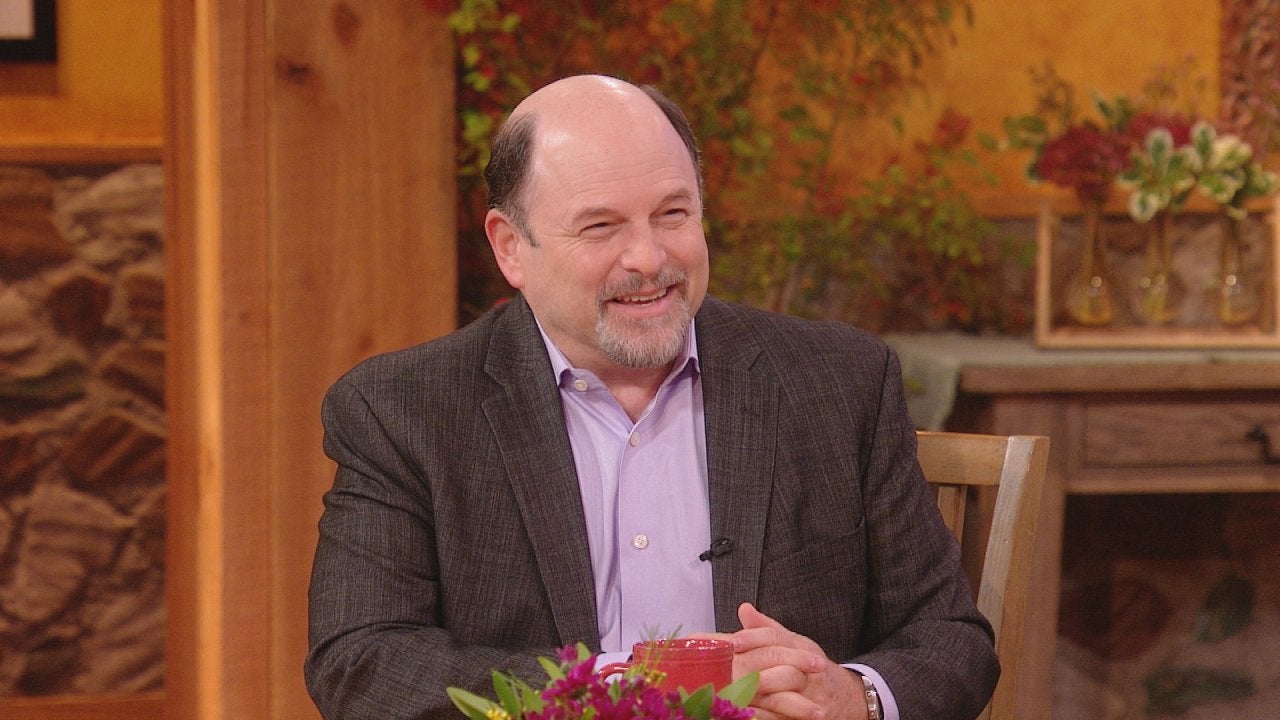 The Hilarious Reason Jason Alexander Doesn't Answer to "George" …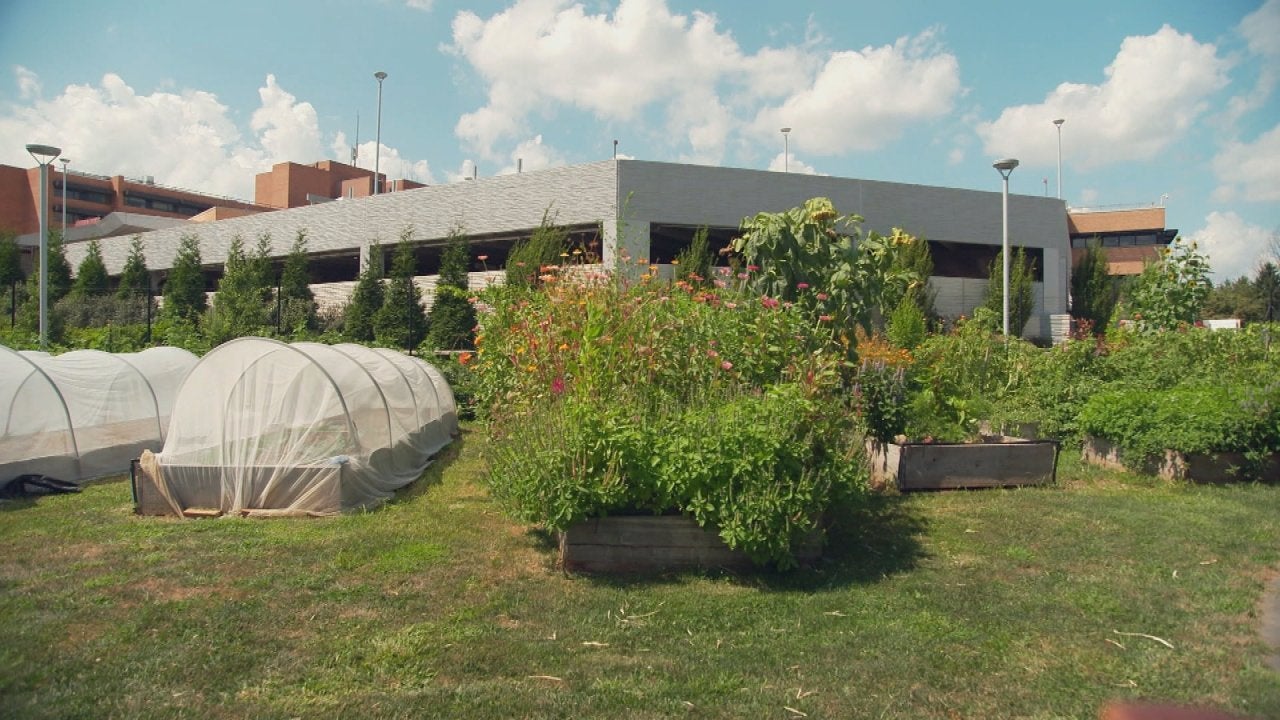 This Vegetable Garden in a Medical Center Parking Lot Helps to F…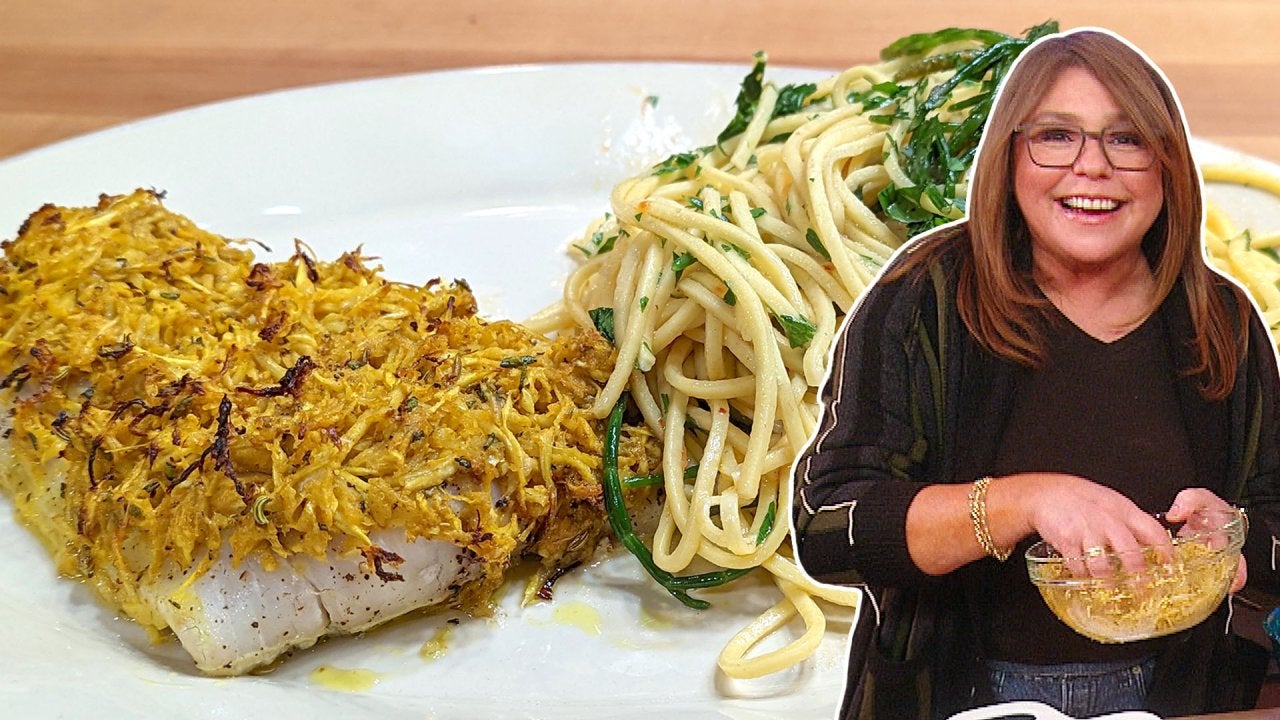 How to Make Crispy Fennel-Topped Fish with Garlic and Oil Spaghe…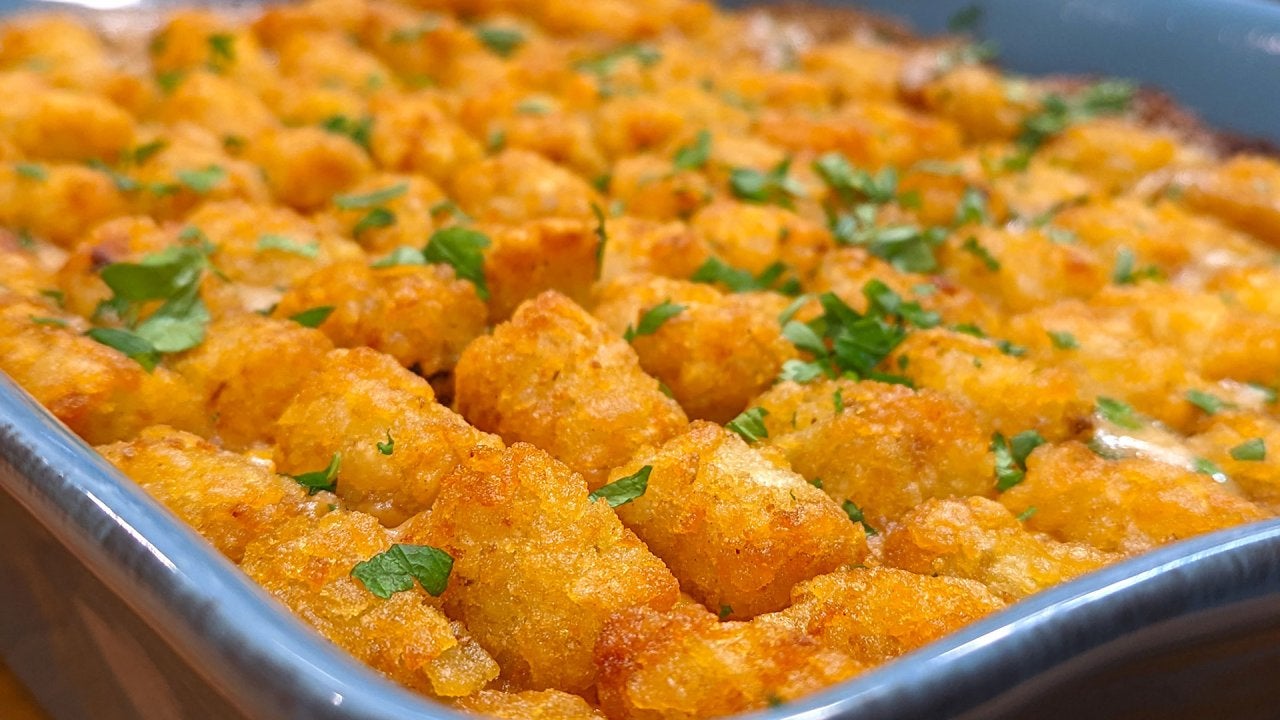 Molly Yeh's Cozy Tater Tot Casserole + Rach Uses Up Takeout Left…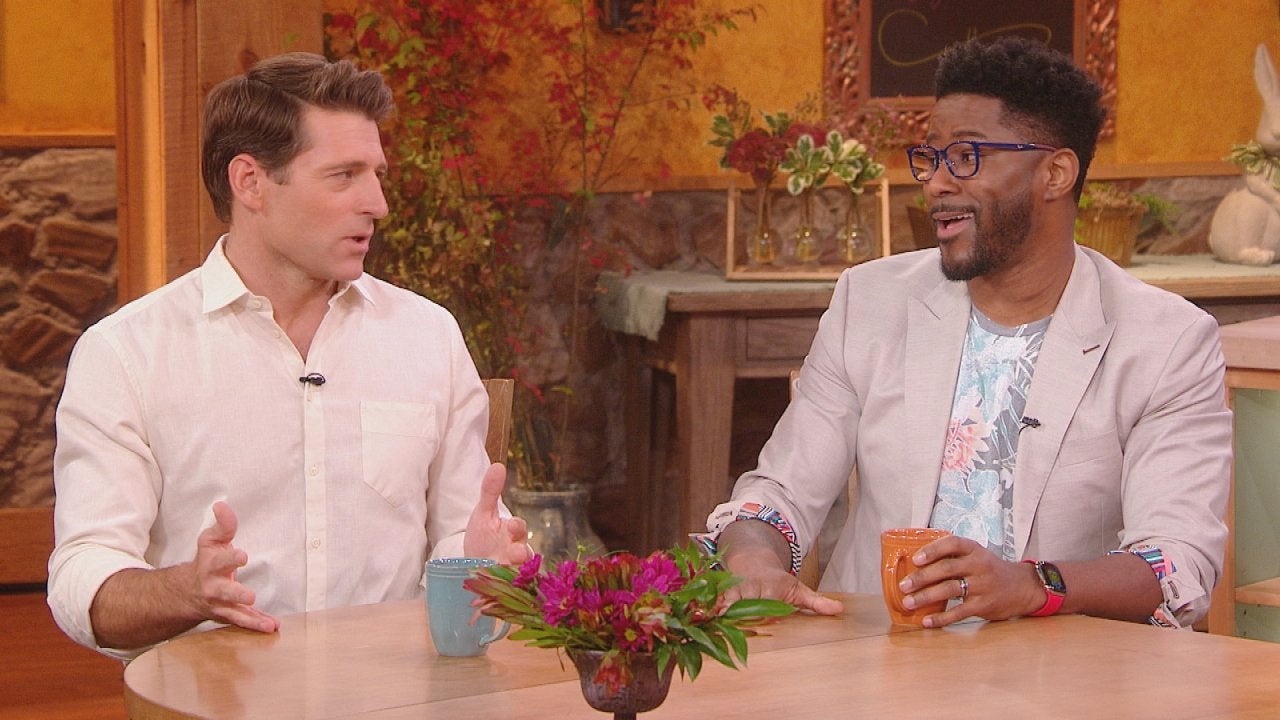 Tony Dokoupil and Nate Burleson on Trying to Balance Serious New…
Right in time for Valentine's Day and the release of "Fifty Shades Darker," Marcia Gay Harden stopped by to chat about her family, new film and TV series — not to mention her and Rach's shared love of Rob Lowe.
When it comes to "Fifty Shades" fame, the Oscar winner told Rachael that her life as a mom is not quite as exciting as the role she plays in "Fifty Shades Darker," the sequel to "Fifty Shades of Grey." Plus, she added that her family isn't watching these risqué films, no matter how successful the series.
WATCH: Rach Finally Gets to Meet the Actor She's Had a Crush on for Decades
Aside from the movie screen, Harden can be found on the CBS show "Code Black," the medical drama set in the nation's busiest emergency room. In it she plays an ER medical director along with Rob Lowe, who has been one of Rachael's favorite guests ever. "He's charming, fabulous and sweet," says Rach. Harden admits he's a bit dreamy: "He's got steel blue eyes, and he knows it." Lowe has brought a lot more action to "Code Black," she adds.
Watch and see how Harden describes her medical skills now that she's spent some time playing a doctor on TV. Spoiler alert: She might be able to deliver a baby!
WATCH: Donnie Wahlberg Still Has All "The Right Stuff" in Rachael's Eyes