Lin-Manuel Miranda On Oscar Nerves: Even Madonna Got Nervous!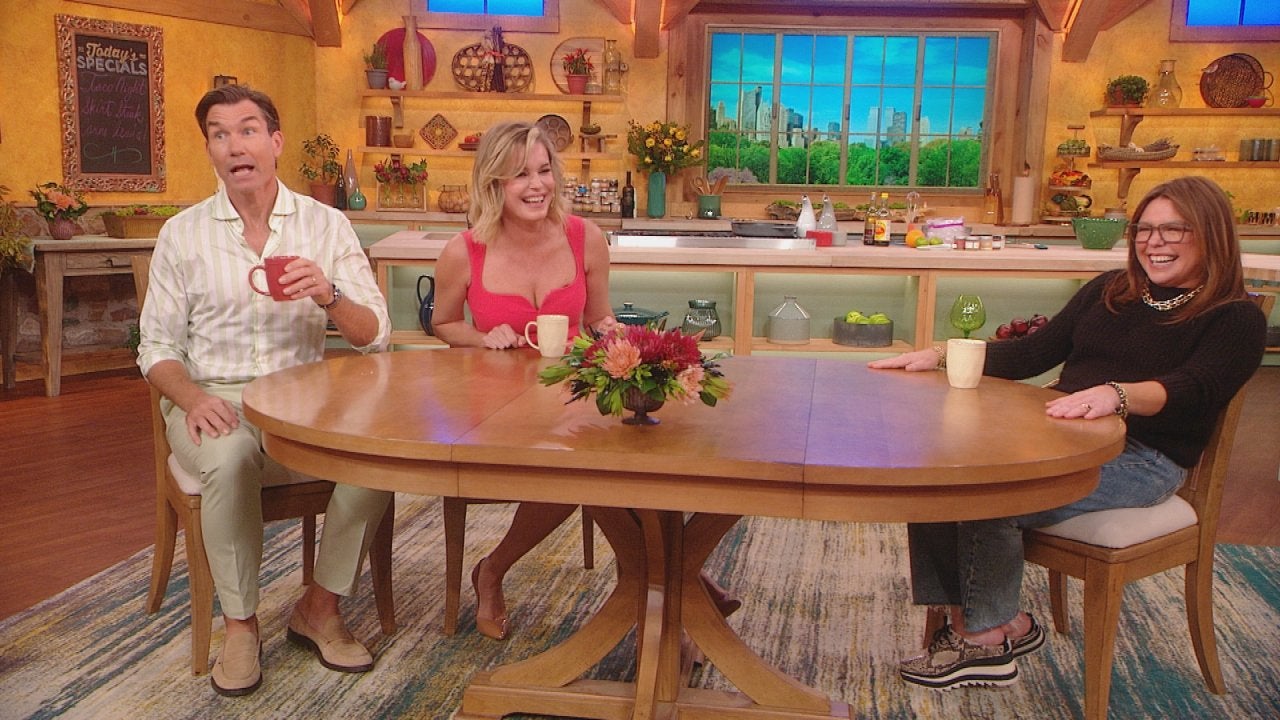 The "Embarrassing" Way Jerry O'Connell and Rebecca Romijn Met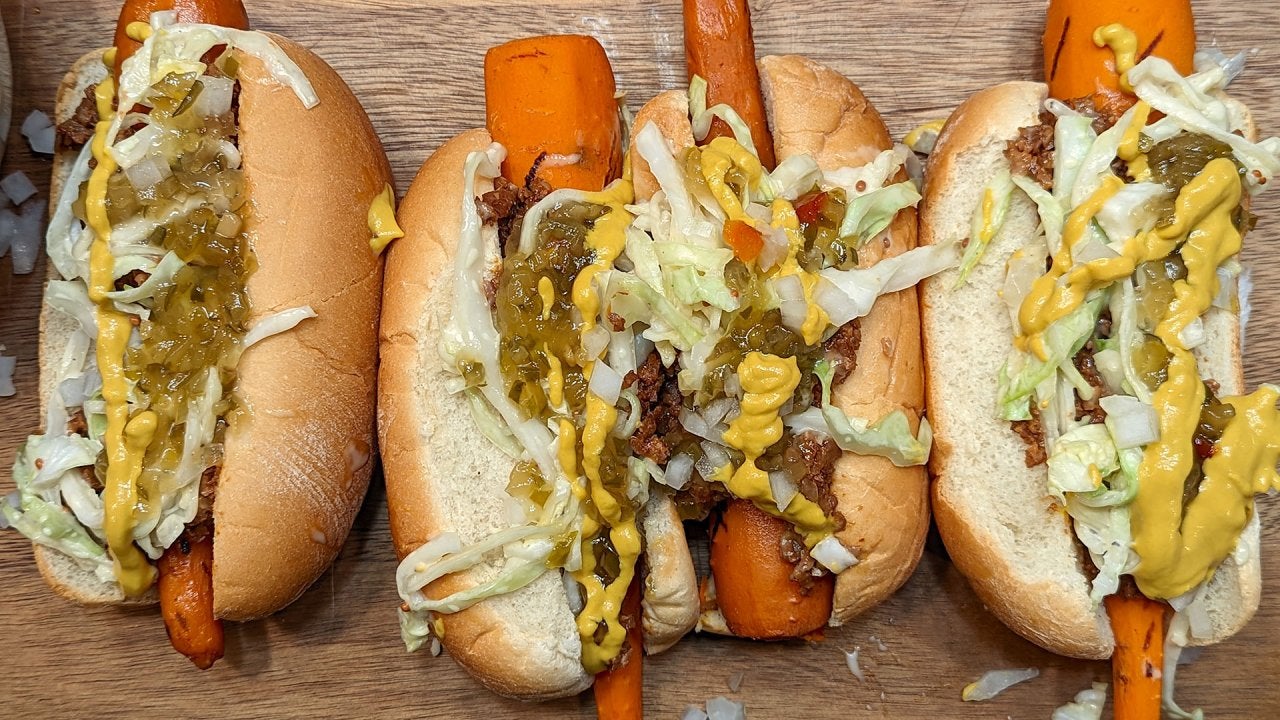 How to Make Vegan Chili Carrot "Dogs"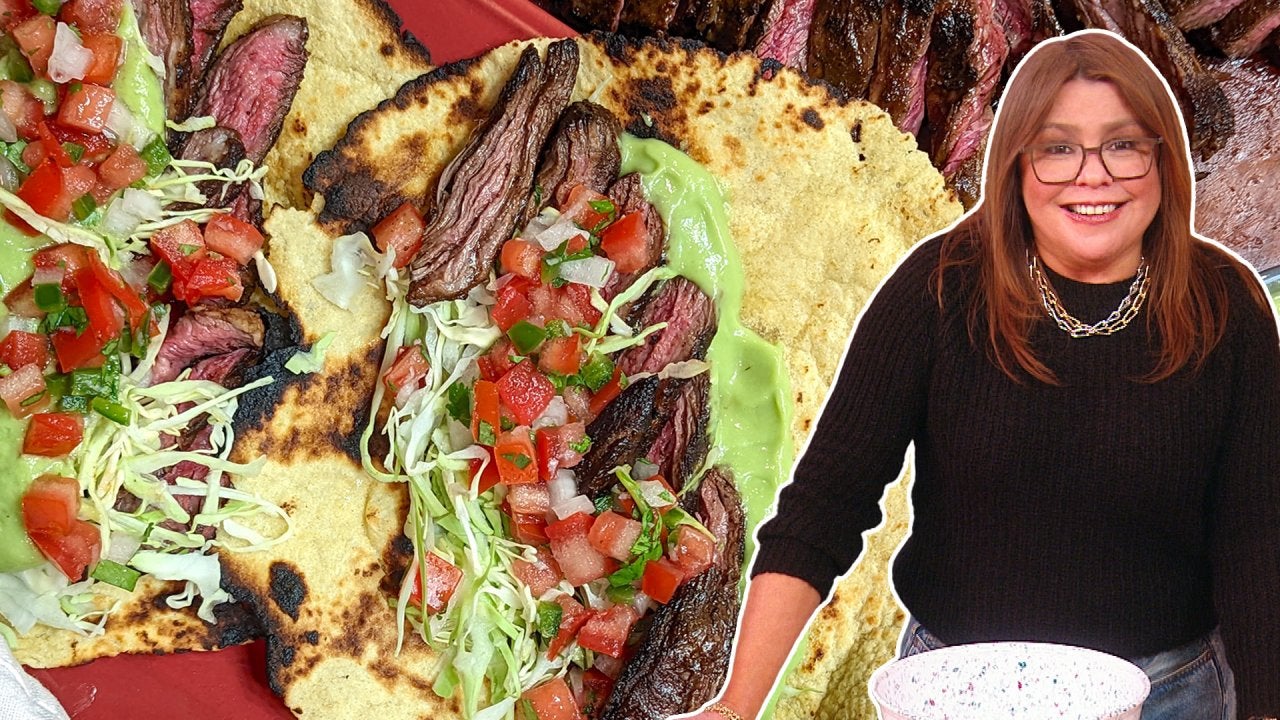 How to Make Skirt Steak Carne Asada | Taco Night | Rachael Ray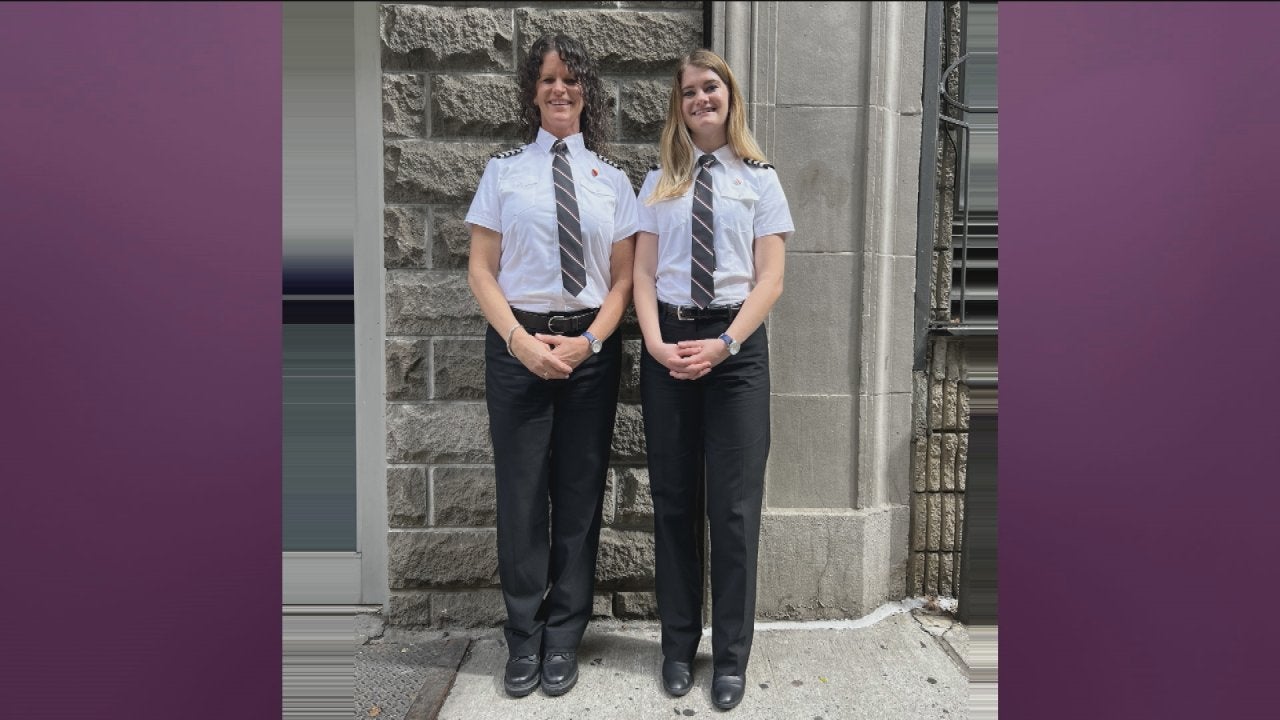 History-Making Mother-Daughter Duo Get a Makeover + Actress Hila…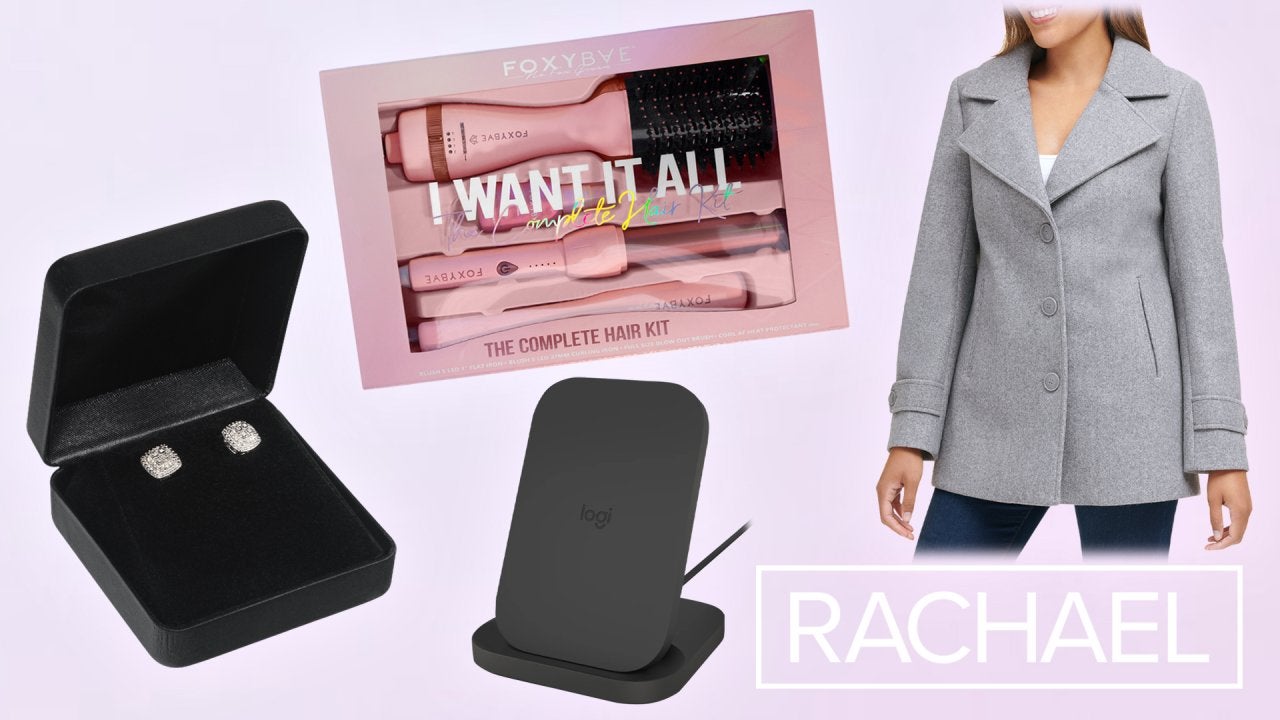 New Deals! Diamond Earrings, Fall Coat + More—Between 66% and 75…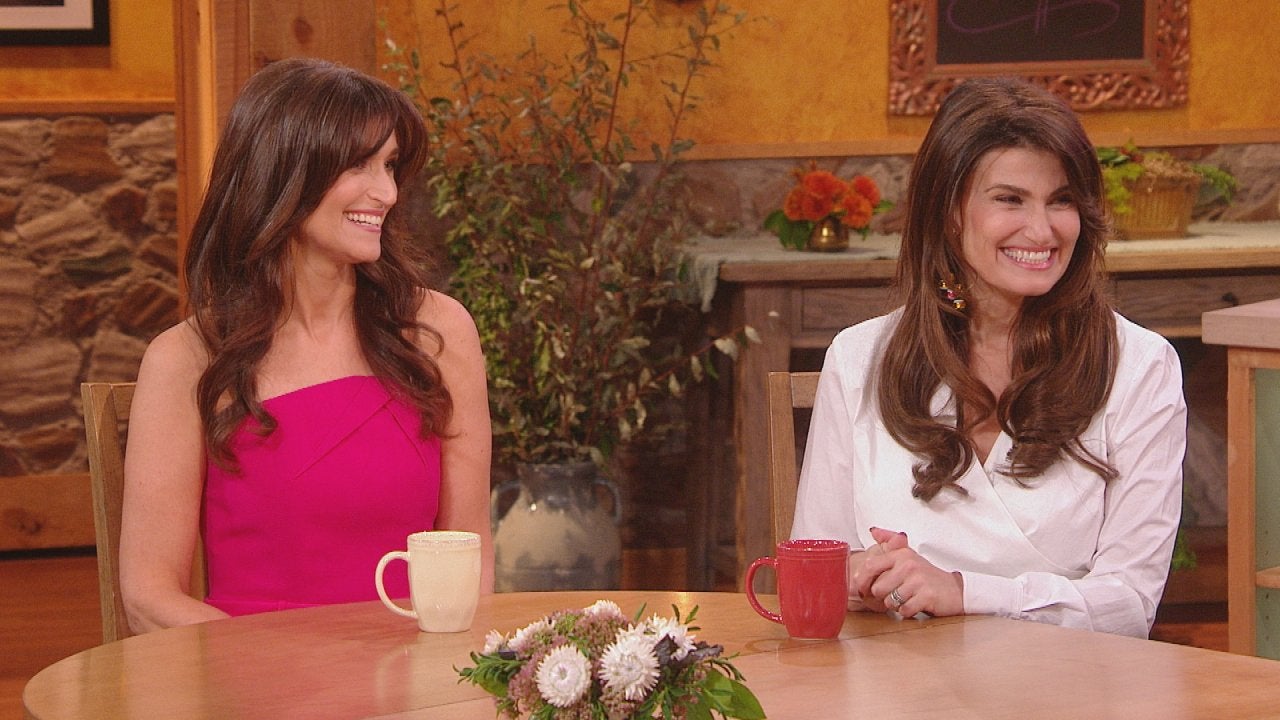 Idina Menzel Explains Why She Changed Her Last Name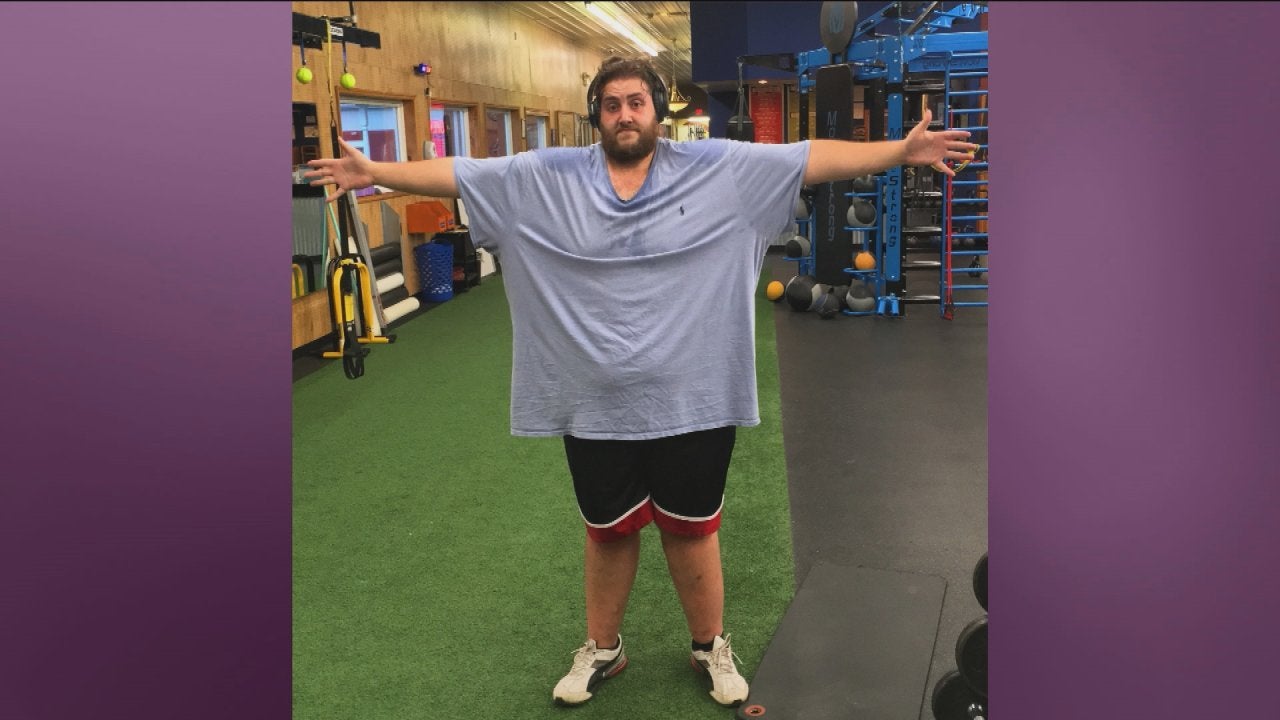 How This Man Lost Half His Weight (200 lbs!)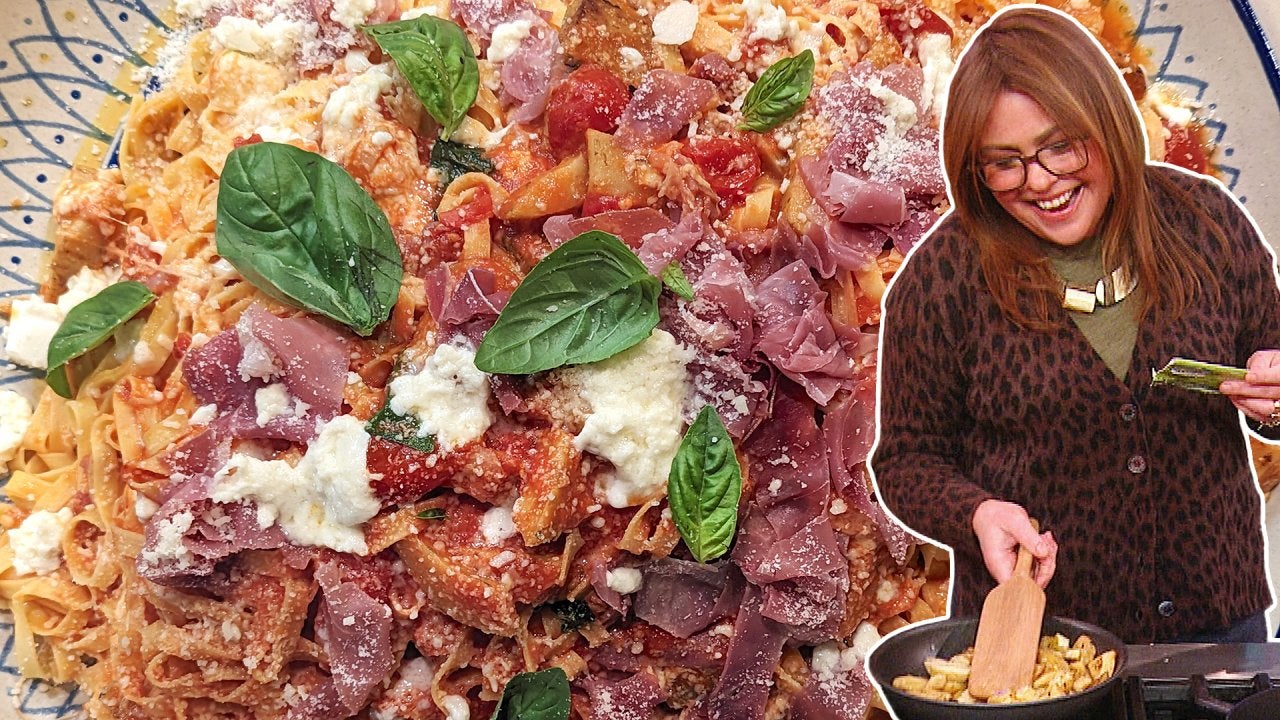 How to Make La Gustea-Style Fettuccine | Rachael Ray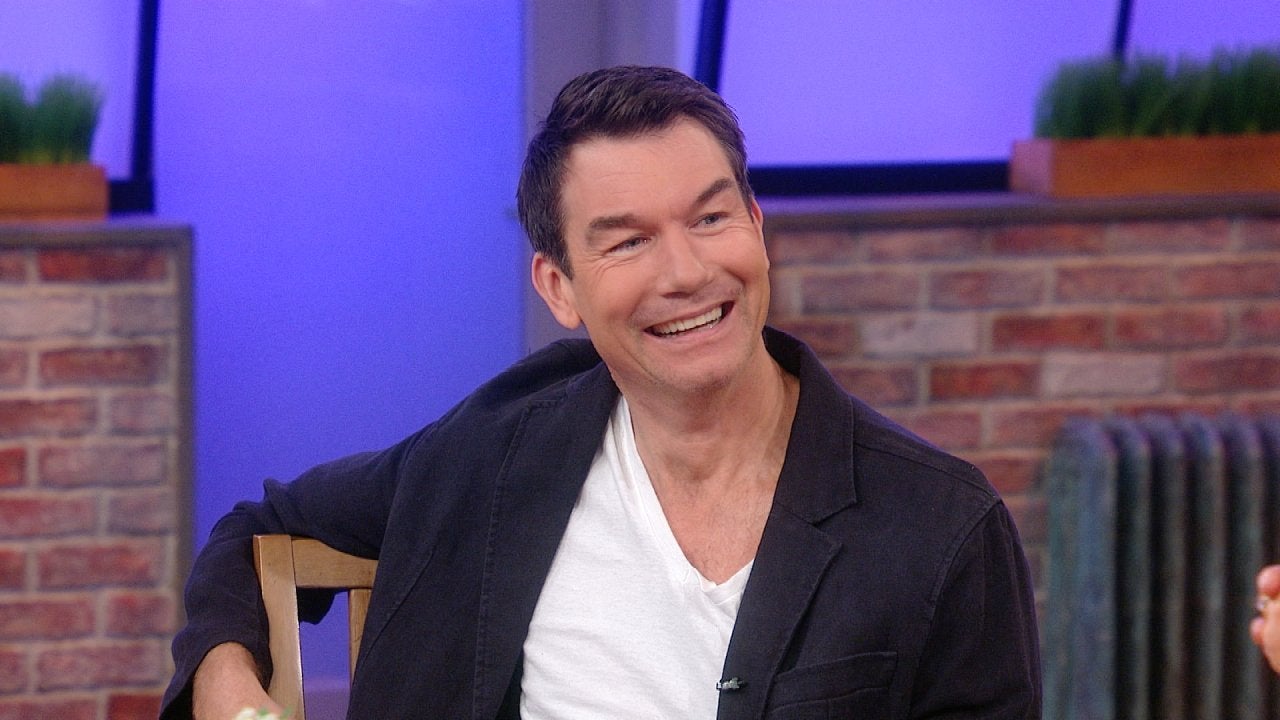 Jerry O'Connell and Rebecca Romijn + Rach's Skirt Steak Carne As…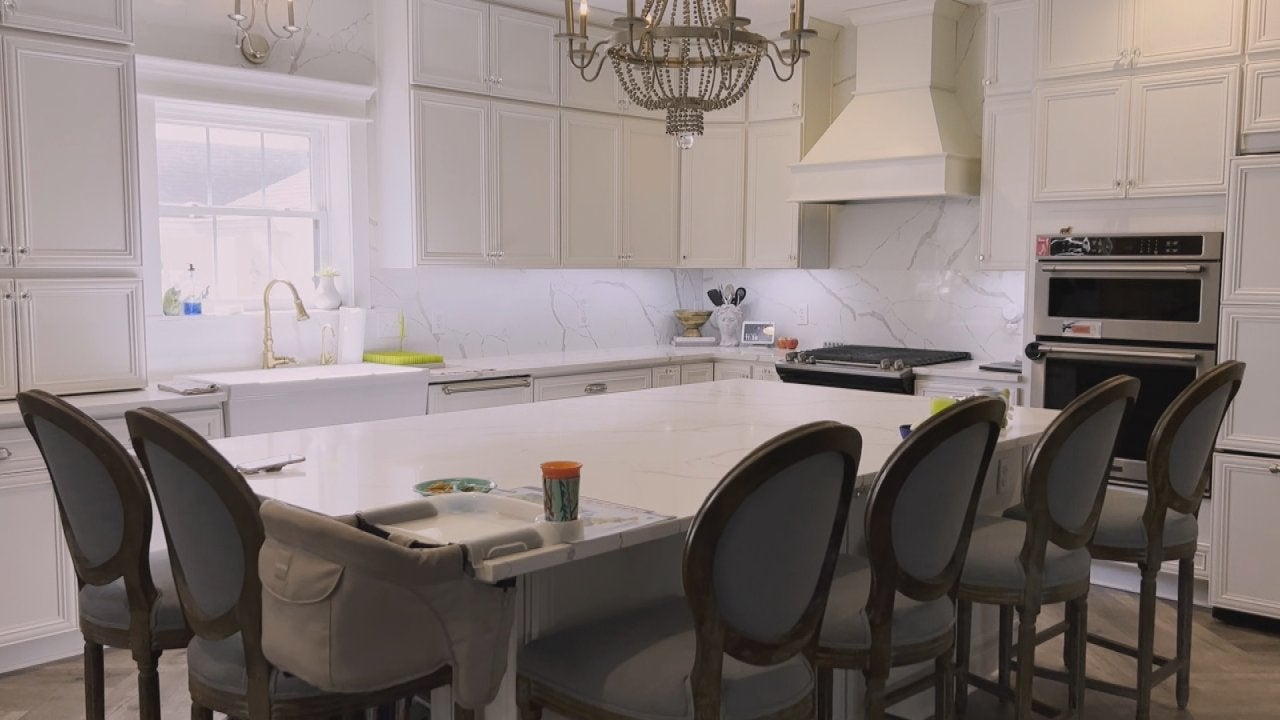 HGTV's Mina Starsiak Hawk Gives Us a Tour of Her Newly Renovated…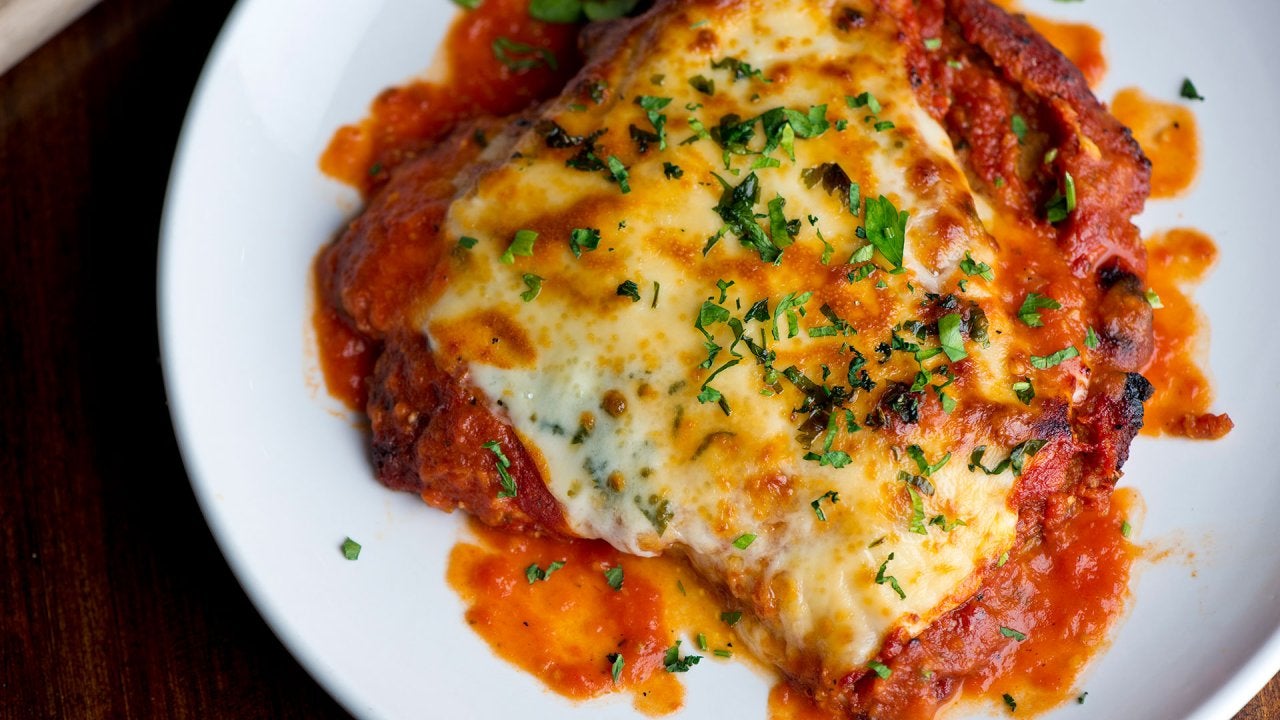 How to Make Family-Style Chicken Parmigiana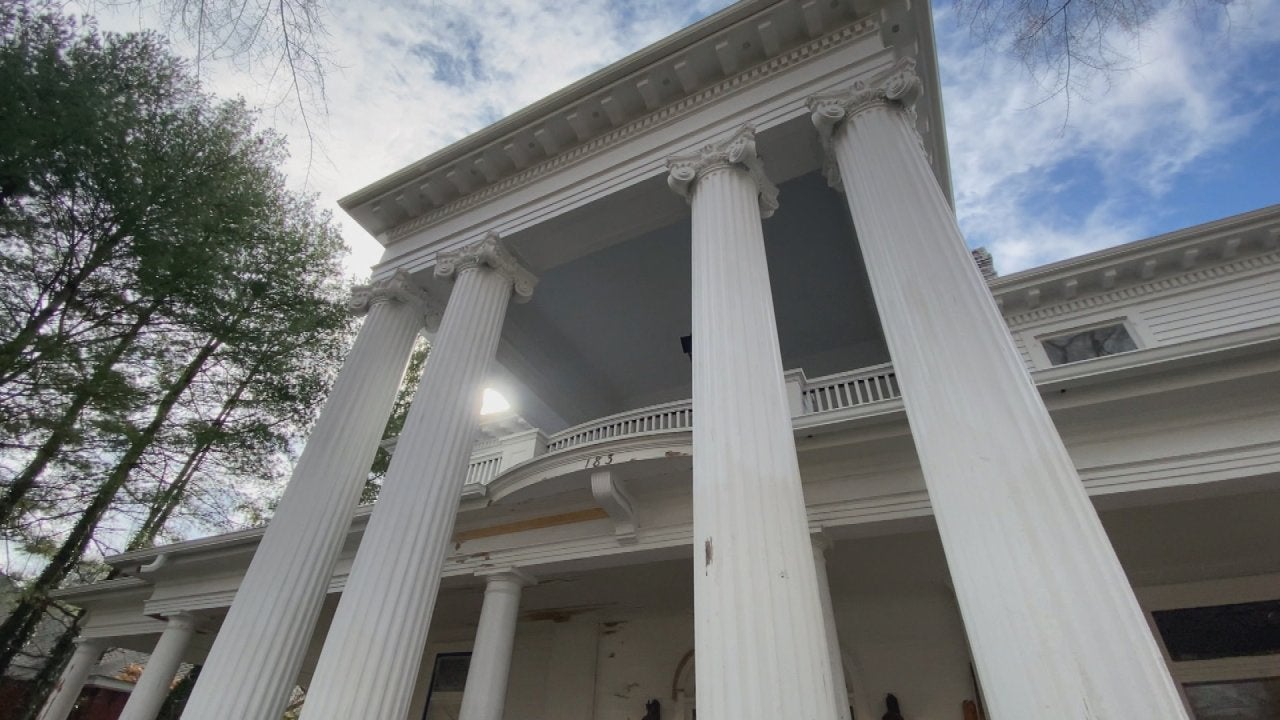 FULL Renovation of This 116 Year Old Mansion Has Us in Awe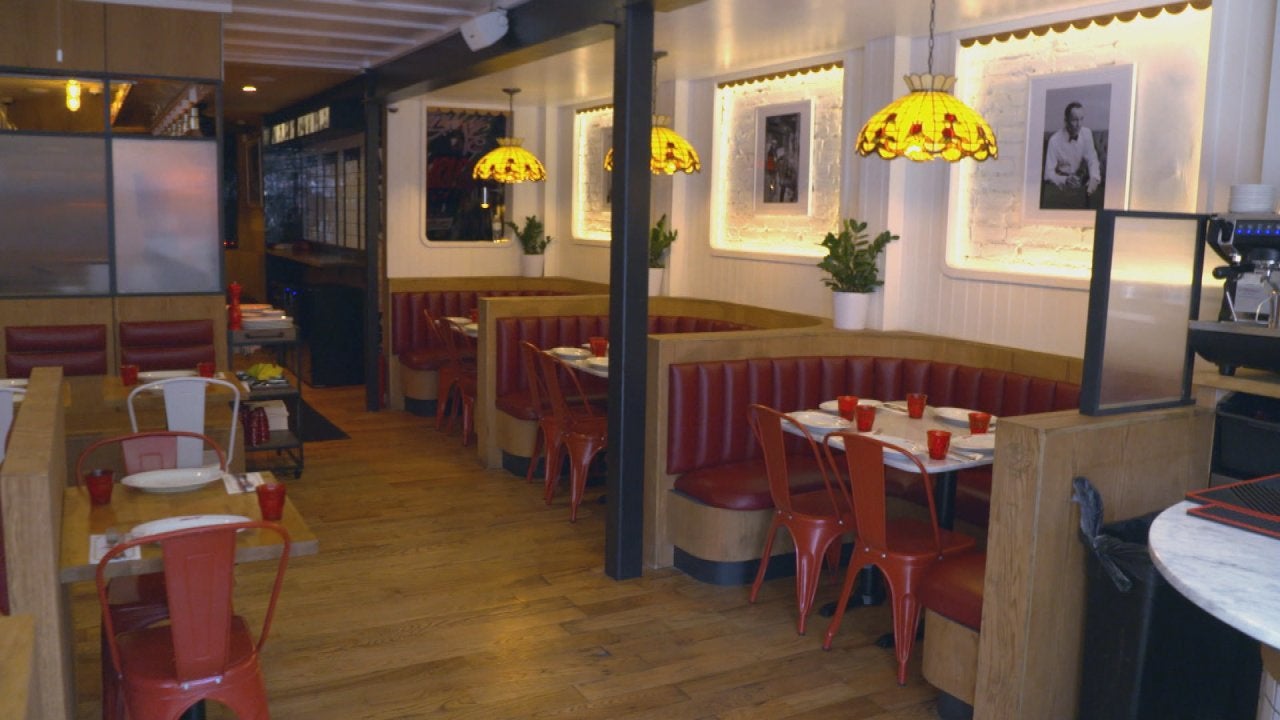 Inside Arthur & Sons—a New Red-Sauce Joint in NYC From Top NYC C…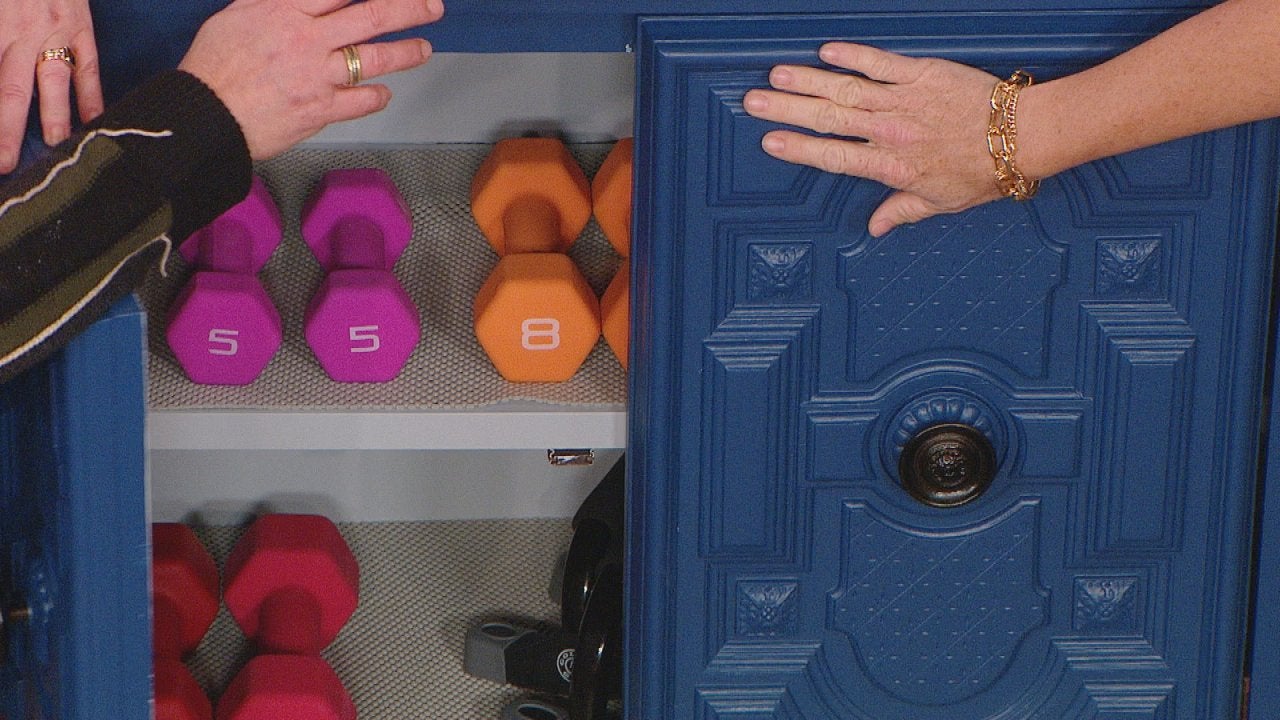 Home Gym Design Ideas That Make It More Beautiful AND Functional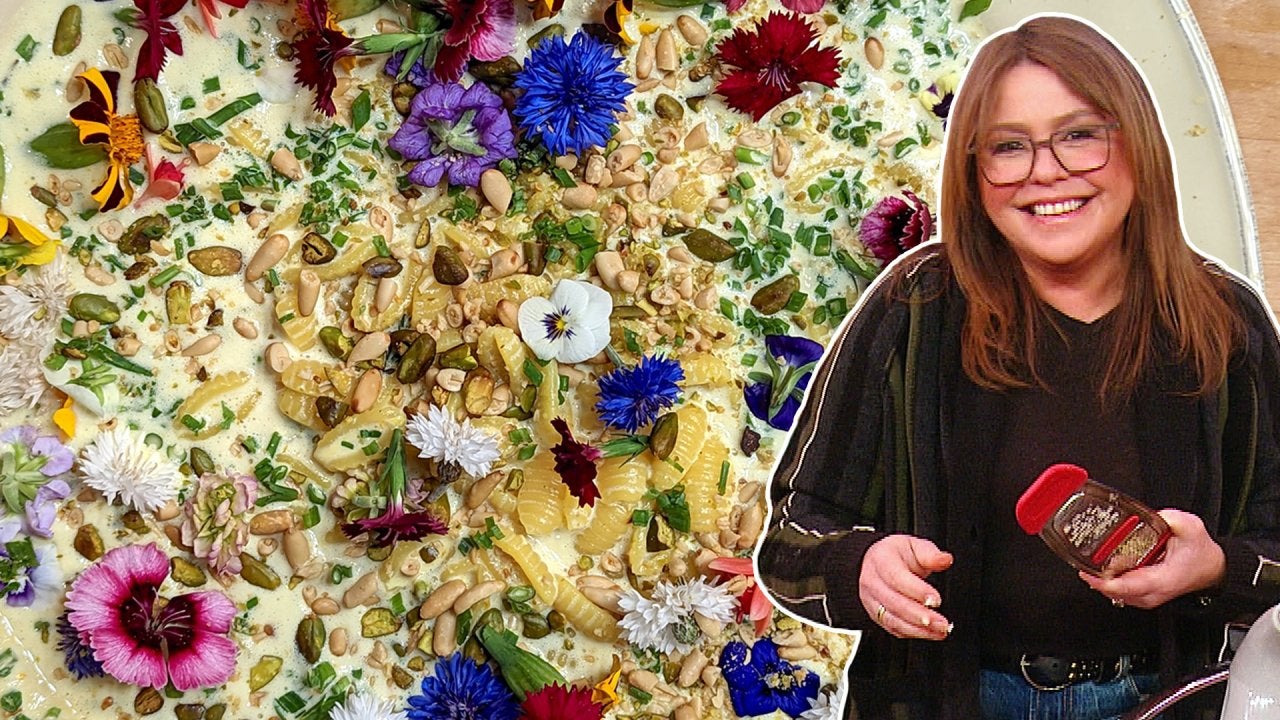 How to Make Creamy Saffron Ricotta Pasta | Rachael Ray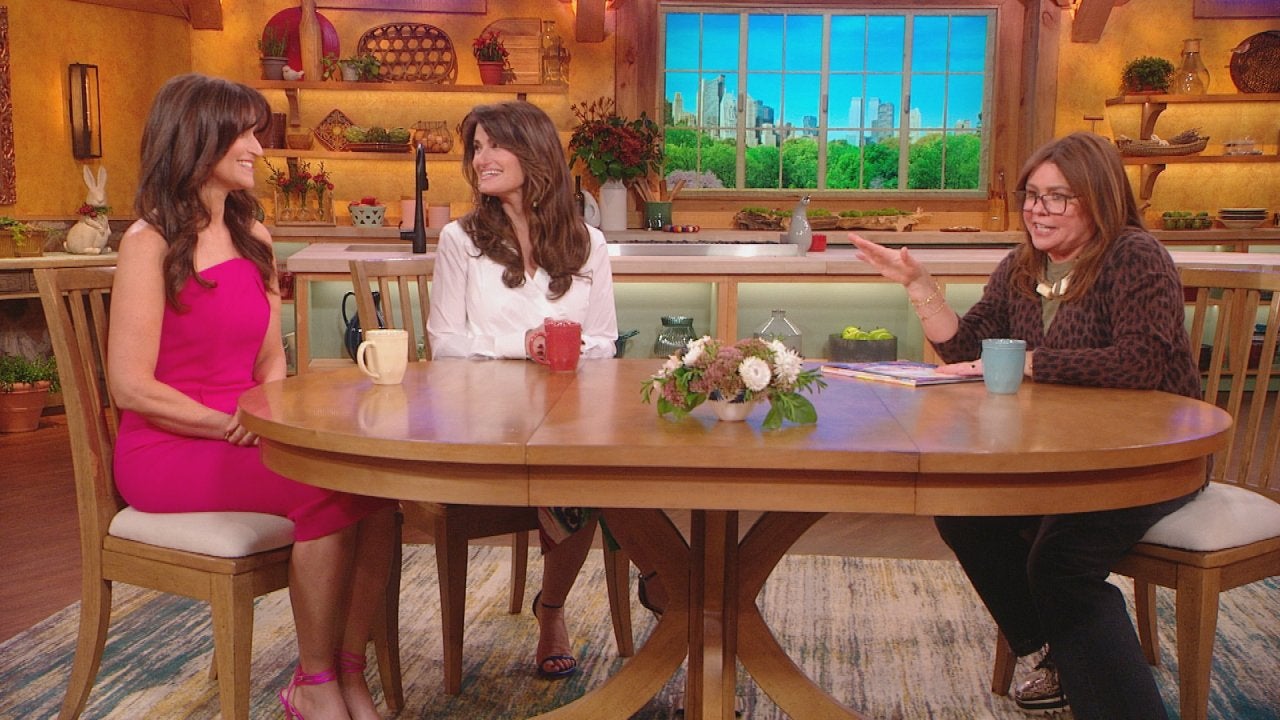 Broadway Star Idina Menzel and Her Sister + OMG! Fettuccine That…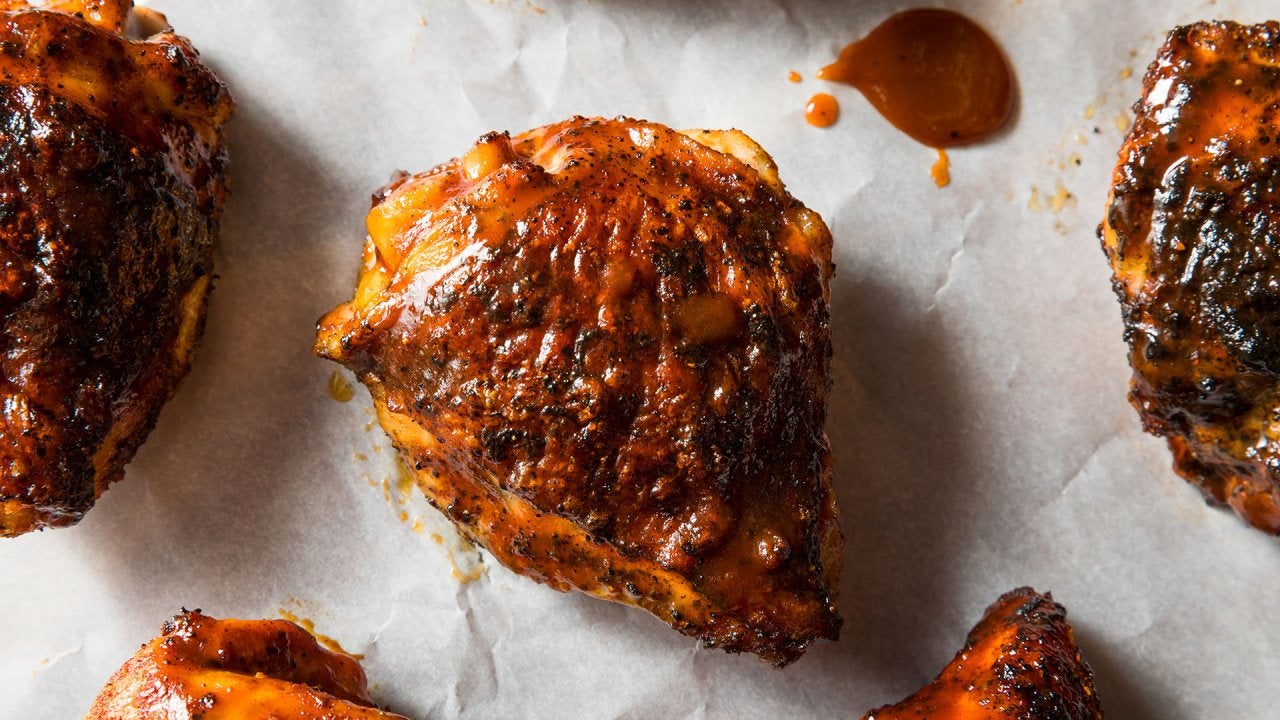 How to Make BBQ-Rubbed Roast Chicken for Pitas, Flautas + Egg Ro…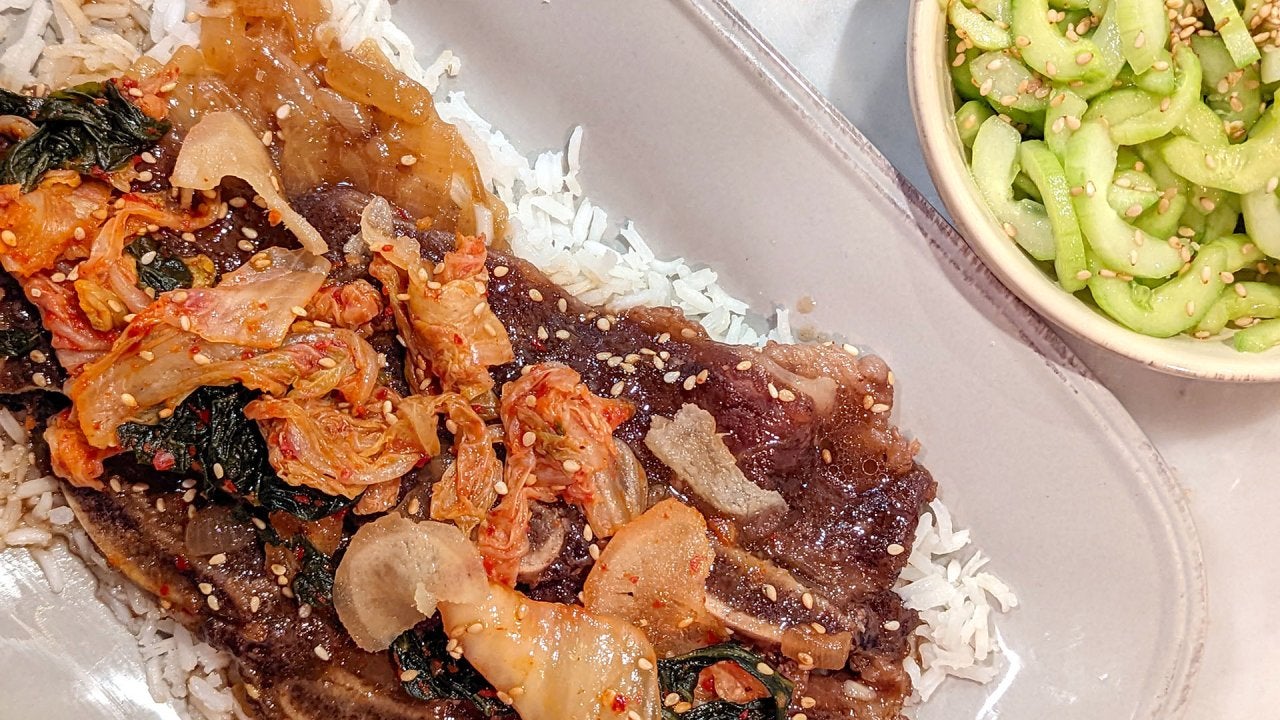 How to Make Korean-Style Braised Short Ribs with Cucumber Salad …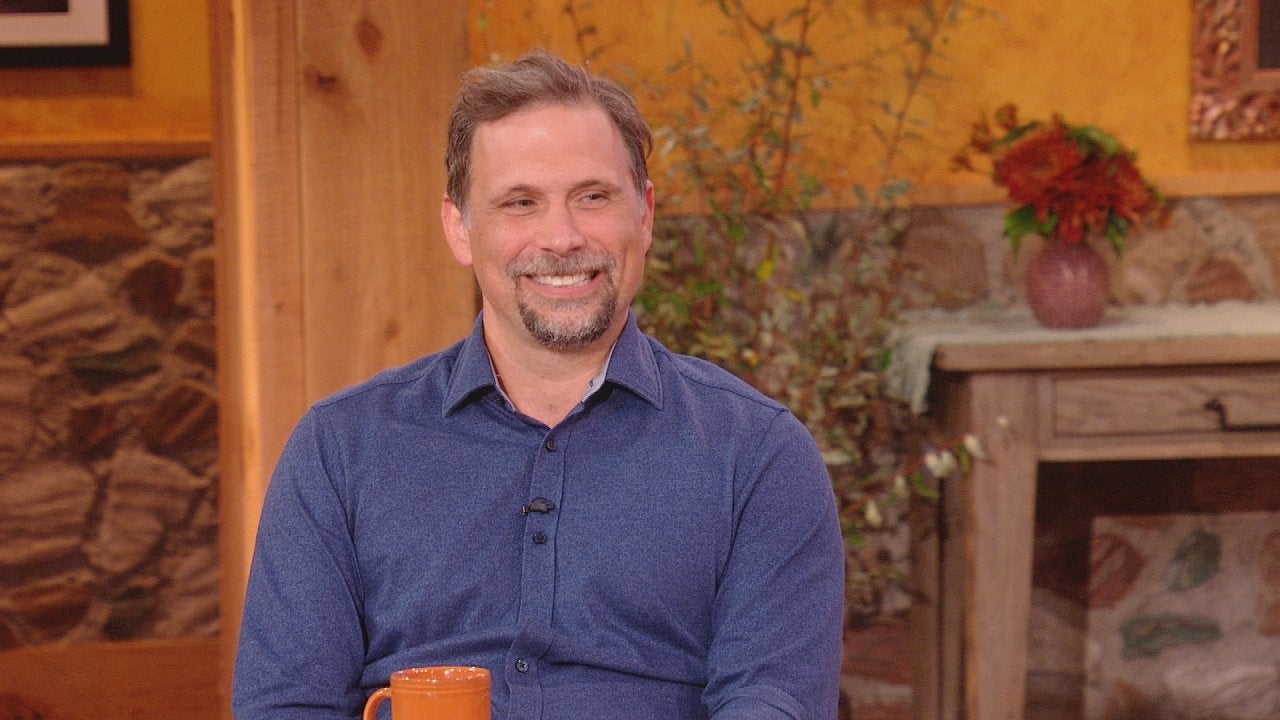 FBI's Jeremy Sisto on Daughter Using Wife's Maiden Name
Lin-Manuel Miranda will be taking the stage at the Oscars this Sunday as both a performer and a nominee, and despite having performed on Broadway countless times, he's okay admitting that he's a little nervous.
He says, "I remember seeing when Madonna performed at the Oscars, she sang a 'Dick Tracy' song and her hands shook, and I was like, 'Even Madonna gets nervous!'"
WATCH: Lin-Manuel Miranda Fulfills a Childhood Promise to His Mom + We Find Her the Perfect Oscar Dress
But putting nerves aside, Lin is looking forward to taking the stage with Hawaii native Auli'i Cravalho, the voice of "Moana" on the big screen. The pair will perform Lin's song How Far I'll Go, which is nominated for Best Original Song, and he says, "What I'm really excited about is performing with Auli'i, who is 16 years old and full of talent. My job that night is to lift her up and say, 'Hello world.'"
While no one knows who's going to win or lose Sunday night, one thing is for sure: if he does win, his Oscar will probably end up back at his parents' house in NYC, where his Pulitzer, Grammys, Emmy and Tonys currently live.