Gillian Jacobs Reveals the Latest Netflix Show She's Binge-Watch…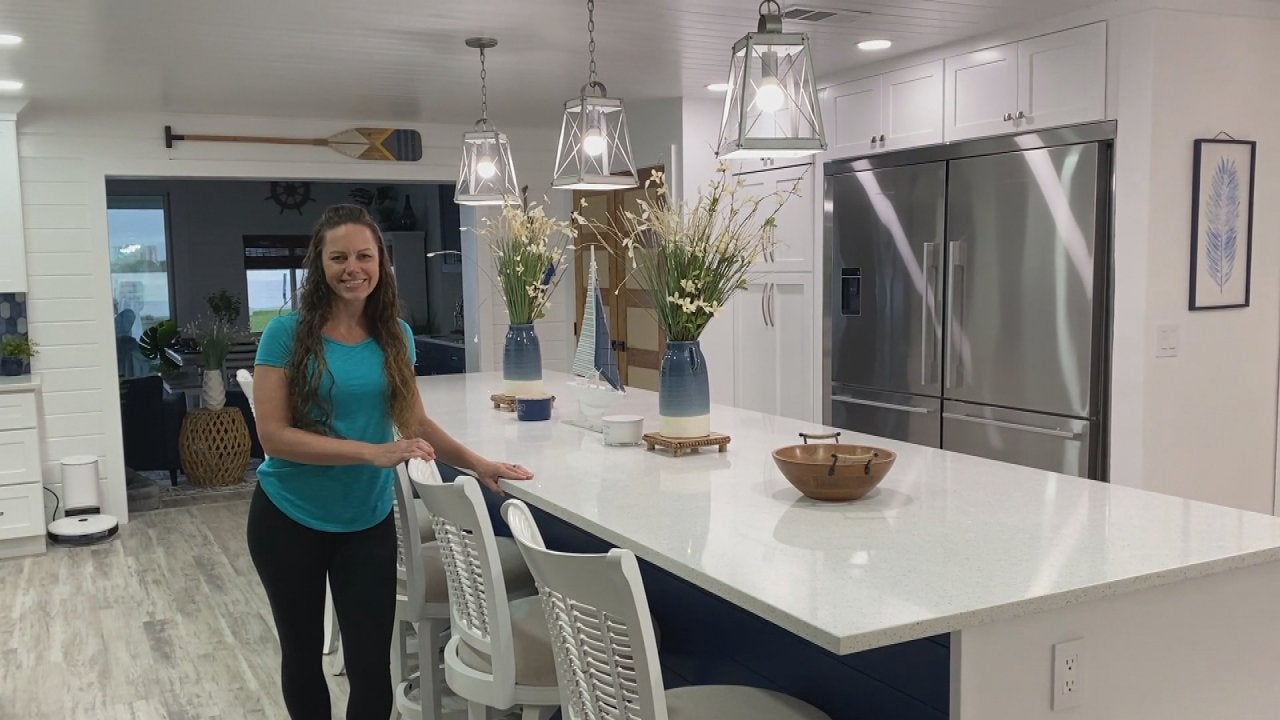 This DIYer Is Renovating Her Entire House While Her Husband Is D…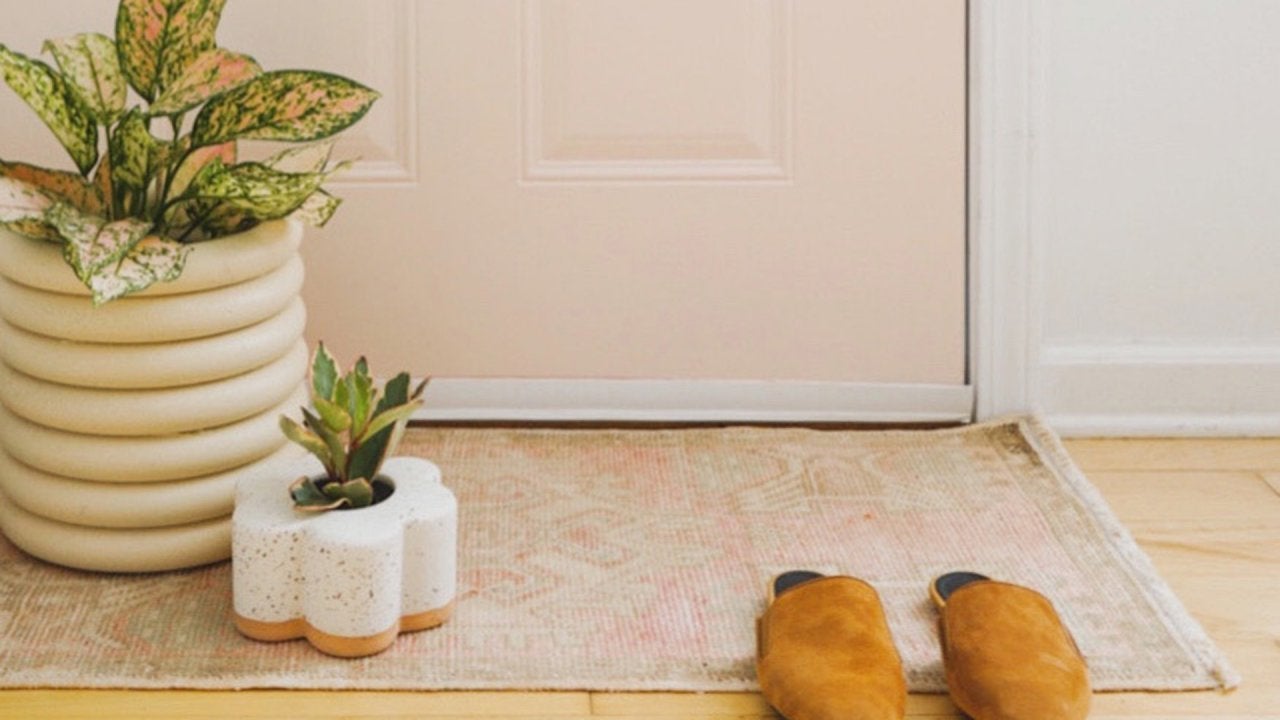 How to DIY "Stone" Planter That Look Expensive—But Are Made With…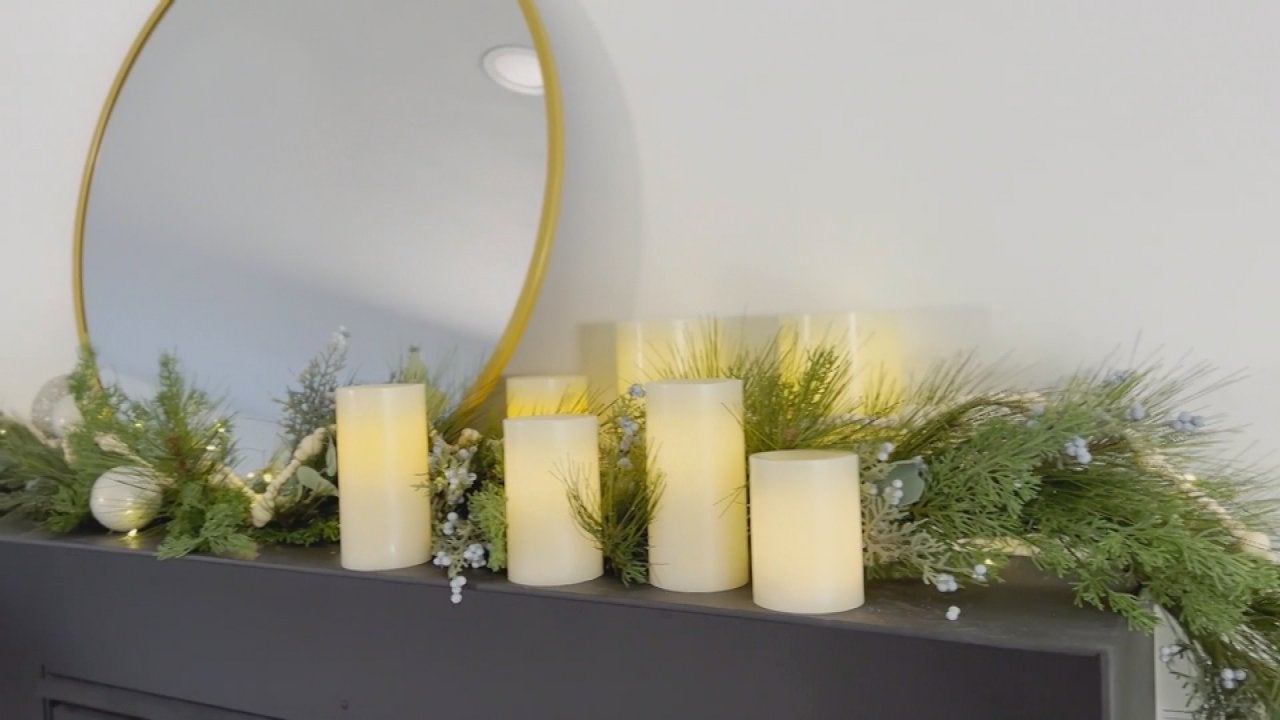 How to Recreate Bobby Berk's Asymmetrical Holiday Mantel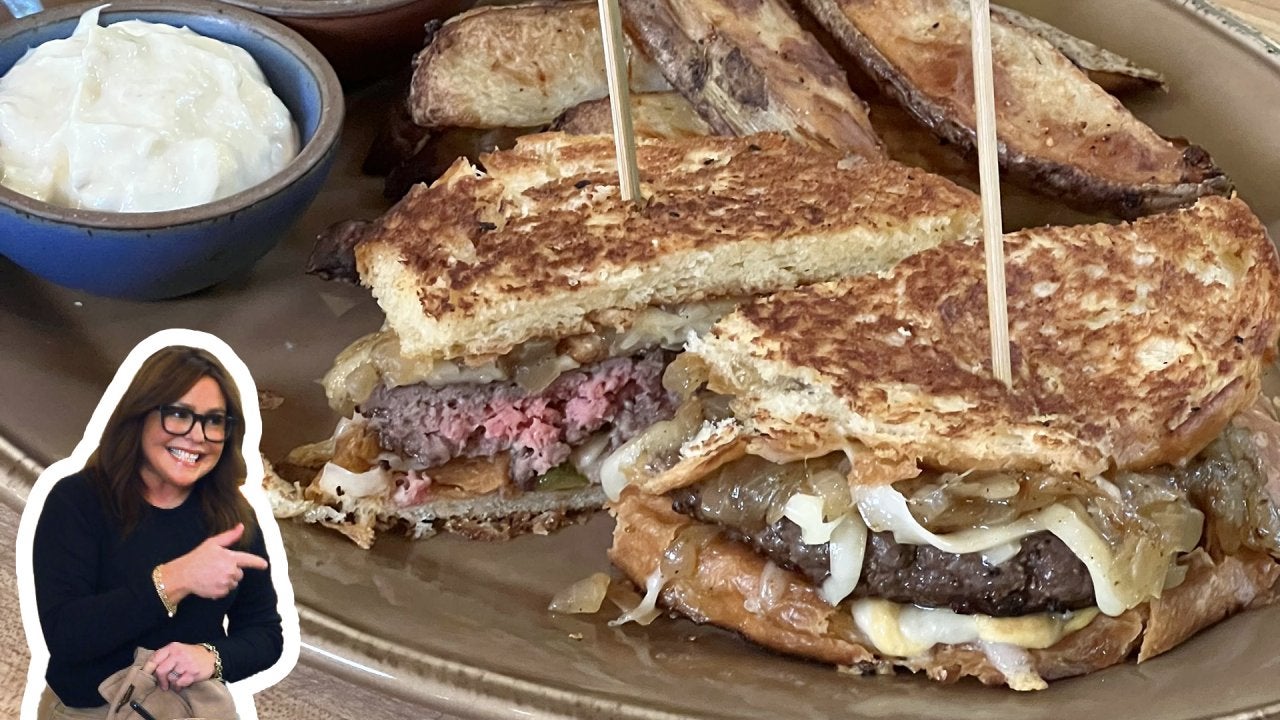 How to Make Brioche Patty Melts | Rachael Ray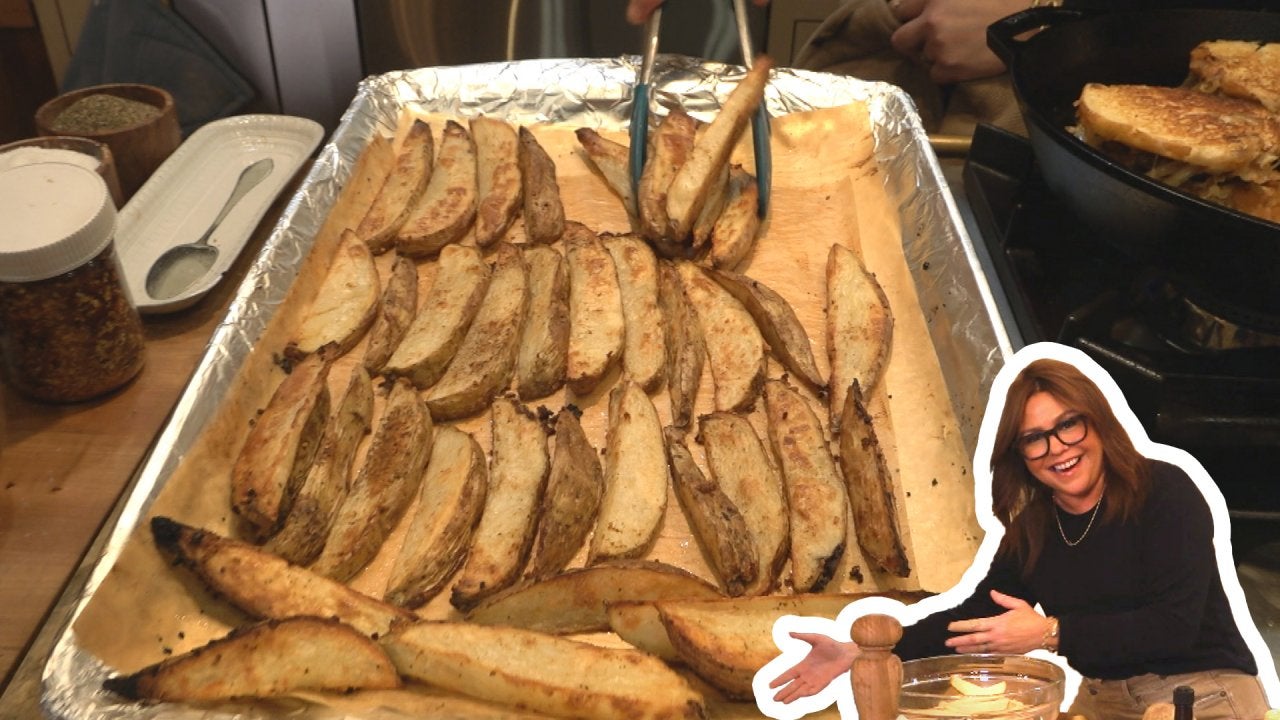 How to Make Crispy, Spicy Oven Fries with Balsamic Ketchup and D…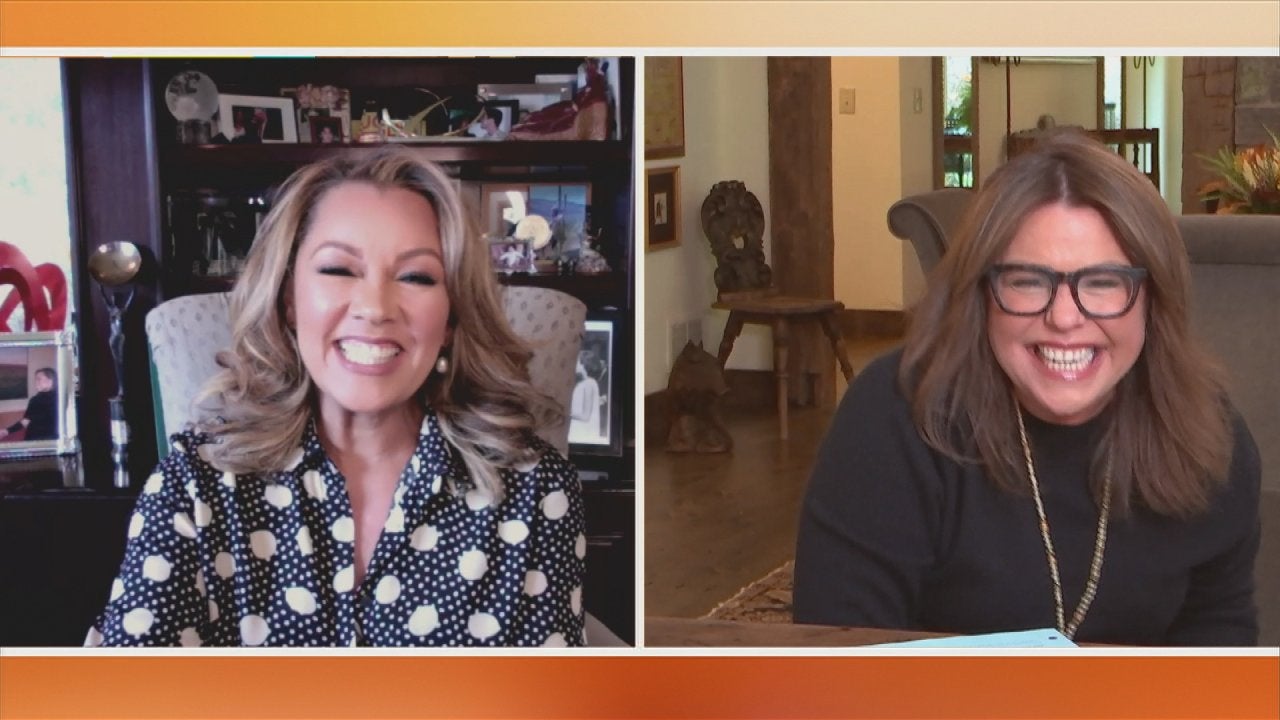 Vanessa Williams on the "Extraordinary Talent" on Drag Singing C…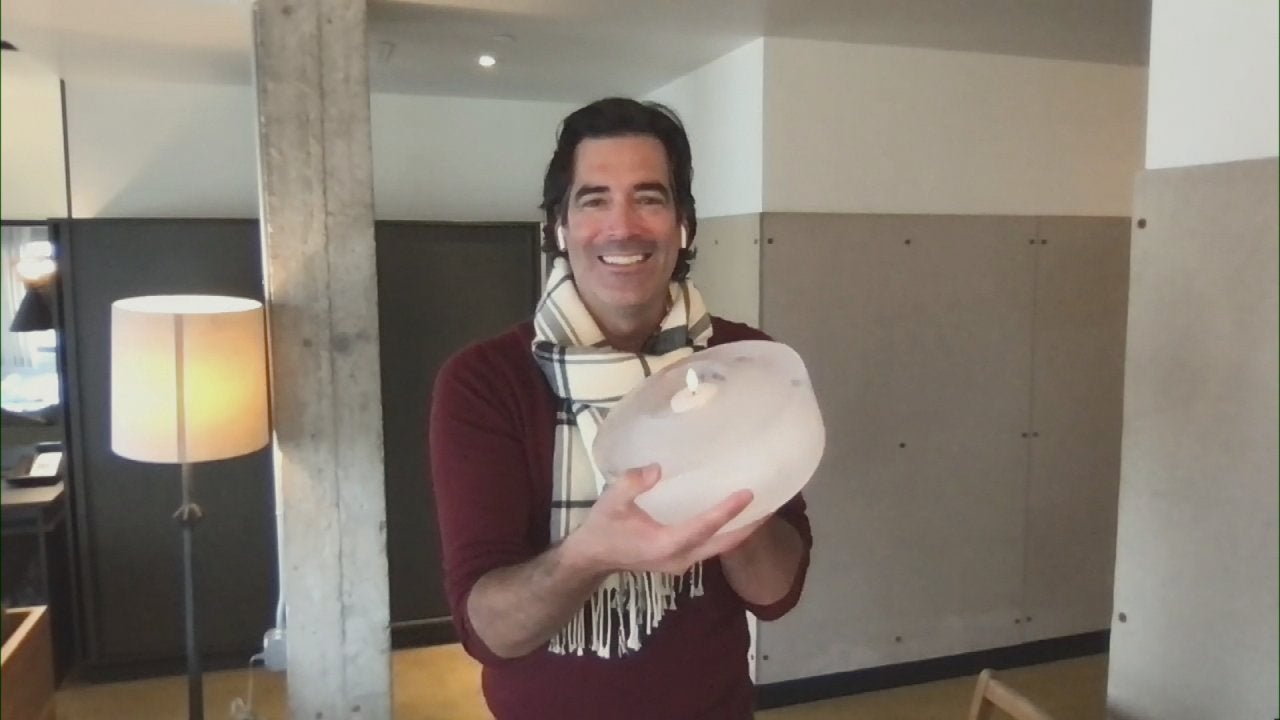 These DIY Ice Lanterns Are Seriously SO Cool (Literally!)—Here's…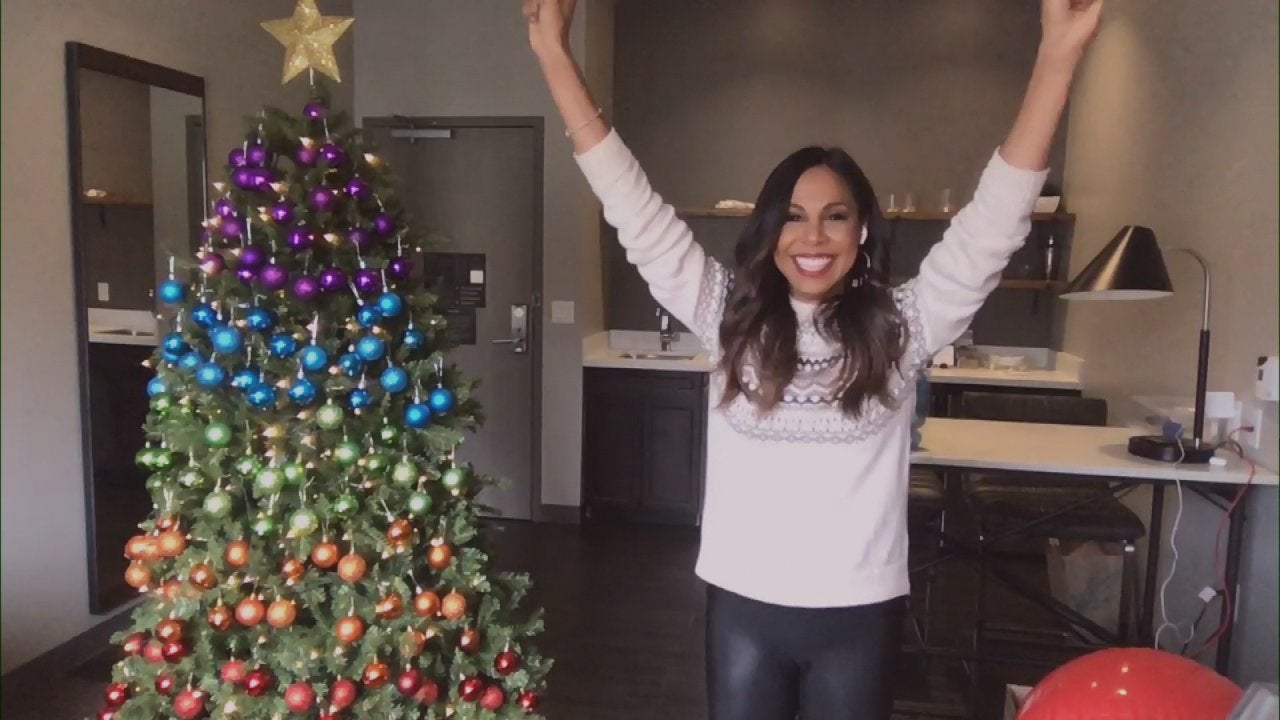 How to Make an Ombre Christmas Tree With Colorful Ornaments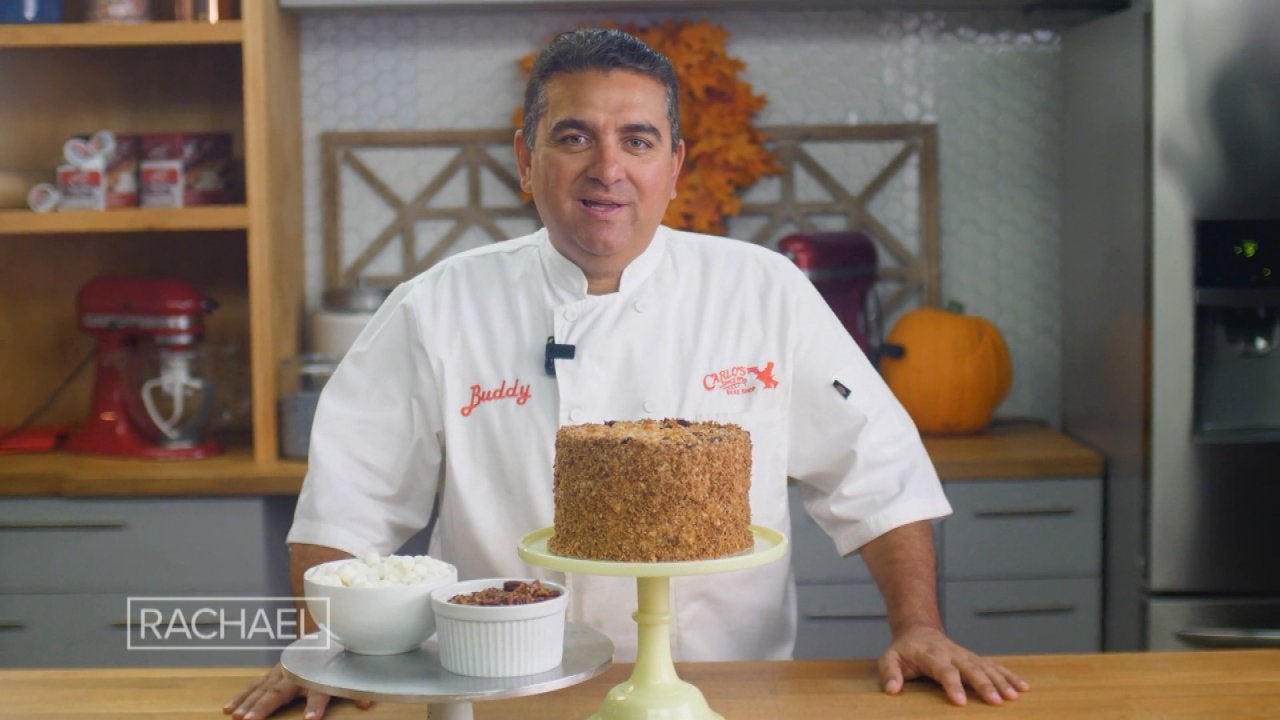 Cake Boss Buddy Valastro Reveals a New Cake Creation for the 202…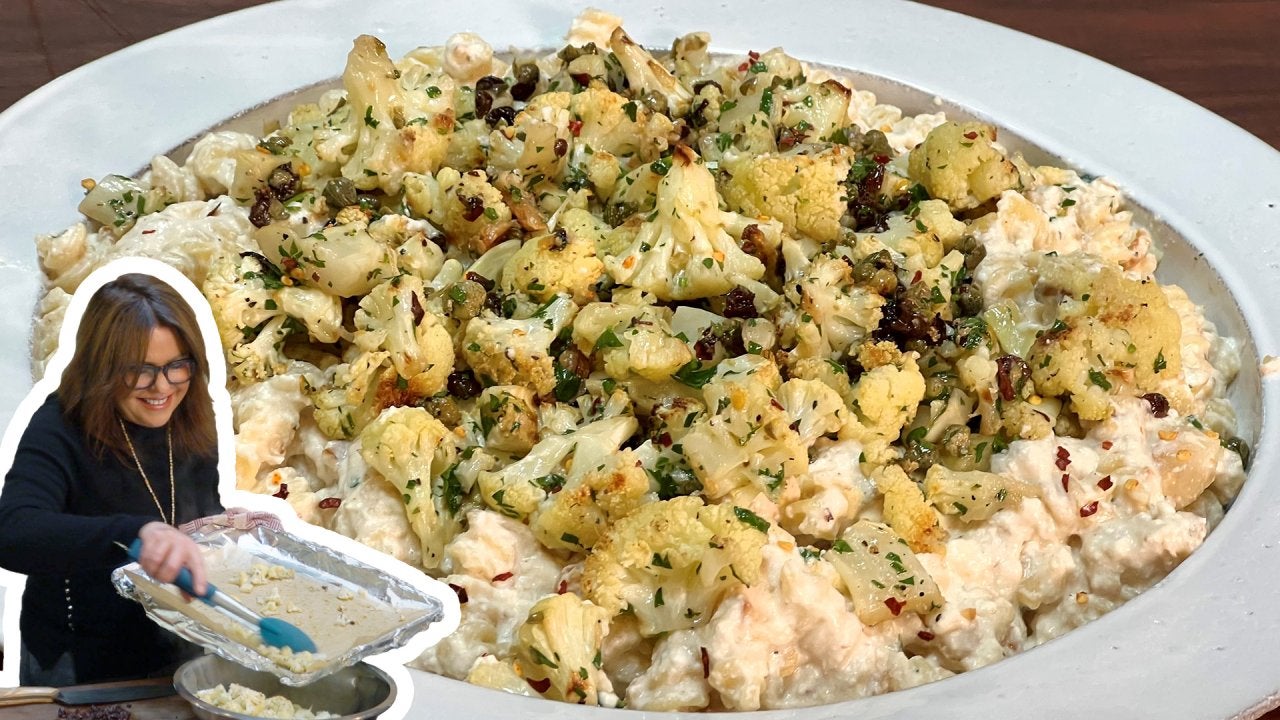 How to Make Sicilian Spiral Pasta with Ricotta, Walnuts and Roas…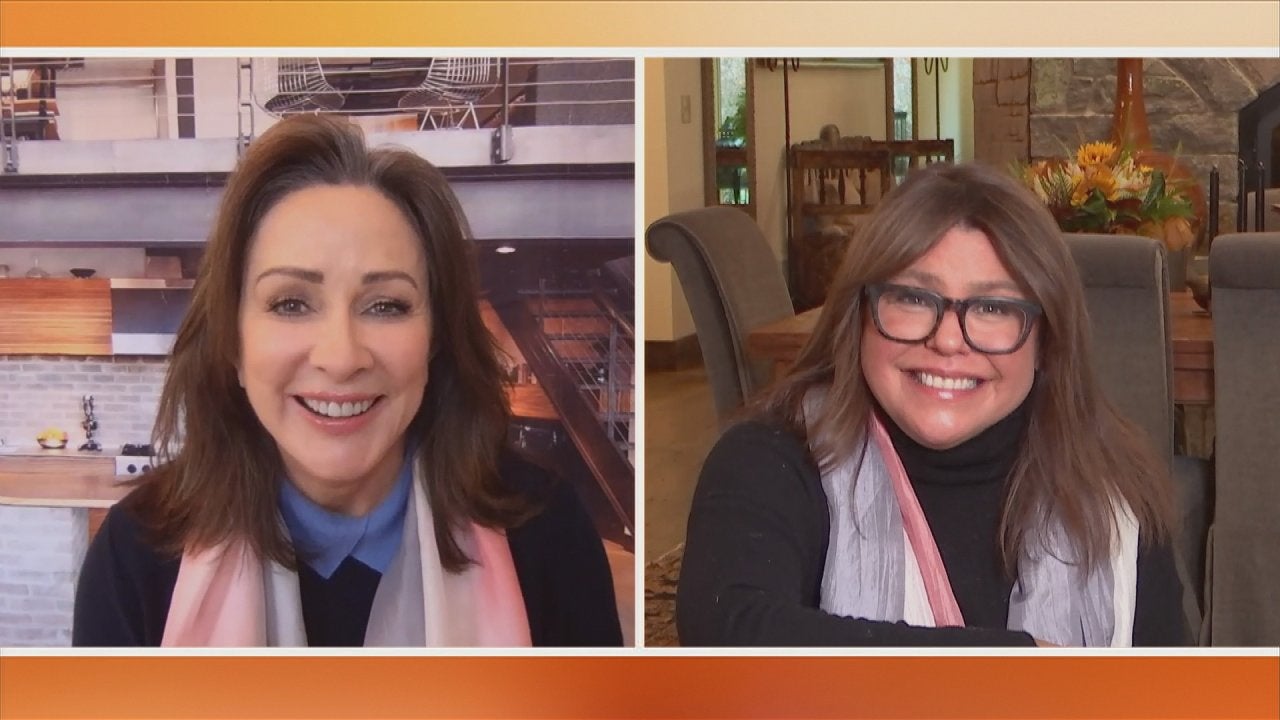 Patricia Heaton's Gorgeous Watercolor Scarf Is Not Only a Perfec…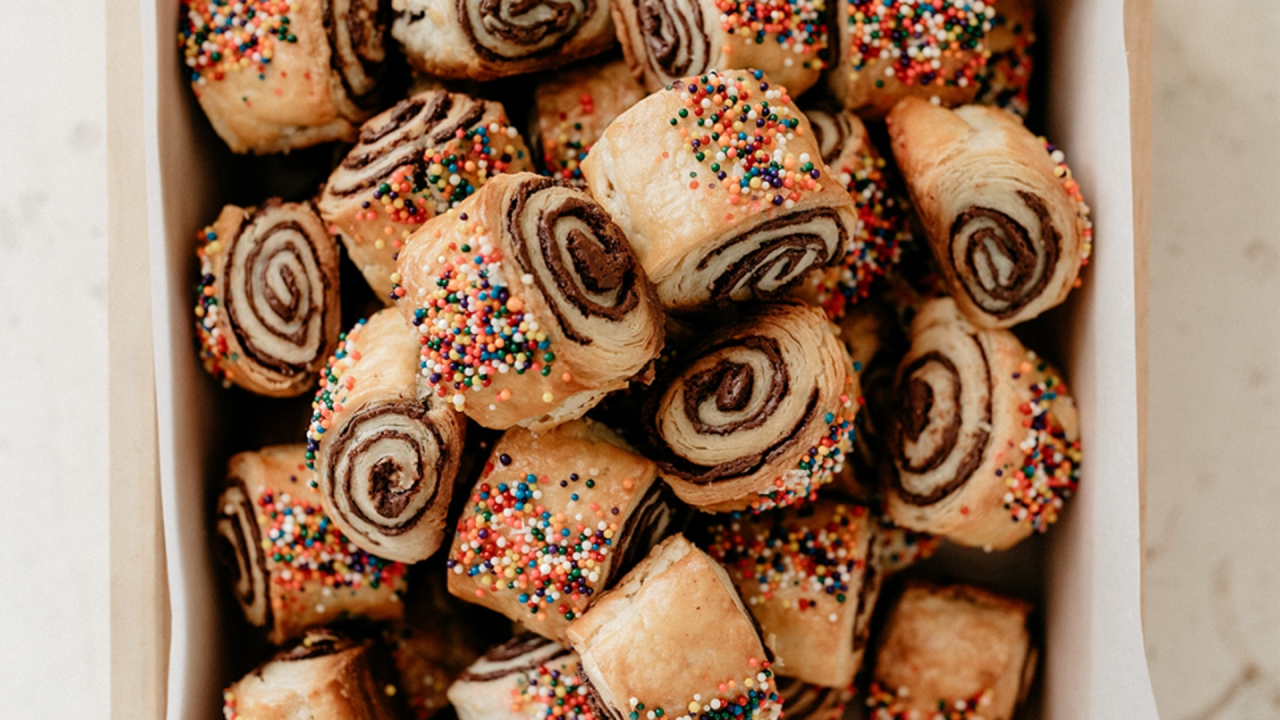 How to Make Chocolate Sea Salt Rugelach | Molly Yeh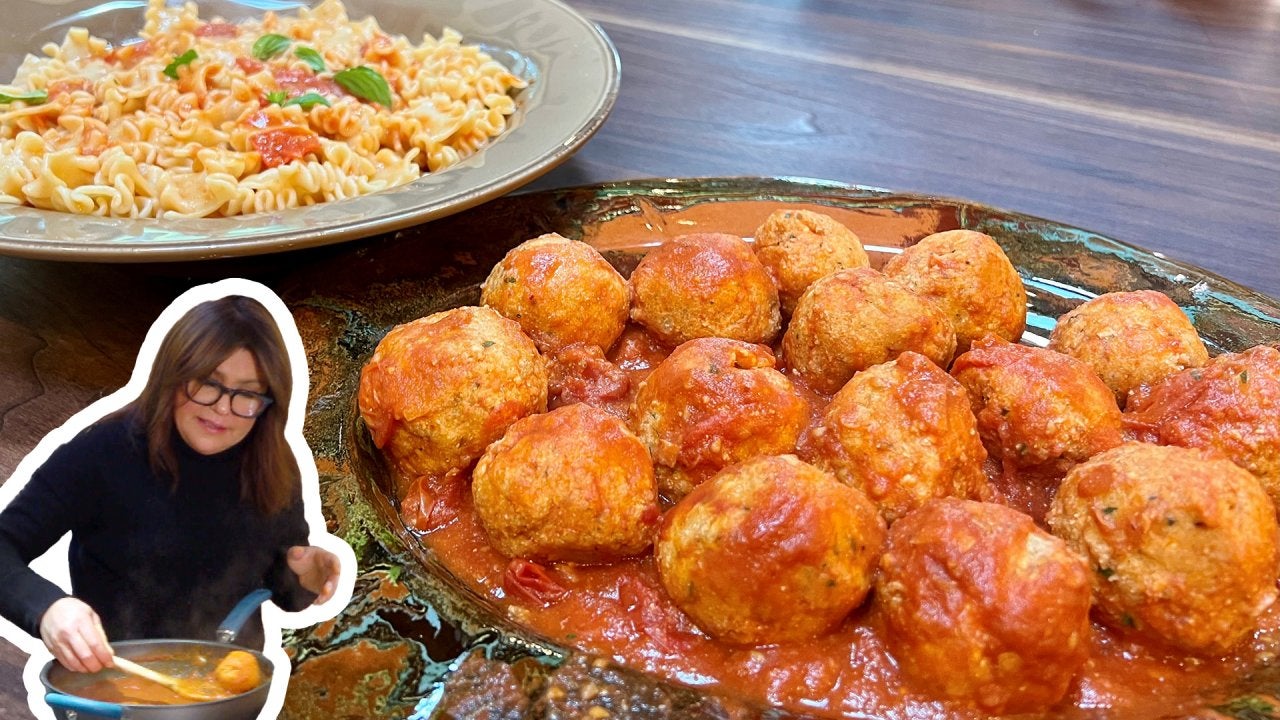 How to Make Ricotta Dumplings and Mafalde | Rachael Ray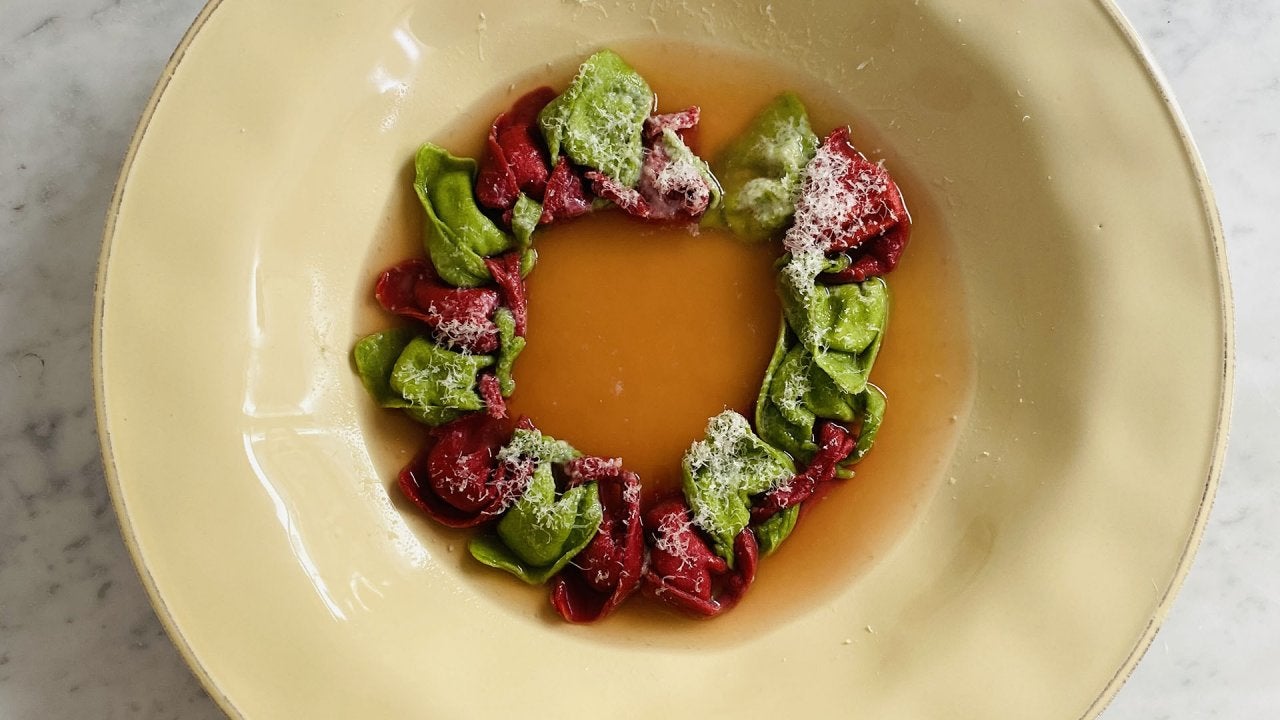 How to Make Red and Green Tortellini Wreaths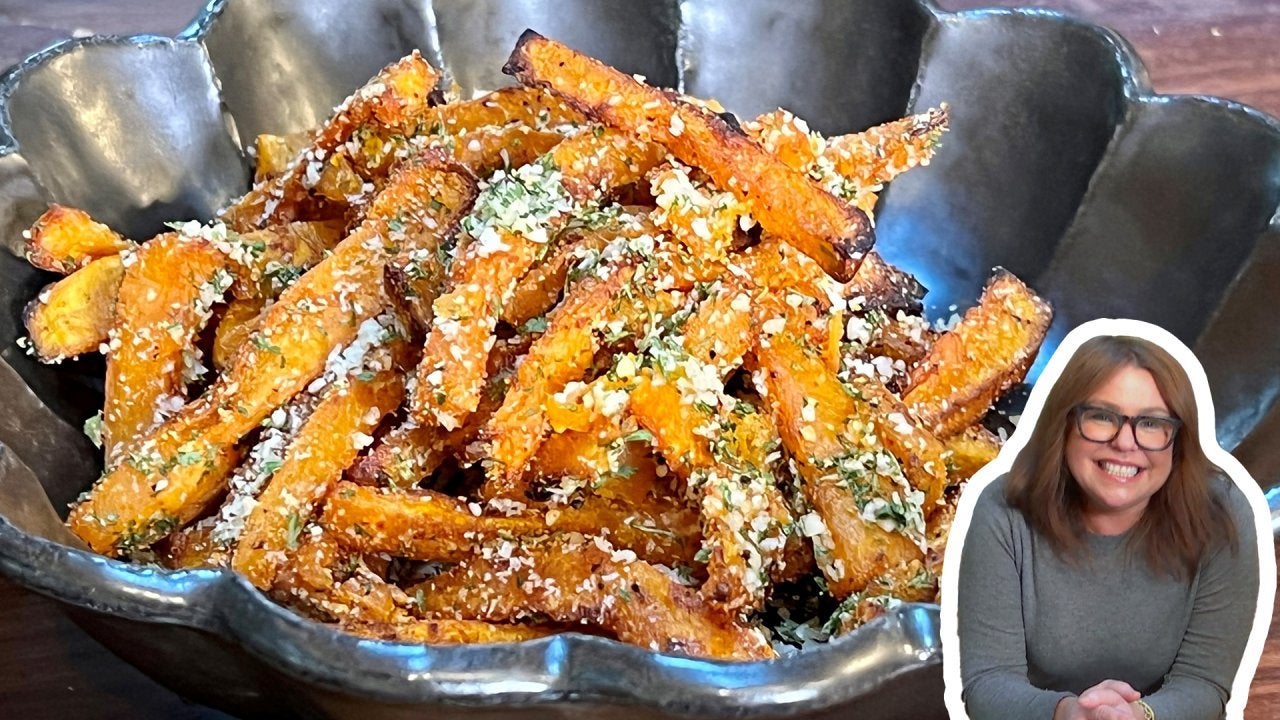 How to Make Pumpkin Parm Fries | Rachael Ray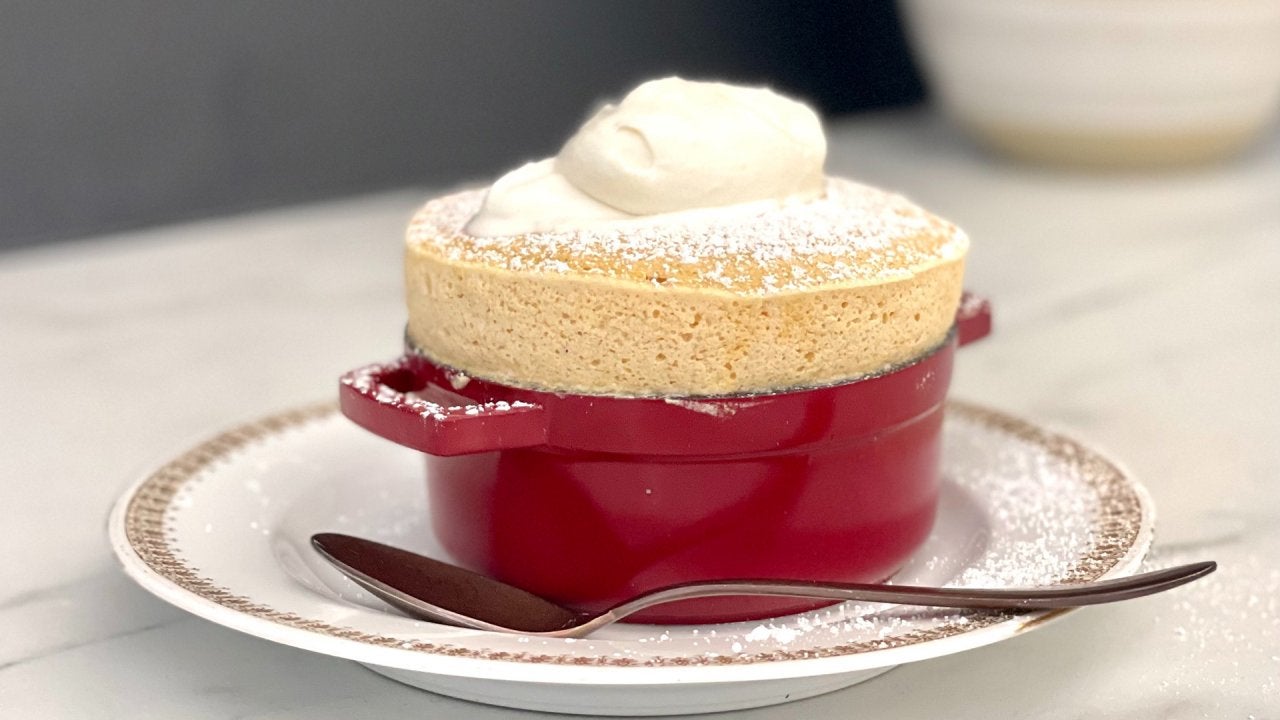 How to Make Sweet Potato Souffles with Boozy Whipped Cream | TDa…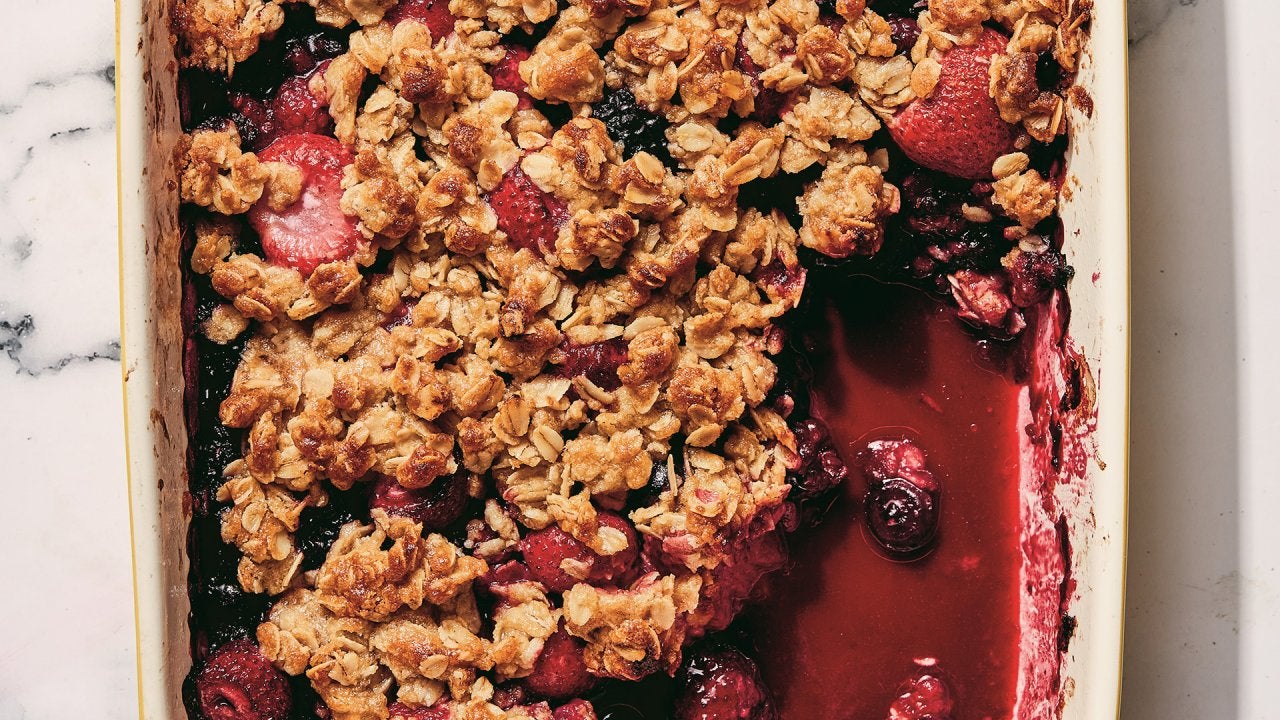 How to Make Fruit Crisp With Any Fruit—Fresh or Frozen | Tia Mow…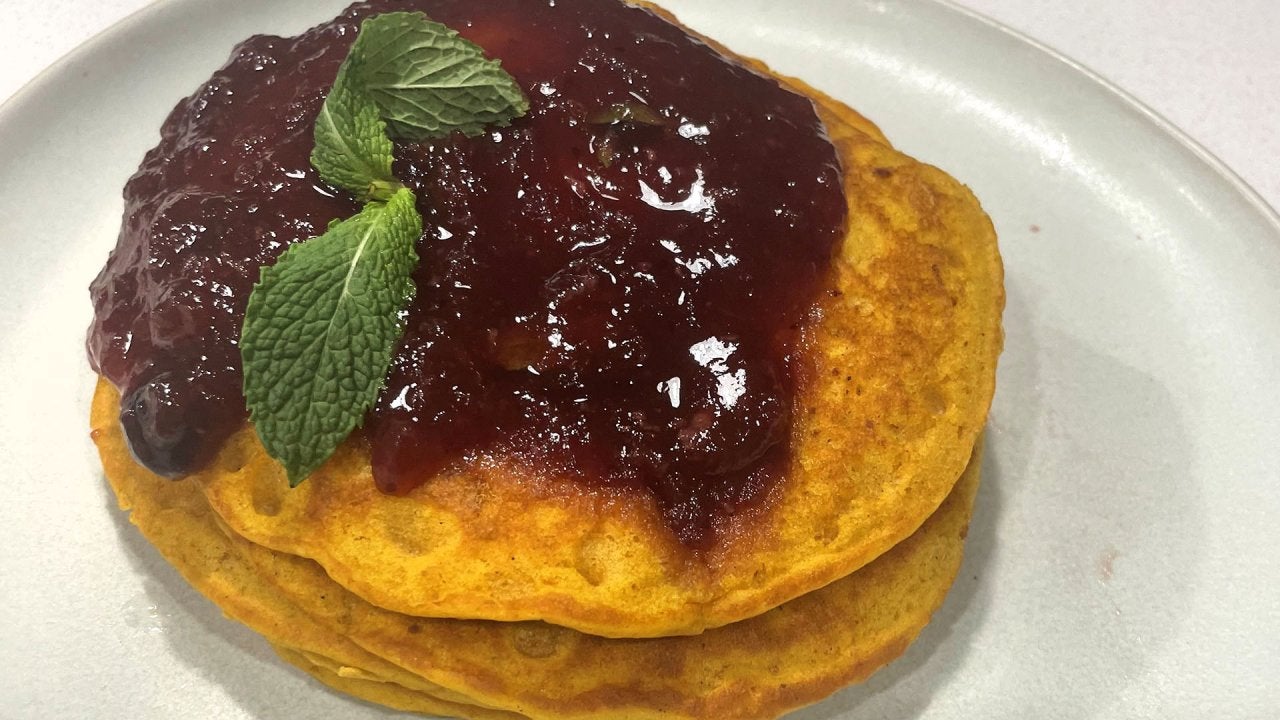 How to Make Sweet Potato Pancakes with Cranberry Compote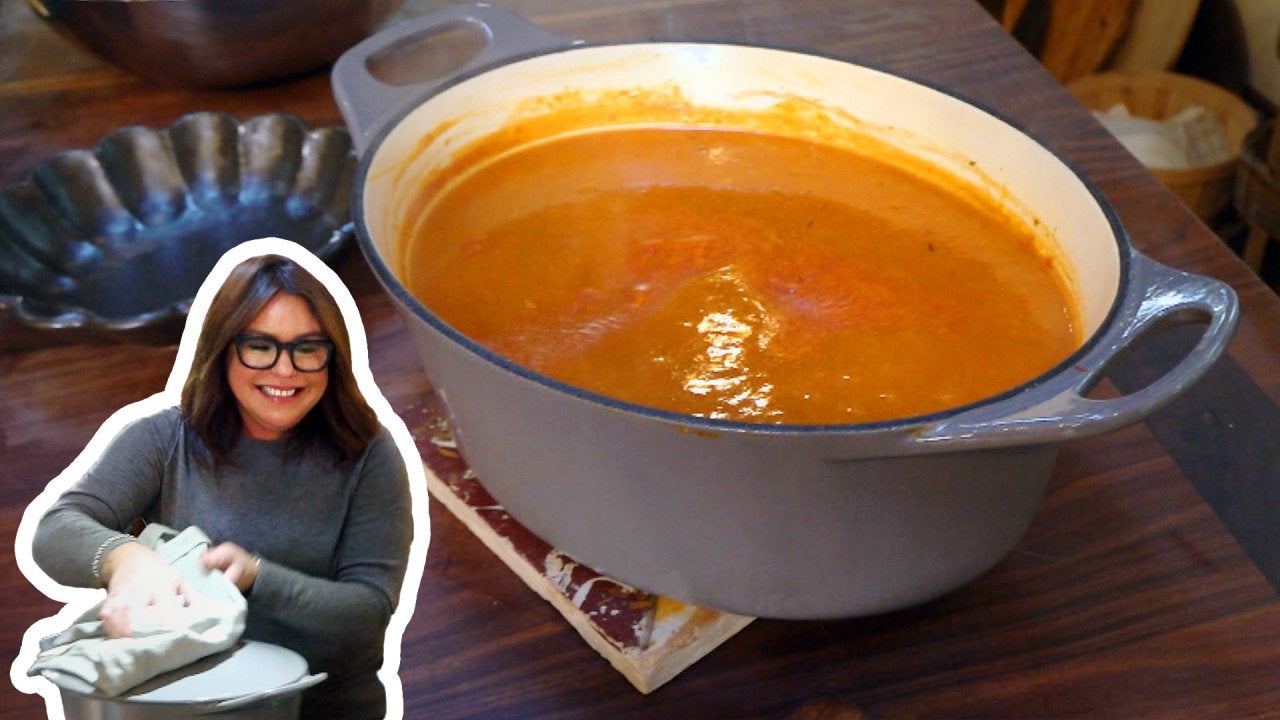 How to Make Roasted Tomato & Pepper Soup | Rachael Ray
In search for a show to binge-watch on Netflix? Look no further! "Love" is a romantic comedy that's now in its second season (and was recently picked up for a third!) starring the hilarious Gillian Jacobs. She plays wild-child, Mickey Dobbs.

"Mickey's got a lot of issues, which makes for a lot of fun as an actor," says Gillian. "If she were my friend, I'd be worried about her, but as a character I think it's great!"
WATCH: Dame Julie Andrews Embarks on an All-New Adventure + It Involves PUPPETS

Speaking of great Netflix shows, Gillian spilled the beans on one she recently binge-watched herself.

"I definitely binged 'Stranger Things,' and I was watching with a friend, and we weren't supposed to watch any episodes when the other wasn't there -- I may have lied and watched them," says Gillian. "I Netflix and chilled by myself! I've never admitted it before... I felt television was the best place to do it."

Watch her hilariously imitate her reactions to seeing the episodes for the second time with her friend in the video above!

READ: 'Seinfeld's' Puddy as Lemony Snicket on Netflix?

In the spirit of St. Patrick's Day, Rach and Gillian decided to play a little game called "Lucky You"! One member of our in-studio audience won a five-day trip for two to Frenchman's Reef Marriott Resort in St. Thomas! Watch the video above to hear all about it and see who the lucky winner was!

Take us with you! Please?
WATCH: Michael Pollan on His Riveting Netflix Documentary Series: Cooked
More Info