Here's Why Rach Had To Fork Over $10 To Richard Dreyfuss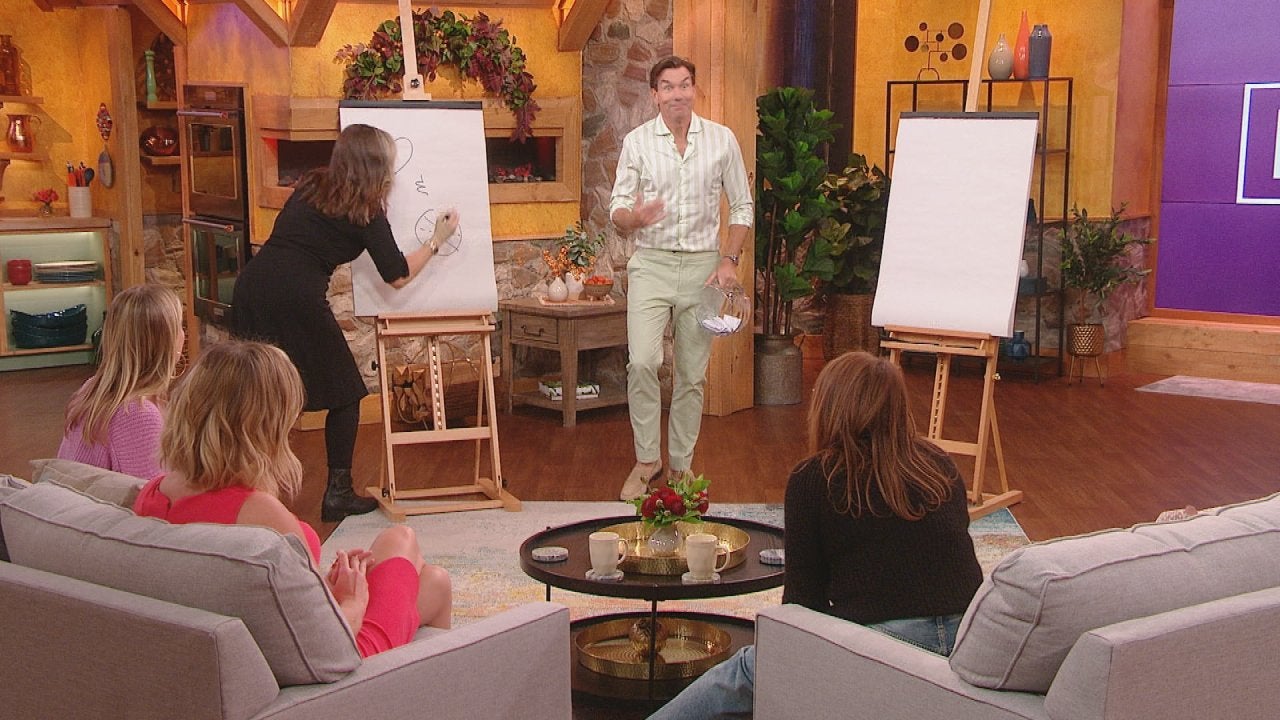 Jerry O'Connell Hosts Pictionary Game With His Wife Rebecca Romi…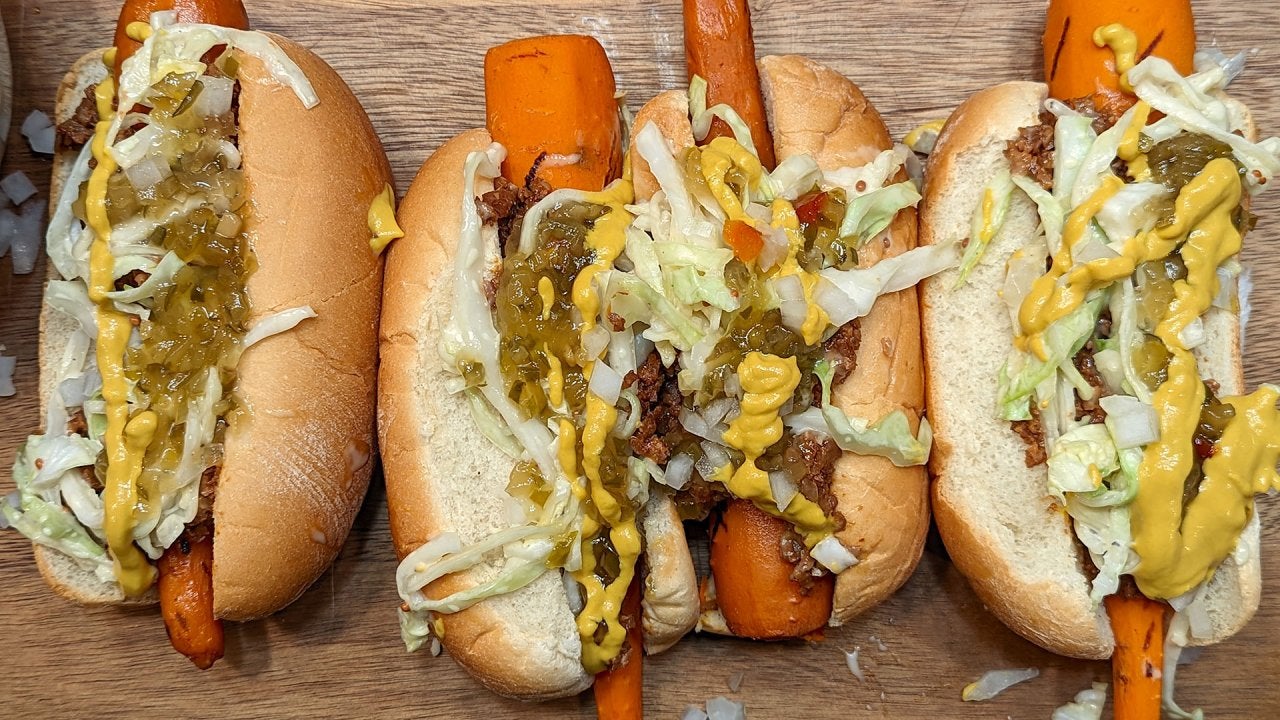 How to Make Vegan Chili Carrot "Dogs"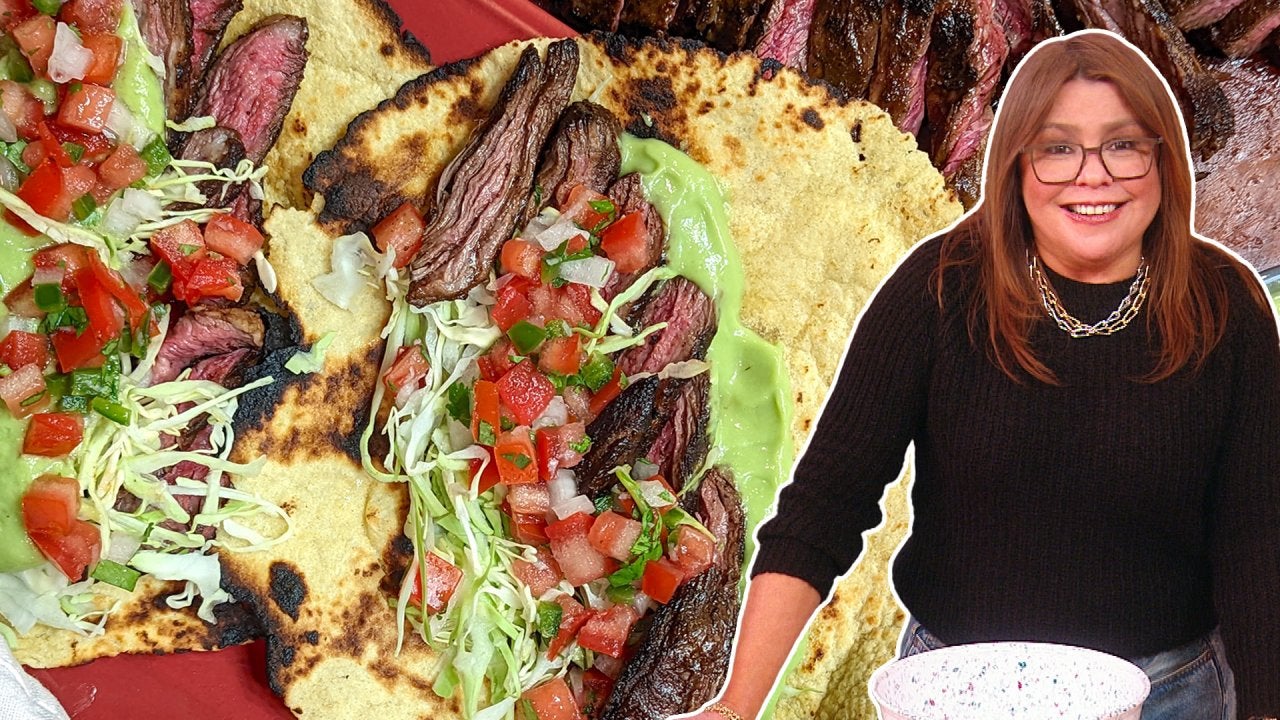 How to Make Skirt Steak Carne Asada | Taco Night | Rachael Ray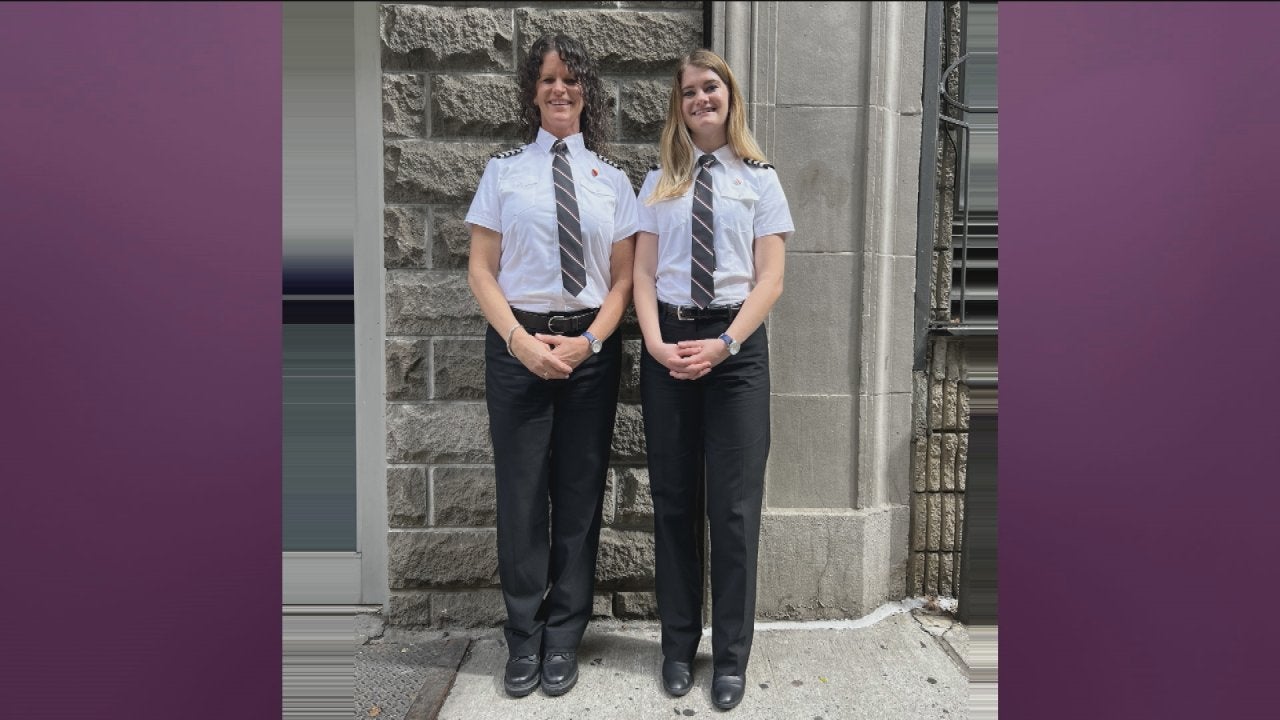 History-Making Mother-Daughter Duo Get a Makeover + Actress Hila…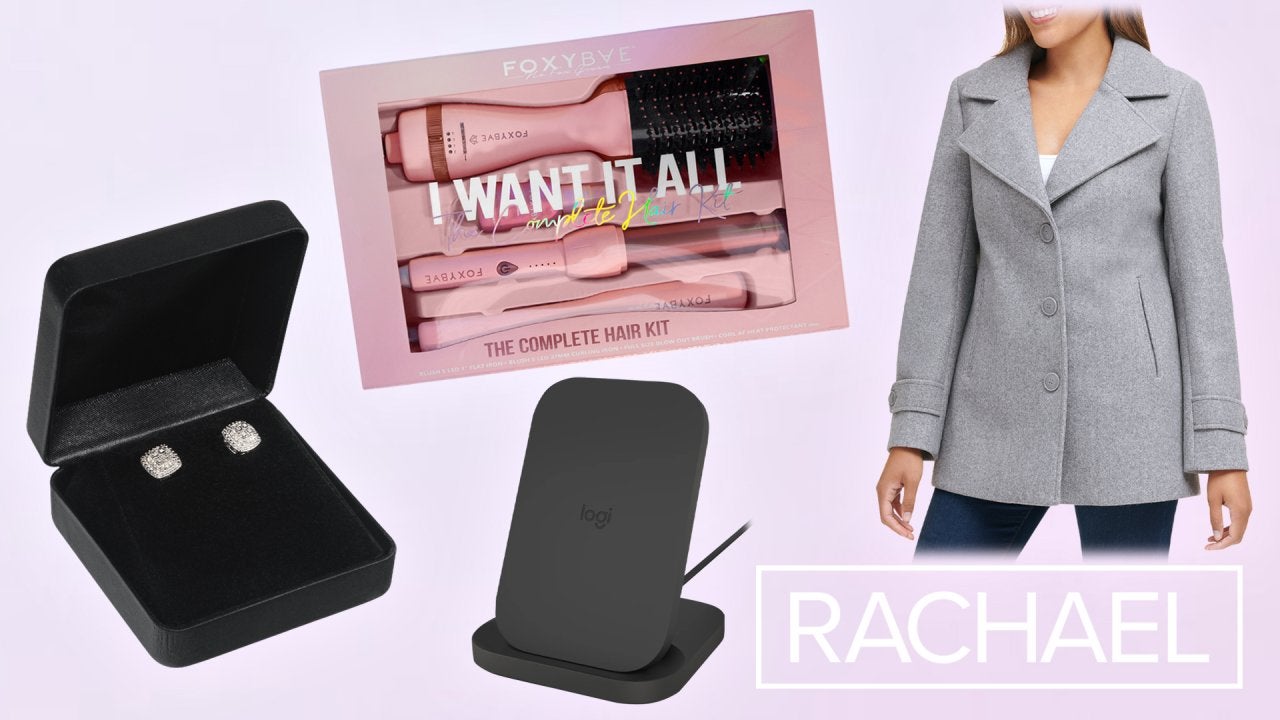 New Deals! Diamond Earrings, Fall Coat + More—Between 66% and 75…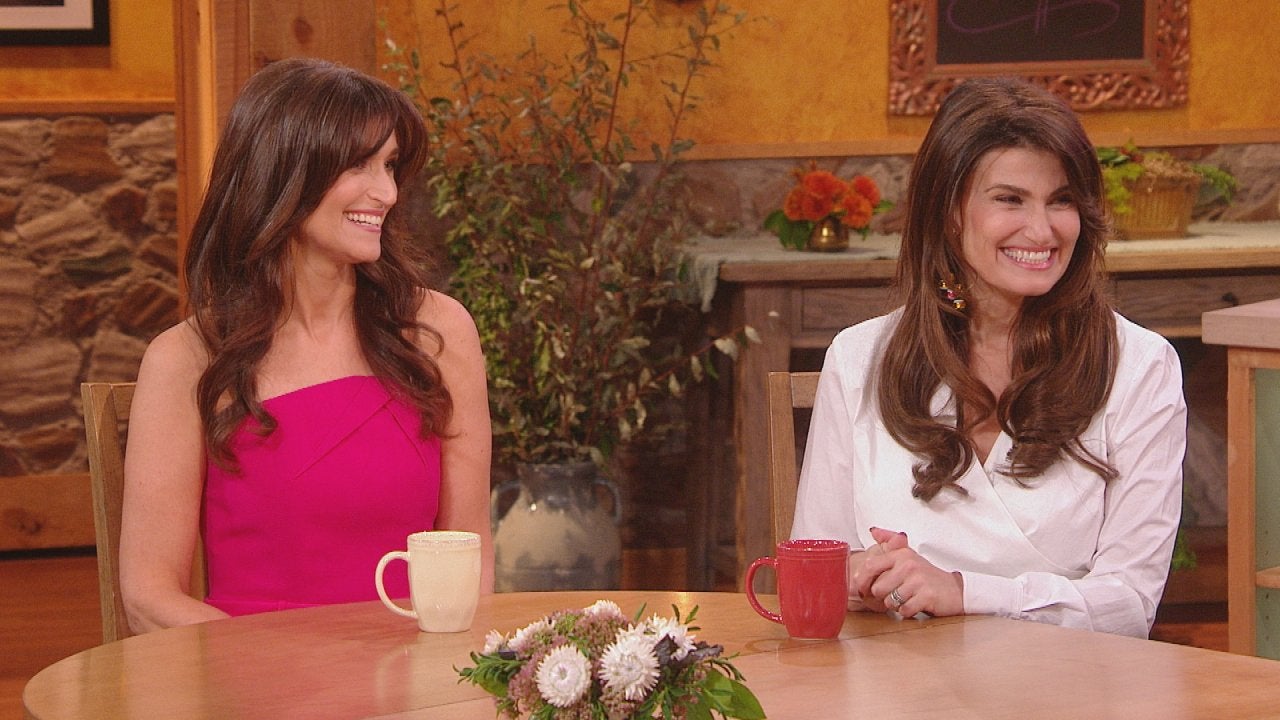 Idina Menzel Explains Why She Changed Her Last Name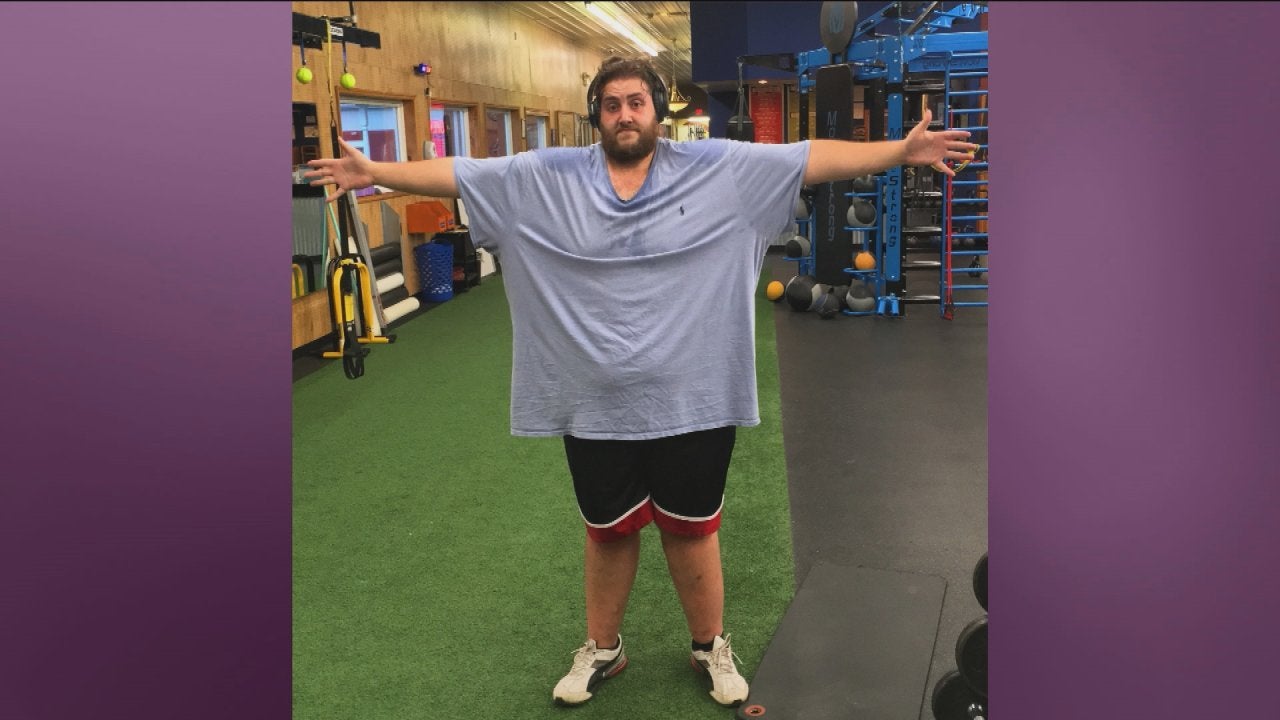 How This Man Lost Half His Weight (200 lbs!)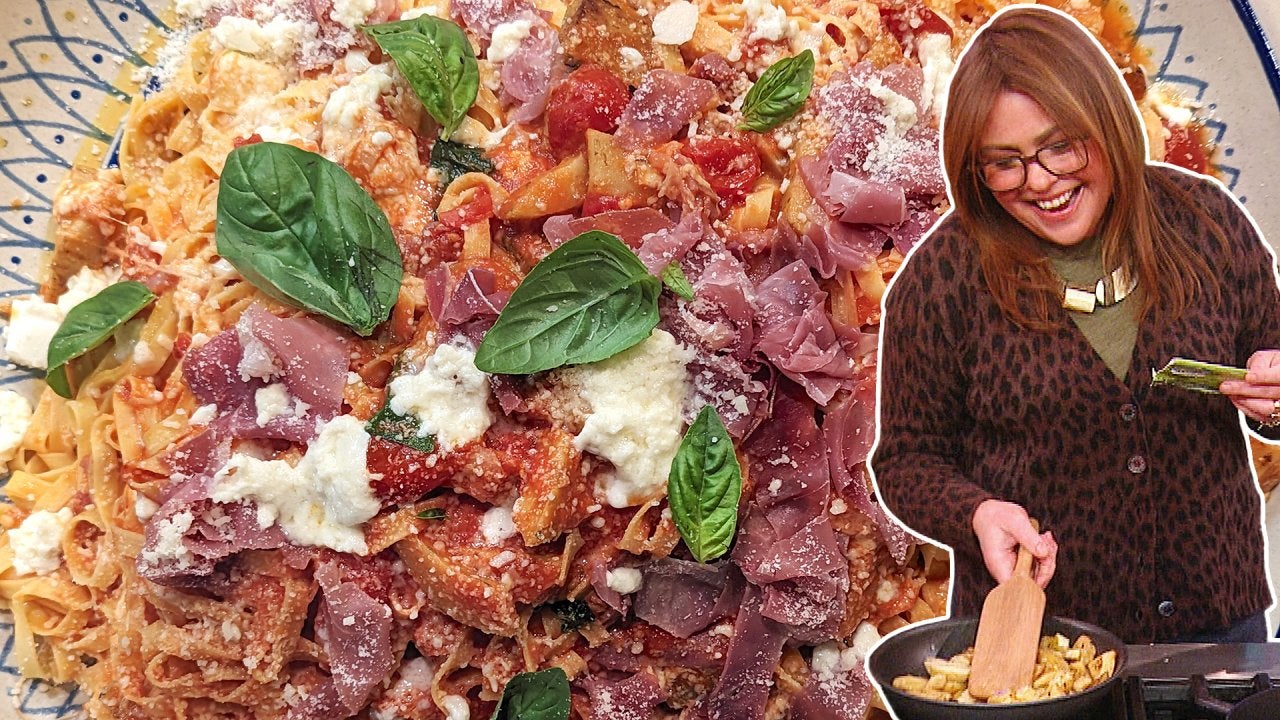 How to Make La Gustea-Style Fettuccine | Rachael Ray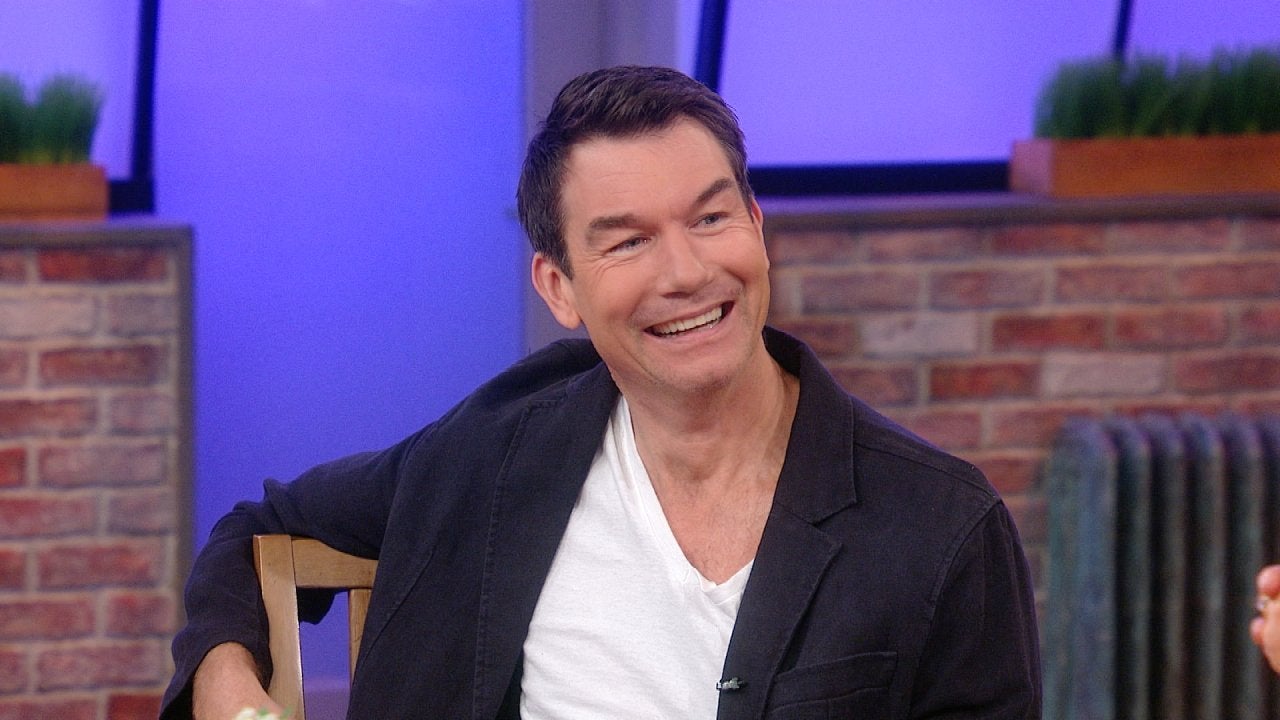 Jerry O'Connell and Rebecca Romijn + Rach's Skirt Steak Carne As…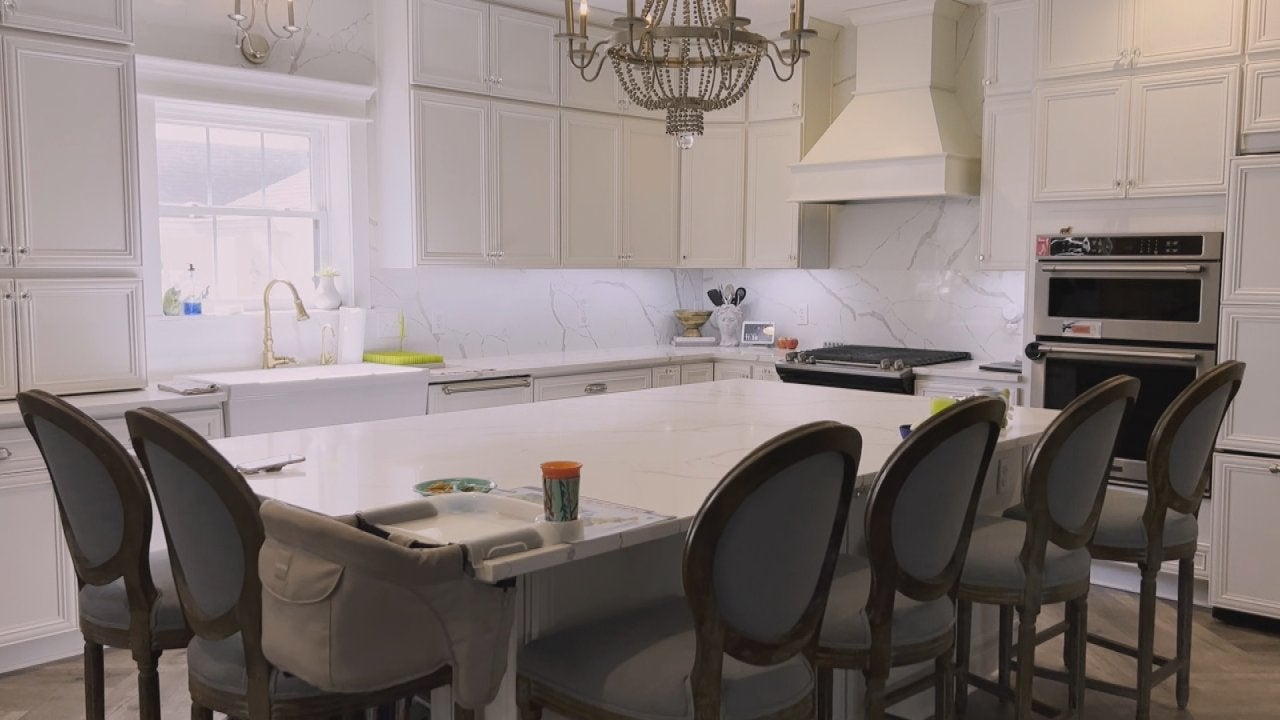 HGTV's Mina Starsiak Hawk Gives Us a Tour of Her Newly Renovated…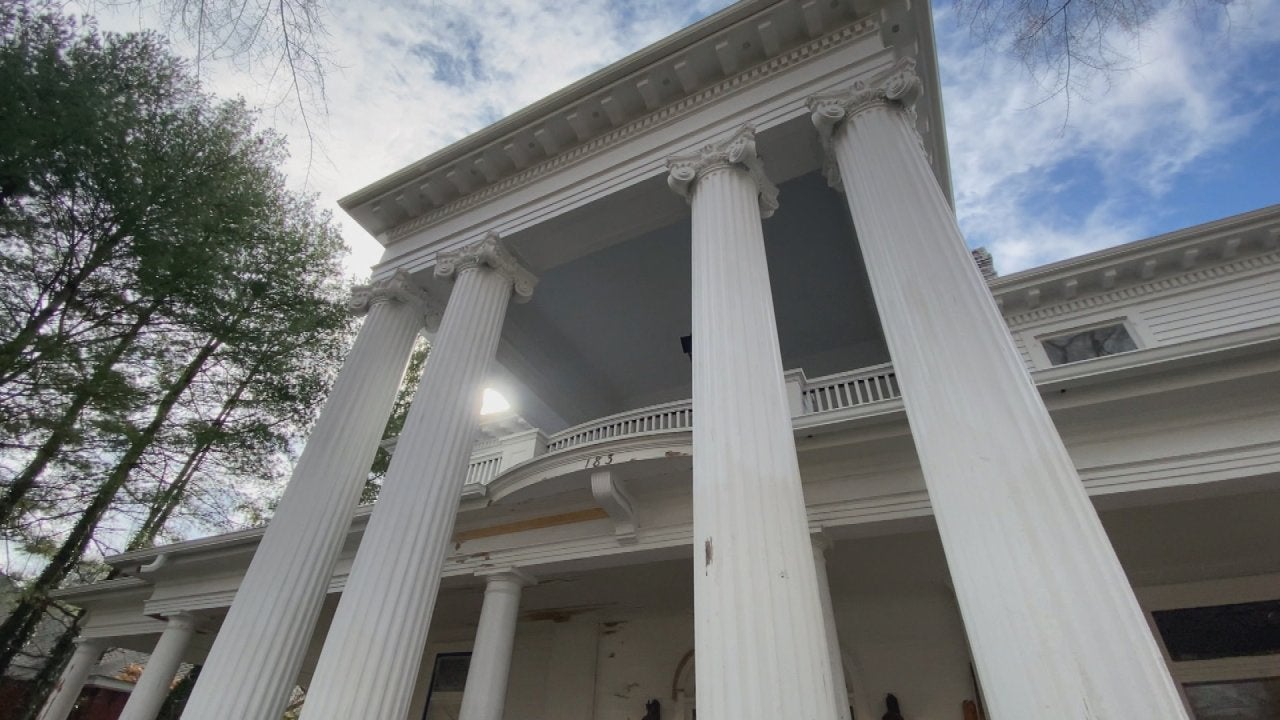 FULL Renovation of This 116 Year Old Mansion Has Us in Awe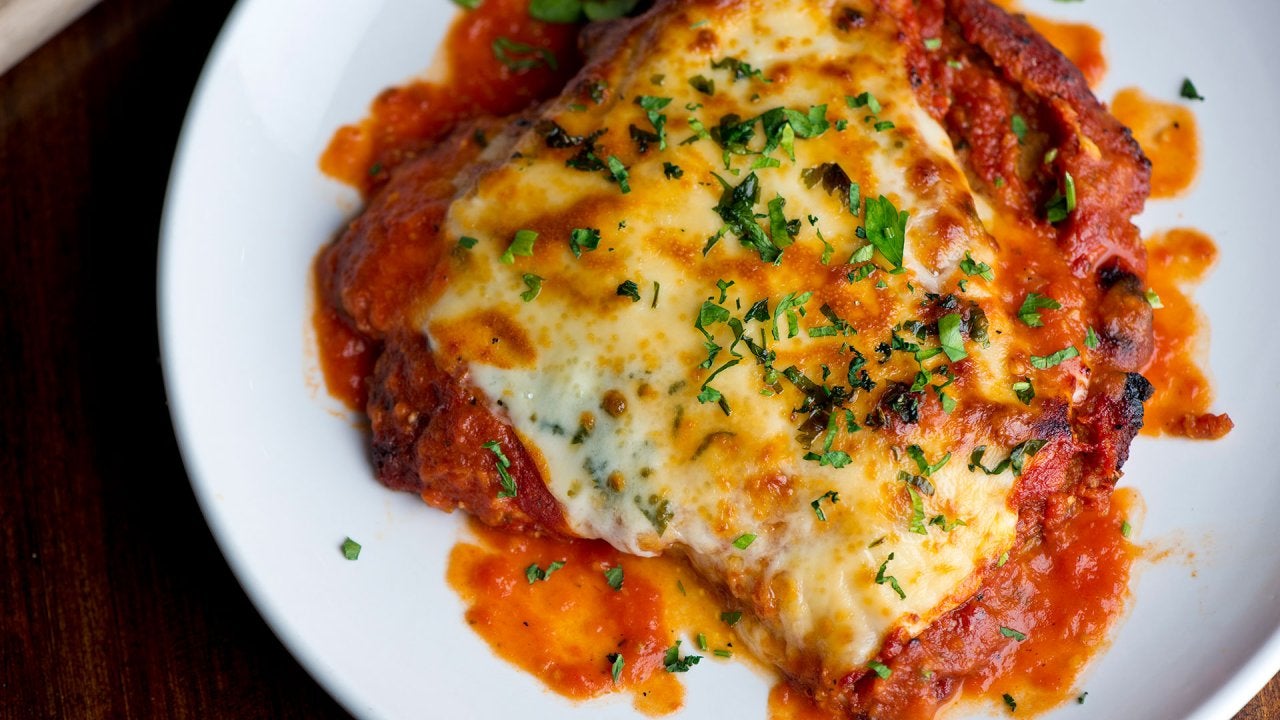 How to Make Family-Style Chicken Parmigiana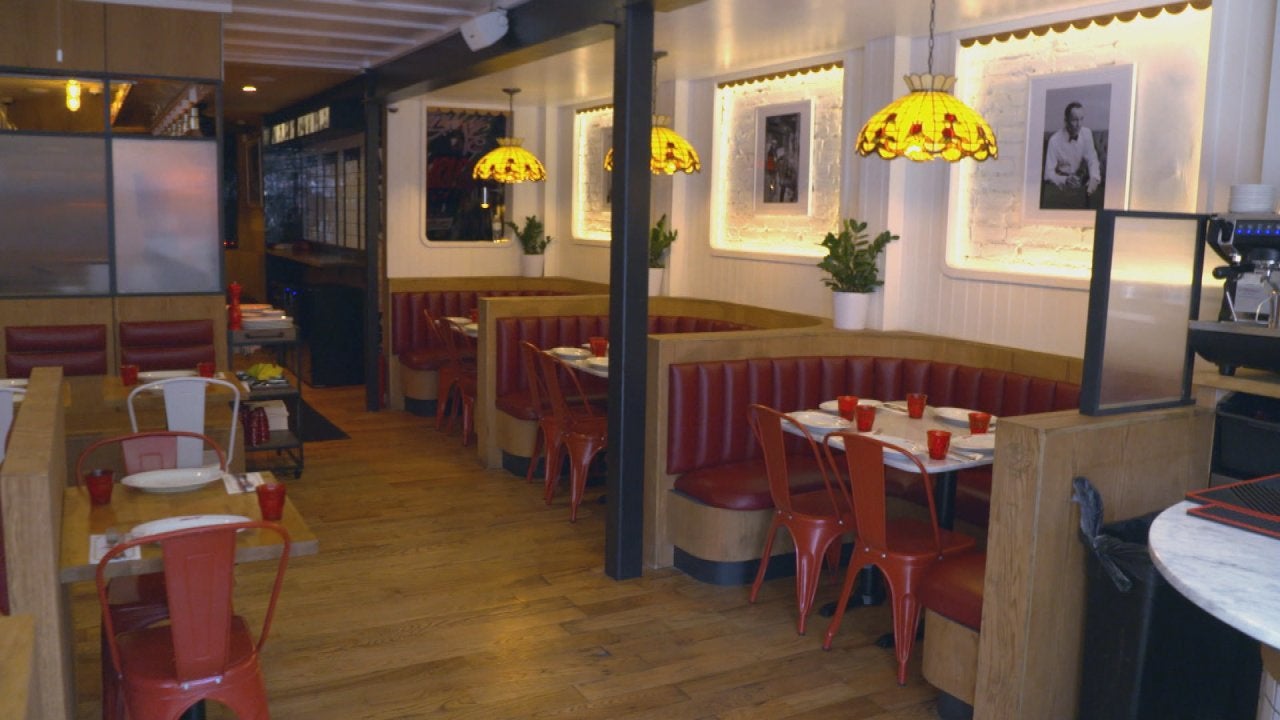 Inside Arthur & Sons—a New Red-Sauce Joint in NYC From Top NYC C…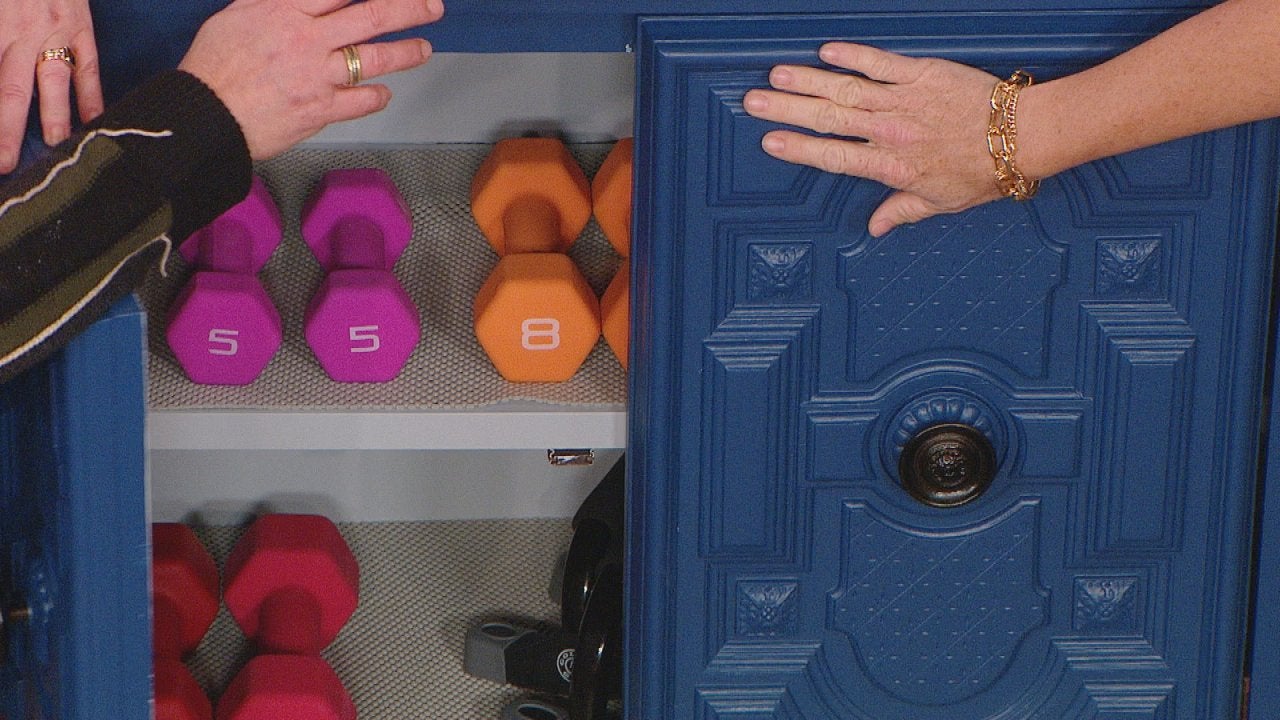 Home Gym Design Ideas That Make It More Beautiful AND Functional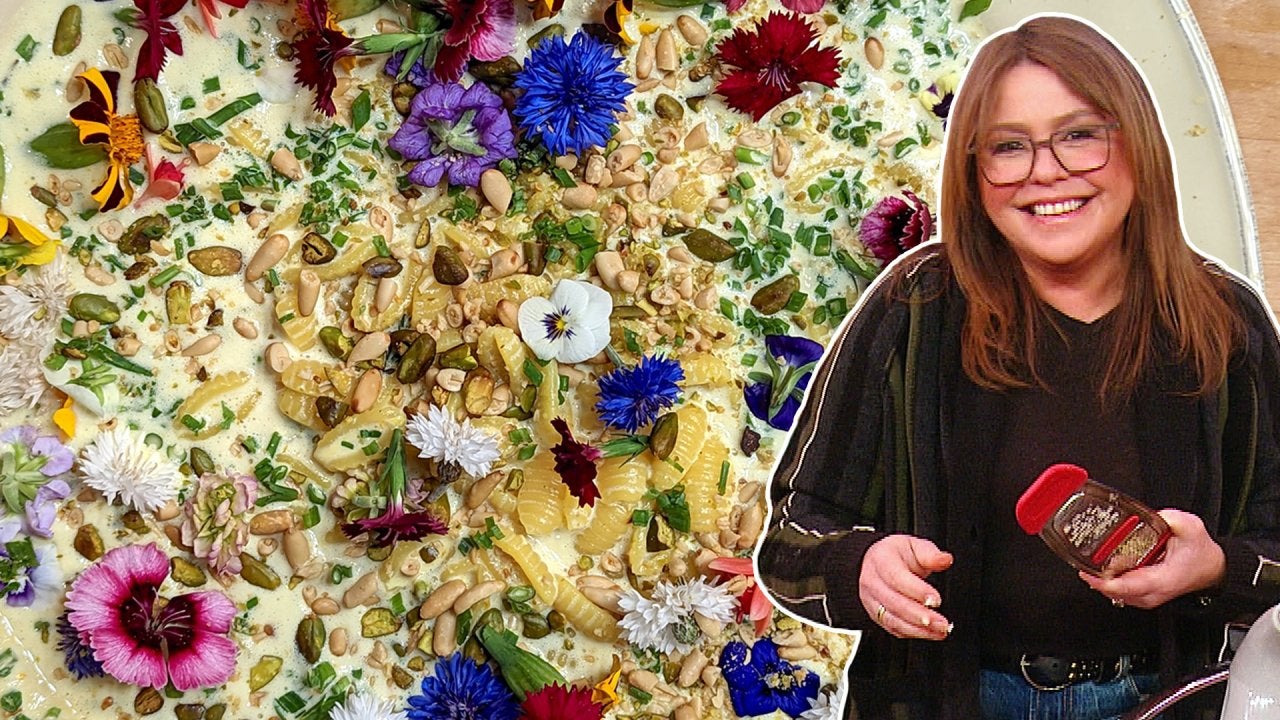 How to Make Creamy Saffron Ricotta Pasta | Rachael Ray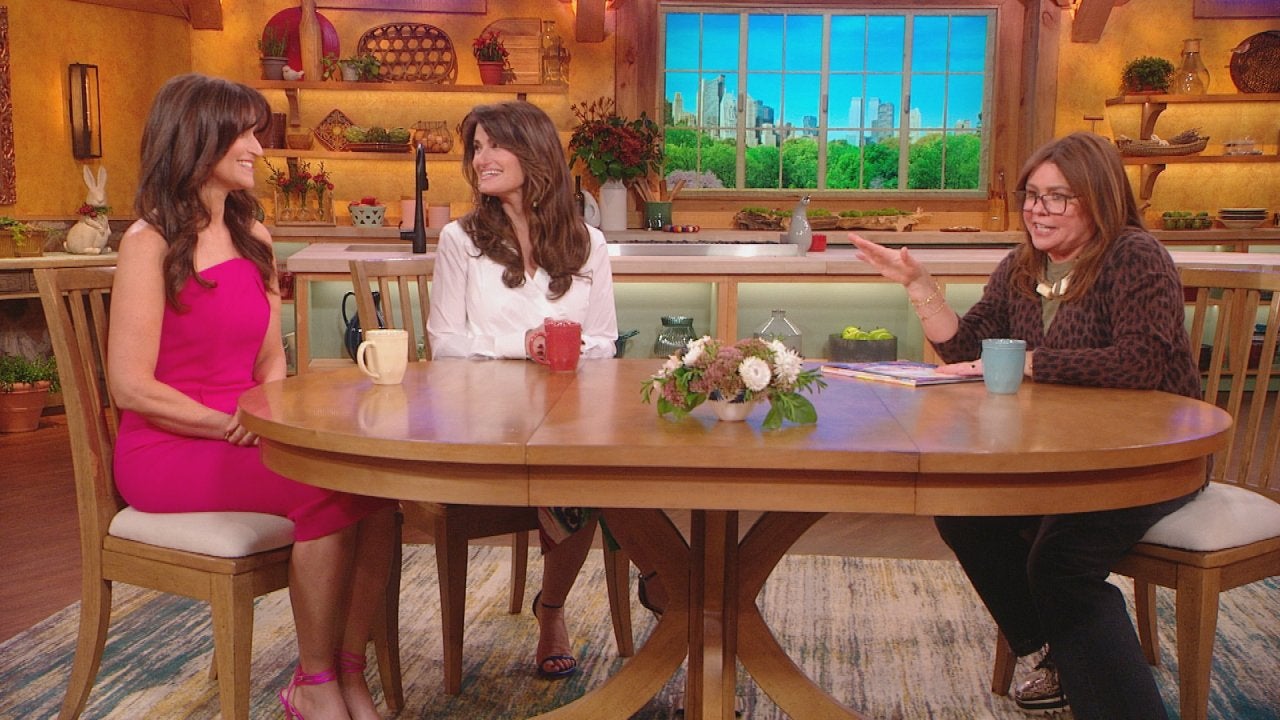 Broadway Star Idina Menzel and Her Sister + OMG! Fettuccine That…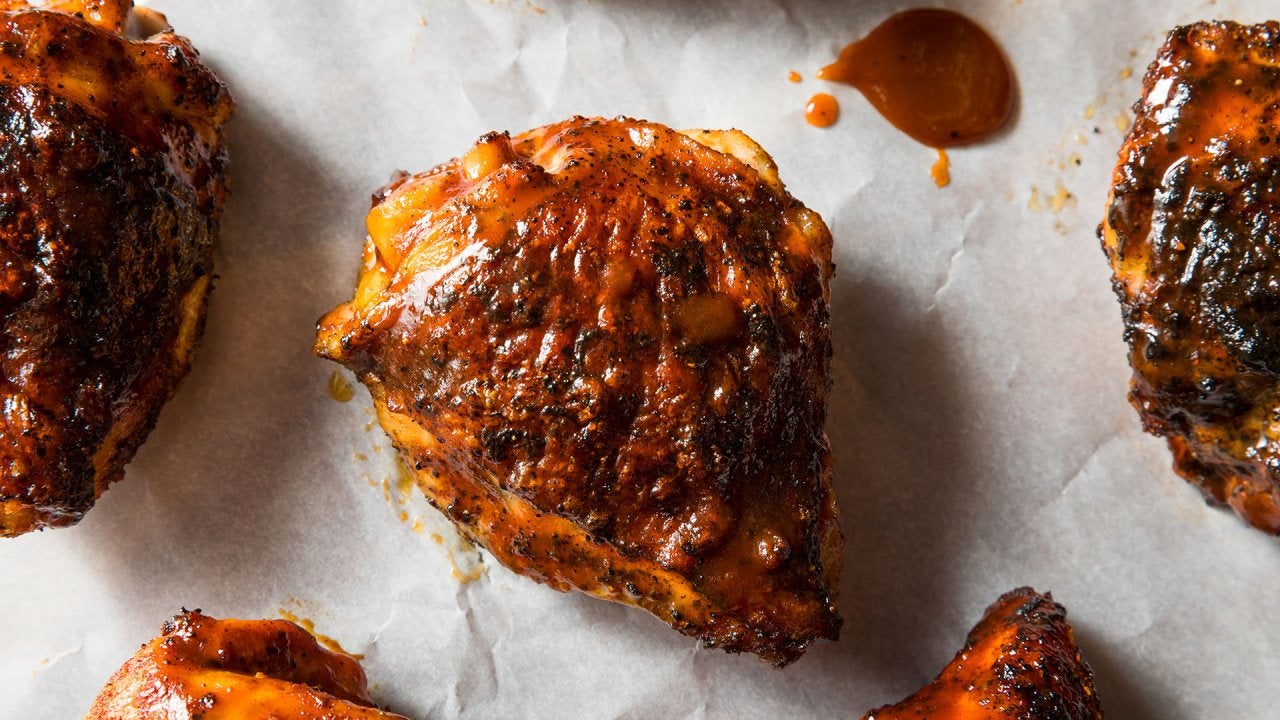 How to Make BBQ-Rubbed Roast Chicken for Pitas, Flautas + Egg Ro…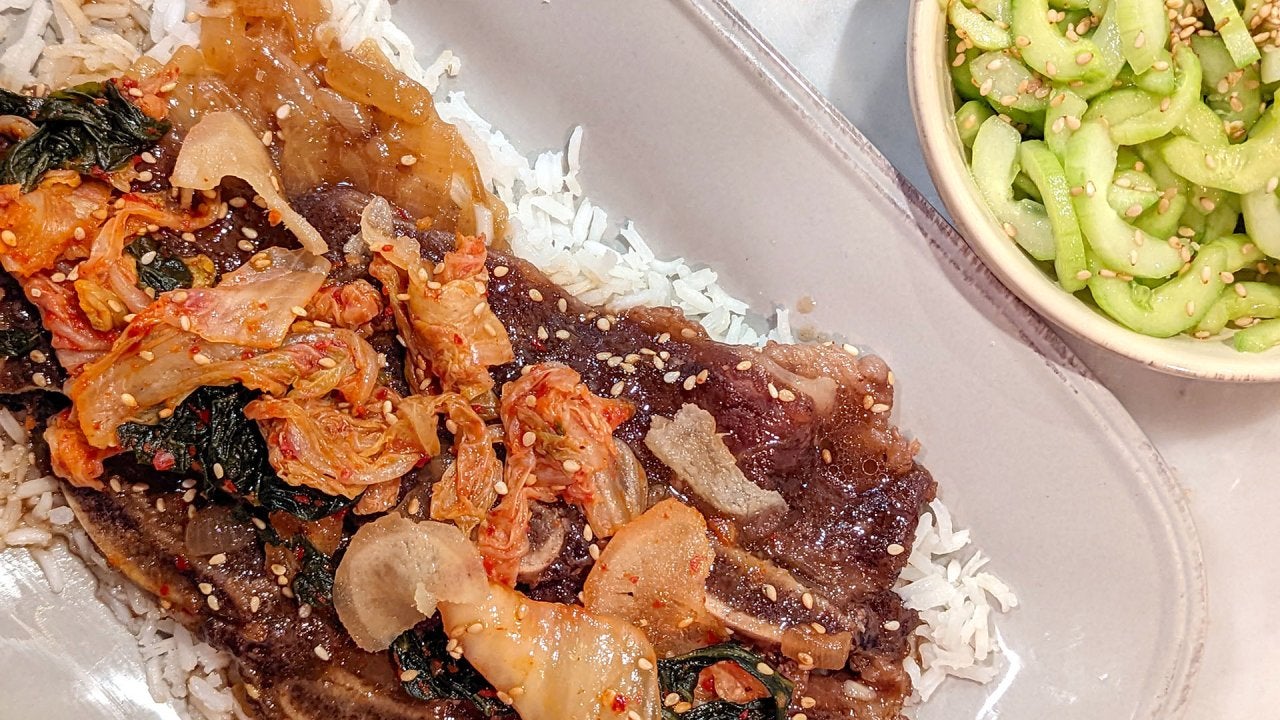 How to Make Korean-Style Braised Short Ribs with Cucumber Salad …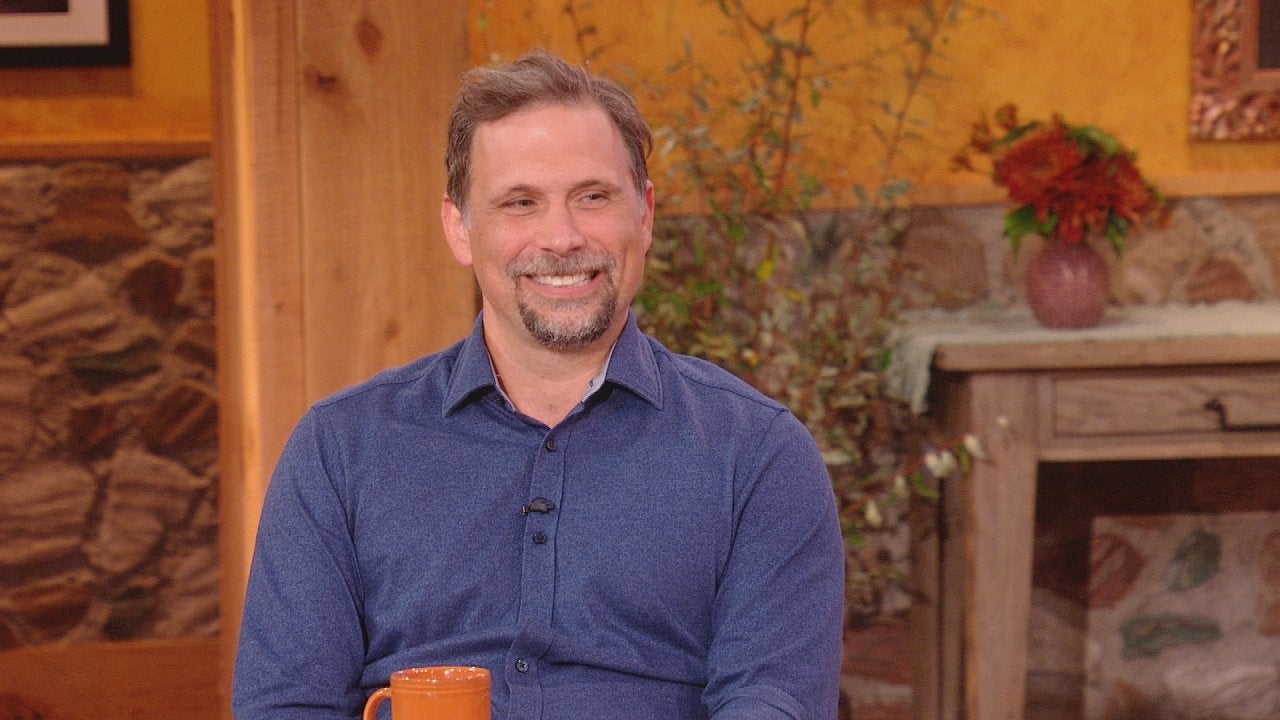 FBI's Jeremy Sisto on Daughter Using Wife's Maiden Name
When you're an actor in one of the most famous films of ALL TIME, you get asked a lot of questions. In the case of Richard Dreyfuss and Jaws, he gets asked a lot of the same questions about the thriller about a shark out for blood. After all, the movie has been around for over four decades! And yet Rach wants to learn more from the acclaimed and award-winning actor.


"If you can ask me a question that I have not heard about Jaws, I'll pay you ten bucks," Richard tells Rach. "If you ask me a question I have heard, you will pay me ten bucks." Rach cracks up and the audience claps.
Then, Richard adds with a friendly warning, "I assure you, I have made a lot of money."
Richard spins the wheel of trivia and lands on (what else?) Jaws. Rachael laughs, saying: "Richard just made himself ten bucks!"
Check out more of Rach's interview with her beloved guest, and one of her favorite actors of all time, Richard Dreyfuss.
MORE
:
Richard Dreyfuss Remembers 'Best Friend' Carrie Fisher
Billy Crudup on 'Spotlight,' His 12-Year-Old's Future in Acting
'On the Line' with Cedric the Entertainer