Who's the Best Liar on 'Pretty Little Liars'?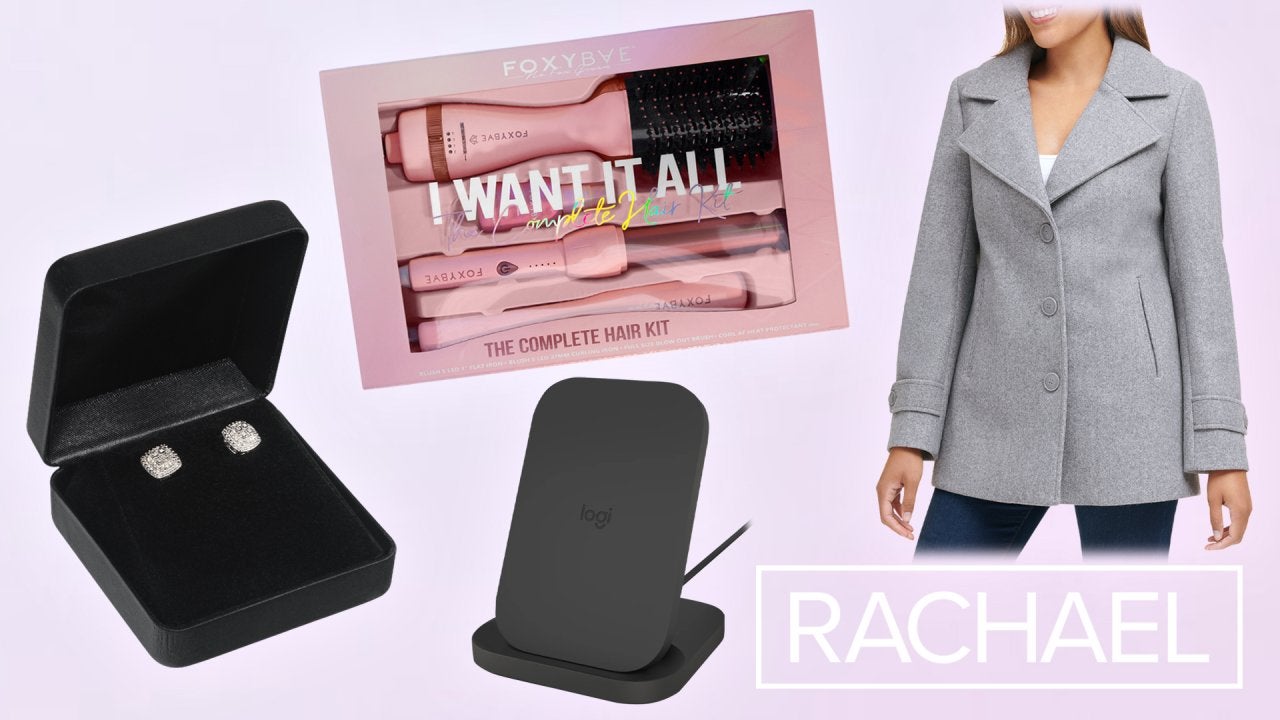 New Deals! Diamond Earrings, Fall Coat + More—Between 66% and 75…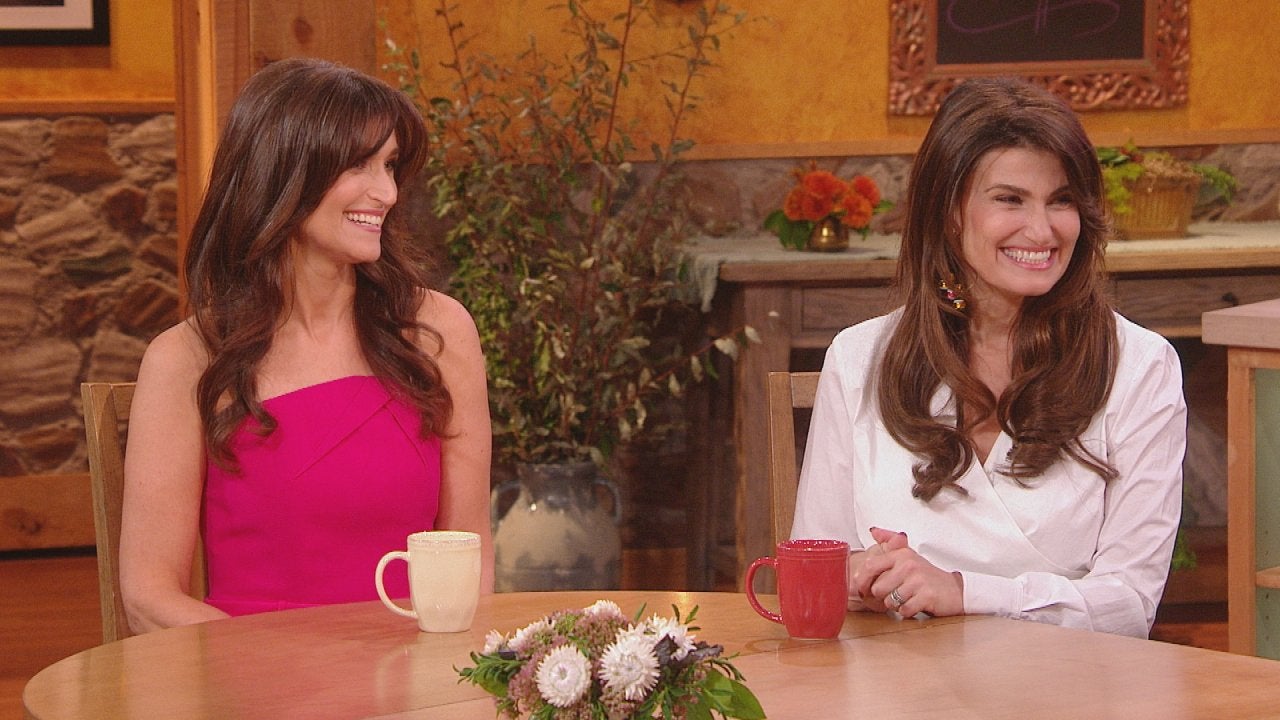 Idina Menzel Explains Why She Changed Her Last Name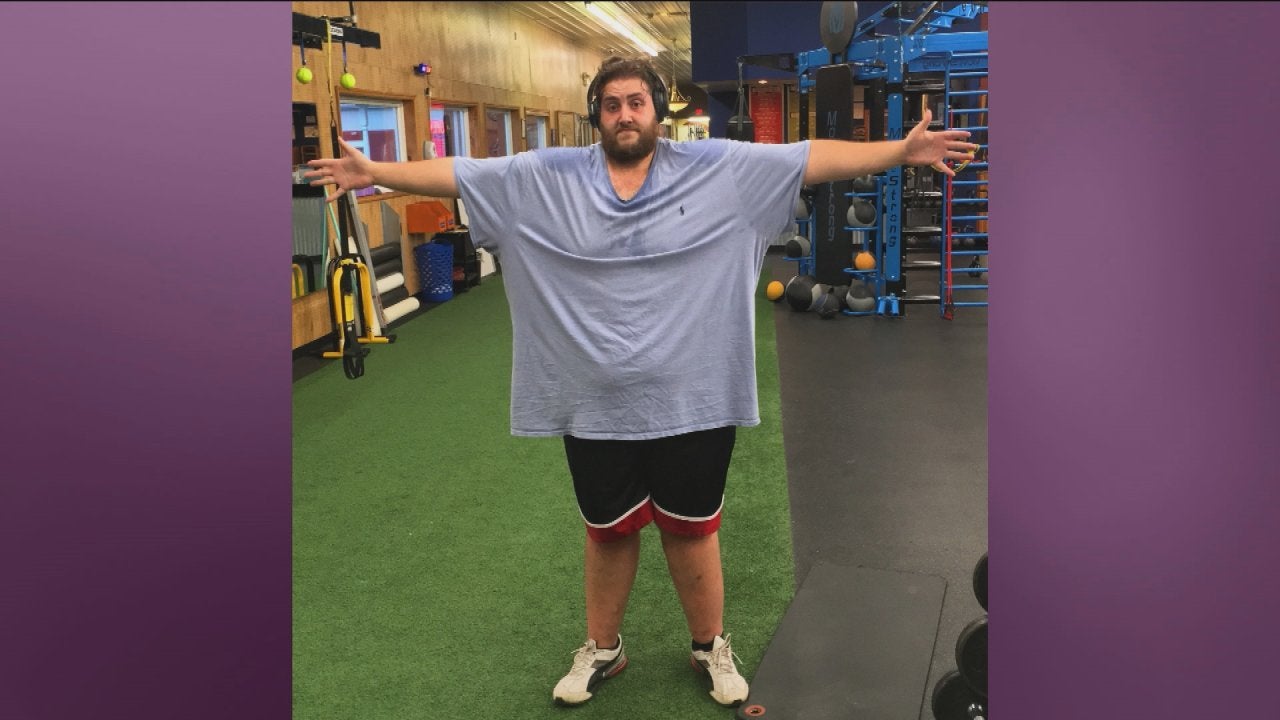 How This Man Lost Half His Weight (200 lbs!)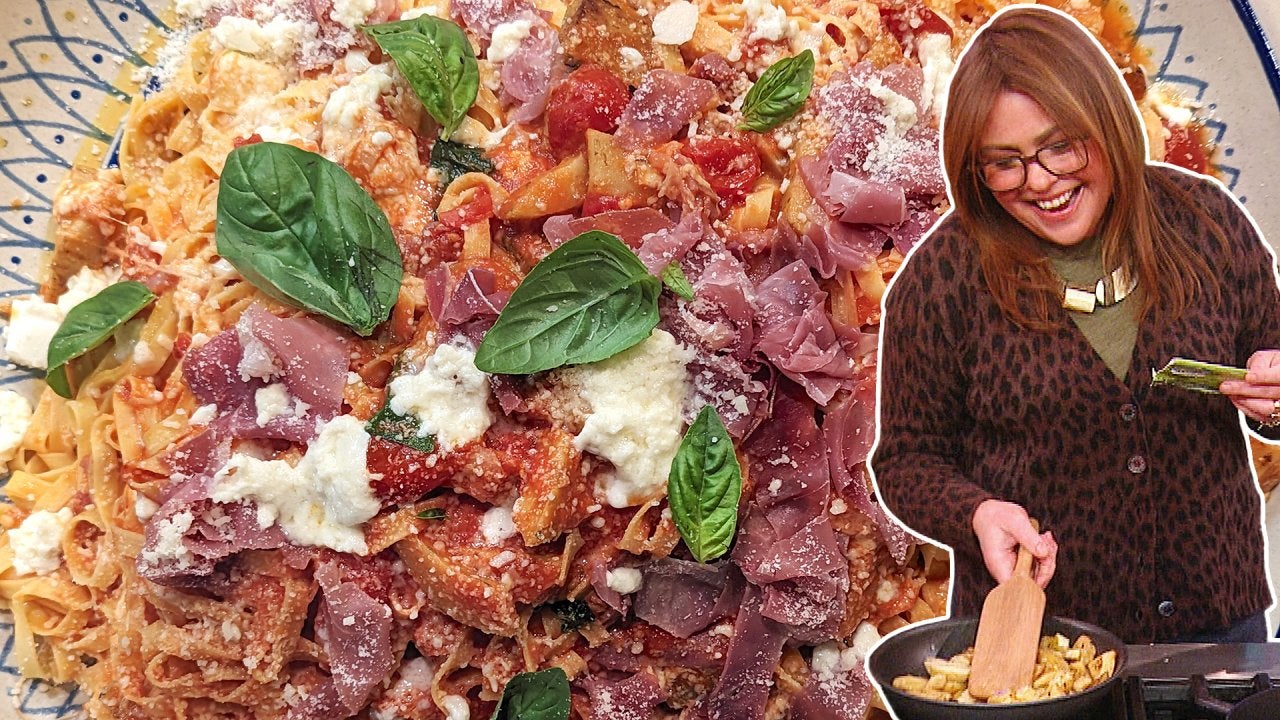 How to Make La Gustea-Style Fettuccine | Rachael Ray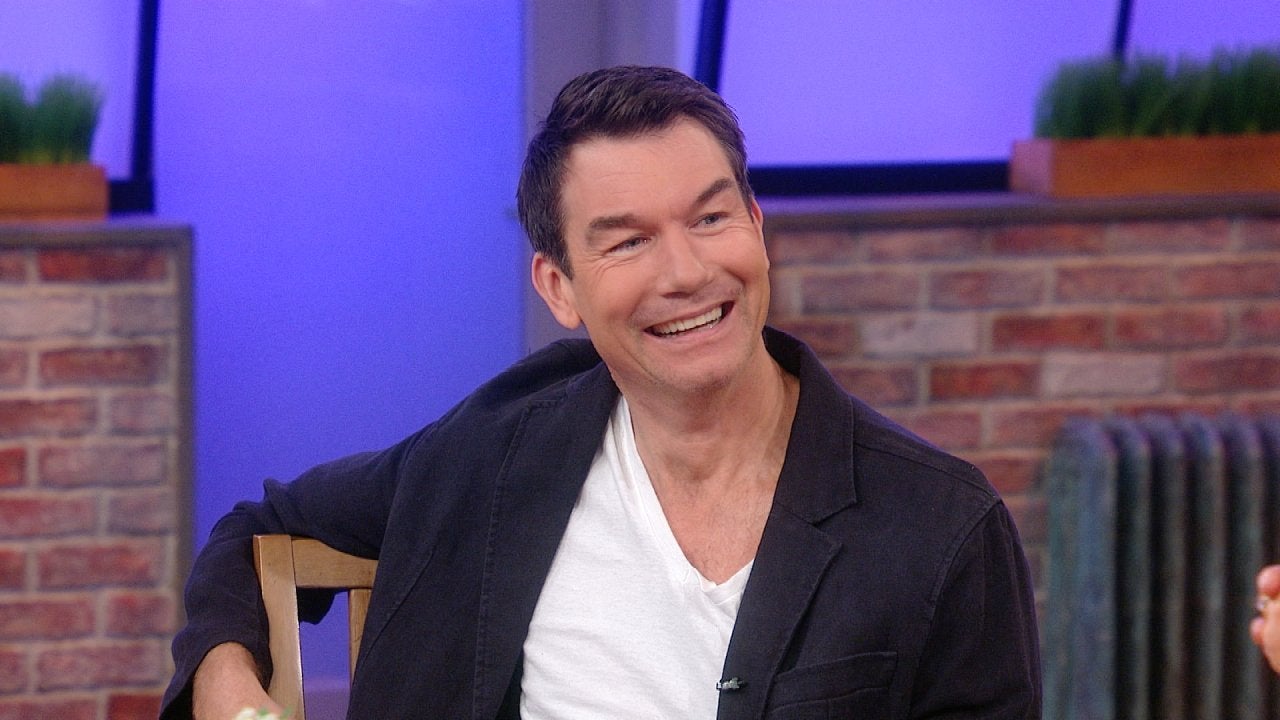 Jerry O'Connell and Rebecca Romijn + Rach's Skirt Steak Carne As…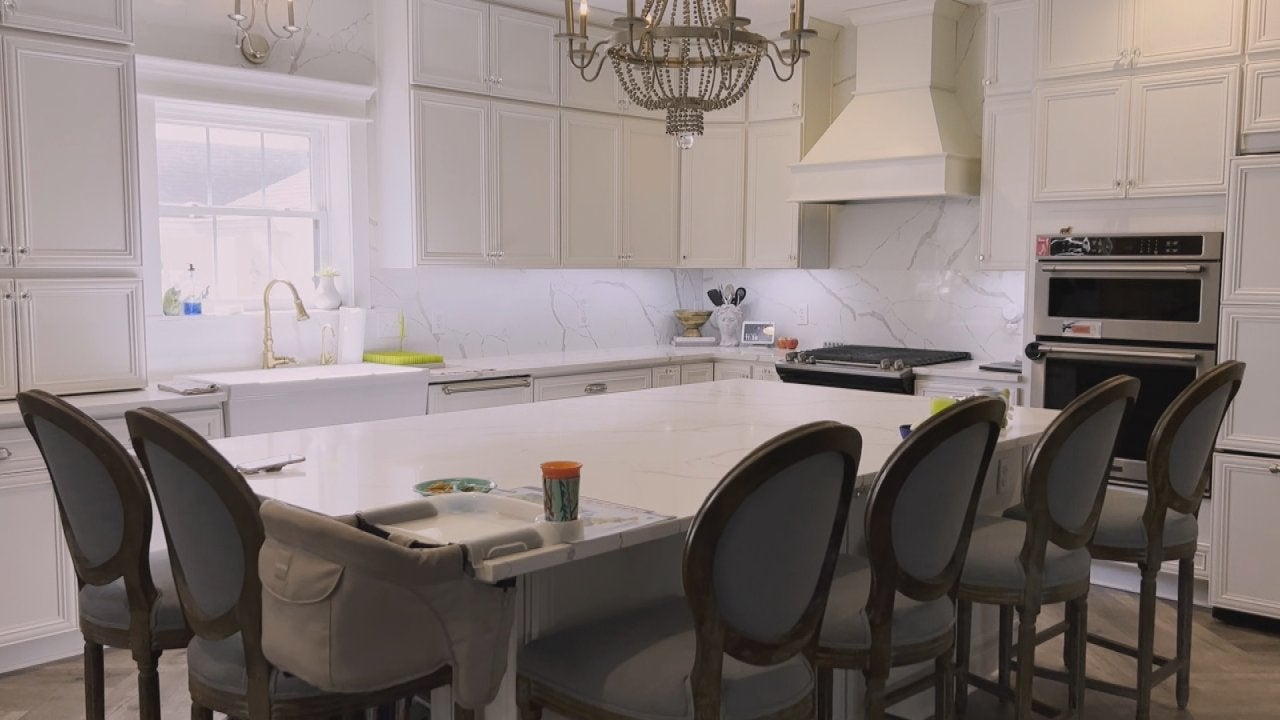 HGTV's Mina Starsiak Hawk Gives Us a Tour of Her Newly Renovated…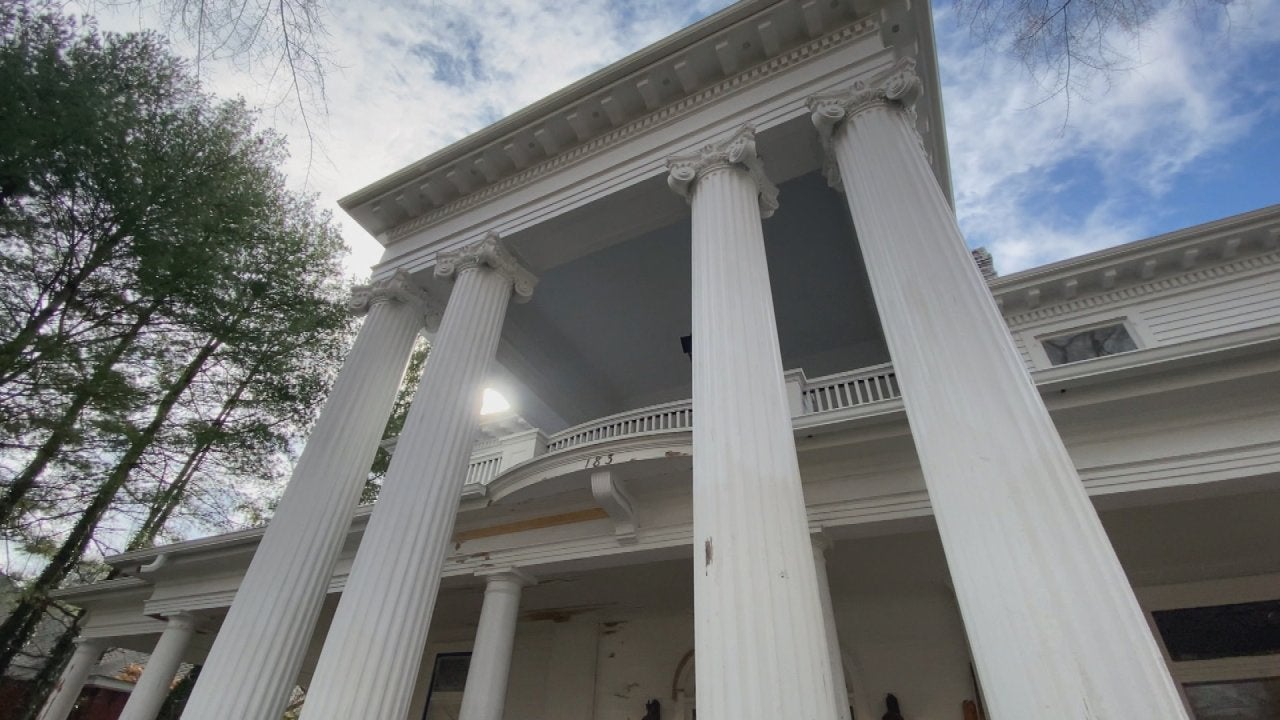 FULL Renovation of This 116 Year Old Mansion Has Us in Awe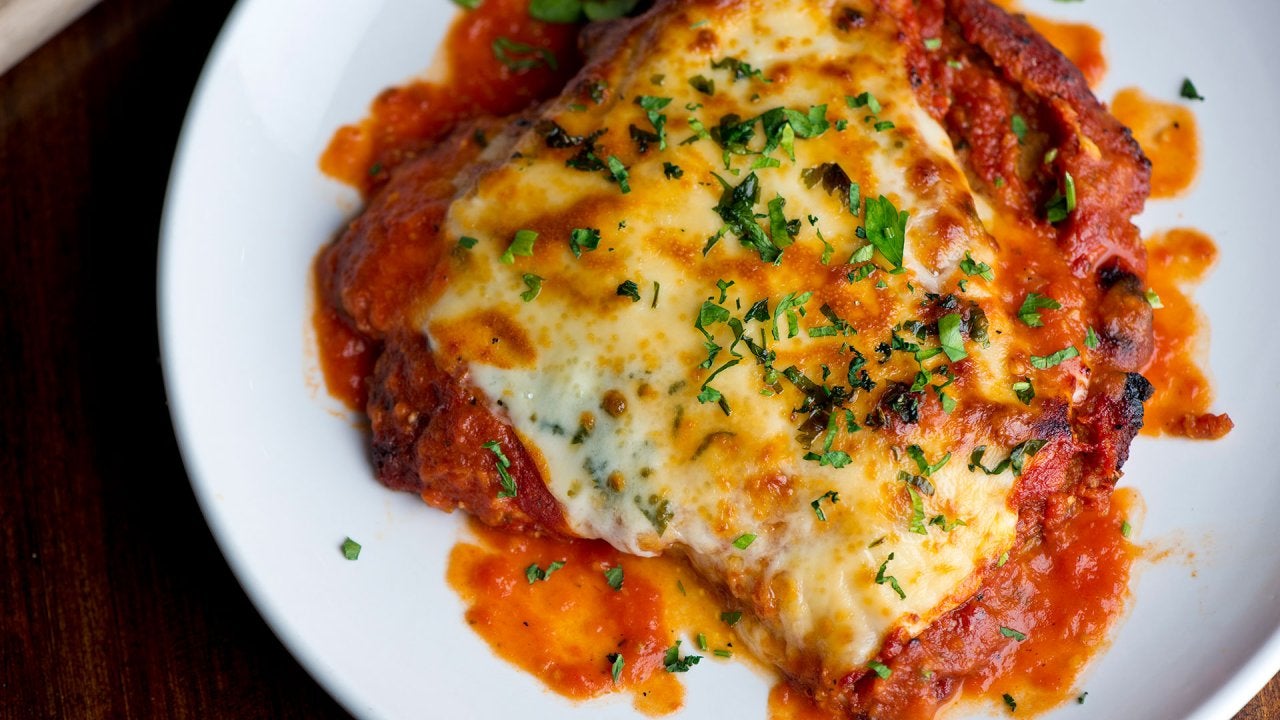 How to Make Family-Style Chicken Parmigiana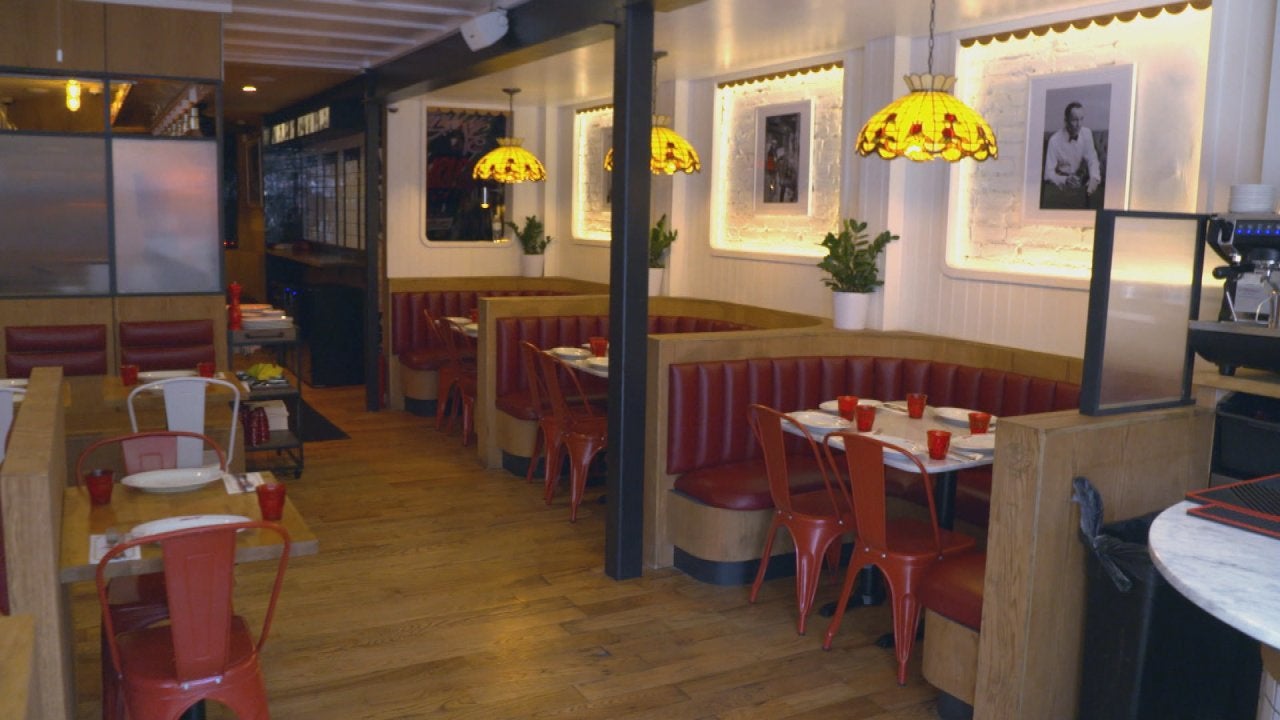 Inside Arthur & Sons—a New Red-Sauce Joint in NYC From Top NYC C…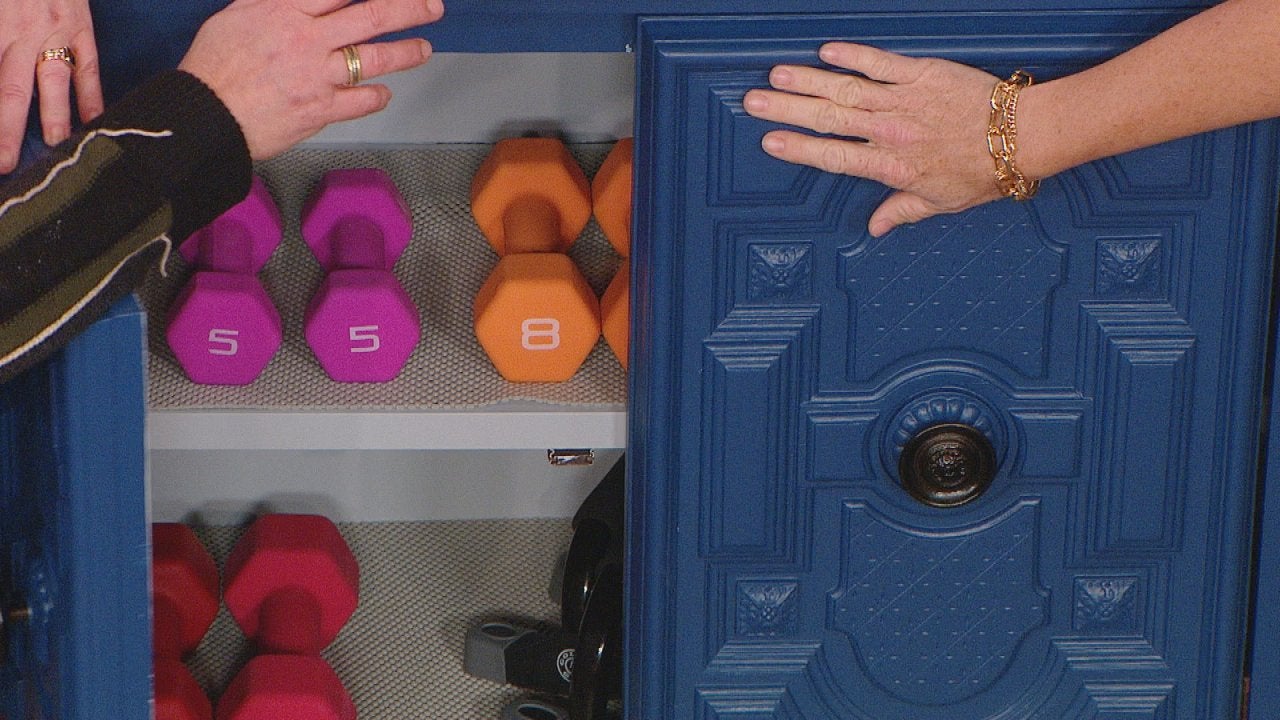 Home Gym Design Ideas That Make It More Beautiful AND Functional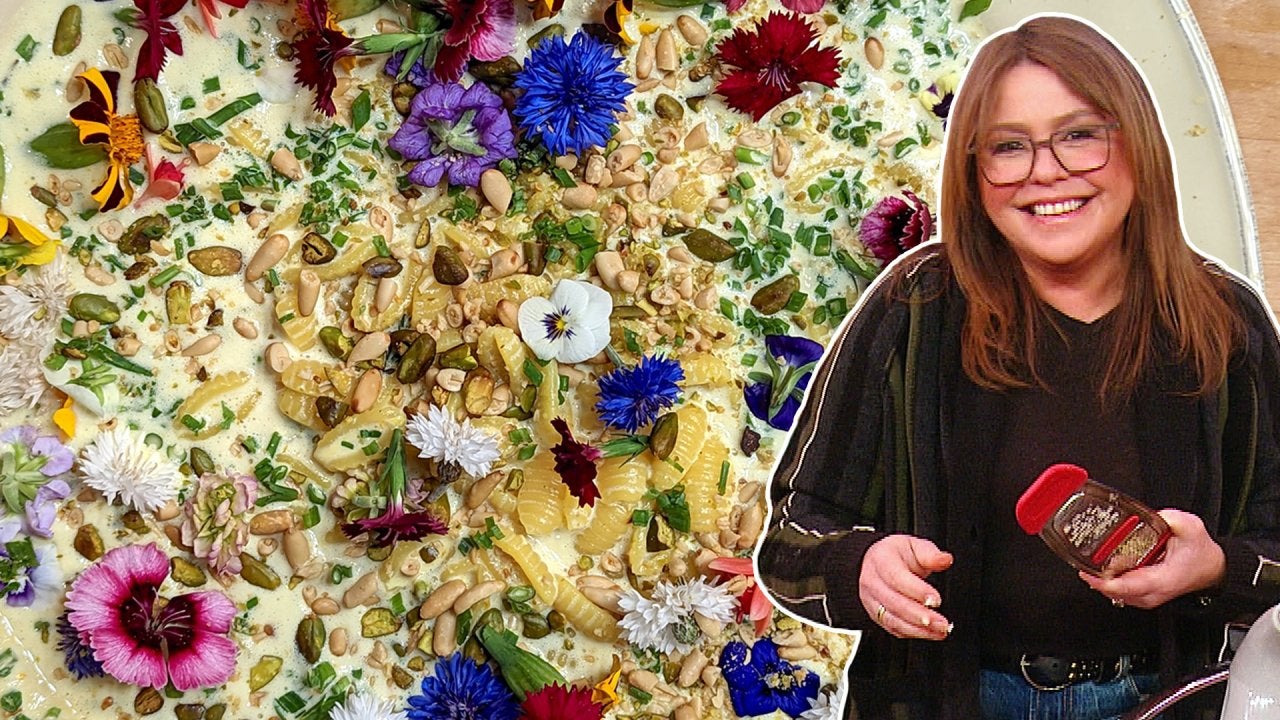 How to Make Creamy Saffron Ricotta Pasta | Rachael Ray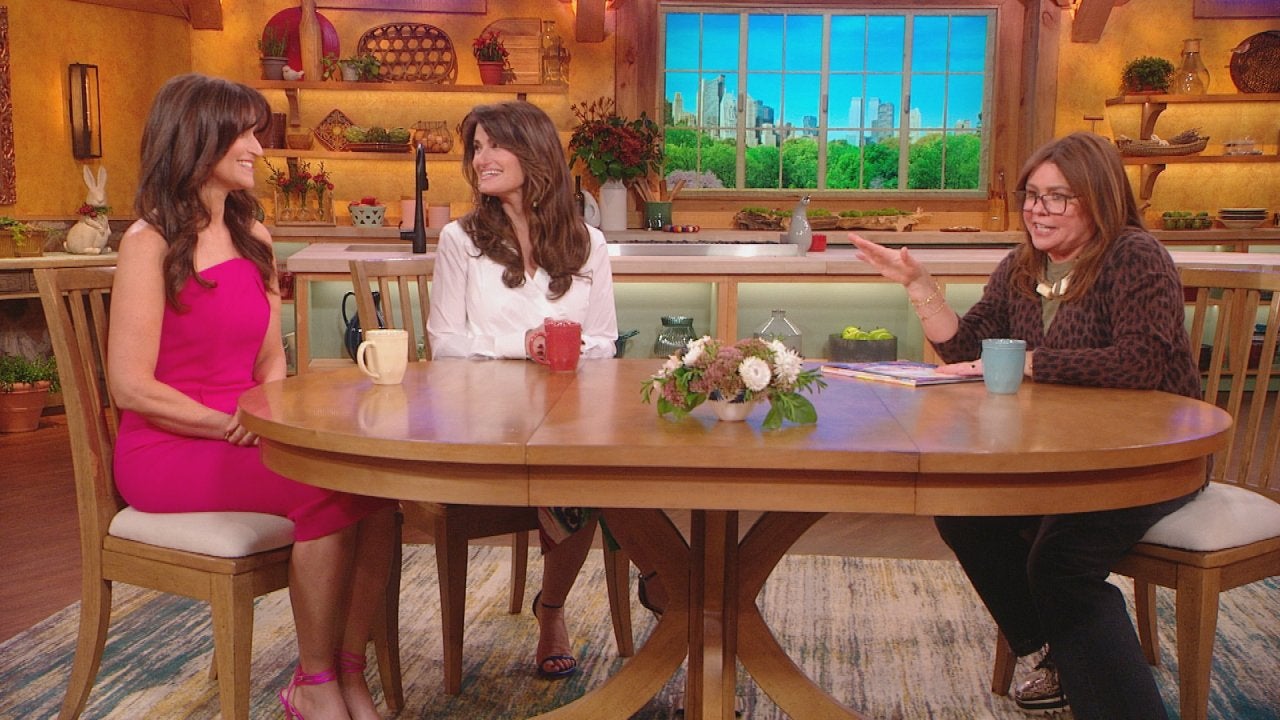 Broadway Star Idina Menzel and Her Sister + OMG! Fettuccine That…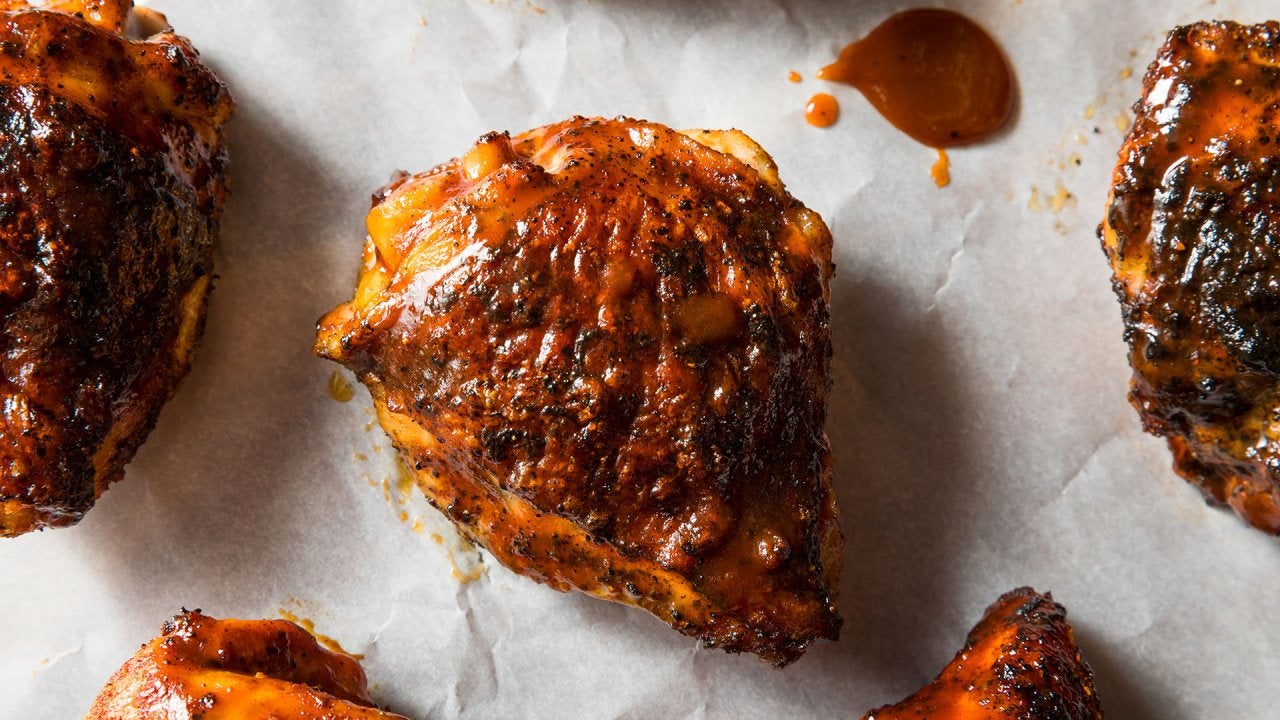 How to Make BBQ-Rubbed Roast Chicken for Pitas, Flautas + Egg Ro…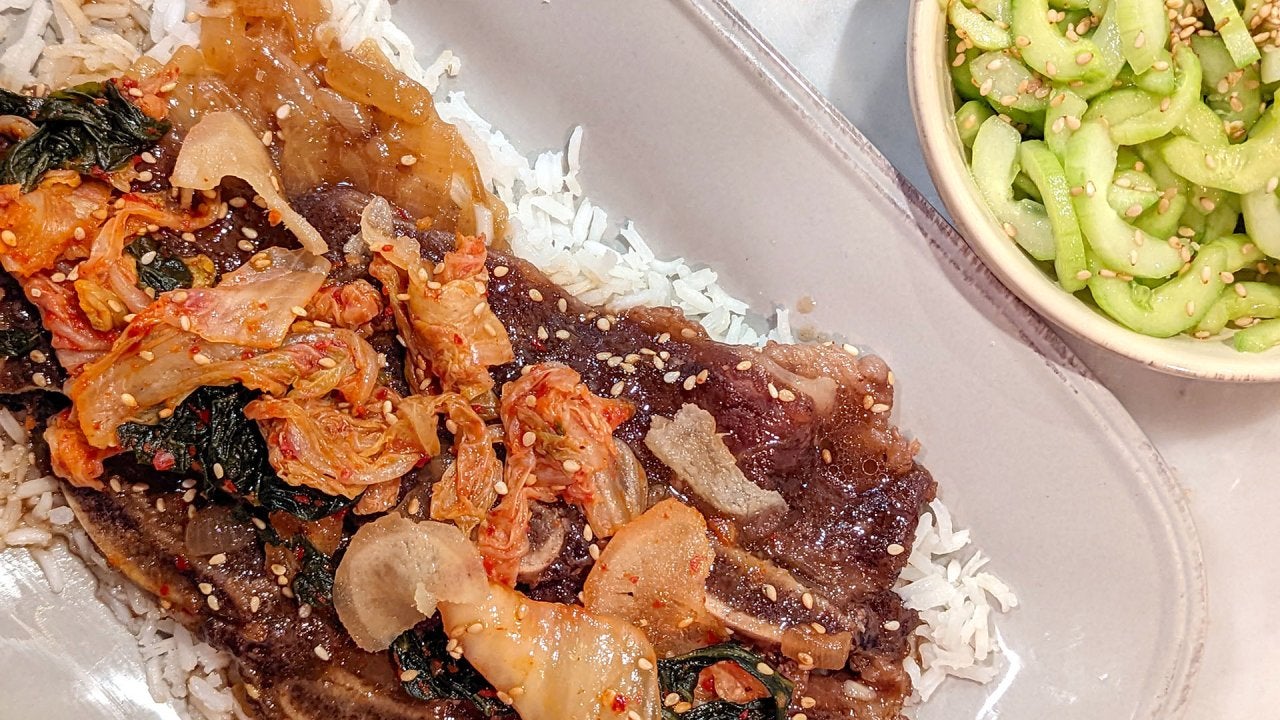 How to Make Korean-Style Braised Short Ribs with Cucumber Salad …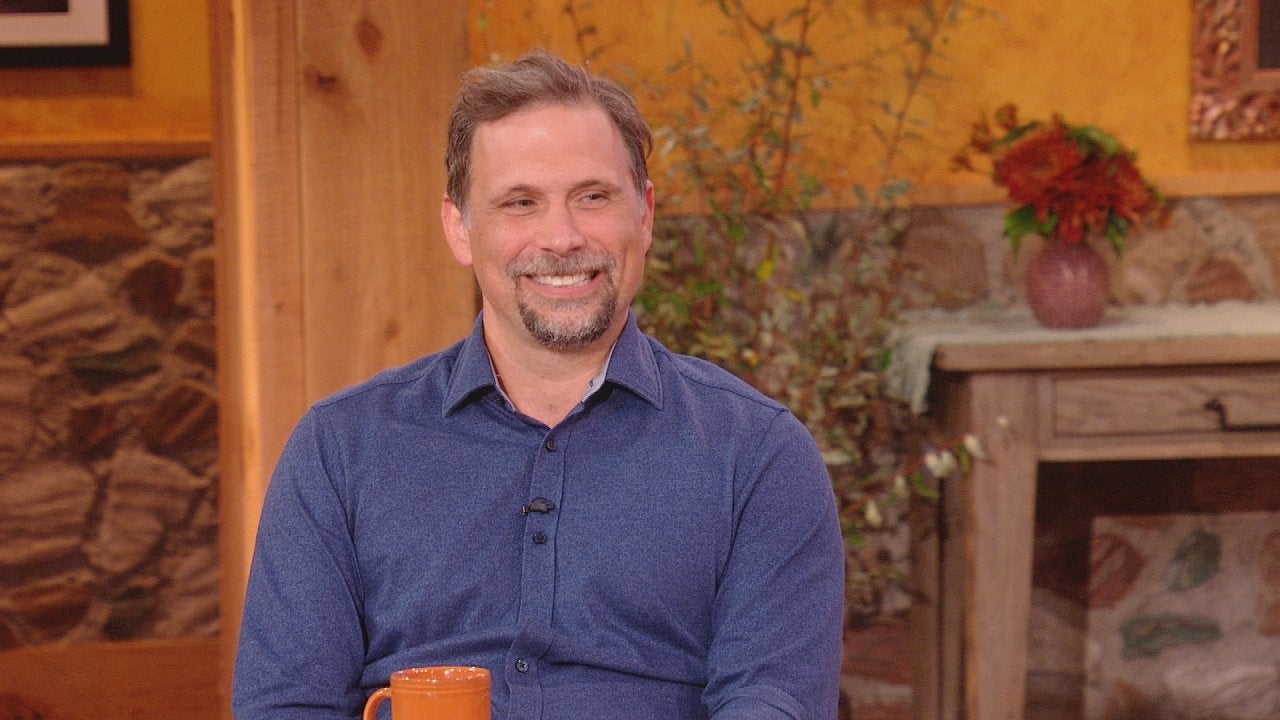 FBI's Jeremy Sisto on Daughter Using Wife's Maiden Name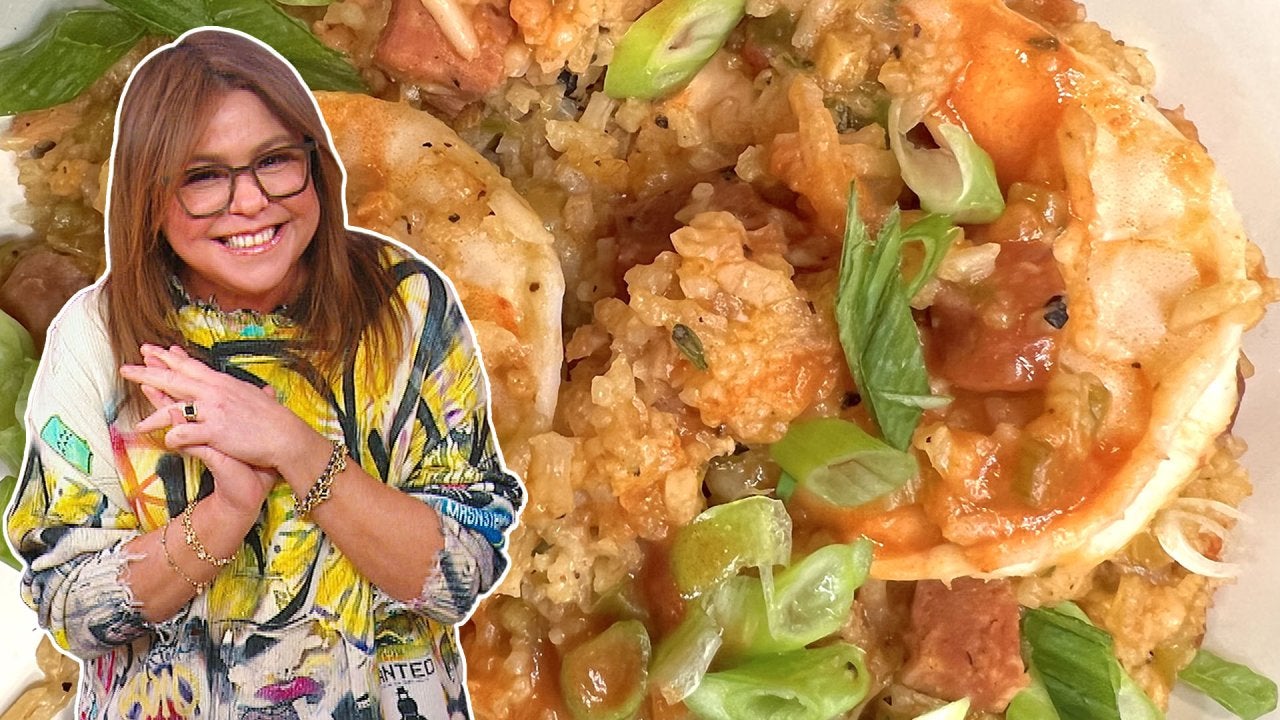 How to Make Jambalaya | Rachael Ray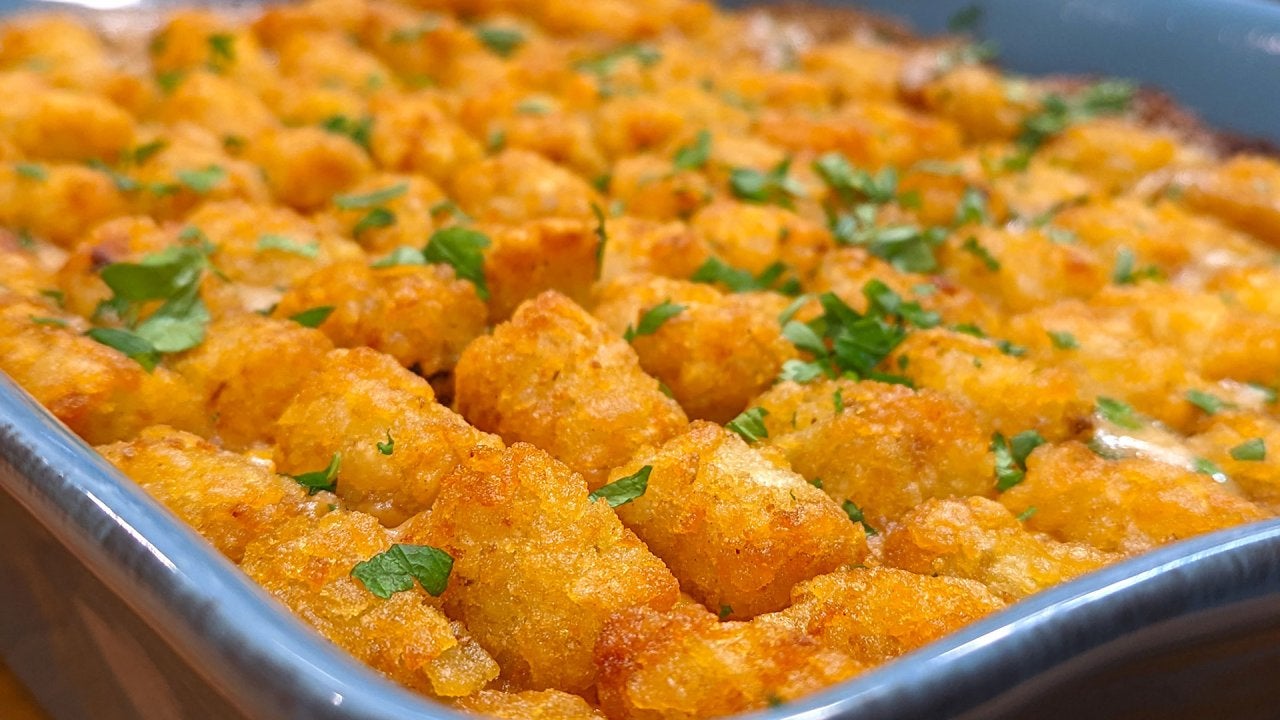 How to Make Classic Tot Hotdish | Tater Tot Casserole with Groun…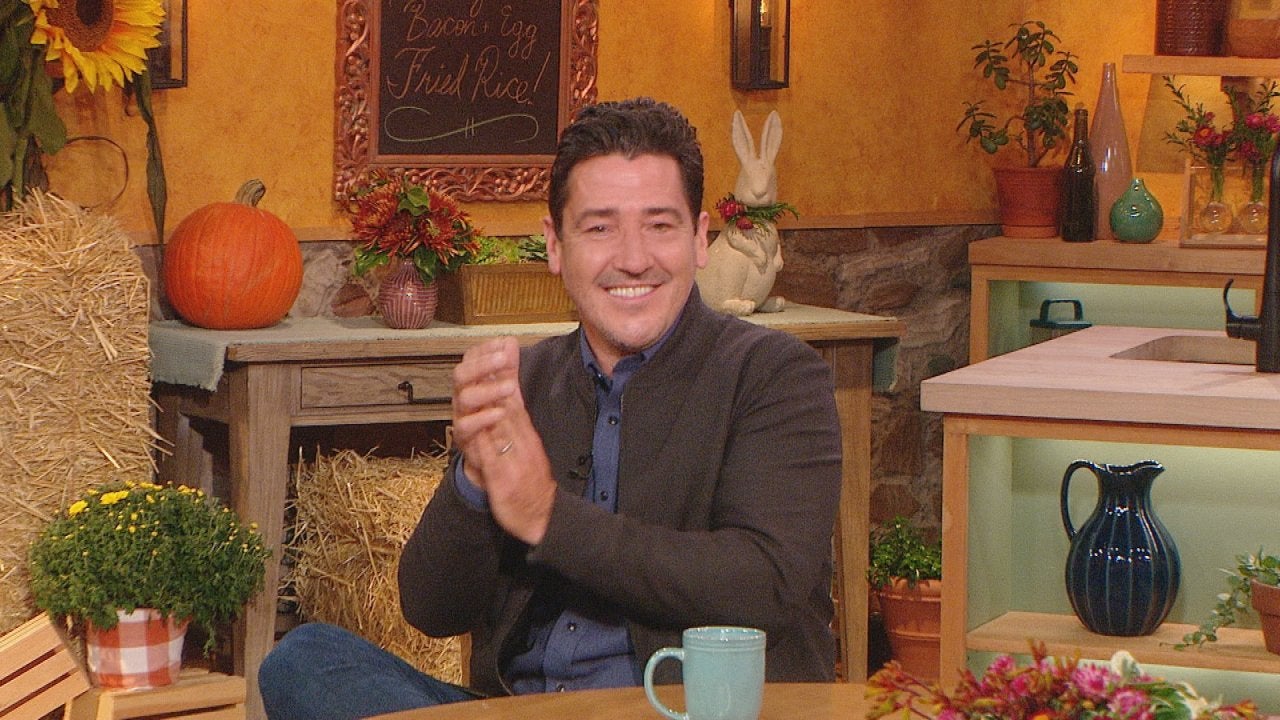 "New Kids on the Block" Singer Jonathan Knight Talks Crying on N…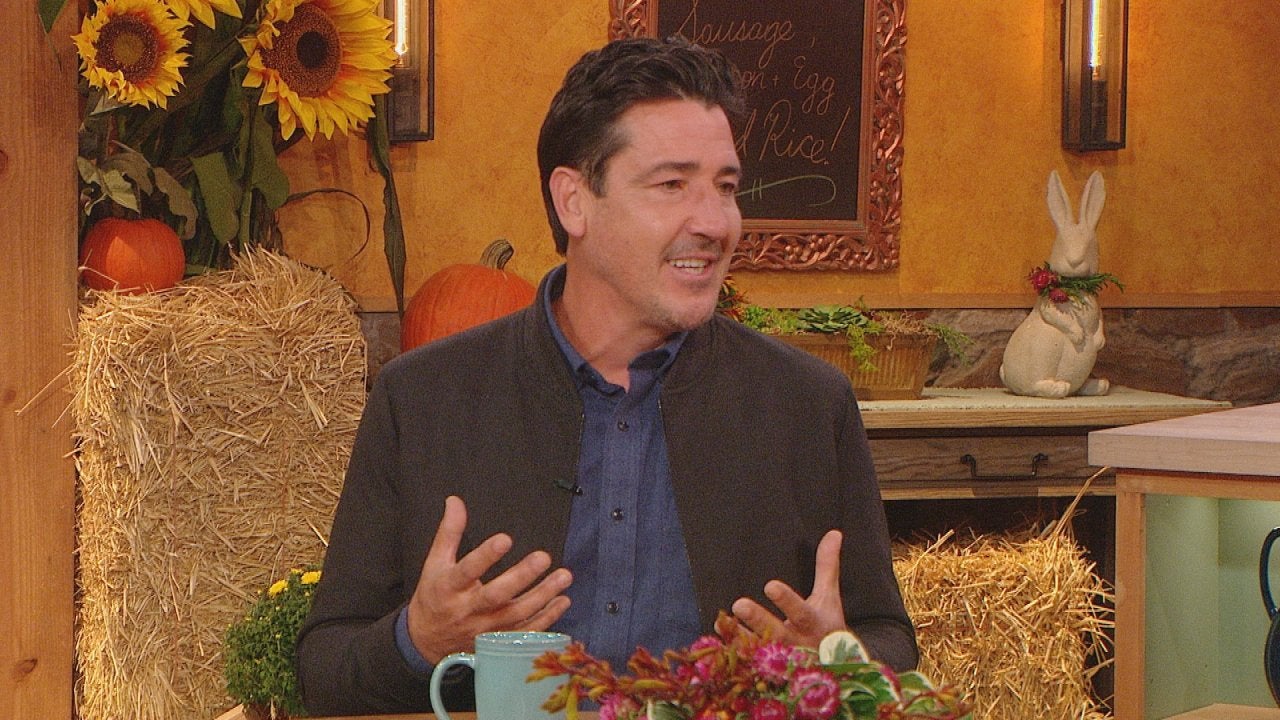 "New Kids on the Block" Singer Jonathan Knight Shares the Band's…
Freeform's "Pretty Little Liars" is wrapping up its seven-season run this summer, much to the extreme sadness of their army of fans. Stars Shay Mitchell, Troian Bellisario, Lucy Hale, Ashley Benson and Sasha Pieterse are sitting down with Rach to chat and answer questions like:
Who's the best liar?
How did Troian get her name?
And which of the show's stars was only 12 years old when she filmed the pilot?
WATCH: Katherine Heigl: Playing a Selfish, Crazy Character Was 'Weirdly Freeing'
Plus, the question on everyone's mind, what can fans expect in the final season?
Watch above for the answers to these and more.
Plus, watch below to see Rach and the ladies play a hilarious game of BeanBoozled. The ladies eat jelly beans that could be delightful flavors like coconut or peach or repulsive flavors like sour milk or vomit.
WATCH: Helen Hunt on Running for Office: Never Say Never
Let's just say -- most of them didn't get too lucky this time.