Who's the Best Liar on 'Pretty Little Liars'?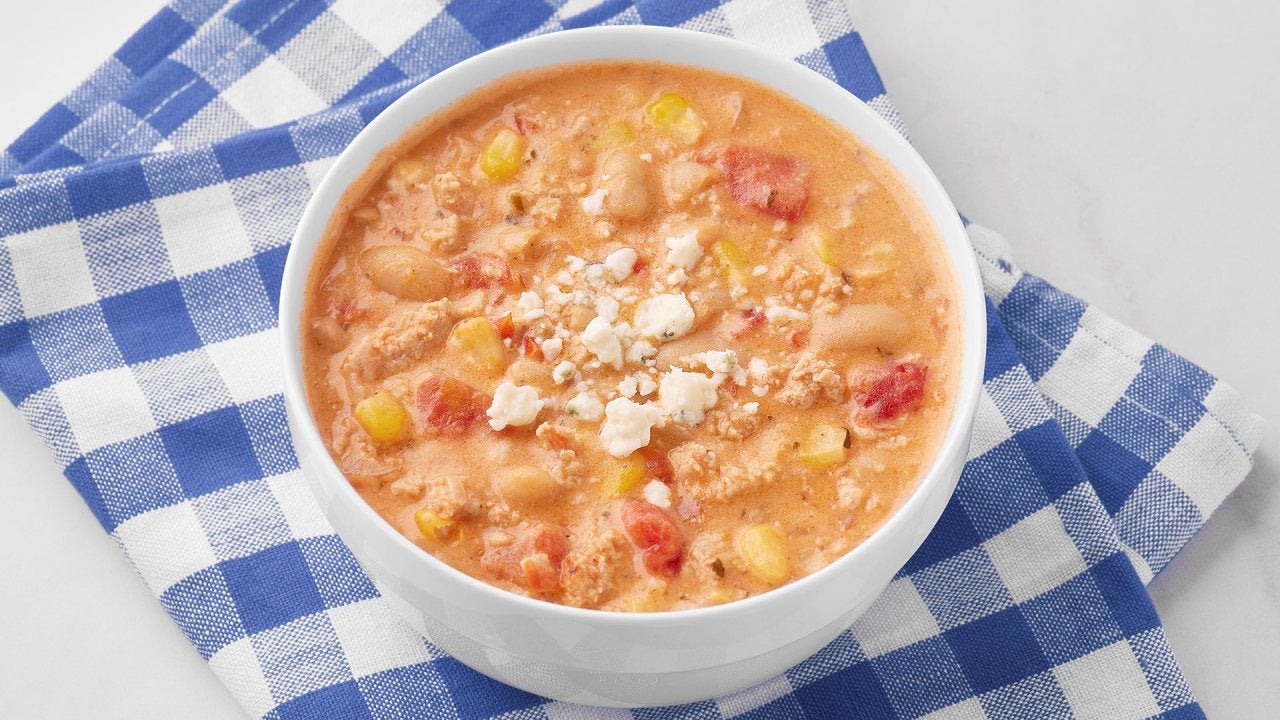 How to Make Instant Pot Buffalo Chicken Chili | Jeffrey Eisner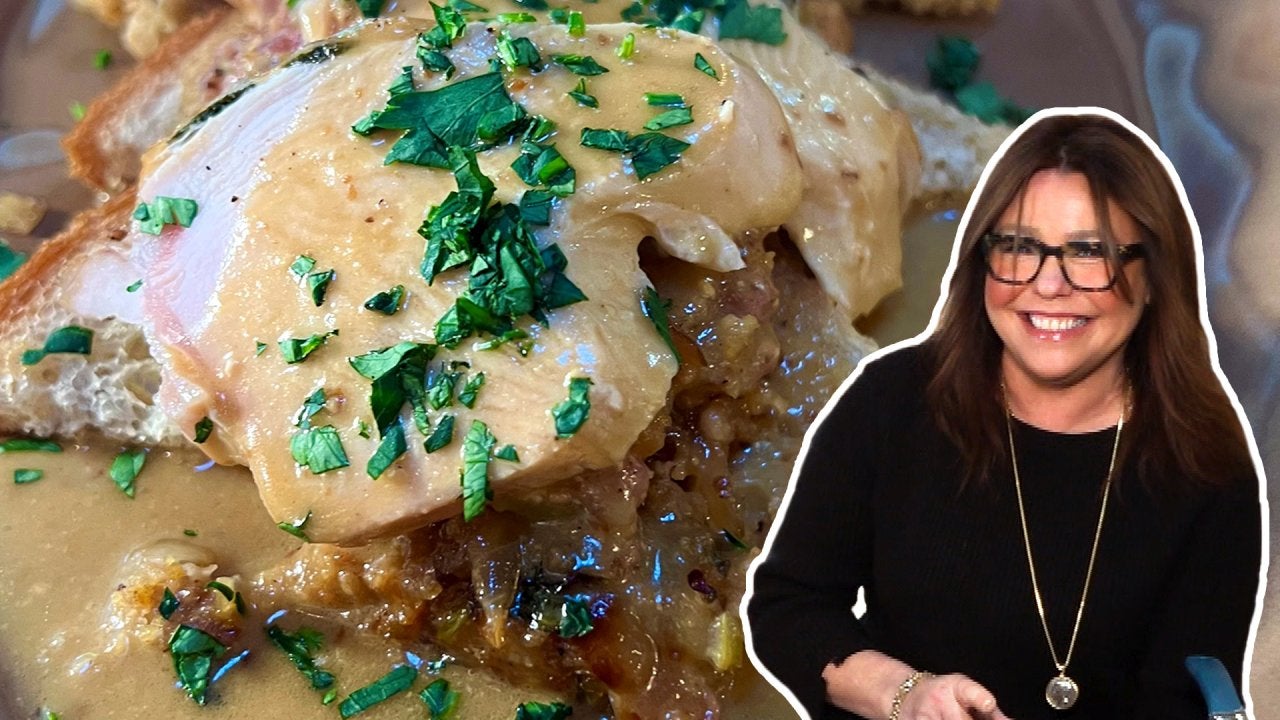 How to Make Hot Turkey Sandwiches with Sausage and Cornbread Stu…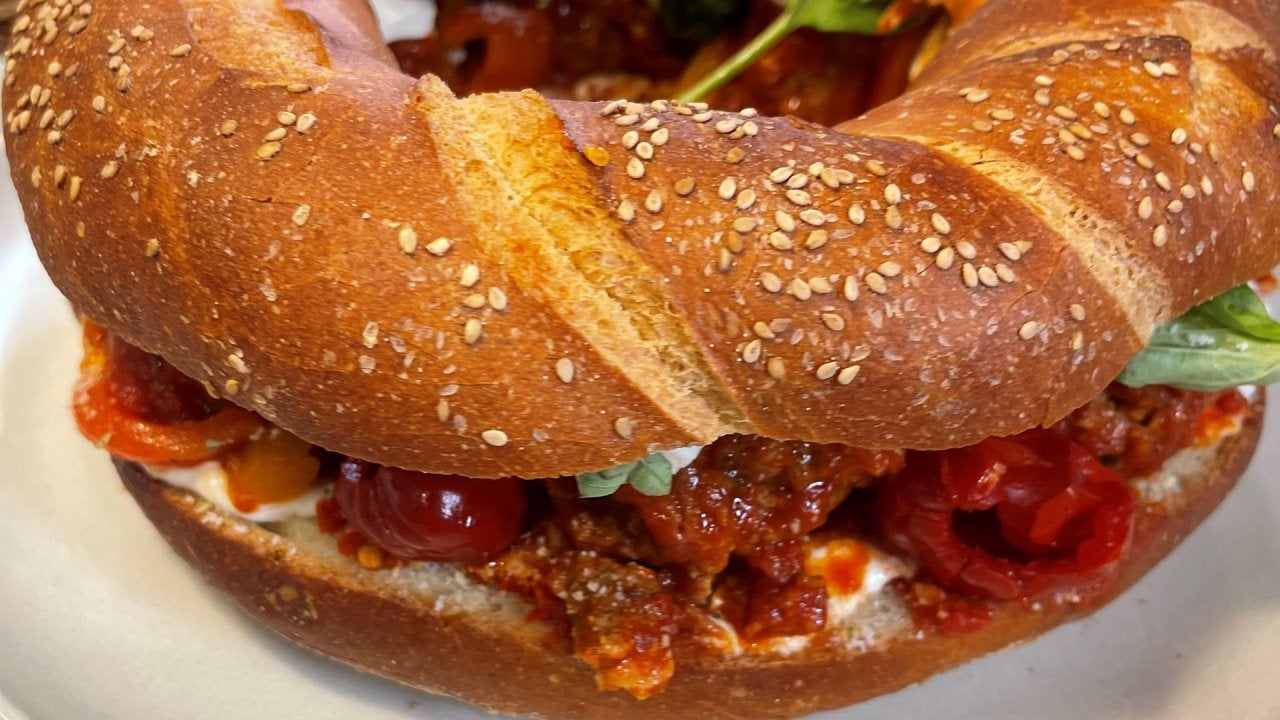 How to Make Capon's Tailgating Meatball Hero Bar |  Chef Josh Ca…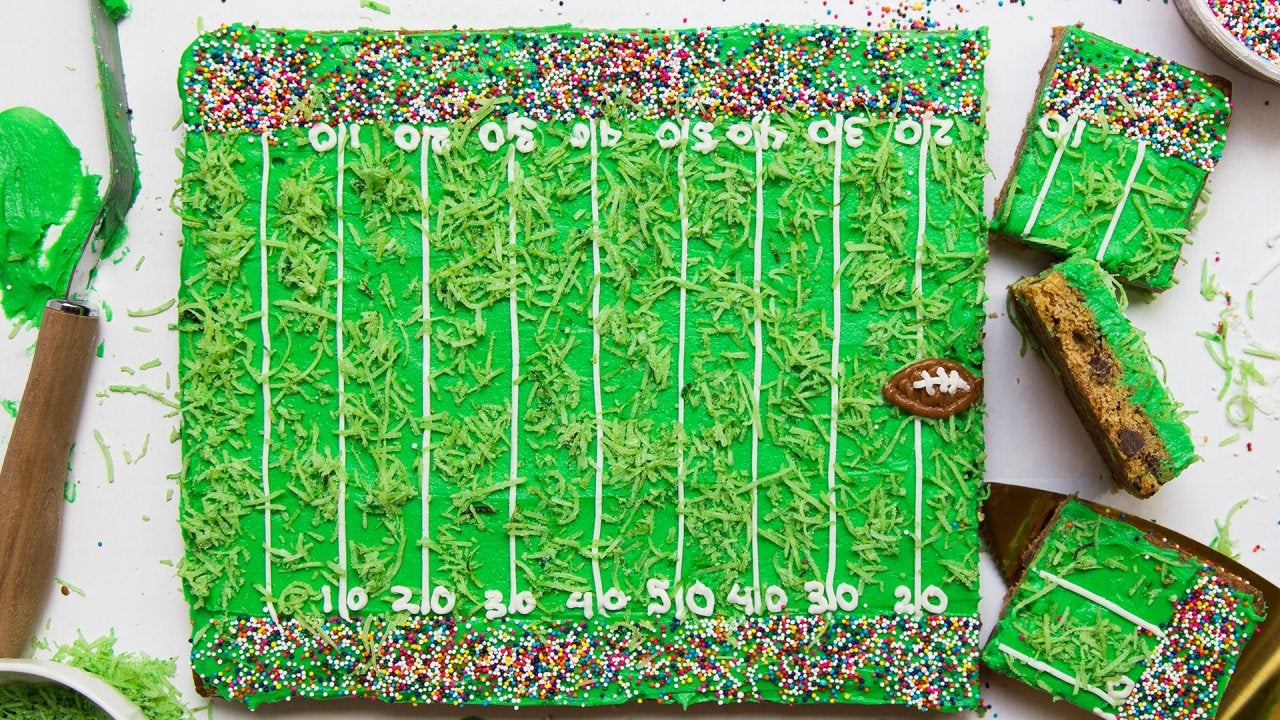 How to Make a Chocolate Chip Cookie Cake | The Hutch Oven's Emil…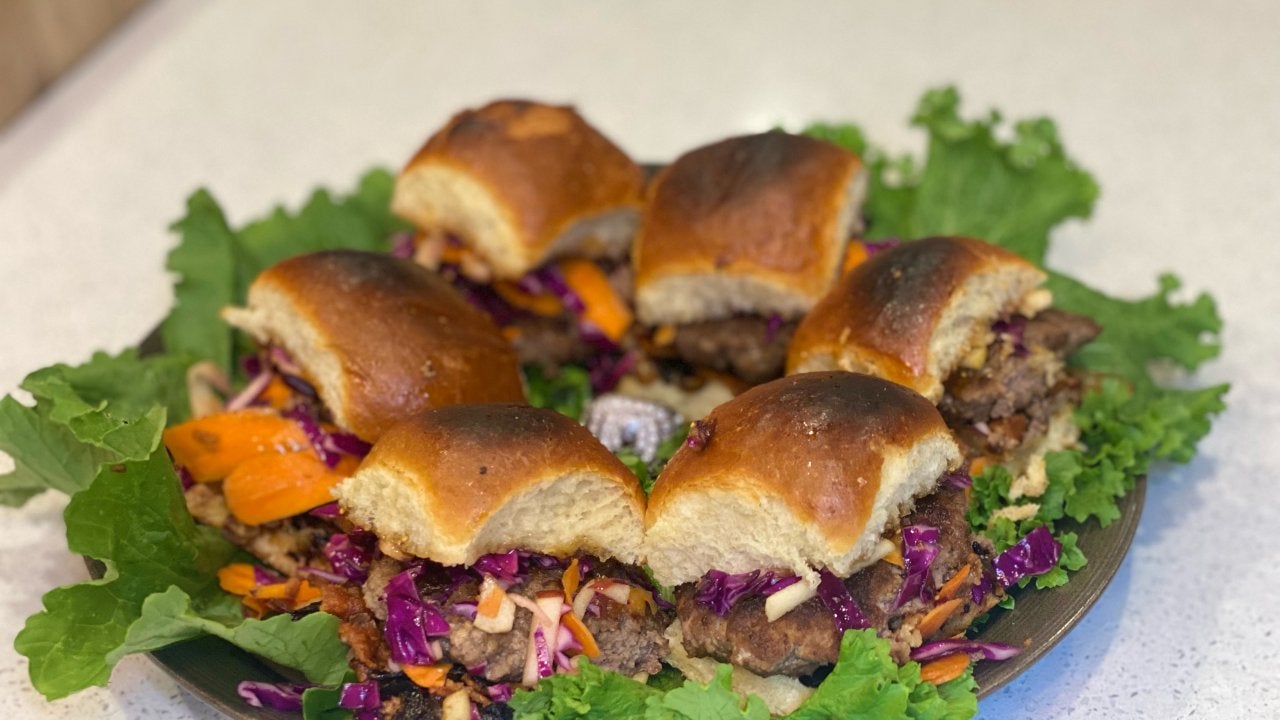 How to Make Former NY Giant Rashad Jennings' Sliders With Bacon,…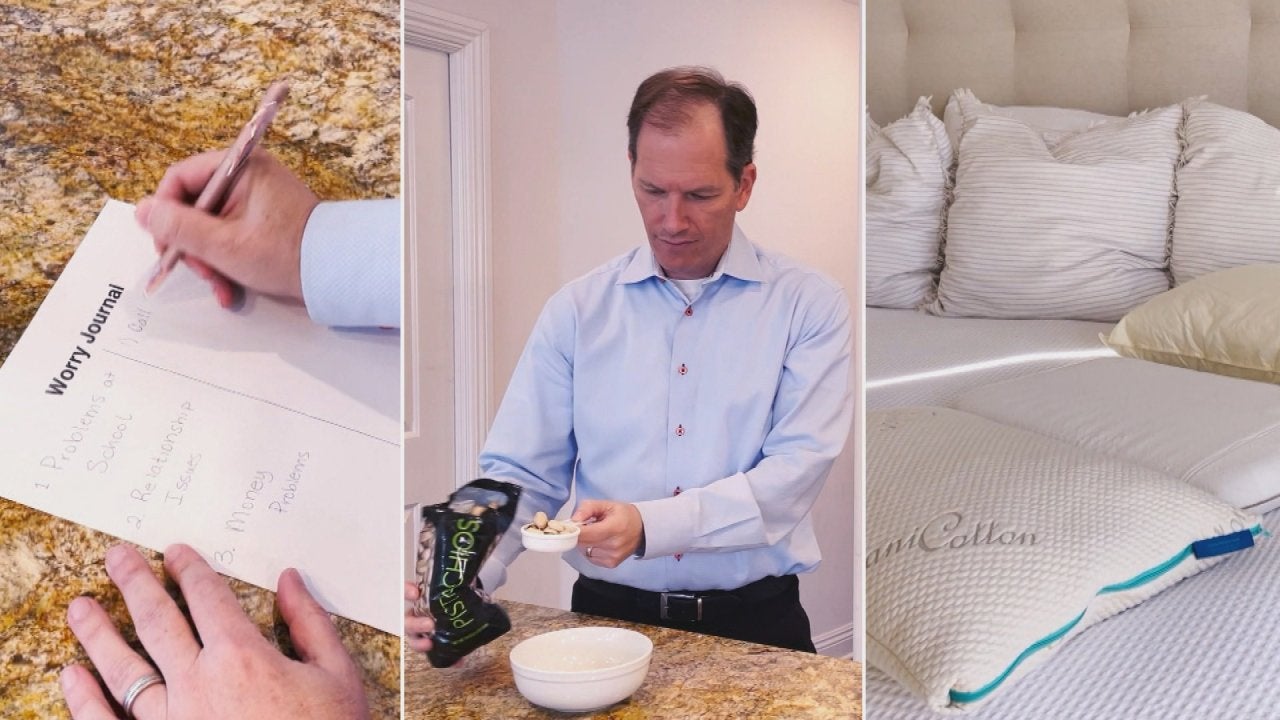 The Sleep Doctor's Tips for Falling + Staying Asleep (His Favori…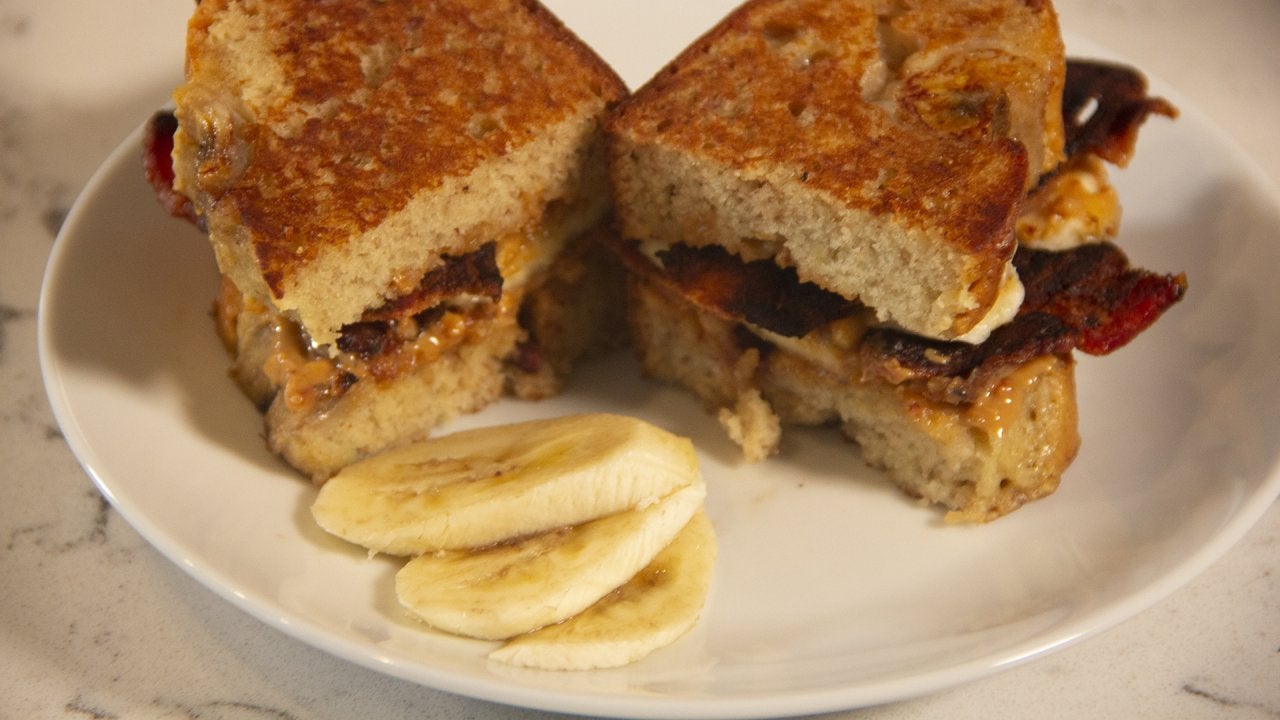 How to Make an Elvis Banana Bread Sandwich | The Potash Twins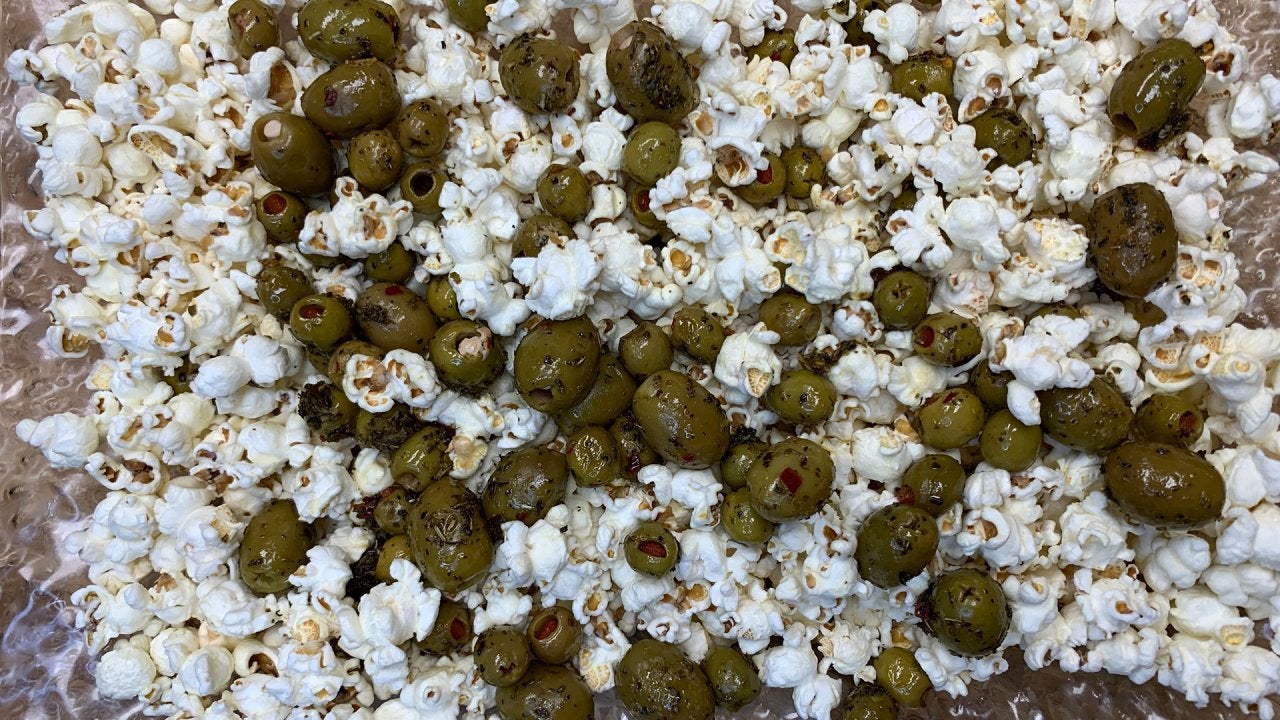 How to Make Roasted Olives and Popcorn  | Jason Smith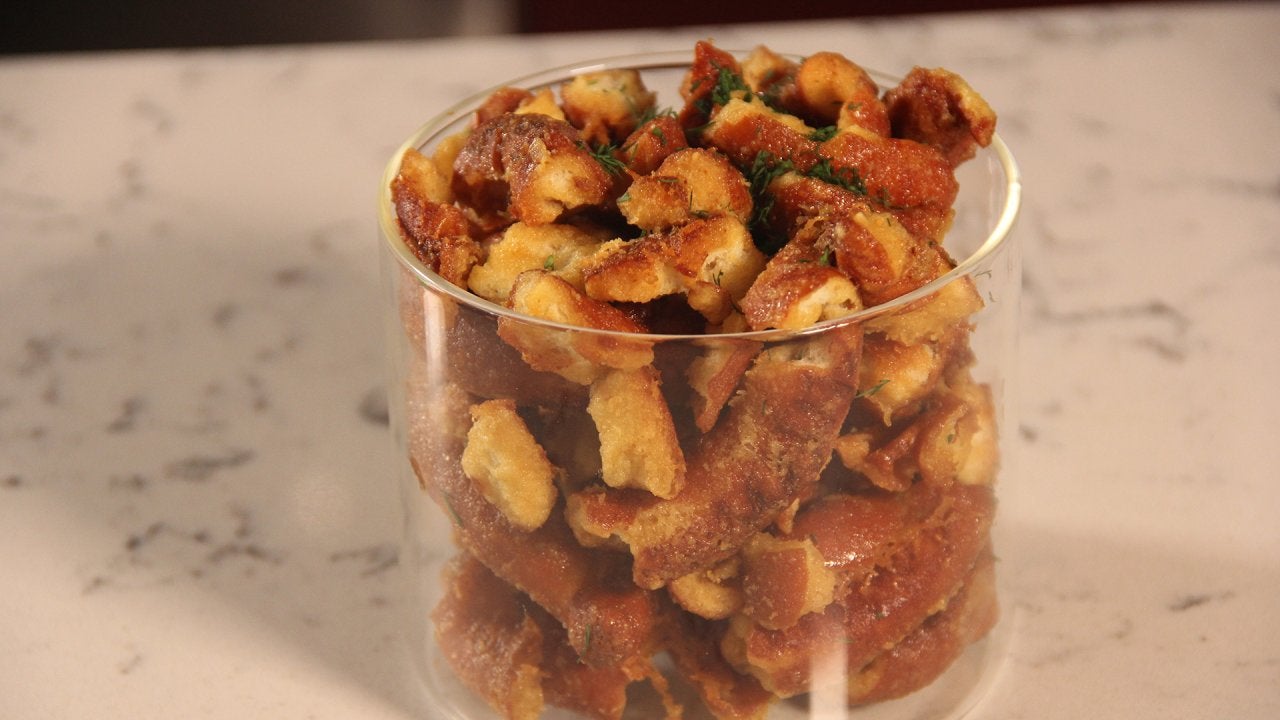 How to Make Honey Mustard and Onion Pretzel Bites | The Potash T…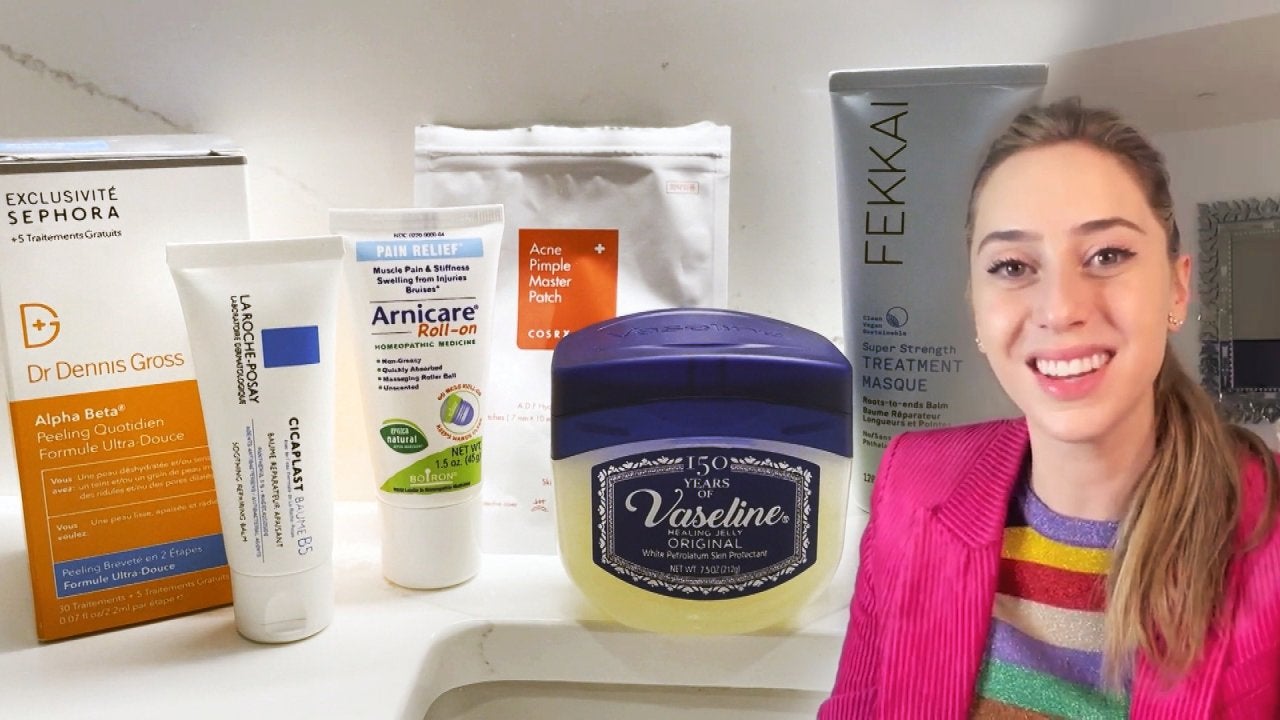 A Top NYC Dermatologist's Skin + Hair Routine You Set and Forget…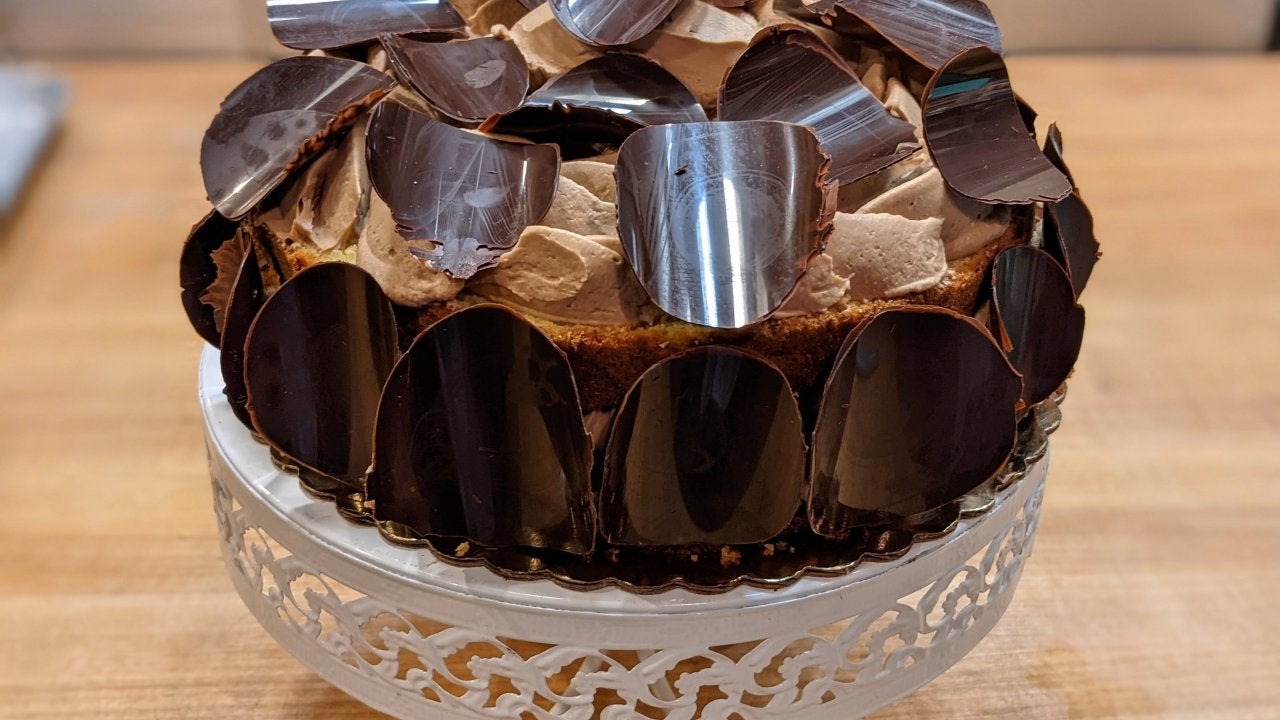 How to Make Chocolate Almond Celebration Cake | Jacques Torres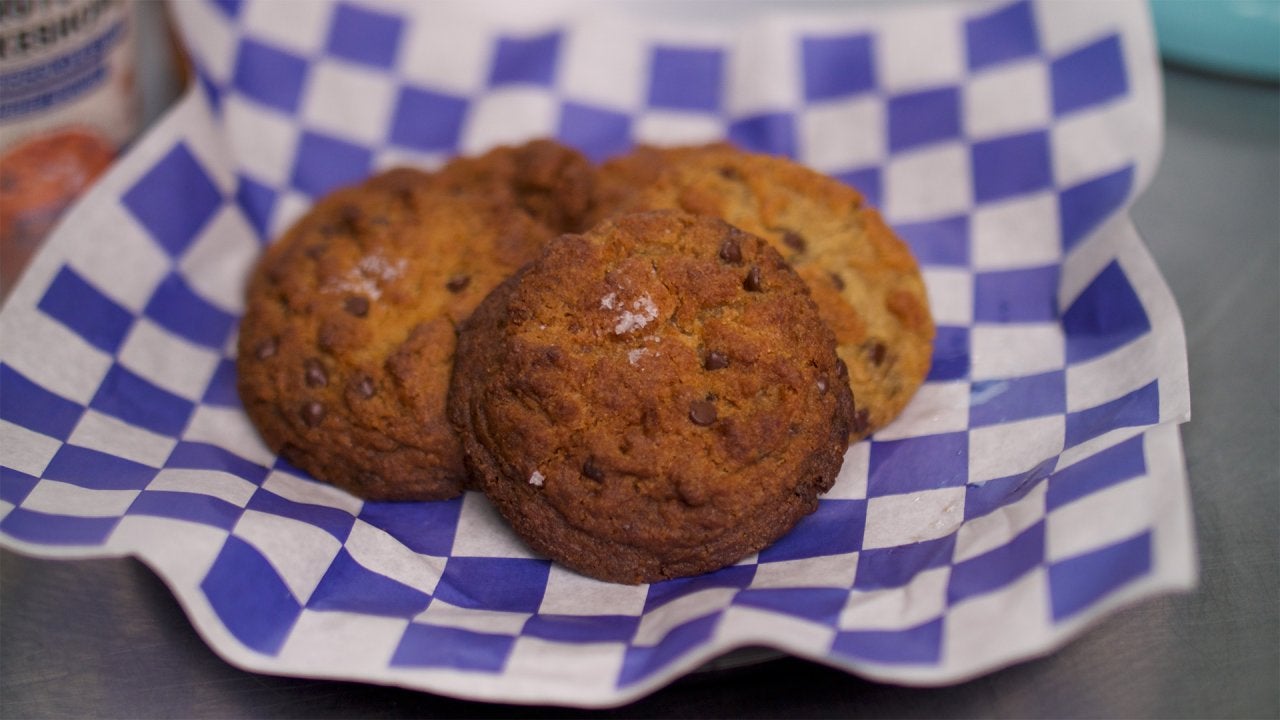 How to Make Miso Chocolate Chip Cookies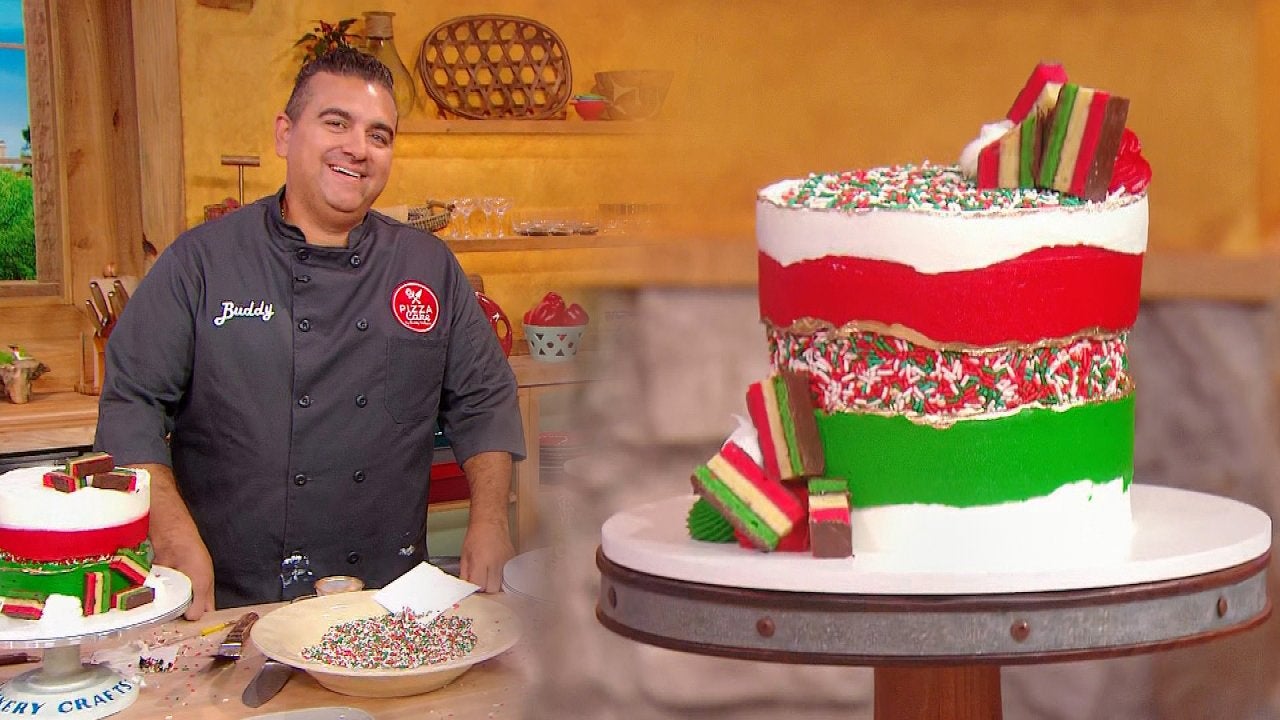 Fault Line Cake Tutorial With Cake Boss Buddy Valastro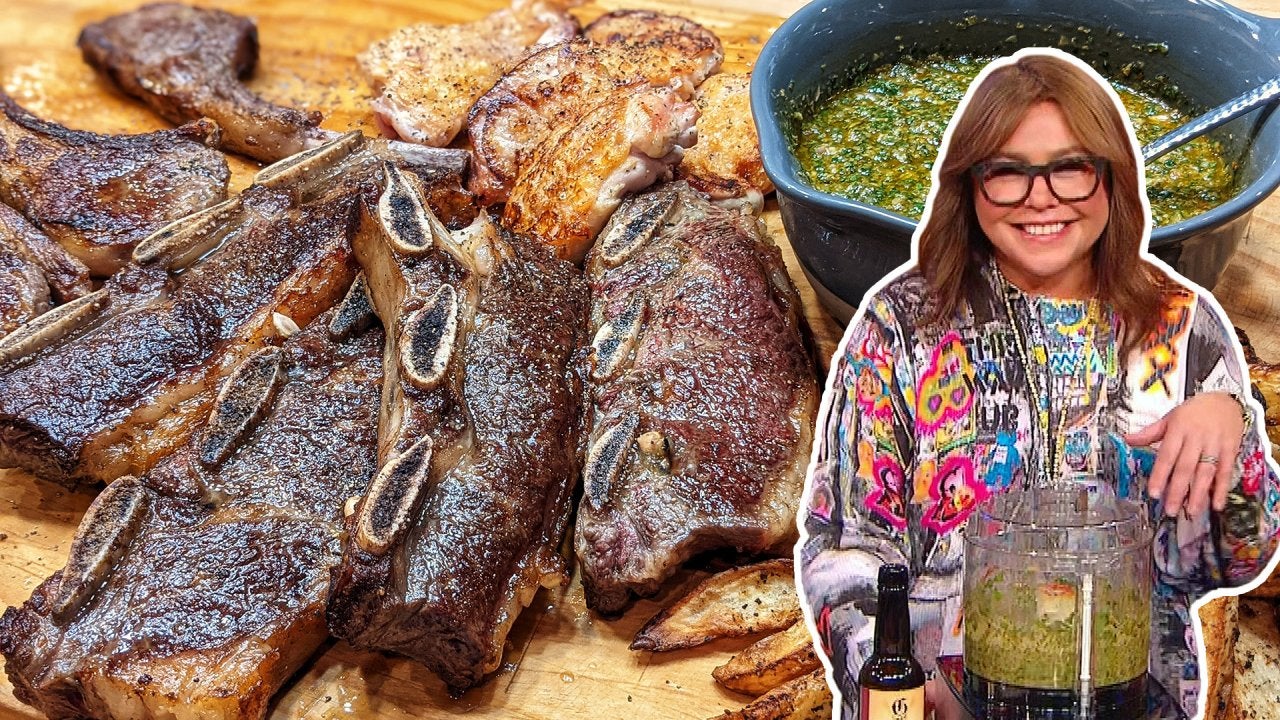 How to Make Caper Chimichurri with Mixed Grill | Rachael Ray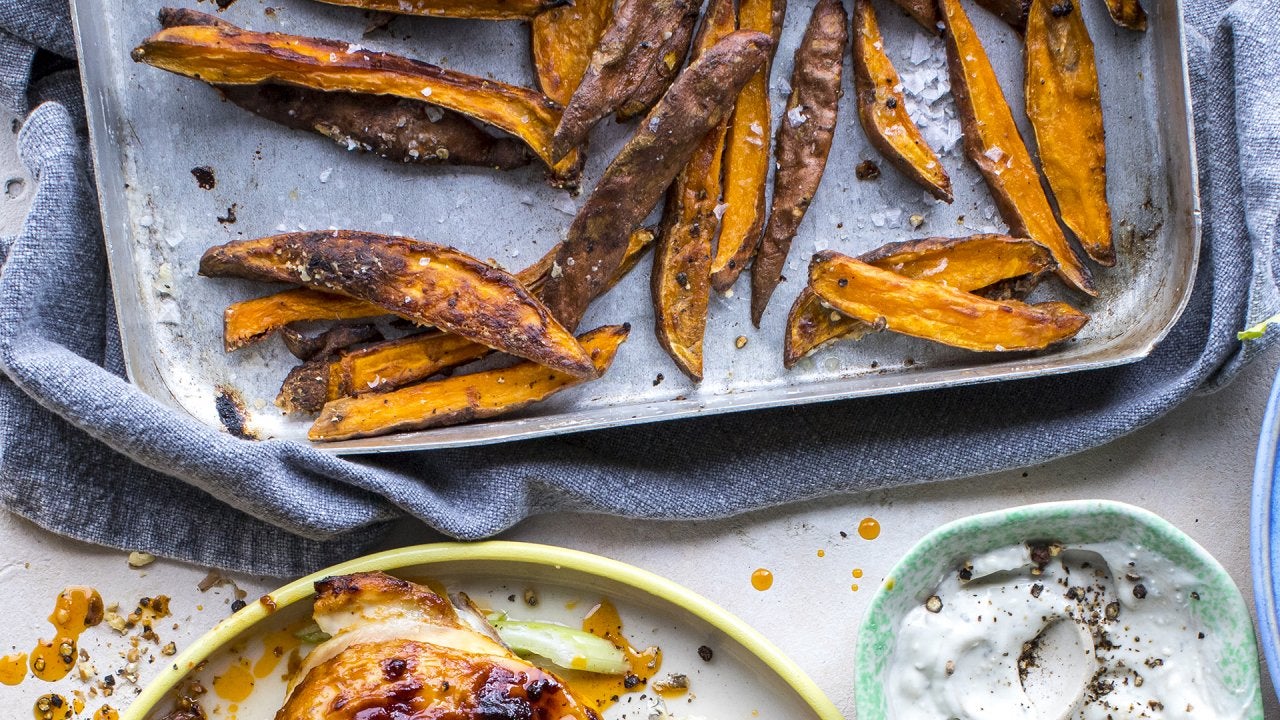 How to Make Crispy Sweet Potato Fries | Donal Skehan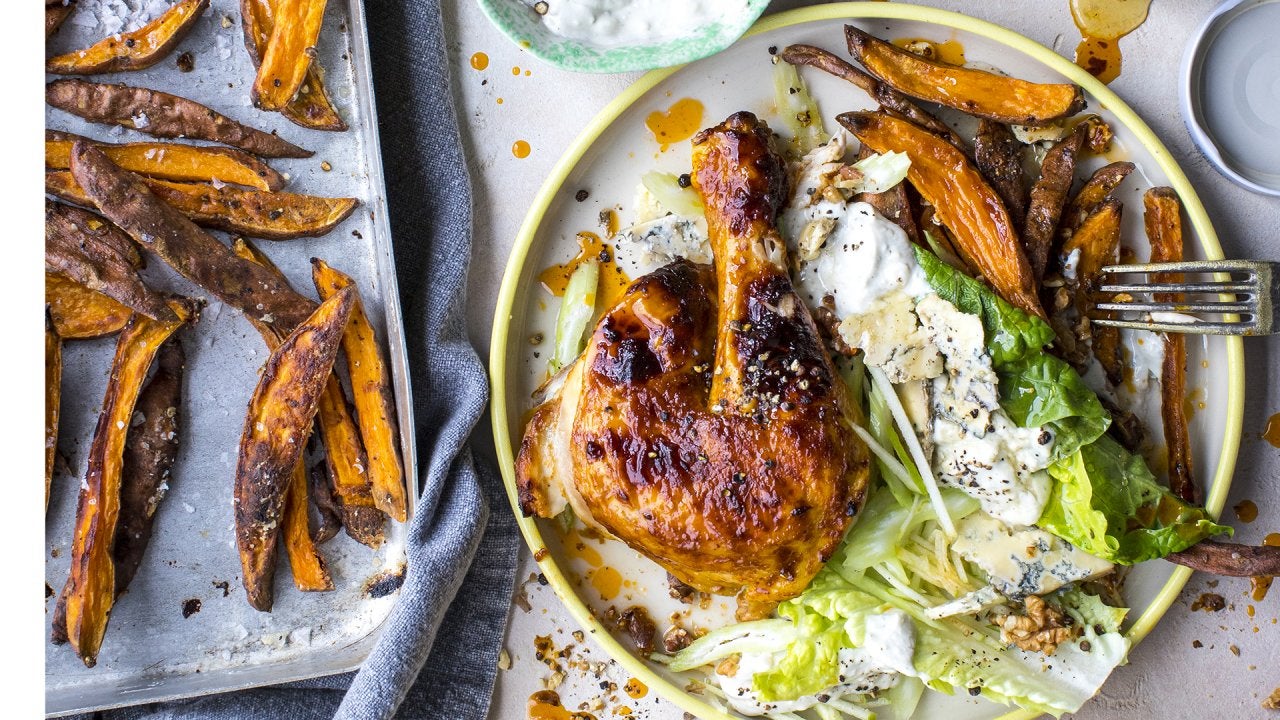 How to Make Buffalo Roast Chicken With Blue Cheese Salad | Donal…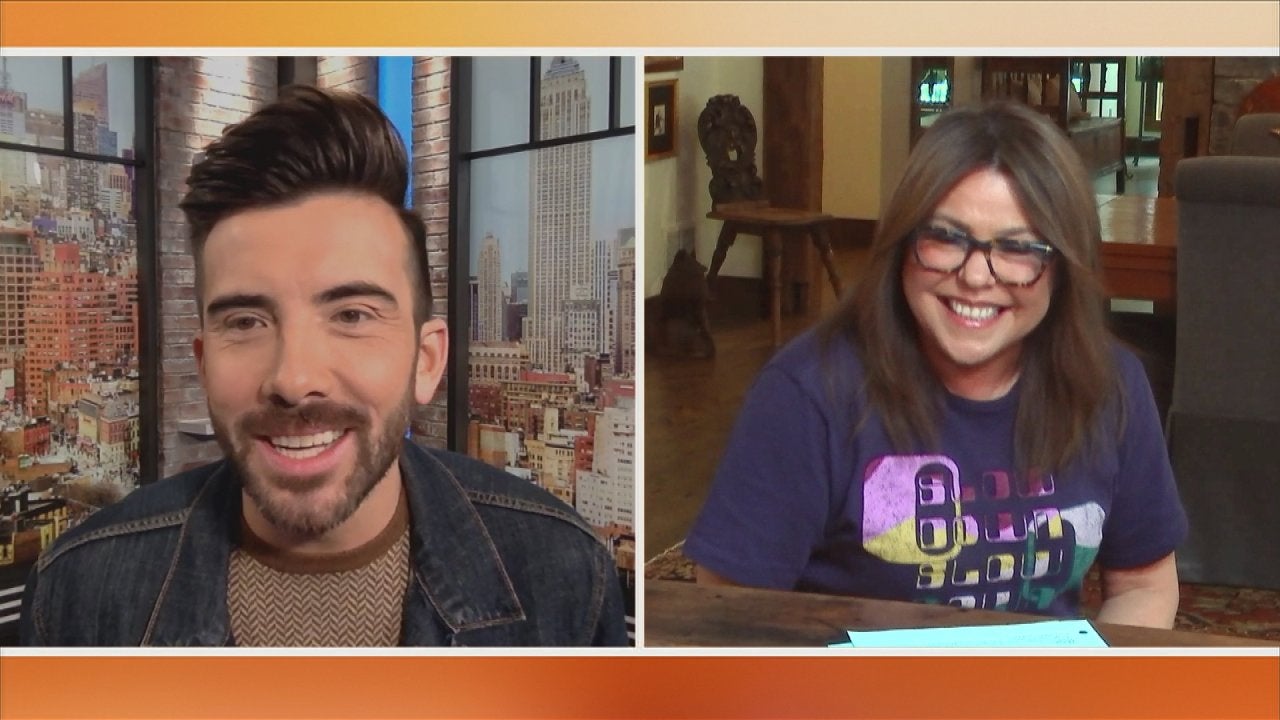 Popular Shows Ending in 2022 + More Must-See TV and Movies to Wa…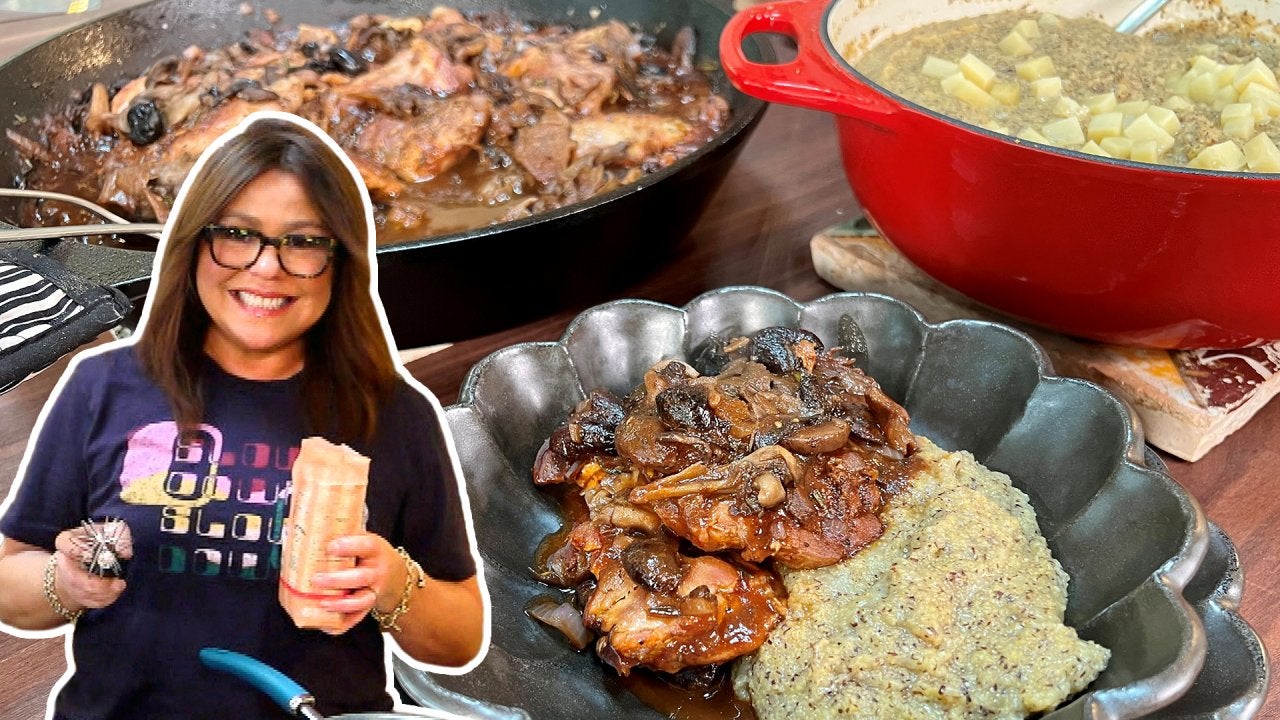 How to Make Rach's Tuscan Cacciatore | Chicken Thighs with Mushr…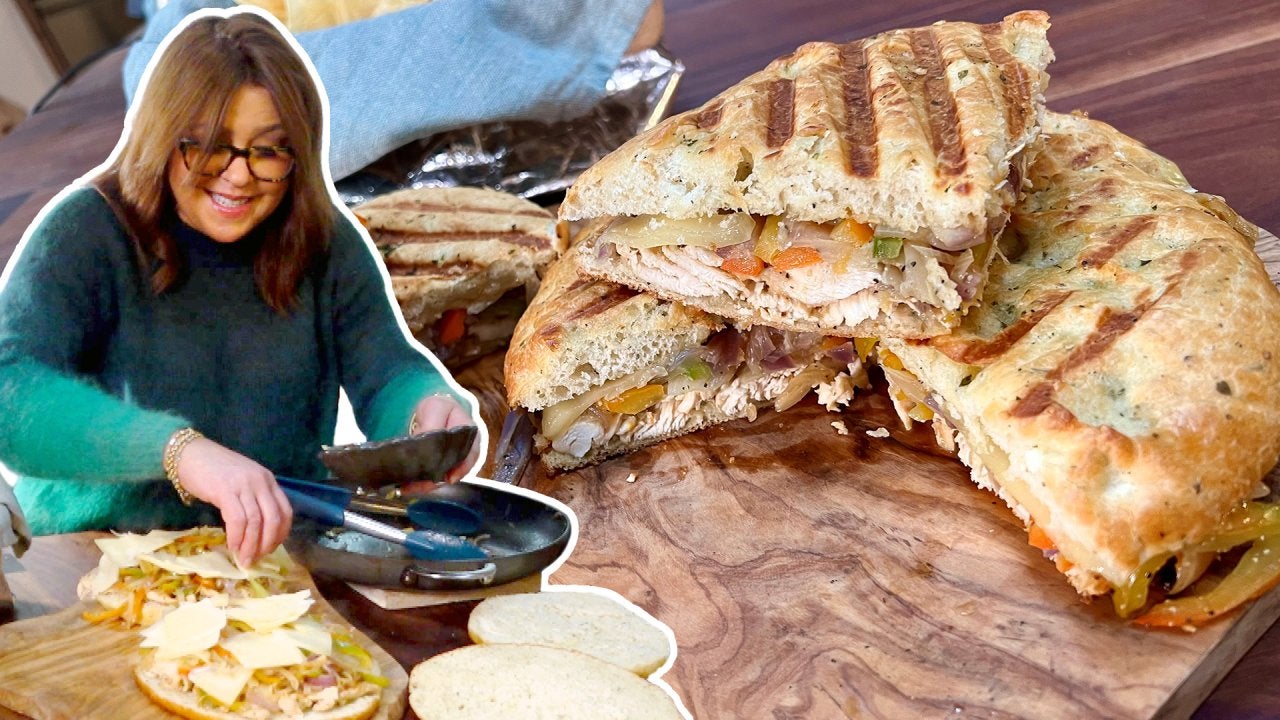 How to Make Chicken Panini or Pressed Phillies with Fontina | Ra…
Freeform's "Pretty Little Liars" is wrapping up its seven-season run this summer, much to the extreme sadness of their army of fans. Stars Shay Mitchell, Troian Bellisario, Lucy Hale, Ashley Benson and Sasha Pieterse are sitting down with Rach to chat and answer questions like:
Who's the best liar?
How did Troian get her name?
And which of the show's stars was only 12 years old when she filmed the pilot?
WATCH: Katherine Heigl: Playing a Selfish, Crazy Character Was 'Weirdly Freeing'
Plus, the question on everyone's mind, what can fans expect in the final season?
Watch above for the answers to these and more.
Plus, watch below to see Rach and the ladies play a hilarious game of BeanBoozled. The ladies eat jelly beans that could be delightful flavors like coconut or peach or repulsive flavors like sour milk or vomit.
WATCH: Helen Hunt on Running for Office: Never Say Never
Let's just say -- most of them didn't get too lucky this time.