What's Cuter Than 4 Baby Animals on Set? Nothing, That's What!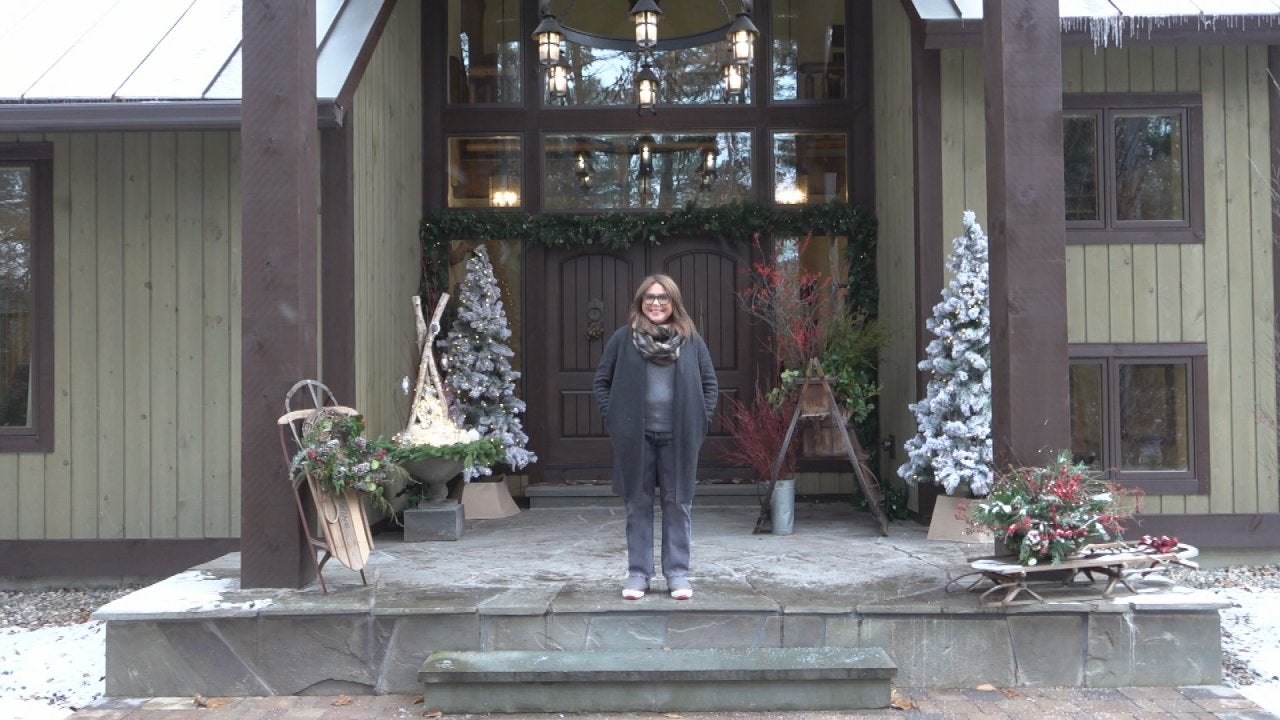 How Rachael Decorated Her Upstate Home + NYC Apartment For 2021 …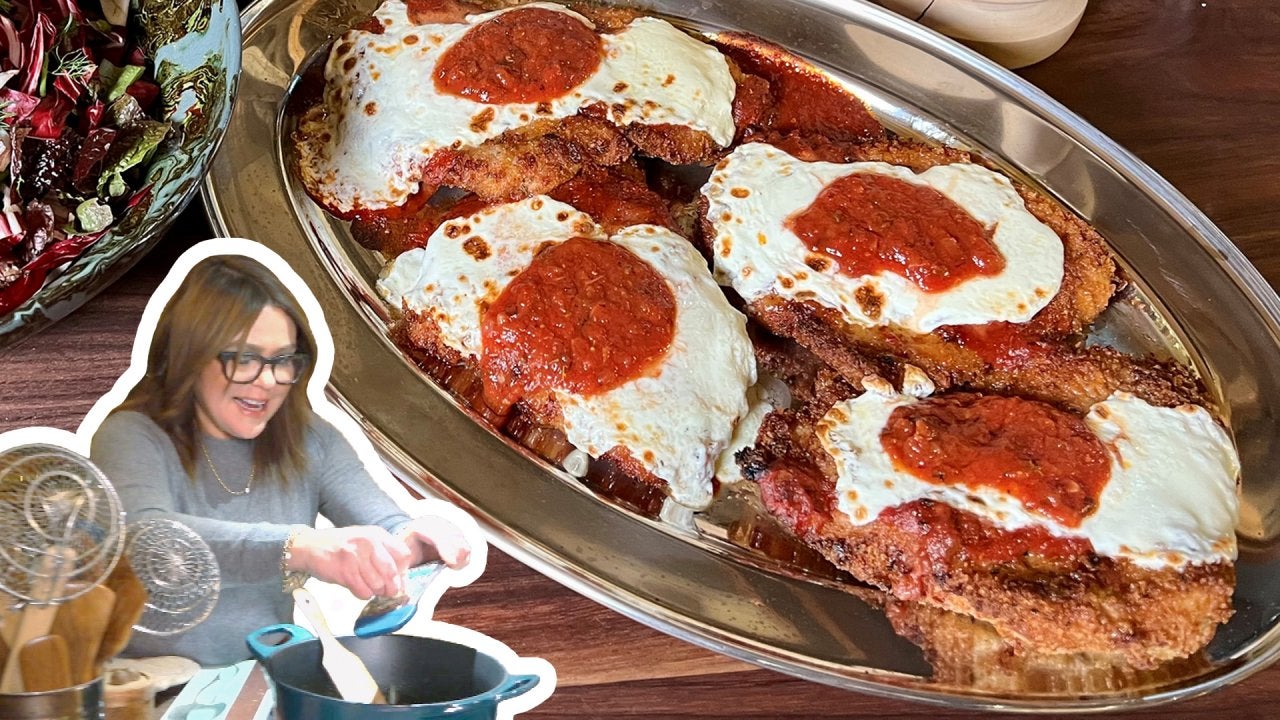 How to Make Pork Parmigiana | Rachael Ray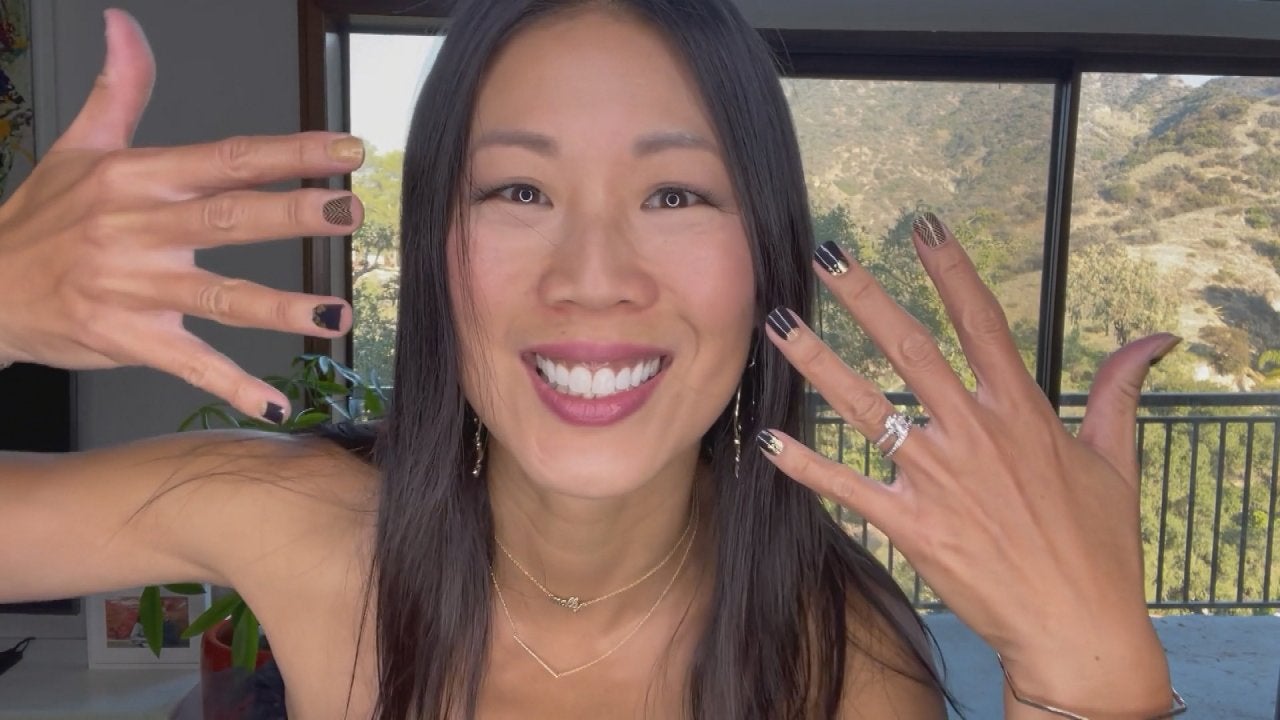 A Mom-Approved Gift Guide | Lifestyle Expert Chi-Lan Lieu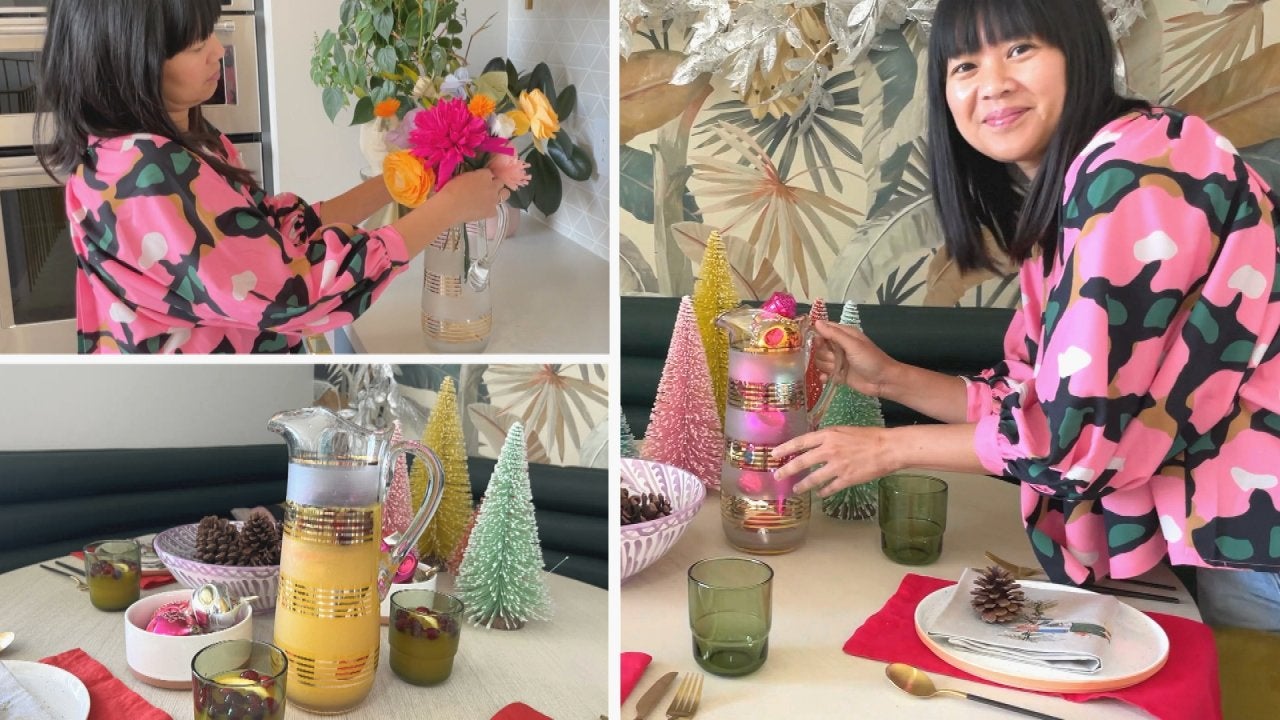 Why a Pitcher Makes a Great Gift, According to the Creator of th…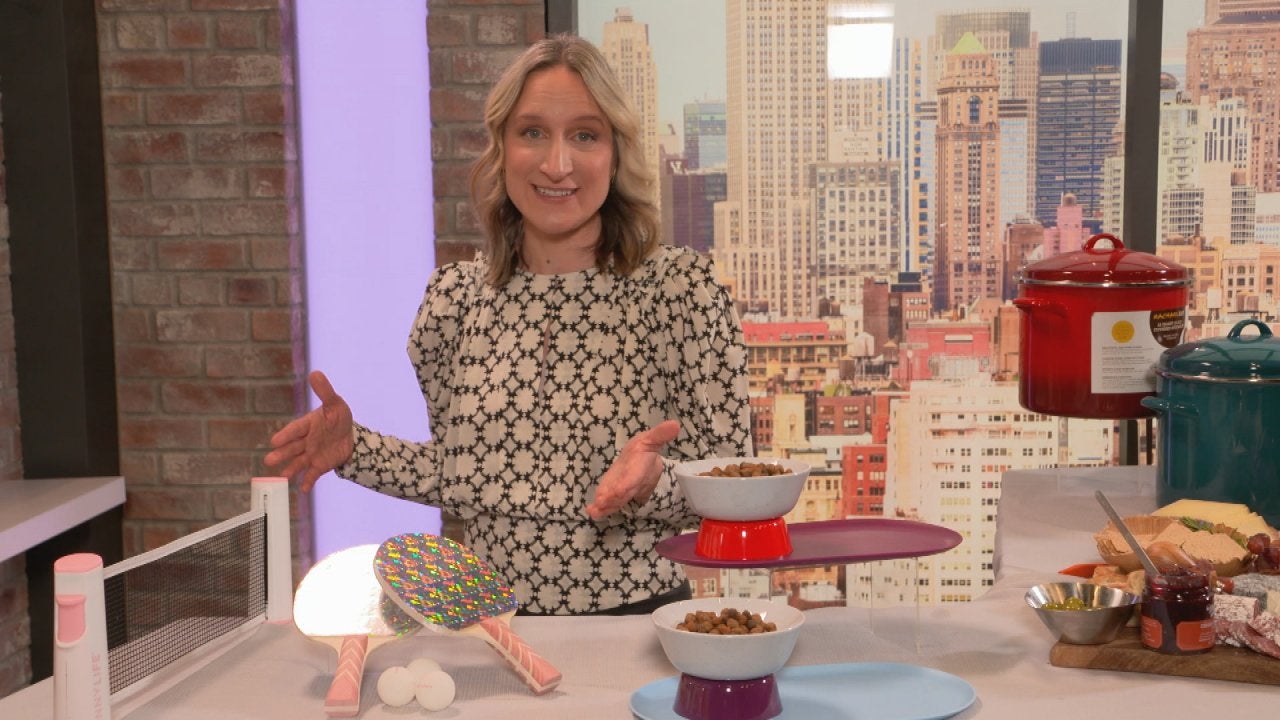 Christmas Gift Ideas From the Editor-in-Chief of Rachael's Magaz…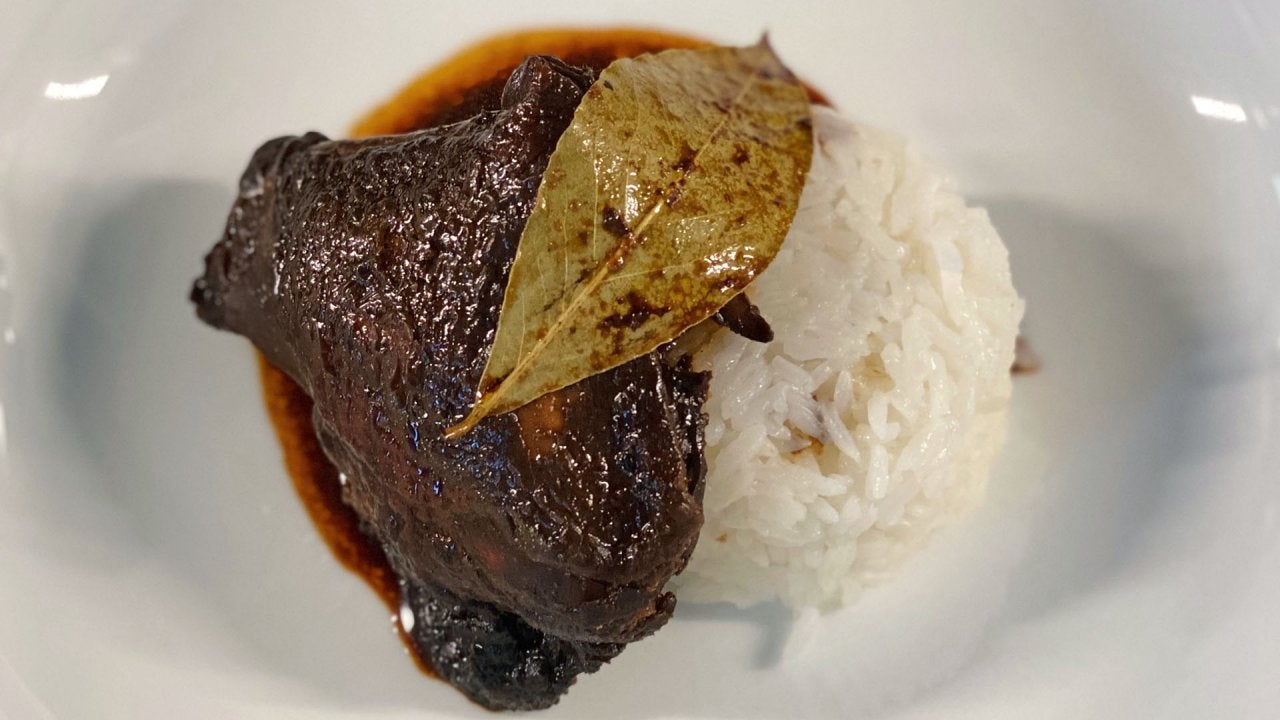 How to Make Chicken Adobo | One-Pot Recipe | Jordan Andino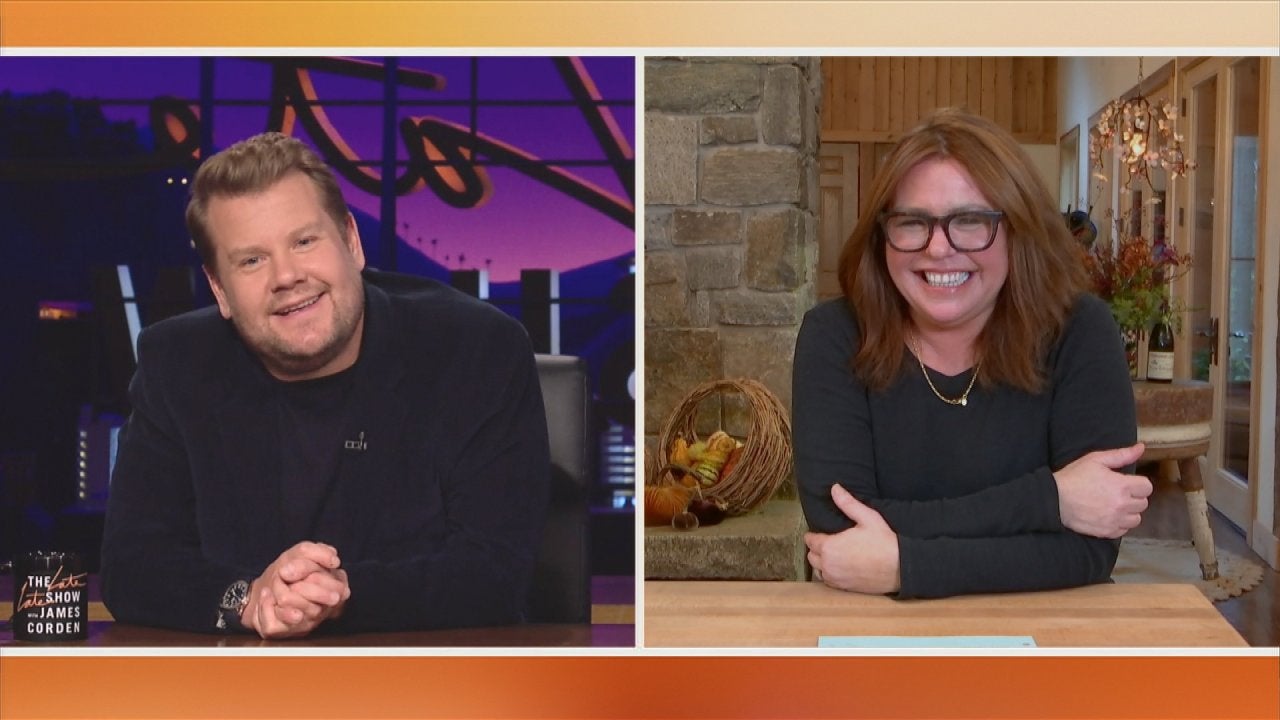 James Corden "Meets" Rach for the First Time + Reveals If He'd C…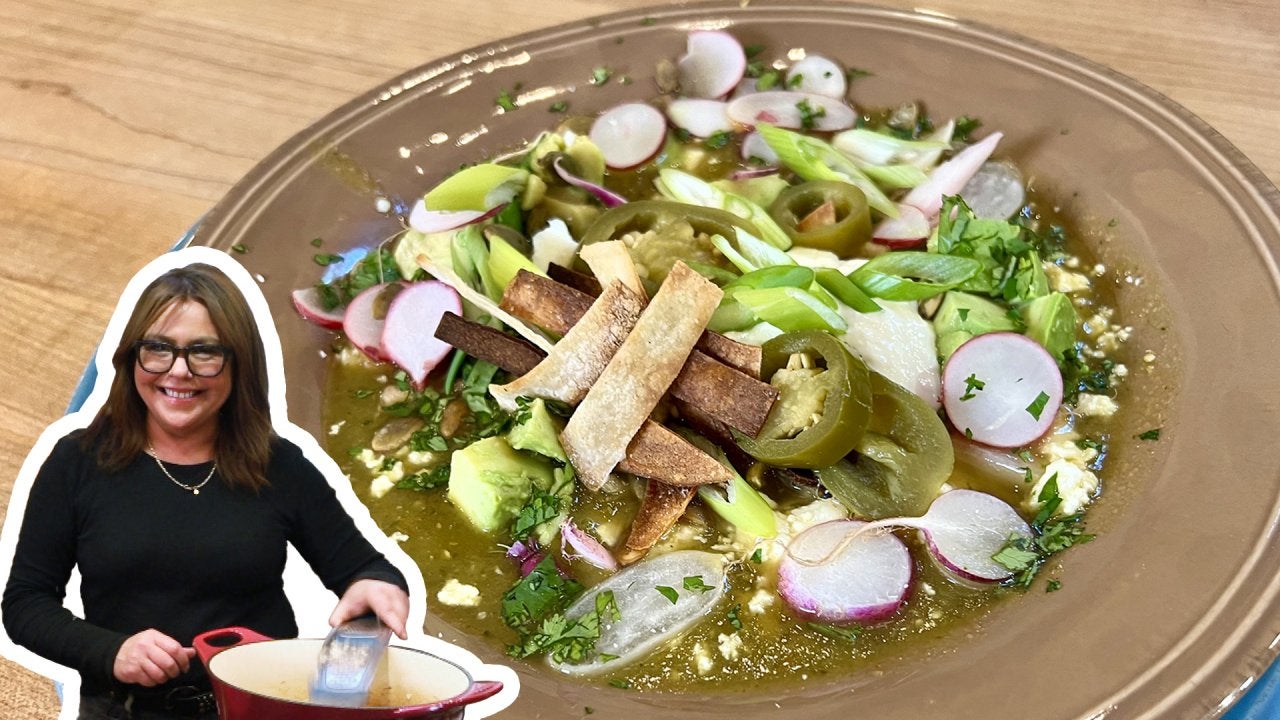 How to Make Green, Mean Vegetable-Chile Tortilla Soup | Rachael …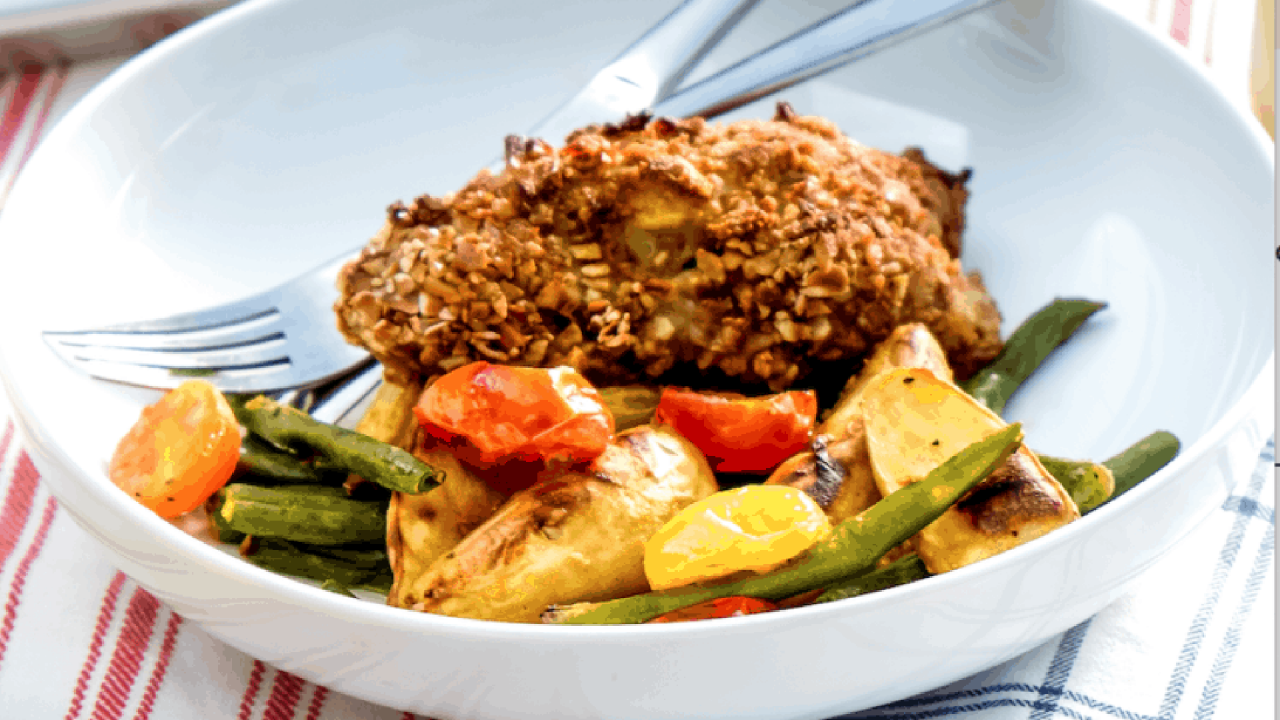 How to Make Sheet Pan Pretzel Chicken with Honey-Mustard Potatoe…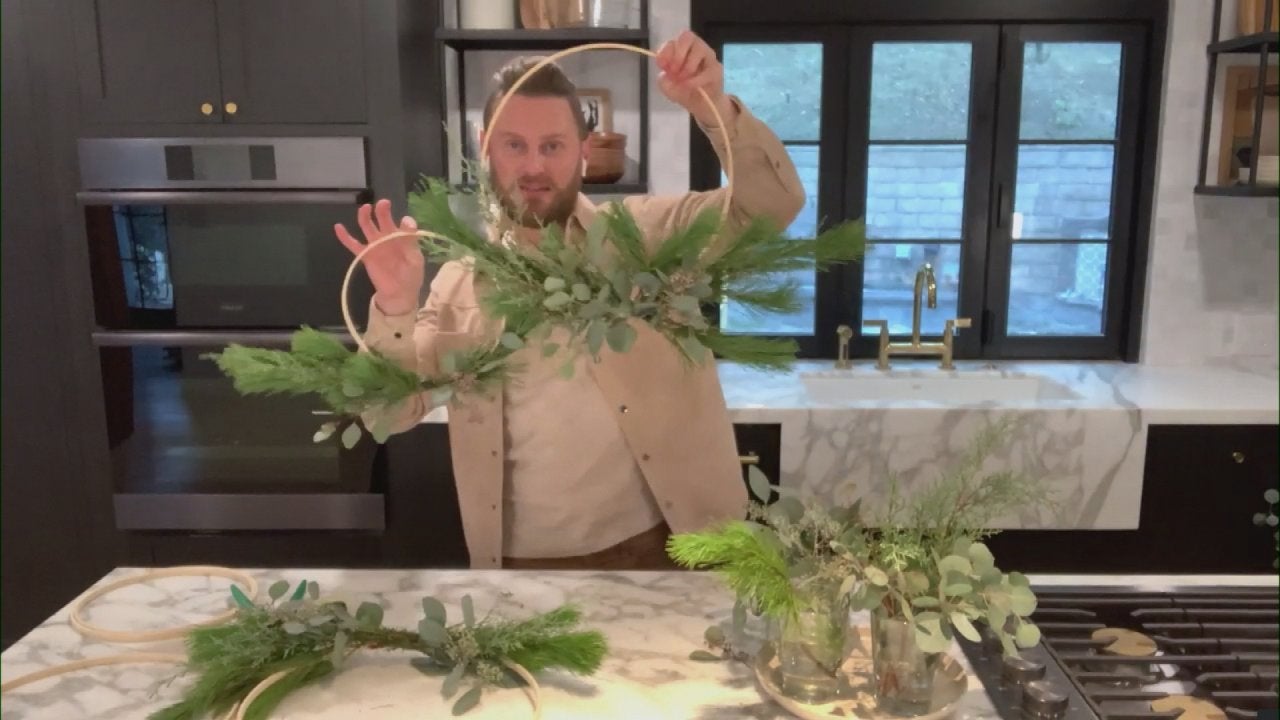 DIY Christmas Wreath With an Embroidery Hoop | Bobby Berk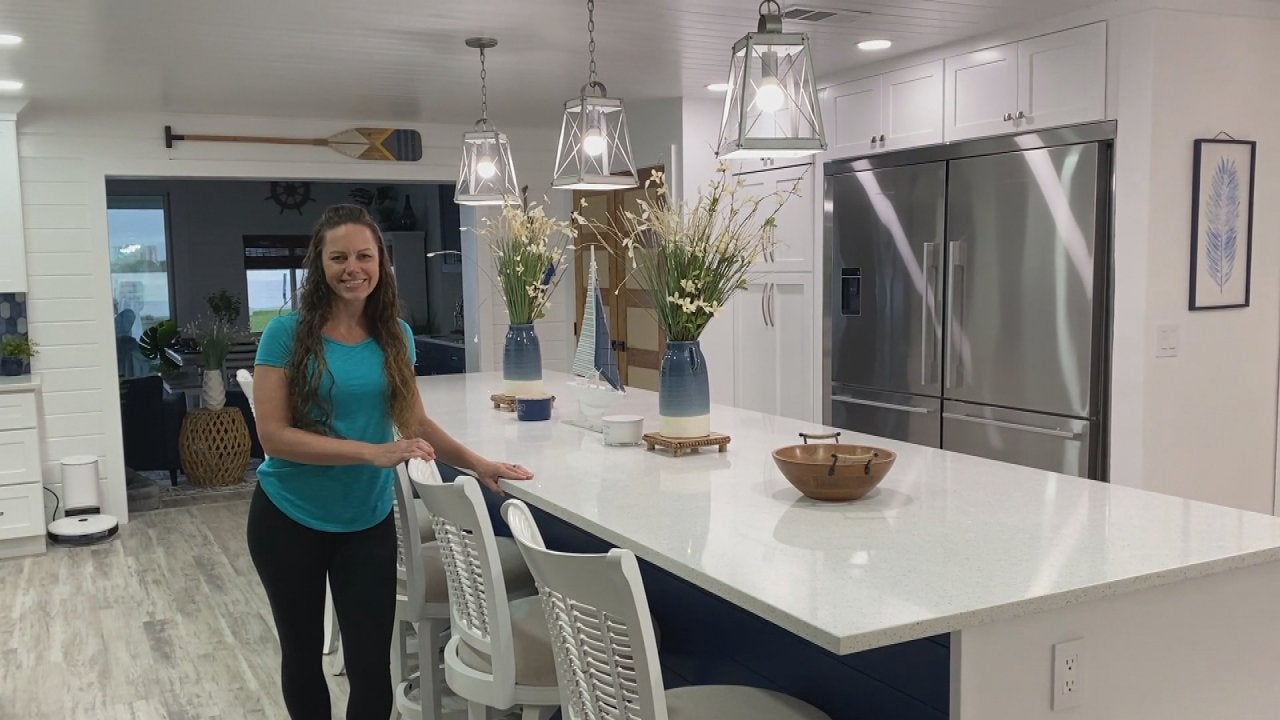 This DIYer Is Renovating Her Entire House While Her Husband Is D…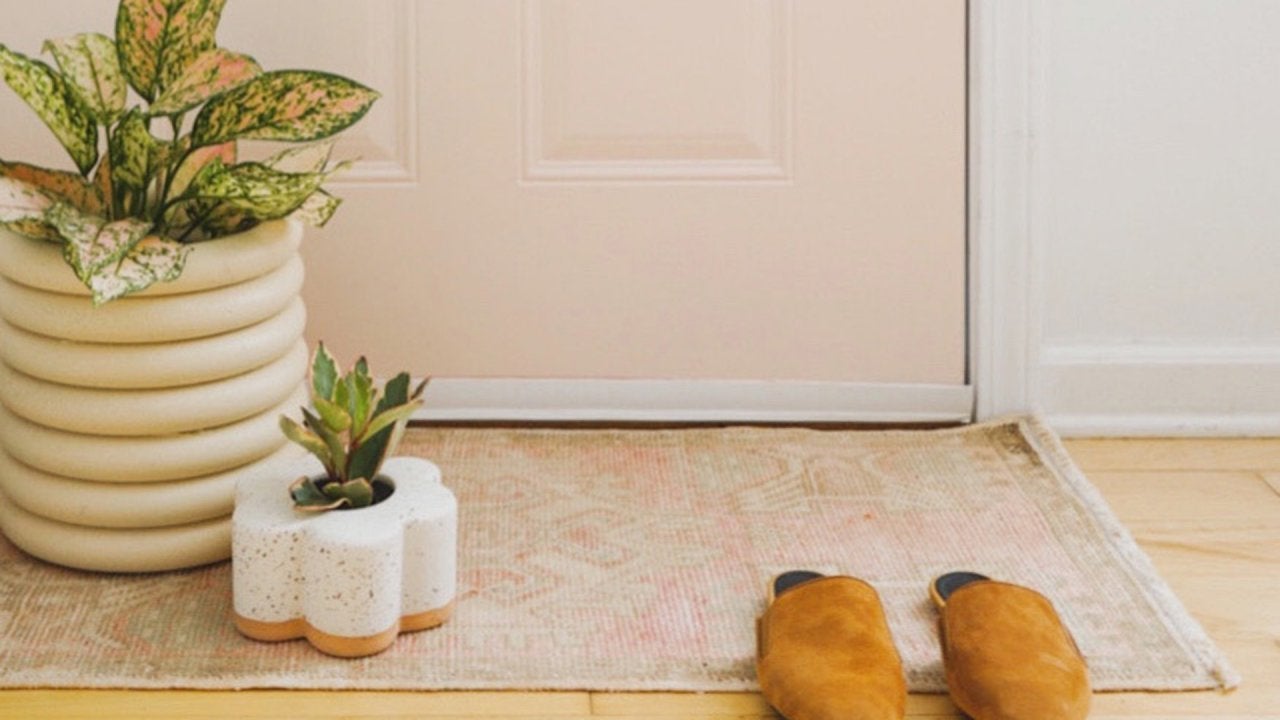 How to DIY "Stone" Planter That Look Expensive—But Are Made With…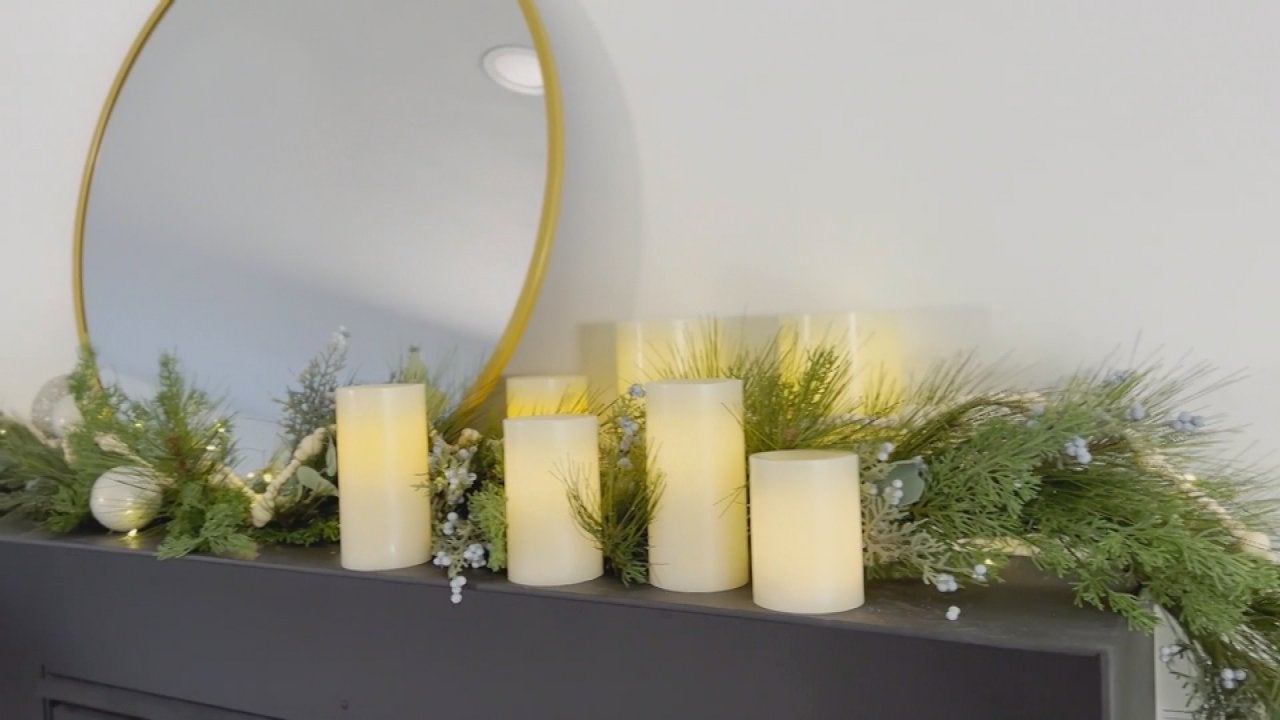 How to Recreate Bobby Berk's Asymmetrical Holiday Mantel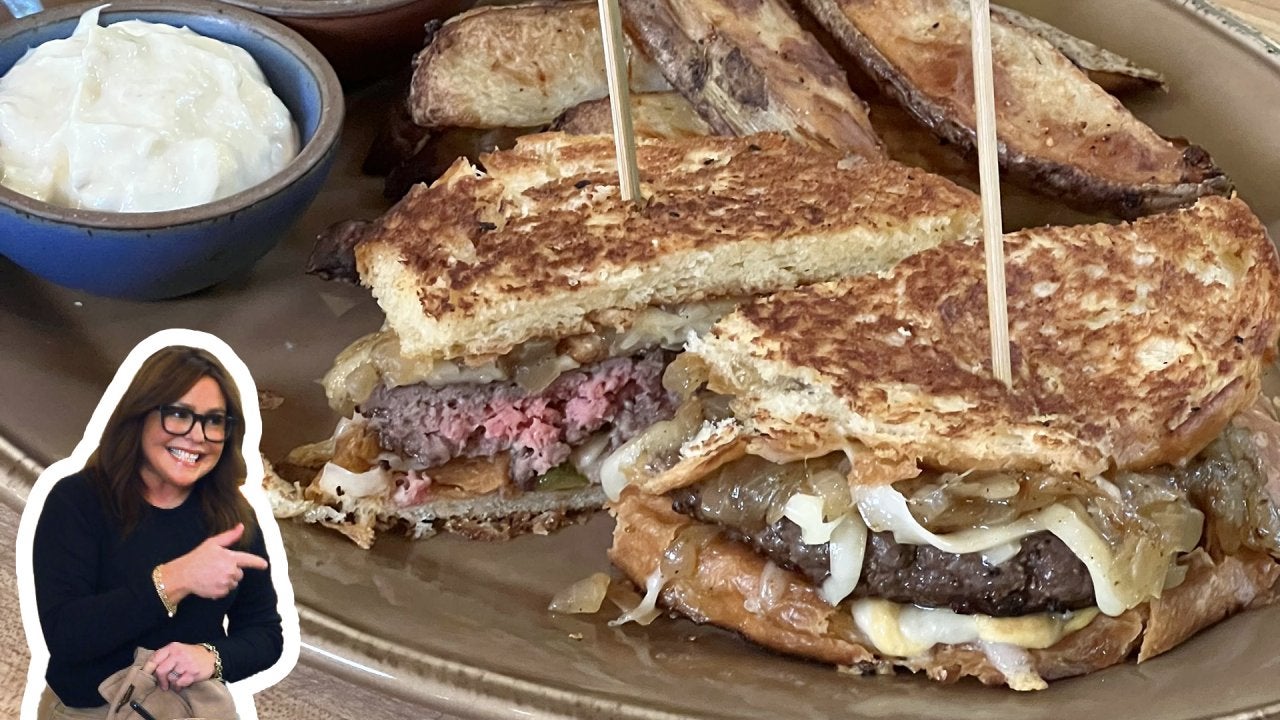 How to Make Brioche Patty Melts | Rachael Ray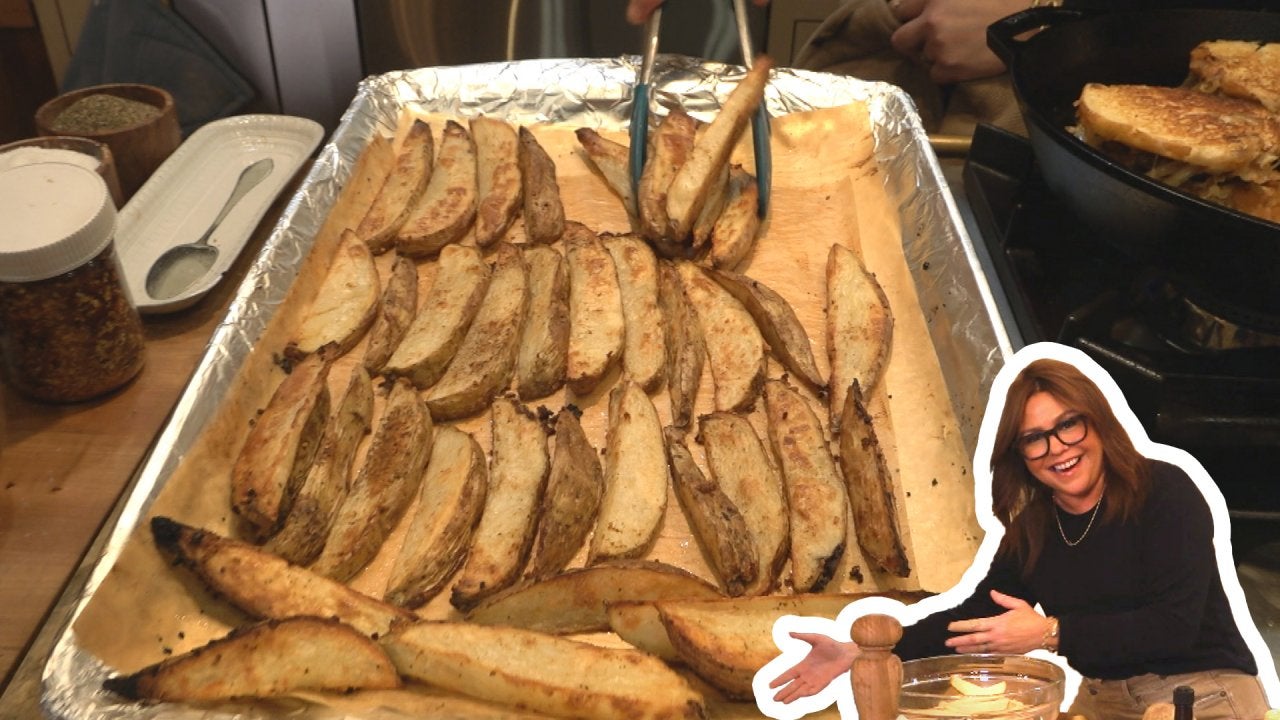 How to Make Crispy, Spicy Oven Fries with Balsamic Ketchup and D…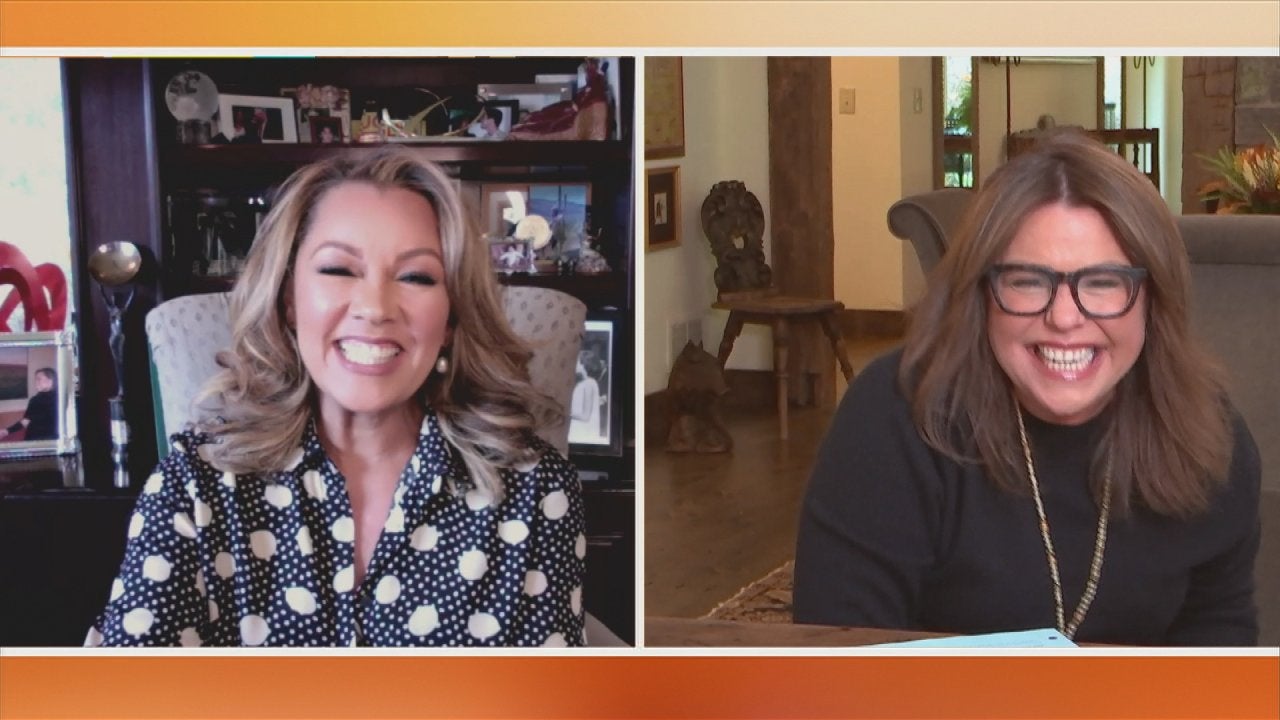 Vanessa Williams on the "Extraordinary Talent" on Drag Singing C…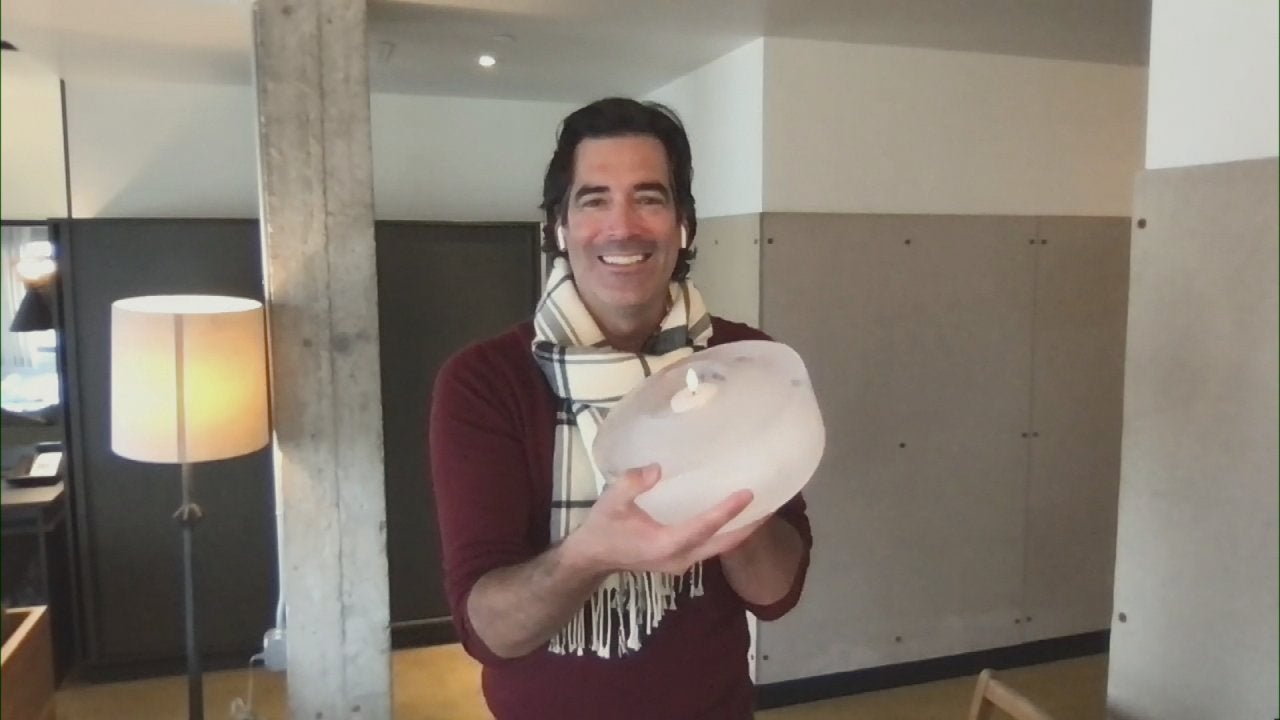 These DIY Ice Lanterns Are Seriously SO Cool (Literally!)—Here's…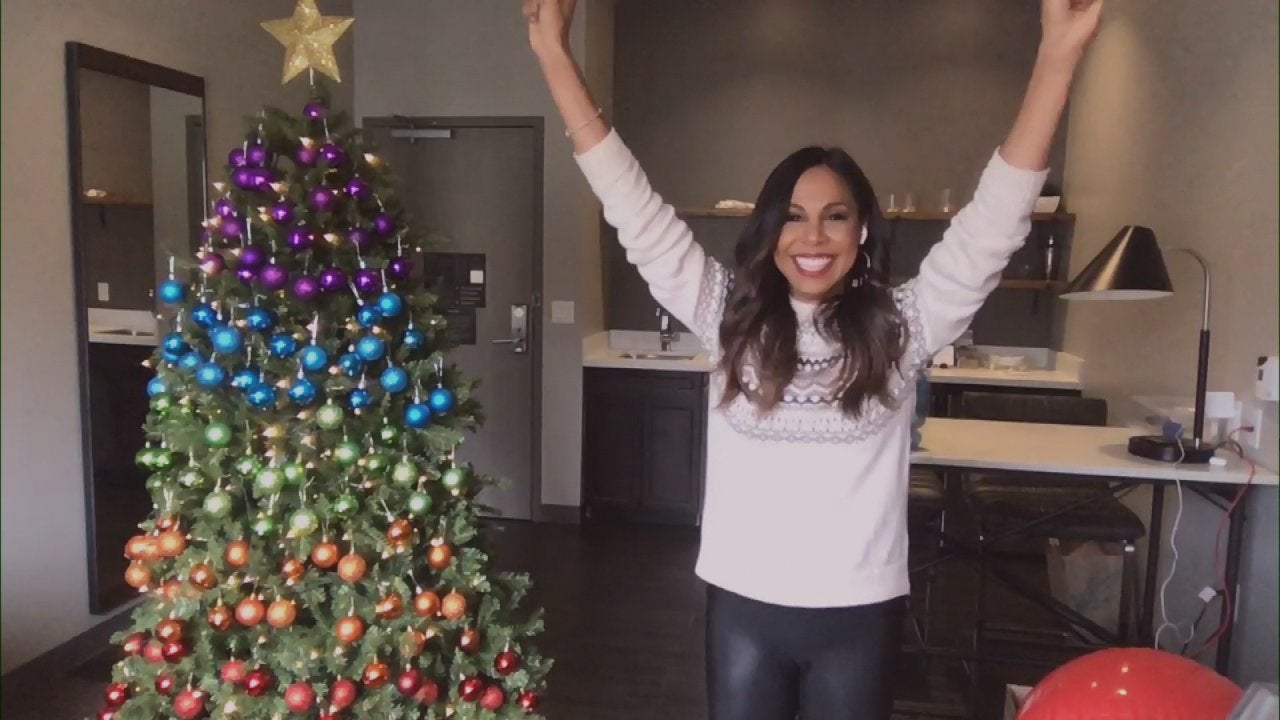 How to Make an Ombre Christmas Tree With Colorful Ornaments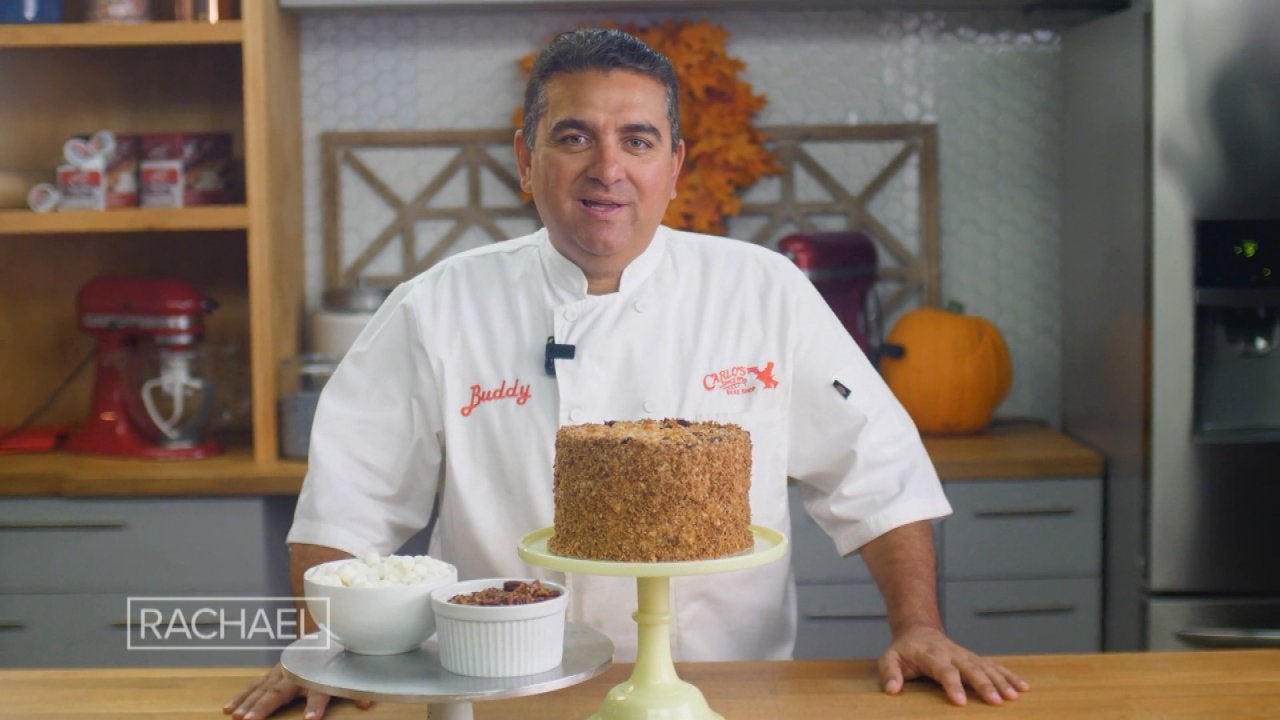 Cake Boss Buddy Valastro Reveals a New Cake Creation for the 202…
The littlest — for the most part!
We didn't just have our Little Chefs in the studio today (cooking up competition for judge Jacques Pepin and his granddaughter, Shorey) — we had little animals in, too!
Specifically, we had four baby animals strolling (and jumping!) around our living room, and we couldn't have loved it more.
First guy up: a 2-month-old baby water buffalo named Otis, freshly fluffed and skipping to set. Look at that prance!
WATCH: If You Cook for Your Pet, You Need to Read This
Still, Rachael was a little worried, and Jarod said that was more than fair, especially because, "Rachael and I have worked with a lot of milks over the years, for different animals, and water buffalo milk is the smelliest of all the milks."
Thanks for the FYI, Jarod!
WATCH: Rach Donates $1 Million to Animals Affected by Hurricane Harvey
Of course, the adorable water buffalo wasn't our only special guest. Our animal pro also brought with him Bindi the bettong (the smallest kind of kangaroo) and a red-eyed tree frog (one of the smallest animals ever on the show!).
But as Jarod warns, "I decided to bring something little, but it's going to get extremely big!"
WATCH: Beth and Howard Stern's Amazing Animals
Just how big? Try baby camel-big! Enter Sierra, the long-lashed baby camel who's just under a year old — despite her enormous size.
See her and all our baby animal guests in action in the video above!