What's Cuter Than 4 Baby Animals on Set? Nothing, That's What!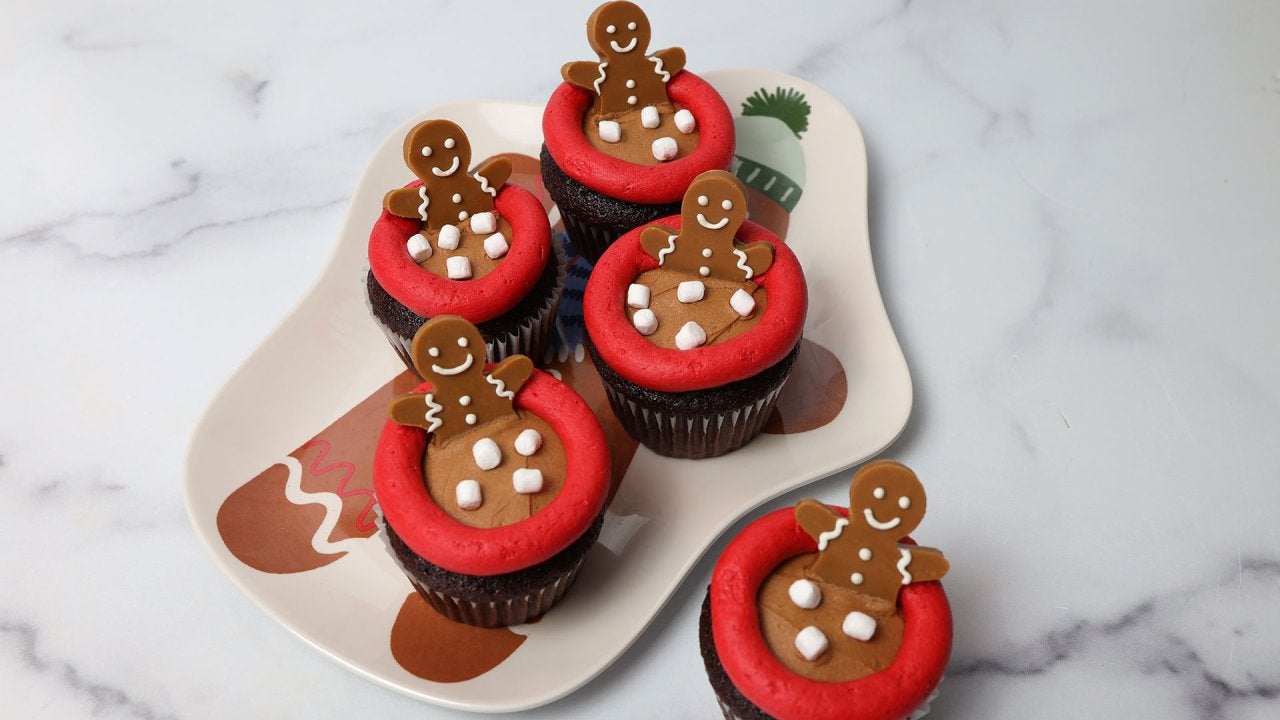 The MOST Adorable Christmas Cupcakes + Downton Abbey's Hugh Bonn…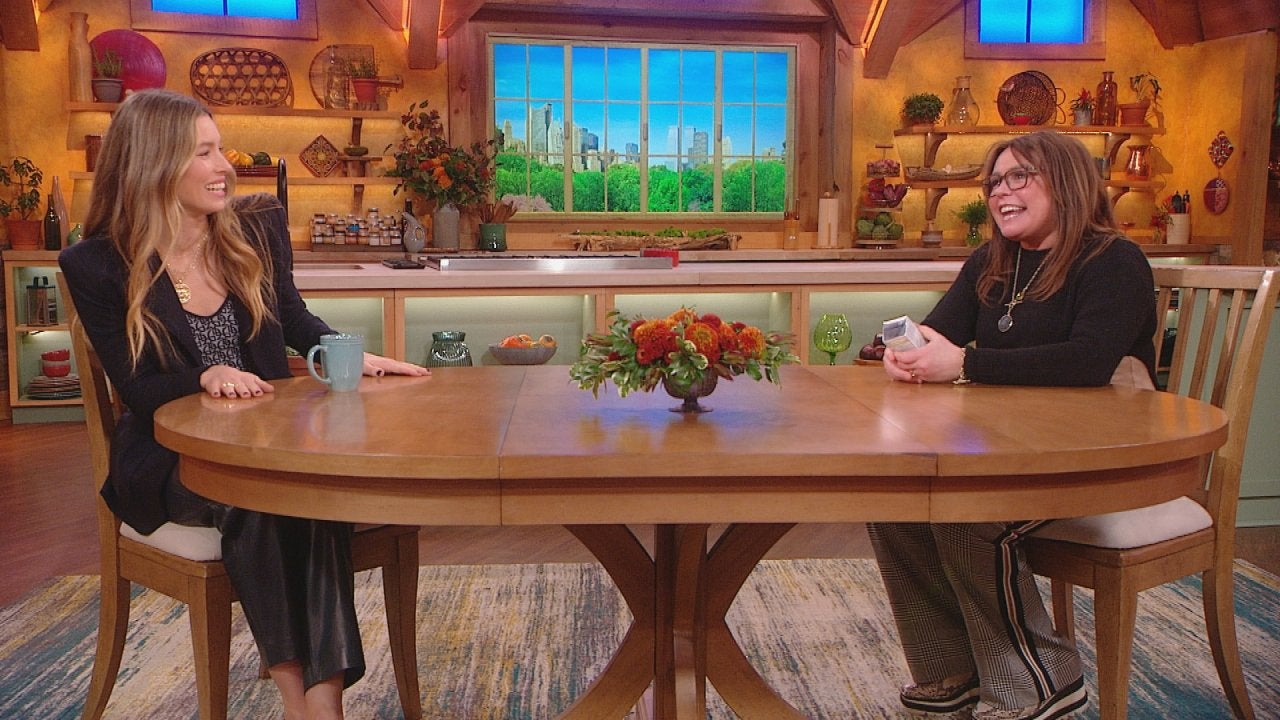 Jessica Biel Got To Work With Her Husband Justin Timberlake on H…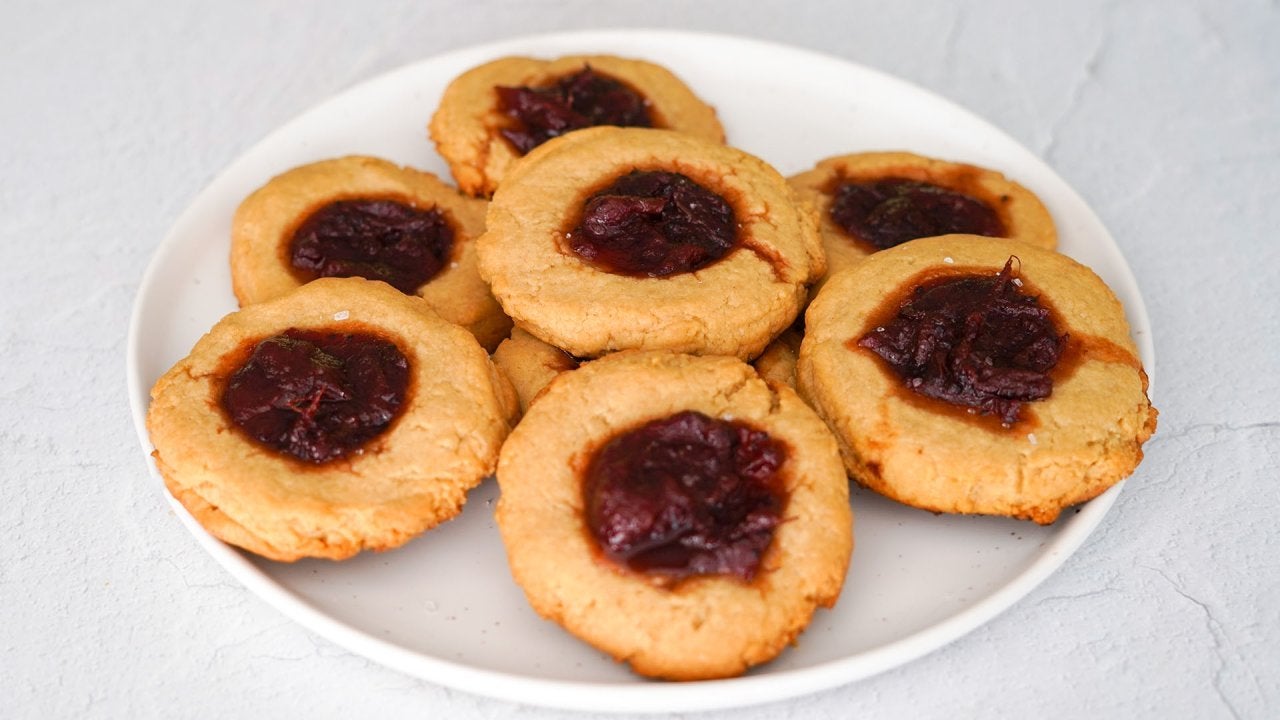 How to Make Leftover Cranberry Sauce Thumbprint Cookies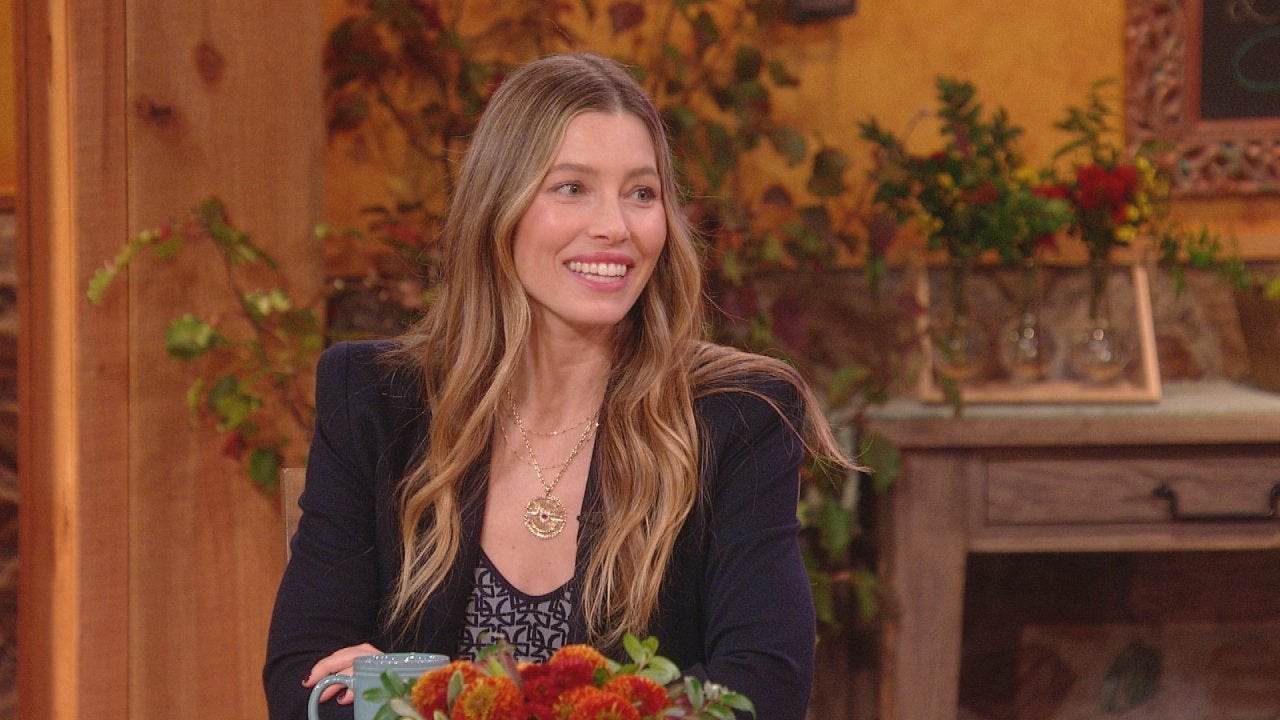 Jessica Biel on Renewing Wedding Vows With Justin Timberlake Aft…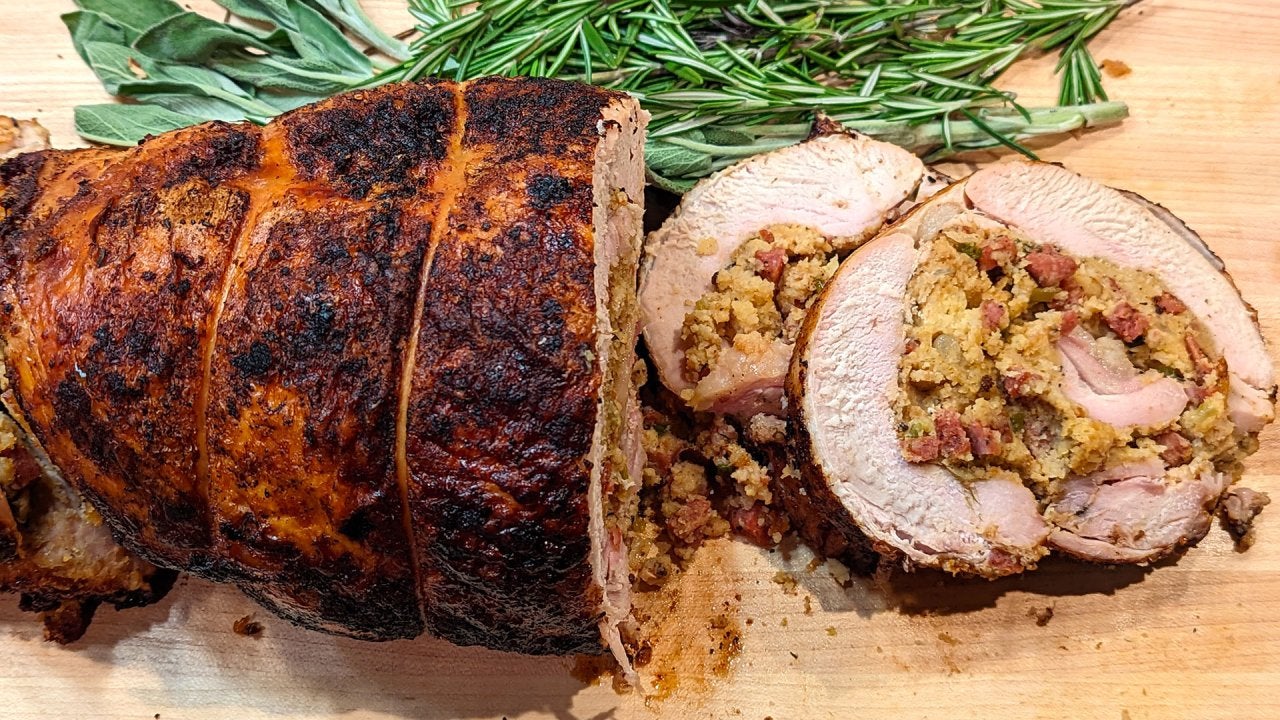 How to Make Turkey Roulade with Andouille-Cornbread Stuffing and…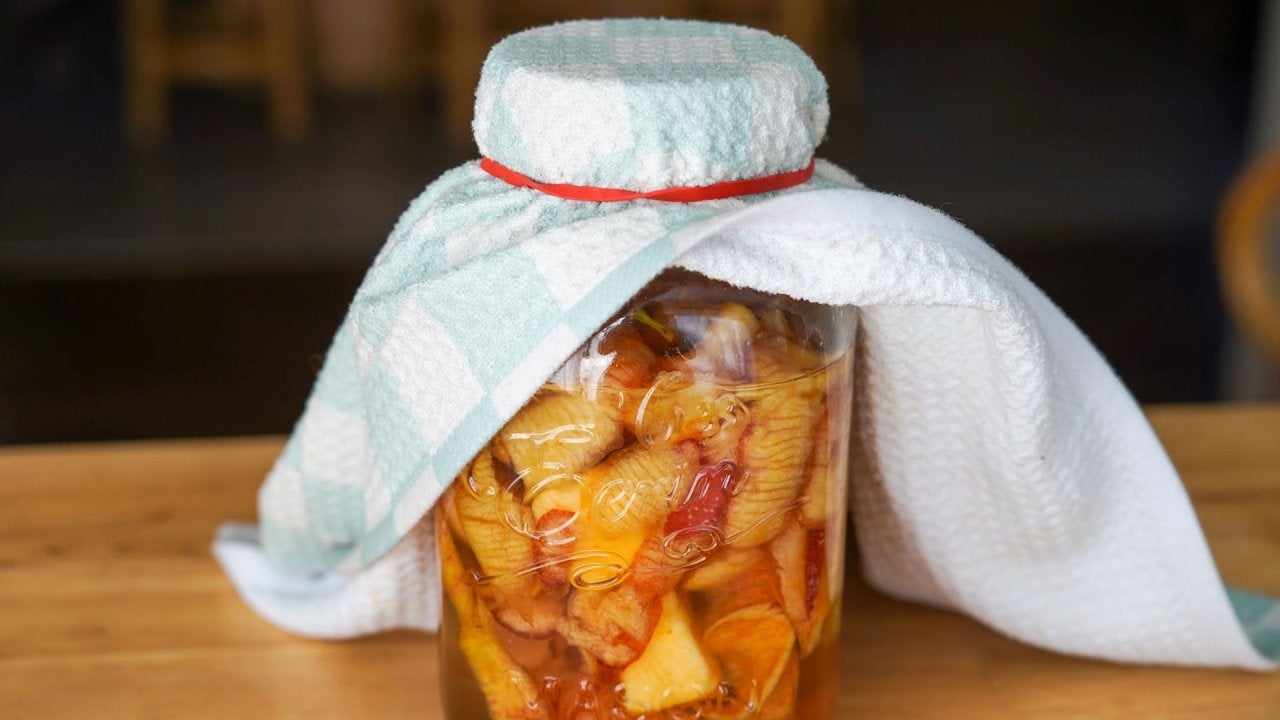 How to Make Homemade Apple Cider Vinegar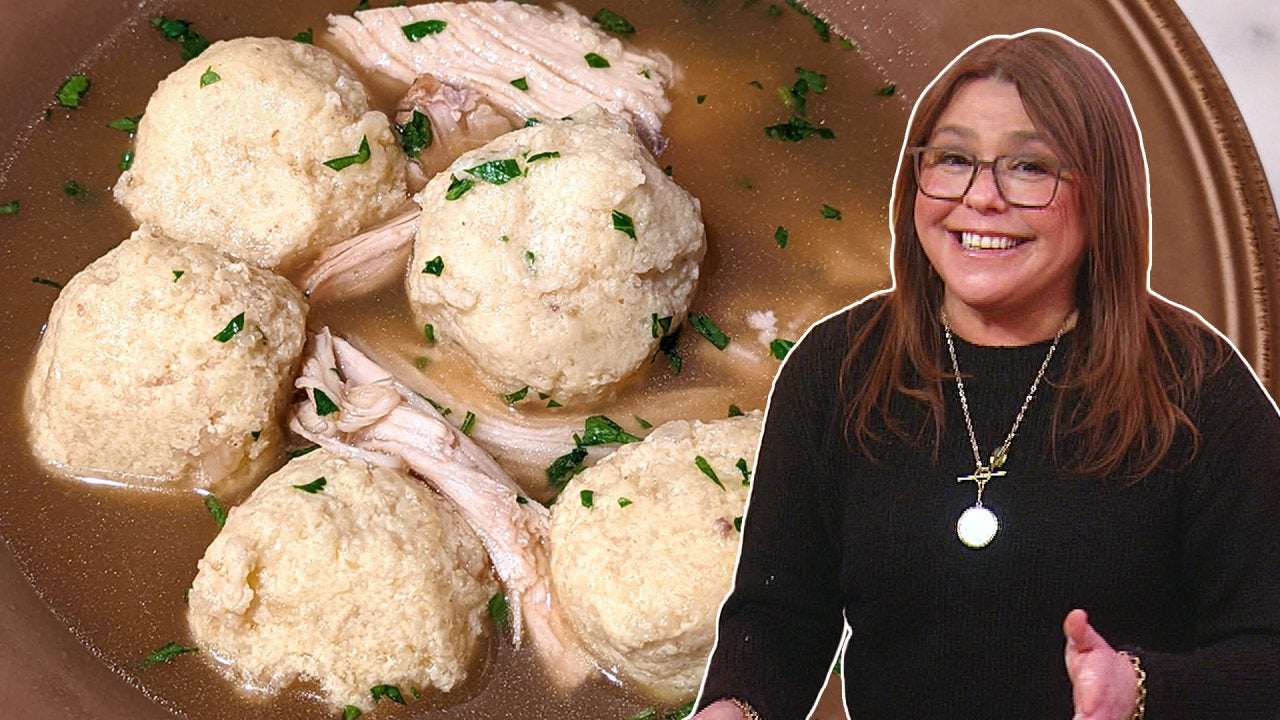 How to Make Turkey Soup with Ricotta Dumplings Using Tday Leftov…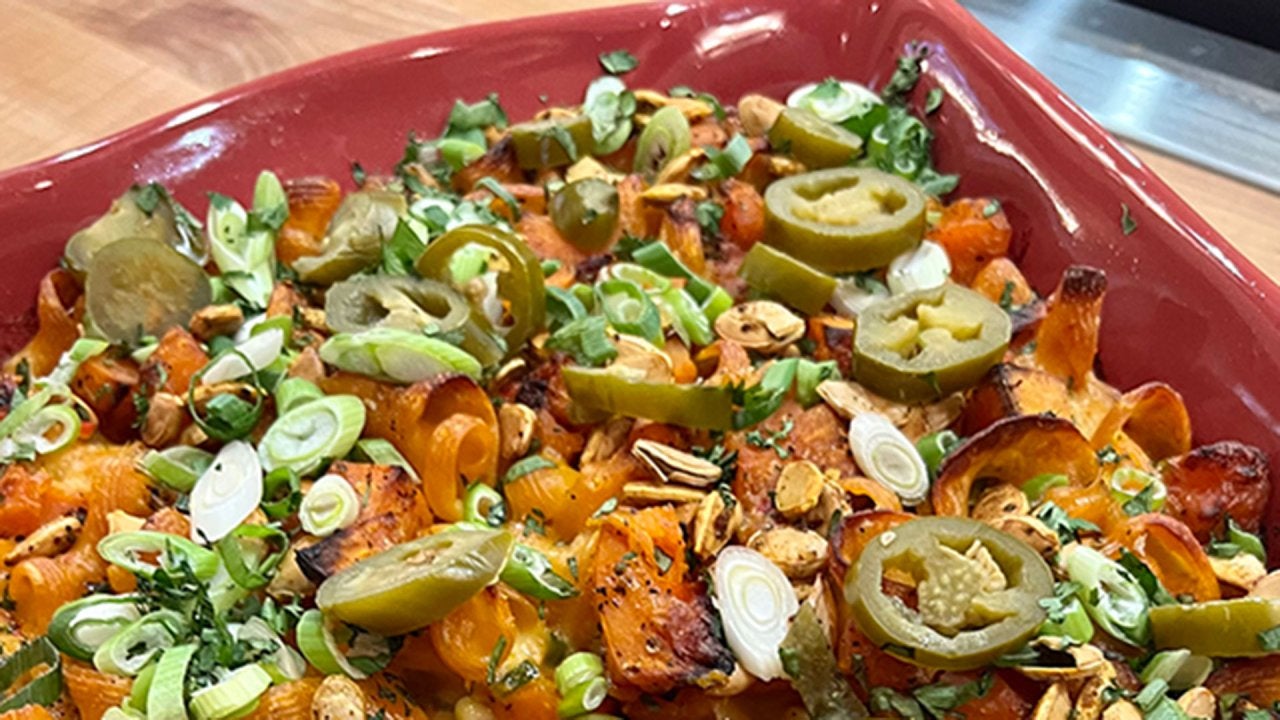 Pumpkin Popper Mac 'n' Cheese + Time-Saving Mashed Potatoes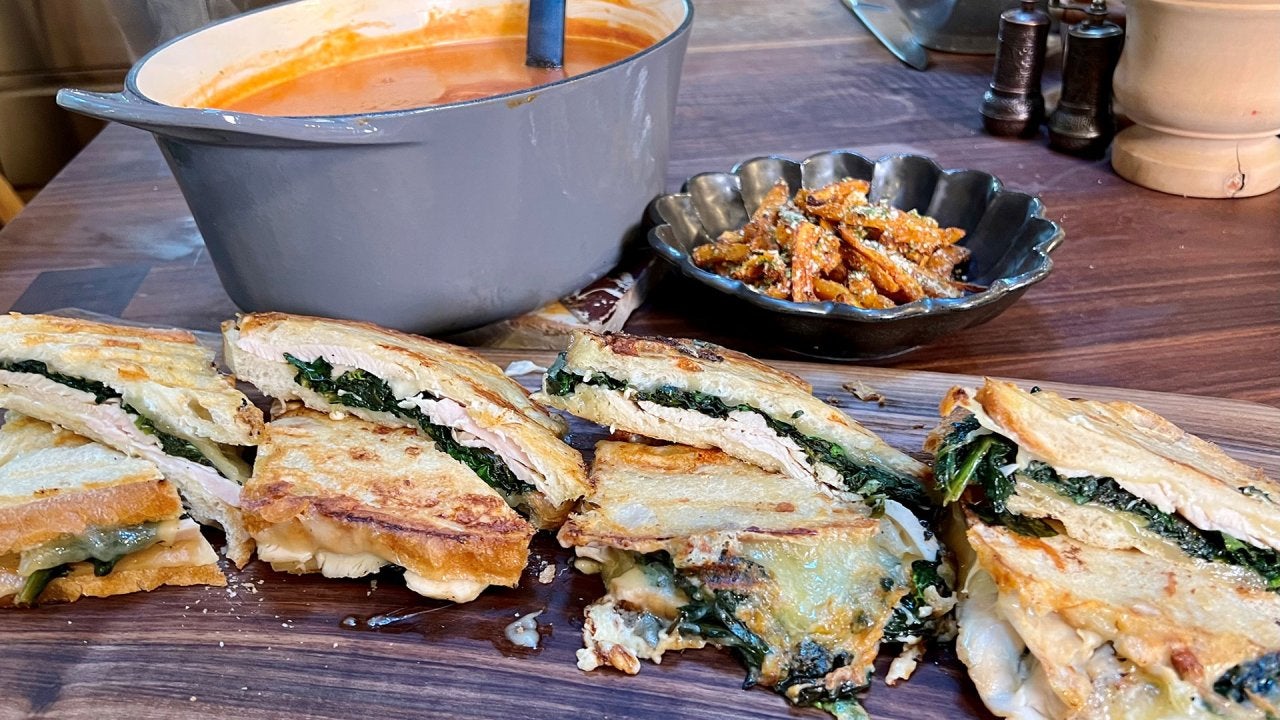 Tday Leftovers Meal + Quick Dessert Using Leftovers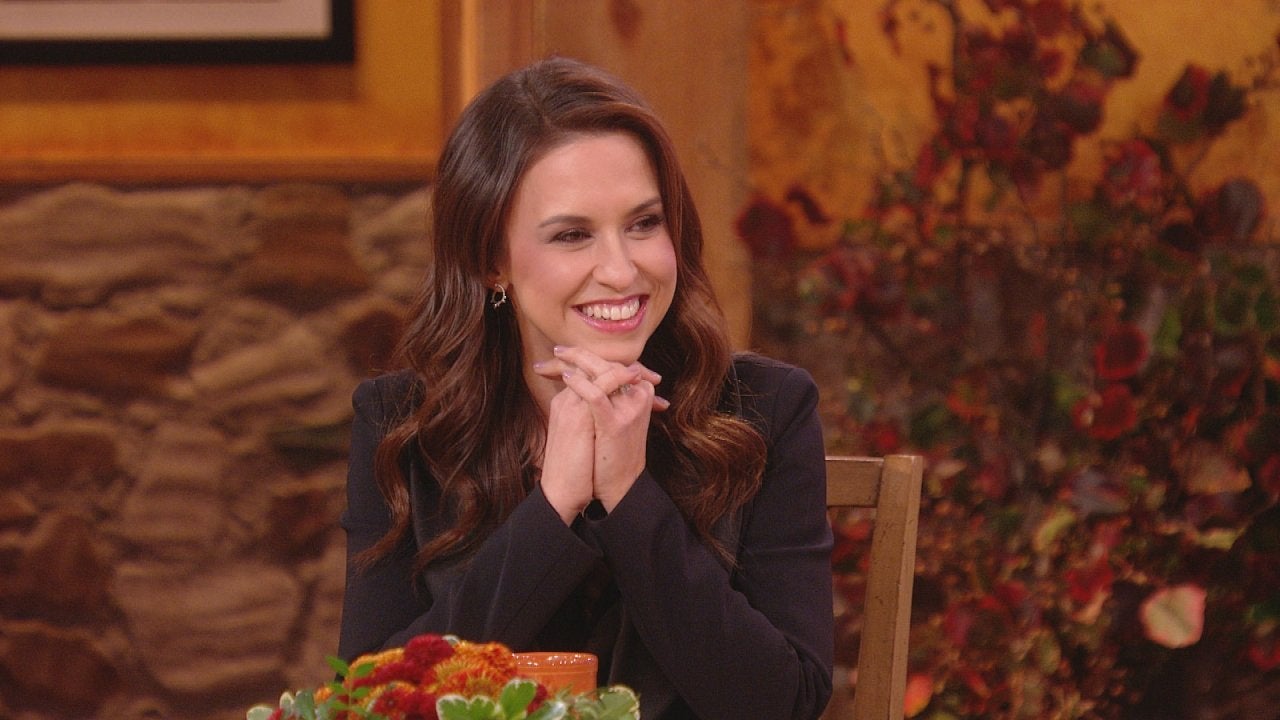 12-Time Hallmark Christmas Movie Star Lacey Chabert Shares HER F…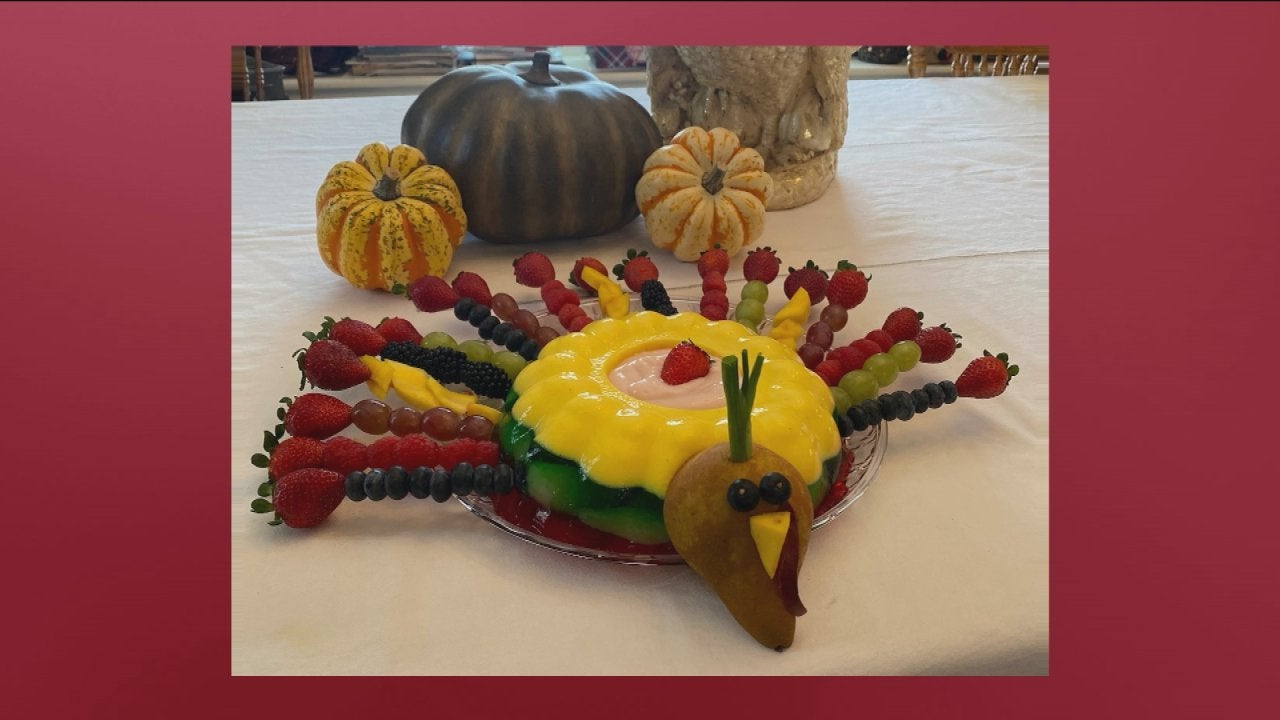 A Turkey-Shaped Jell-O Centerpiece—With Eggnog + Rum Layer!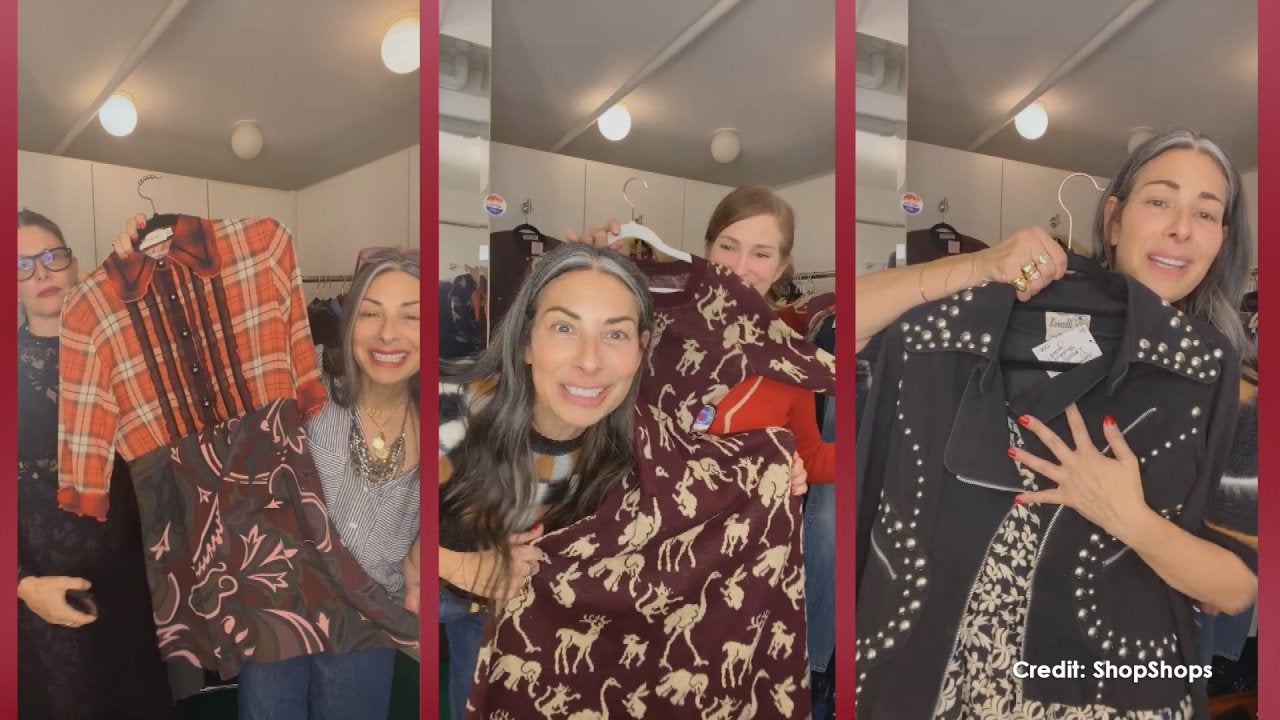 You Can Buy Clothes Straight From Stacy London's Wardrobe—Here's…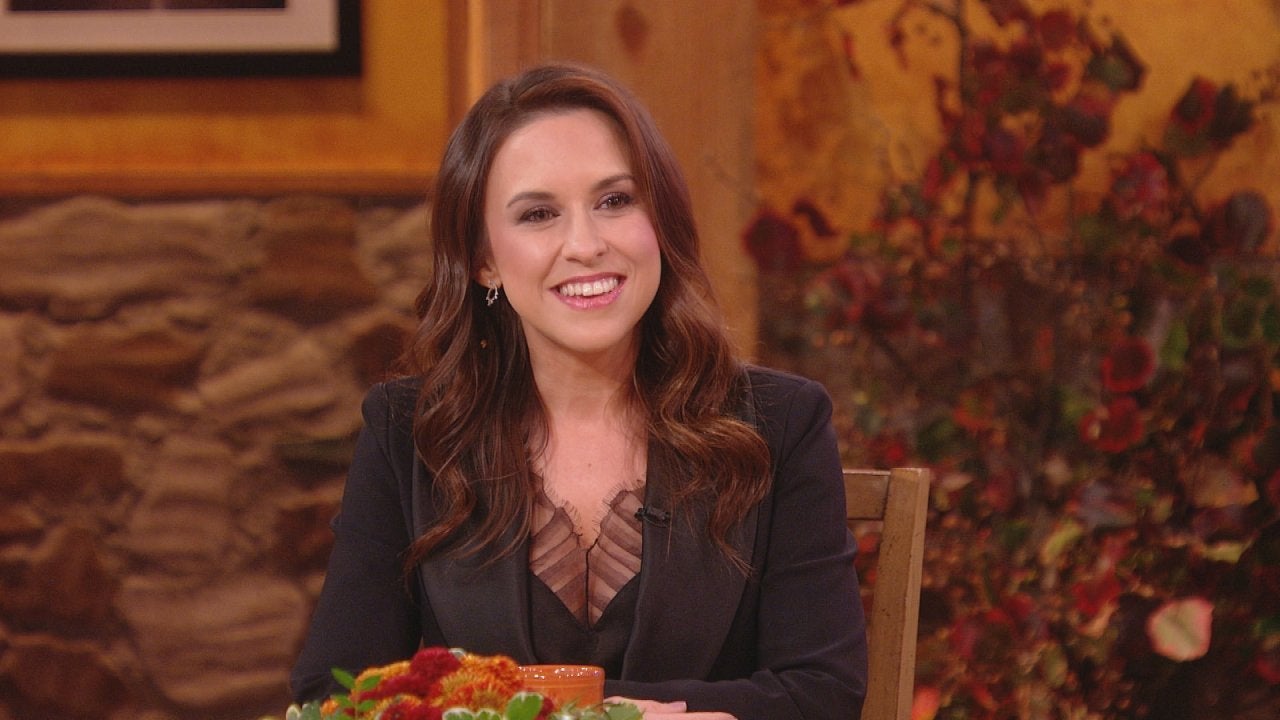 Yes, Fans Still Stop "Mean Girls" Star Lacey Chabert to Say "Tha…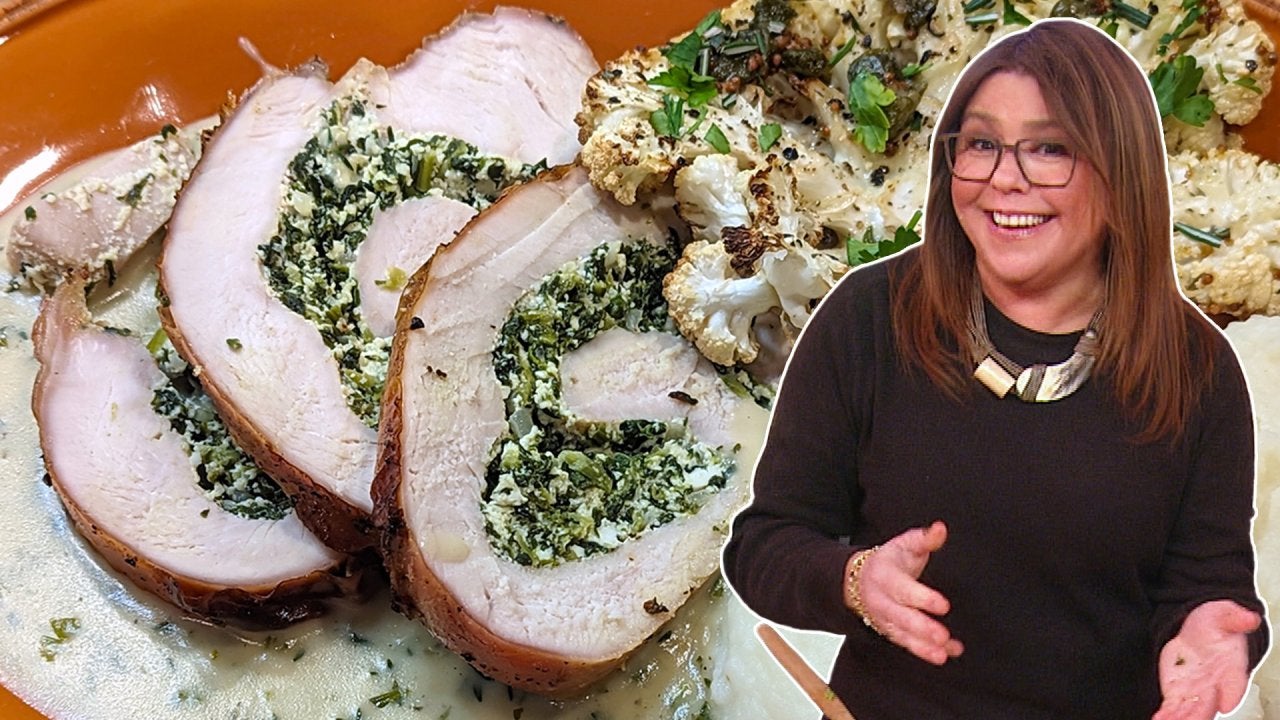 How to Make Italian Rolled Turkey Breast with Spinach and Ricott…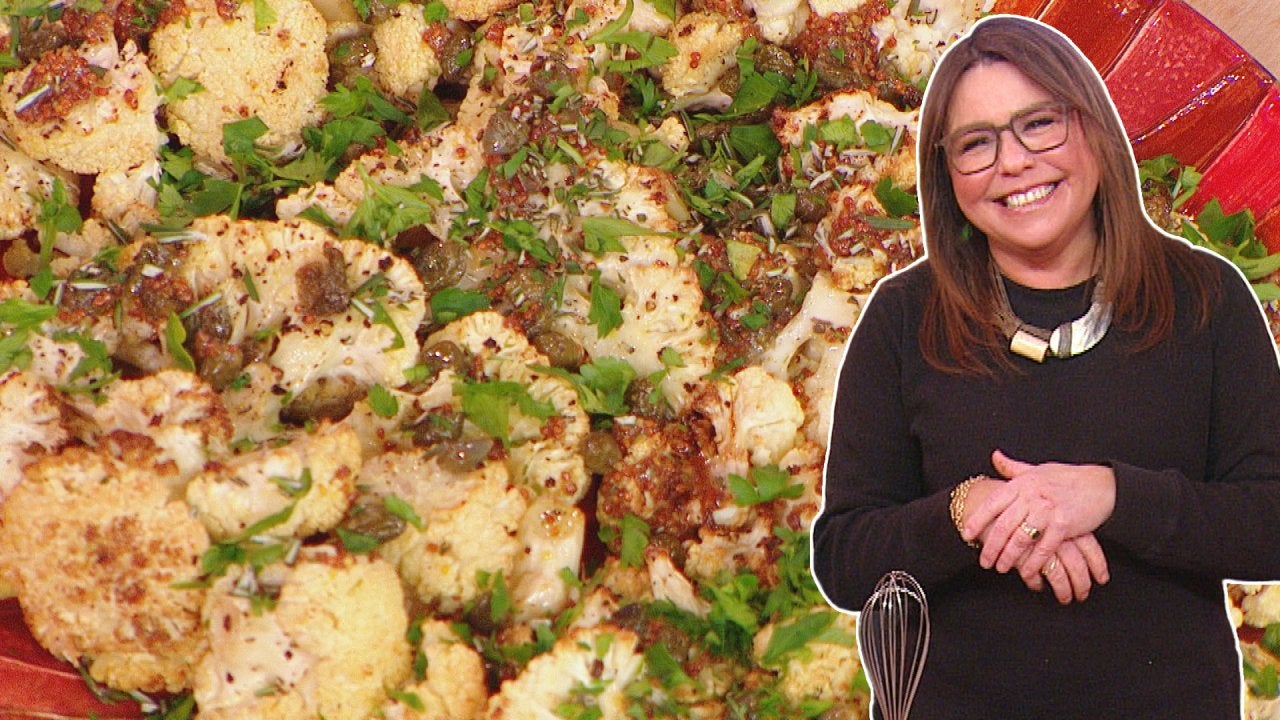 How to Make Cauliflower Steaks with Rosemary Brown Butter and Ca…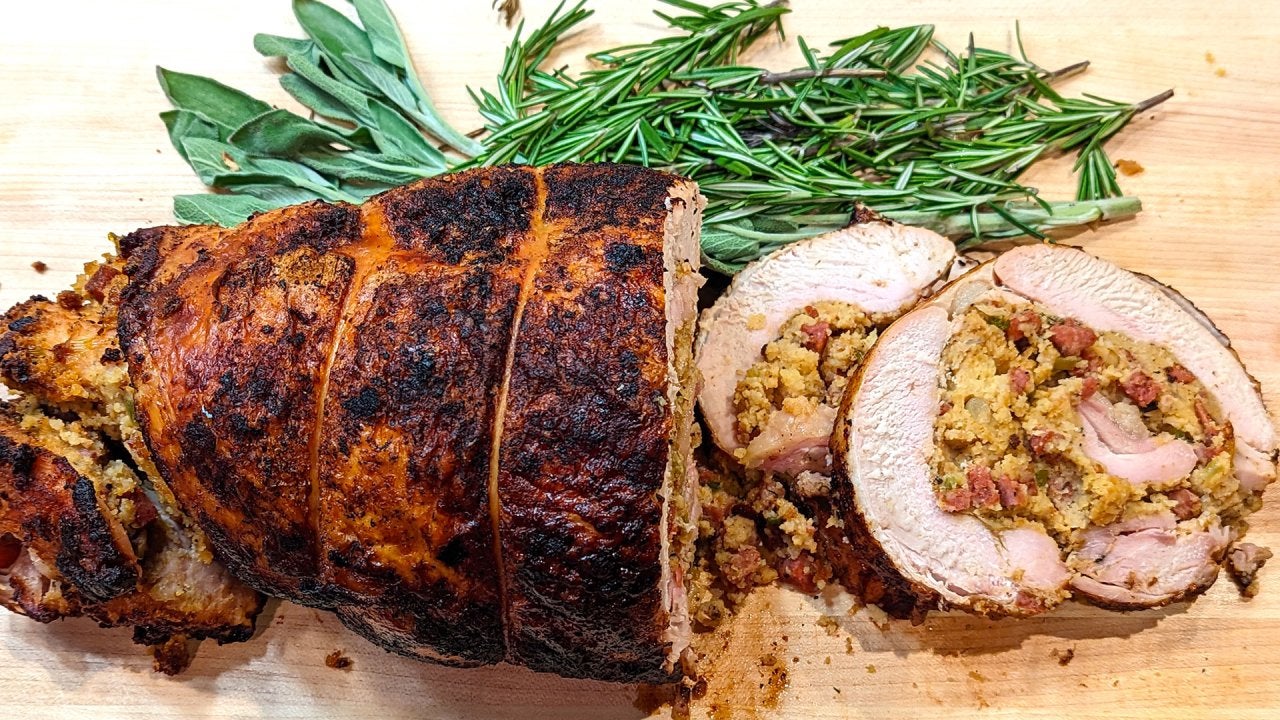 Emeril's Tday + Jessica Biel Shares Her Thanksgiving Plans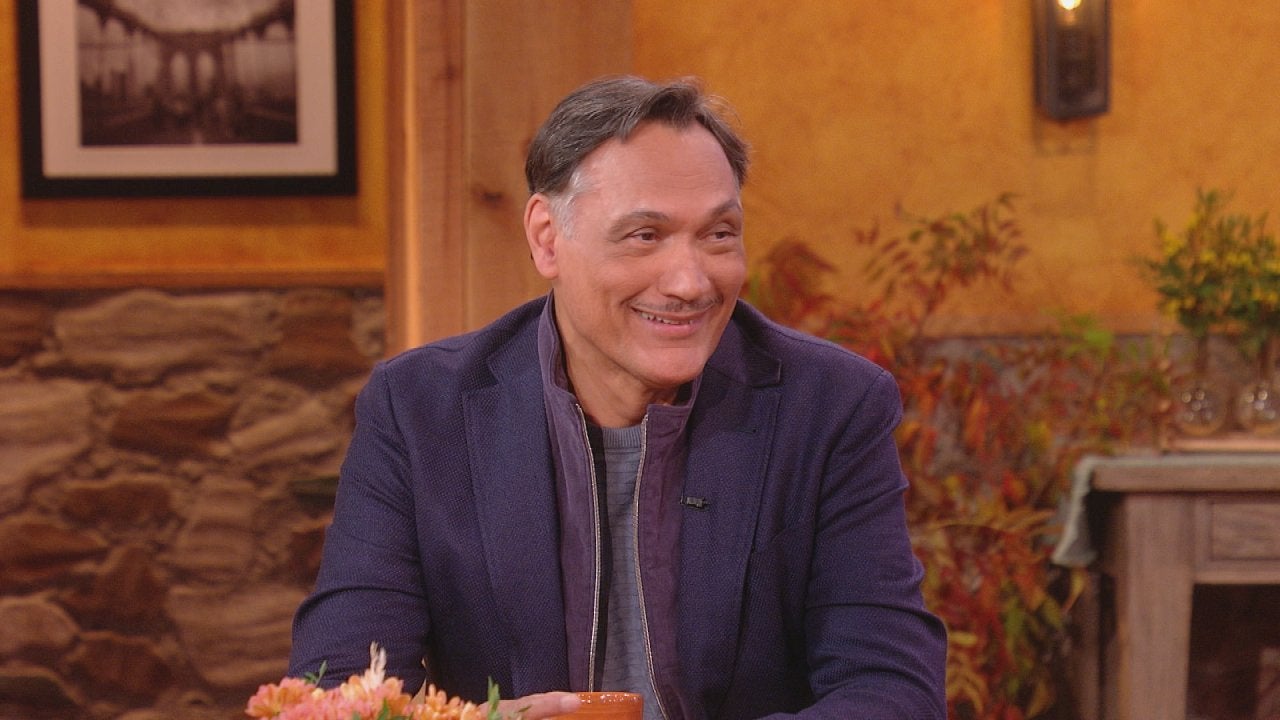 Actor Jimmy Smits on Getting the Police Point of View on His New…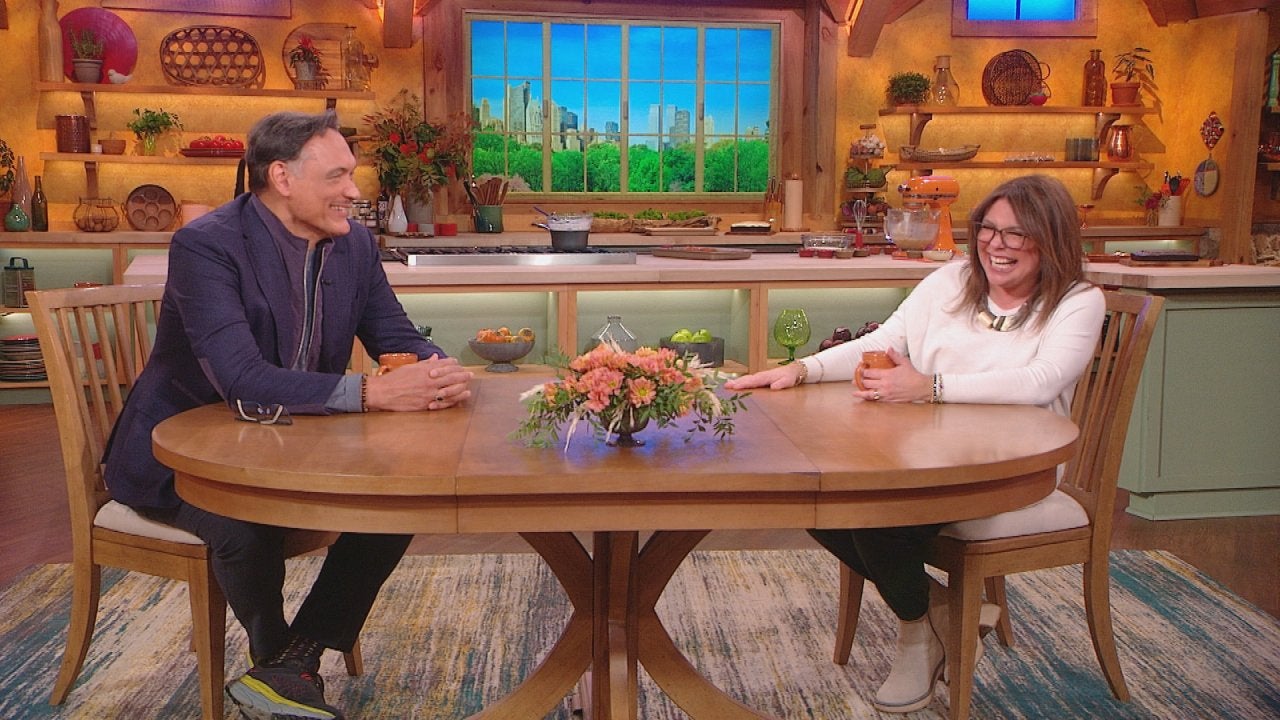 "East New York" Actor Jimmy Smits Confesses He Doesn't Like Proc…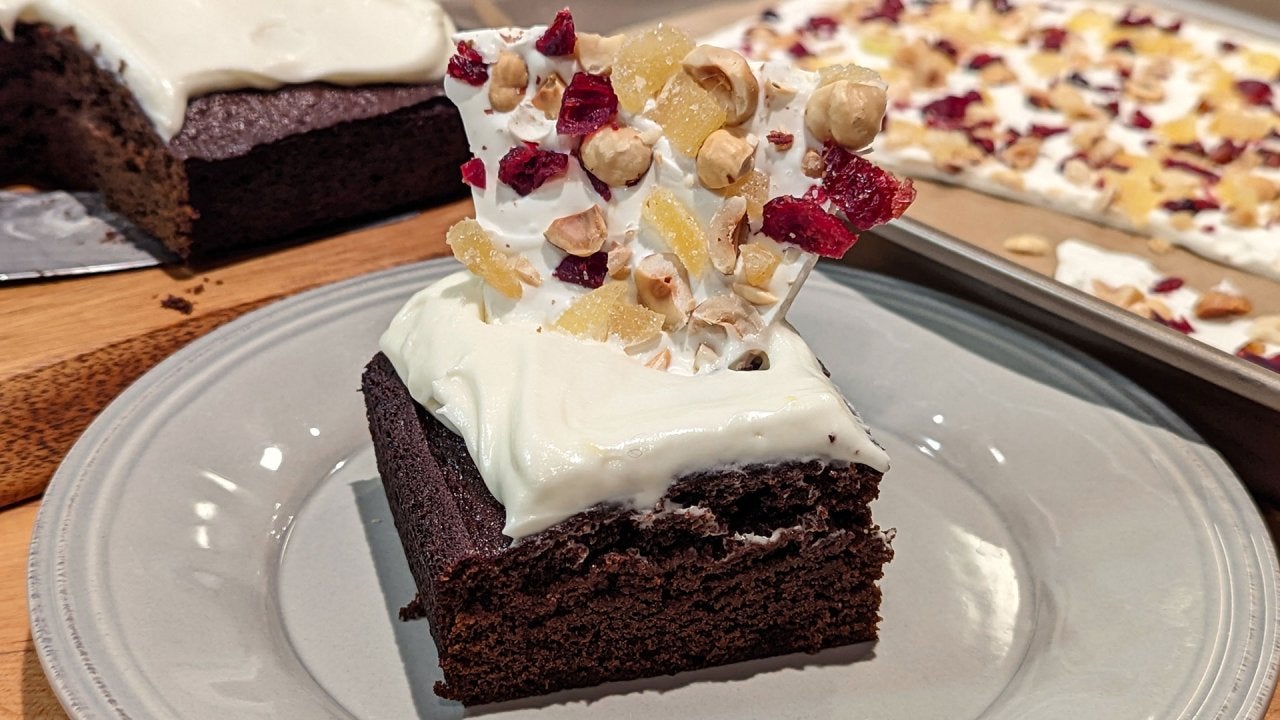 How to Make Gingerbread Spice Cake with Cream Cheese Icing + Cra…
The littlest — for the most part!
We didn't just have our Little Chefs in the studio today (cooking up competition for judge Jacques Pepin and his granddaughter, Shorey) — we had little animals in, too!
Specifically, we had four baby animals strolling (and jumping!) around our living room, and we couldn't have loved it more.
First guy up: a 2-month-old baby water buffalo named Otis, freshly fluffed and skipping to set. Look at that prance!
WATCH: If You Cook for Your Pet, You Need to Read This
Still, Rachael was a little worried, and Jarod said that was more than fair, especially because, "Rachael and I have worked with a lot of milks over the years, for different animals, and water buffalo milk is the smelliest of all the milks."
Thanks for the FYI, Jarod!
WATCH: Rach Donates $1 Million to Animals Affected by Hurricane Harvey
Of course, the adorable water buffalo wasn't our only special guest. Our animal pro also brought with him Bindi the bettong (the smallest kind of kangaroo) and a red-eyed tree frog (one of the smallest animals ever on the show!).
But as Jarod warns, "I decided to bring something little, but it's going to get extremely big!"
WATCH: Beth and Howard Stern's Amazing Animals
Just how big? Try baby camel-big! Enter Sierra, the long-lashed baby camel who's just under a year old — despite her enormous size.
See her and all our baby animal guests in action in the video above!