What's Cuter Than 4 Baby Animals on Set? Nothing, That's What!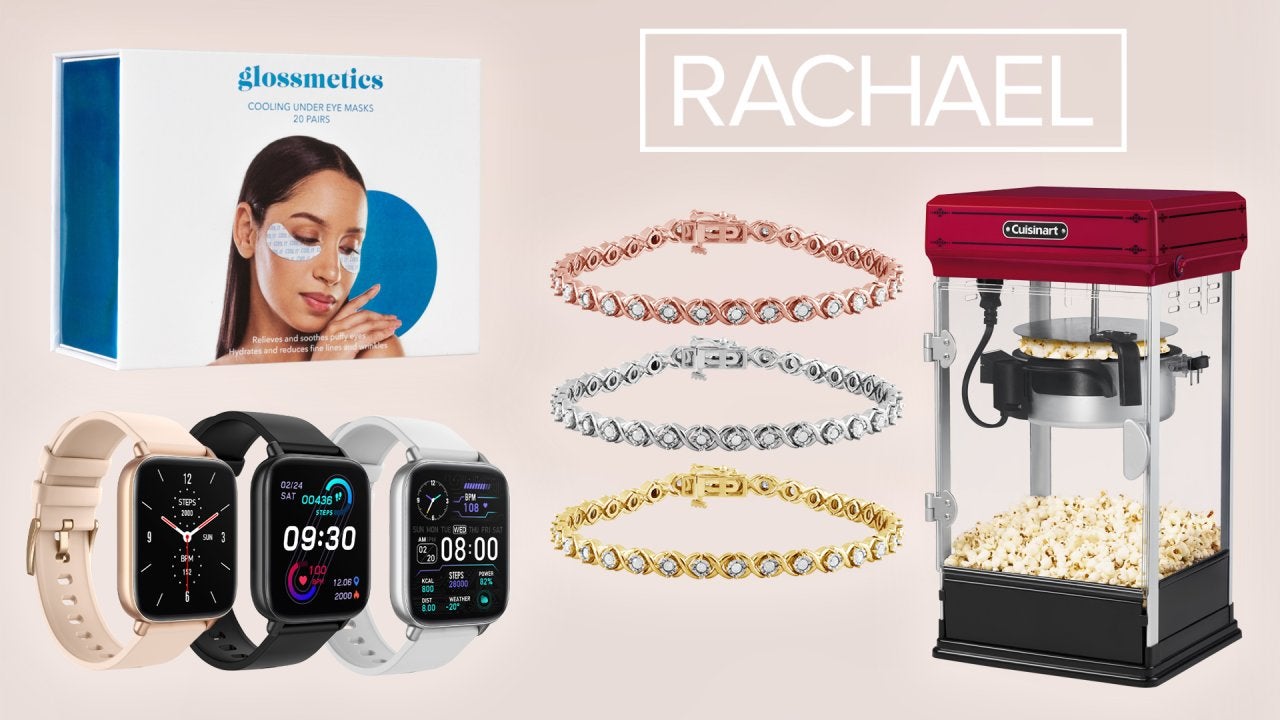 New Deals For Holiday Gifts! Smart Watch + More—Between 40% and …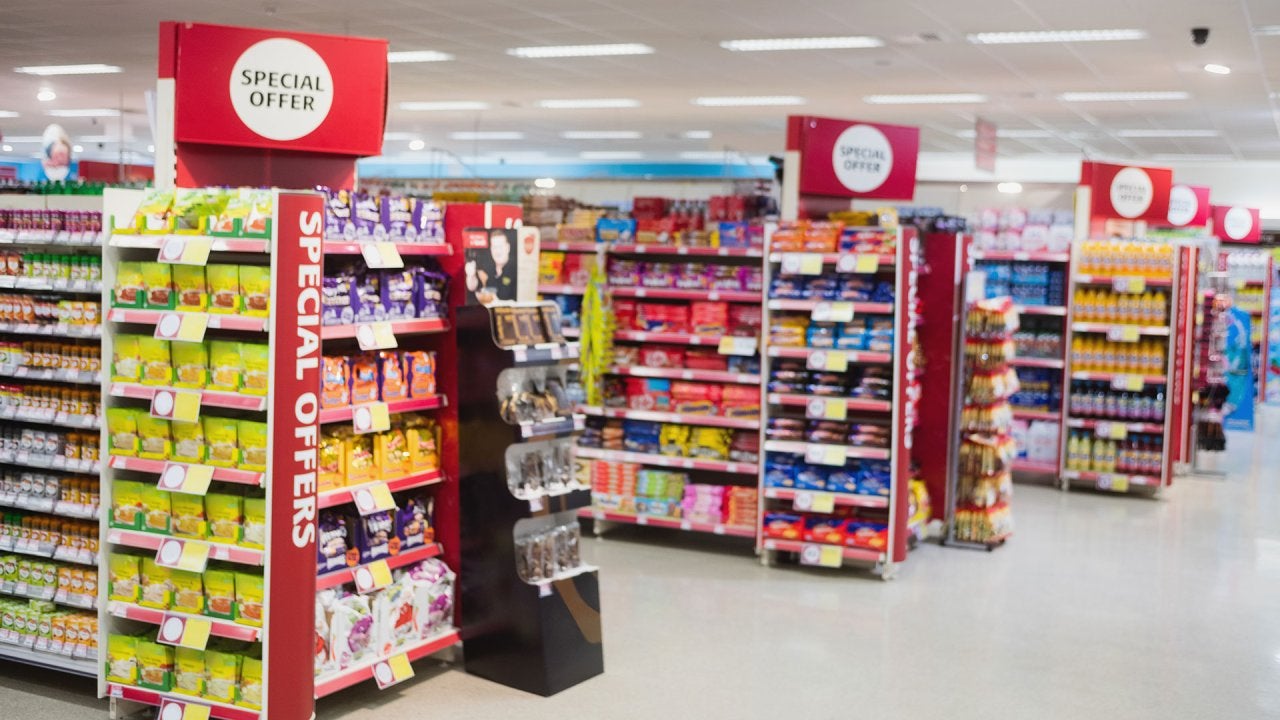 Holiday Food Shopping Tricks That Could Save You Hundreds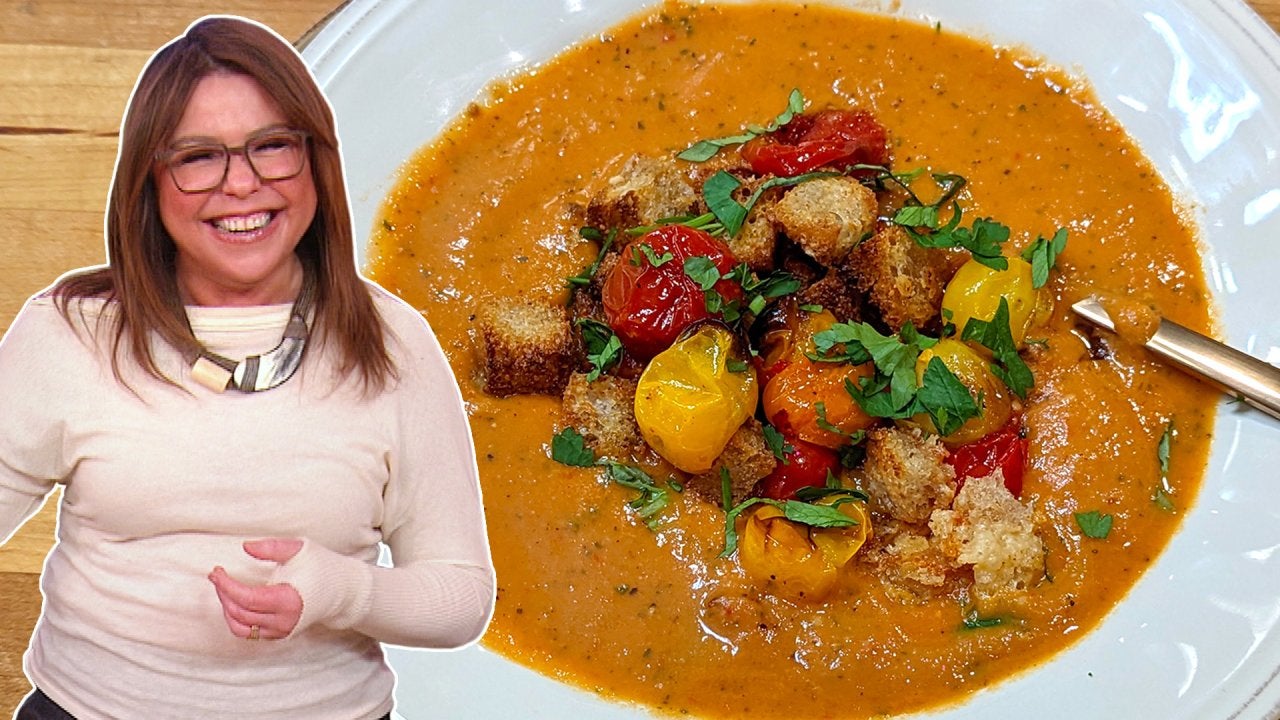 How to Make Roasted Cherry Tomato Soup and Bacon Croutons | Rach…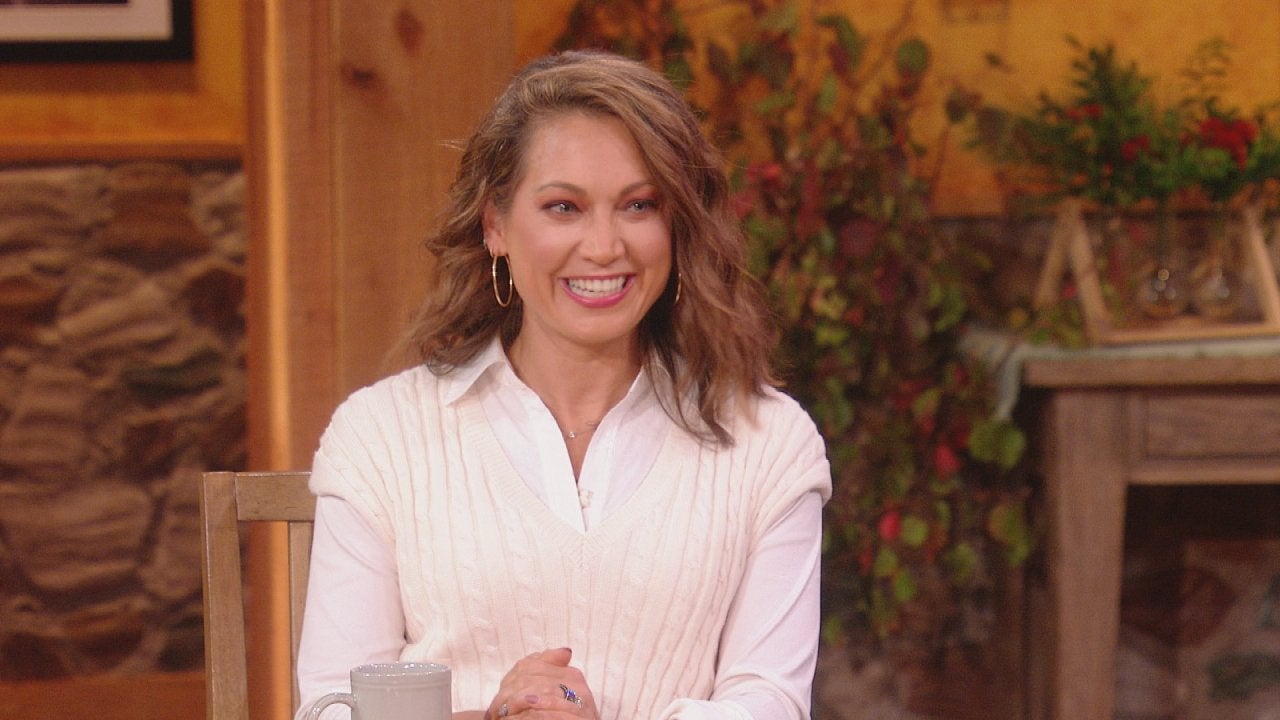 "ABC News" Meteorologist Ginger Zee + Rachael's Stuffed Cabbage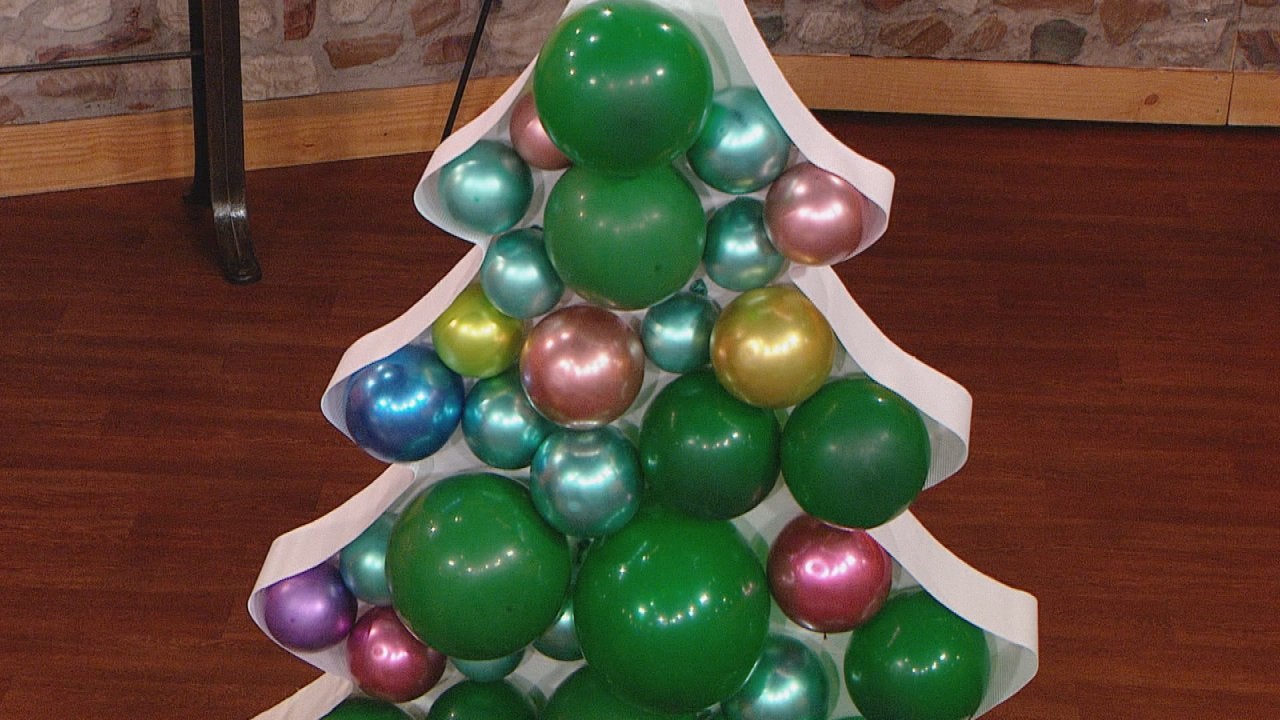 DIY Balloon Mosaic For the Holidays With Letter + Number Molds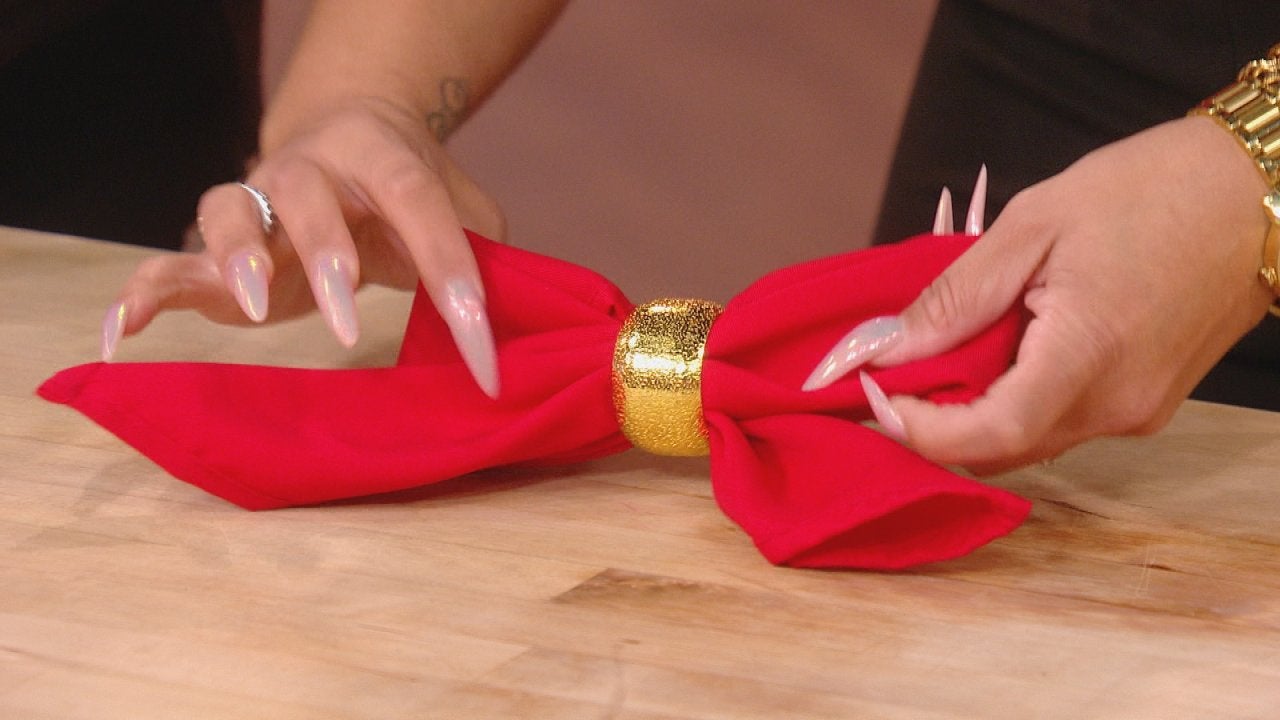 DIY Bow Napkins For Your Holiday Table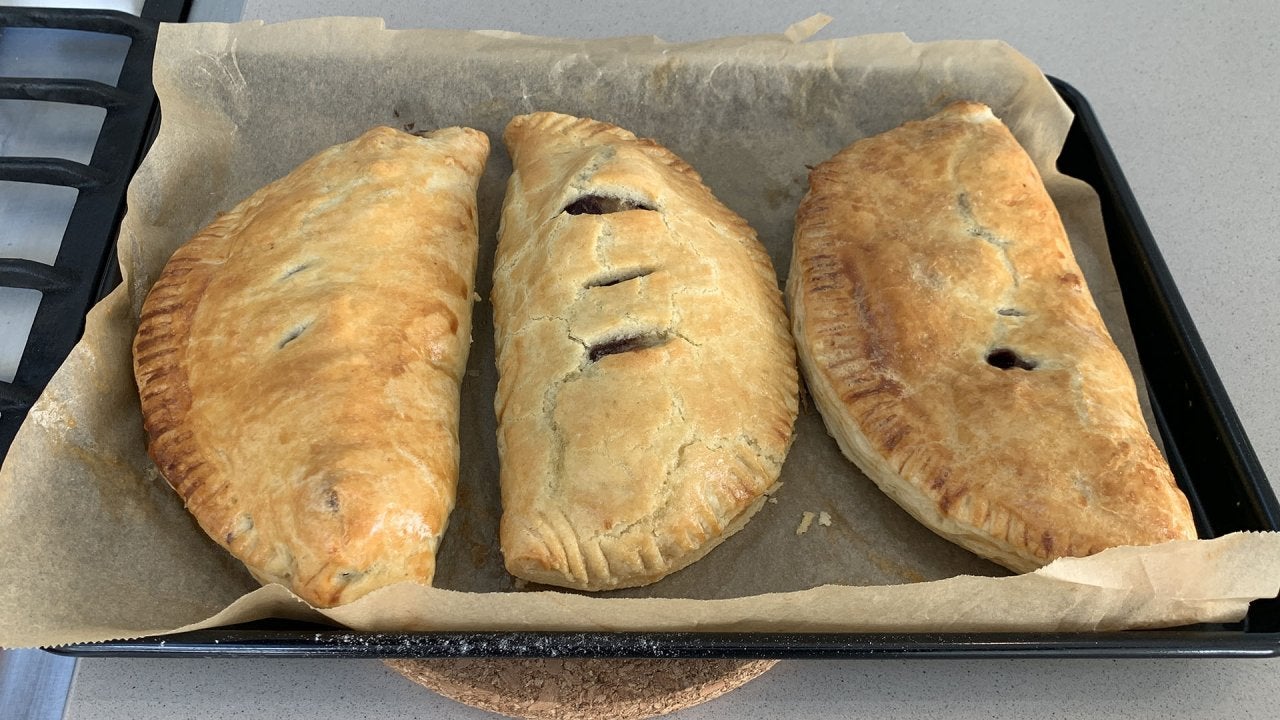 How to Make Toad-in-the-Hole Pasties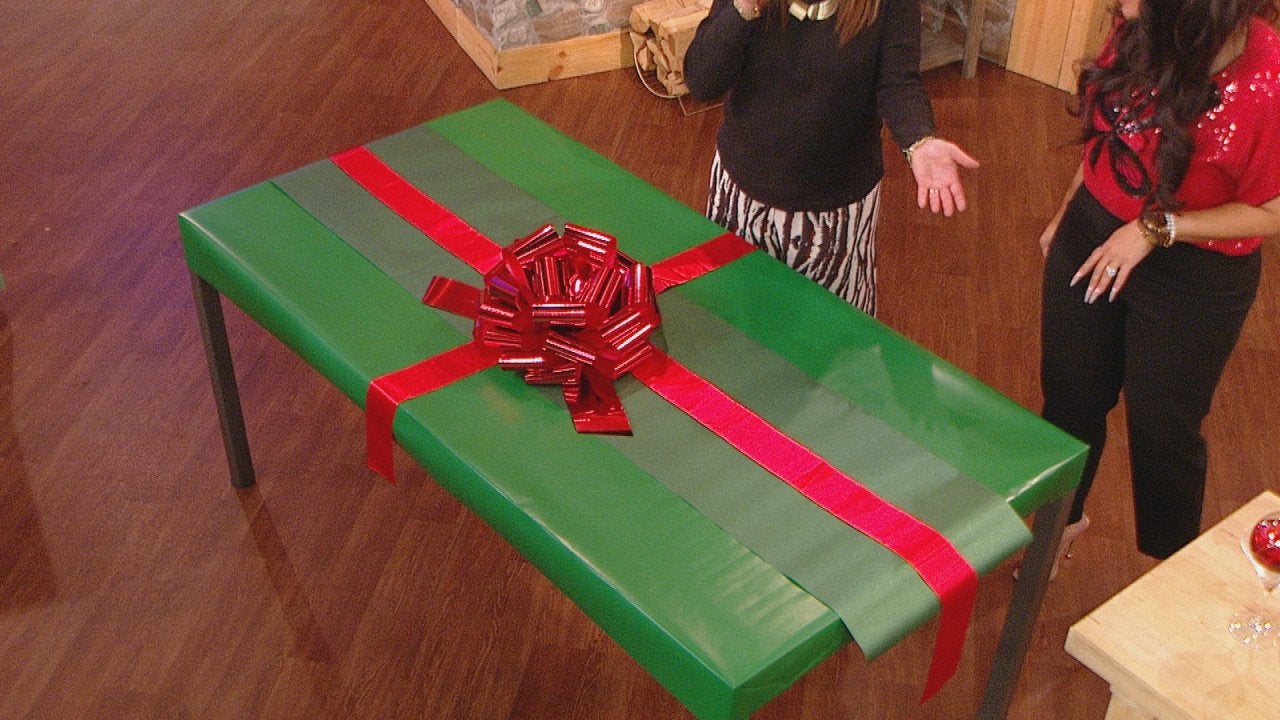 Step-by-Step Tutorial: Wrap Your Table Like a Christmas Gift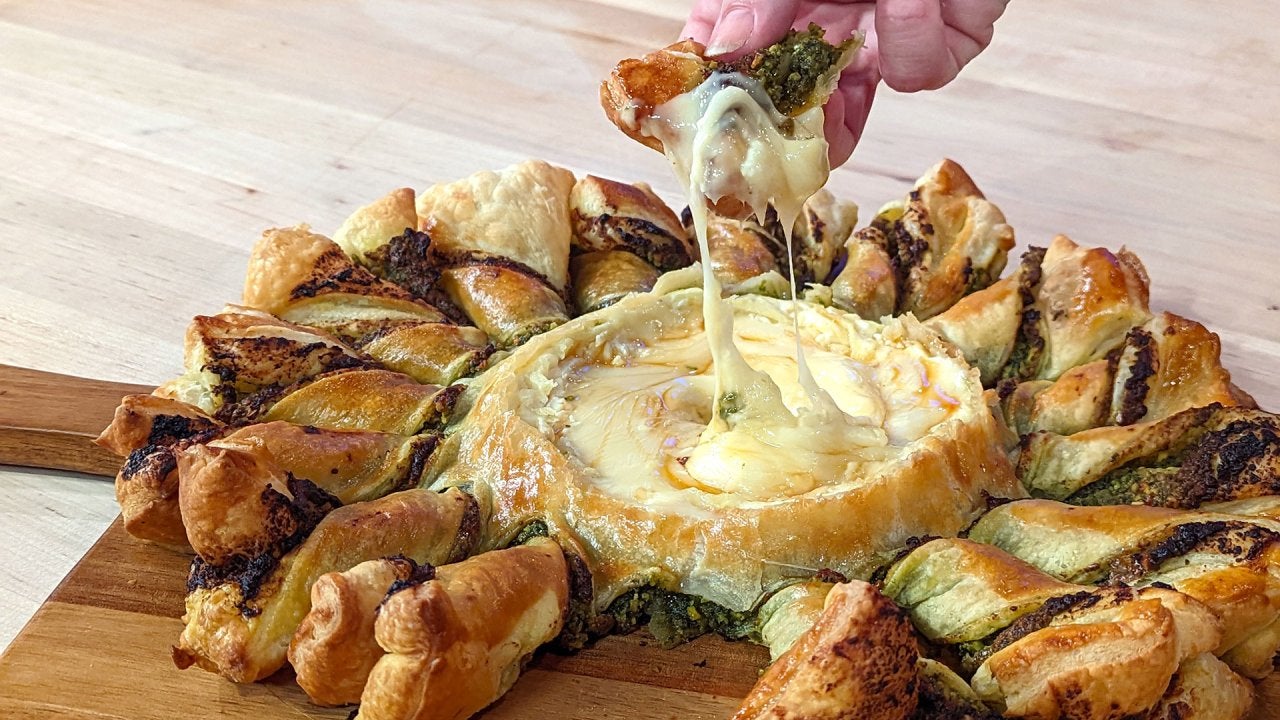 How to Make a Baked Brie Wreath with Sweet and Spicy Pesto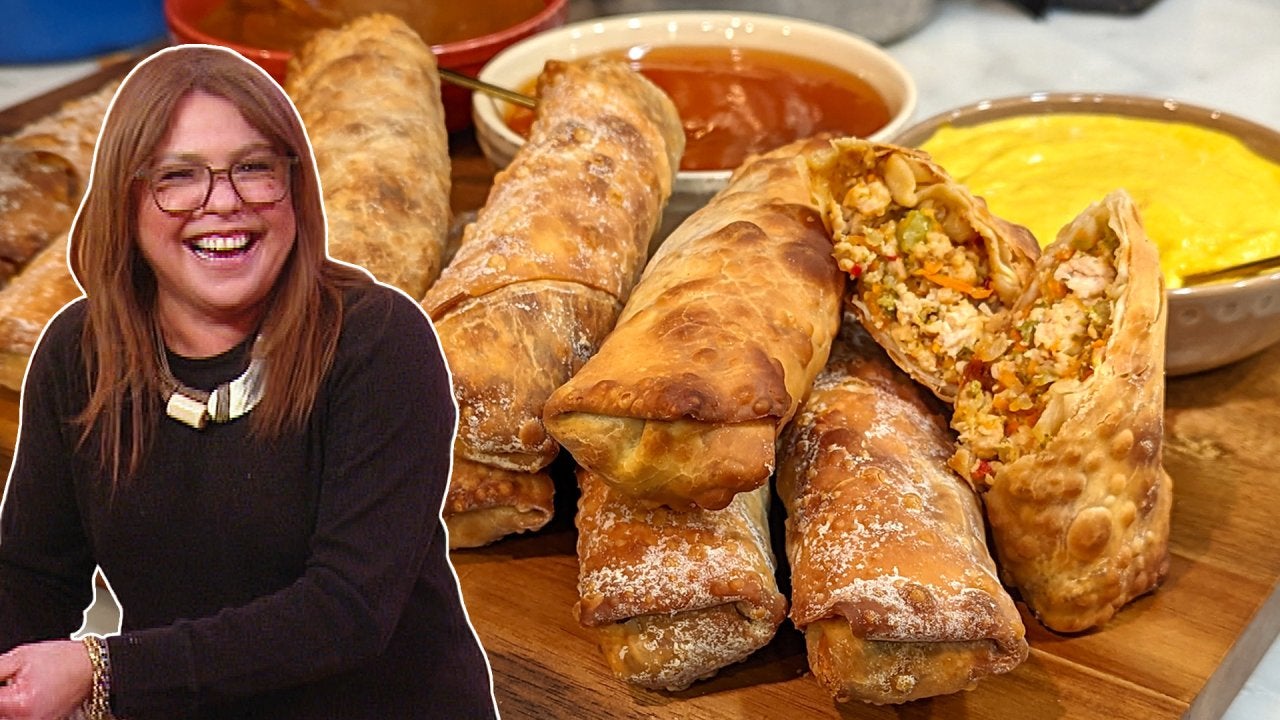 How to Make Spicy, Sweet & Sour Egg Rolls and Hoisin-Peanut Dipp…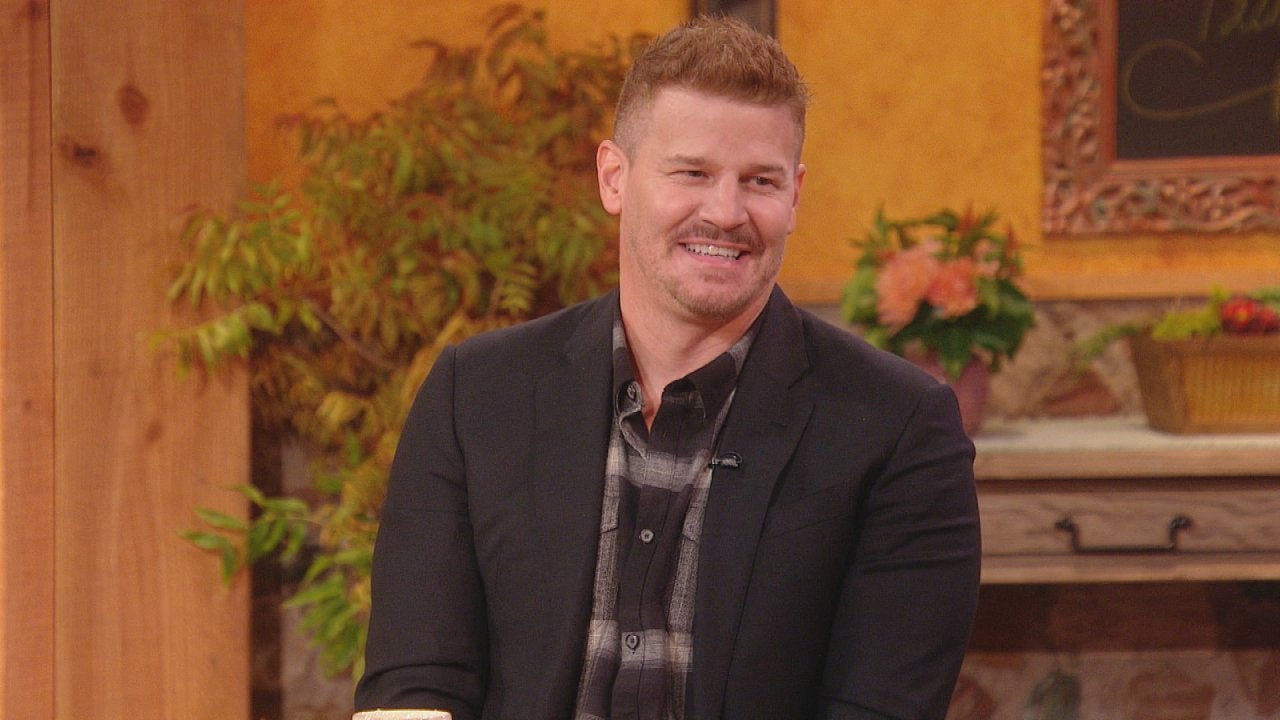 David Boreanaz Tells BTS "SEAL Team" Story + It's Pasta Night at…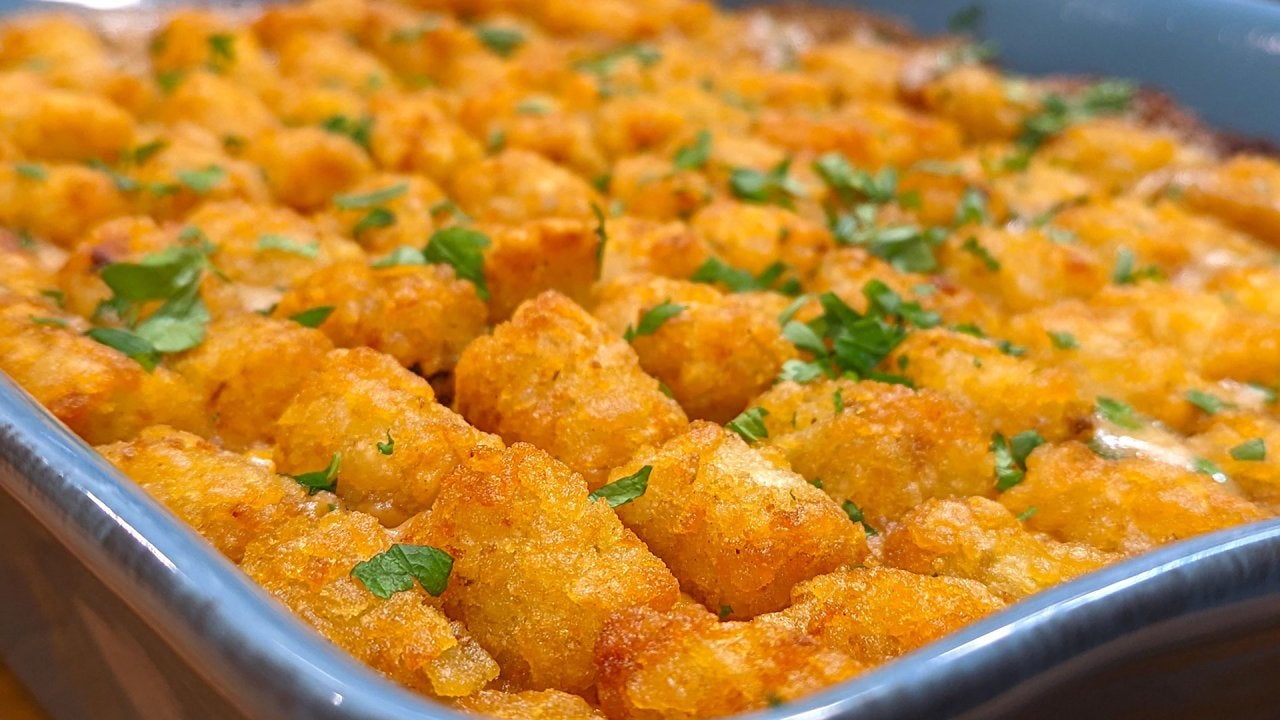 Cozy Tater Tot Casserole + "New Kid On The Block" Jonathan Knight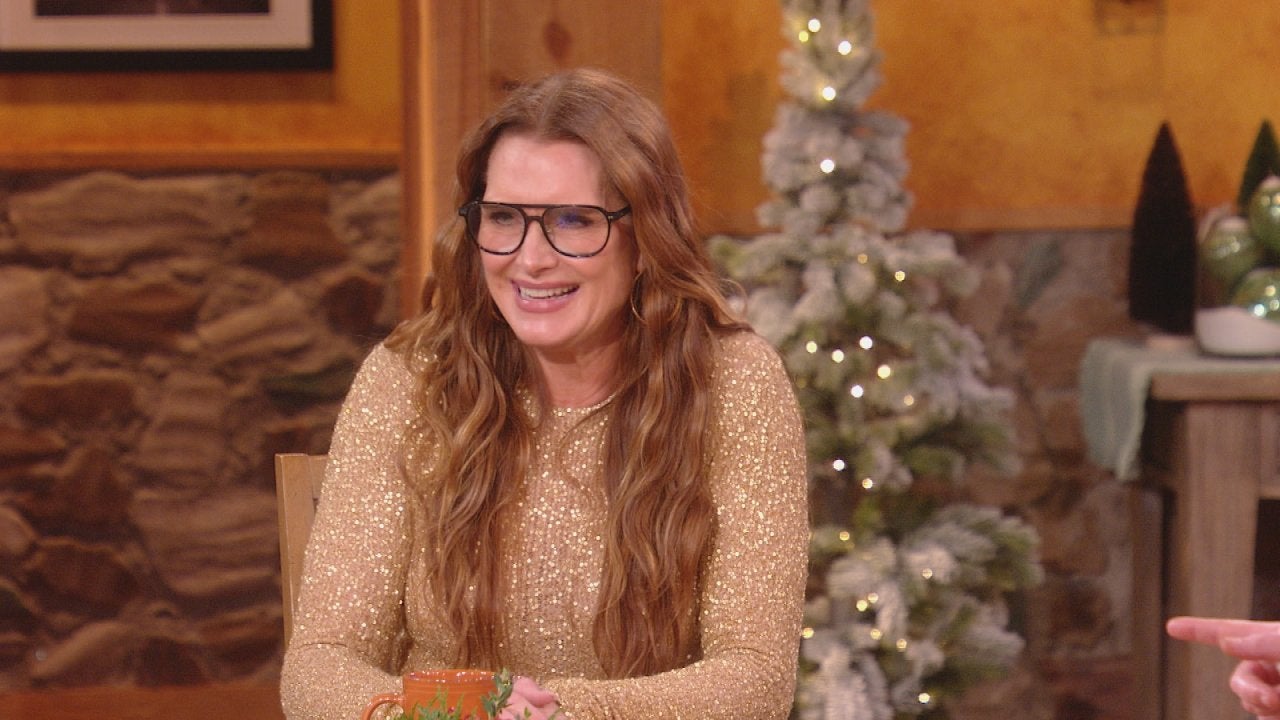 Brooke Shields Talks Holiday Plans + Her New Movie "Holiday Harm…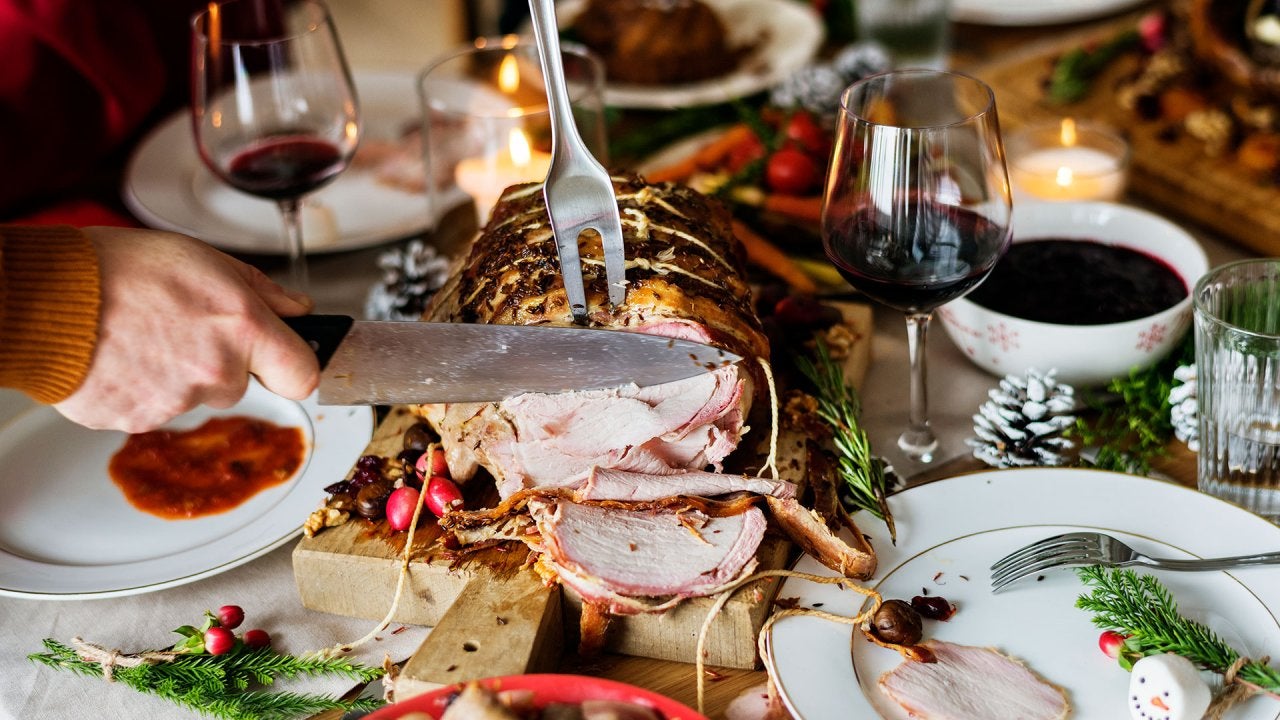 A Master Sommelier's Holiday Meal Wine Pairings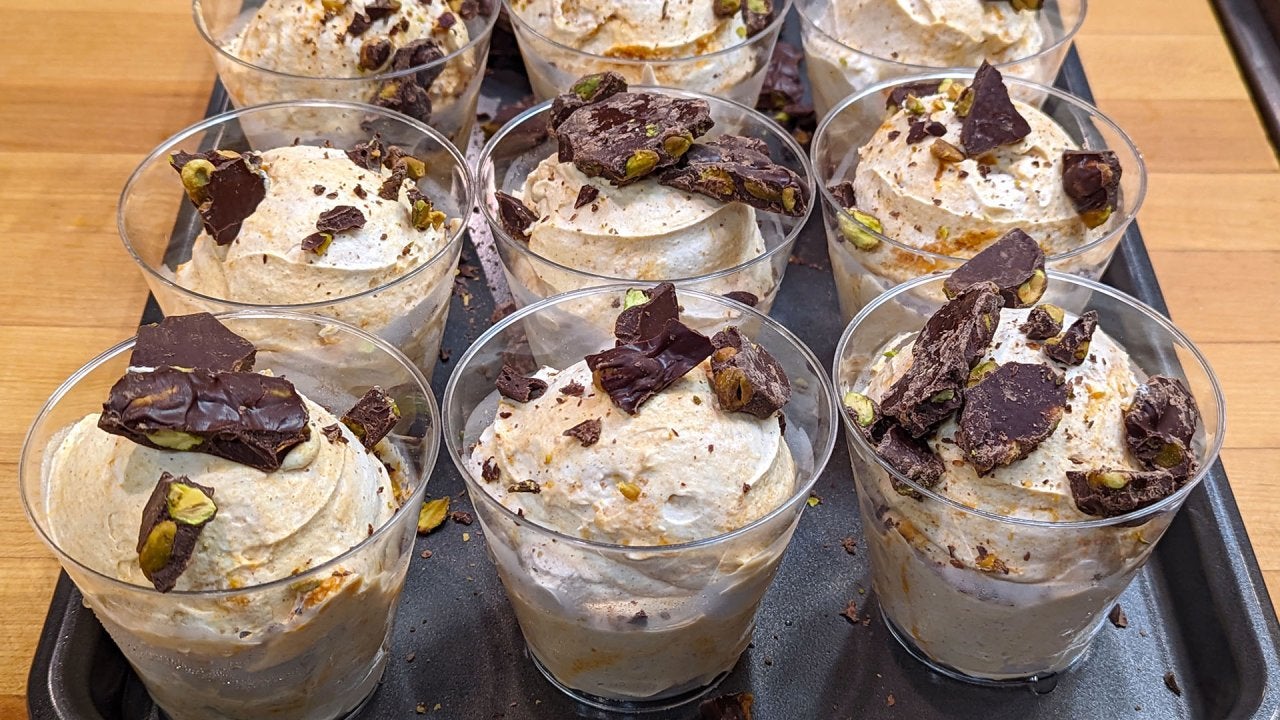 How to Make Pumpkin Semifreddo with Chocolate-Covered Pistachios…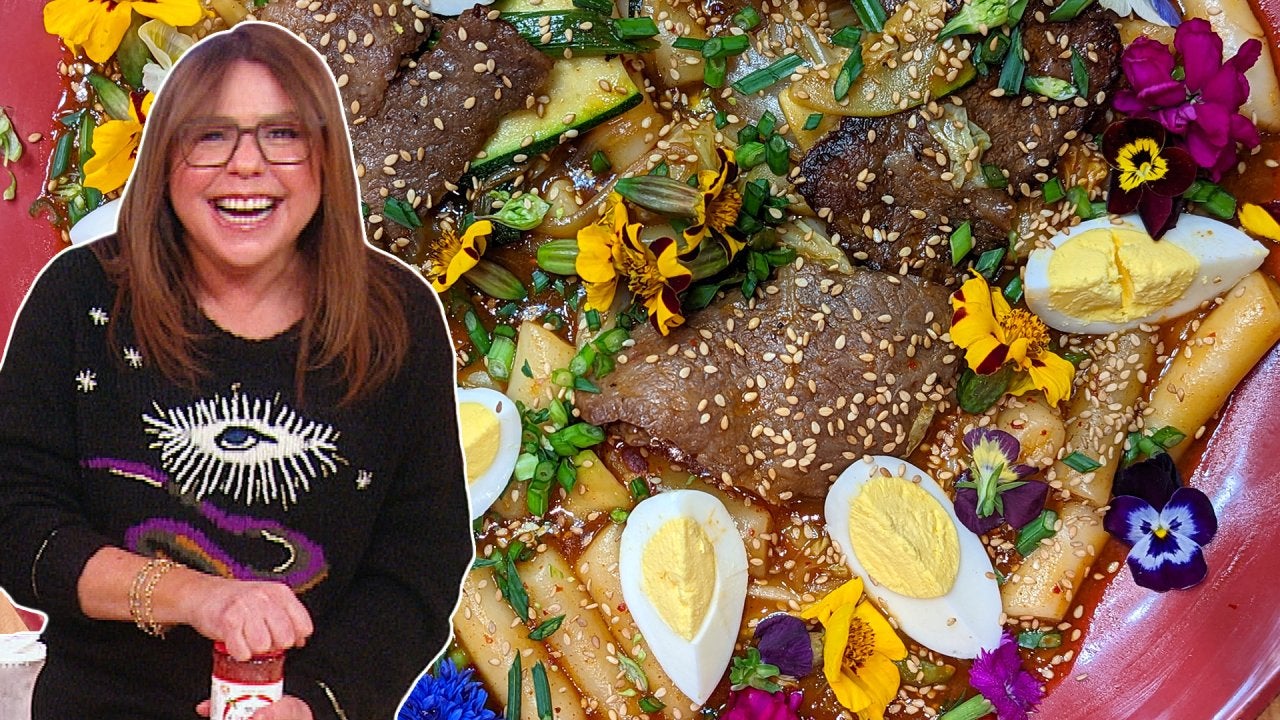 How to Make Korean-Style Stir-Fried Rice Cakes (Tteokbokki) | Ra…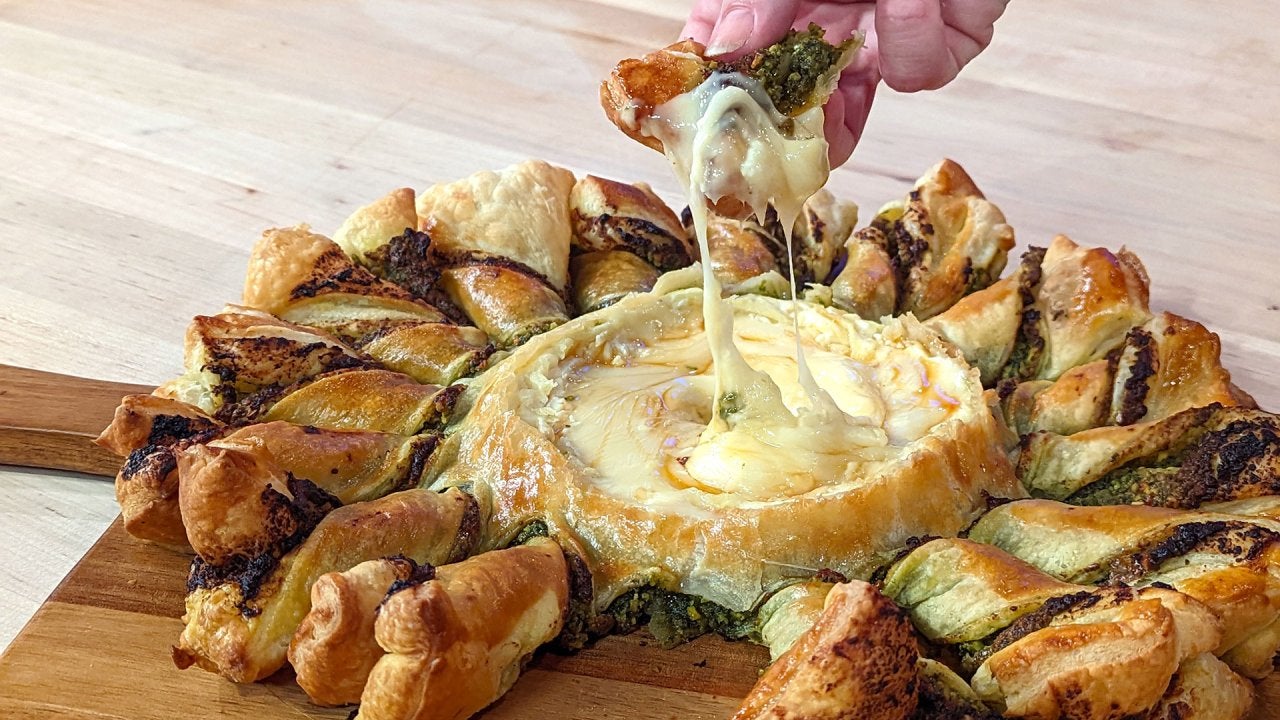 Cheesy Christmas Wreath + DIY Holiday Party Decorations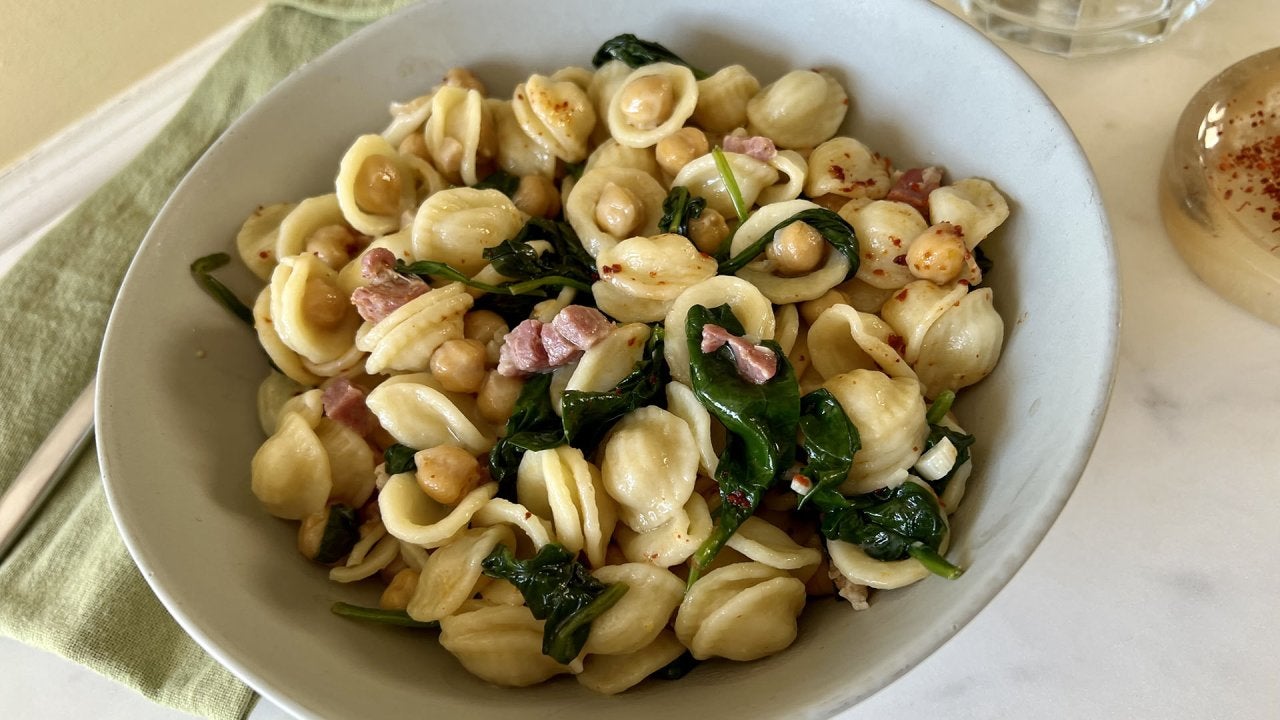 How to Make Pasta with Beans + Greens | Quick & Easy Kid-Friendl…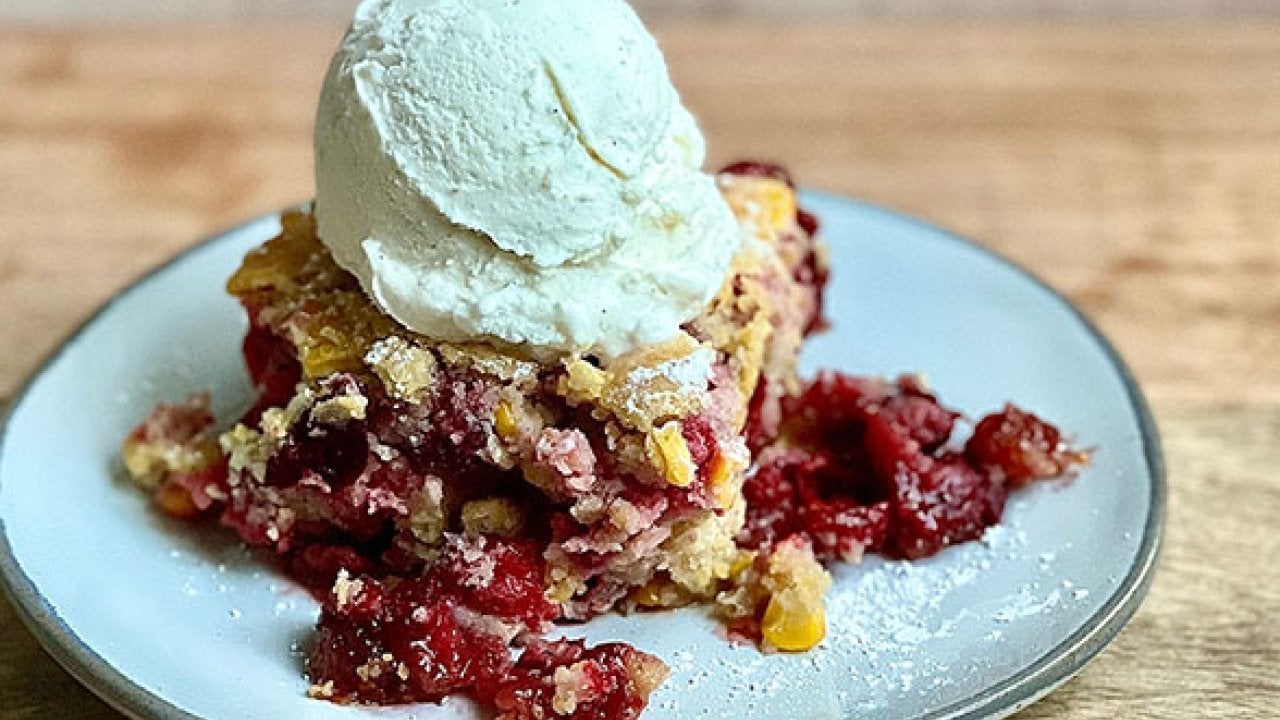 How to Make Cranberry and Cornbread Cobbler | Chef Ronnie Woo
The littlest — for the most part!
We didn't just have our Little Chefs in the studio today (cooking up competition for judge Jacques Pepin and his granddaughter, Shorey) — we had little animals in, too!
Specifically, we had four baby animals strolling (and jumping!) around our living room, and we couldn't have loved it more.
First guy up: a 2-month-old baby water buffalo named Otis, freshly fluffed and skipping to set. Look at that prance!
WATCH: If You Cook for Your Pet, You Need to Read This
Still, Rachael was a little worried, and Jarod said that was more than fair, especially because, "Rachael and I have worked with a lot of milks over the years, for different animals, and water buffalo milk is the smelliest of all the milks."
Thanks for the FYI, Jarod!
WATCH: Rach Donates $1 Million to Animals Affected by Hurricane Harvey
Of course, the adorable water buffalo wasn't our only special guest. Our animal pro also brought with him Bindi the bettong (the smallest kind of kangaroo) and a red-eyed tree frog (one of the smallest animals ever on the show!).
But as Jarod warns, "I decided to bring something little, but it's going to get extremely big!"
WATCH: Beth and Howard Stern's Amazing Animals
Just how big? Try baby camel-big! Enter Sierra, the long-lashed baby camel who's just under a year old — despite her enormous size.
See her and all our baby animal guests in action in the video above!