How Well Does David Duchovny Know His "X-Files" Trivia?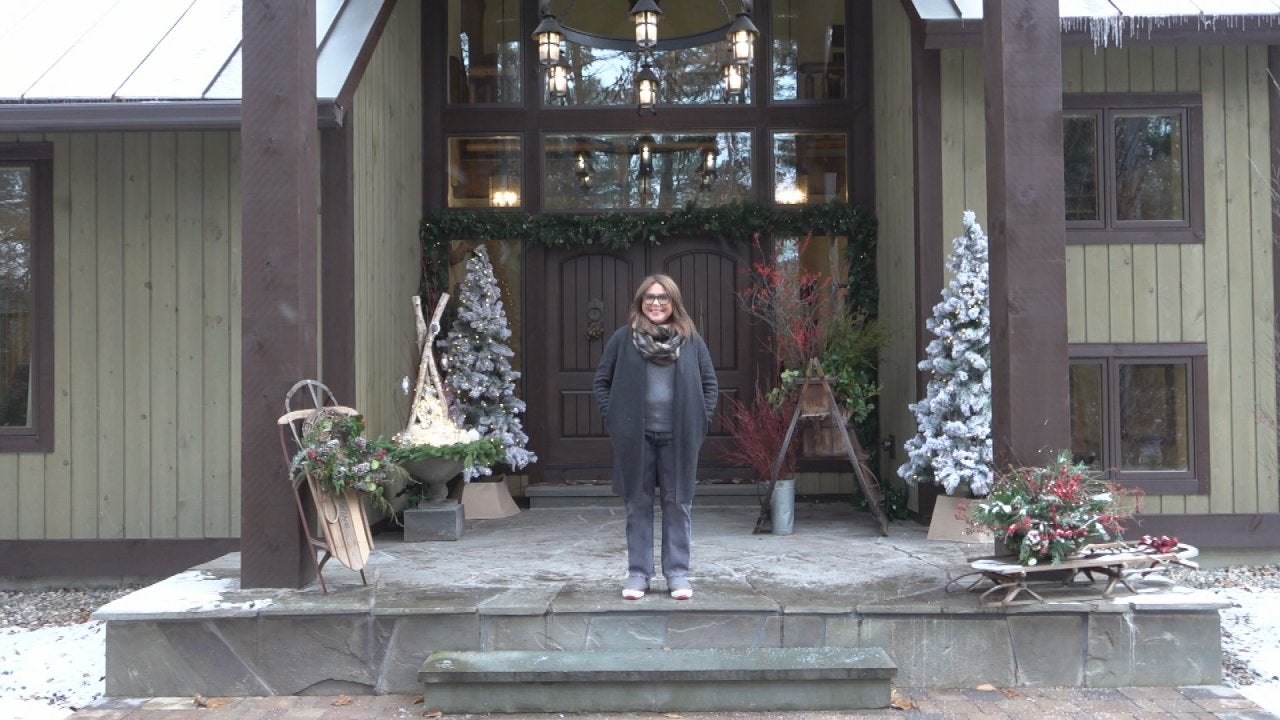 How Rachael Decorated Her Upstate Home + NYC Apartment For 2021 …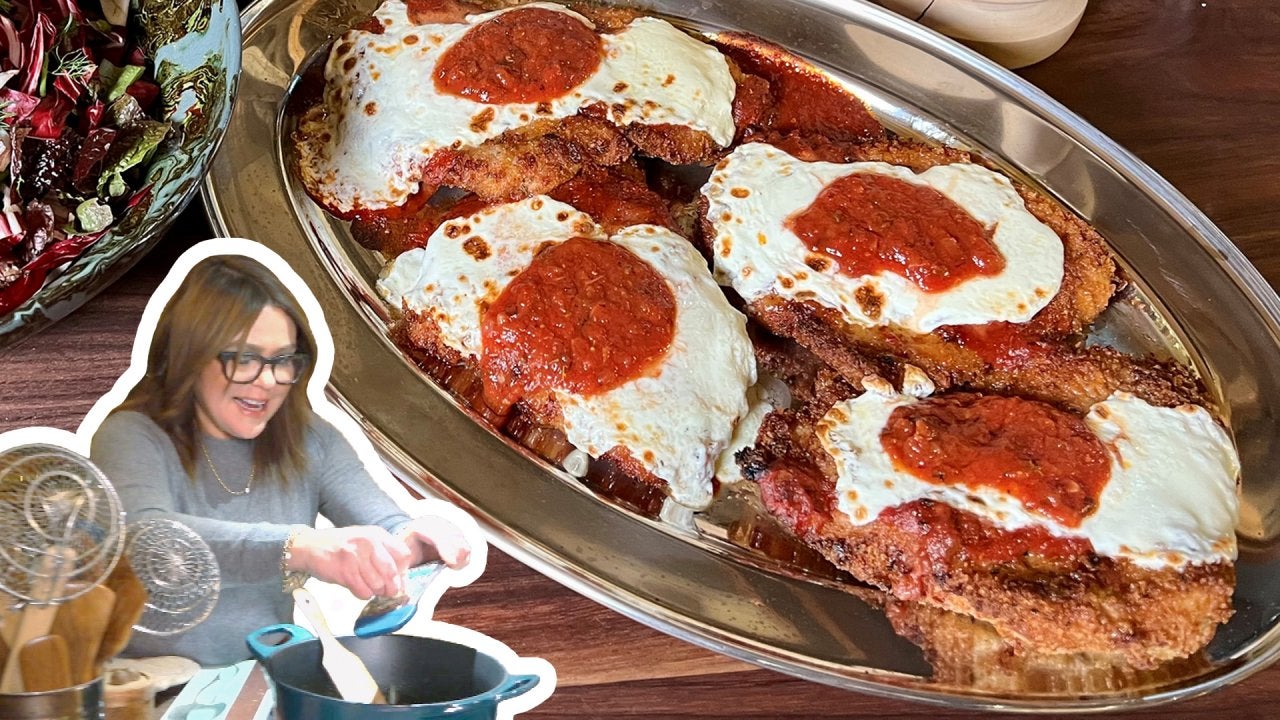 How to Make Pork Parmigiana | Rachael Ray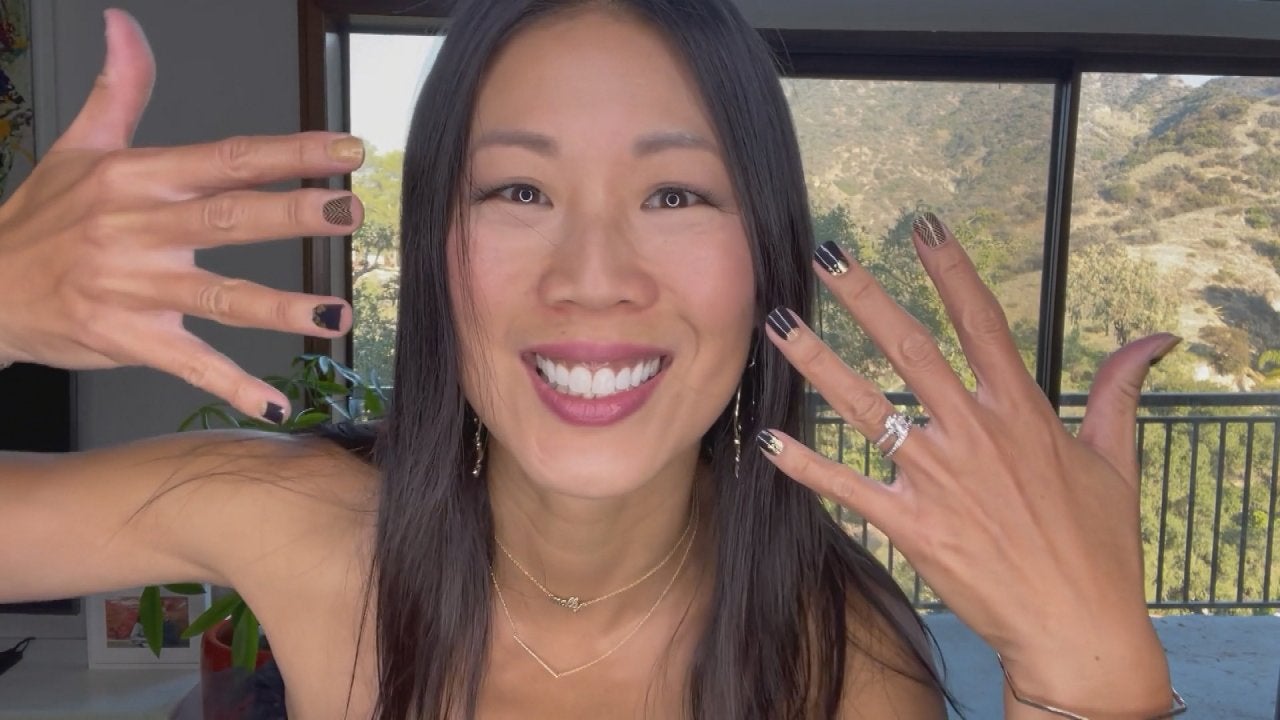 A Mom-Approved Gift Guide | Lifestyle Expert Chi-Lan Lieu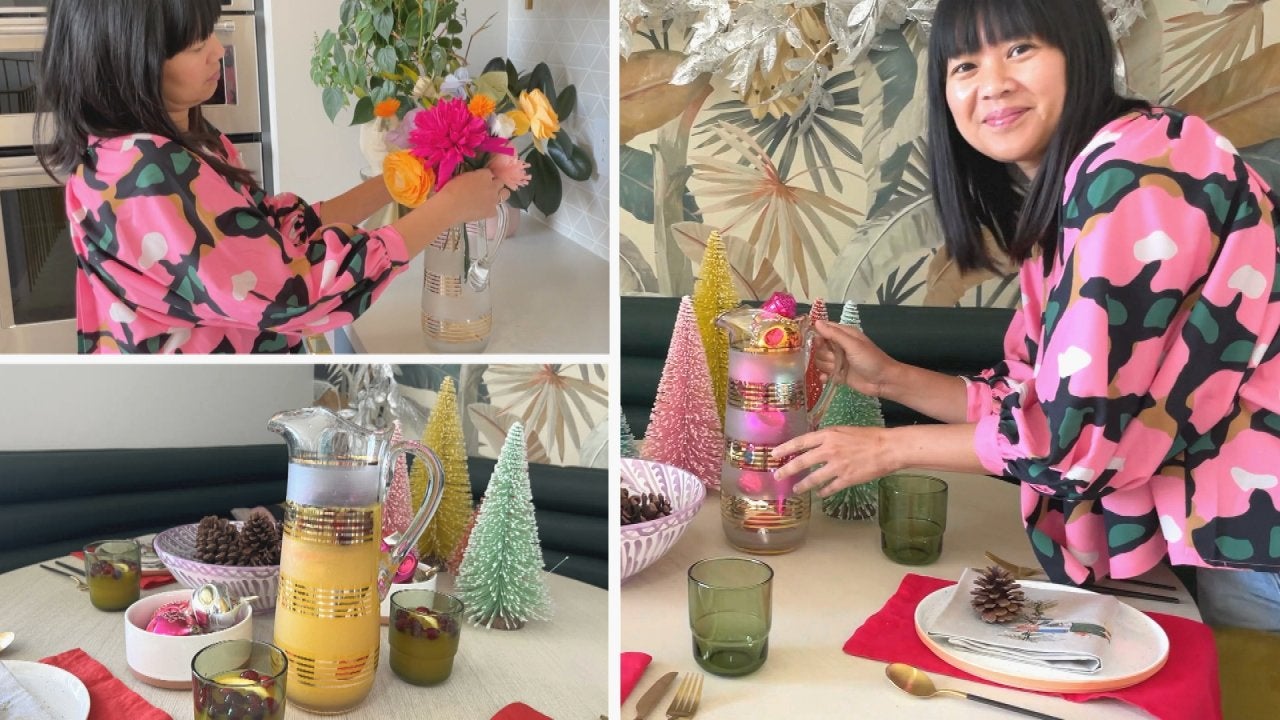 Why a Pitcher Makes a Great Gift, According to the Creator of th…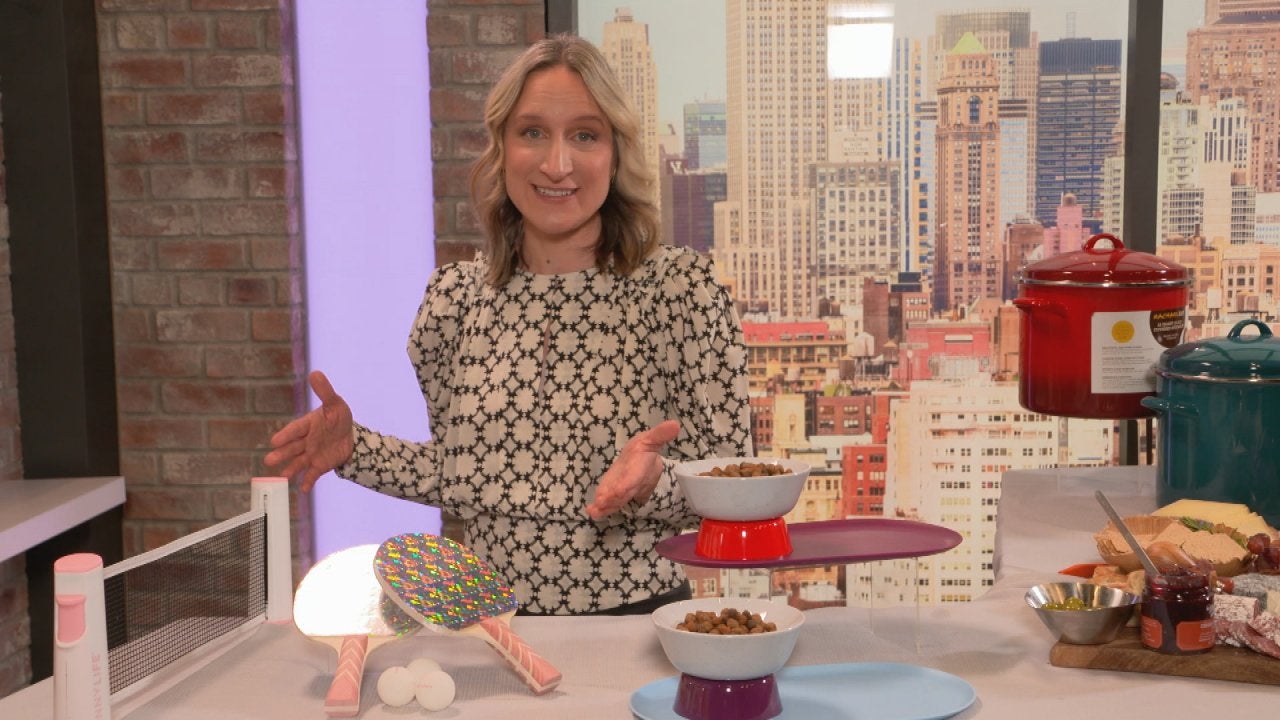 Christmas Gift Ideas From the Editor-in-Chief of Rachael's Magaz…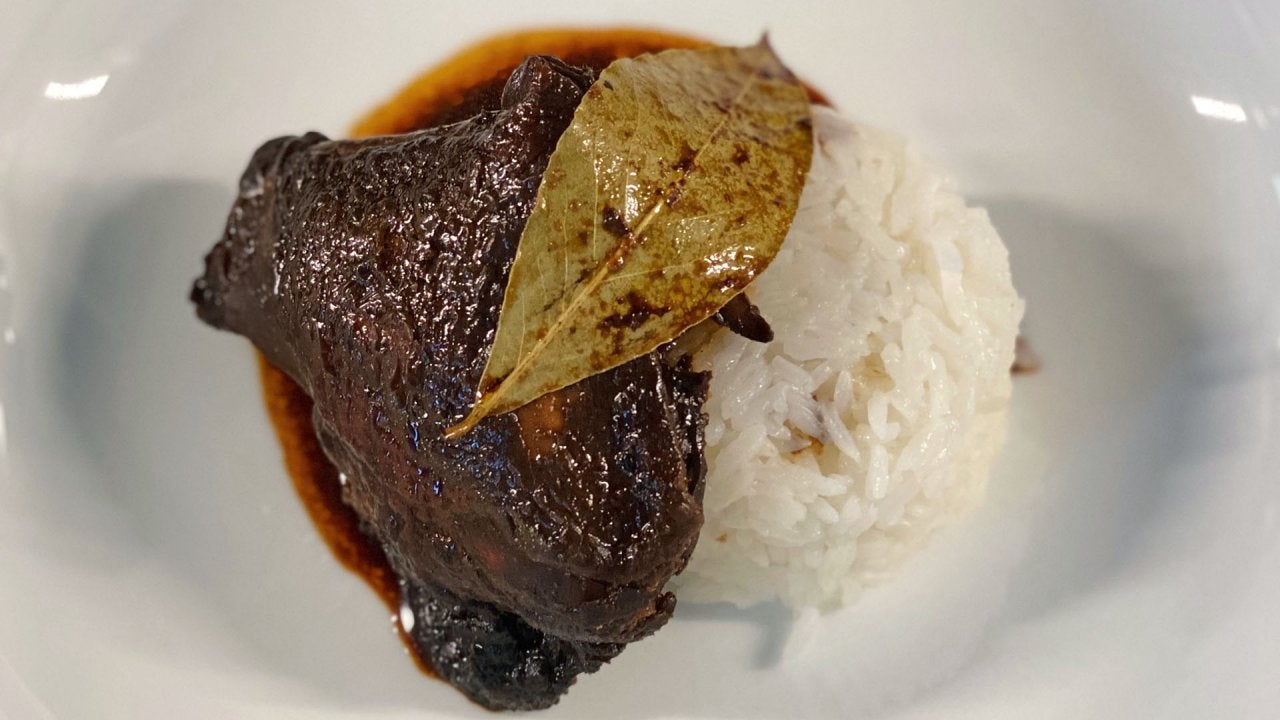 How to Make Chicken Adobo | One-Pot Recipe | Jordan Andino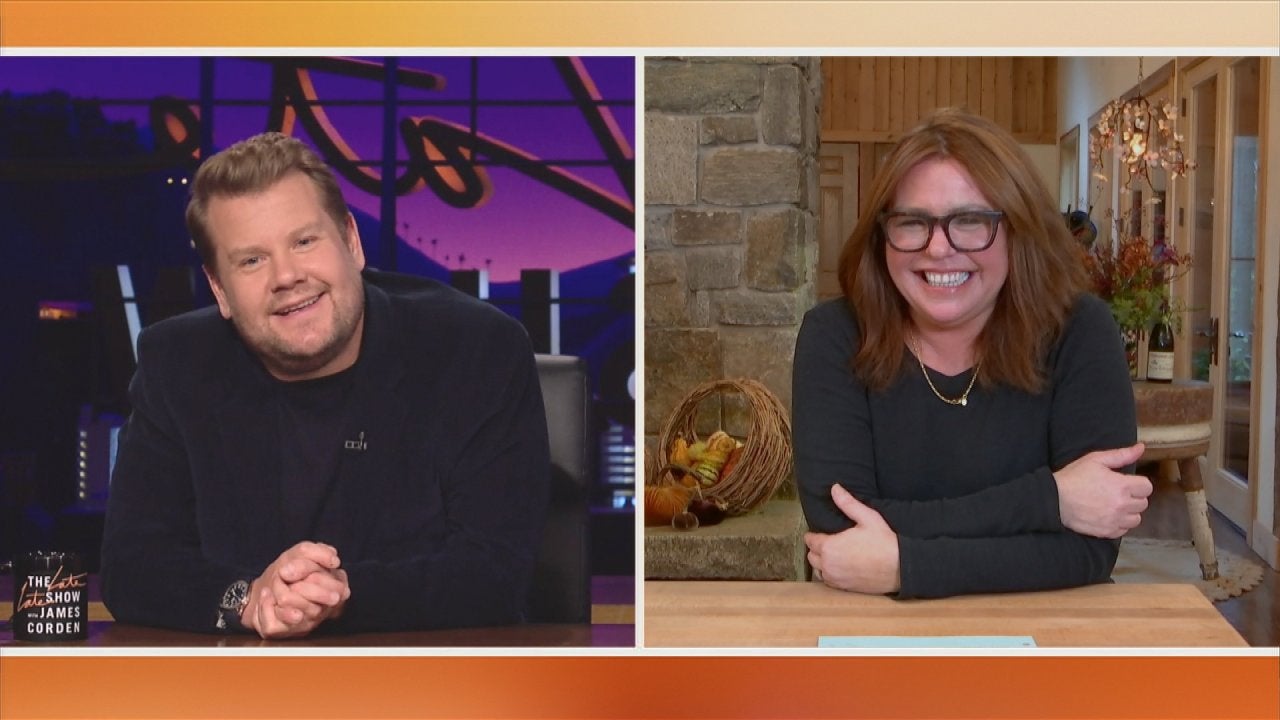 James Corden "Meets" Rach for the First Time + Reveals If He'd C…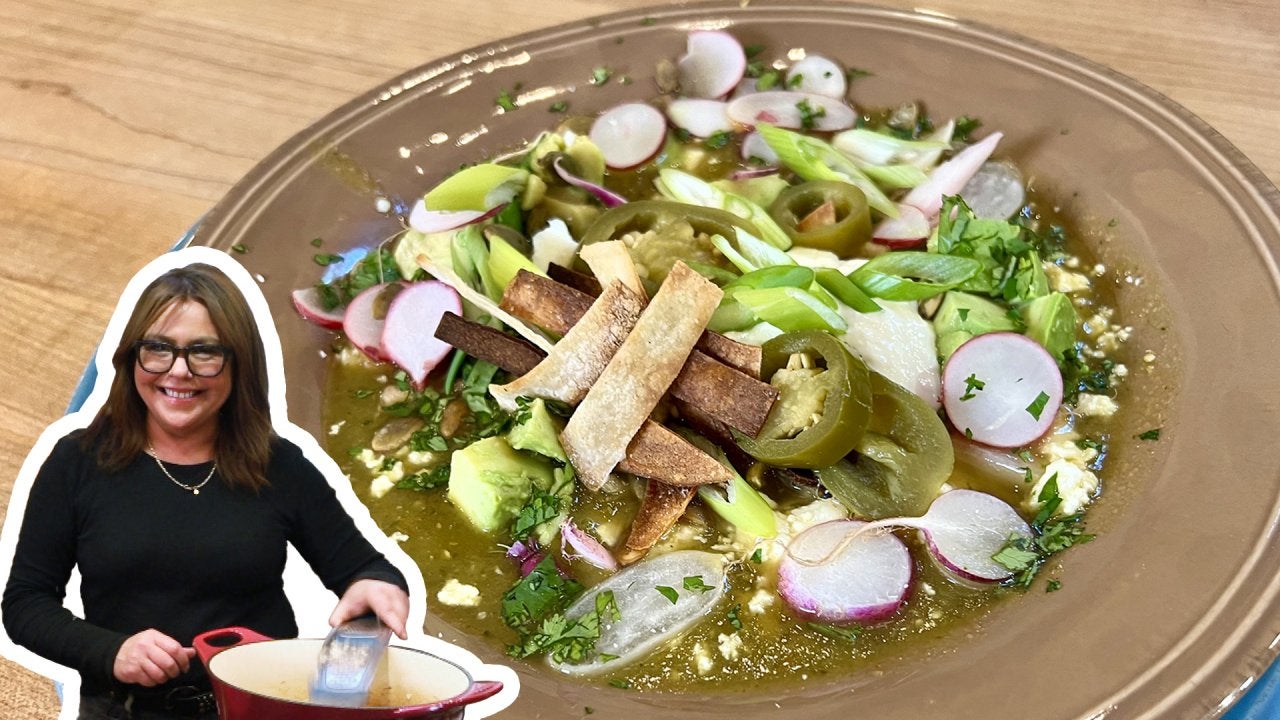 How to Make Green, Mean Vegetable-Chile Tortilla Soup | Rachael …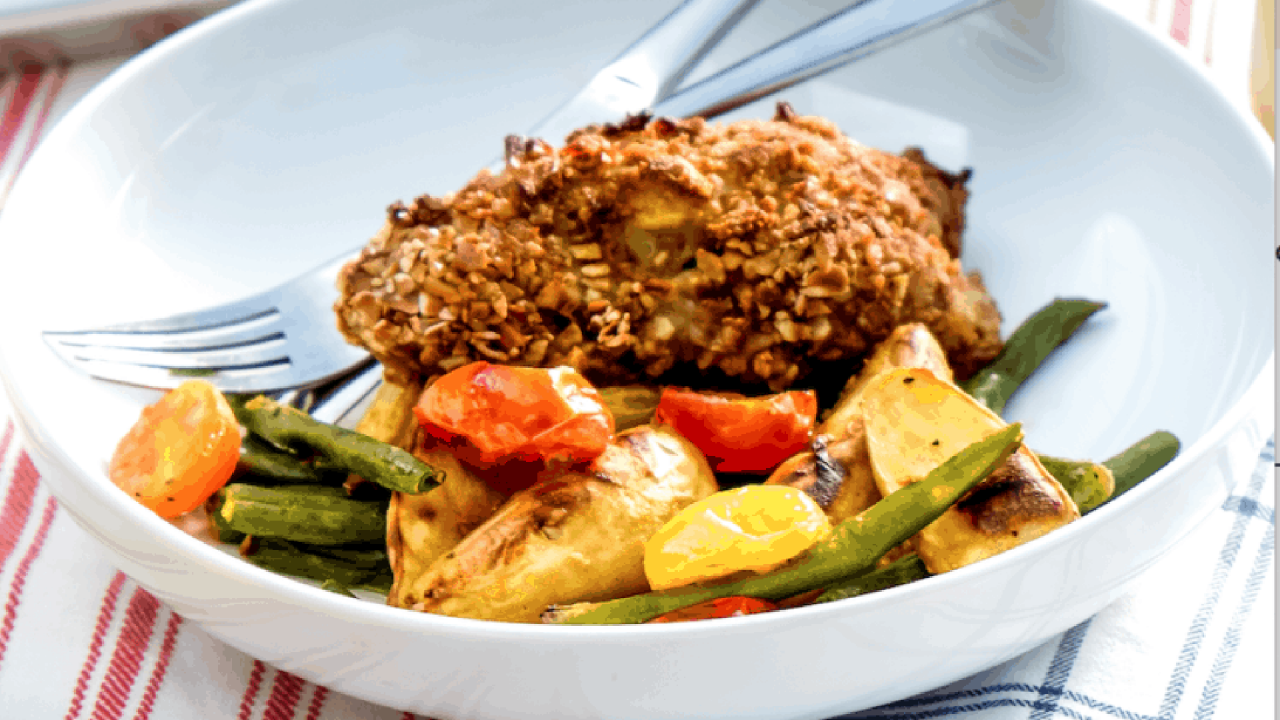 How to Make Sheet Pan Pretzel Chicken with Honey-Mustard Potatoe…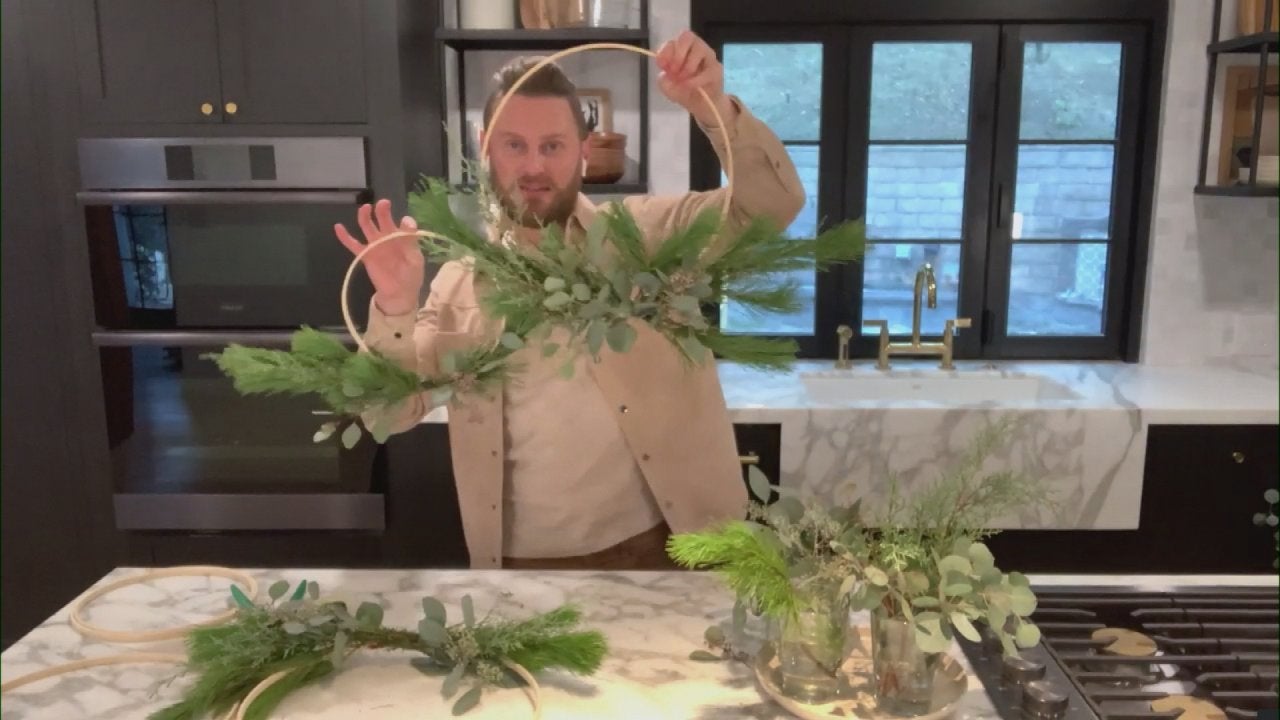 DIY Christmas Wreath With an Embroidery Hoop | Bobby Berk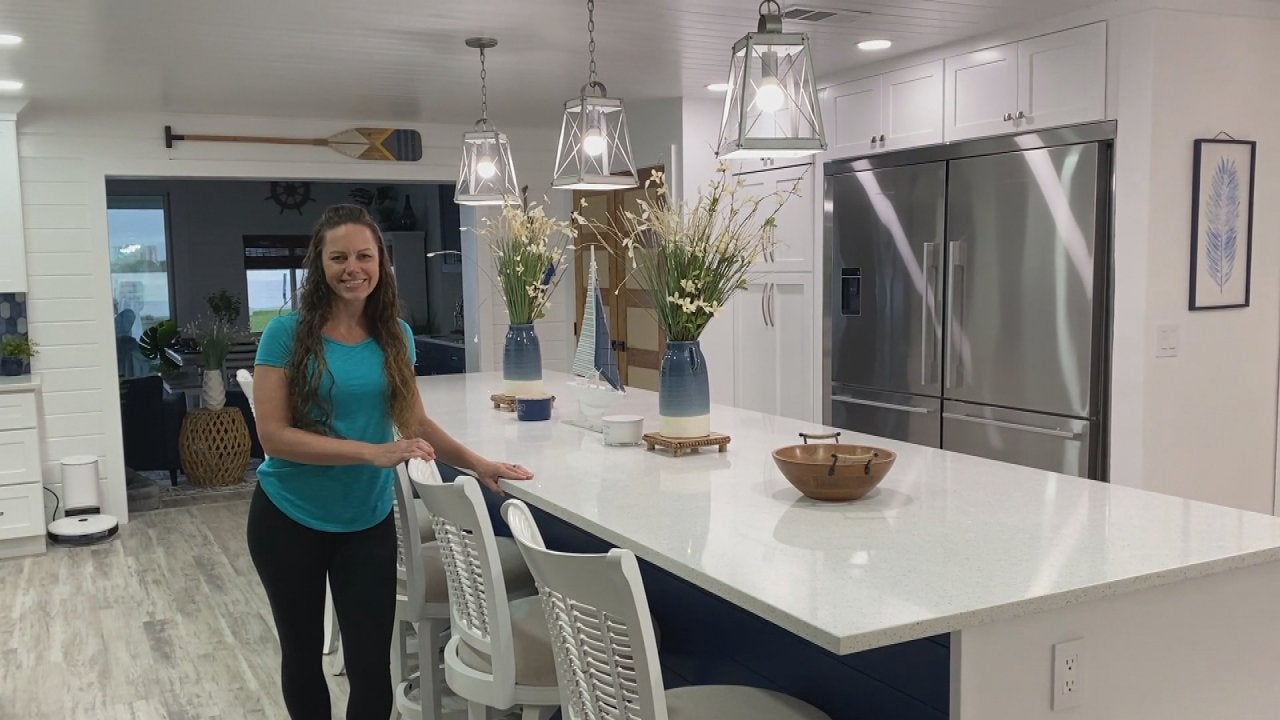 This DIYer Is Renovating Her Entire House While Her Husband Is D…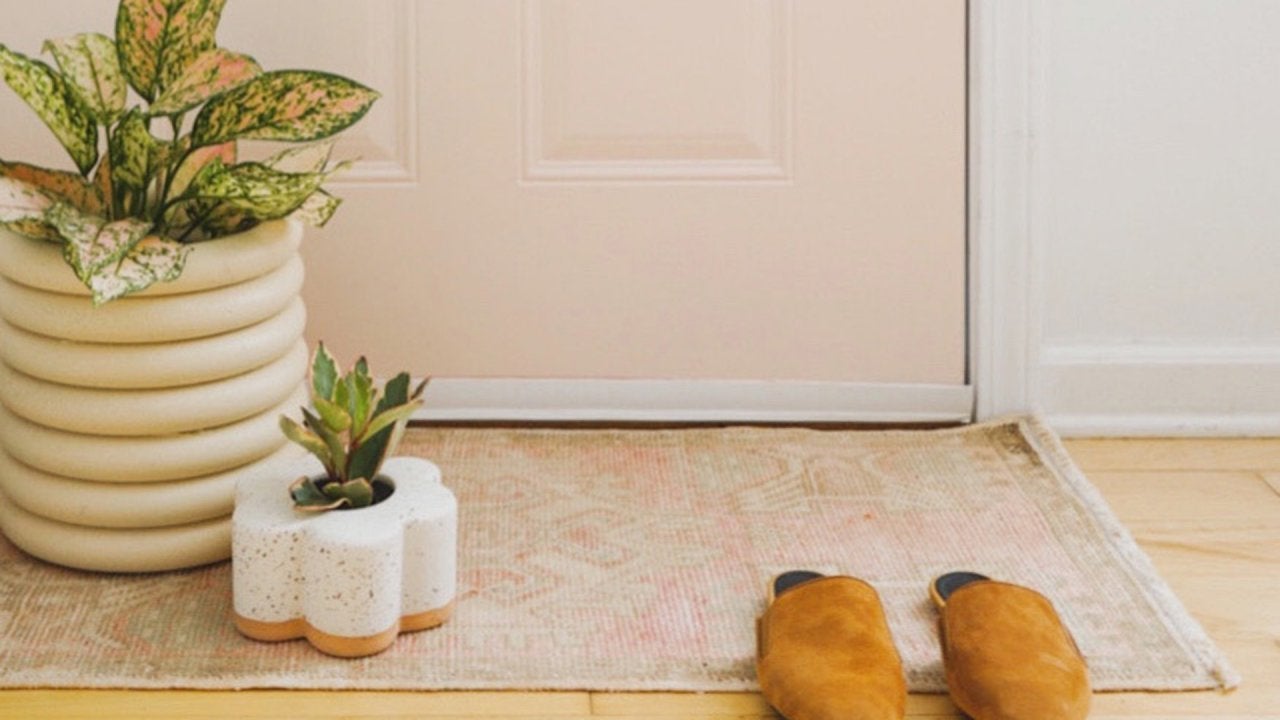 How to DIY "Stone" Planter That Look Expensive—But Are Made With…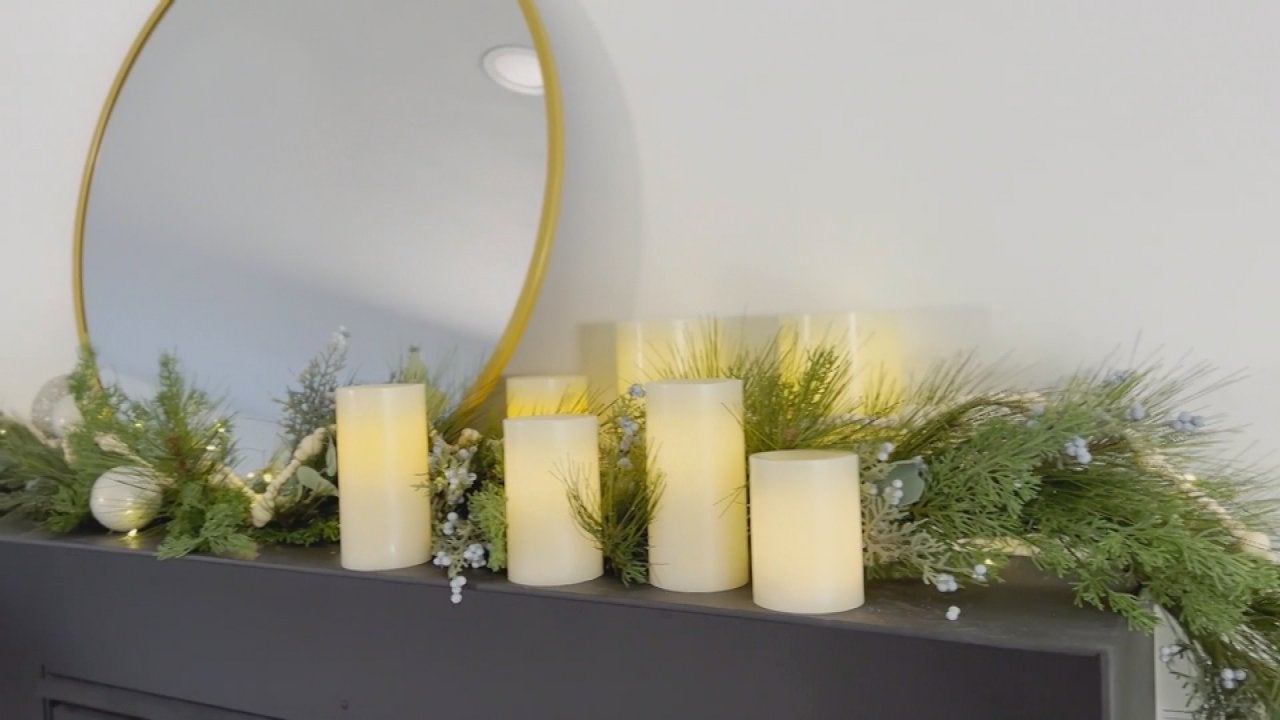 How to Recreate Bobby Berk's Asymmetrical Holiday Mantel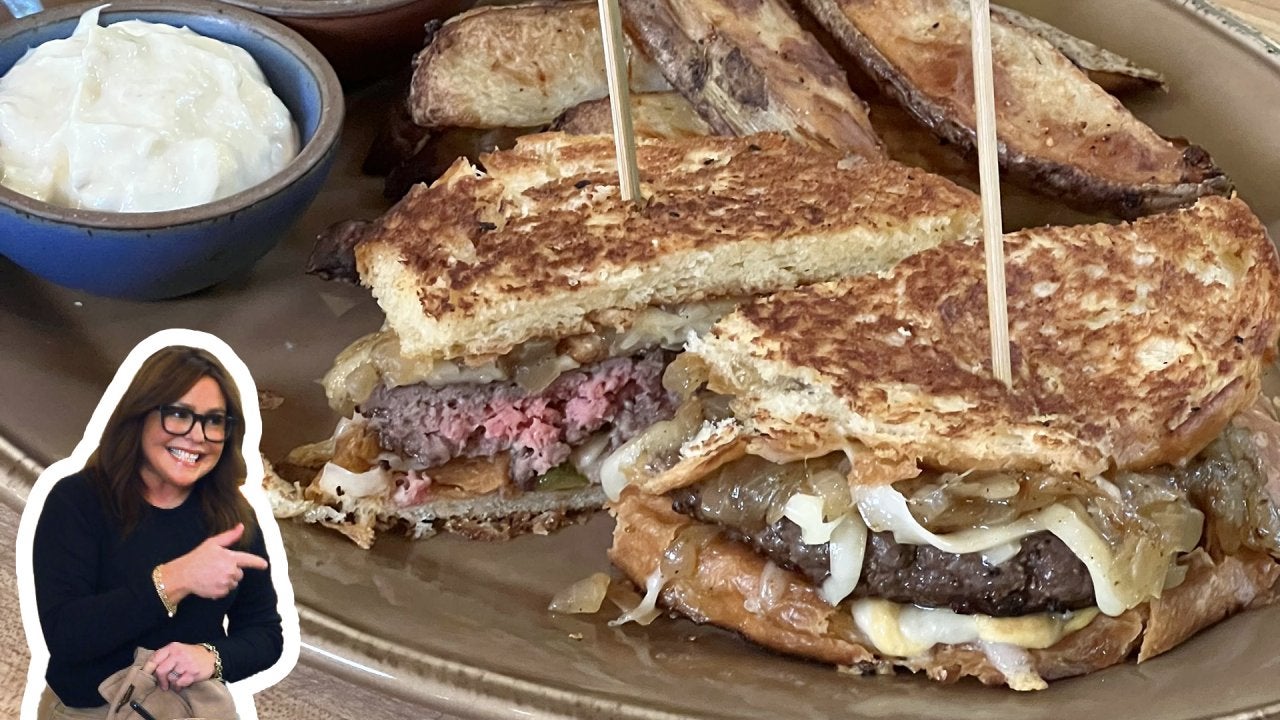 How to Make Brioche Patty Melts | Rachael Ray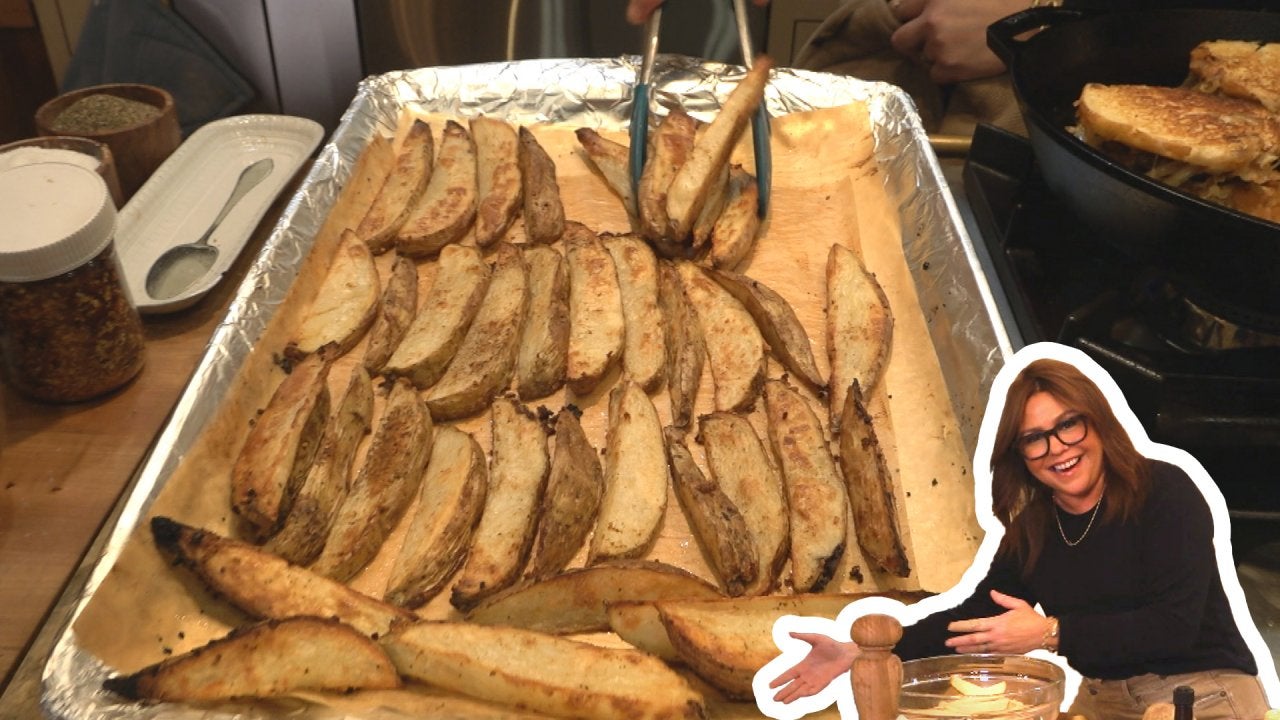 How to Make Crispy, Spicy Oven Fries with Balsamic Ketchup and D…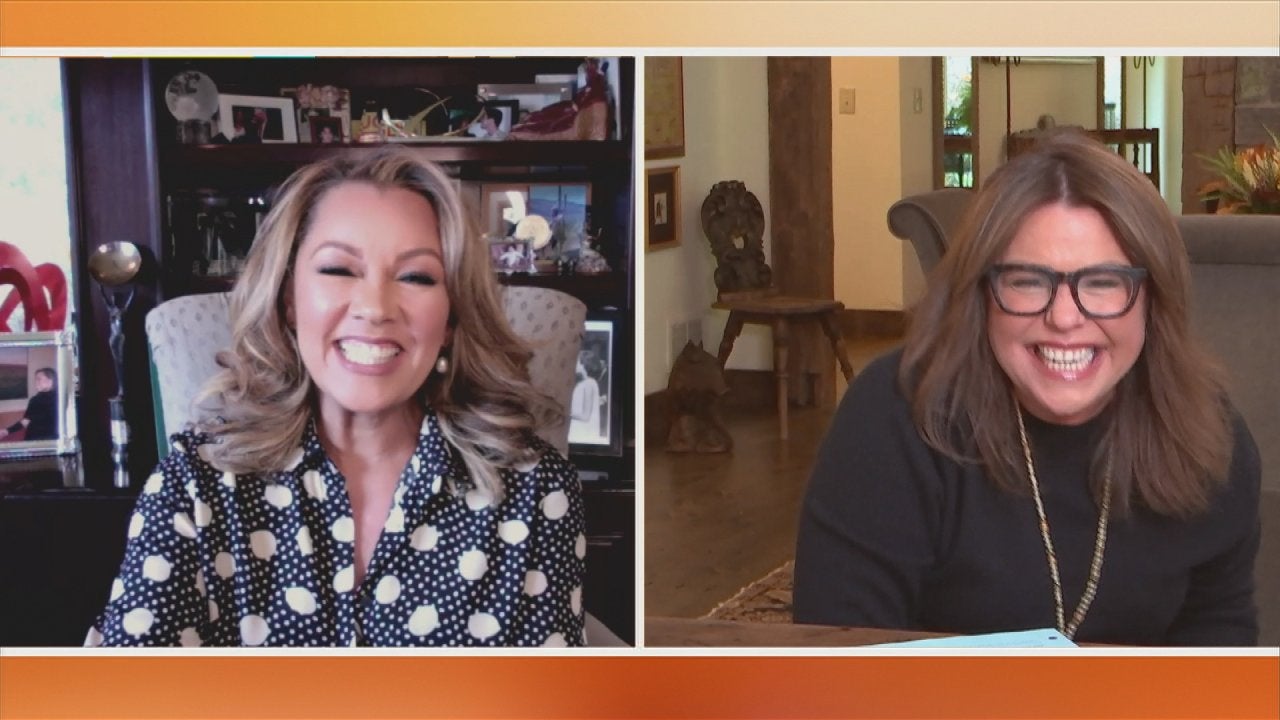 Vanessa Williams on the "Extraordinary Talent" on Drag Singing C…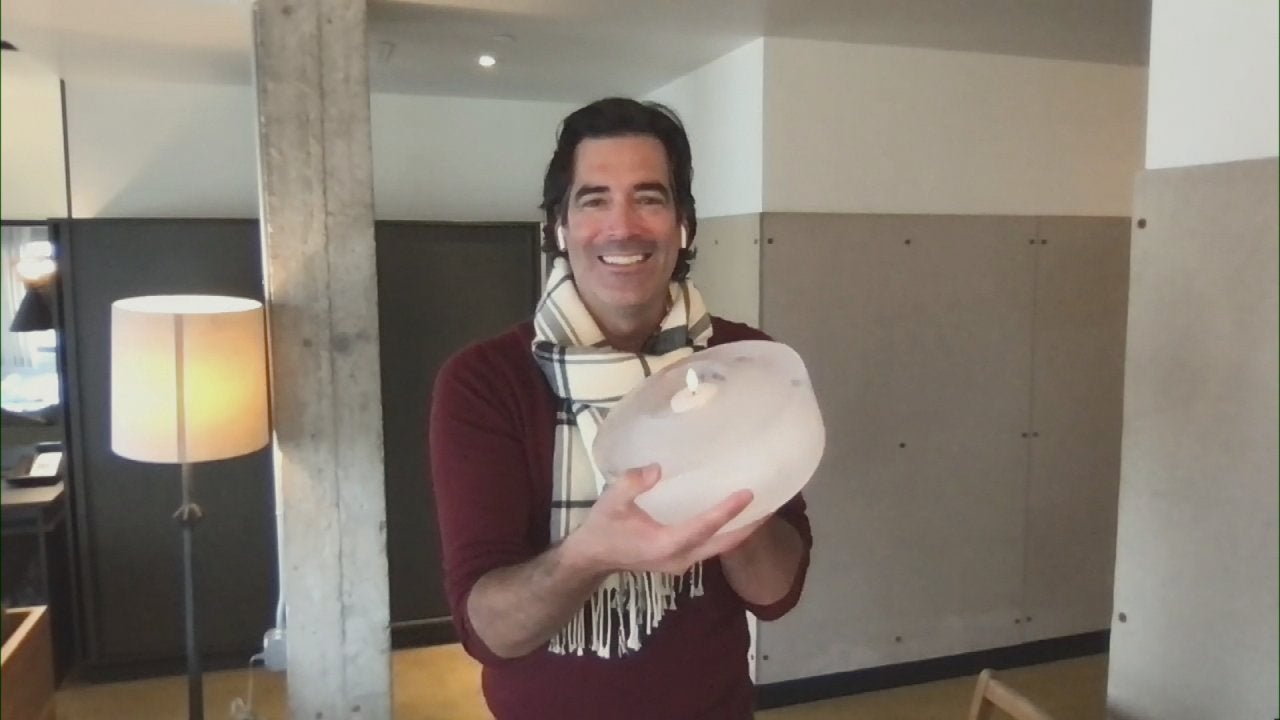 These DIY Ice Lanterns Are Seriously SO Cool (Literally!)—Here's…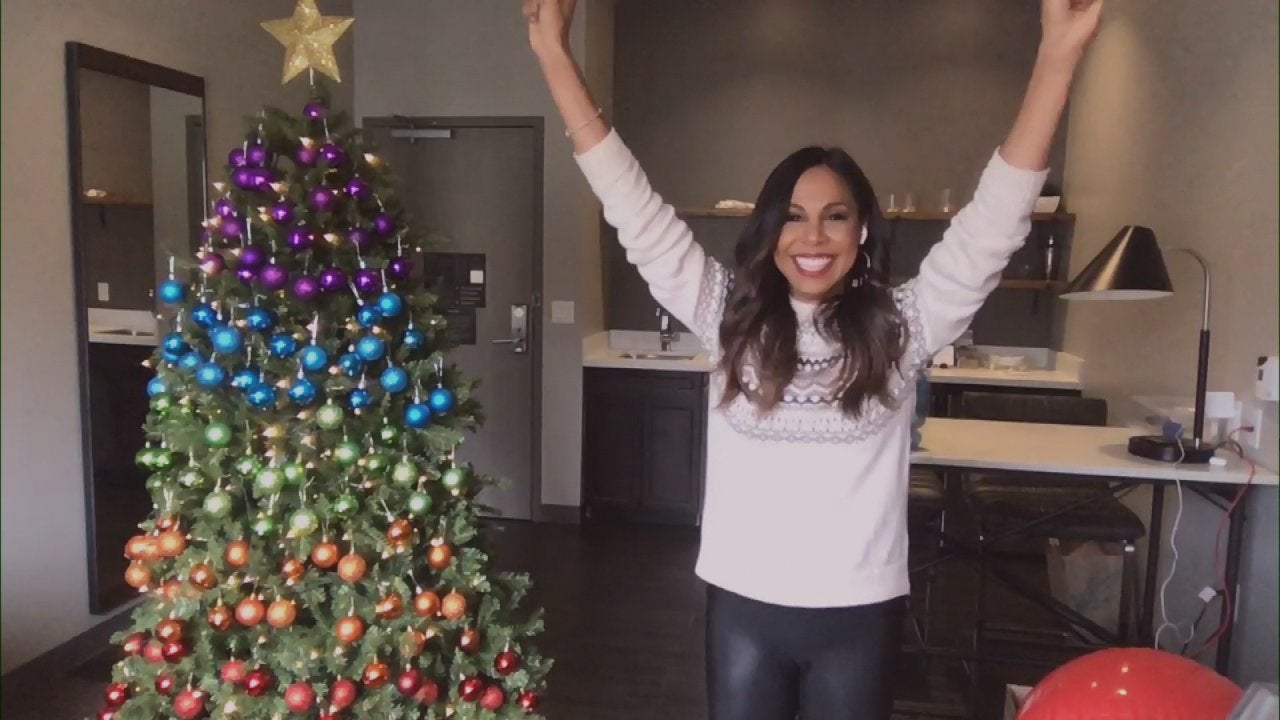 How to Make an Ombre Christmas Tree With Colorful Ornaments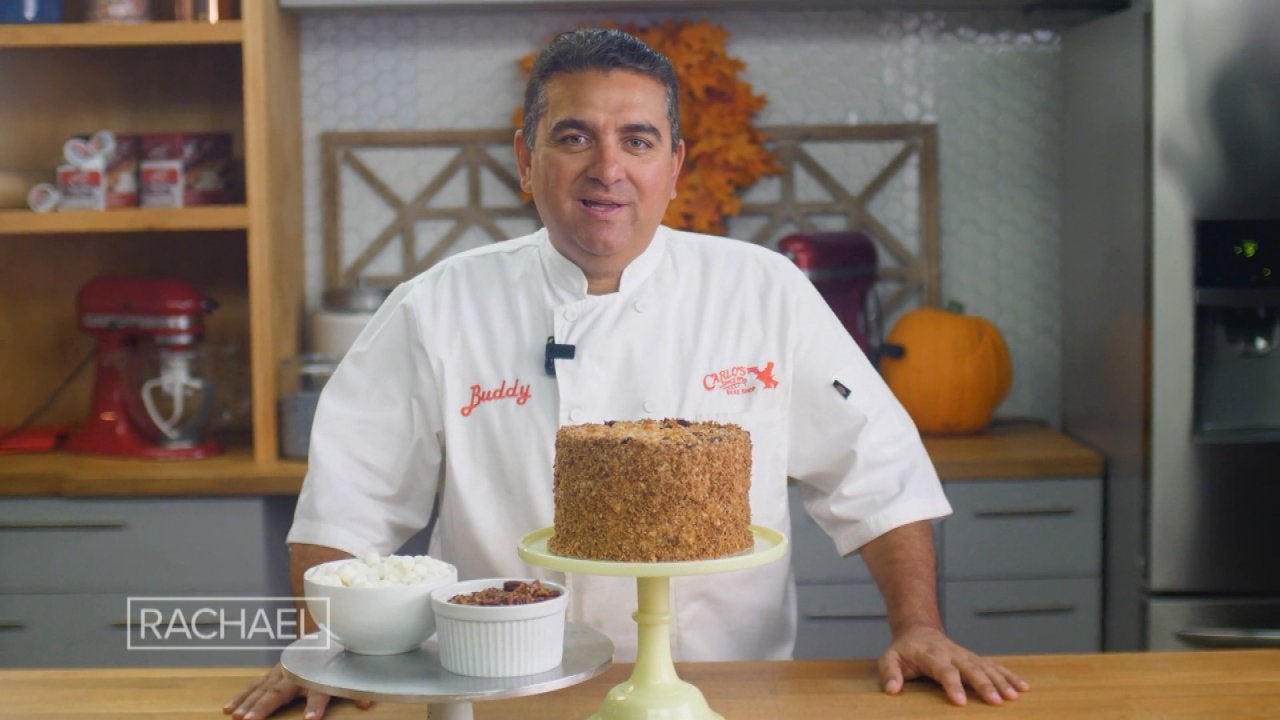 Cake Boss Buddy Valastro Reveals a New Cake Creation for the 202…
Do you want to believe… that David Duchovny knows his own "X-Files" pretty darn well?
Well, there was only one way to find out — by putting the man to the test!
MORE: Can You Guess What Rachael Named These 5 Adorable Kittens That Beth Stern Brought for Kitten Bowl 2018?
The star of the beloved science fiction series came on the show to dish on his latest project — his album, "Every Third Thought" (yes, he sings!), which was released in February — but since he was here, we just couldn't resist putting him to the test with a round of "X-Files" trivia.
And TRUST, he delivered the goods!
MORE: Ann Curry Tells the Story of Her Dad Duping the U.S. Navy to Be Able to Marry Her Dying Mom During World War II
A few of our questions: How many seasons (and movies!) make up the "X-Files" series? What did he wear to his audition? And in what season did his character, Mulder, first tell his partner, Scully (costar Gillian Anderson), that he loved her? (We couldn't help but LOL at his answer! ?)
Watch him answer our quick-fire questions in the video above!
Plus, listen to David talk about getting over his stage fright to perform his music -- it's pretty inspirational!