Whitney Cummings and the Return of "Roseanne"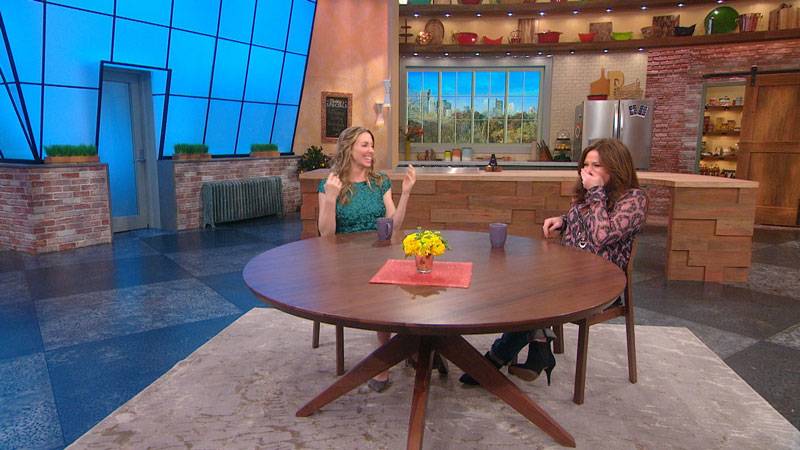 Whitney Cummings Talks about Freezing Her Eggs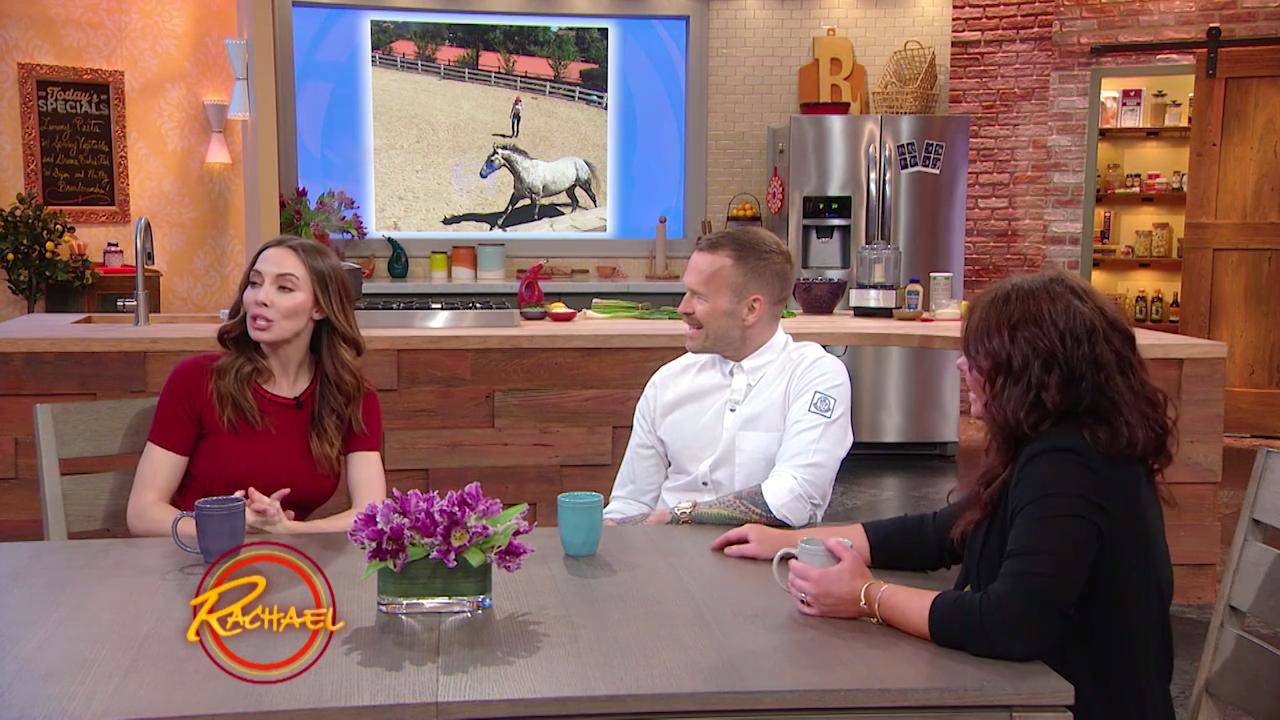 Whitney Cummings on Working with Rescues Horses and Dogs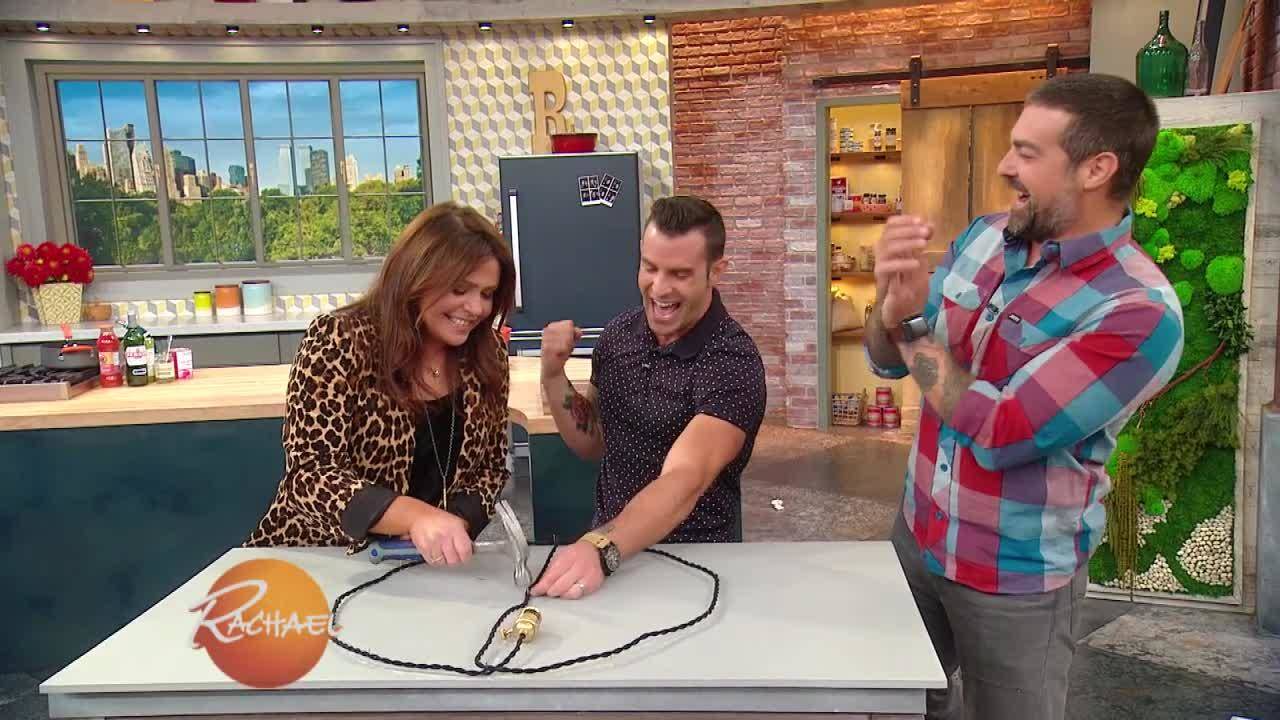 Whitney Cummings Gives The Scoop On Her New Book + 3 DIY Project…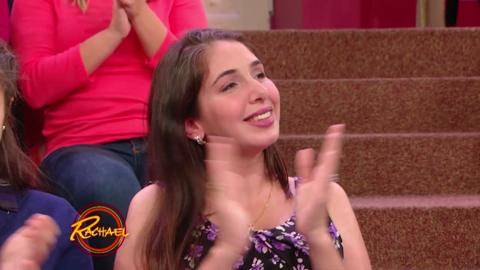 Rachael Ray and Whitney Cummings Play a Life-Size Game of Rock, …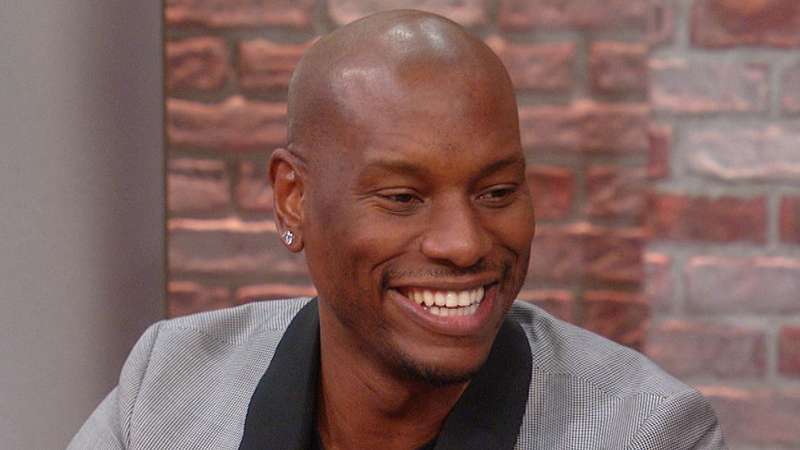 Our 'Fantasy Foodball' Cook-Off! Plus, Rev Run, Tyrese & Whitney…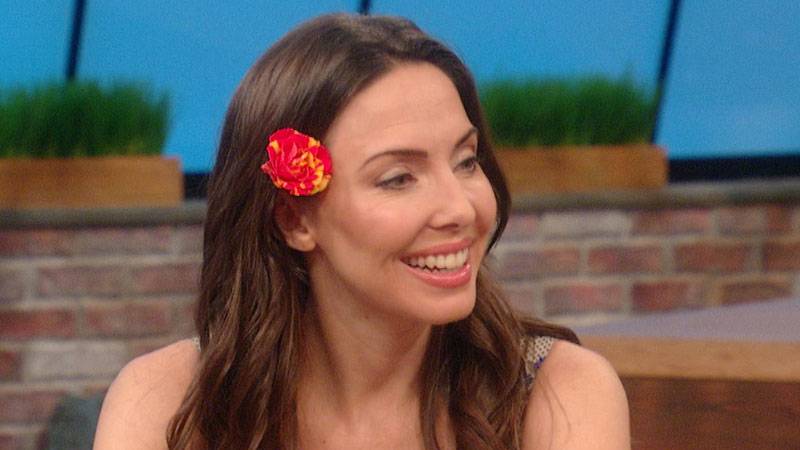 Life-Sized Rock, Paper, Scissors With Whitney Cummings & the Lit…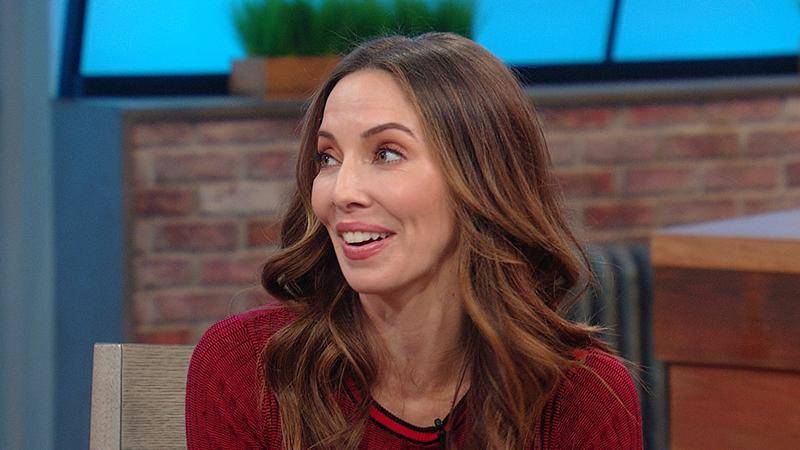 Whitney Cummings: I Landed My 'Unforgettable' Role Because I Was…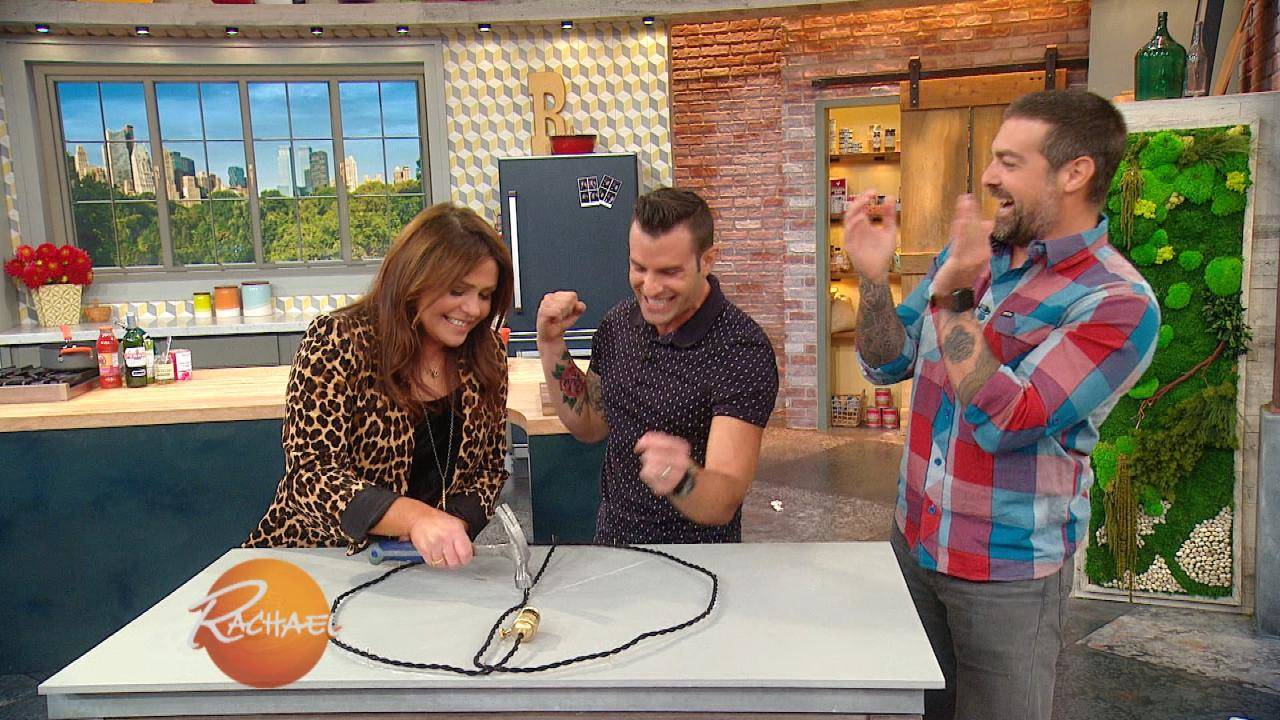 Whitney Cummings On Being Diagnosed With Love Addiction + Refres…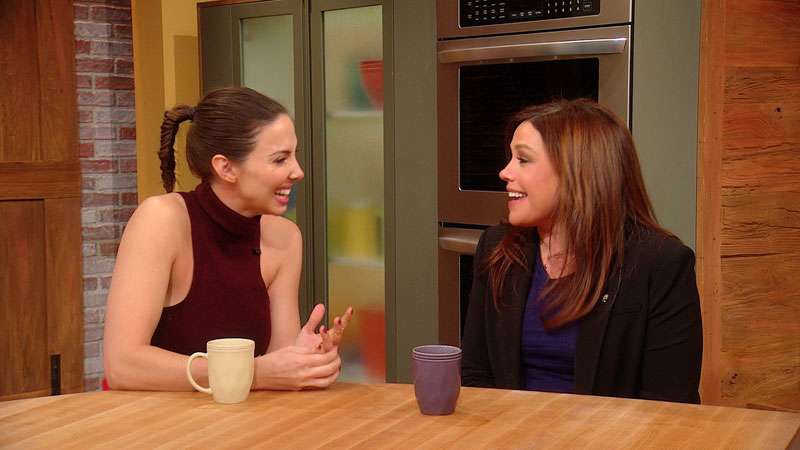 Gobble Games with Whitney Cummings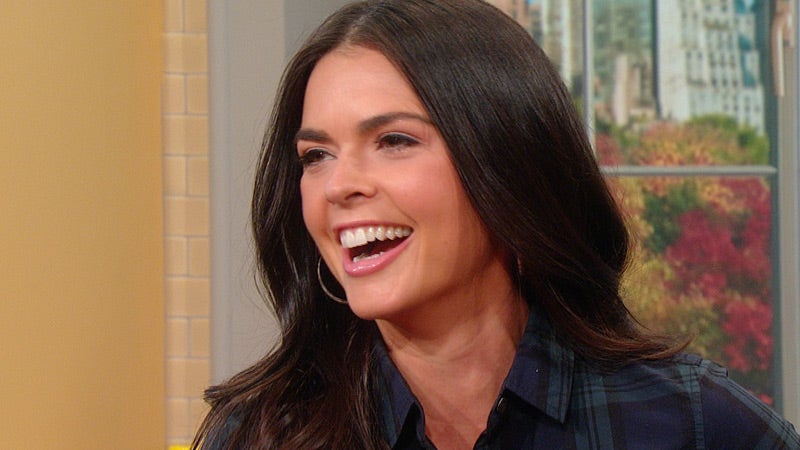 Katie Lee's Thanksgiving Fake-Outs & Rachael's 'Super Melt'
"Roseanne" is BACK! And who's not excited about that?
The blockbuster '90s series was revived for a limited 9-episode run, but is such a smash hit that it's already been revived for another season (making it its 11th overall) — and Rachael, for one, is DYING to go to a taping!
Lucky for her, she's got friends in high places — her girlfriend, comedian Whitney Cummings, who's both writing and producing the reboot about America's favorite blue collar family.
MORE: Whitney Cummings Takes Us Through the Emotional Journey That Inspired Her New Book
"I would give ANYTHING to go to a taping," says Rach. "I'll bring loose-meat sandwiches!"
A thought that thrilled Whitney. "Yes! That's what we need!! From the lunchbox!"
(We wouldn't mind one either, Rach!)
Those home comforts are exactly what we all need, says Whitney.
"We really wanted to put a working class family back on television," she explains.
"Everybody misses 'Roseanne,' don't they?" says Rach.
MORE: Whitney Cummings Sounds Off on Freezing Her Eggs
We know we sure did!
By the end of their chat, Whitney — who noted that not only the original cast, but the original writers are back on the project — tells Rachael that she can come to any Friday taping!
(Do you guys need a popular chef guest star for season 11, guys?)