Rachael Ray to Stand-Up Comedian Louie Anderson: "I Wear Big Und…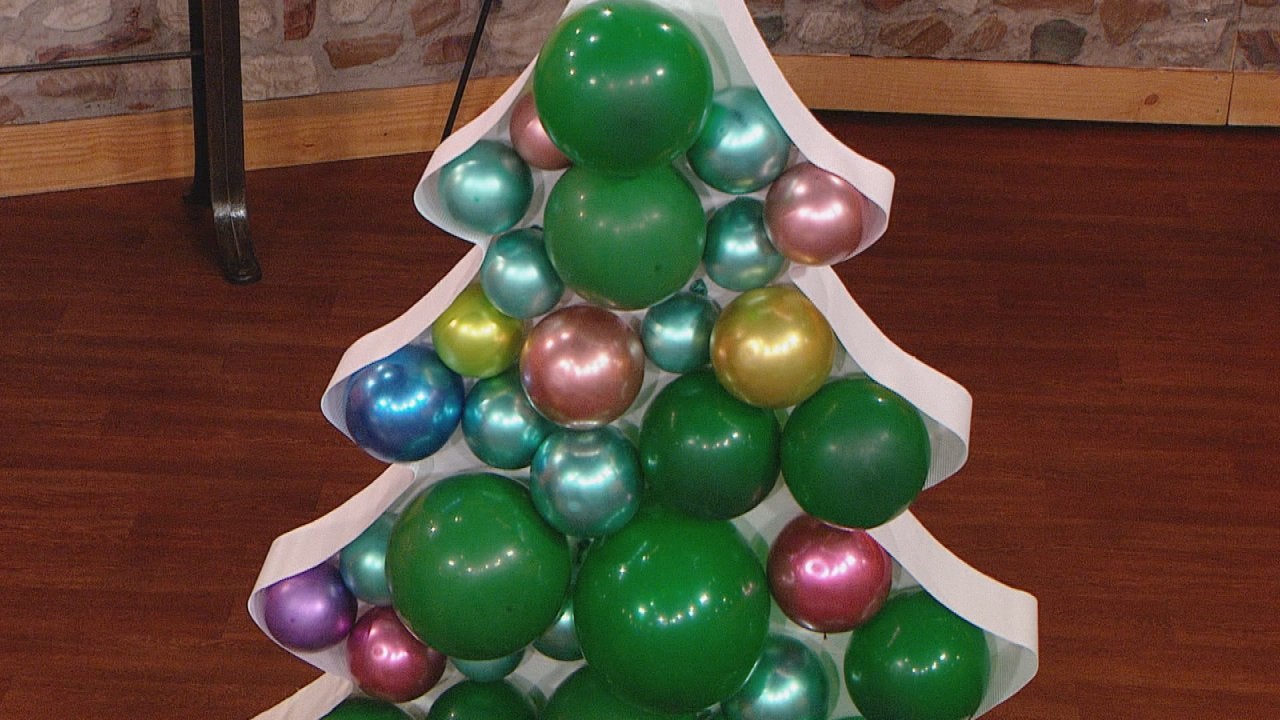 DIY Balloon Mosaic For the Holidays With Letter + Number Molds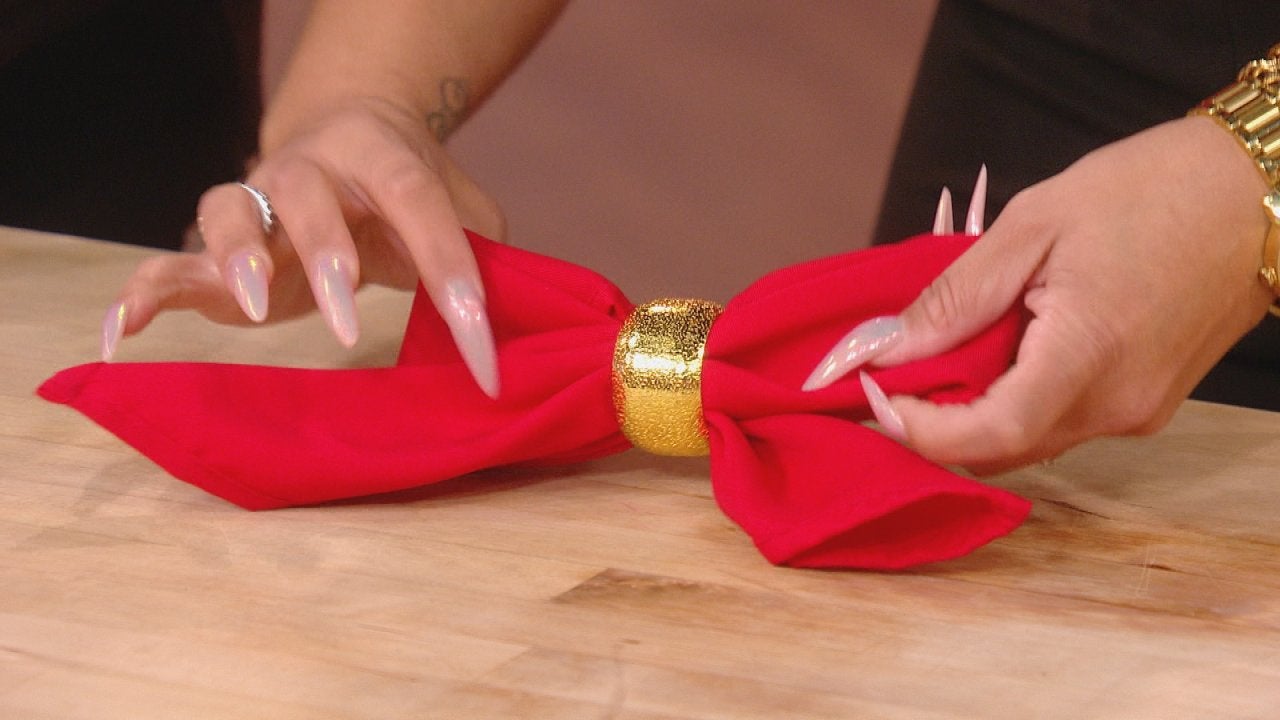 DIY Bow Napkins For Your Holiday Table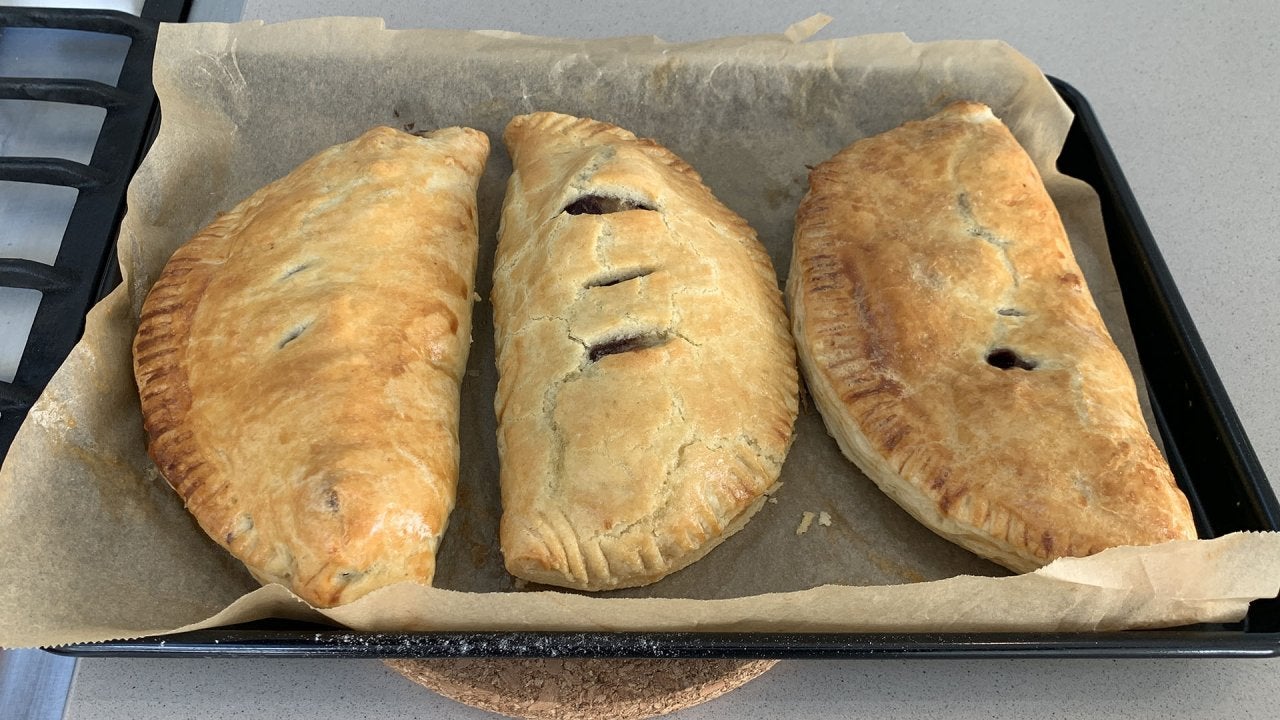 How to Make Toad-in-the-Hole Pasties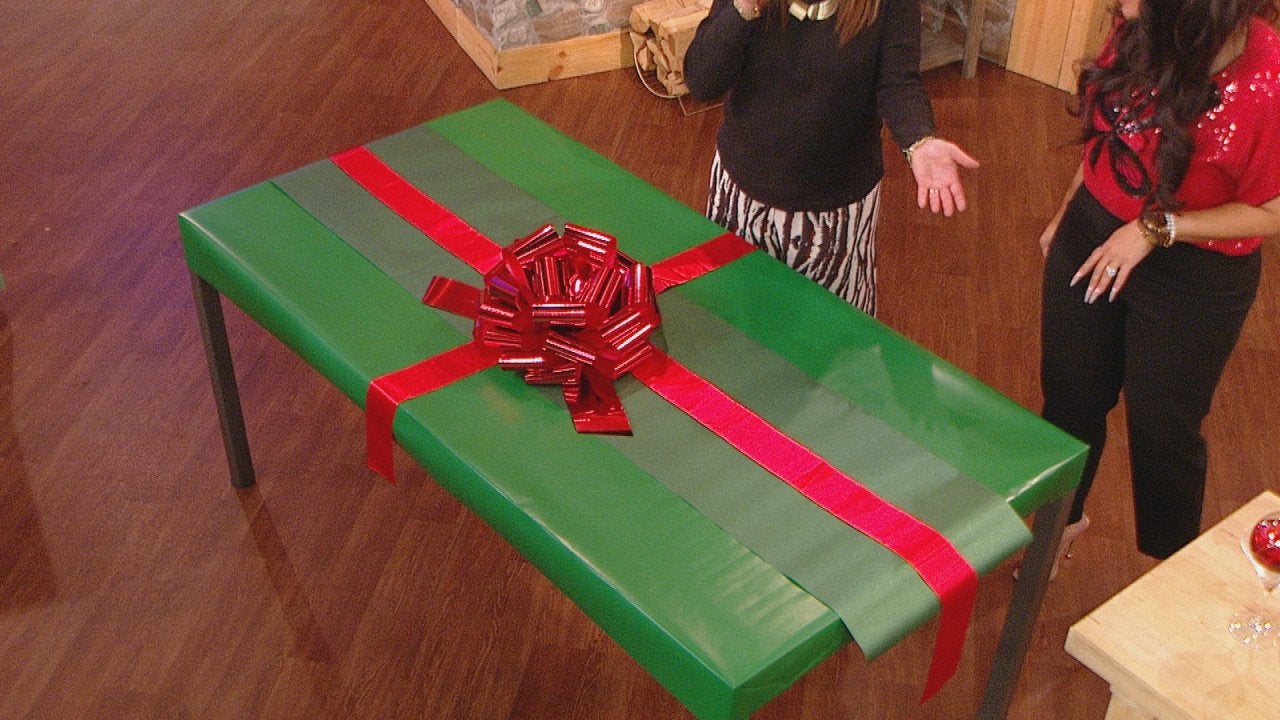 Step-by-Step Tutorial: Wrap Your Table Like a Christmas Gift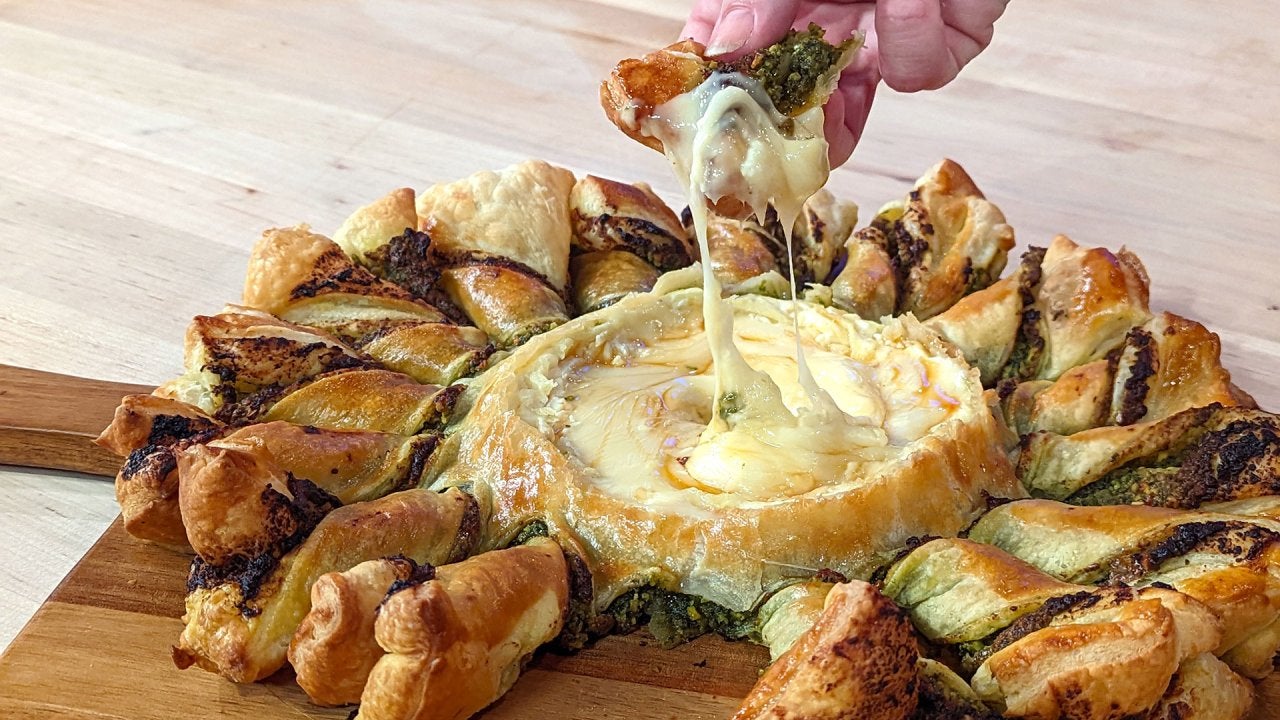 How to Make a Baked Brie Wreath with Sweet and Spicy Pesto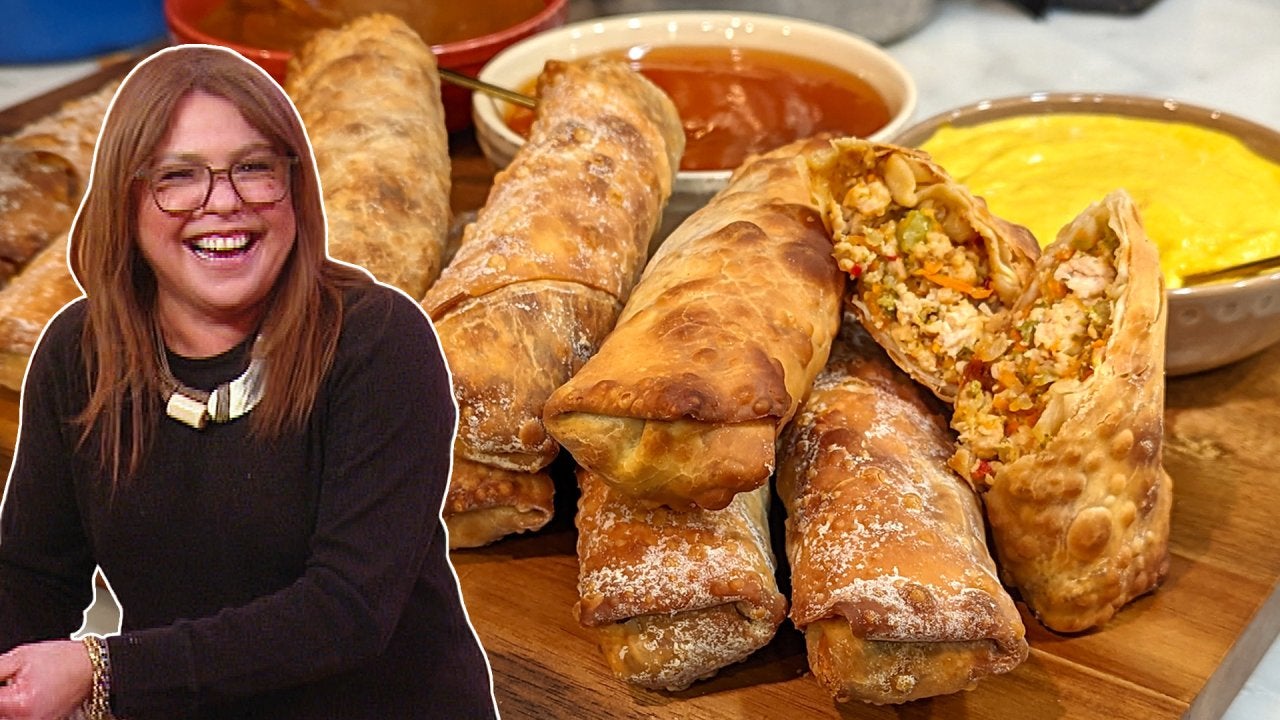 How to Make Spicy, Sweet & Sour Egg Rolls and Hoisin-Peanut Dipp…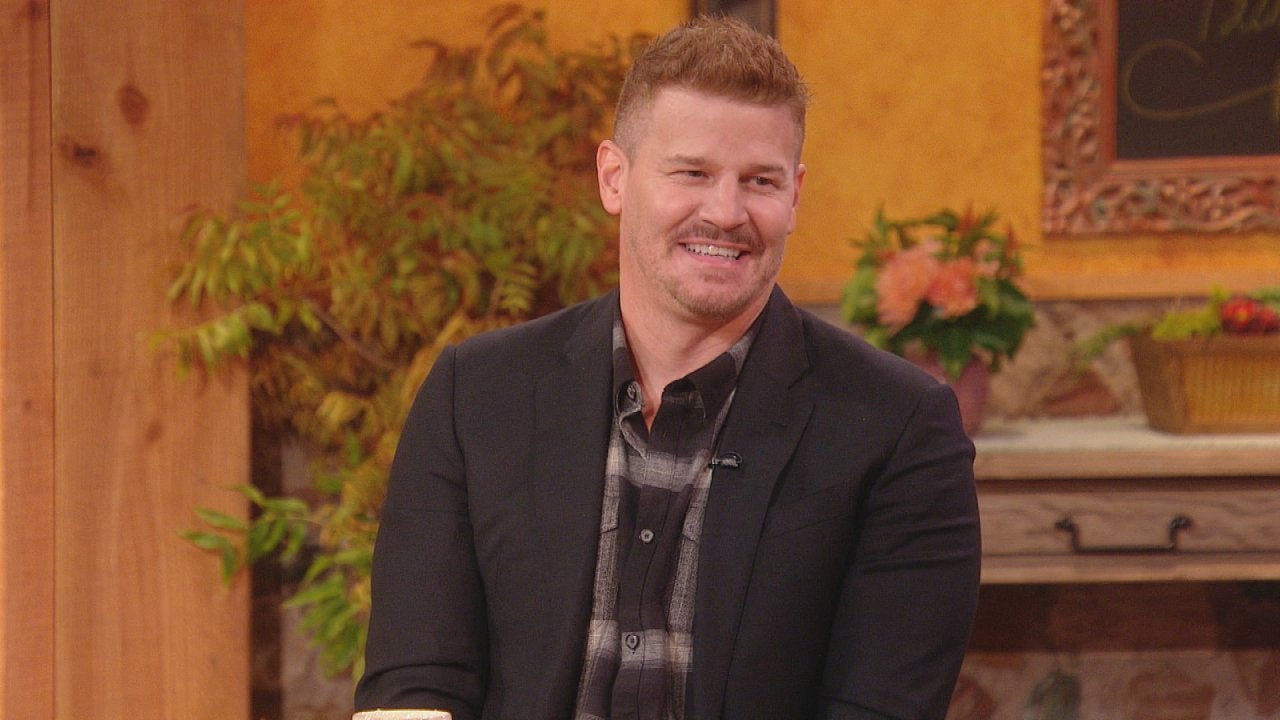 David Boreanaz Tells BTS "SEAL Team" Story + It's Pasta Night at…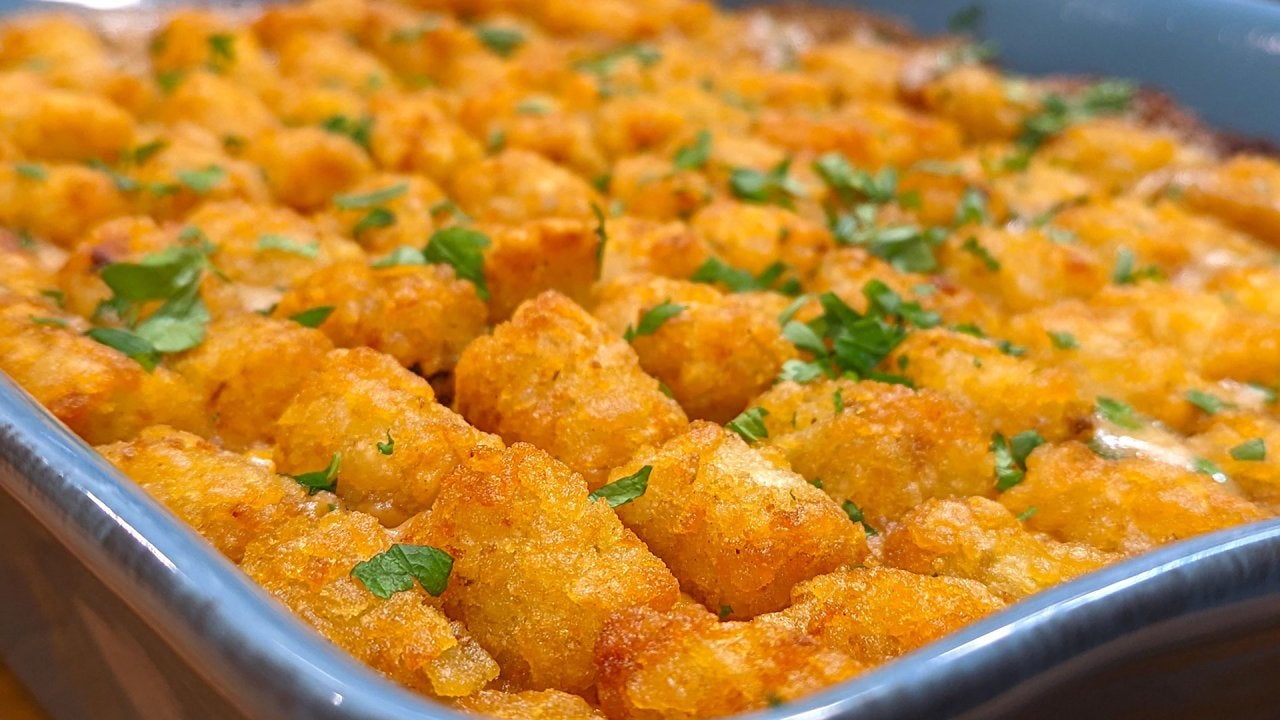 Cozy Tater Tot Casserole + "New Kid On The Block" Jonathan Knight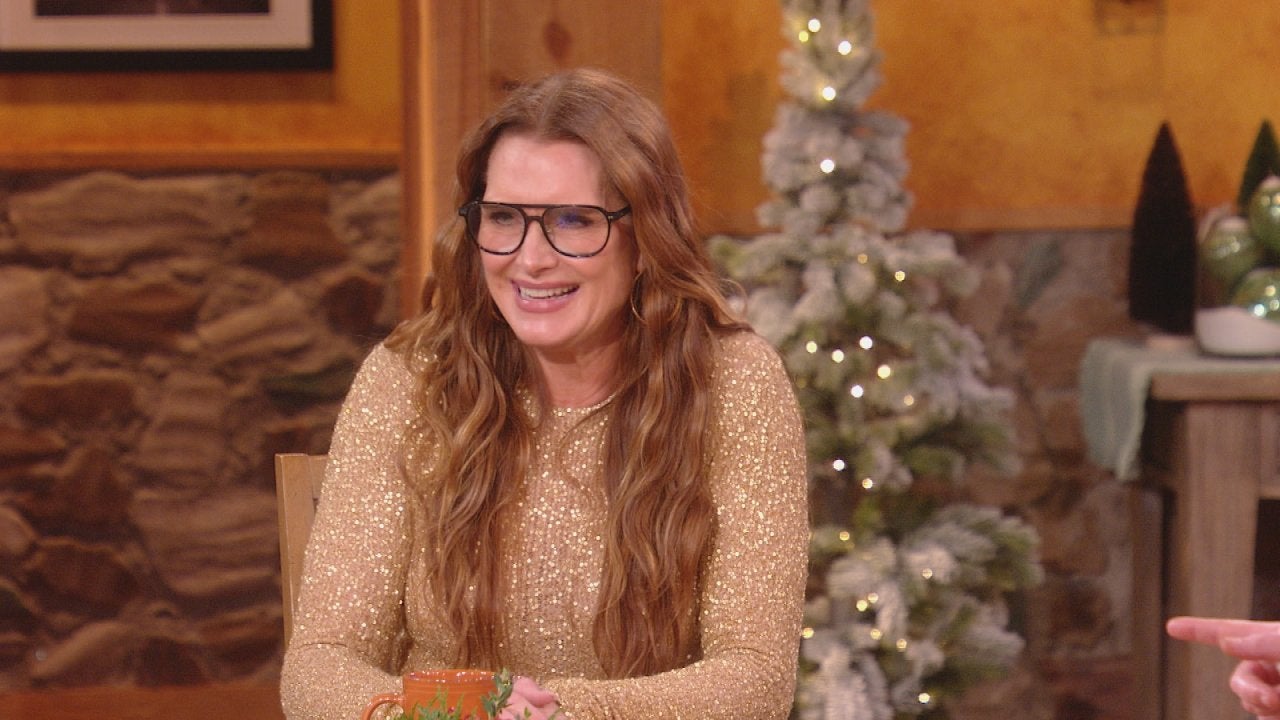 Brooke Shields Talks Holiday Plans + Her New Movie "Holiday Harm…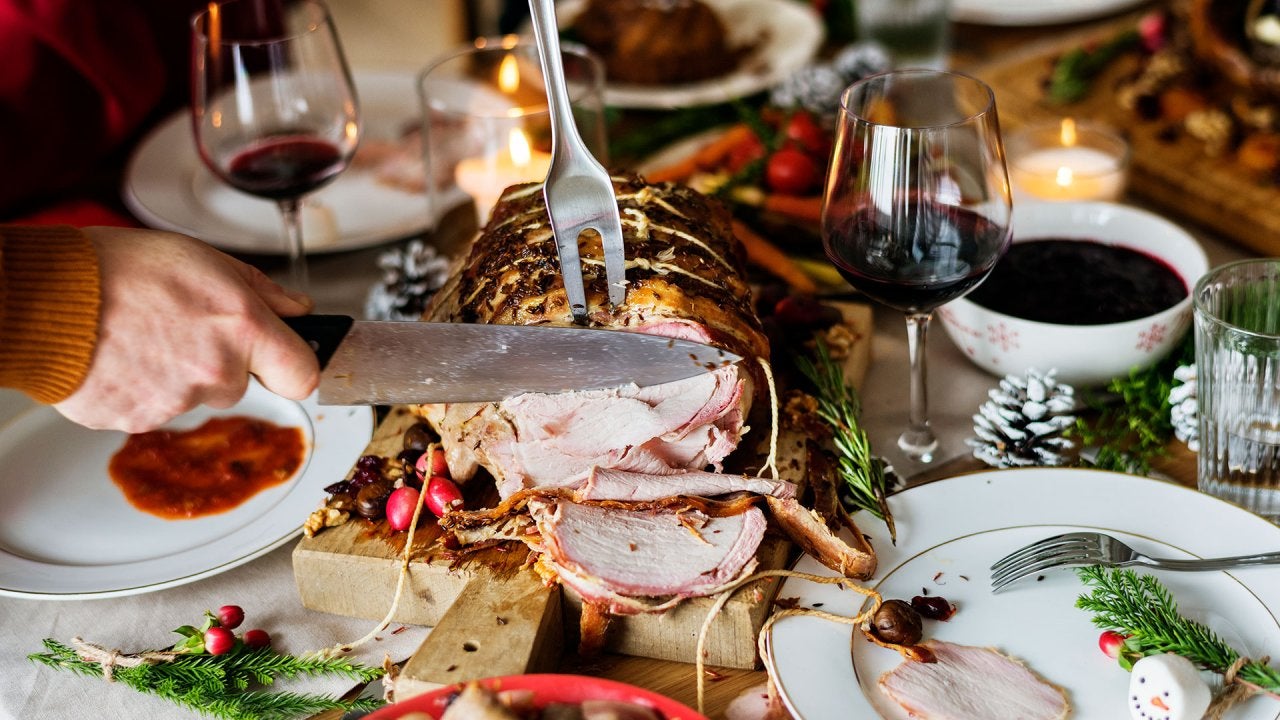 A Master Sommelier's Holiday Meal Wine Pairings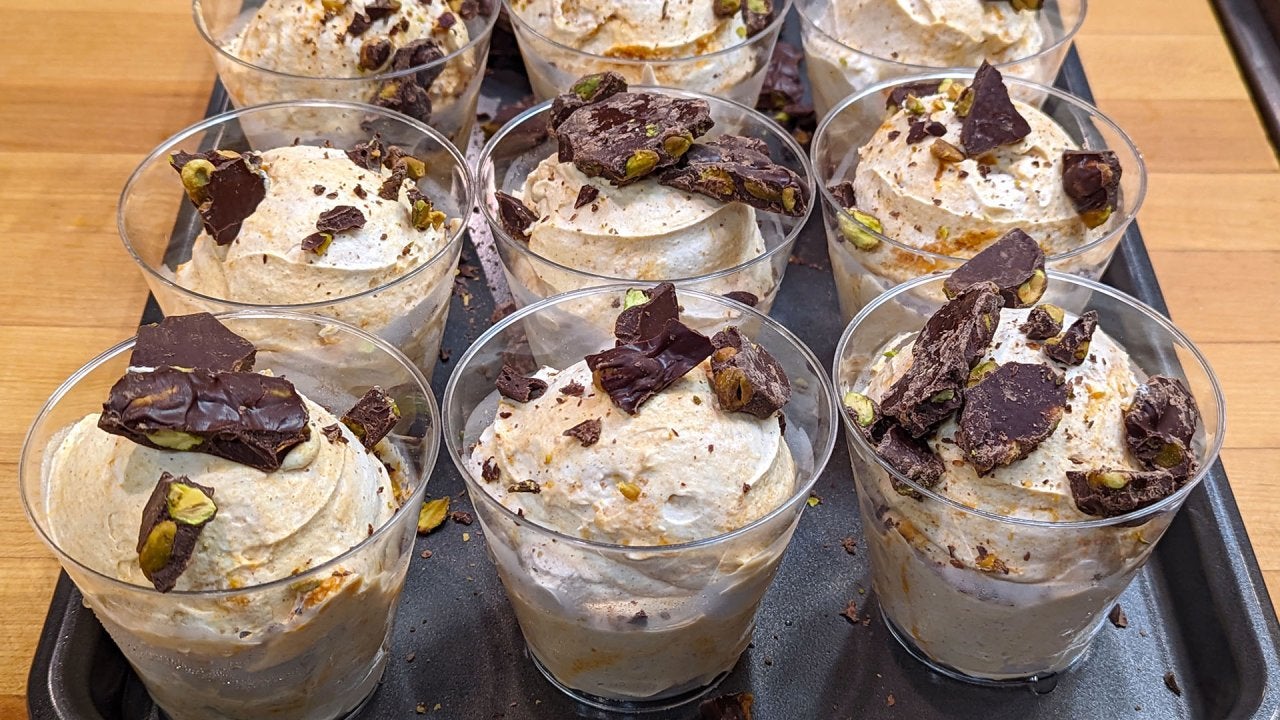 How to Make Pumpkin Semifreddo with Chocolate-Covered Pistachios…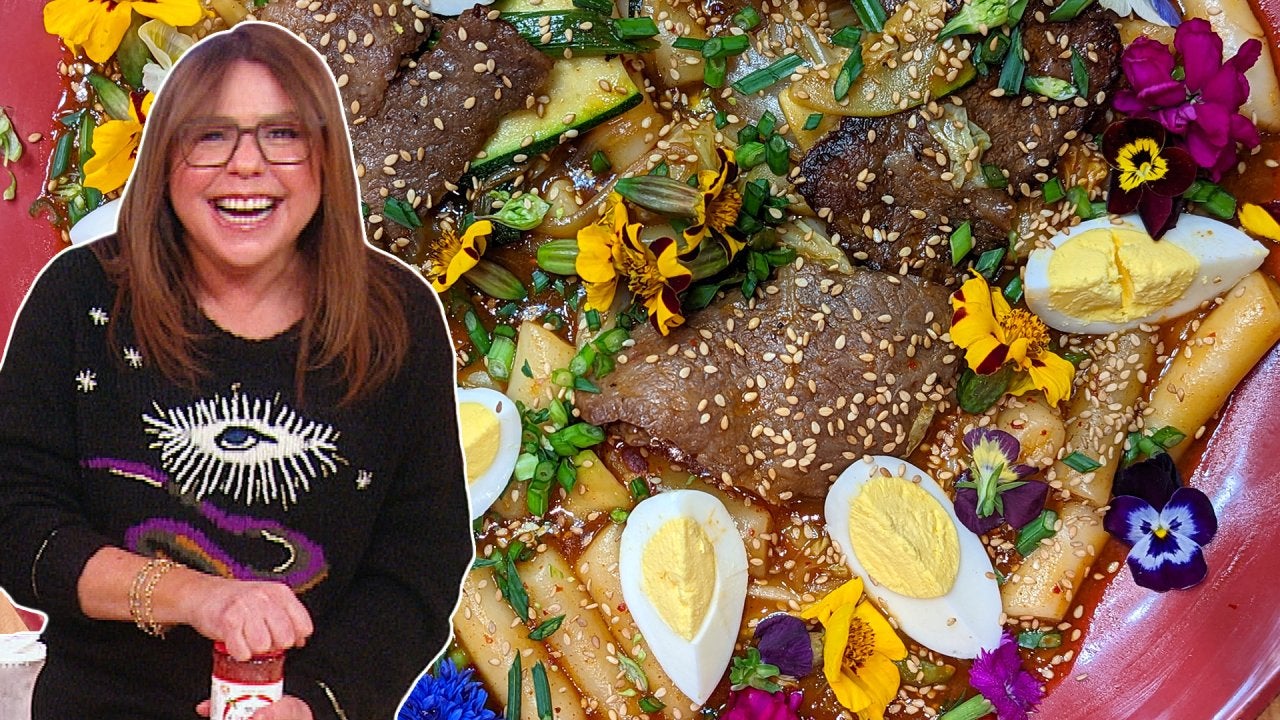 How to Make Korean-Style Stir-Fried Rice Cakes (Tteokbokki) | Ra…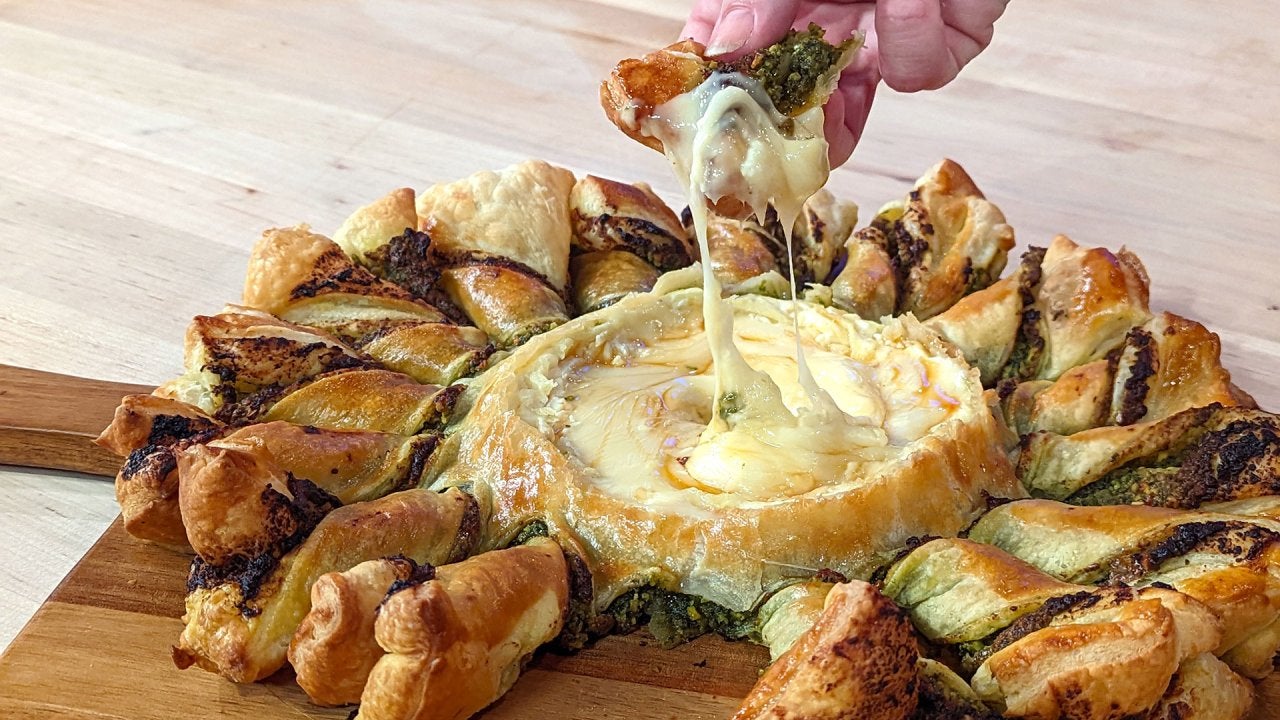 Cheesy Christmas Wreath + DIY Holiday Party Decorations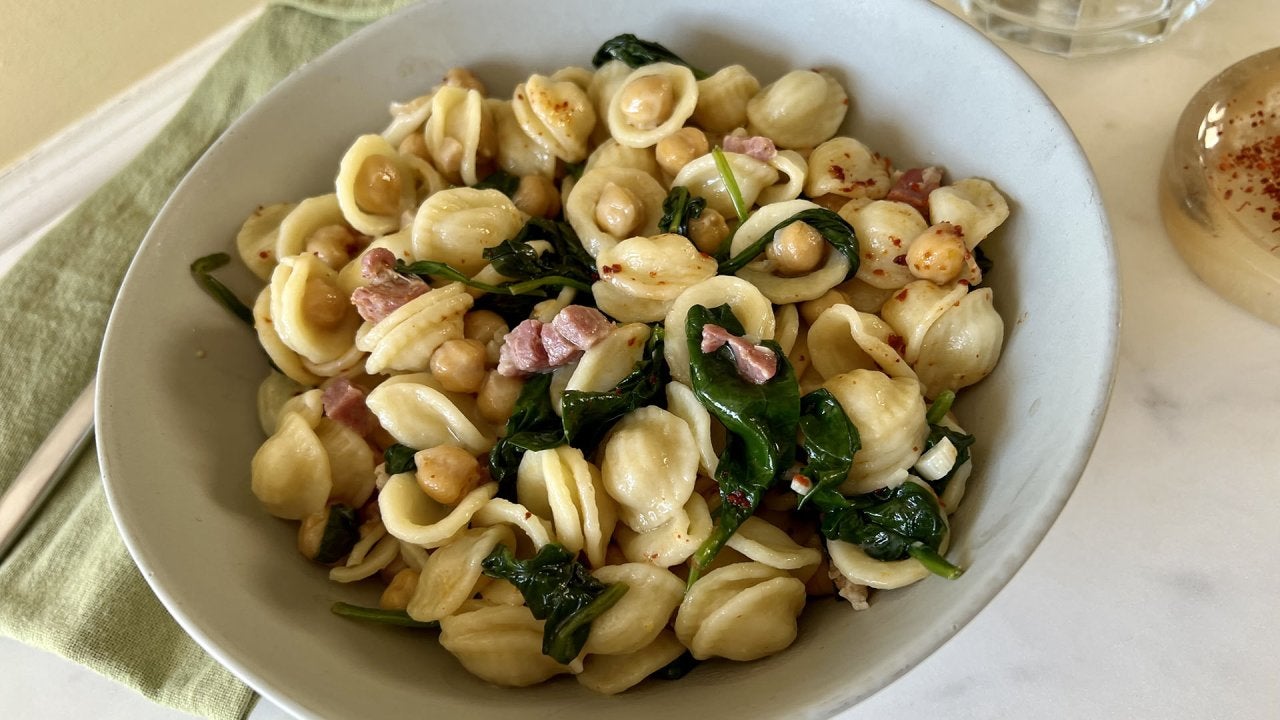 How to Make Pasta with Beans + Greens | Quick & Easy Kid-Friendl…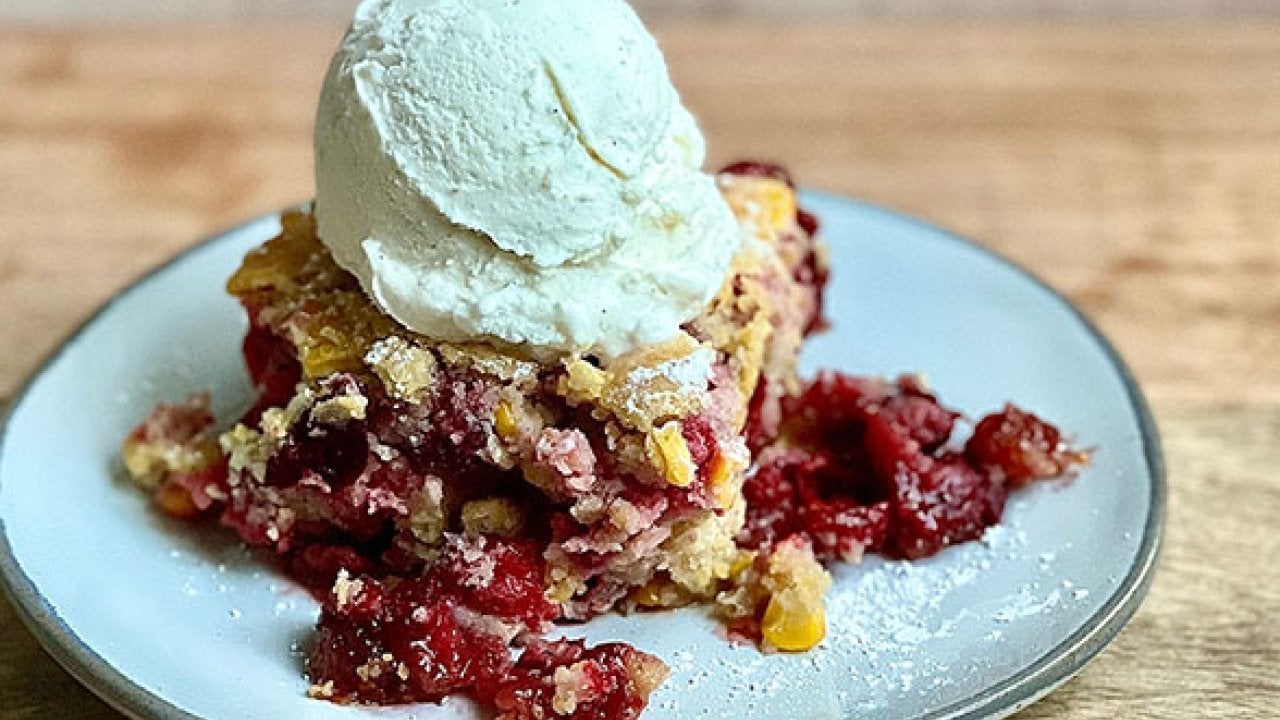 How to Make Cranberry and Cornbread Cobbler | Chef Ronnie Woo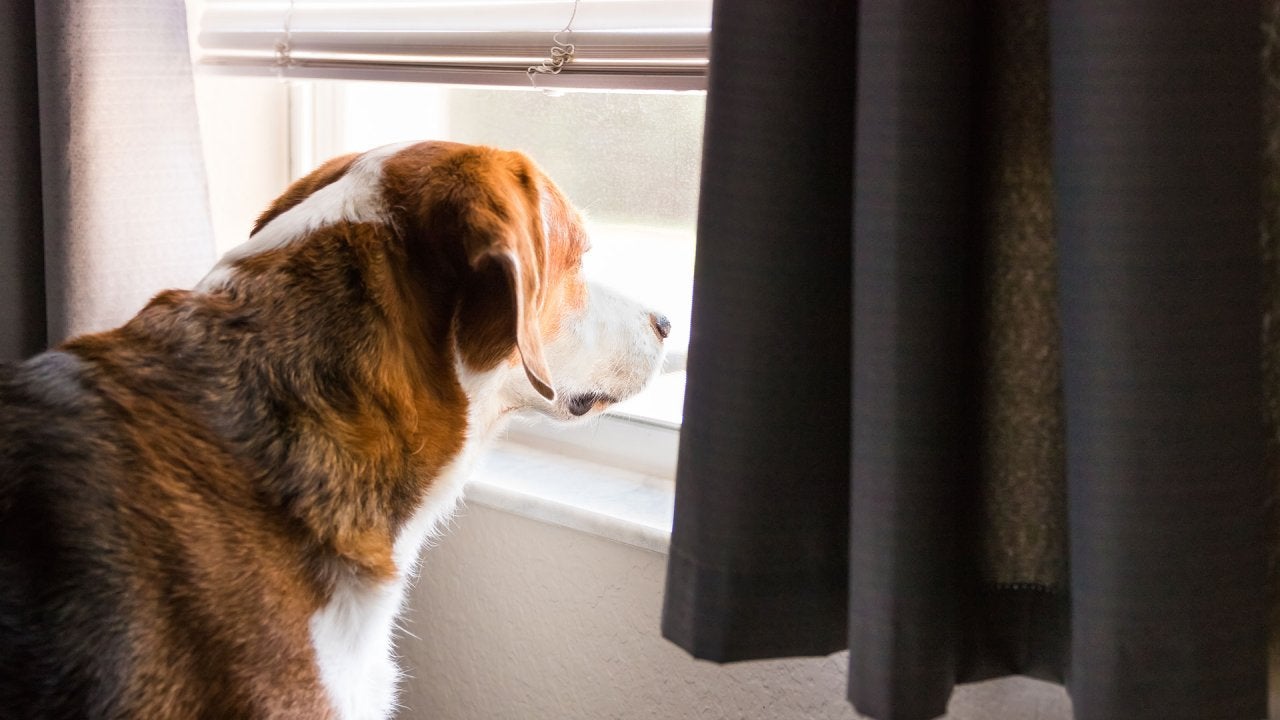 Simple Tips to Help Nervous Dogs With Separation Anxiety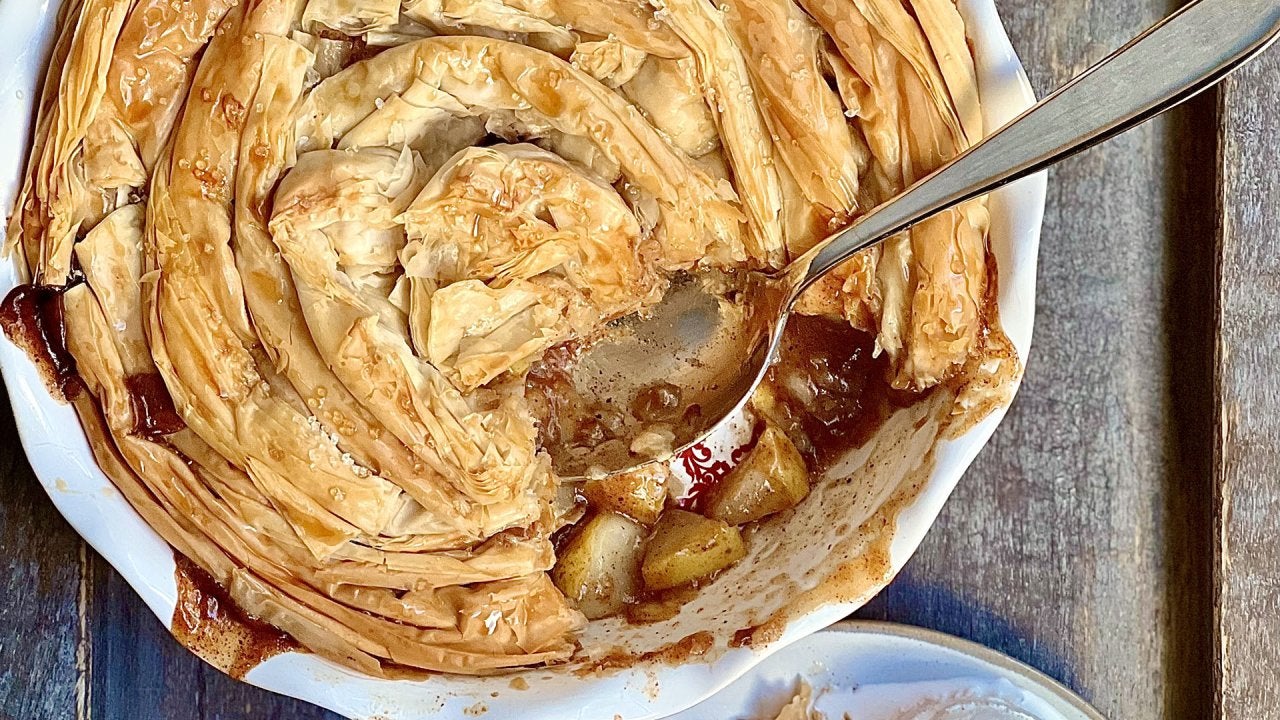 How to Make Pear Phyllo Dough "Crumble" | Chef Ronnie Woo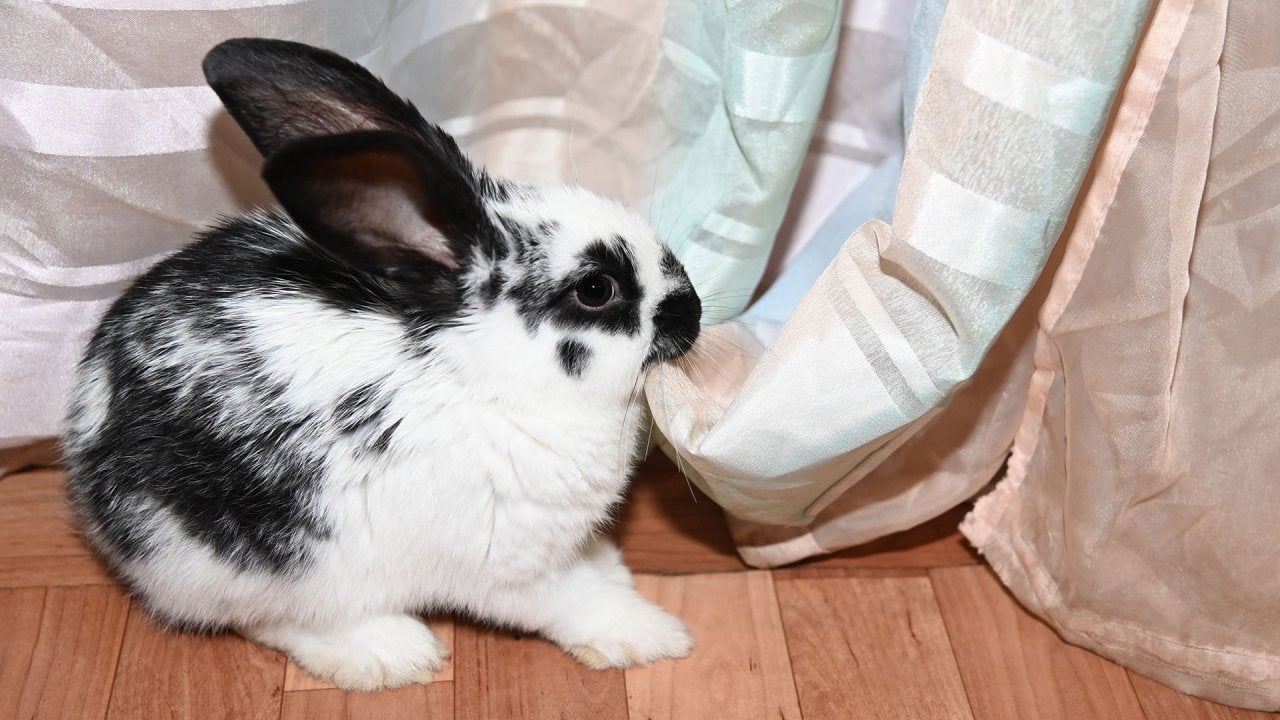 Why Your Pet Rabbit Chews Everything—and How to Stop It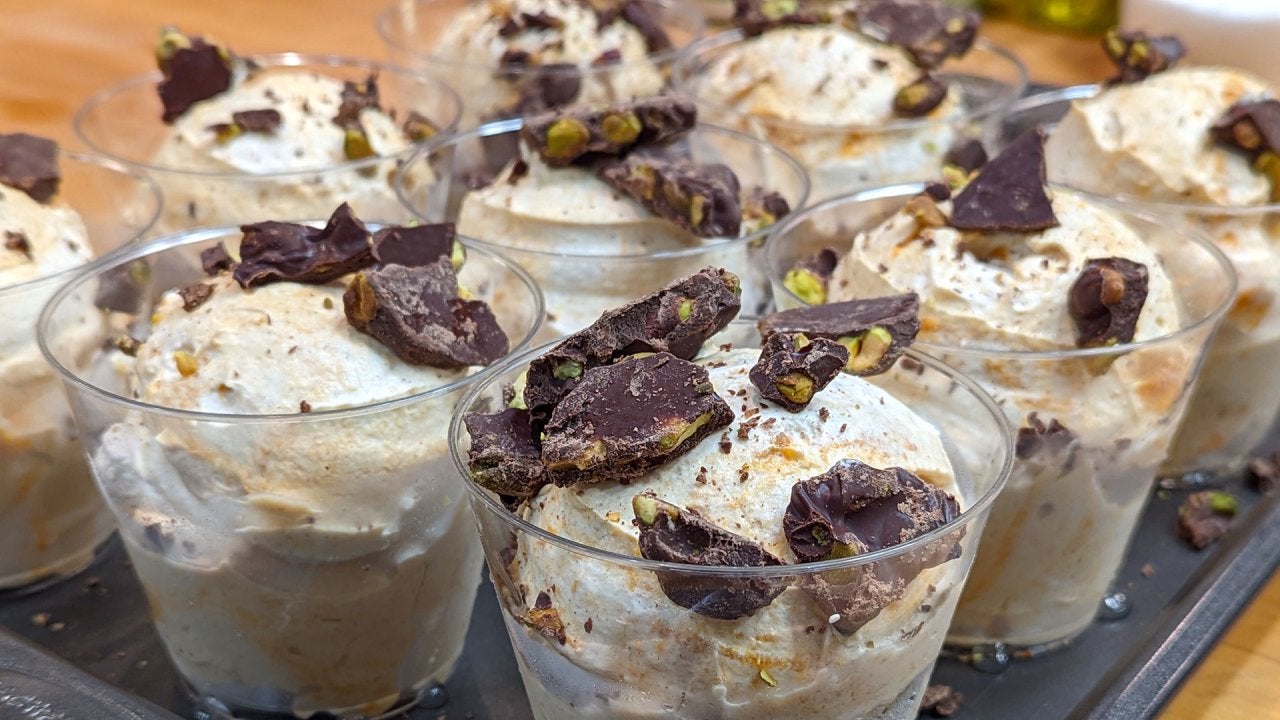 A Must-Try Holiday Dessert + Rach & John Answer Your Qs
Stand-up comedian Louie Anderson visited the studio to talk about his latest comedy special, which just so happens to have a name that had Rachael CRACKING UP:
"Big Underwear."
(Come on — you're laughing now, too, right?)
MORE: The Inspiration Behind Cookie Monster's New Book, "The Joy of Cookies: Cookie Monster's Guide to Life"
As Louie explains it, "You know, I was folding my underwear one day, and I went, 'Jesus! Are these mine? Whose are these?!'"
"I realized — because you don't think about it when you put them on — but then, I go, 'UGH.' And so I thought it would be a funny name for the special."
Well, Rach, for one, could certainly relate: "I make my husband do the laundry so I don't have to look how big my a** is while I'm folding my pants."
Laughing, Louie says, "No one wants to know how big their a** is."
MORE: Zach Braff: People Would Actually Show Up to The "Scrubs" Hospital With Broken Arms and Other Injuries
"Nobody!" Rach agrees. "That's why they put it back there."
Look who's the stand-up comedian now?
Hear more from their chat — including how Louie caught one of Rachael's first gigs EVER — in the video above!