Katie Lee's BLT Ranch Burgers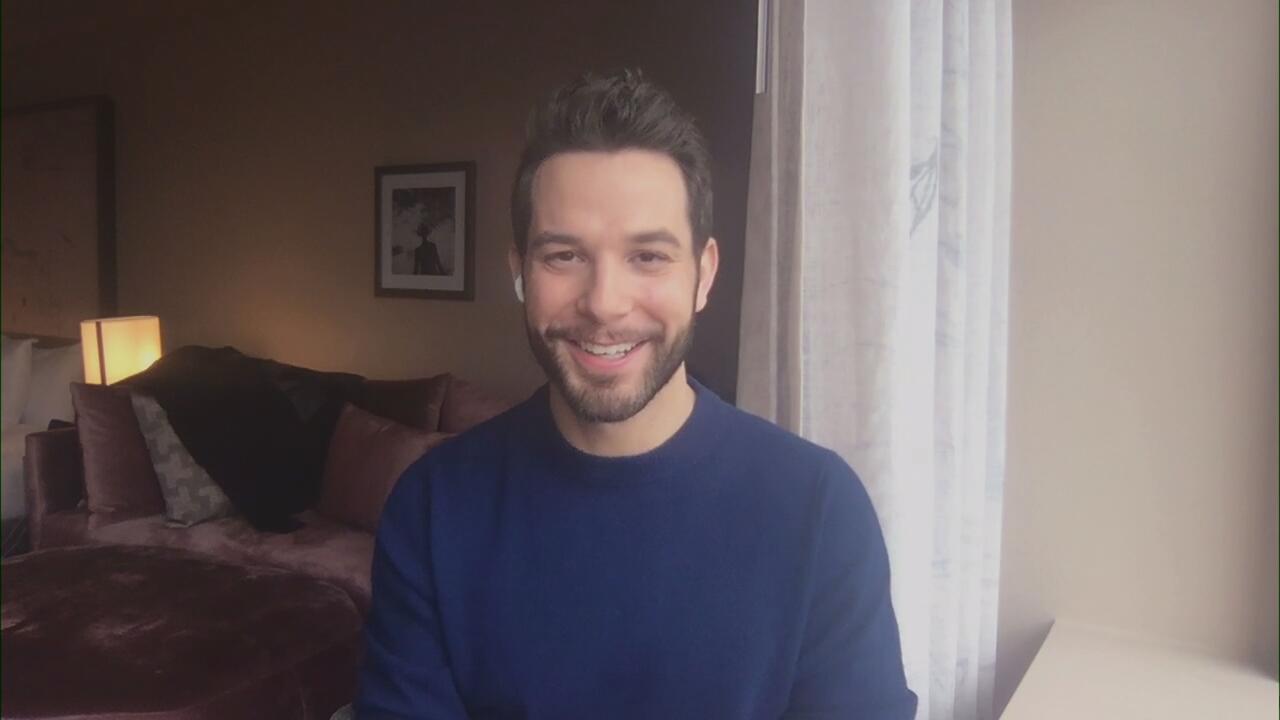 Actor and Singer Skylar Astin + Dr. Ian Smith's Chicken Burrito …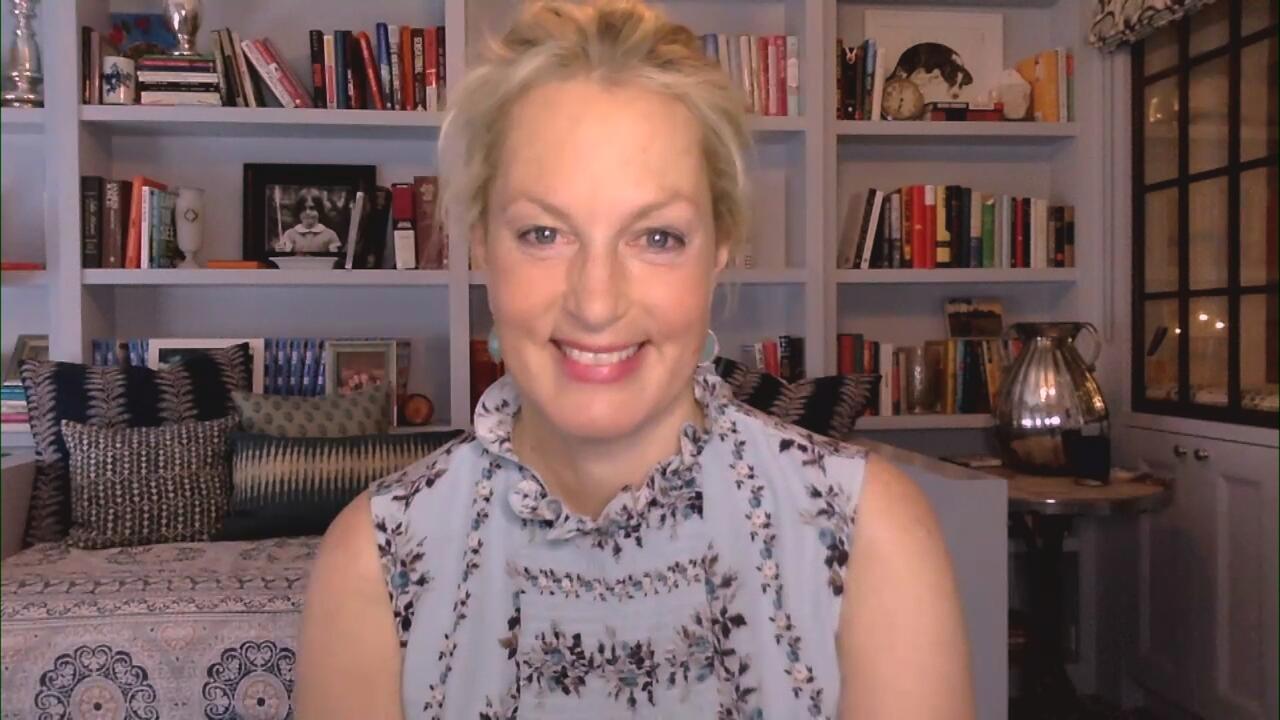 Ali Wentworth Talks Brooke Shields Documentary + A 58-Year-Old G…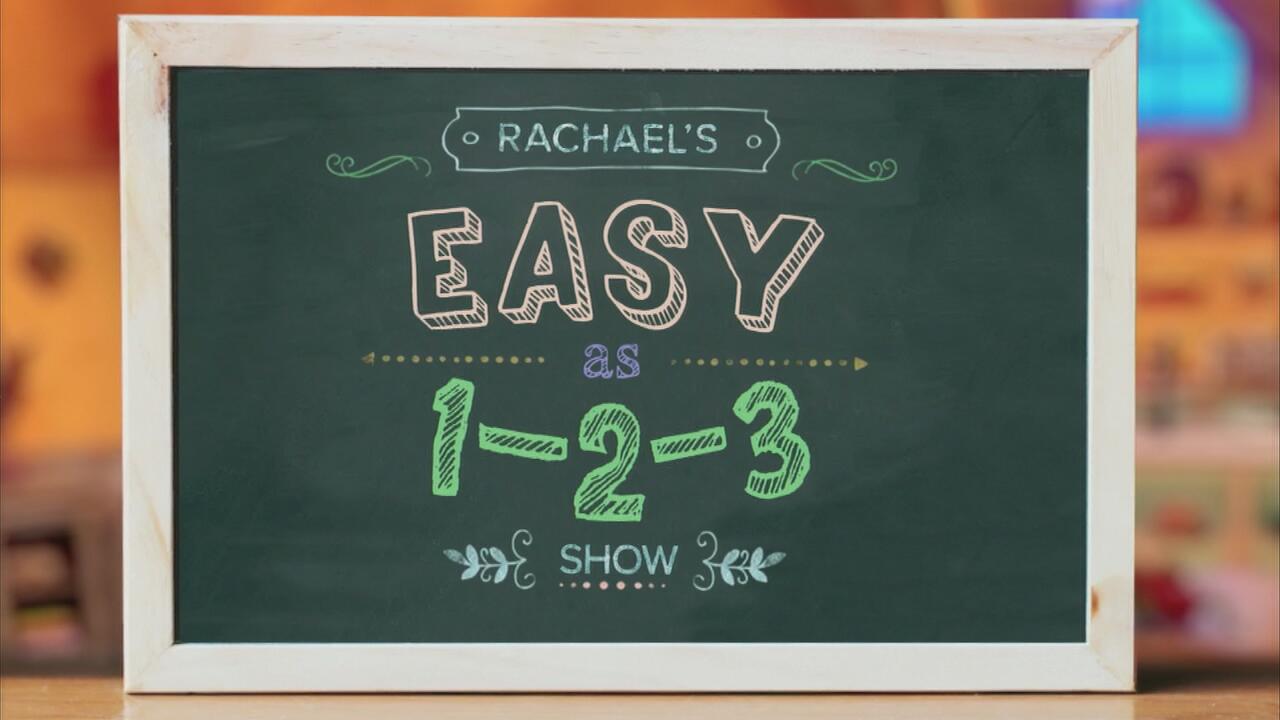 Our Easy As 1-2-3 Show: 3-Ingredient Cake, DIY Projects + More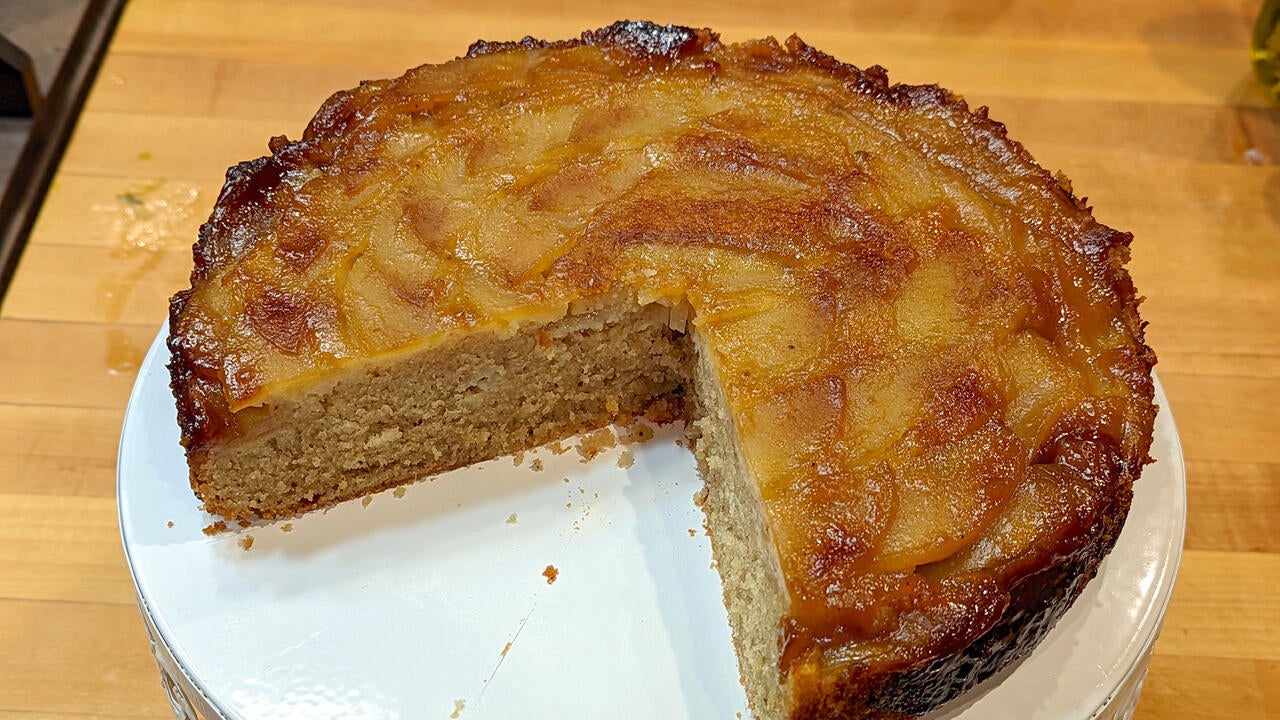 How to Make Miso Caramelized Apple Upside-Down Cake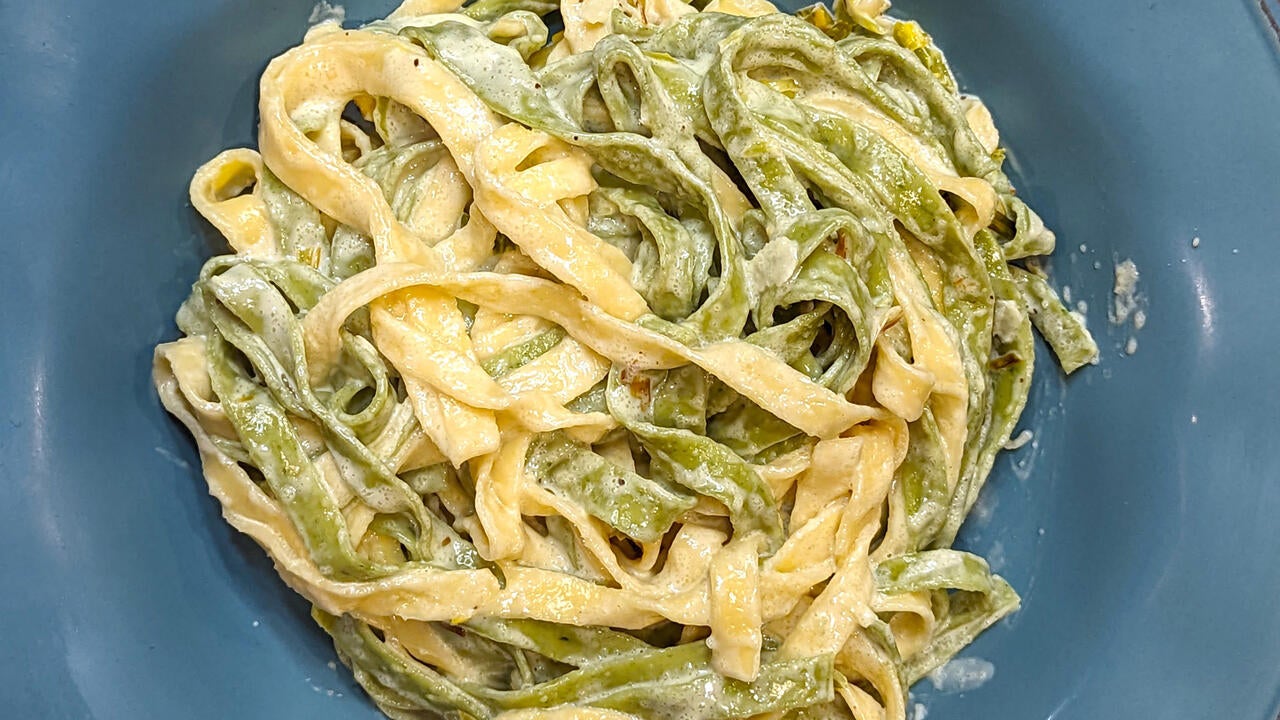 How to Make Creamy Caramelized Leek Pasta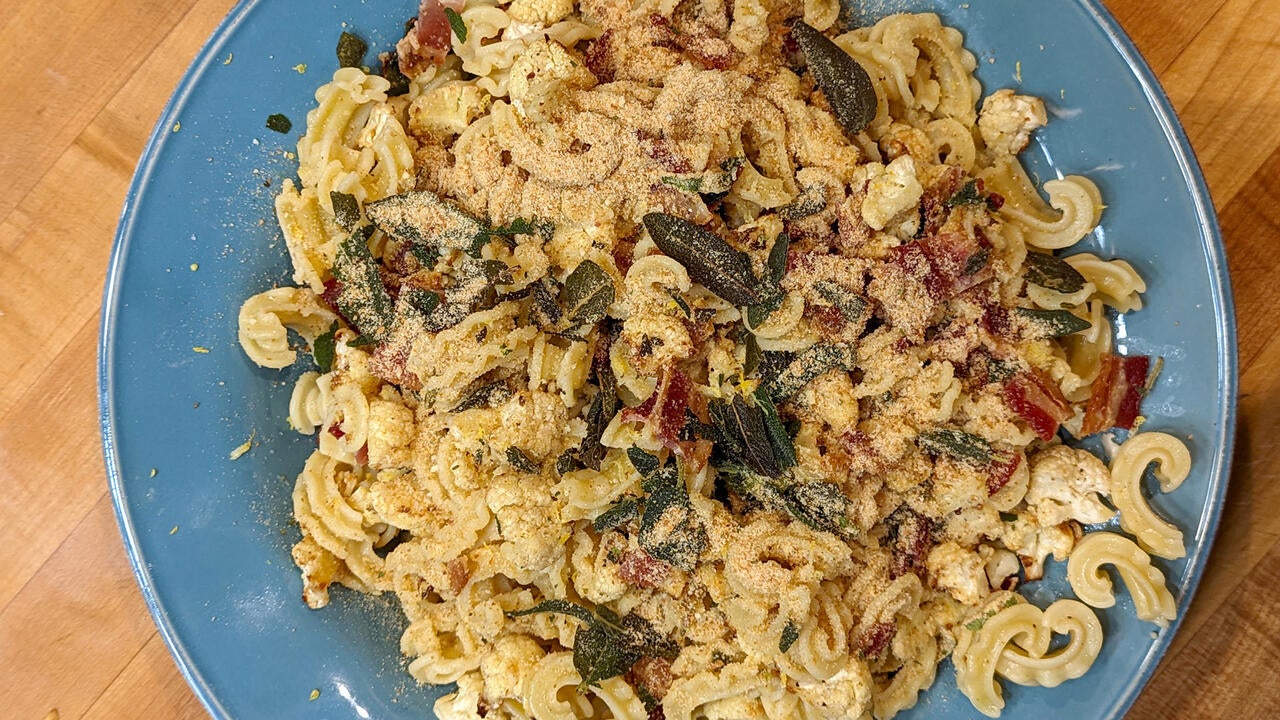 How to Make Cascatelli Pasta with Cauliflower, Bacon and Sage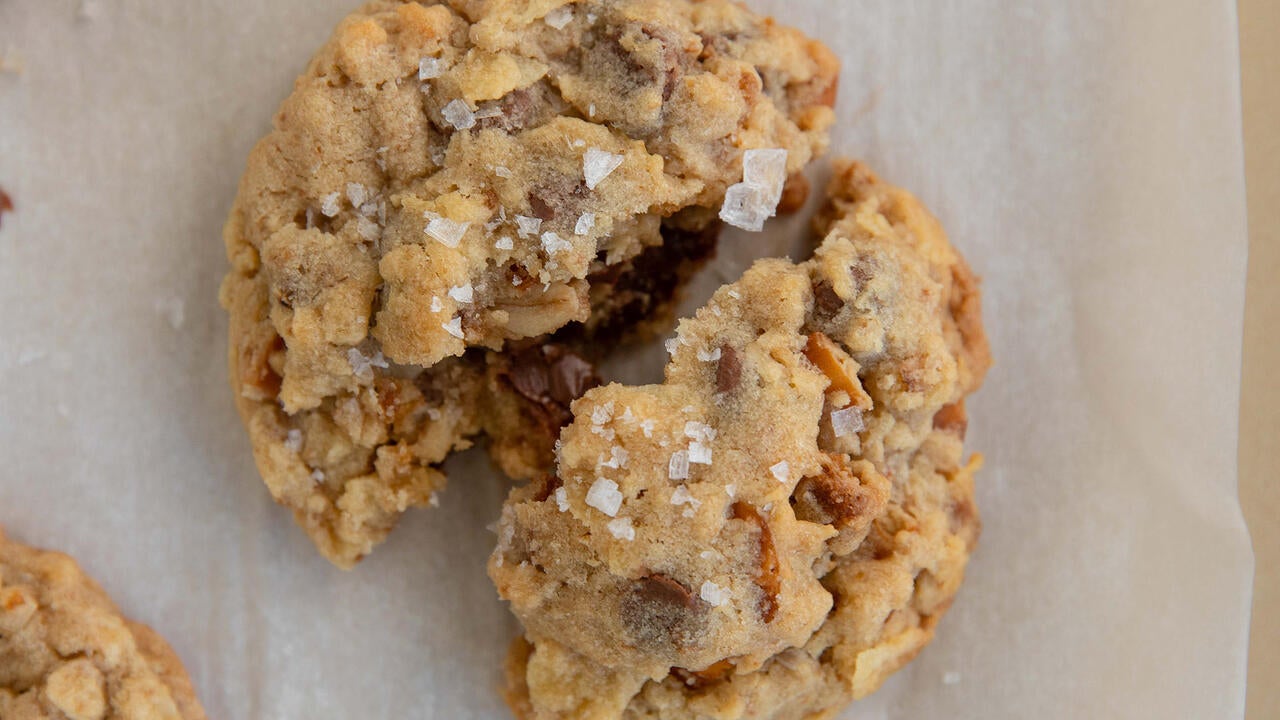 How to Make "Everything But Rachael's Kitchen Sink" Salted Choco…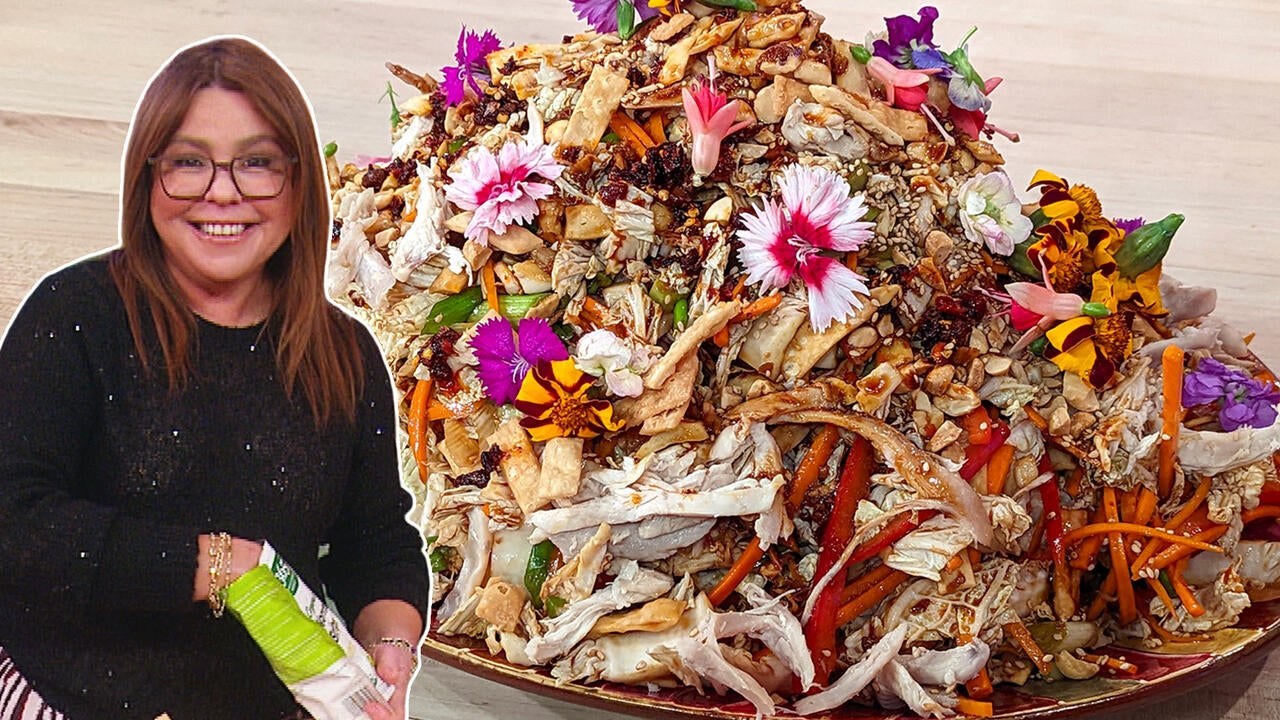 How to Make Asian-Style Chicken Salad with Sweet & Spicy Dressin…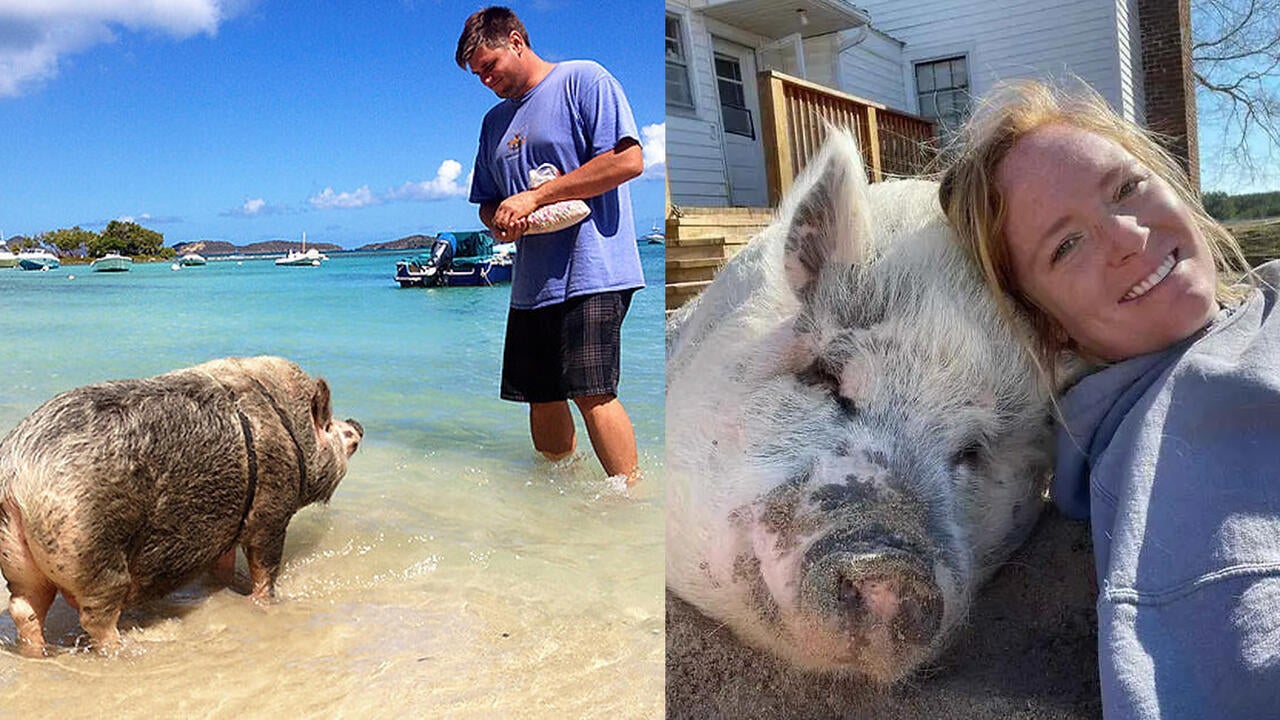 Inspiring Sanctuary (With Cute Pig Named Ziggy) Takes In Unwante…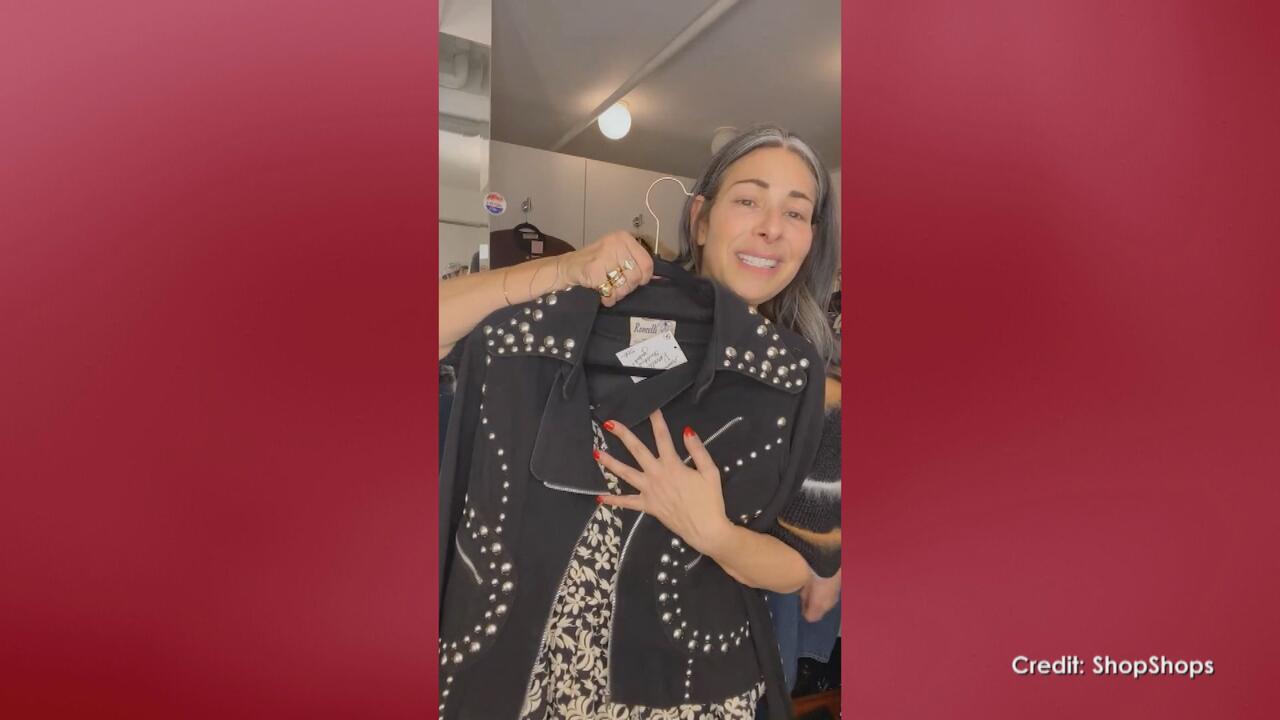 Stacy London Lets You Shop Her Closet For a Good Cause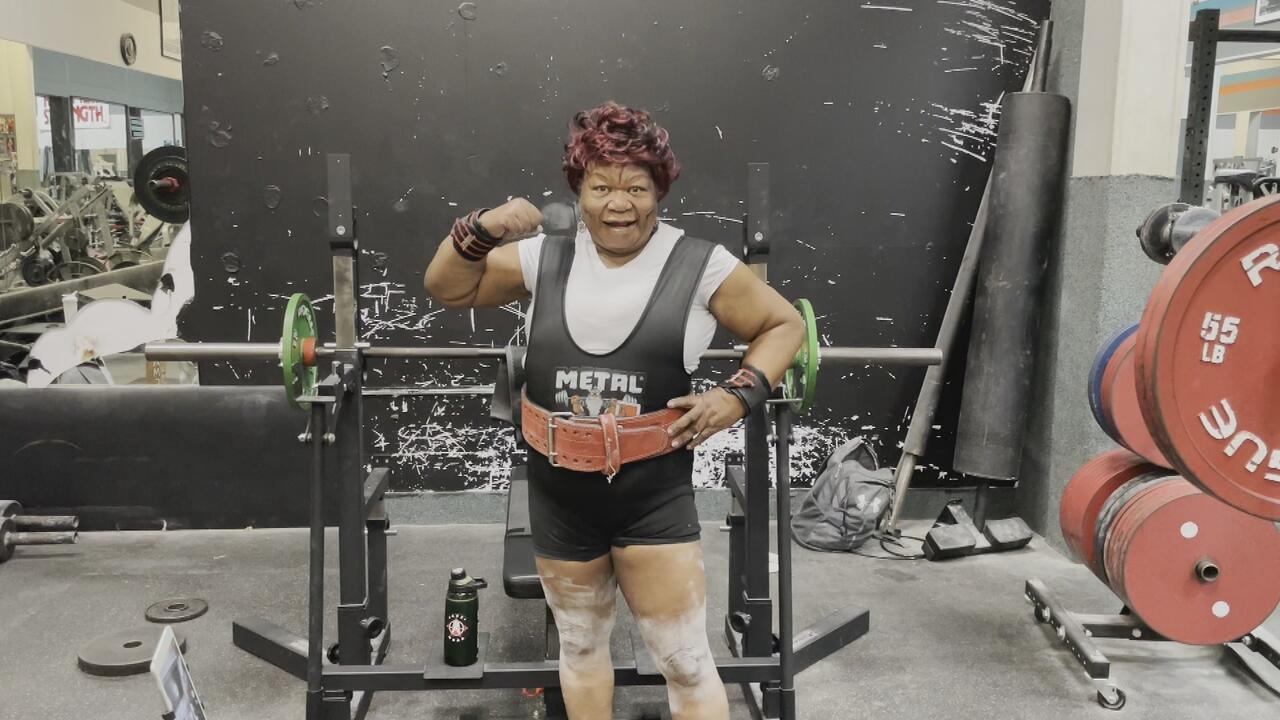 This 80-Year-Old Is a Professional Powerlifter—and She Says She'…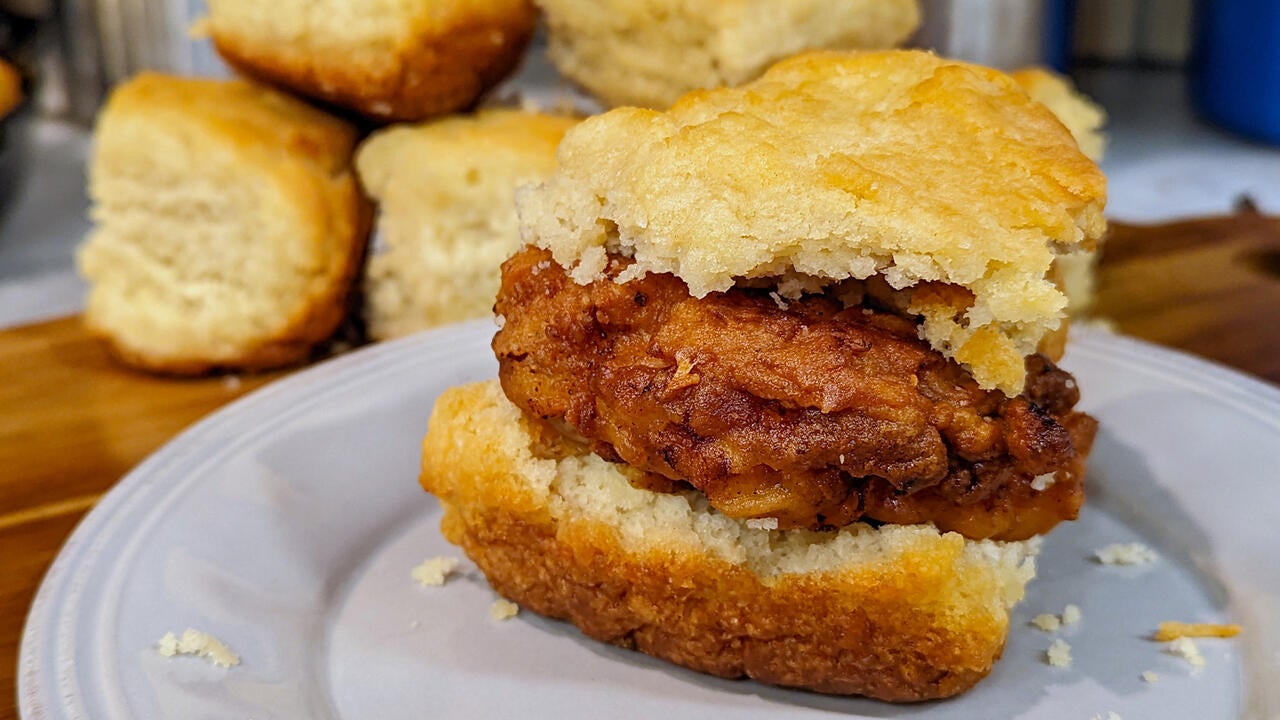 How to Make Honey Butter Fried Chicken Biscuits | "Stand by Your…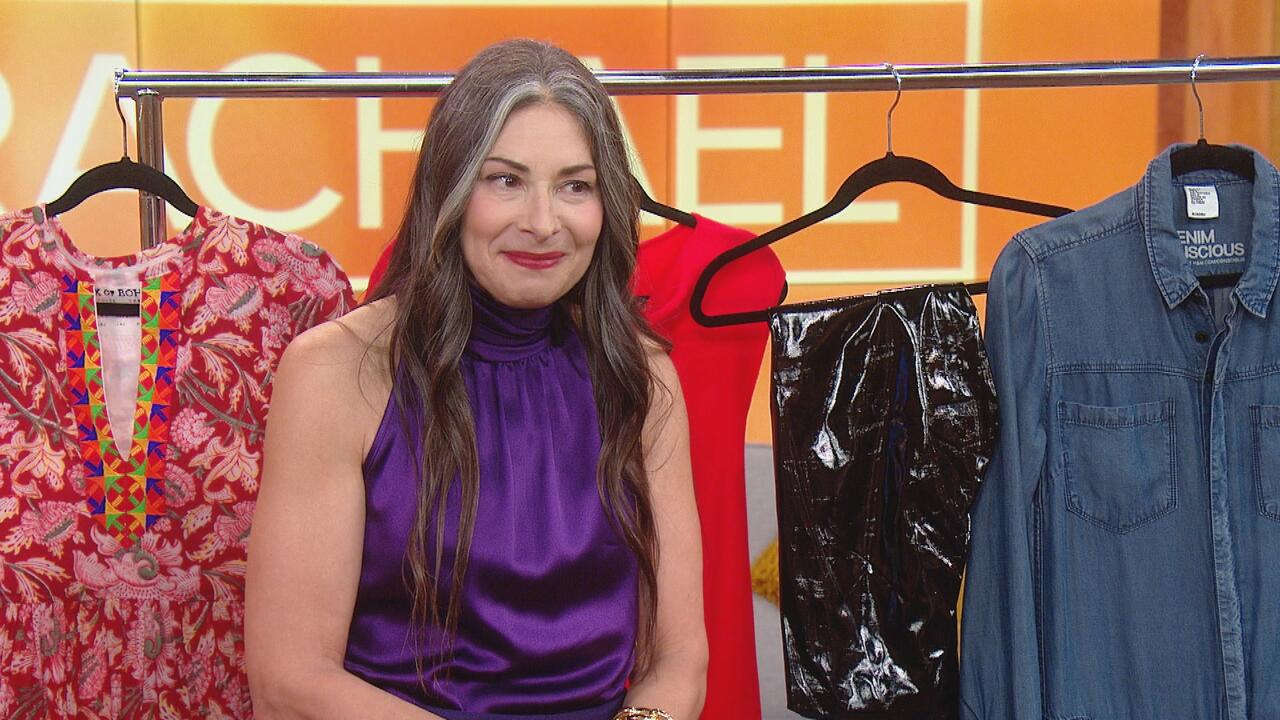 Stacy London's Tips For Cleaning Out Your Closet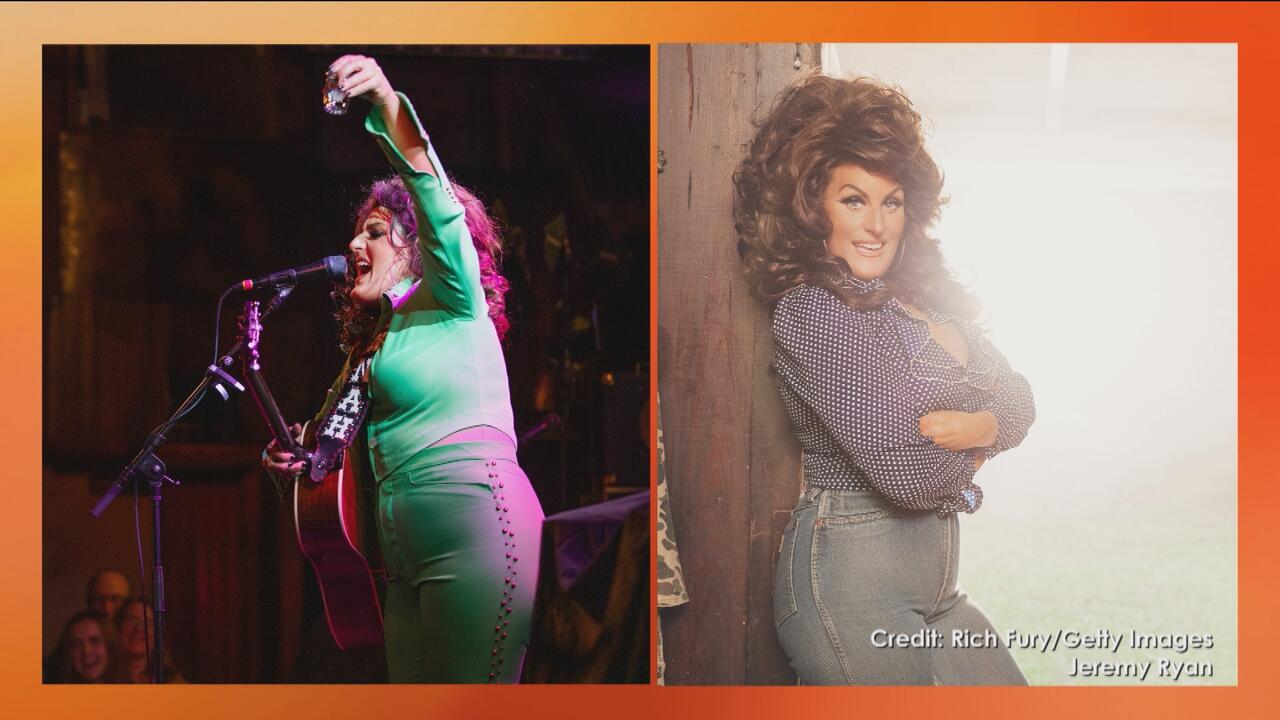 Country Singer Hannah Dasher Hilariously Details Her Weight Loss…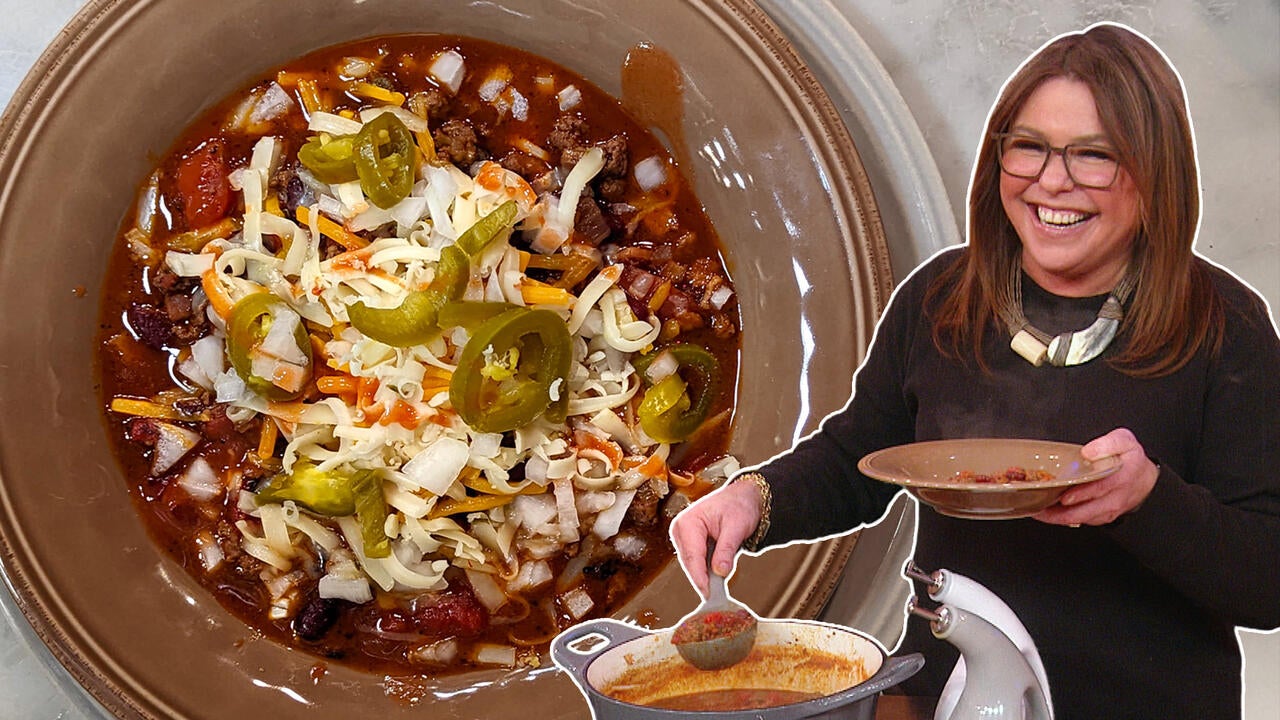 Bacon 'n' Beef Chili | Rachael Ray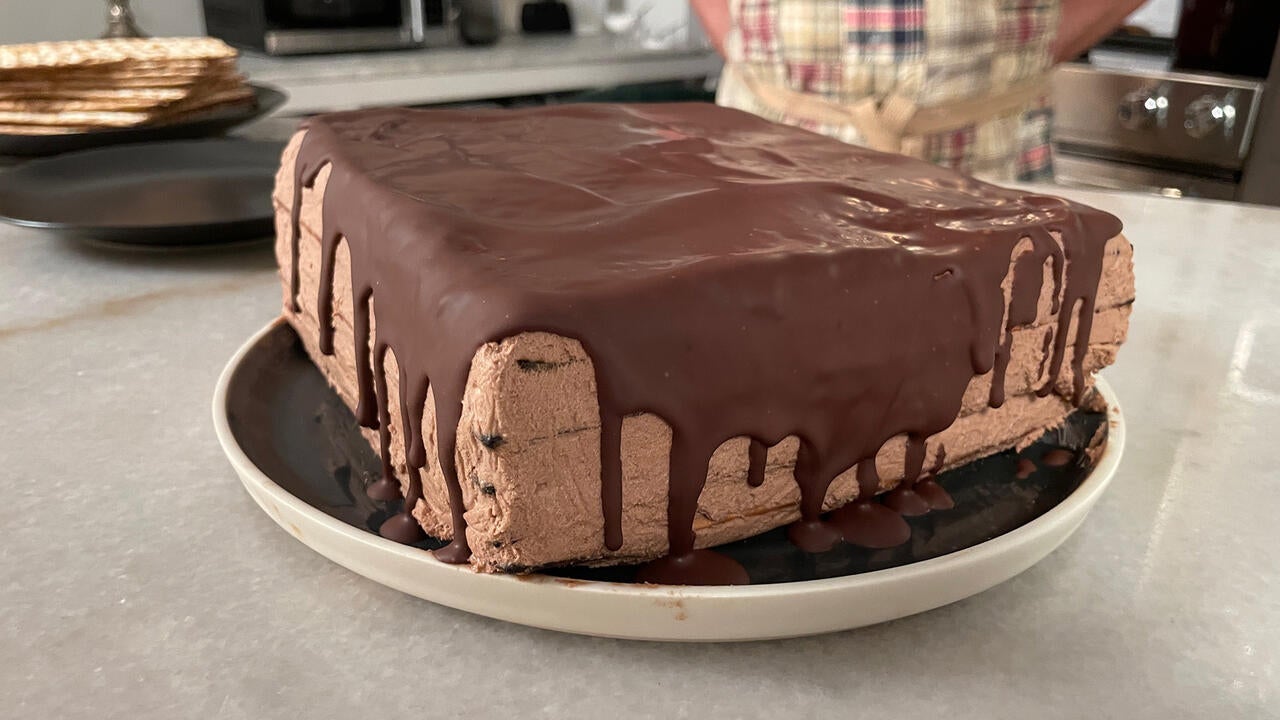 How to Make Chocolate Matzo Icebox Cake from the Creator of PieC…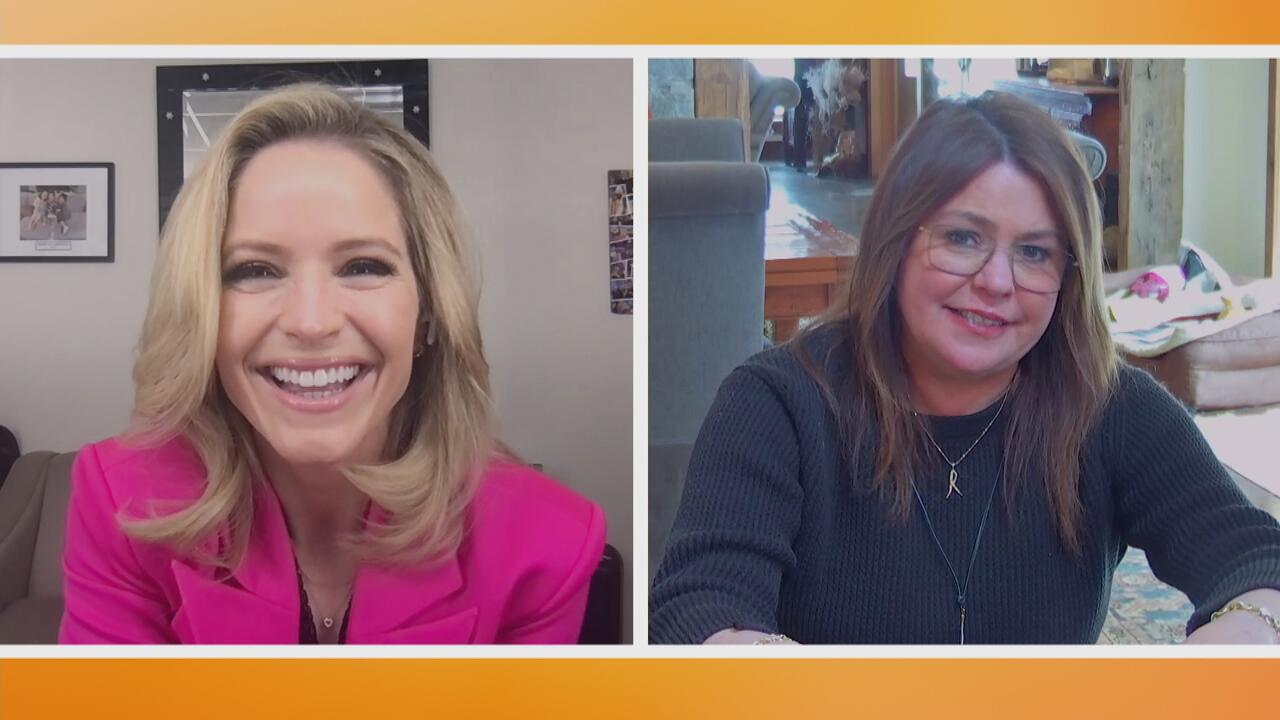 Sara Haines Isn't Afraid to Talk About "Embarrassing" Topics on …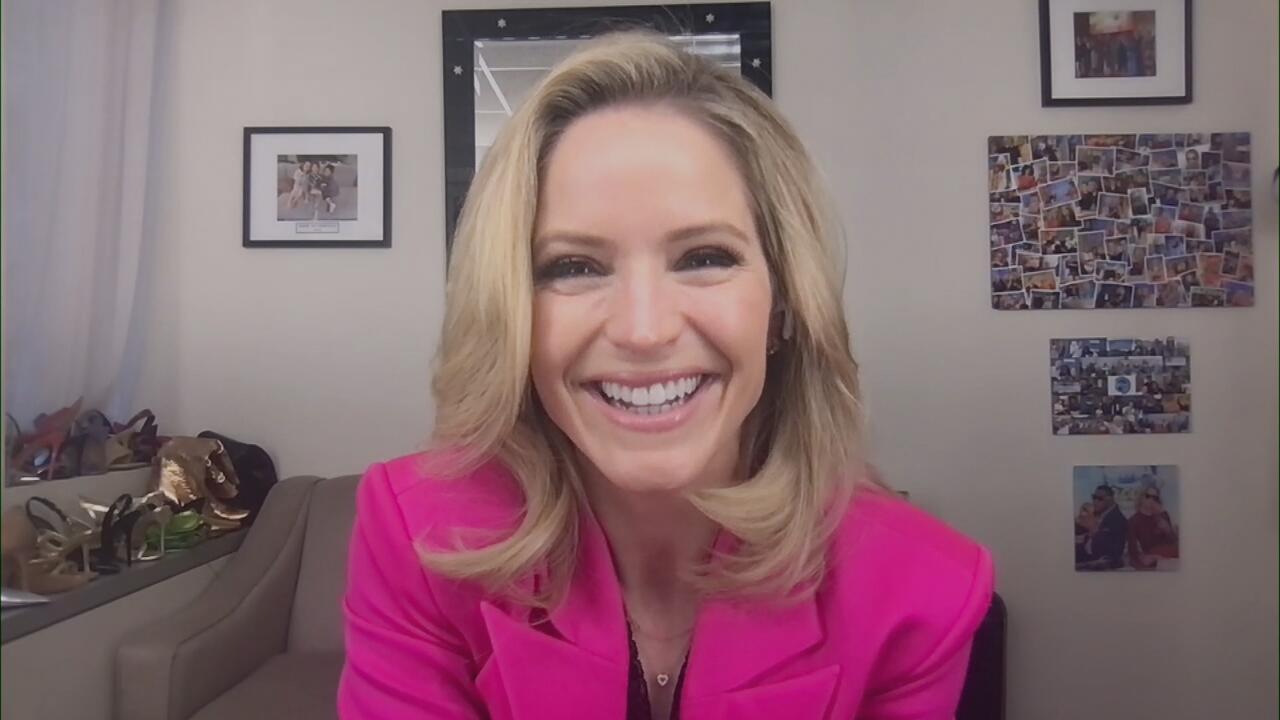 Sara Haines Jokes About the "Struggle" of Juggling 3 Kids + Husb…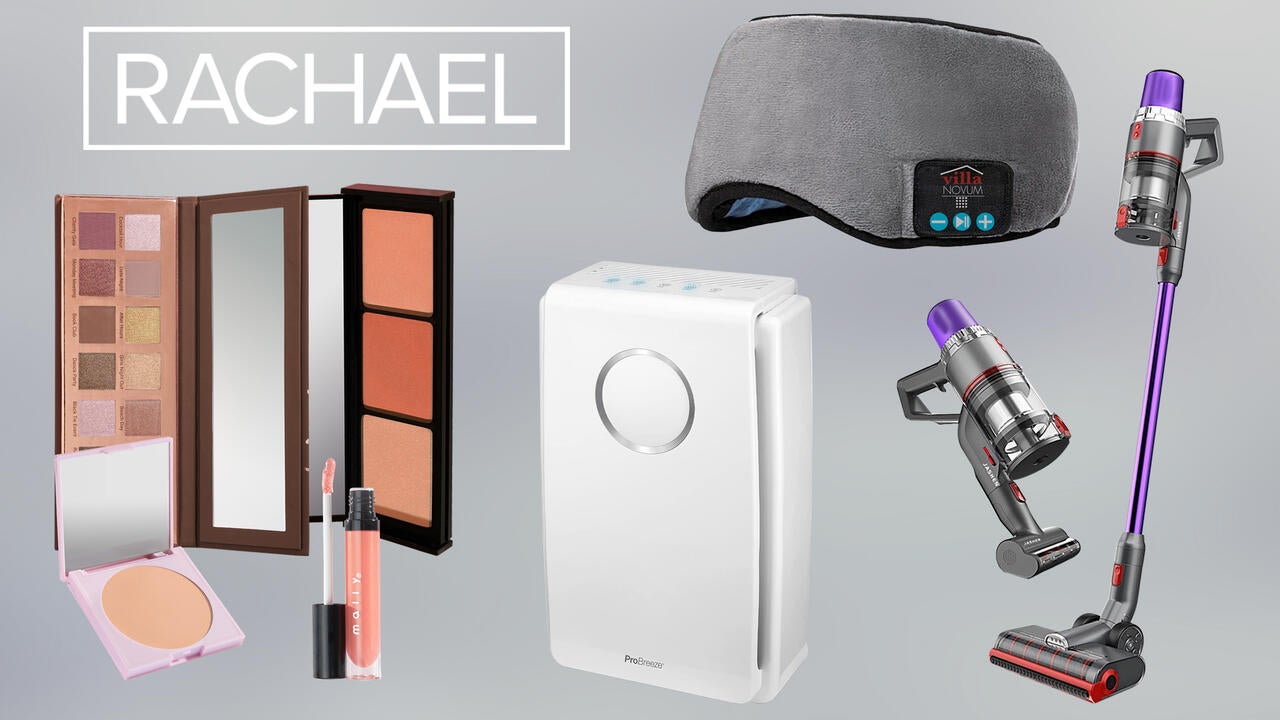 Awesome Deals From MorningSave: 4-Piece Makeup Set, Cordless Vac…
by Lisa Lozano
If there's one thing we know, it's burgers!
From beef burgers to buffalo burgers, to lamb burgers to chicken and turkey burgers, we've got every kind of burger, and they all have one thing in common – they're undeniably delicious!

No. 1: Katie Lee's BLT Ranch Burgers



Katie's simple, summery BLT burger will be the hit of any BBQ. Katie accessorizes her beef patty with bacon, homemade ranch dressing and a toasted bun.
Tip: Add Worcestershire sauce to your ground beef when you make your burger patties, because as Katie says, it will make your meat taste "meatier."
Watch Katie and Rach make them in the video above!
No. 2: Bratburgers with Onions



Want the peppery flavor of Bratwurst without having to take the time to stuff the meat into sausage casings? You can put together Rachael's Bratburgers in half the time! Serve with a homemade red cabbage for authentic German flavor.
No. 3: Green Onion Burgers with Burst Tomato-Tarragon Sauce



This cheeseburger is fresh-tasting and doesn't leave you feeling over-full in warm months. Serve with olive oil chips or Terra Brand Yukon Gold chips with onions and garlic.
No. 4: Buffalo Burgers



If you want to wow your friends and family with something completely different, this buffalo burger is made from lean buffalo meat, and is grilled in a spicy hot sauce. Yum!
No. 5: Beef & Burgundy Burger



For a sophisticated take, this recipe combines all the rich flavors of Boeuf Bourguignon in a burger! Bon appetit!
No. 6: Spicy Turkey Burgers with Barbecued Onions



These turkey burgers combine the sweetness of barbequed onions with the spicy tang of hot sauce.
Tip: If you're looking to reduce calories/fat, be sure to choose the low-fat ground turkey!
No. 7: Big Smacker Burger



This multi-tiered bacon cheeseburger got a rave review from the king of online burger reviews – YouTube star Daym Drops! He particularly liked the special sauce.
No. 8: Chicken or Turkey Burgers with Quick Pickled Salad and Sriracha Ketchup



Can you tell that we like spicy? These poultry burgers get a kick from a homemade Sriracha ketchup.
No. 9: Julia Child's Pan-Fried Thin Burger



Want to make the perfect burger? Emeril Lagasse shares Julia Child's intricate common sense strategy.
Tip: Make sure to place the tomato under the burger to make it less likely that it will slip out when you bite in!
No. 10: Italian Sausage Burgers with Provolone and Broccoli Rabe



These half-and-half burgers are made with fifty percent spicy Italian sausage and fifty percent ground beef. They are served with sautéed broccoli rabe right on the burger, so this is a great way to get veggies into your burger repertoire.
No. 11: Marc Murphy's Lamb-Marc Burger



These Greek-inspired lamb burgers are topped with a flavorful mint chimichurri for a massive flavor punch.
No. 12: Maple Turkey Burgers with Bacon, Blue Cheese and Onions



The combination of sweet maple syrup, smoky bacon and tart blue cheese brings these turkey burgers to life.
No. 13: Spicy Cheddar Burgers with Blue Cheese Aioli



A blue-cheese aioli adds a tangy richness and depth to these spicy cheddar burgers.
No. 14: Greek Burgers with Feta Sauce



These Greek-style burgers can be made with lamb, beef or turkey, depending on the meat you like best. A walnut feta sauce adds an earthy flavor.
No. 15: Mimi Chang's Kalbi Burger with Kimchee Slaw and Fried Egg



This Korean-inspired burger is full of rich, bold flavors of short ribs and fried egg, balanced with the light, spicy bite of kimchi.
No. 16: Turkey Cheeseburgers with Beer-B-Q Sauce on Pretzel Rolls



Pretzel rolls and a beer sauce will make these turkey cheeseburgers stand out at your next barbeque.
No. 17: Bacon Bit Turkey Burgers with Peach Barbecue Ketchup



This perfect summer burger features a homemade peach ketchup, and bacon hidden inside the burger. What more could you want?
No. 18: Sweet Onion Burgers and Vinegar Oven Fries



The salt-and-vinegar fries balance out the sweet onion-topped burgers perfectly.
No. 19: Double Cheeseburgers with Special Ranch



Rach zings these bad boys up with her own special sauce.
No. 20: Portabella Parm Burgers



Breaded mushroom caps add a crisp layer to Rach's burgers.
No. 21: Balsamic-Rosemary Cheese Burgers with Horseradish Sauce, Mushrooms and Onions



A burger with the works, this version features fresh thyme and rosemary.