What Are Super Carbs — And Are They Good for You?!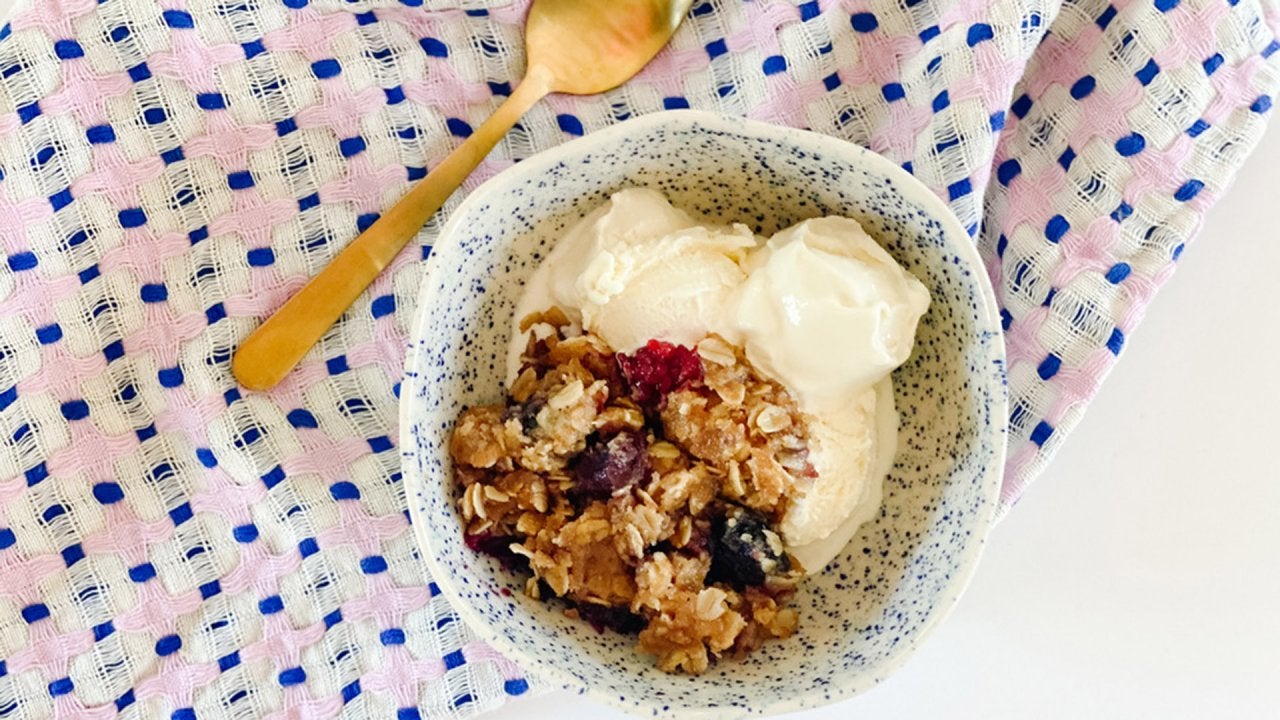 How To Make Oat Crumb Topping For Fruit Crumbles | Pantry Recipe…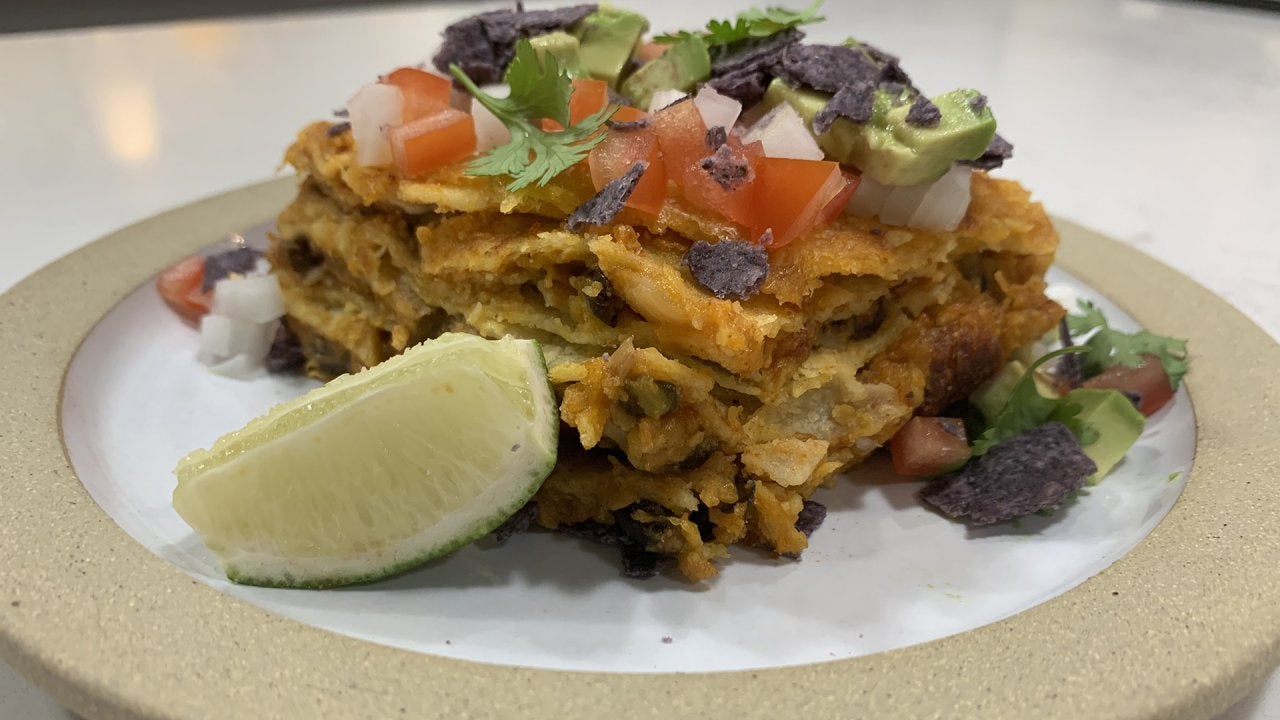 How To Make a Pumpkin Enchilada-Inspired Casserole | Pantry Clea…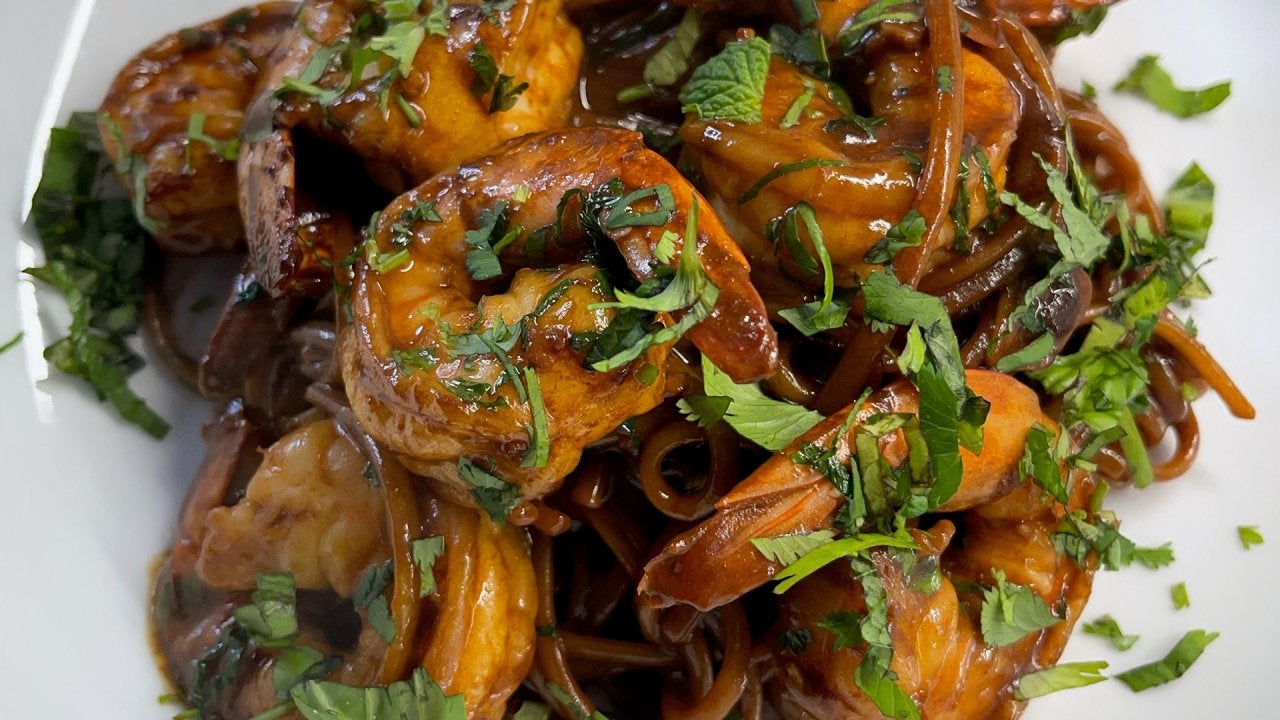 How To Make Spicy Thai Peanut Noodles with Sambal Shrimp | Pantr…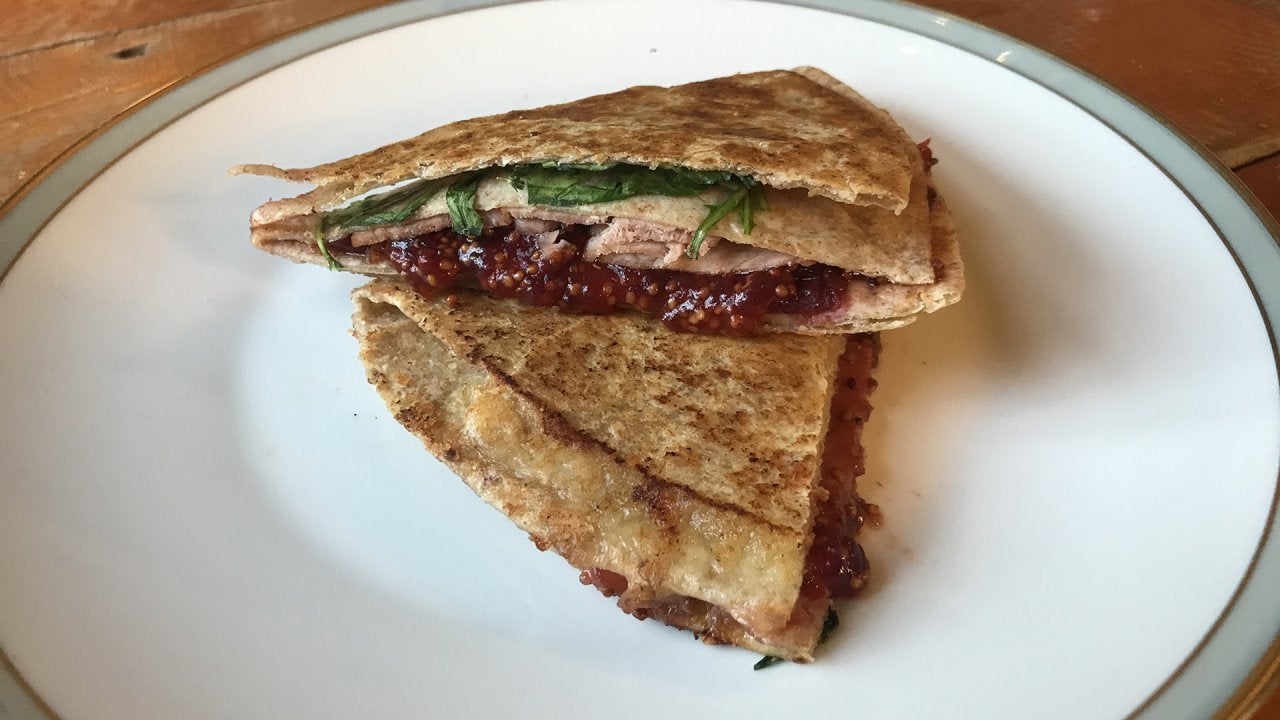 How To Make a Ham and Cheese Tortilla Wrap Melt Using The TikTok…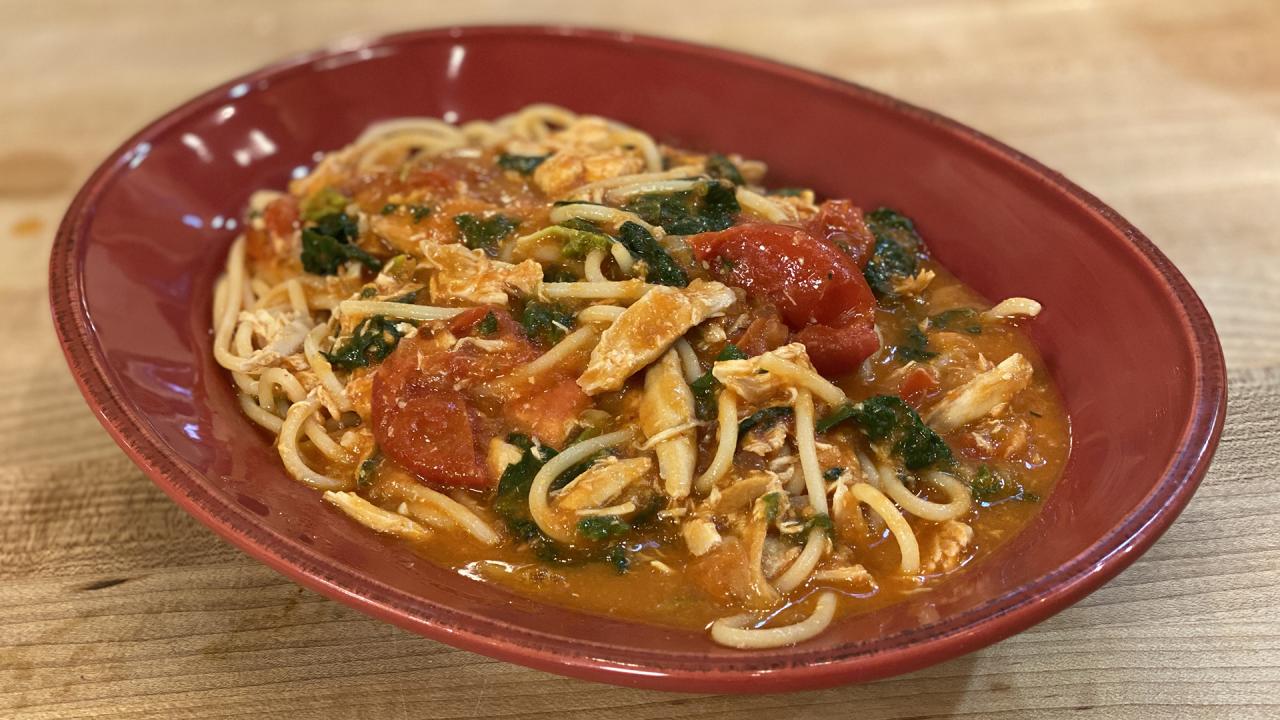 How To Make An Easy Florentine Pasta with Italian Tuna or Pulled…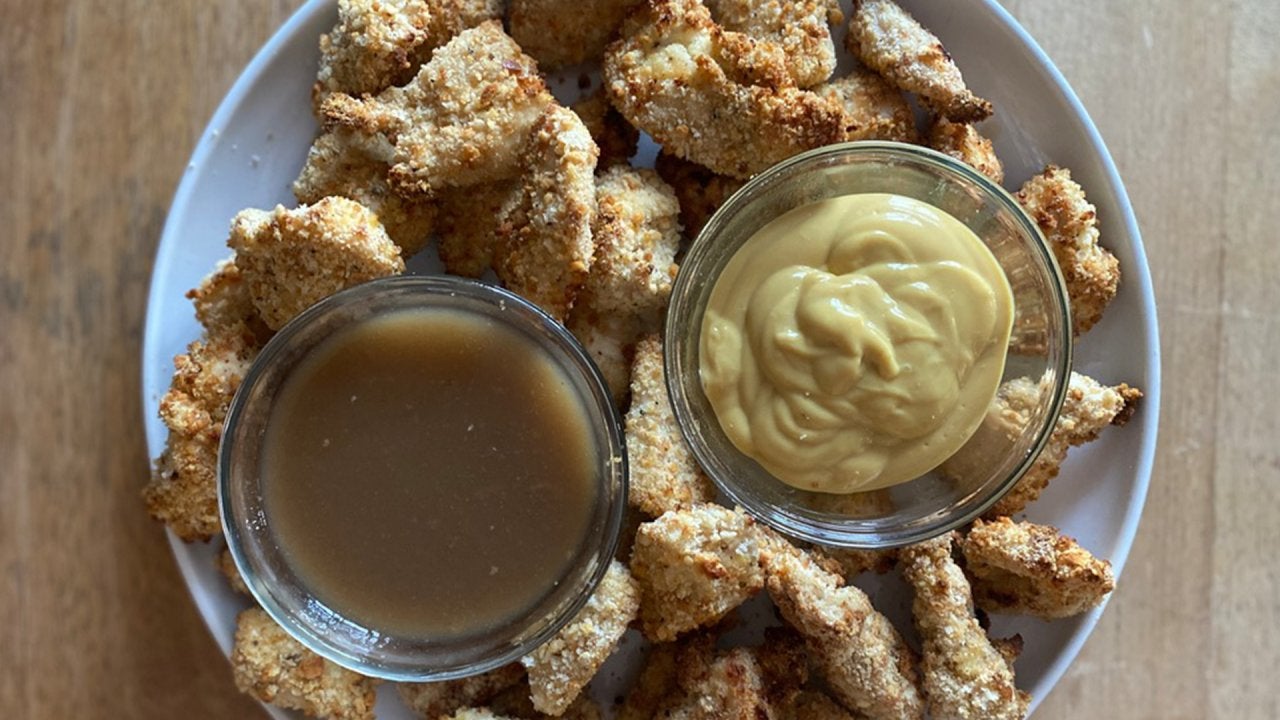 How To Make Air Fryer Stuffing-Coated Chicken Nuggets | Pantry C…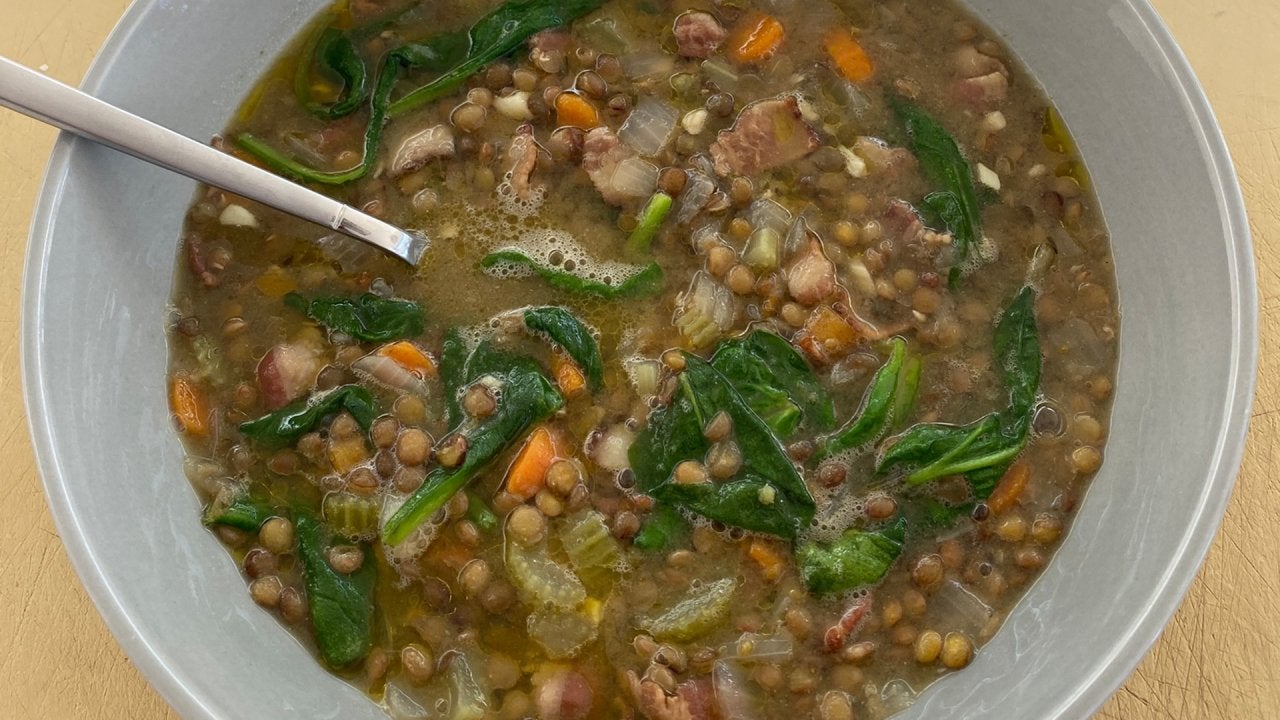 How To Make Lentil Soup | Pantry Recipe | Marc Murphy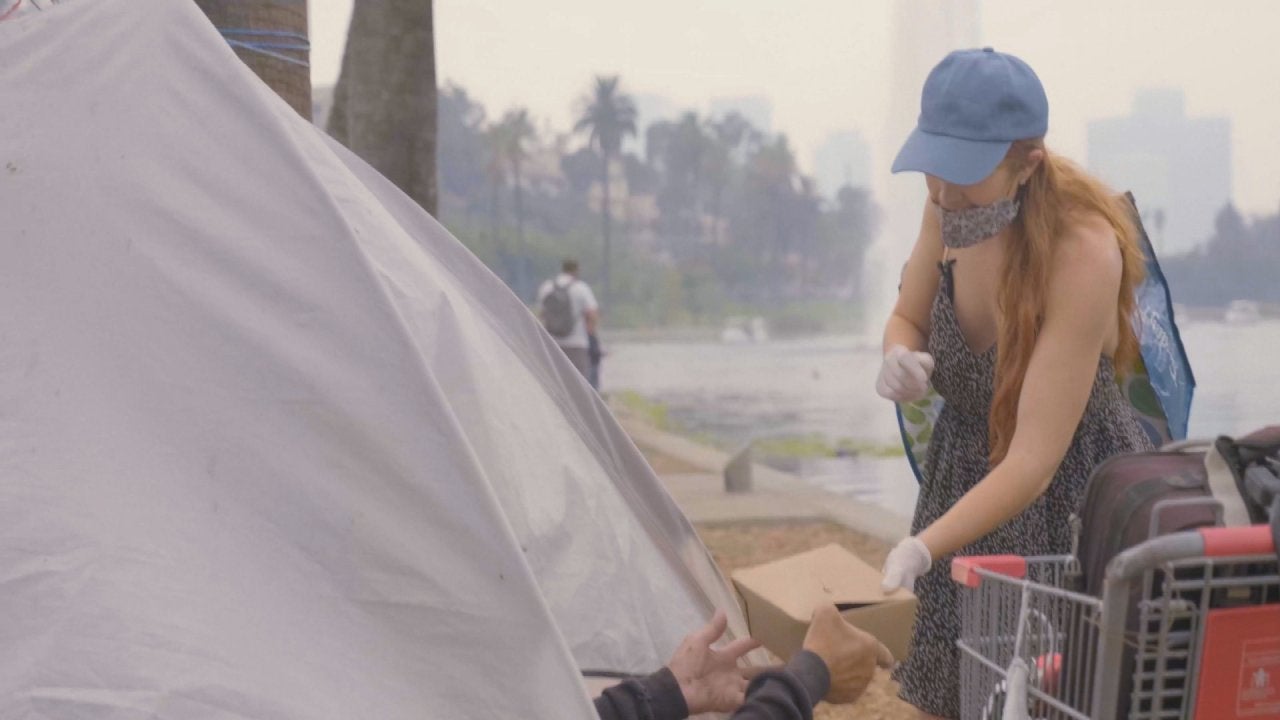 Meet The Chef Whose Nonprofit Provides Healthy Meals + Human Con…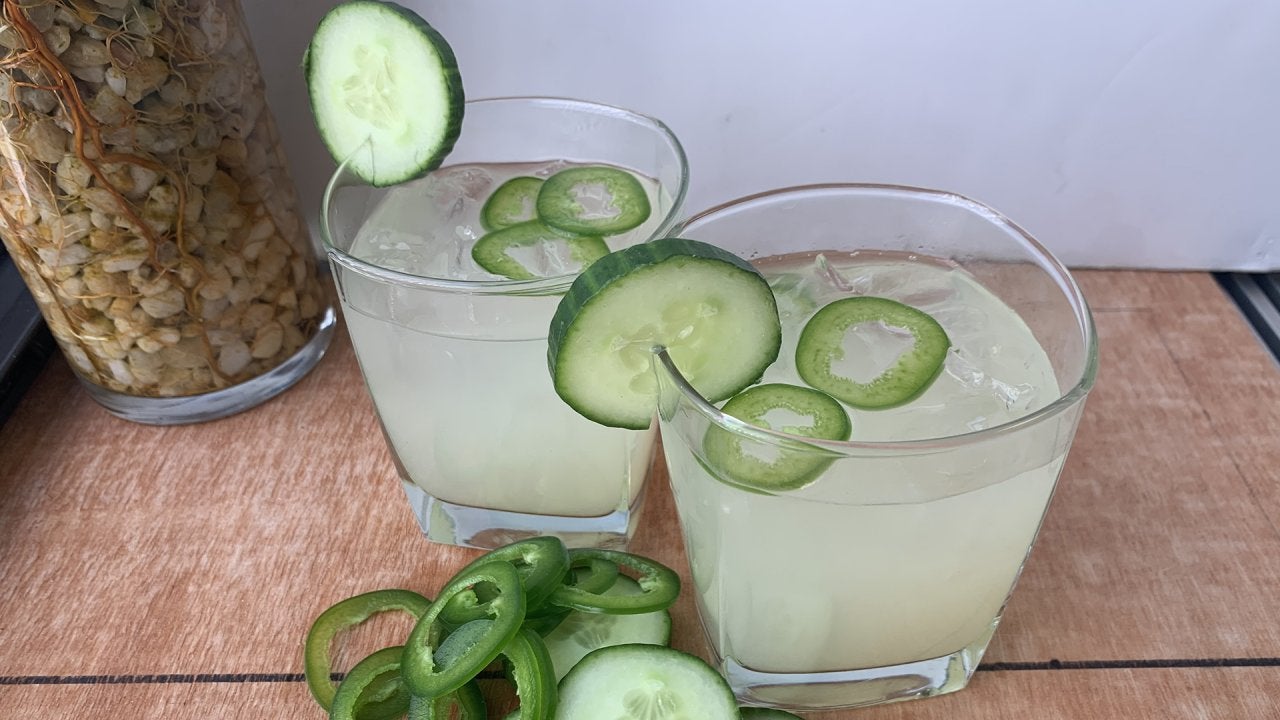 How To Make a Cucumber Margarita | John Cusimano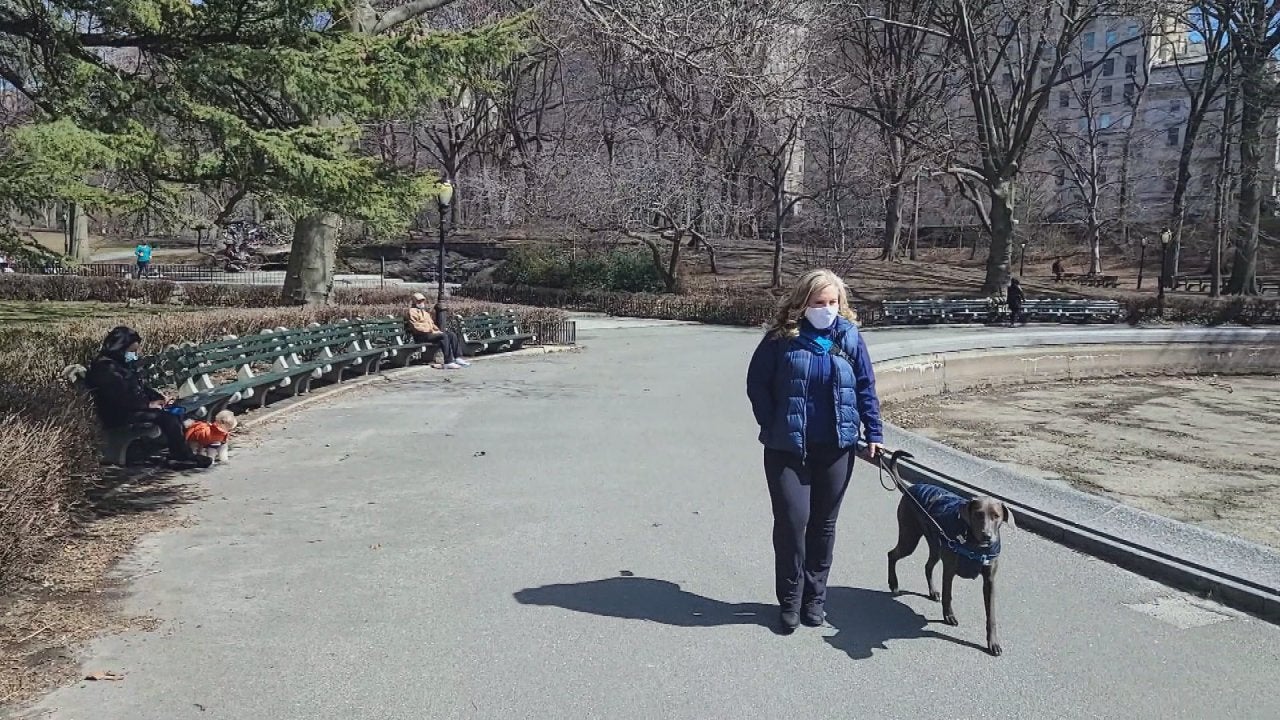 See Rachael's Dog Bella Boo Blue's Adorable First Trip to NYC's …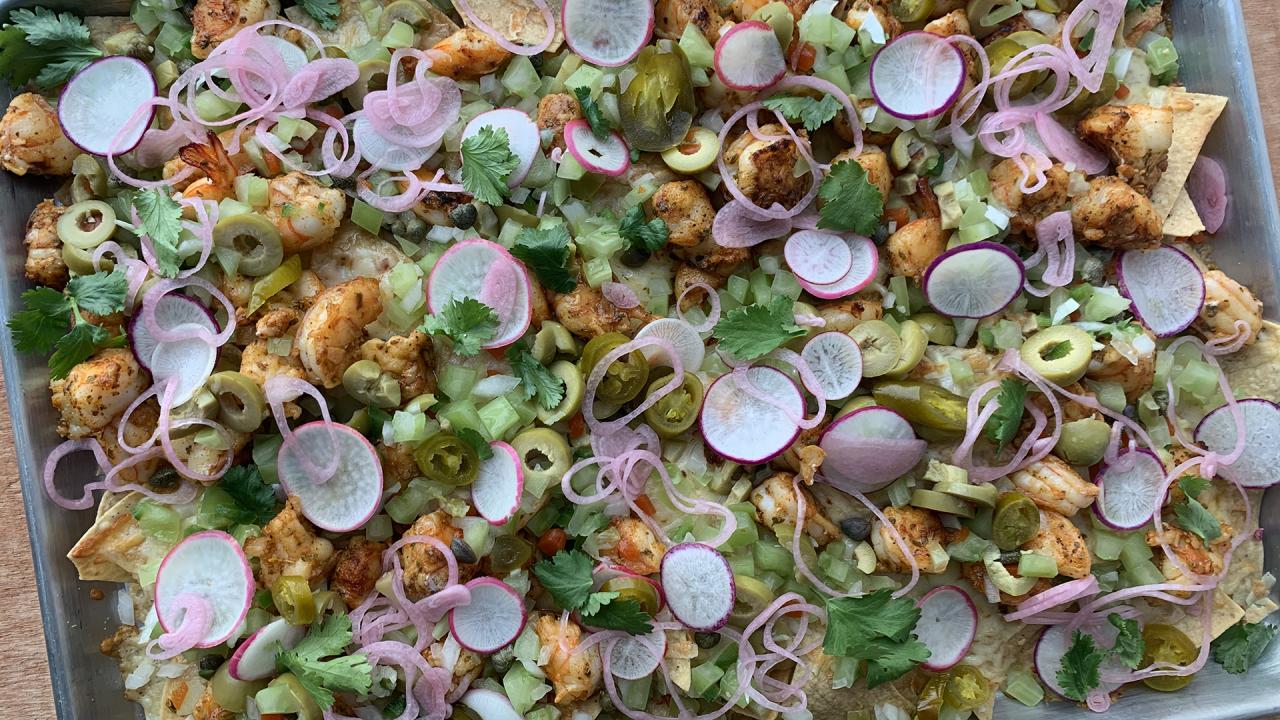 How To Make Shrimp Nachos with Green Tomato or Raw Tomatillo Ver…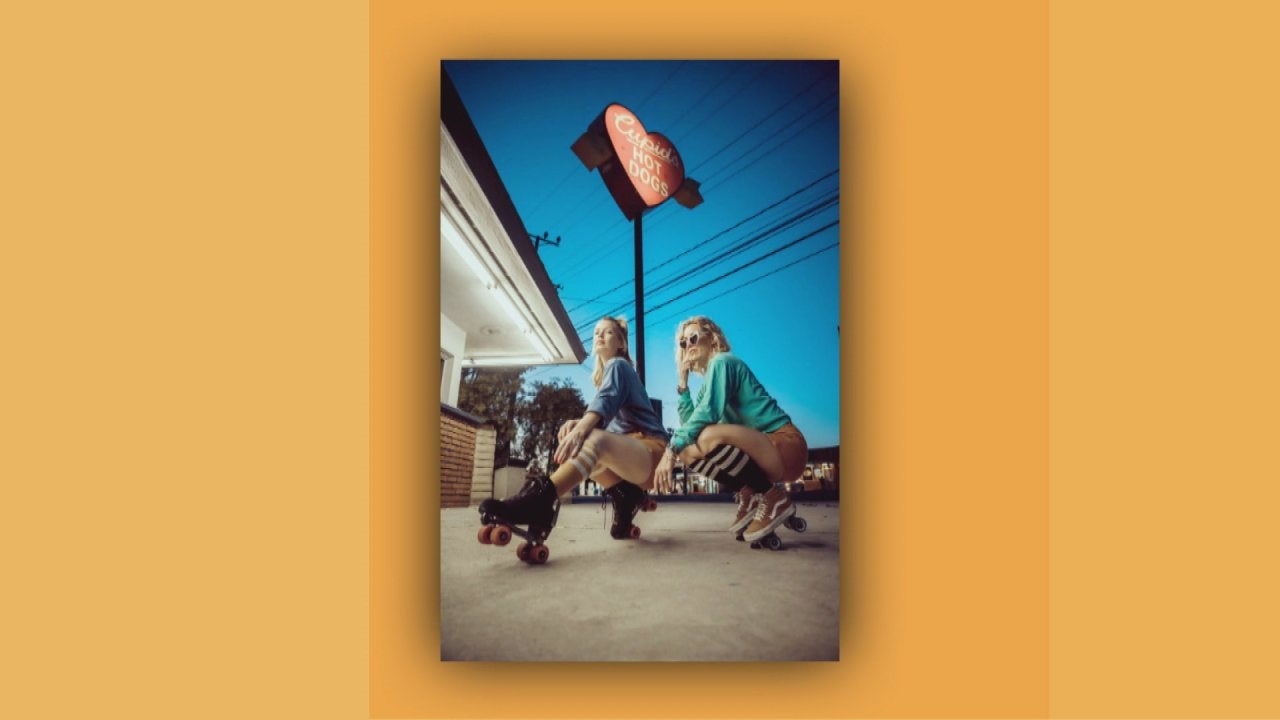 75-Year-Old Hot Dog Stand In L.A. Goes Viral On TikTok After Bec…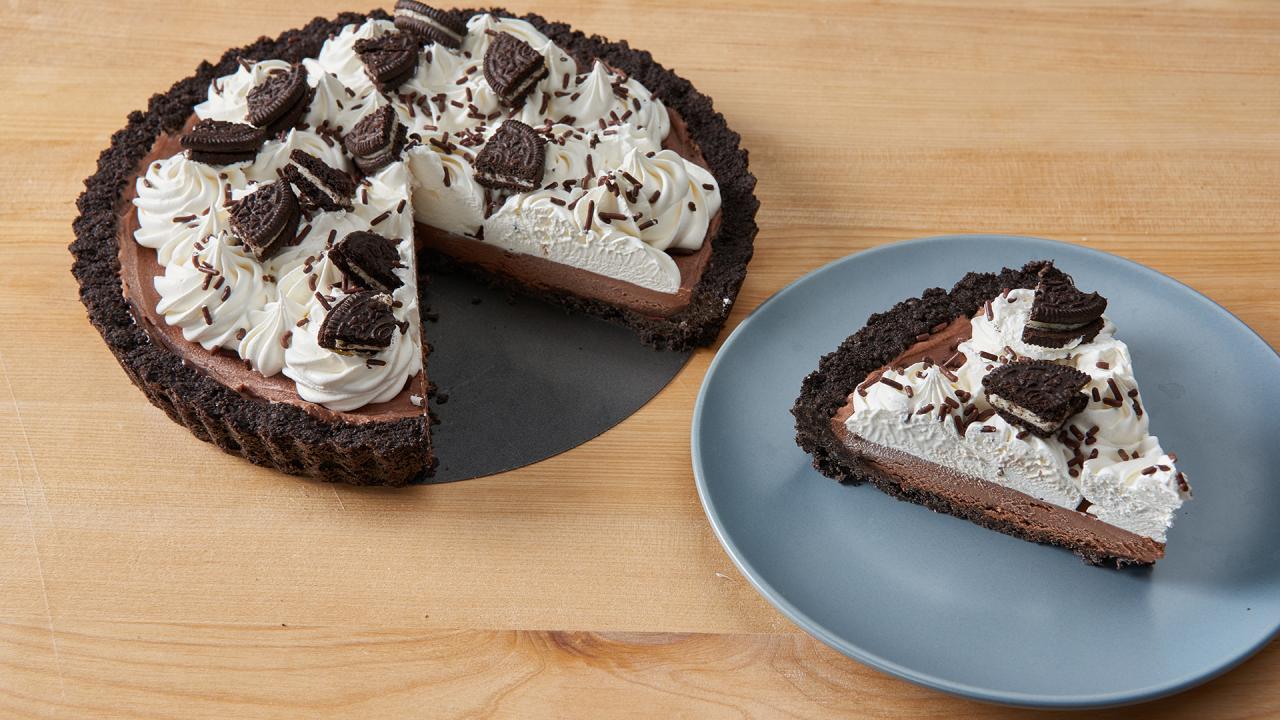 How To Make No-Bake Chocolate Cream Pie | Duff Goldman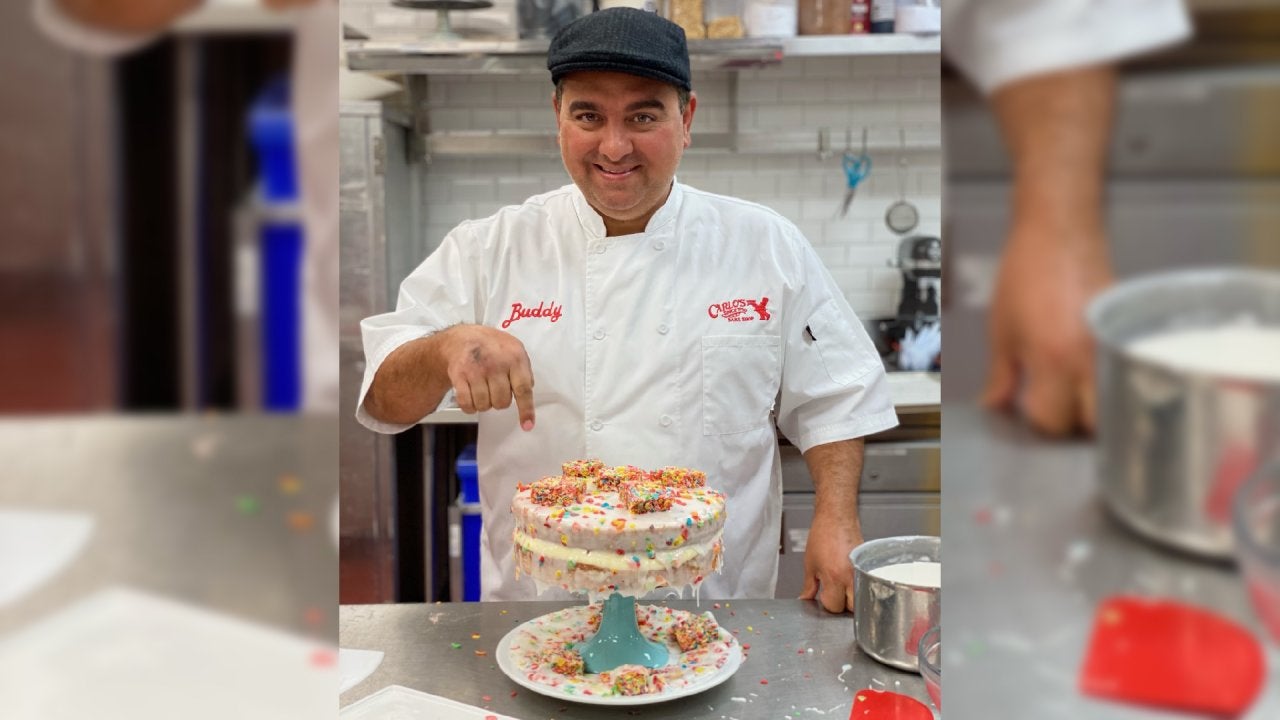 How To Make Waterfall Cake | Cake Boss Buddy Valastro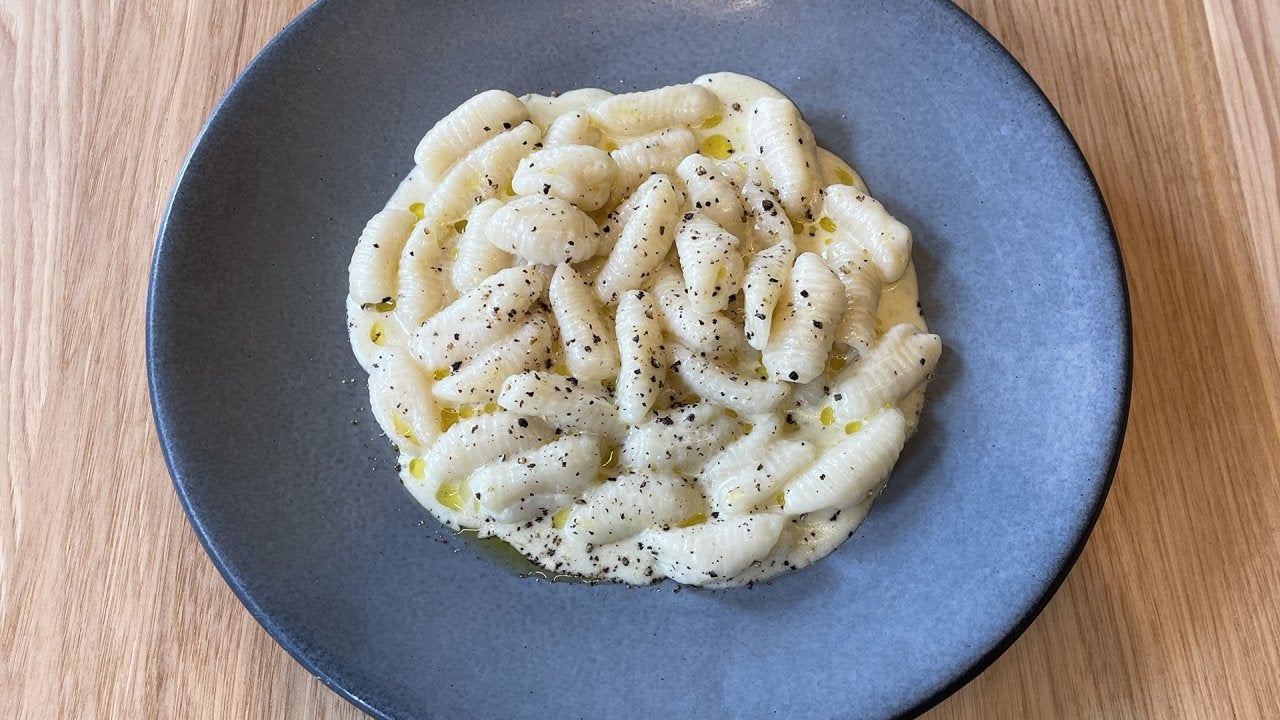 How To Make Cacio e Pepe With Homemade Cavatelli | Top Chef Joe …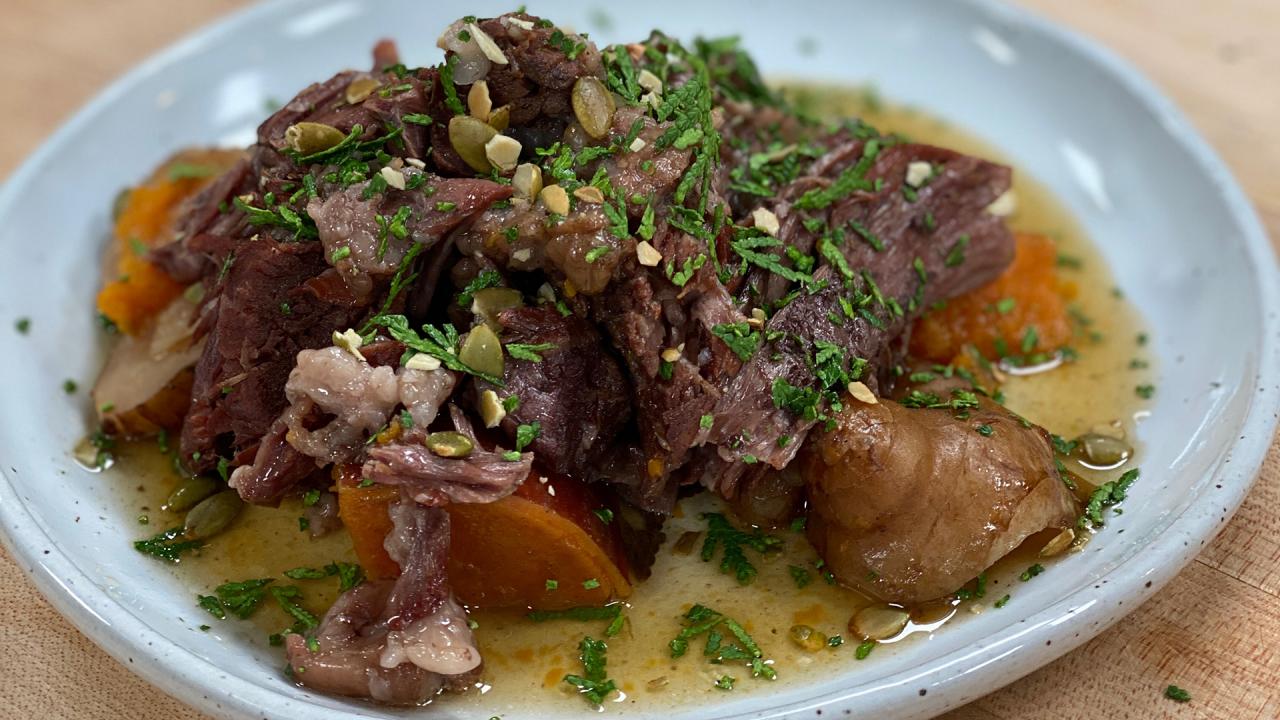 How To Make Cedar Braised Bison | Chef Sean Sherman | The Sioux …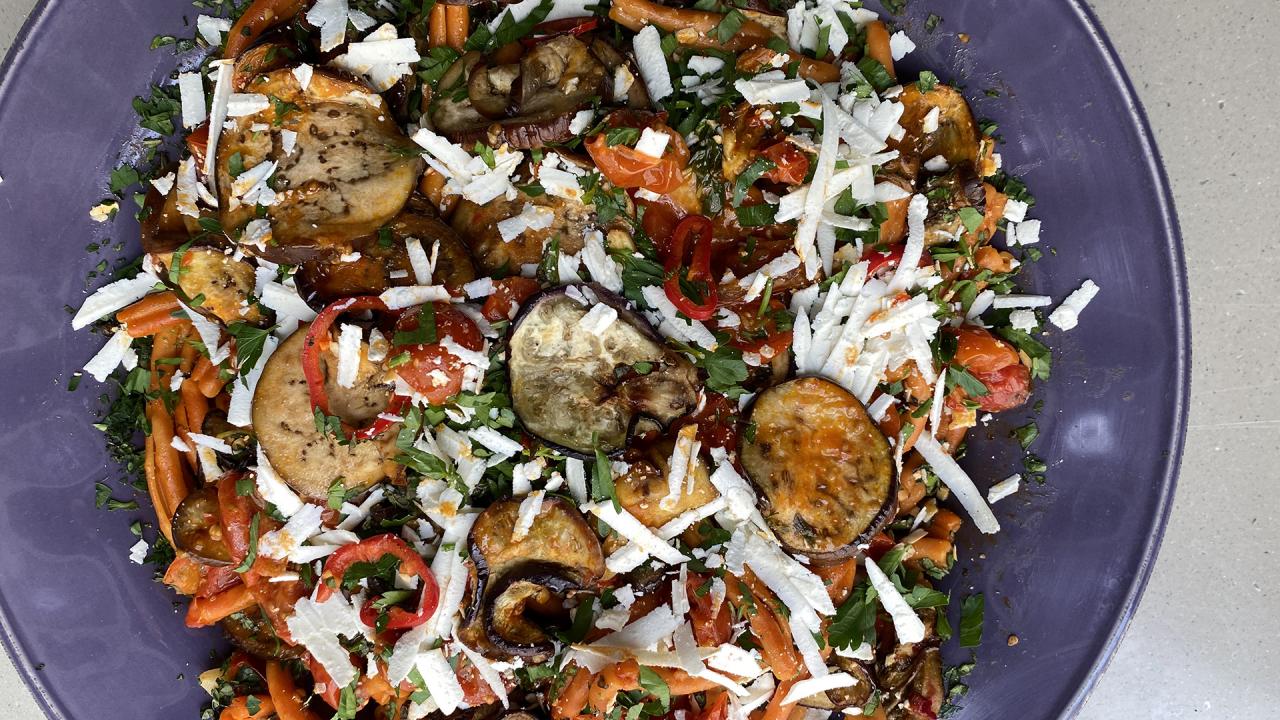 How To Make Pasta alla  Norma | Roasted Eggplant Pasta | Rachael…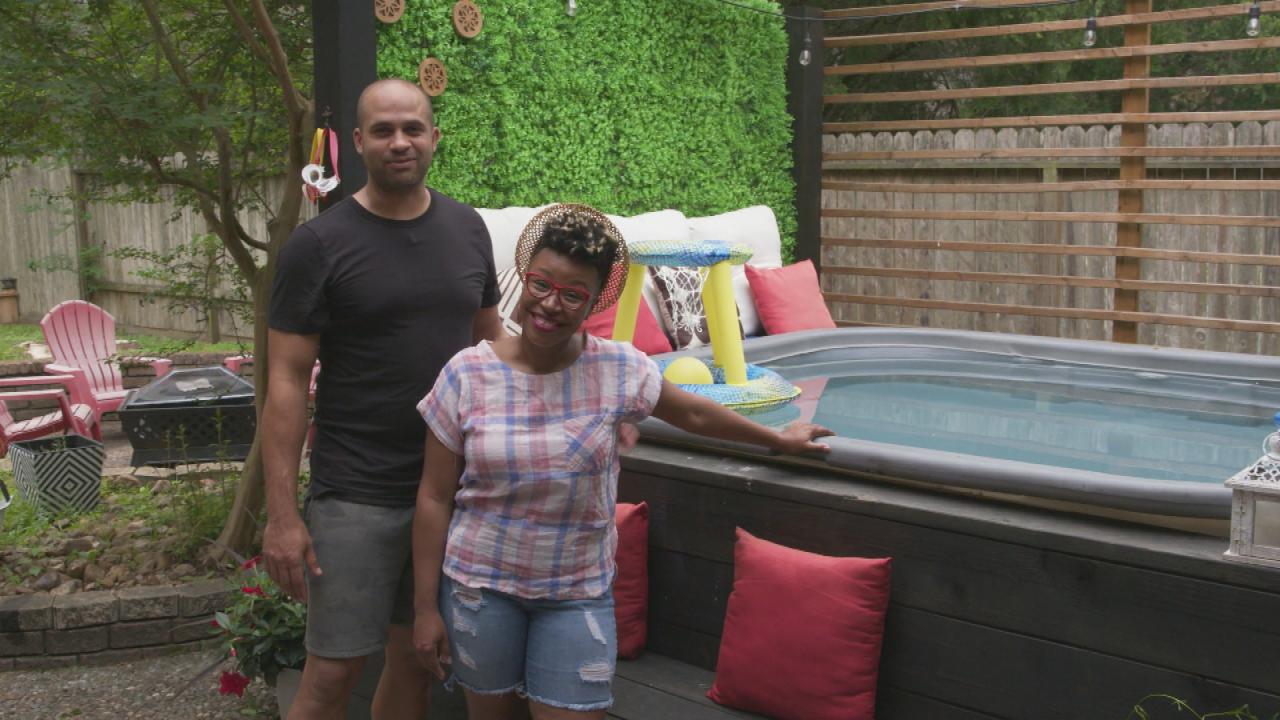 Two Steps Home HGTV Couple Gives Backyard Tour With Vertical Gar…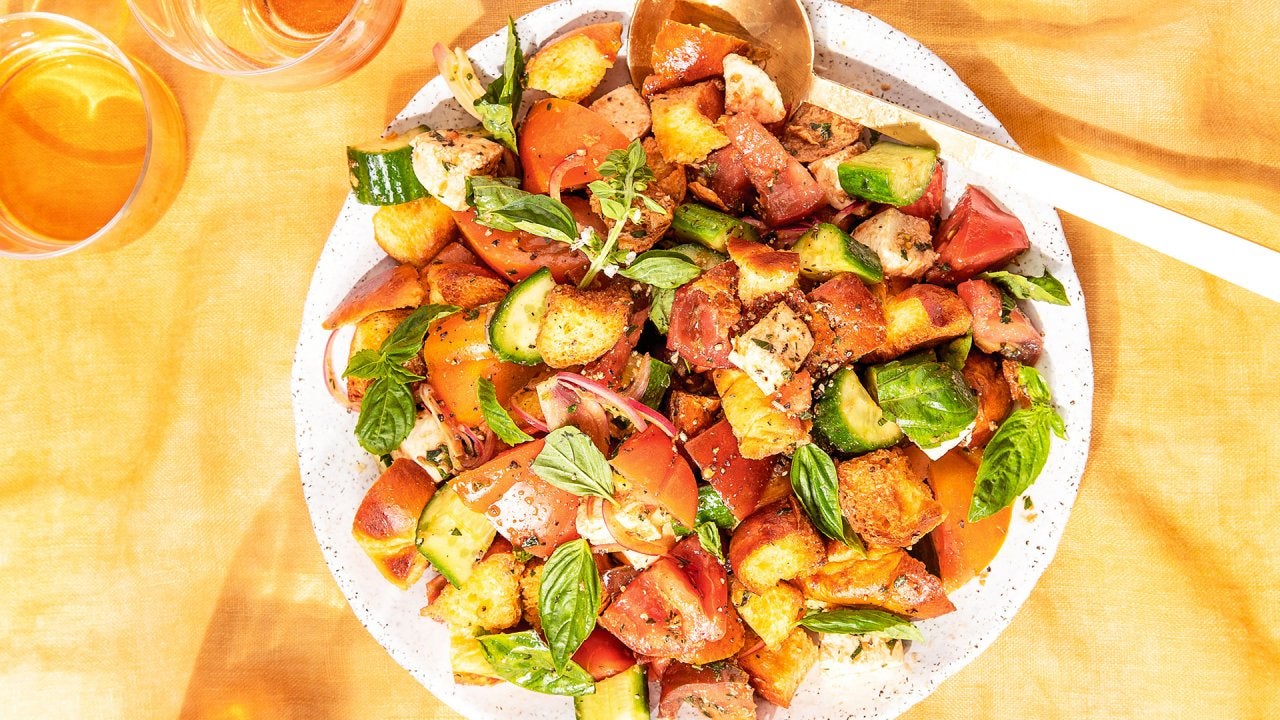 How To Make Challah Panzanella | Jake Cohen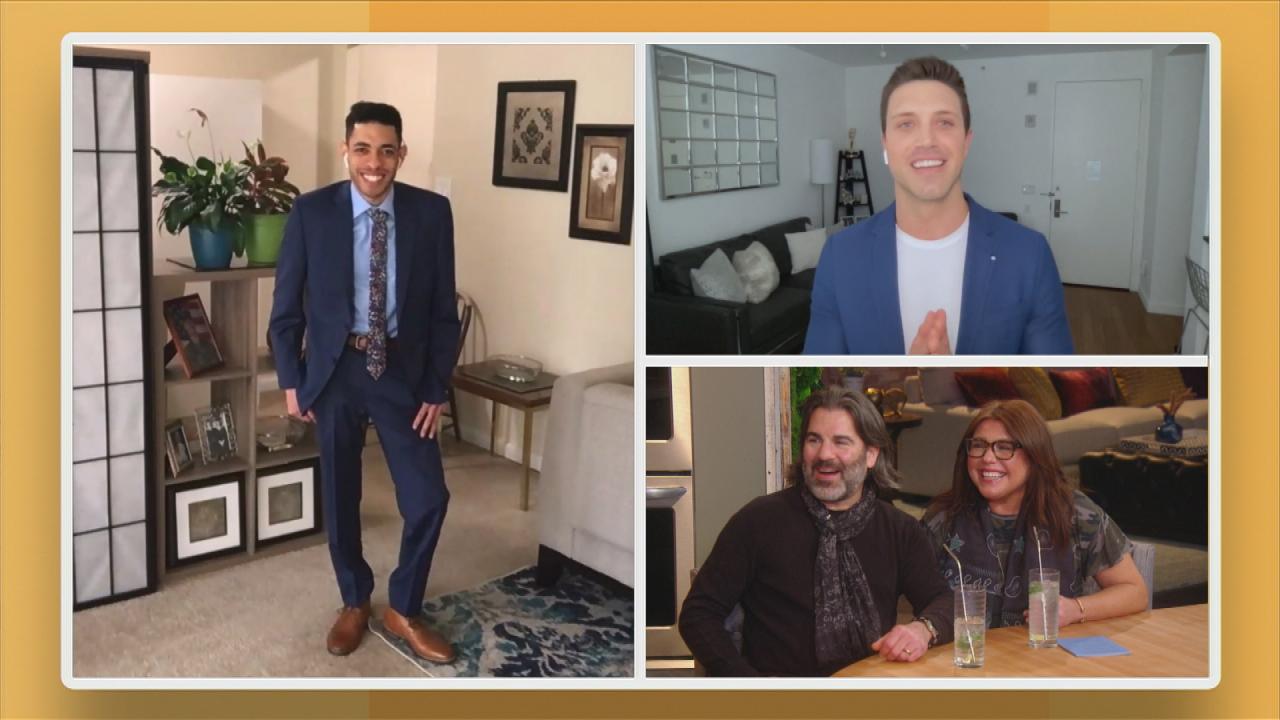 Tommy DiDario Styles Man Who Went Viral Offering To Do Odd Jobs …
Carbs? Ridiculously delicious — but alas, we're always hearing they're not so good for you.
But super carbs? A totally different story!
MORE: You Can Lose 8 Pounds in a Month!
"Yes, you can eat carbs!" says our friend Dave Zinczenko, author of The Super Metabolism Diet. "What's great about [super carbs] is that they do provide vital nutrients — essential fibers. And they help you to stay full and to not have a roller coaster of a blood sugar level."
He insists, "You've got to get carbs into your diet. They're not a villain!"
But which carbs are "super?" Those would include oatmeal, quinoa and what Dave calls the "ancient grains": teff (which boasts a nutty flavor), amaranth (which you can find in certain cereals) and kamut (which contains essentials like fiber and magnesium).
MORE: Couple Who Lost 300 Pounds Together Get 2 of Our Most Dramatic Makeovers EVER
Together with super proteins and super fats, Dave says you can blast away belly fat, which is especially dangerous, as it surrounds your organs and feeds them toxins.
So, carbs saving our lives? Sign us up!