What Are Super Carbs — And Are They Good for You?!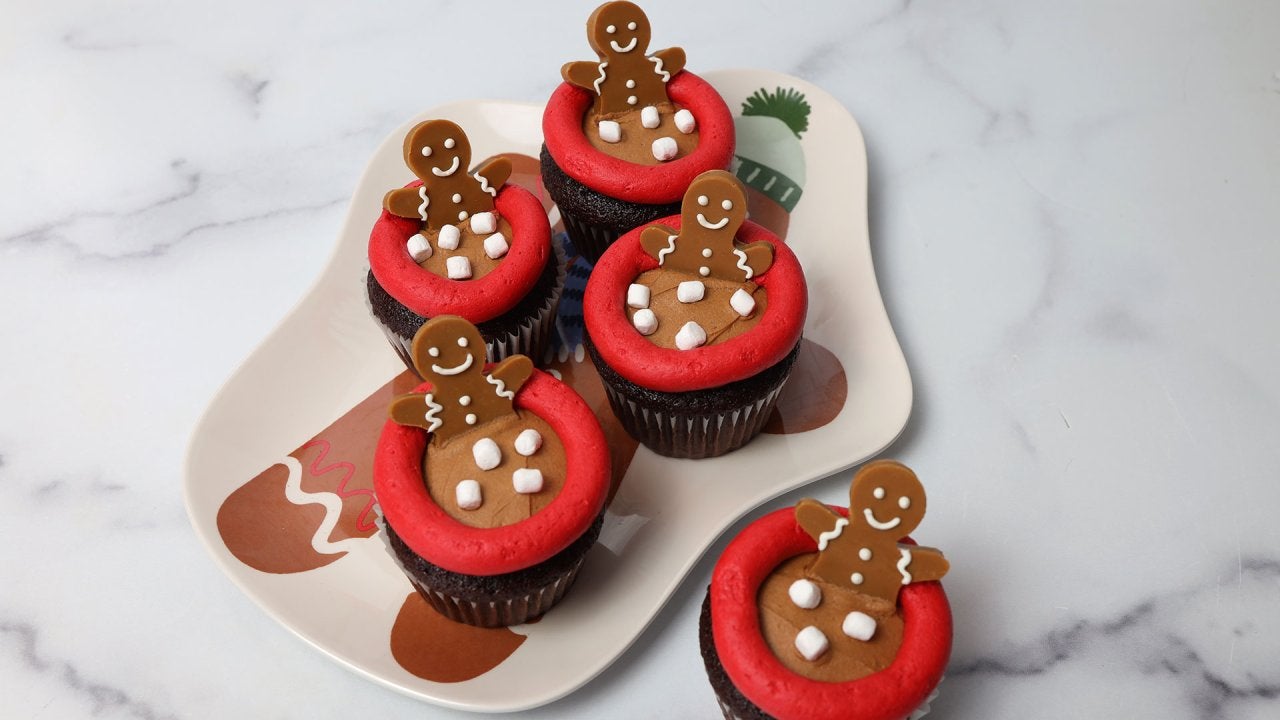 How To Make ADORABLE Gingerbread Man Cupcakes in Hot Cocoa Hot T…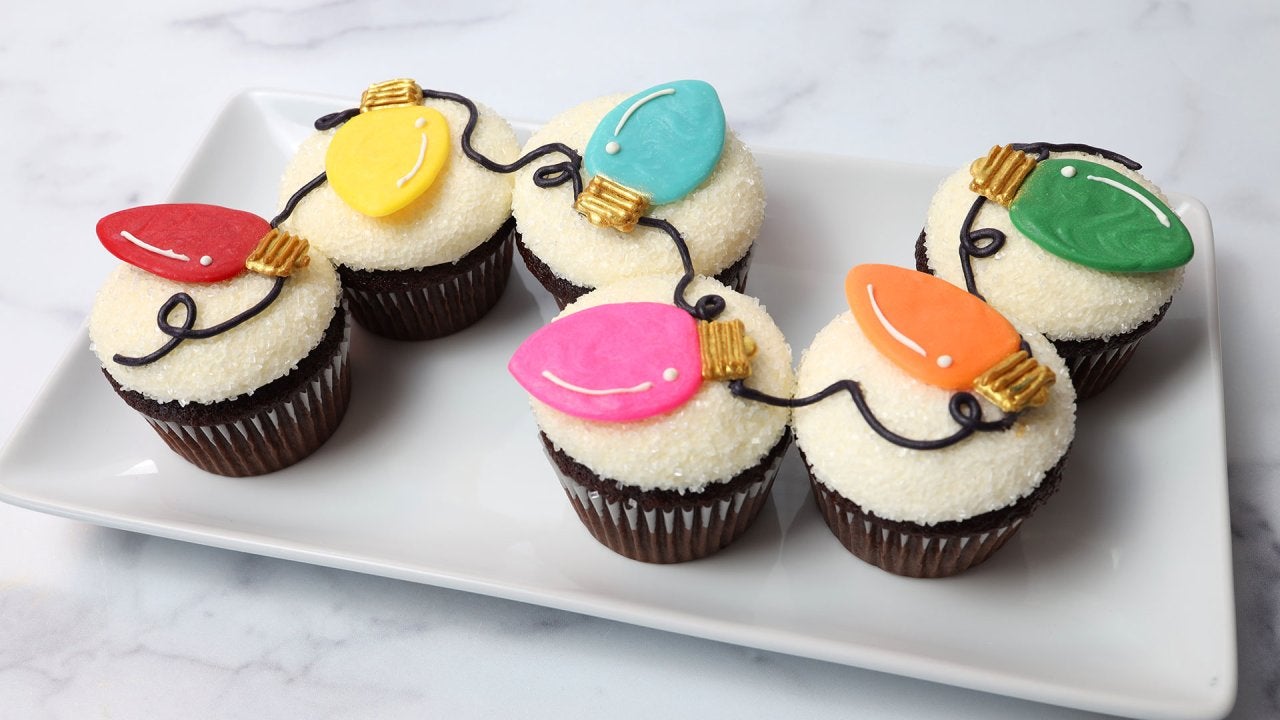 How to Make Christmas Light Cupcakes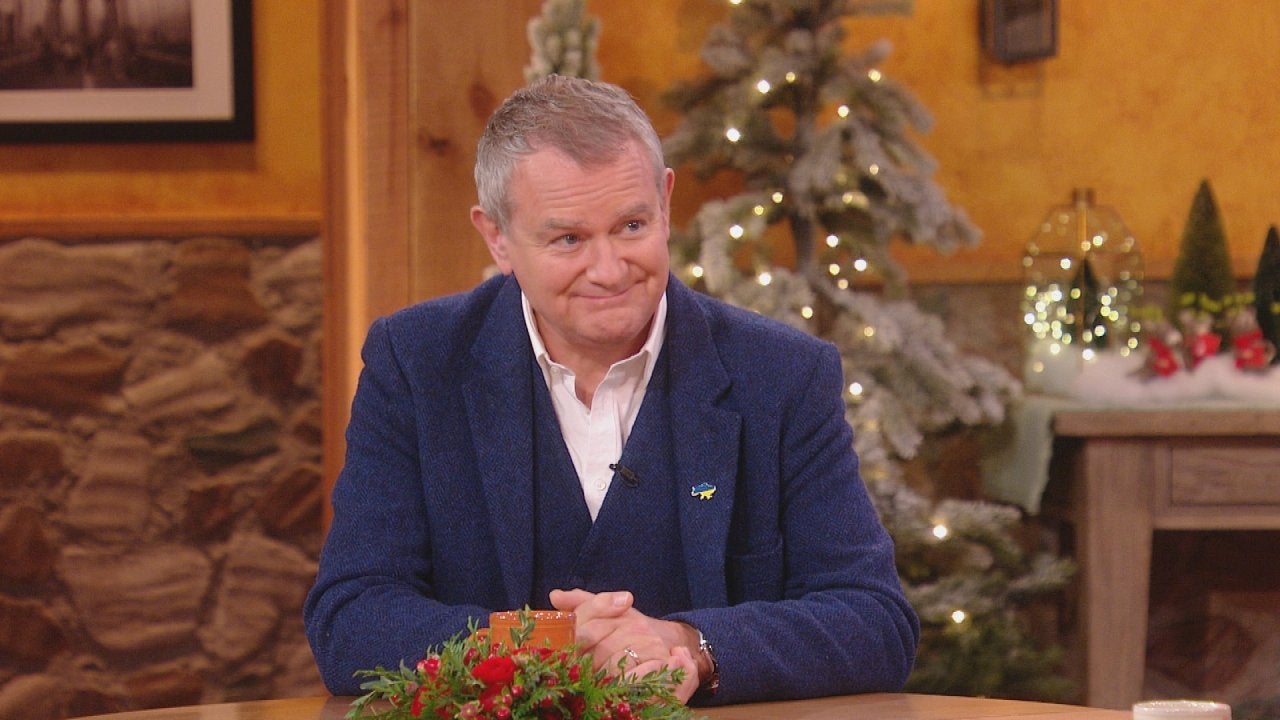 Why Hugh Bonneville Ate LOTS of Brownies While Filming "Notting …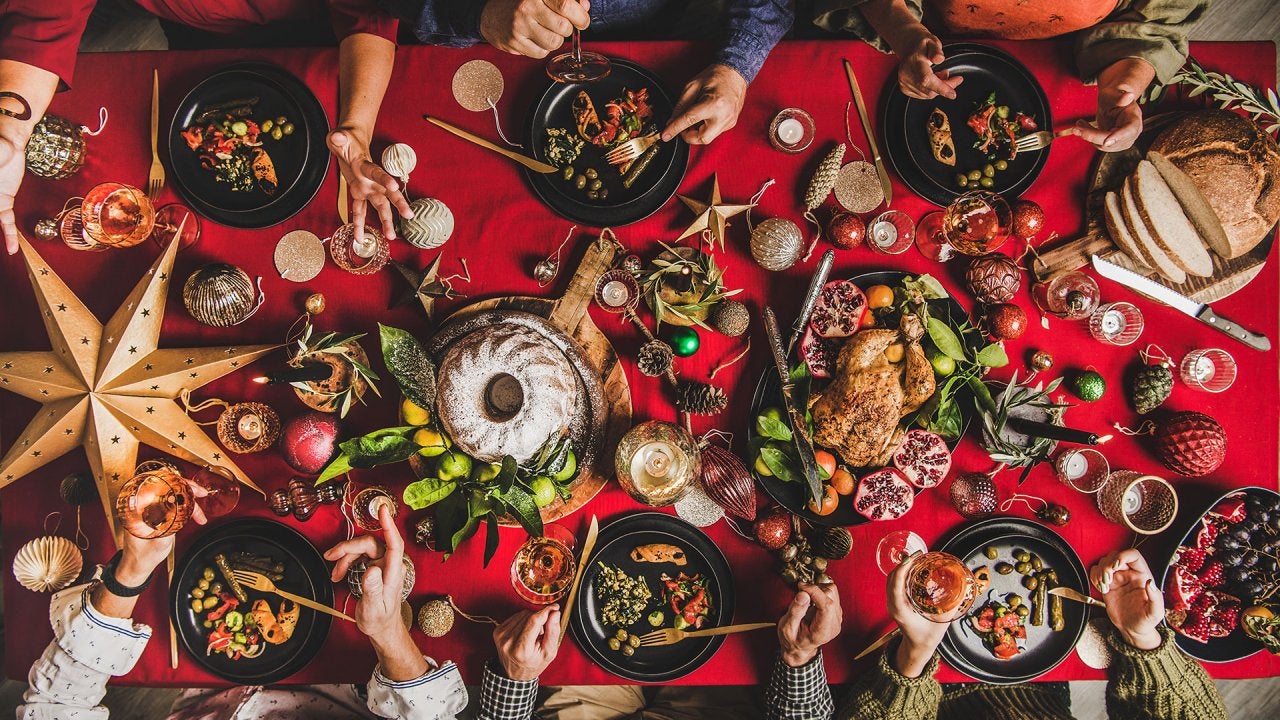 Should This Mom or Daughter Host Christmas? "Hot Bench" Judges D…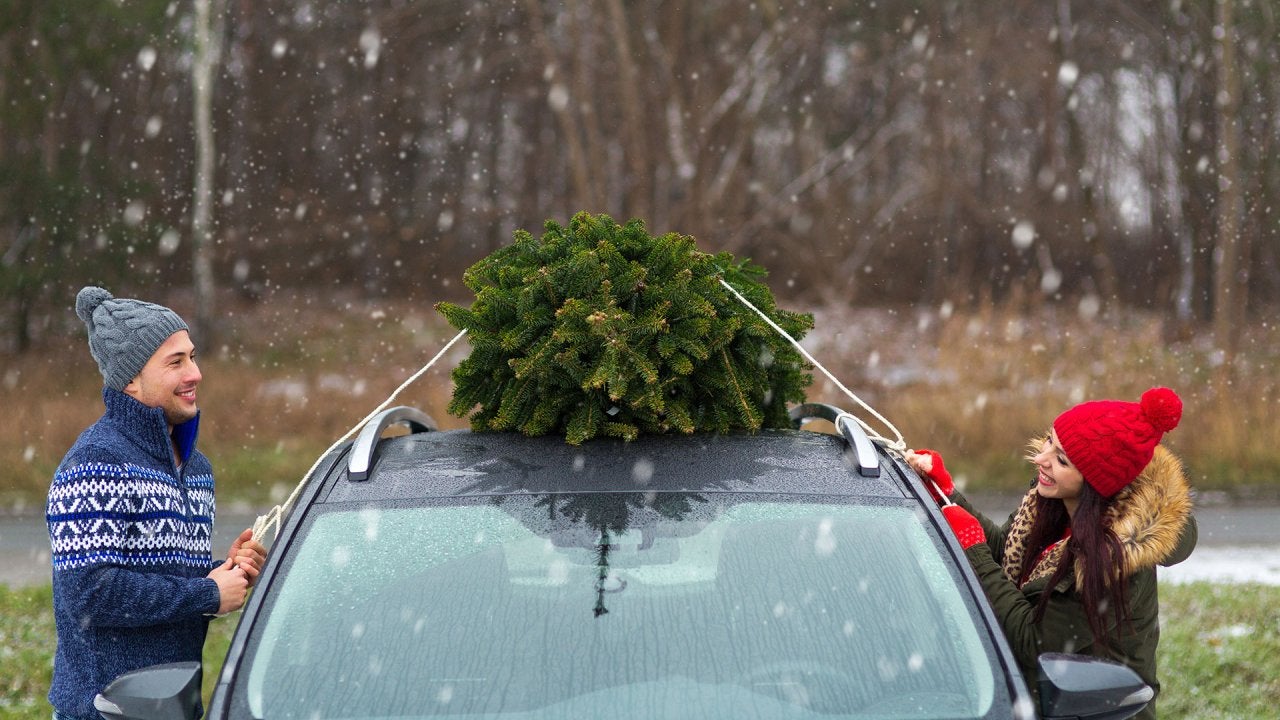 "Hot Bench" Judges Help Newly Engaged Couple Settle Christmas De…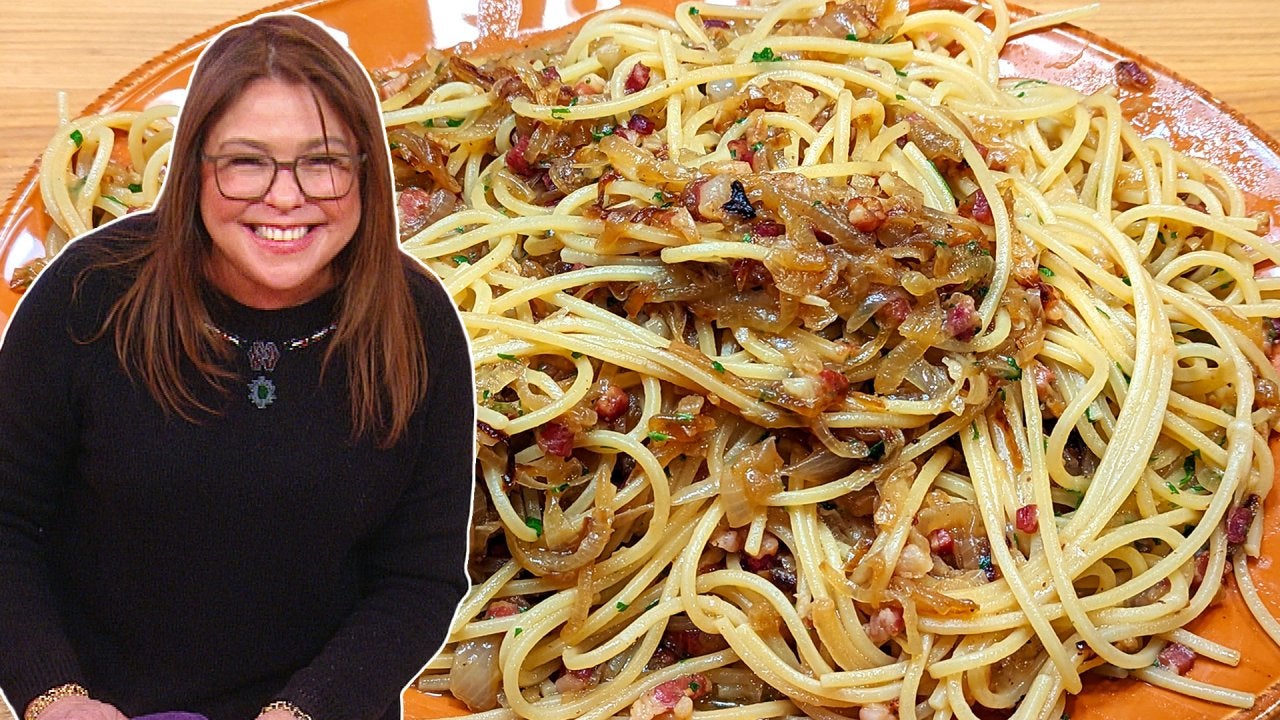 How to Make Spaghetti with Pancetta and Onions | Rachael Ray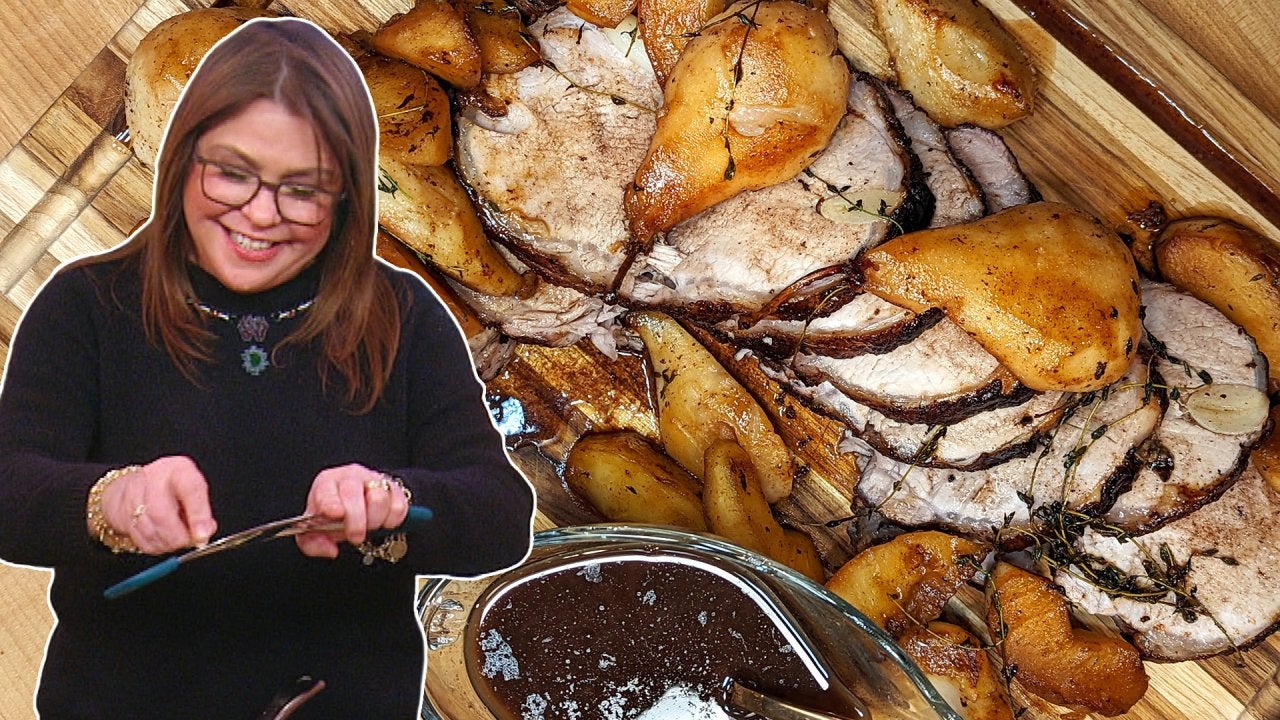 How to Make Drunken Pork Roast | Rachael Ray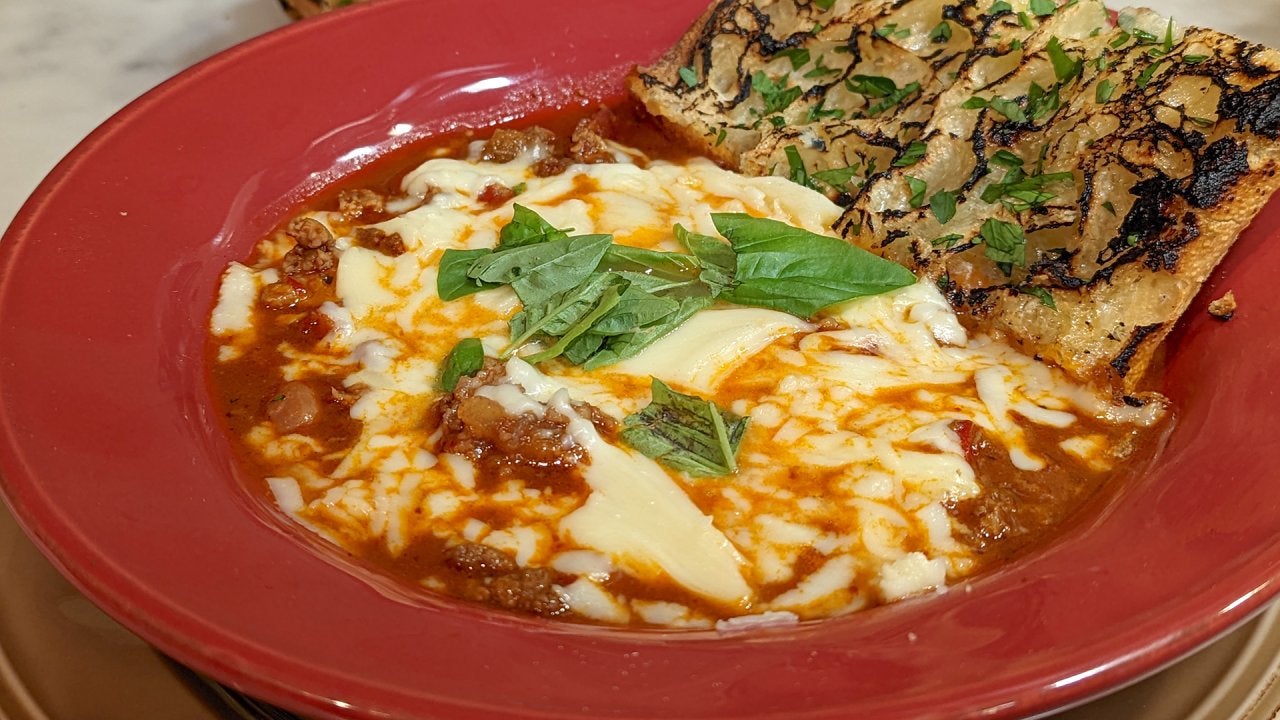 Rachael's Pizza Chili + Homemade Black & White Cookies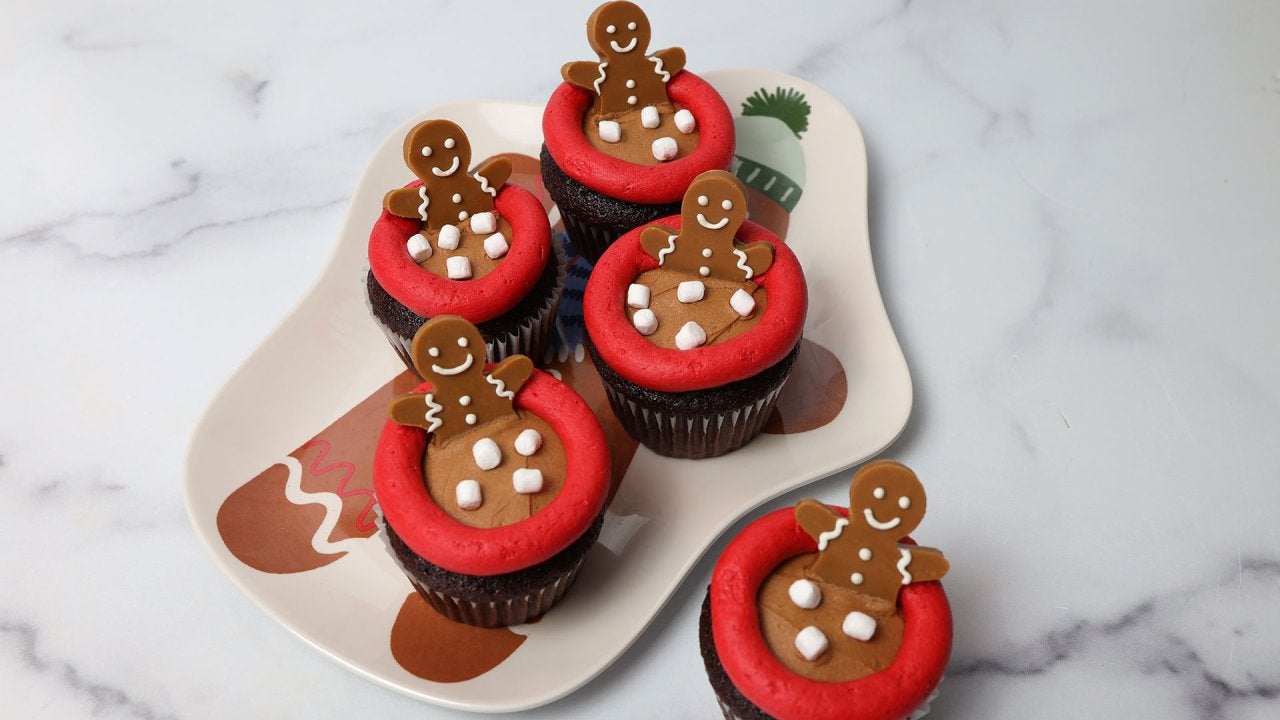 The MOST Adorable Christmas Cupcakes + Downton Abbey's Hugh Bonn…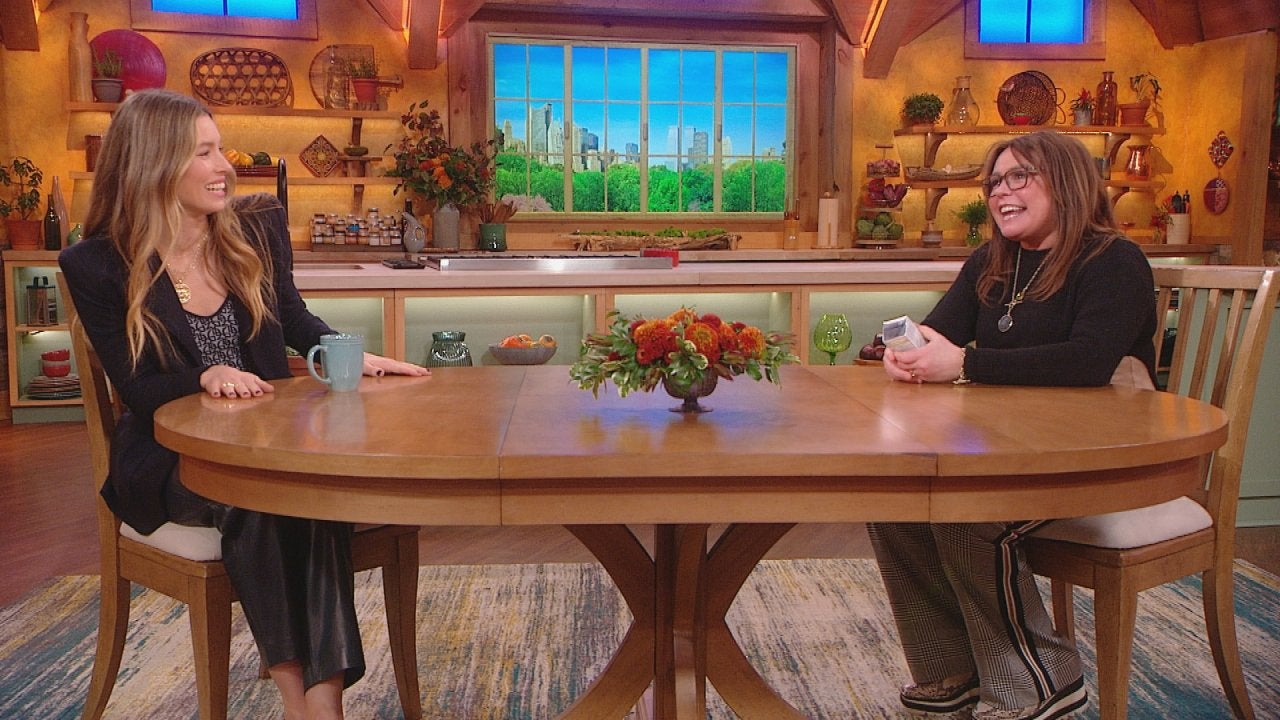 Jessica Biel Got To Work With Her Husband Justin Timberlake on H…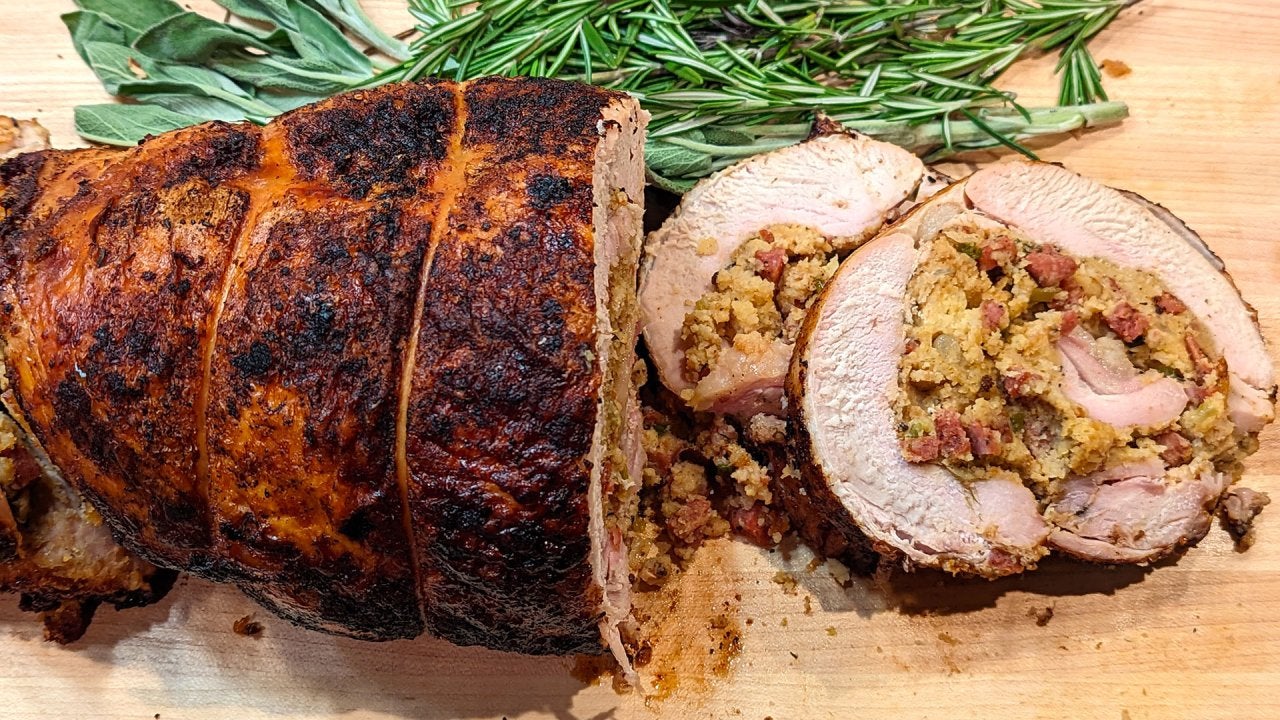 How to Make Turkey Roulade with Andouille-Cornbread Stuffing and…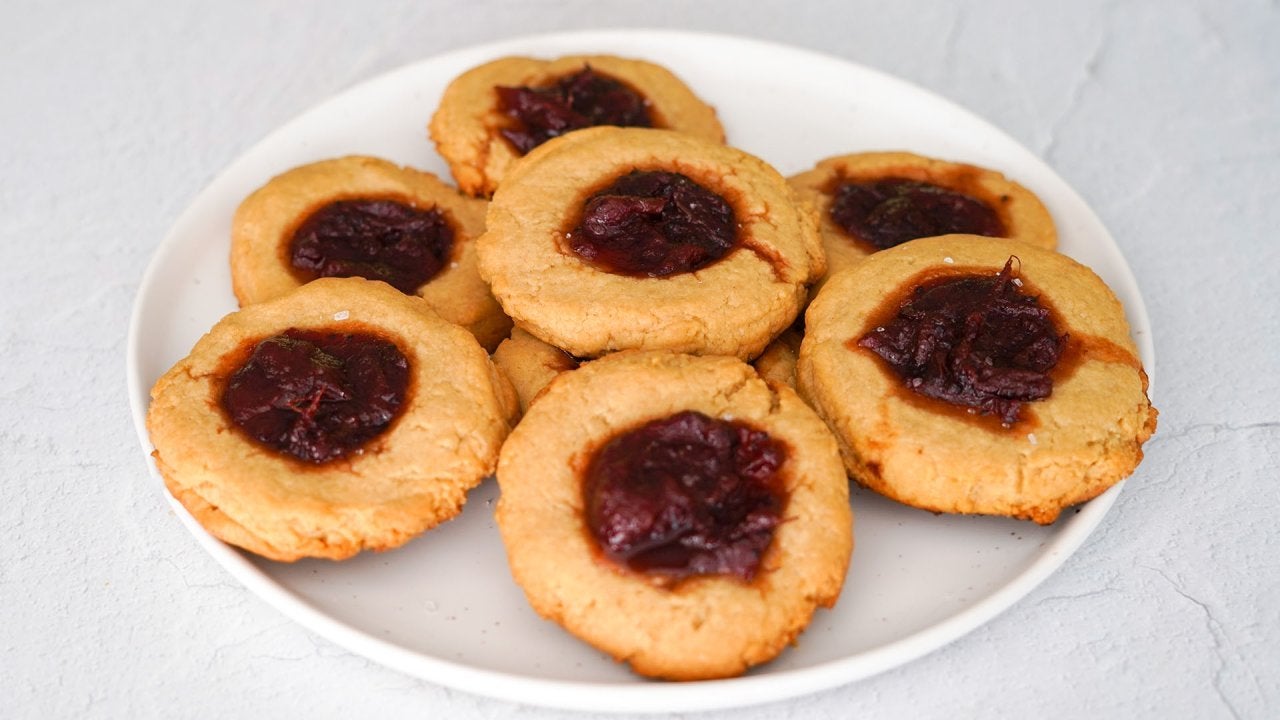 How to Make Leftover Cranberry Sauce Thumbprint Cookies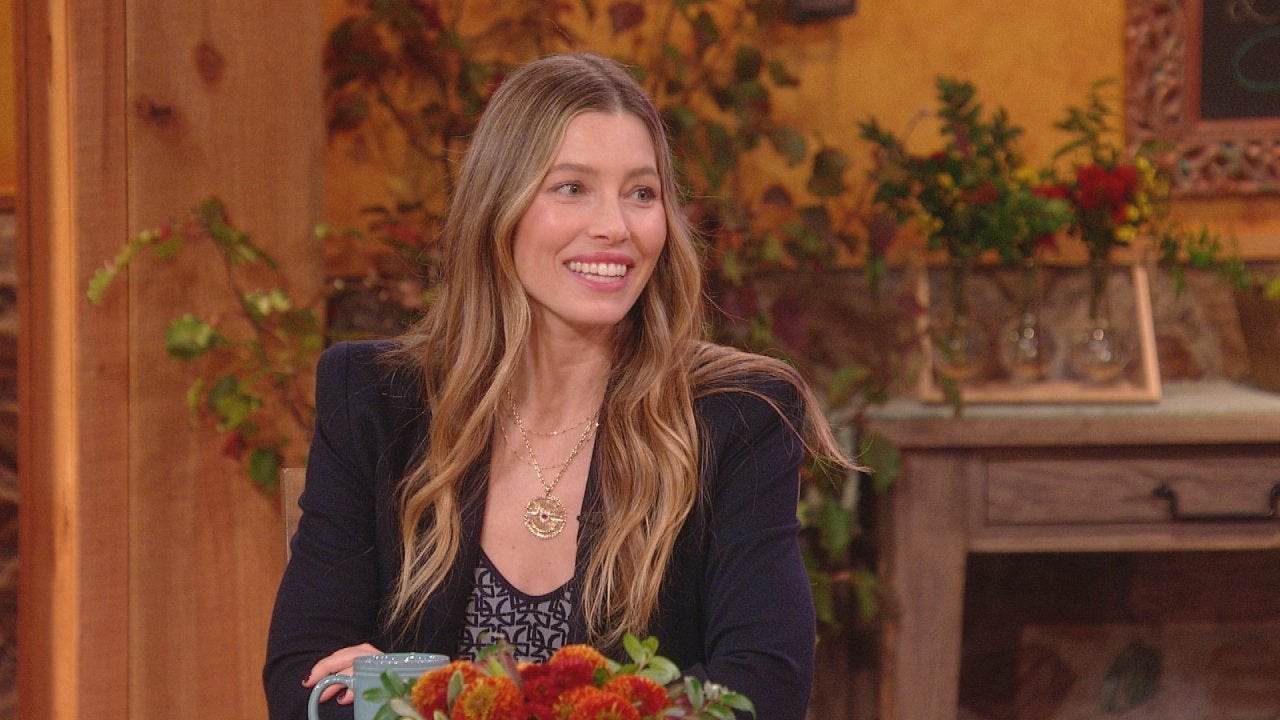 Jessica Biel on Renewing Wedding Vows With Justin Timberlake Aft…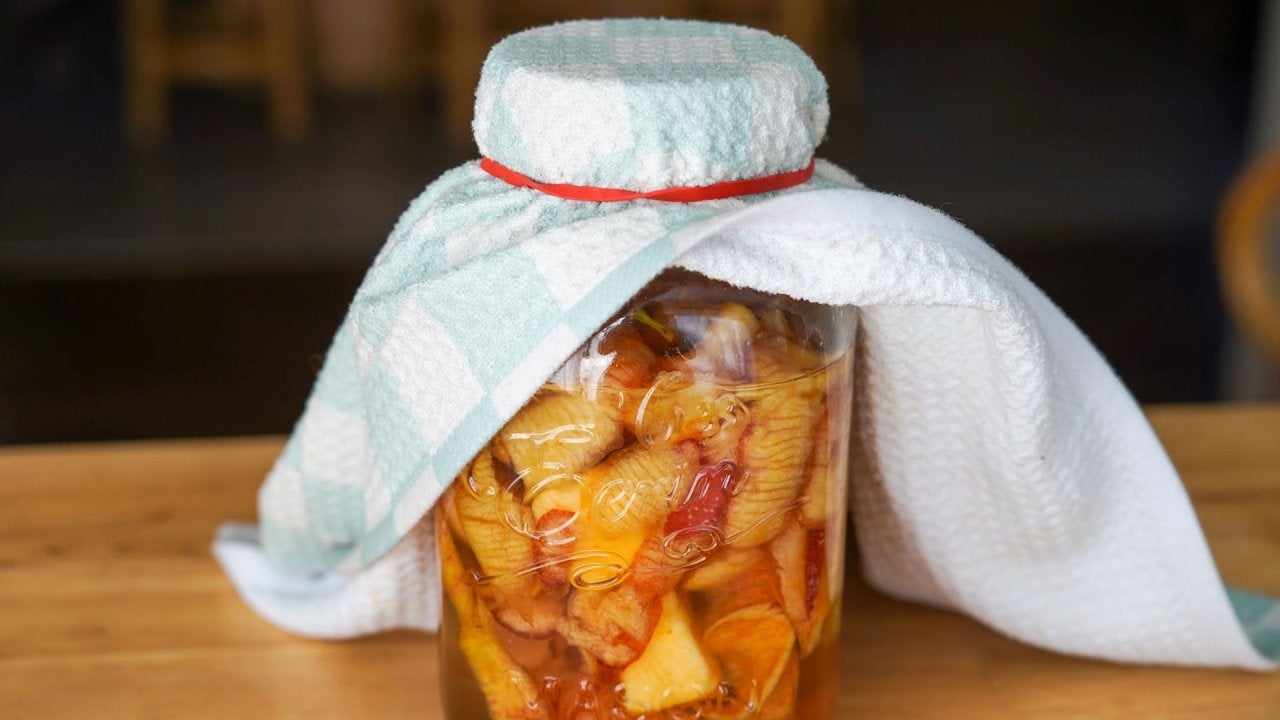 How to Make Homemade Apple Cider Vinegar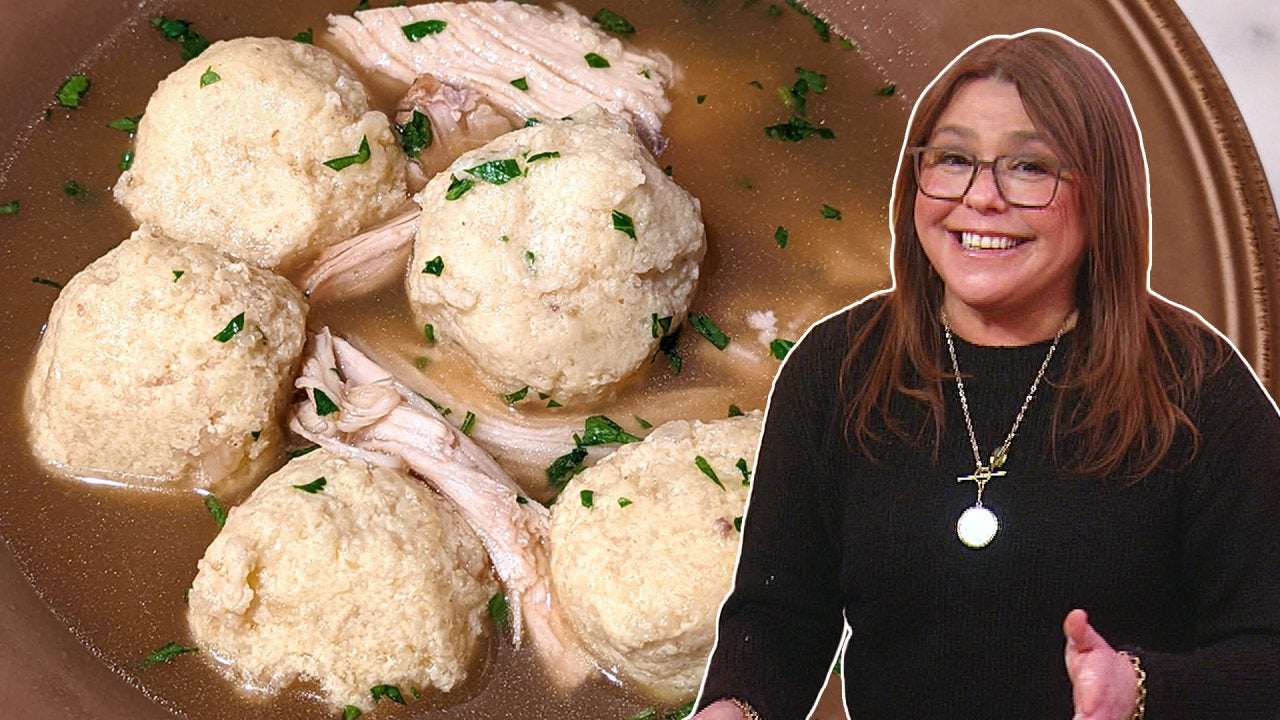 How to Make Turkey Soup with Ricotta Dumplings Using Tday Leftov…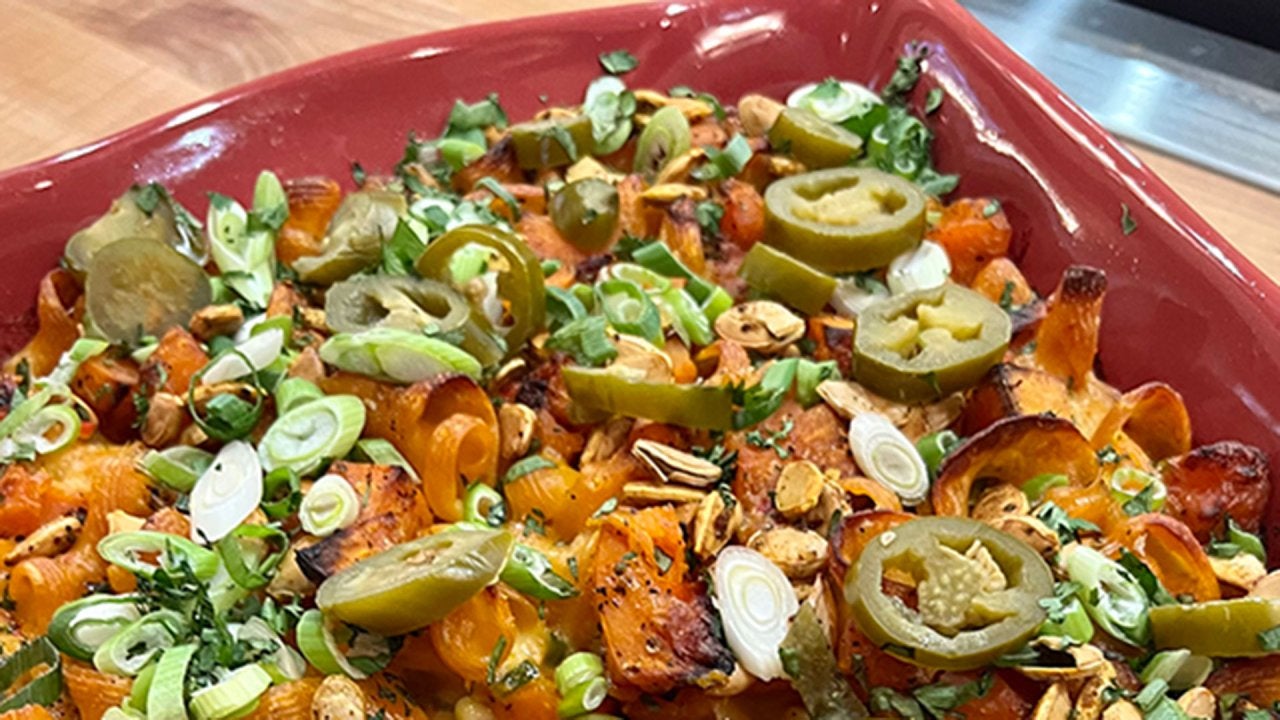 Pumpkin Popper Mac 'n' Cheese + Time-Saving Mashed Potatoes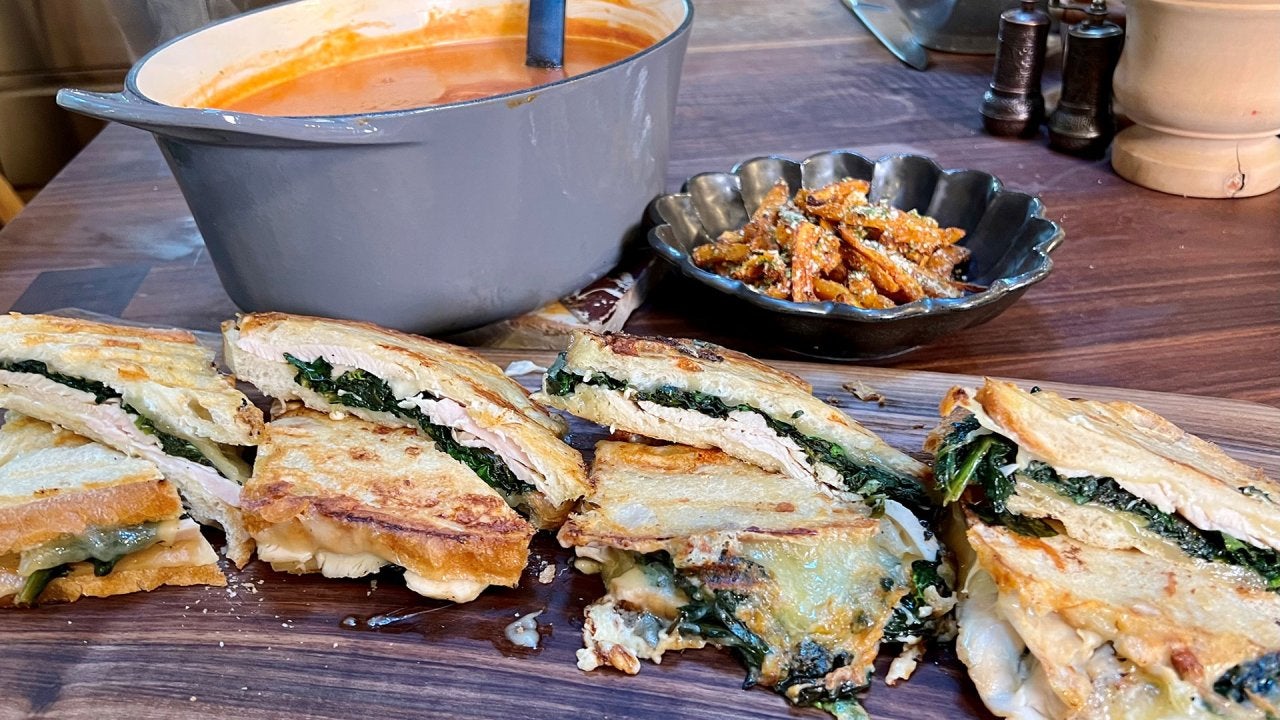 Tday Leftovers Meal + Quick Dessert Using Leftovers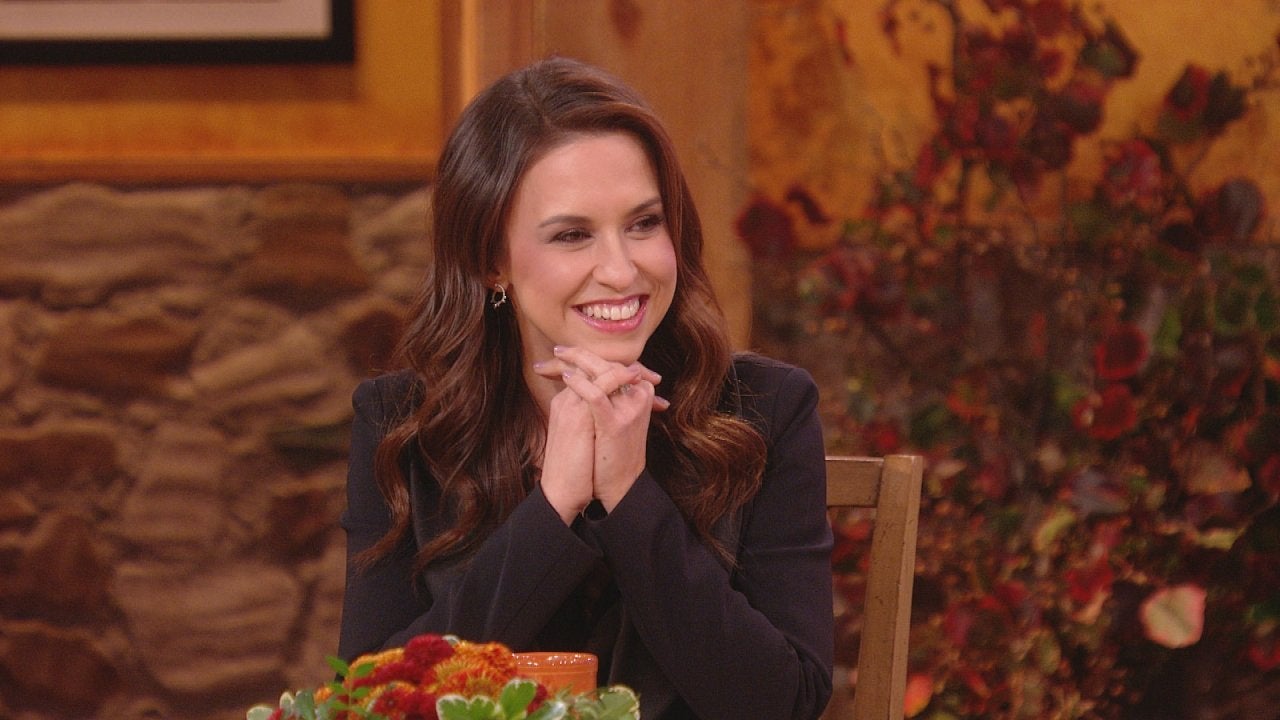 12-Time Hallmark Christmas Movie Star Lacey Chabert Shares HER F…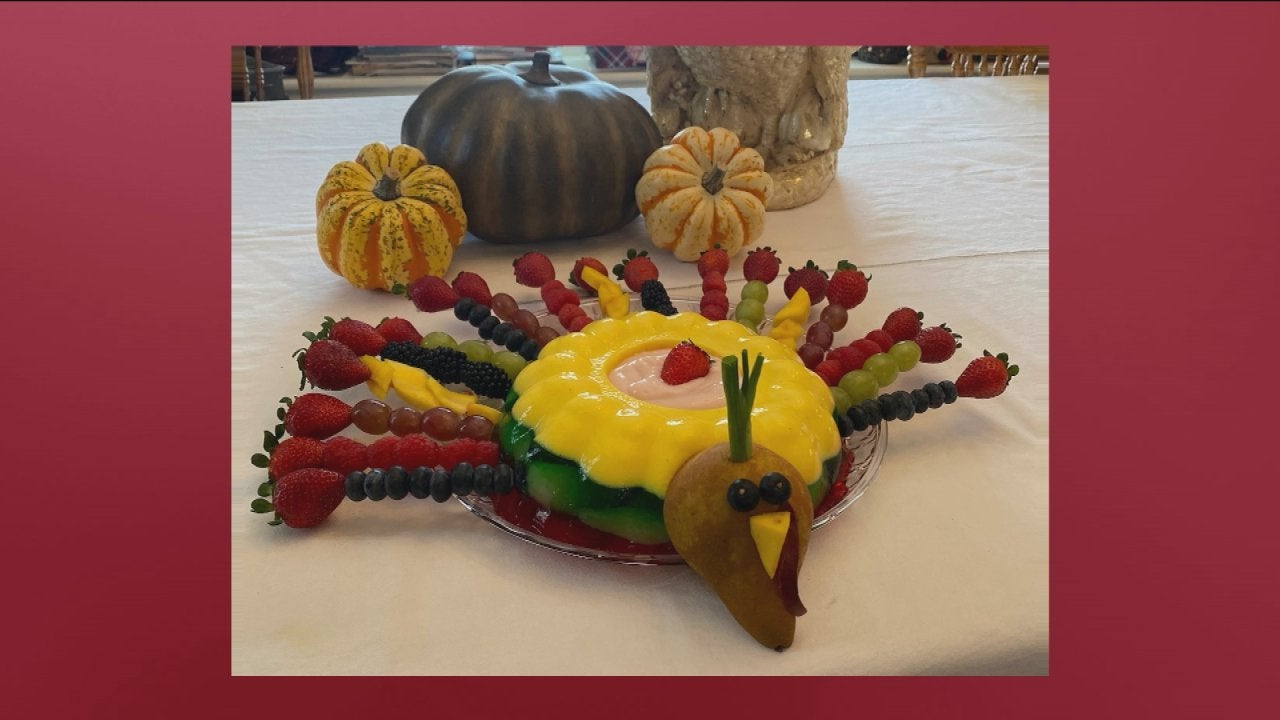 A Turkey-Shaped Jell-O Centerpiece—With Eggnog + Rum Layer!
Carbs? Ridiculously delicious — but alas, we're always hearing they're not so good for you.
But super carbs? A totally different story!
MORE: You Can Lose 8 Pounds in a Month!
"Yes, you can eat carbs!" says our friend Dave Zinczenko, author of The Super Metabolism Diet. "What's great about [super carbs] is that they do provide vital nutrients — essential fibers. And they help you to stay full and to not have a roller coaster of a blood sugar level."
He insists, "You've got to get carbs into your diet. They're not a villain!"
But which carbs are "super?" Those would include oatmeal, quinoa and what Dave calls the "ancient grains": teff (which boasts a nutty flavor), amaranth (which you can find in certain cereals) and kamut (which contains essentials like fiber and magnesium).
MORE: Couple Who Lost 300 Pounds Together Get 2 of Our Most Dramatic Makeovers EVER
Together with super proteins and super fats, Dave says you can blast away belly fat, which is especially dangerous, as it surrounds your organs and feeds them toxins.
So, carbs saving our lives? Sign us up!