Sunny-Side Up Fried Eggs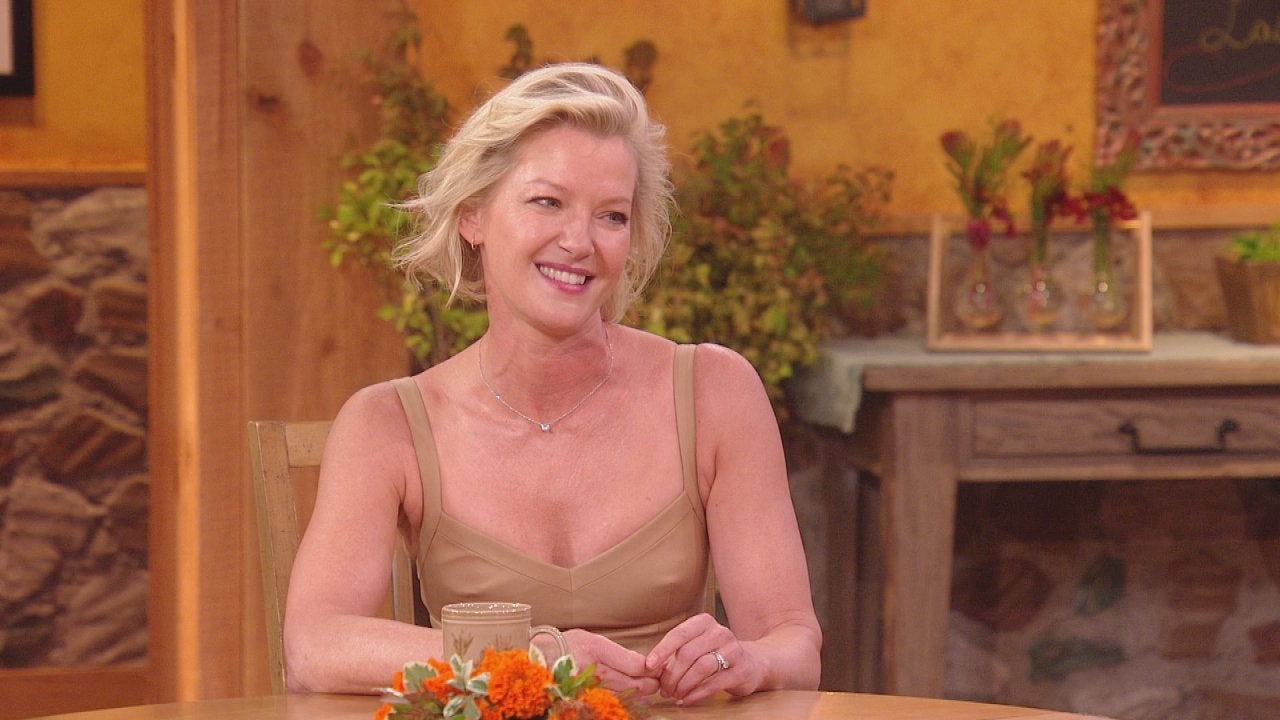 Gretchen Mol Talks Tackling Sexual Trauma in American Gigolo Rem…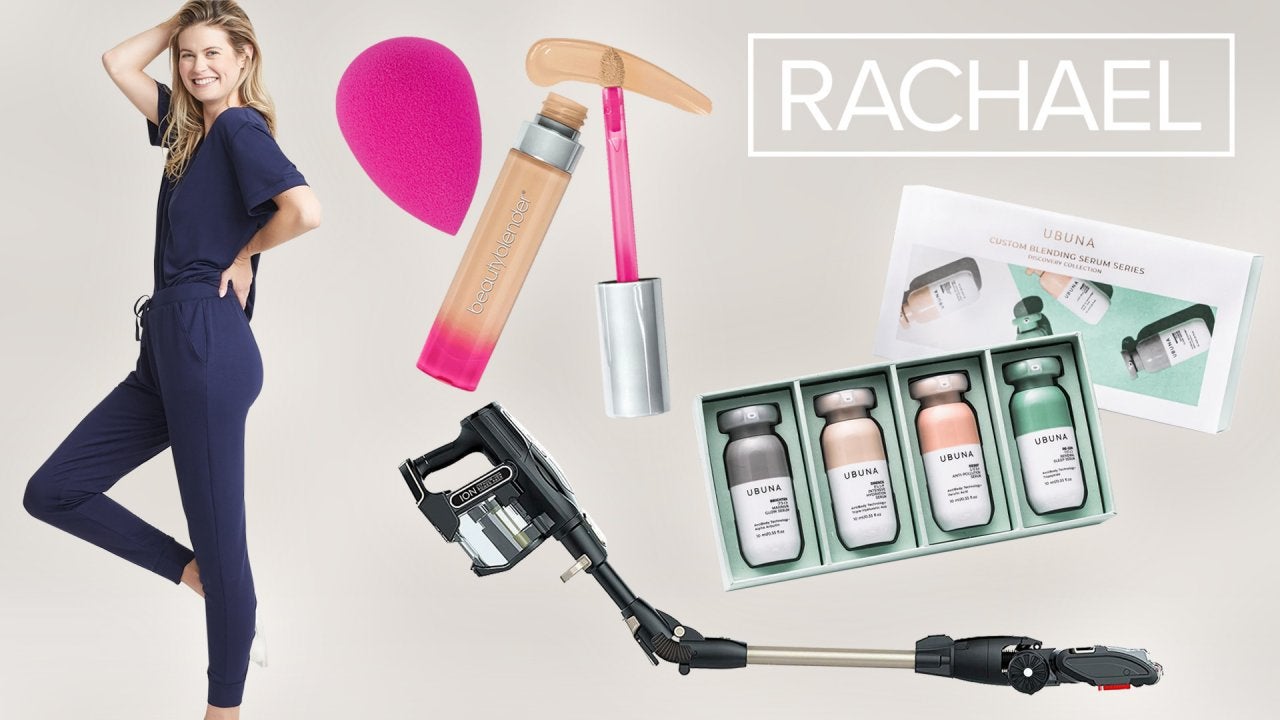 New Deals! Shark Cordless Vacuum + More—Between 46% and 80% Off!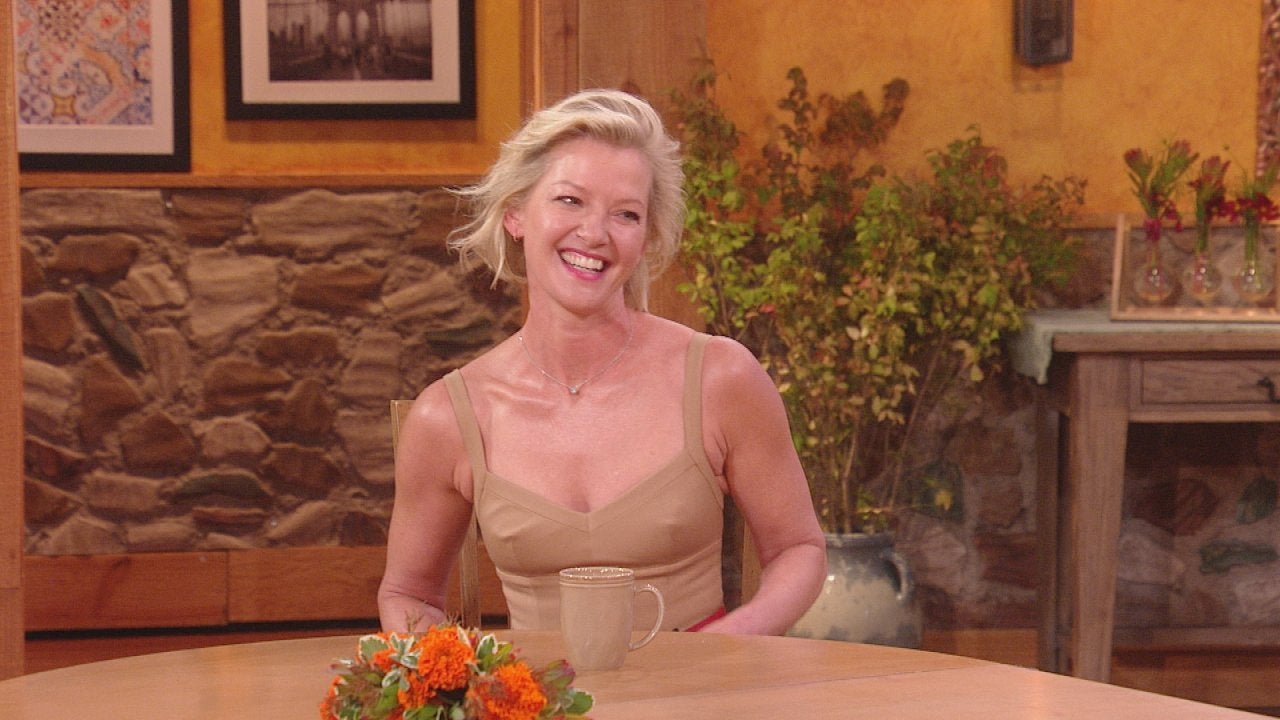 Actress Gretchen Mol Says Her Son Might Have Been Bitten By The …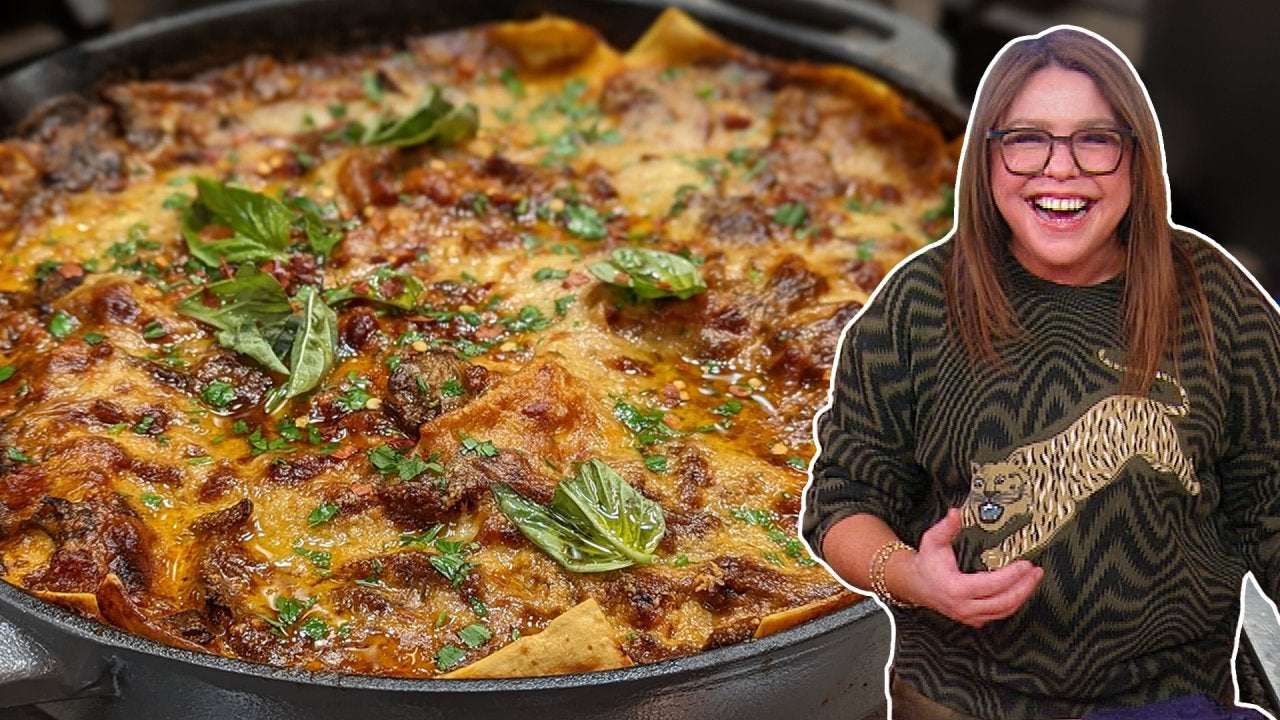 How to Make Cast-Iron Mushroom Lasagna | Rachael Ray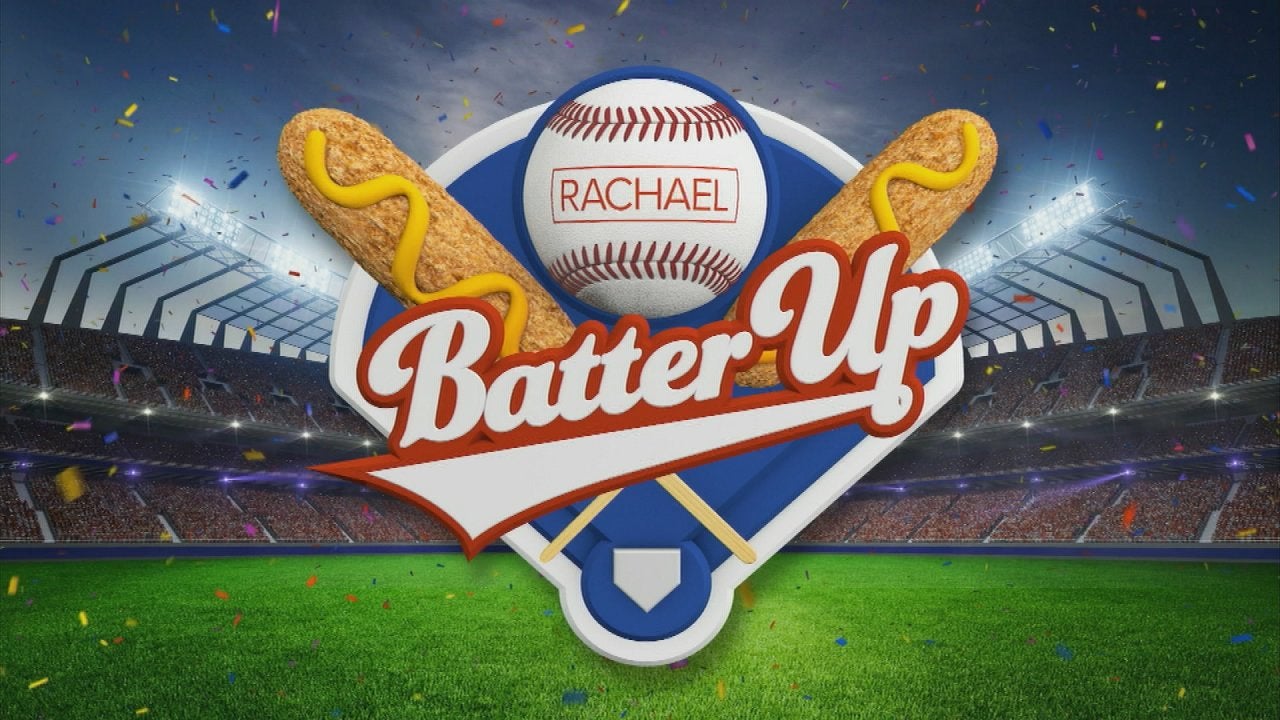 Grand Slam Breakfast Corn Dogs + Nick Swisher's World Series Pre…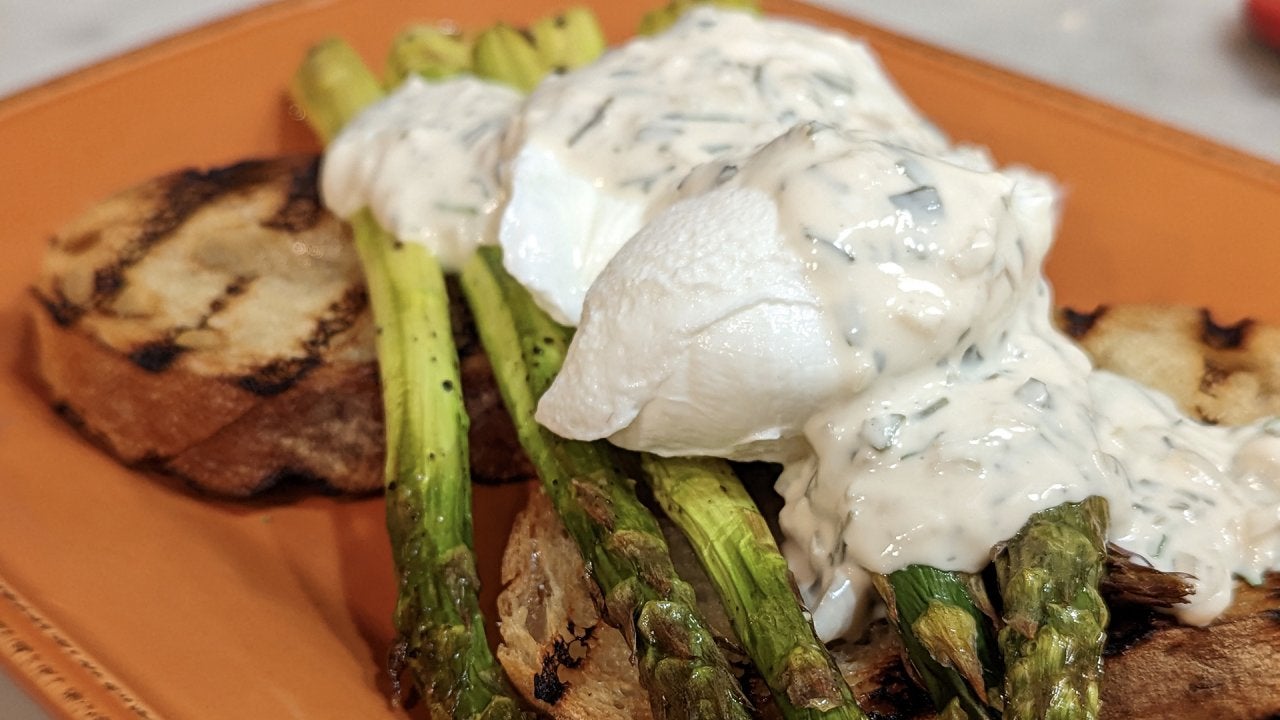 How to Make Roasted Asparagus Toasts with Poached Eggs and Short…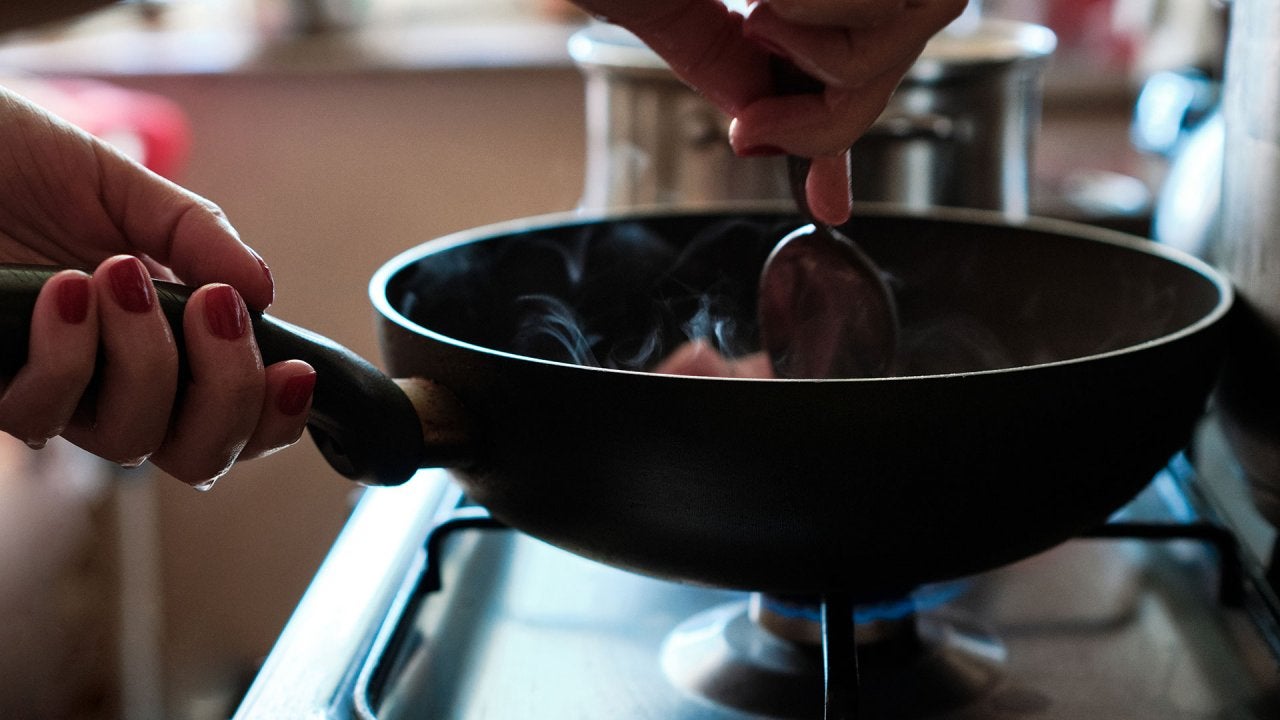 Cooking Tips From Rach + Her Celeb Chef Friends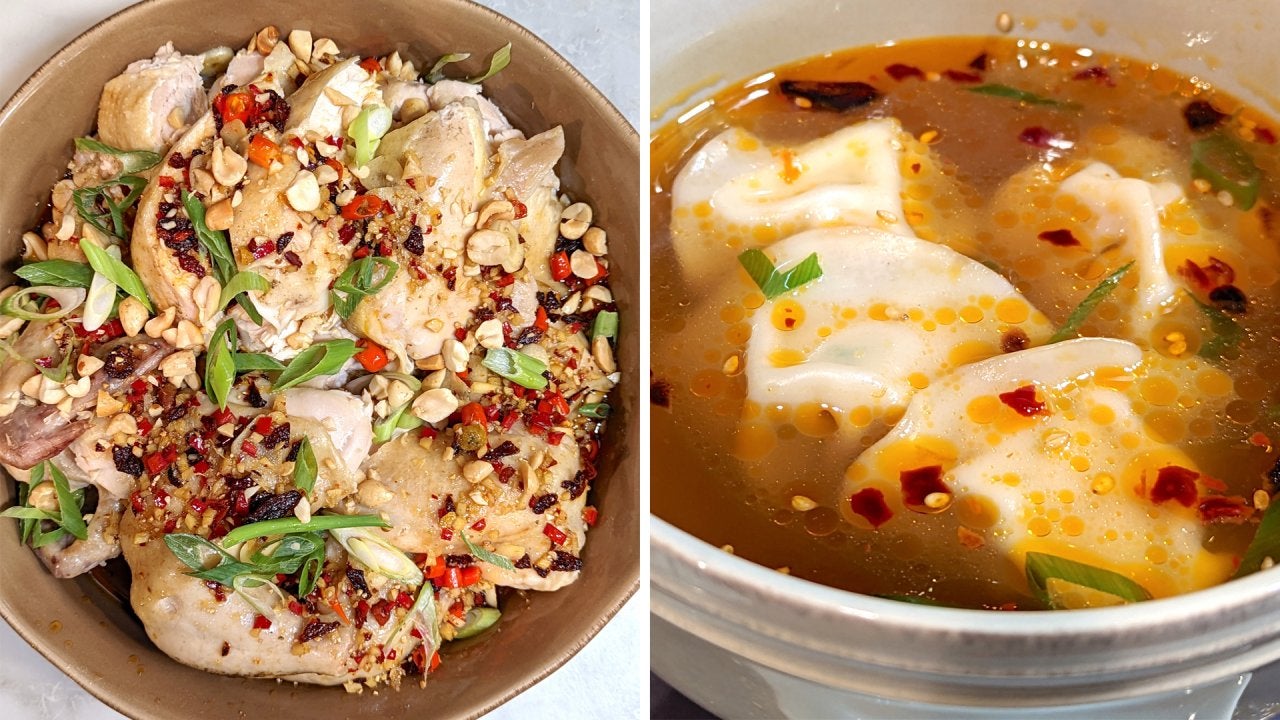 How to Make Poached Chile Chicken and Wonton Soup | Andrew Zimme…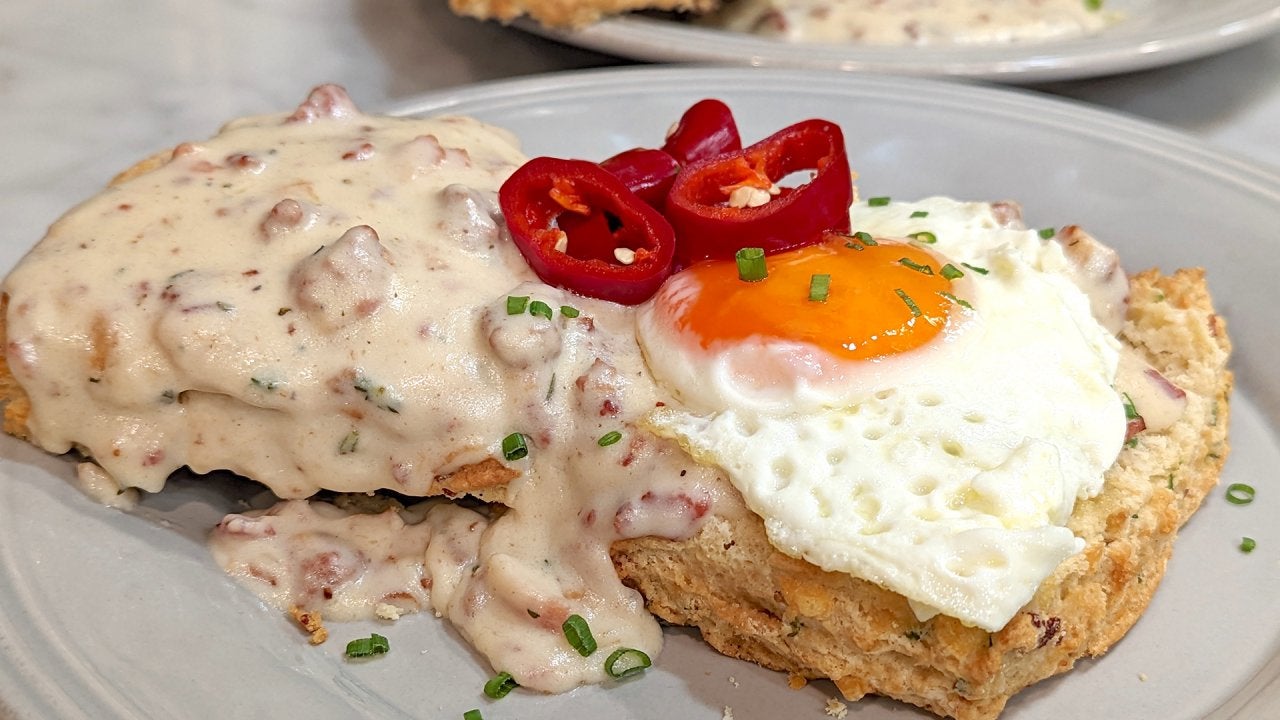 How to Make Biscuits and Gravy Topped with a Fried Egg and Pickl…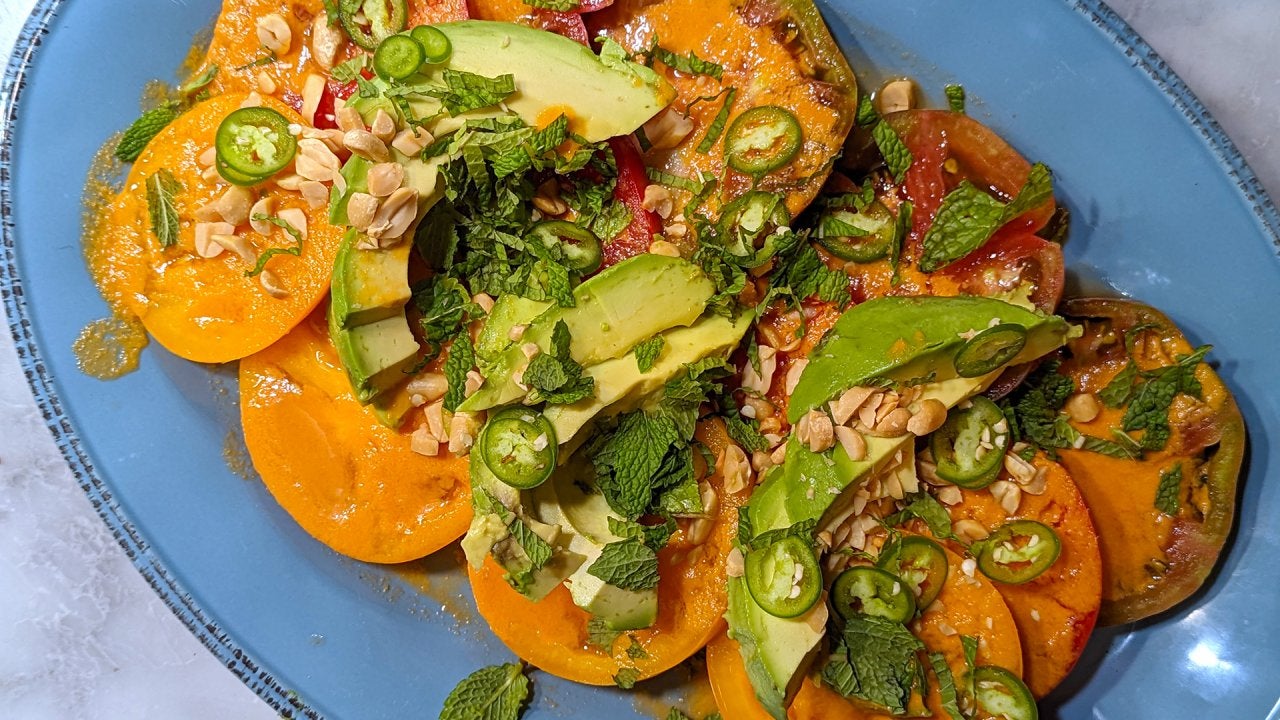 How to Make Tomato Avocado Salad with Gingered Tomato Vinaigrett…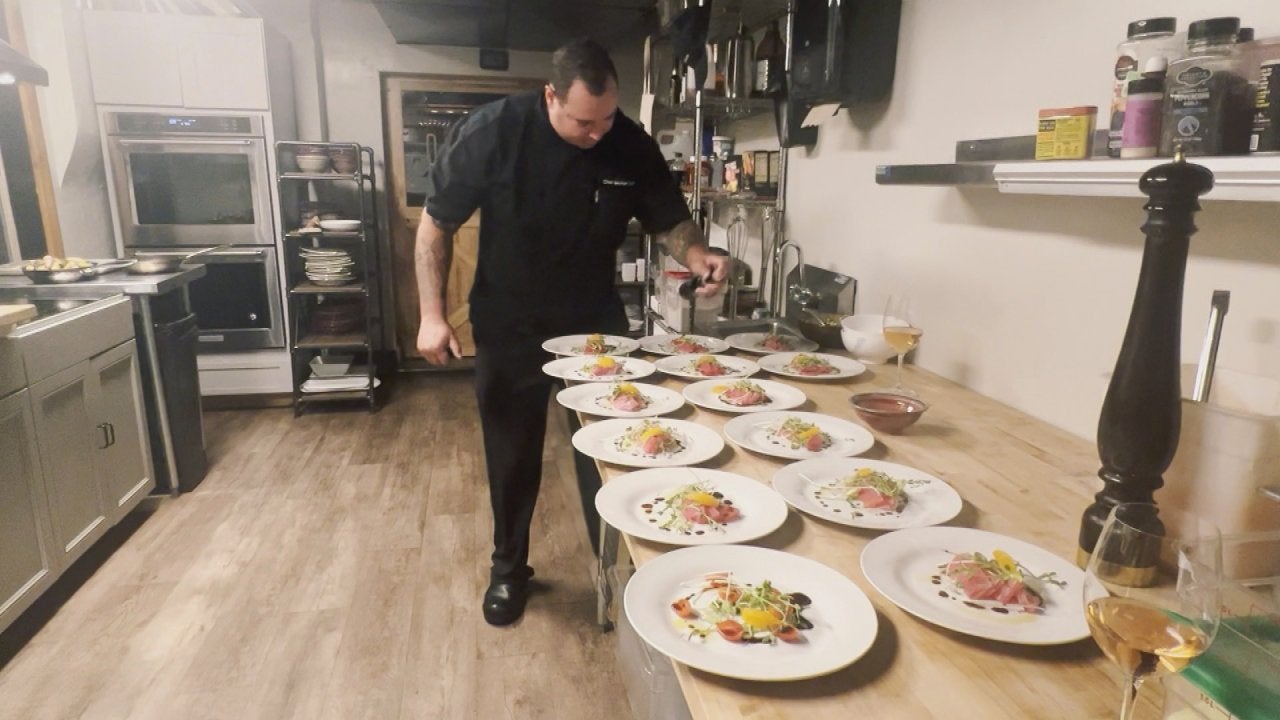 Brother Luck on Becoming a Chef as a Teen Out of Necessity: "I w…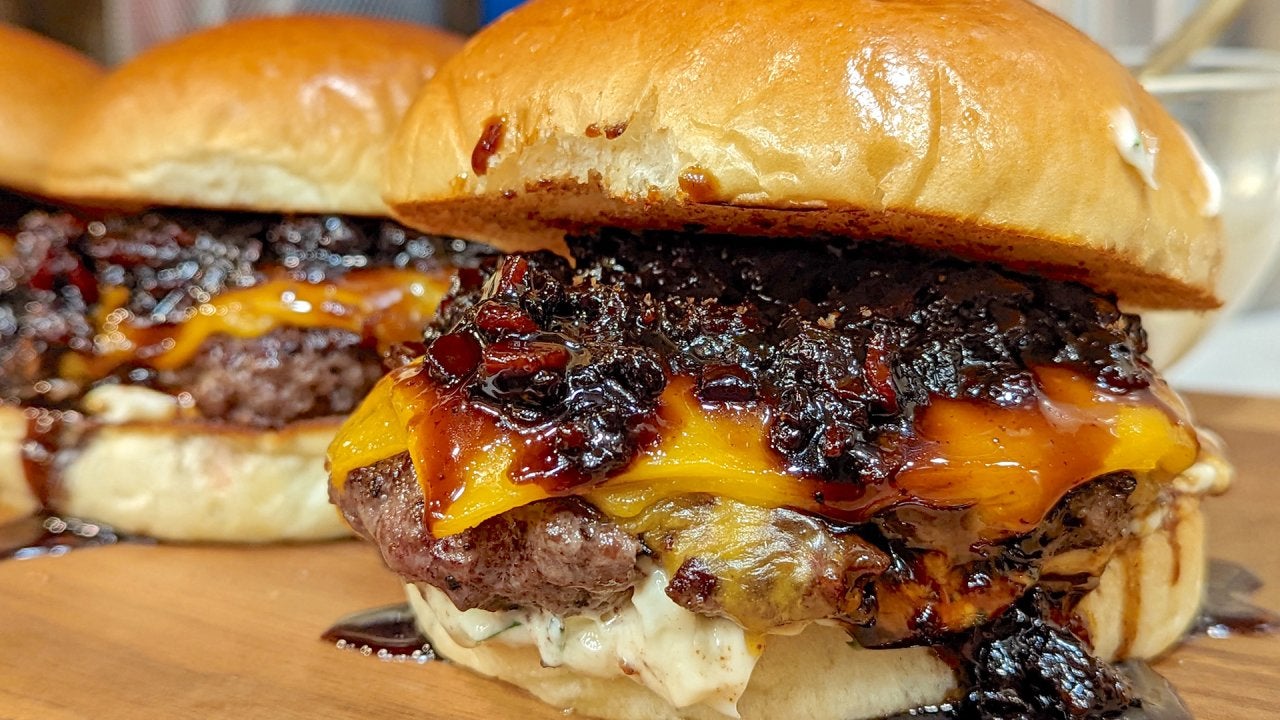 How to Make Bacon Jam Cheeseburgers with Herb Aioli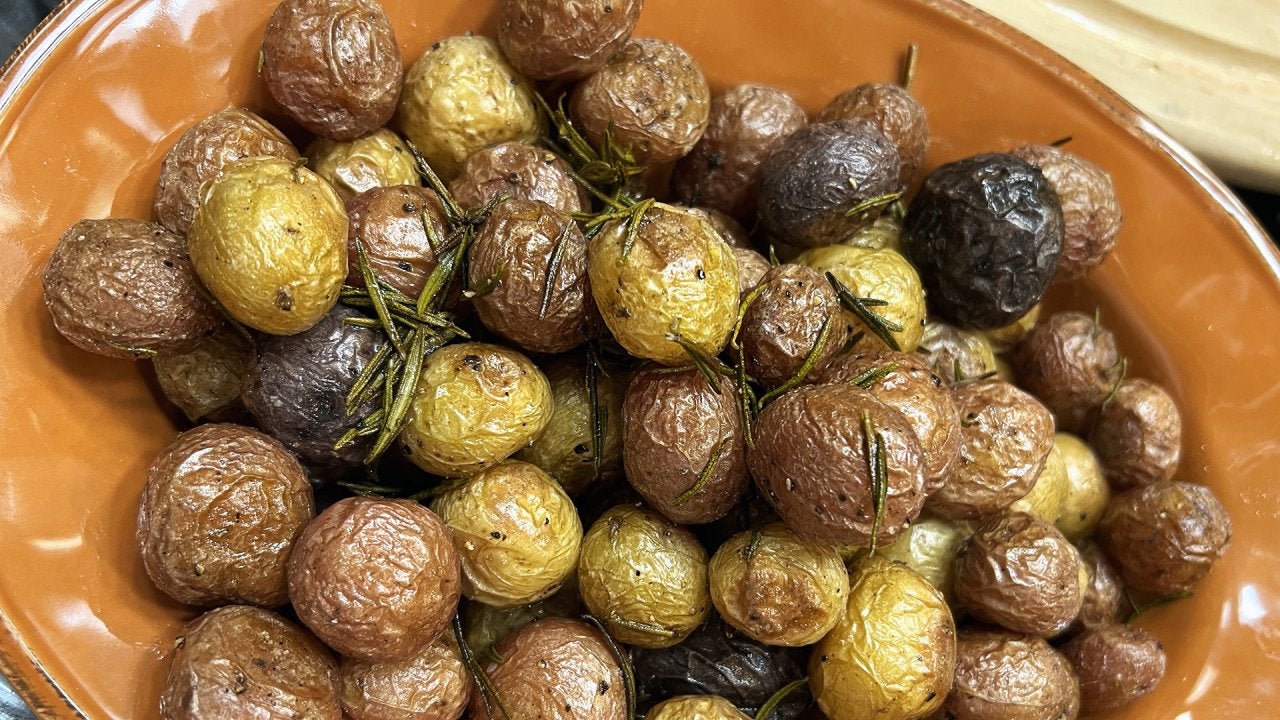 How to Make Two-Ingredient Creamy Roasted Rosemary Potatoes | Su…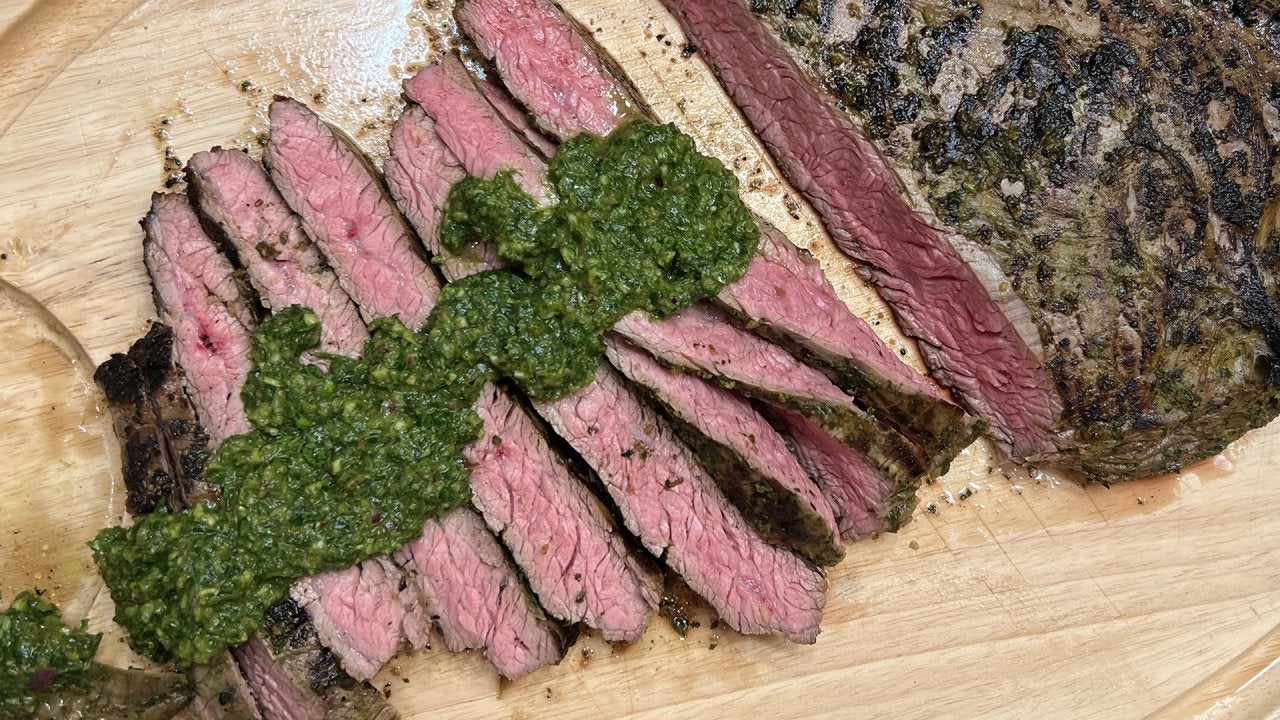 How to Make Grilled Flank Steak with Green Sauce | Sunny Anderson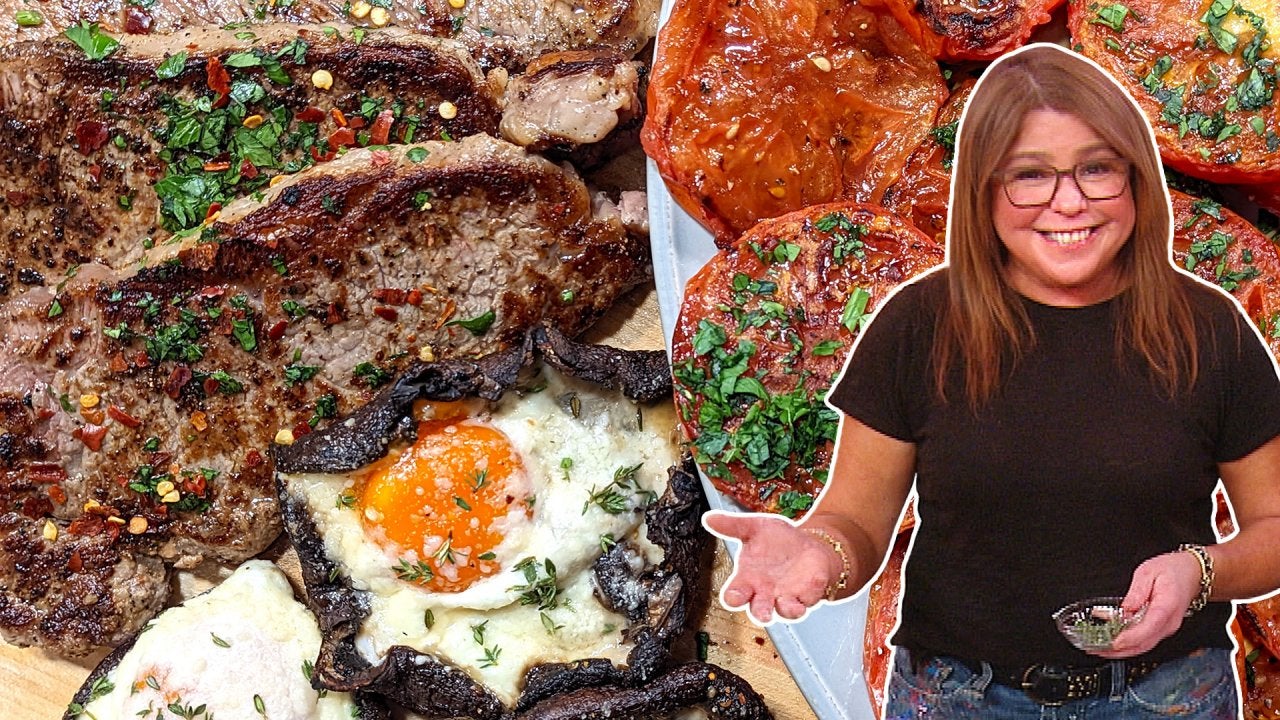 How to Make Egg-Stuffed Portobello Mushrooms, Steak and Broiled …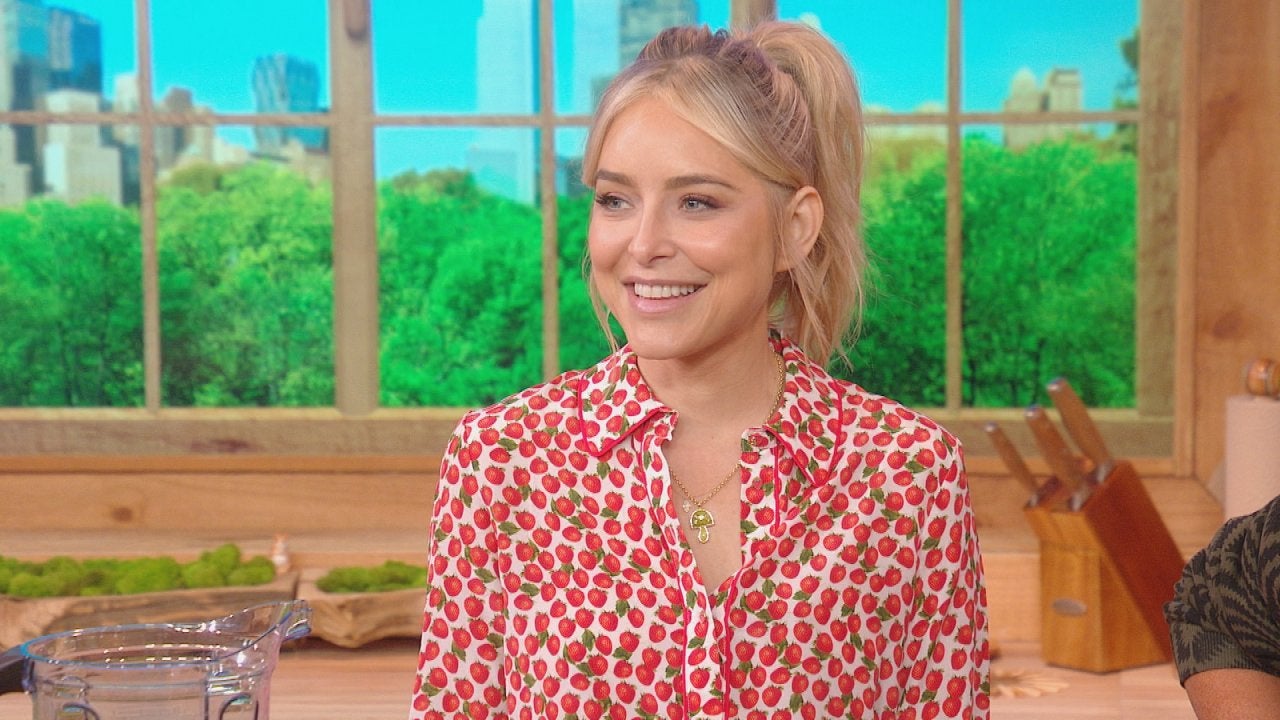 Jenny Mollen's Cool Back-to-School Lunch + Rach's Meatless Lasag…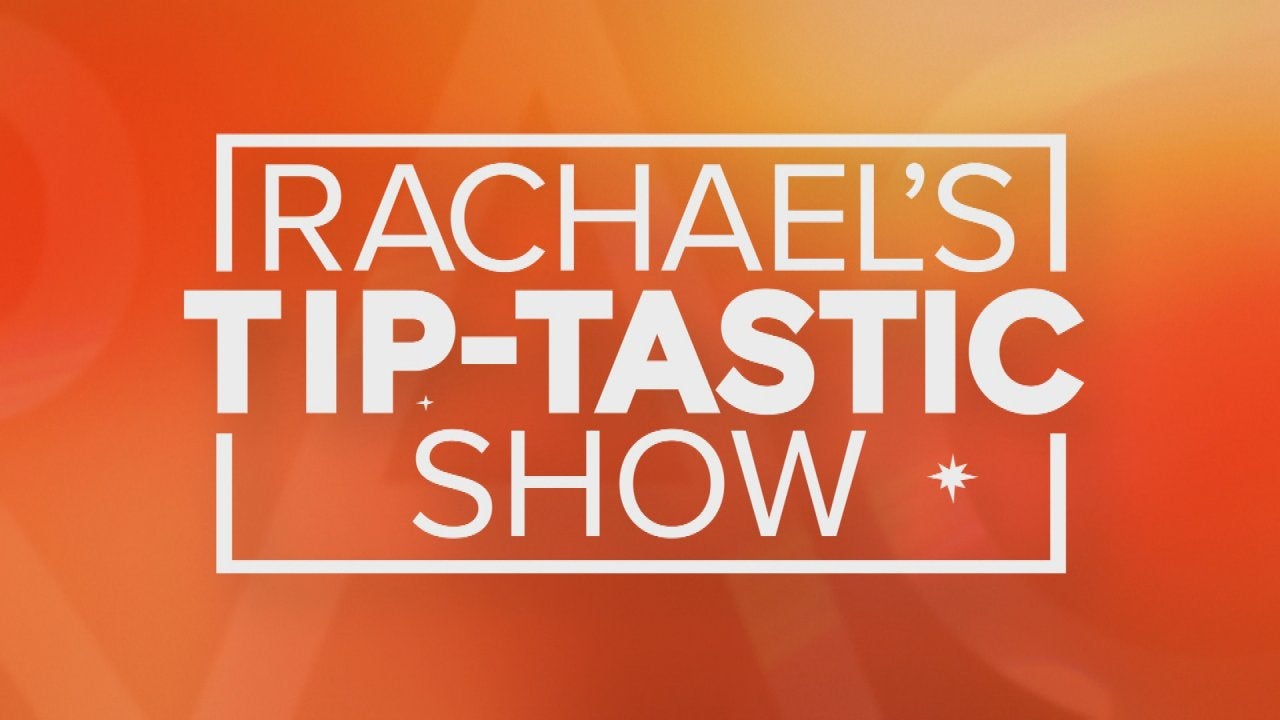 Top Cooking Tips—Part 2: Andrew Zimmern's Timeless Tips for Poac…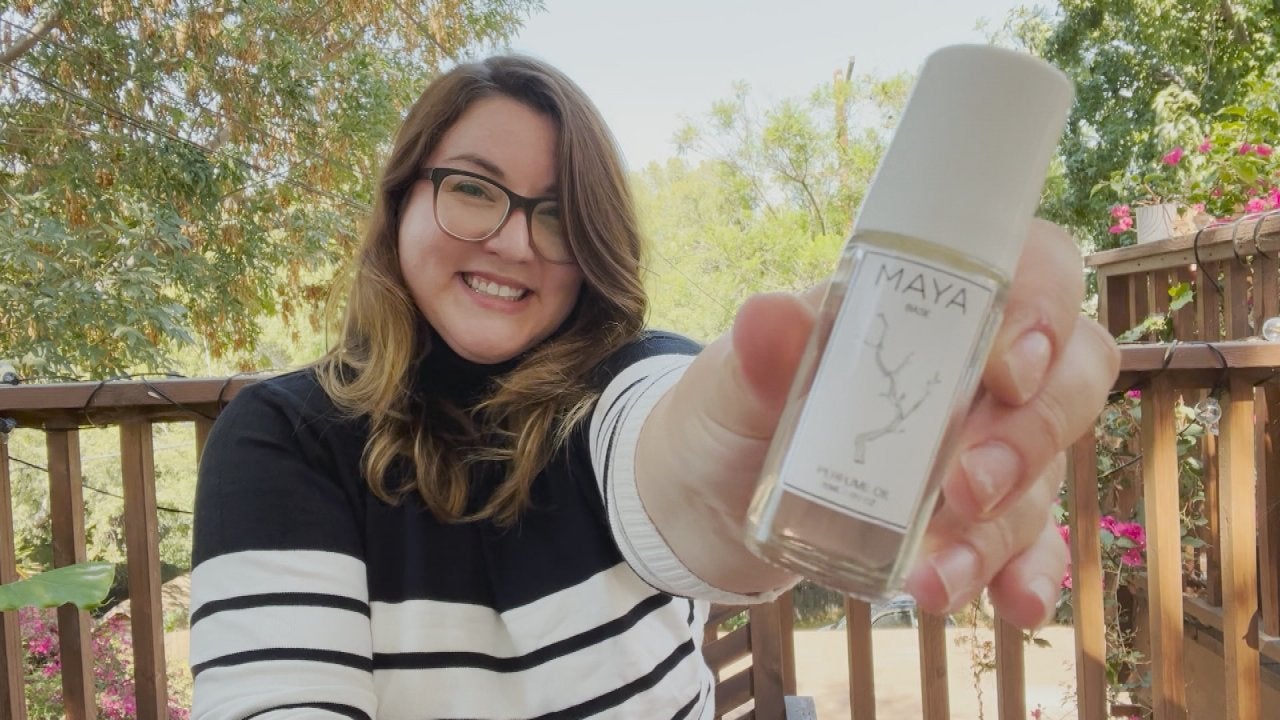 The Latest Viral Products From "Gee Thanks, Just Bought It!" Host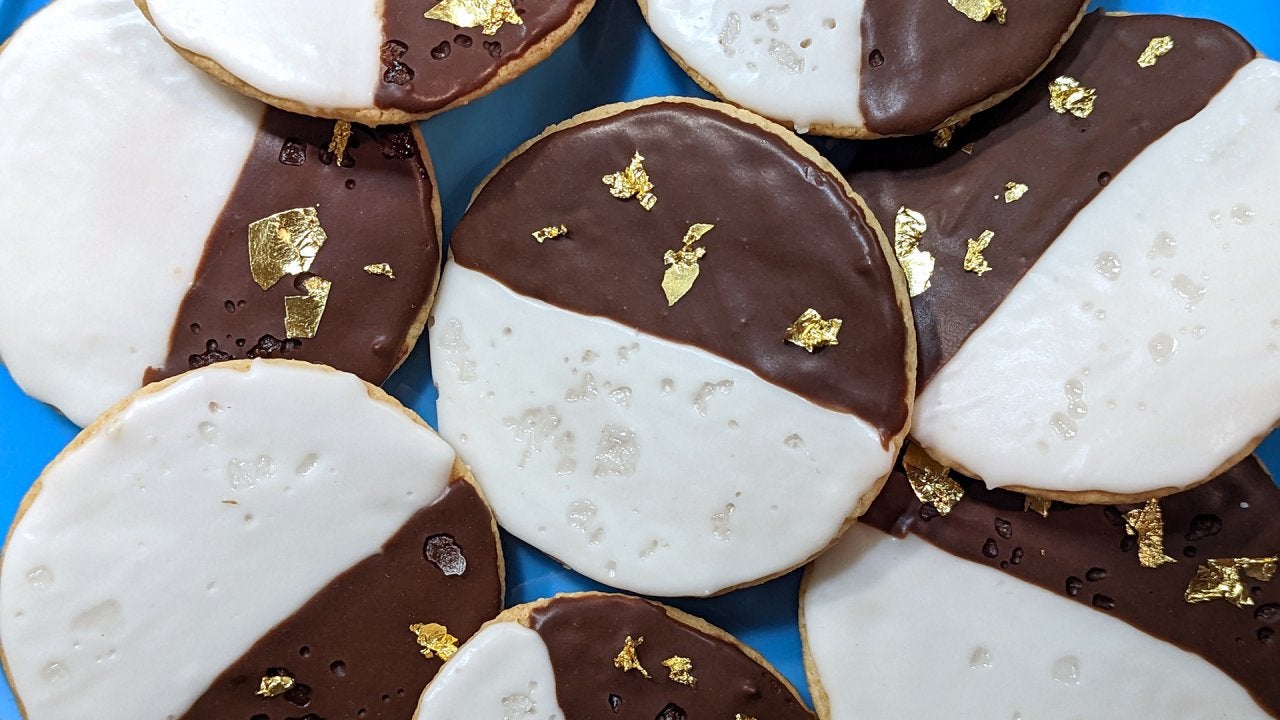 How to Make Black and White Cookies Decorated with Edible Gold
Sunny-side up eggs and over easy eggs are both types of fried eggs — but while they may look *fairly* similar at first glance, there's one key difference between them.
Let's break it down!
(After all, as Rach always says, "[Chef] Jacques Pepin says that the mark of a chef is mastering eggs," so you may want to have these methods handy!)
A sunny-side up egg is an egg that's been fried and cooked on one side only. The yolk (or the "sunny side," if you will) never touches the pan.
LEARN THE SIMPLE SUNNY-SIDE UP METHOD HERE and watch Chris Kimball make it in the video above.
An over easy egg is an egg that's been fried and cooked on both sides. Basically, once the egg white is set, you flip the egg OVER (get it?) and cook the yolk ever so slightly (Rach suggests 30 seconds).
Don't like your yolks runny? You can also make eggs over medium and over hard by cooking them on the yolk side longer.
GET A SIMPLE OVER EASY EGG HOW-TO HERE.
RELATED: Here's Exactly How to Make an Egg in a Hole (aka Bird In a Nest)