John McLemore's Savory Fried Turkey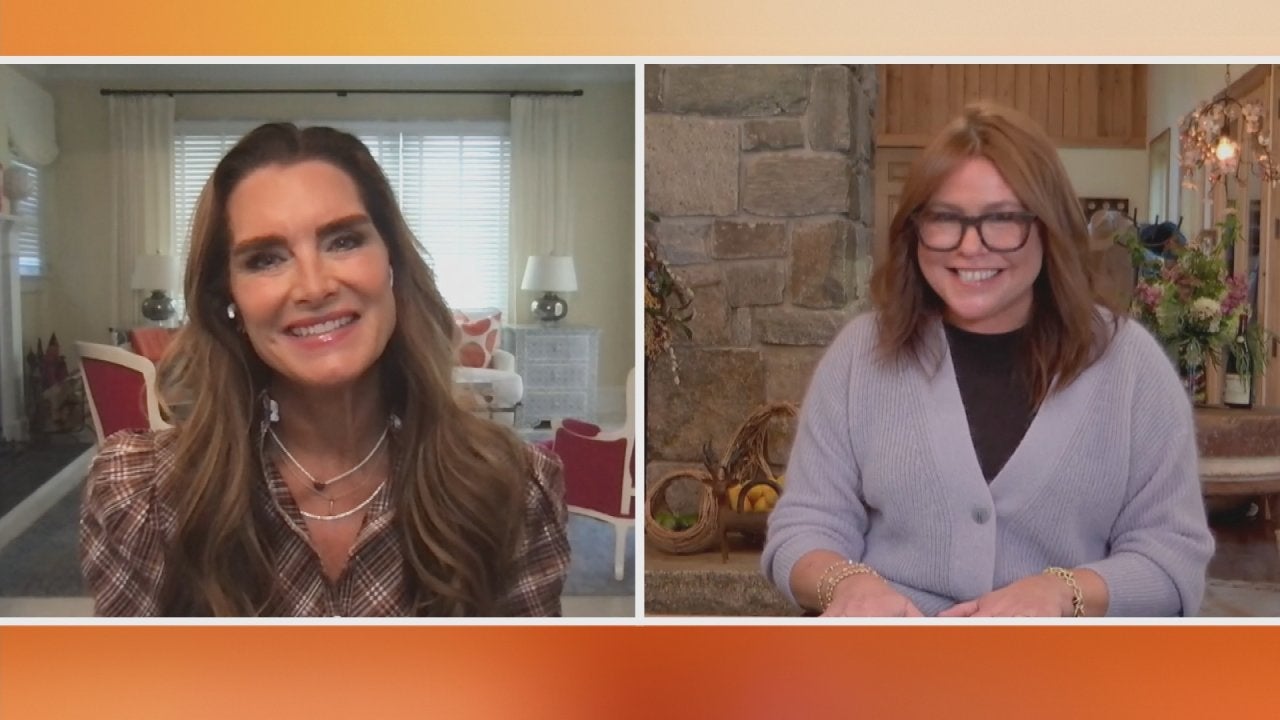 Brooke Shields Tearfully Recounts Devastating Accident + Leg Inj…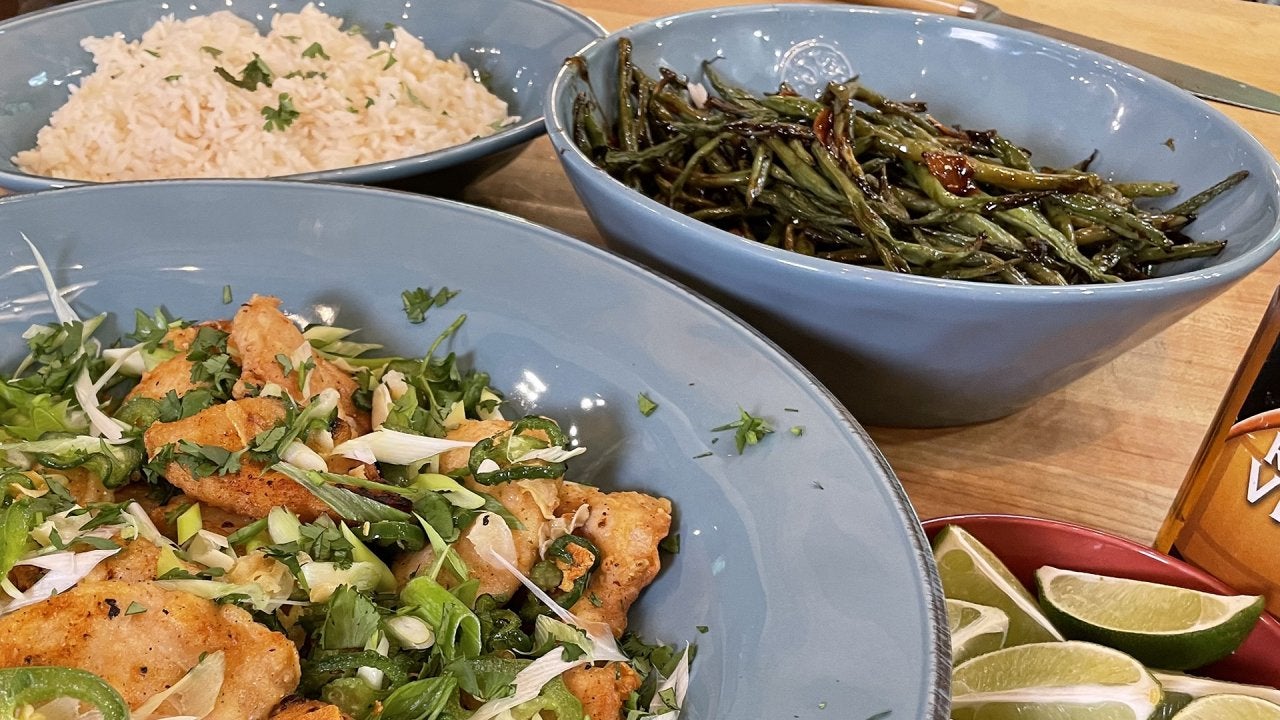 How to Make Roasted Honey-Soy Green Beans | Rachael Ray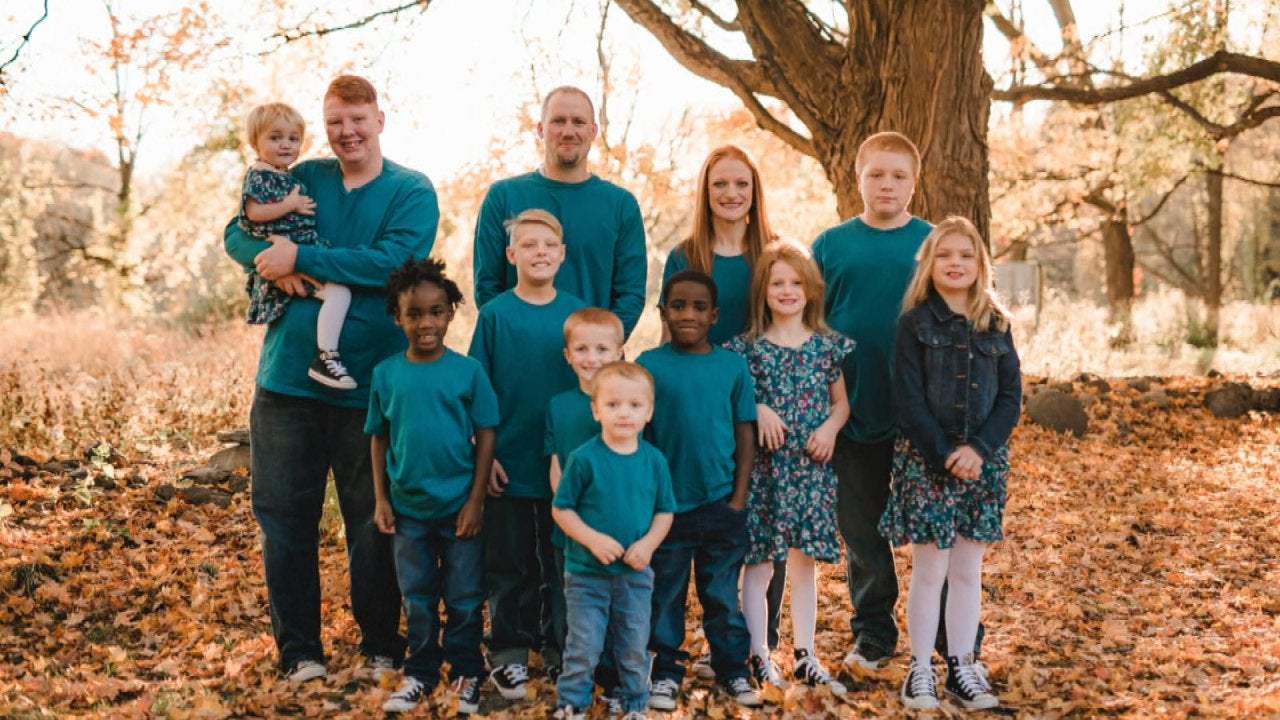 We Surprise a Mom of 10 (Including 6 Foster Kids!) Who Works So …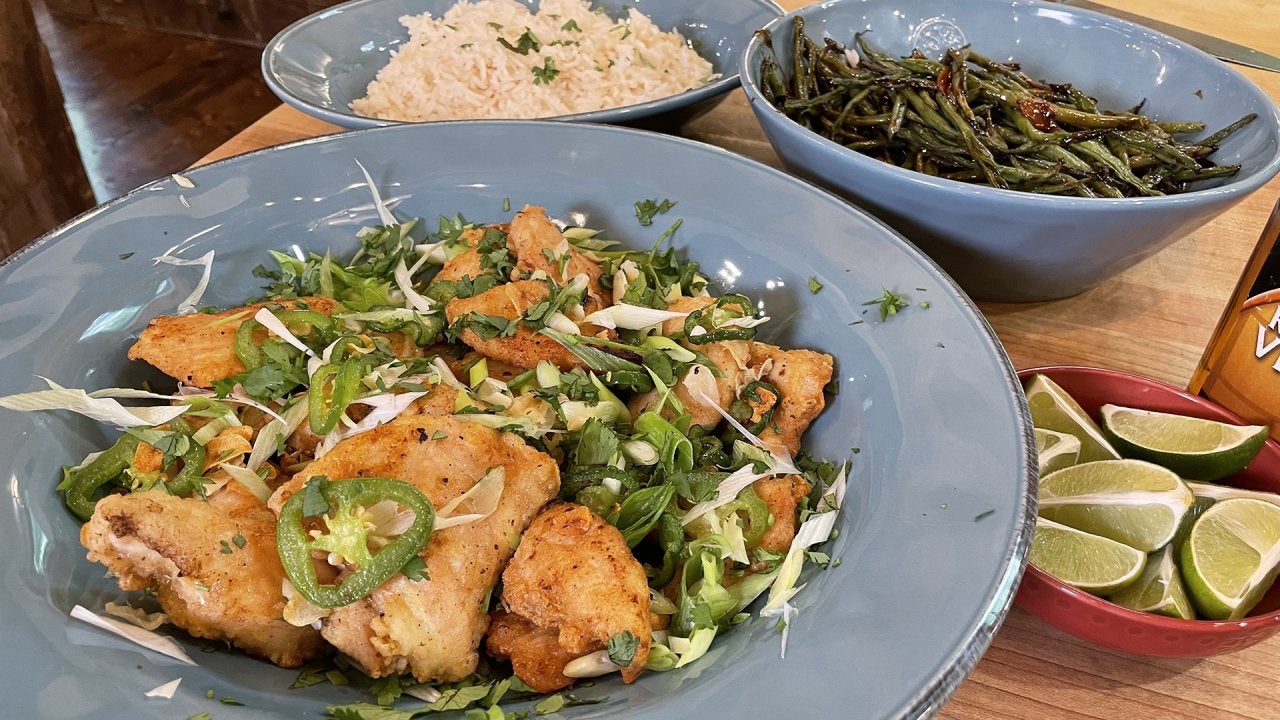 How to Make Salt 'n' Pepper Pork or Chicken | Rachael Ray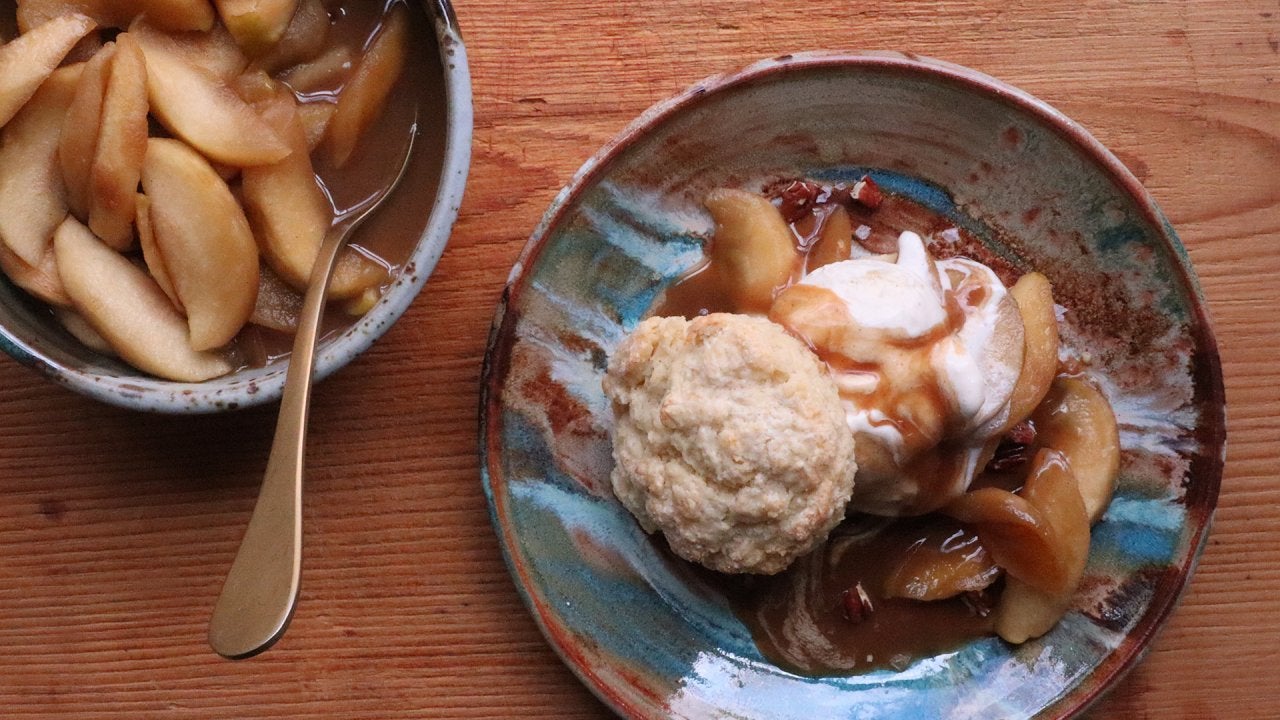 How to Make Caramel Apple Shortcakes | Grant Melton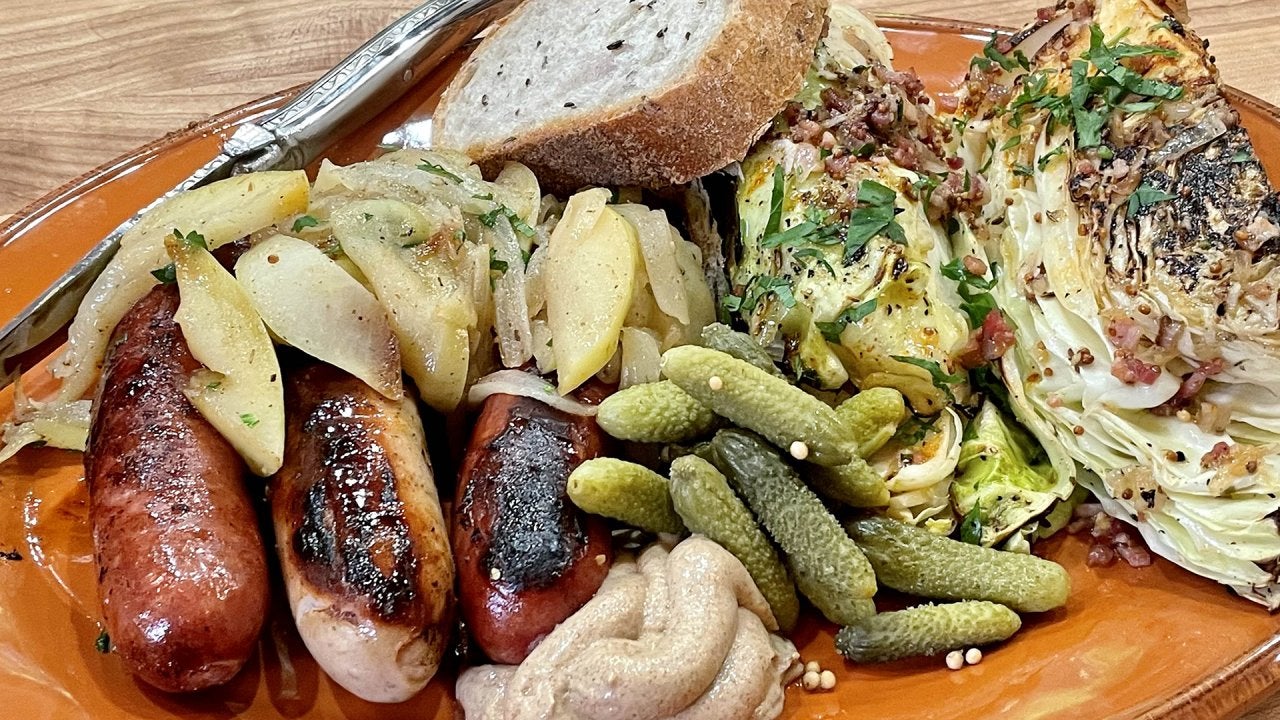 How to Make Sausages with Apples and Onions & Charred, Spiced Ca…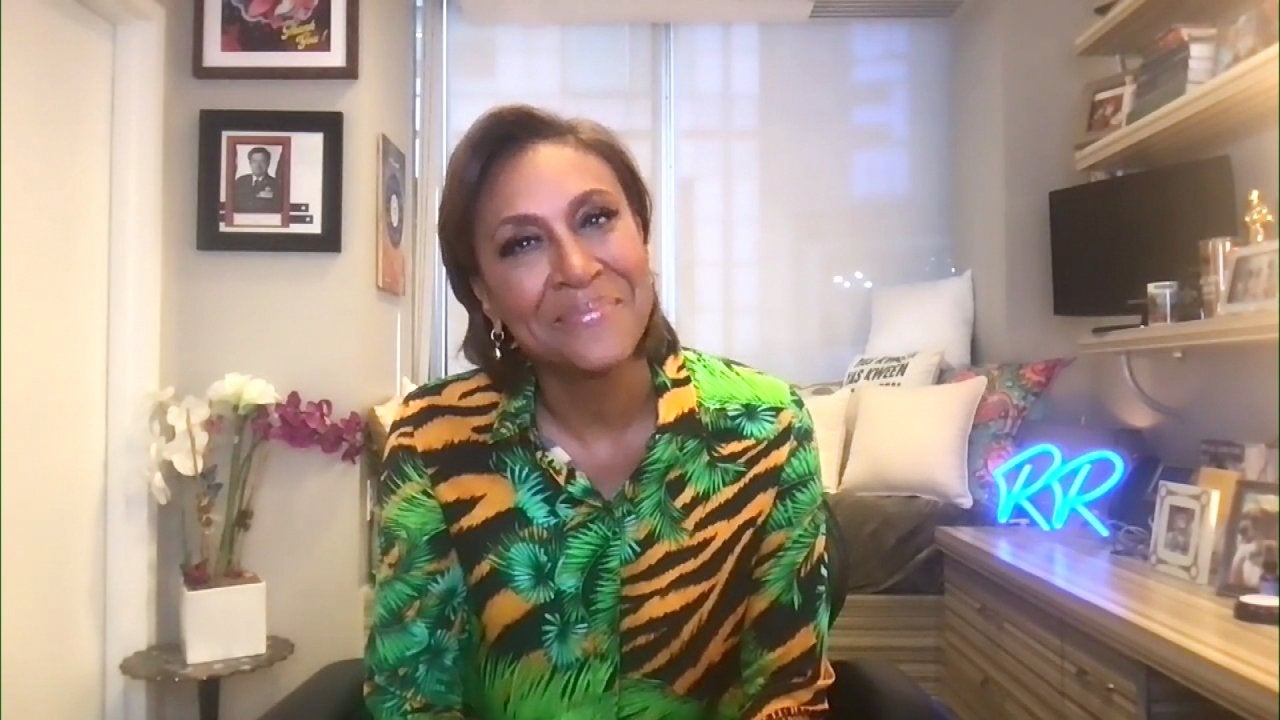 Robin Roberts Tearfully Recalls the Emotional Moment Her Sister …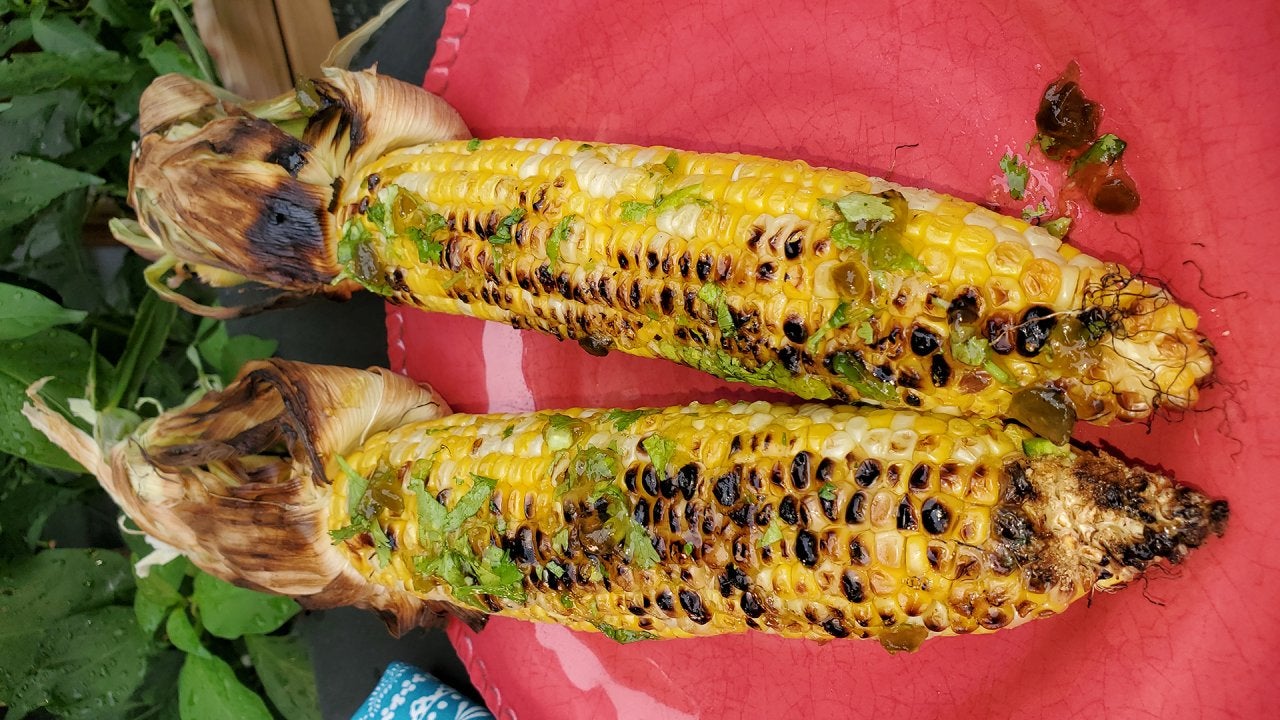 How to Make Easy Grilled Corn with Jalapeño Cilantro Glaze | Sun…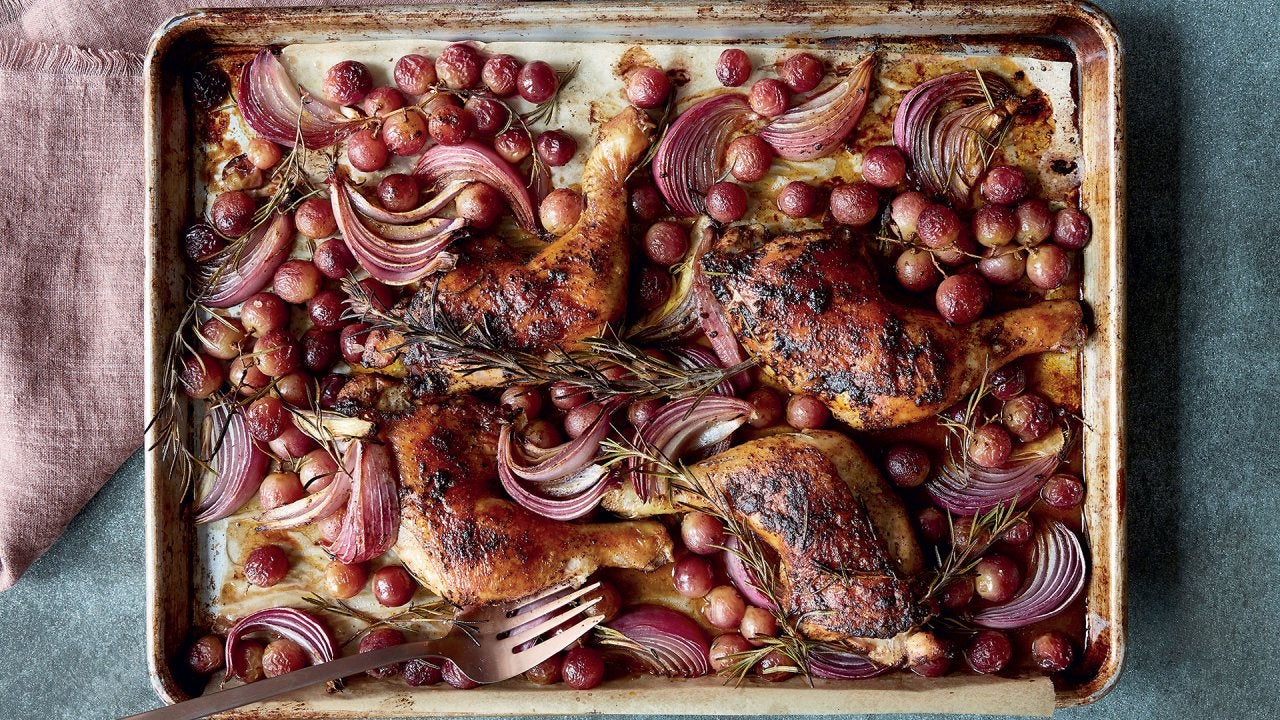 How to Make Sheet Pan Chicken with Rosemary & Grapes | Queer Eye…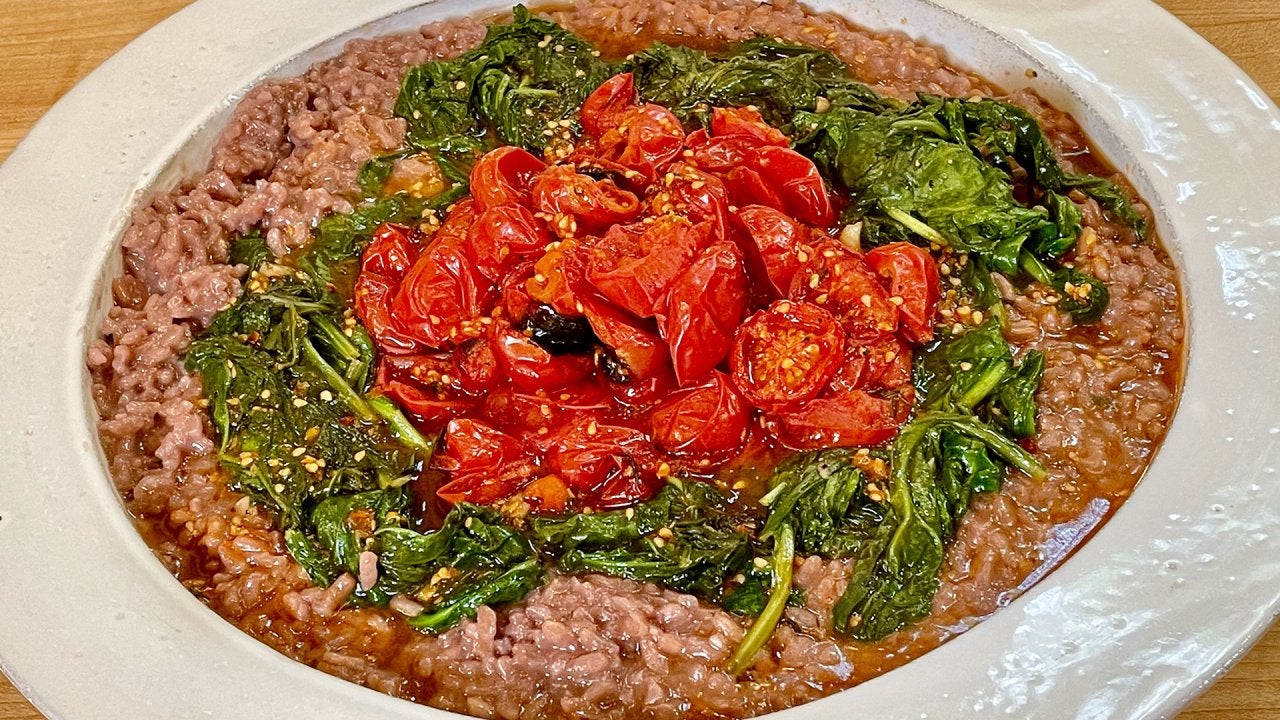 How to Make Chianti Risotto with Garlicky Spinach and Oven Charr…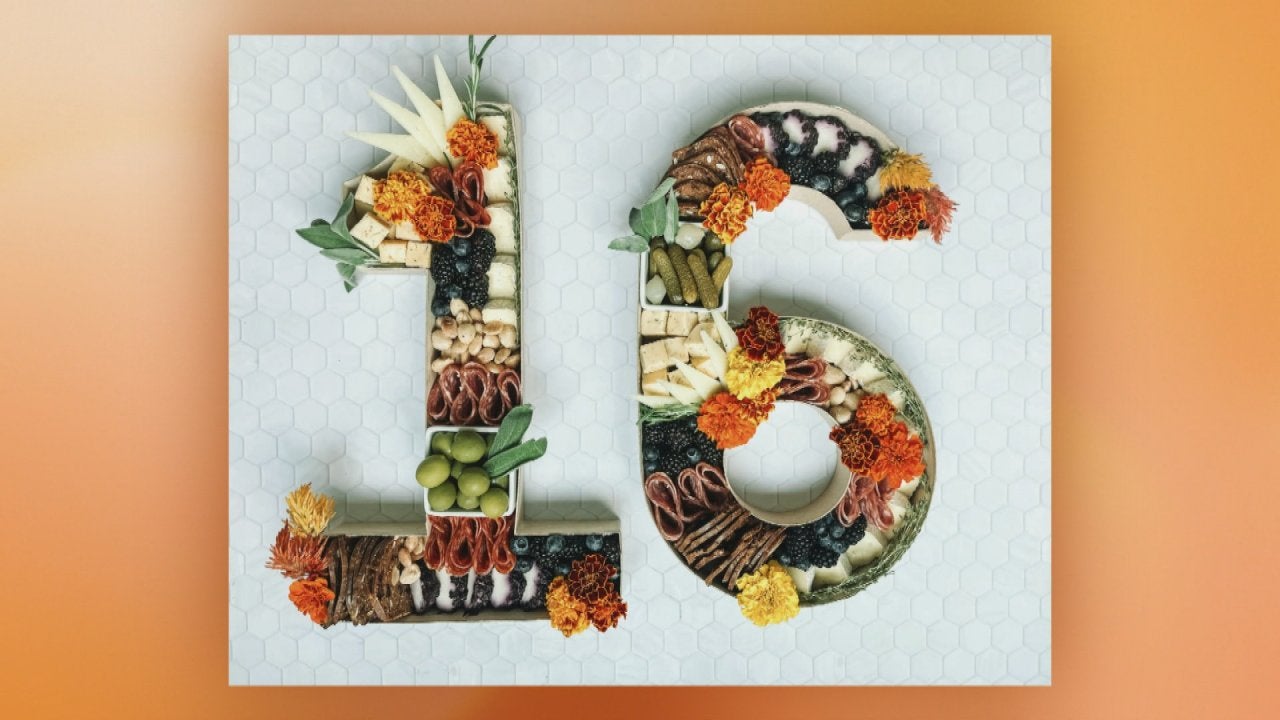 Feast Your Eyes on Our Savory 16 Charcuterie Board + We Promise …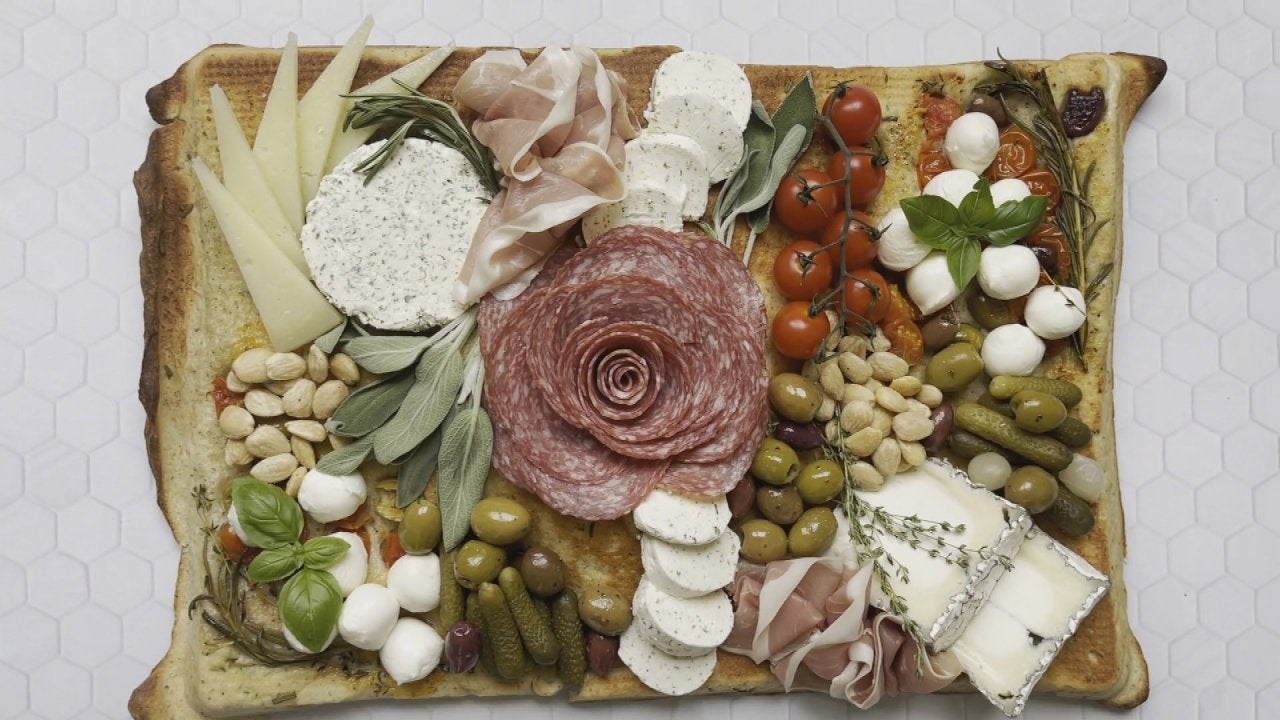 How to Make an Edible Cheeseboard With Focaccia for Your Next Pa…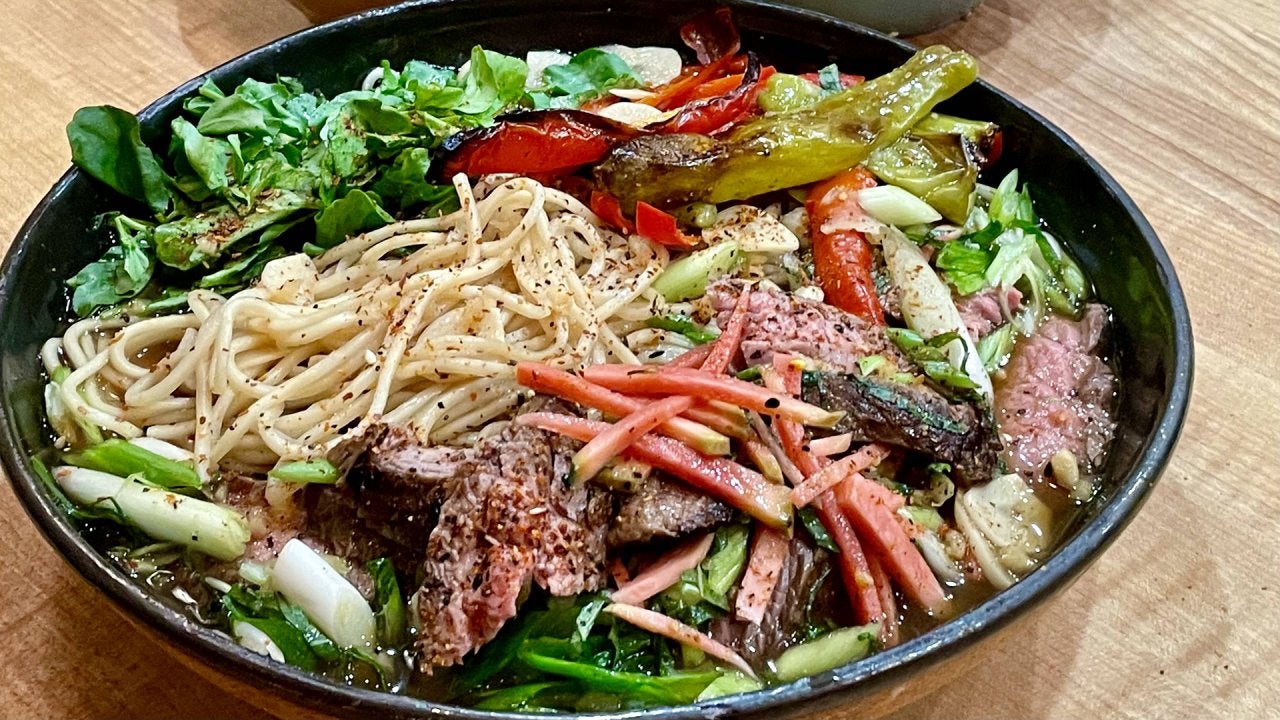 How to Make Miso Ramen with Steak, Japanese-Style Tomato Salad +…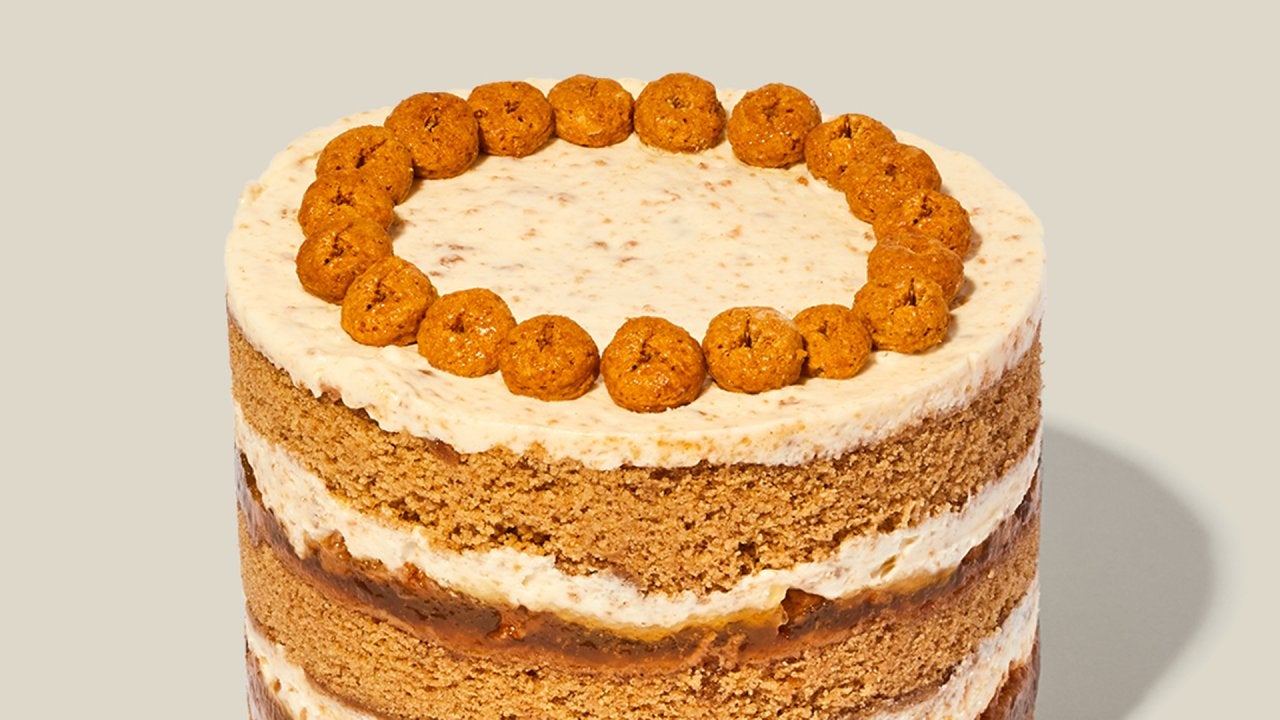 How to Make Apple Cider Doughnut Cake | Milk Bar's Christina Tosi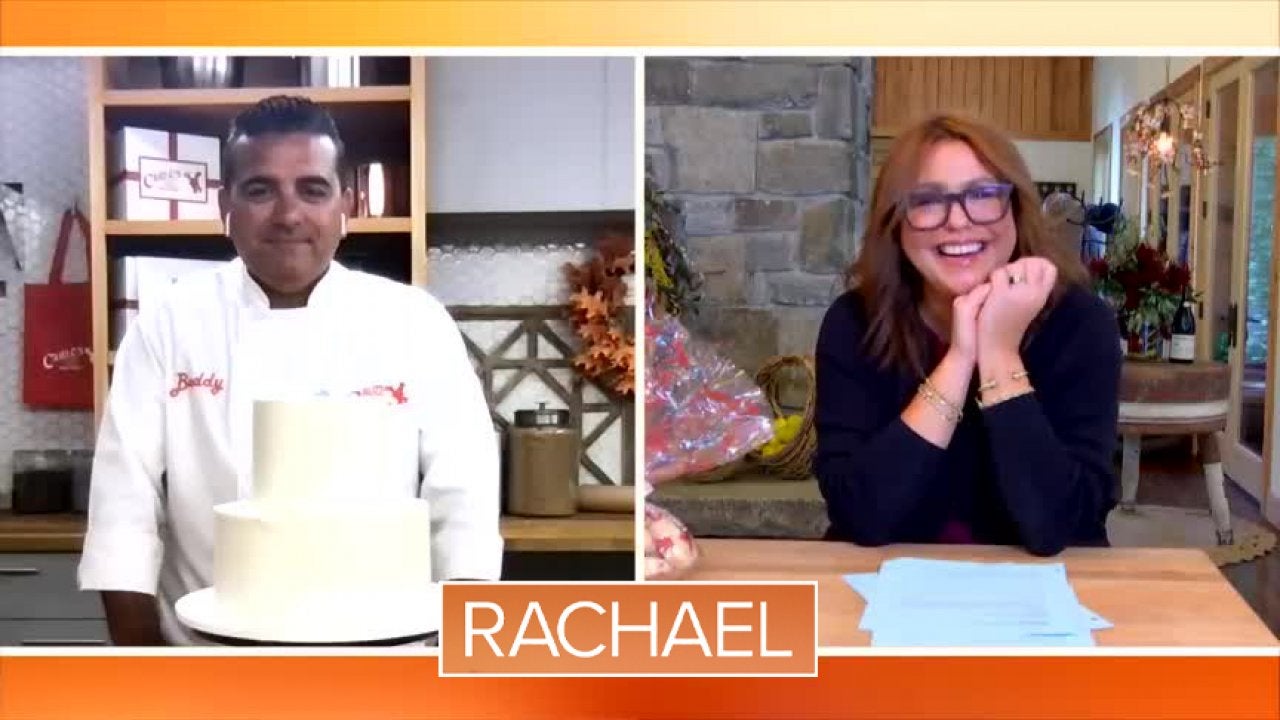 Cake Boss Buddy Valastro Tells Rachael His Hand Is At 95% One Ye…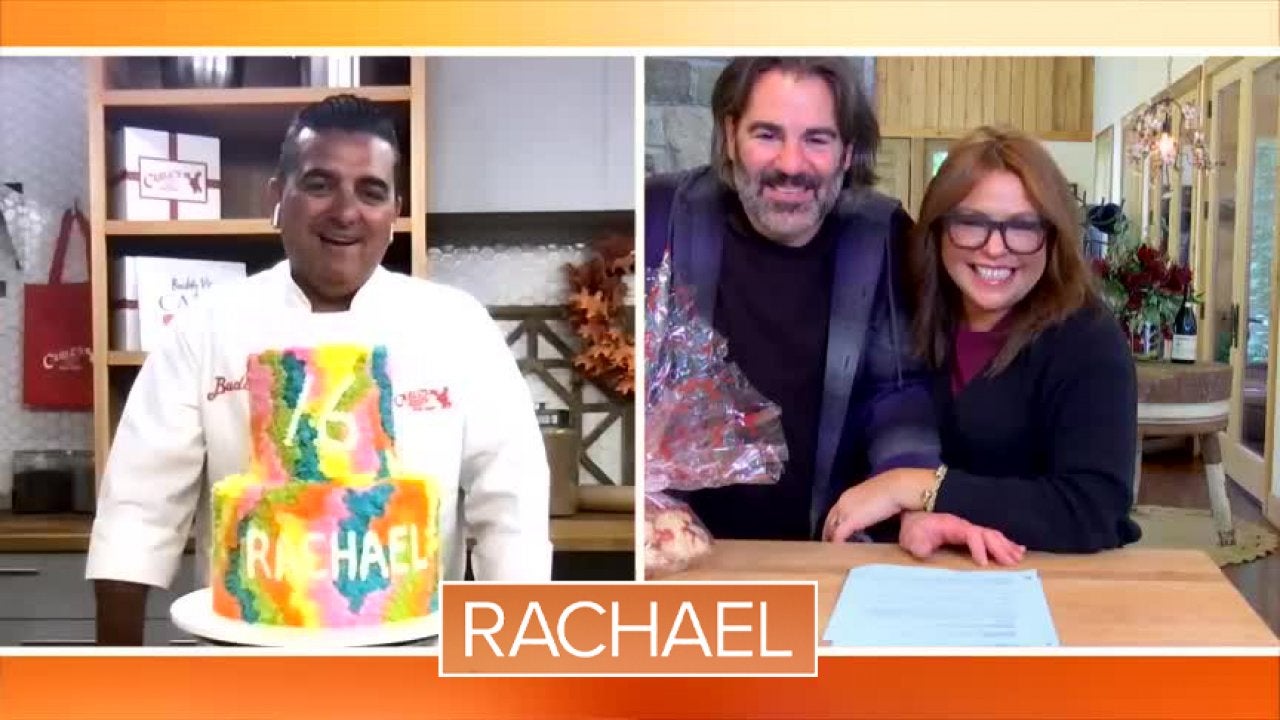 Cake Boss Buddy Valastro Has Sweet Words For Rachael To Celebrat…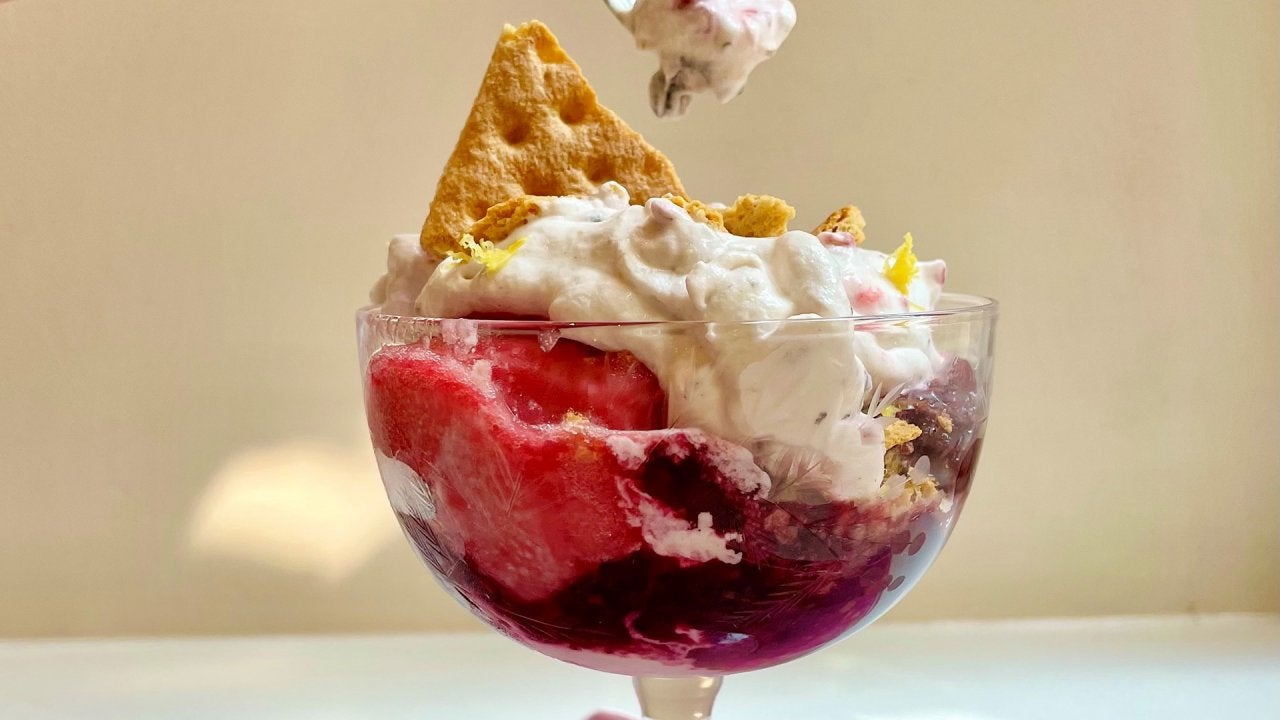 How to Make a Bumbleberry Pie Sundae | Gail Simmons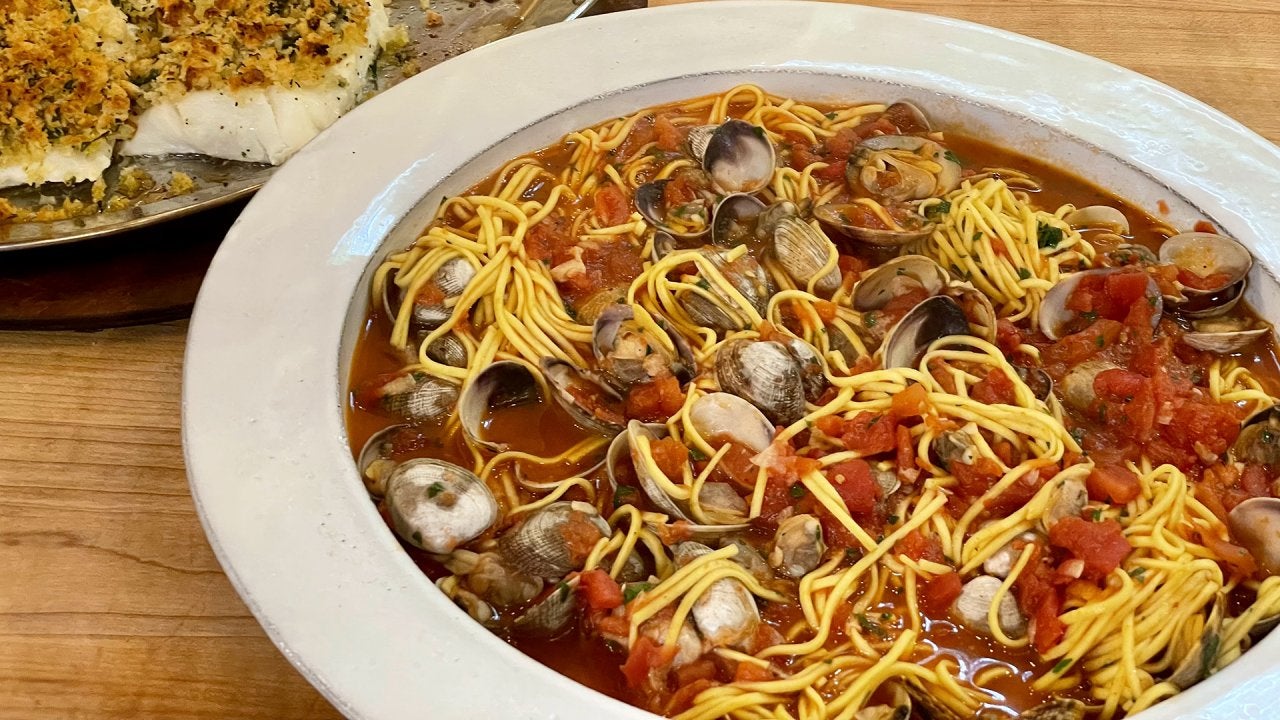 How to Make Spaghetti or Linguini with Red Clam Sauce | Rachael …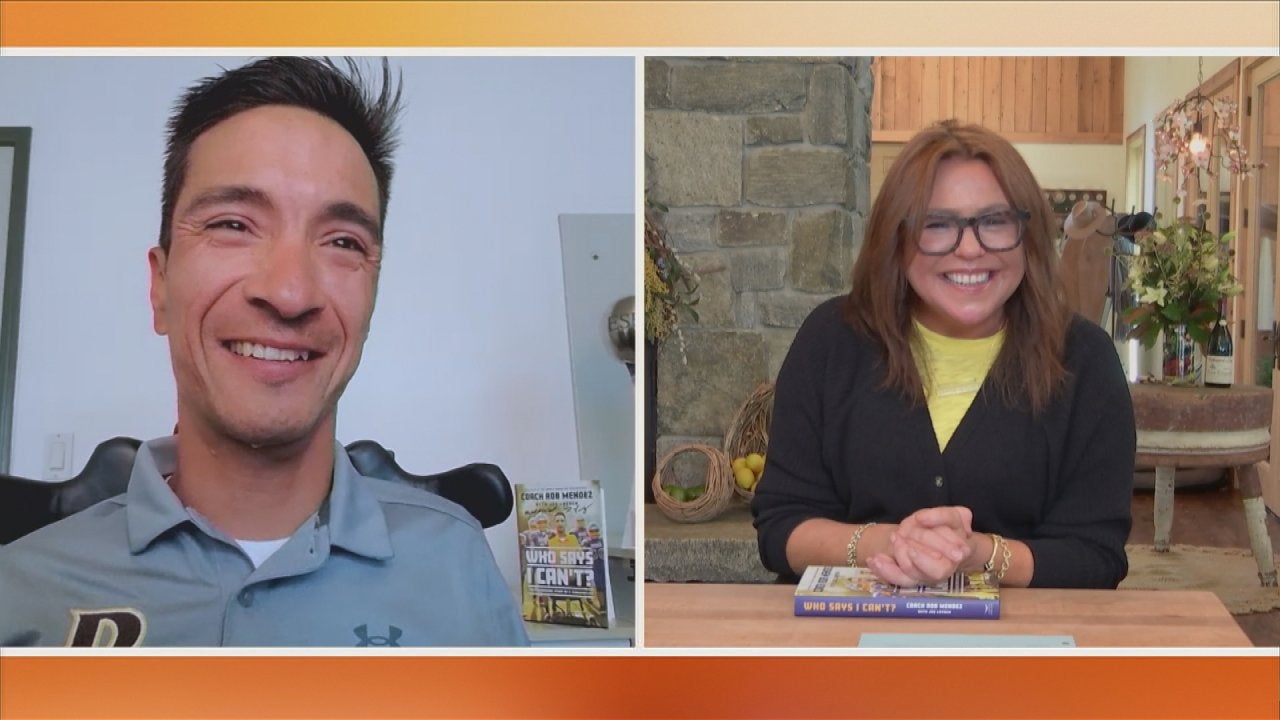 Coach Rob Mendez, Football Coach Born Without Limbs, Tells His I…
Ingredients
1 10- to 14-pound whole turkey, fresh or completely thawed
2 gallons cooking oil (peanut preferred)
1 1/2 cups chicken broth
2 tablespoons salt
2 tablespoons garlic powder
2 tablespoons onion powder
1 tablespoon ground bay leaf
1 tablespoon ground thyme
1 tablespoon ground sage
1 tablespoon finely ground black pepper
Preparation
Thaw turkey, if frozen. To properly thaw a frozen turkey in the refrigerator, allow approximately 24 hours for every 4 pounds. Fill a deep fryer with 2 gallons of oil and heat to 375°F. Remove giblets and neck. If present, remove and discard plastic leg holder and pop-up timer. Rinse turkey thoroughly with warm water or completely cover with warm water and soak for no more than 30 minutes to ensure cavity is free of ice. Pat turkey completely dry on outside and inside of cavity with paper towels.

Bring chicken broth to a boil in small saucepan. Reduce heat to low and add all remaining ingredients. Simmer while stirring for about 5 minutes. Allow to cool completely. (Stir with a whisk before drawing into marinade injection syringe.) Using a marinade injection syringe, inject 1⁄2 cup (4 ounces) marinade in each breast. Inject 1⁄4 cup (2 ounces) marinade into each leg and thigh.

Place turkey, breast side up, in fryer basket. Slowly lower the basket into hot oil, being careful not to splatter hot oil. Fry turkey for 3 to 4 minutes per pound. Lift the basket from the hot oil slowly. Insert a meat thermometer in the meaty part of the breast; turkey is done when it reads 165°F. If the turkey is not done, lower it carefully back into the oil for an additional 5 minutes. Once the turkey reaches the desired temperature (minimum 165°F), remove from oil.
Allow the turkey to rest and drain in the fryer basket for about 10 minutes before removing for carving.
More Info