Italian Sausage Burgers with Provolone and Broccoli Rabe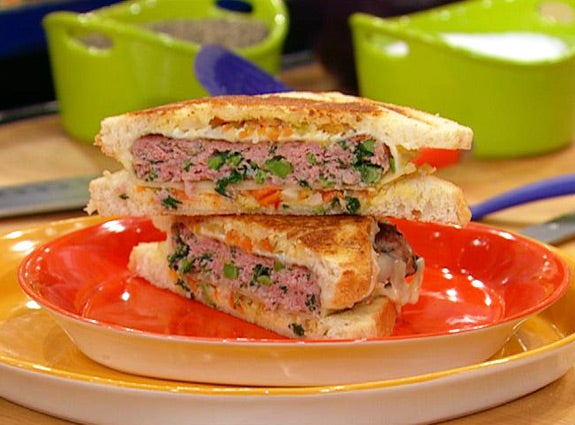 Sausage and Broccoli Rabe Patty Melts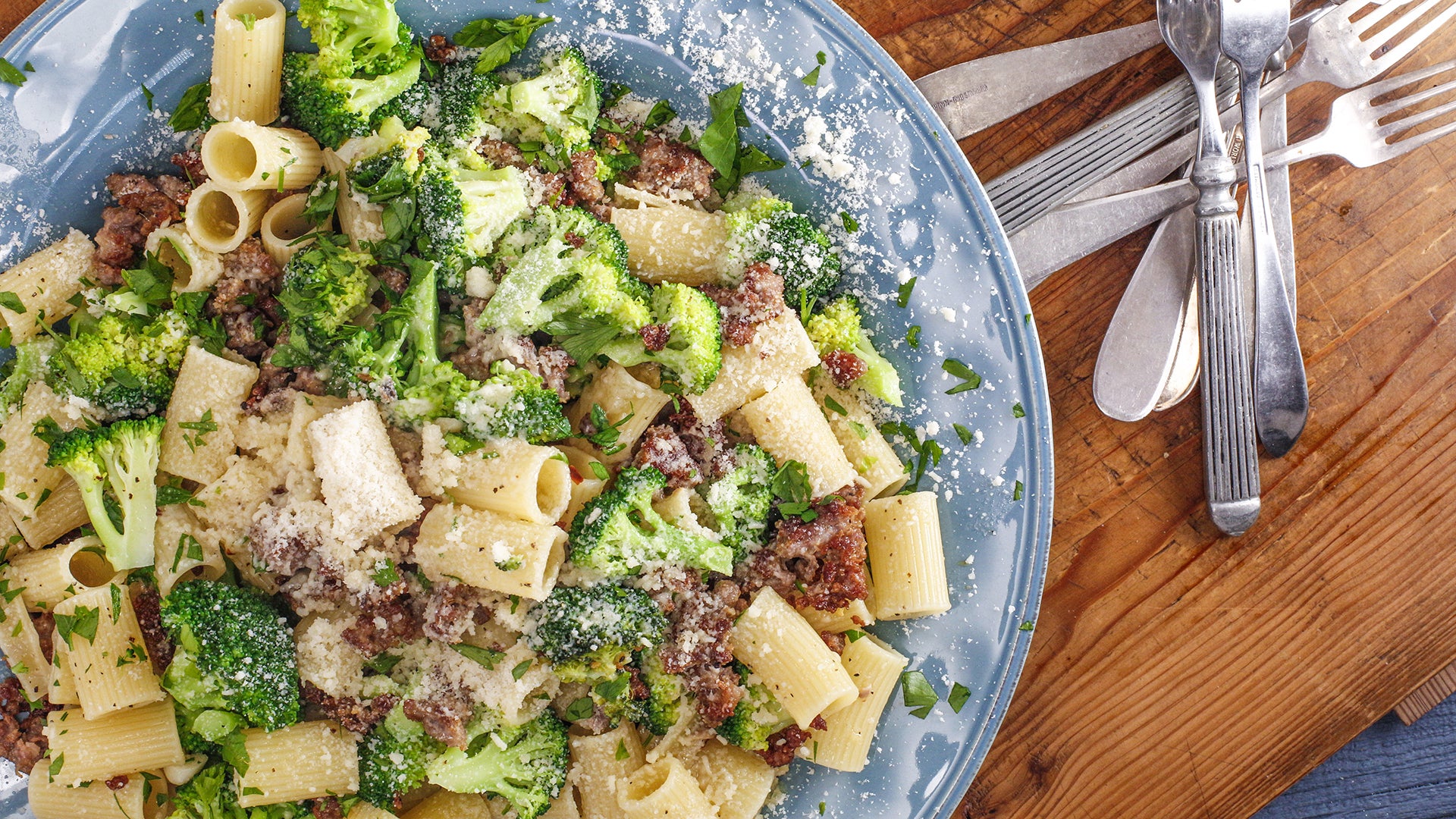 Emeril's Rigatoni with Broccoli and Italian Sausage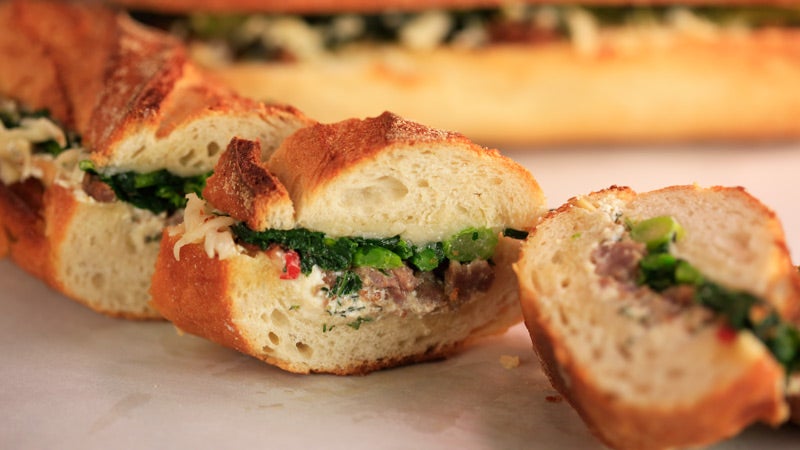 Broccoli Rabe and Sausage Bites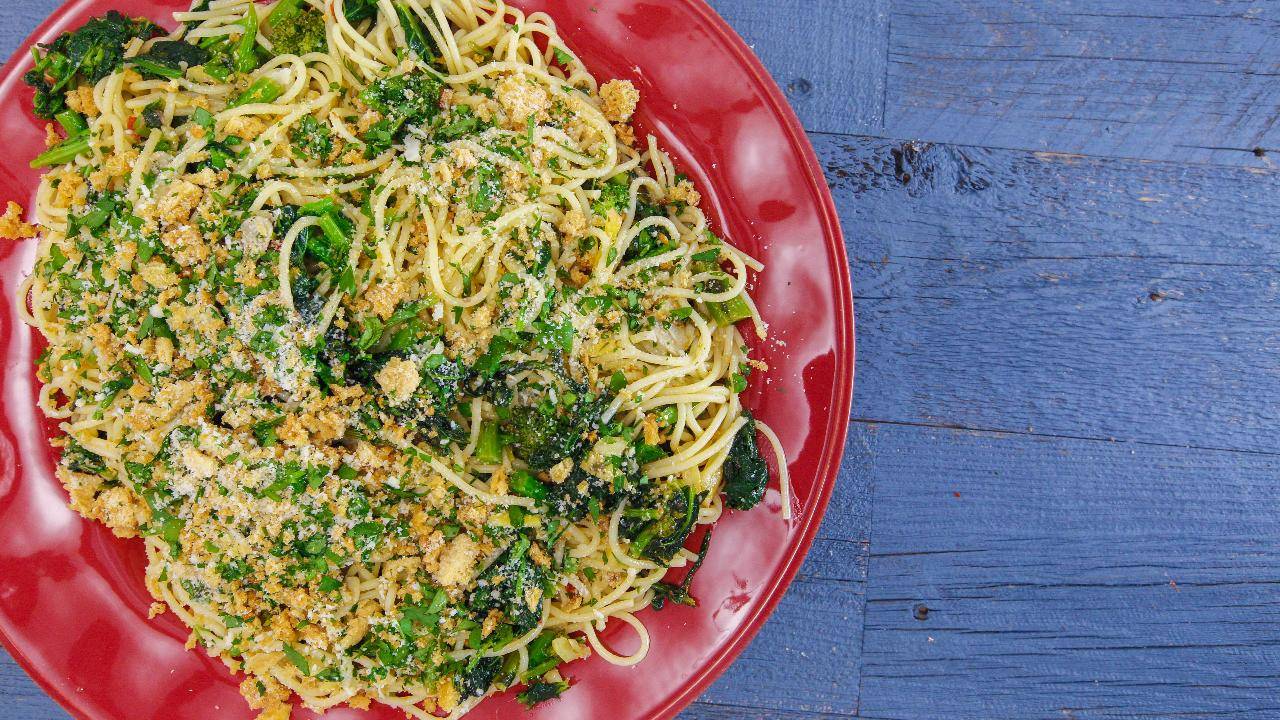 Spaghetti Aglio e Olio (Garlic and Oil) with Broccoli Rabe, Pres…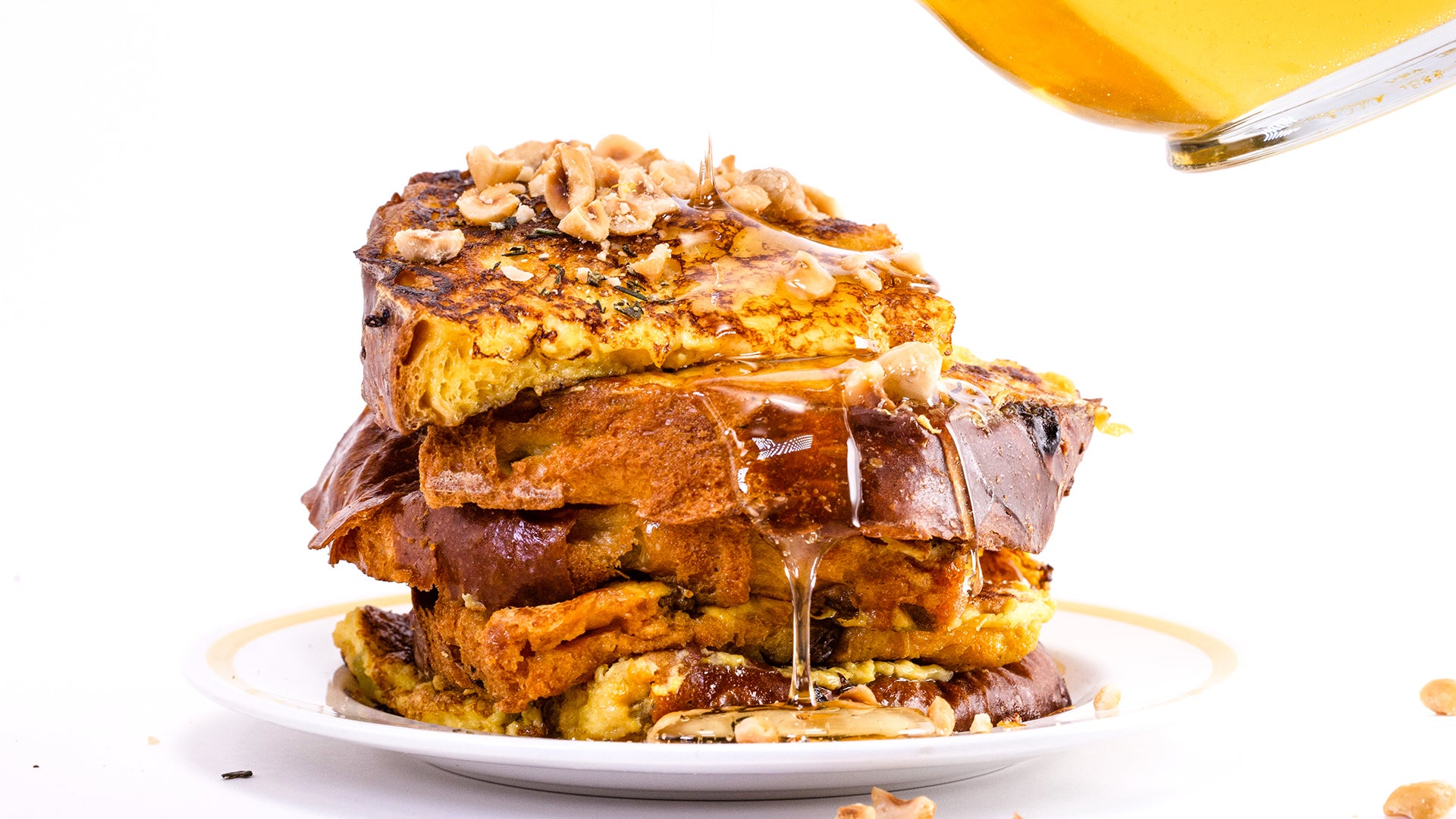 How to Make Panettone French Toast + Italian Sausage Patties By …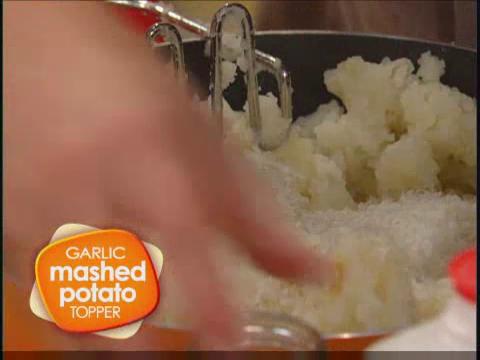 Italian Beef and Pork Shepherd's Pie with Garlic Mashed Potato T…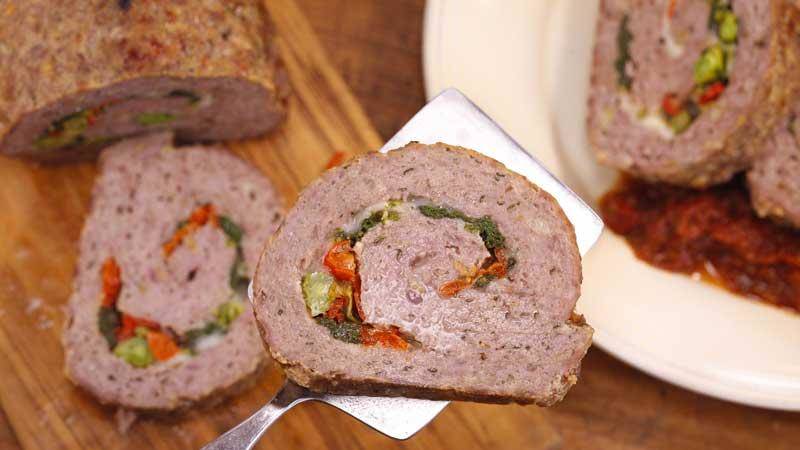 Rolled Meatloaf with Broccoli Rabe, Provolone and Cherry Peppers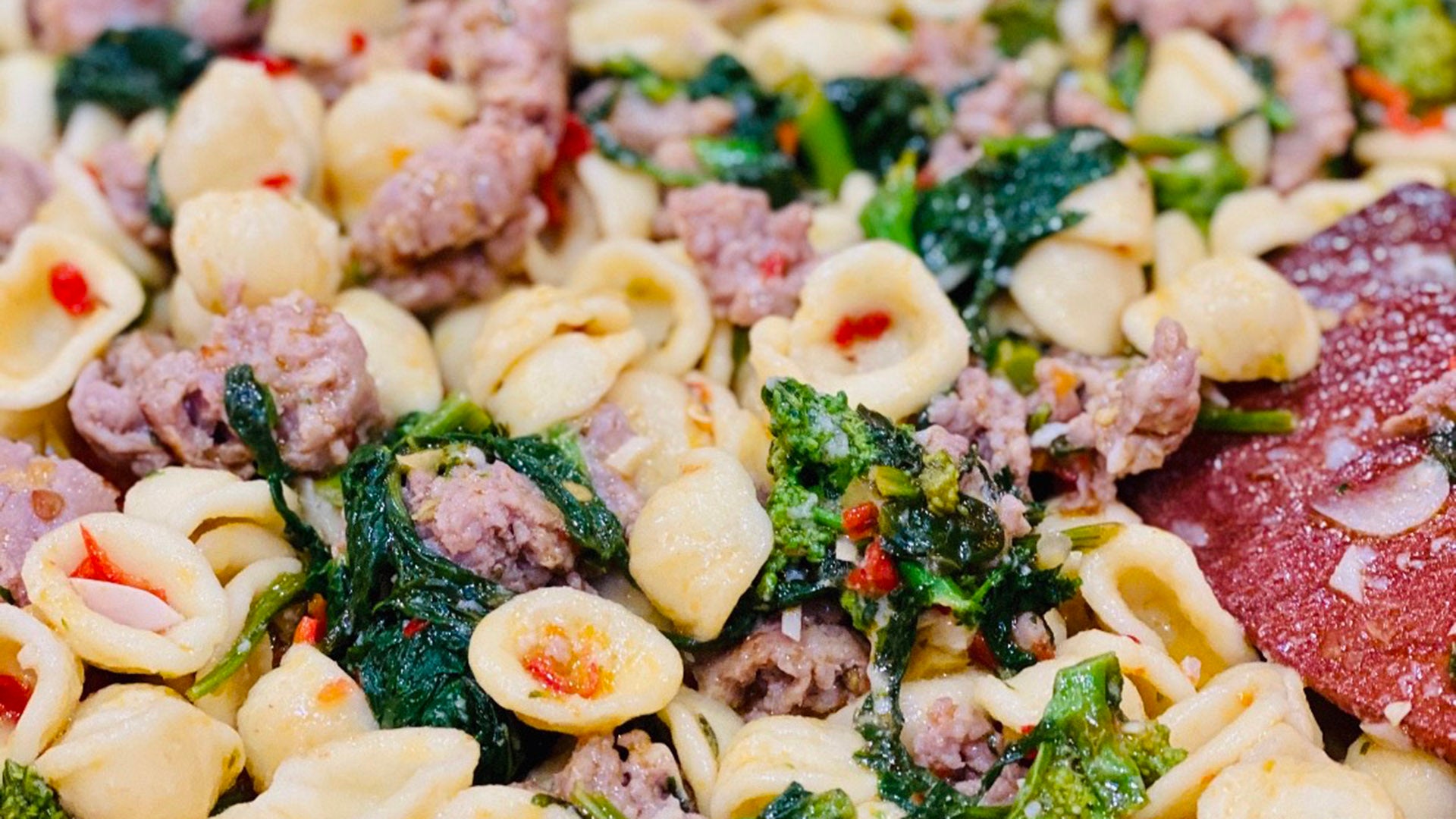 How To Make Orecchiette and Broccoli Rabe | Rachael Ray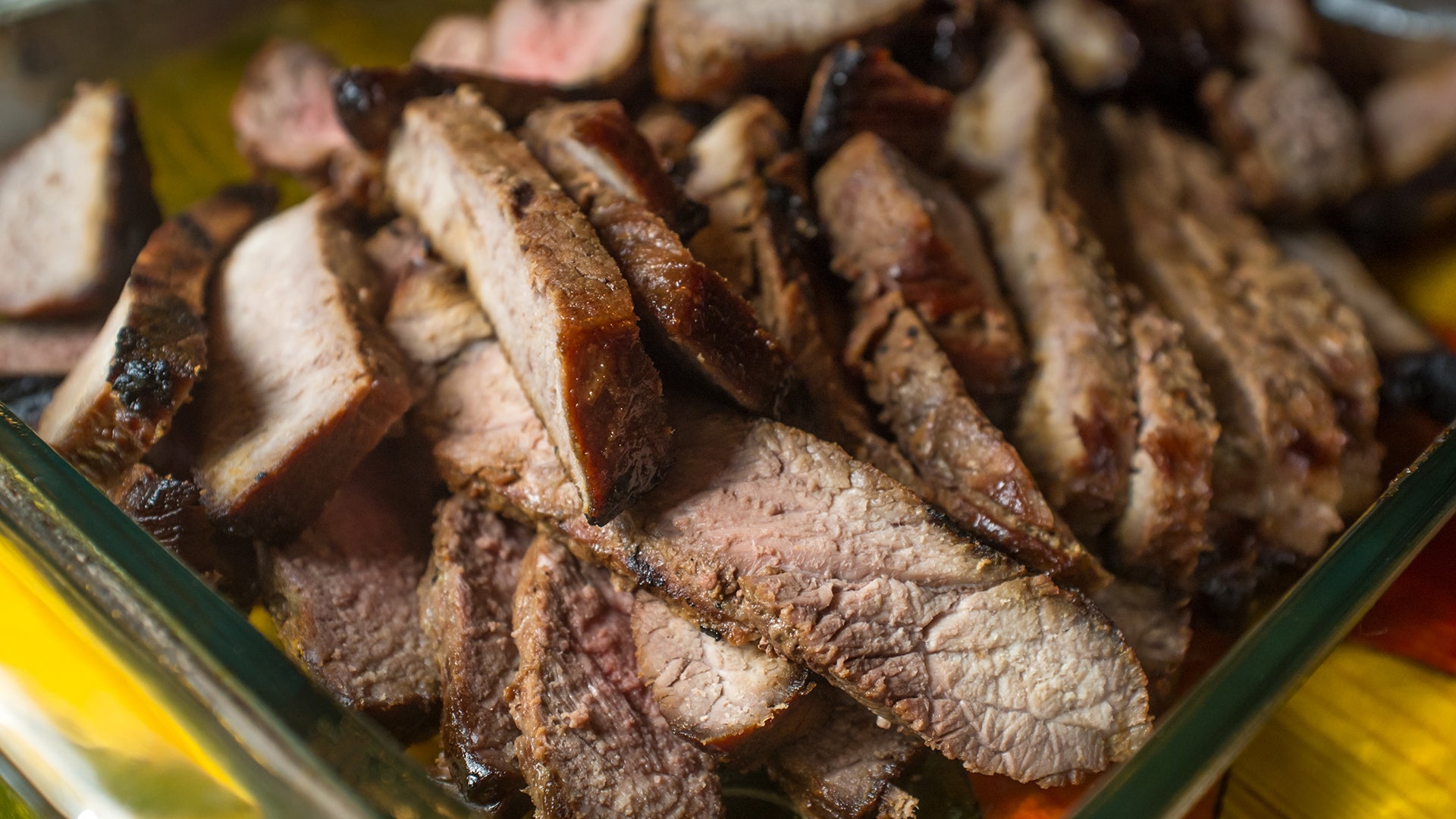 How To Make Harissa Grilled Skirt Steak with Broccoli Rabe | #St…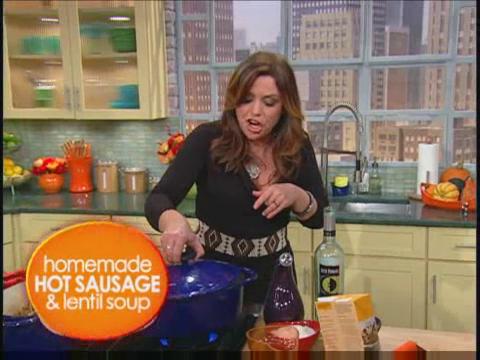 Homemade Hot Sausage and Lentil Soup
Ingredients
Salt and pepper
1 bundle broccoli rabe, trimmed and chopped 1 1/2-inch pieces
3 tablespoons olive oil plus a drizzle
1 scant teaspoon crushed red pepper
3 large cloves garlic, chopped
1 pound hot Italian sausage, homemade or store-bought
1 pound 80% lean ground beef
2 tablespoons Worcestershire sauce
2 to 3 tablespoons grated onion
4 thick-cut deli slices provolone cheese
1 cup drained giardiniera (hot pickled vegetables), pulse-chopped into a relish in a food processor
Garlic and/or herb potato chips or salt-and-vinegar potato chips
4 5-inch squares of focaccia, split horizontally or ciabatta rolls, split and toasted
Preparation
Bring a few inches of water in a deep skillet to boil. Season with salt and add rapini/broccoli rabe, cook 3 minutes and drain. Return pan to heat and add olive oil, 3 turns of the pan. Add red pepper and garlic, and stir a minute. Add broccoli rabe and toss 2-3 minutes more; adjust salt to taste.

Heat a cast-iron skillet or griddle pan over medium-high to high heat.

Combine sausage and beef with Worcestershire, grated onion, salt and pepper. Form 4 patties, making them thinner at the center and thicker at the edges for even cooking. Drizzle the burgers with olive oil and cook the patties 10 minutes, turning occasionally. Top with cheese in the last minute or two and melt under a foil tent.
Place giardiniera relish on focaccia or roll bottoms. Top with a burger patty, some broccoli rabe and potato chips; set focaccia/roll tops in place.