Katie Lee's Pot Roast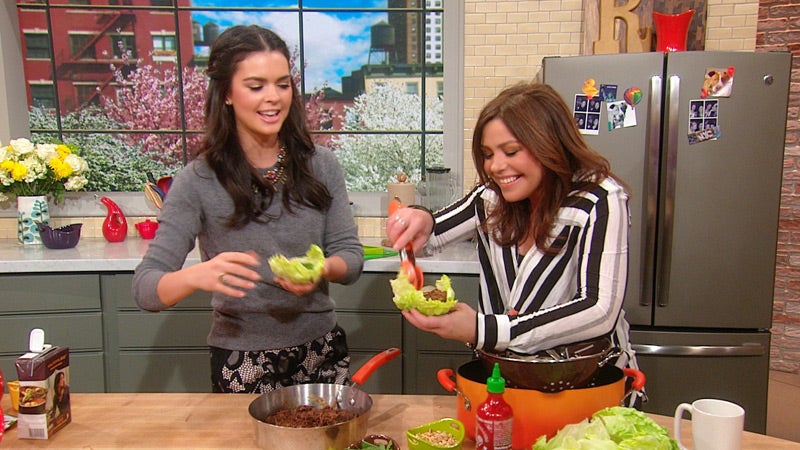 Katie Lee's Asian Beef Lettuce Cups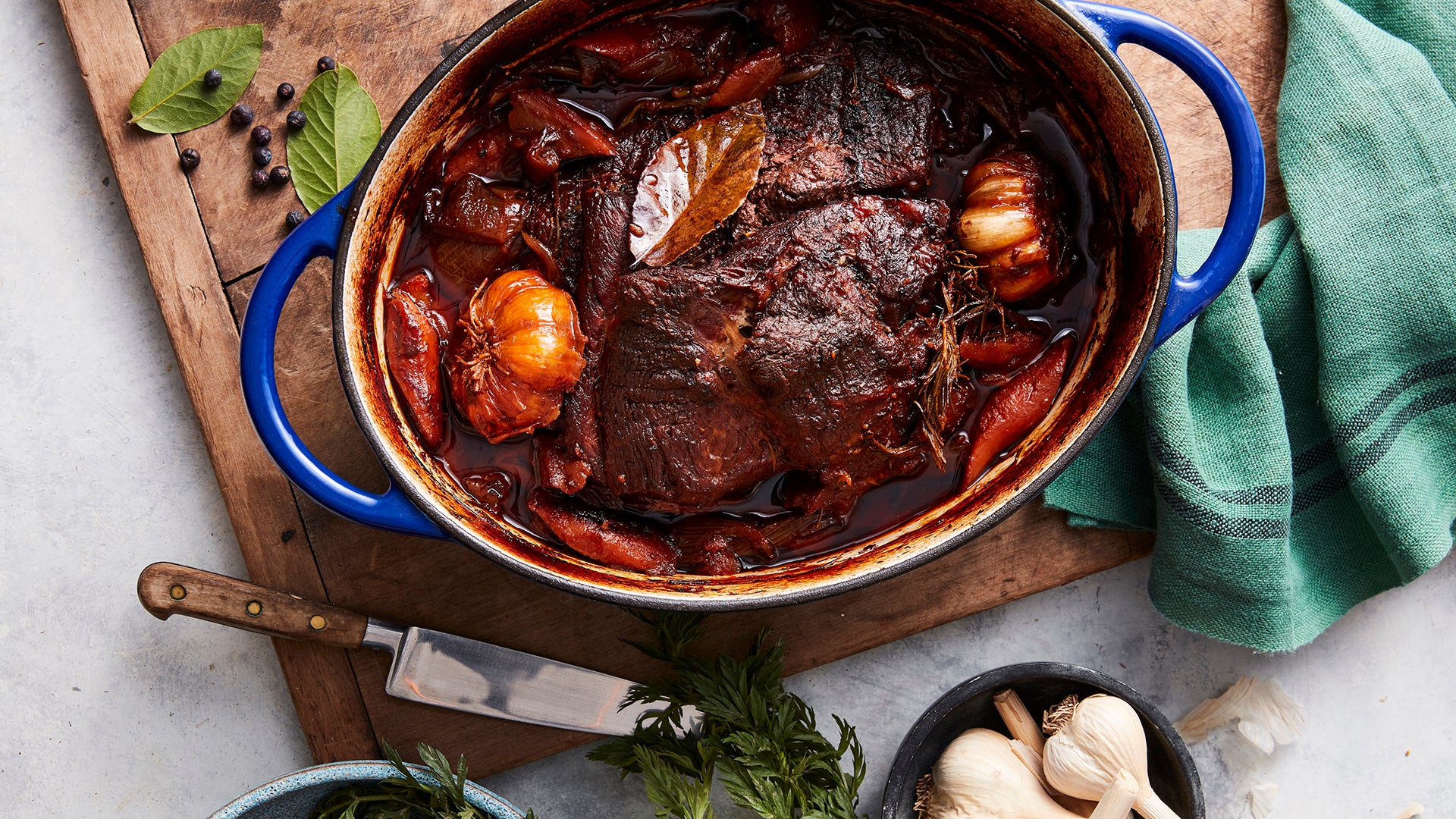 Rach's New Tuscan Pot Roast + Tim Tebow Shares Wedding Plans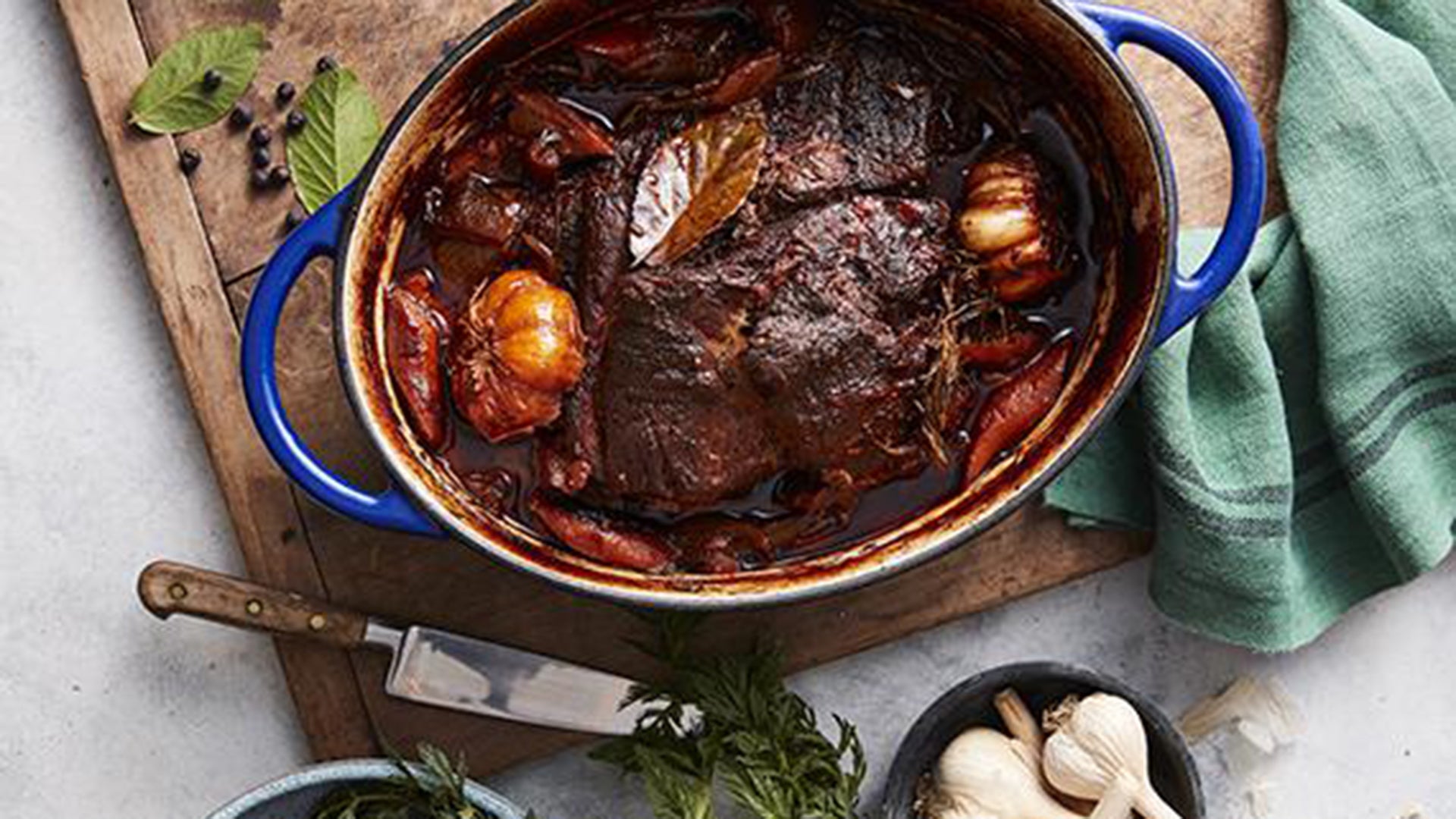 Rach's Tuscan Pot Roast + Keto Lasagna-Style Stuffed Zucchini Fo…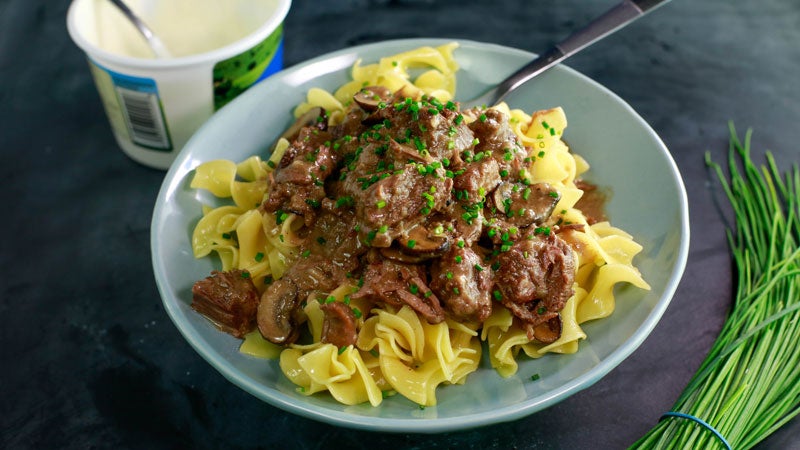 Katie Lee's Beef Stroganoff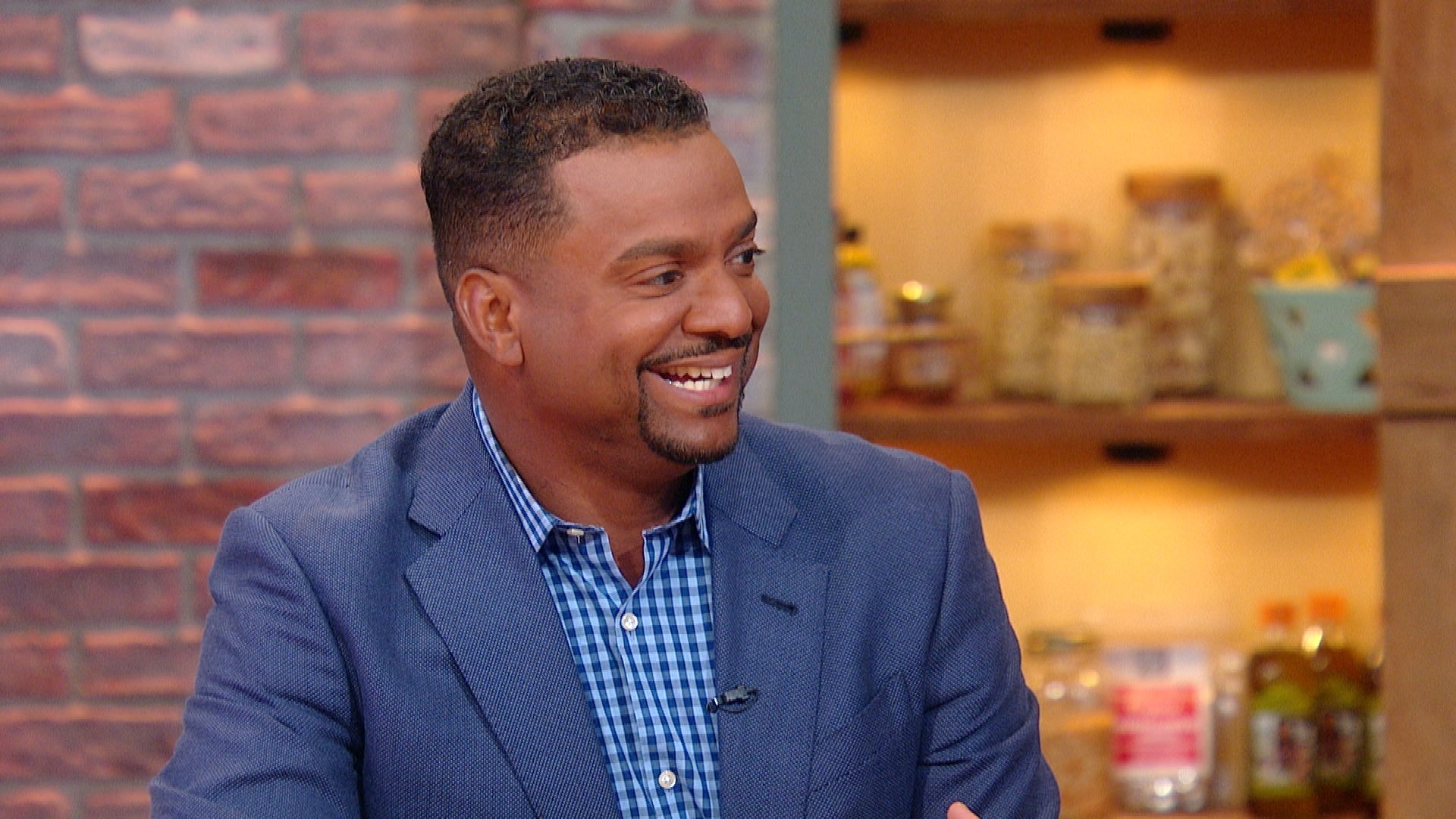 Alfonso Ribeiro On Will Smith's Grand Canyon Bungee Jump + Rach'…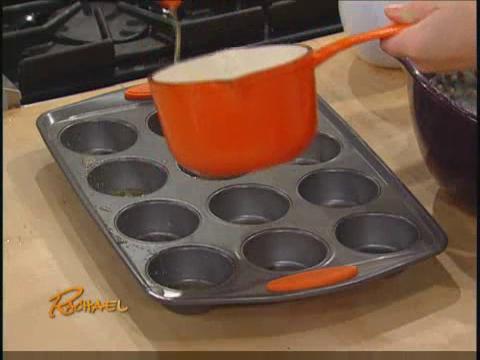 Pot Roast and Popovers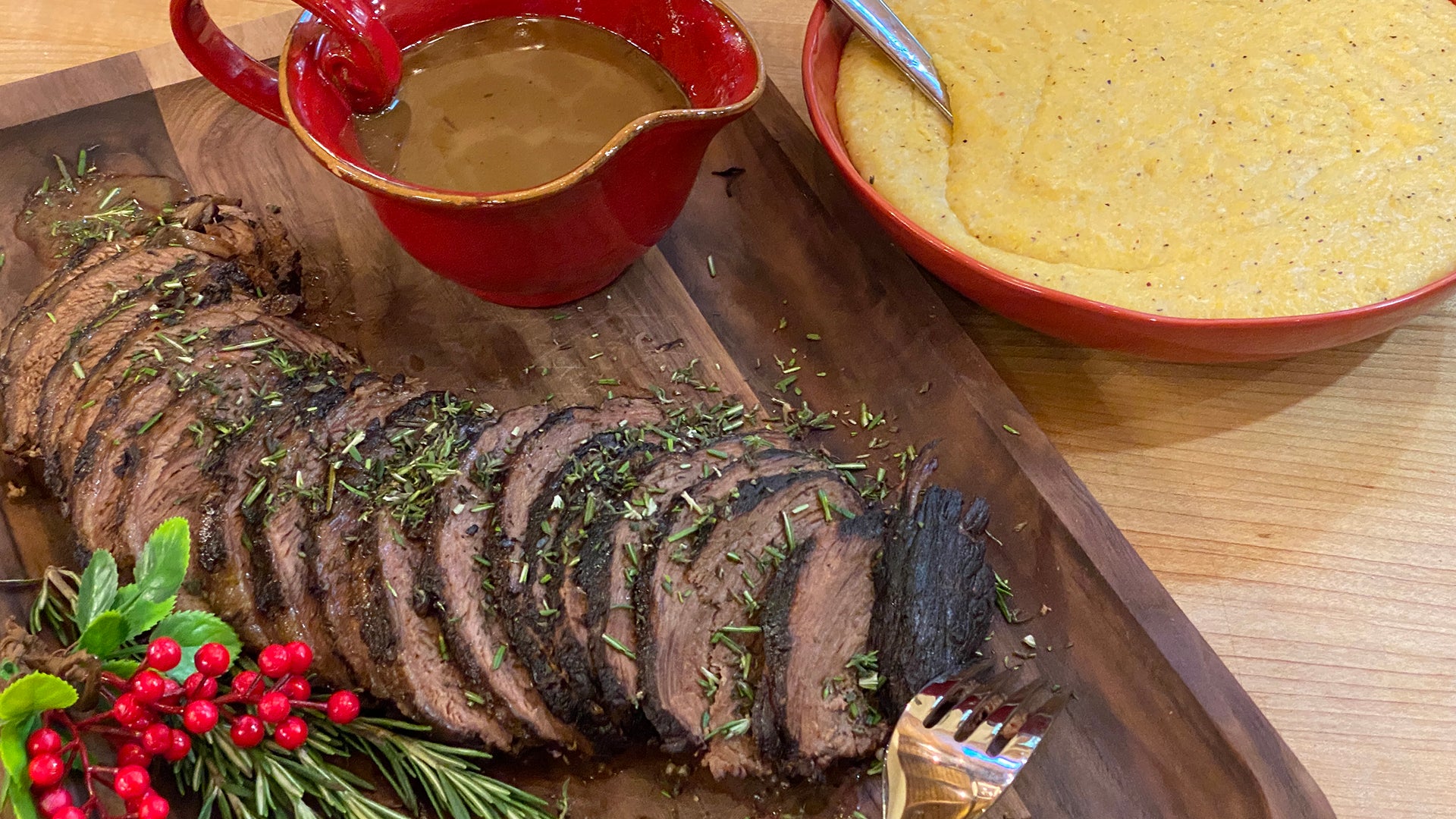 How To Make Beef in Brunello Pot Roast With Polenta | Rachael Ray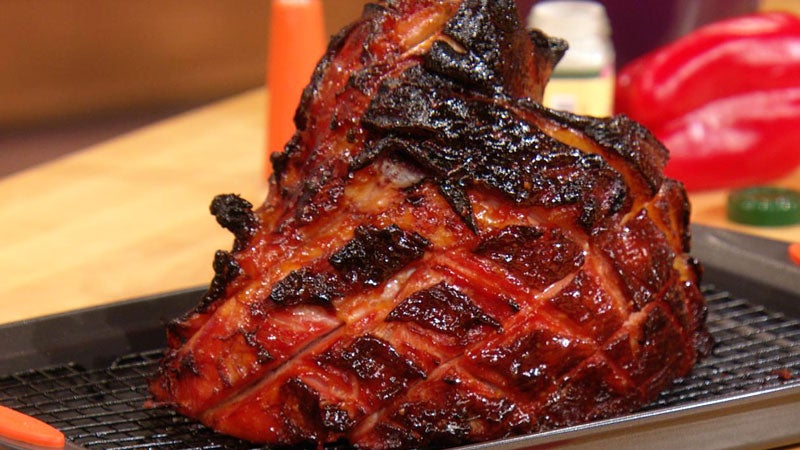 Katie Lee's Apricot-Glazed Ham Katie Lee's Superhero Hoagie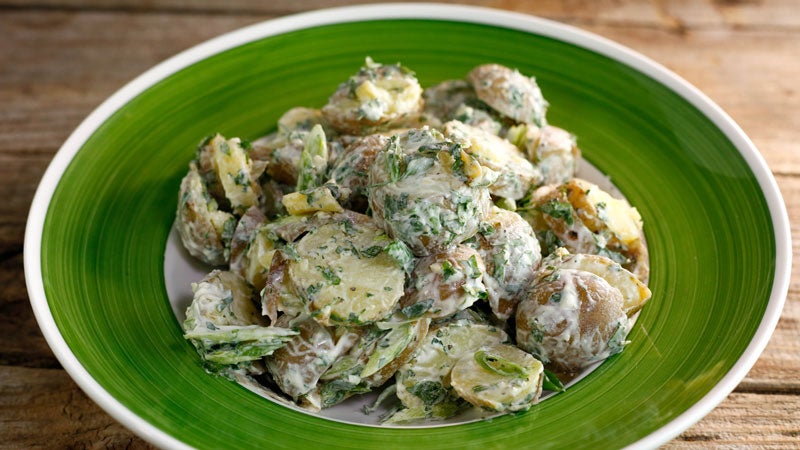 Katie Lee's All-American Potato Salad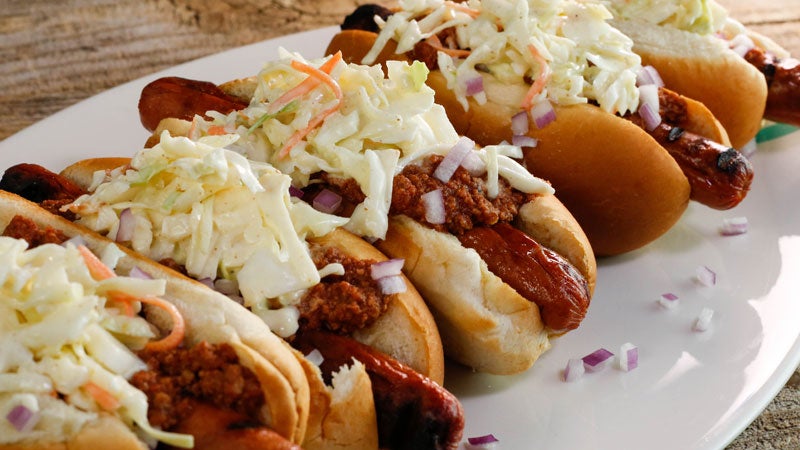 Katie Lee's West Virginia-Style Hot Dogs
Ingredients
1 4-pound chuck roast,
1/4 cup flour
2 tablespoons canola oil
2 onions, peeled and quartered
4 large carrots, split lengthwise and cut into 1 1/2-inch pieces
2 leeks, cleaned and sliced into half-moons
2 cups sliced white button mushrooms
2 whole peeled garlic cloves
1 cup red wine
1 quart reduced-sodium beef broth
2 tablespoons tomato paste
Preparation
Preheat oven to 300°F. Season all sides of roast with salt and pepper. Dredge in flour.

In a large Dutch oven, heat canola oil over medium heat. Brown roast, 4 to 5 minutes per side. Remove roast and set aside.

Reduce heat under Dutch oven to medium and add onions, carrots, leeks, mushrooms, and garlic. Cook, stirring occasionally, about 5 minutes. Add wine scrape up any browned bits with a wooden spoon. Stir in broth and tomato paste; add salt and pepper to taste.

Place roast back into the Dutch oven and nestle it in the broth and vegetables. Bring the liquid to a low boil. Cover and put in the oven for 3 to 3 1/2 hours, until beef is fork-tender.

Remove roast to a cutting board and slice. Spoon the pan juices and vegetables over the beef when serving.

Use the leftover meat to make Katie Lee's Asian Beef Lettuce Cups!