White Bean, Spinach and Gnocchi Soup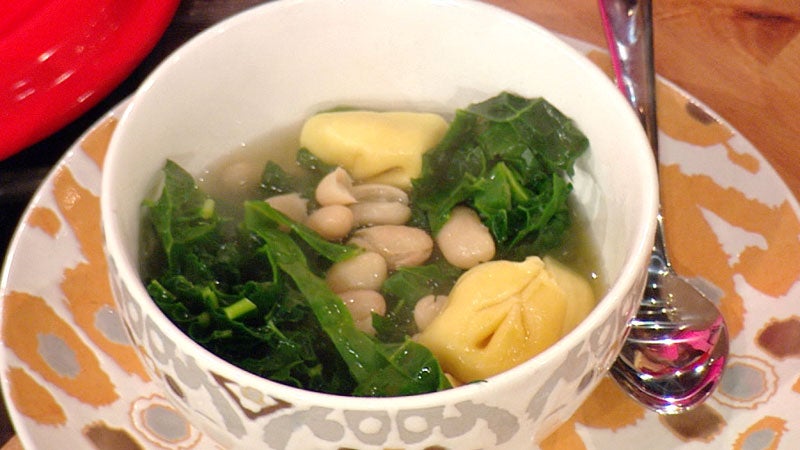 Kale and White Bean Tortellini Soup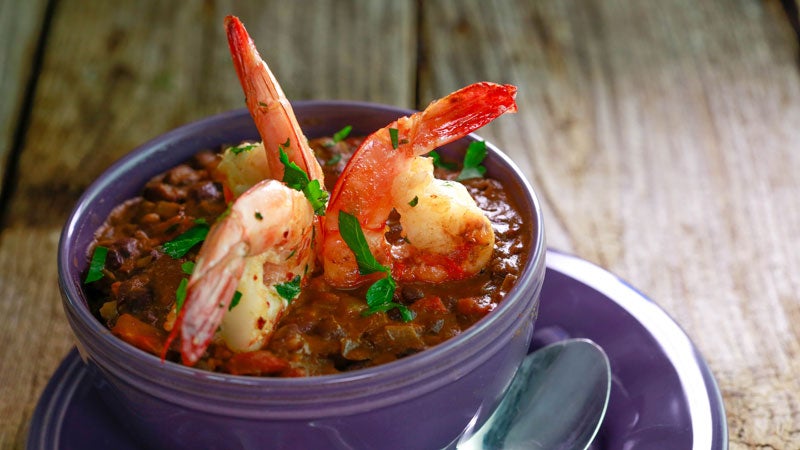 Misty's Black Bean Soup and Shrimp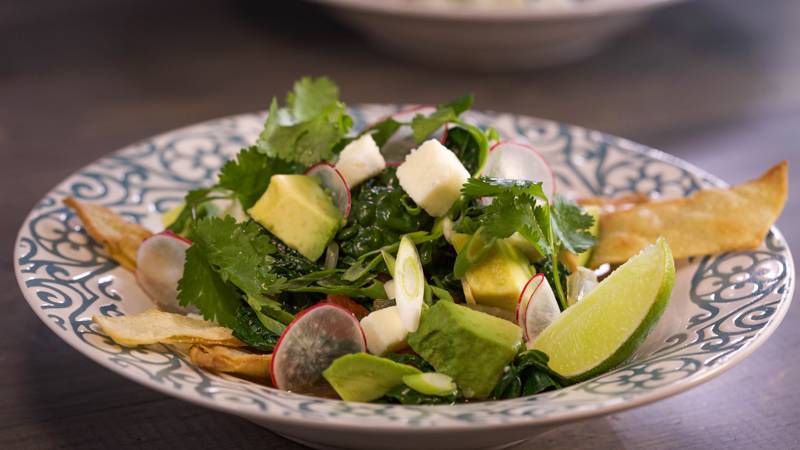 Black Bean and Kale Tortilla Soup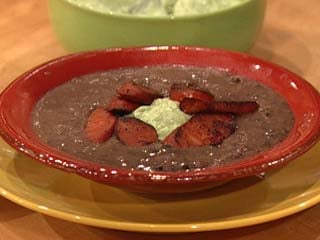 Chorizo Black Bean Soup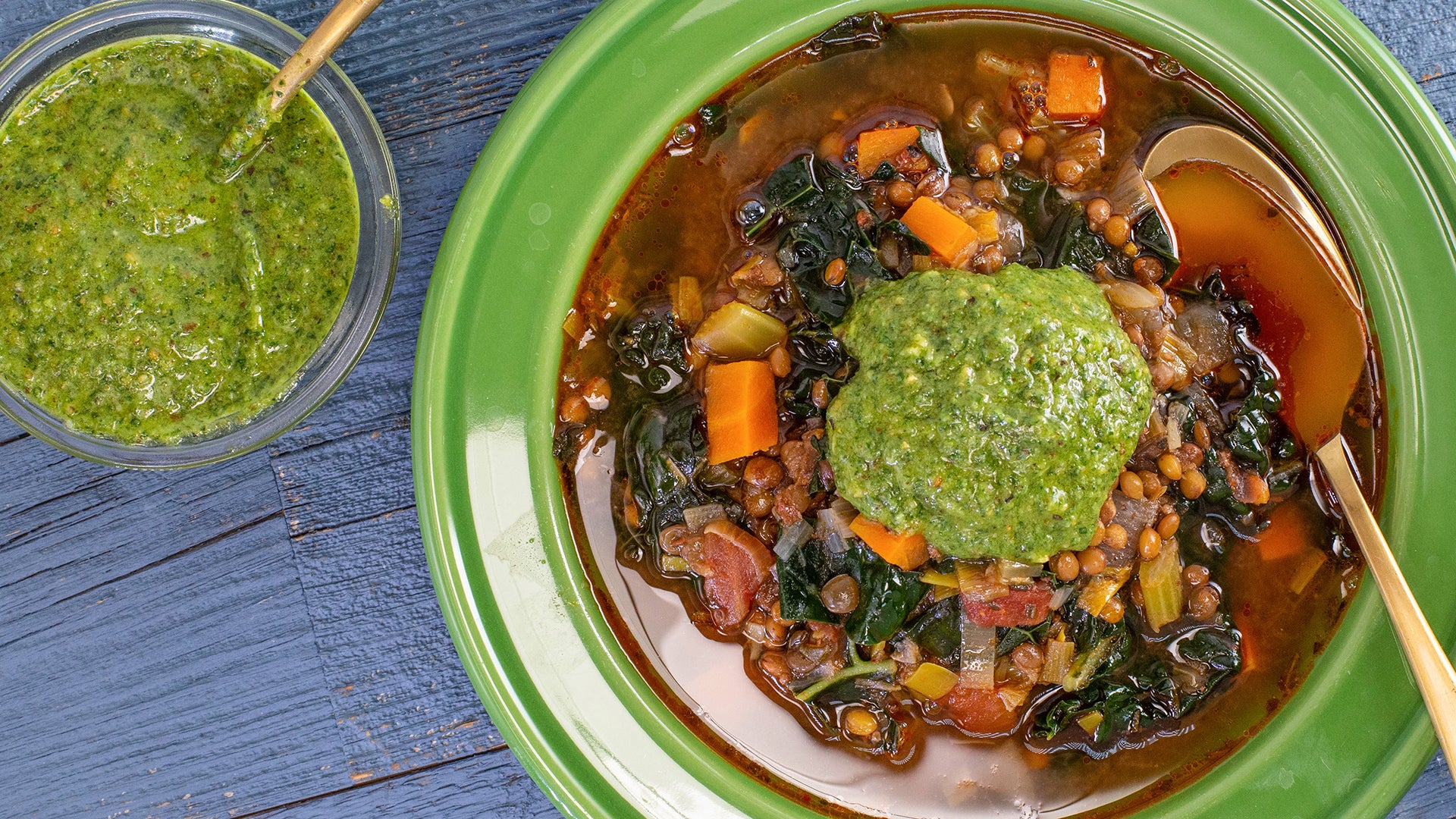 How To Make Lentil and Farro Soup By Rachael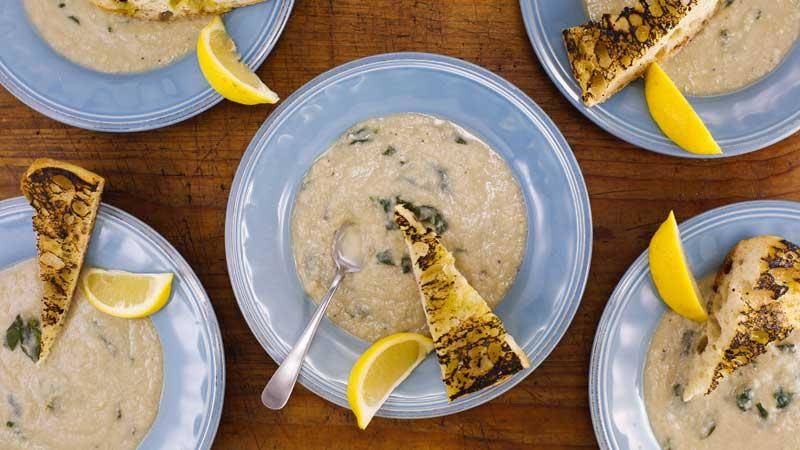 Lemony Spinach-Artichoke Soup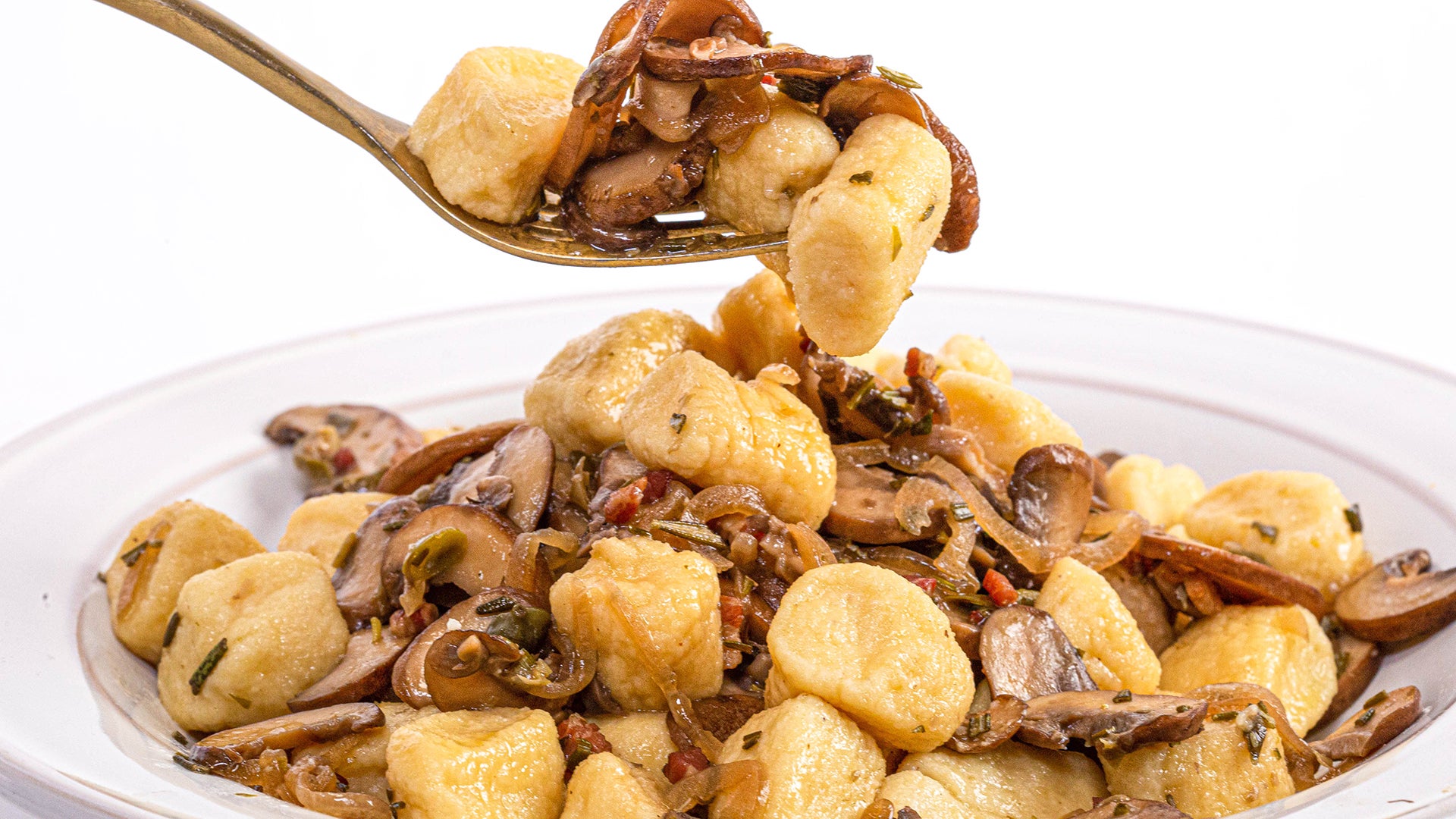 How To Make Gnocchi with Pancetta & Mushroom Sauce By Robert Irv…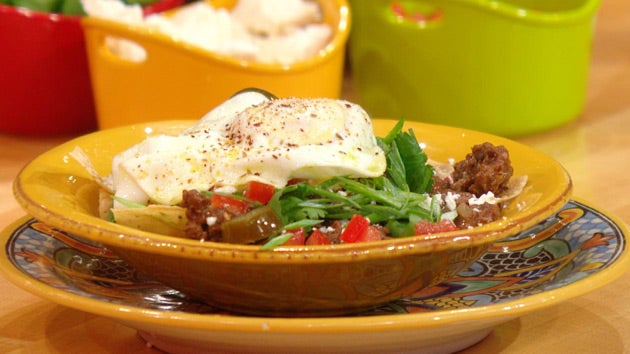 Chorizo and Black Bean Soup with Eggs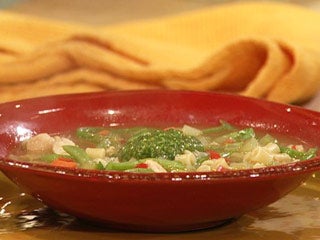 Chicken and Green Bean Soup with Pesto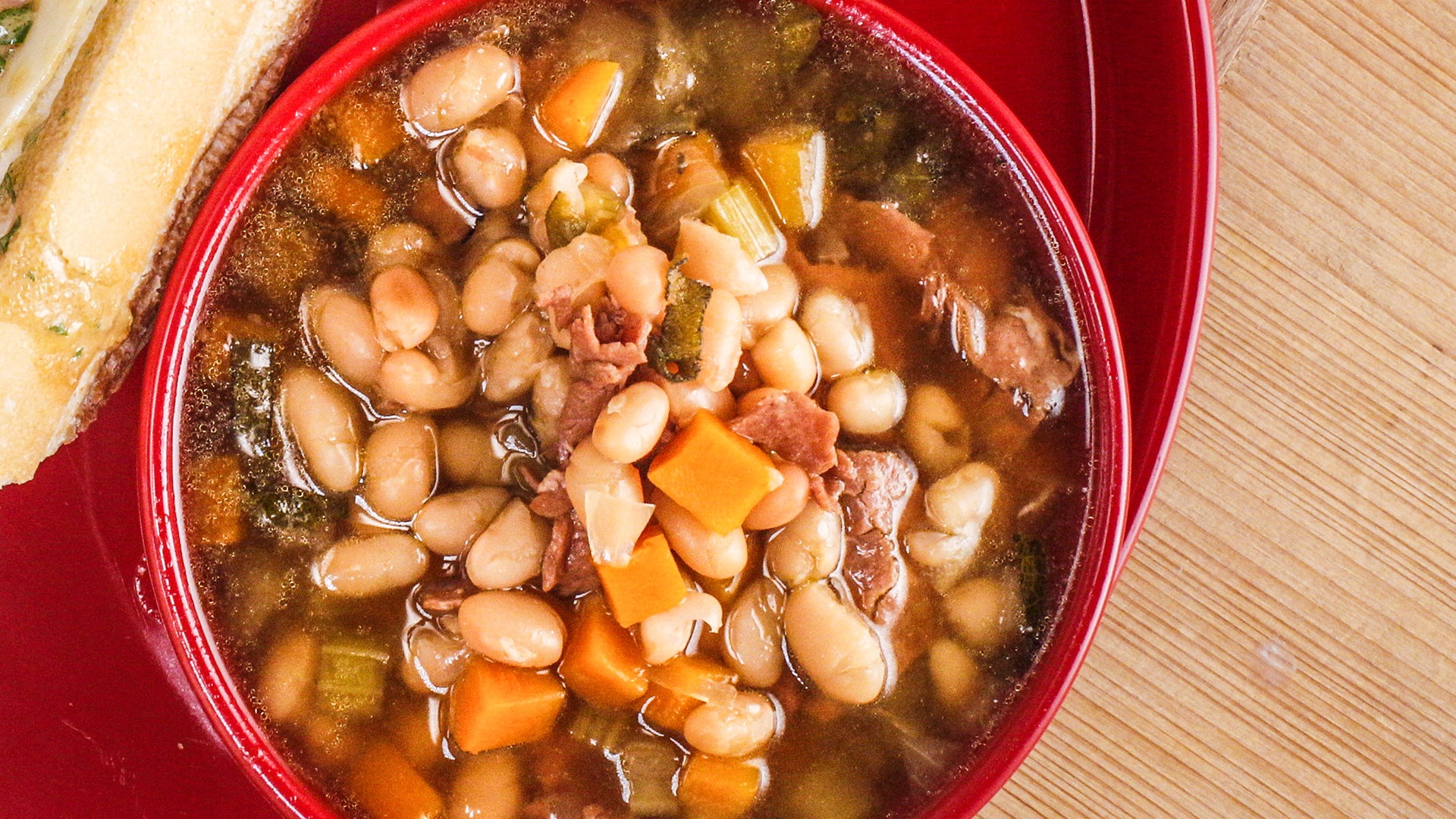 Curtis Stone's Shortcut Ham and Navy Bean Soup
Ingredients
2 tablespoons EVOO – Extra Virgin Olive Oil
1 onion, finely chopped
2 cloves of garlic, chopped
Salt and pepper
1 10-ounce package frozen chopped spinach
1 can cannellini beans, drained and rinsed
1 1/2 quarts chicken stock
1 box fresh or frozen gnocchi
Zest of 1 lemon
Parsley, chopped, for garnish
Preparation
In a large soup pot, heat EVOO over medium-high heat. Add onion and garlic, and sweat for a few minutes. Season with salt and pepper. Add in spinach and beans, and sauté for another minute or two. Add in chicken stock.

Bring stock to a boil and add in gnocchi; lower heat and cover. Cook until gnocchi is soft, about 4 minutes.

Stir in lemon zest. Ladle into bowls and top with fresh parsley.