Apple Bread Pudding with Caramel Dessert Sauce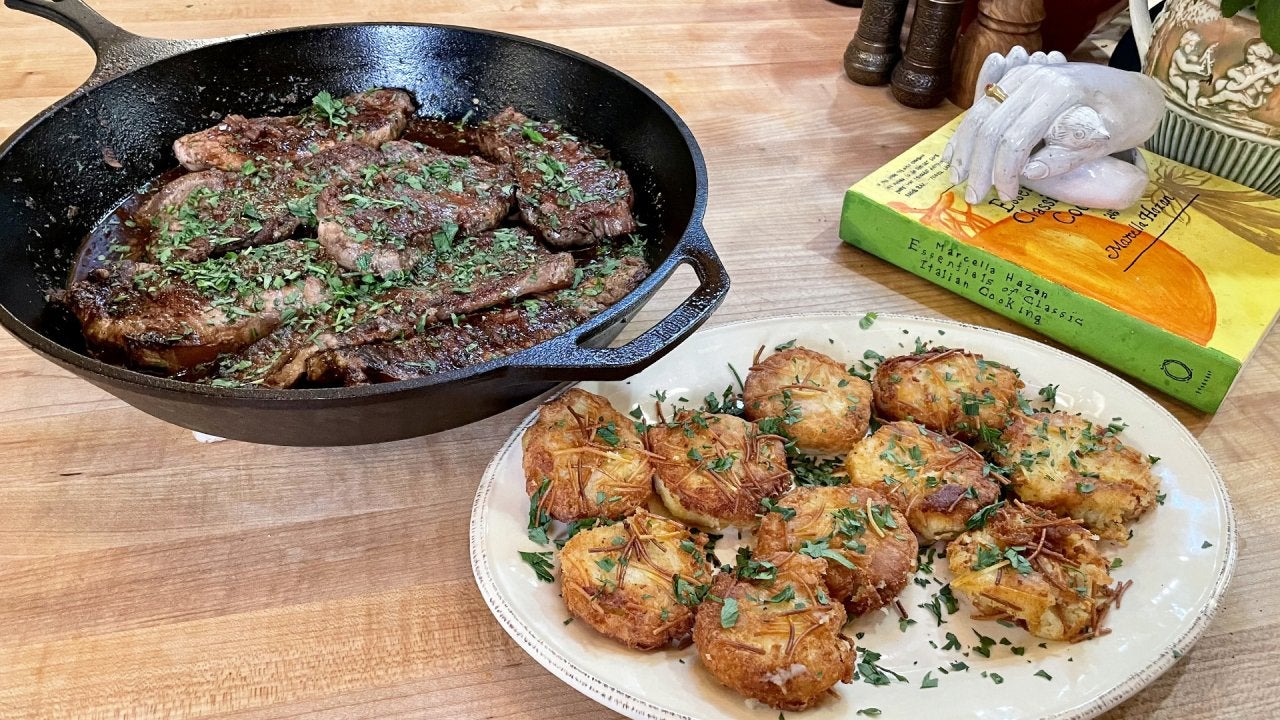 How to Make Deviled Steaks and Marcella Hazan-Style Crispy Potat…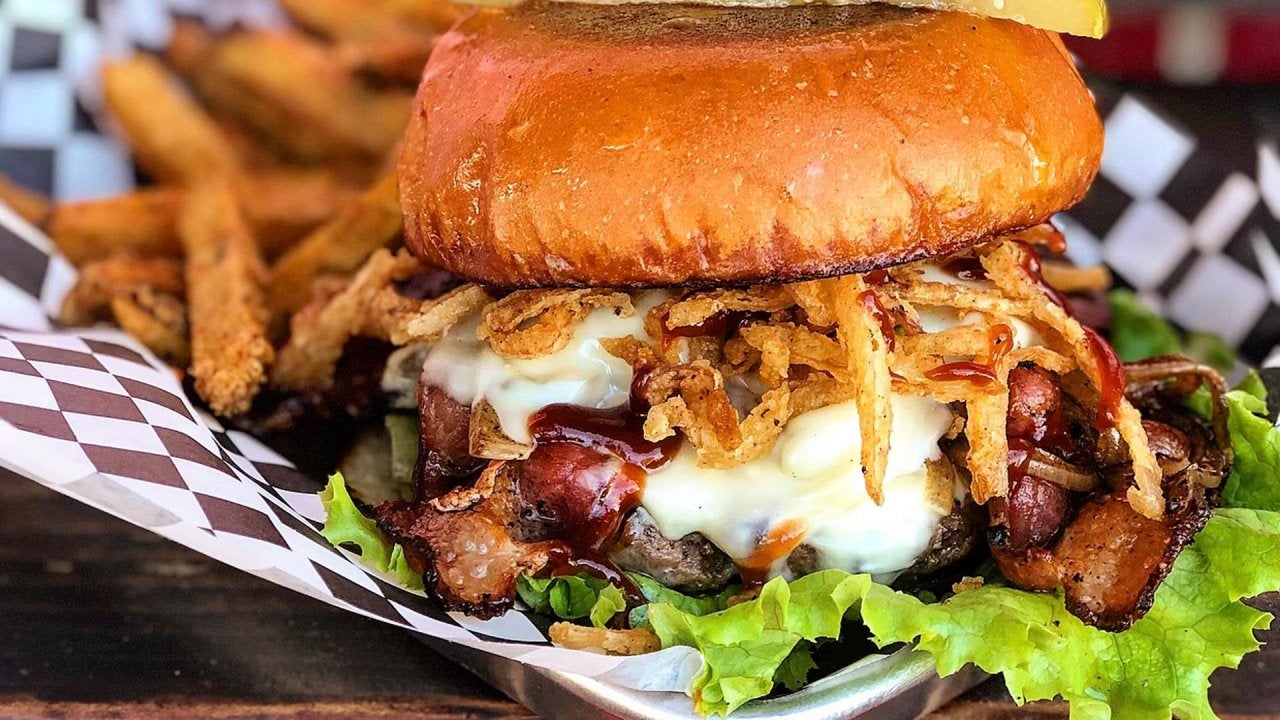 How to Make a Smokehouse Stack Burger | Billionaire Burger Boyz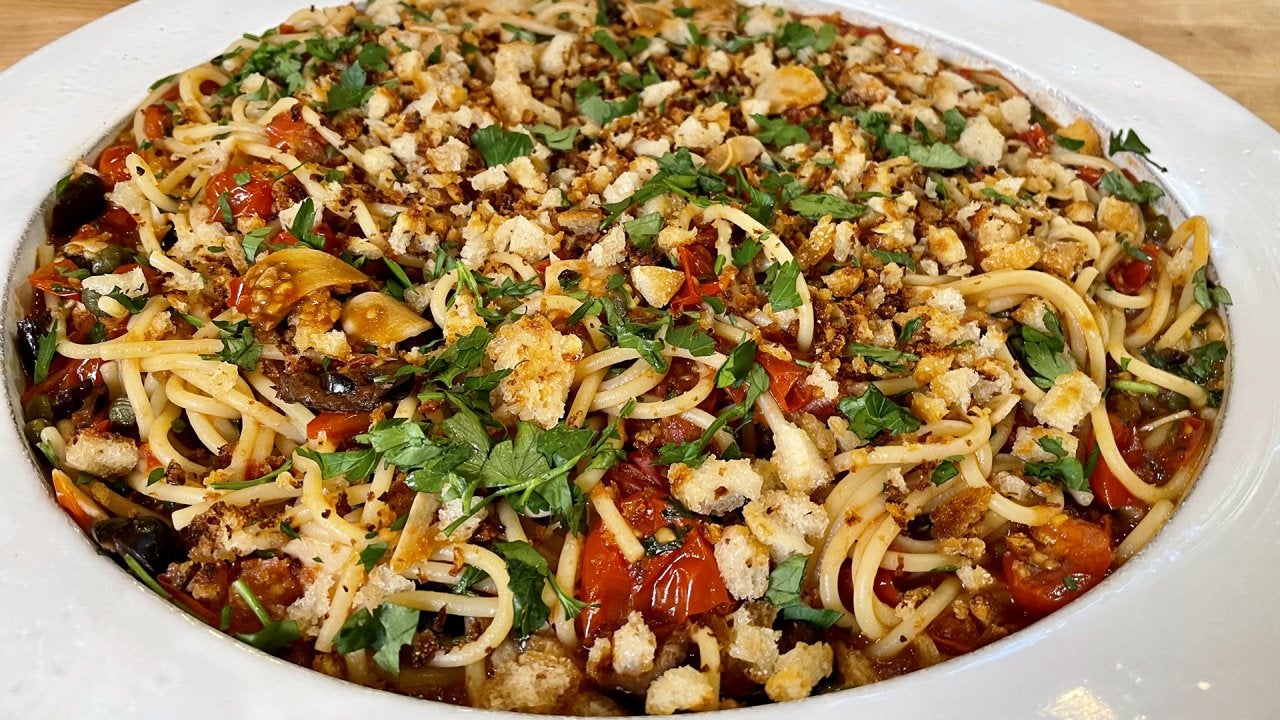 How to Make Spaghetti alla Puttanesca | Rachael Ray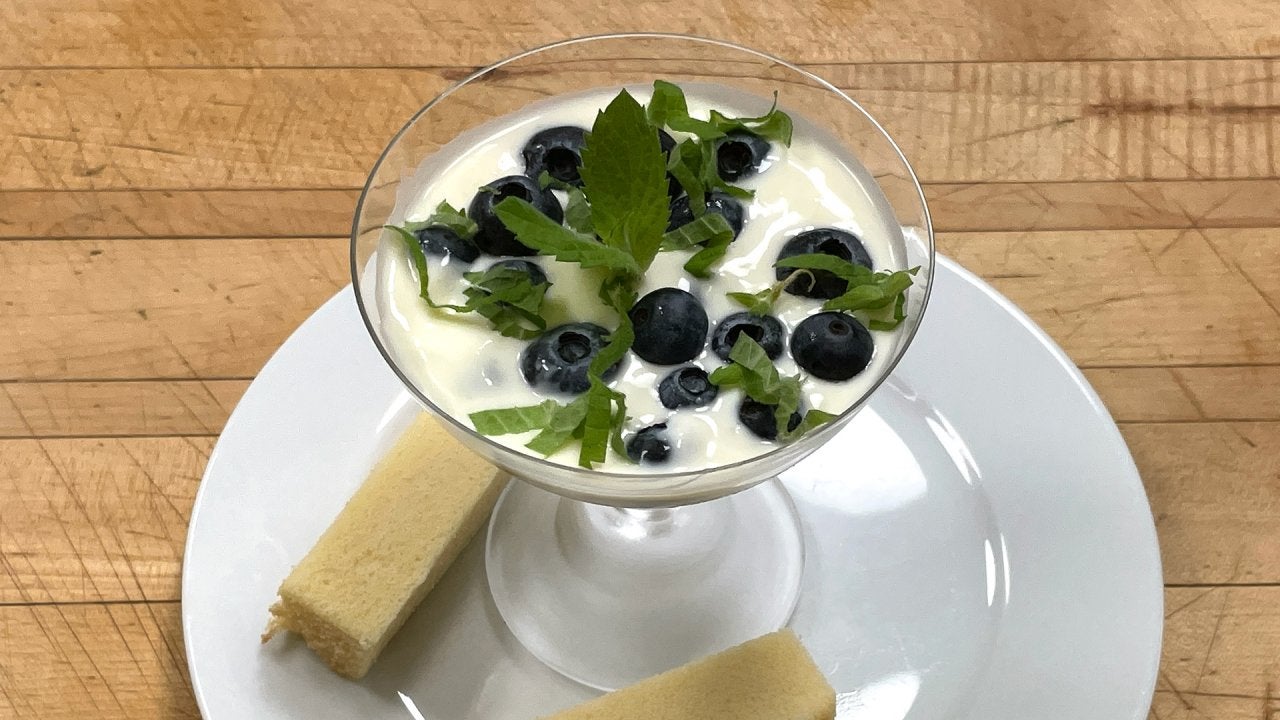 How to Make Lemon Posset | Jacques Pépin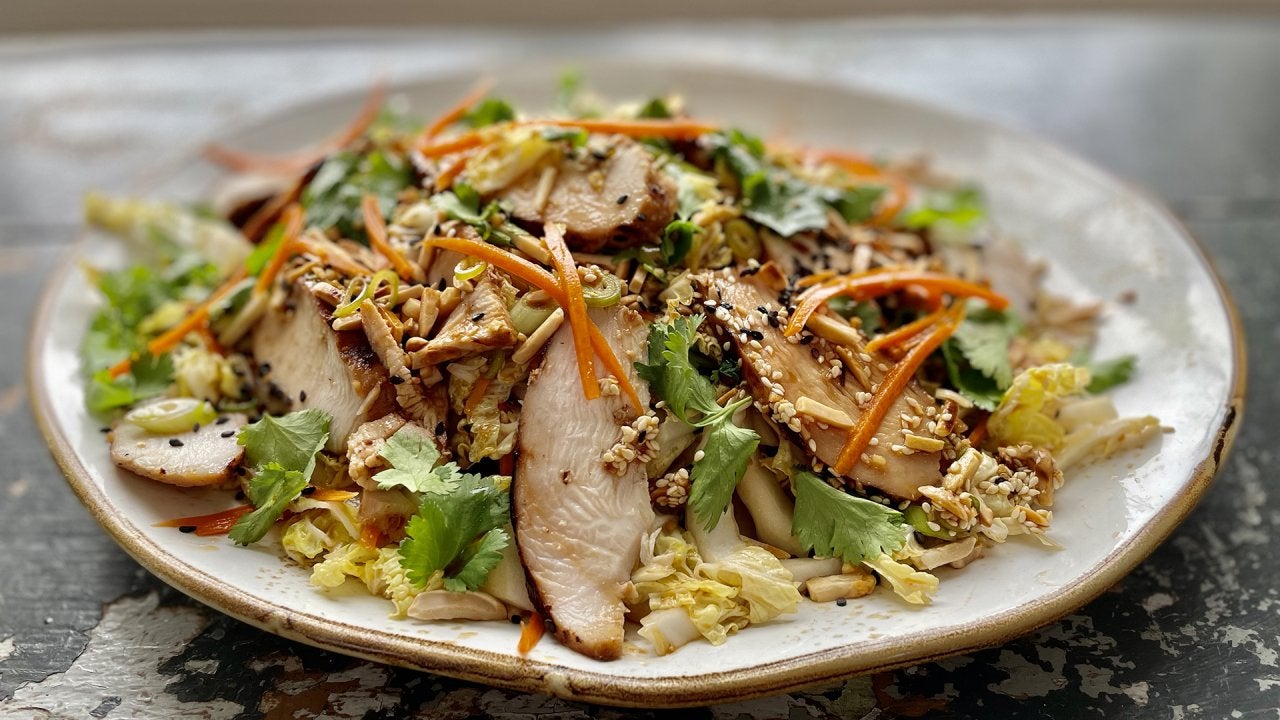 How to Make Grilled Ginger-Sesame Chicken Salad | Curtis Stone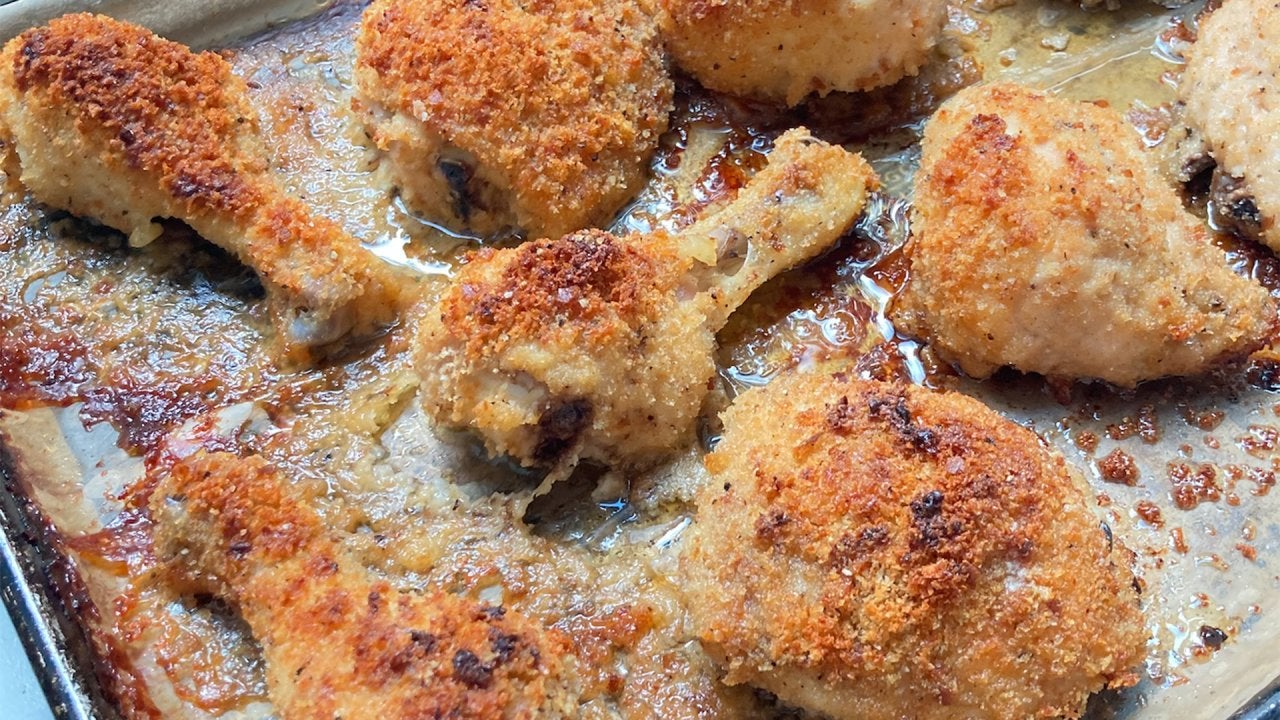 How to Make Oven Fried Chicken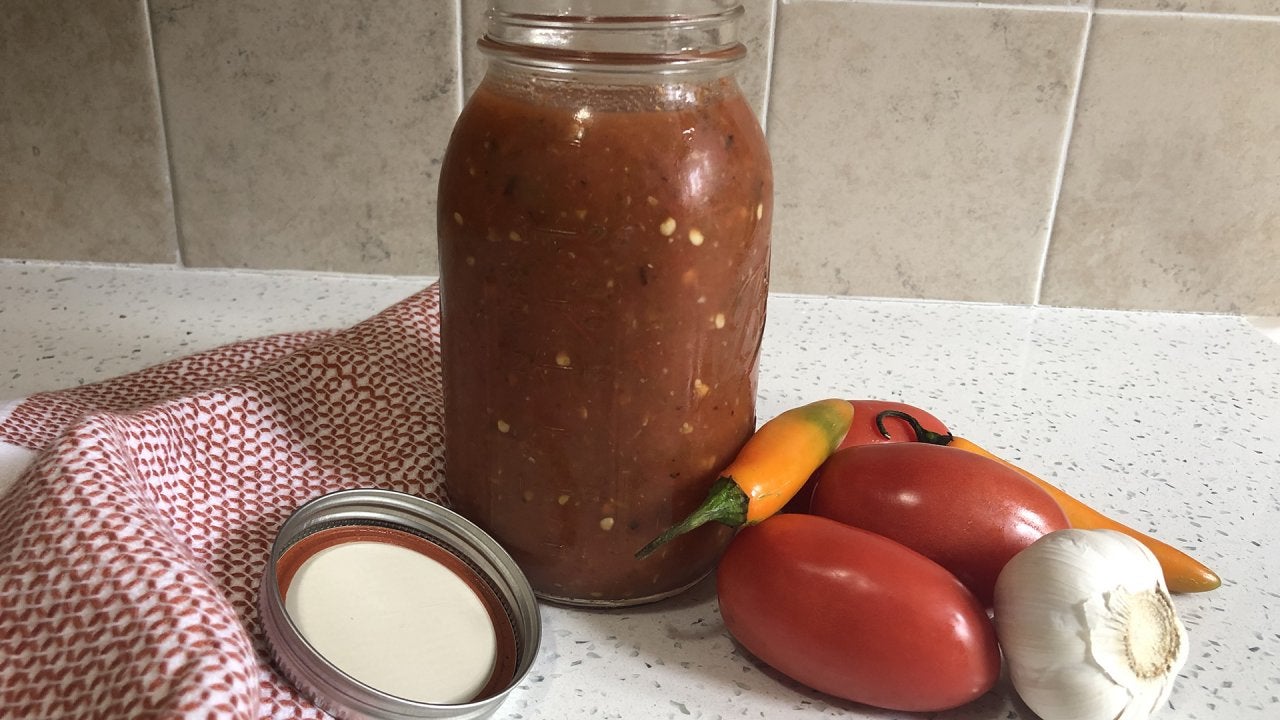 How to Make 4 Mexican-Inspired Dishes with Pan-Roasted Salsa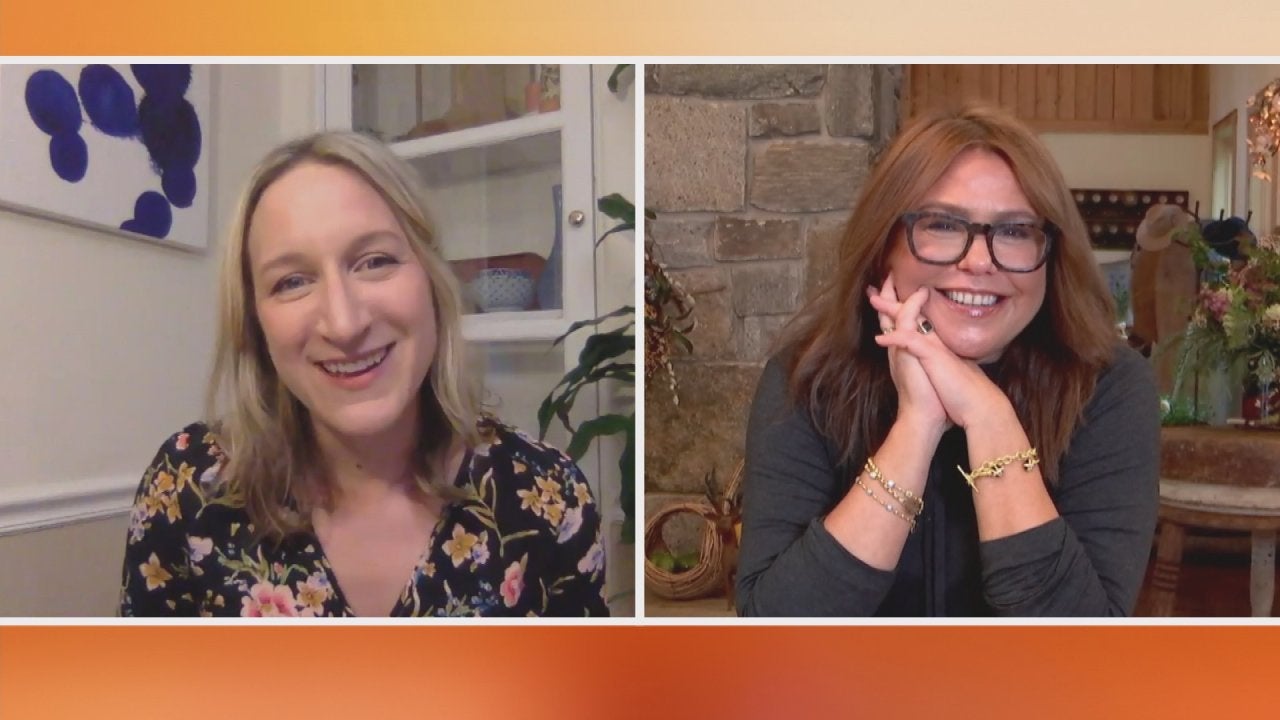 Rachael Ray In Season Editor-in-Chief Talks Fall 2021 Italian Is…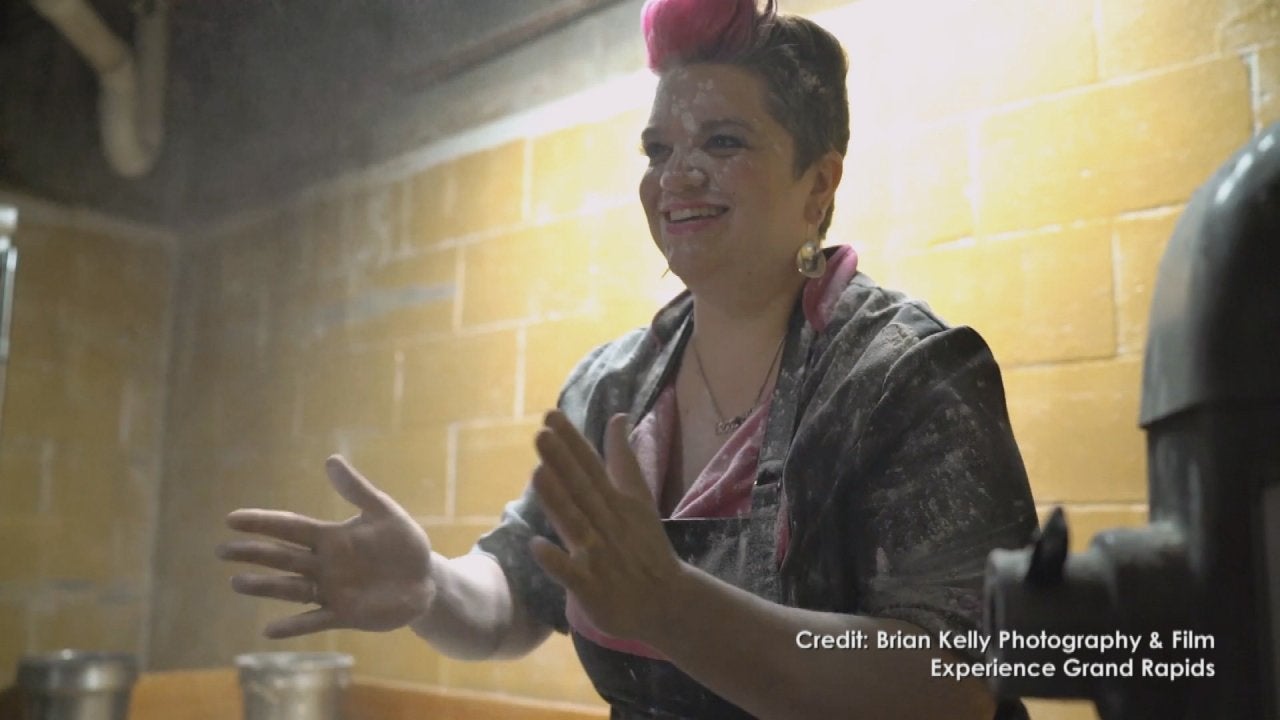 At Grand Rapids' Amore Trattoria, You Come for the Authentic Ita…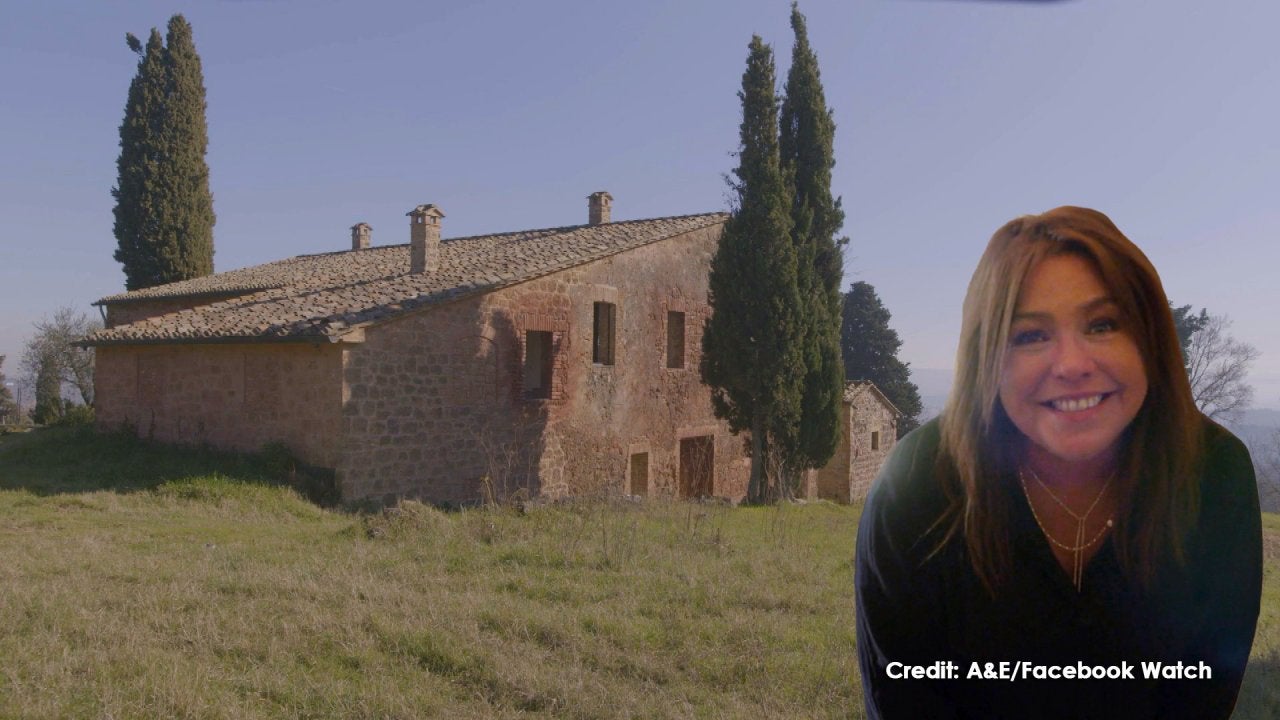 See Rachael's Italian Dream Home In First Look At New Facebook W…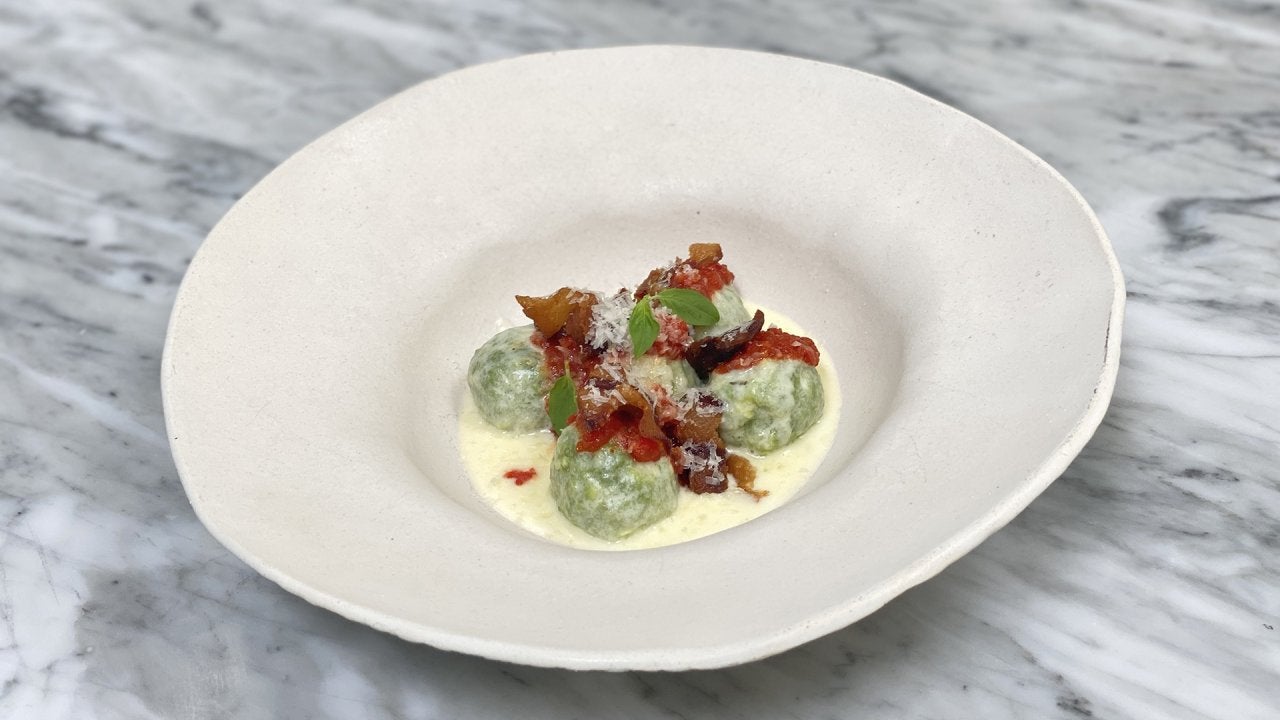 How to Make Spinach Ricotta Gnudi with Tomato Sauce and Crispy G…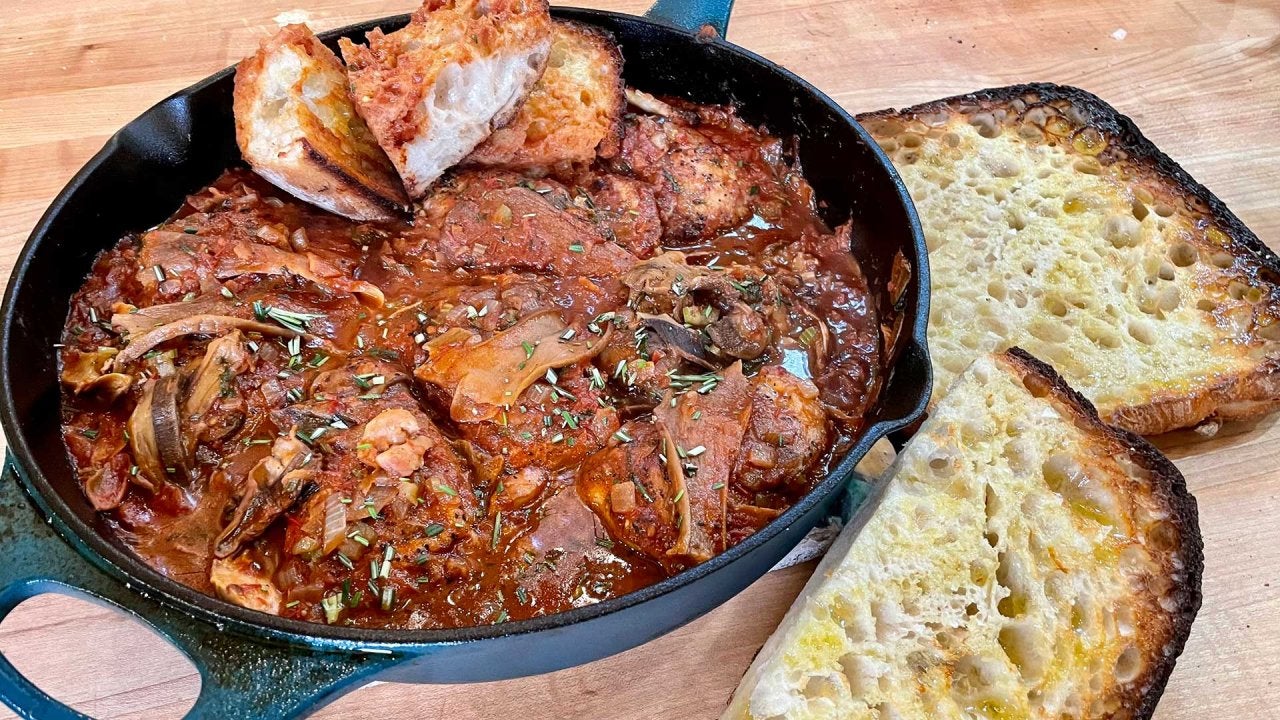 How To Make Chicken Cacciatore | Rachael Ray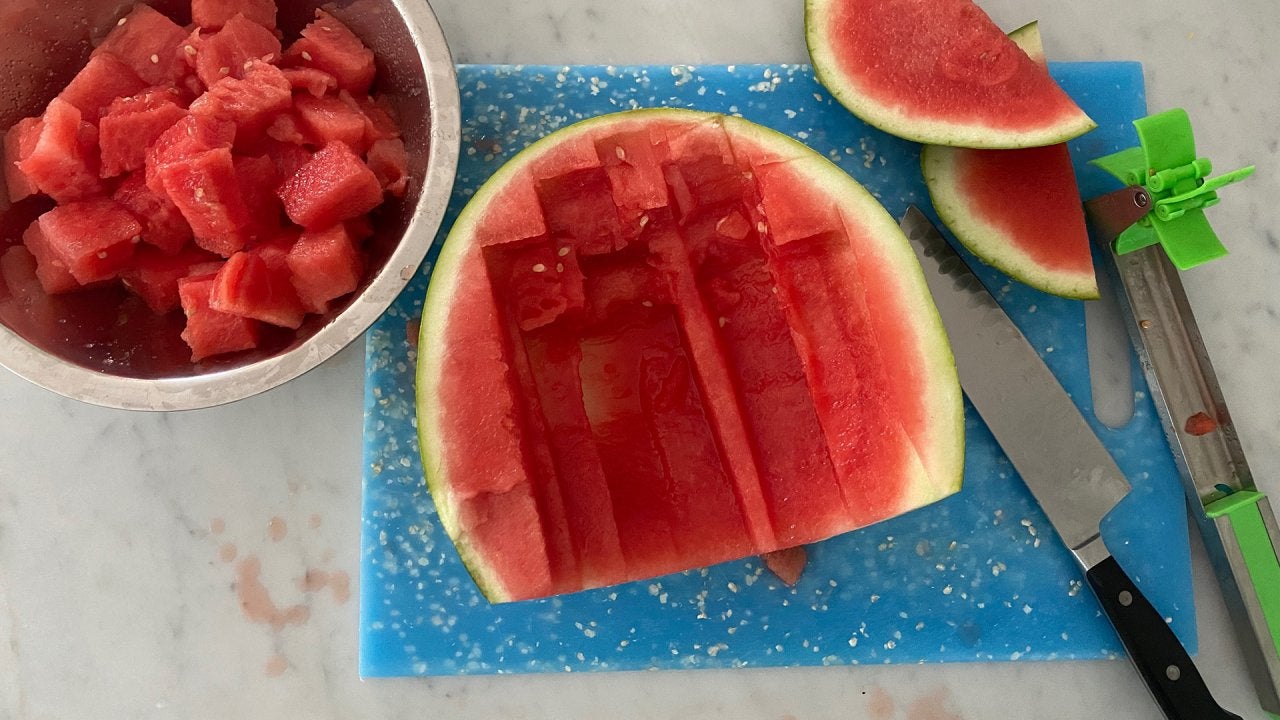 We Tried The TikTok Watermelon Slicer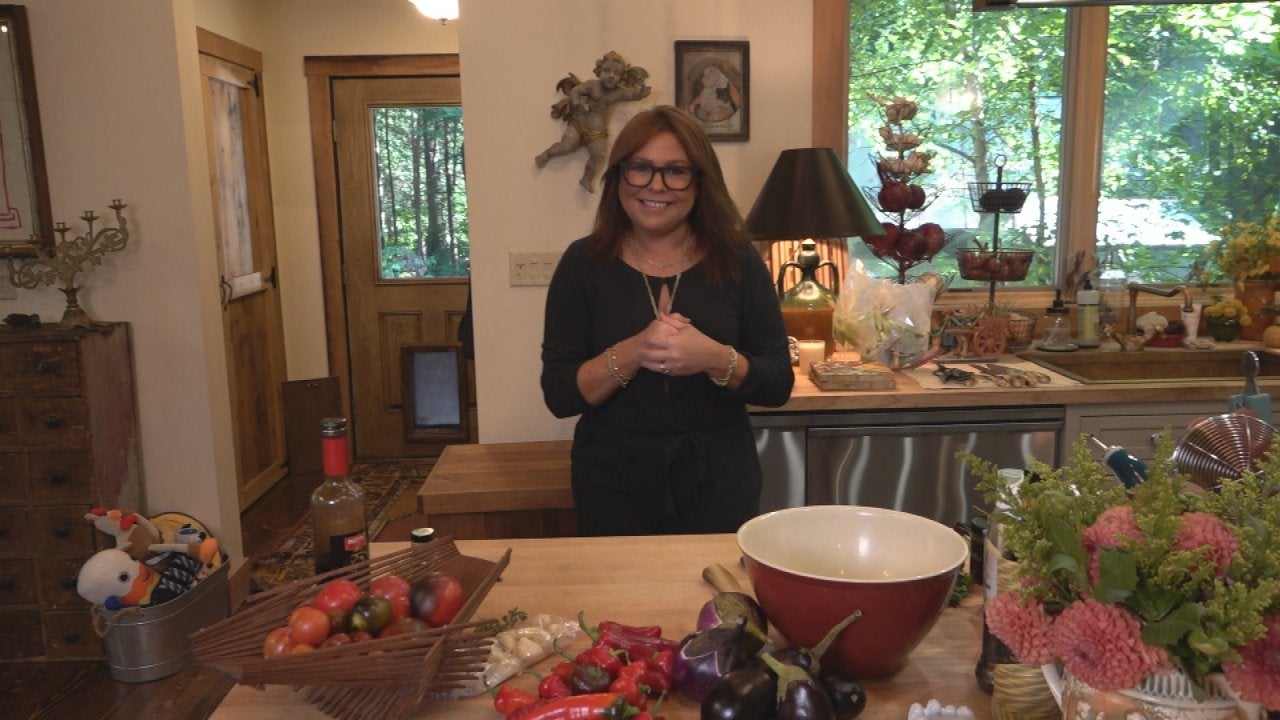 How to Make Roasted Eggplant, Pepper and Tomato Pasta | Rachael …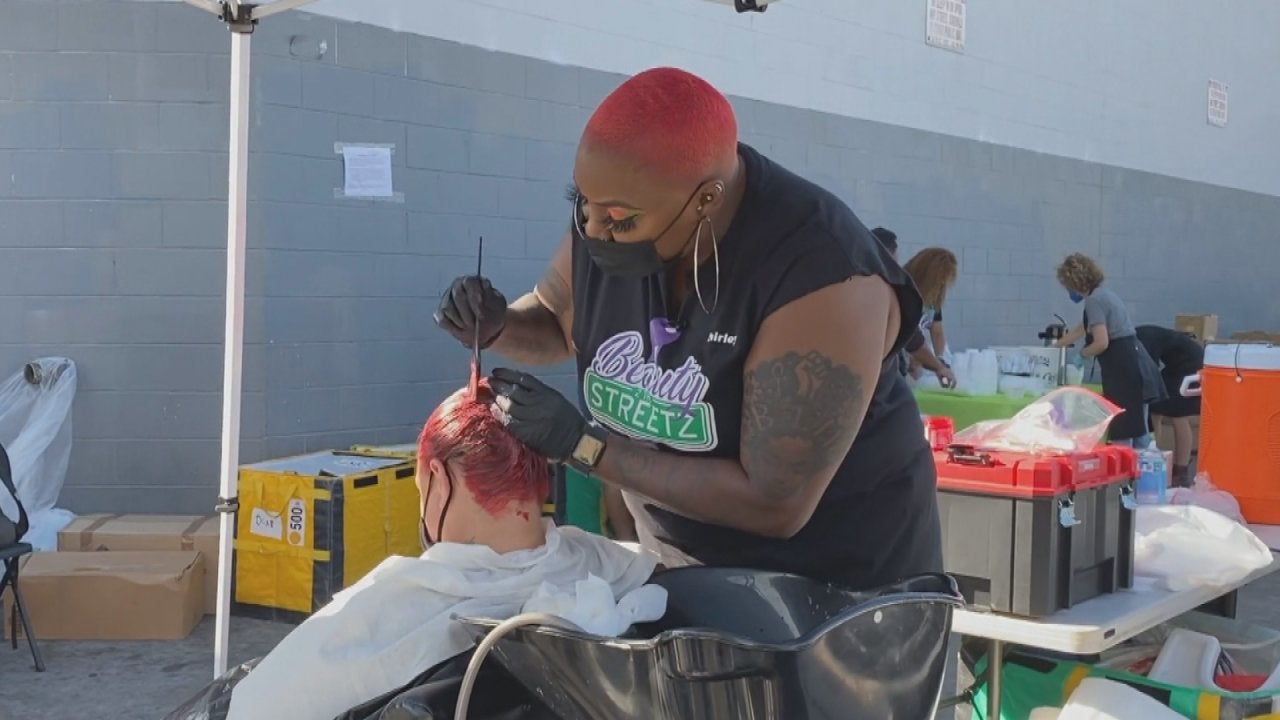 ​Jessica Alba Surprises Beauty 2 the Streetz Founder Who Makes L…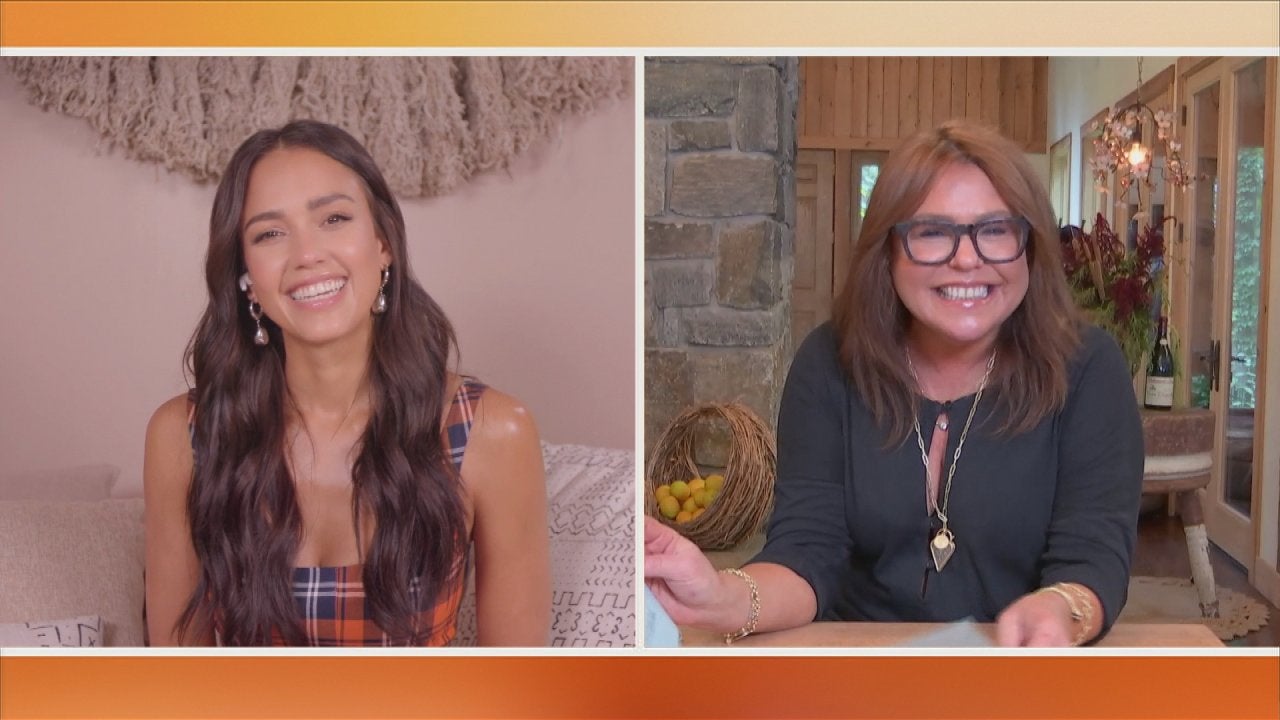 Jessica Alba on Parenting Her Teen Daughter Honor: "No Matter Wh…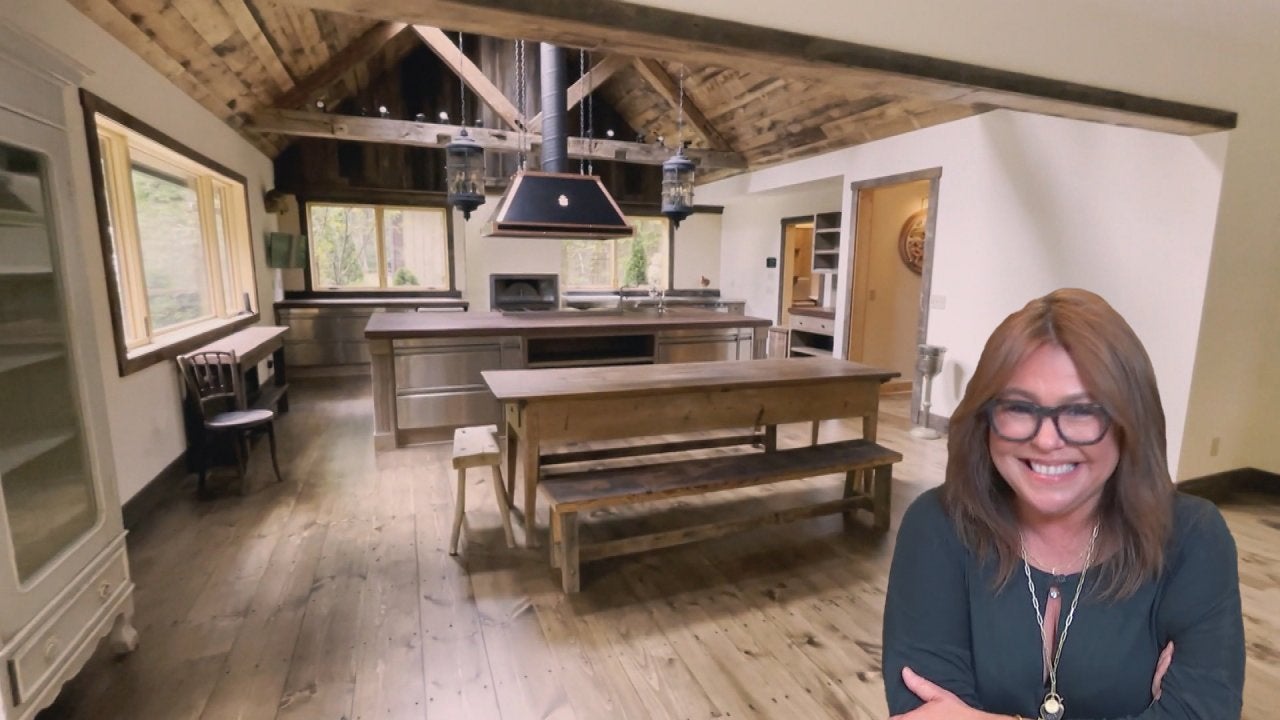 First Look Inside Rachael's Rebuilt Home One Year After Devastat…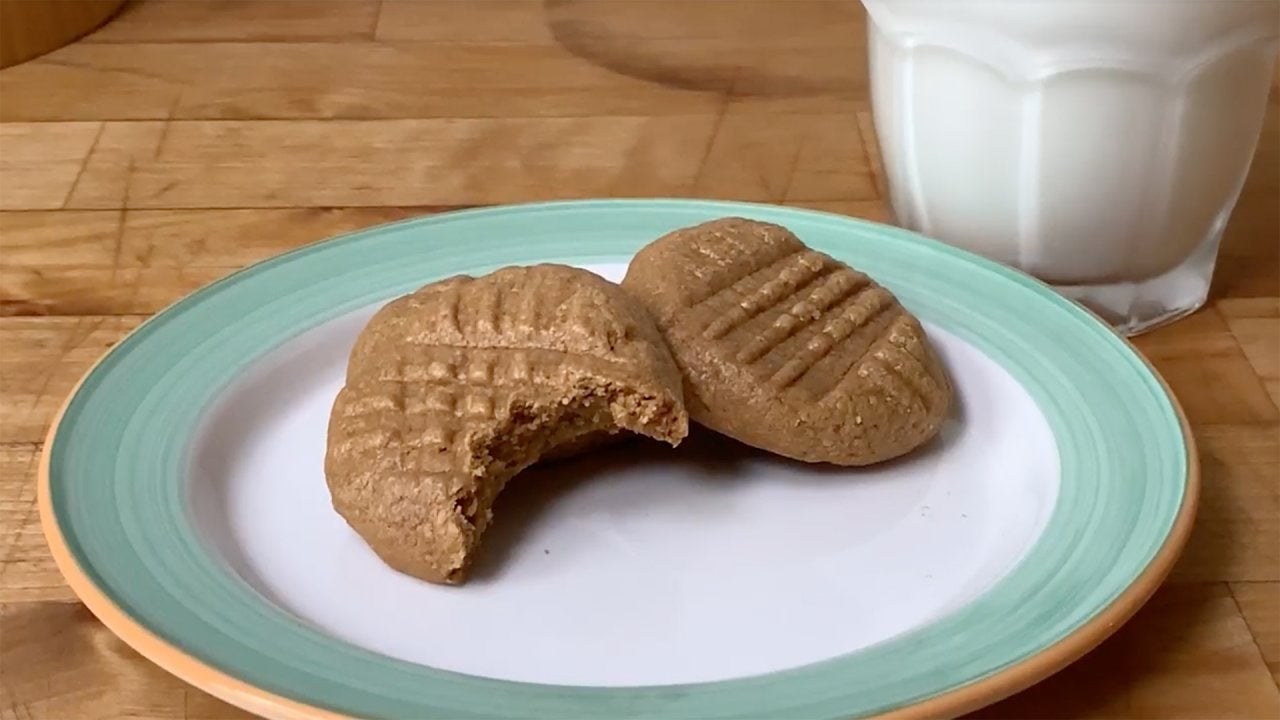 How To Make 3-Ingredient Peanut Butter Cookies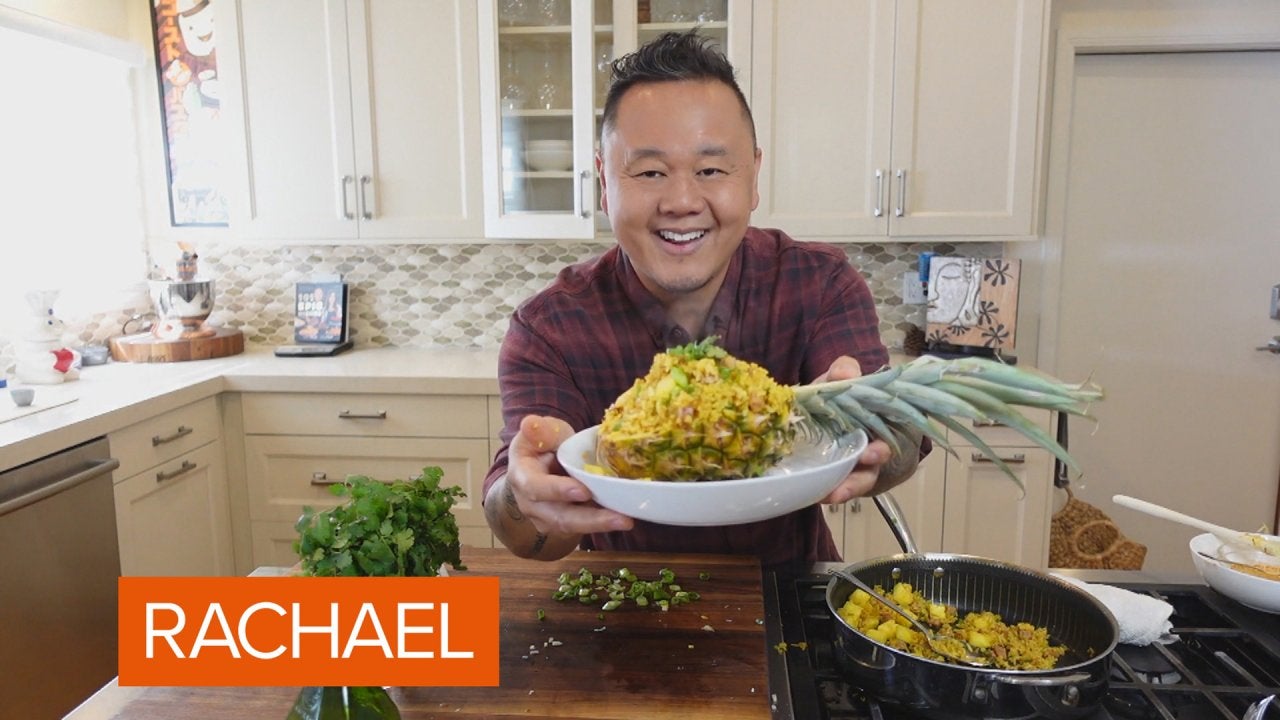 How To Make Thai-Style Pineapple Fried Rice | Jet Tila
Ingredients
Nonstick cooking spray or butter, for greasing
2 cups heavy cream
2 cups whole milk
3/4 cup light brown sugar
1 teaspoon ground cinnamon
1 teaspoon kosher salt
1 teaspoon vanilla extract
9 large egg yolks
3 1/2 cups Granny Smith apples, peeled and chopped
3/4 cup pecans, chopped and toasted
1 medium loaf challah bread (preferably stale), cut or torn into 1-inch pieces (about 10 cups)
Vanilla ice cream, for serving
For the Caramel Dessert Sauce
3/4 cup sugar
1/2 cup (1 stick) unsalted butter
1/2 cup buttermilk
1 tablespoon light corn syrup
1 teaspoon baking soda
1 teaspoon vanilla extract
1/2 teaspoon ground cinnamon
Pinch salt
Preparation
Grease the crock of a large slow cooker with cooking spray or butter.

In a large mixing bowl, whisk together the heavy cream, whole milk, brown sugar, cinnamon, salt, vanilla and egg yolks. Set aside.

Add the cubed apples, pecans and cubed bread to the slow cooker crock and toss to combine. Pour the custard over the bread and apple pieces. Carefully toss to coat, making sure that the cubed bread is submerged in the custard. Let stand to allow the bread to soak up the custard, 10-15 minutes.
Cook on high for 3 hours. Remove the crock from the slow cooker and let cool.
For the sauce, combine the sugar, butter, buttermilk and corn syrup in a heavy-bottomed saucepan. Bring to a boil over medium-high heat and cook for 1 minute. Remove from the heat and slowly add the baking soda (it will foam up), followed by the vanilla and cinnamon. The sauce will thicken as it cools.
Drizzle Caramel Dessert Sauce over the bread pudding. Serve with extra sauce and vanilla ice cream.