Melissa d'Arabian's Thanksgiving Spaghetti Squash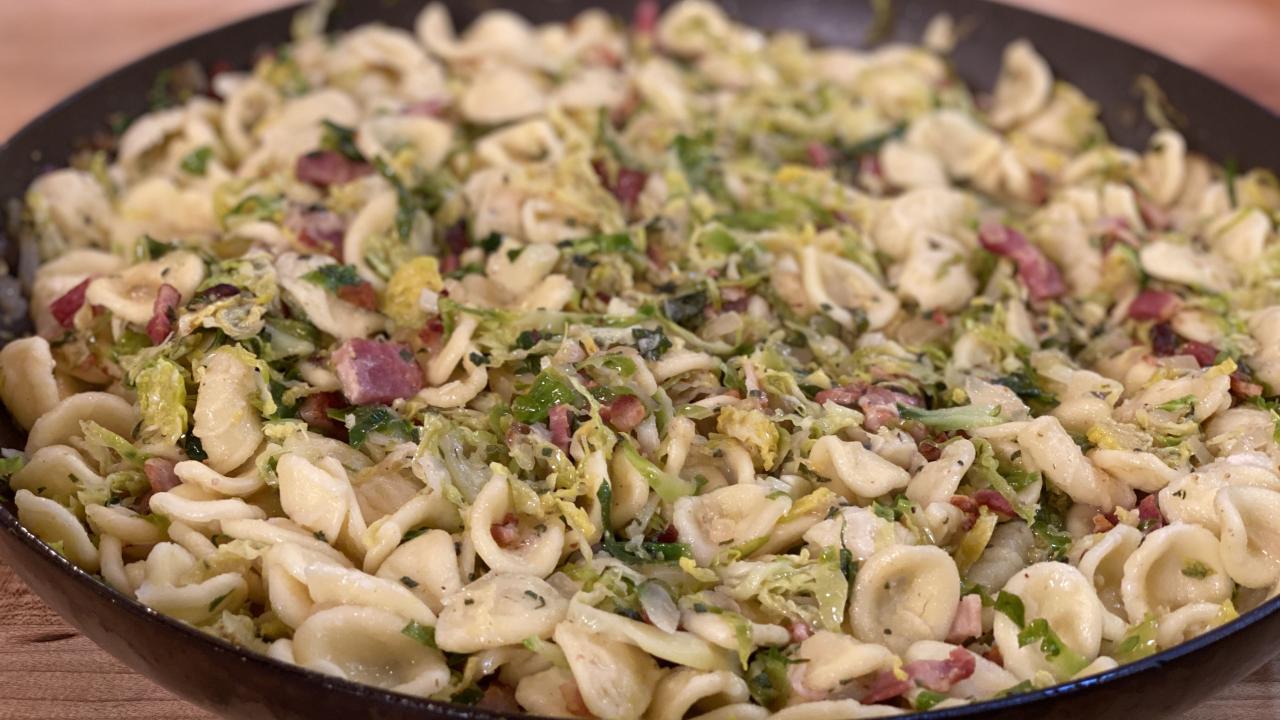 Rachael's Orecchiette With Bacon + More Q & Ray + J Questions An…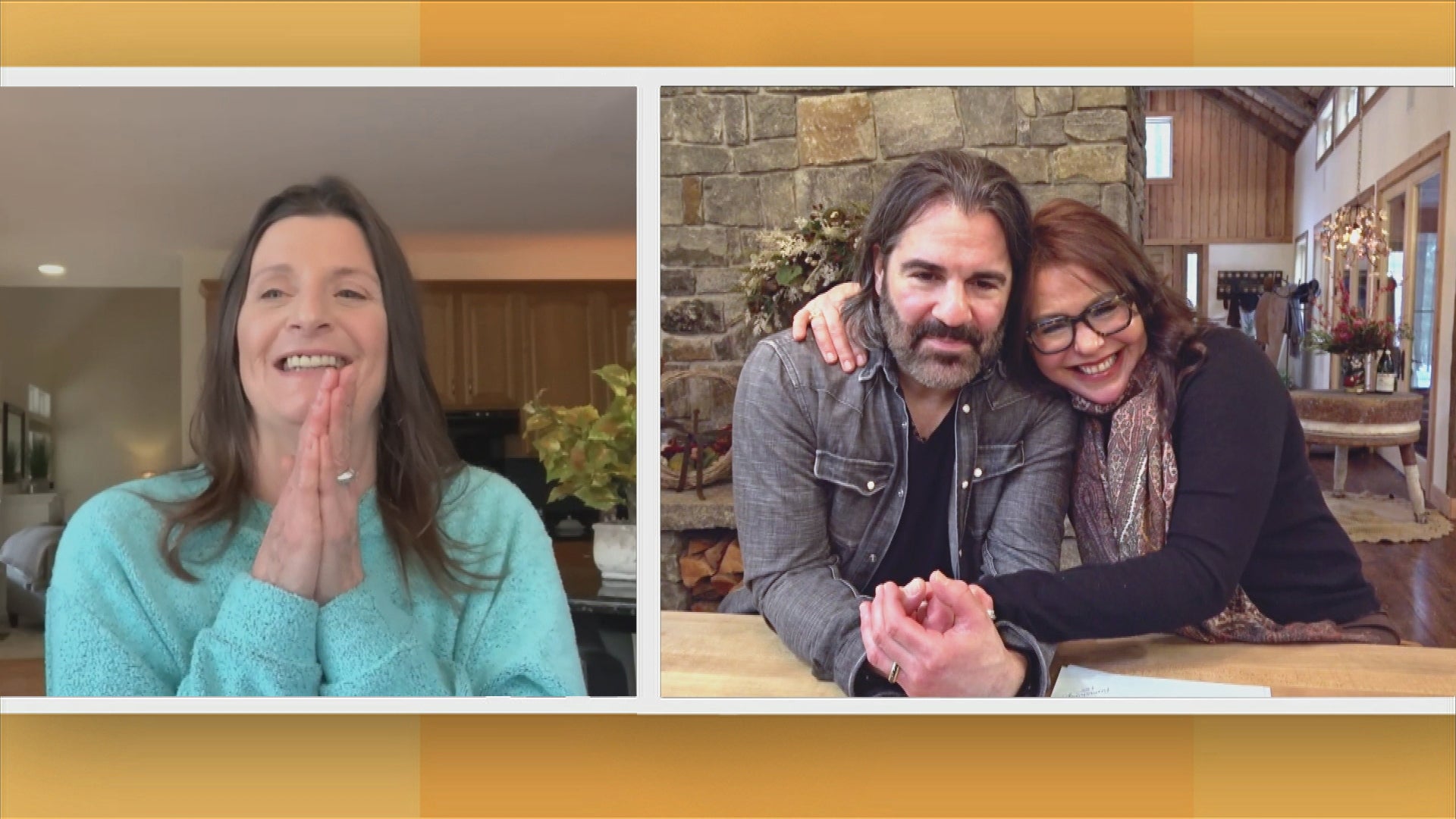 This Woman Lost Her House To a Fire On The Same Day Rachael Did …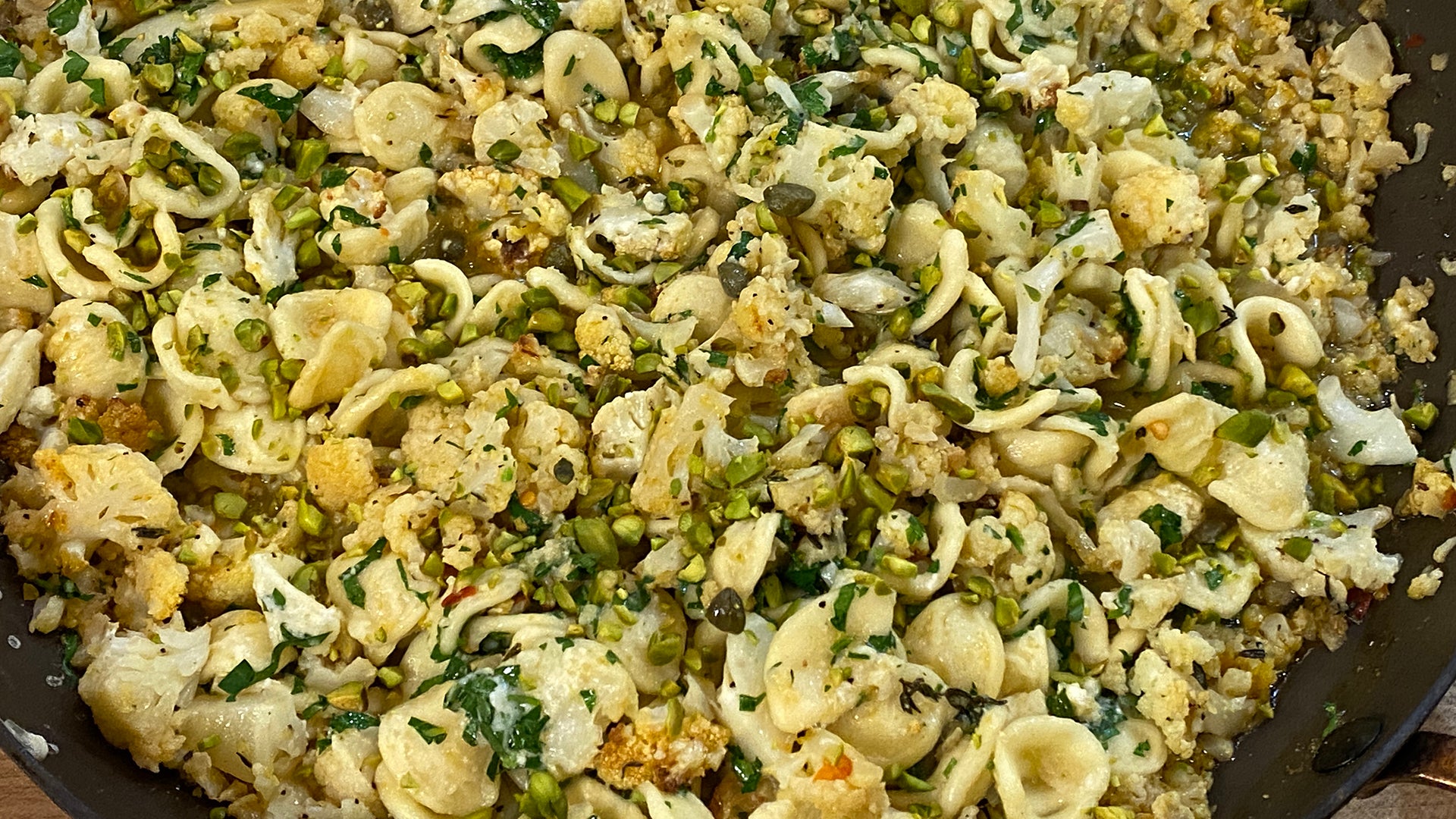 How To Make Roasted Cauliflower Orecchiette | Atkins Diet Recipe…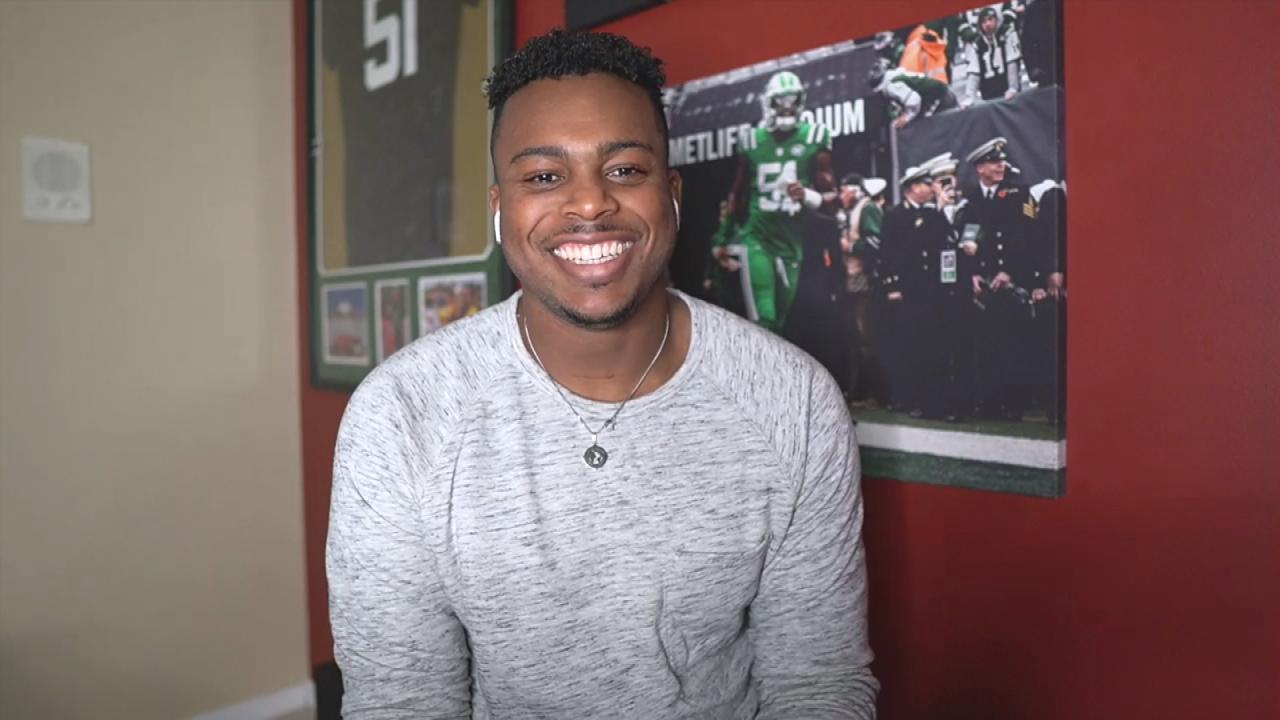 We're Gearing Up For The Biggest Day In Football With Brandon Co…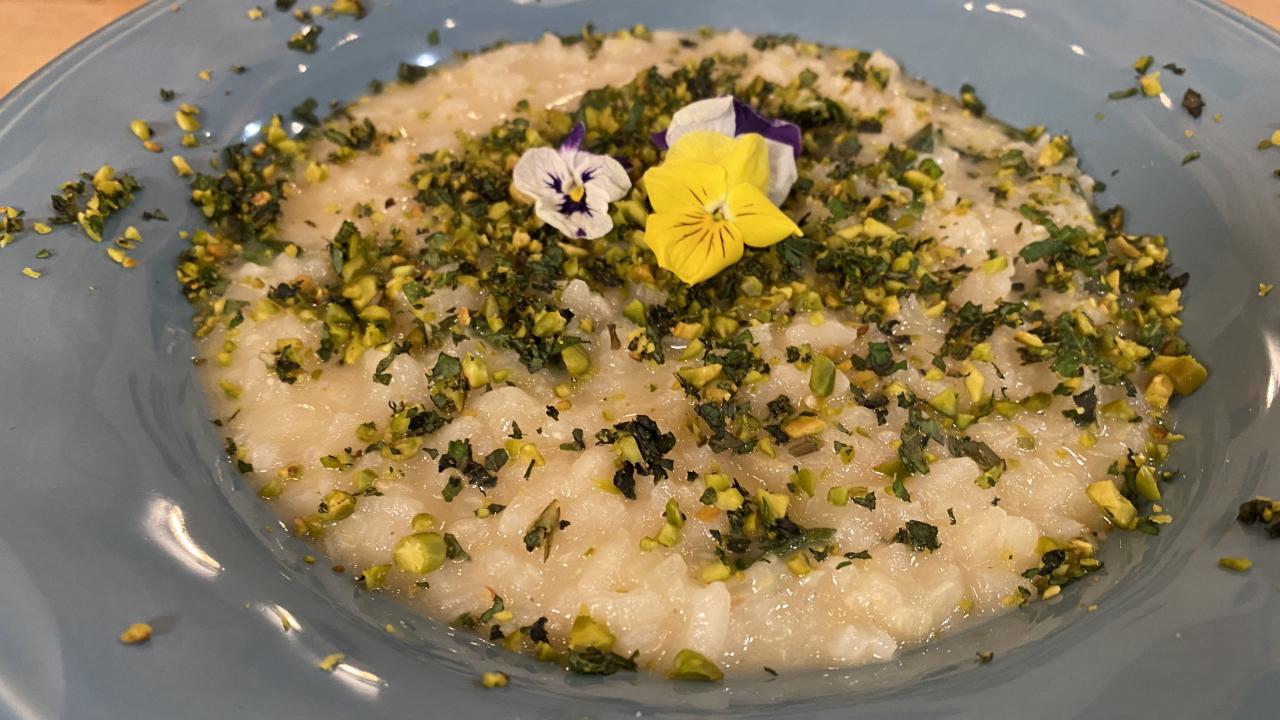 Rach's Lemon Risotto + The Best Deals For Valentine's Day Gifts …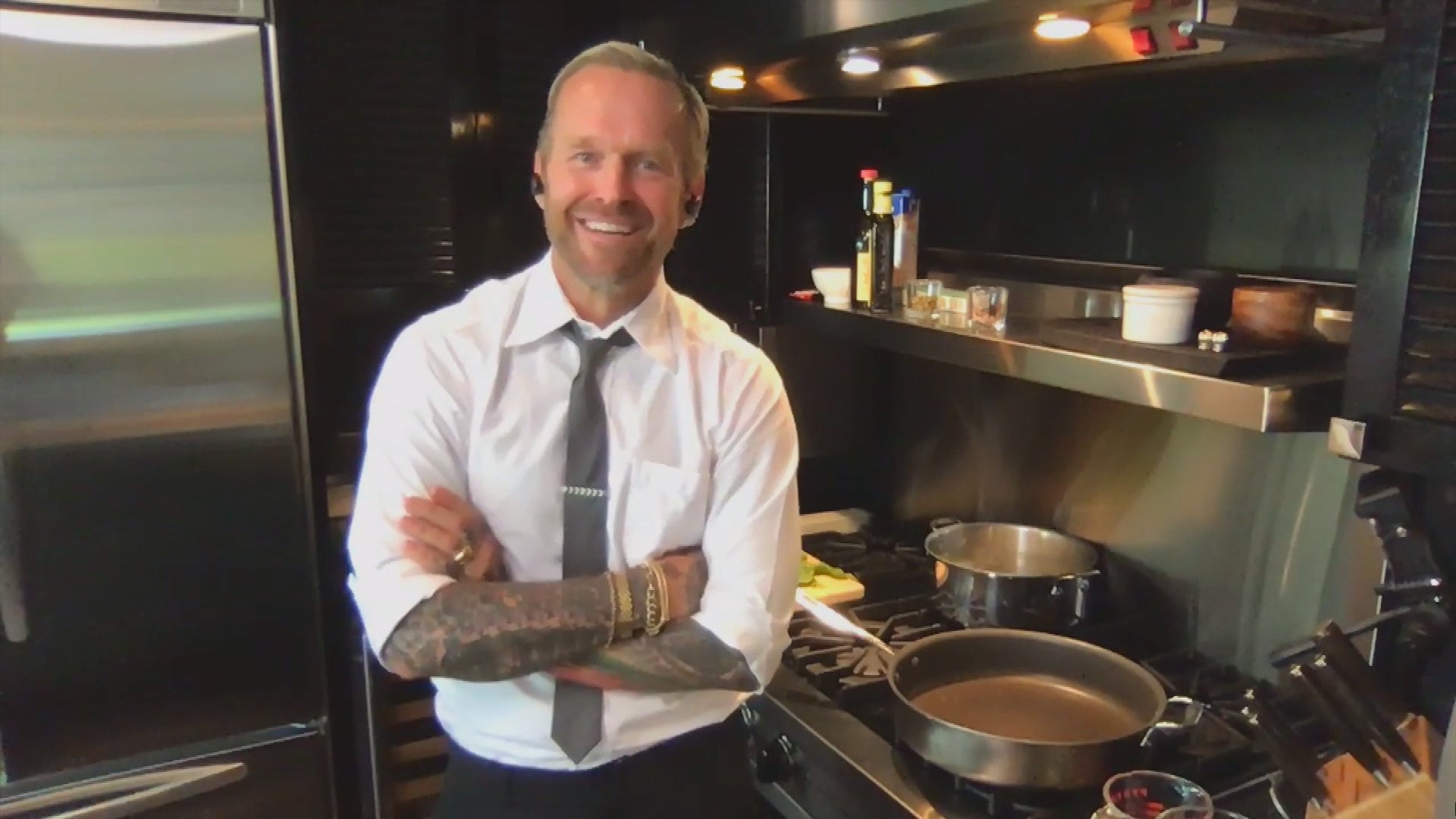 Bob Harper Joins Rach For Pasta Night + Makeover For Viewer Who …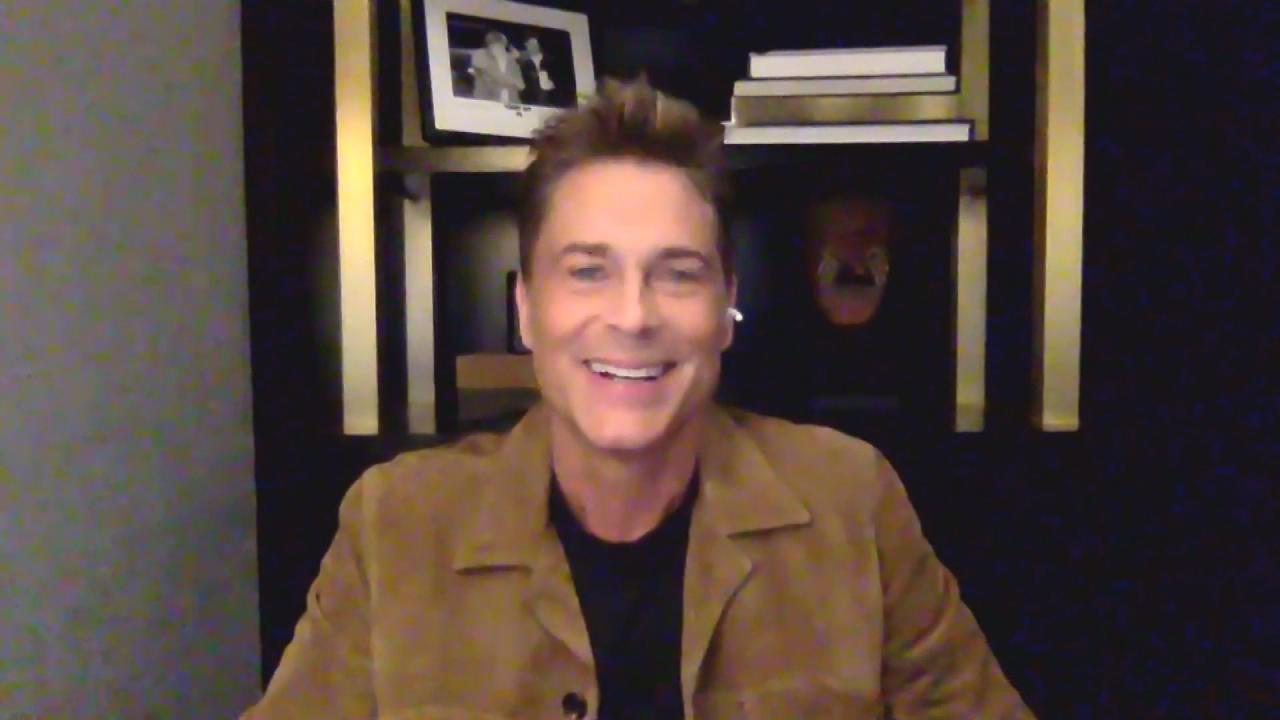 Rob Lowe On Working With His Son on 9-1-1 Lone Star + Rach's Roa…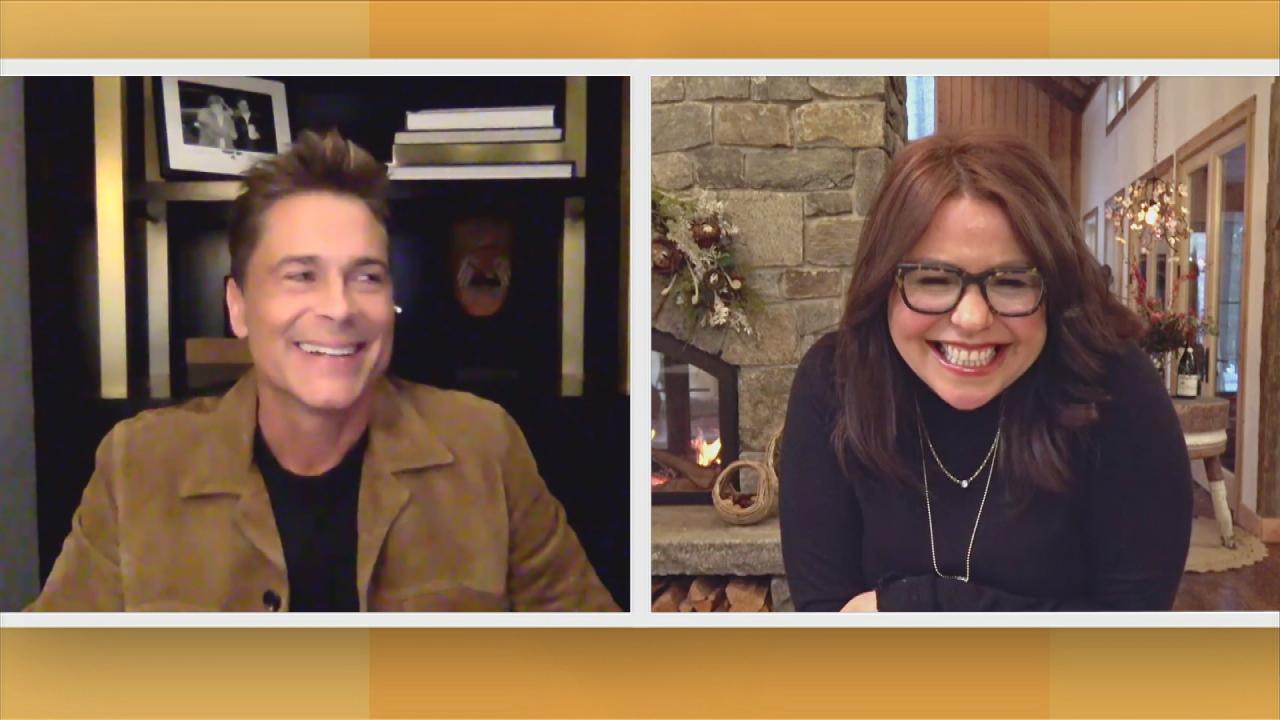 Rob Lowe On His "West Wing" Pride + What It's Like Working With …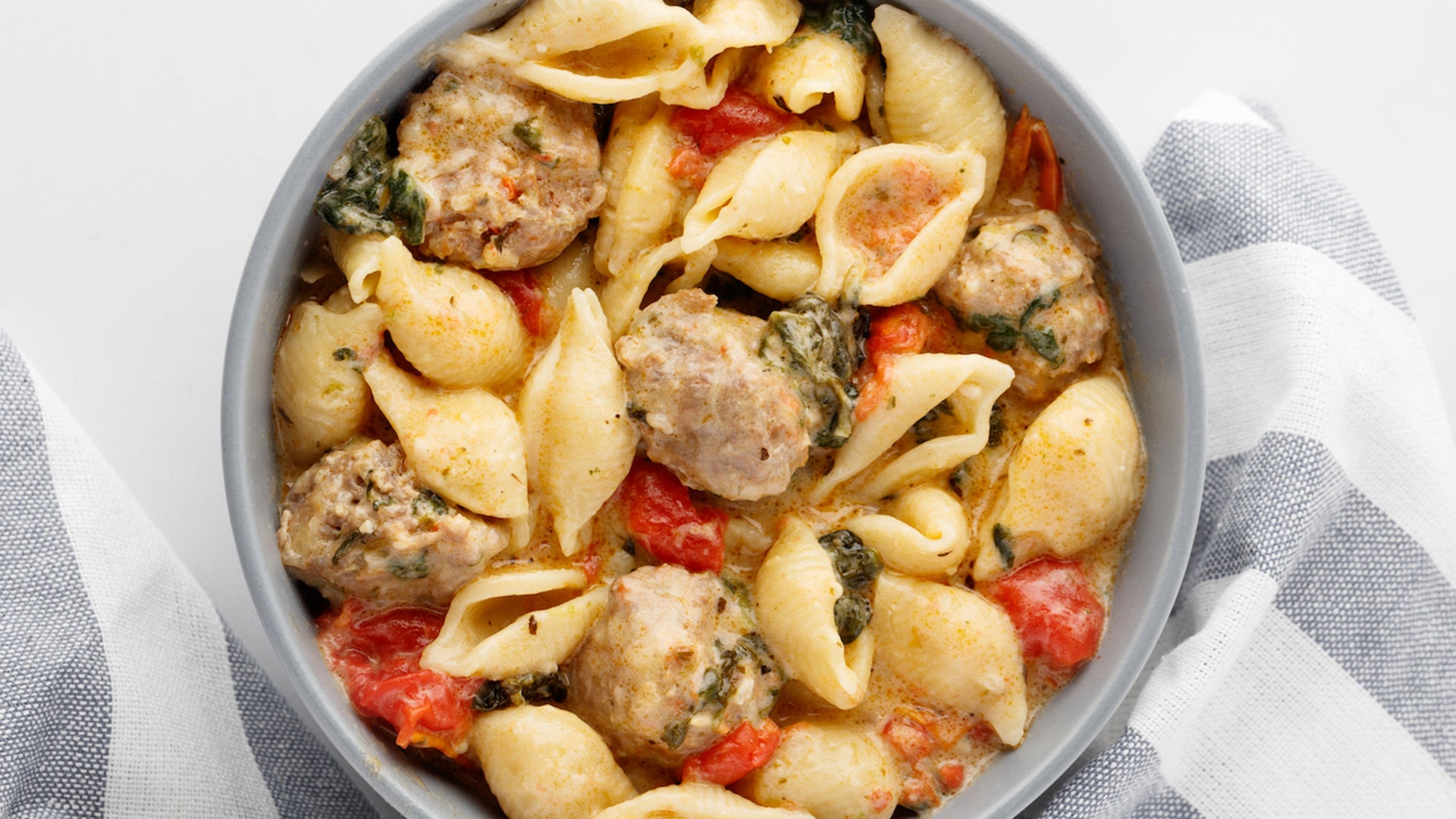 How To Make Instant Pot Sausage & Shells | 20 Minute Meal | Pres…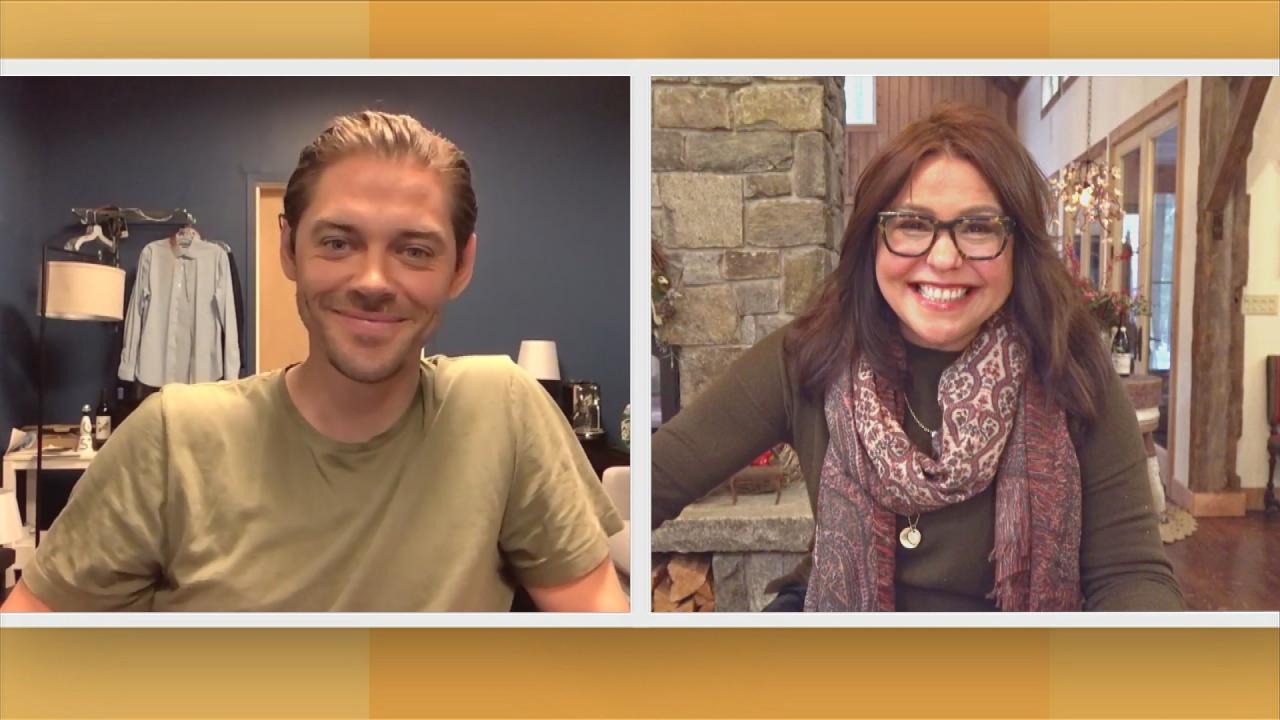 Prodigal Son's Tom Payne On His Covid Wedding: "We got married b…
Ingredients
1 spaghetti squash, cooked
1 tablespoon plus 1/3 cup olive oil
1/4 cup finely chopped onion
1/2 cup fresh sage, roughly chopped
1/4 cup fresh rosemary, chopped
1 clove garlic, minced
1 cup fresh parsley, roughly chopped
1/4 cup grated parmesan cheese
2 tablespoons lemon juice
1/4 cup toasted pecans
1 tablespoon butter (optional)
1/3 cup panko breadcrumbs (optional)
Salt and pepper
Preparation
Cut the spaghetti squash in half, remove the seeds and scoop out all the stringy flesh into a bowl. (You will have approximately 5-6 cups of squash.) In medium skillet over medium heat, cook the onion in 1 tablespoon olive oil until translucent, about 4 minutes. Add the sage, rosemary and garlic, and cook until fragrant, about one minute. Remove pan from heat and cool slightly.

Place the fresh parsley and remaining 1/3 cup of olive oil in a blender and blend just until parsley is broke up. Add the cooled onion, sage and rosemary mixture, parmesan, lemon juice and pecans. Pulse until somewhat blended but not smooth. Add salt and pepper to taste and a little water if needed.

In the same sauté pan you used for the onions, melt the butter and toast up the breadcrumbs (if using) over medium-high heat just until golden, about two minutes. To serve, toss spaghetti squash with the herb sauce and top with toasted breadcrumbs.
(To turn this into a casserole, place squash tossed with herb sauce in a buttered baking dish, top with the buttered breadcrumbs and bake for 10 minutes at 400°F before serving).
Yield: 6-8 servings
Prep time: 20 minutes
Ease of preparation: Easy