Piers Morgan's Spaghetti Morgan-ese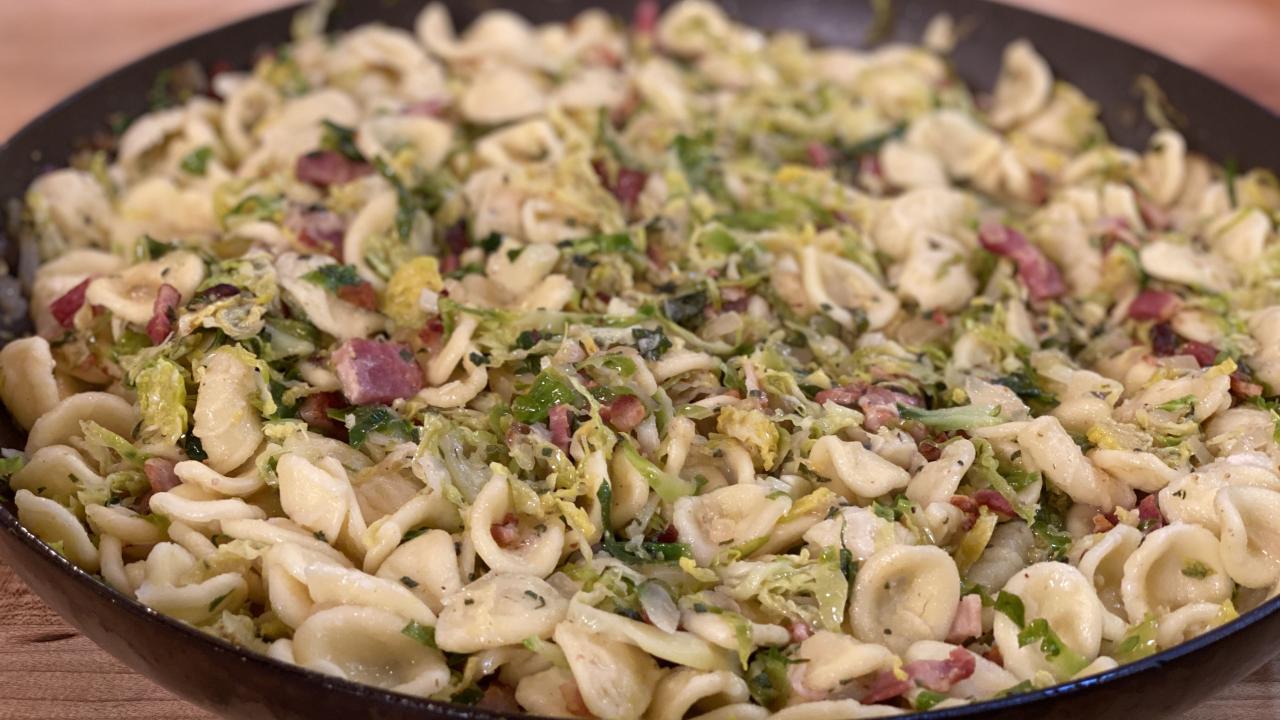 Rachael's Orecchiette With Bacon + More Q & Ray + J Questions An…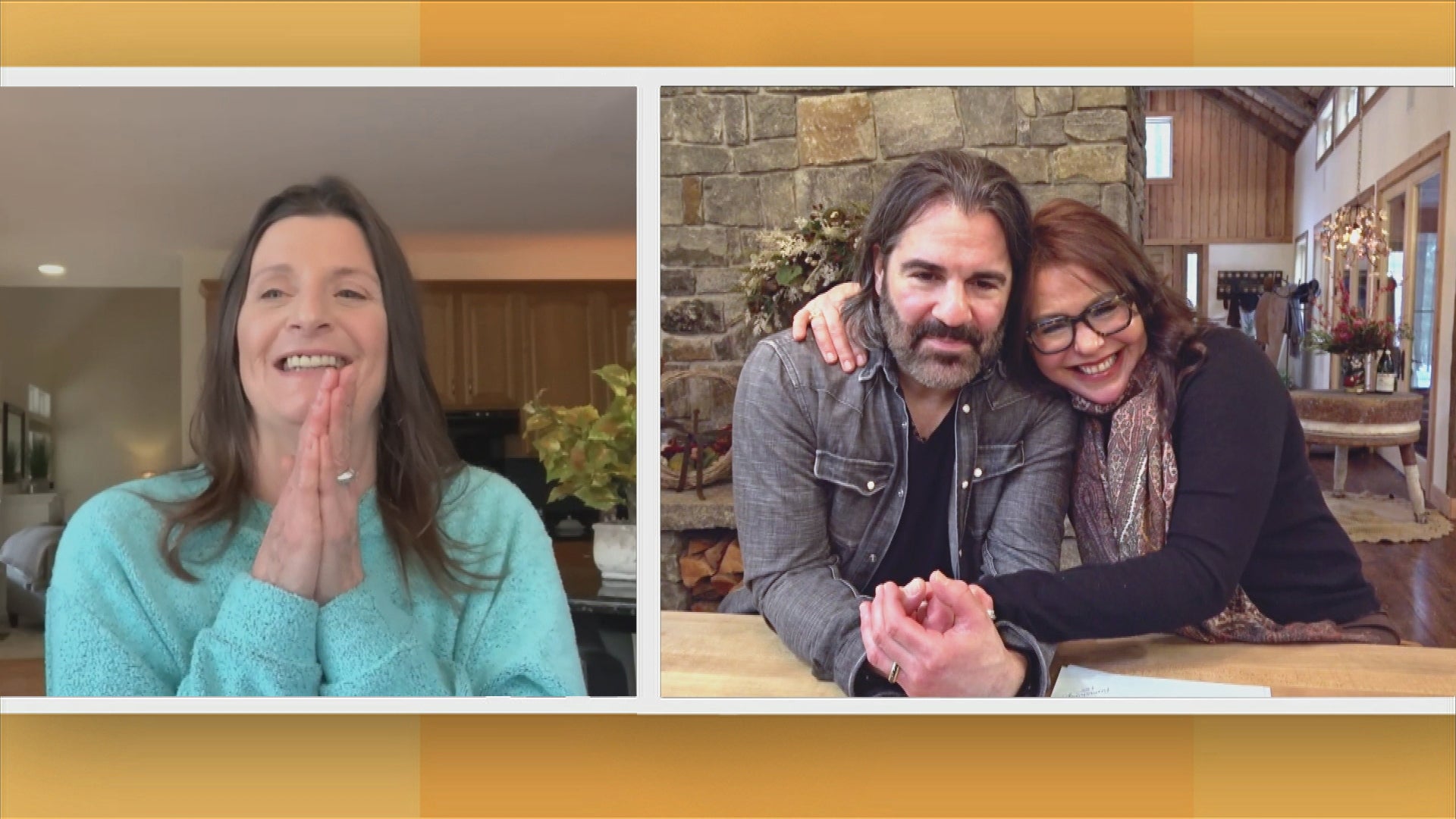 This Woman Lost Her House To a Fire On The Same Day Rachael Did …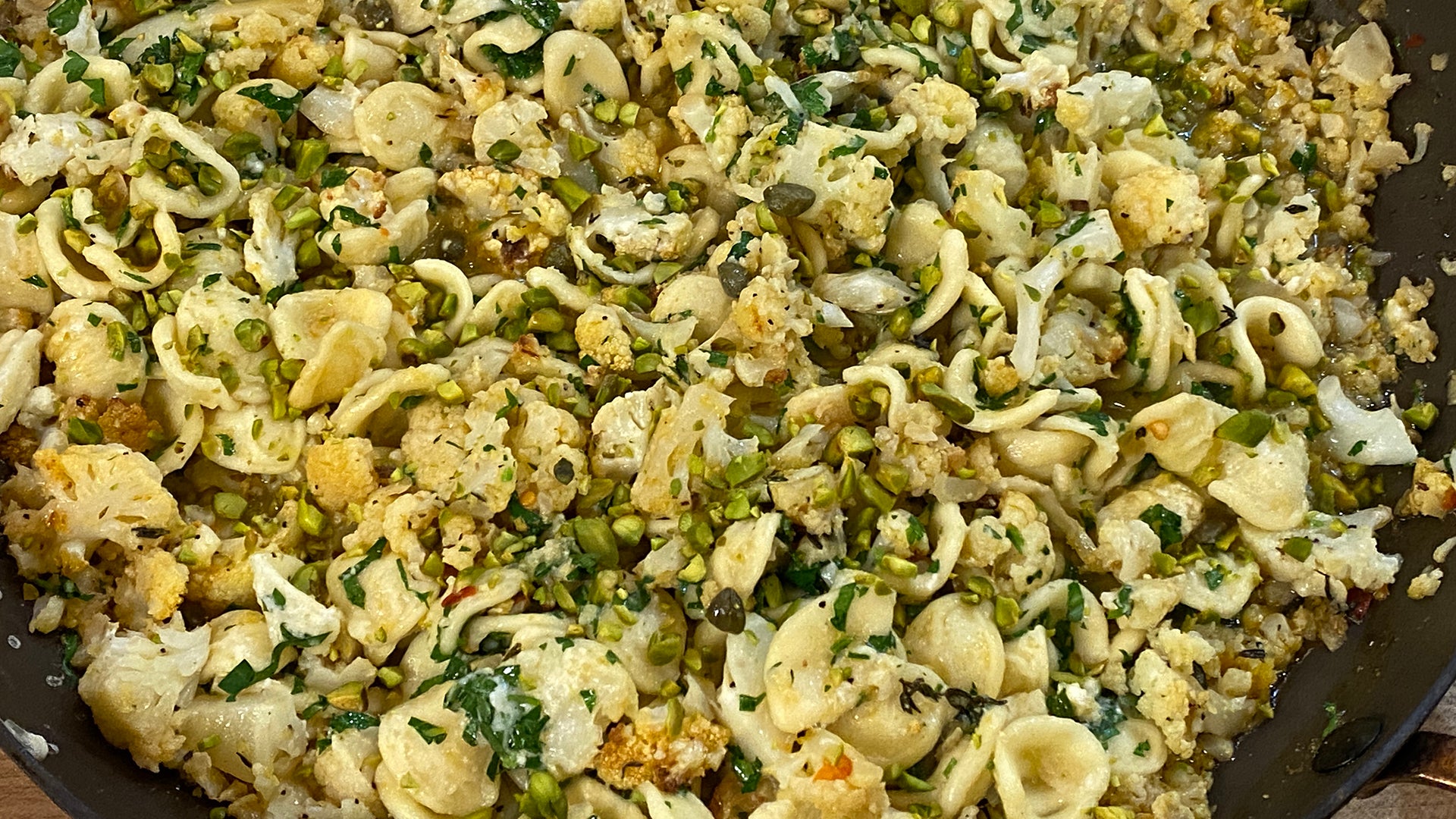 How To Make Roasted Cauliflower Orecchiette | Atkins Diet Recipe…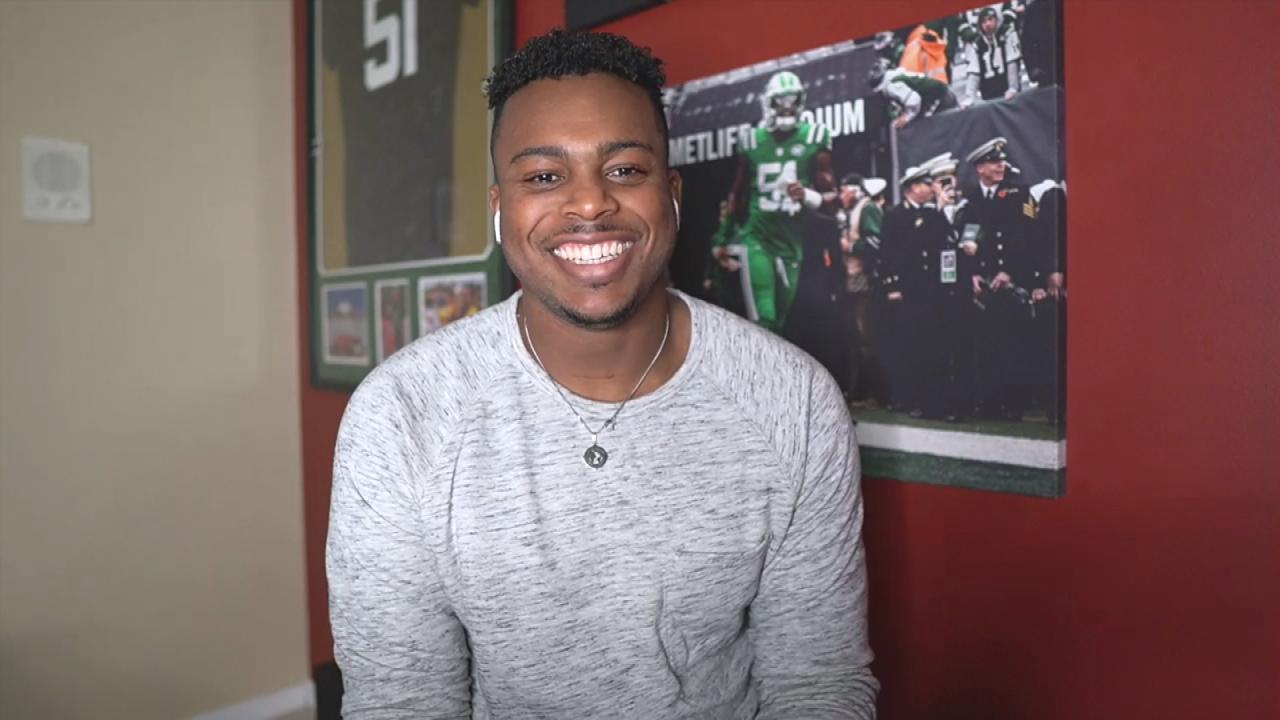 We're Gearing Up For The Biggest Day In Football With Brandon Co…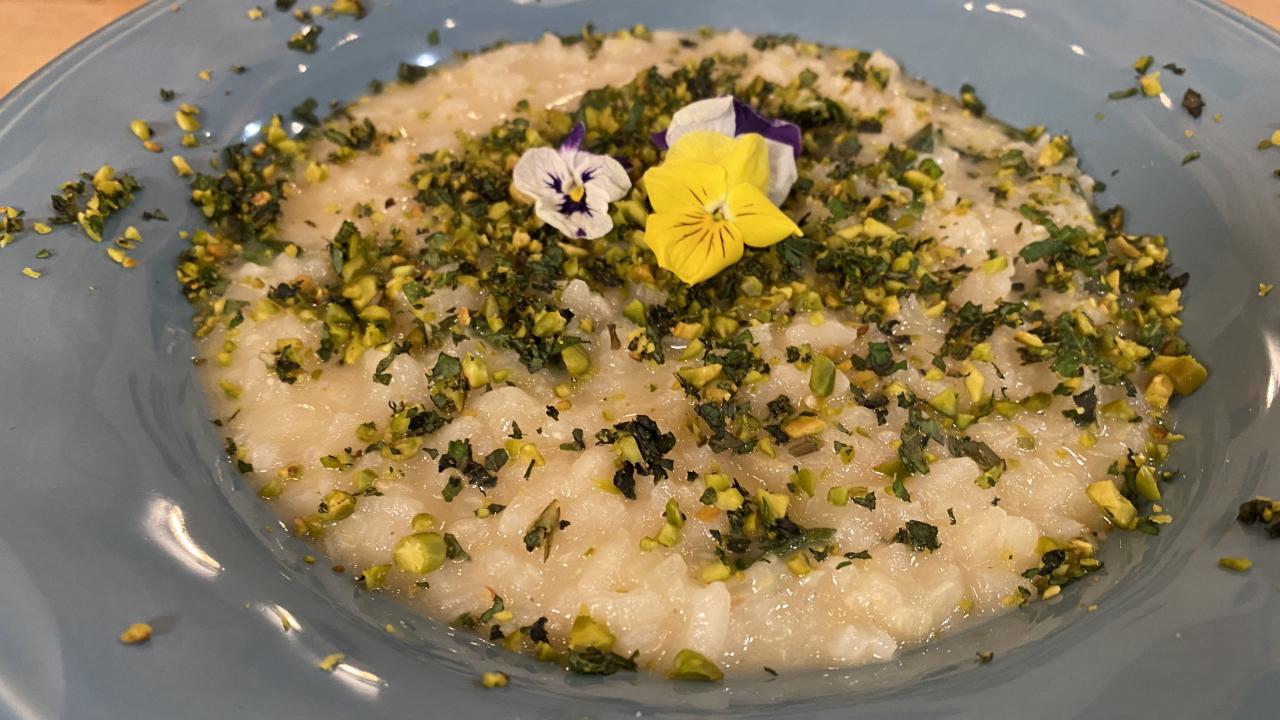 Rach's Lemon Risotto + The Best Deals For Valentine's Day Gifts …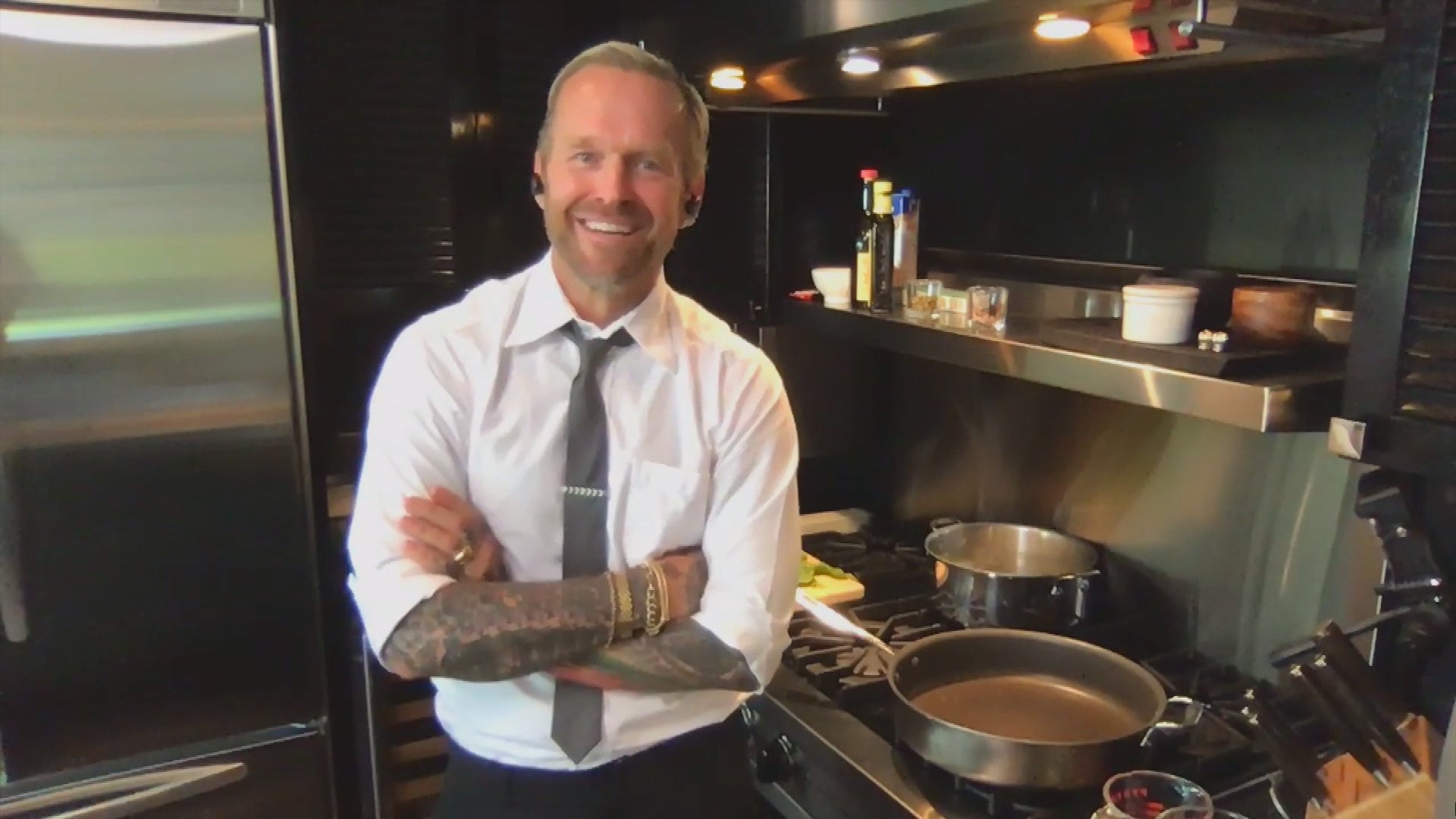 Bob Harper Joins Rach For Pasta Night + Makeover For Viewer Who …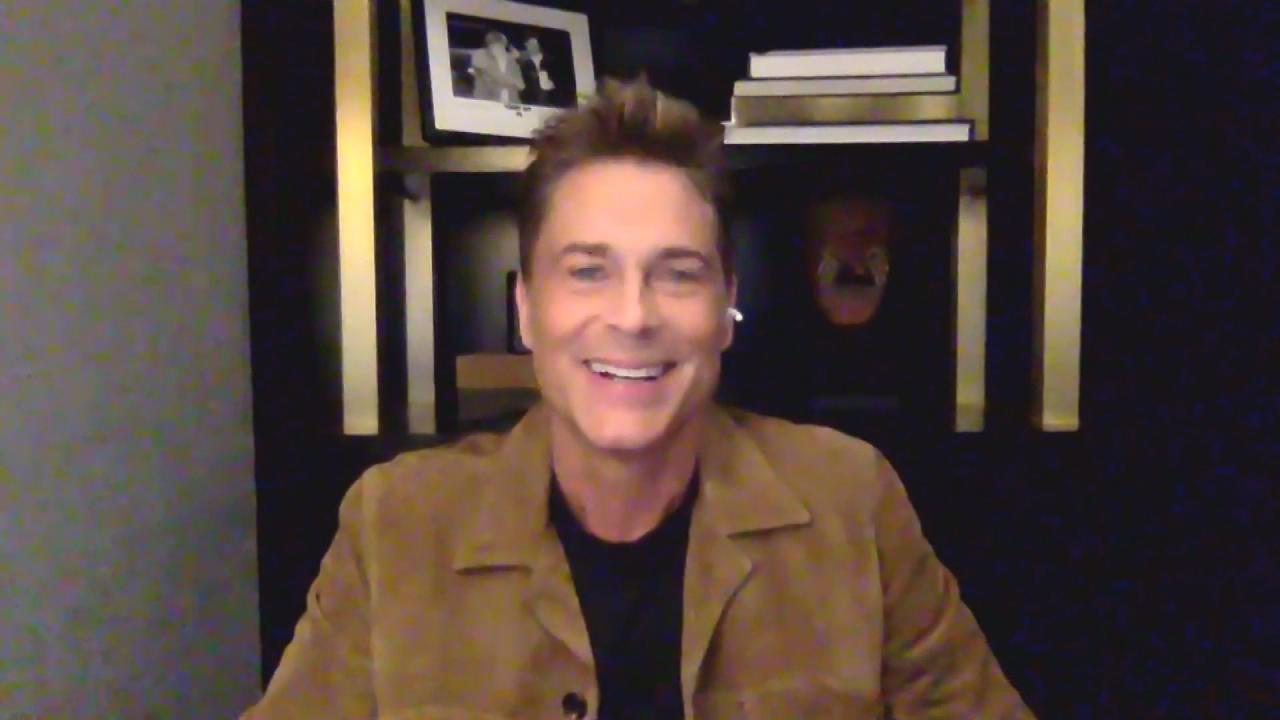 Rob Lowe On Working With His Son on 9-1-1 Lone Star + Rach's Roa…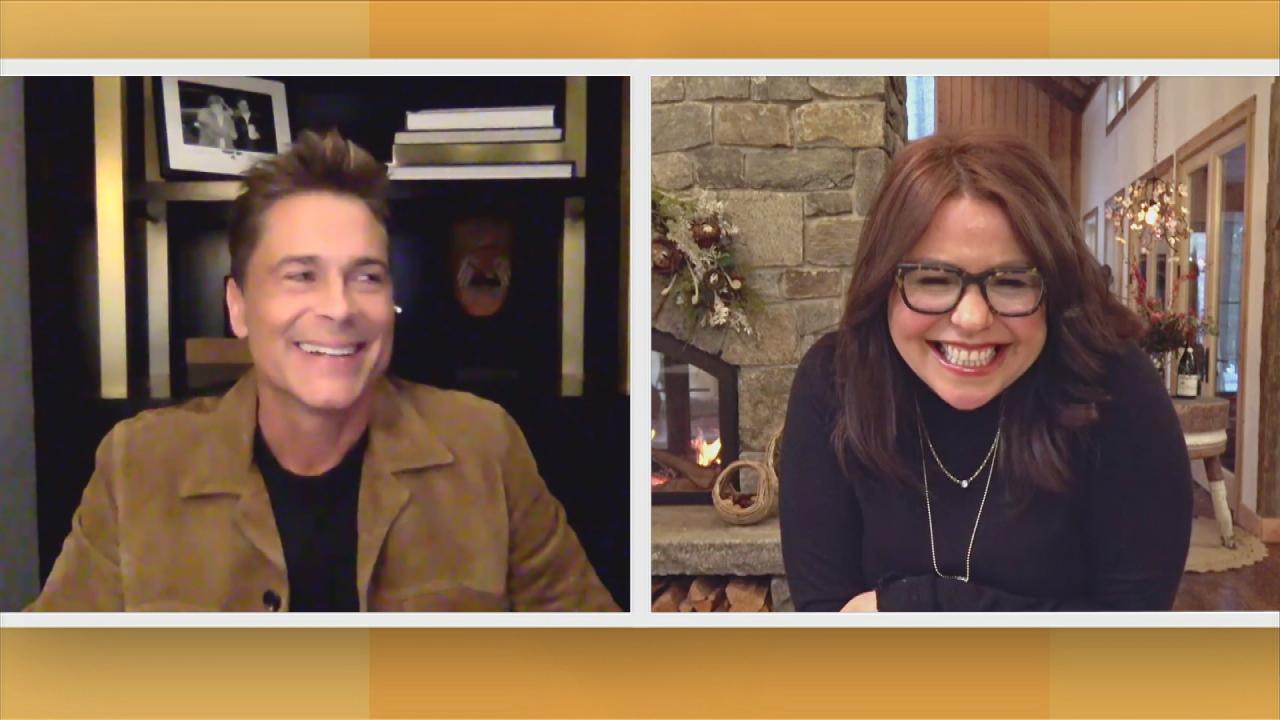 Rob Lowe On His "West Wing" Pride + What It's Like Working With …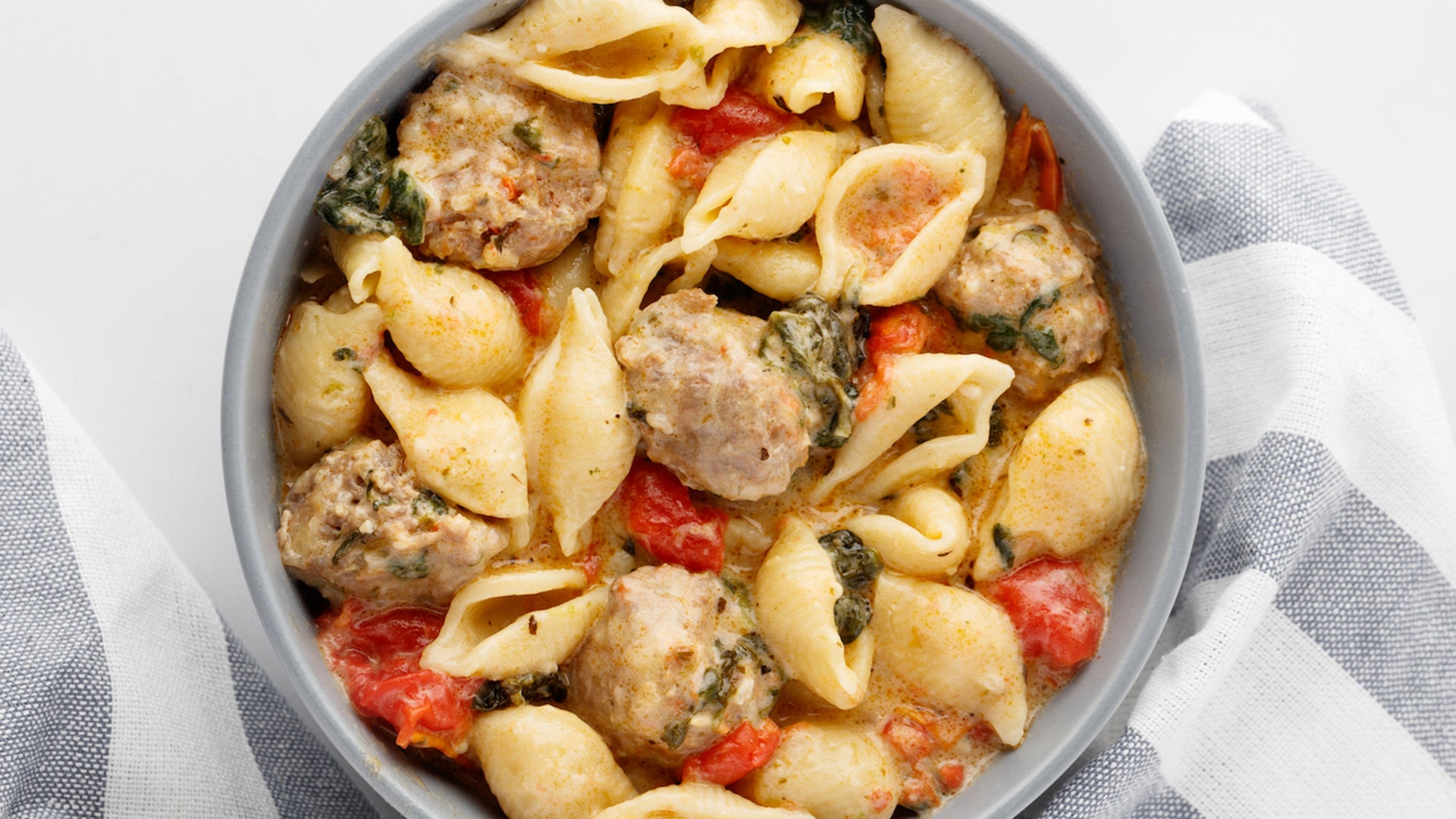 How To Make Instant Pot Sausage & Shells | 20 Minute Meal | Pres…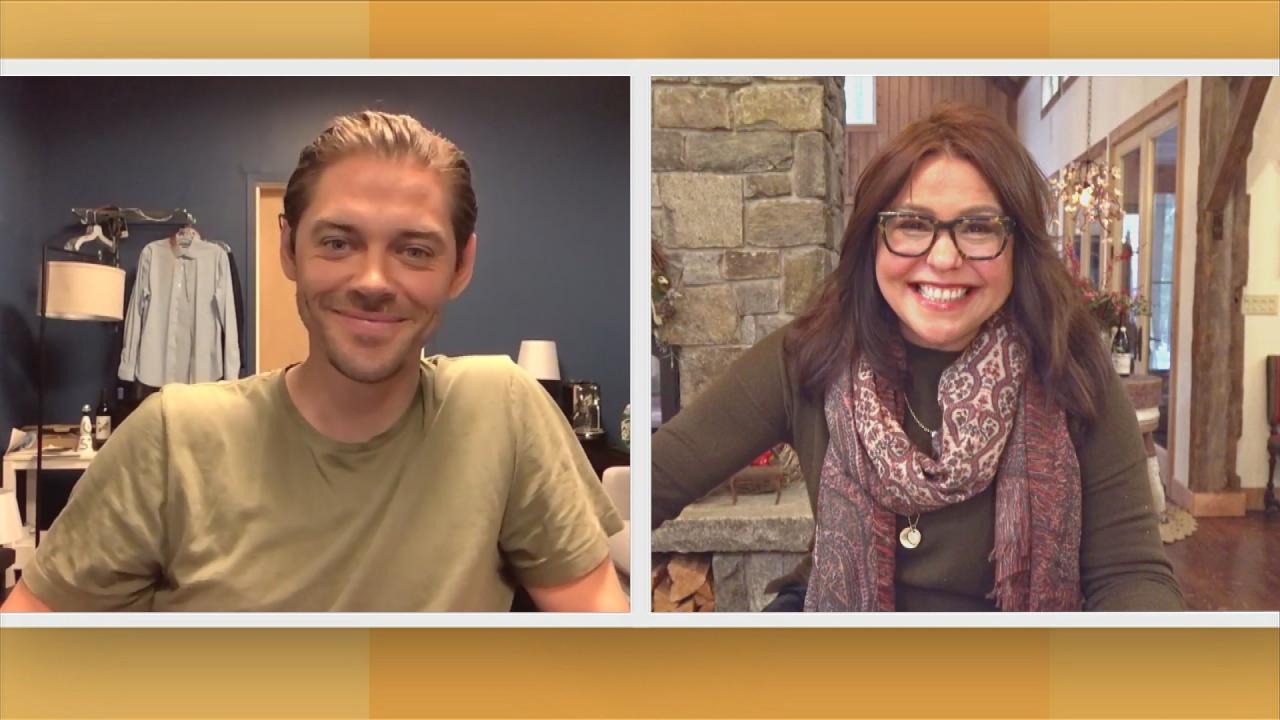 Prodigal Son's Tom Payne On His Covid Wedding: "We got married b…
Ingredients
Vegetable oil, a couple drizzles
1 pound lean ground beef
1 onion, chopped
2 garlic cloves, chopped
1 red pepper, chopped
1 green pepper, chopped
5 ounces button mushrooms, sliced
4 raw carrots, chopped
4 sticks of celery, chopped
7 ounces tomato purée
2 bay leaves
Half bottle Italian "Brunello" wine
1 14-ounce can chopped tomatoes
Tabasco sauce, to taste
Worcestershire sauce, to taste (preferred brand Lea & Perrins)
Salt and freshly ground pepper
Fresh thyme leaves
1/2 cup parsley, chopped
14 ounces spaghetti
Grated Parmesan cheese
Preparation
Heat vegetable oil in large pan over medium heat. Add beef and cook until brown all over. Remove meat from pan and set aside.

To the drippings in the pan, add onion and fry 4-5 minutes. Add garlic, peppers, mushrooms, carrots and celery, and fry for 5-6 minutes. Add cooked beef back into pan along with the tomato purée and bay leaves, and cook for 8 minutes. Add wine and chopped tomatoes to the pan and bring to boil. Stir in Tabasco, Worcestershire and add thyme and parsley; season with salt/pepper to taste.

Cook spaghetti in a separate pan of boiling water for 10-12 minutes. Serve spaghetti with Morganese sauce and Parmesan cheese.