Weeknight Porchetta Tenderloin on Ciabatta, Muffaletta-Style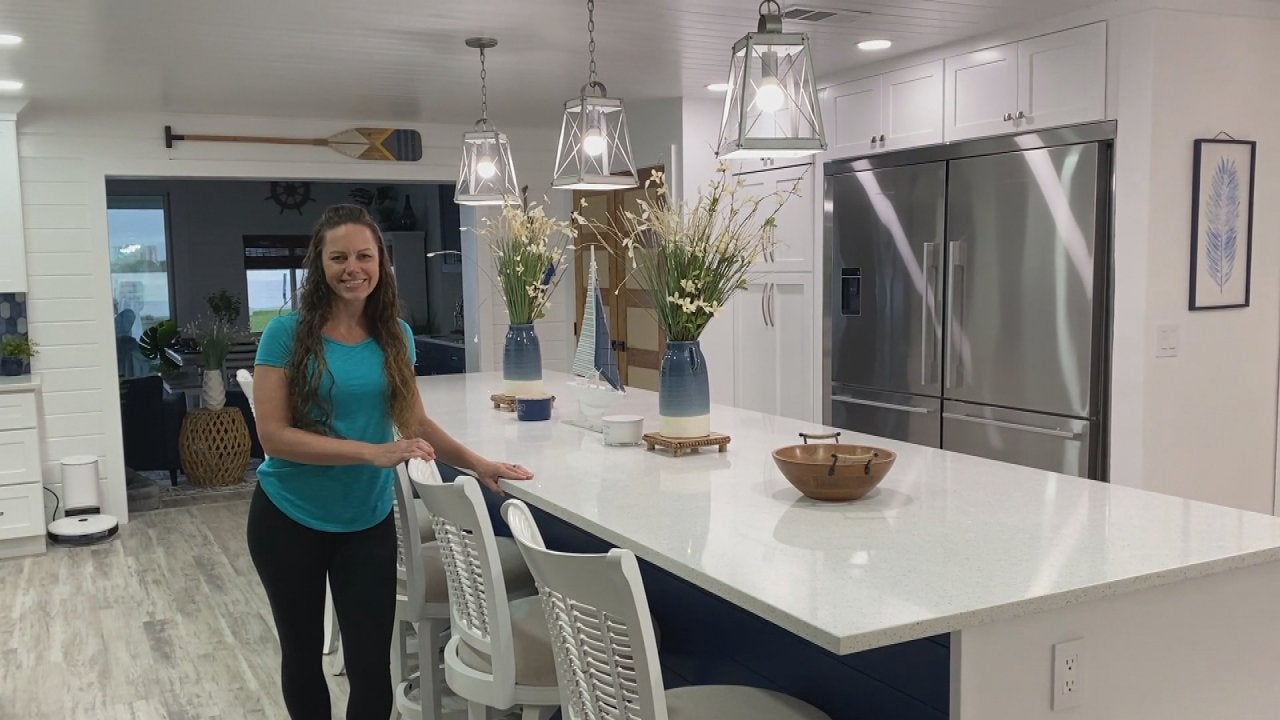 This DIYer Is Renovating Her Entire House While Her Husband Is D…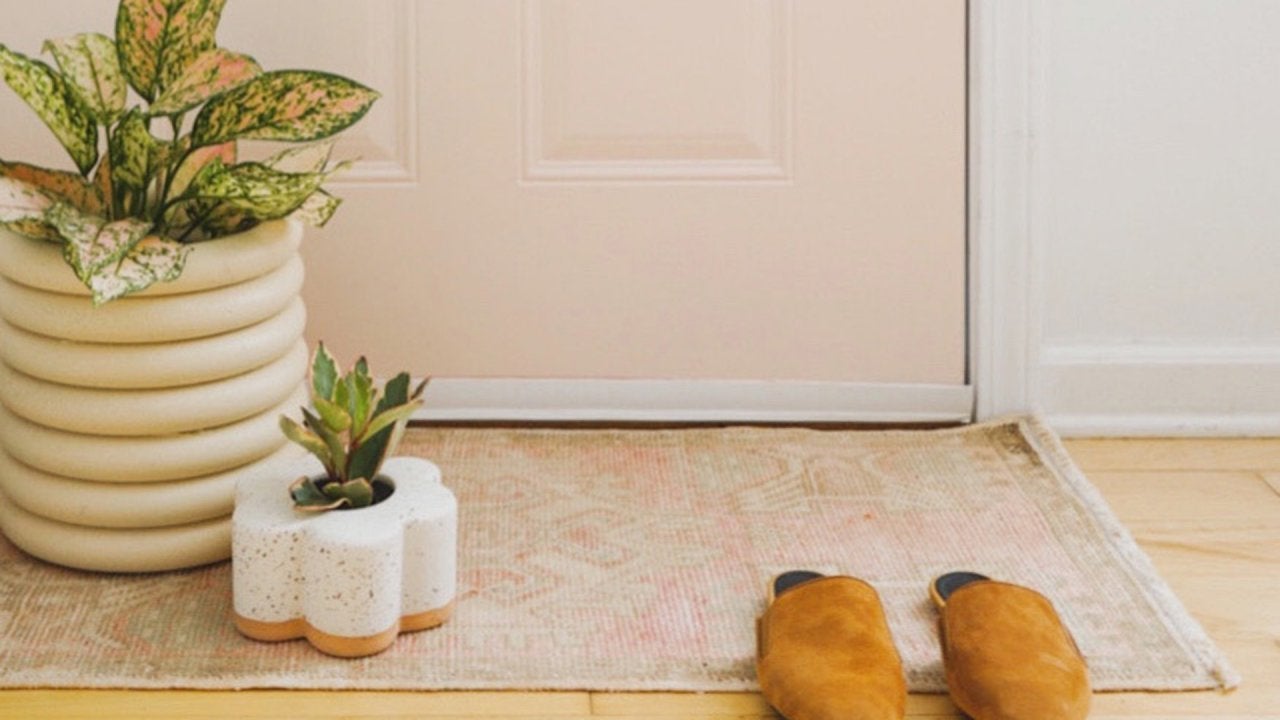 How to DIY "Stone" Planter That Look Expensive—But Are Made With…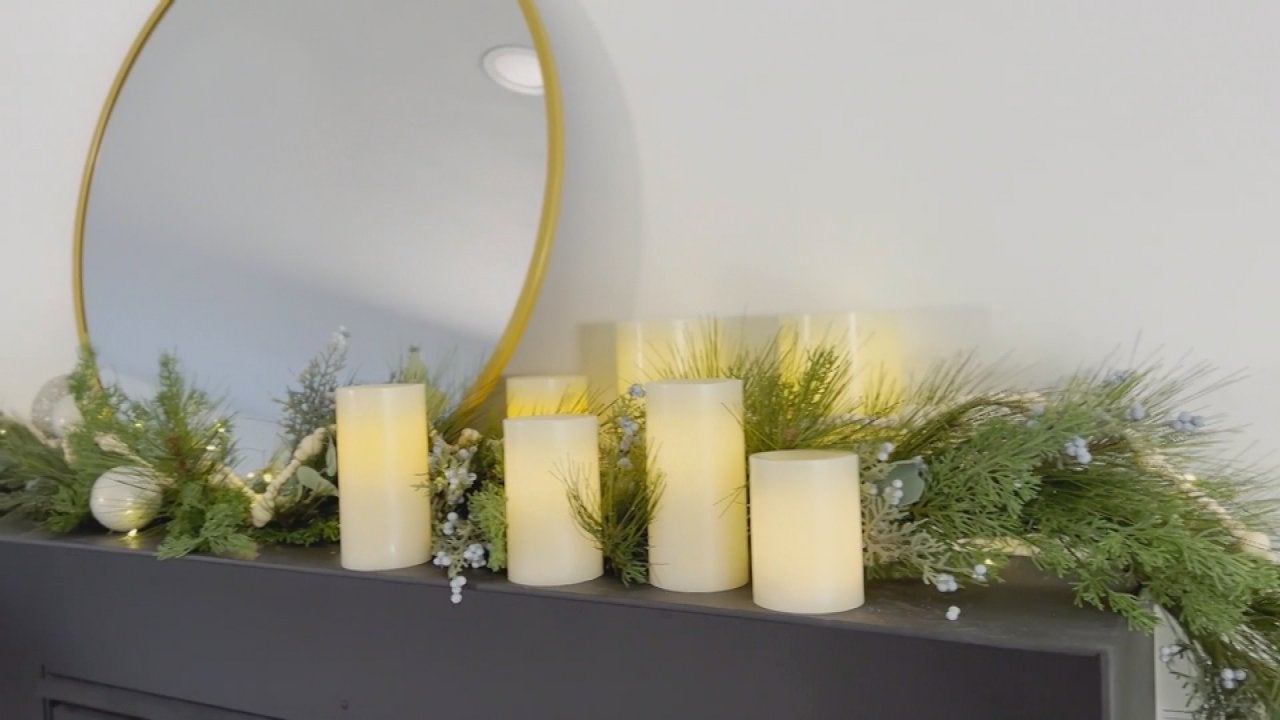 How to Recreate Bobby Berk's Asymmetrical Holiday Mantel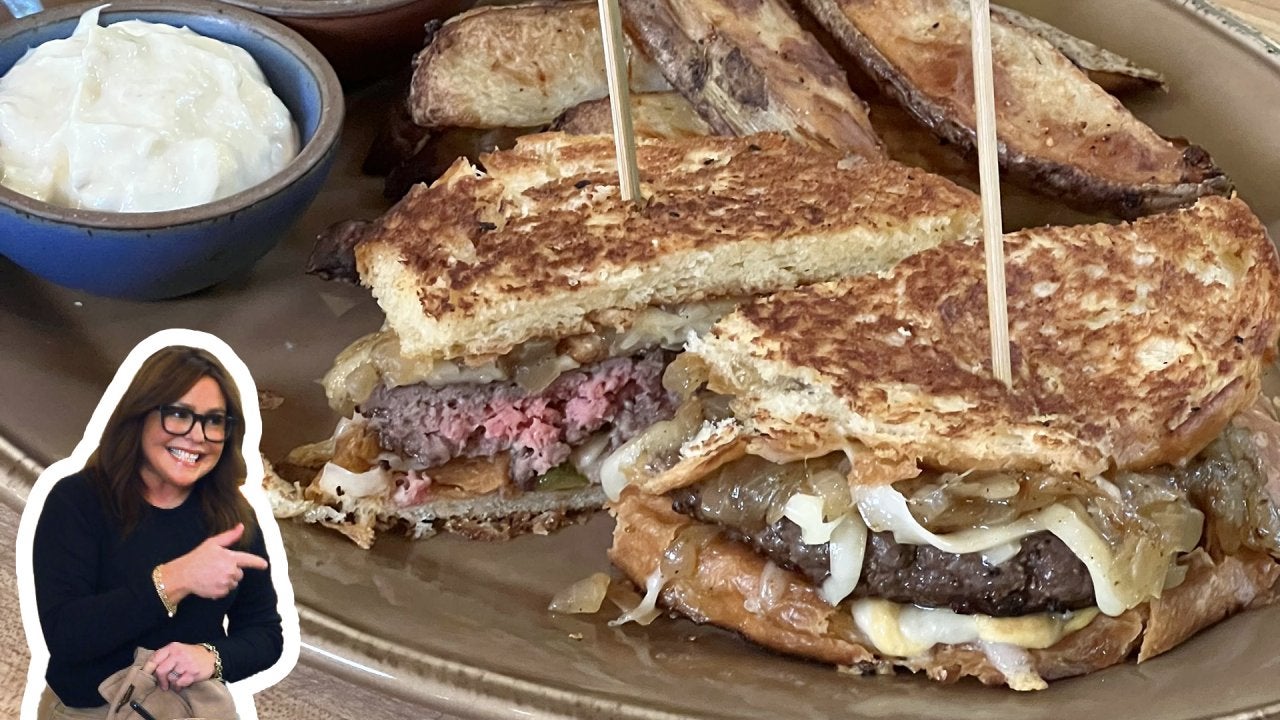 How to Make Brioche Patty Melts | Rachael Ray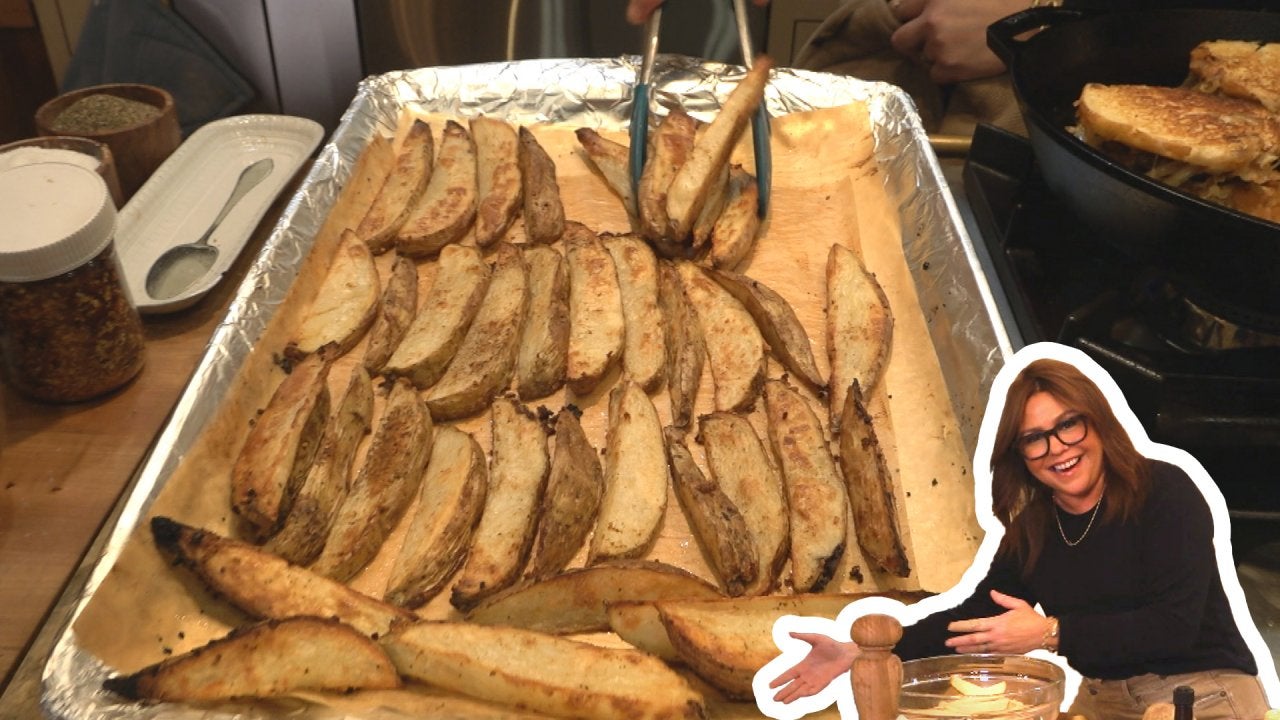 How to Make Crispy, Spicy Oven Fries with Balsamic Ketchup and D…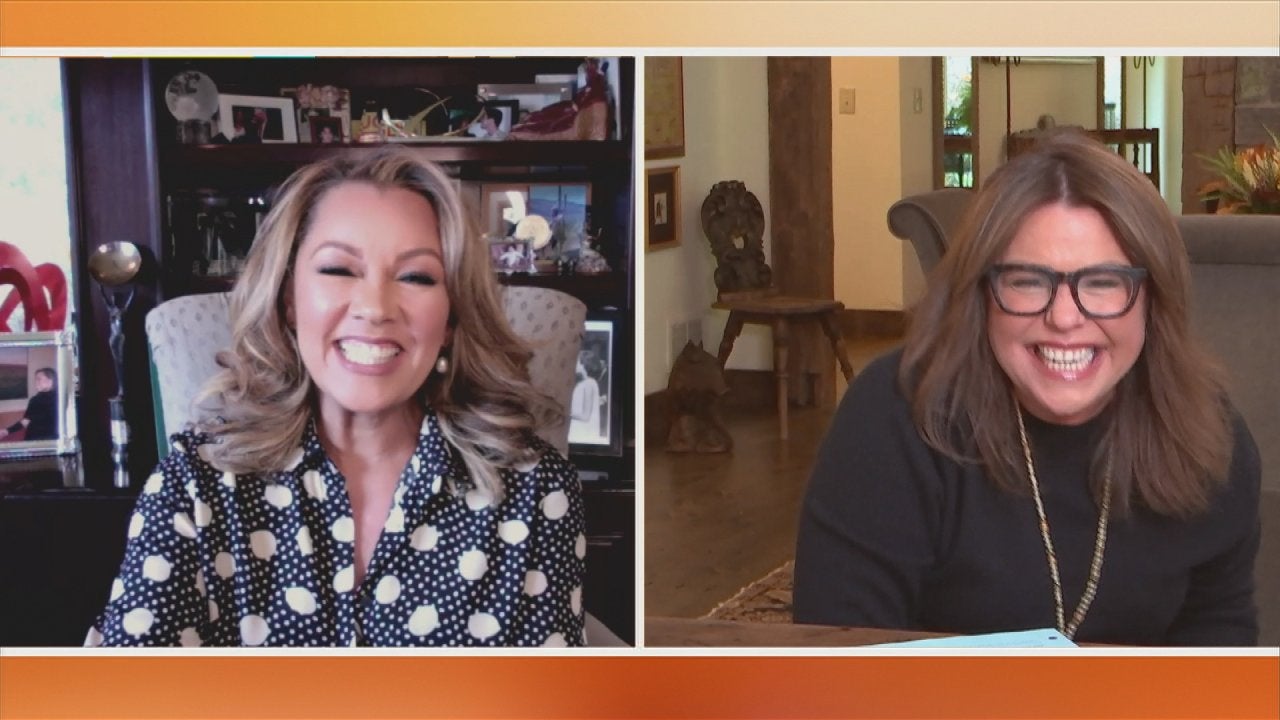 Vanessa Williams on the "Extraordinary Talent" on Drag Singing C…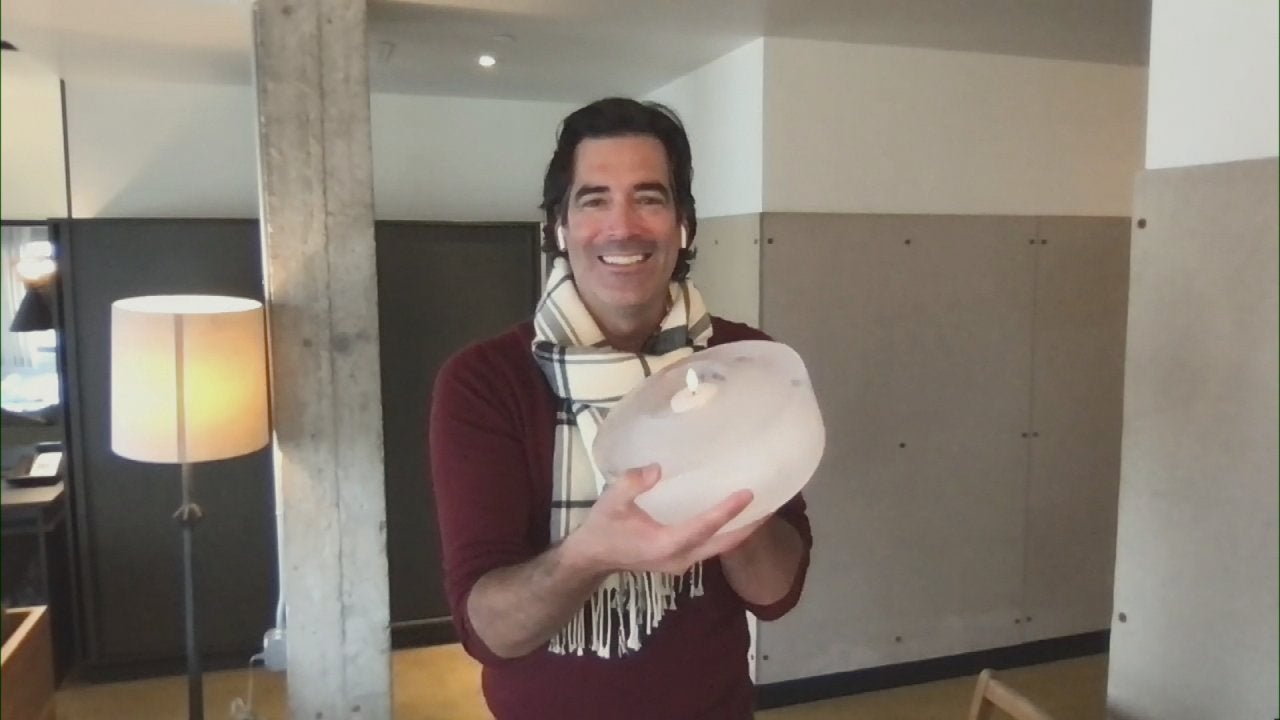 These DIY Ice Lanterns Are Seriously SO Cool (Literally!)—Here's…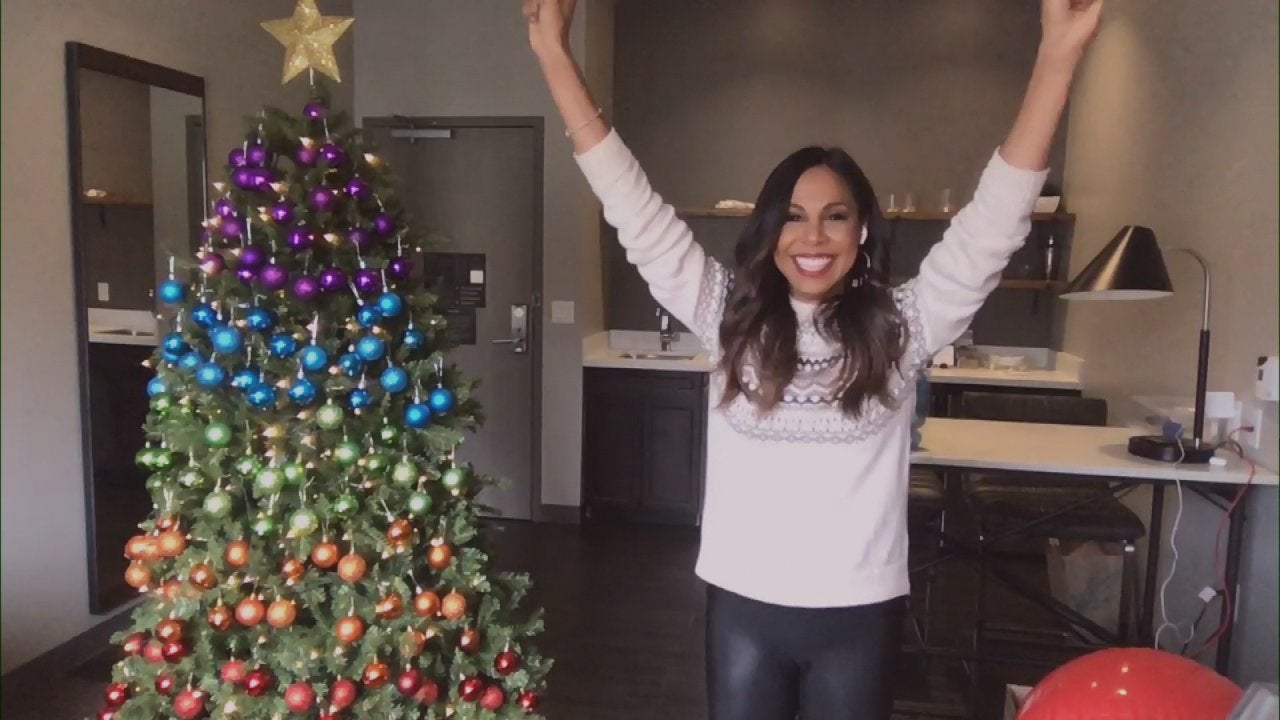 How to Make an Ombre Christmas Tree With Colorful Ornaments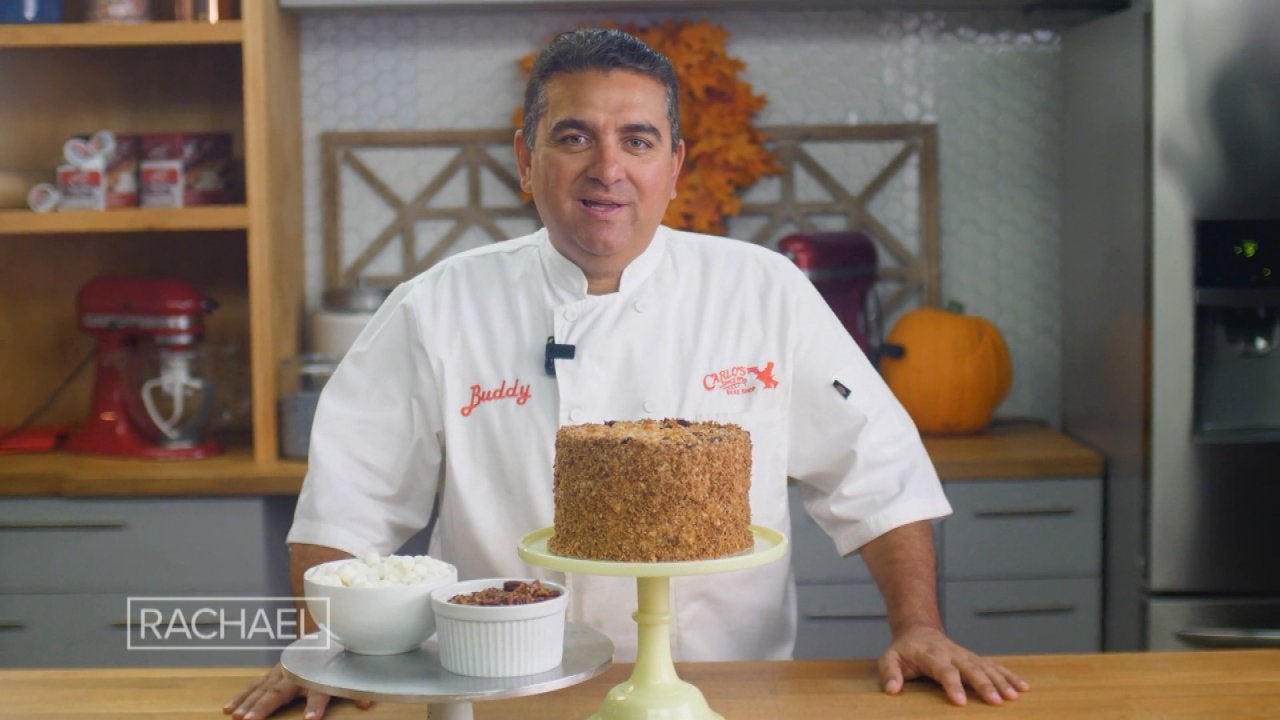 Cake Boss Buddy Valastro Reveals a New Cake Creation for the 202…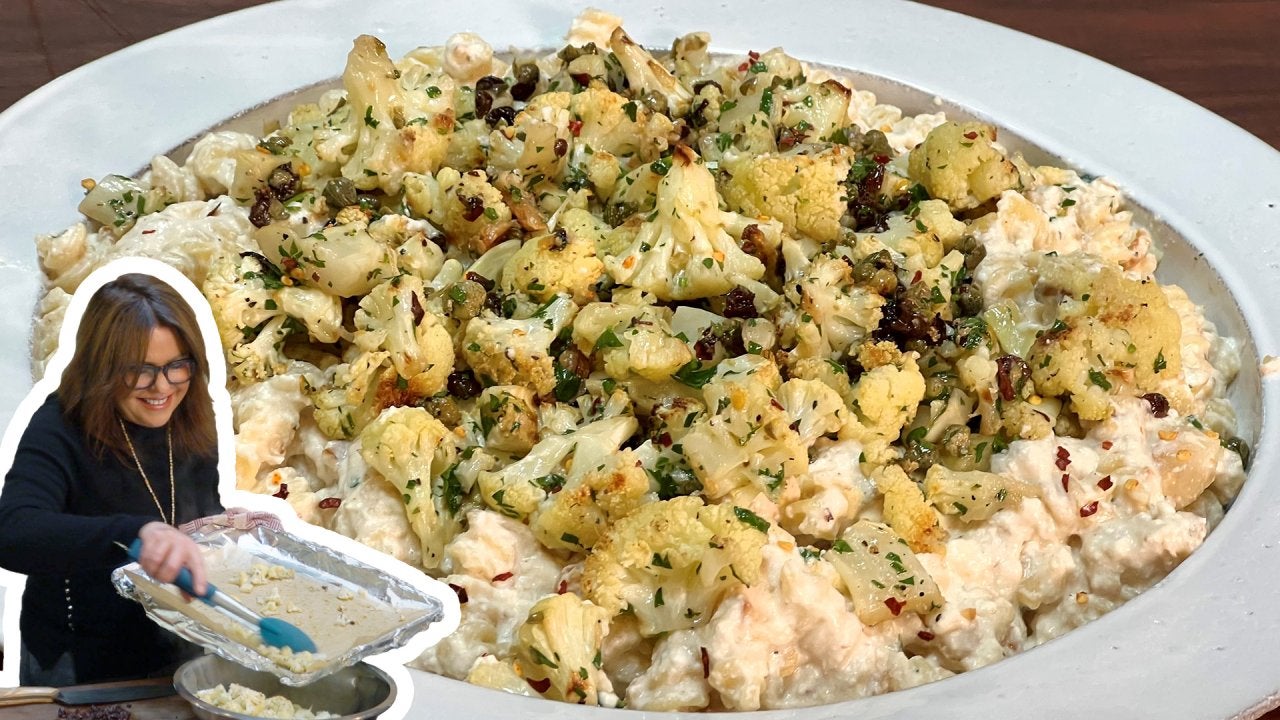 How to Make Sicilian Spiral Pasta with Ricotta, Walnuts and Roas…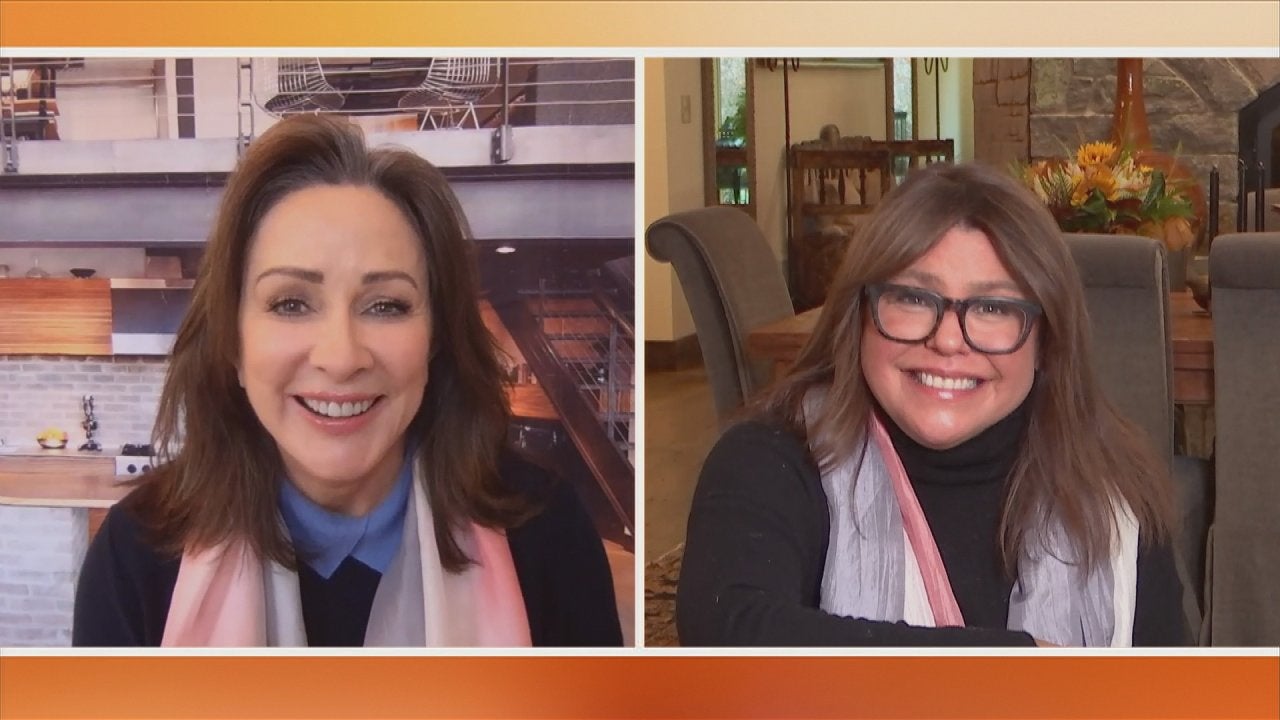 Patricia Heaton's Gorgeous Watercolor Scarf Is Not Only a Perfec…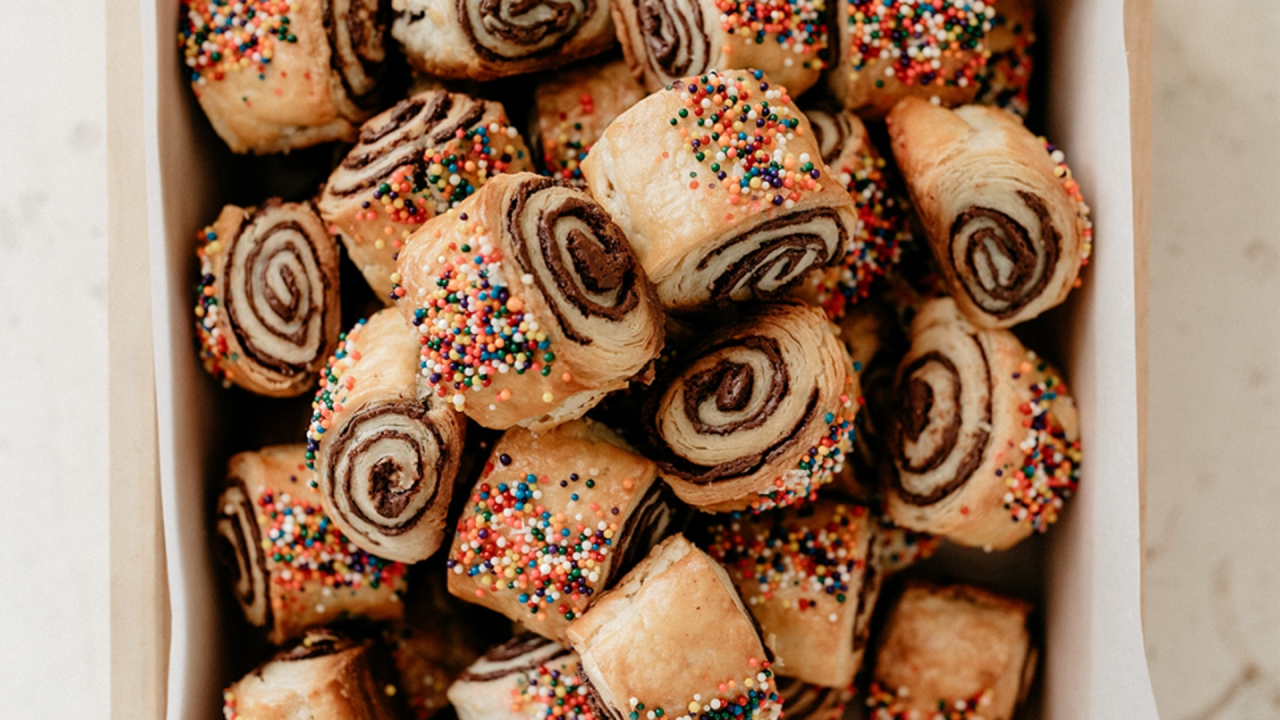 How to Make Chocolate Sea Salt Rugelach | Molly Yeh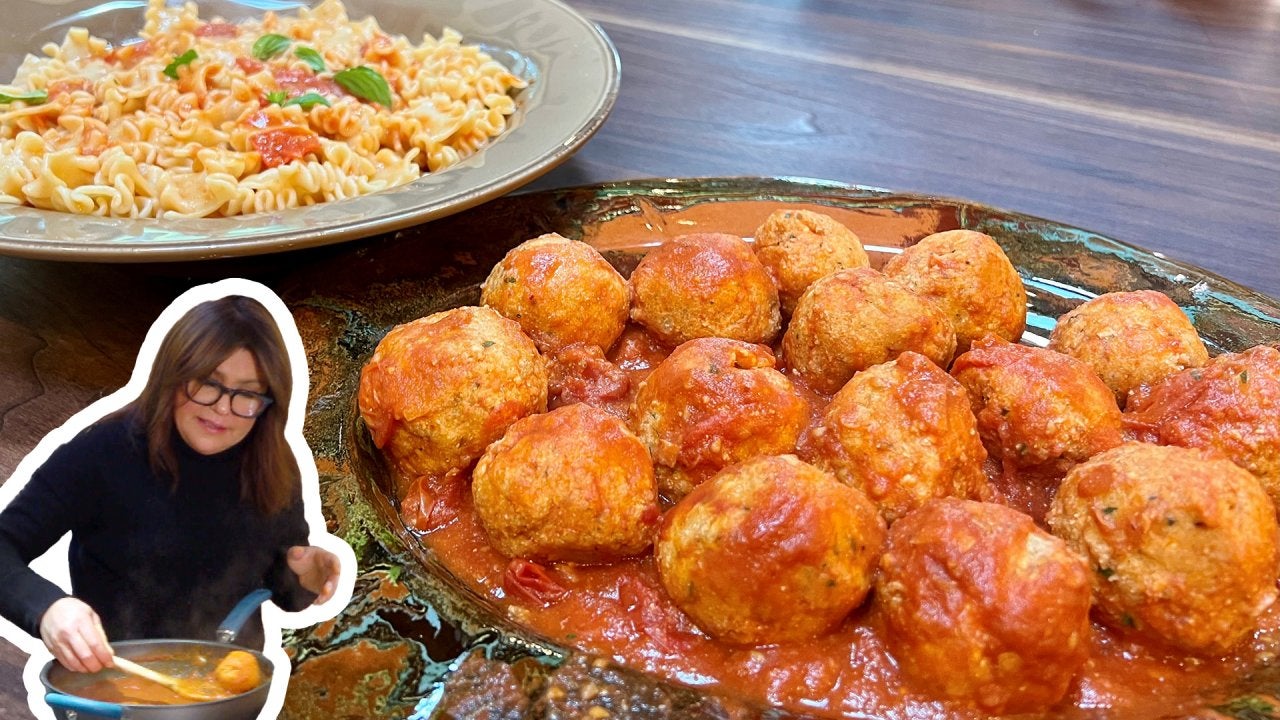 How to Make Ricotta Dumplings and Mafalde | Rachael Ray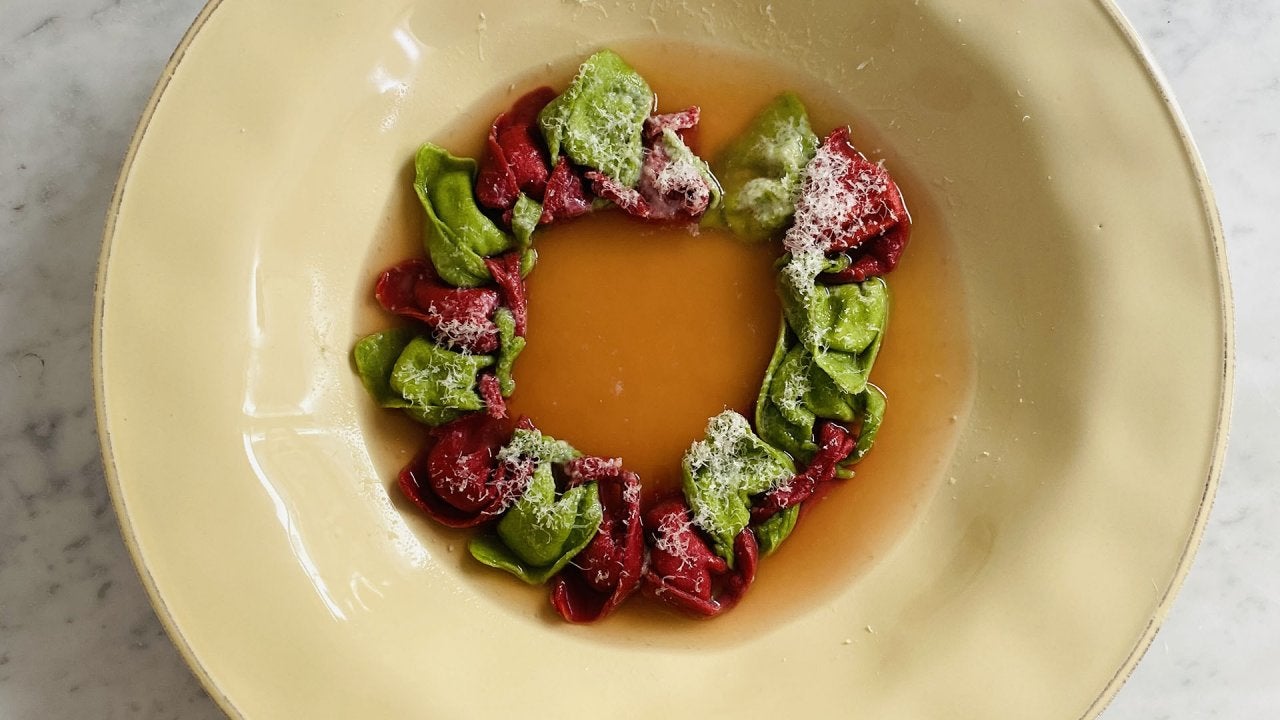 How to Make Red and Green Tortellini Wreaths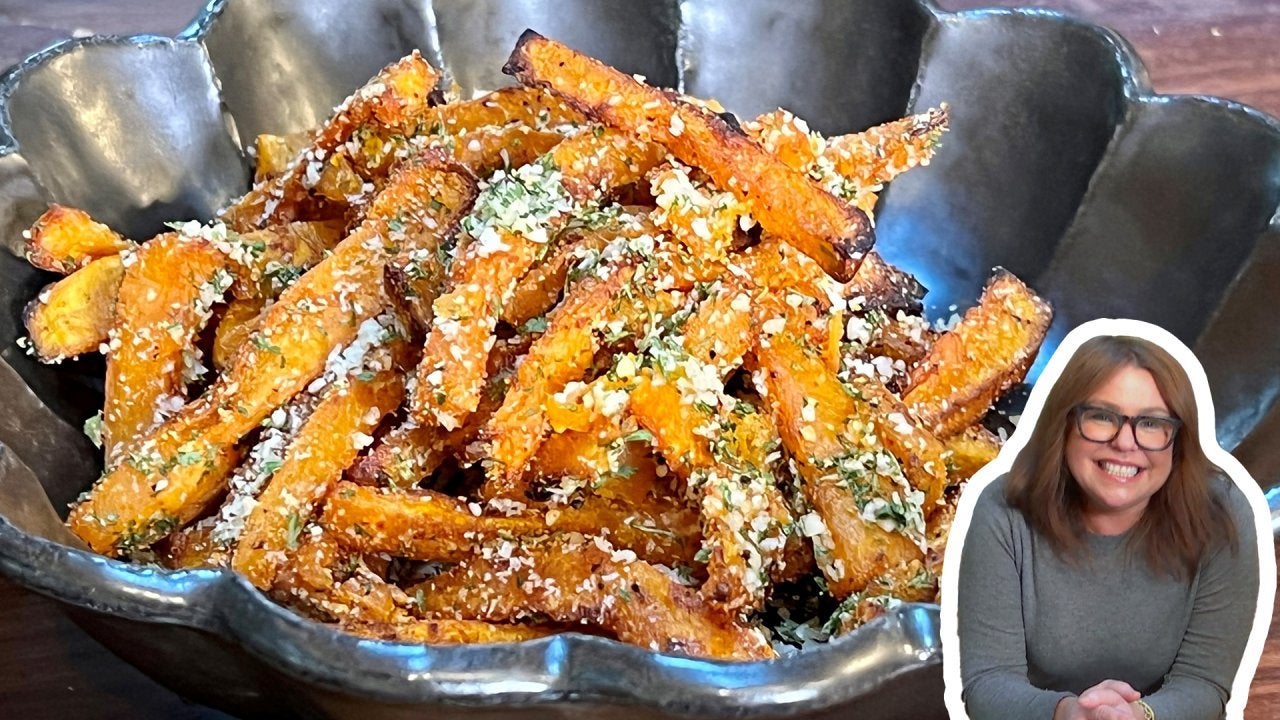 How to Make Pumpkin Parm Fries | Rachael Ray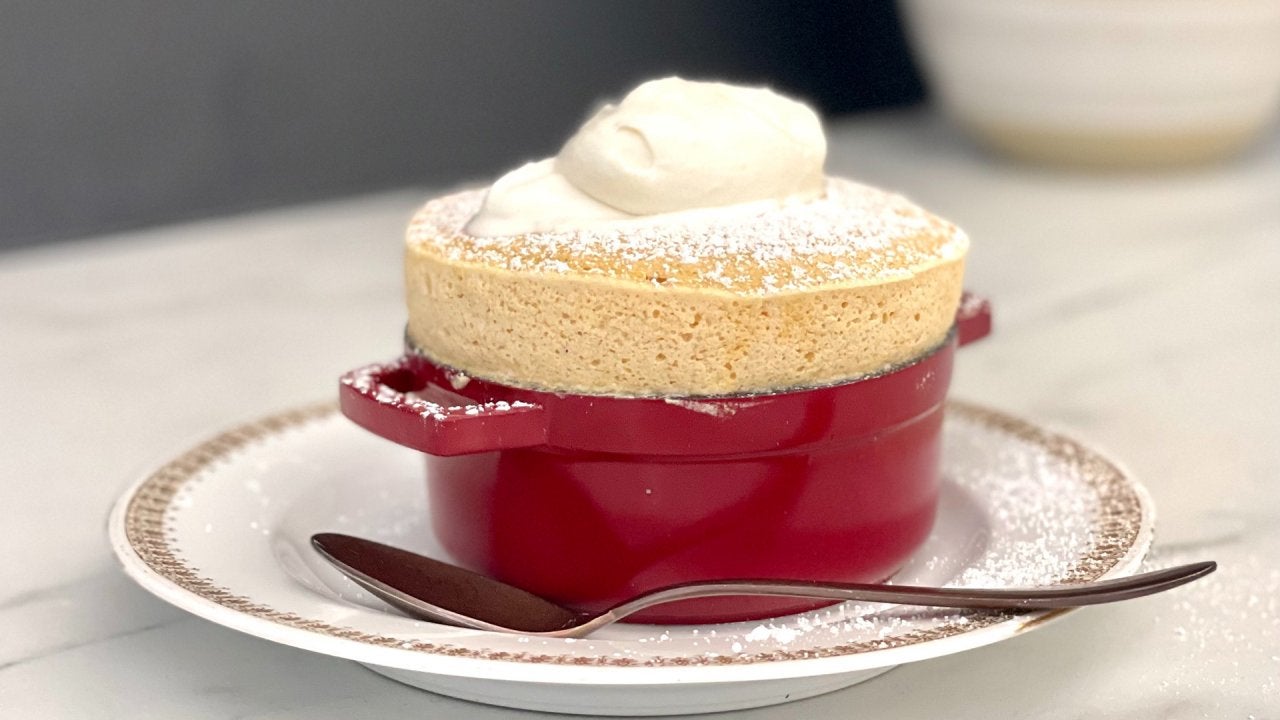 How to Make Sweet Potato Souffles with Boozy Whipped Cream | TDa…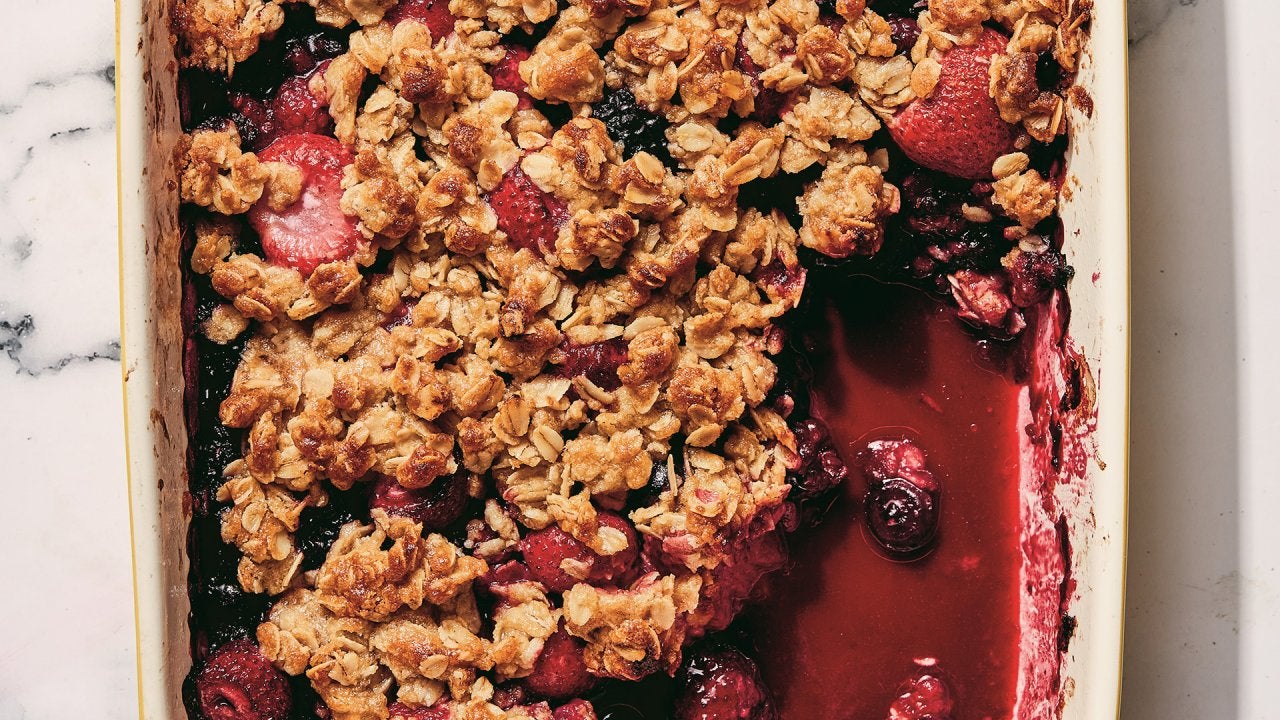 How to Make Fruit Crisp With Any Fruit—Fresh or Frozen | Tia Mow…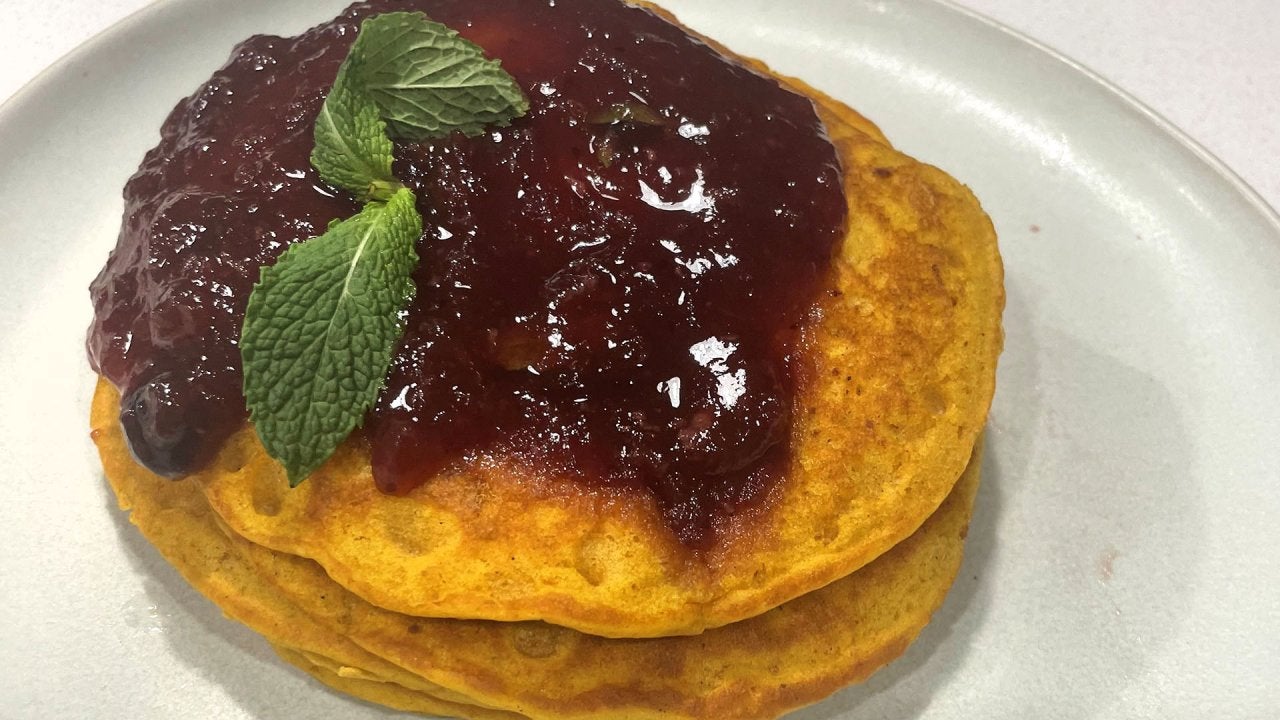 How to Make Sweet Potato Pancakes with Cranberry Compote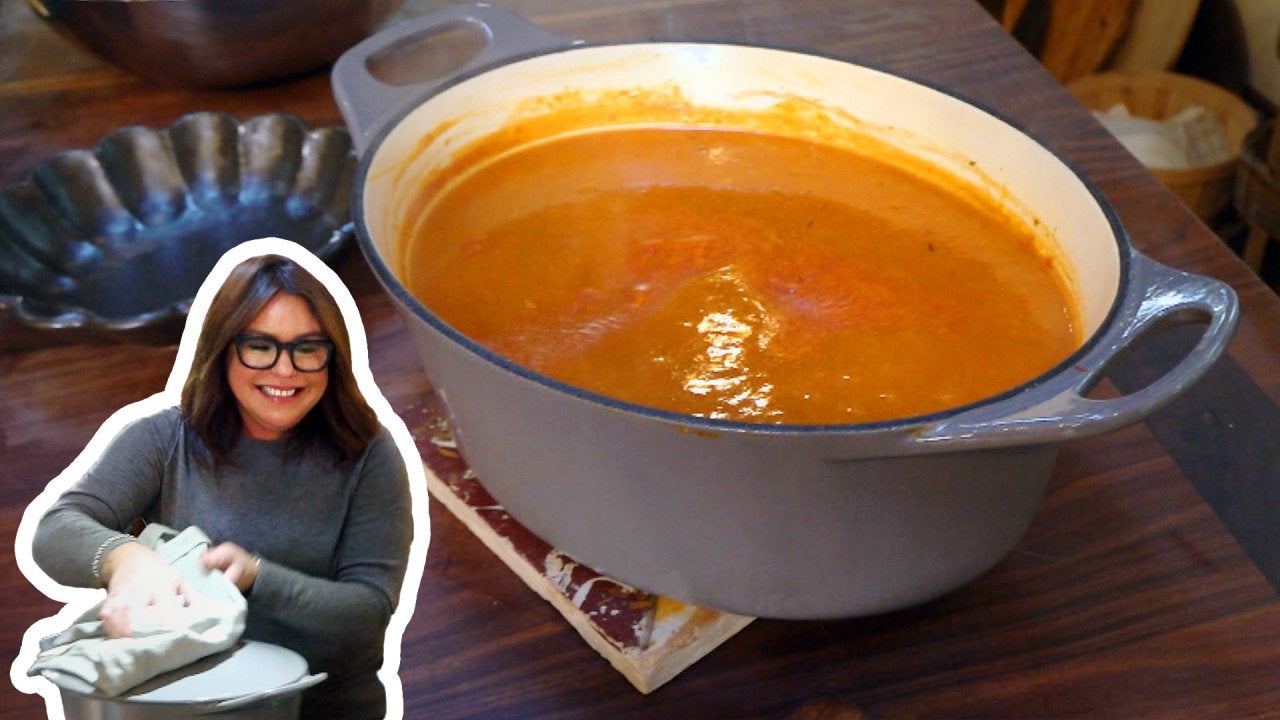 How to Make Roasted Tomato & Pepper Soup | Rachael Ray
Ingredients
1/4 to 1/3 pound deli-sliced pancetta shingled on deli paper in single layer overlapping at edges of the slices, 10 x 12 area
OR
6 slices of meaty uncured bacon overlapping at edges
2 teaspoons fennel seeds
Zest of 1 lemon
4 large cloves garlic, chopped
2 tablespoons rosemary, stripped from stems, chopped
1 pork tenderloin, trimmed of silver skin, 1 to 1 ¼ pounds
Coarse black pepper
Kosher salt
Olive oil, for drizzling
Lemon wedges
For the Sandwiches
1 1/2 cups drained giardiniera (Italian pickled vegetable salad)
1/2 cup pitted good quality Sicialian green olives
Half pound deli-sliced provolone cheese
4 ciabatta rolls or other crusty Italian rolls
Preparation
Preheat oven to 375°F.

Lay the pancetta on the deli paper so they are shingled in a 10x12" rectangle. If using bacon, lay the slices so they overlap at the edges. Sprinkle with fennel seeds, lemon zest, garlic and rosemary.

Heat large, cast-iron skillet over medium-high heat.
Season pork with salt and pepper then wrap tenderloin in the pancetta or bacon. Tie with kitchen twine in several places so everything stays wrapped. Drizzle roll with olive oil and brown in the hot pan evenly. Transfer skillet to oven and finish cooking until tenderloin reaches an internal temperature of 135°F to 140°F. Let meat rest before slicing. Douse sliced meat with lemon juice.
While meat cooks, pulse-chop the giardiniera and olives into a relish and combine with a little EVOO.
Arrange the meat on rolls and top with relish and provolone.