'Fantasy Foodball' Winner Revealed!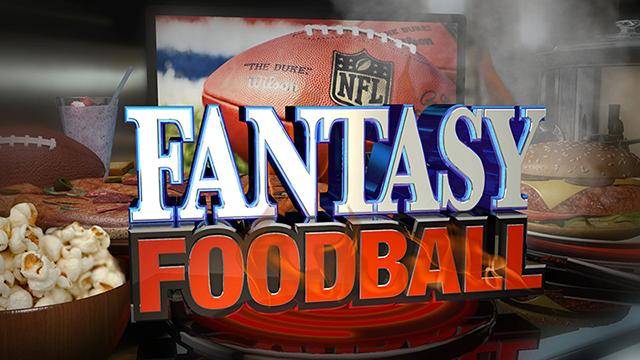 Jesse Palmer Judges Our 'Fantasy Foodball' Challenge + Rach Make…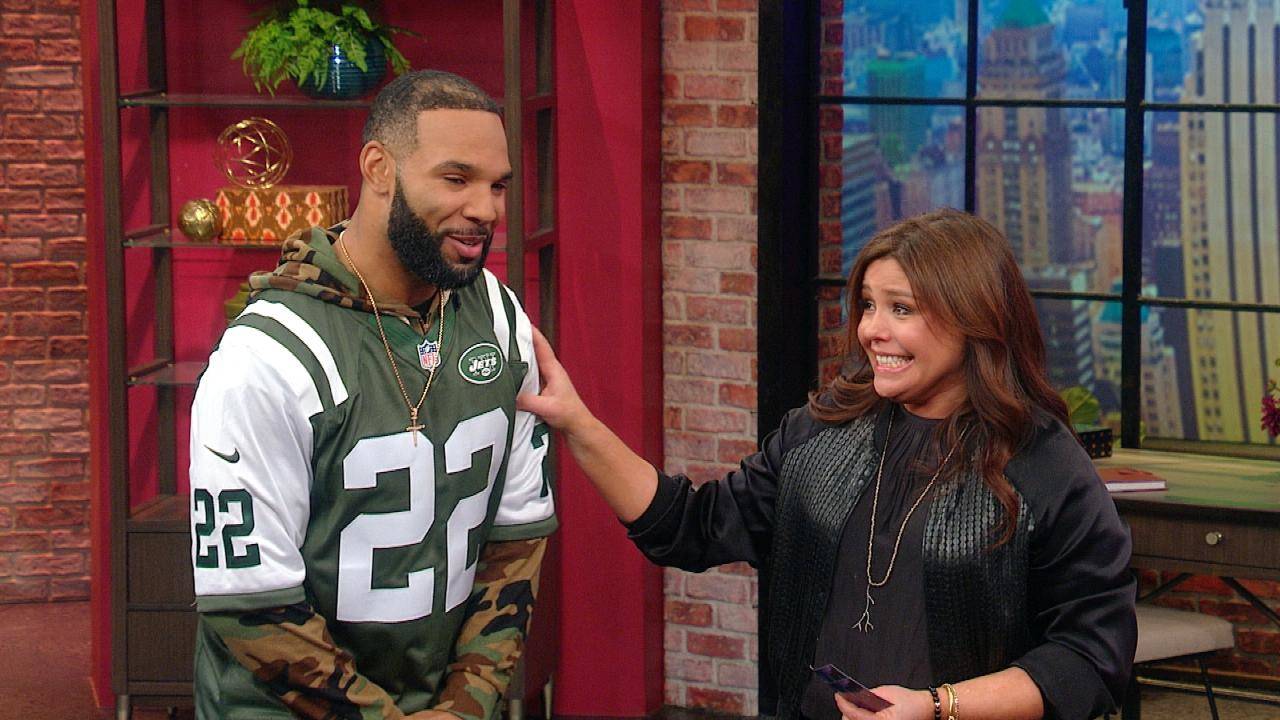 Who Won Our 5th Annual Fantasy Foodball?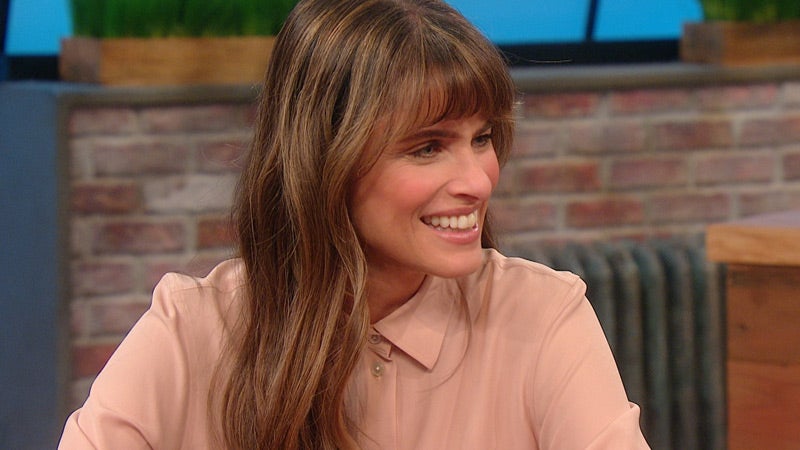 Our Fiercest 'Fantasy Foodball' Competition Yet, Amanda Peet & a…
Who Will Win Our 5th Annual "Fantasy Foodball" (for Super Bowl T…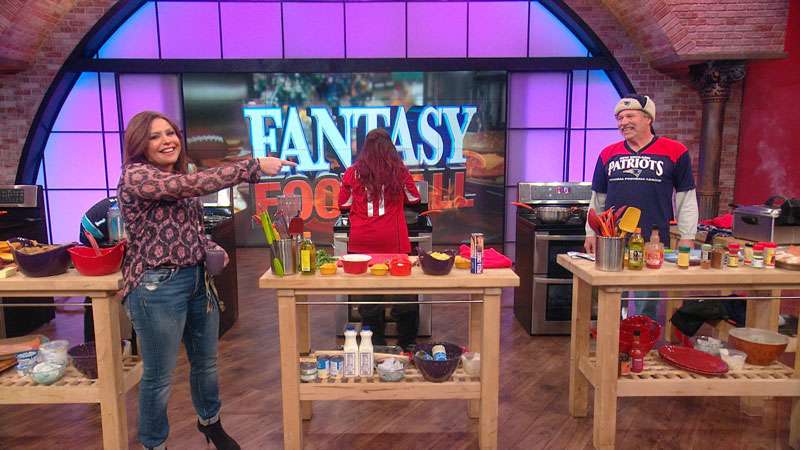 Football Fans Face off in a Fantasy Foodball Challenge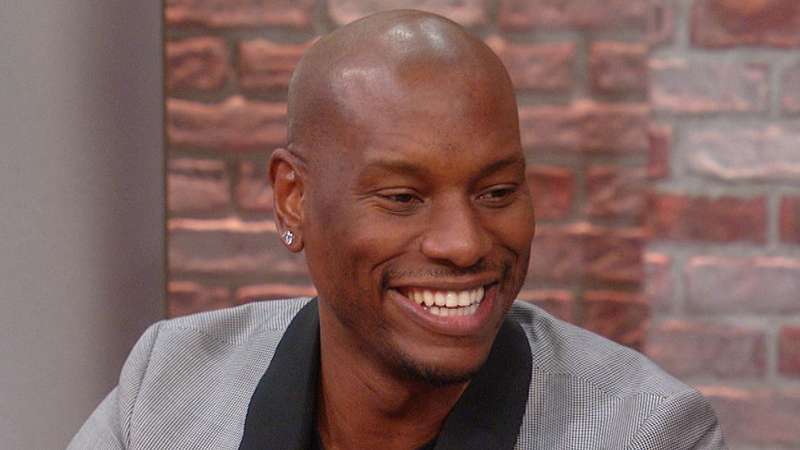 Our 'Fantasy Foodball' Cook-Off! Plus, Rev Run, Tyrese & Whitney…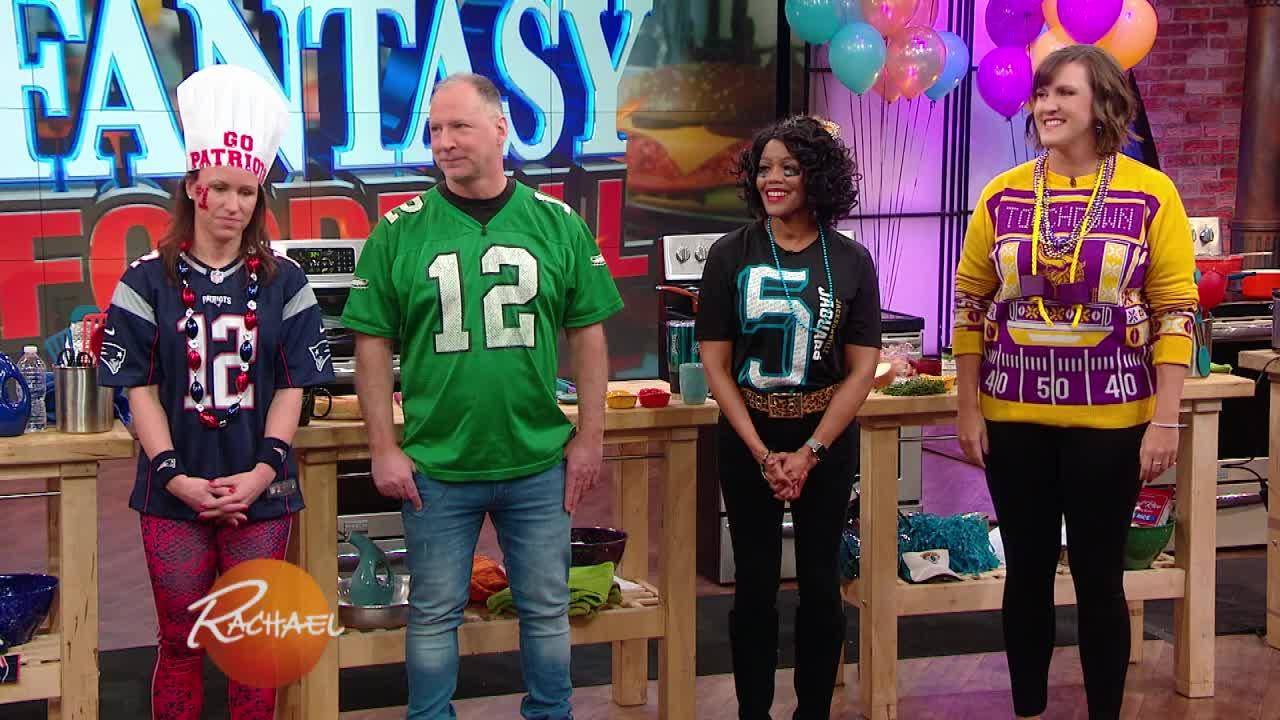 Who Will Win Our 5th Annual Fantasy Foodball Cooking Competition…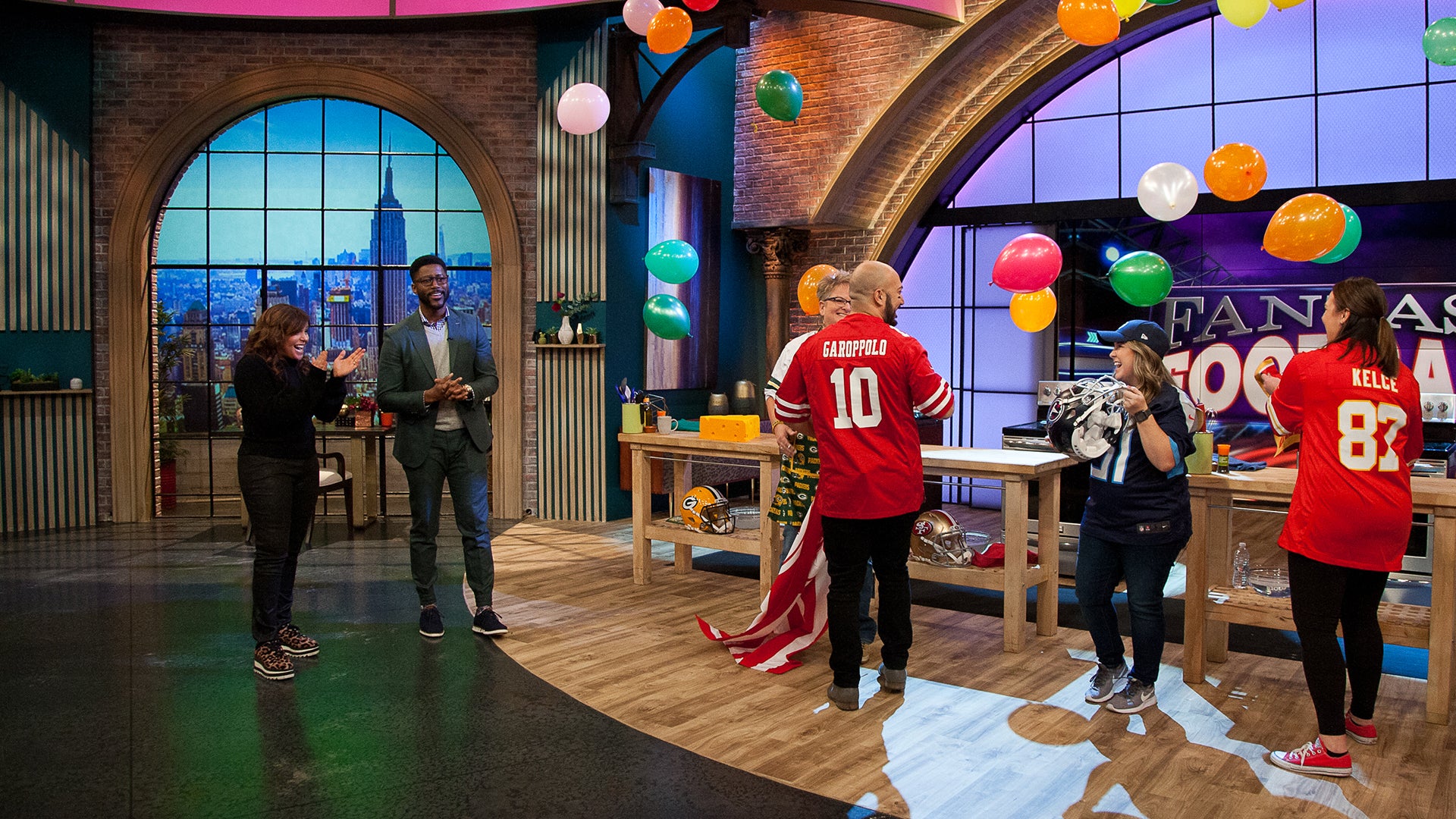 Watch One NFL Superfan Win 2 Tickets To Super Bowl LIV In Our An…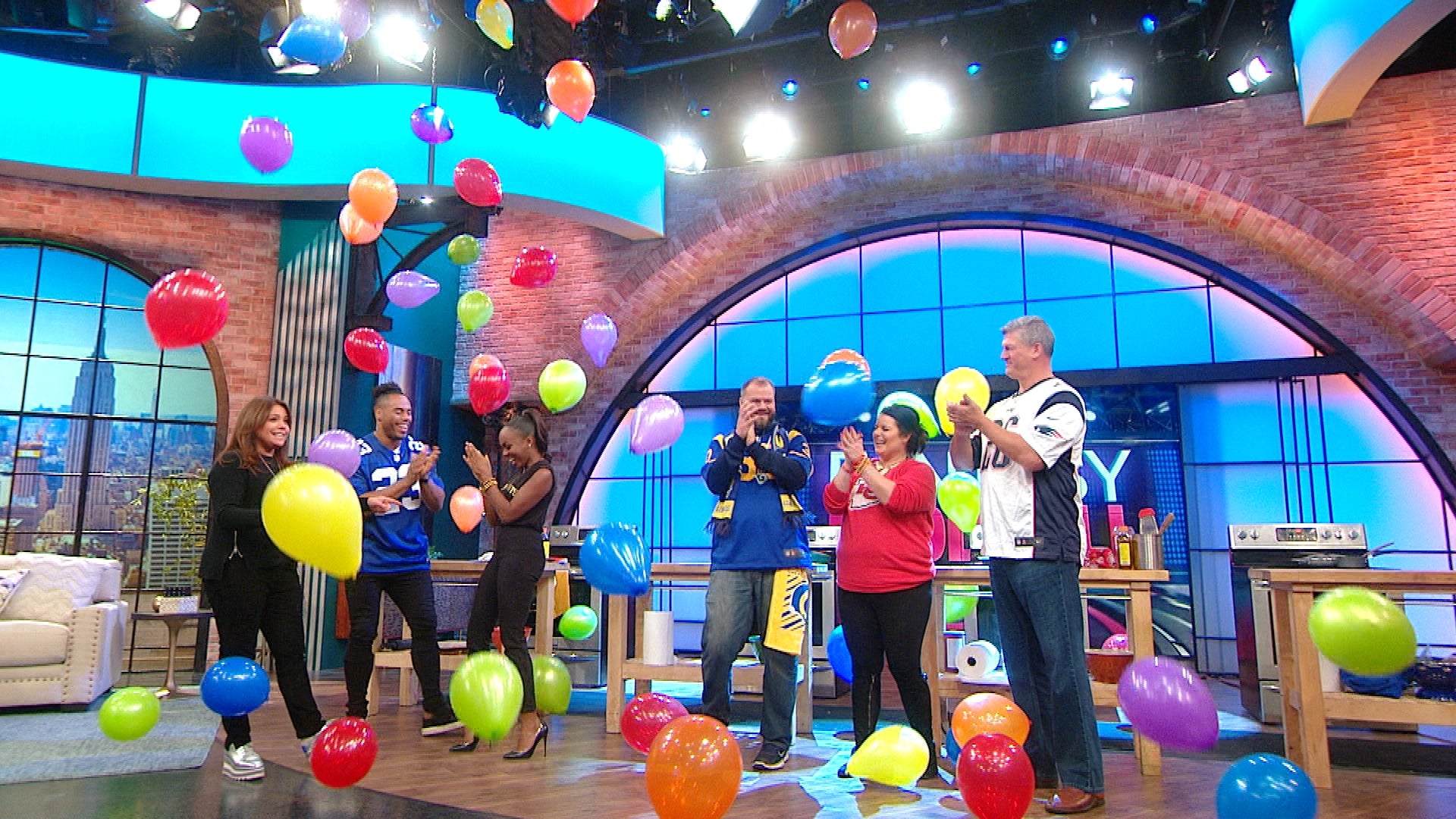 Watch NFL Superfan Win Tickets To This Year's Super Bowl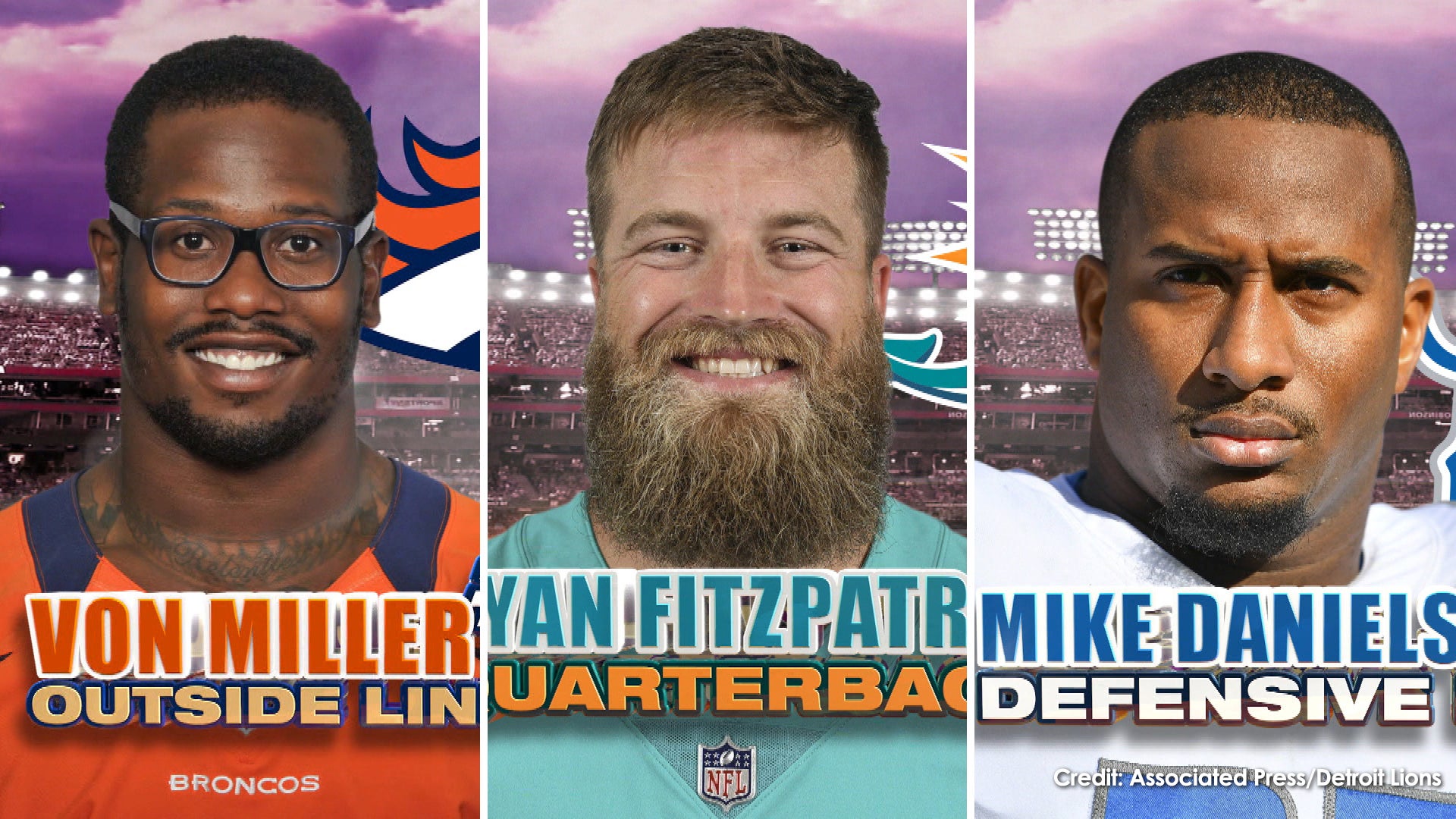 Meet The 3 NFL Greats Competing In Our Super Bowl Recipe Playoff…
Ingredients
5 fresh lobster tails
6 fresh white slider buns or hot dog buns
1 shallot, minced
1 stalk celery, minced
1 teaspoon lemon juice
1 teaspoon fresh tarragon, minced
2 sticks unsalted butter, clarified
Kosher salt and black pepper
1 ripe avocado, diced
1 large bowl ice water
Preparation
Bring a large pot of salted water to a boil over high heat. When boiling, add lobster tails
and cook for 4-5 minutes until shells are bright red and meat is just cooked through.
Remove from water immediately and set aside until cool enough to handle.

While lobster is cooling, heat a griddle to 375°F. Cut the buns in half and brush the
inside of each half with clarified butter. Place on the griddle and toast until golden brown.
Remove and keep warm until ready to assemble.
When lobster is cool enough to handle, remove the meat from the shells and dice. Toss in a bowl with shallots, celery, lemon juice and tarragon. Drizzle in clarified butter until meat is just coated and glistening. Season with salt and pepper to taste. Carefully add the diced avocado.
To assemble, place 1 scoop of filling on bottom half of bun and replace top. Secure with toothpick. Serve with kettle-style potato chips alongside.
More Info