'Fantasy Foodball' Winner Revealed!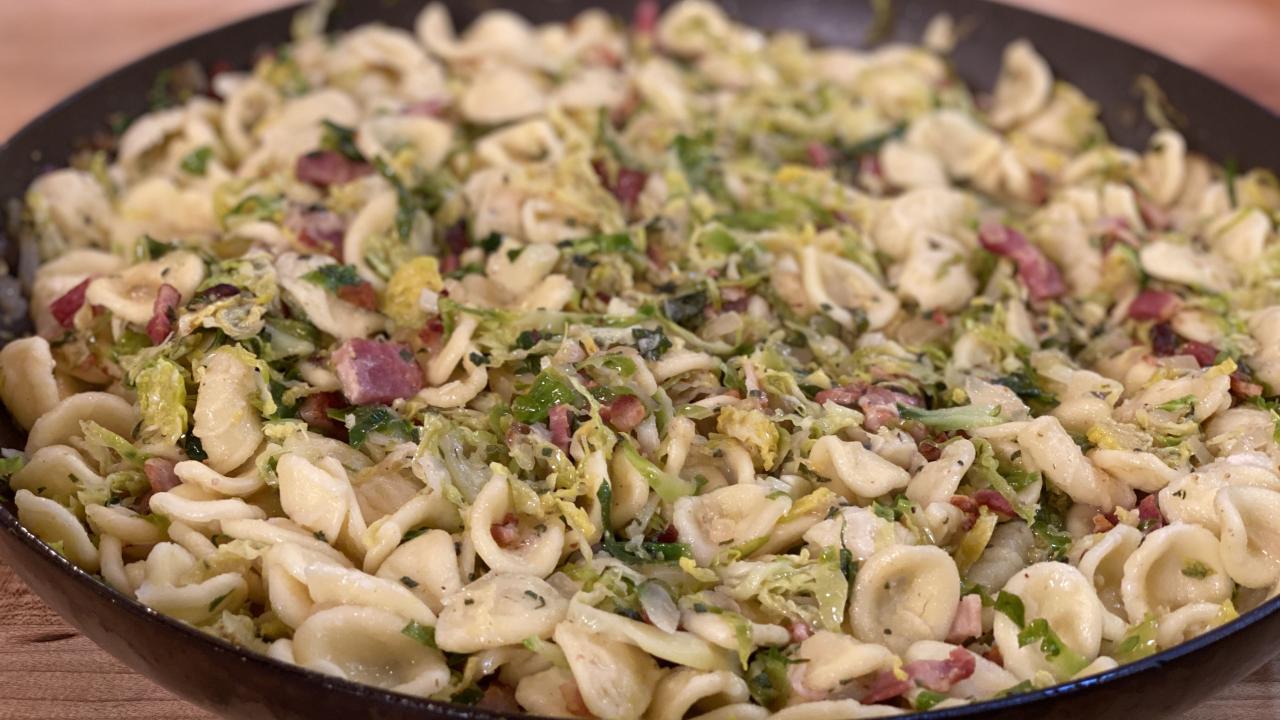 Rachael's Orecchiette With Bacon + More Q & Ray + J Questions An…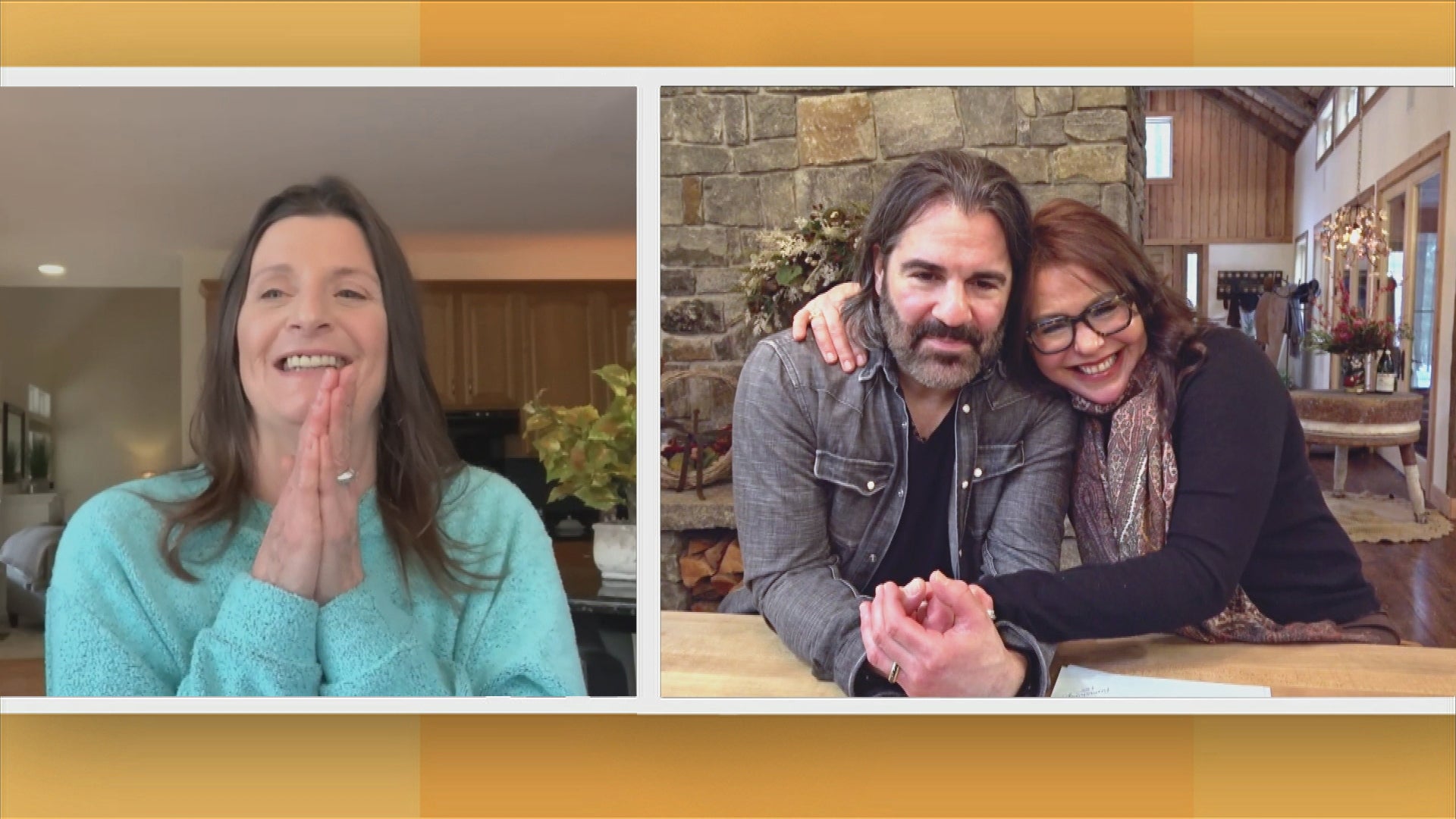 This Woman Lost Her House To a Fire On The Same Day Rachael Did …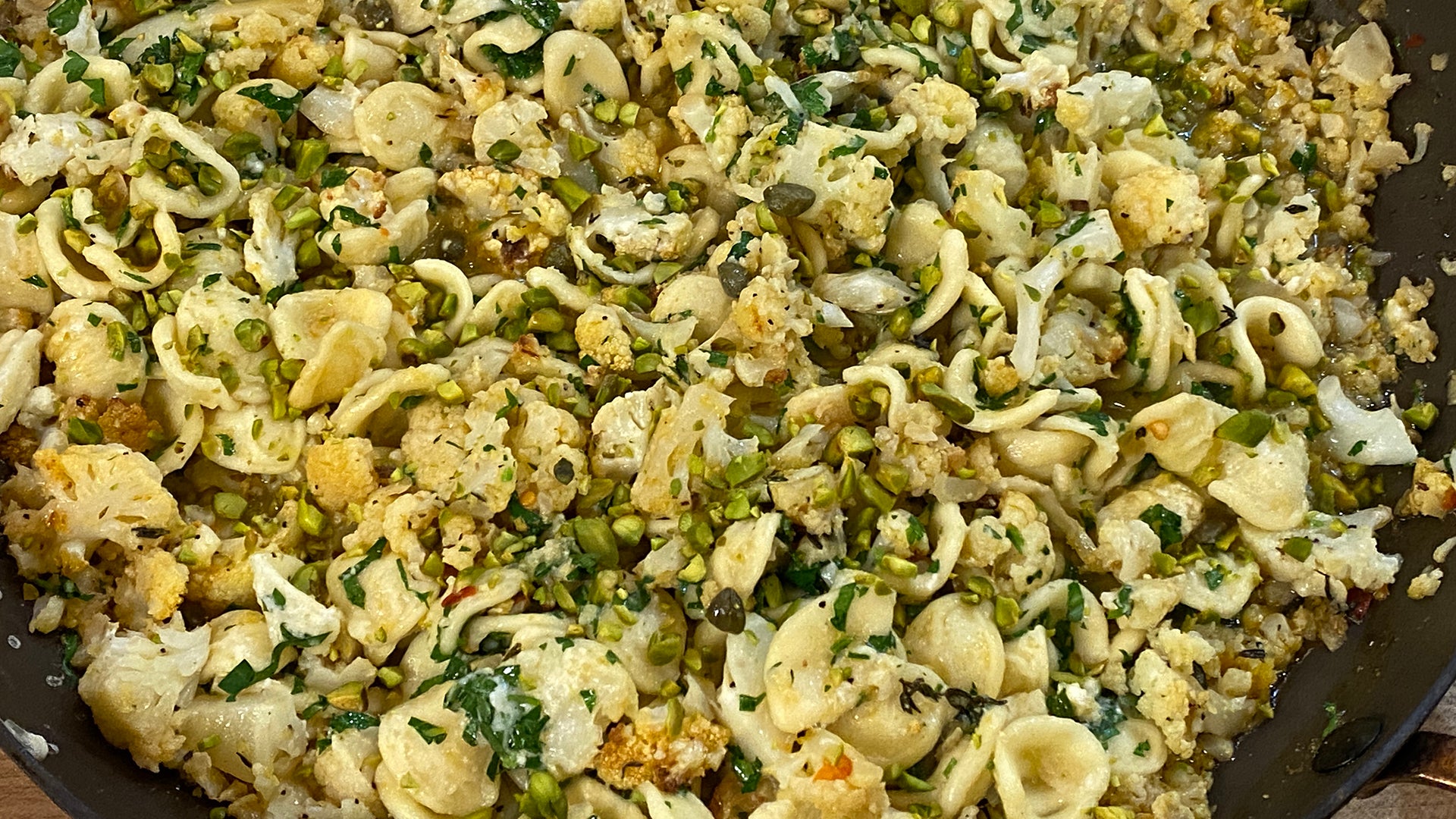 How To Make Roasted Cauliflower Orecchiette | Atkins Diet Recipe…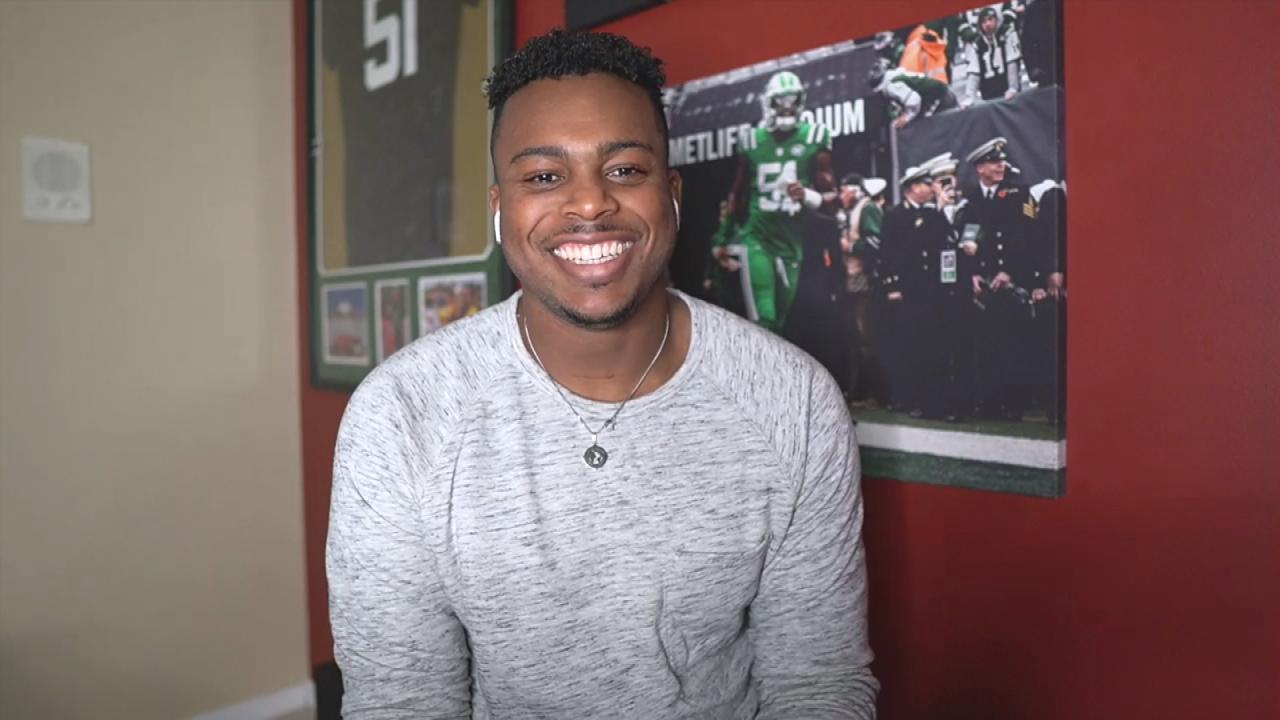 We're Gearing Up For The Biggest Day In Football With Brandon Co…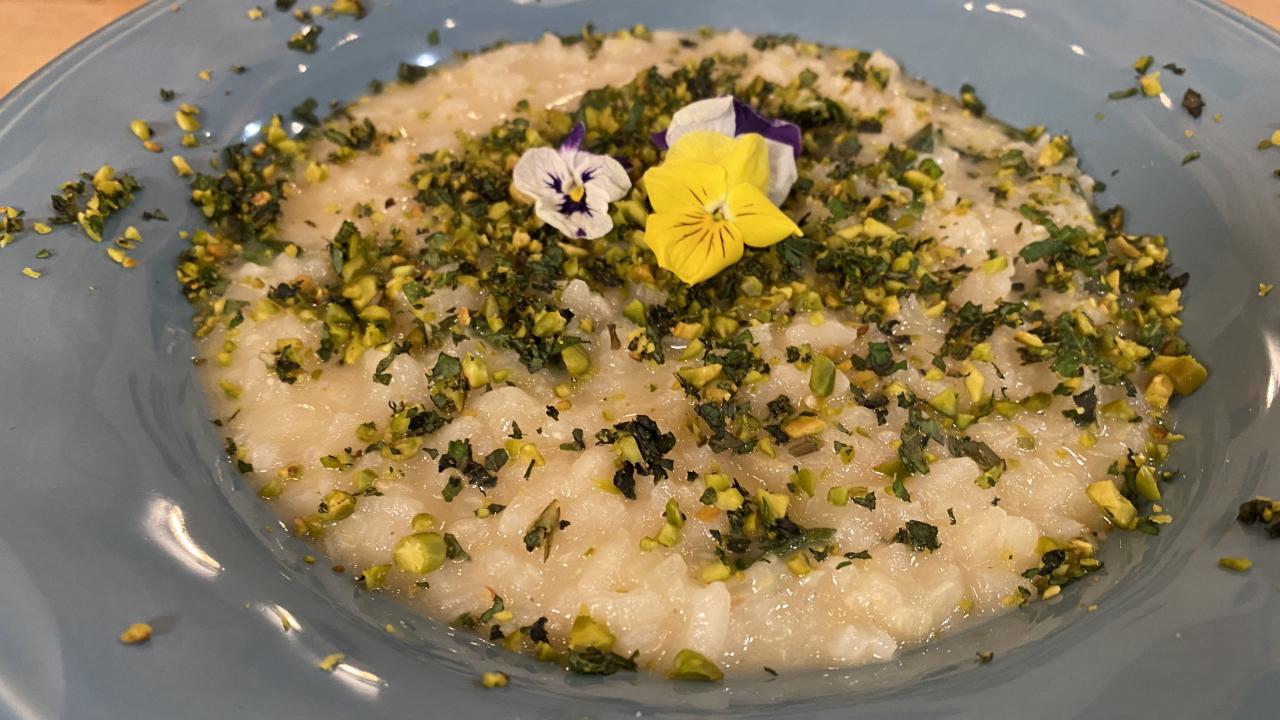 Rach's Lemon Risotto + The Best Deals For Valentine's Day Gifts …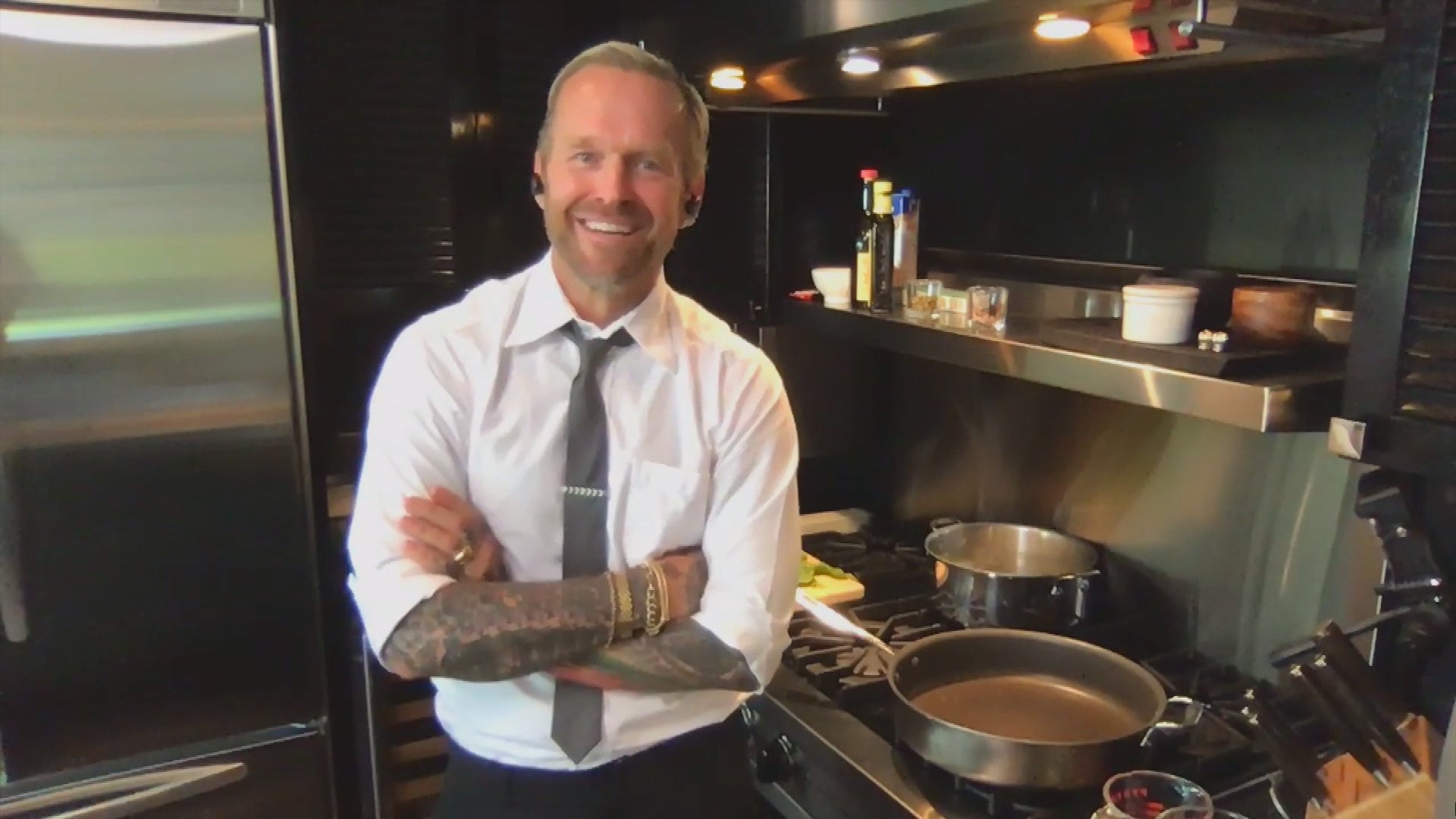 Bob Harper Joins Rach For Pasta Night + Makeover For Viewer Who …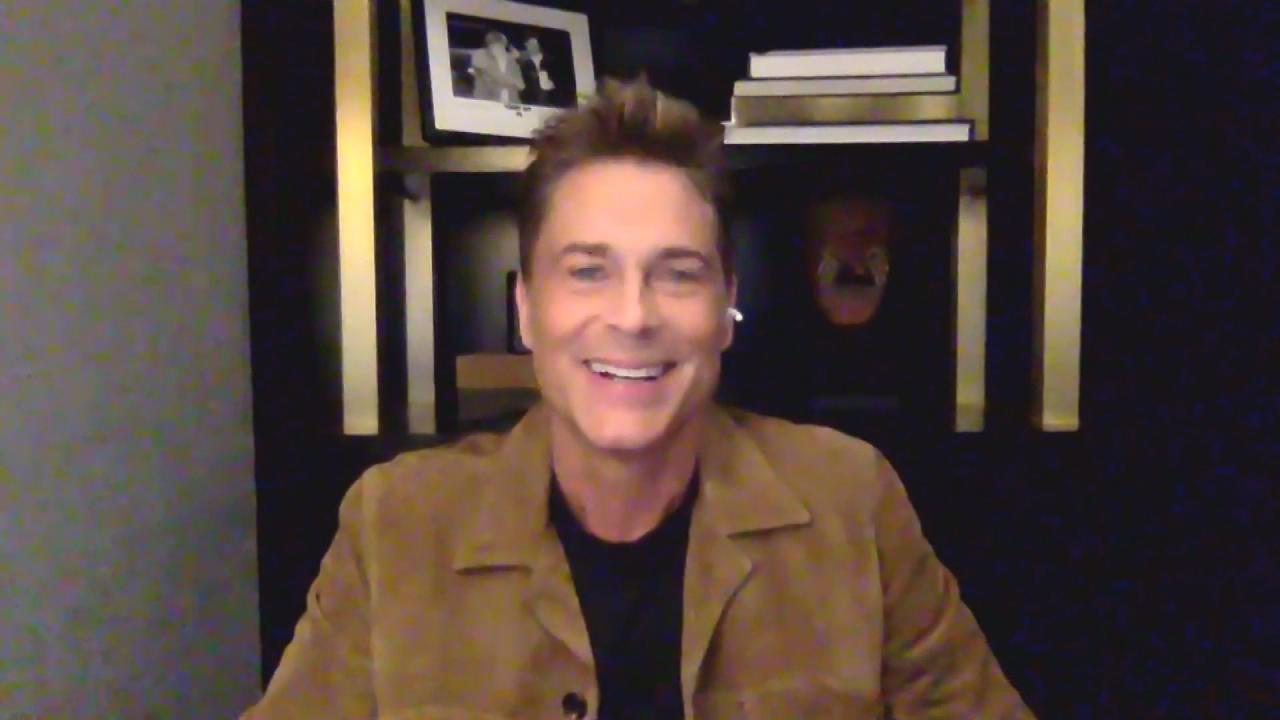 Rob Lowe On Working With His Son on 9-1-1 Lone Star + Rach's Roa…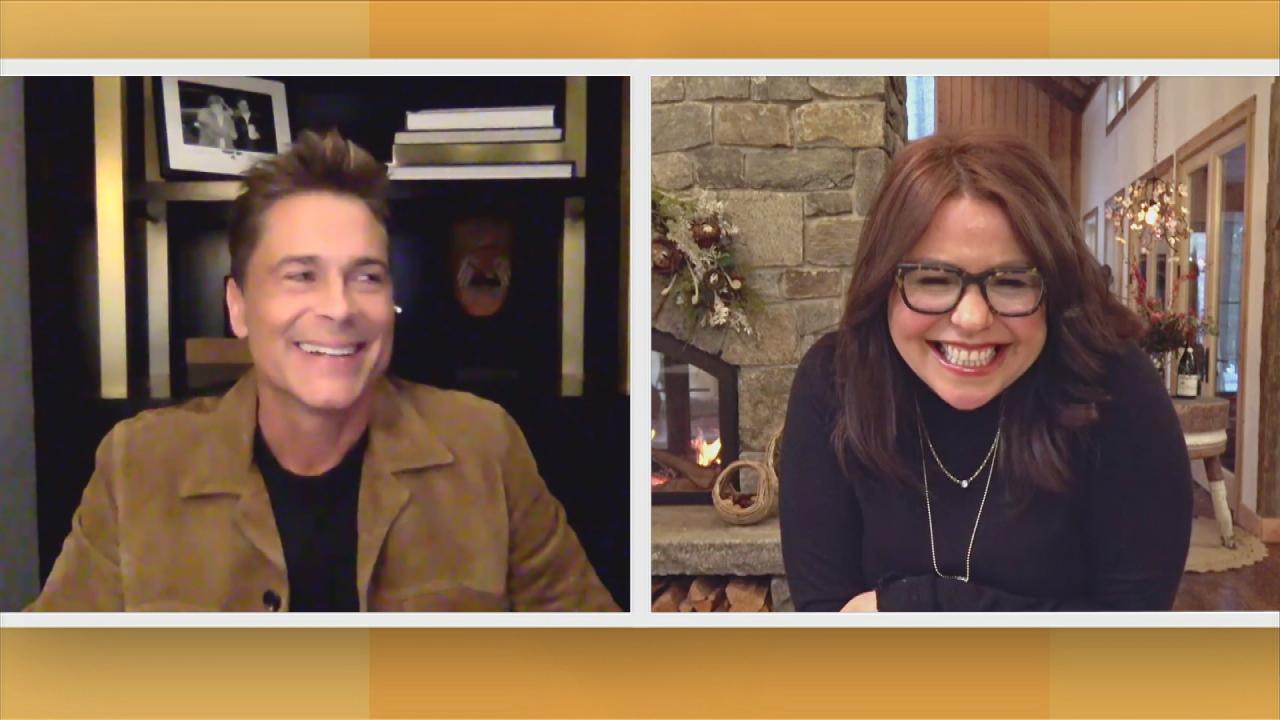 Rob Lowe On His "West Wing" Pride + What It's Like Working With …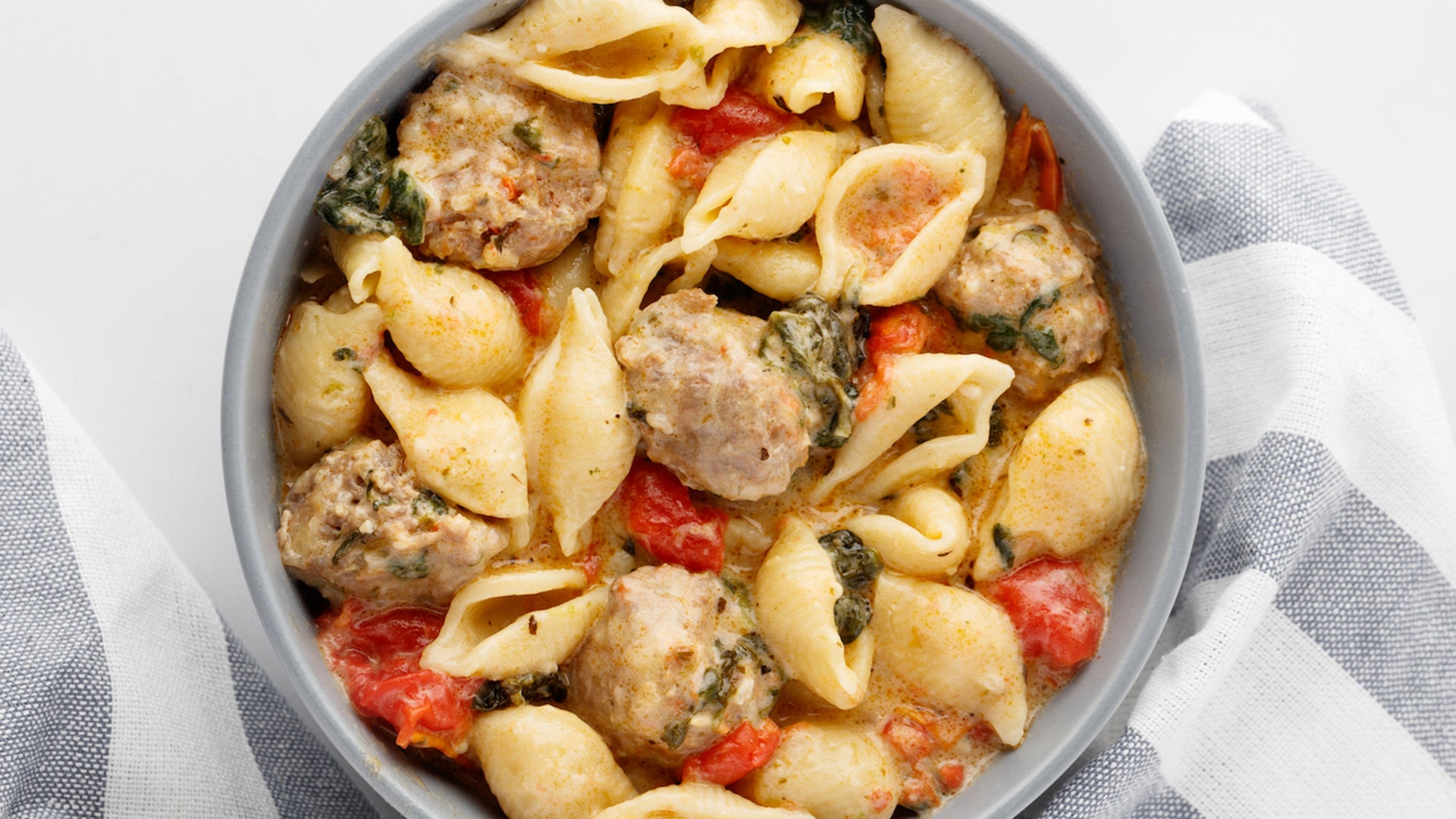 How To Make Instant Pot Sausage & Shells | 20 Minute Meal | Pres…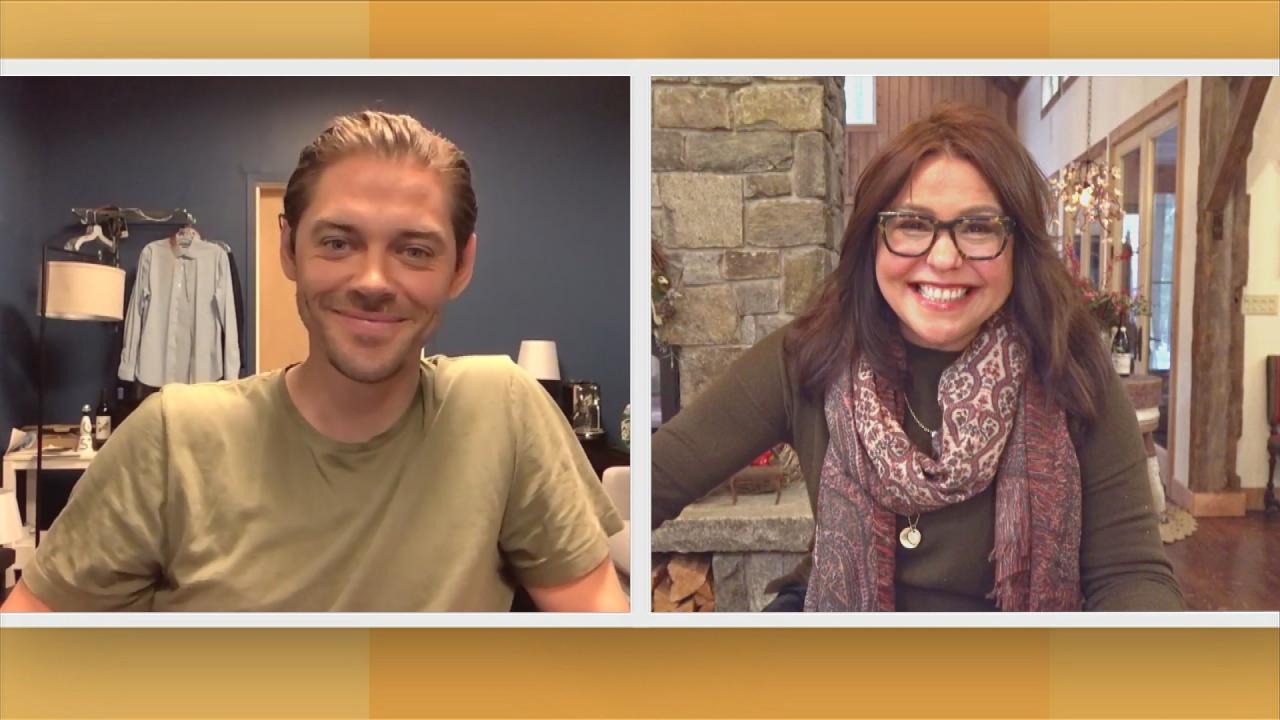 Prodigal Son's Tom Payne On His Covid Wedding: "We got married b…
Ingredients
For the Buffalo Sauce
4 teaspoons rice wine vinegar
1/2 cup light corn syrup
1/4 cup Sriracha
1/4 cup sweet and spicy chili sauce (such as Vons)
1 tablespoon soy sauce
Juice of 1/2 lemon
1/4 teaspoon ground ginger
Salt
1/3 cup sugar
For the Shrimp
Veggie oil, for frying
1 cup whole milk
1/3 cup flour
1/2 cup cornstarch
1 large egg
1 tablespoon Sriracha
2 tablespoons sweet and spicy chili sauce
1/2 teaspoon freshly grated ginger
12 colossal-sized shrimp, tails on and deveined
Salt and pepper
1 cup Panko breadcrumbs
1 teaspoon dried flat-leaf parsley
1/2 teaspoon onion powder
Salt and pepper
1 teaspoon garlic powder
For the Blue Cheese Dressing
1 cup sour cream
1/2 cup nonfat plain greek yogurt
Juice of 1/2 lemon
1 cup blue cheese crumbles
Salt and pepper
1/2 teaspoon red wine vinegar
1/2 teaspoon rice wine vinegar
1 teaspoon garlic powder
Yield
Serves:
6 snack-size servings
Preparation
Add all of the BOOM Buffalo Sauce ingredients to a blender. Blend until everyone is friendly and combined (45 seconds to 1 minute). Once blended, pour the sauce into a large sauce pan and simmer over medium. Keep an eye on it; you'll want to give it a stir occasionally. When the sides start to bubble and it gets a glossy, lava-looking color, you've nailed it (about 15-20 minutes). When the sauce is finished, turn the pan off.

While the sauce is working, take a large sauté pan and pour in enough veggie oil to cover the bottom and just start to curl on the side. Let it warm up over medium heat while you get started on the shrimp.

In a medium bowl mix the milk, flour, cornstarch, egg, sriracha and chili sauce until blended. After the lumps and bumps are gone, grate in fresh ginger. Throw in the cleaned, deveined shrimp into the yummy tub and let them hang out for a few minutes.
In another medium bowl, mix together panko, parsley, onion powder, pinch of salt, few grinds of pepper and garlic powder. Coat the shrimp (one at a time) in the panko then place shrimp in their tanning bed of oil. You should do them in two batches of six so the pan doesn't get overcrowded and the oil doesn't cool too much. Depending on the size of your shrimp, it should take 2-3 minutes on each side. Watch for the shrimp to turn pink and the panko crunchiness to turn a delicious shade of golden brown. When the shrimp are done, throw them into the BOOM sauce pan.
Let the shrimp sit in the hot tub of BOOM sauce while you work on the blue cheese dressing. Combine all the ingredients in a medium bowl. Add some salt and pepper to taste (I do a few twists of pepper and a pinch or two of salt).
Once your dressing is mixed, grab the shrimp out of their sauce tub and plate with your favorite fixings (I use celery and carrot sticks). Throw a dollop of blue cheese dressing on the side for dipping and serve to your hungry football fans!
More Info