Fabio Viviani's Toasted Baguette with Prosciutto Di Parma, Homem…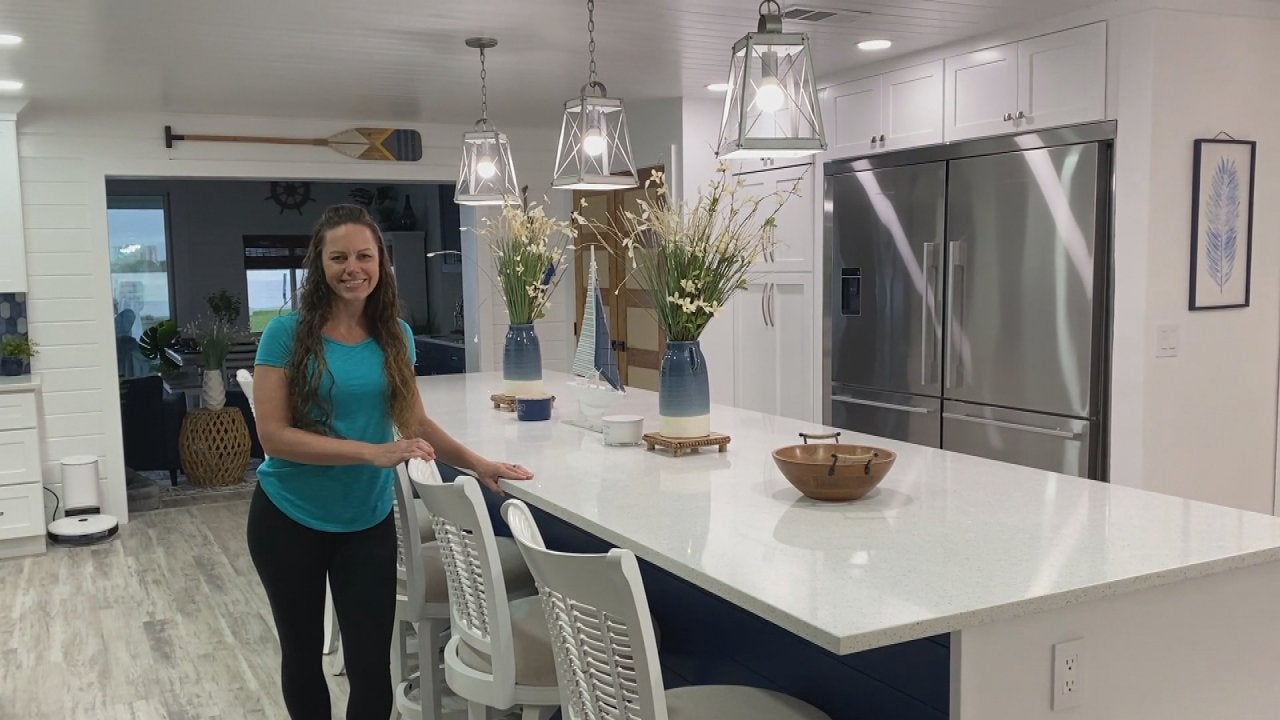 This DIYer Is Renovating Her Entire House While Her Husband Is D…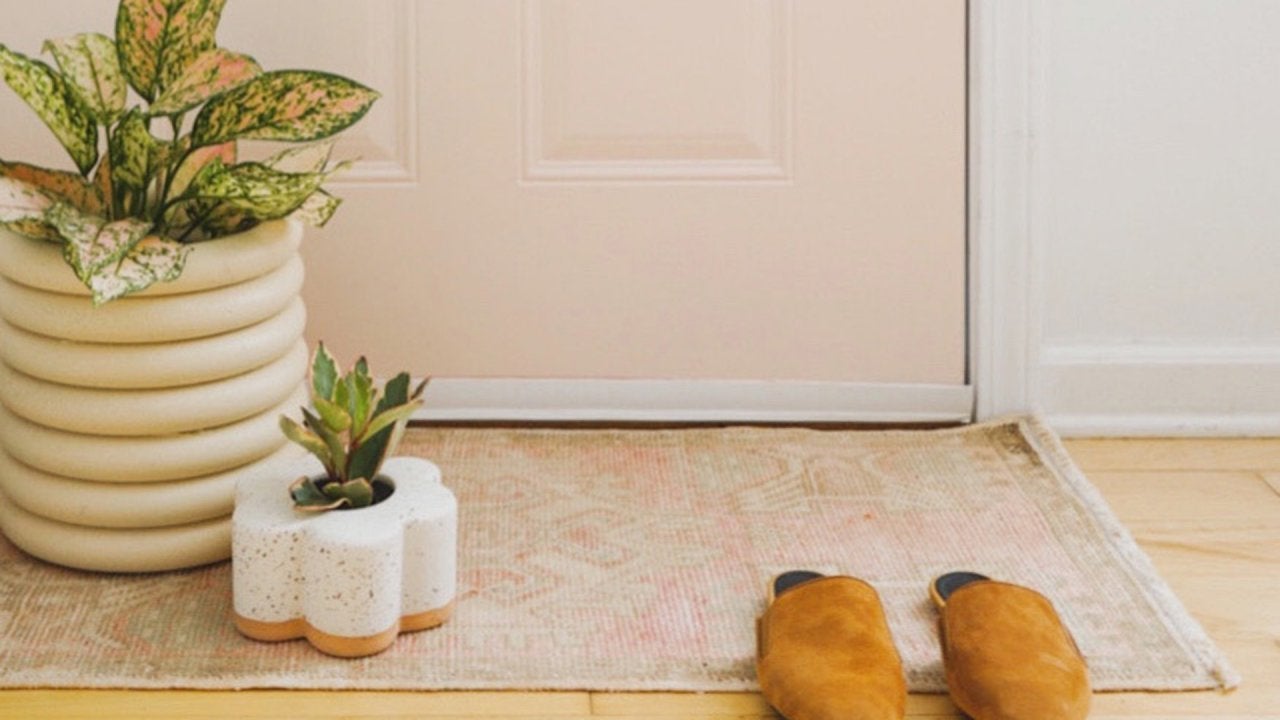 How to DIY "Stone" Planter That Look Expensive—But Are Made With…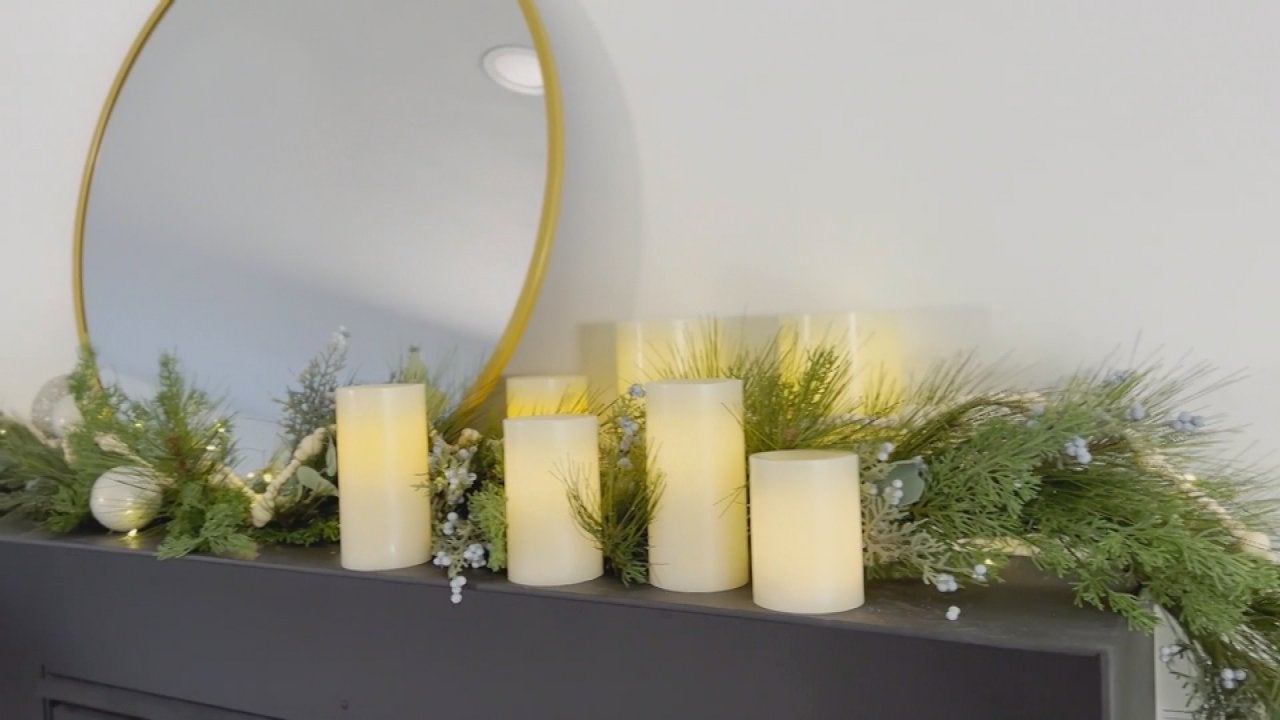 How to Recreate Bobby Berk's Asymmetrical Holiday Mantel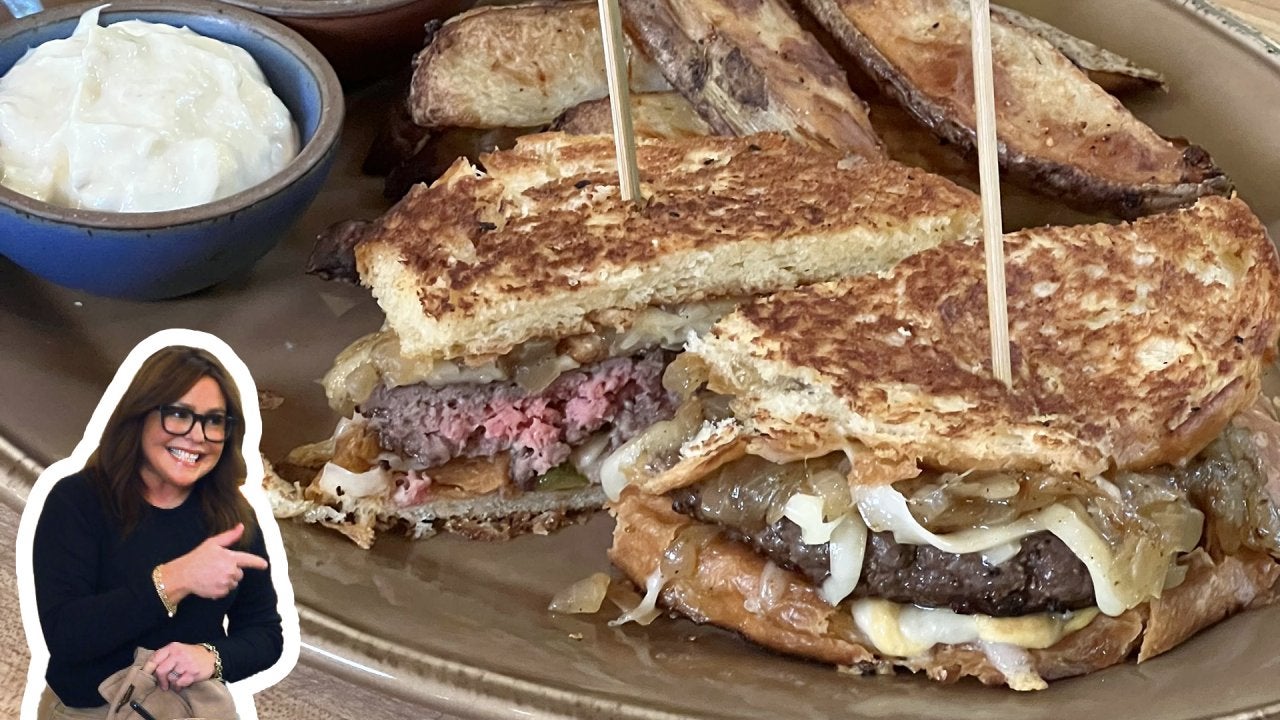 How to Make Brioche Patty Melts | Rachael Ray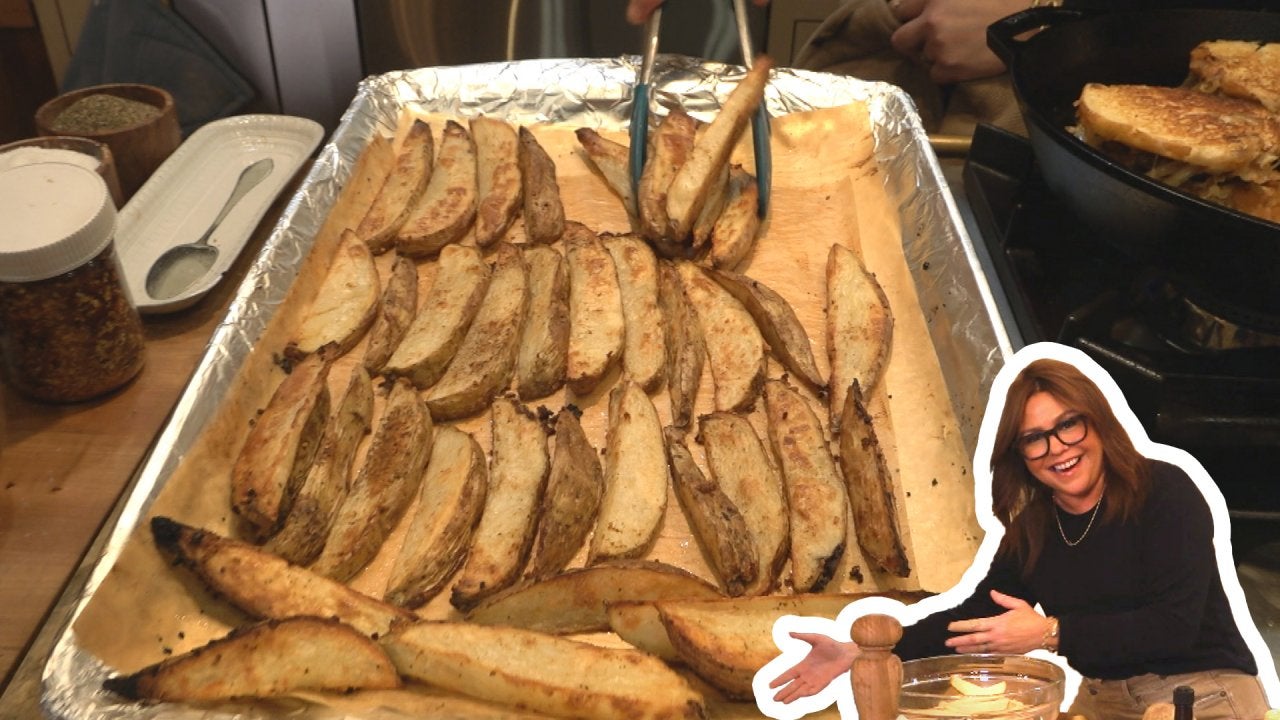 How to Make Crispy, Spicy Oven Fries with Balsamic Ketchup and D…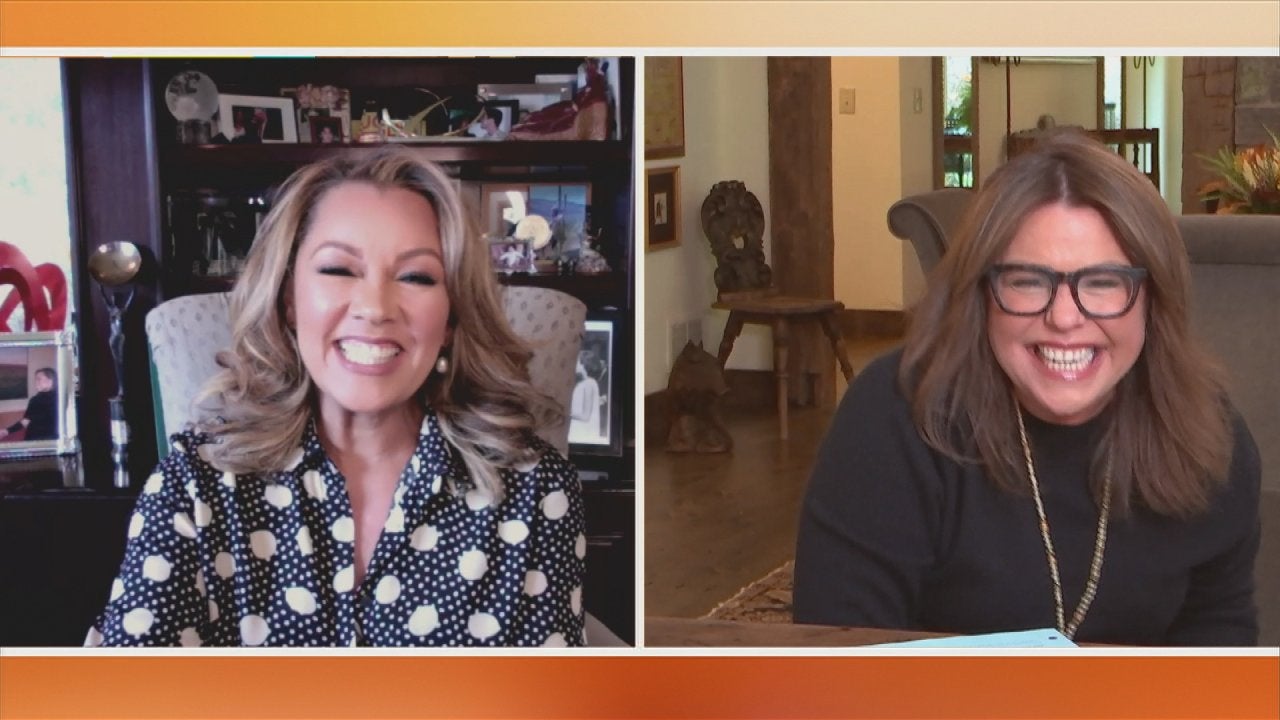 Vanessa Williams on the "Extraordinary Talent" on Drag Singing C…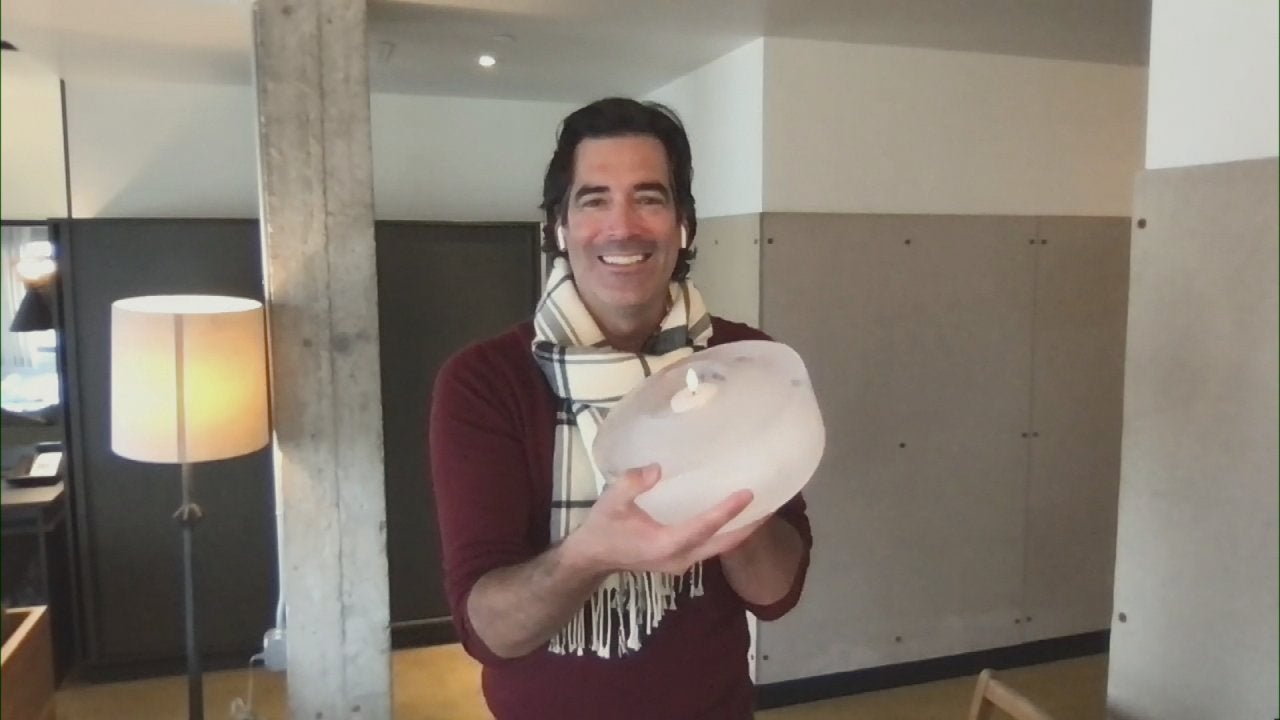 These DIY Ice Lanterns Are Seriously SO Cool (Literally!)—Here's…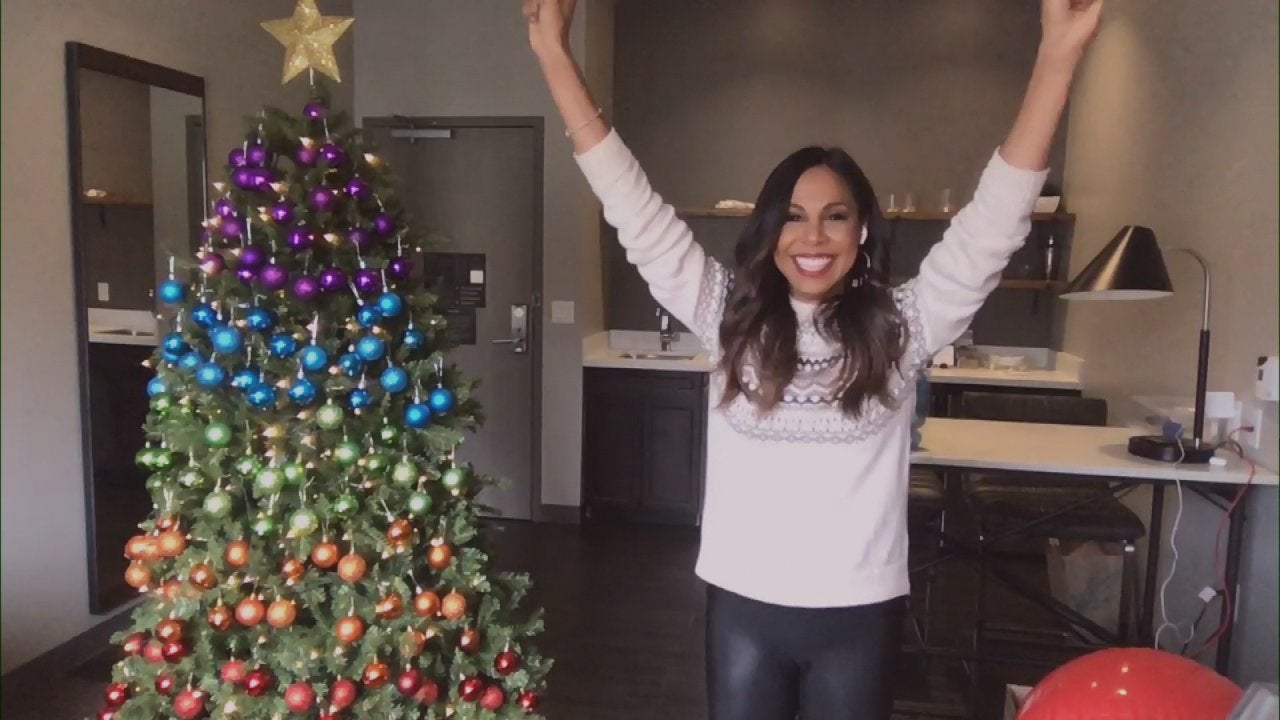 How to Make an Ombre Christmas Tree With Colorful Ornaments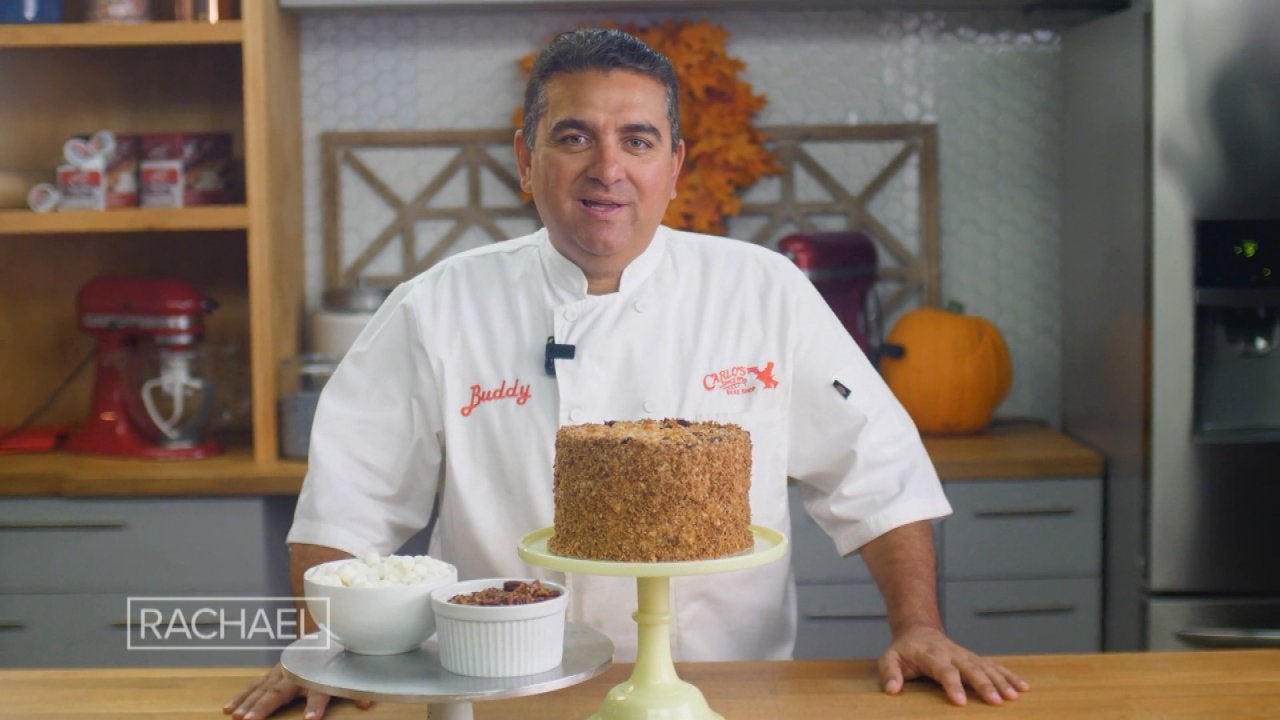 Cake Boss Buddy Valastro Reveals a New Cake Creation for the 202…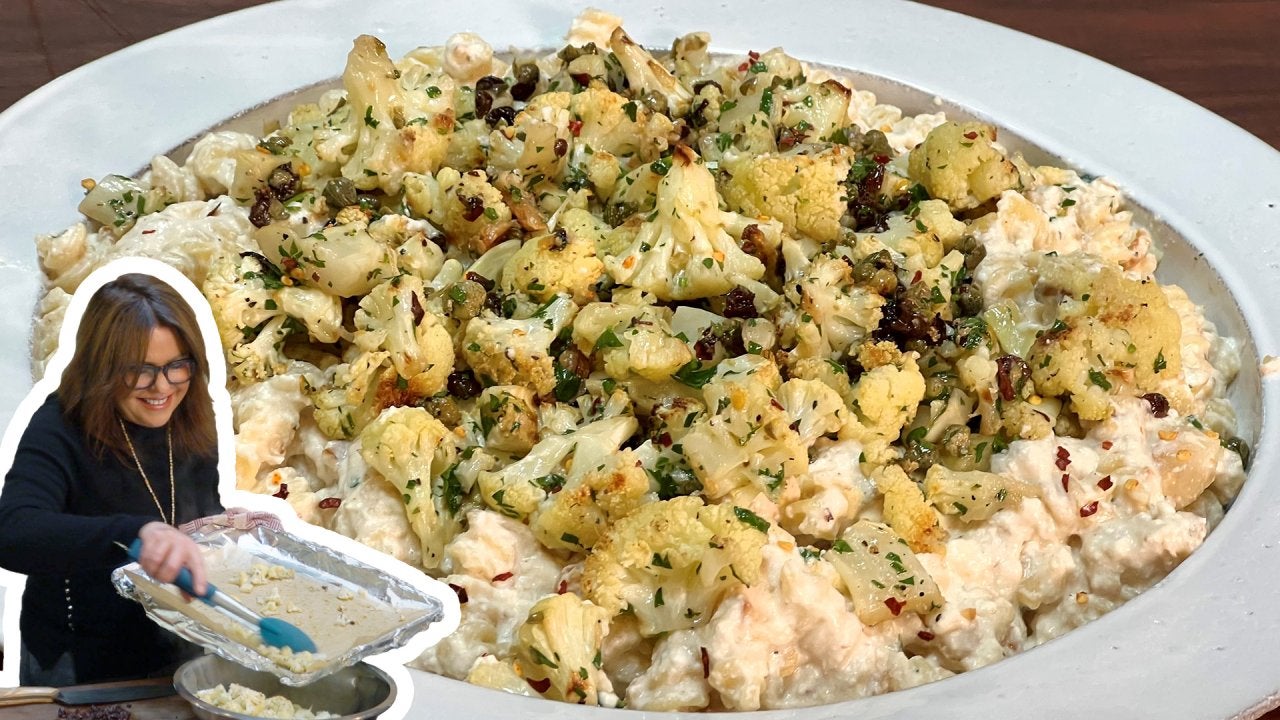 How to Make Sicilian Spiral Pasta with Ricotta, Walnuts and Roas…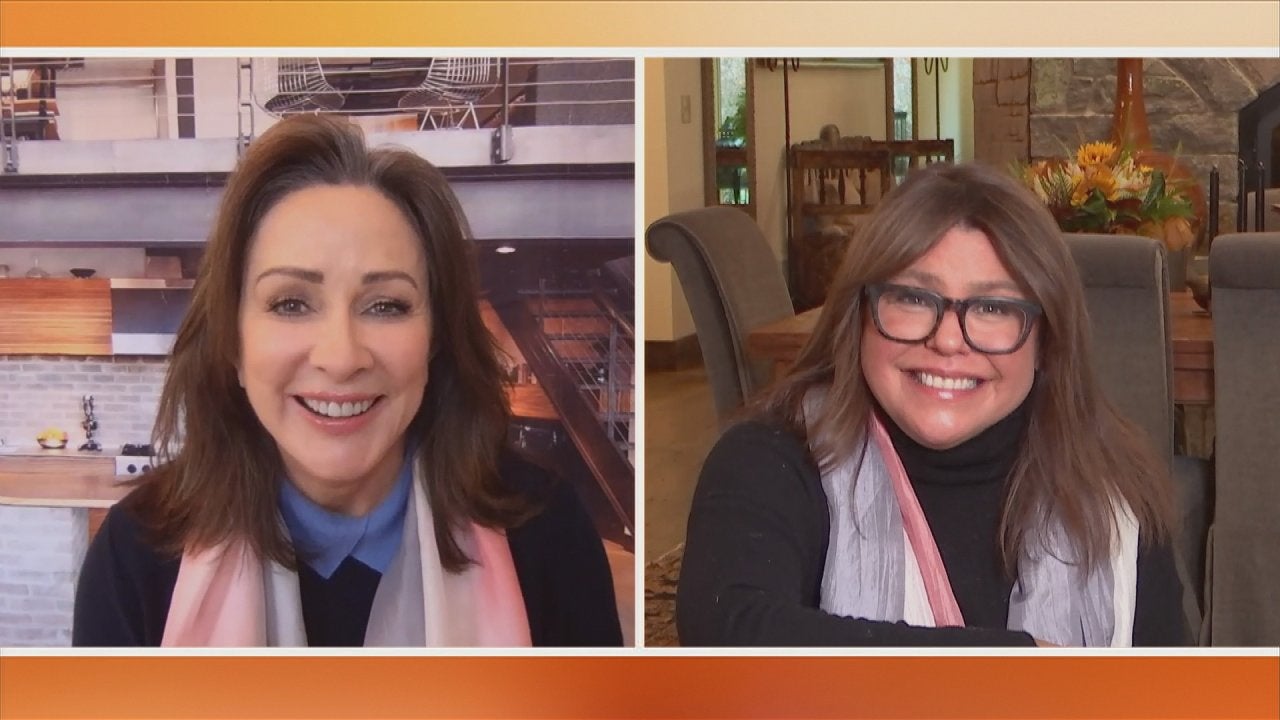 Patricia Heaton's Gorgeous Watercolor Scarf Is Not Only a Perfec…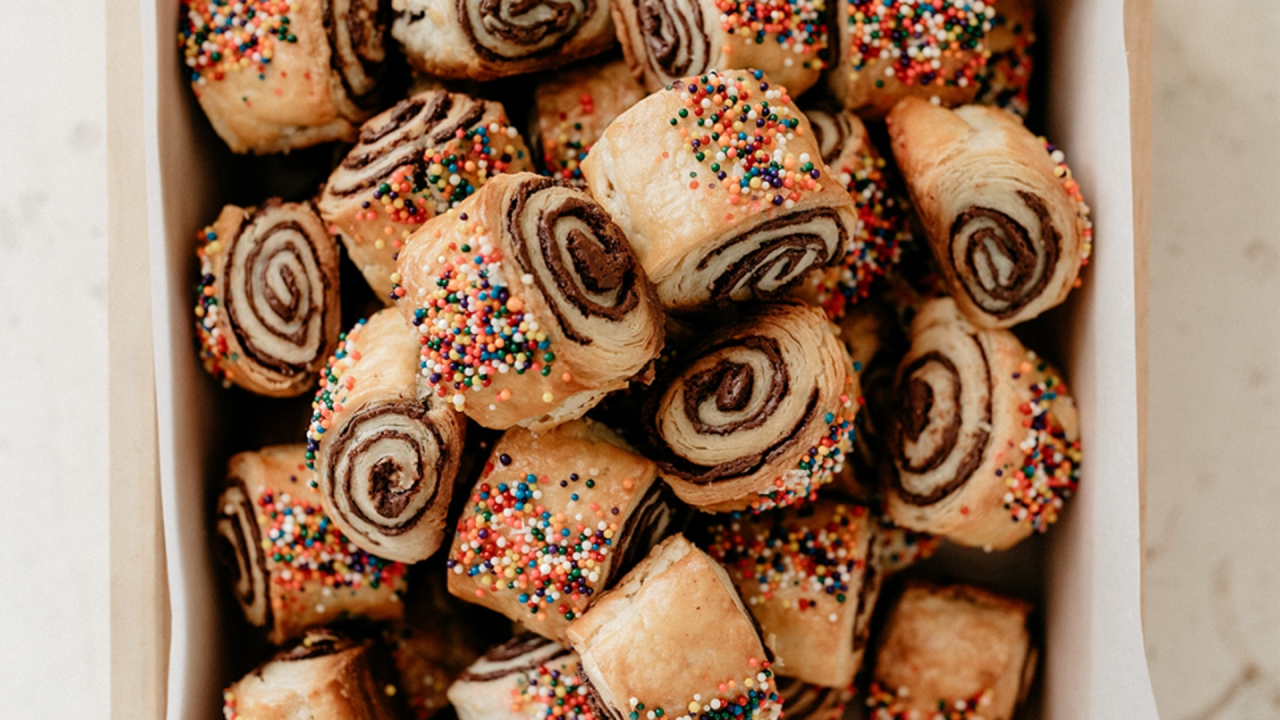 How to Make Chocolate Sea Salt Rugelach | Molly Yeh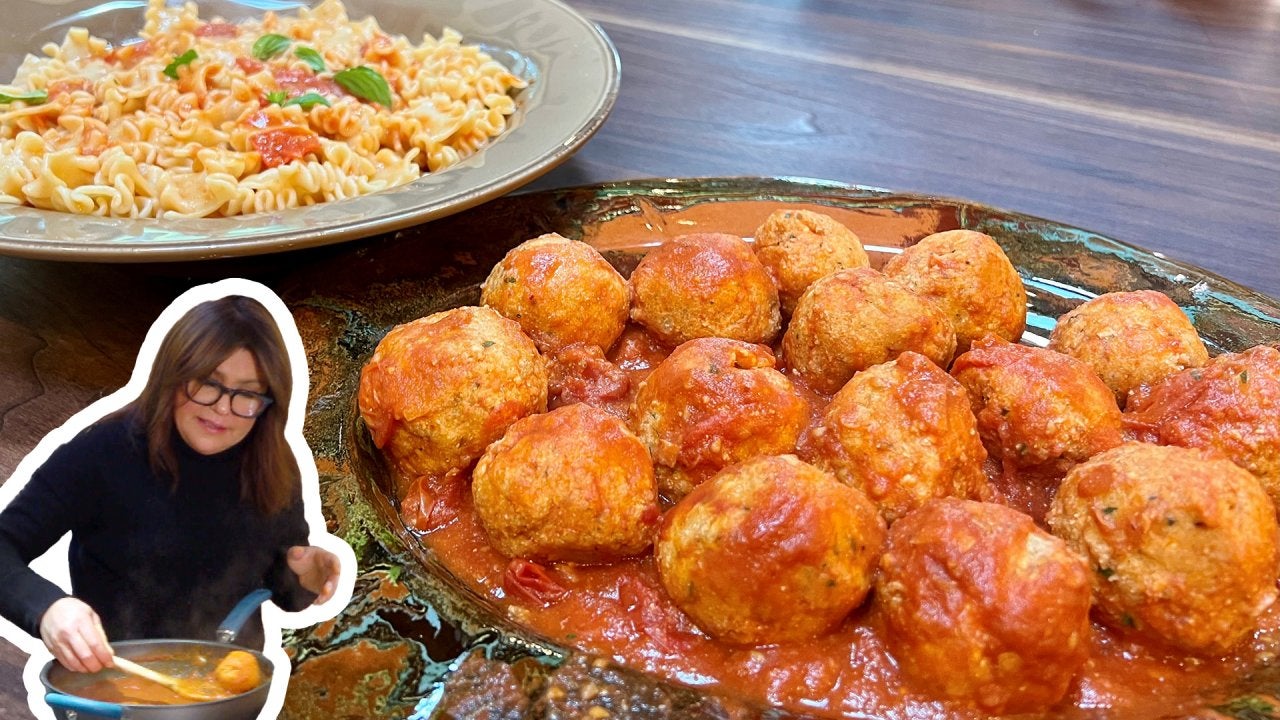 How to Make Ricotta Dumplings and Mafalde | Rachael Ray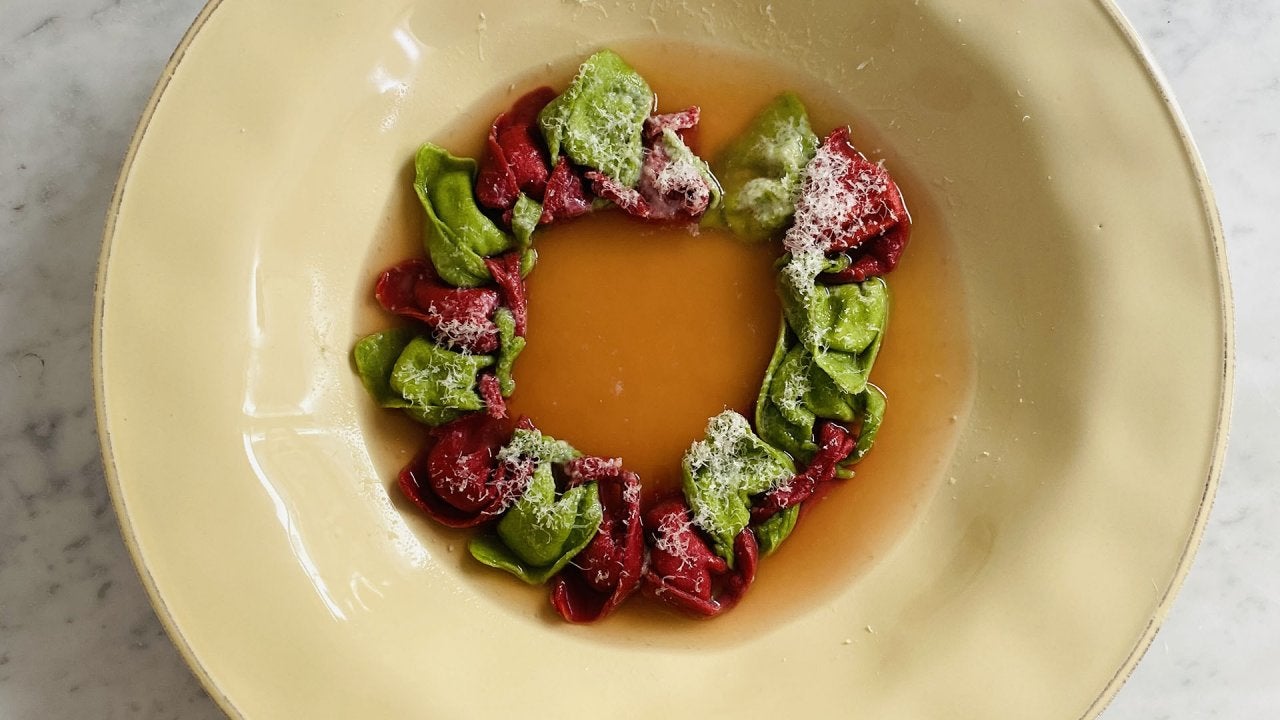 How to Make Red and Green Tortellini Wreaths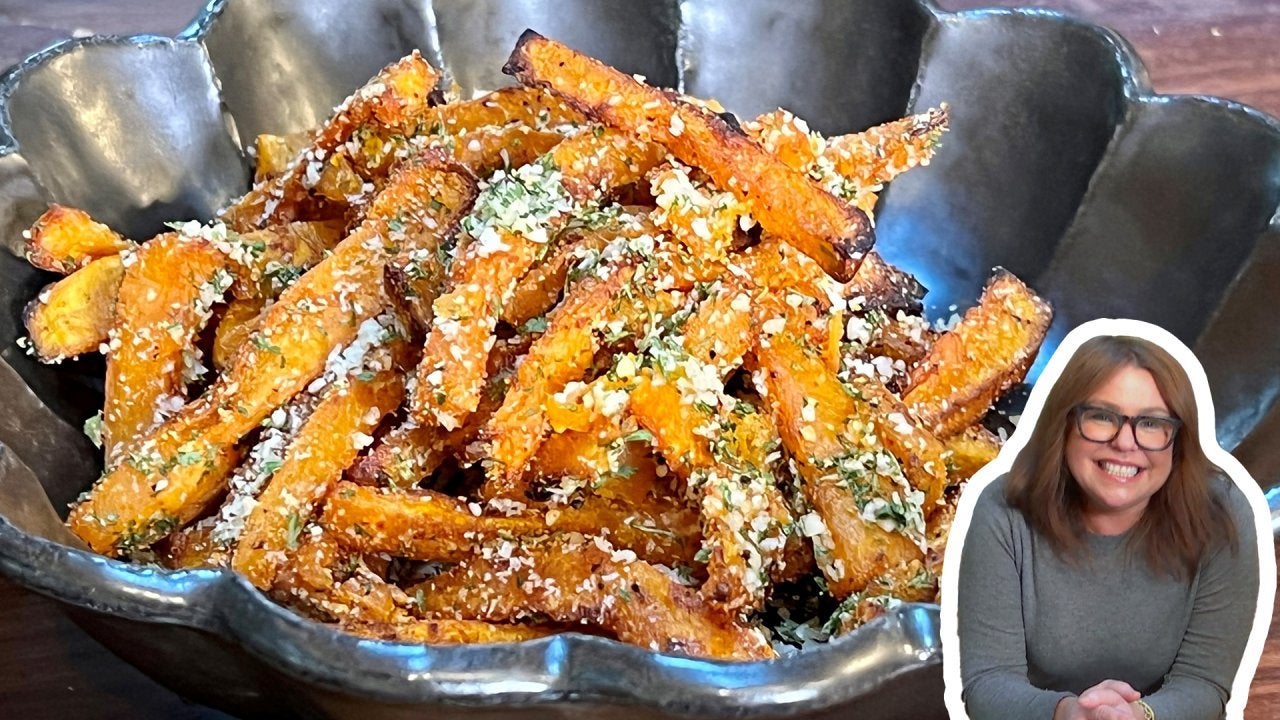 How to Make Pumpkin Parm Fries | Rachael Ray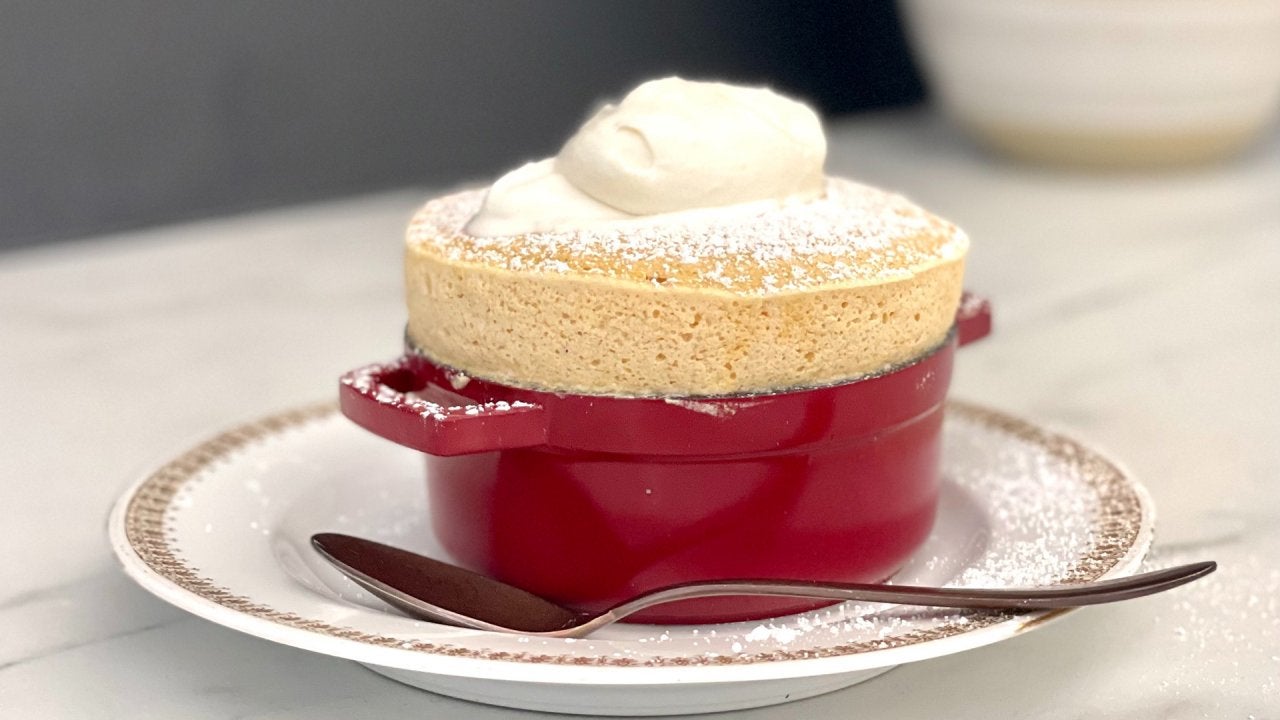 How to Make Sweet Potato Souffles with Boozy Whipped Cream | TDa…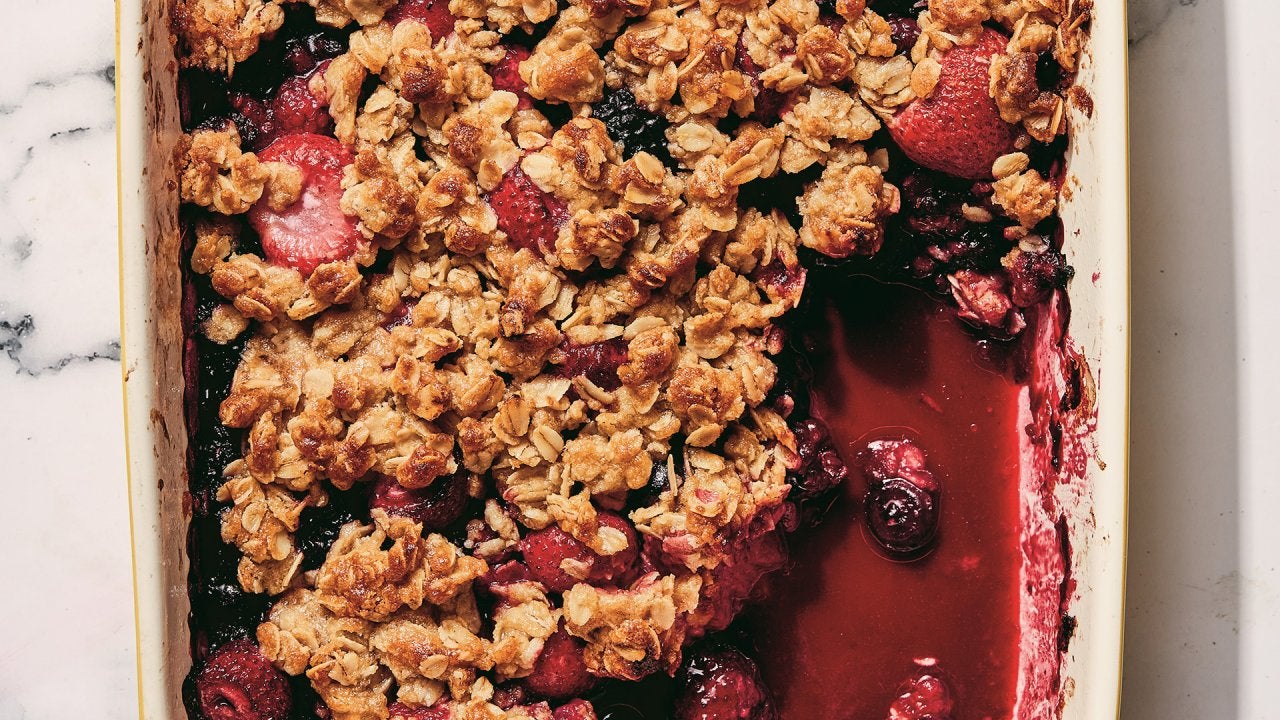 How to Make Fruit Crisp With Any Fruit—Fresh or Frozen | Tia Mow…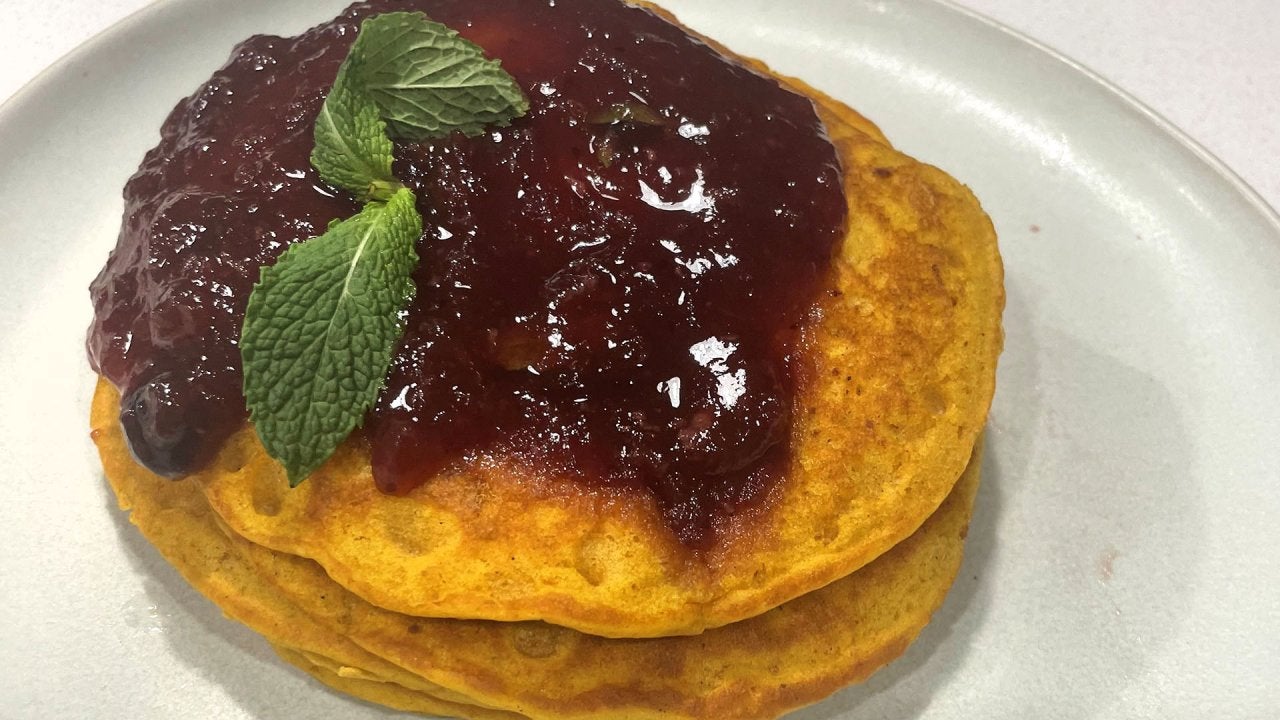 How to Make Sweet Potato Pancakes with Cranberry Compote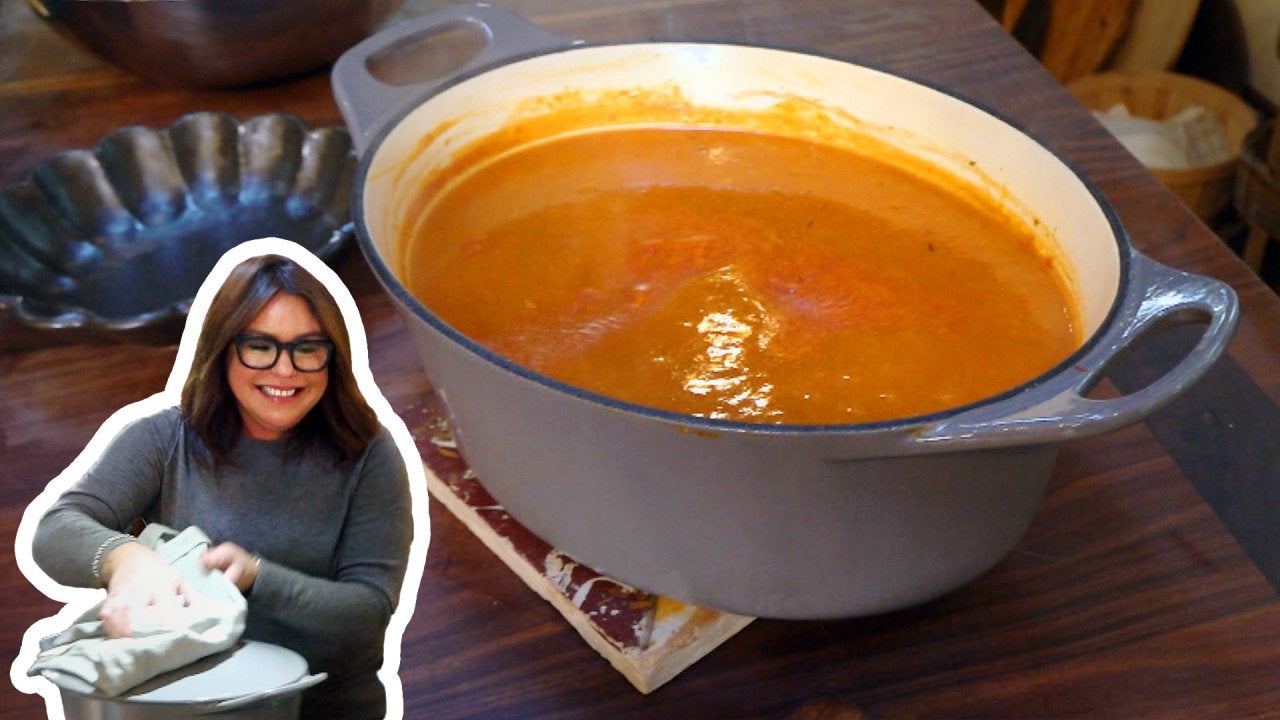 How to Make Roasted Tomato & Pepper Soup | Rachael Ray
Ingredients
3 Roma tomatoes, quartered
2 teaspoons dry thyme
1/3 cup extra-virgin olive oil, for drizzling
Salt and pepper
5 slices baguette on the bios about 1/4-inch thick
5 slices paper-thin Prosciutto Di Parma
5 fresh basil leaves
Preparation
Preheat oven to 200°F.
In a medium bowl, toss the quartered tomatoes with thyme, a drizzle of olive oil, a pinch of salt and pepper.
Place on a baking rack with a sheet tray and bake 2 to 3 hours or until desired texture. The longer they bake the dryer they become. Remove the tomatoes and turn oven heat up to 350°F.
Place baguette slices on another baking sheet and drizzle olive oil, cracked pepper and salt.
Bake 5-7 minutes or until the bread is toasted, let cool for 2 min.
Place 1 large slice of prosciutto on each toast point and then top with two pieces of sundried tomato, 1 large basil leaf and a nice drizzle of extra virgin olive oil.
Finish with cracked pepper. Place on a platter and enjoy!
2 servings