Yigit Pura's Vanilla Bean Pastry Cream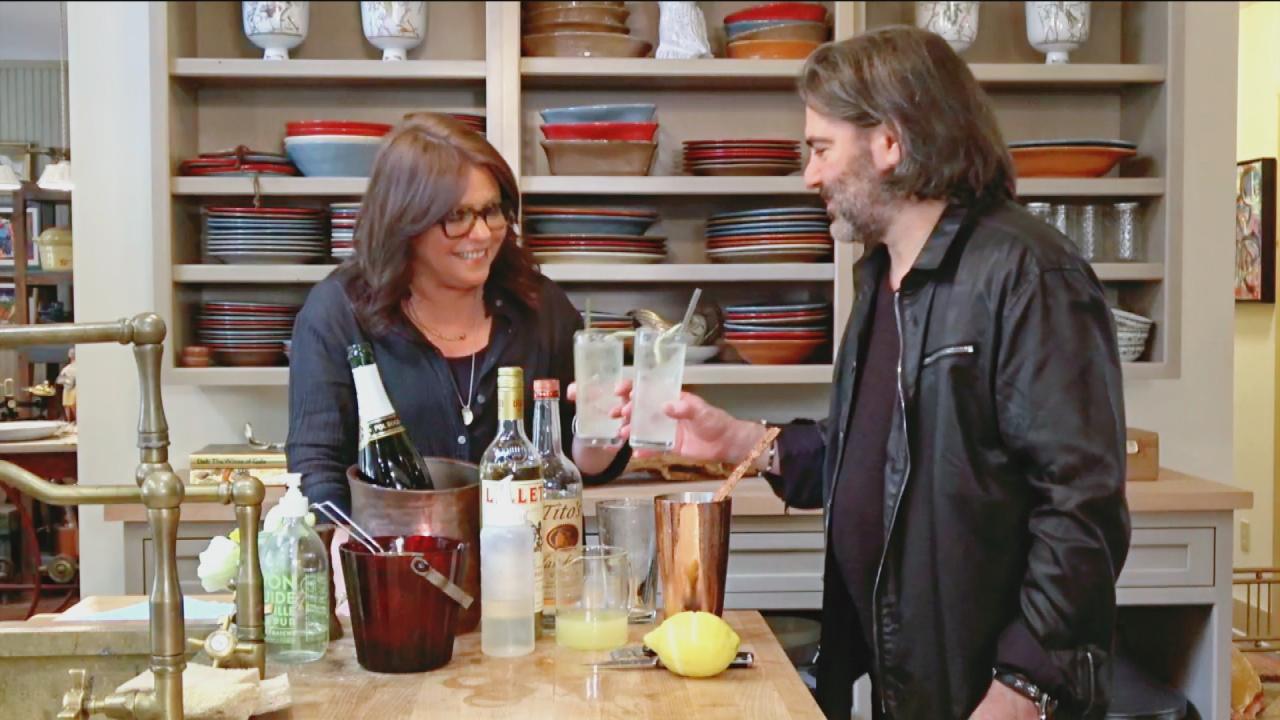 How To Make John's "Sundays With Mom" Champagne Cocktail | John …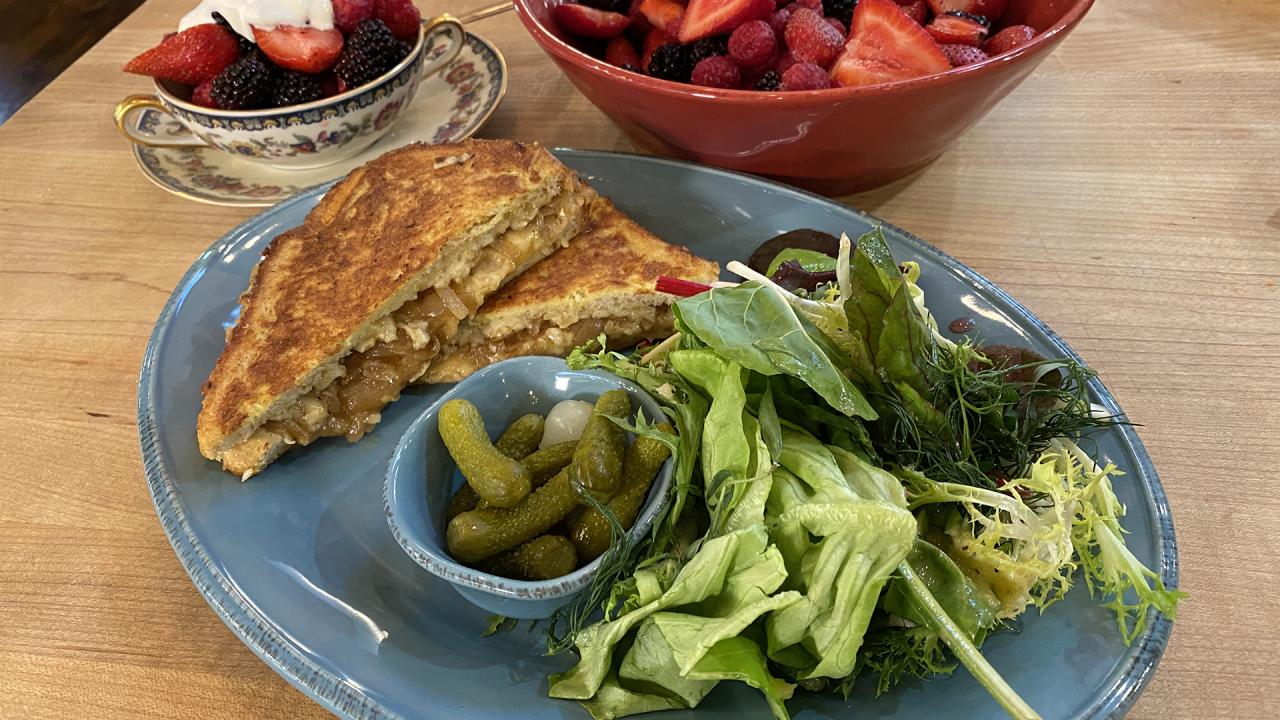 How To Make French Onion Monte Cristo with Spring Greens Salad |…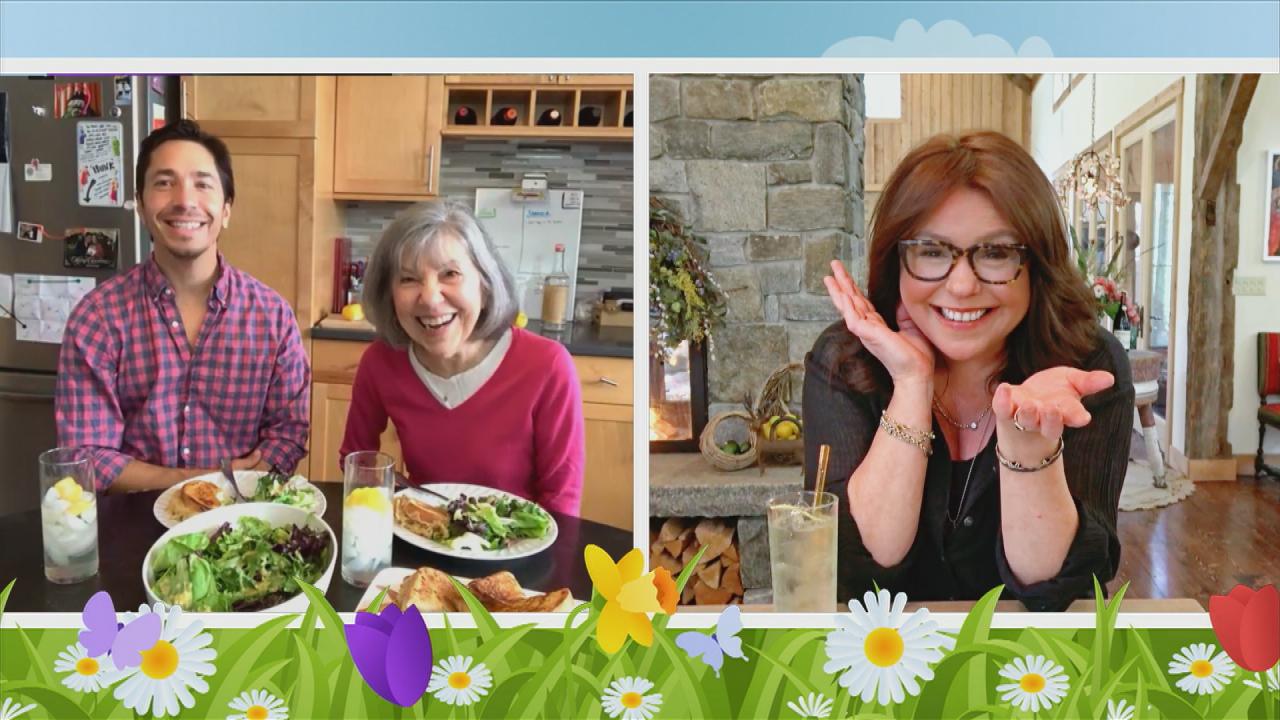 Justin Long's Mom Adorably Reveals What He Was Like When He Was …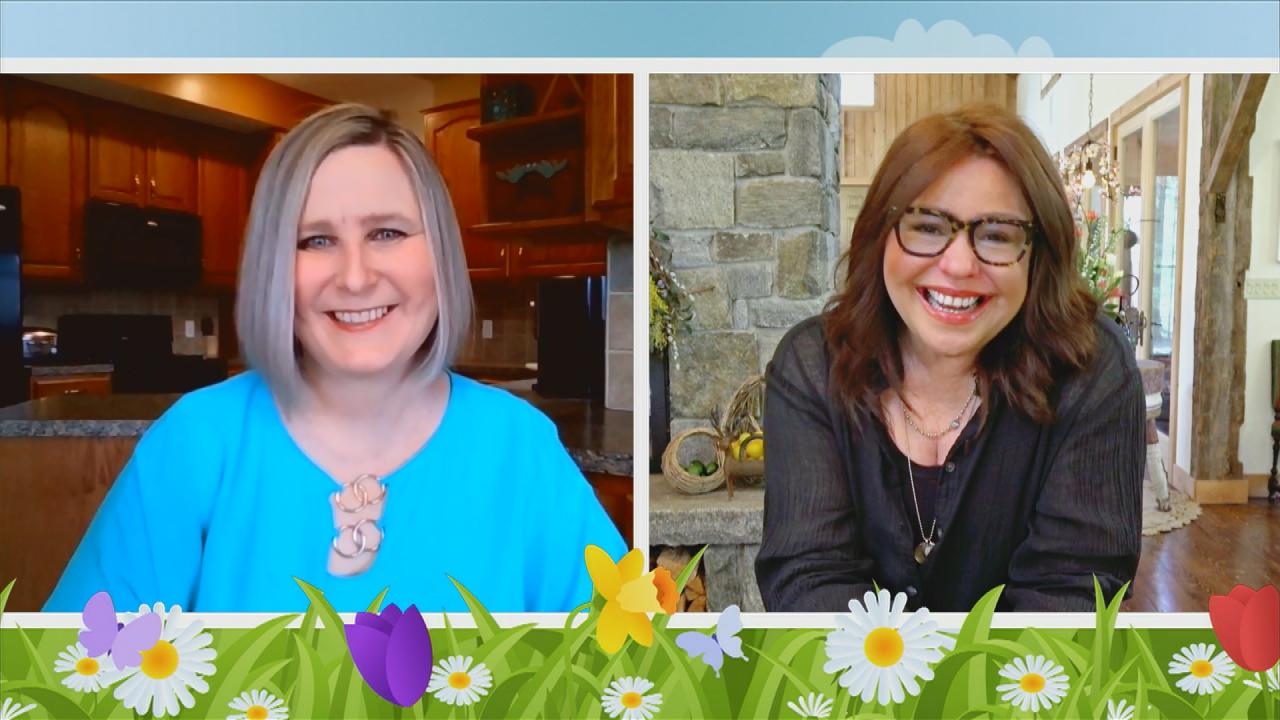 We Celebrate a Teacher Who Makes Every One of Her Students a Per…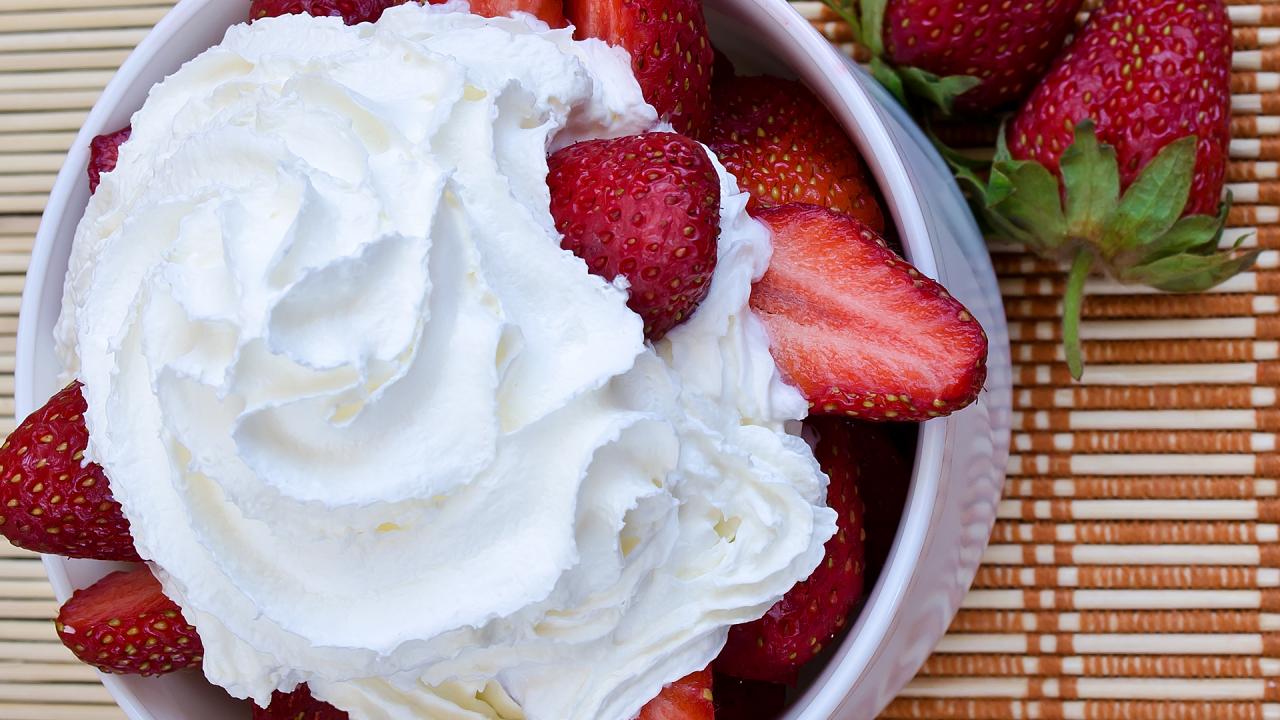 How To Make Boozy Berries | Rachael Ray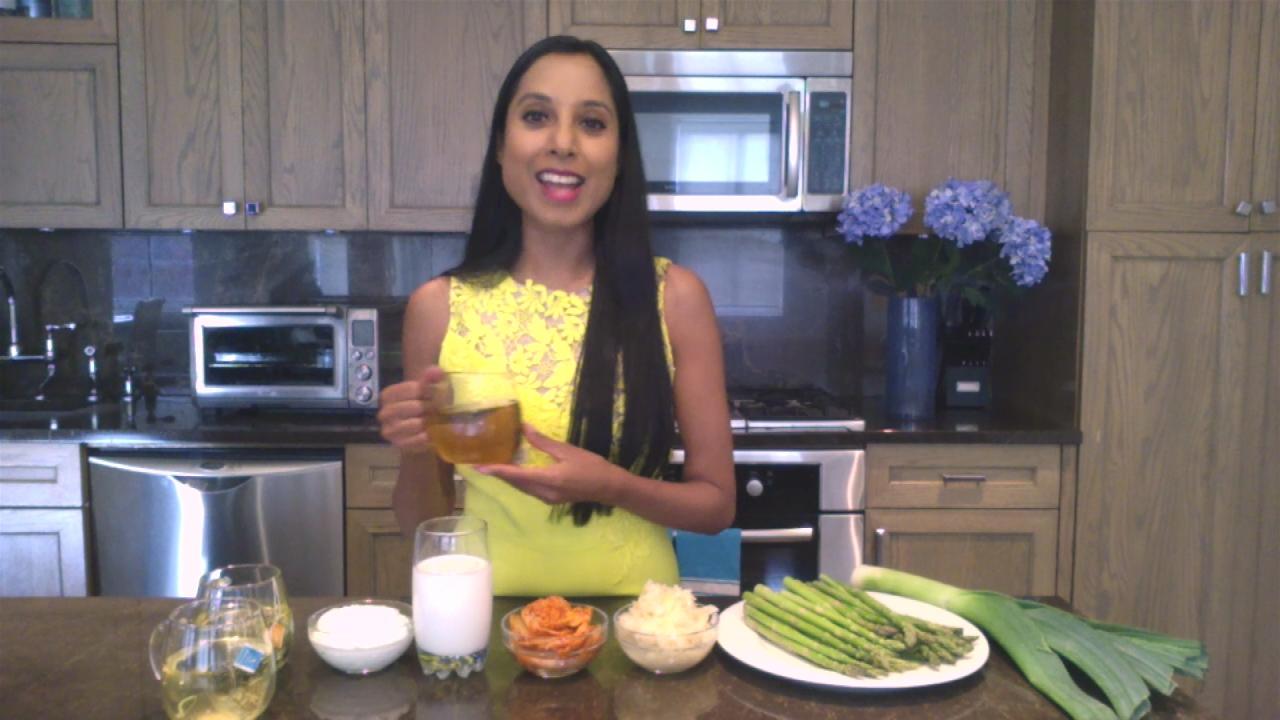 A Doctor's Favorite Types Of Calming Teas For Stress | Gastroent…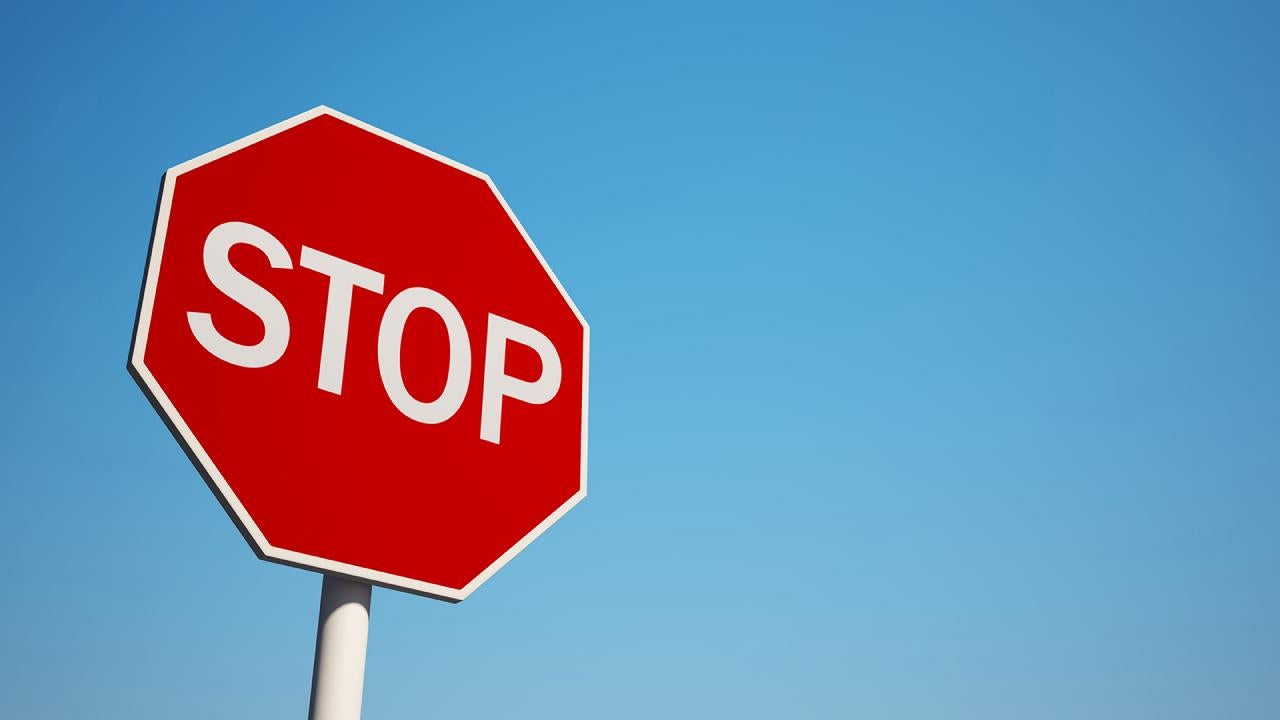 A Visual Trick That Could Help Stop Anxious Thoughts Instantly |…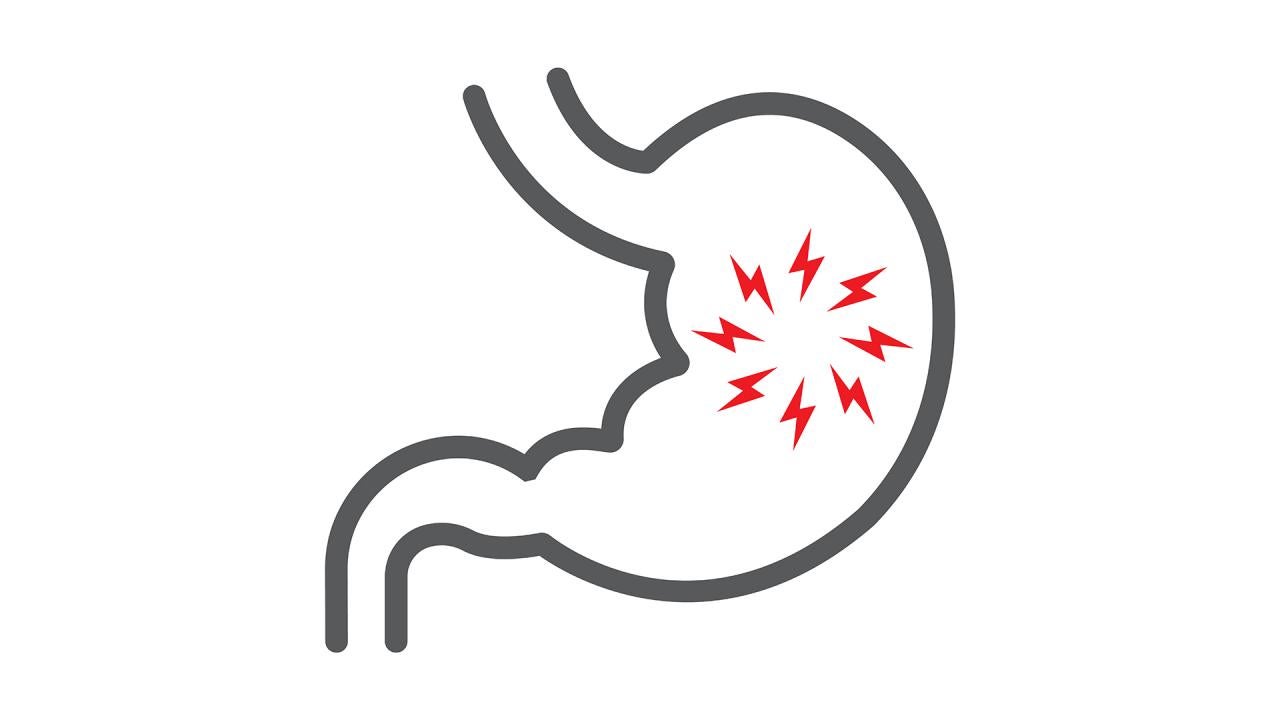 4 Ways Stress Could Be Hurting Your Stomach + Tips For Relief | …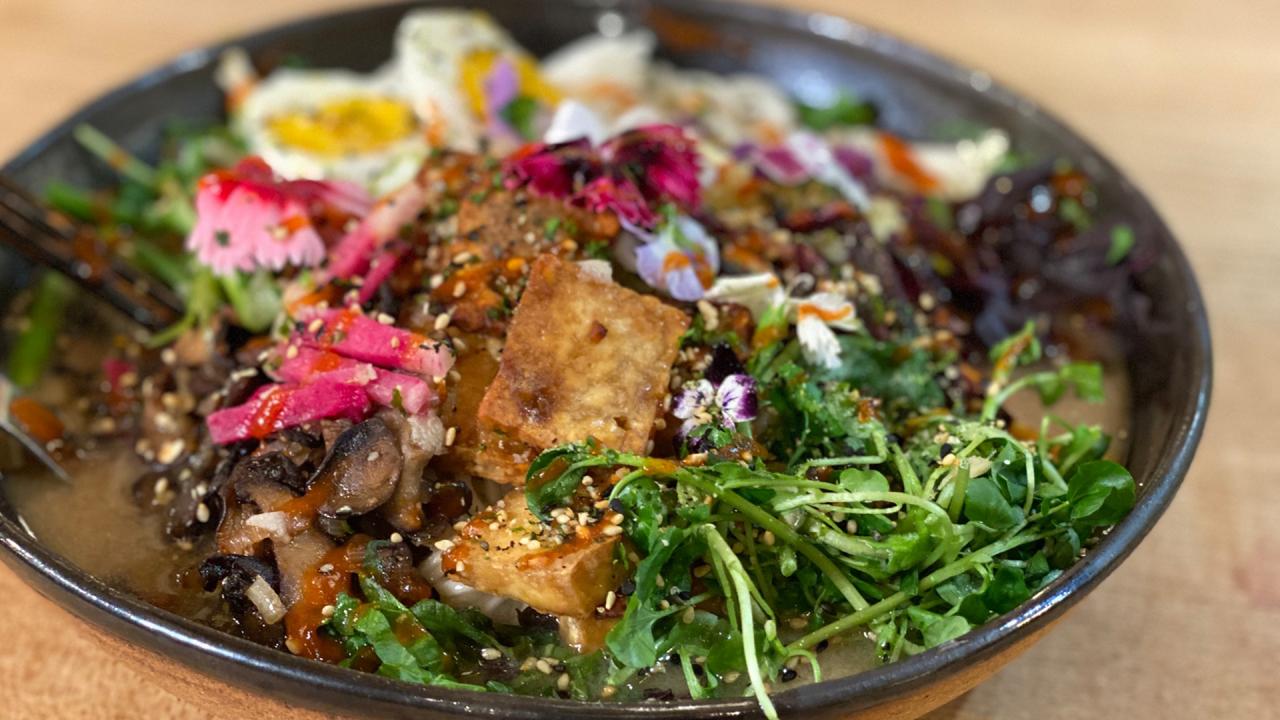 How To Make Ramen with Sesame-Miso Broth and Baked Crispy Tofu |…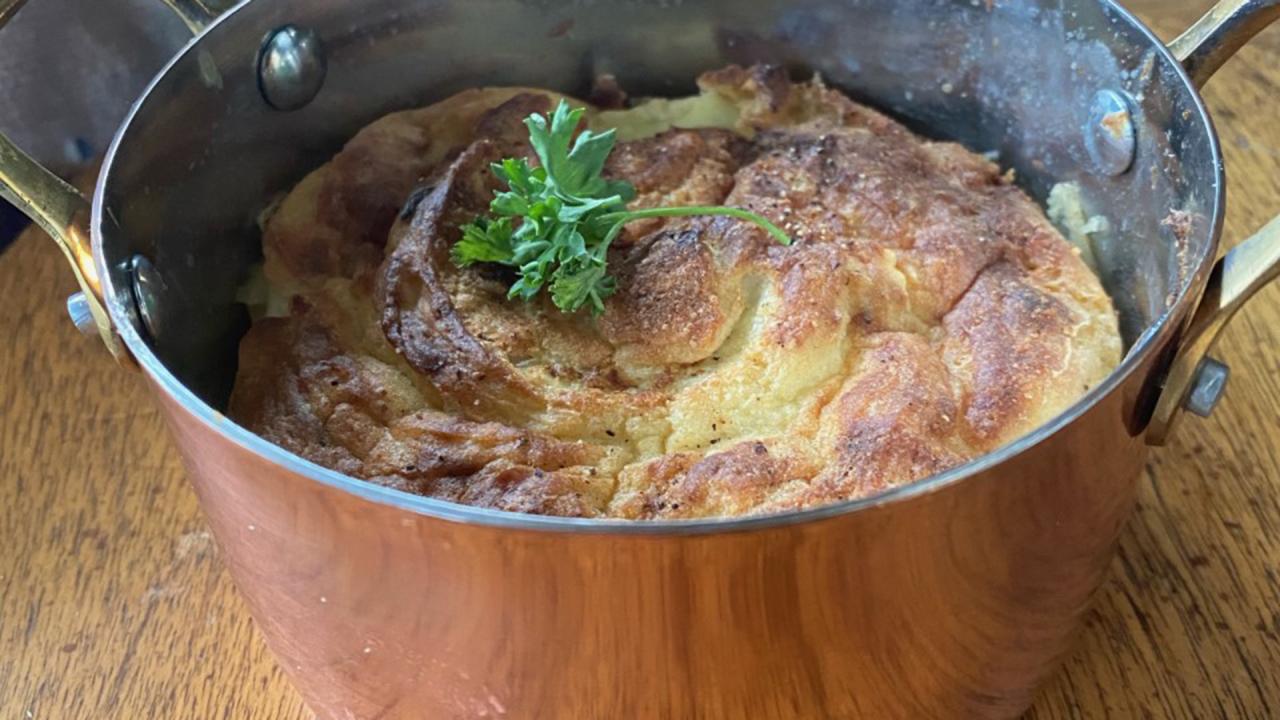 How To Make Pennsylvania Dutch Potato Filling | Carson Kressley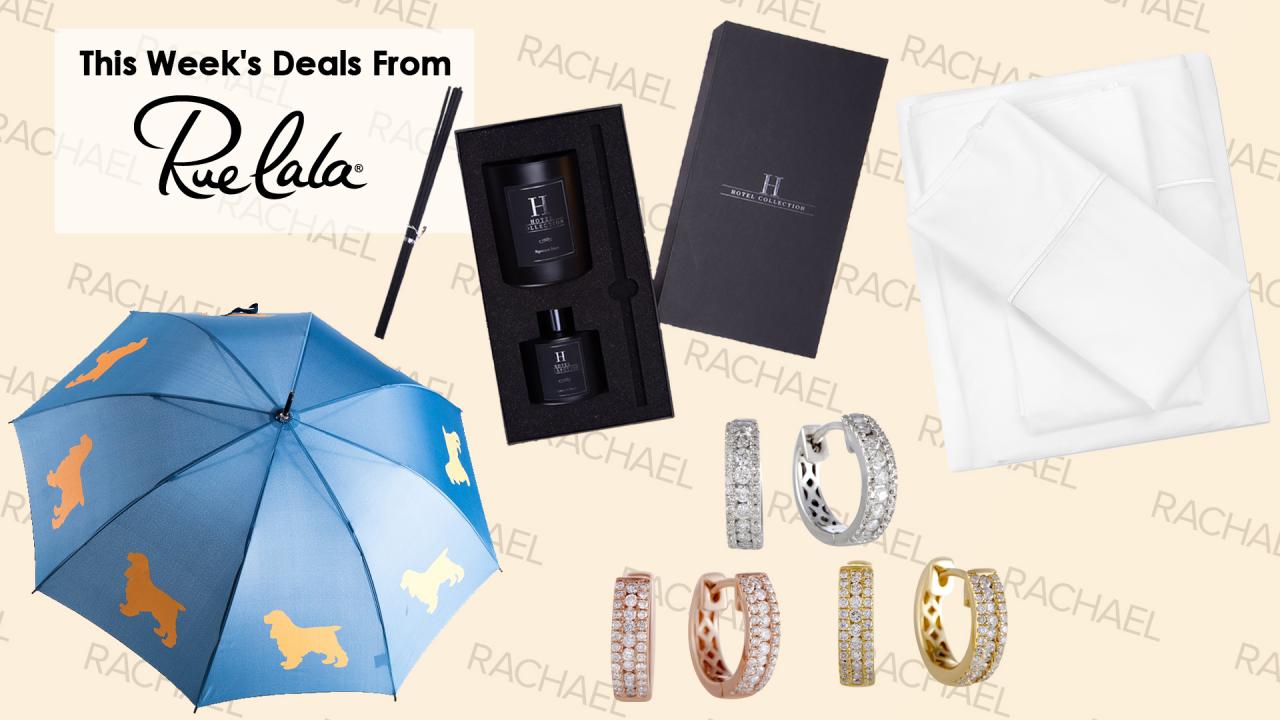 Deals From Rue La La: Cooling Sheets For Hot Sleepers, Adorable …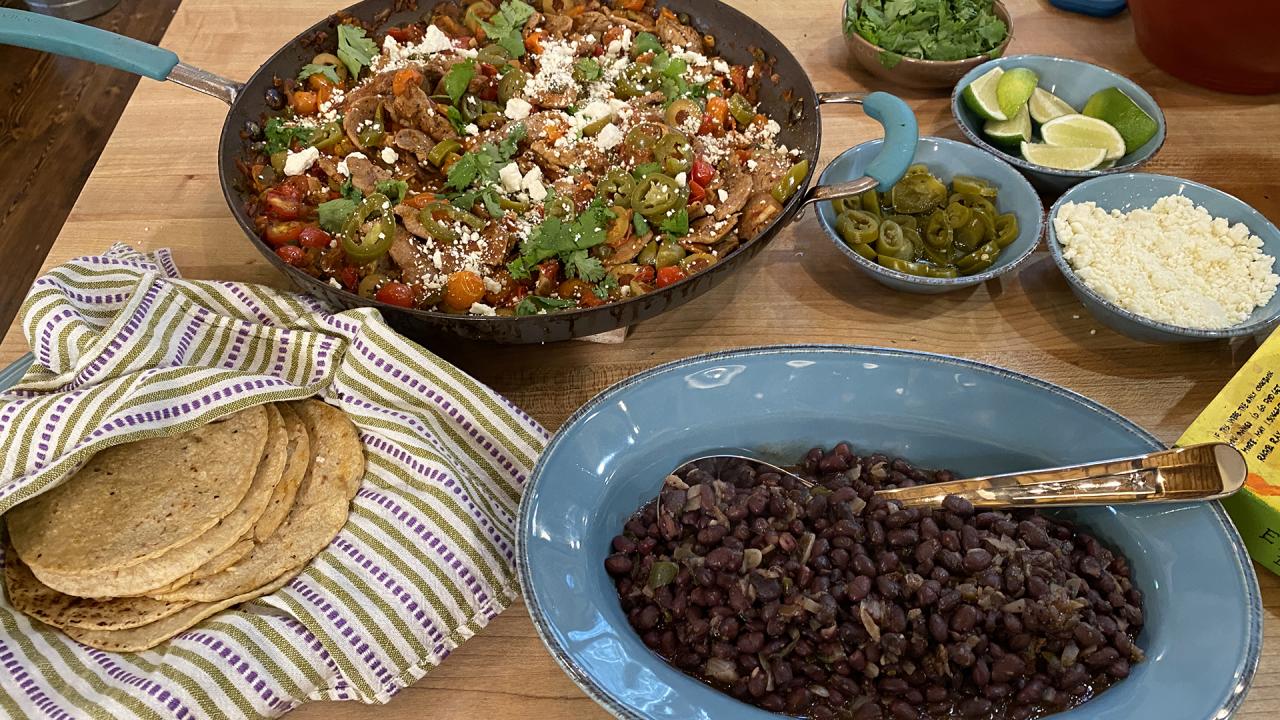 How To Make Tacos Veracruz | Rachael Ray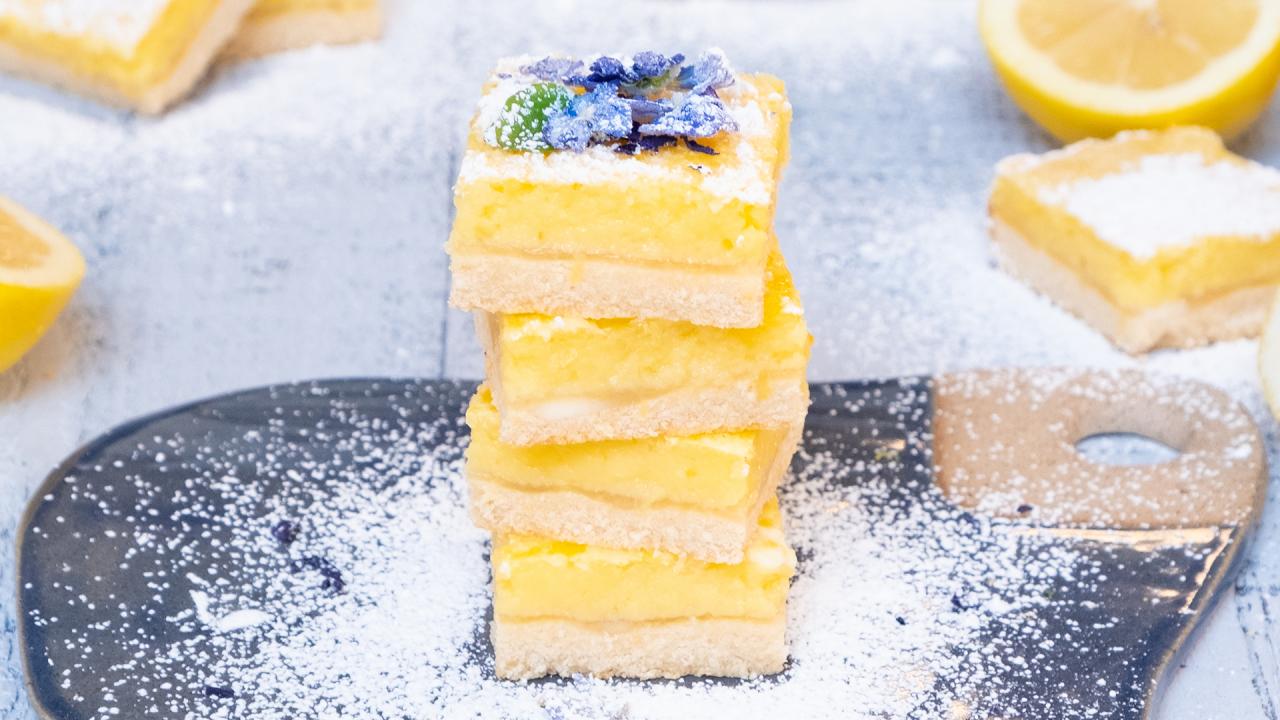 How To Make Gluten-Free Lemon Bars | low-carb, low-sugar, dairy-…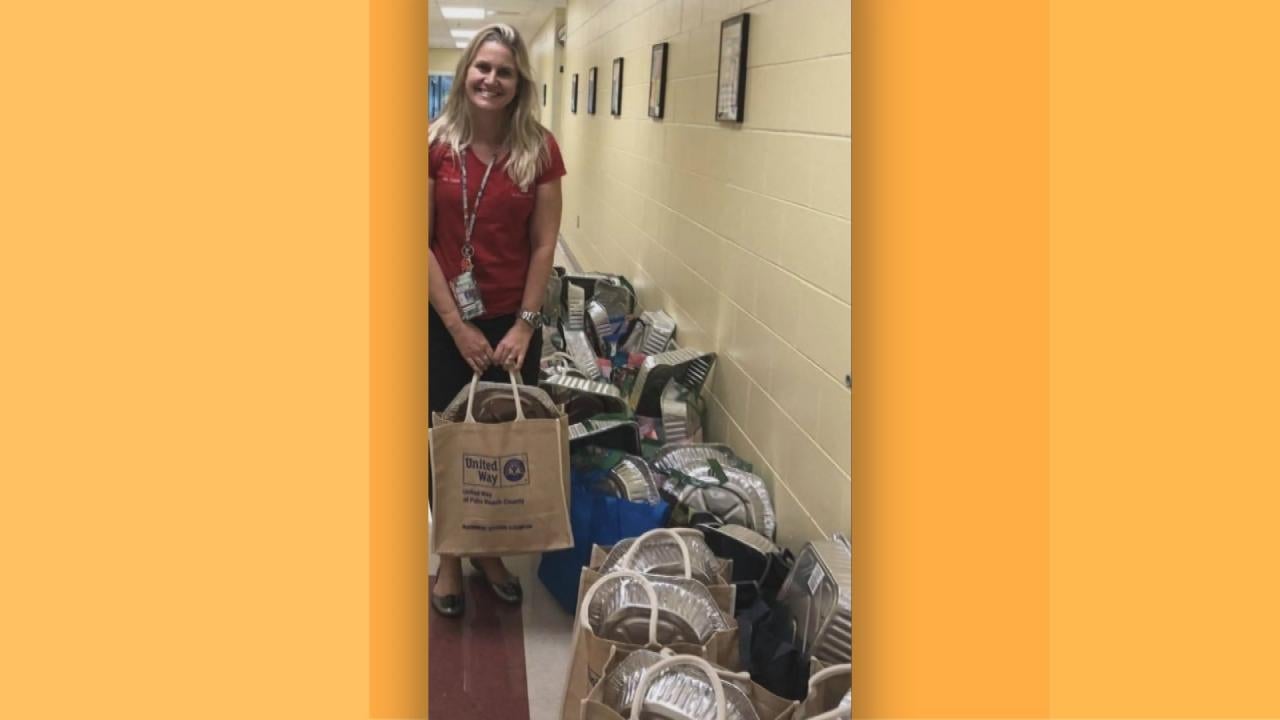 Teacher Working With Local Food Bank To Feed Hungry Kids Says Yo…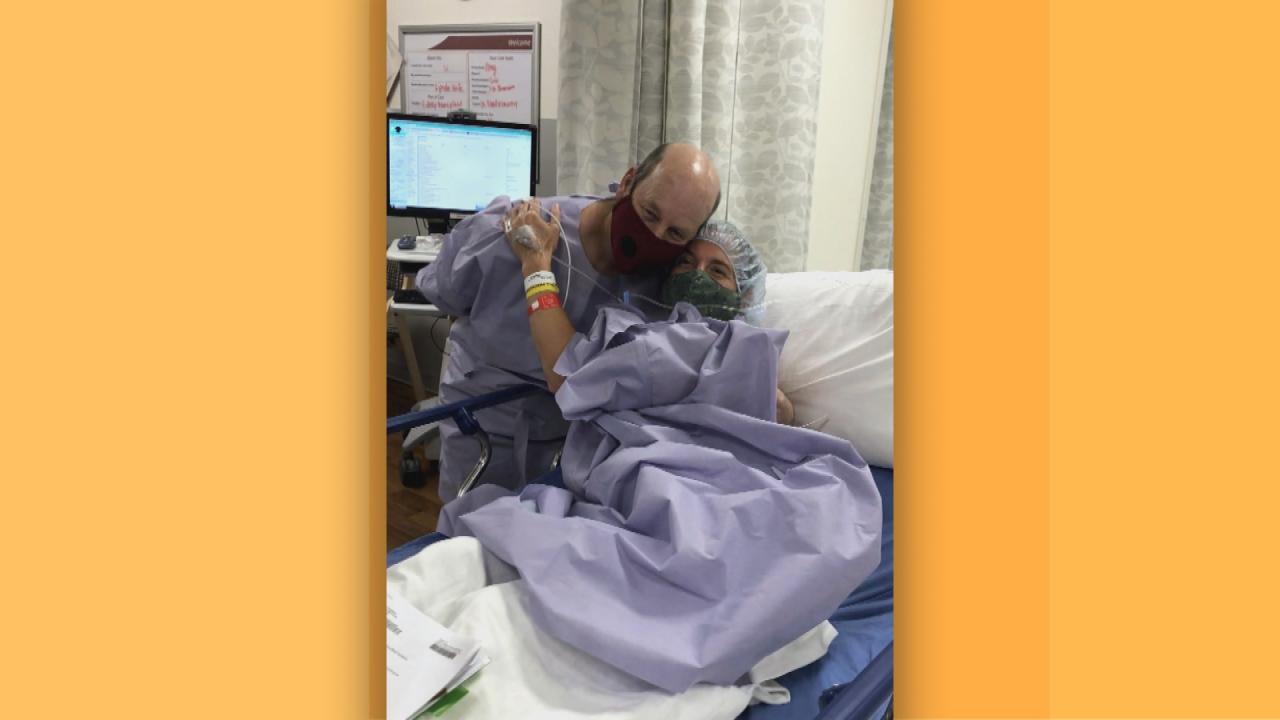 3rd Grade Teacher Saves School Custodian's Life With Kidney Dona…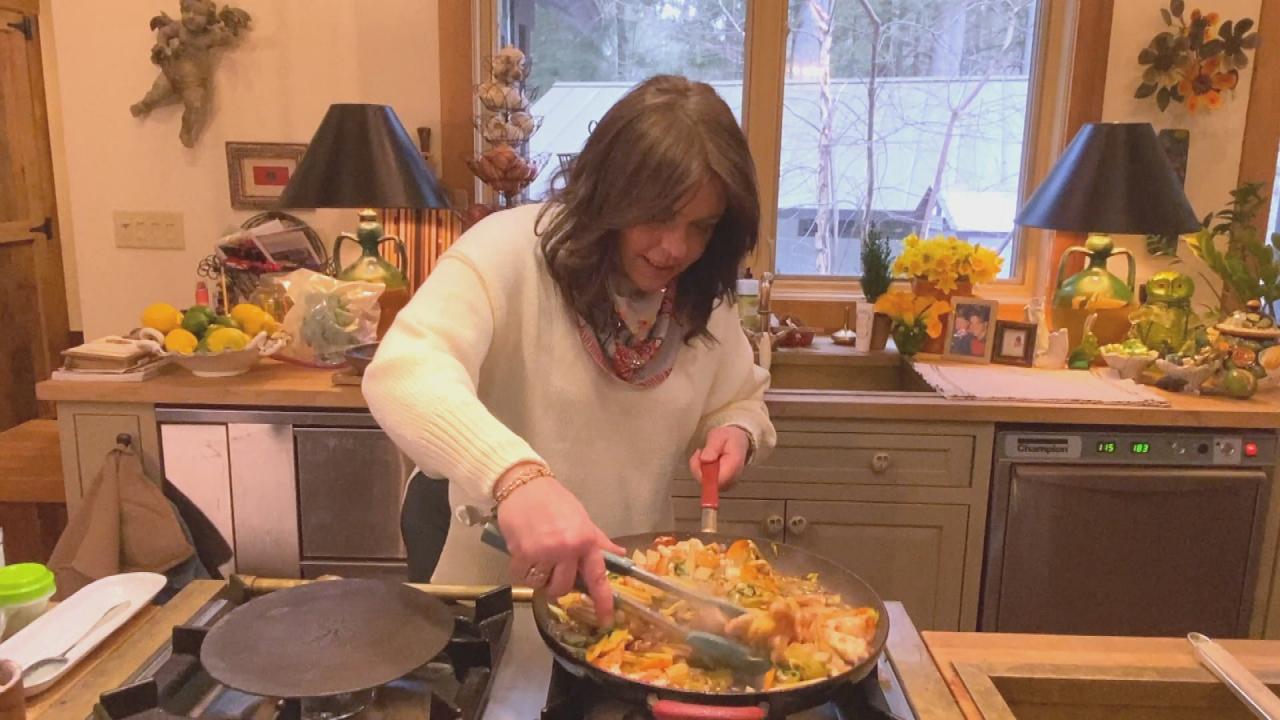 How To Make Rach's Chicken Chop Suey | Rachael Ray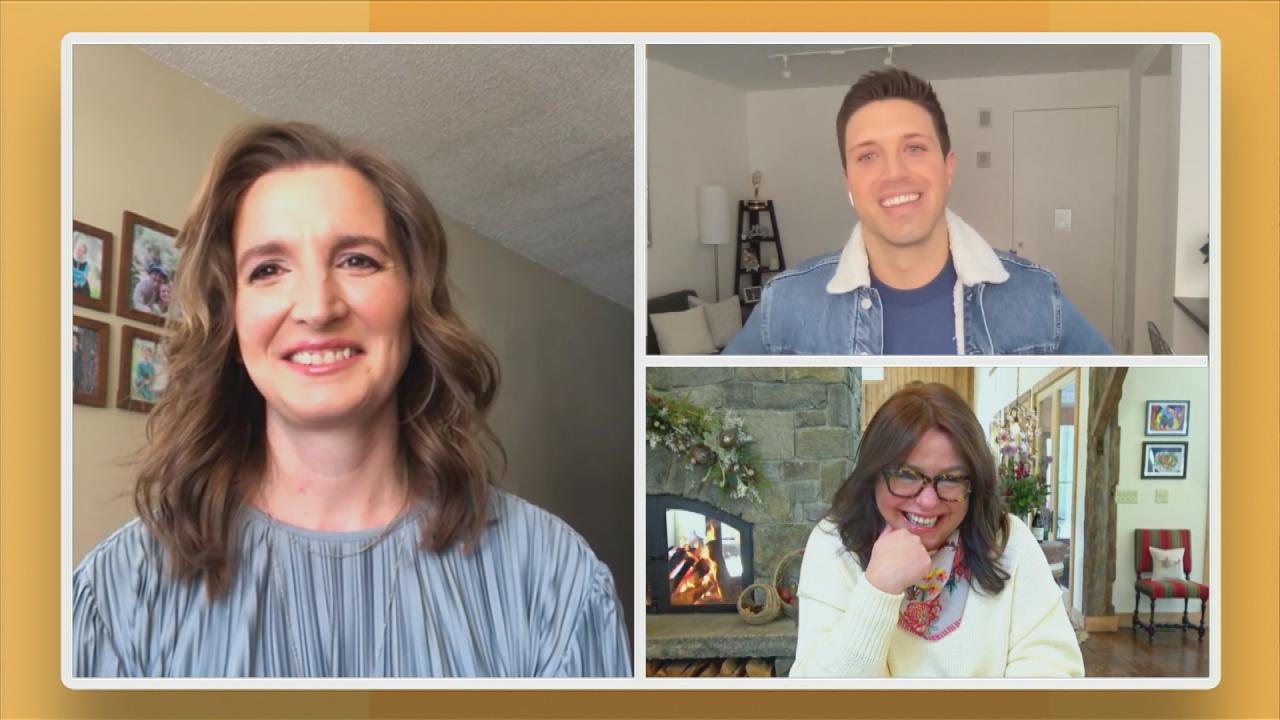 We Pamper + Surprise a 3rd Grade Teacher Who Saved Her Co-Worker…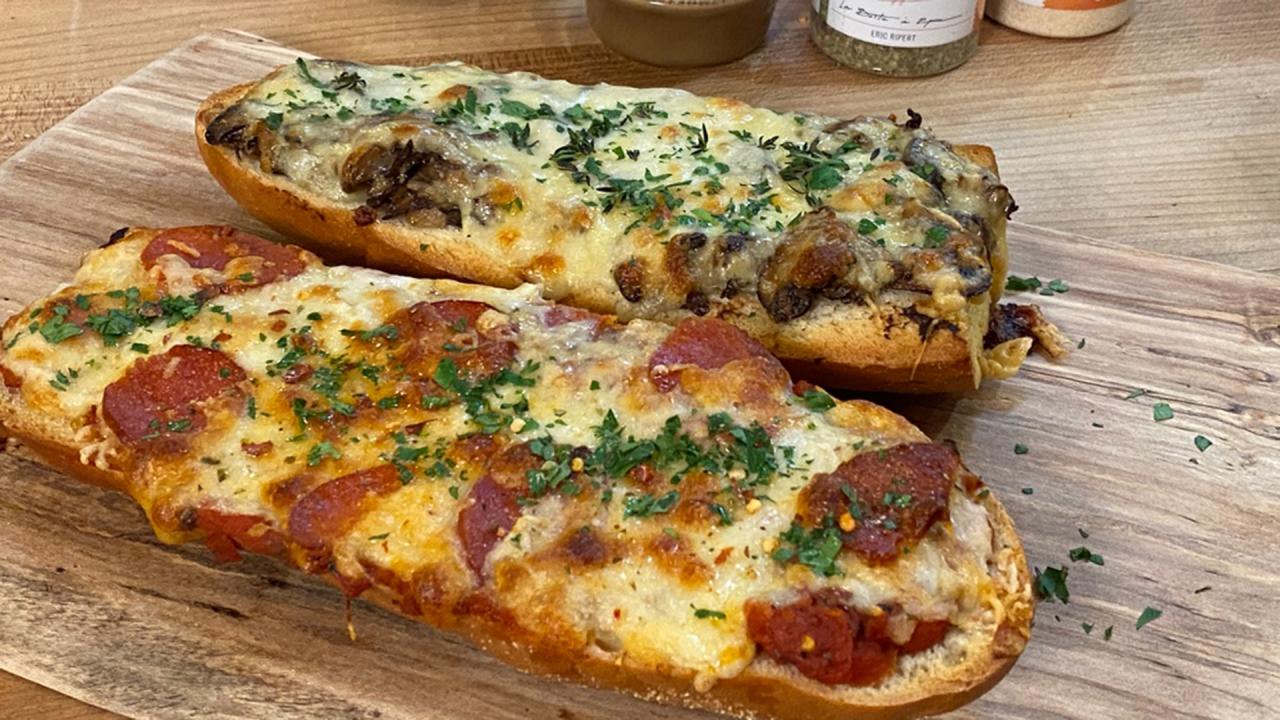 How To Make Pepperoni French Bread Pizza | Rachael Ray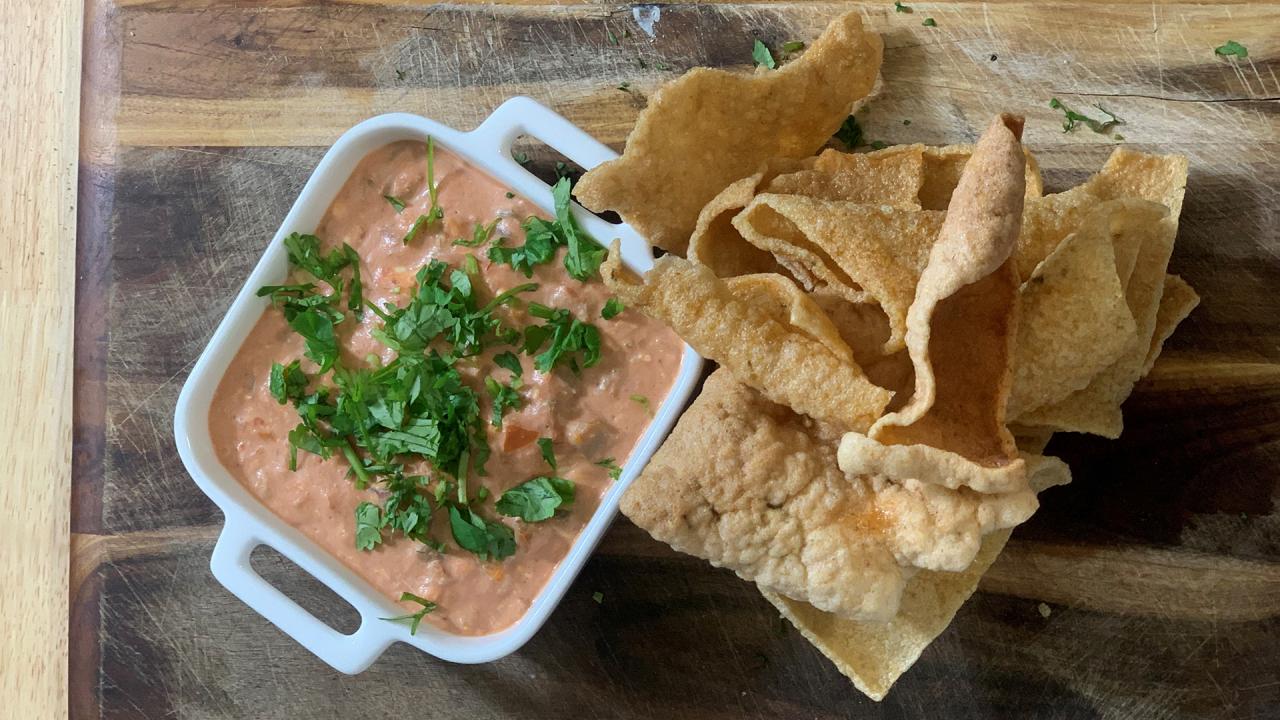 How To Make Cheesy Salsa Dip | Chef JJ Johnson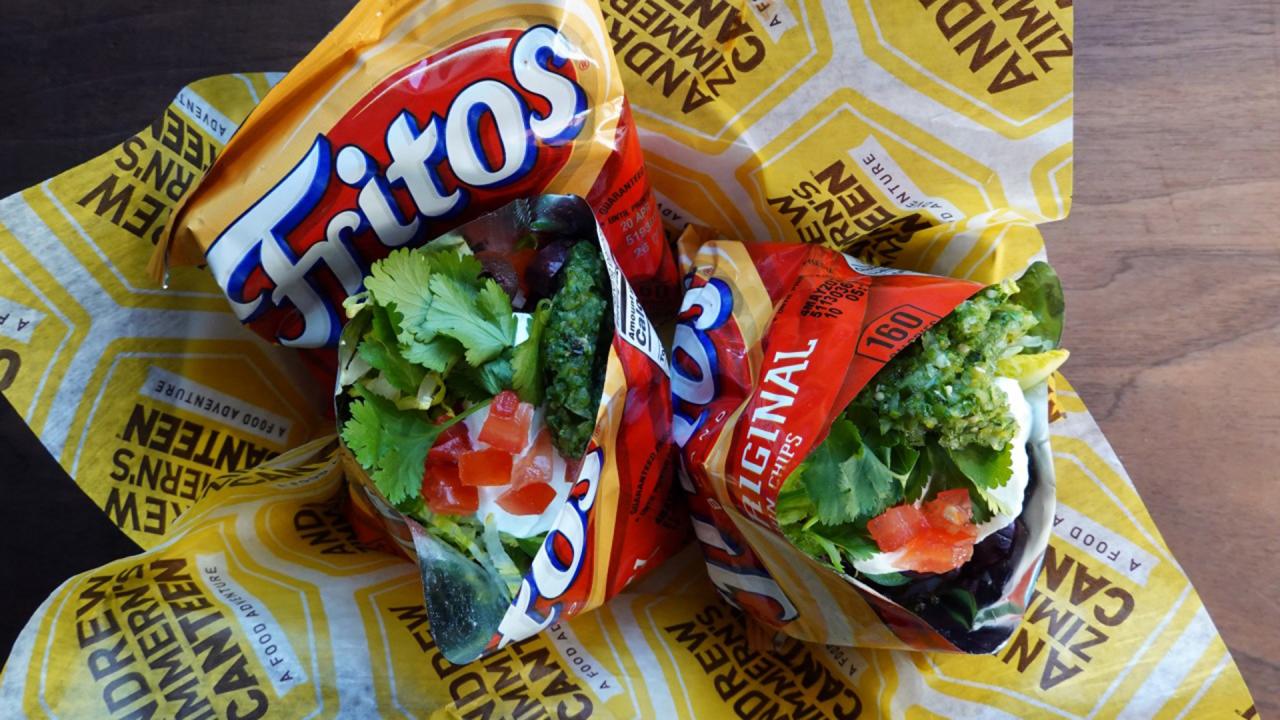 How To Make Chef Andrew Zimmern's Walking Tacos With Black Bean …
This Vanilla Bean Pastry Cream from "Top Chef" pastry chef Yigit Pura is served with strawberries, raspberries & blueberries. Yigit uses this pastry cream in his gorgeous Berries & Cream Parfait.
Ingredients
2 cups (510 g) whole milk
1/2 vanilla bean or 2 teaspoons (10 g) vanilla bean paste
1/2 cup plus 1 tablespoon (115g) granulated sugar
7 (140 g) egg yolks
1/4 cup (35 g) cornstarch
1/4 cup (60g) unsalted butter, cut into 1/2-inch (12mm) cubes, at room temp
Preparation
Place a fine mesh strainer over a medium bowl.

Pour the milk into a medium stainless steel or enamel-coated saucepan. Split the vanilla bean in half lengthwise with a paring knife and then use the knife to scrape the seeds from the pod. Add the seeds and pod or the vanilla bean paste to the milk. Whisk the mixture together and bring to a boil over medium heat. Cover the saucepan, remove from the heat, and allow the vanilla to infuse into the milk for 1 hour. Meanwhile, combine the sugar, egg yolks and cornstarch in a separate medium bowl and whisk together until smooth.

Return the saucepan of milk and vanilla to the stovetop and bring to a boil over medium heat. Add some of the hot milk mixture to the sugar-egg mixture, 1/4 cup at a time, until the contents of the bowl are warm to the touch. This will temper the eggs so that they will not scramble when cooking. Add the contents of the bowl to the saucepan. Use a whisk to stir the mixture over medium heat while it returns to a boil. Boil for 1-2 minutes. When the first large bubble appears, whisk for another 30-45 seconds, until the mixture is glossy, light yellow and beginning to noticeably thicken.
Remove the saucepan from the heat. Strain the thickened custard through the prepared fine mesh strainer into the clean bowl, removing the vanilla pod and ensuring that there no lumps in the final custard. Cover the plastic wrap, placing it directly on top of the custard to prevent a skin from forming, and allow it to cool to a temperature between 95°F and 104°F. Alternatively, place the bowl over an ice bath to cool.
Add the room temperature butter cubes to the custard and use a handheld blender to emulsify the butter into the custard. Place a plastic wrap directly on top of the custard and set it in the refrigerator for 2-3 hours, or overnight. Once cooled, the pastry cream can be stored in an airtight container in the fridge up to 7 days.