Who's More Likely to Seek Emotional Connection Through Sex: Men …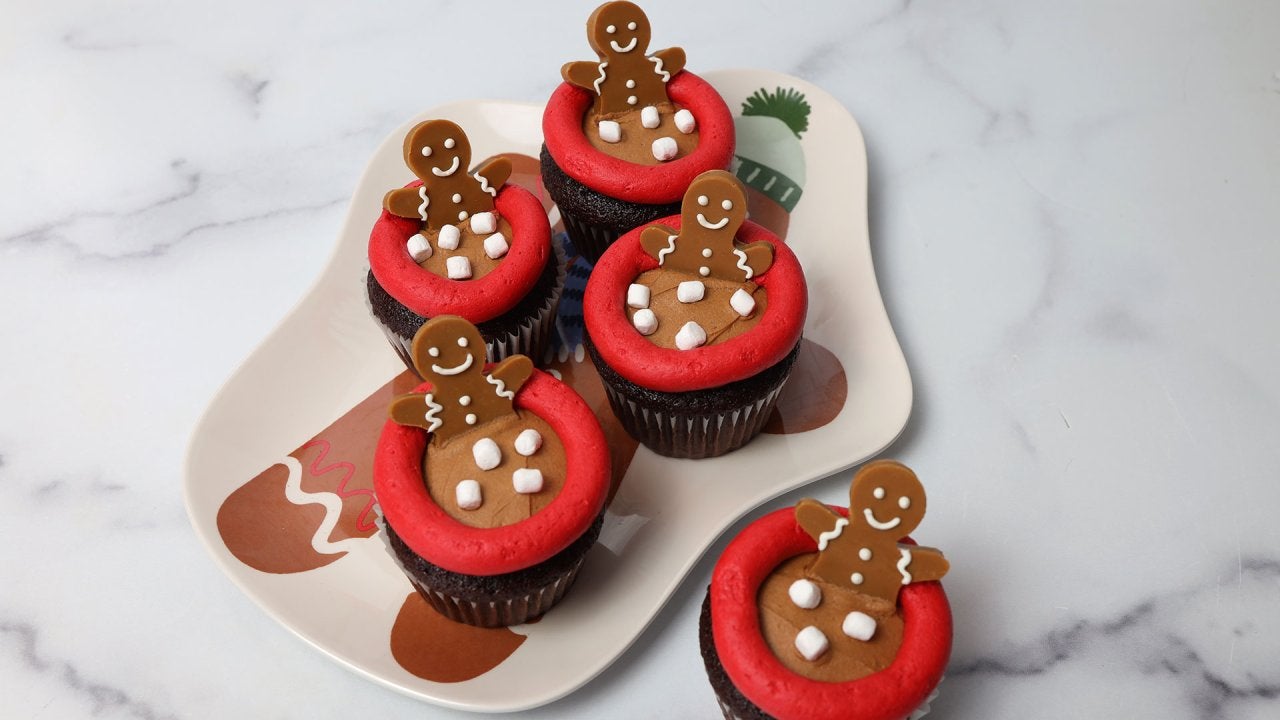 How To Make ADORABLE Gingerbread Man Cupcakes in Hot Cocoa Hot T…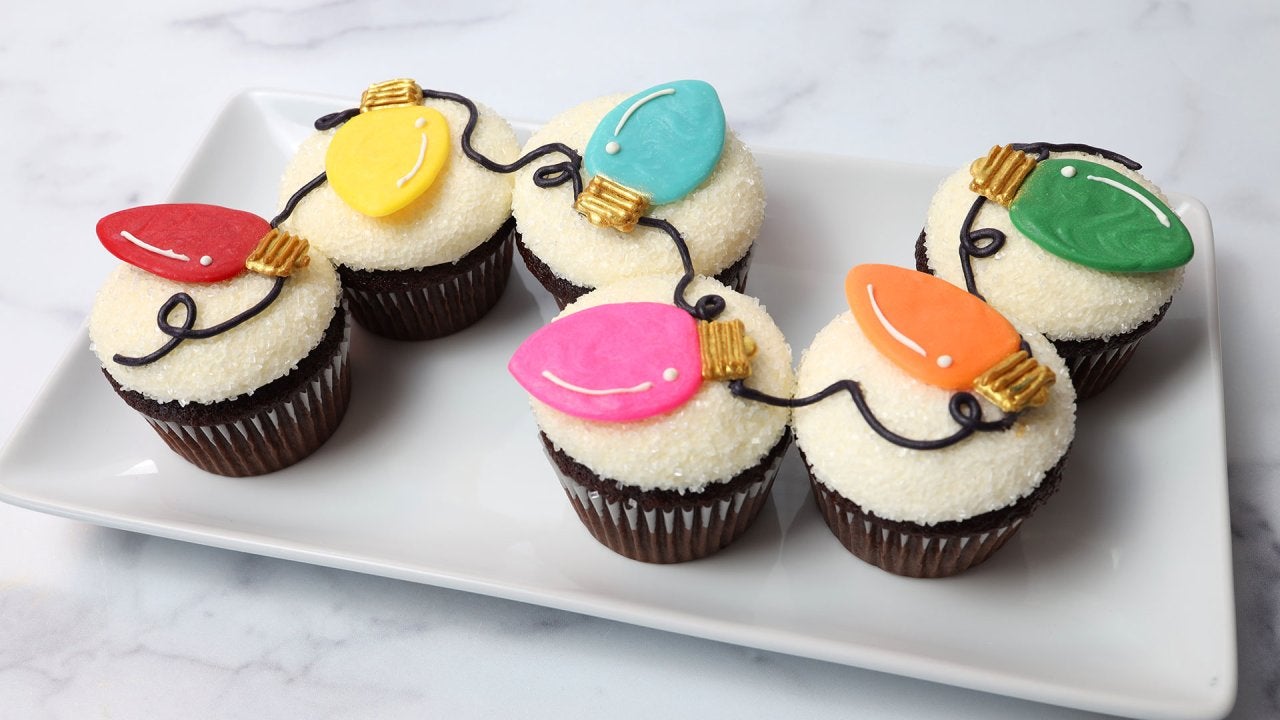 How to Make Christmas Light Cupcakes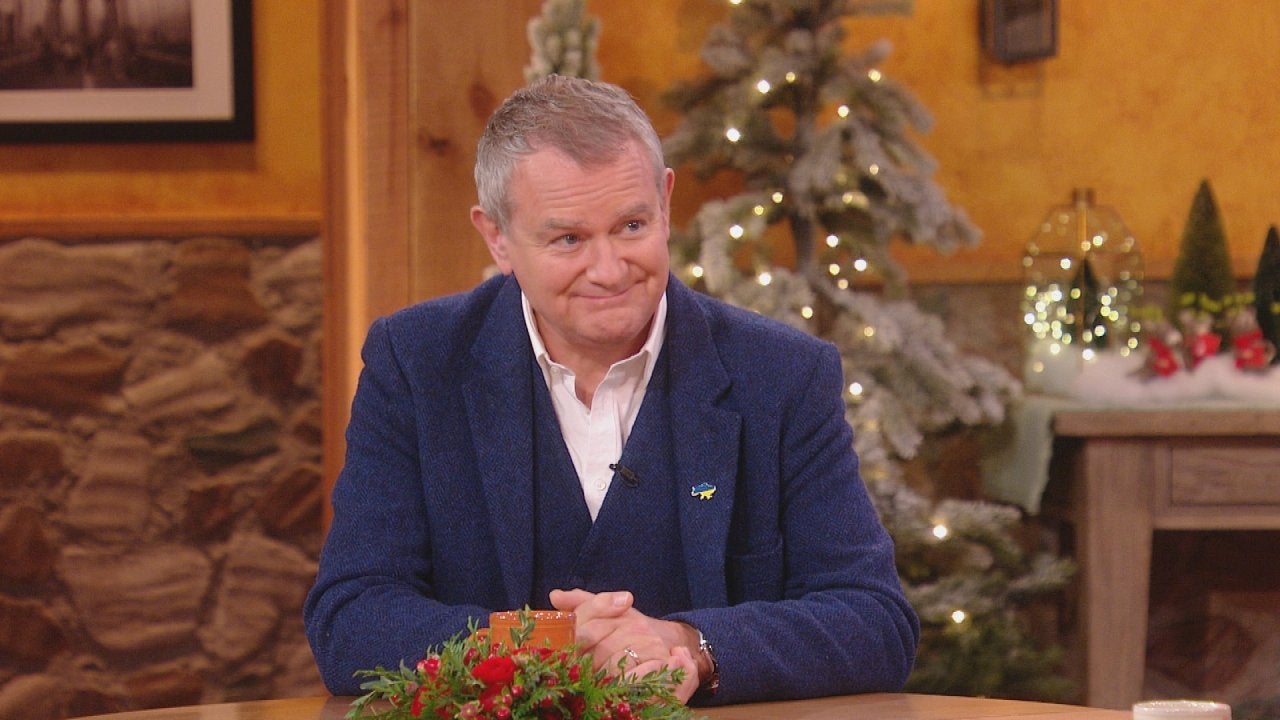 Why Hugh Bonneville Ate LOTS of Brownies While Filming "Notting …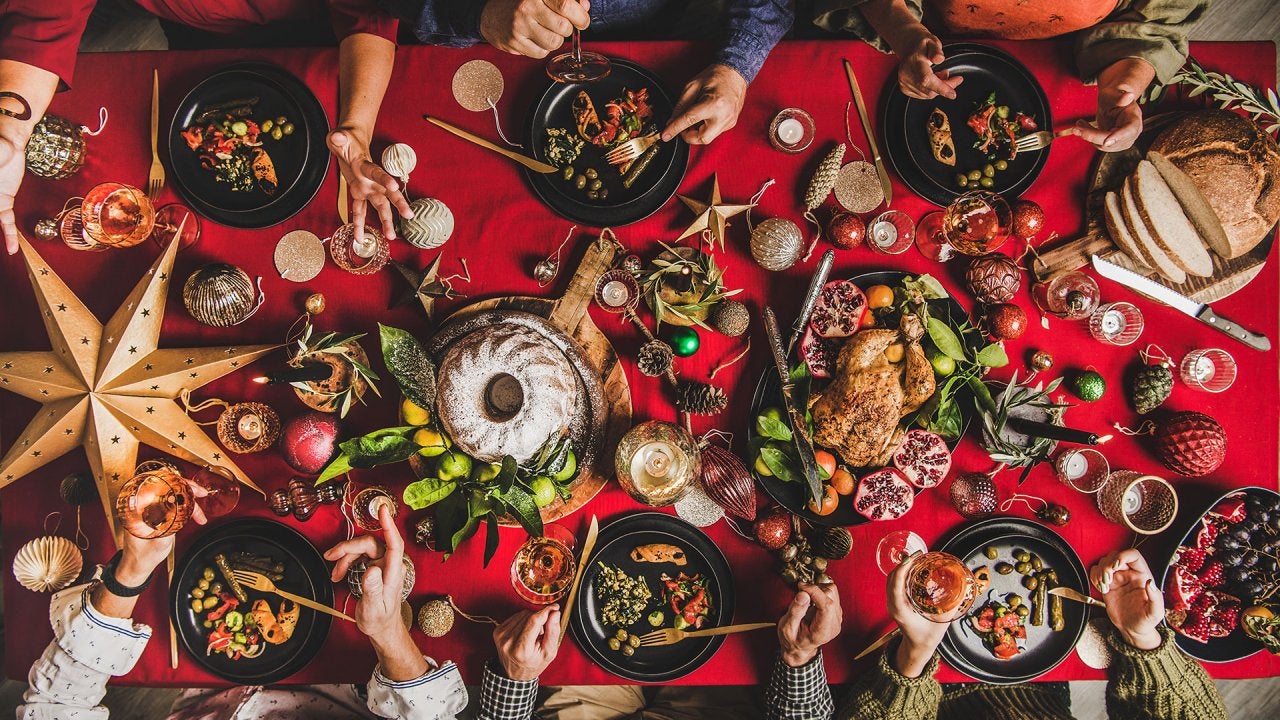 Should This Mom or Daughter Host Christmas? "Hot Bench" Judges D…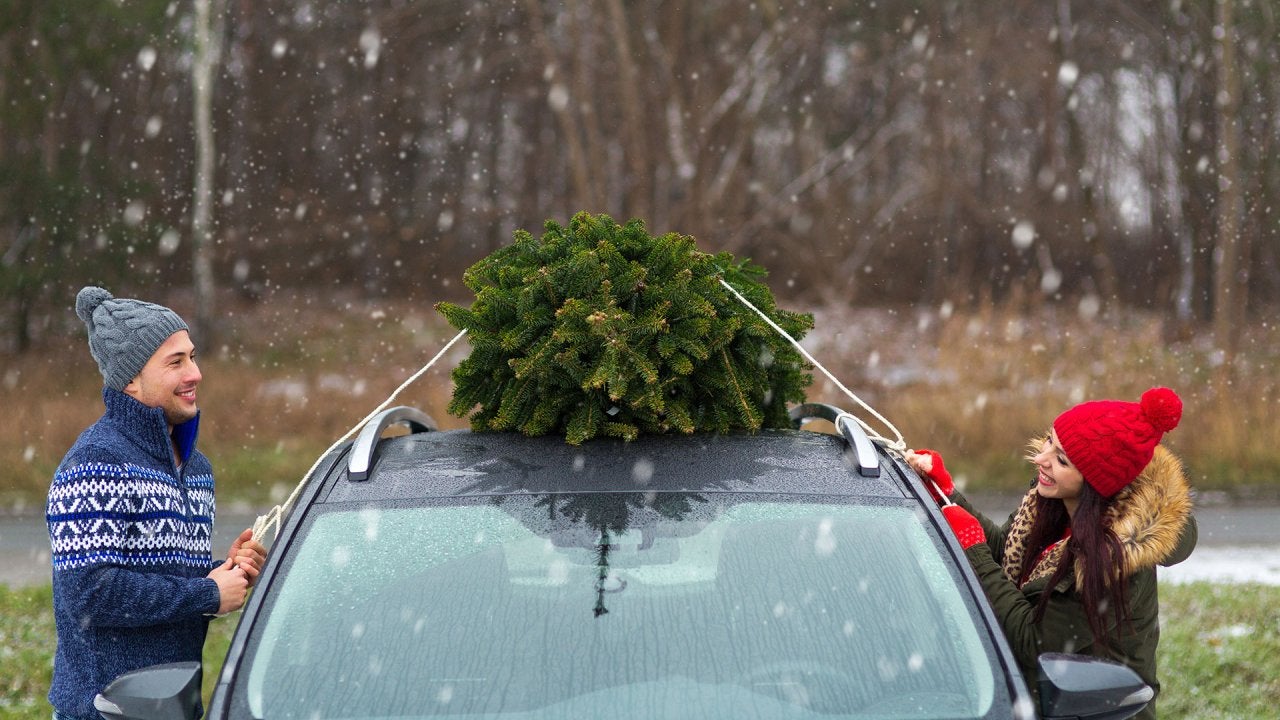 "Hot Bench" Judges Help Newly Engaged Couple Settle Christmas De…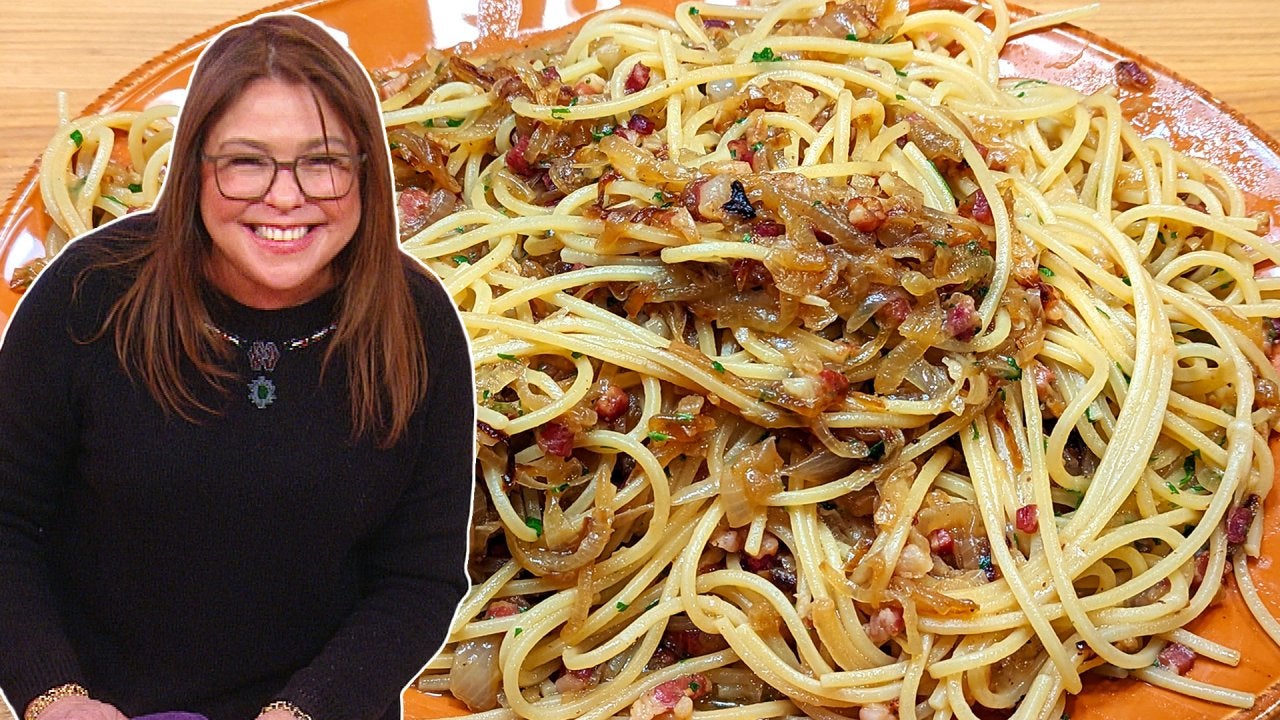 How to Make Spaghetti with Pancetta and Onions | Rachael Ray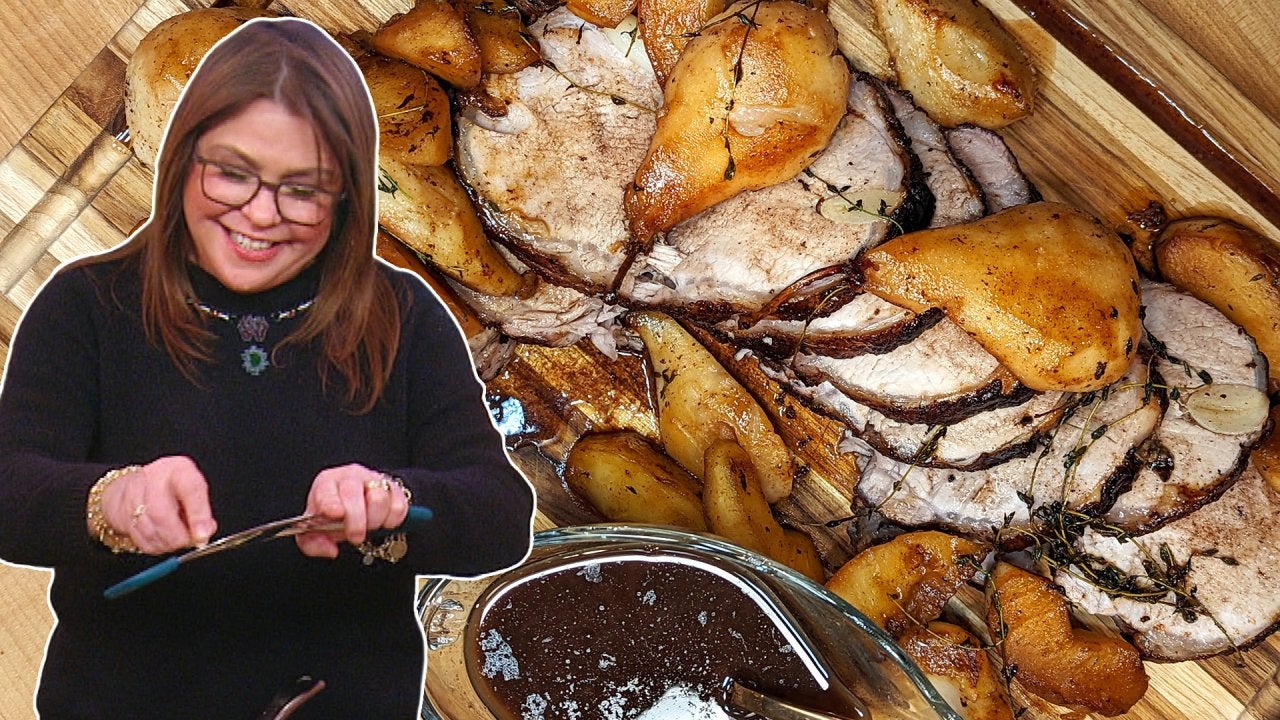 How to Make Drunken Pork Roast | Rachael Ray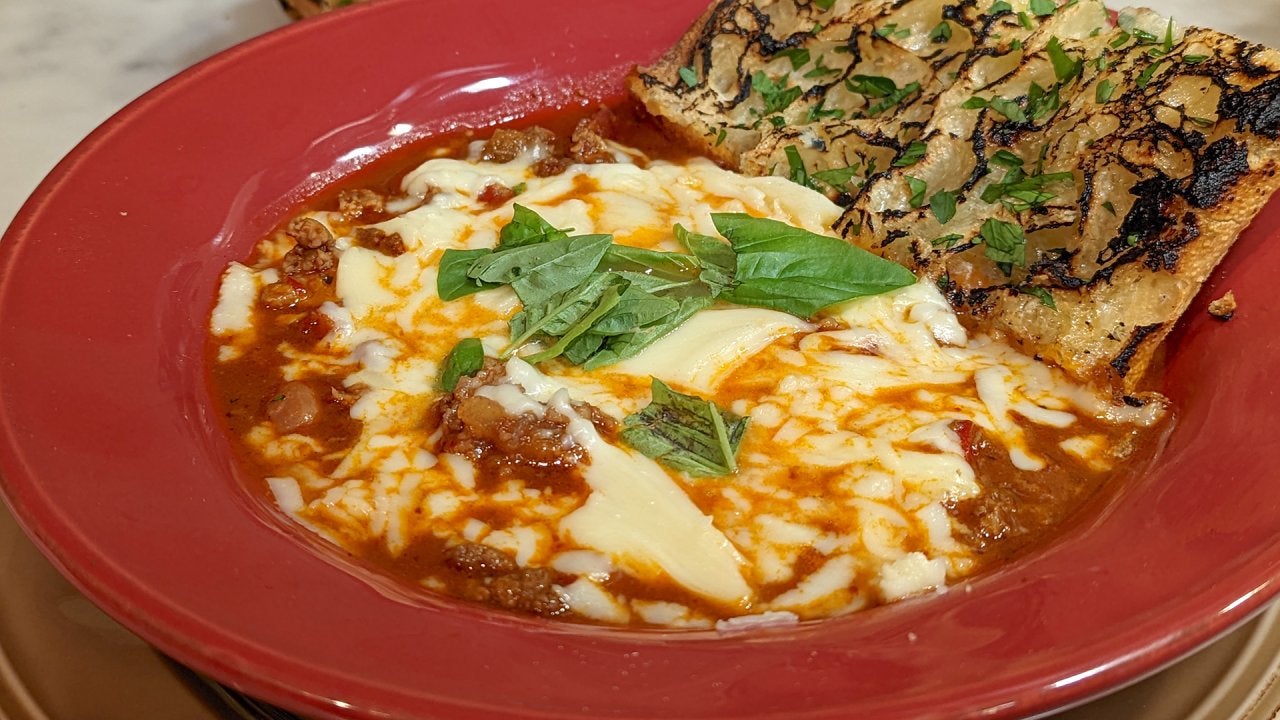 Rachael's Pizza Chili + Homemade Black & White Cookies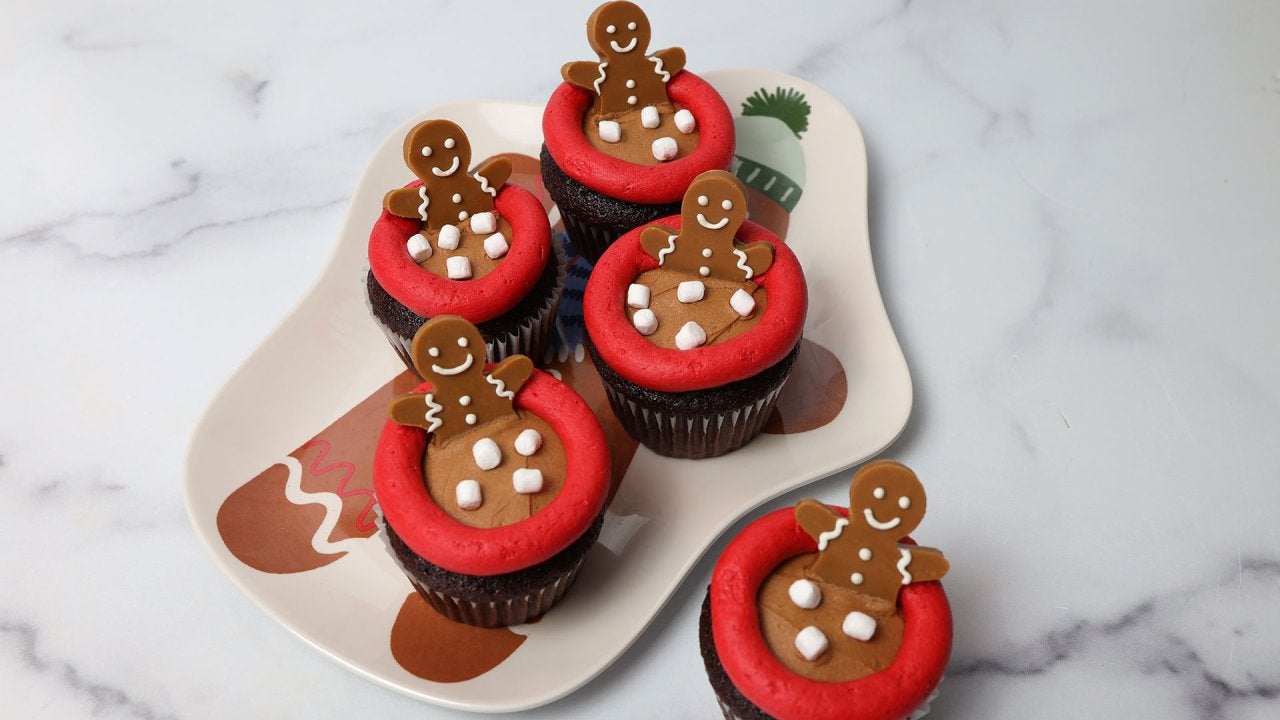 The MOST Adorable Christmas Cupcakes + Downton Abbey's Hugh Bonn…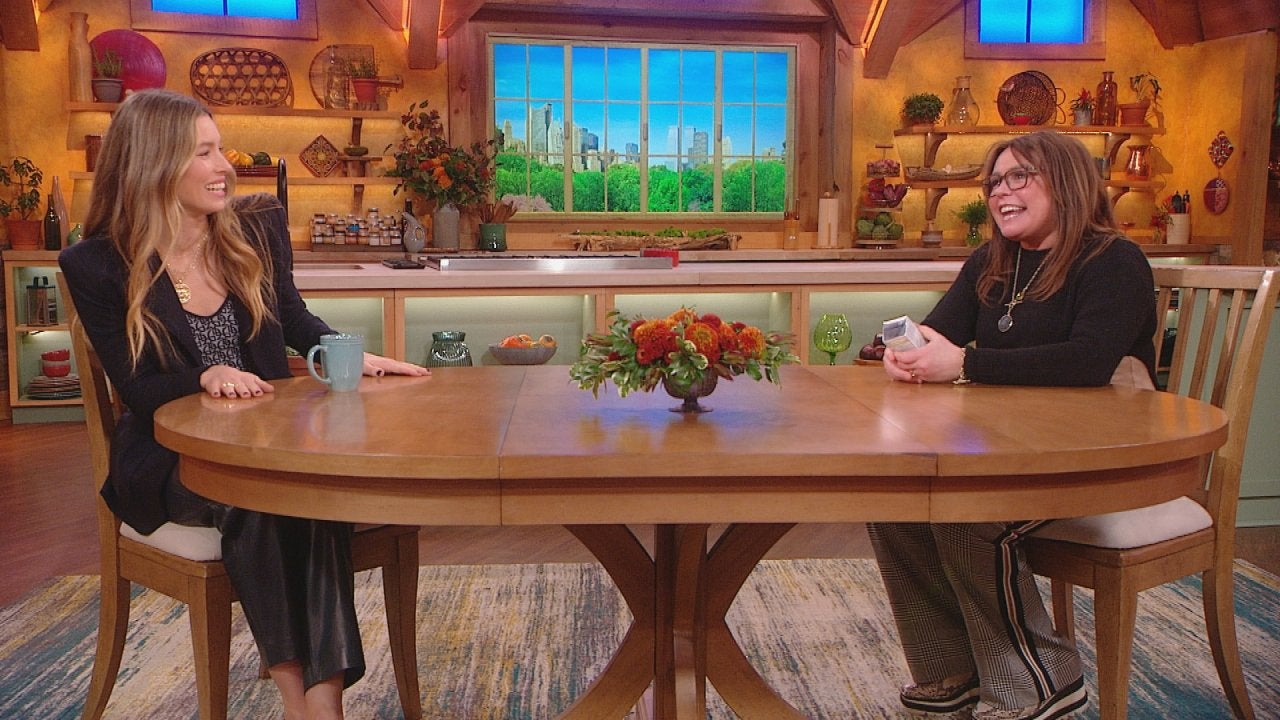 Jessica Biel Got To Work With Her Husband Justin Timberlake on H…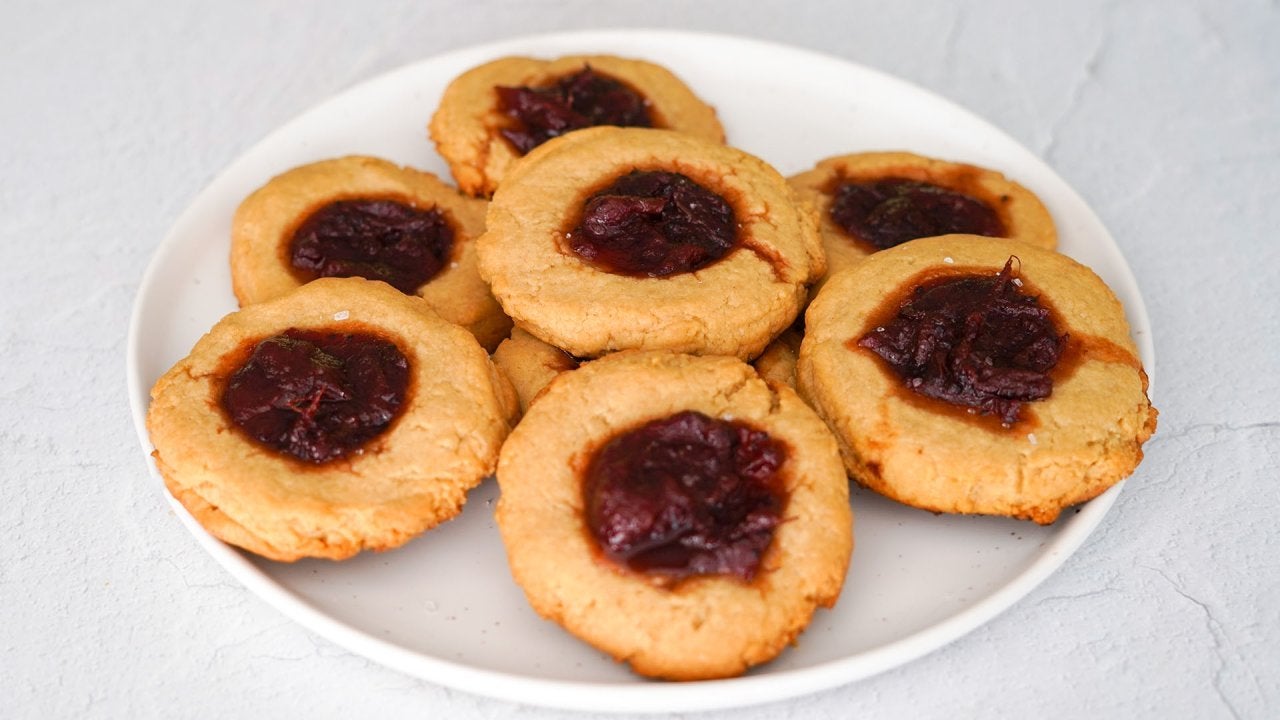 How to Make Leftover Cranberry Sauce Thumbprint Cookies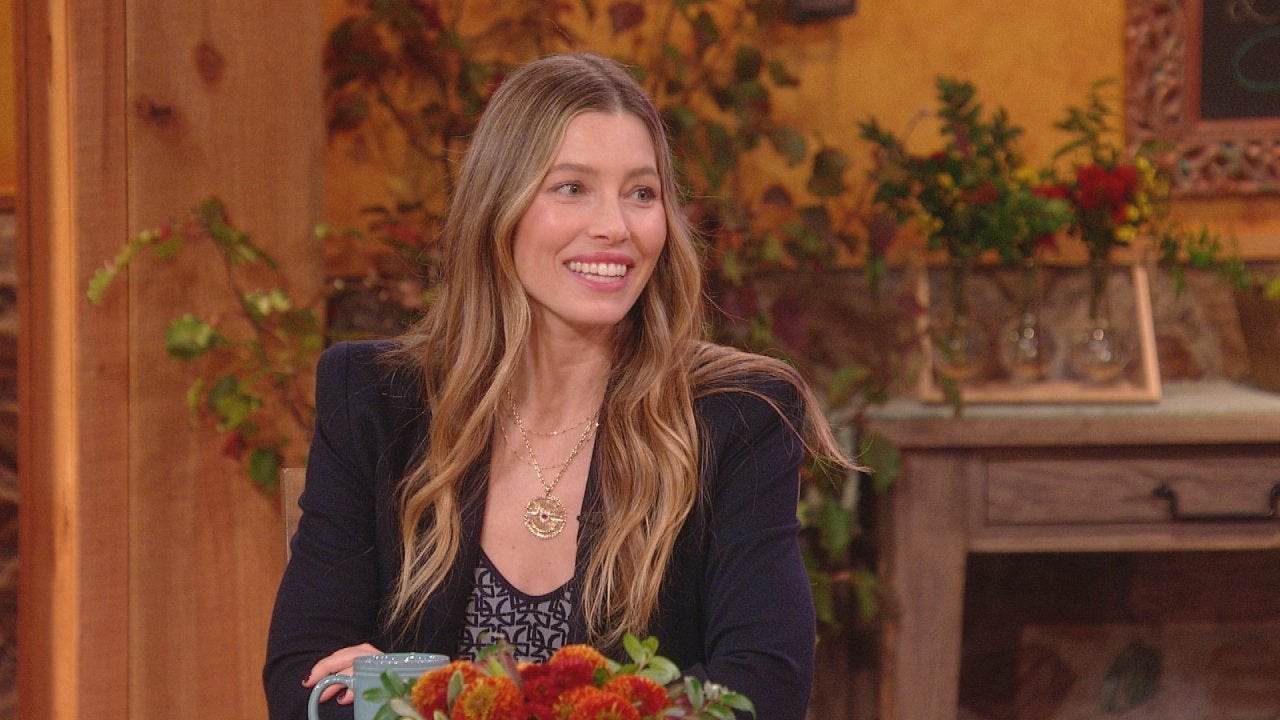 Jessica Biel on Renewing Wedding Vows With Justin Timberlake Aft…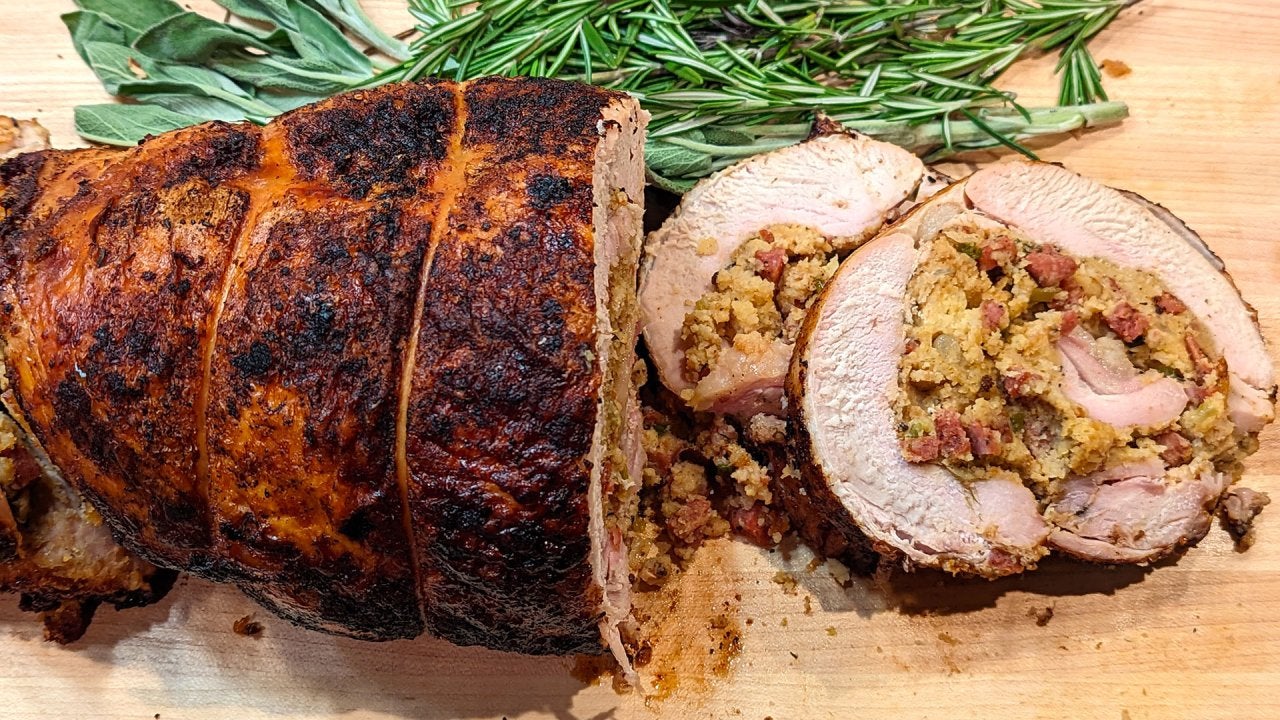 How to Make Turkey Roulade with Andouille-Cornbread Stuffing and…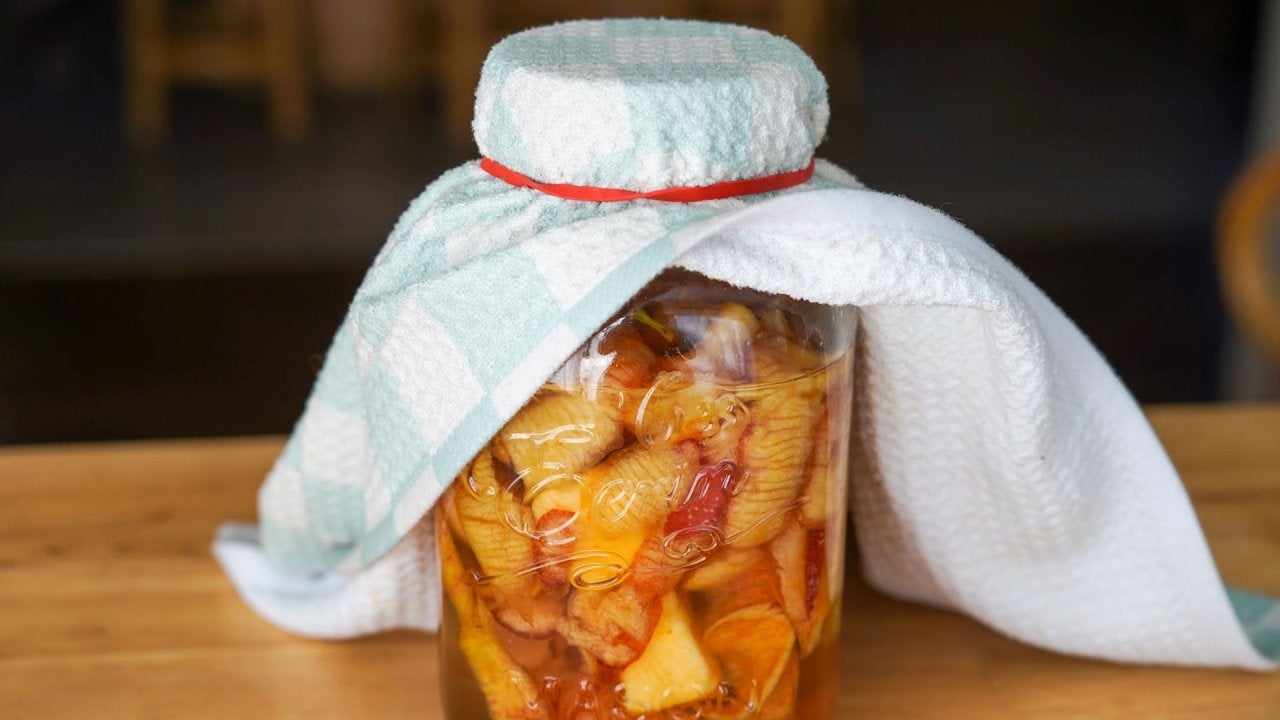 How to Make Homemade Apple Cider Vinegar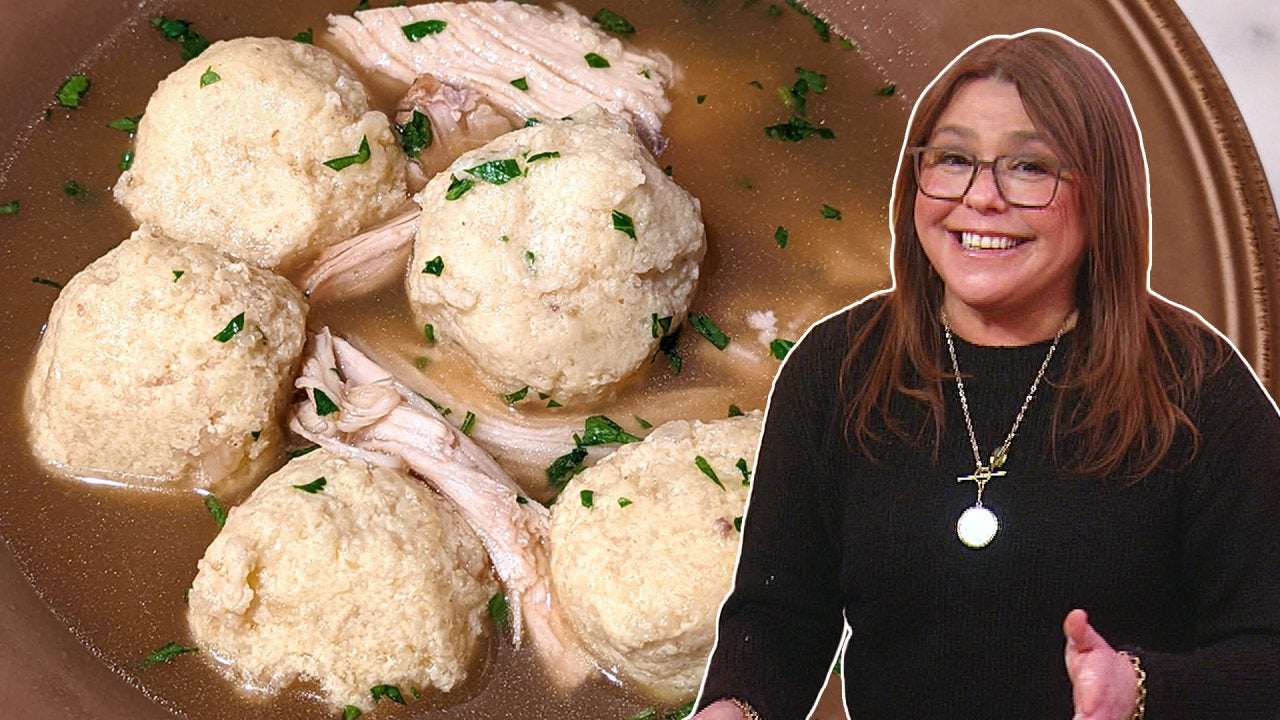 How to Make Turkey Soup with Ricotta Dumplings Using Tday Leftov…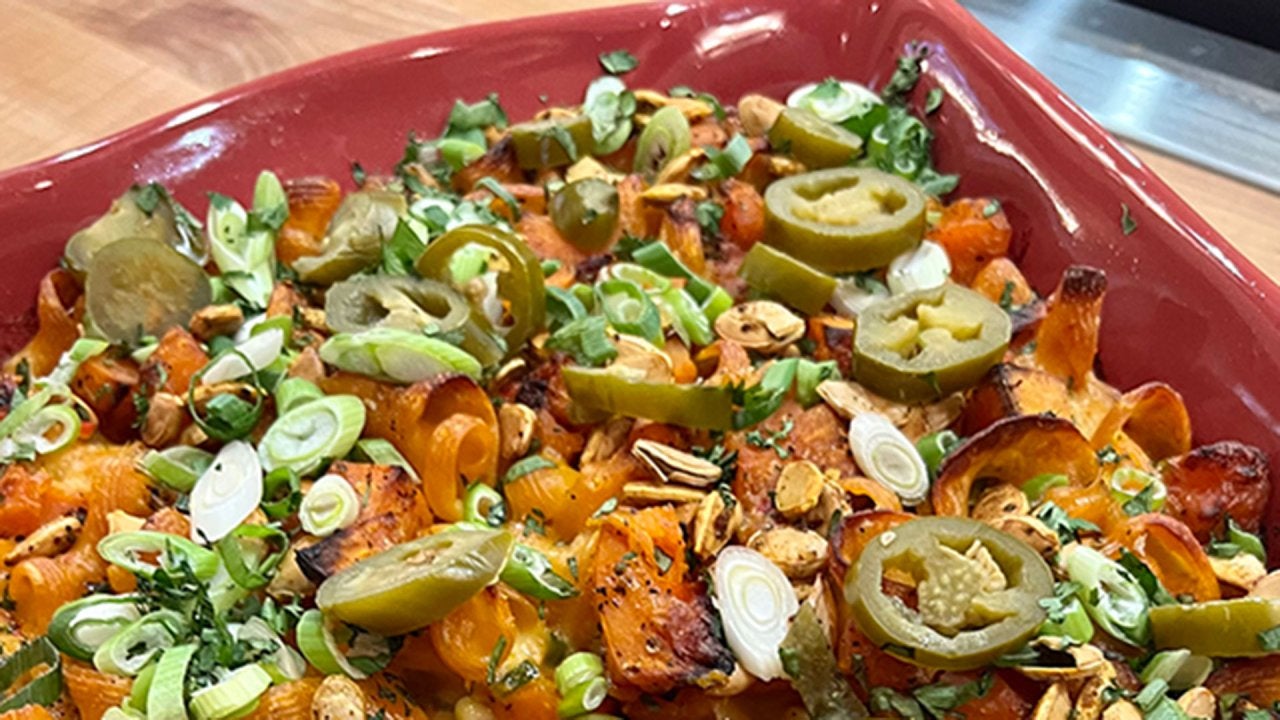 Pumpkin Popper Mac 'n' Cheese + Time-Saving Mashed Potatoes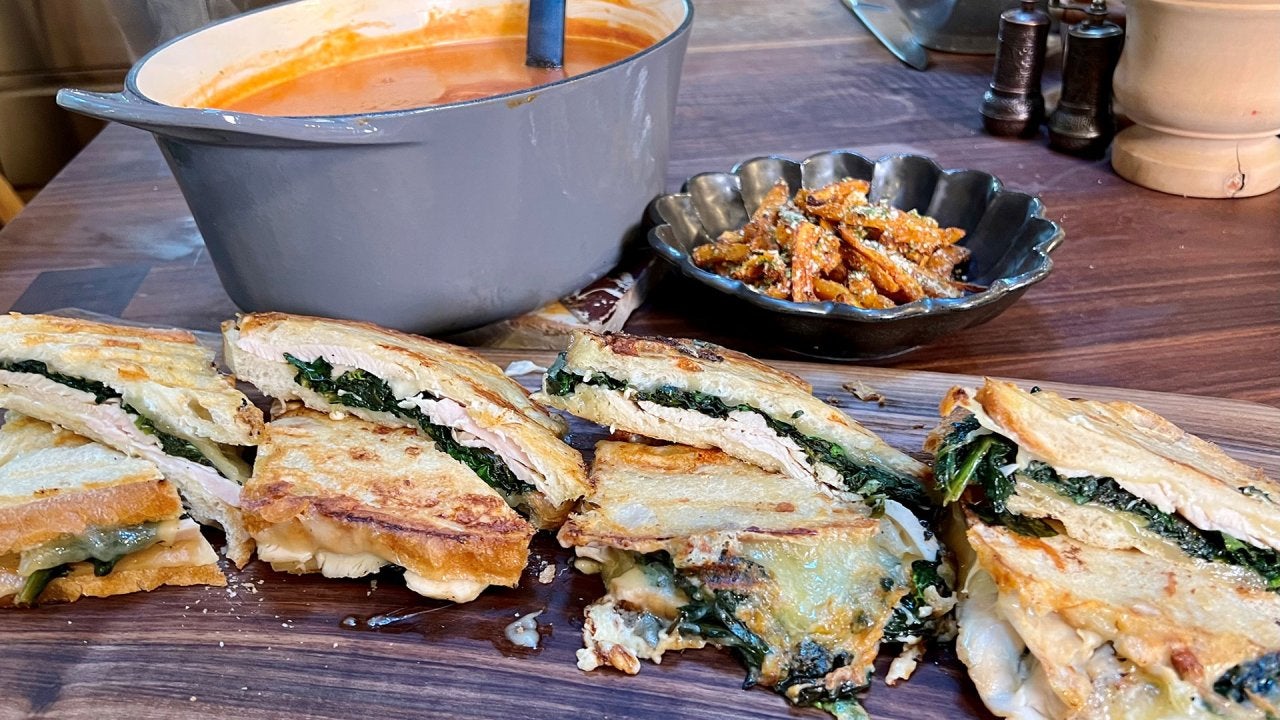 Tday Leftovers Meal + Quick Dessert Using Leftovers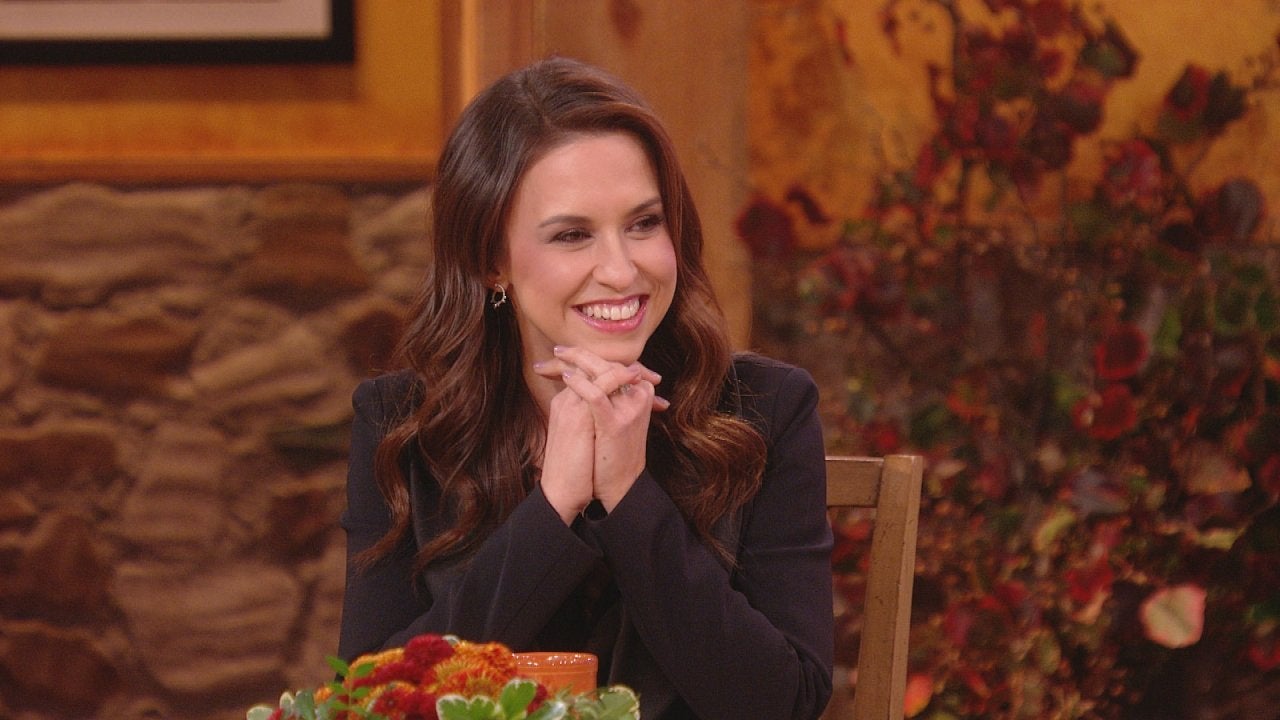 12-Time Hallmark Christmas Movie Star Lacey Chabert Shares HER F…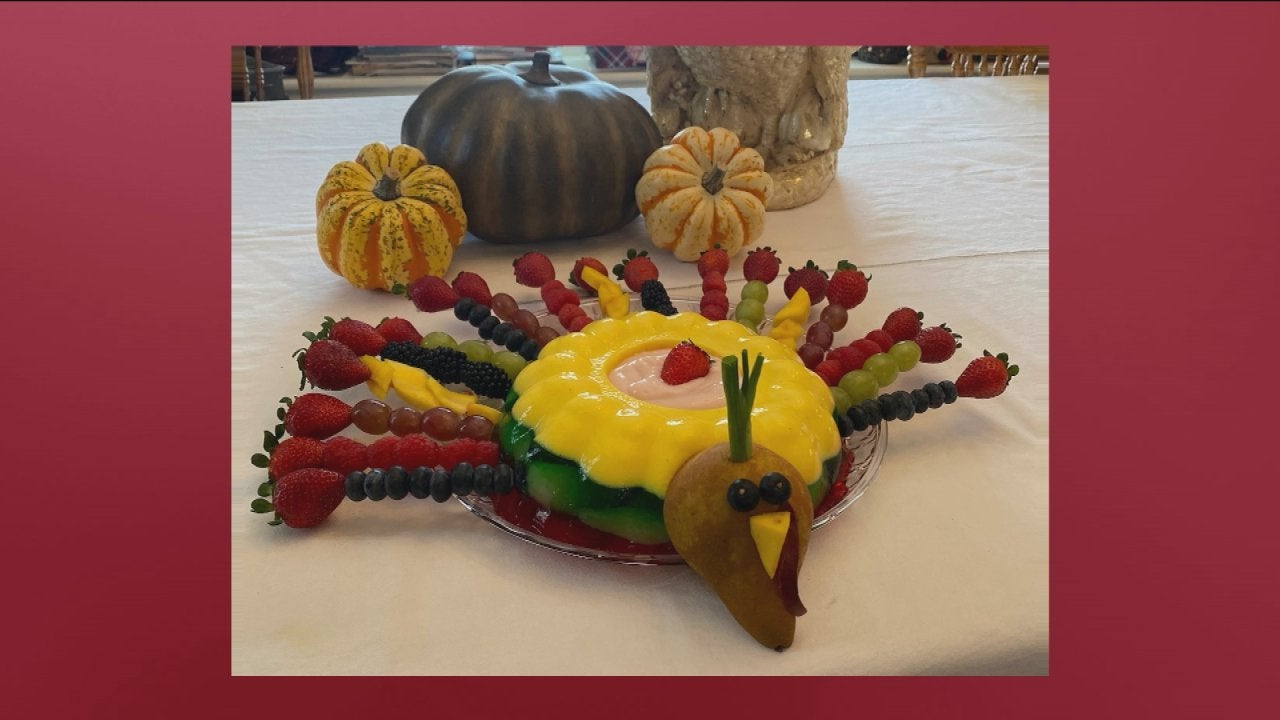 A Turkey-Shaped Jell-O Centerpiece—With Eggnog + Rum Layer!
When it comes to stereotypes, there are plenty that revolve around men and women and more specifically, sex.
Which is why we brought in author and clinical psychologist Cindy M. Meston to debunk all of those myths about the bedroom.
In her book Why Women Have Sex: Understanding Sexual Motivations from Adventure to Revenge, Meston and her co-author, evolutionary psychologist David M. Buss, surveyed thousands of men and women to find out why we have sex and what we like about it.
RELATED: Here's How Going to the Gym Can Help Your Sex Life
When it comes to emotion, "no one would argue that women are more emotionally expressive than men," says Meston. But when her research looked at who has sex for emotional reasons, the results were surprising!
WHO'S MORE LIKELY TO SEEK EMOTIONAL CONNECTION THROUGH SEX: MEN OR WOMEN?
"In terms of having sex for emotional reasons, one of the main findings we found in our book after interviewing thousands of people, is that there is no significant difference between men and women," explains Meston.
"Men were just as likely to say that they wanted to have sex because they wanted to feel emotionally connected to their partner," she goes on.
This might come as a surprise to most women, who say that they have sex mainly for one reason: FUN!
RELATED:Are Men or Women More Likely to Fall In Love at First Sight?