Genevieve Gorder's Hero-Worthy Adventure Surprise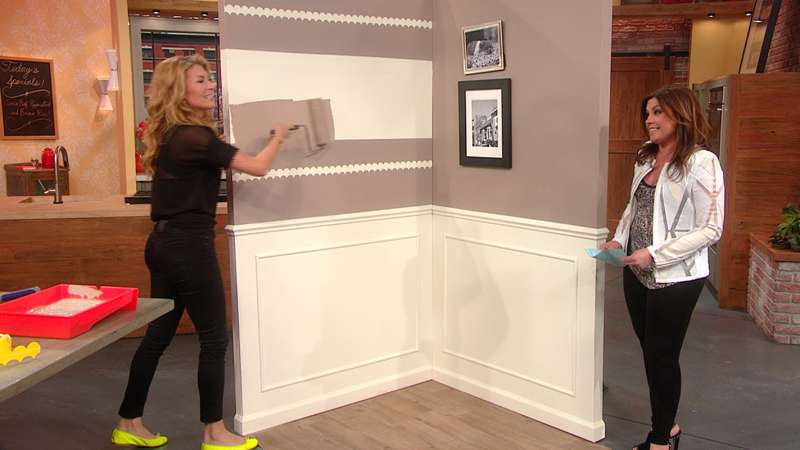 Genevieve Gorder's Easy Fixes for Your Home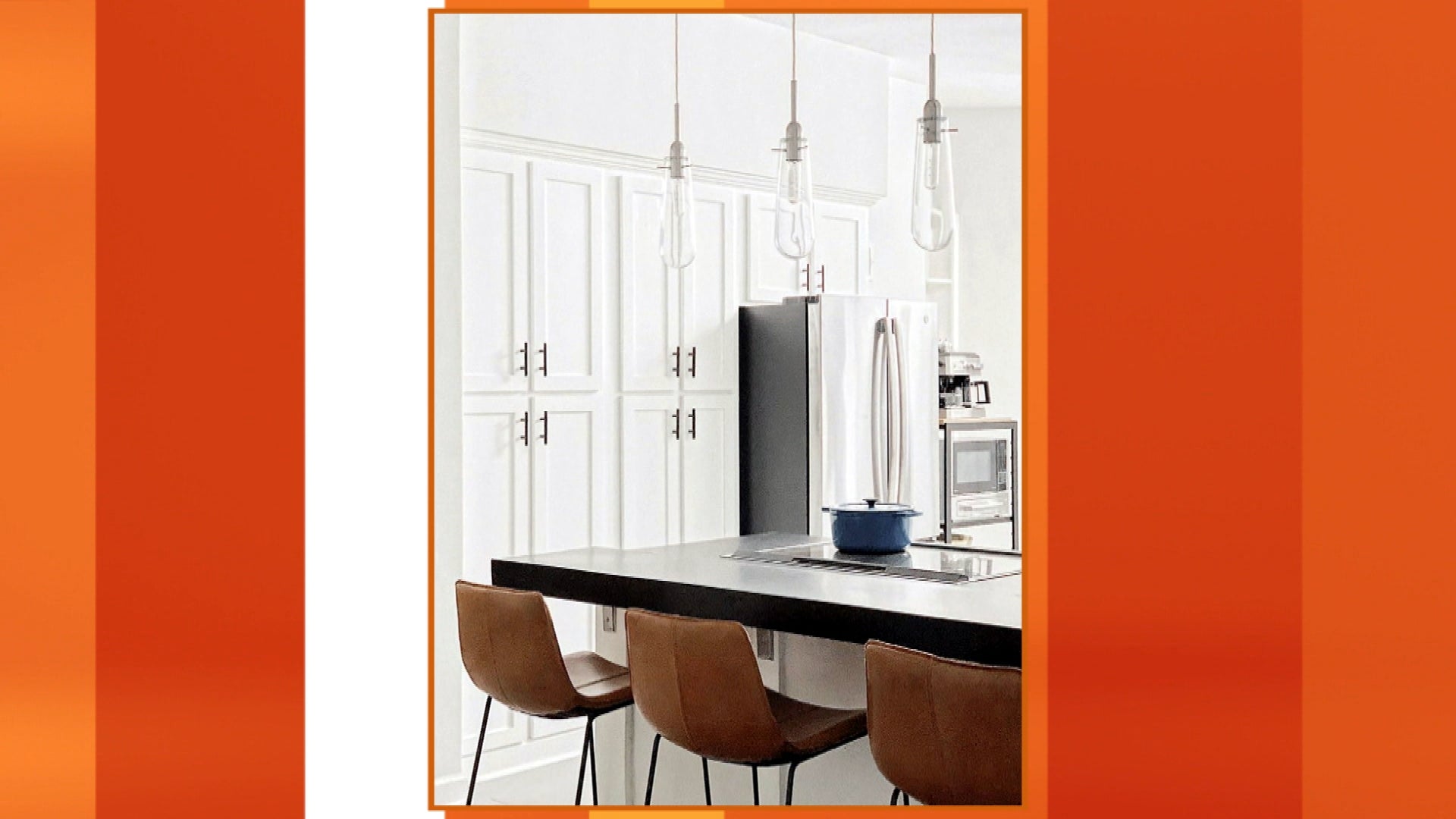 See Inside TLC Star Genevieve Gorder's Newly Renovated Savannah …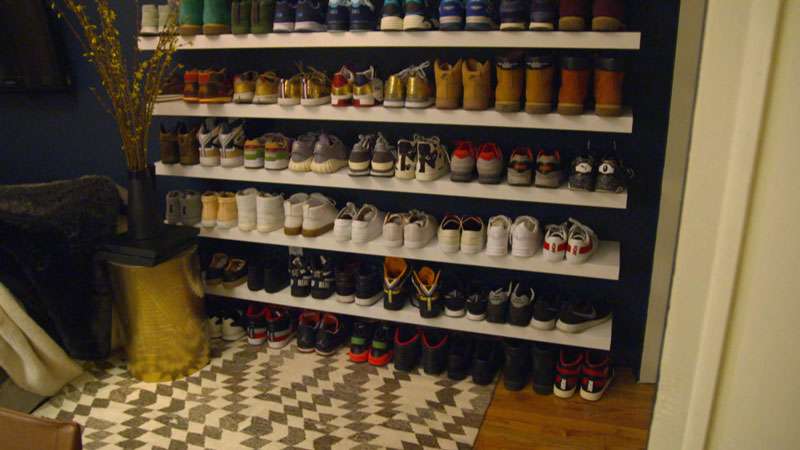 Genevieve Gorder Helps One Man Organize His Massive Sneaker Coll…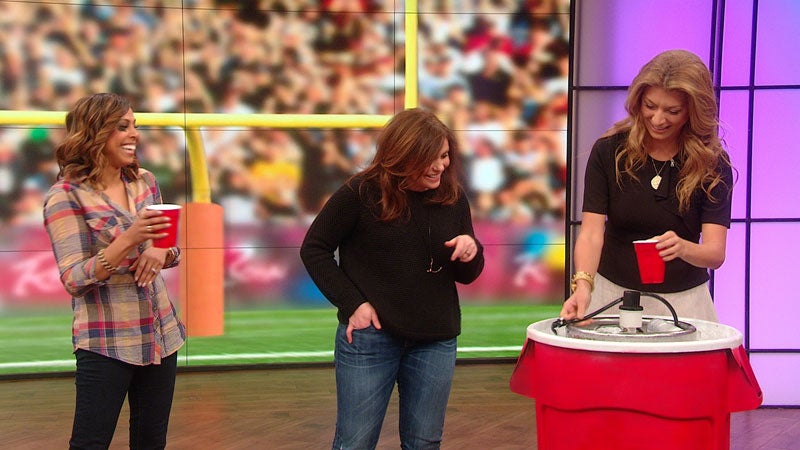 Learn How to Turn a Trash Can into a Red Solo Cup Keg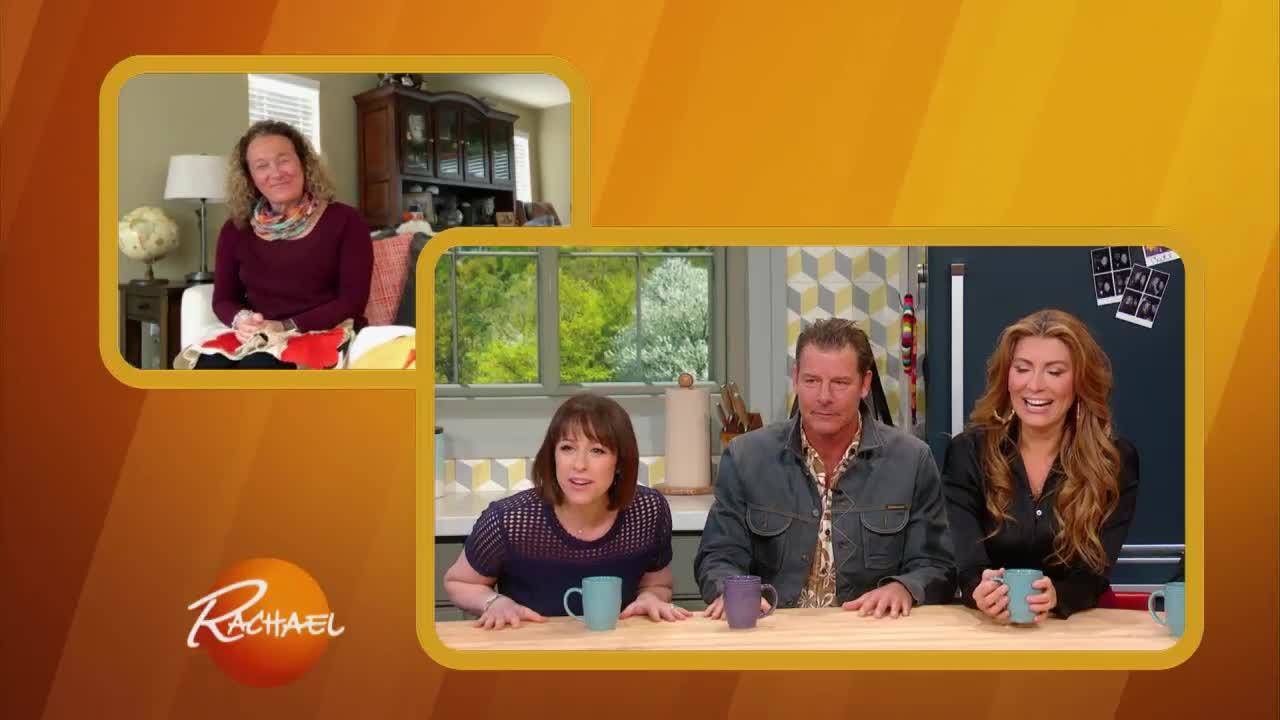 Genevieve Gorder Calls "Trading Spaces" Homeowner Who Hated Her …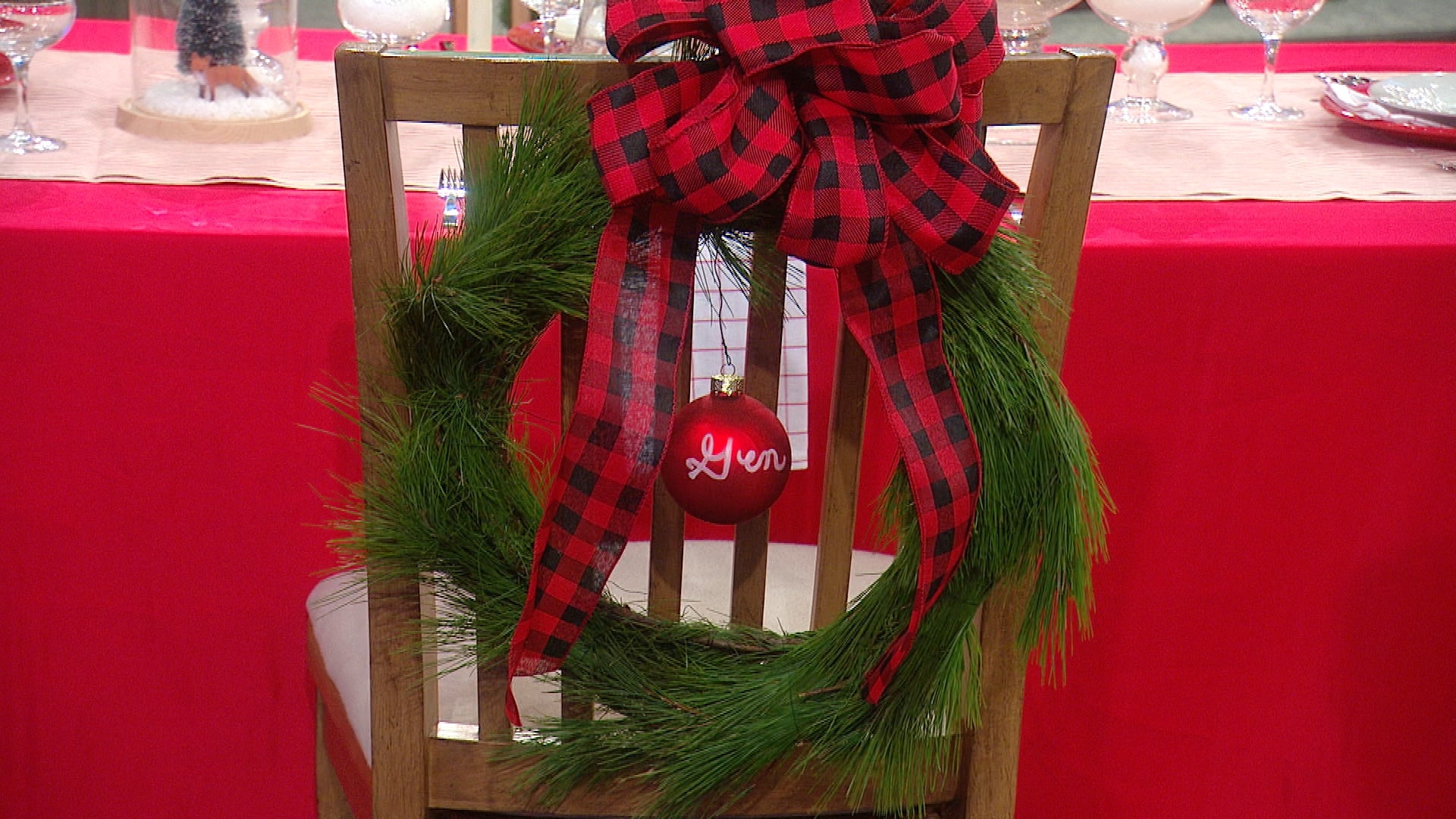 Holiday Party DIY: How To Make Chair Wreath Place Cards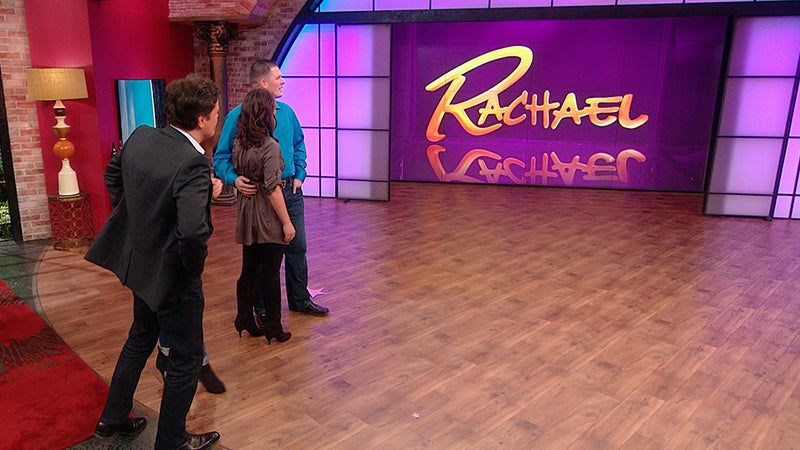 A Gender Reveal Party!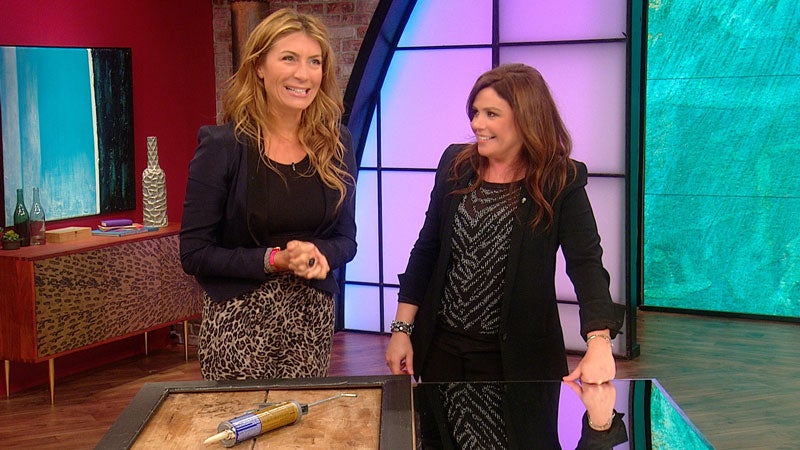 How To Assemble Your Own Mirror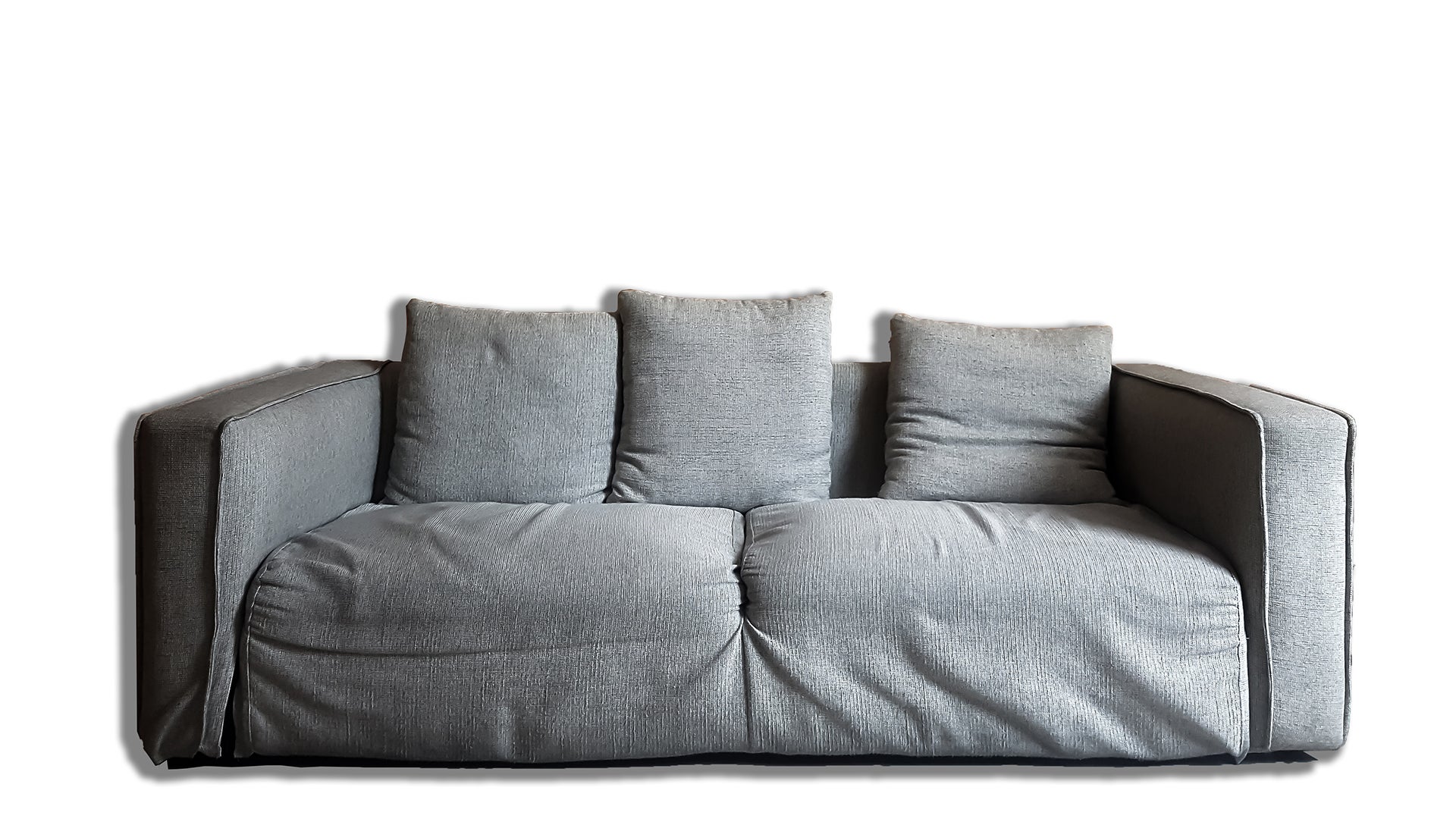 Cheap Fixes For Saggy Couch Cushions | Interior Designers Genevi…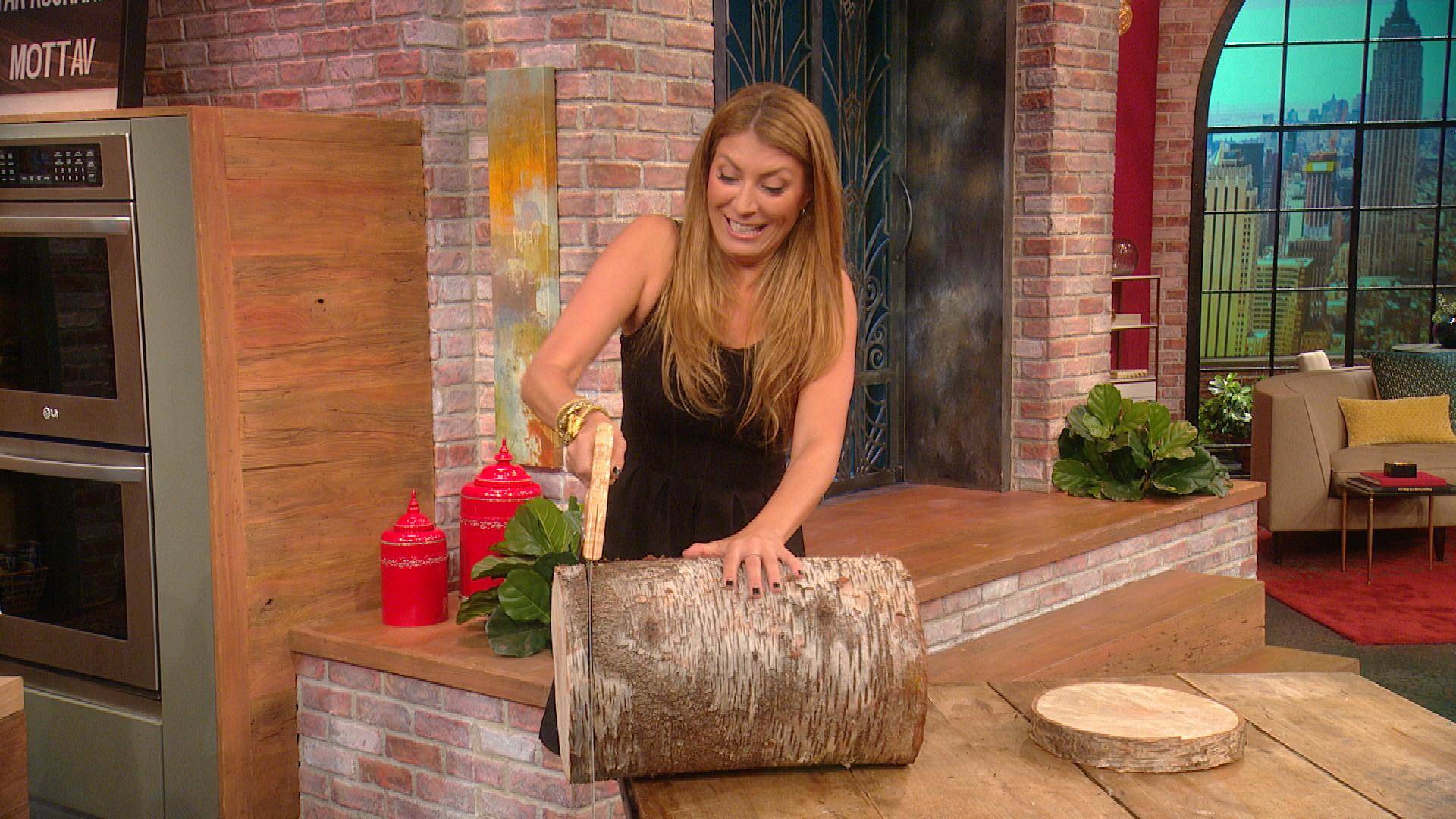 How to Turn a Tree Log Into Table Chargers
HGTV's Genevieve Gorder joins our "Thanks for Giving" show with a huge surprise for our audience of heroes! Find out why she's on a "roll" with the tributes as she announces two more giveaways.
More Info