Meet a 7-Year-old Hero Who is Helping the Kids of Flint, Michigan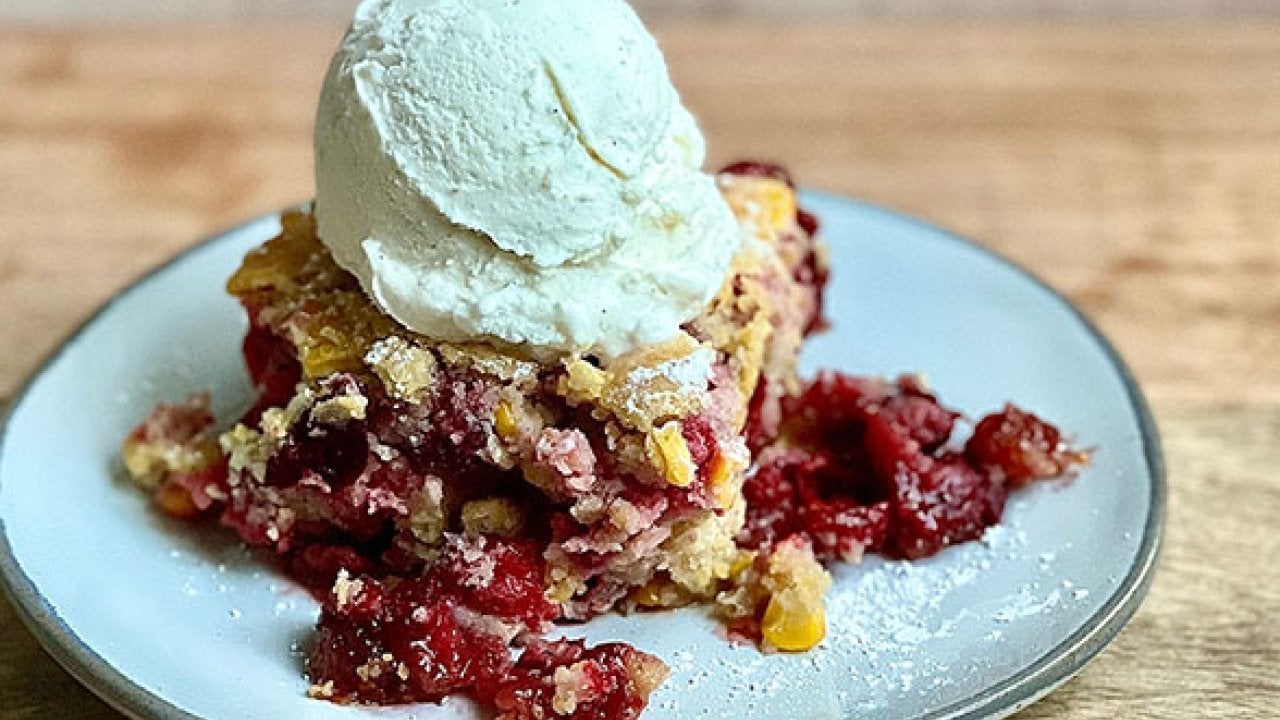 How to Make Cranberry and Cornbread Cobbler | Chef Ronnie Woo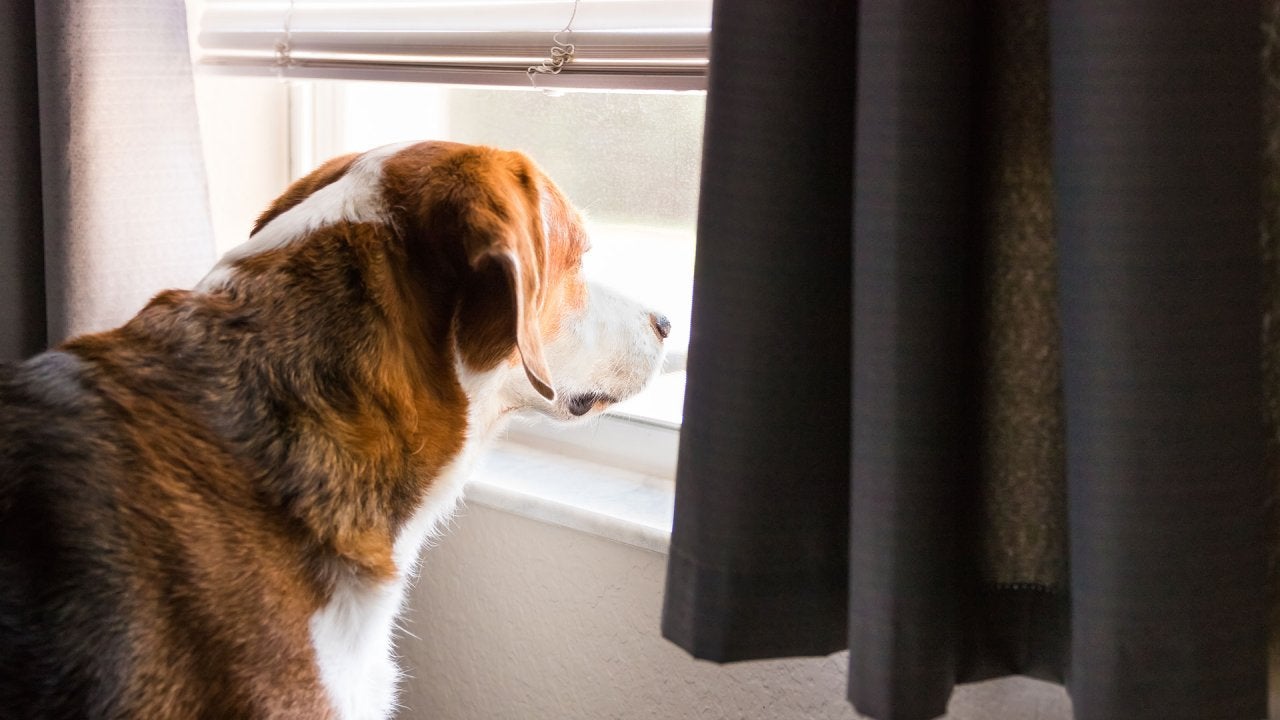 Simple Tips to Help Nervous Dogs With Separation Anxiety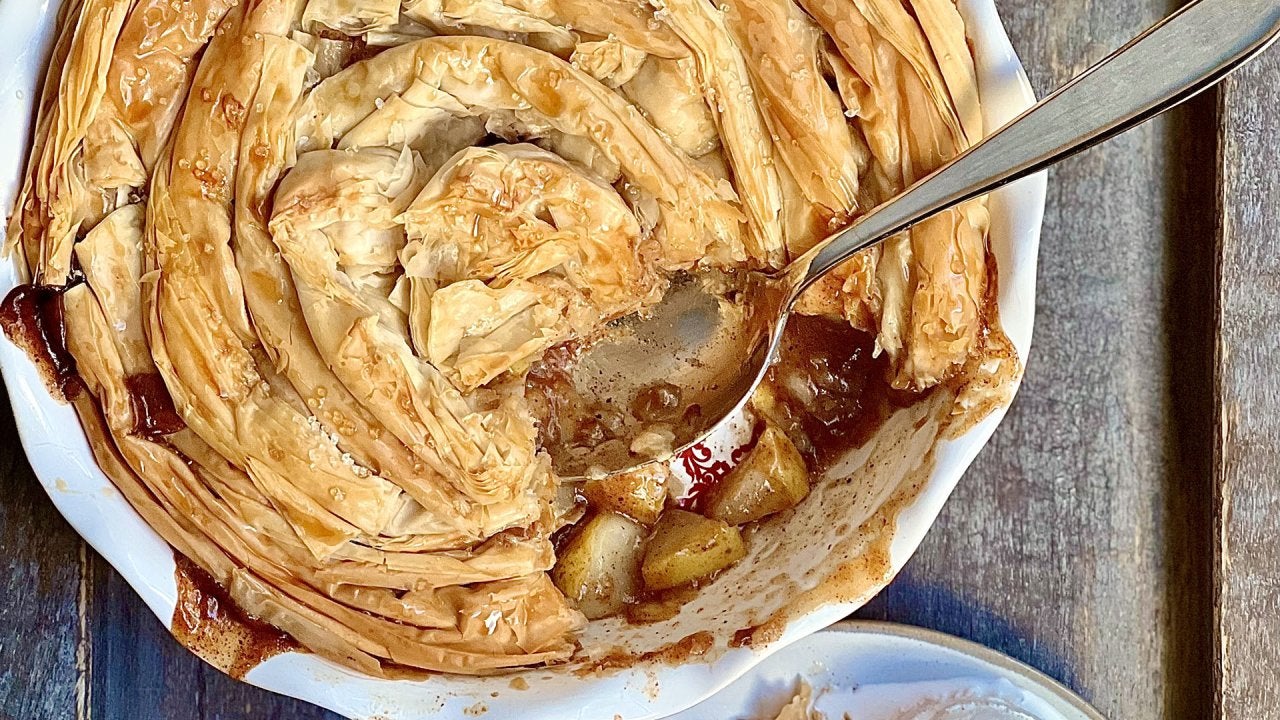 How to Make Pear Phyllo Dough "Crumble" | Chef Ronnie Woo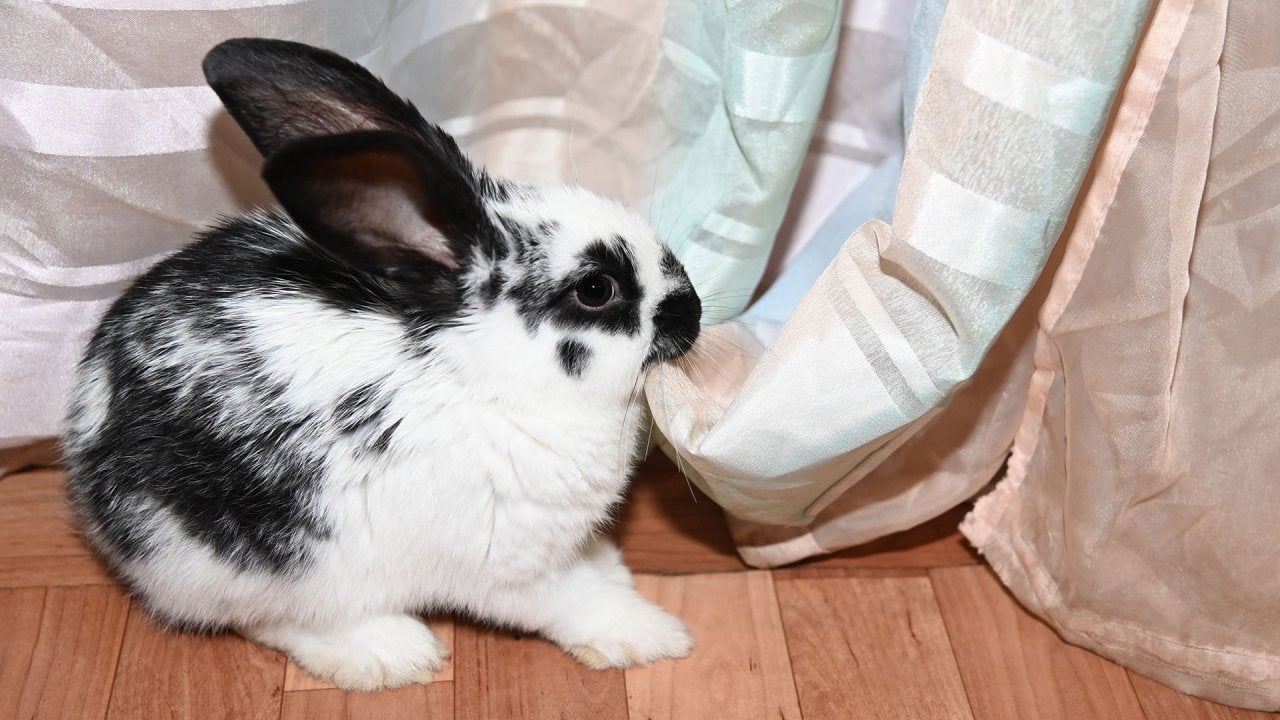 Why Your Pet Rabbit Chews Everything—and How to Stop It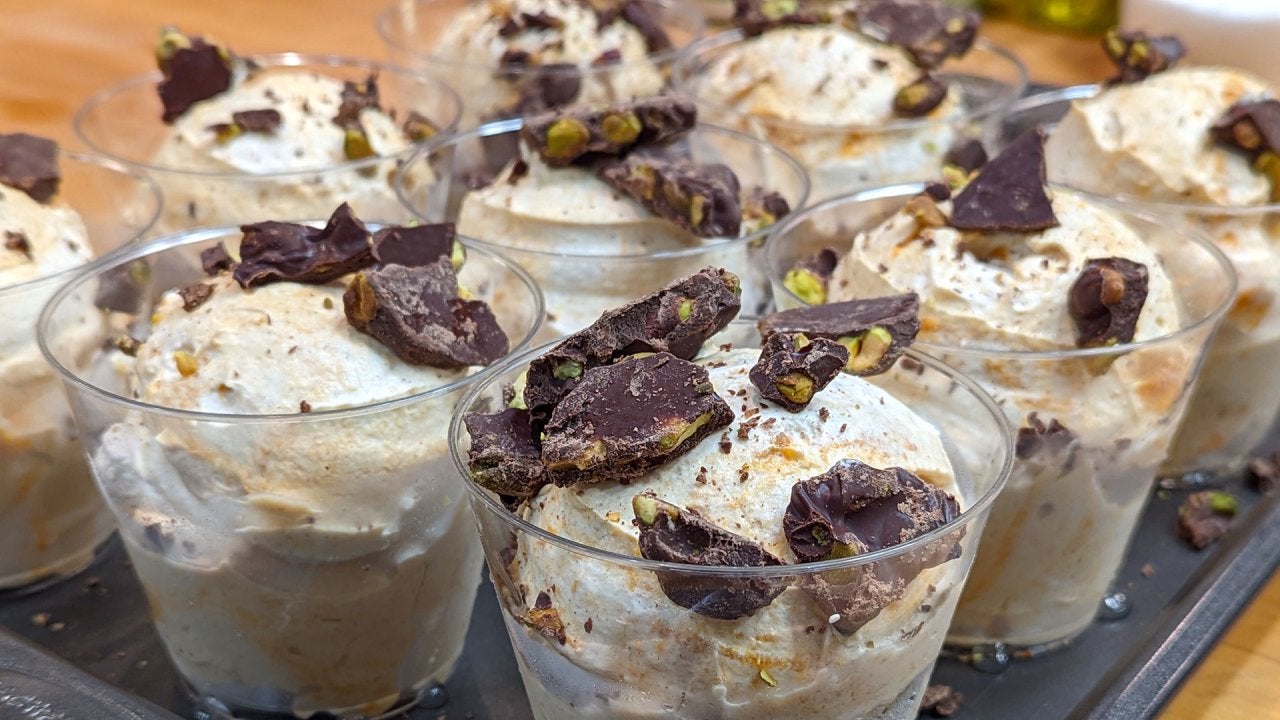 A Must-Try Holiday Dessert + Rach & John Answer Your Qs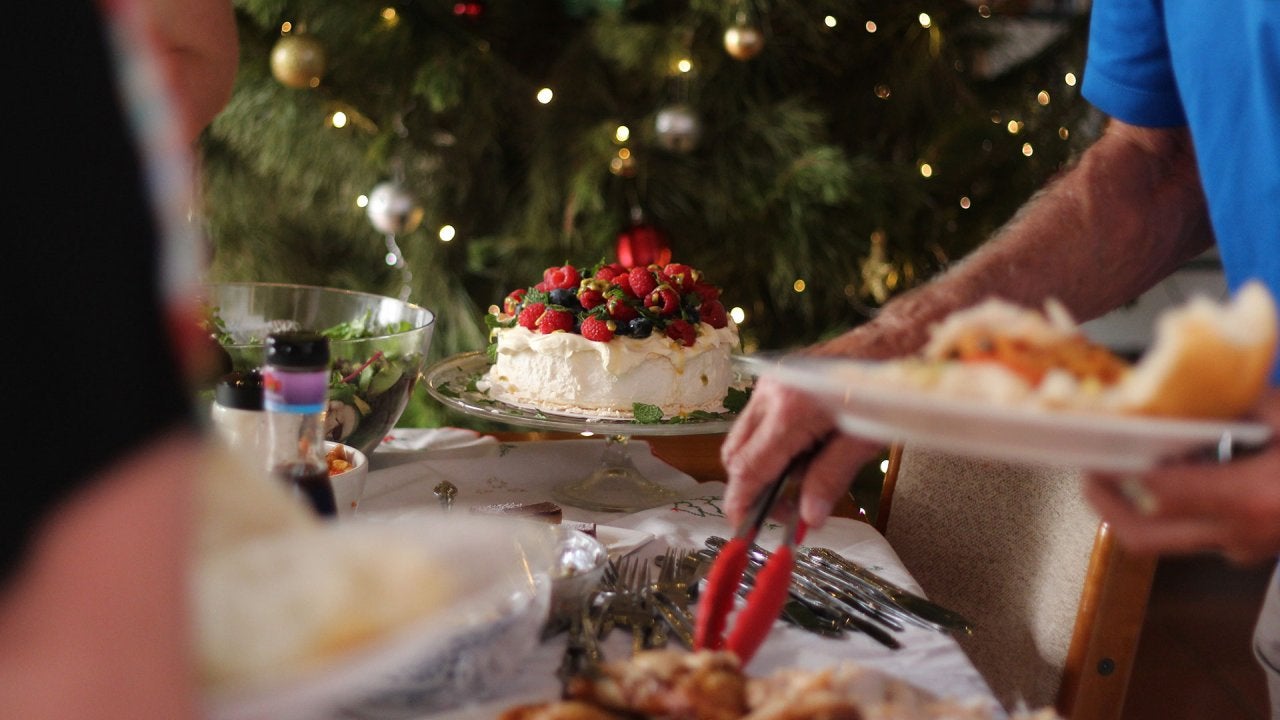 How Personal Trainer Bob Harper Avoids Holiday Overeating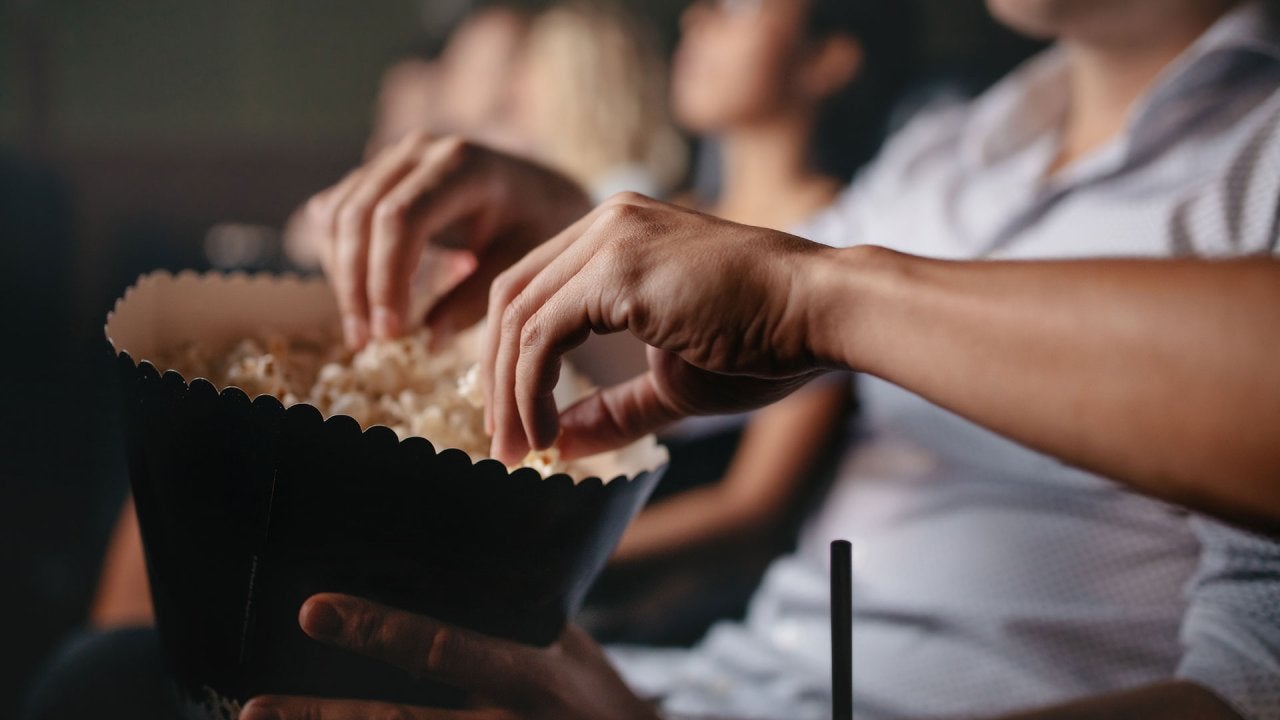 3 New Movies to See in Winter 2022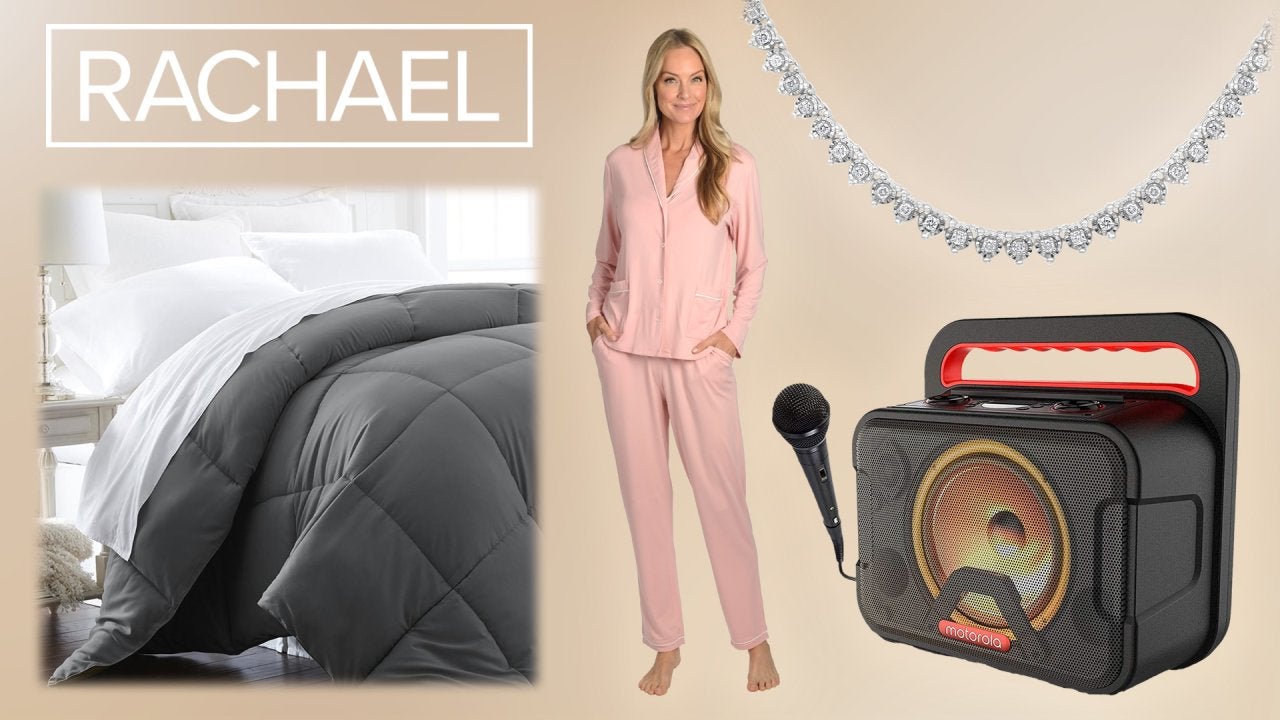 New Deals For Holiday Gifts! Diamond Necklace + More—Between 50%…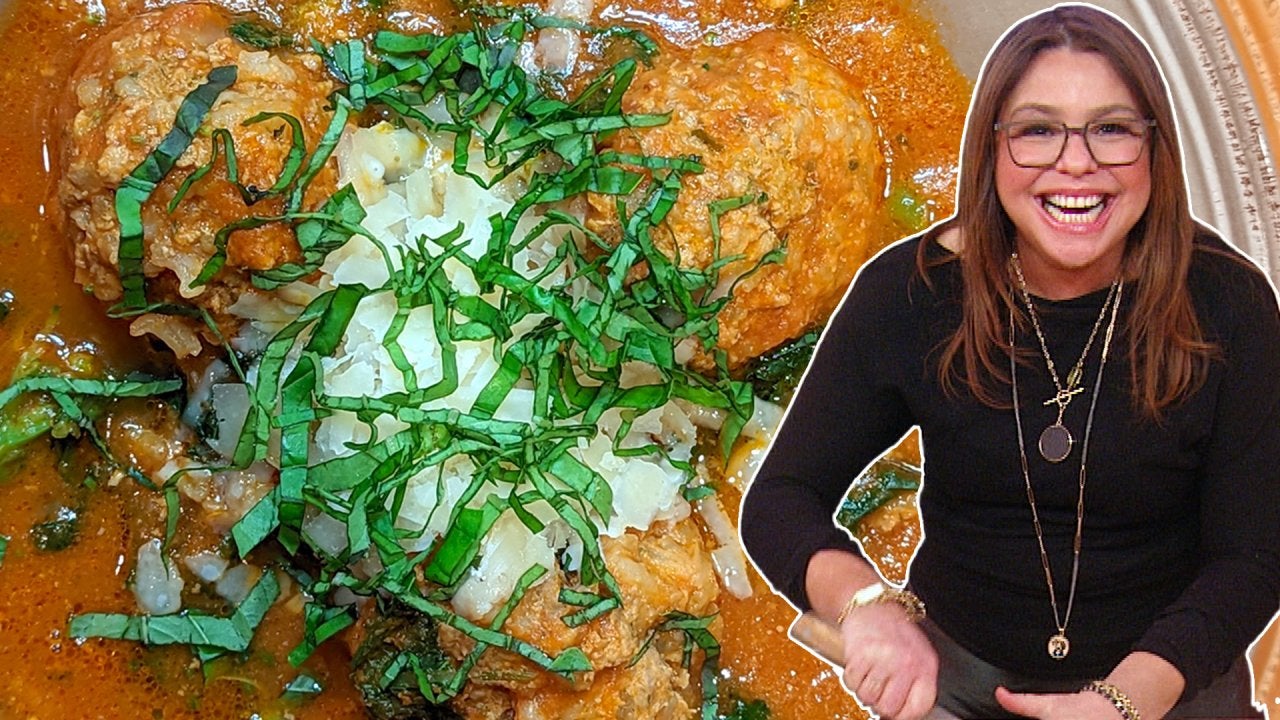 How to Make Porcupine Meatballs in Tomato Soup| Rachael Ray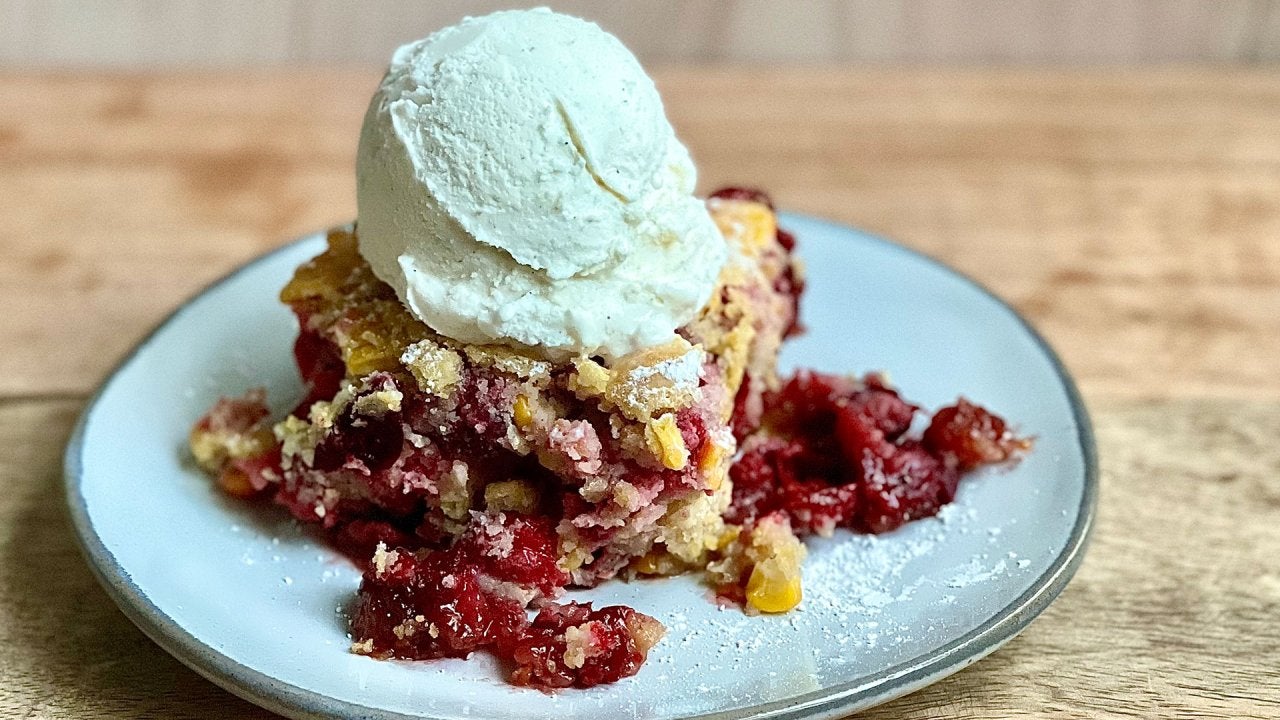 Cornbread & Cranberry Cobbler + Rach's Chicken Pot Pie Casserole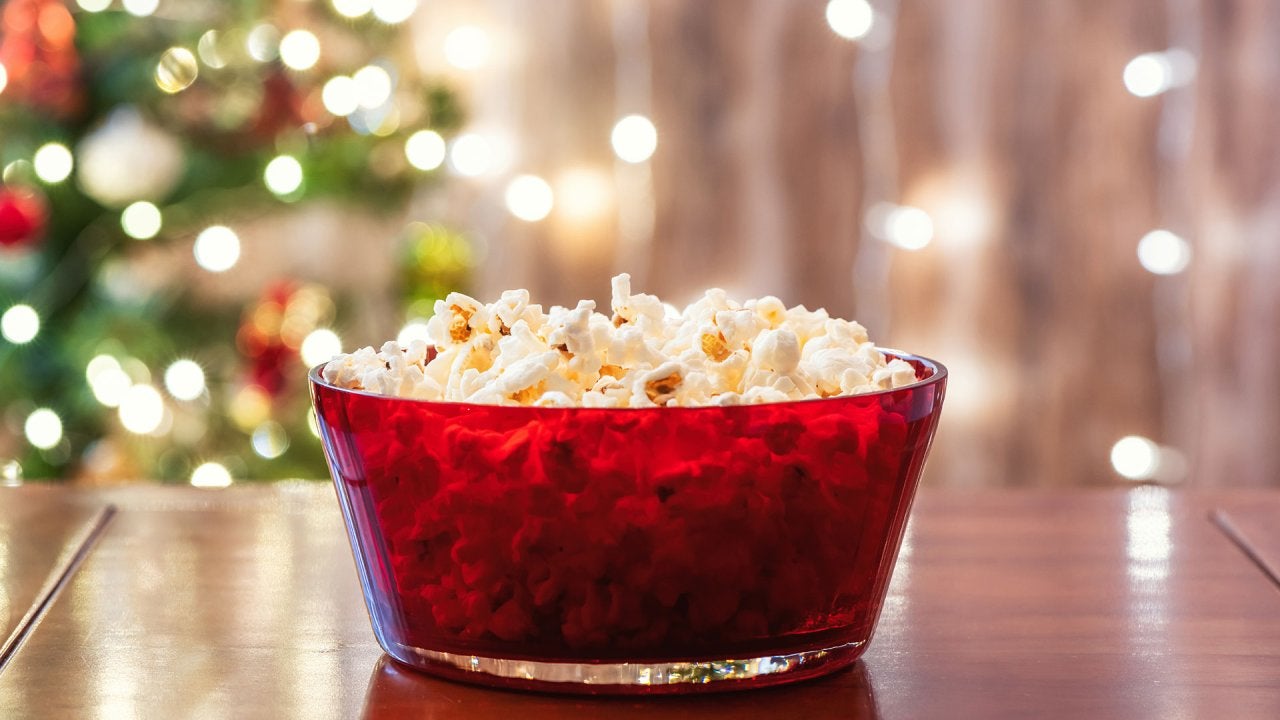 Must-Watch Movies + Can't-Miss Deals on Holiday Gifts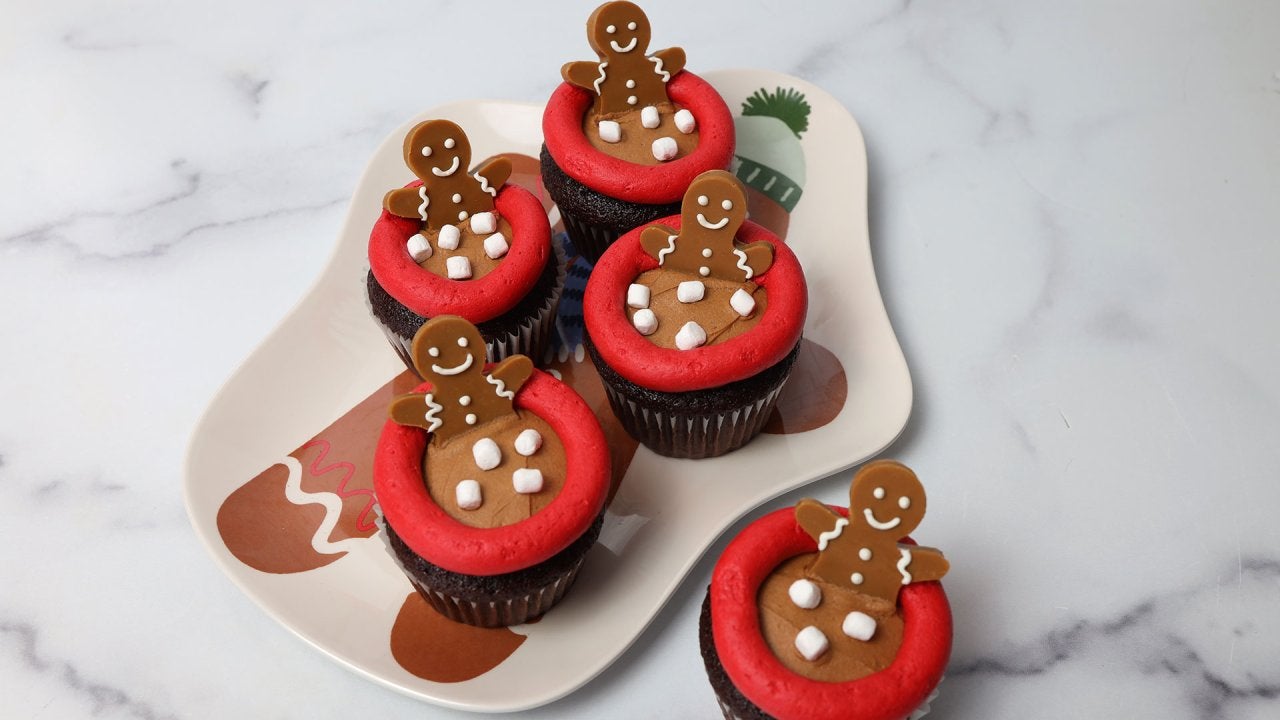 How To Make ADORABLE Gingerbread Man Cupcakes in Hot Cocoa Hot T…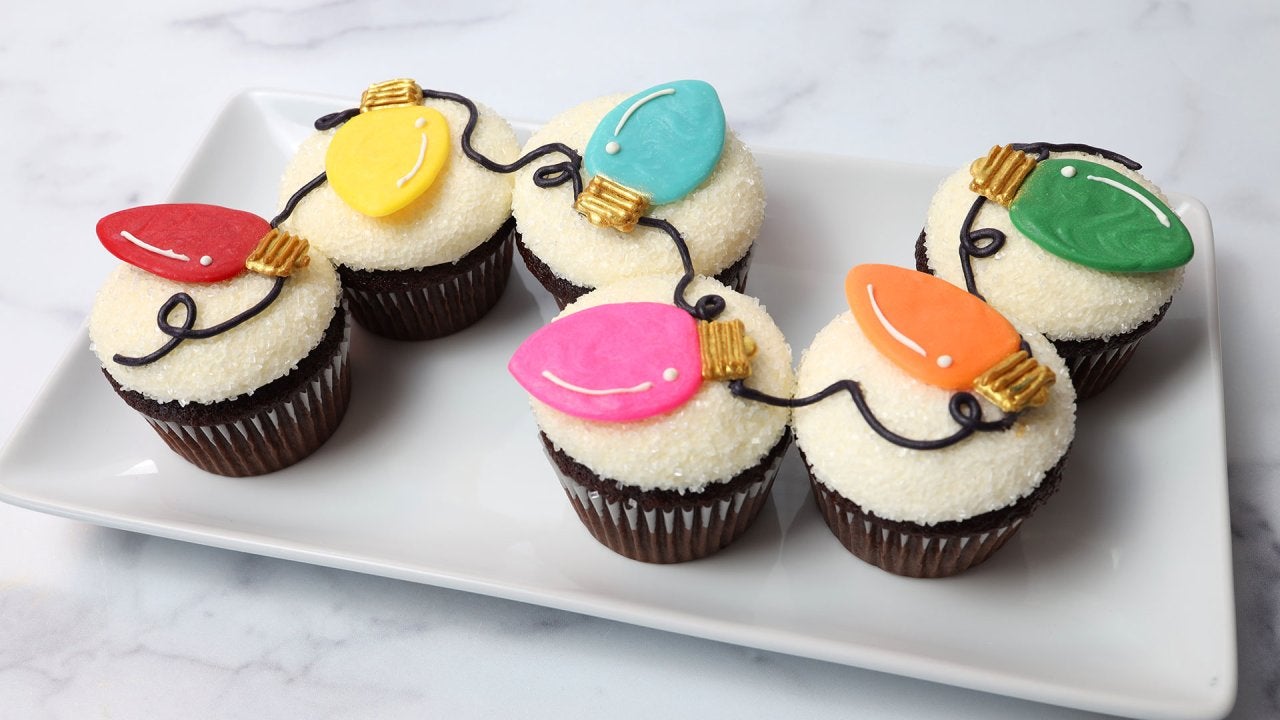 How to Make Christmas Light Cupcakes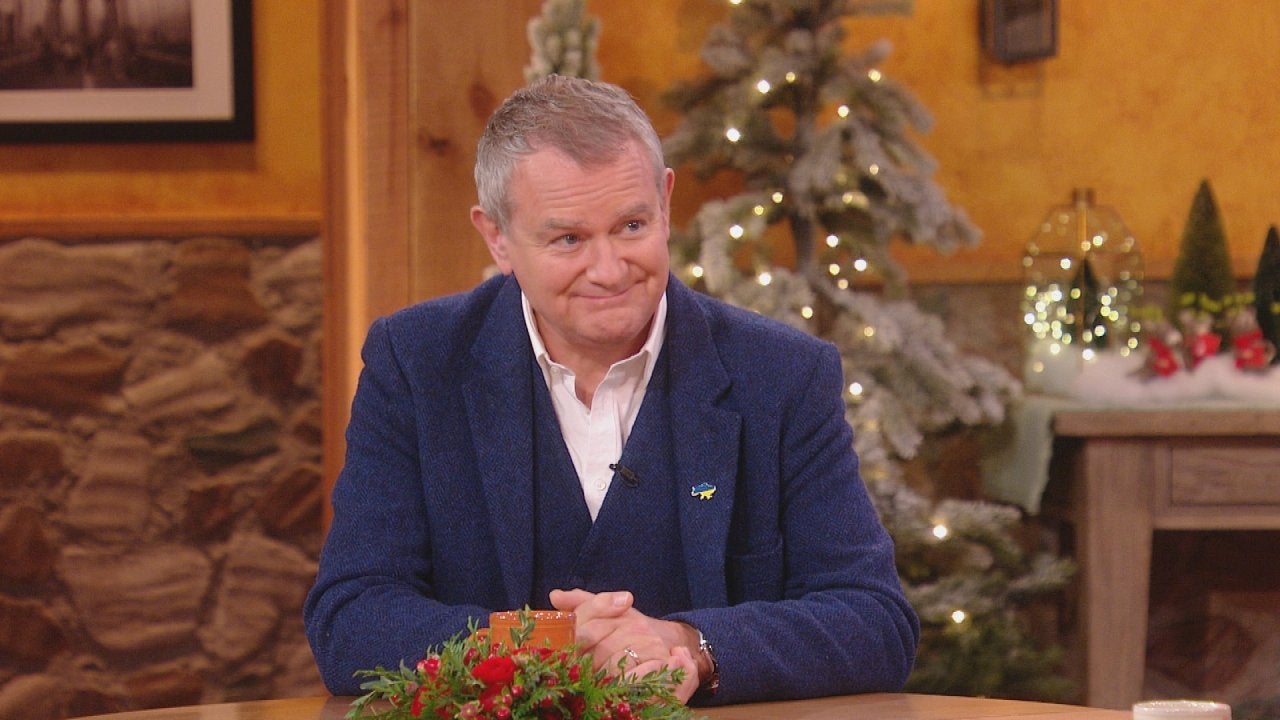 Why Hugh Bonneville Ate LOTS of Brownies While Filming "Notting …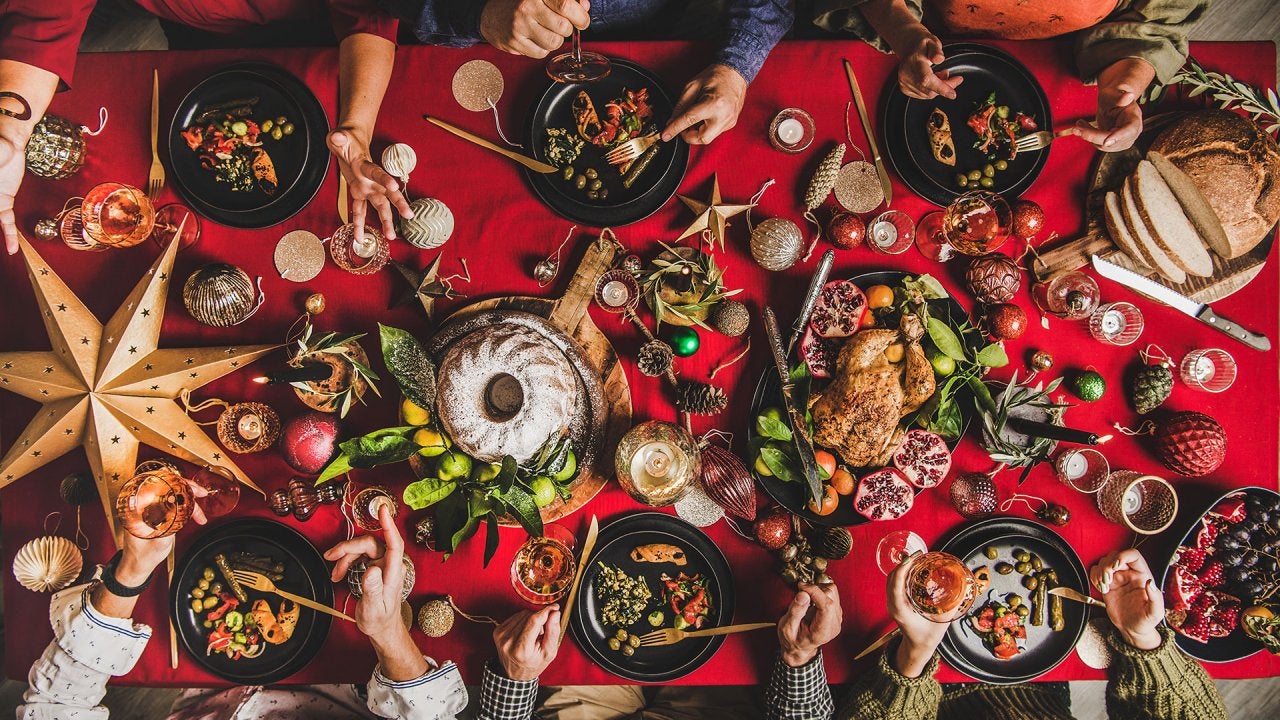 Should This Mom or Daughter Host Christmas? "Hot Bench" Judges D…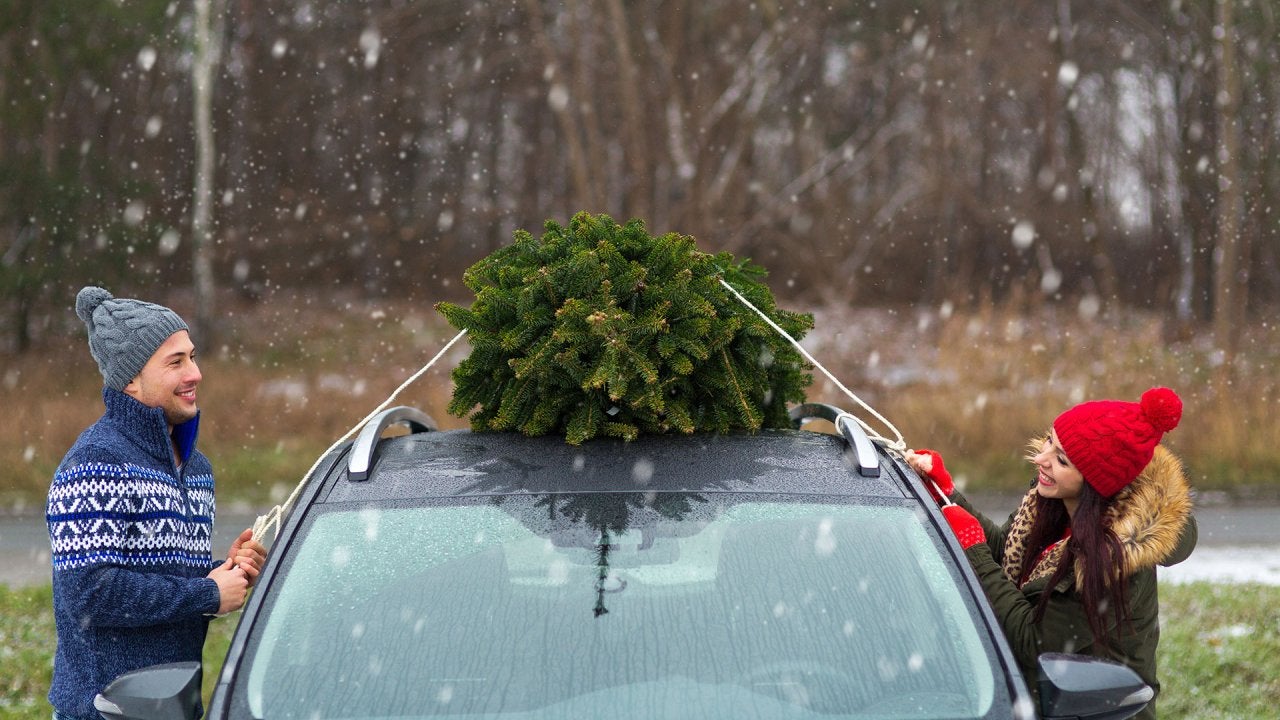 "Hot Bench" Judges Help Newly Engaged Couple Settle Christmas De…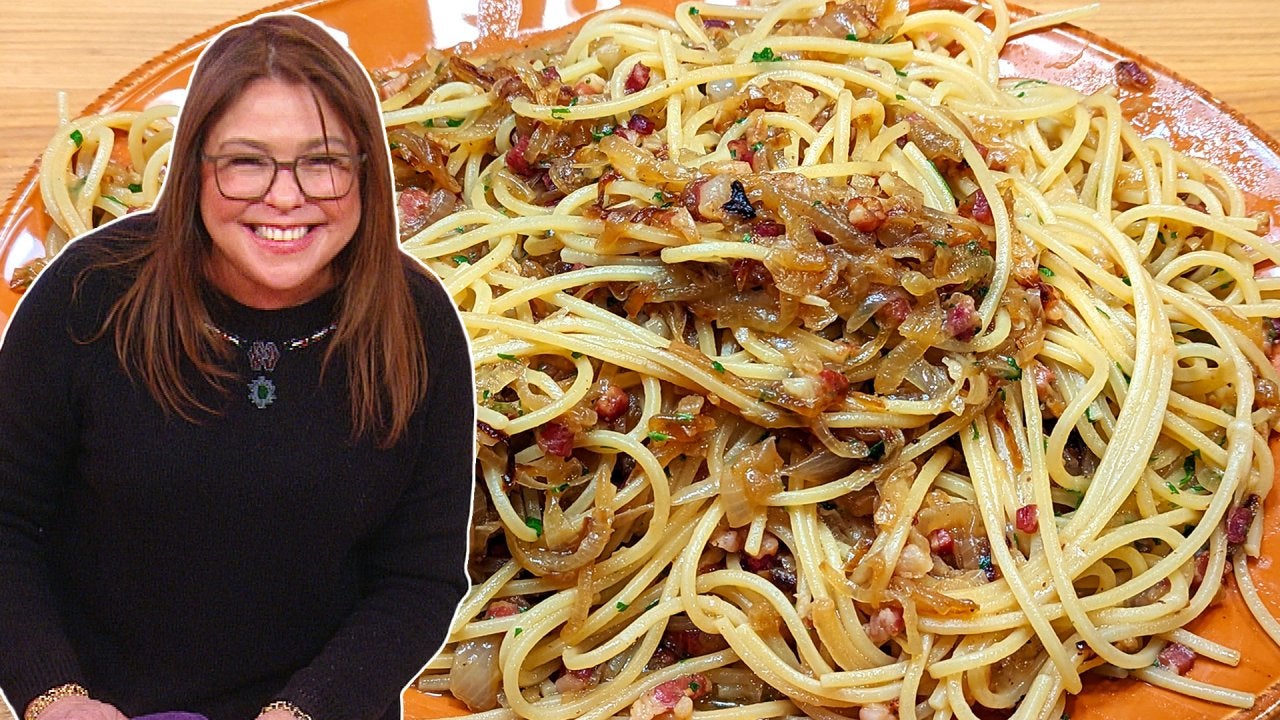 How to Make Spaghetti with Pancetta and Onions | Rachael Ray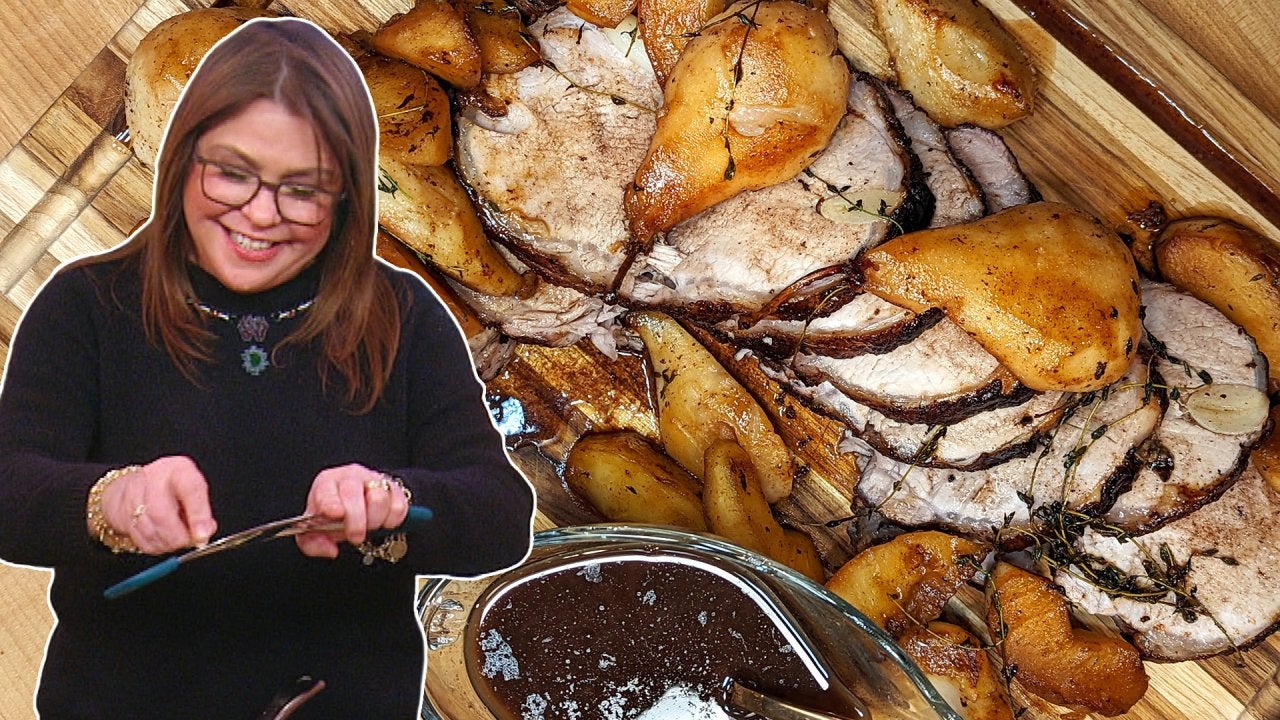 How to Make Drunken Pork Roast | Rachael Ray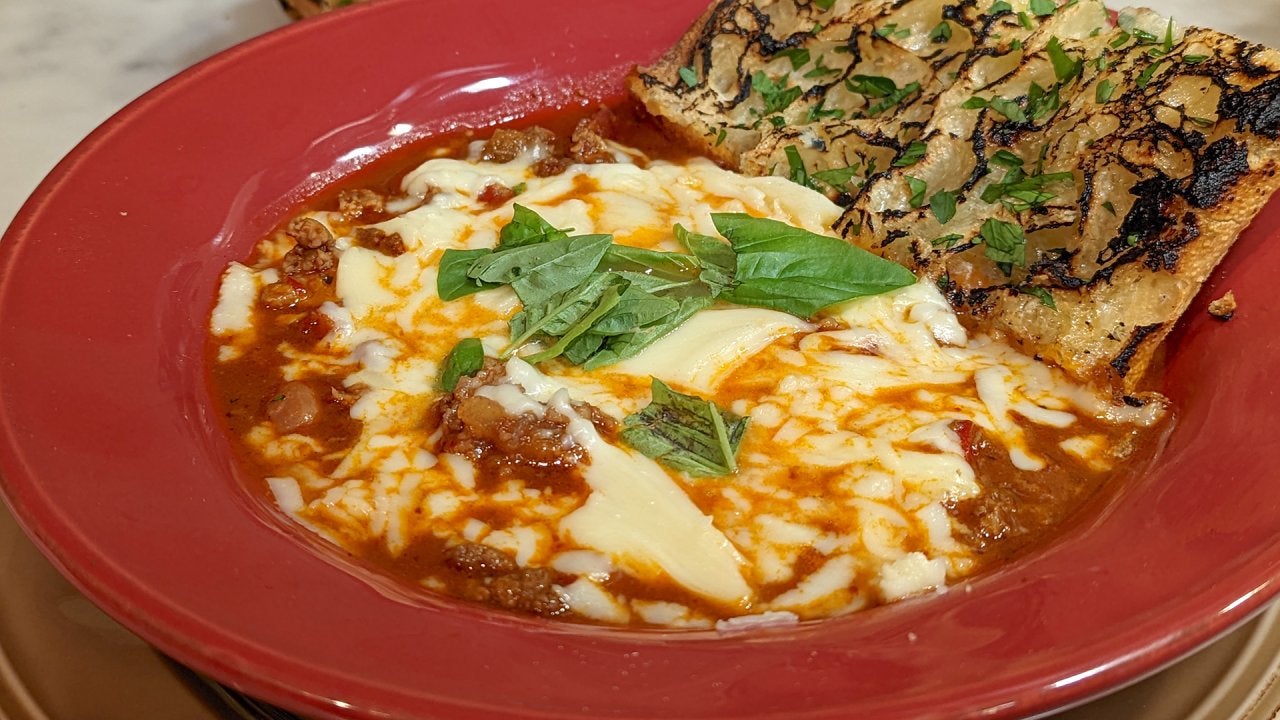 Rachael's Pizza Chili + Homemade Black & White Cookies
Young 7-year-old Isiah of Gainesville, Virginia heard about the Flint, Michigan water crisis on the news and immediately wanted to help. He and his mom contacted an elementary school in Flint, and offered to send bottled water. When they told him hand sanitizer might be more helpful, he started his mission by kicking off a Go Fund Me fundraising campaign online.
Little did he know that instead of the $500 he was hoping to raise, he'd raise over $14,000 and even get a tweet from President Obama! Now, he's visiting our show and Rach has even more surprises for him.
She reveals that GOJO, the company behind Purell, is donating $10,000 to his latest cause, the Homeless Children's Playtime Project! GOJO didn't stop there though, and also donated $5,000 worth of hand sanitizing wipes! Watch above to meet Isaiah, and watch below to see his shock when he learns of GOJO's donation!
More Info