Does This Teen Drive the Junkiest Car Ever?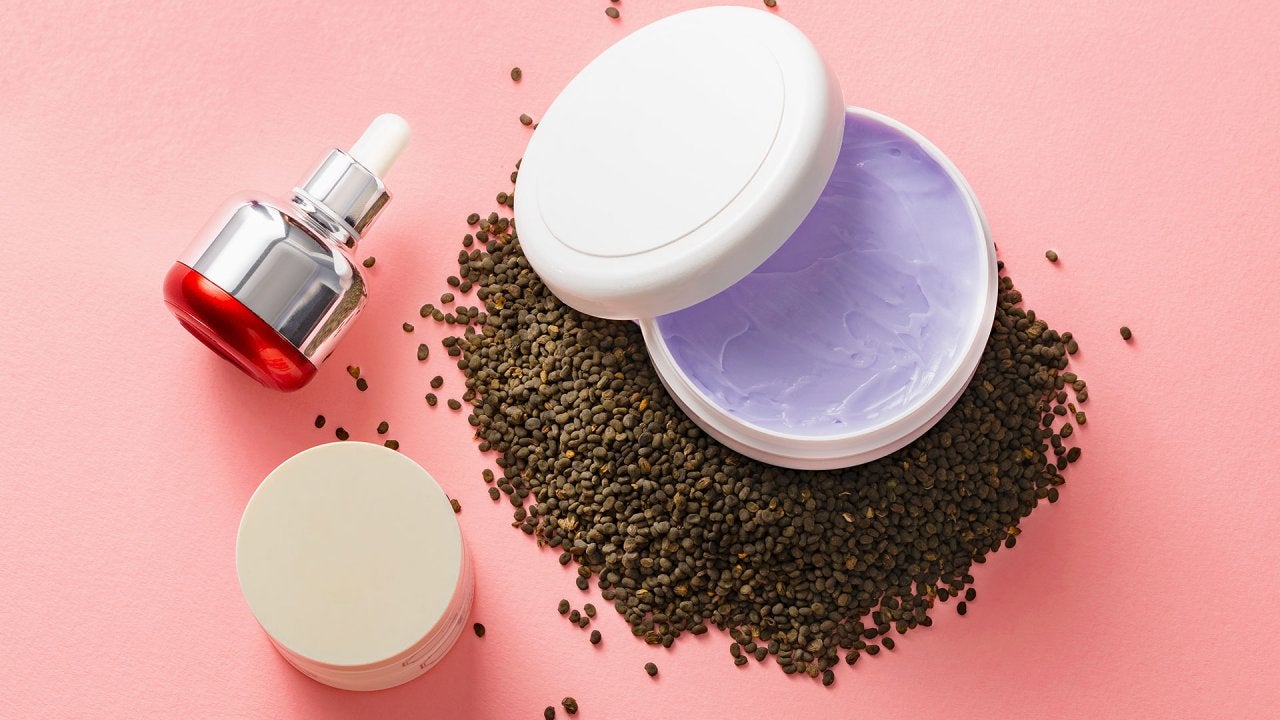 Retinol vs Bakuchiol in Skincare Products: What's the Difference…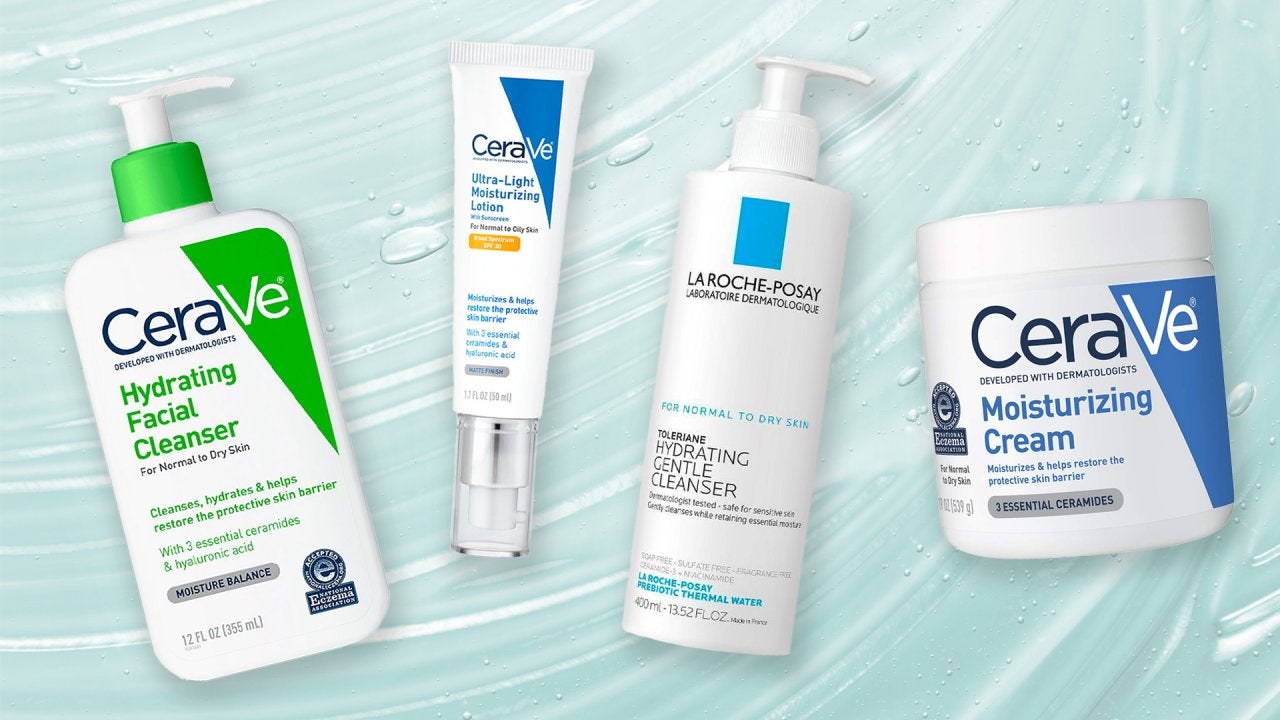 4 Budget-Friendly Skincare Products Recommended By a Dermatologi…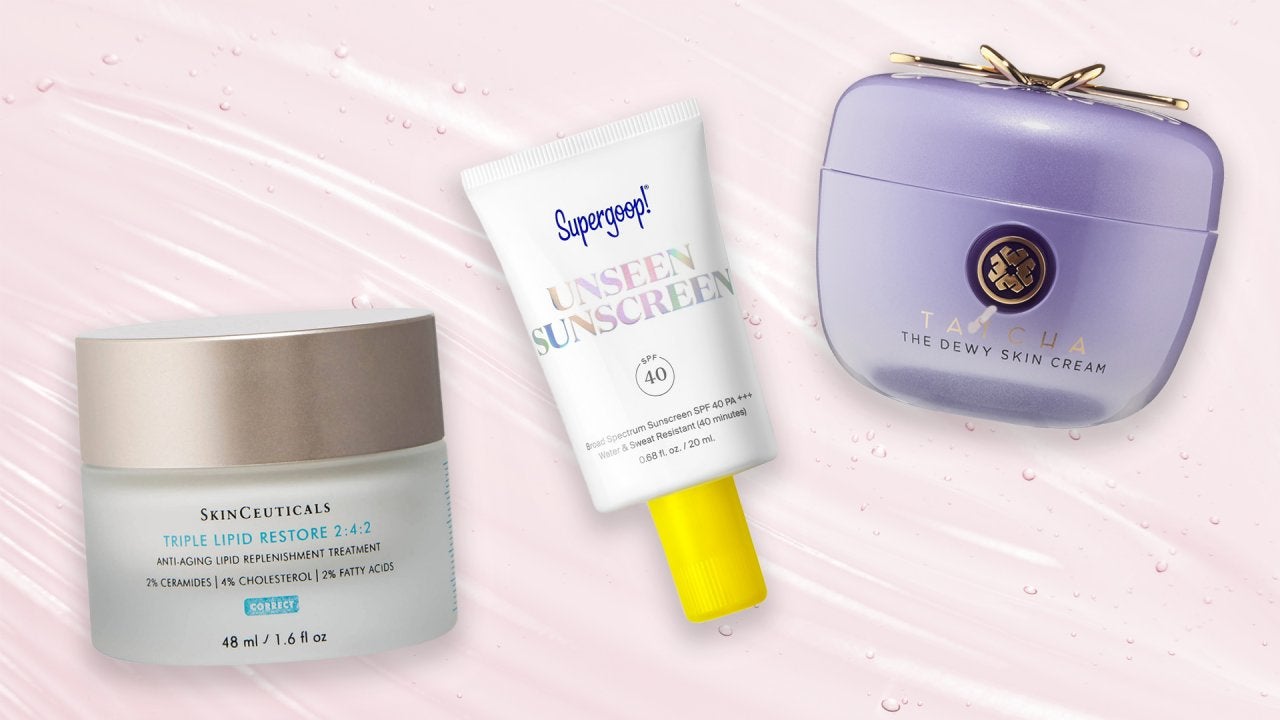 3 Dermatologist-Recommended Moisturizers That Are Worth Splurgin…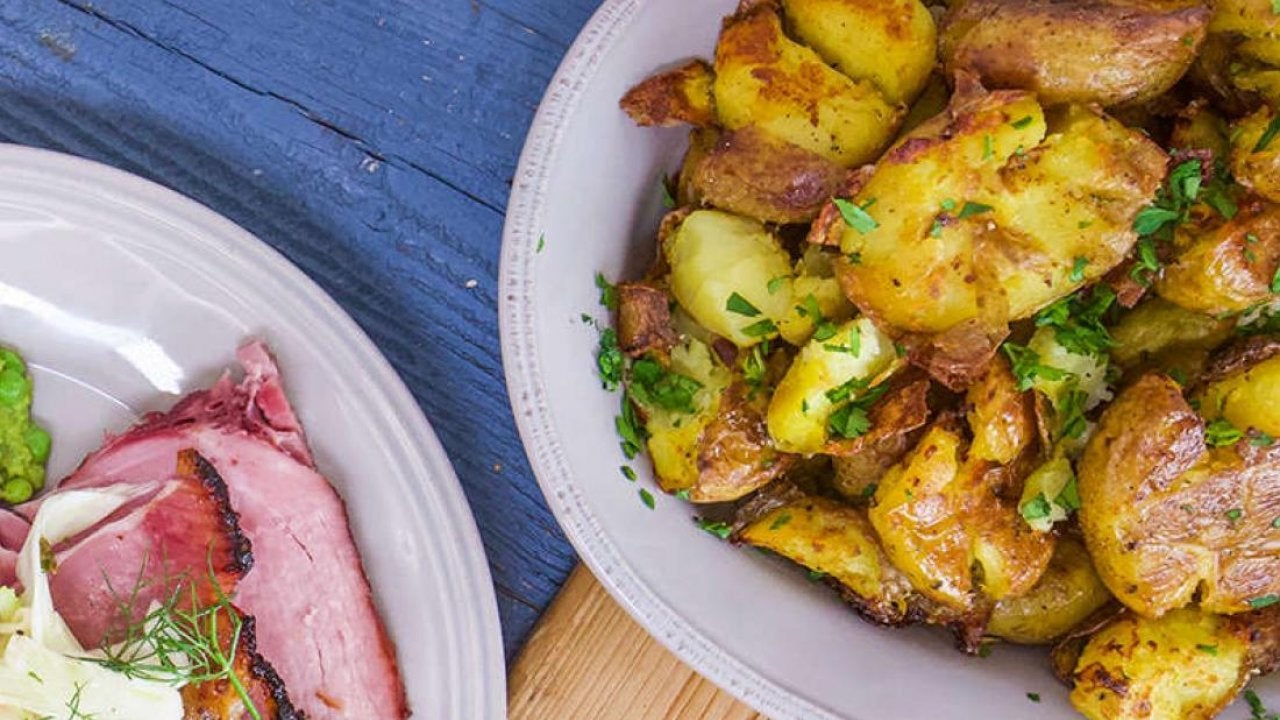 Ranch Smashed Potatoes + Mother & Daughter Makeover After Losing…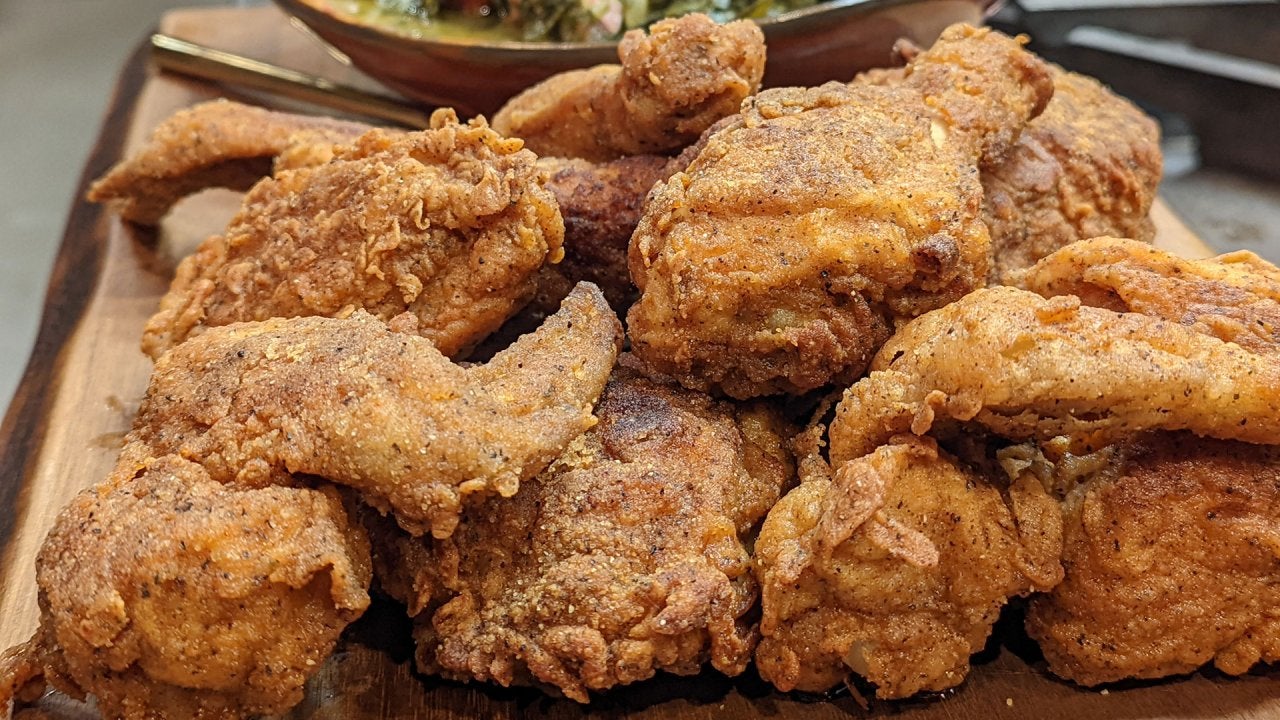 Southern Fried Chicken + Epic Food Trucks From Around the World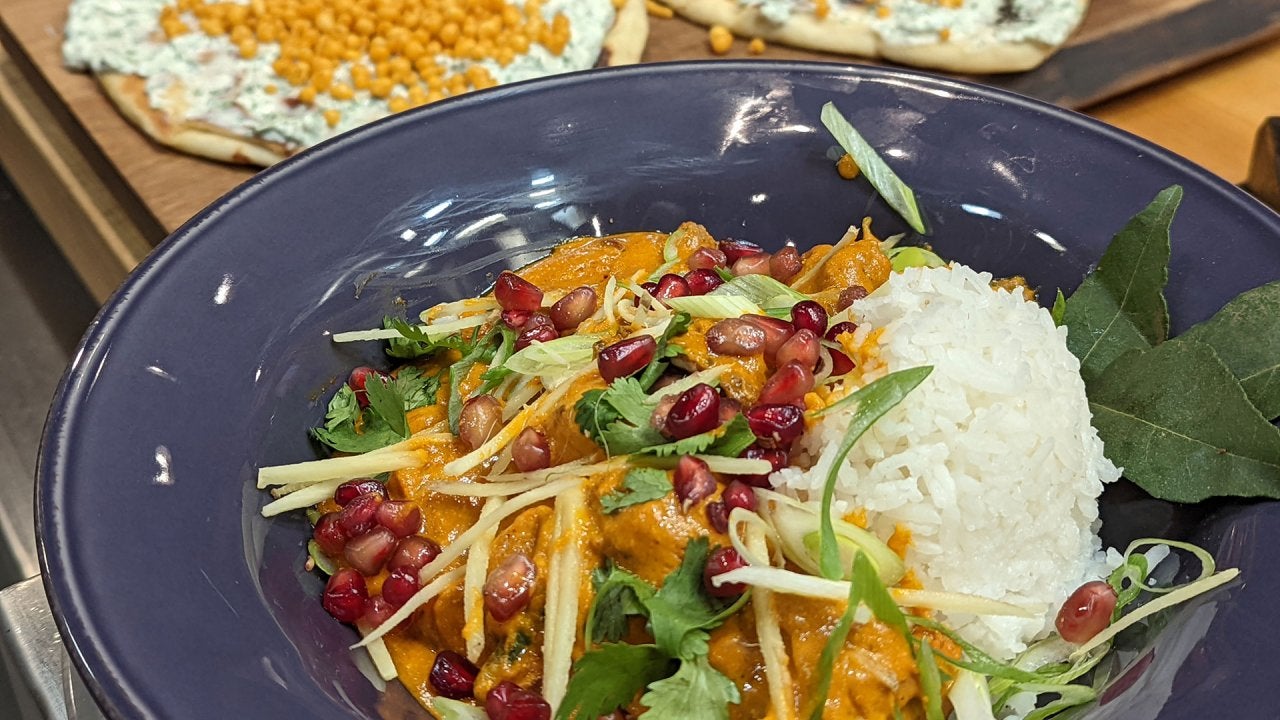 A Spicy Spin on Chicken Dinner + Richard Blais' Simple Orange Ch…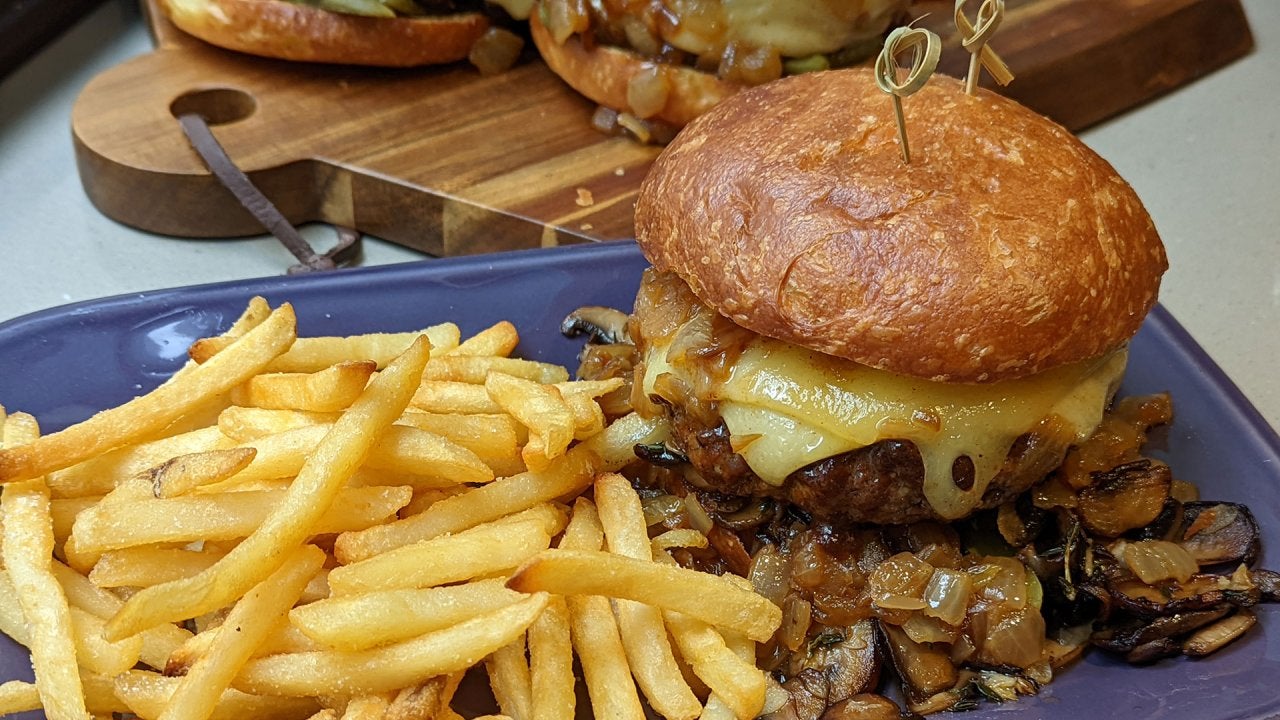 Rach's Steak Sauce Burgers + Tips For Grilling Chicken Wings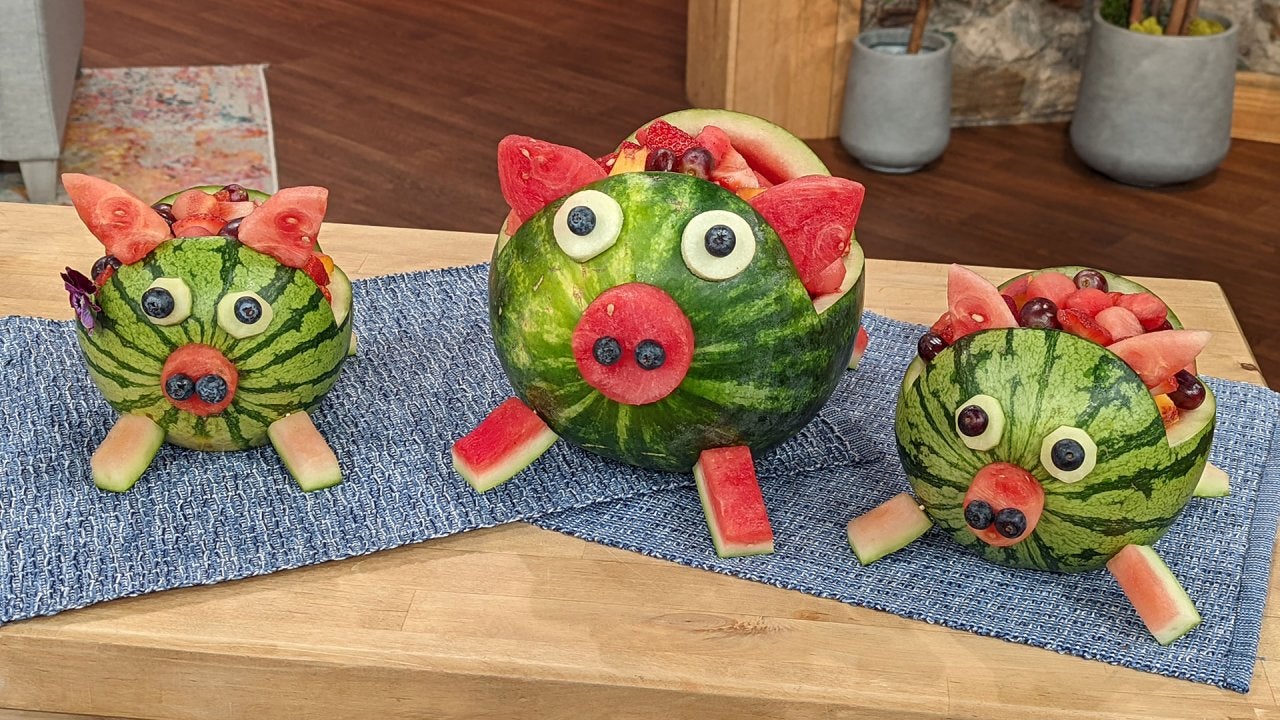 Our July 4th Show: Watermelon Piggies, Rach's Sloppy Joes + More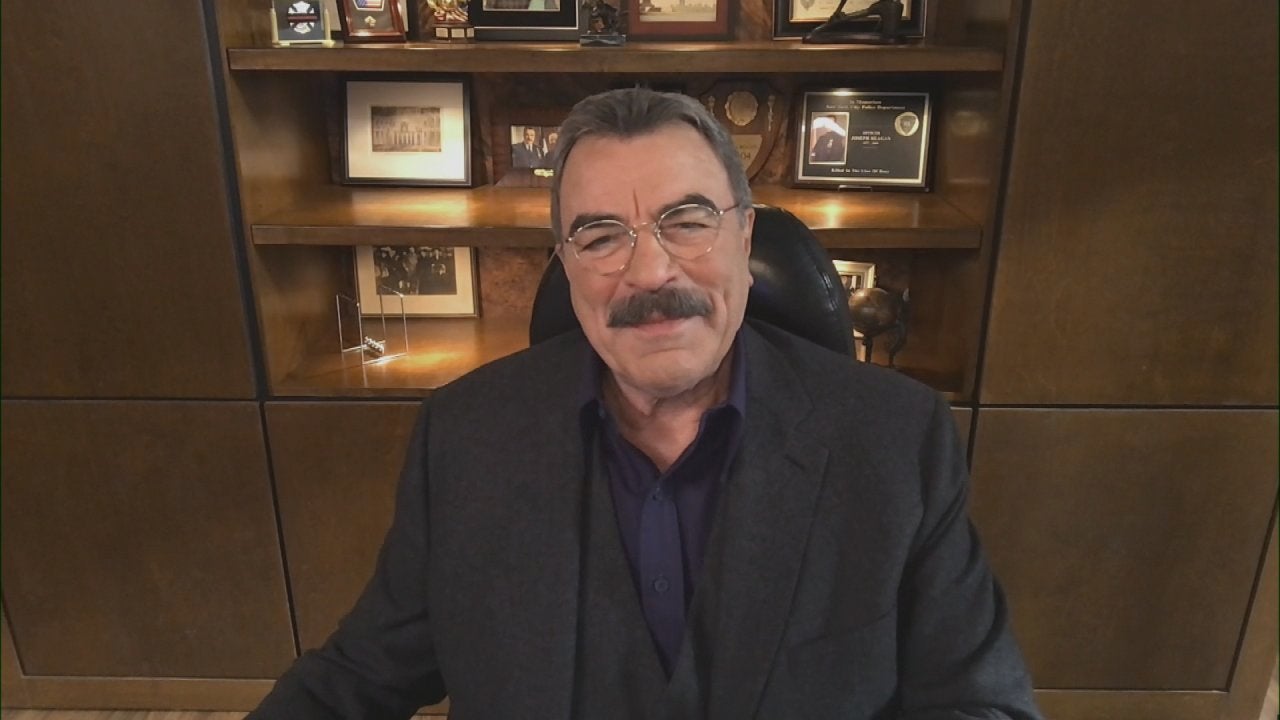 Tom Selleck Talks "Blue Bloods" Success + Rach's Minute Steak an…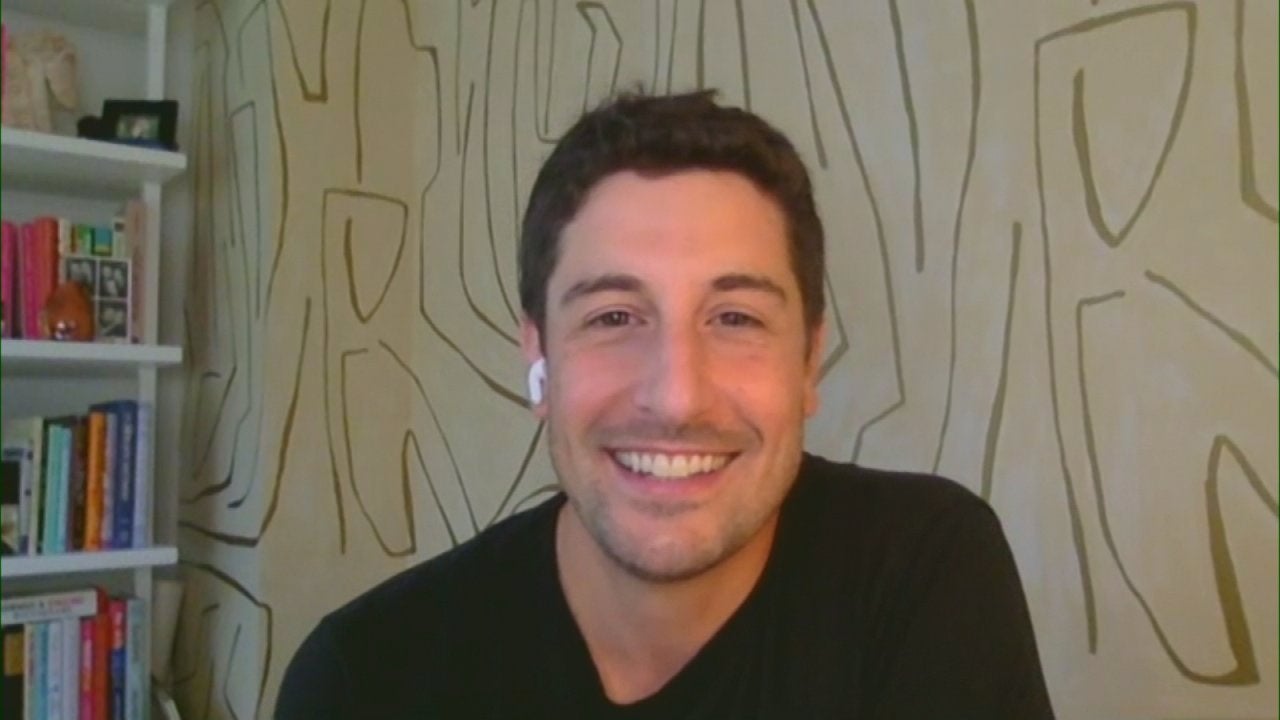 The Hilarious Jason Biggs + Rach's Subs With Chicken, Peppers & …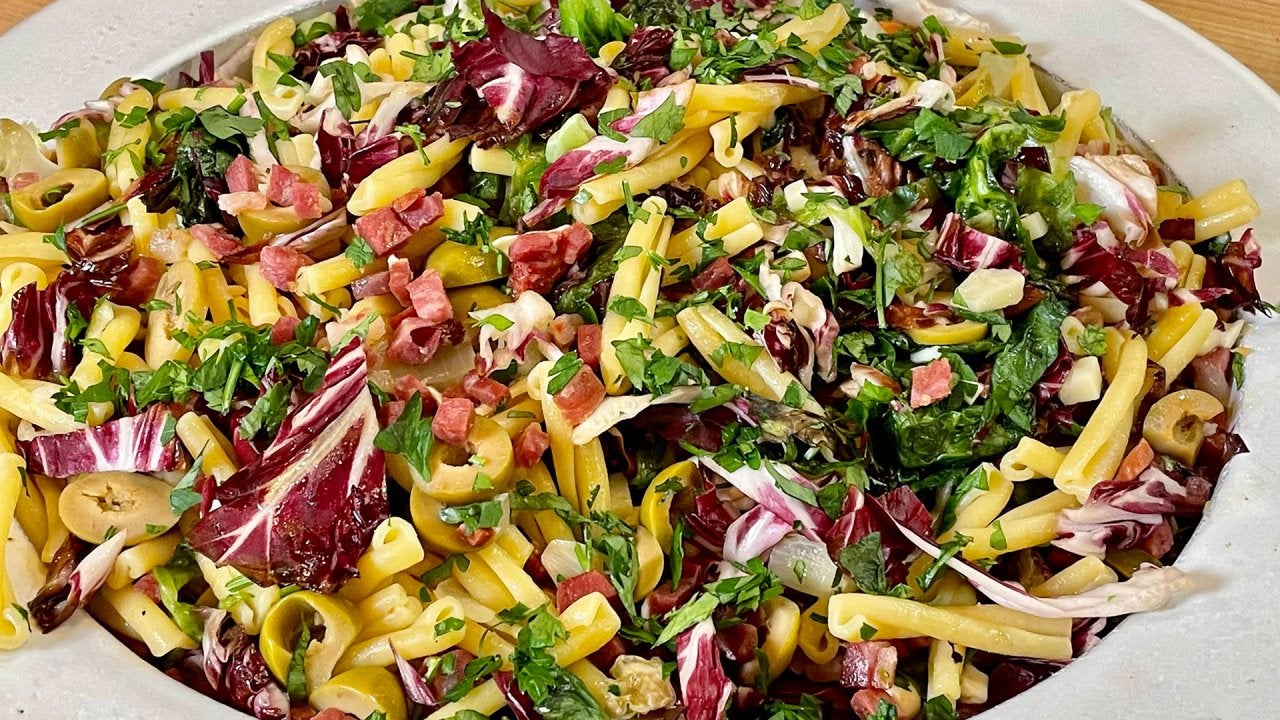 Rach's Twist on Pasta Night + This Couple Flipped Their Entire H…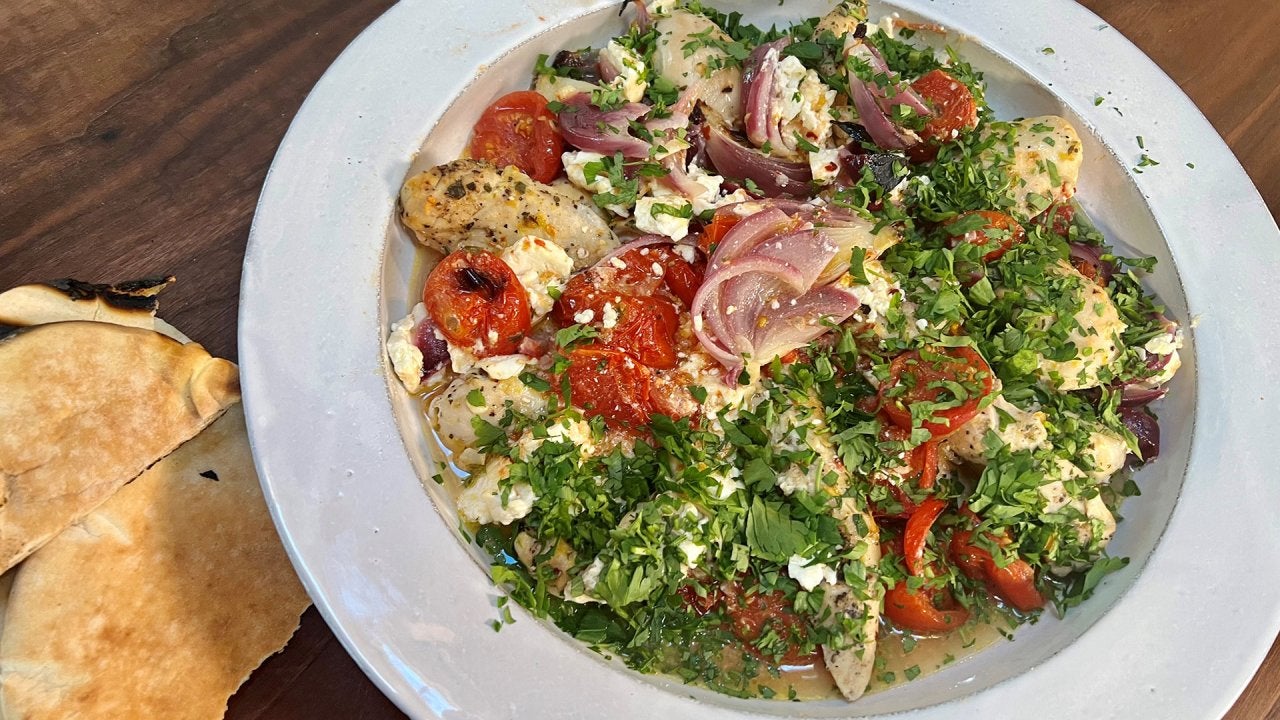 Rach's Sheet Pan Dinner + 3 Chefs Take Family Dishes to the Next…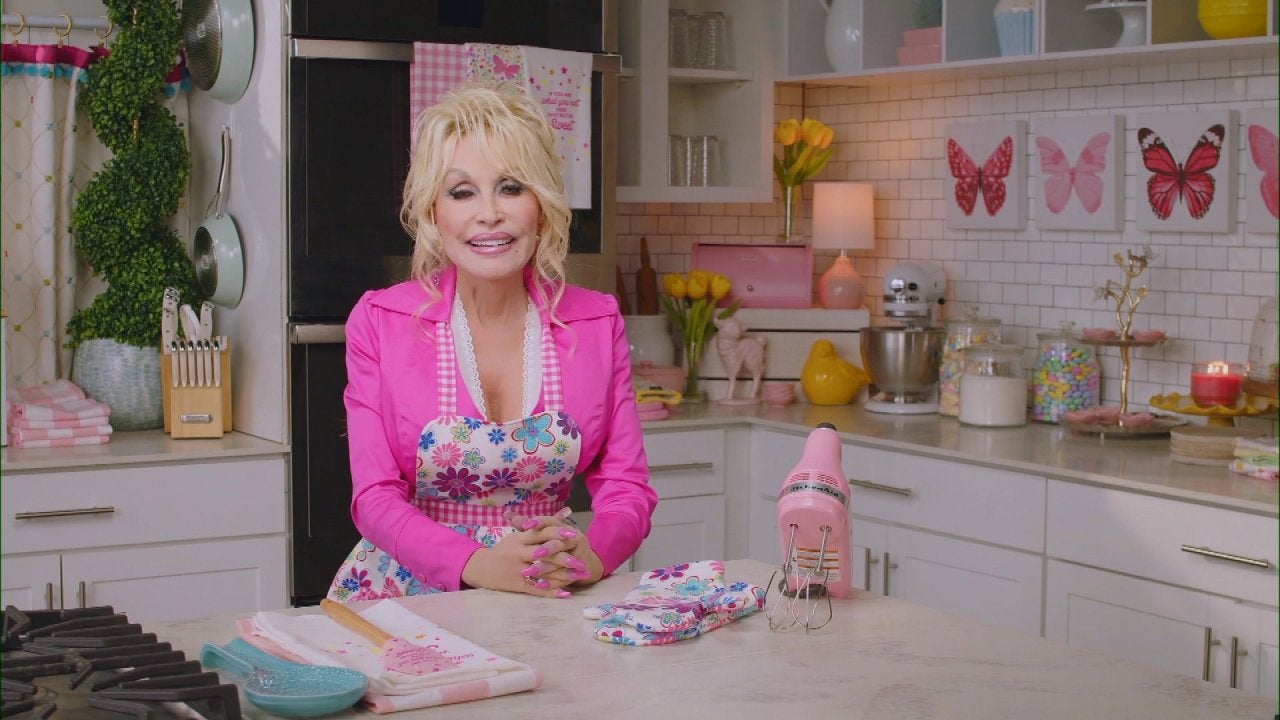 The Iconic Dolly Parton + Chef Geoffrey Zakarian's Braised Short…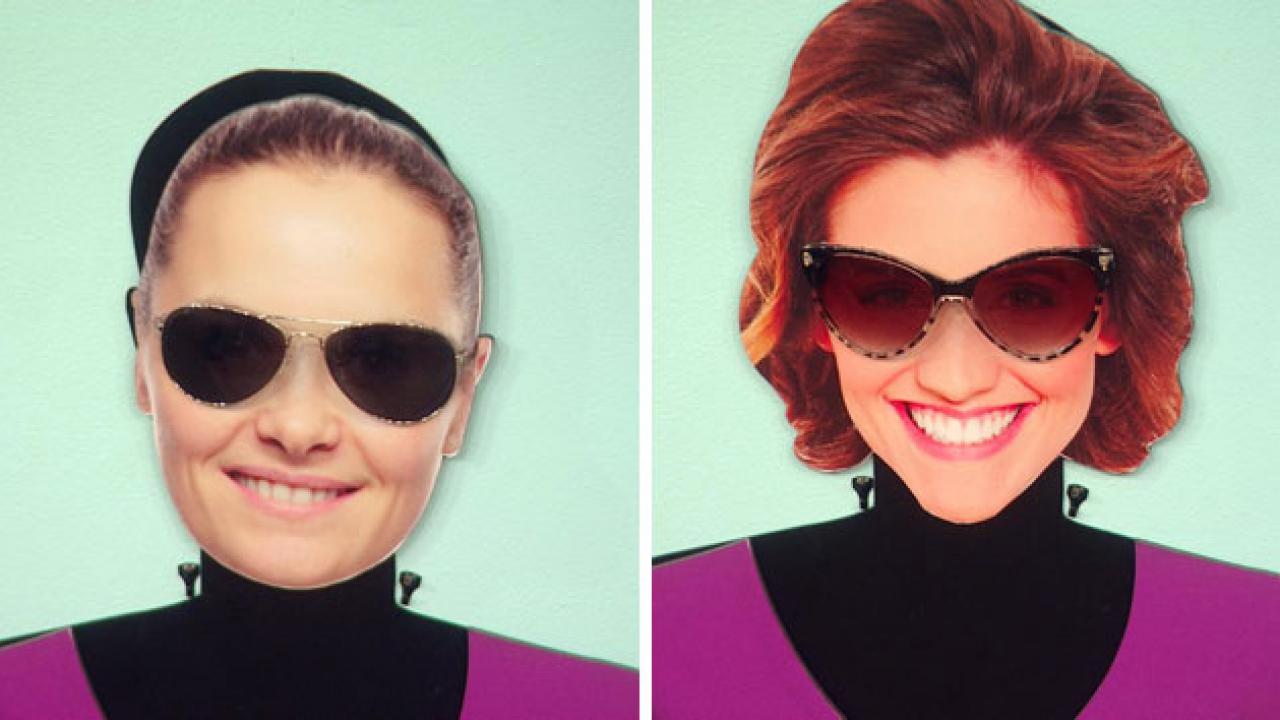 Best Sunglasses For Your Face Shape: Square + Heart-Shaped Faces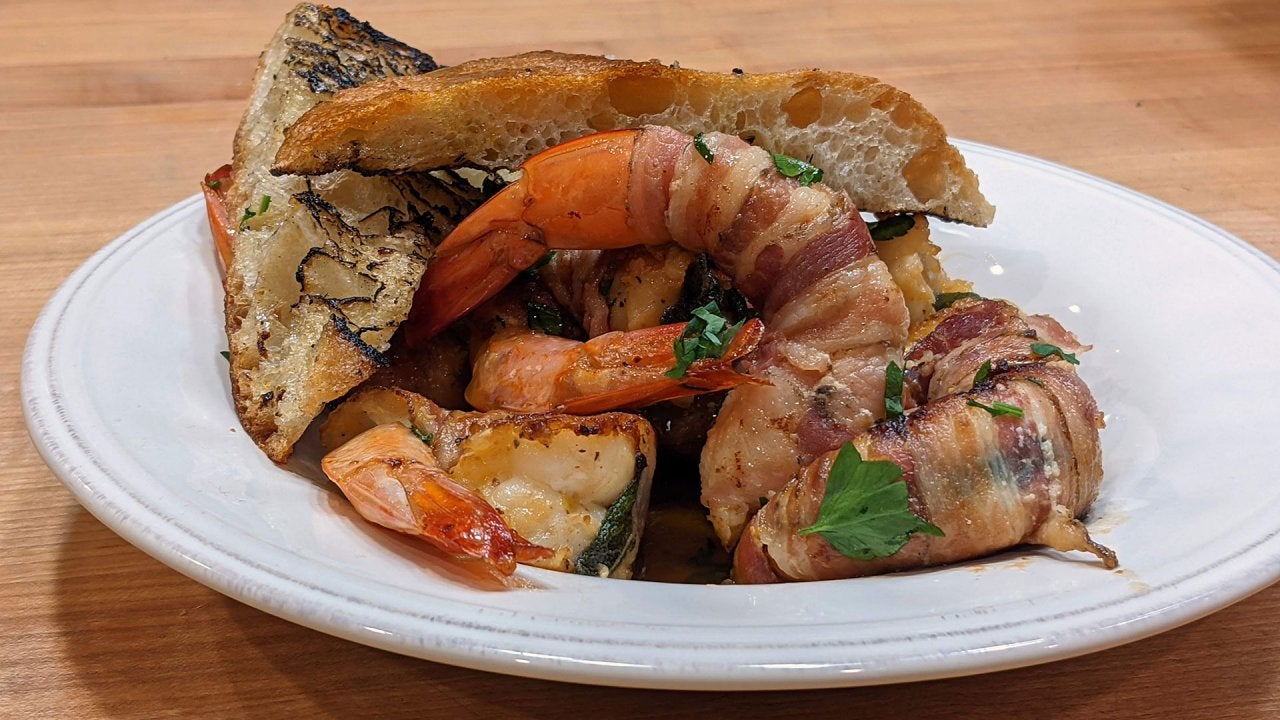 The First Meal Rach Ever Made on TV—Pancetta-Wrapped Shrimp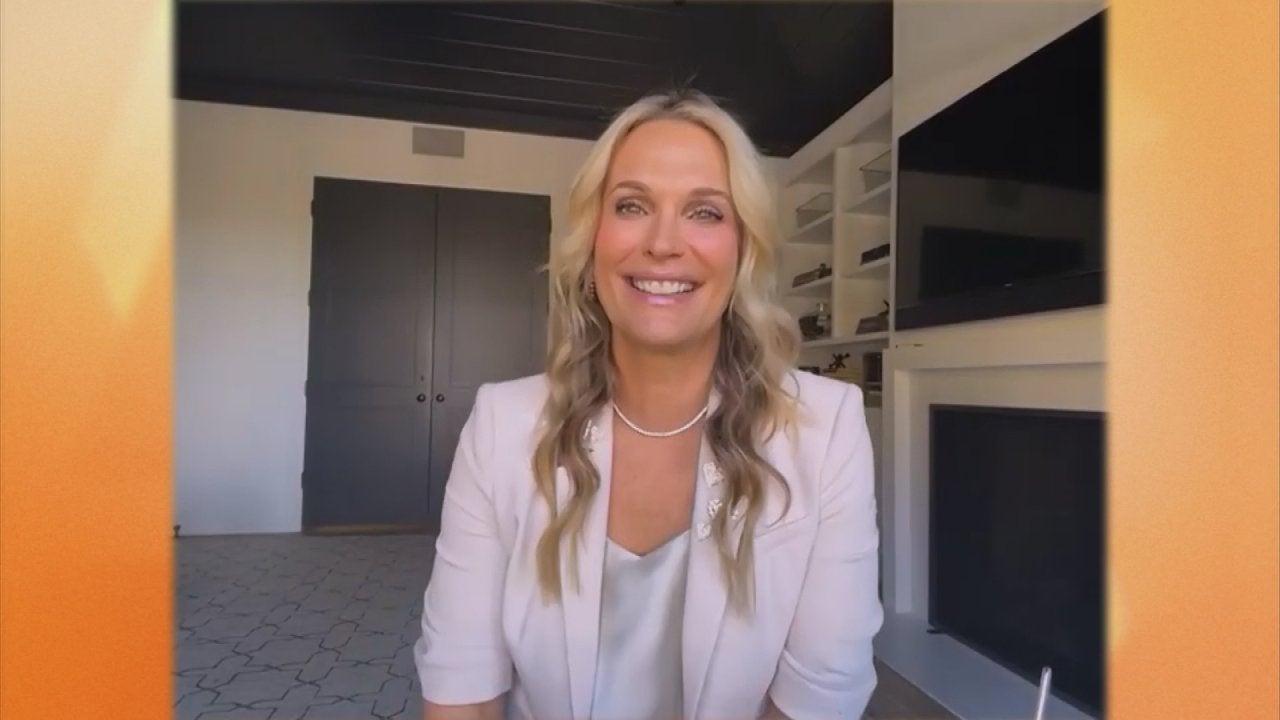 Molly Sims' 3 Beauty Must-Haves Under $10 + Strawberry Shortcake…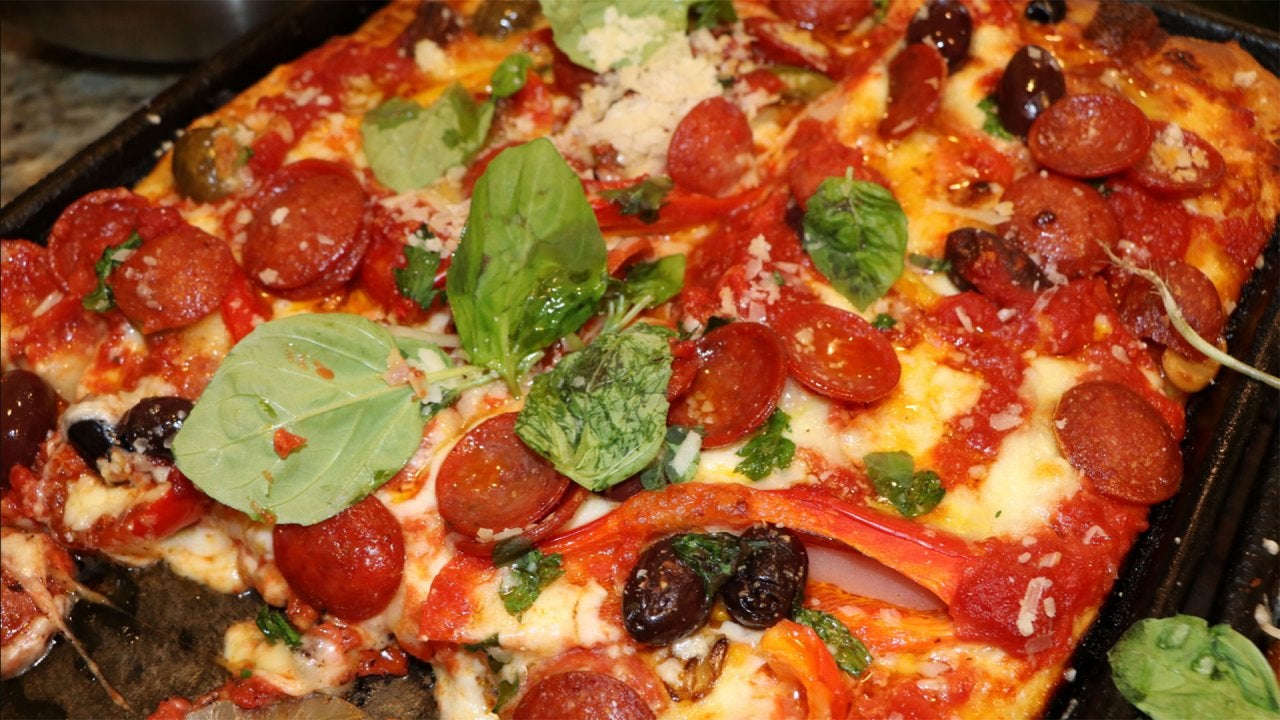 7 Sheet Pan Recipes—Meatball Parm, 2 Pizzas + More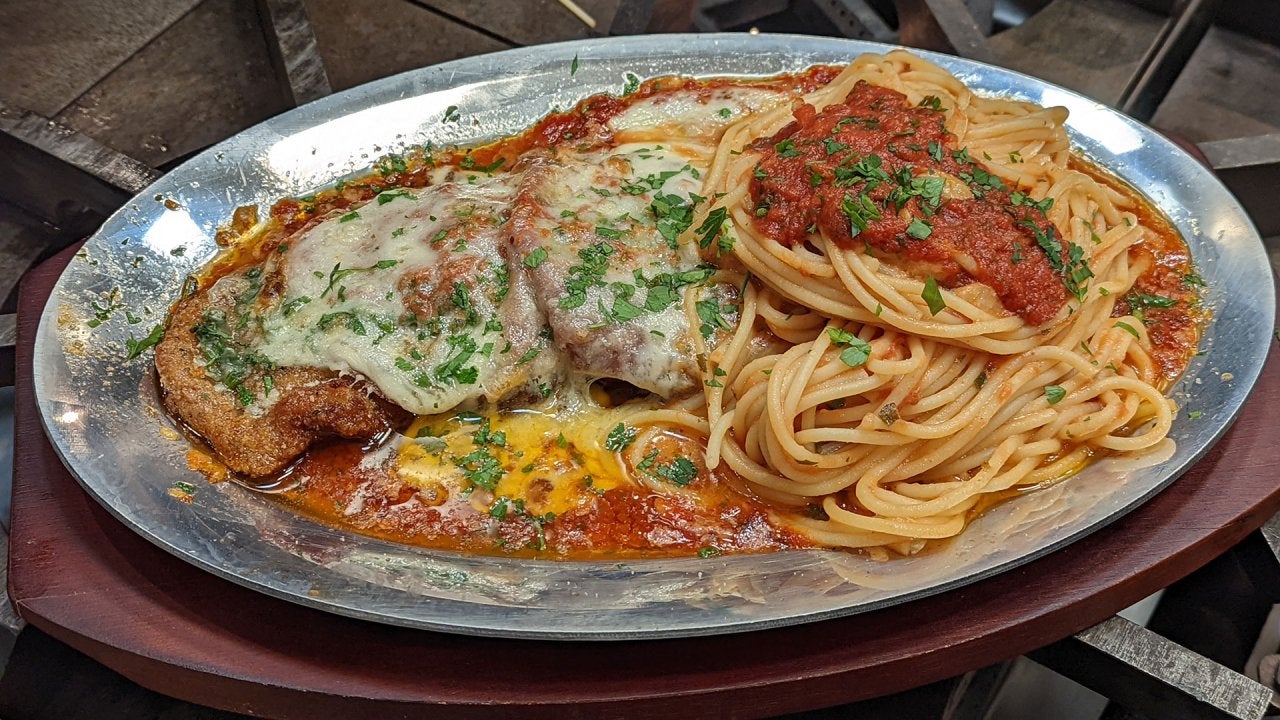 Mamma Leone's-Style Veal Parm + "Hot Bench's" Judge Patricia DiM…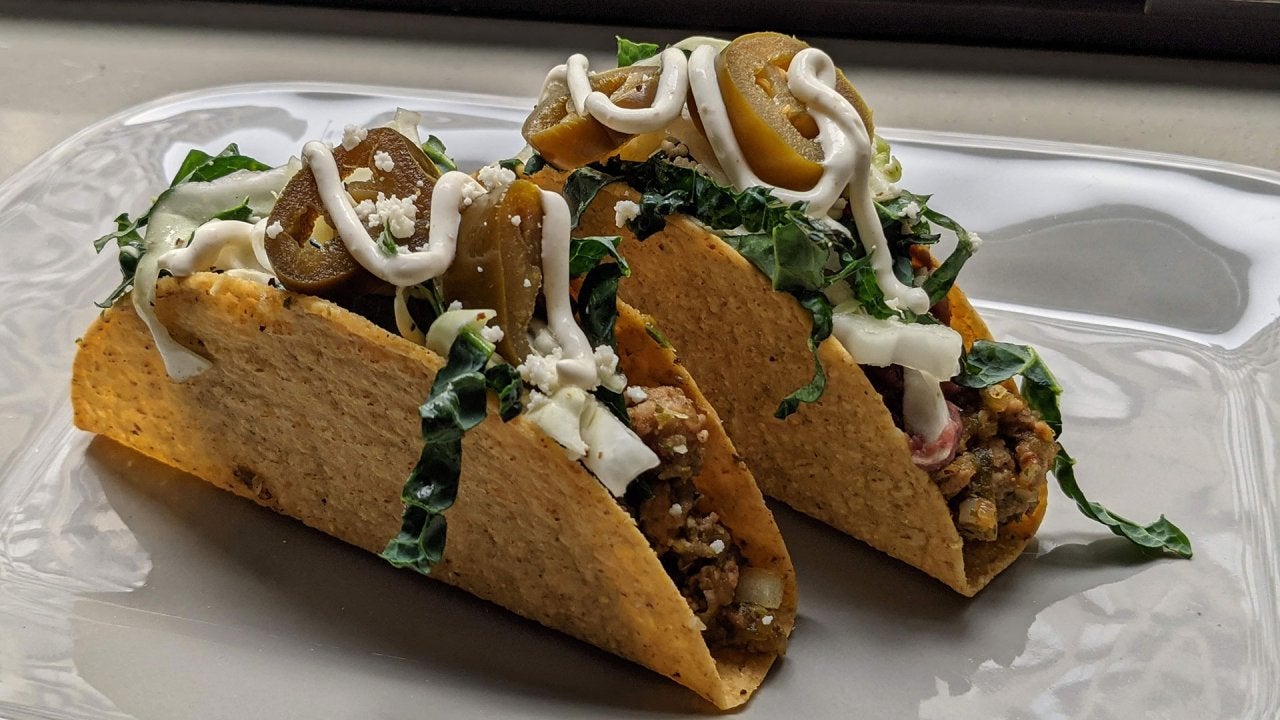 Rachael Is Hosting Taco Night
YouTube star Daym Drops is back on our set – this time to help a dad make his teen daughter's eyesore of a car a lot less embarrassing!
Chuck wanted to buy his teen daughter Melissa a reliable car but was on a budget so he headed to the police auction and bought a former Crown Victoria cop car for $700. He did his best to upgrade it, but after an accident resulted in a couple mismatched door panels, Melissa was mortified to be seen driving it.
Rach and Daym to the rescue! We teamed up with Custom Lifestyles by Action Tire to give Melissa's clunker a whole new vibe – with bright blue exterior paint, flat black wheels and trim, a new rear-view camera and disco-esque black lights along the floor.
Check out the amazing reveal – you won't even recognize Melissa's hip new ride.
More Info