A NYC Fashion High School Gets a Much-Needed Makeover from Our P…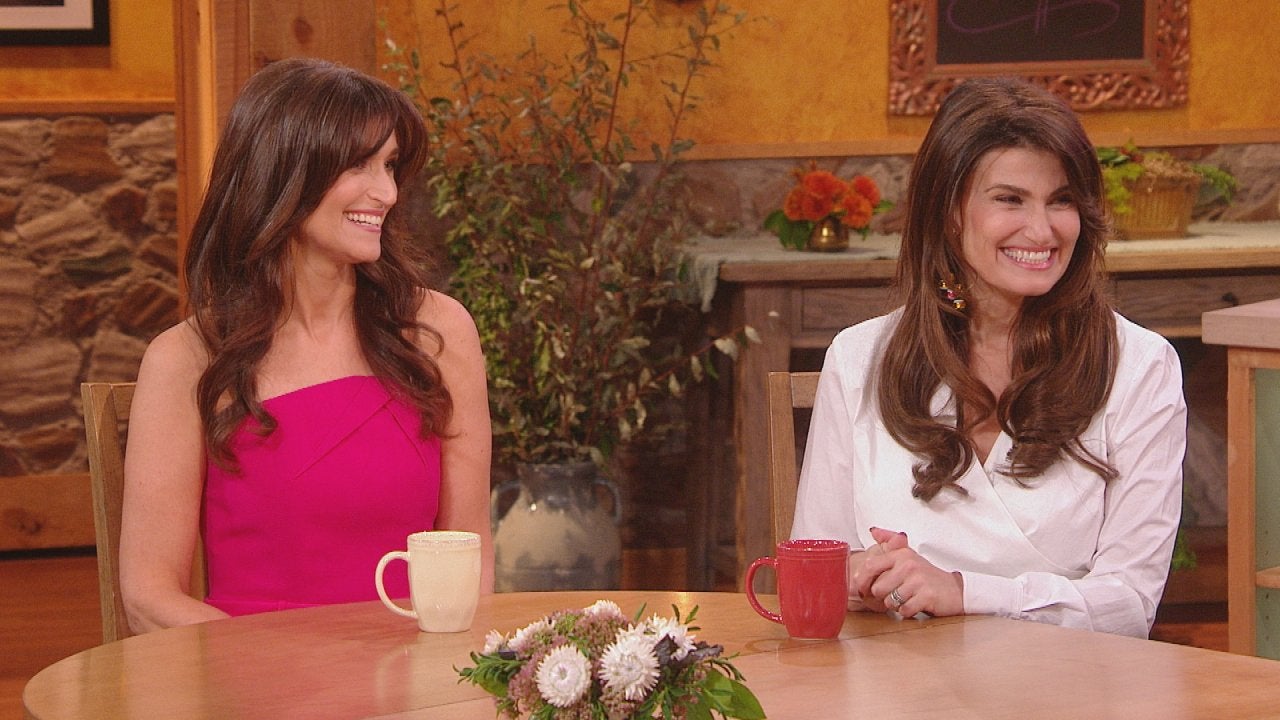 Idina Menzel Explains Why She Changed Her Last Name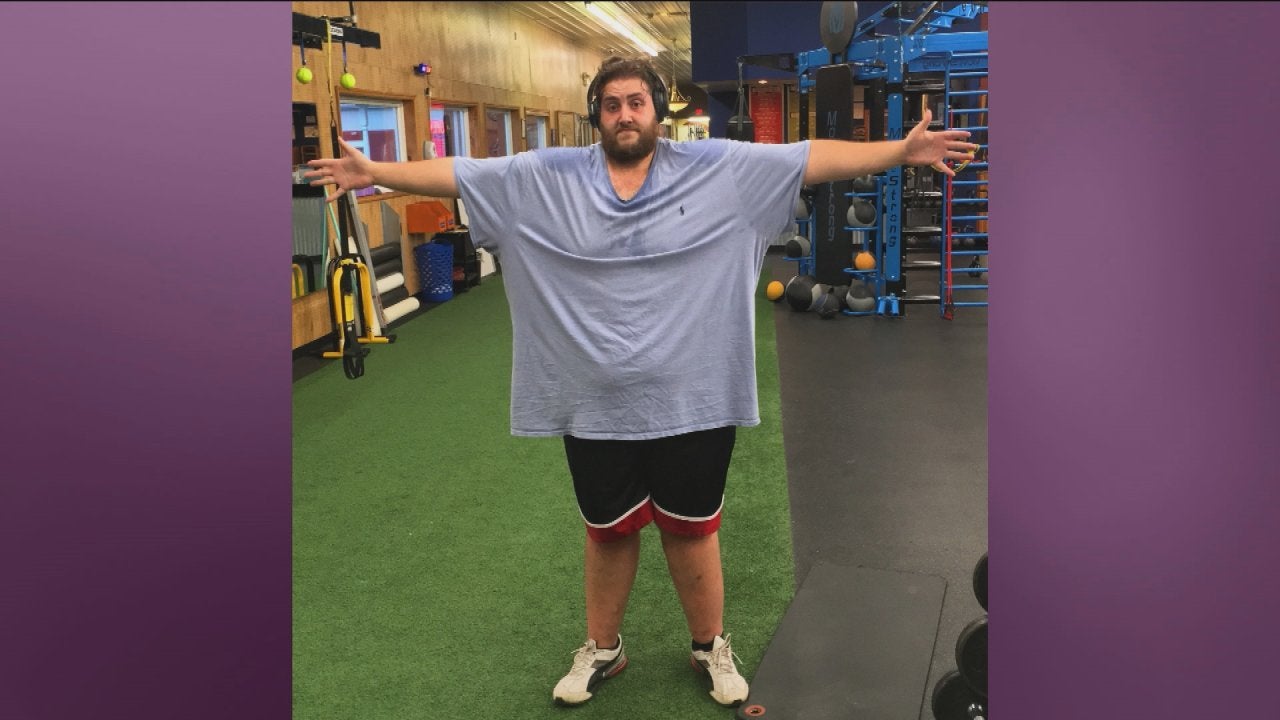 How This Man Lost Half His Weight (200 lbs!)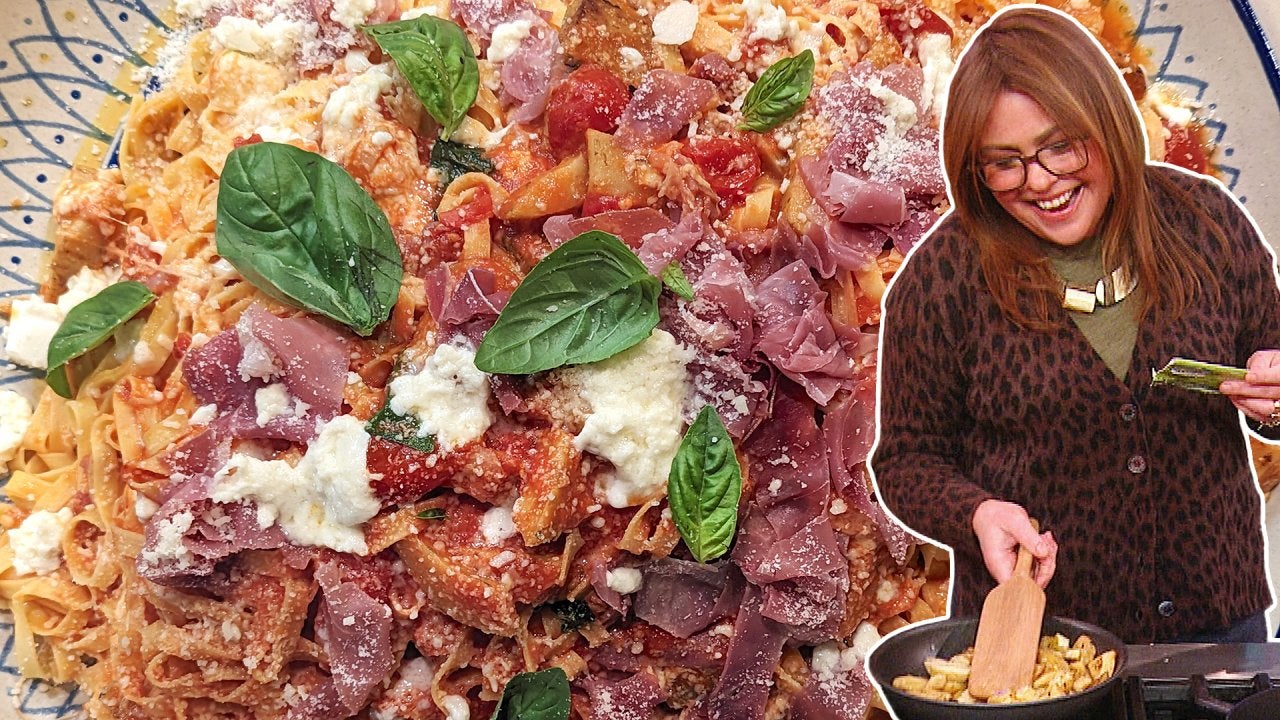 How to Make La Gustea-Style Fettuccine | Rachael Ray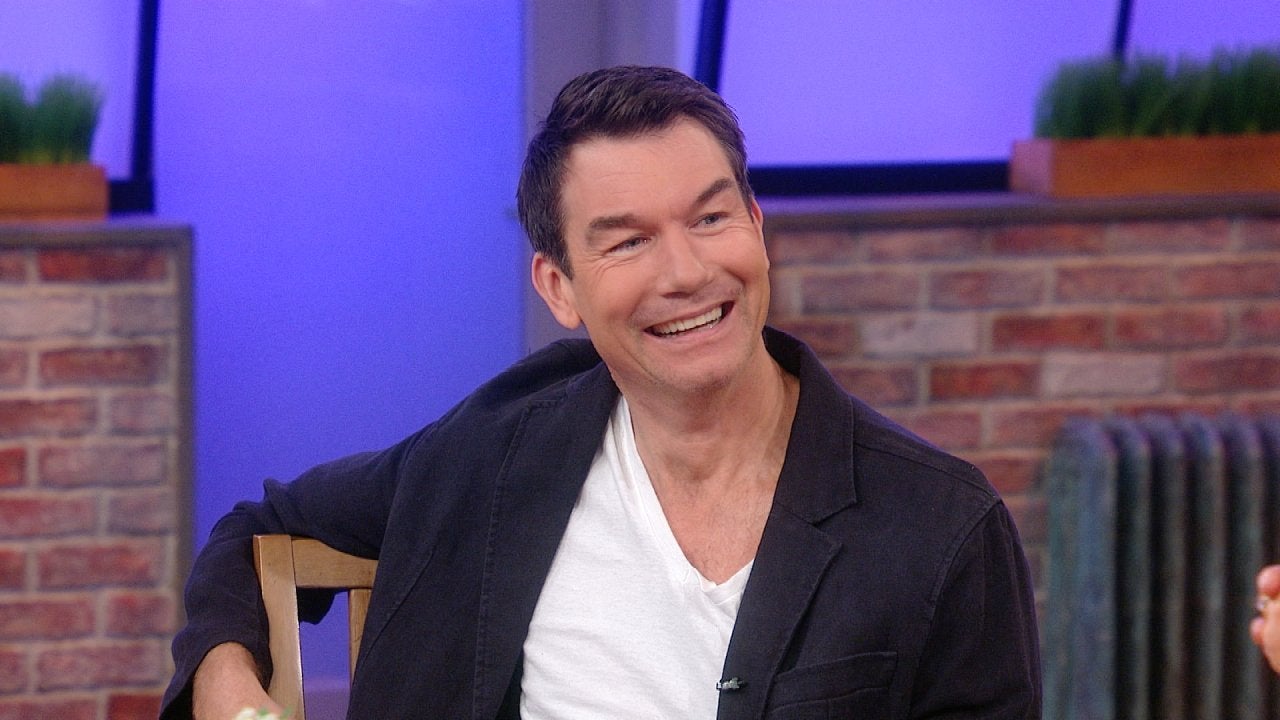 Jerry O'Connell and Rebecca Romijn + Rach's Skirt Steak Carne As…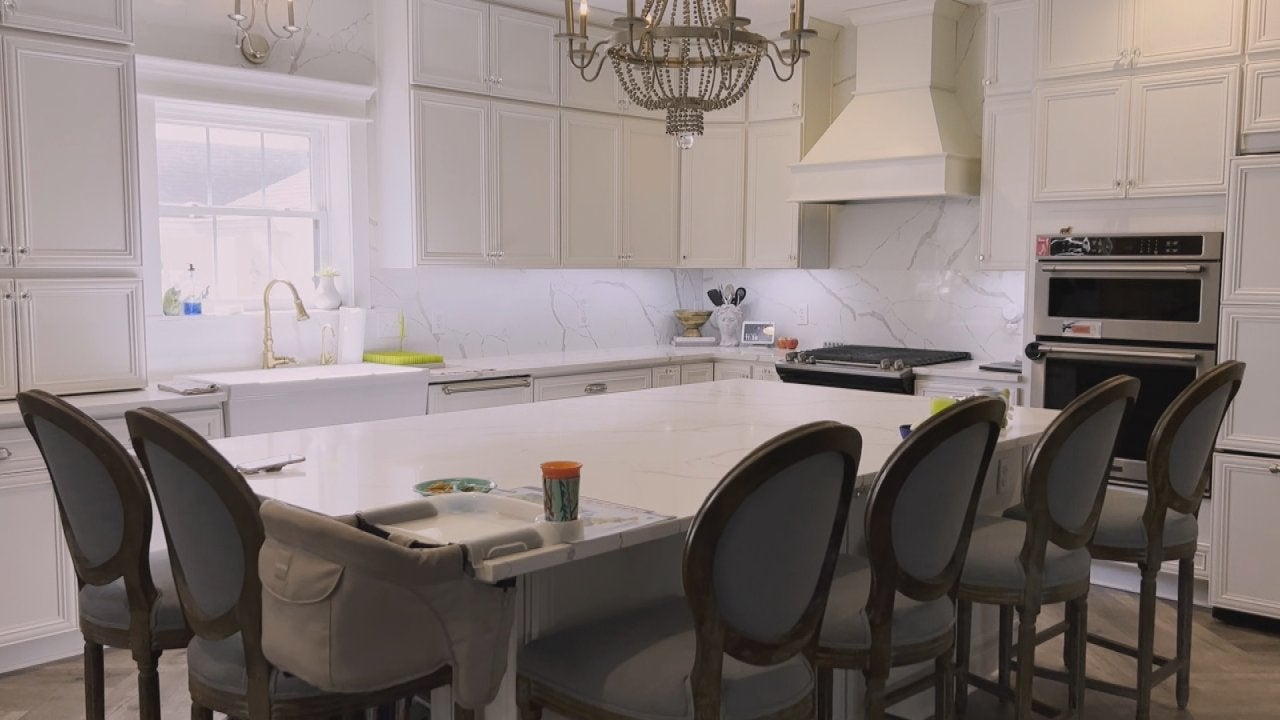 HGTV's Mina Starsiak Hawk Gives Us a Tour of Her Newly Renovated…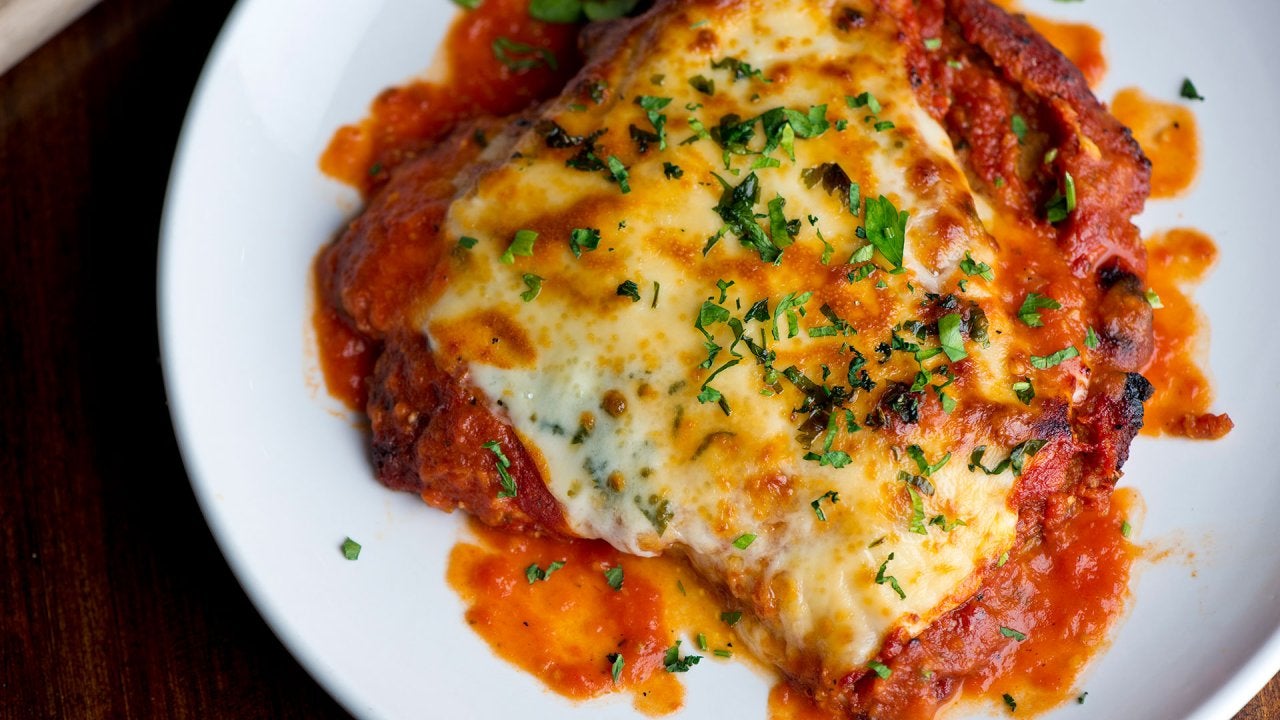 How to Make Family-Style Chicken Parmigiana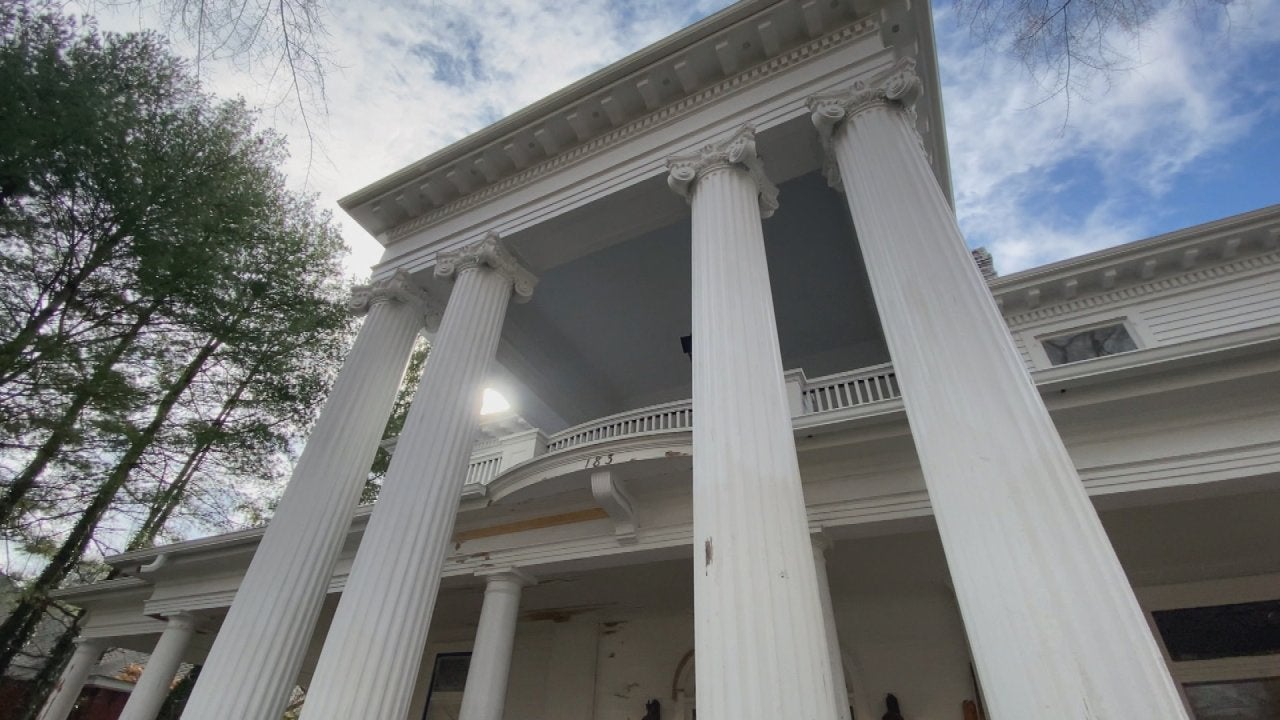 FULL Renovation of This 116 Year Old Mansion Has Us in Awe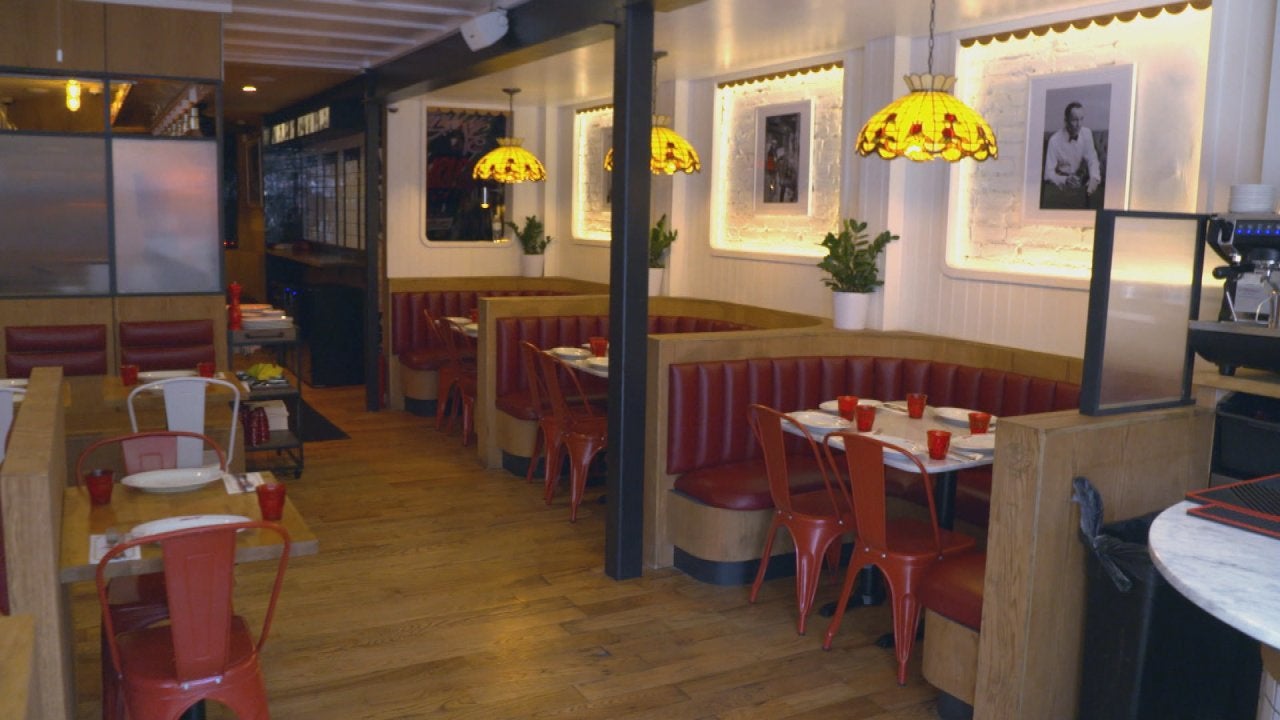 Inside Arthur & Sons—a New Red-Sauce Joint in NYC From Top NYC C…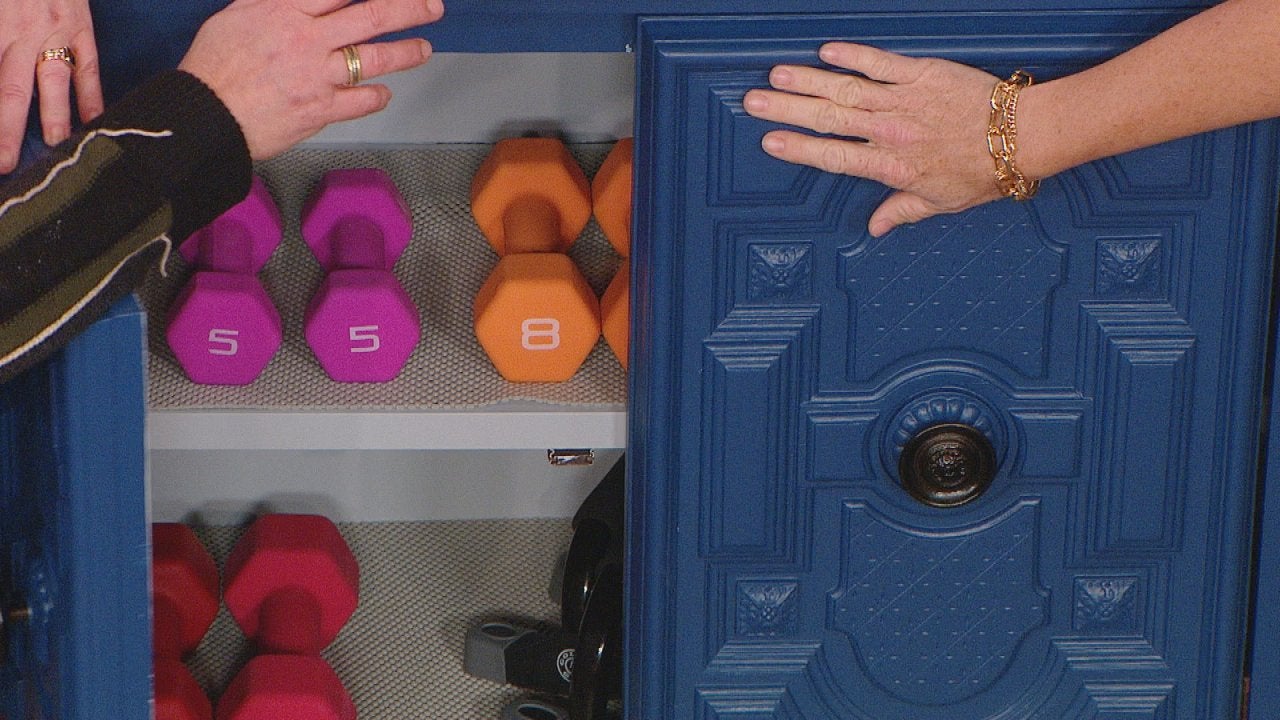 Home Gym Design Ideas That Make It More Beautiful AND Functional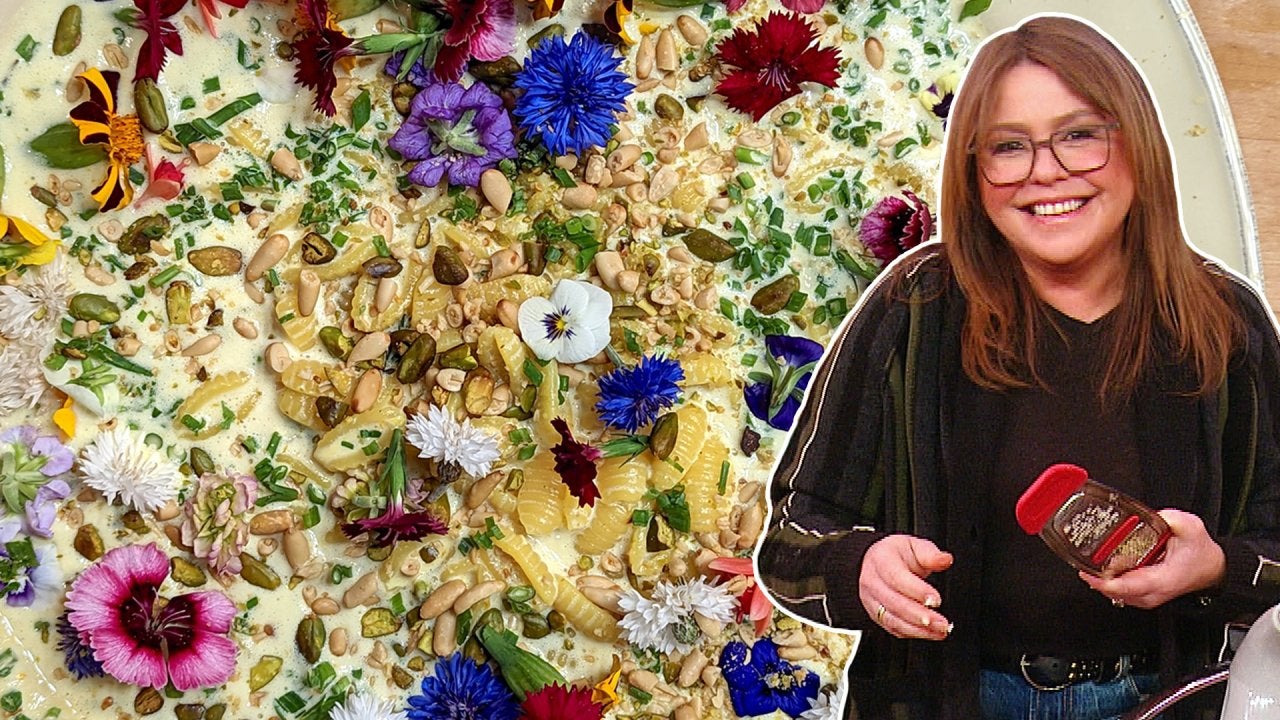 How to Make Creamy Saffron Ricotta Pasta | Rachael Ray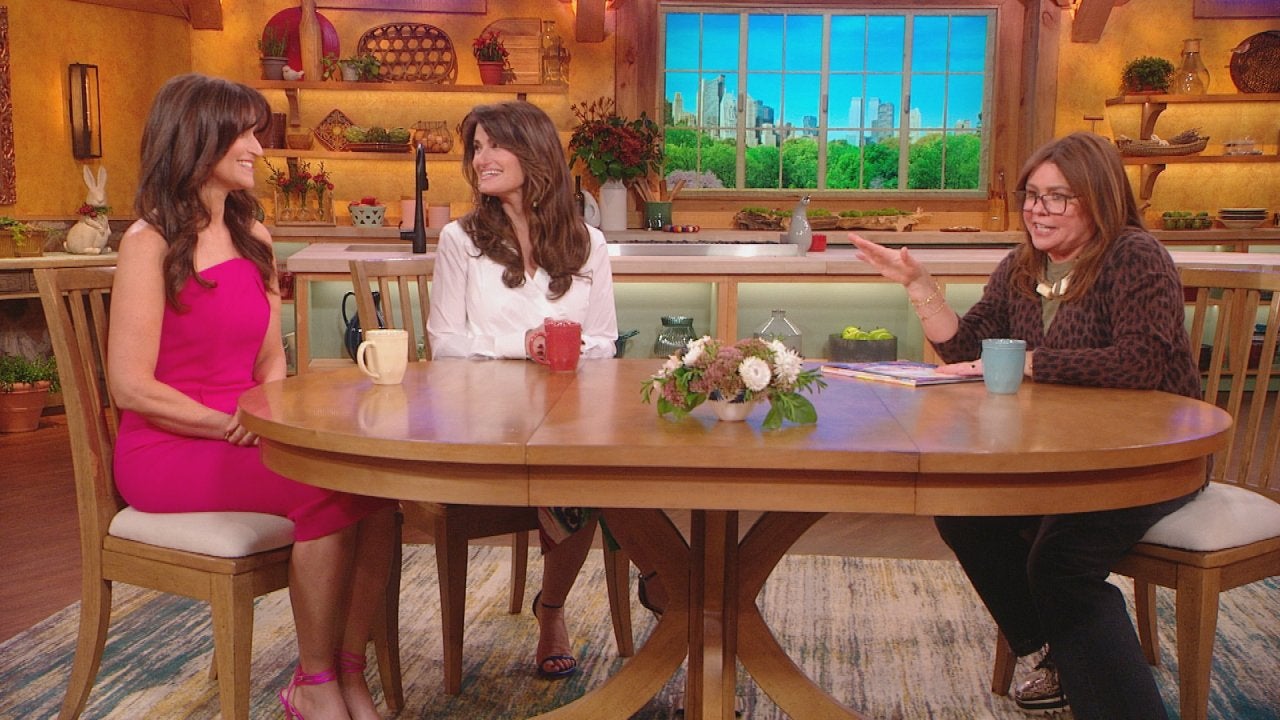 Broadway Star Idina Menzel and Her Sister + OMG! Fettuccine That…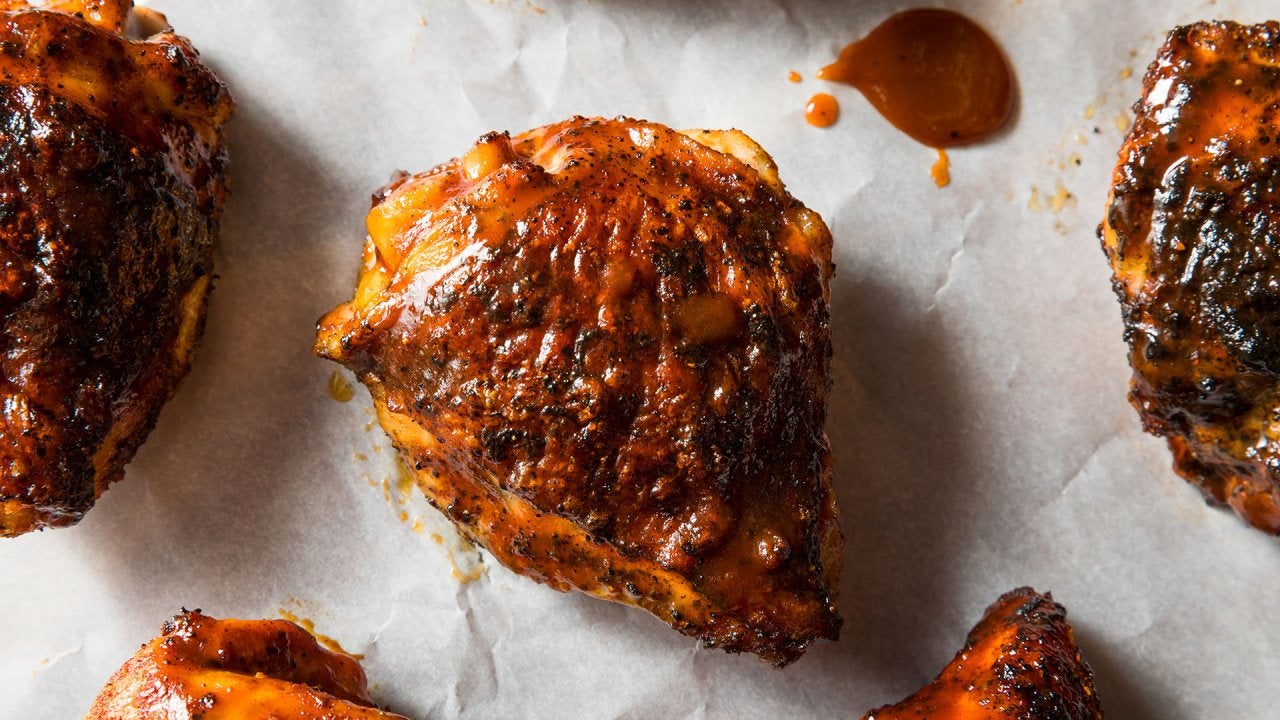 How to Make BBQ-Rubbed Roast Chicken for Pitas, Flautas + Egg Ro…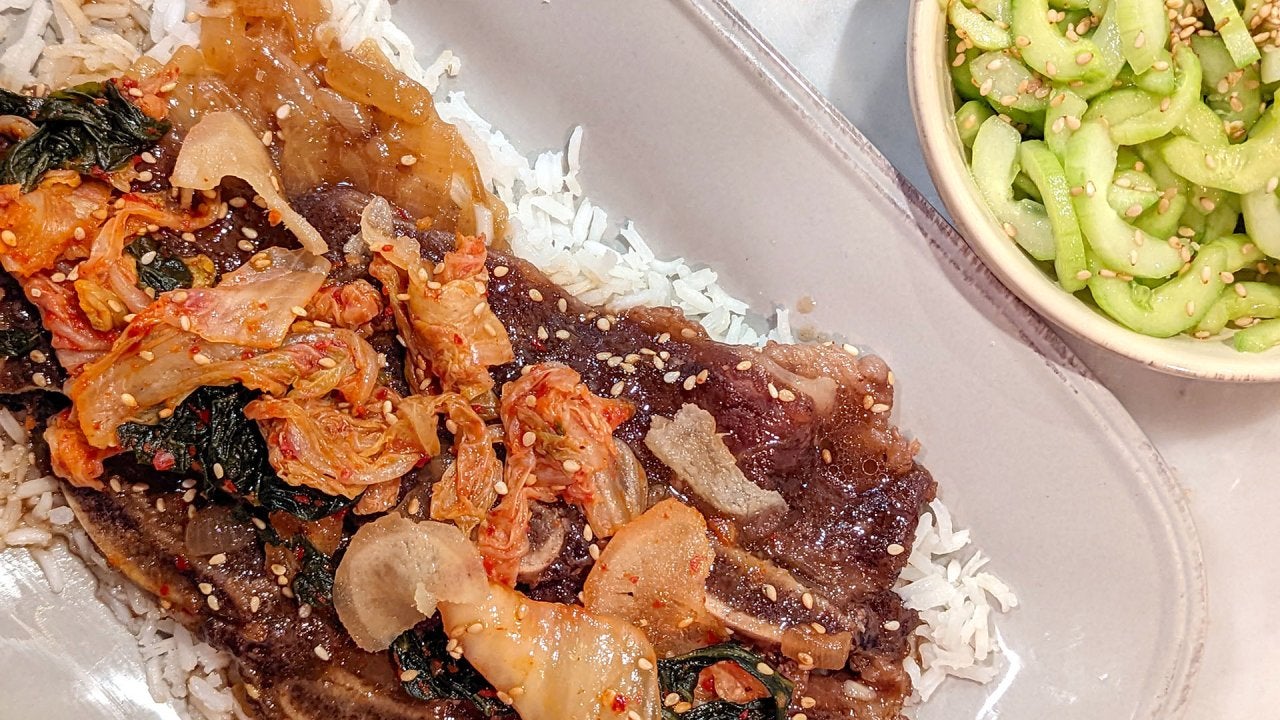 How to Make Korean-Style Braised Short Ribs with Cucumber Salad …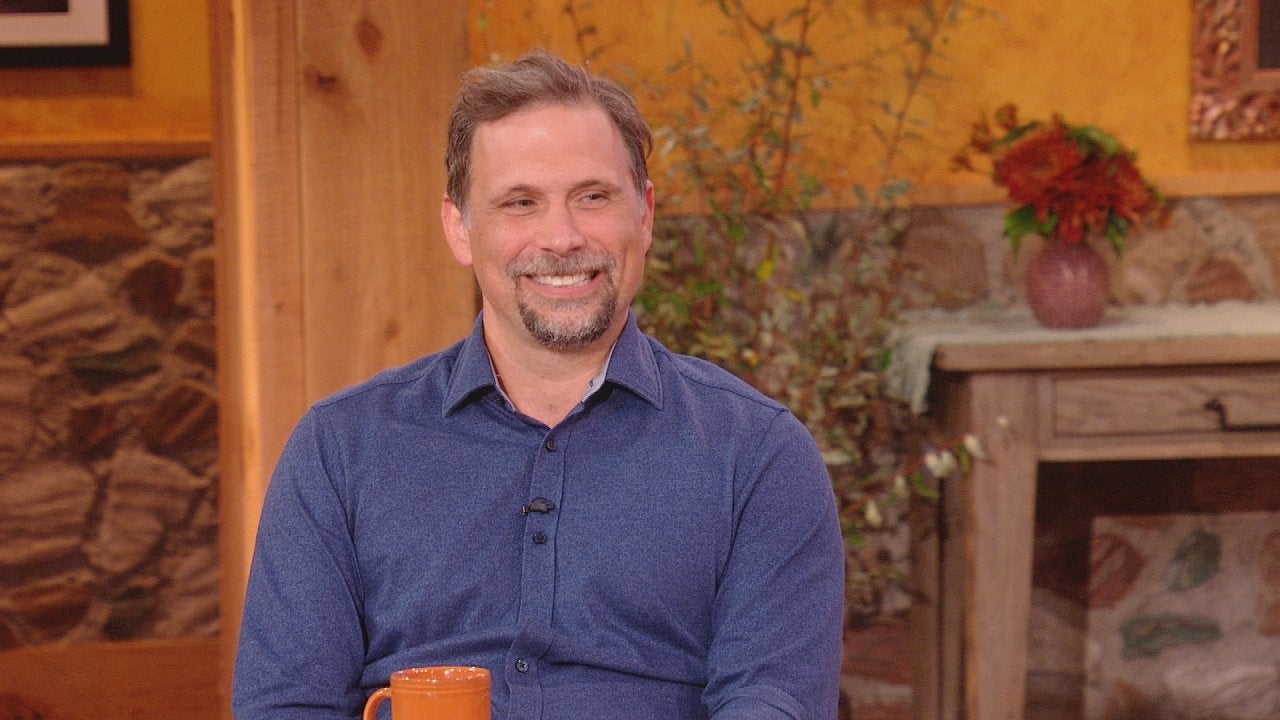 FBI's Jeremy Sisto on Daughter Using Wife's Maiden Name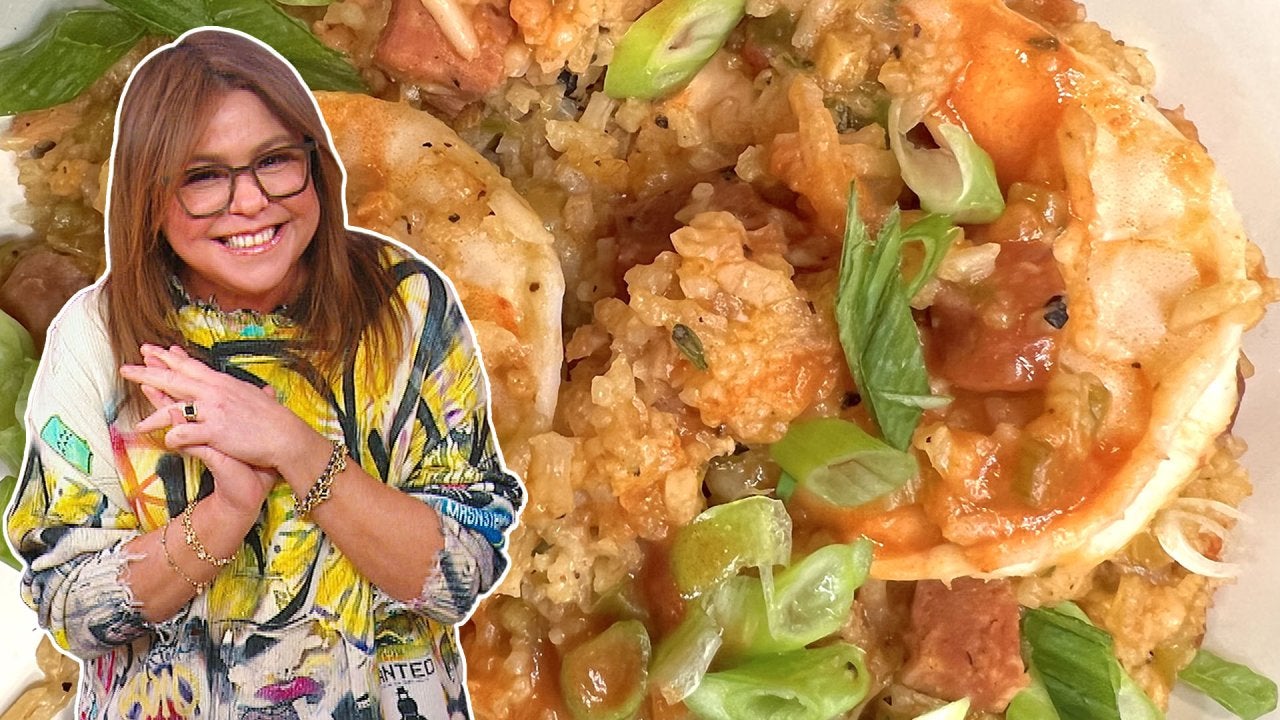 How to Make Jambalaya | Rachael Ray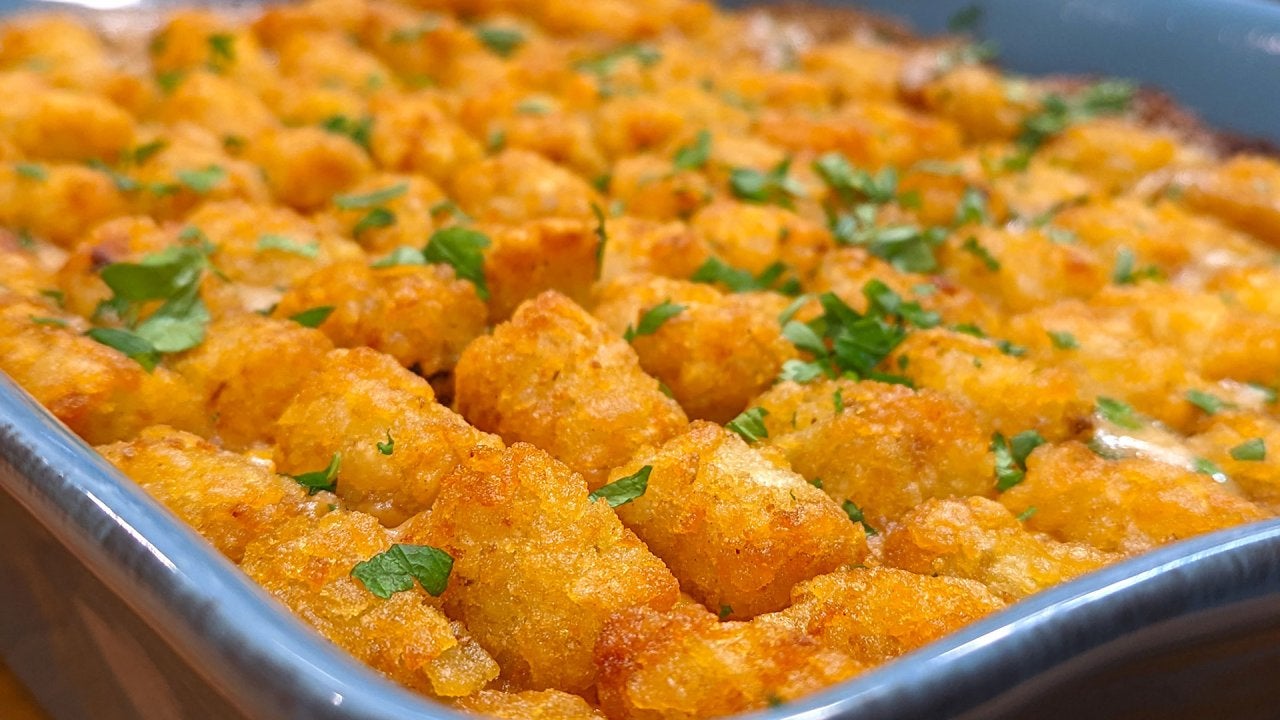 How to Make Classic Tot Hotdish | Tater Tot Casserole with Groun…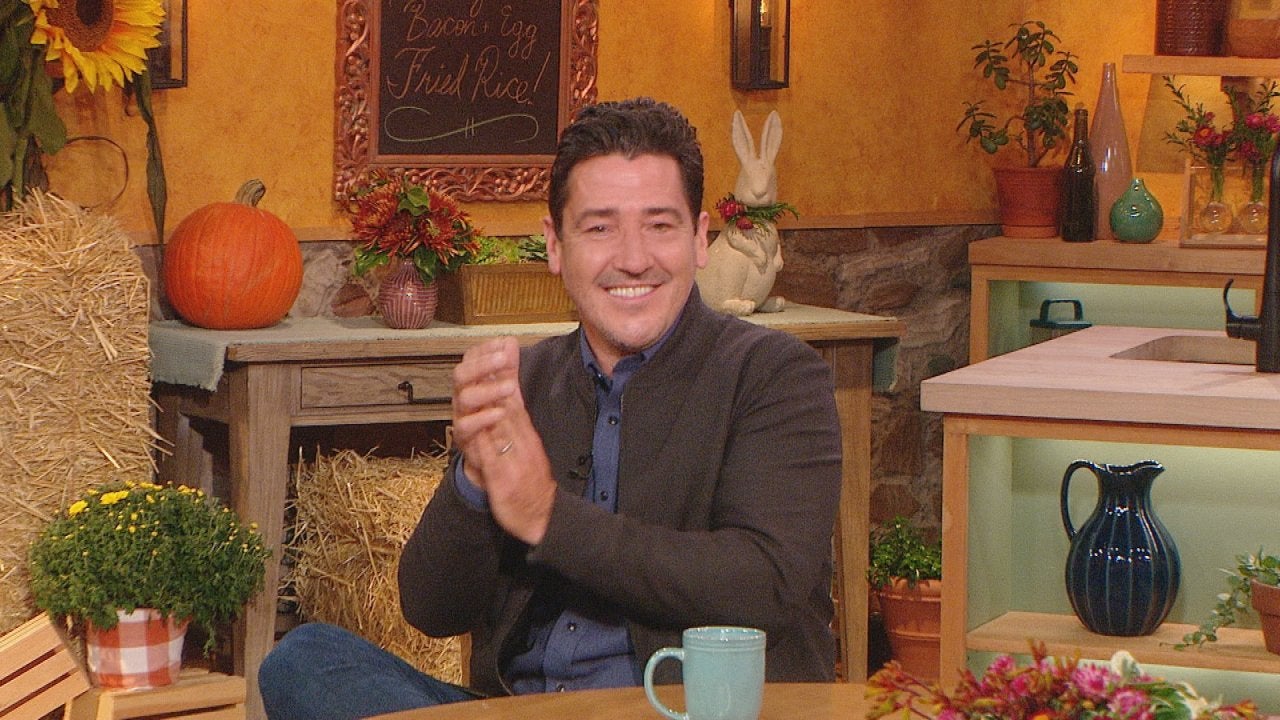 "New Kids on the Block" Singer Jonathan Knight Talks Crying on N…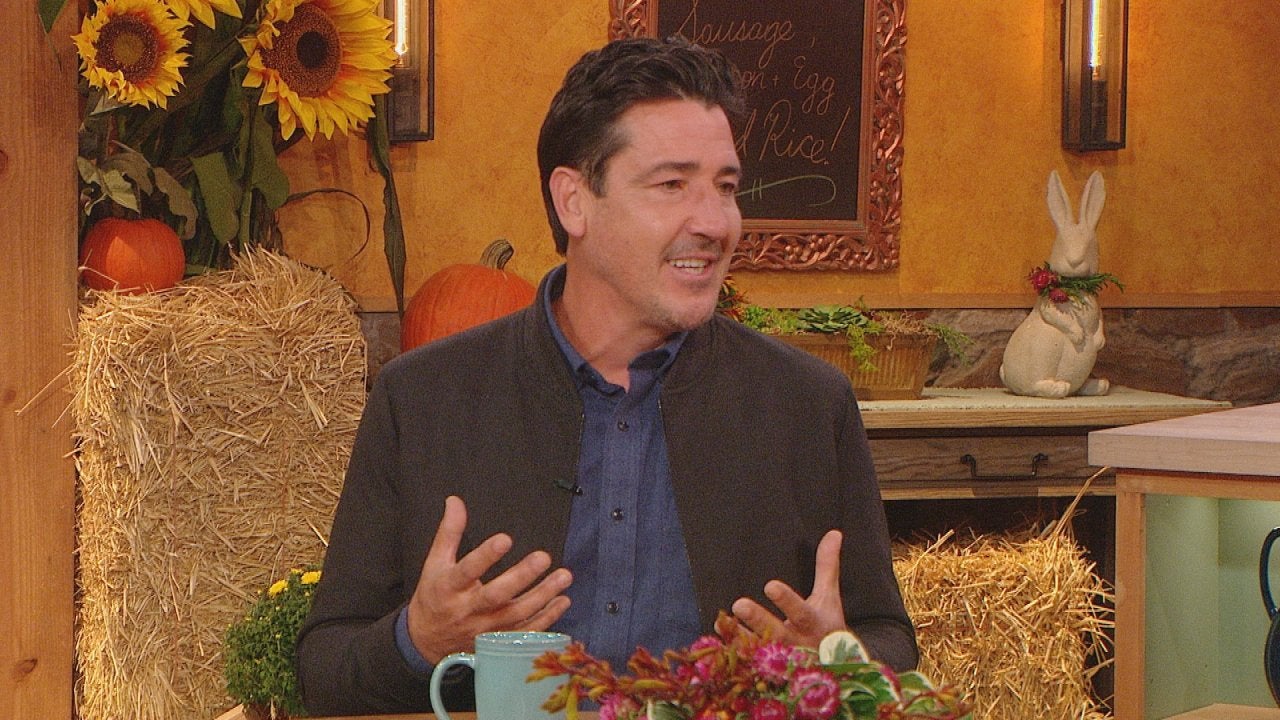 "New Kids on the Block" Singer Jonathan Knight Shares the Band's…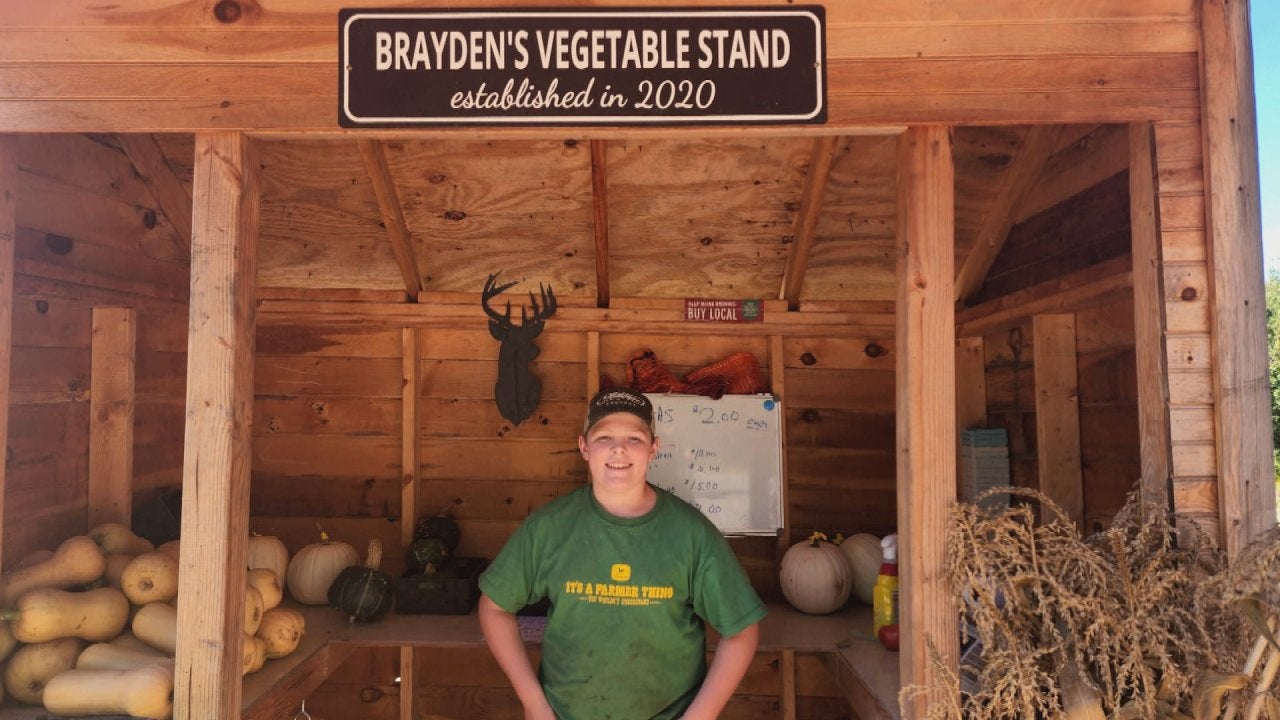 12-Year Old Farmer Has Goal to Make $100k With His Veggie Stand …
The High School of Fashion Industries in New York City got our attention after sending us photos of their fabric room that was in desperate need of some help from the big guns, organization pro Peter Walsh and fashion expert Gretta Monahan!


Lakisha Youngblood,the school's fabric room coordinator says the room has taken on a life of its own: "We get so many donations, it's hard to keep up."
With some help from
The Container Store
, Walsh and Monahan not only tackled the clutter but also made the room actually useful. "It looks so big now!" says Youngblood, upon seeing their handiwork for the first time. Watch the video above to see the dramatic before and after.
Feeling motivated to tackle your own
clutter
? Here are some great tips from Walsh and Monahan to help:
Mason Jar Shelf
Walsh says the best way to organize small items such as magnets, buttons and safety pins is to put them in small mason jars with magnets glued to the lid for easy storage on a metal shelf. It'll save space and will help keep you organized. "You could even do this with spices in the kitchen!" says Walsh.

Blouse Buttons
Have spare buttons everywhere, but not a complete set? Monahan says not to throw them out! "It doesn't matter if you only have one or two of the same button," says Monahan. "Singles are awesome! If you're missing a button on a blouse, just add them in to create an accent for a new look."

Wine Rack Tumbler
Walsh uses a wine rack and some acrylic tumblers to organize pens, pencils, markers etcetera. "Don't use glass, use acrylic, especially if you have kids," says Walsh. Lay the tumblers down on their sides inside the wine rack for easy access.

Crochet Hooks Fix Snagged Sweaters
Monahan says if you have any sweaters or knits that are really bulky, they can pull easily. Here's the fix: using a crochet hook, pull the loop back through from the backside of the sweater. "If it's a single loop, tie a knot. If its double-looped, there's no need for a knot."

More Info