How Bad is it to Make Empty Threats to Your Kids?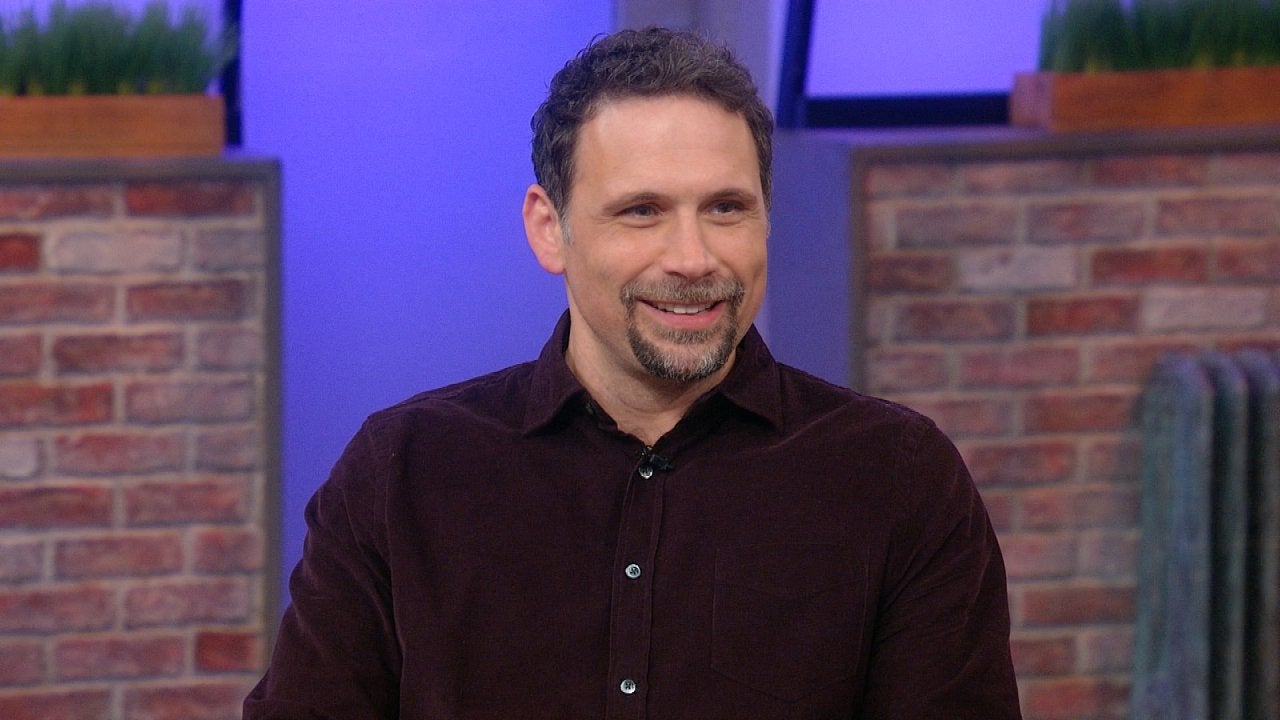 FBI's Jeremy Sisto Is Back + Rachael's Making Jambalaya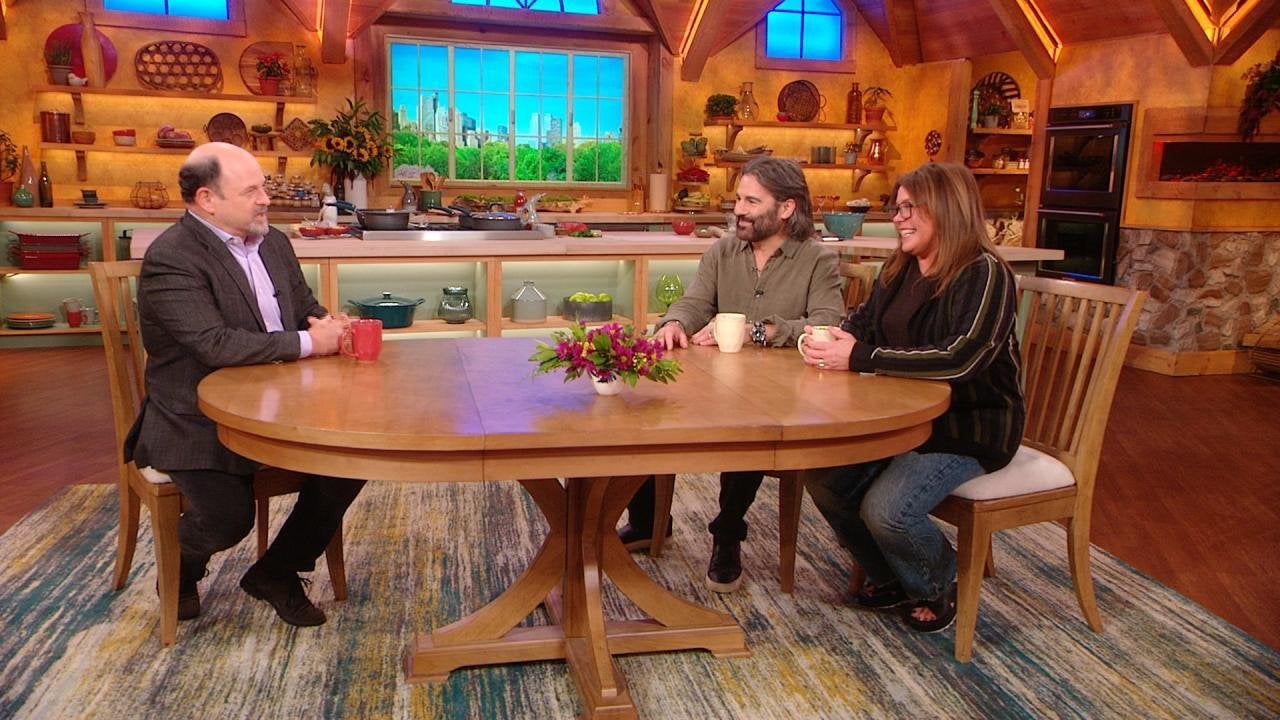 "Seinfeld" Star Jason Alexander Has Been Taking Pottery Lessons …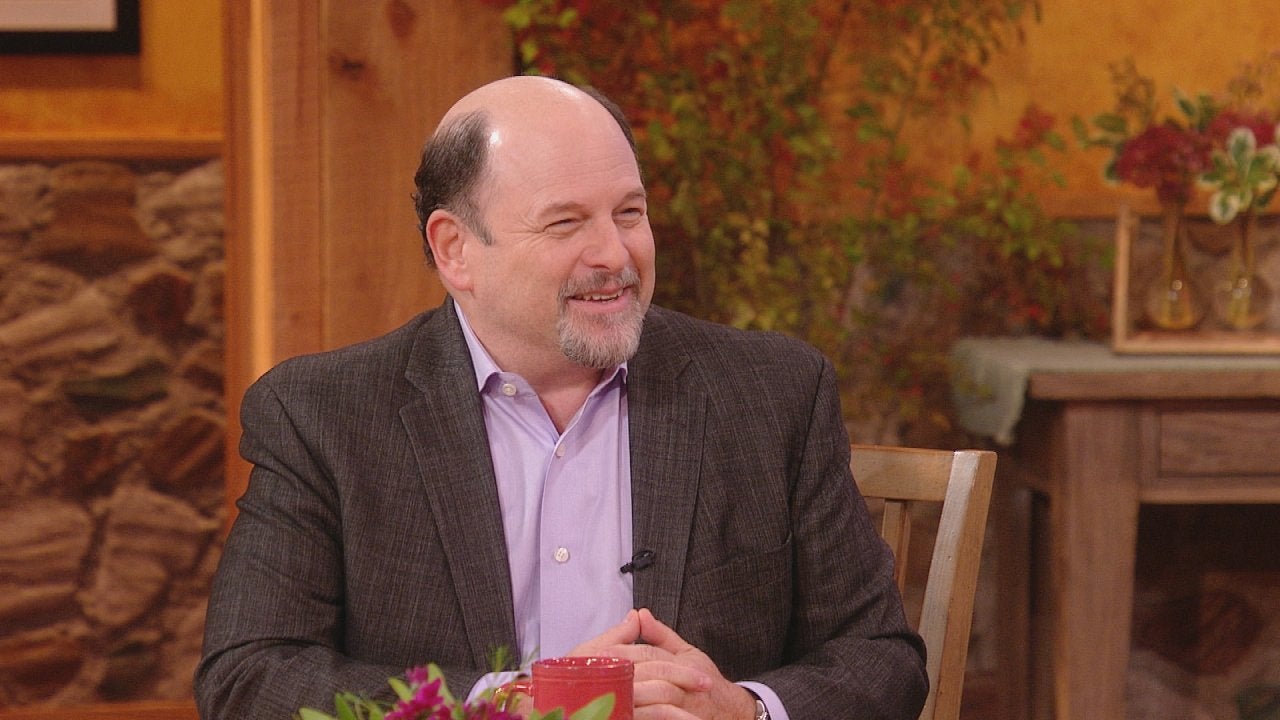 "Seinfeld" Star Jason Alexander Opens Up About Losing TV Parents…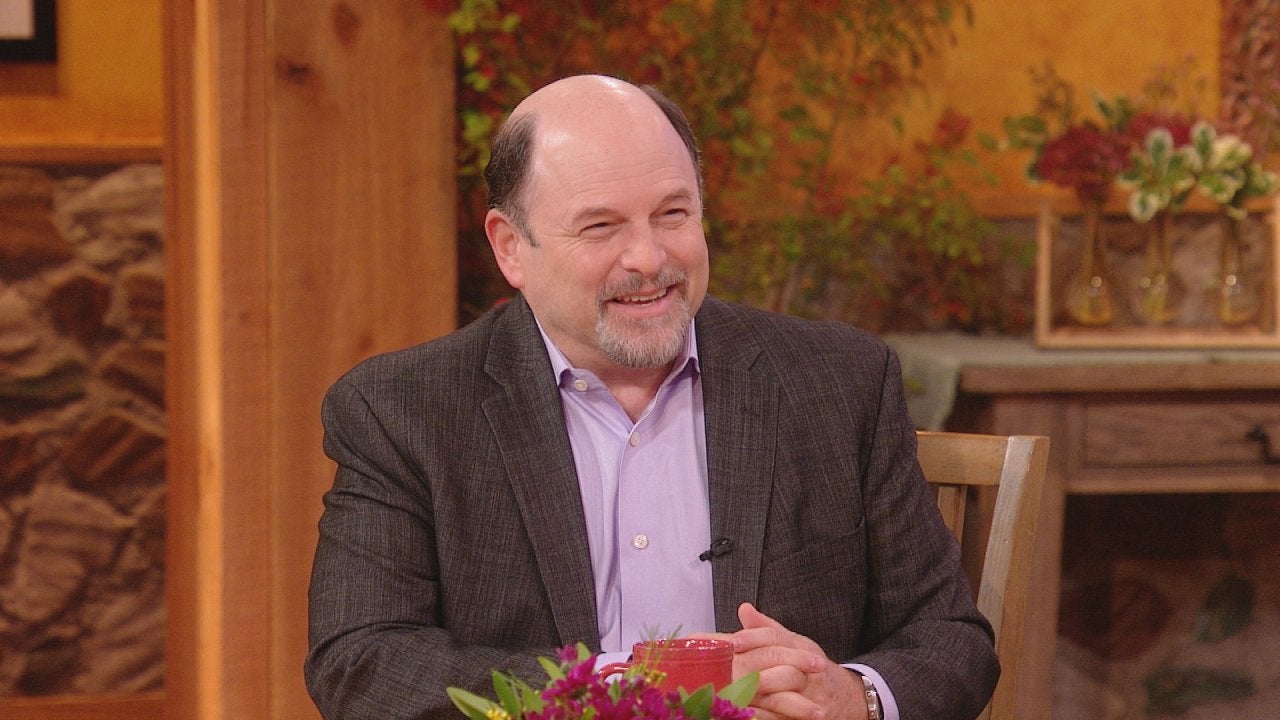 The Hilarious Reason Jason Alexander Doesn't Answer to "George" …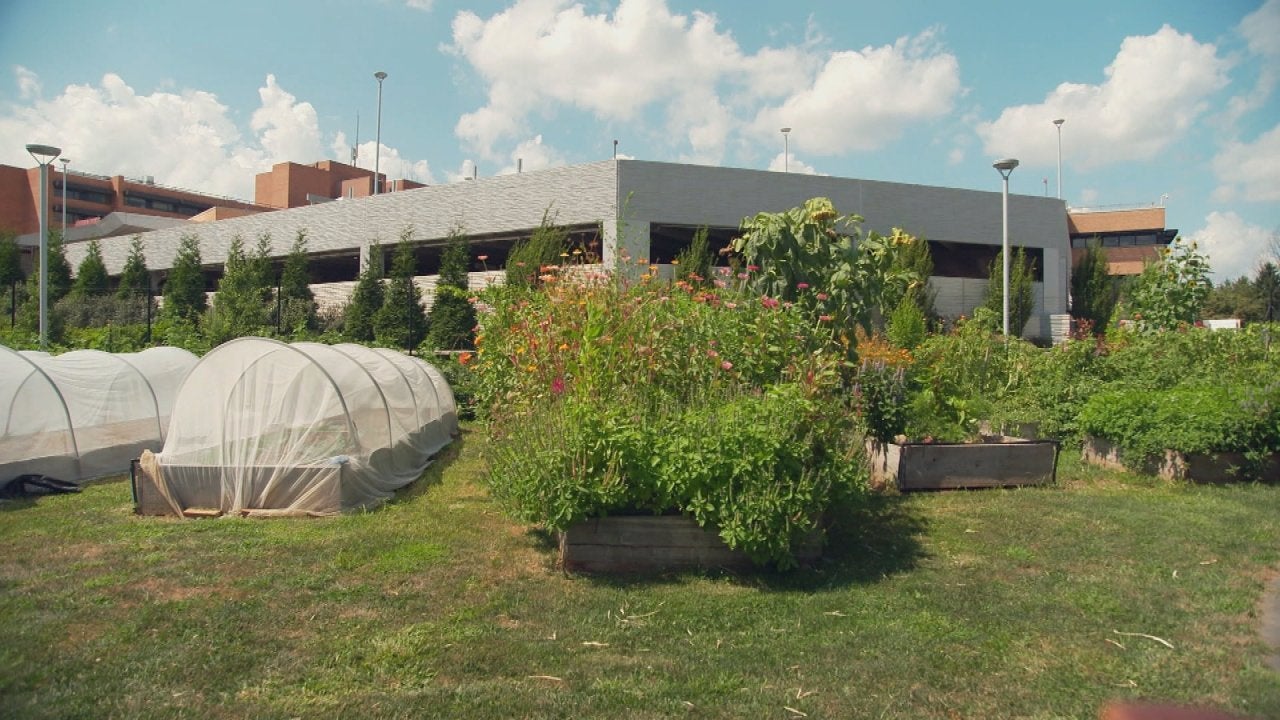 This Vegetable Garden in a Medical Center Parking Lot Helps to F…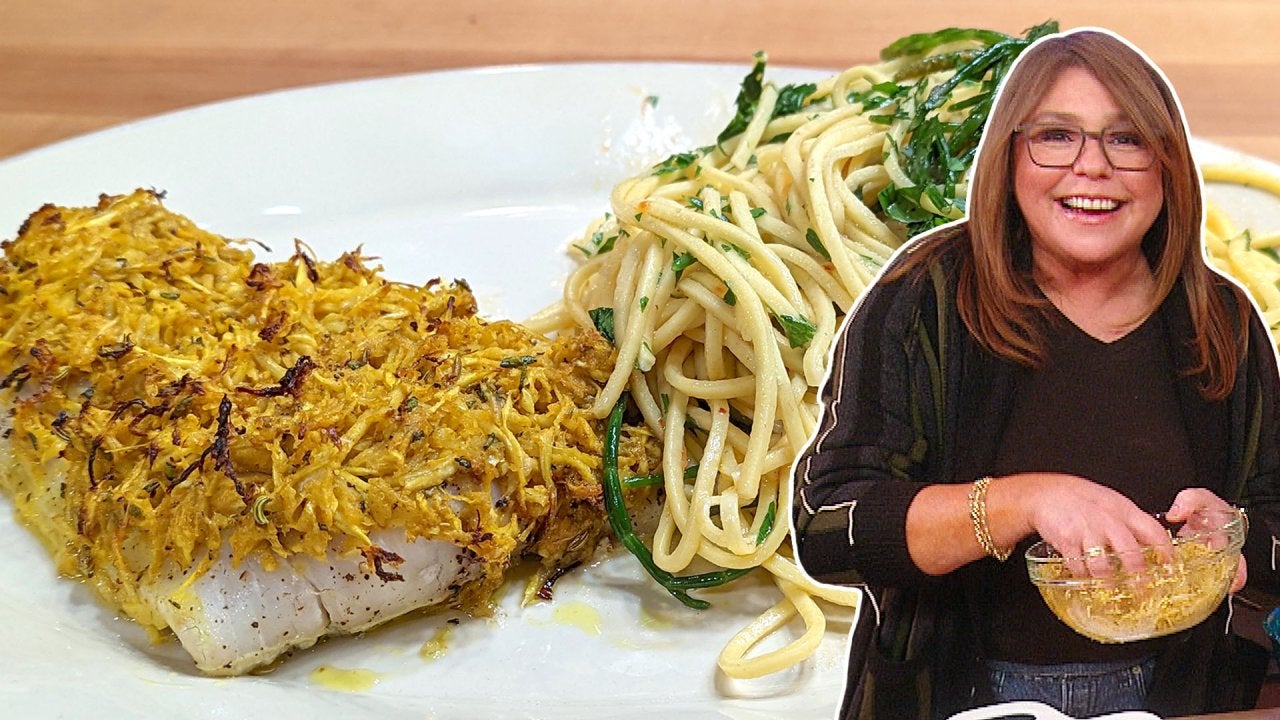 How to Make Crispy Fennel-Topped Fish with Garlic and Oil Spaghe…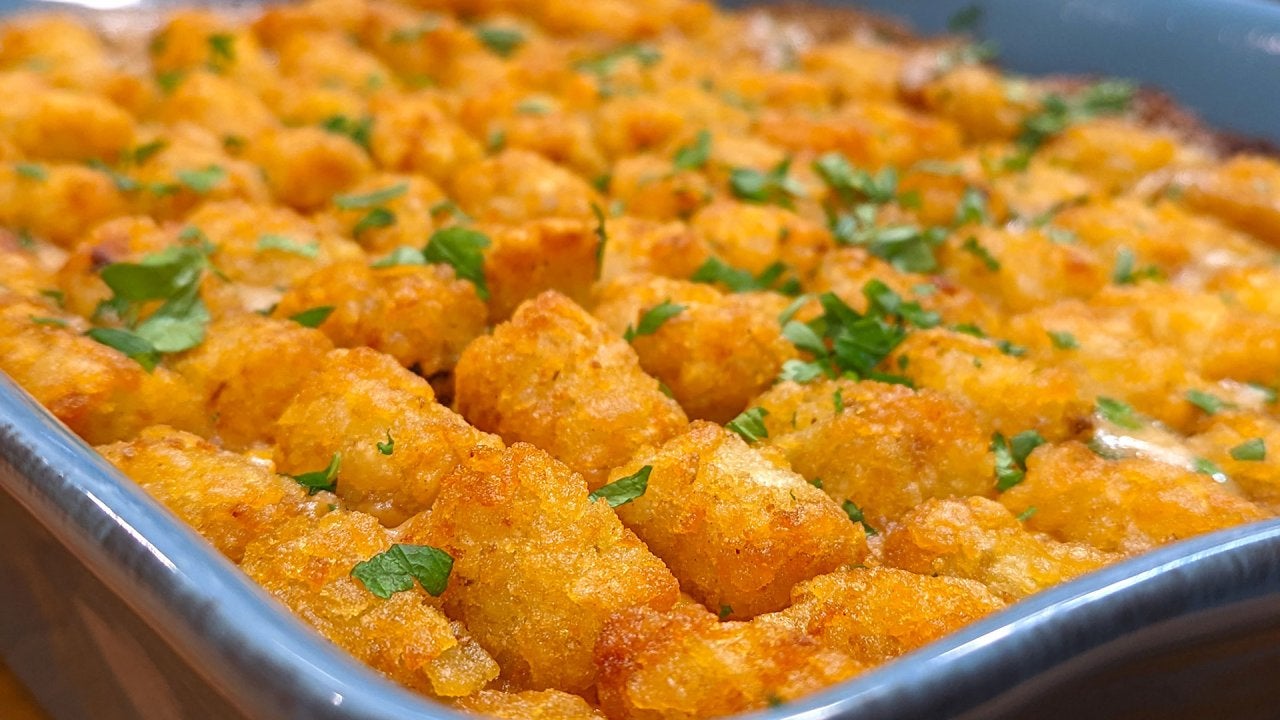 Molly Yeh's Cozy Tater Tot Casserole + Rach Uses Up Takeout Left…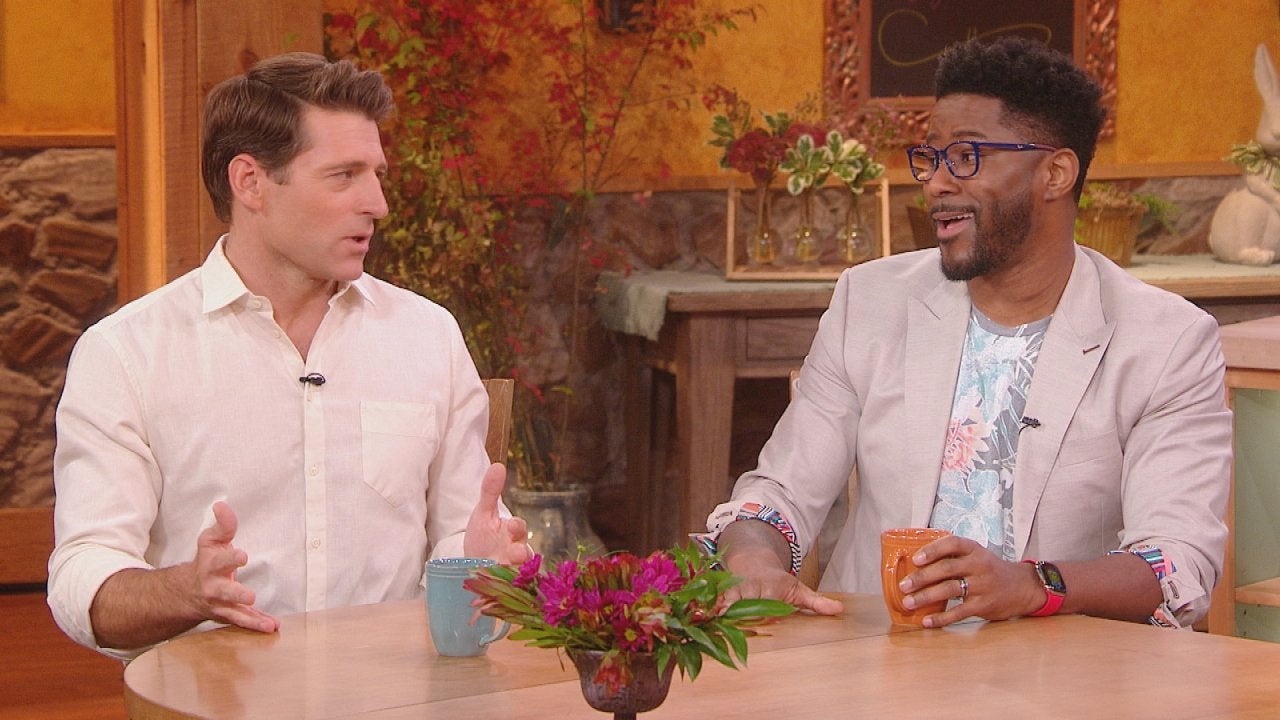 Tony Dokoupil and Nate Burleson on Trying to Balance Serious New…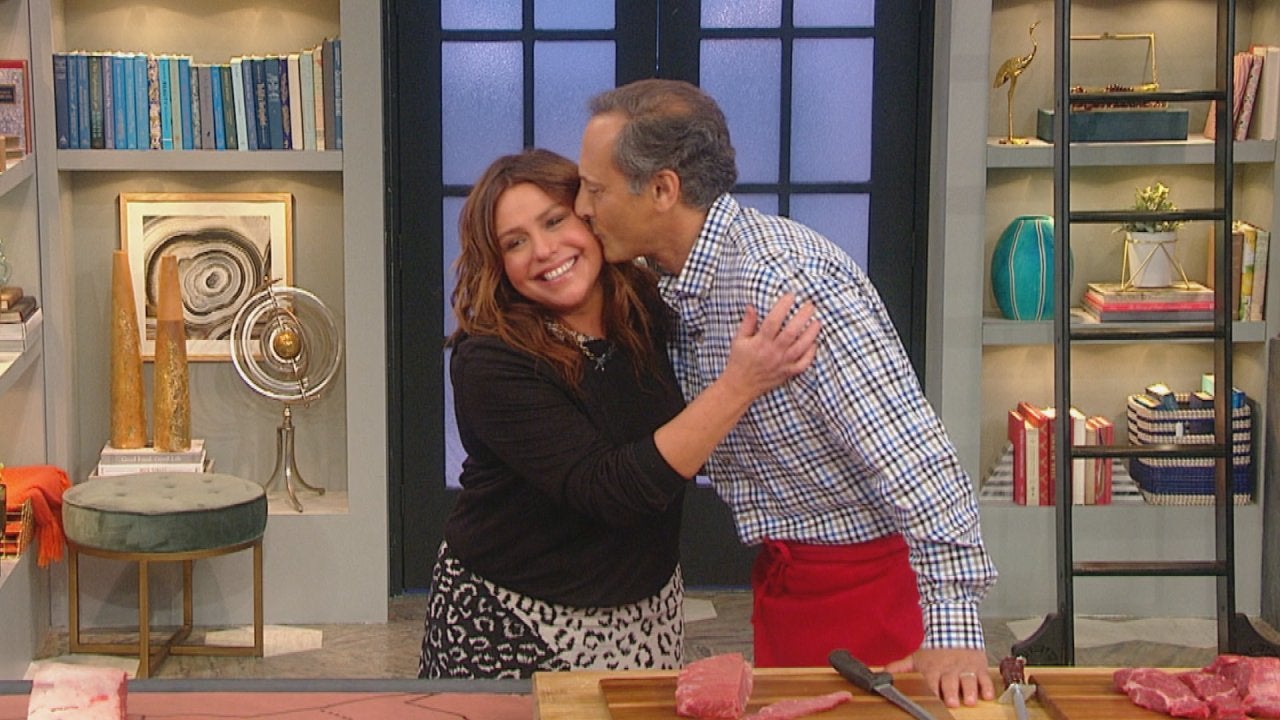 Looking Back on Favorite Memories With Our Late Friend Ray the B…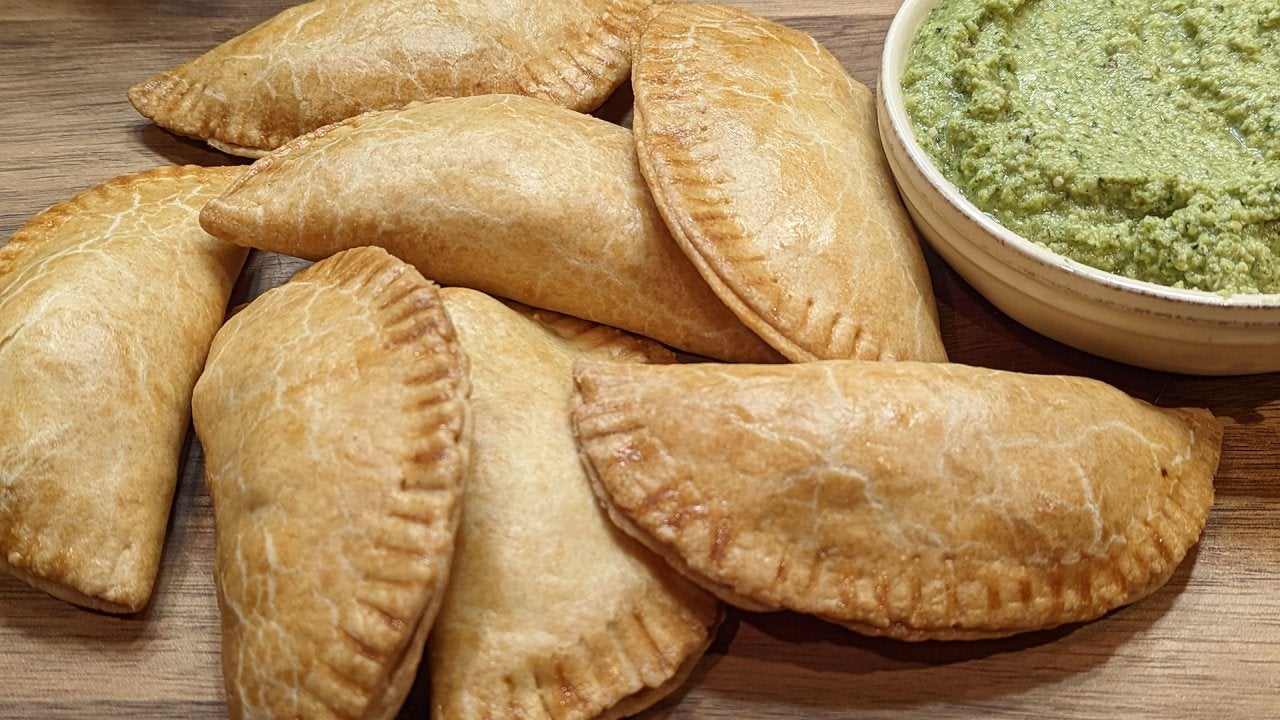 How to Make Bison Empanadas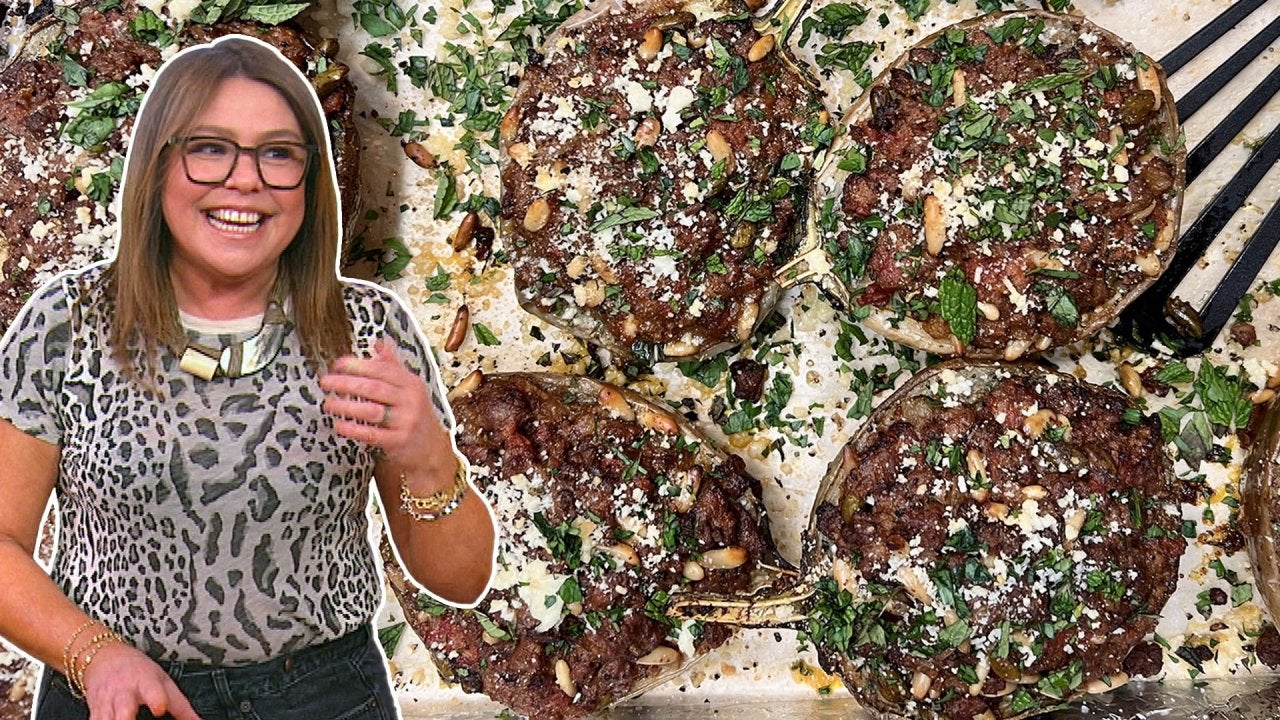 How to Make Stuffed Eggplant | Rachael Ray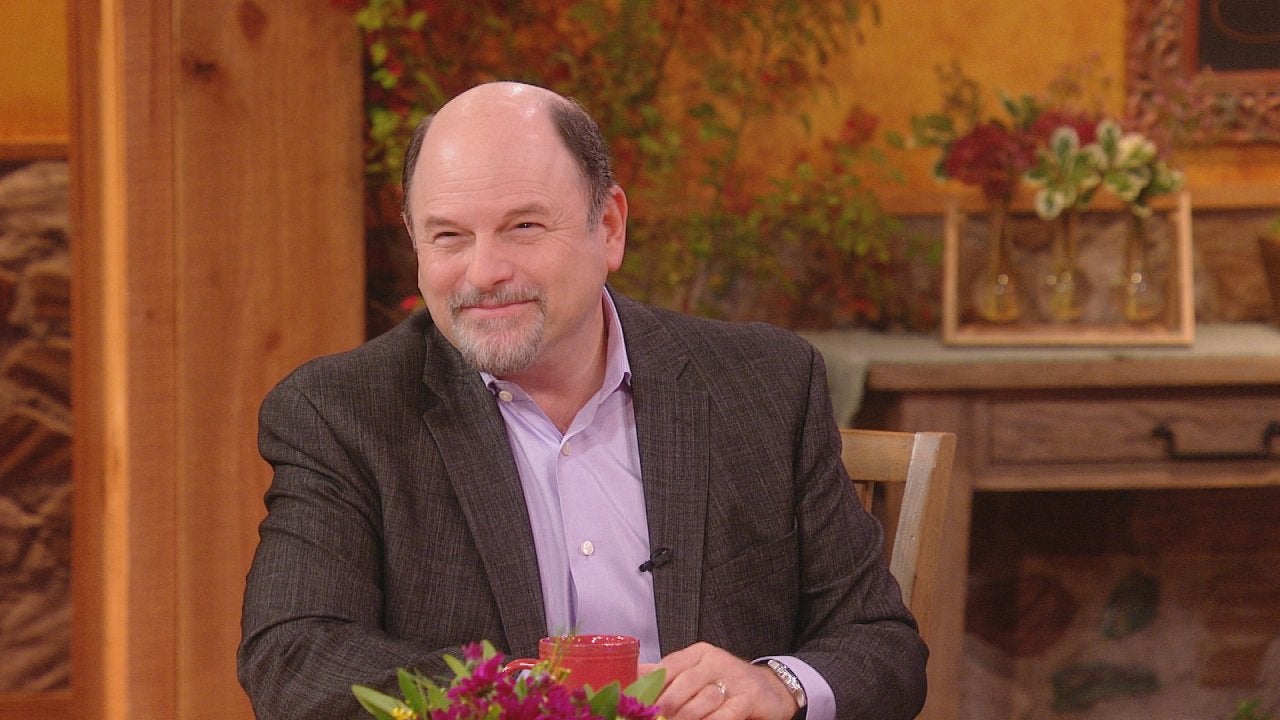 Jason Alexander Shares "Seinfeld" Stories + Rachael's Spaghetti …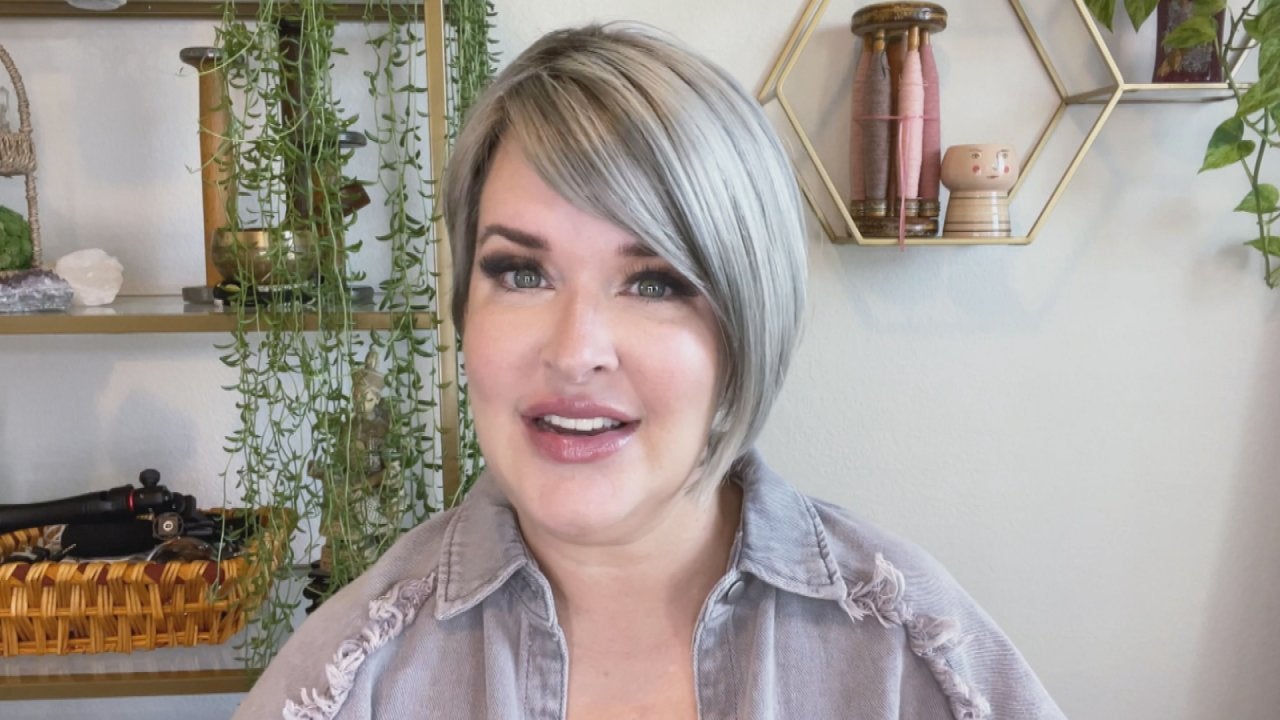 TikTok Influencer Embracing Gray Hair Shares Top Gray Hair Trans…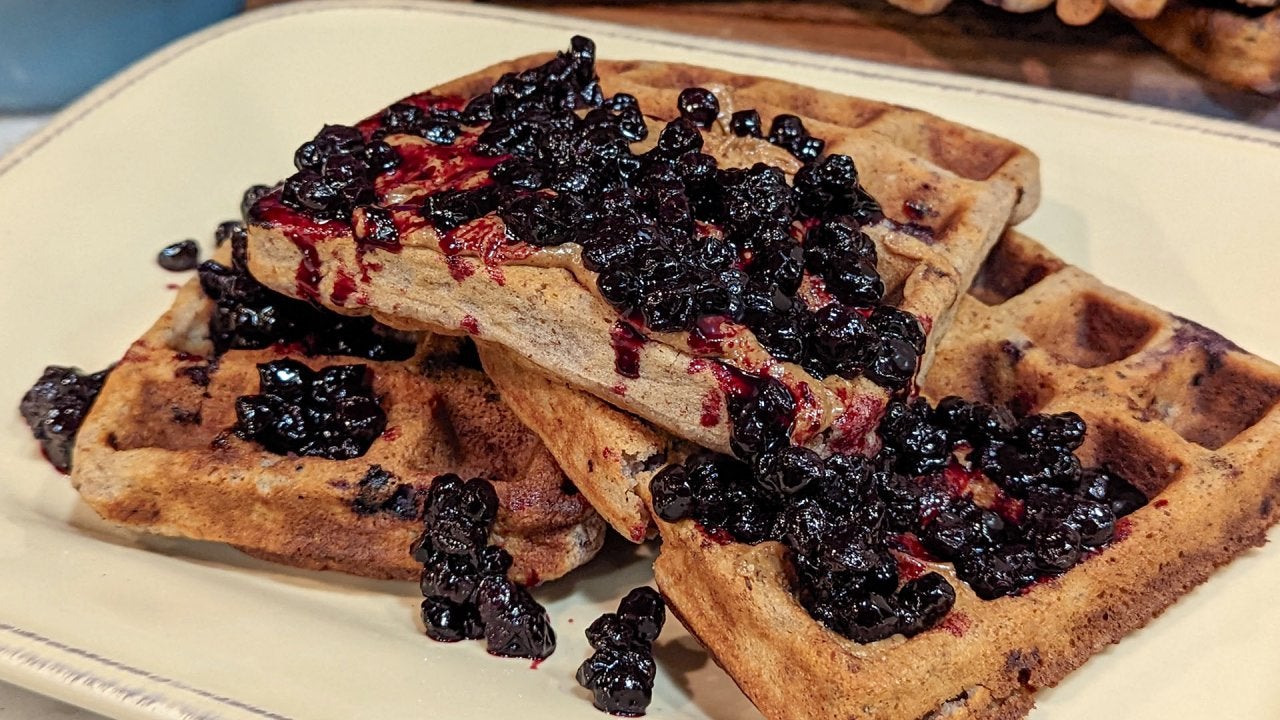 How to Make Blueberry Banana Gluten-Free Waffles with Clover Son…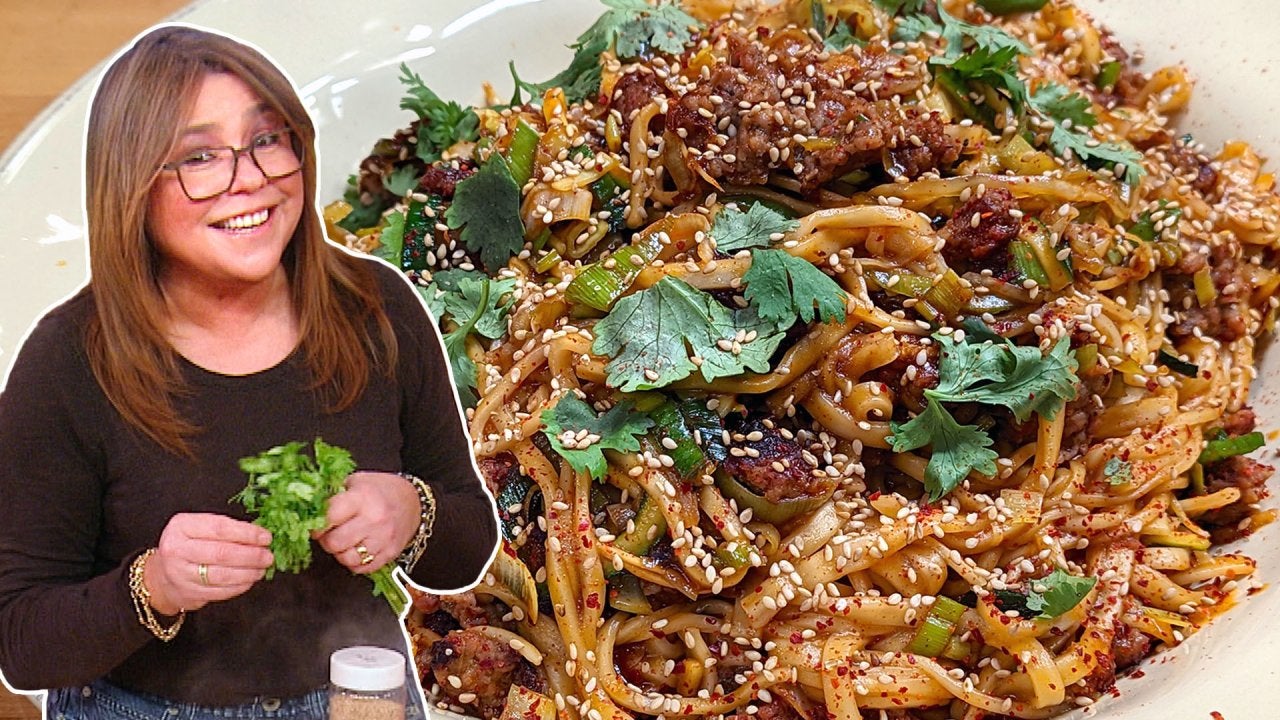 How to Make Korean-Style Noodles with Veggies and Spicy Sausage …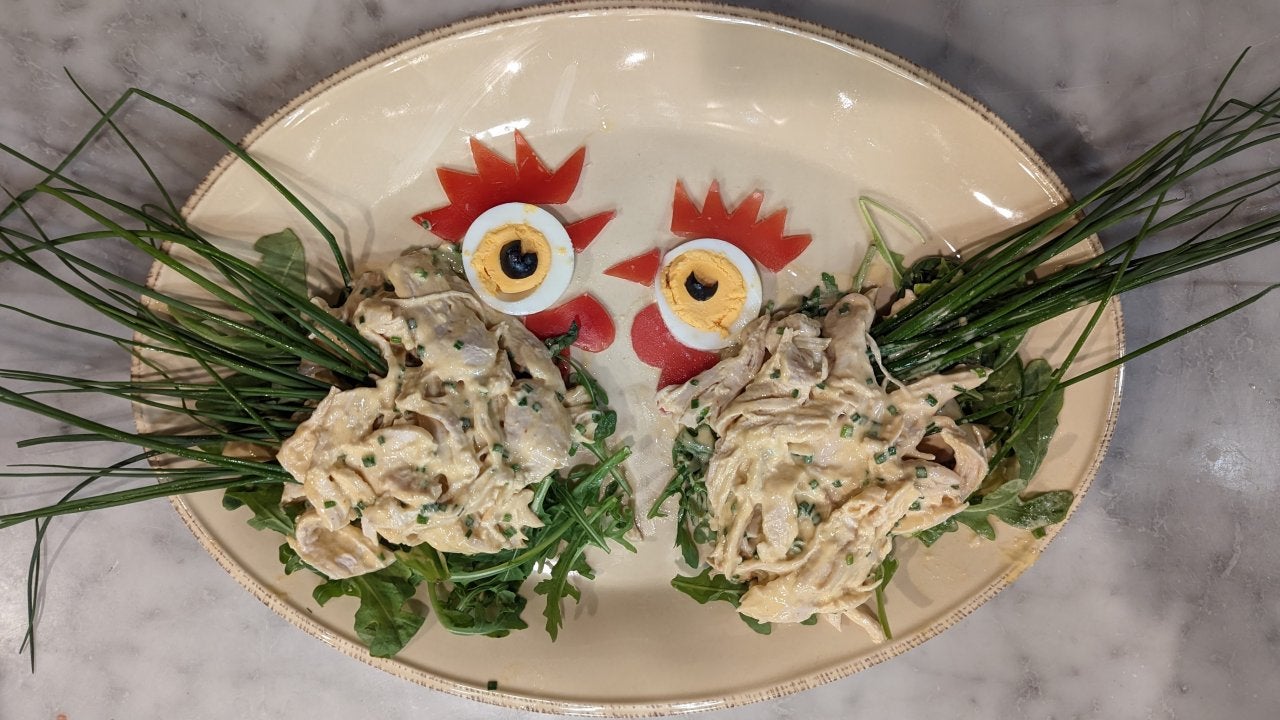 How to Make Chicken Salad | Jacques Pepin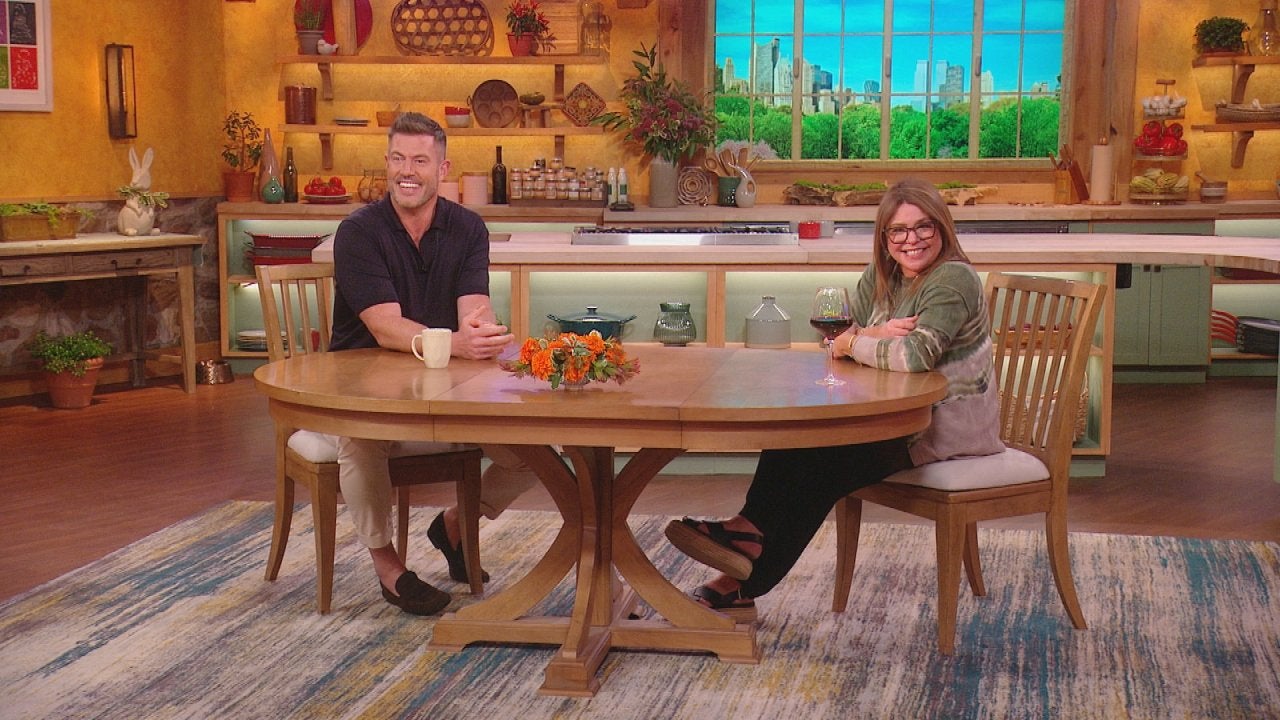 Jesse Palmer on Dream "Bachelor in Paradise" Celebs + Wild BTS S…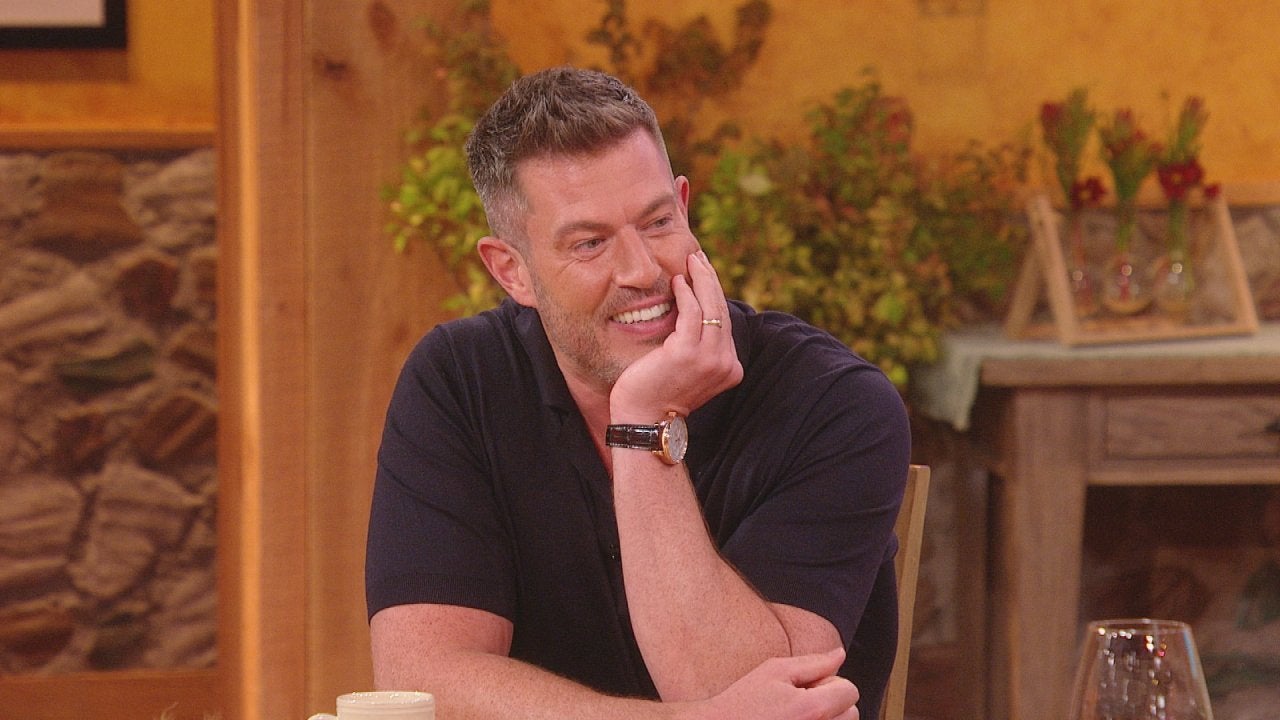 Jesse Palmer Sweetly Explains Why Wife Emely Fardo is the One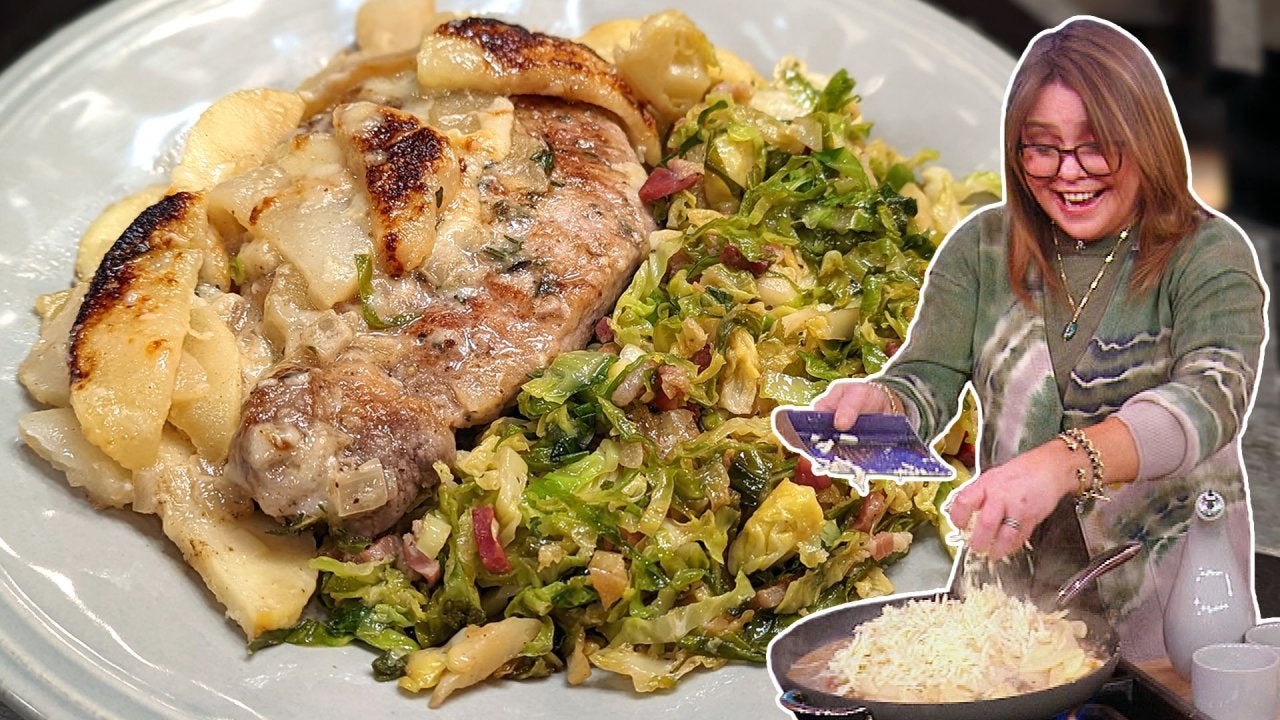 How to Make Boneless Pork Chops or Chicken Breasts "a la Mode" (…
Parenting -- it's not easy. All parents make mistakes (let's be honest -- probably multiple times per day) but how bad are they, really? Our audience members got a chance to quiz pediatrician Dr. Deborah Gilboa to find out.
Imagine this scenario -- your child isn't listening so you say something ridiculous -- like, "I'll leave you at home if you don't cooperate." Except, you know that you won't or can't follow through on that threat.
Dr. Gilboa says that this is not a good idea. Making empty threats erodes trust, she explains. "I need your daughter to trust you, to know that if you say you're going to do something, because what she's doing isn't acceptable, you mean it."
MORE: How Bad Is It to Swear Around Your Child?
The ramifications will be long-lasting, she says, "If you say you're going to do something to help her or save her, when she's 15 and she's at a party and she doesn't have a safe ride home, I want her to know that she can trust you."
The solution, according to the doctor? "Start building your credibility now. Come up with a threat that you can actually carry out," she says.
MORE: How Bad Is It for Kids to Skip Toothbrushing in the Morning?