How Bad is it to Make Empty Threats to Your Kids?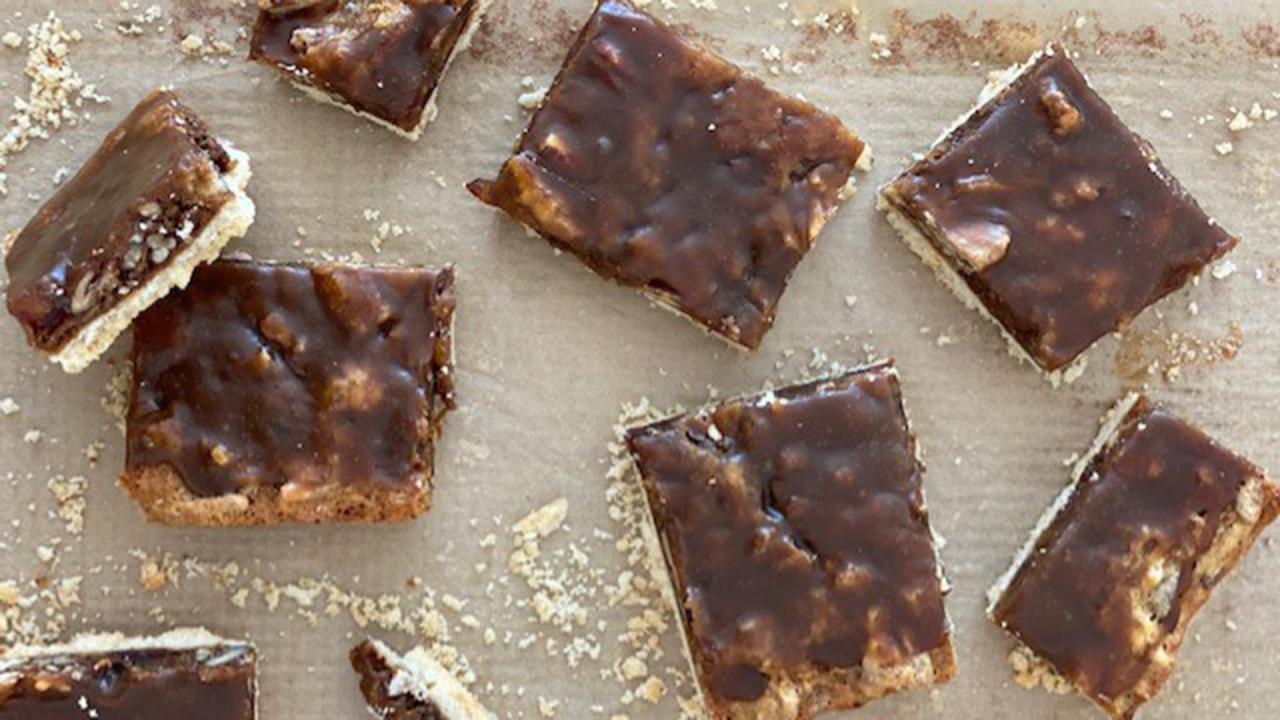 How To Make Sticky Toffee Pudding Bars | Sheet Pan Dessert | Rya…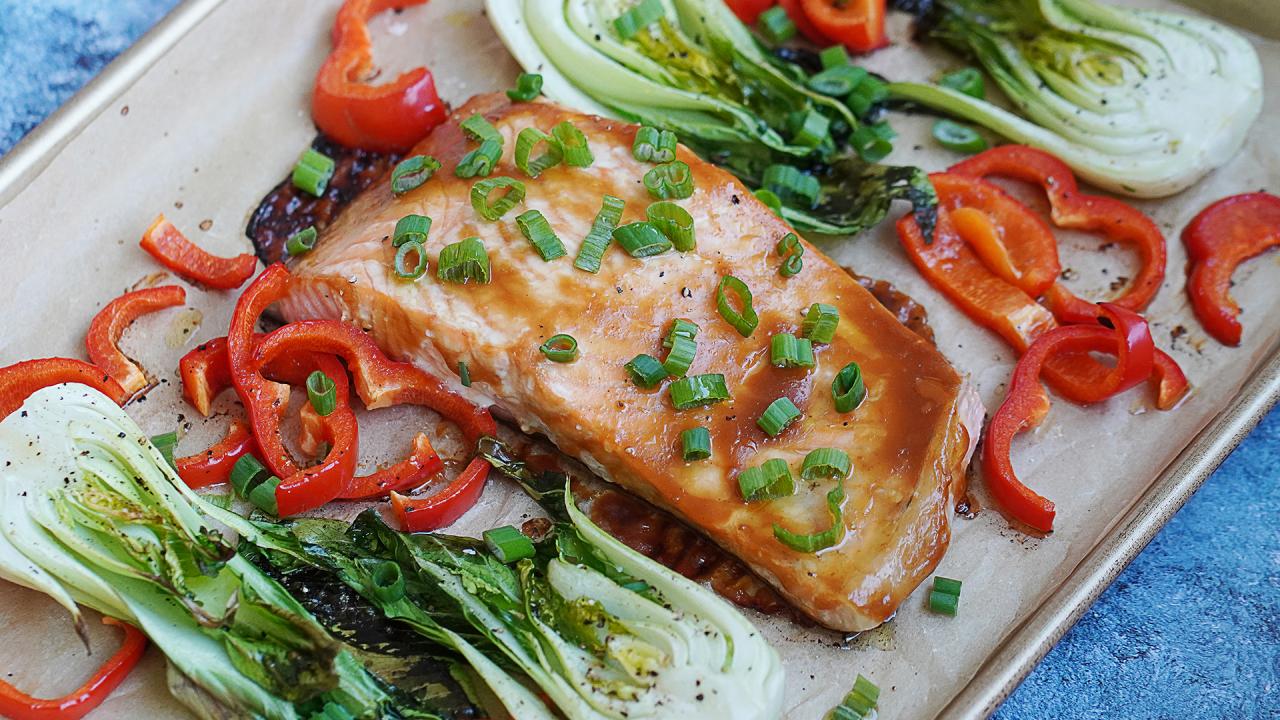 Teriyaki Salmon & Baby Bok Choy | Healthy Sheet Pan Dinner | Che…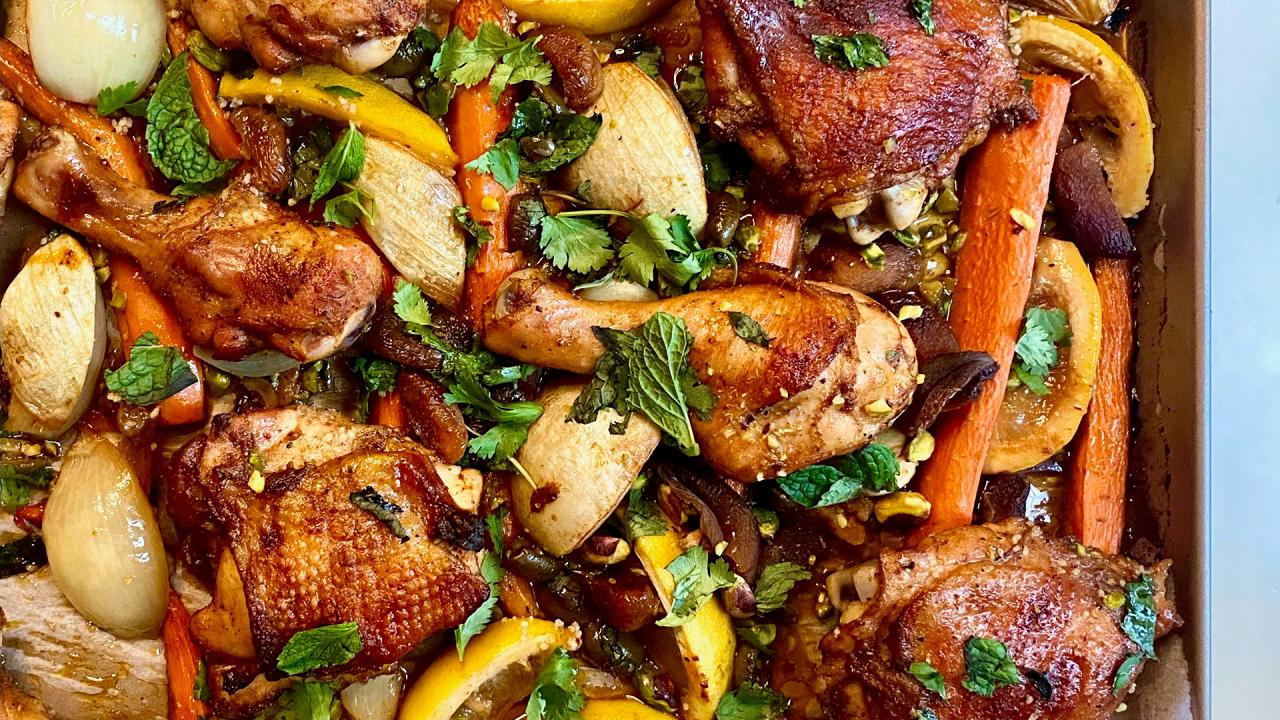 How To Make Moroccan-Style Sheet Pan Chicken with Apricots, Oliv…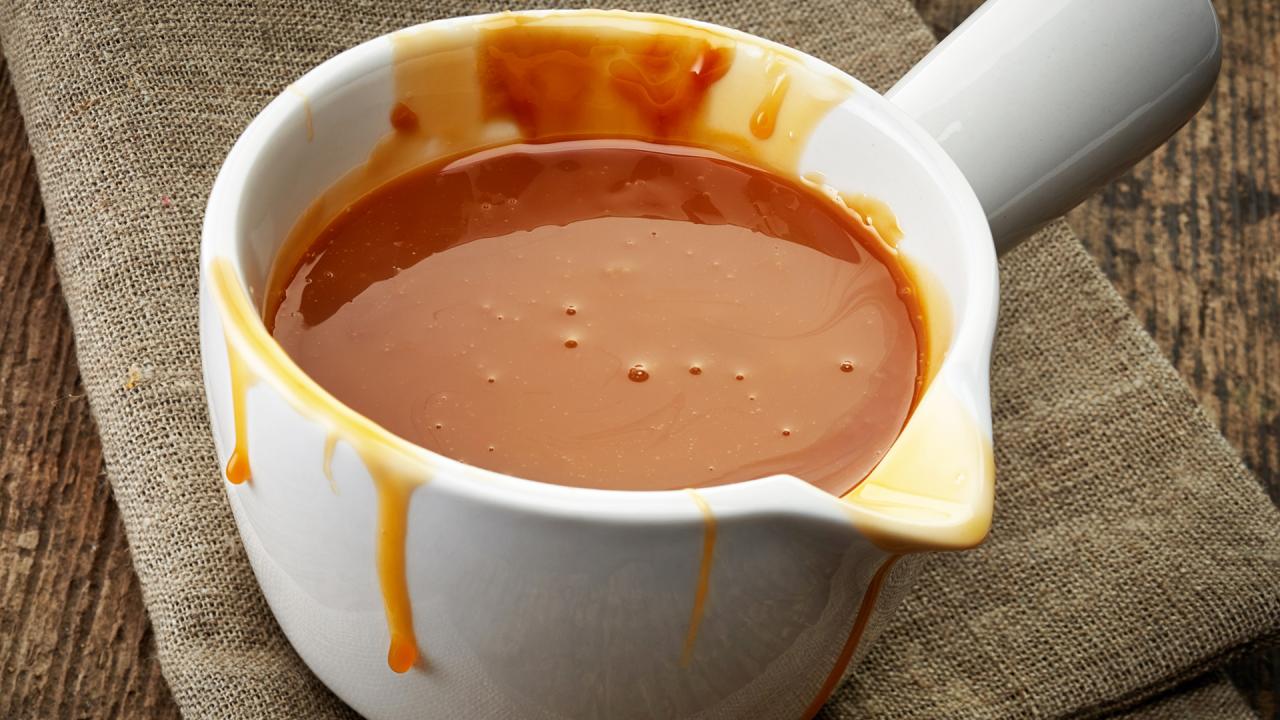 How To Make Sticky Toffee Sauce | Ryan Scott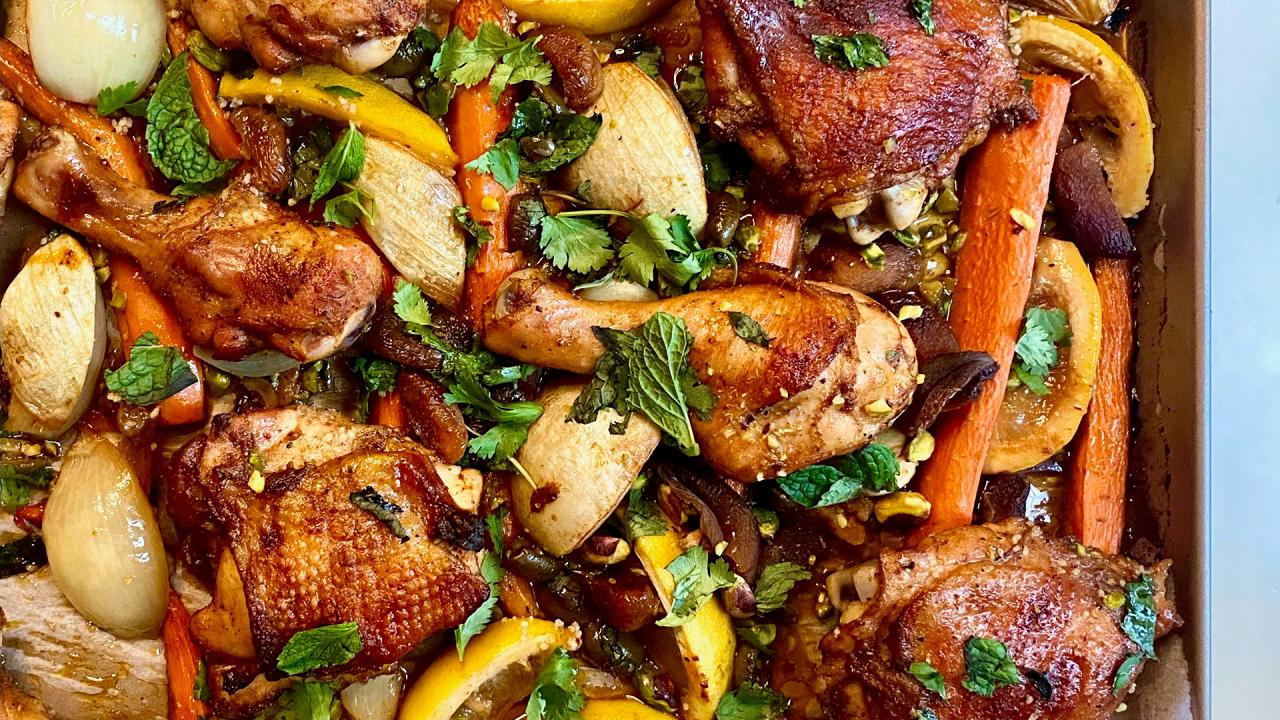 3 Sheet Pan Dinners (+ a Dessert!): Moroccan-Style Chicken, Stic…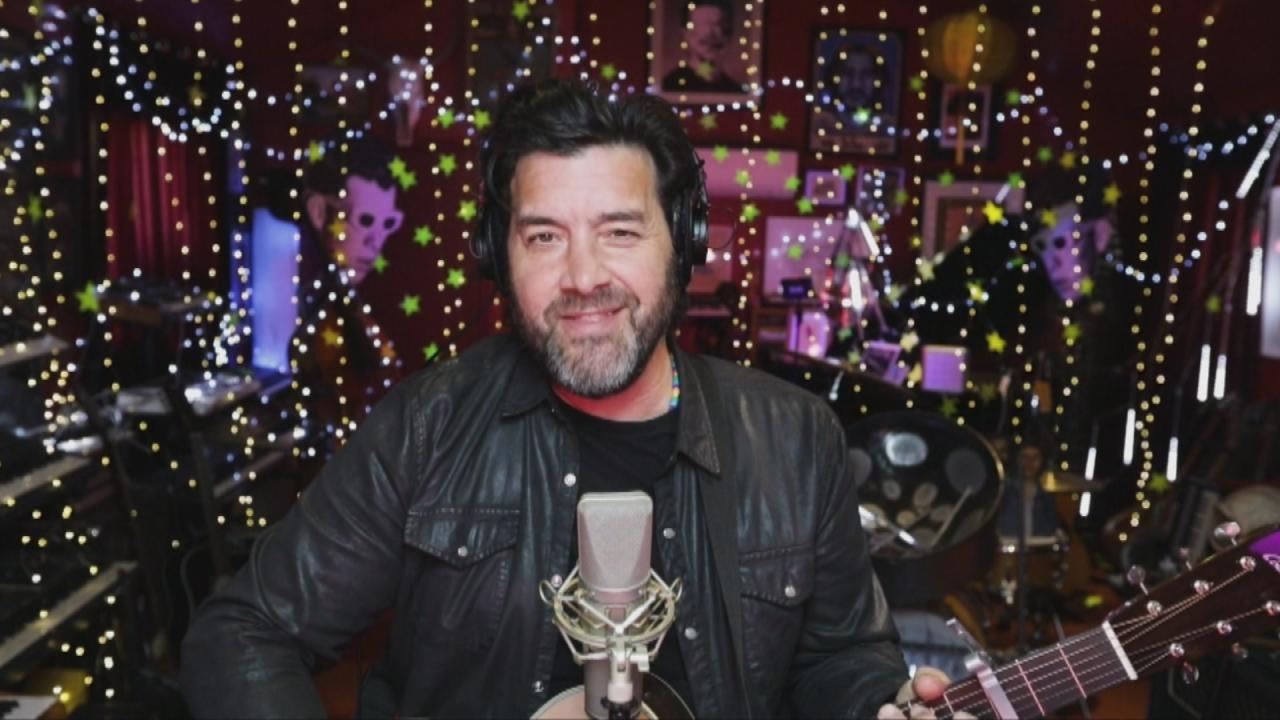 Bob Schneider Performs New Single "I Love This Life" From Upcomi…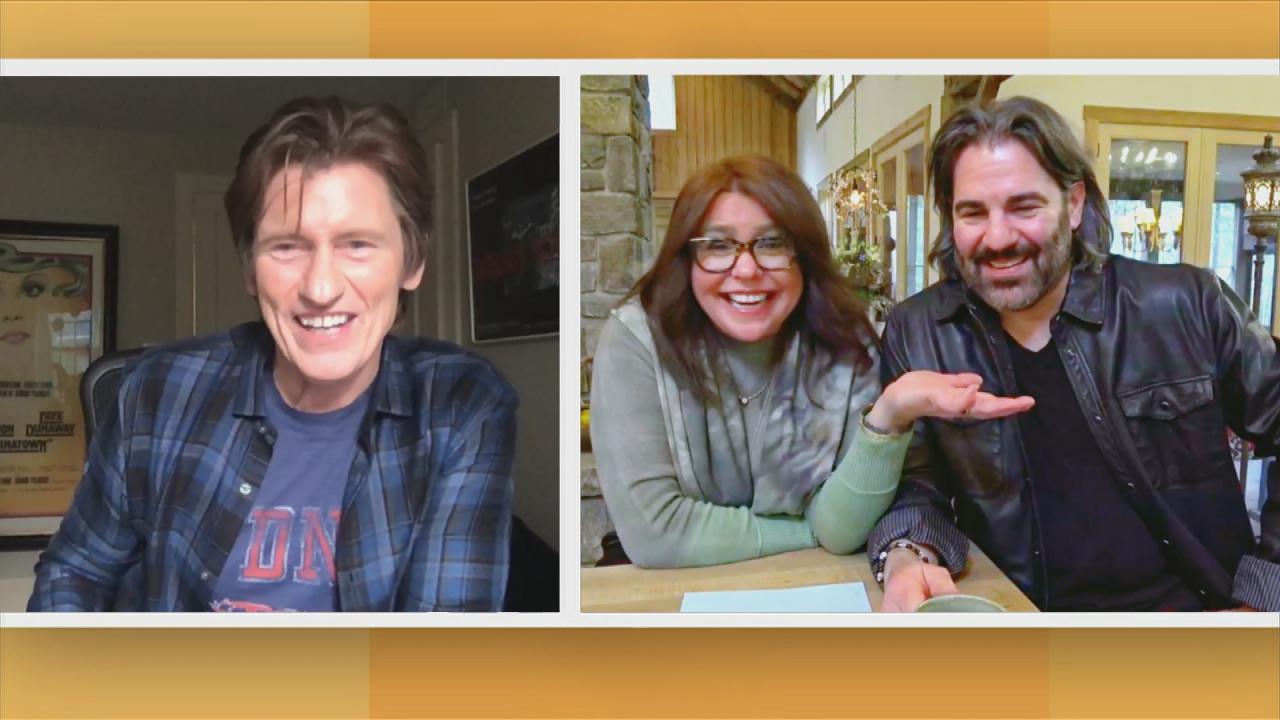 Rach + Denis Leary Honor International Firefighters' Day With a …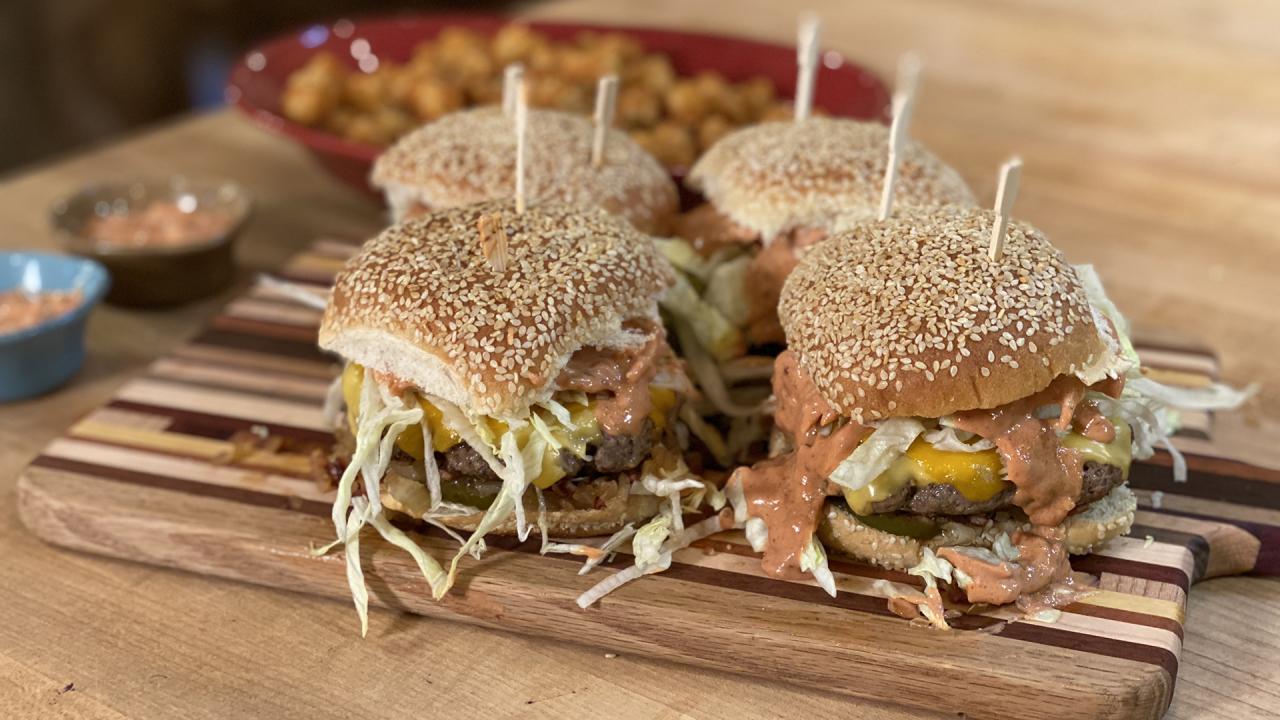 How To Make Rach's Spicy Big Smack Burgers With Smoky Onions | R…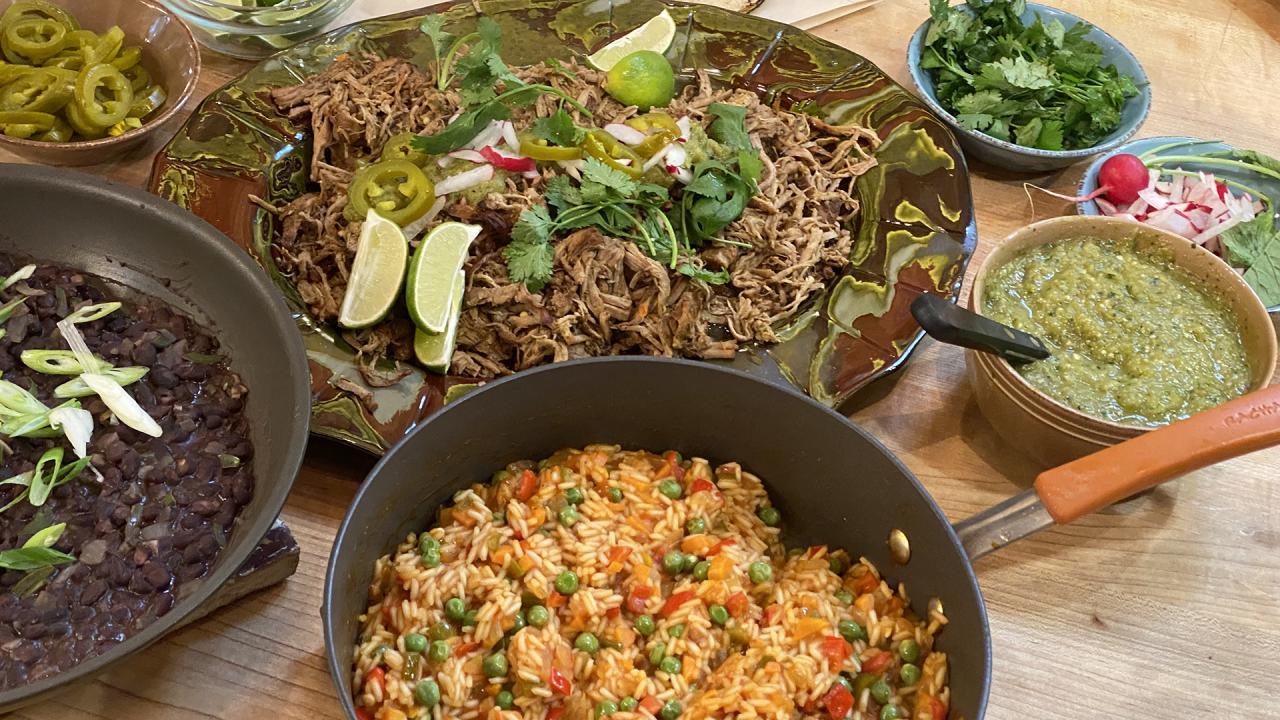 Rachael Serves Up Carnitas, Answers Viewer Questions + Delivers …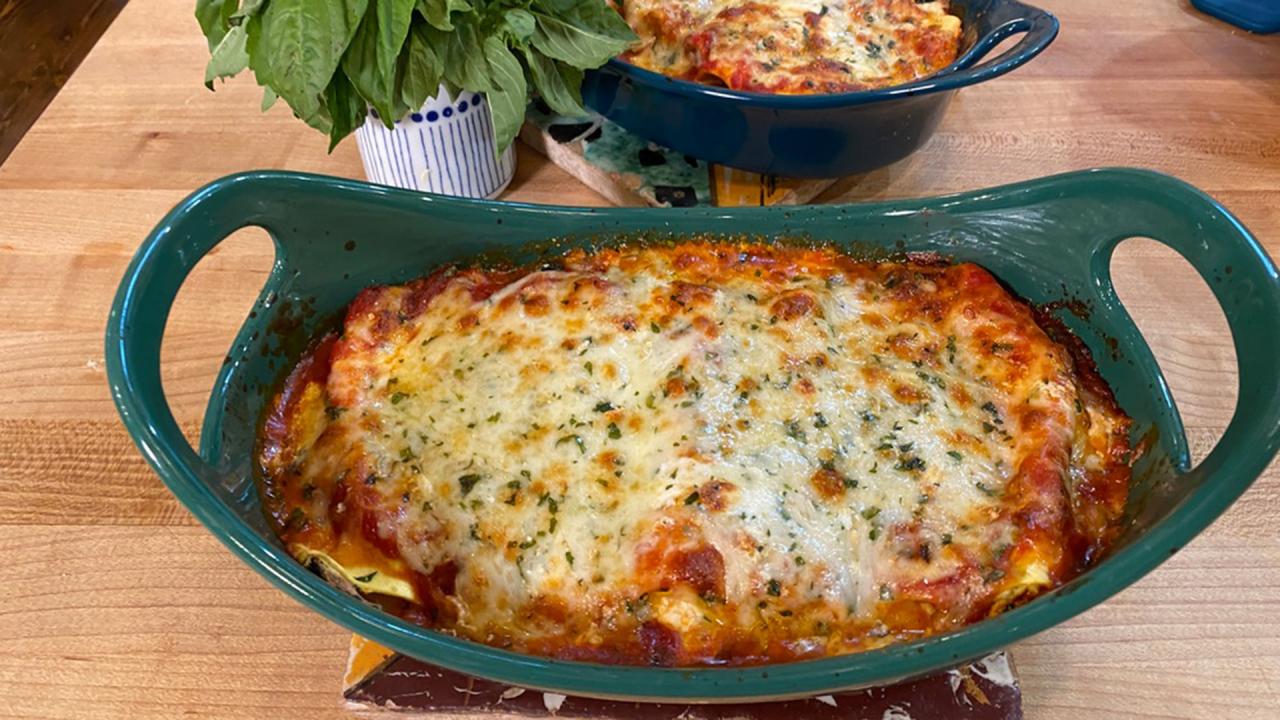 Rachael's Spicy Cannelloni + Budget-Friendly Home Improvement Ti…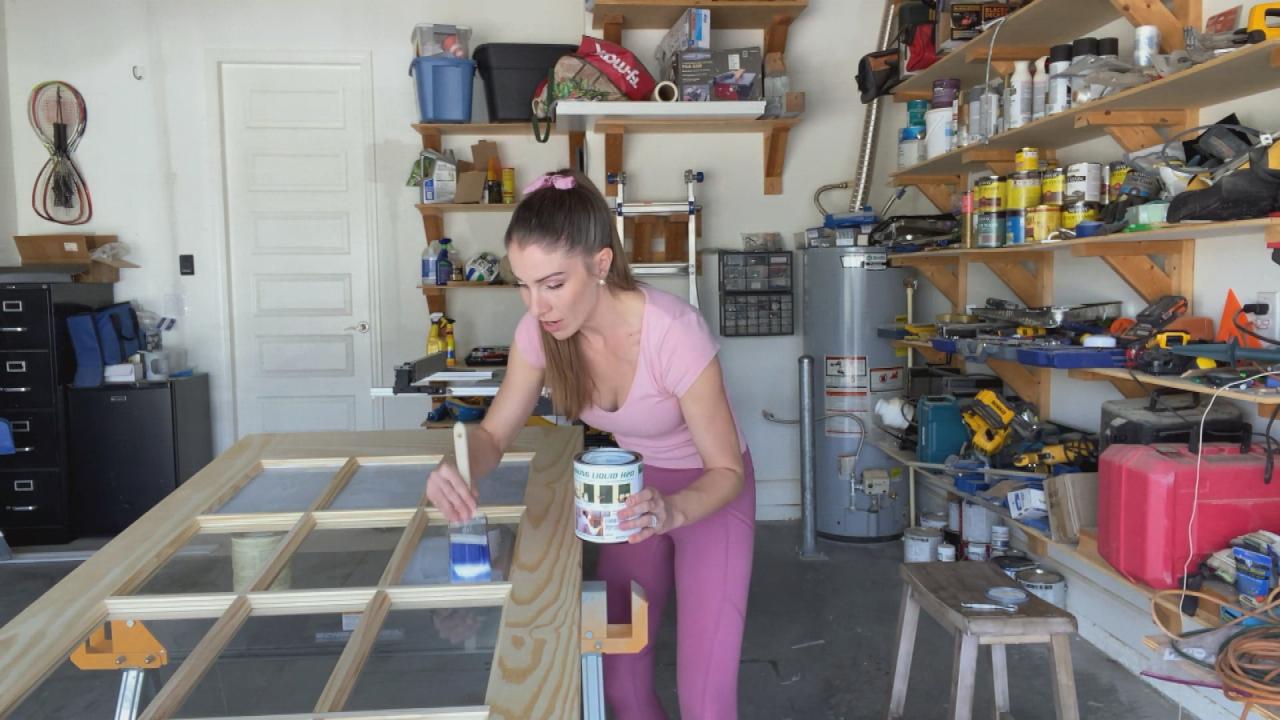 We Asked a DIY Pro to Test This Liquid Alternative To Painter's …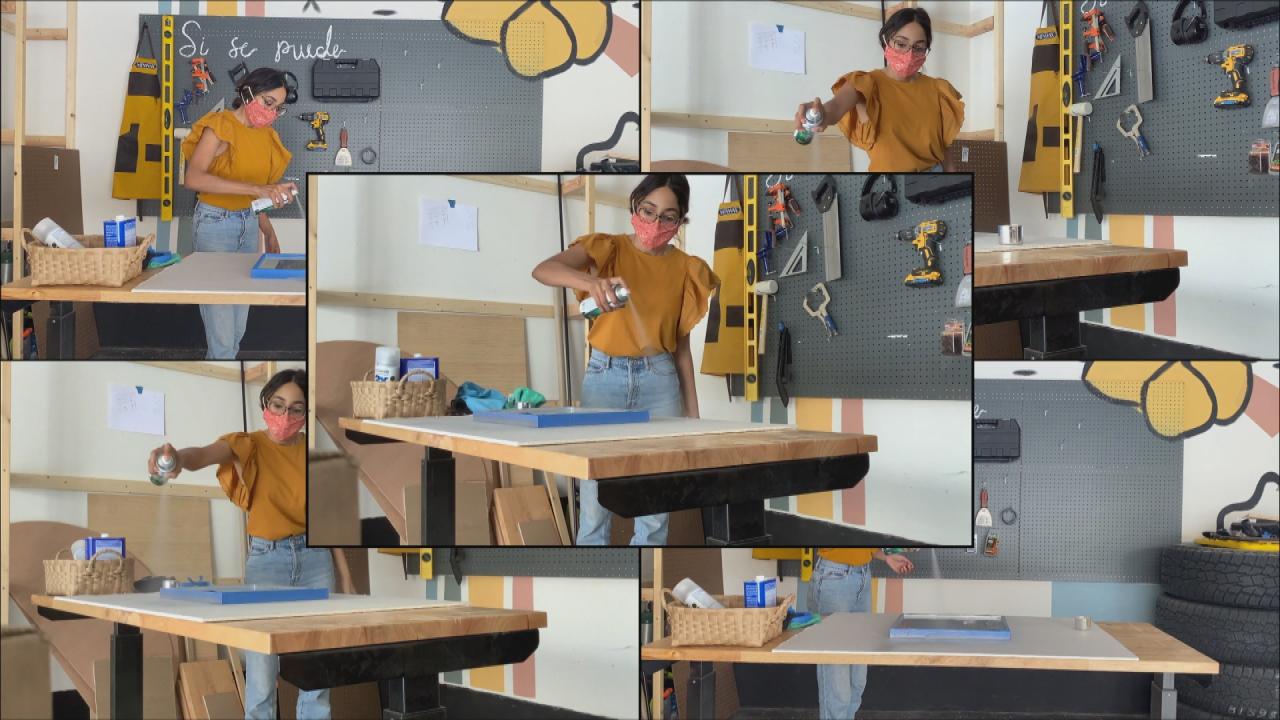 We Test Mirror Effect Spray Paint That Claims To Turn Regular Gl…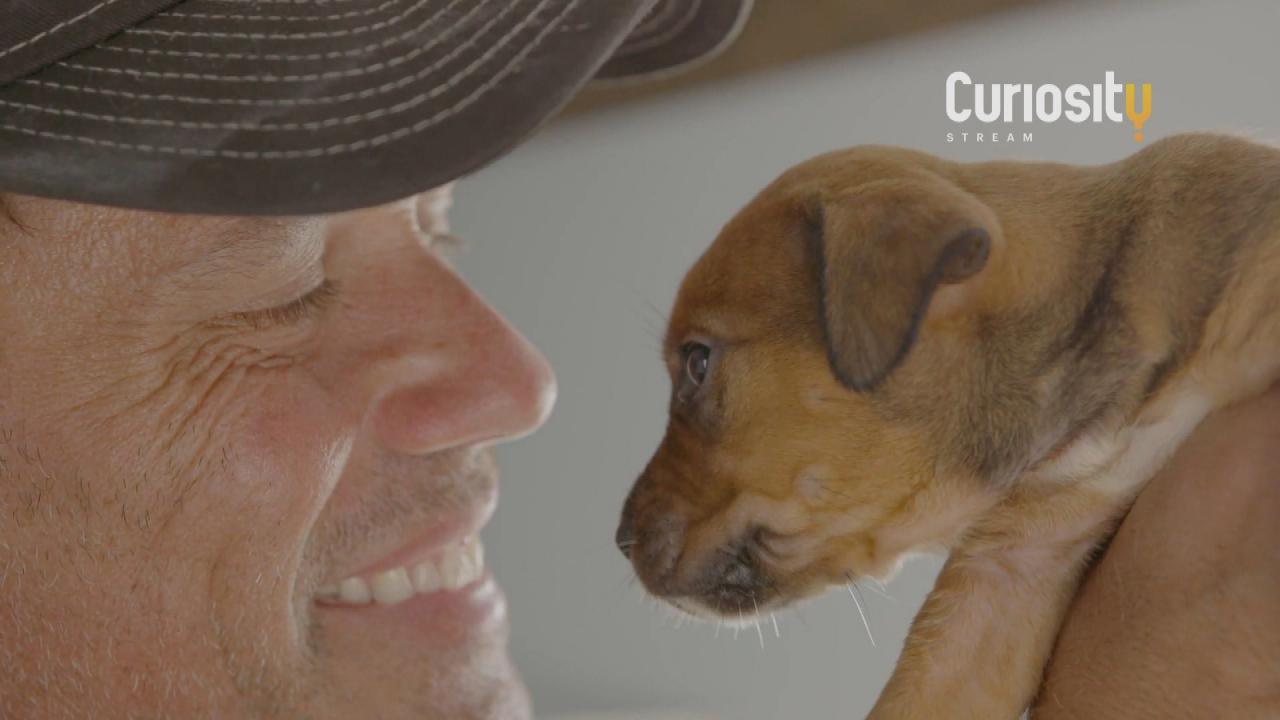 Cinematographer Uses Drones To Rescue Animals Around The World |…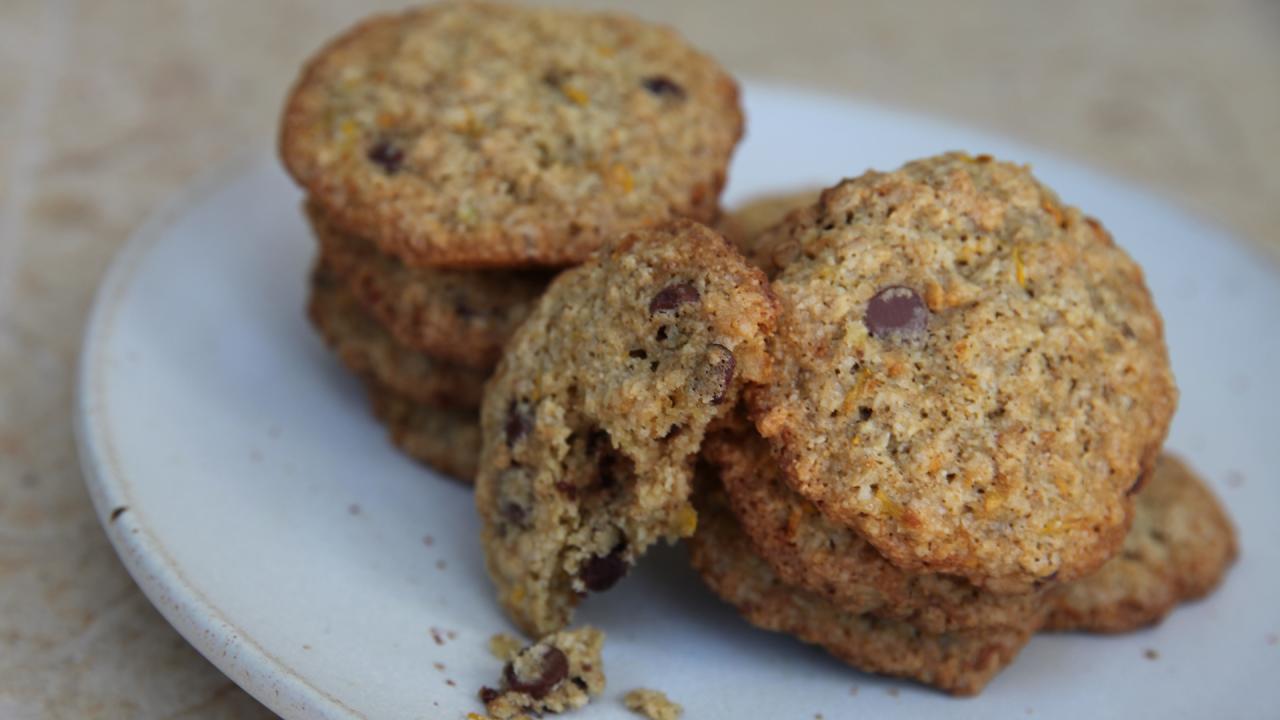 Daphne Oz's Secretly Healthy Chocolate Chip Cookies + Rach's Spr…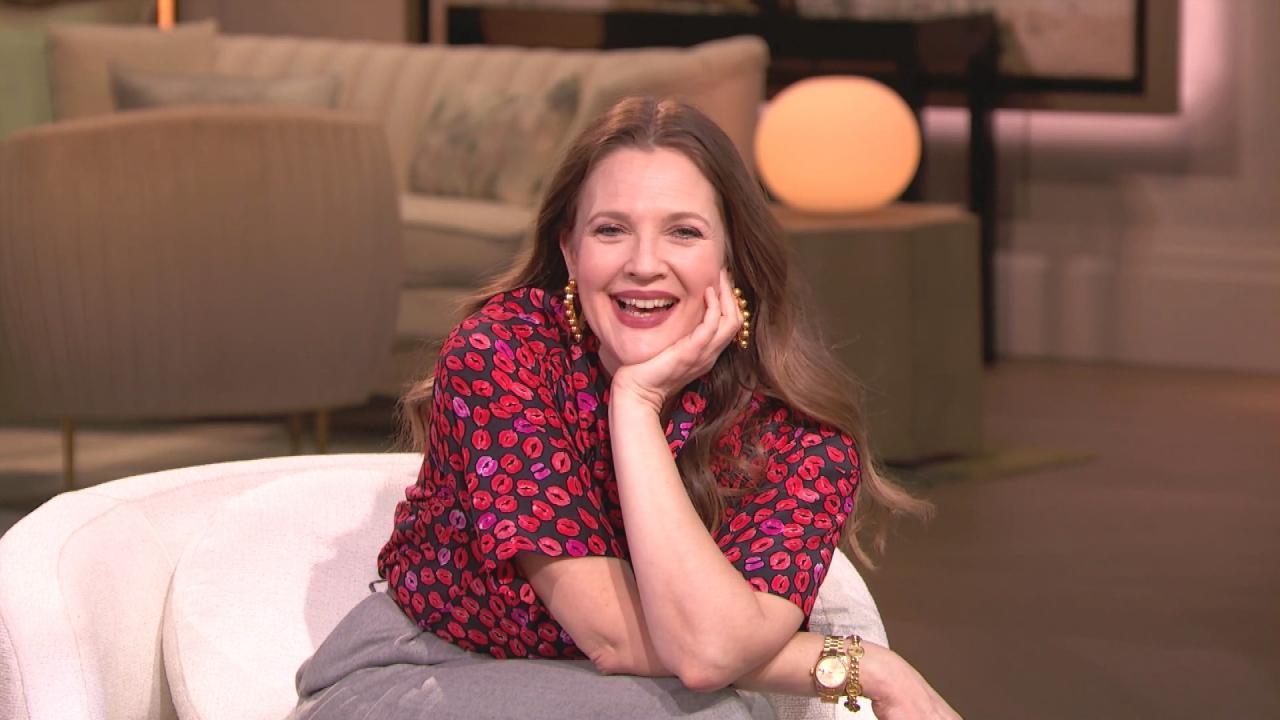 Drew Barrymore Dishes On Family Life + Dr. Jennifer Ashton Share…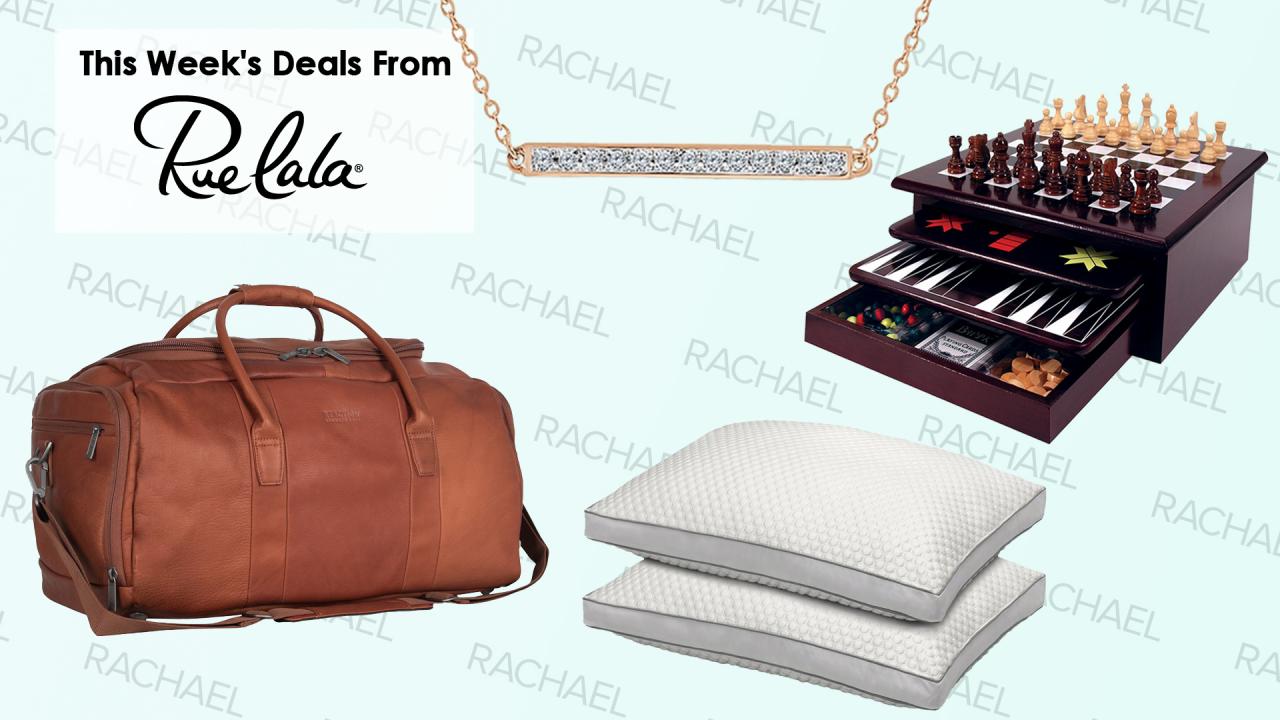 Deals From Rue La La: Cooling Hypoallergenic Gel Fiber Pillows, …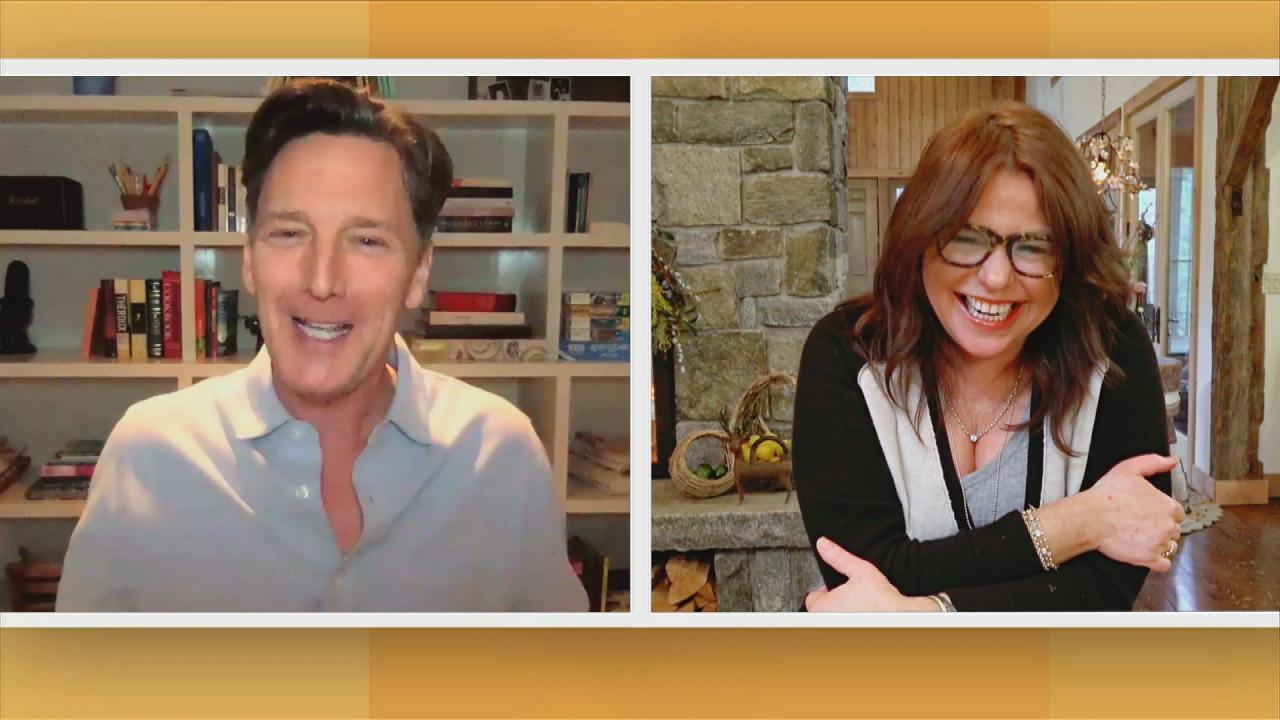 Andrew McCarthy's Son Calls Weekend At Bernie's The Stupidest Mo…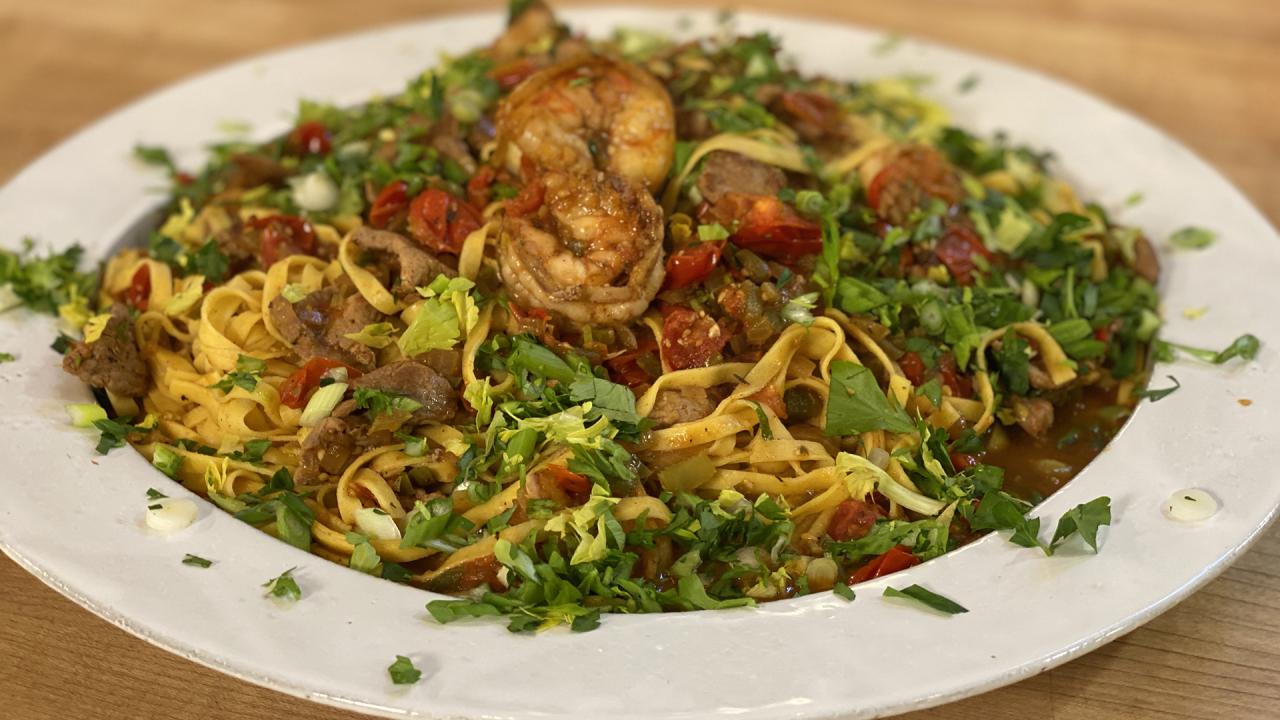 How To Make Jambalaya-Style Pasta with Spicy Pork (or Chicken) a…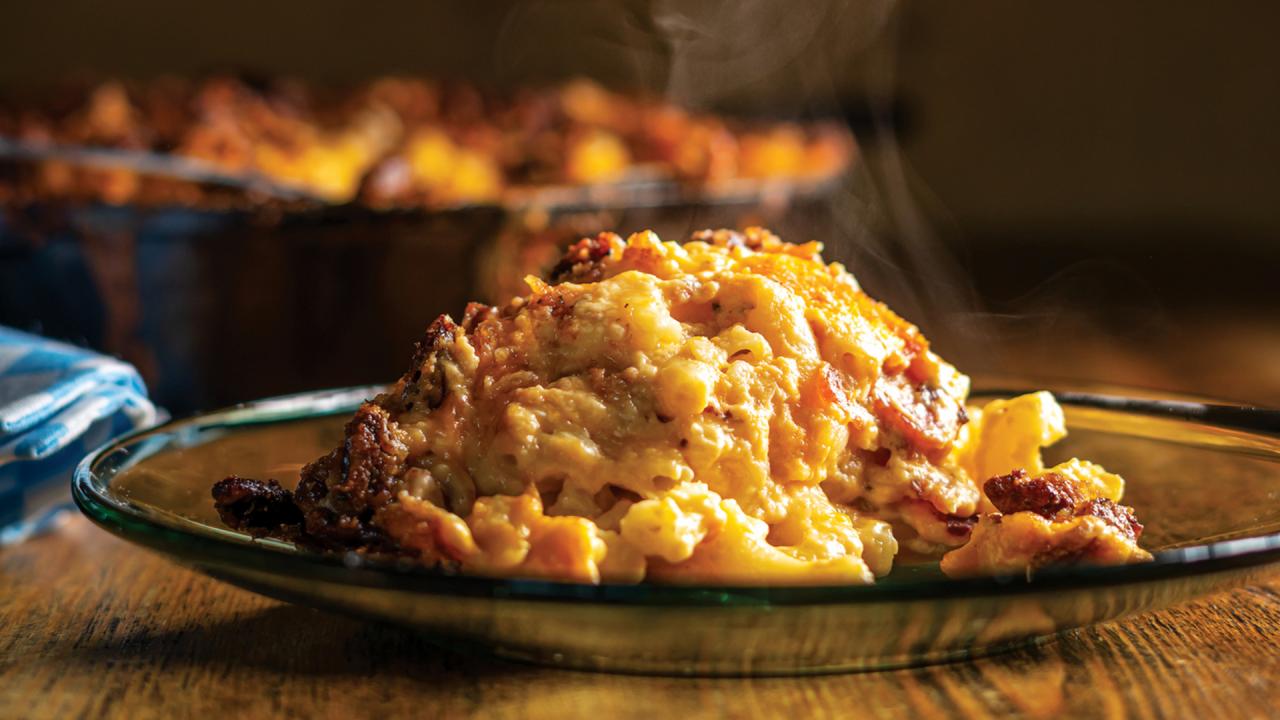 Bacon-Praline Macaroni and Cheese | The Twisted Soul Cookbook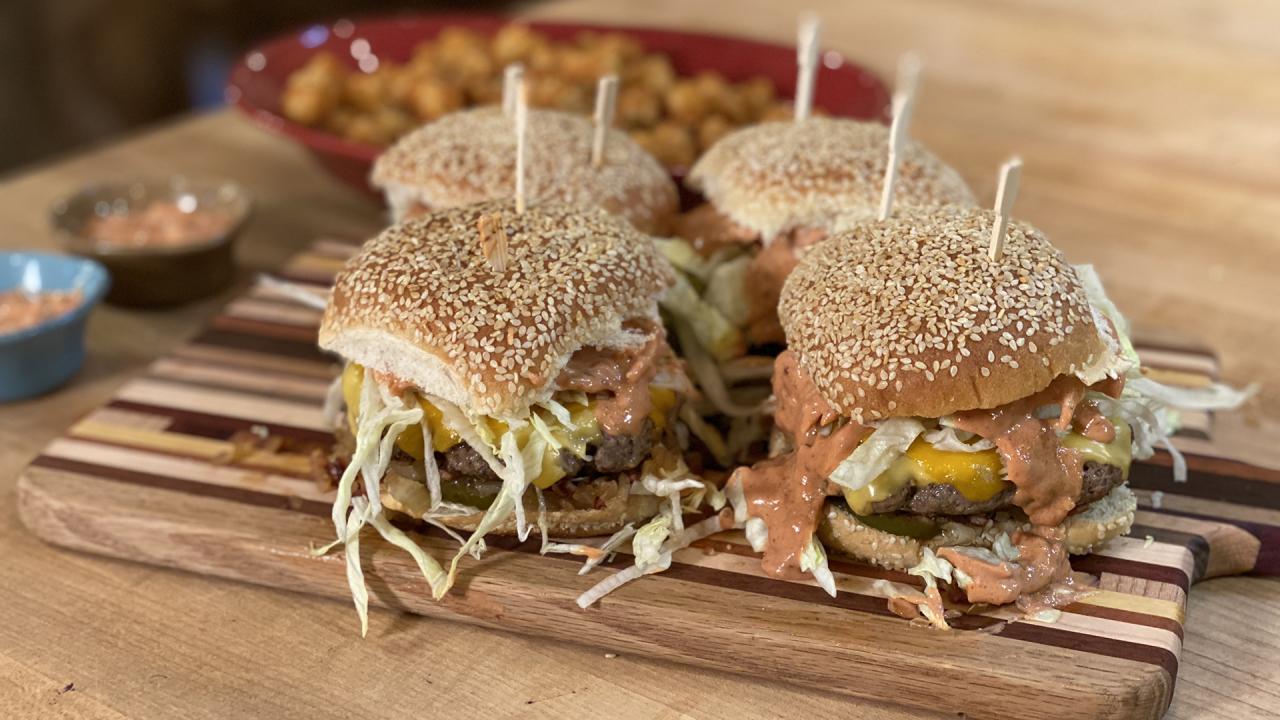 Spicy Big Smack Burgers With Smoky Onions + Denis Leary & Rach T…
Parenting -- it's not easy. All parents make mistakes (let's be honest -- probably multiple times per day) but how bad are they, really? Our audience members got a chance to quiz pediatrician Dr. Deborah Gilboa to find out.
Imagine this scenario -- your child isn't listening so you say something ridiculous -- like, "I'll leave you at home if you don't cooperate." Except, you know that you won't or can't follow through on that threat.
Dr. Gilboa says that this is not a good idea. Making empty threats erodes trust, she explains. "I need your daughter to trust you, to know that if you say you're going to do something, because what she's doing isn't acceptable, you mean it."
MORE: How Bad Is It to Swear Around Your Child?
The ramifications will be long-lasting, she says, "If you say you're going to do something to help her or save her, when she's 15 and she's at a party and she doesn't have a safe ride home, I want her to know that she can trust you."
The solution, according to the doctor? "Start building your credibility now. Come up with a threat that you can actually carry out," she says.
MORE: How Bad Is It for Kids to Skip Toothbrushing in the Morning?