How Bad is it to Make Empty Threats to Your Kids?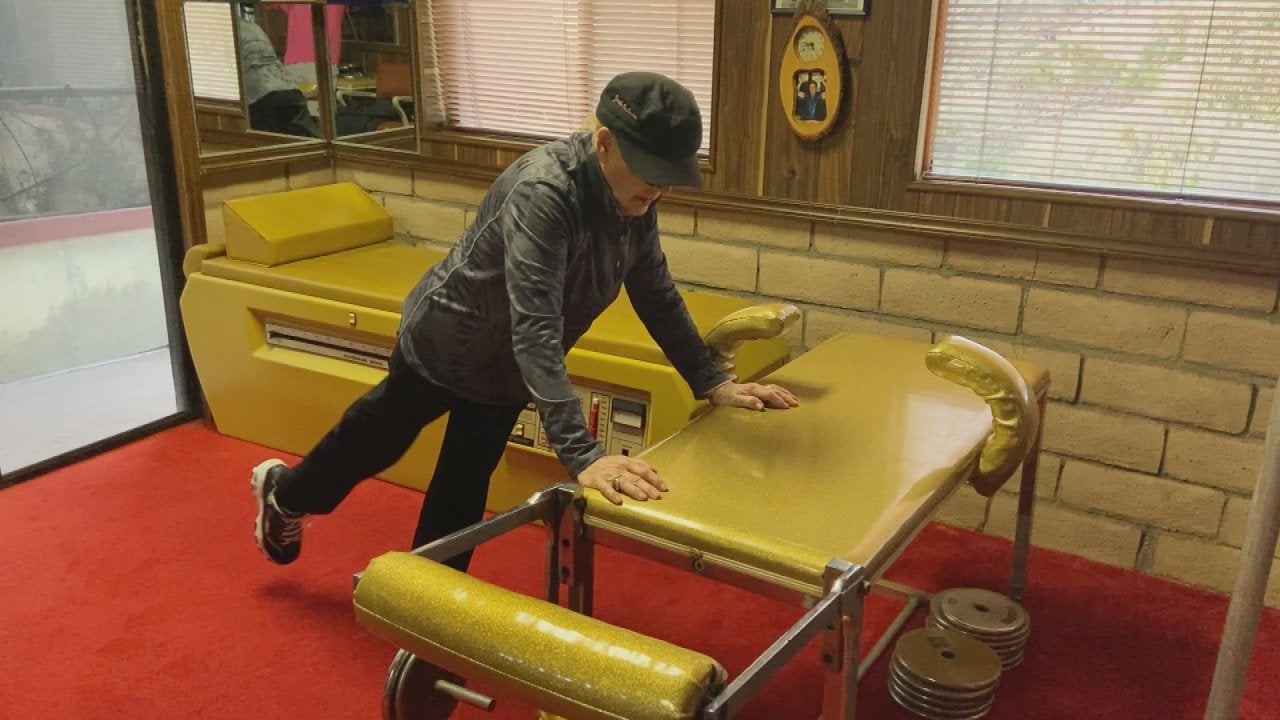 Carrying On Her Husband's Legacy: 96-Year-Old Elaine LaLanne Sti…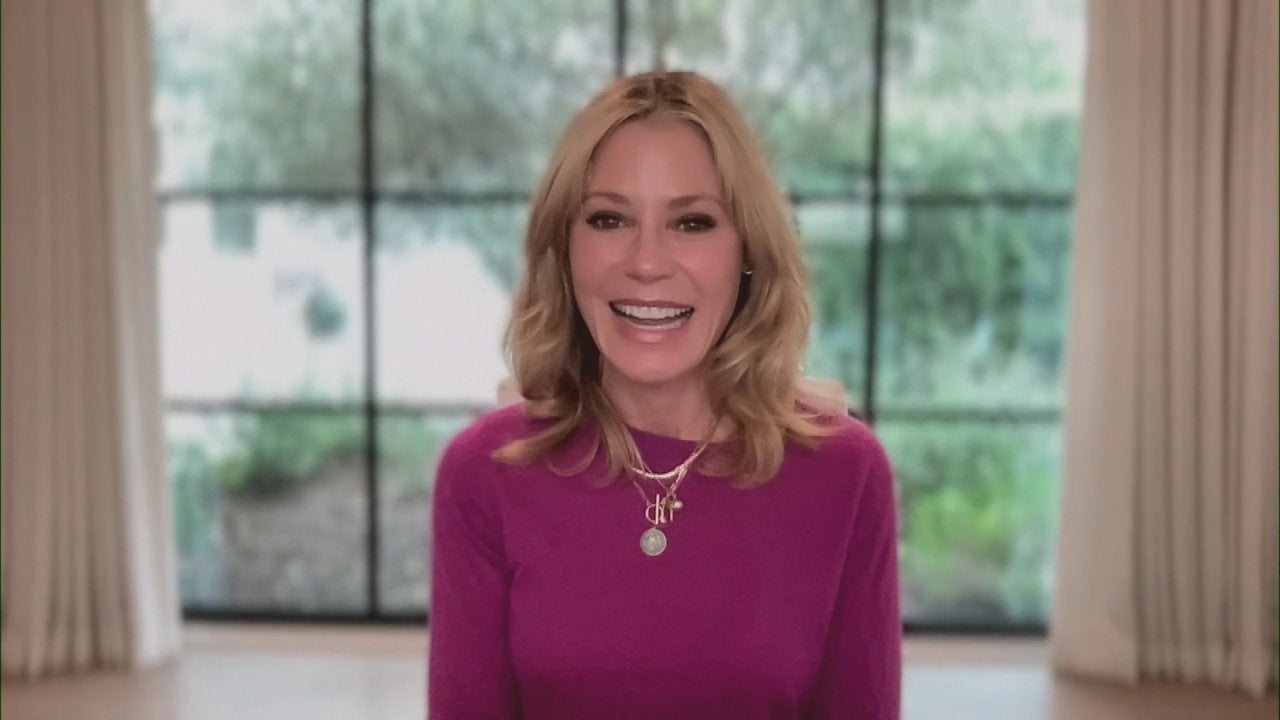 'Modern Family's' Julie Bowen Shares What It's Like Living with …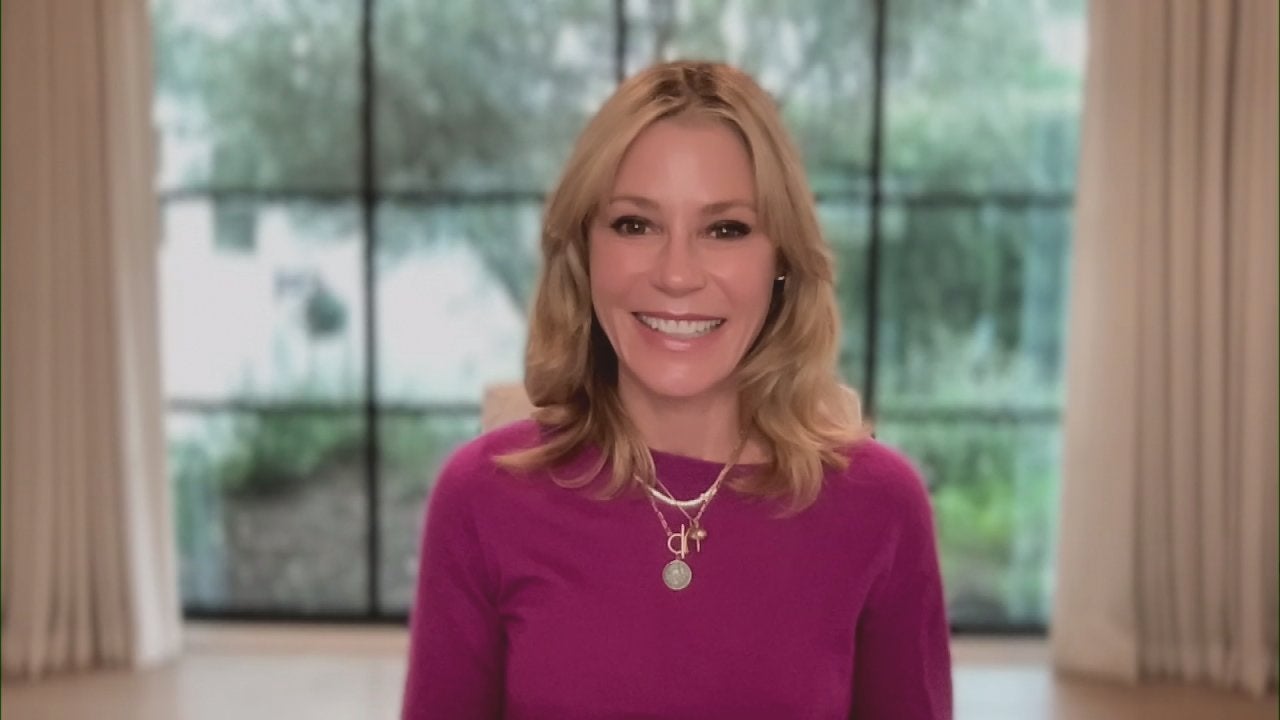 Julie Bowen Reveals "Modern Family" Cast Didn't See Each Other F…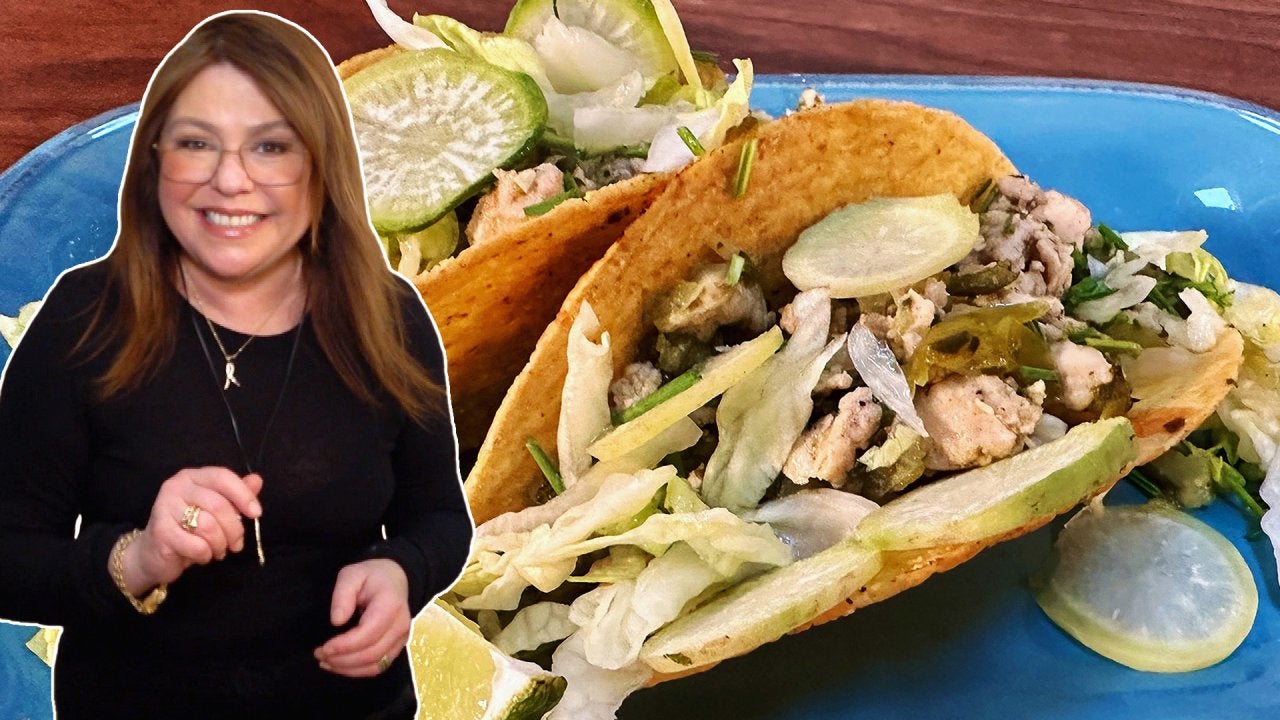 How to Make Hard Shell Green Chili Chicken Tacos | Rachael Ray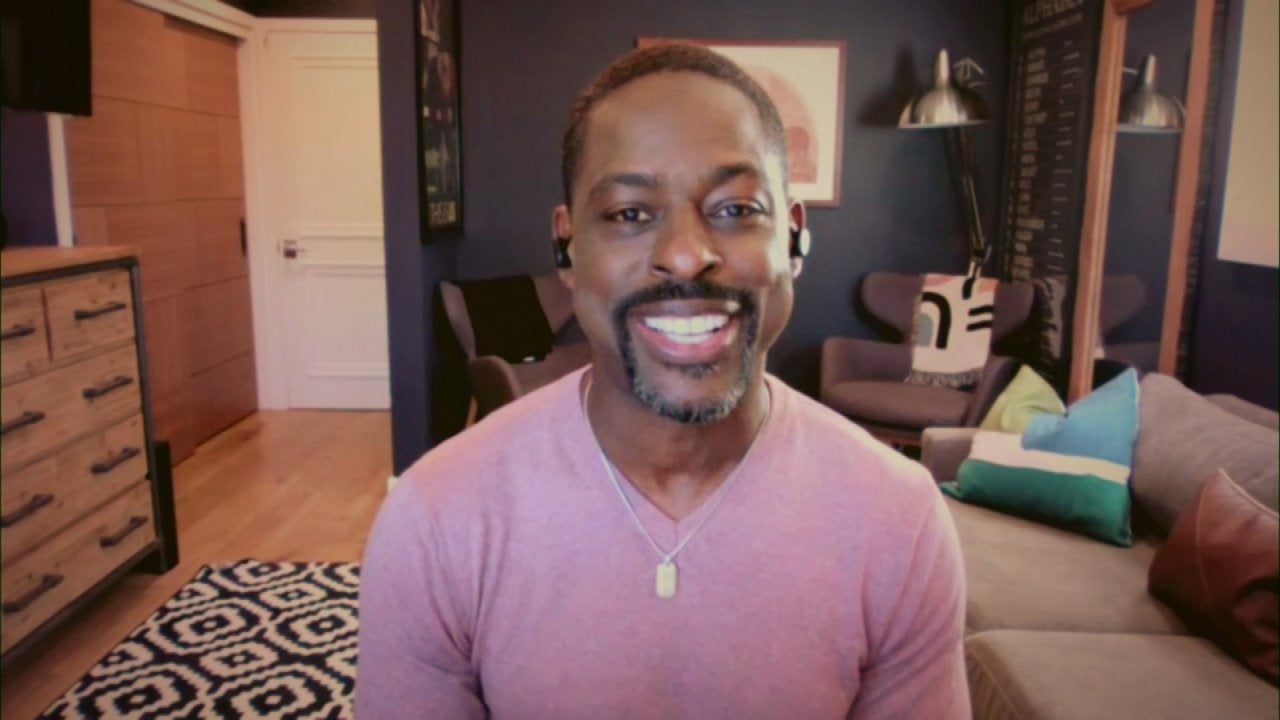 Actor Sterling K. Brown Says He Keeps In Close Touch With TV Fam…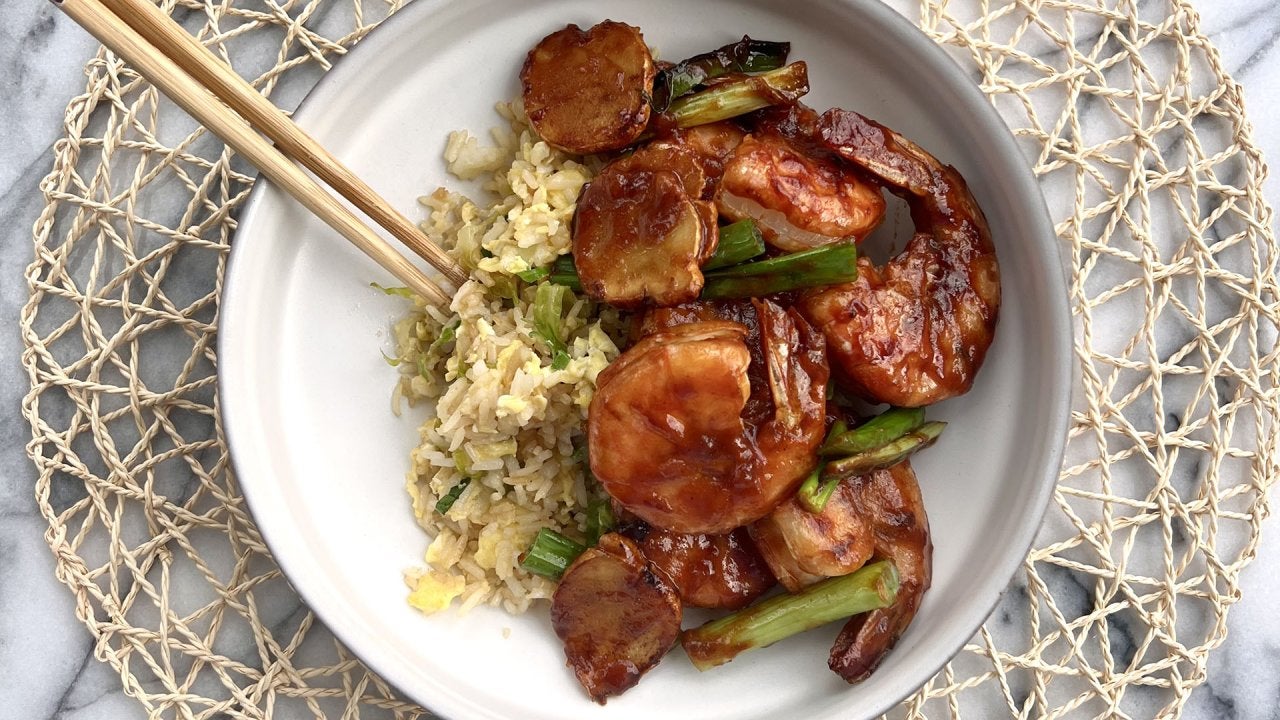 How to Make Hong Kong Style Tiger Prawns in Sweet & Sour Ginger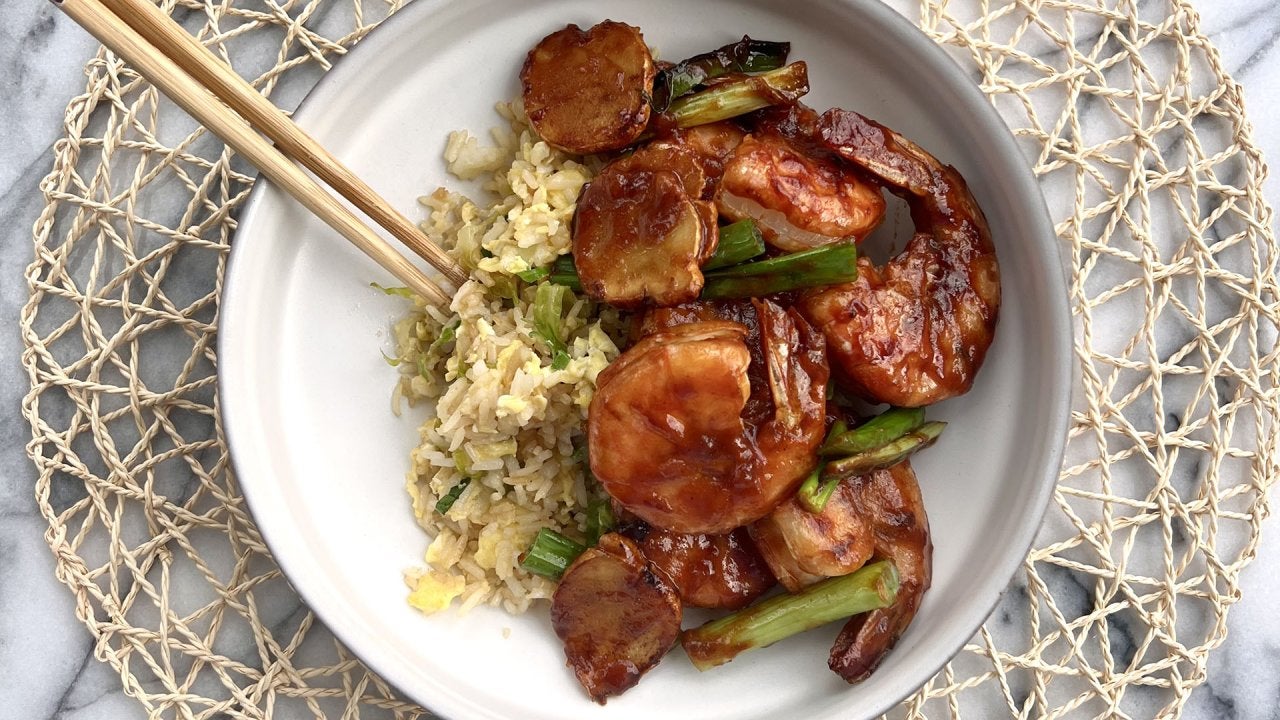 How to Make Egg Fried Rice with Romaine Lettuce | Fang Family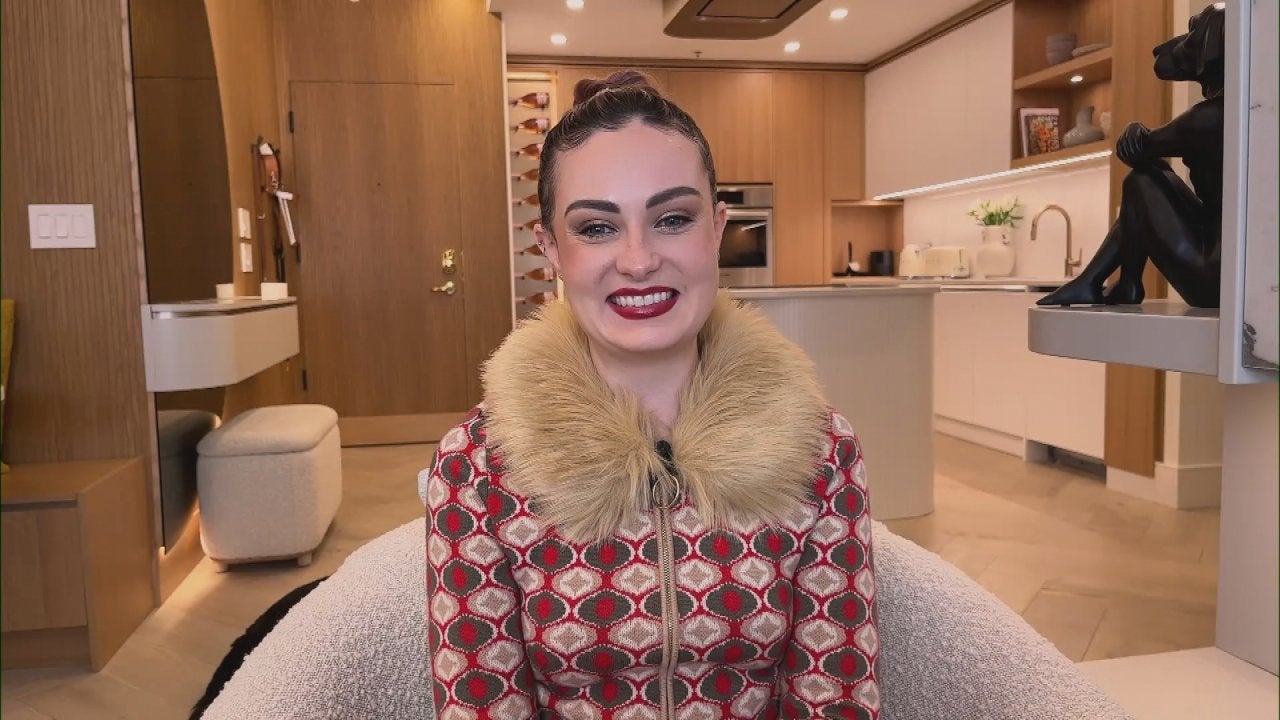 Blind YouTuber Shares Her Inspiring Story With 1.9 Million Subsc…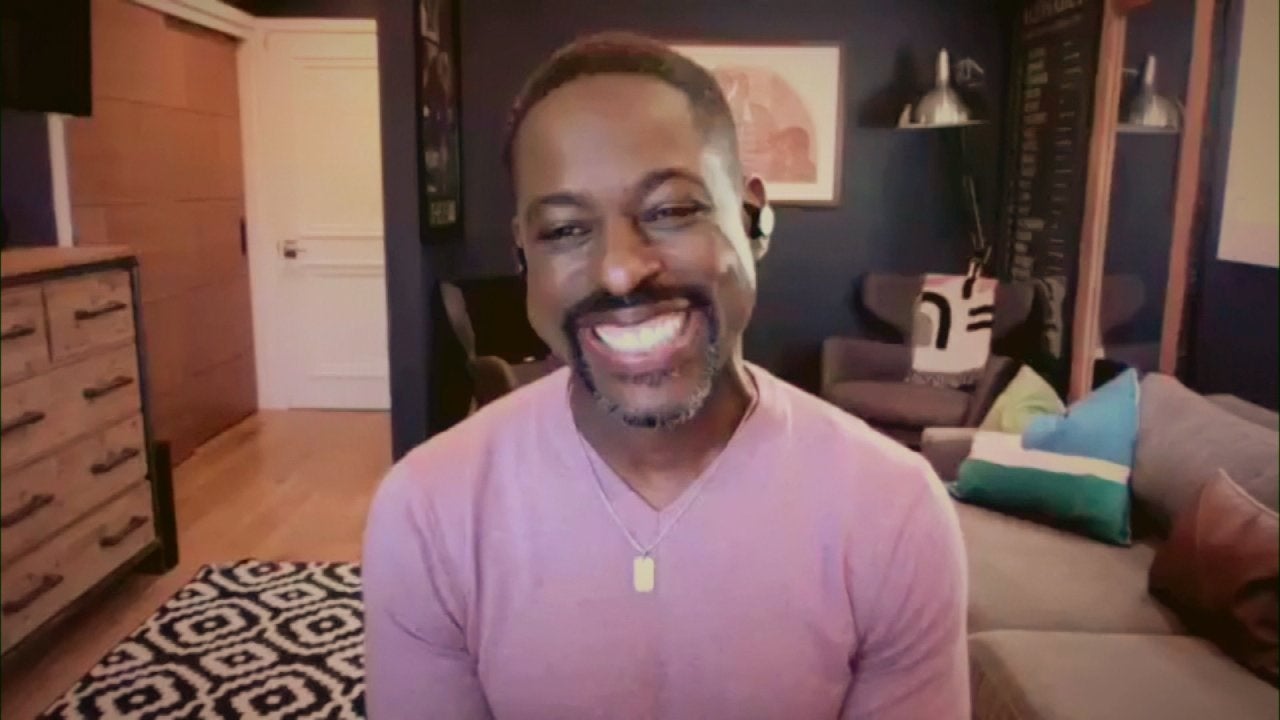 Actor Sterling K. Brown on FINALLY Taking a Kid-Free Vacation Wi…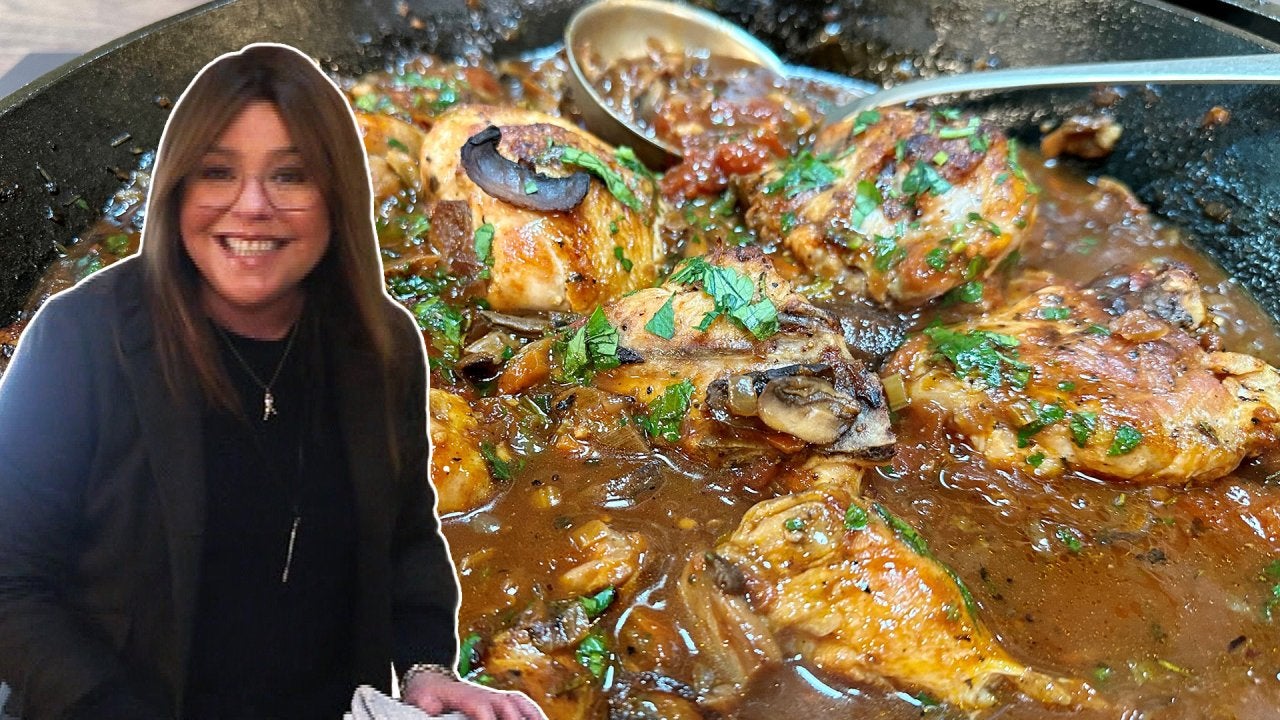 How to Make Chicken Cacciatore | Rachael Ray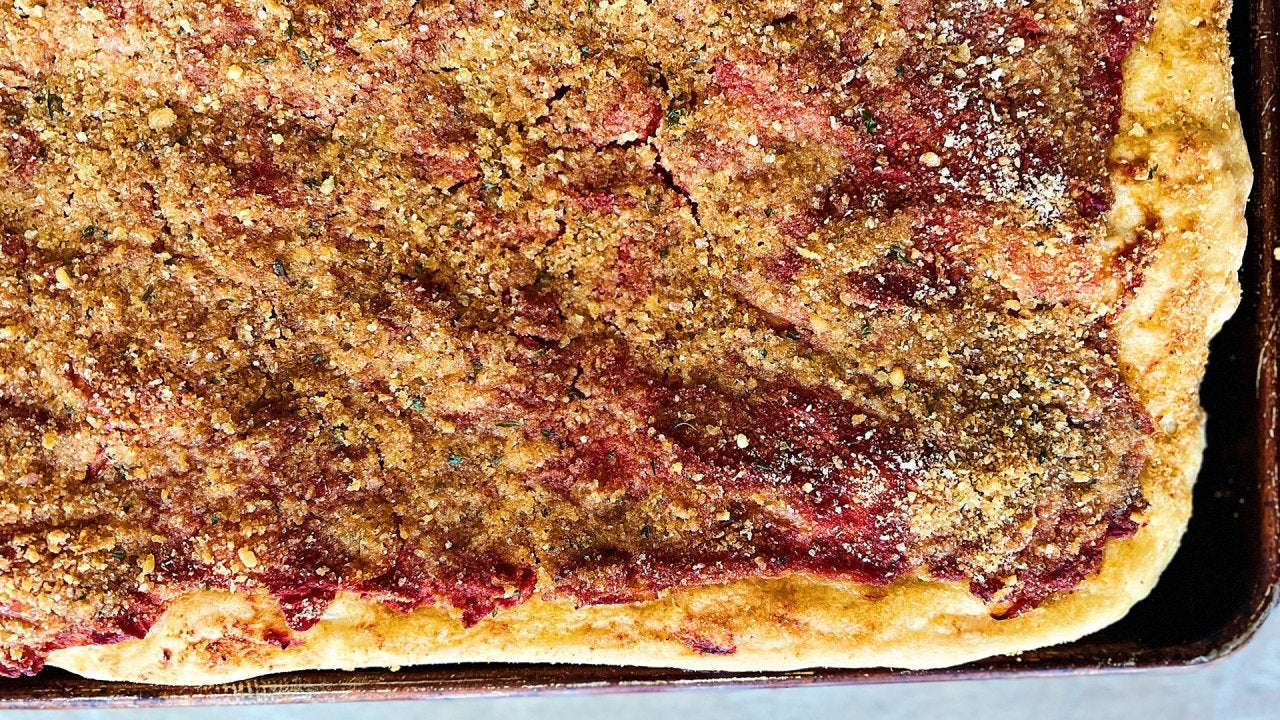 Classic Sicilian Pizza + Broadway Star Kristin Chenoweth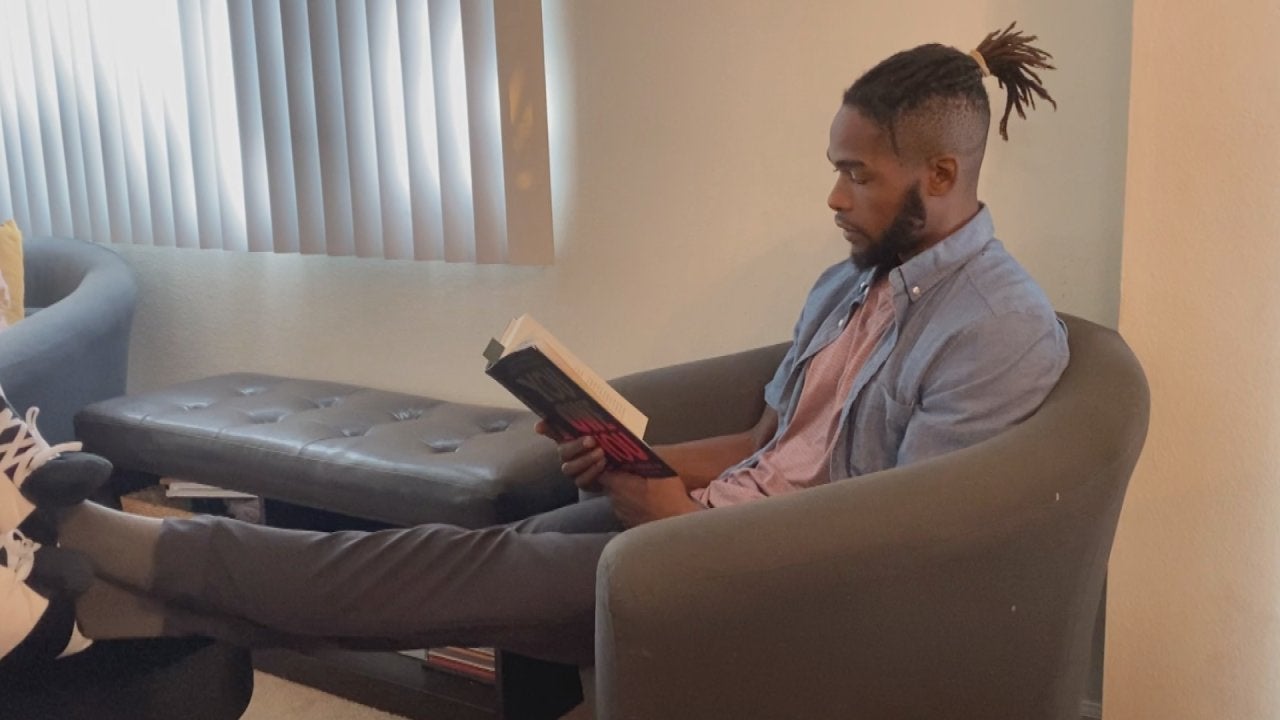 "What's up? I can't read"—Unlikely TikTok Hero Opens About Learn…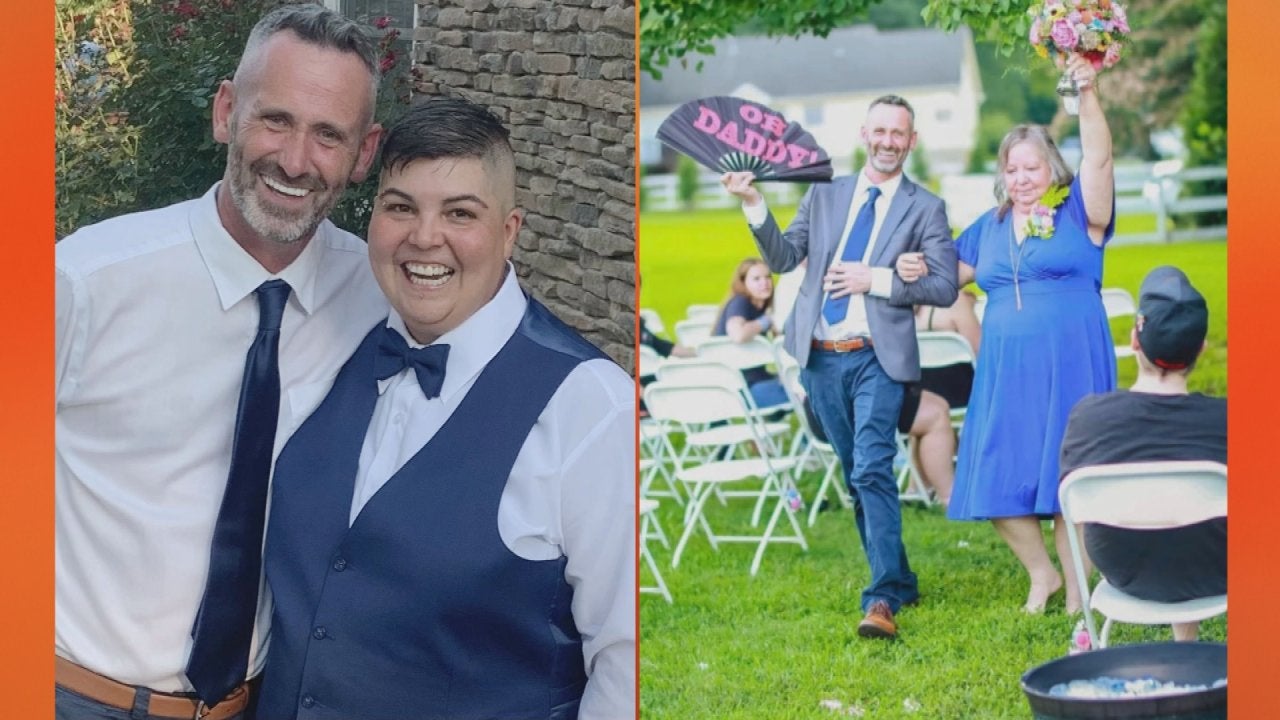 This Father Created "Stand In Pride" For LGBTQ Couples Getting M…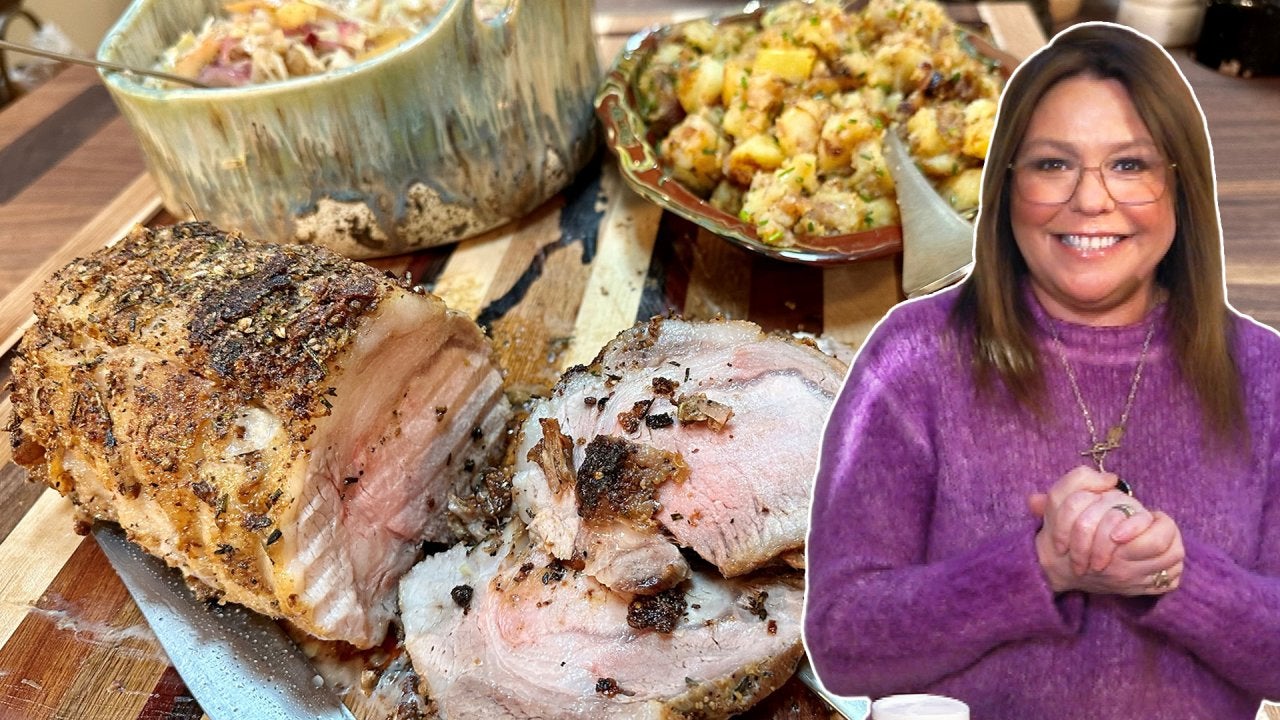 How to Make Garlic & Herb Roast Pork Loin, Southern Fried Potato…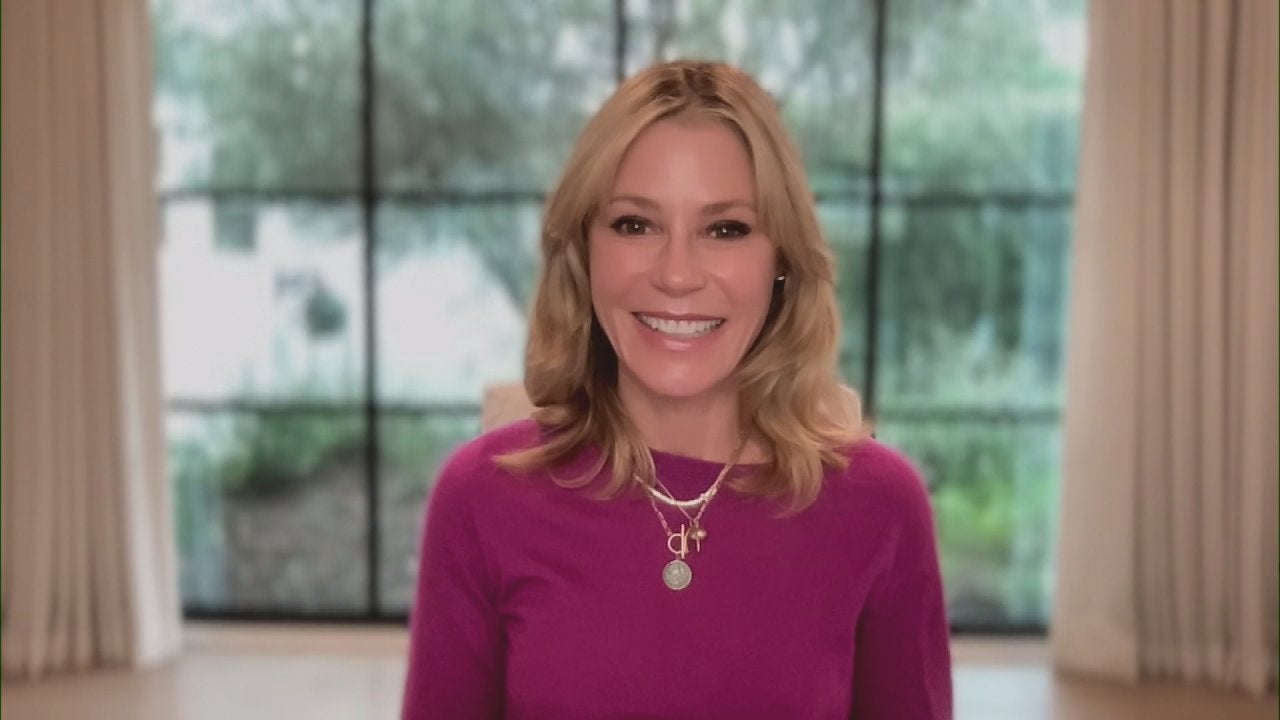 "Modern Family's" Julie Bowen + It's Taco Night at Rach's House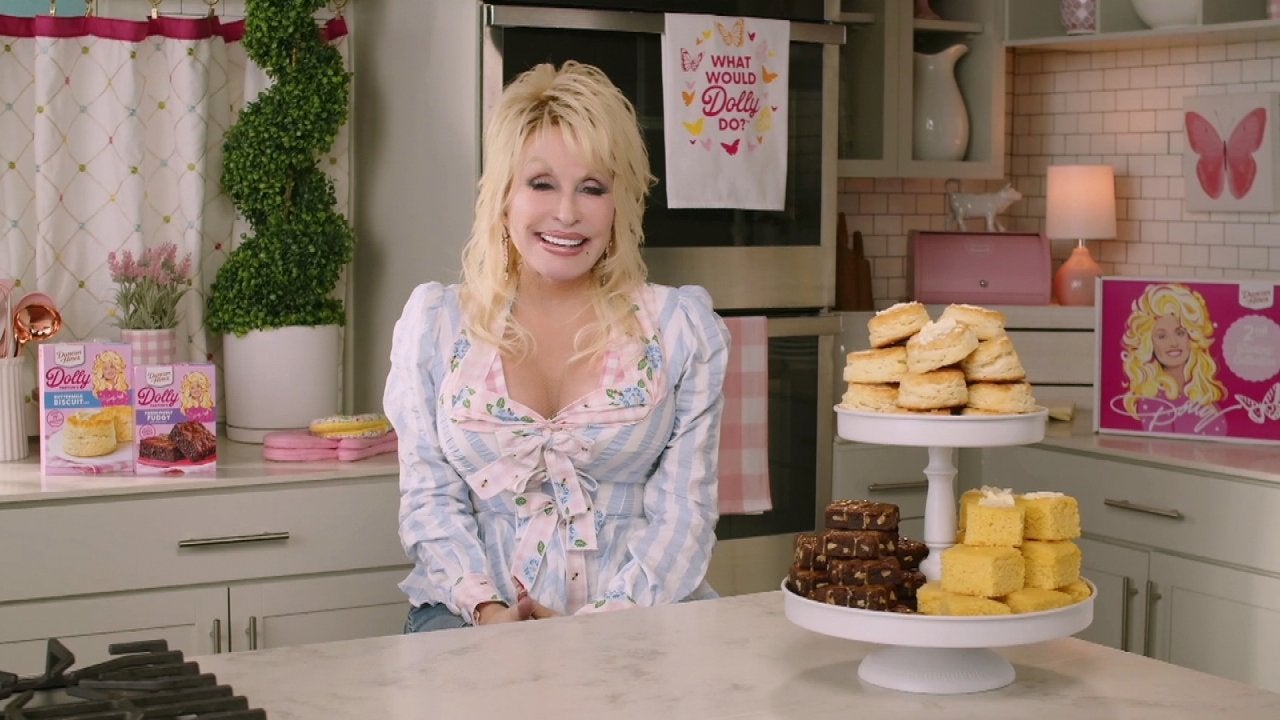 Dolly Parton on Becoming a Rock Star at 77 Years Old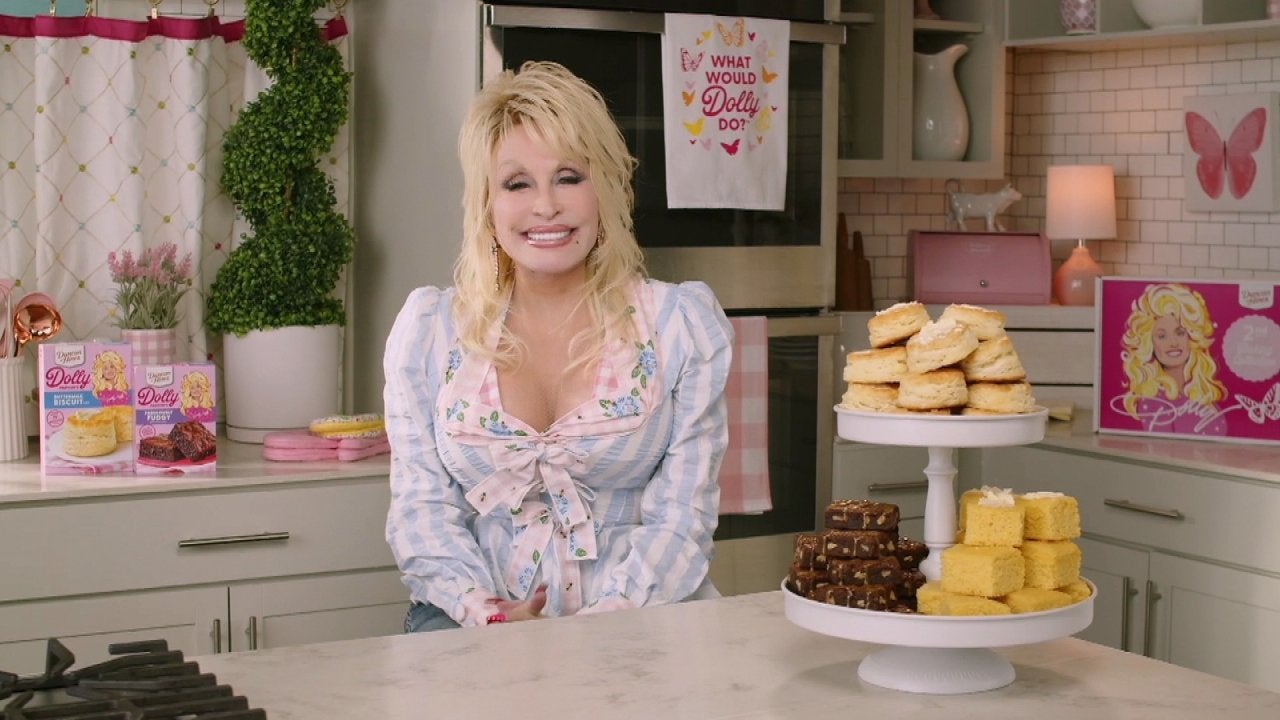 Dolly Parton on the "Overwhelming" Feeling of Hearing Other Peop…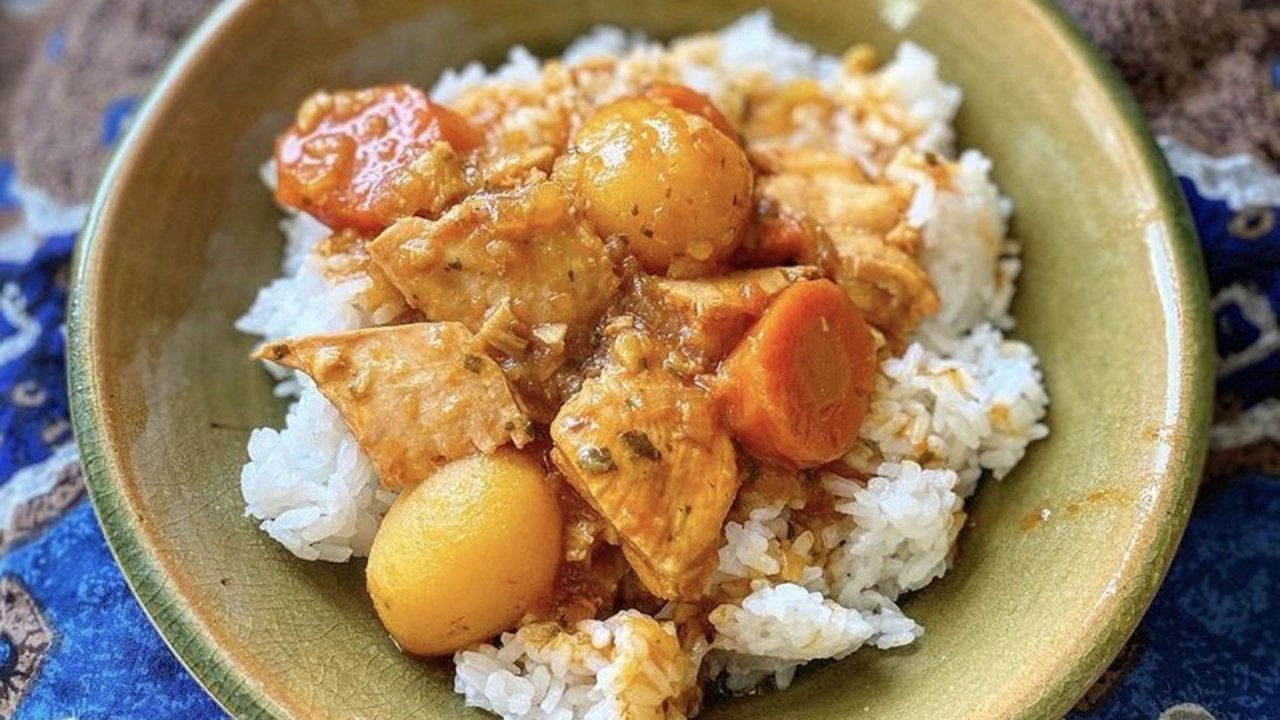 How to Make Pollo Guisado (Puerto Rican Chicken Stew)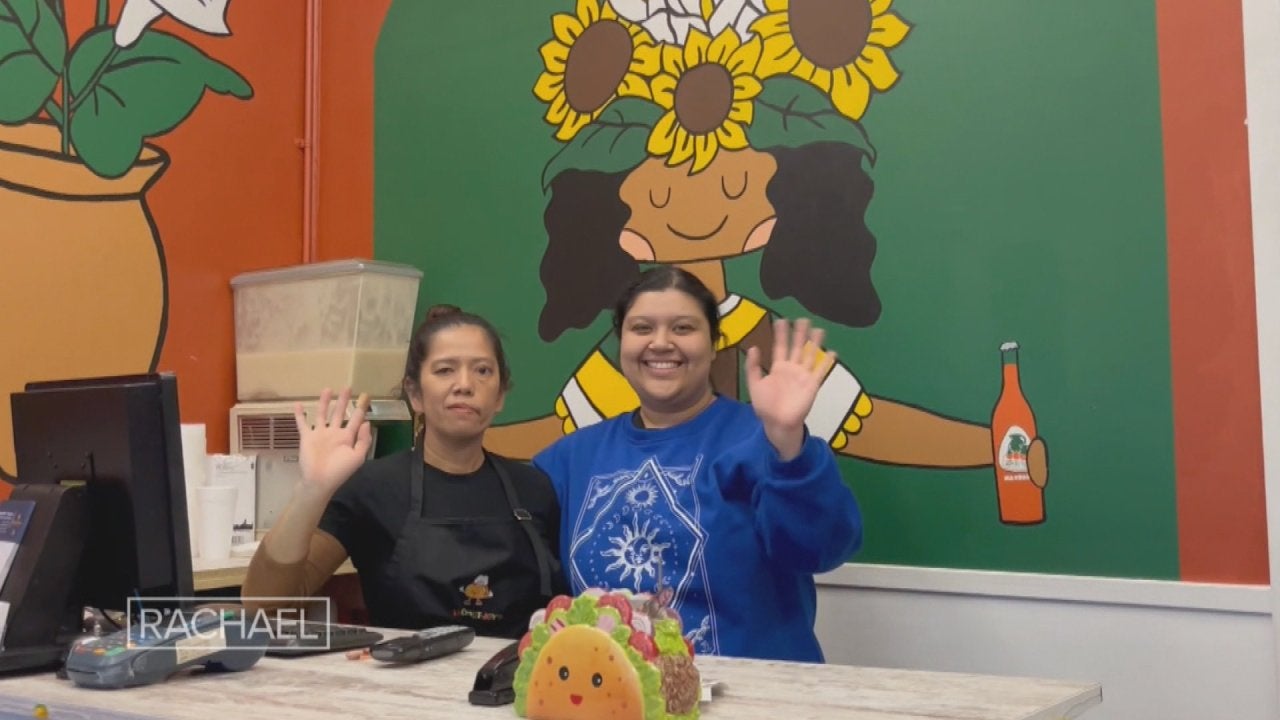 Sweet Mother-Daughter Story of How TikTok Post Turned Struggling…
Parenting -- it's not easy. All parents make mistakes (let's be honest -- probably multiple times per day) but how bad are they, really? Our audience members got a chance to quiz pediatrician Dr. Deborah Gilboa to find out.
Imagine this scenario -- your child isn't listening so you say something ridiculous -- like, "I'll leave you at home if you don't cooperate." Except, you know that you won't or can't follow through on that threat.
Dr. Gilboa says that this is not a good idea. Making empty threats erodes trust, she explains. "I need your daughter to trust you, to know that if you say you're going to do something, because what she's doing isn't acceptable, you mean it."
MORE: How Bad Is It to Swear Around Your Child?
The ramifications will be long-lasting, she says, "If you say you're going to do something to help her or save her, when she's 15 and she's at a party and she doesn't have a safe ride home, I want her to know that she can trust you."
The solution, according to the doctor? "Start building your credibility now. Come up with a threat that you can actually carry out," she says.
MORE: How Bad Is It for Kids to Skip Toothbrushing in the Morning?