How Bad is it to Make Empty Threats to Your Kids?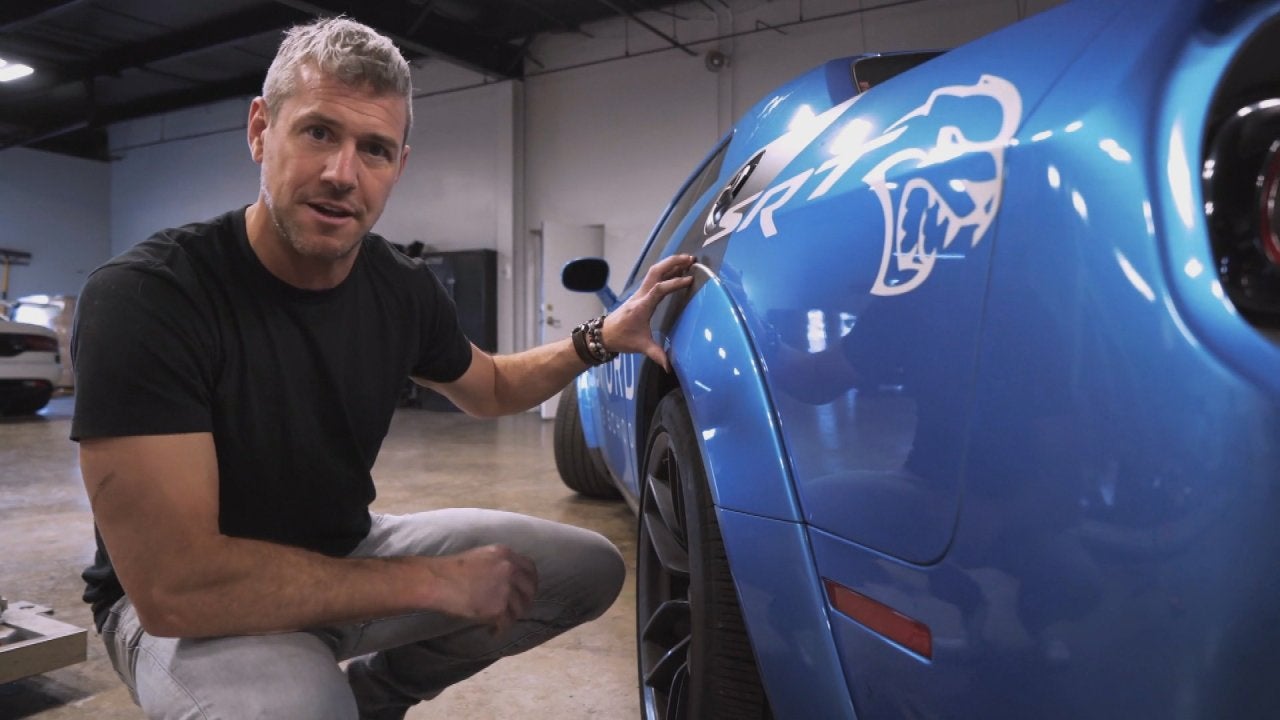 Car Maintenance: Tips + Tricks To Prevent Costly Repairs That Ev…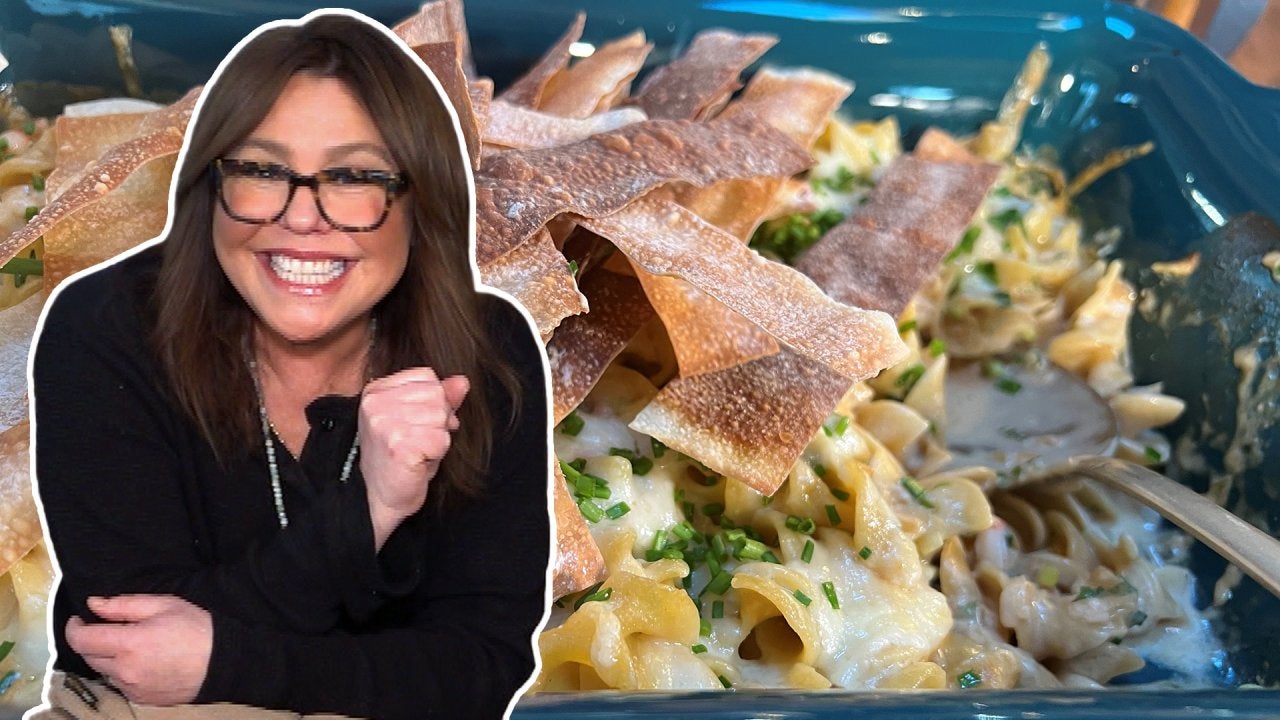 How to Make Crab Rangoon Casserole | Rachael Ray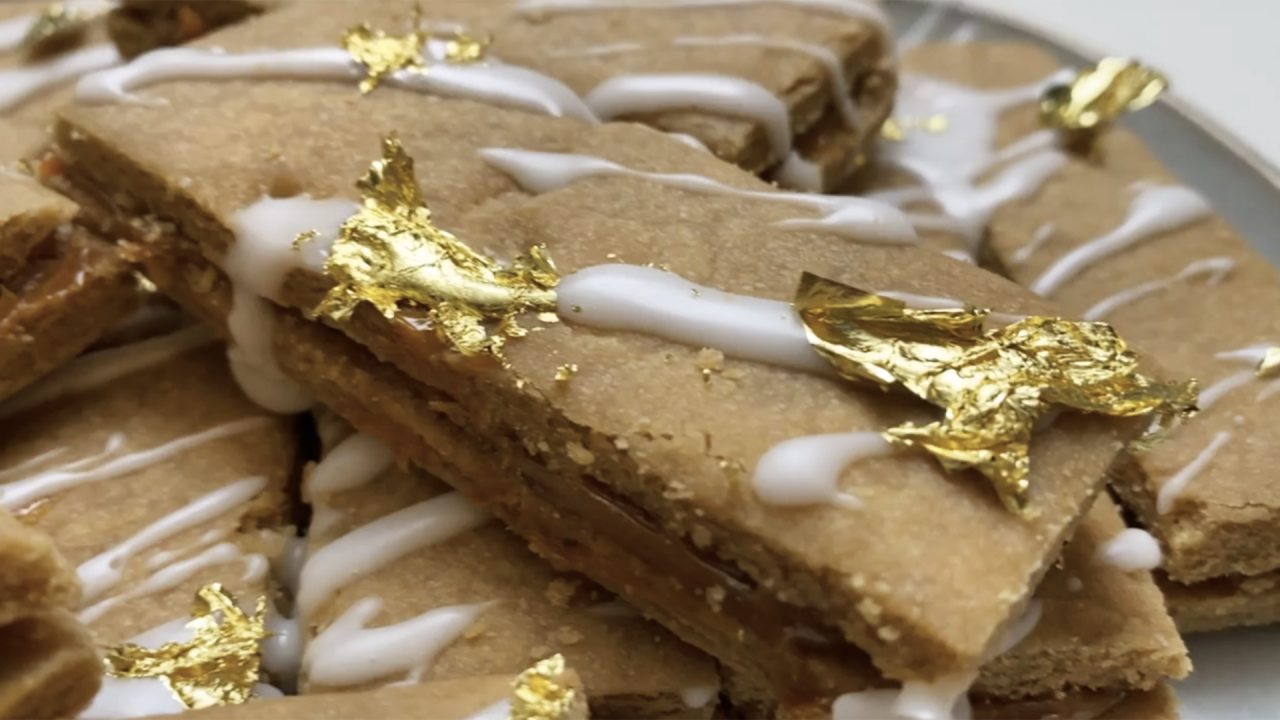 How to Make Espresso and Black Pepper Dulce de Leche Cookies | B…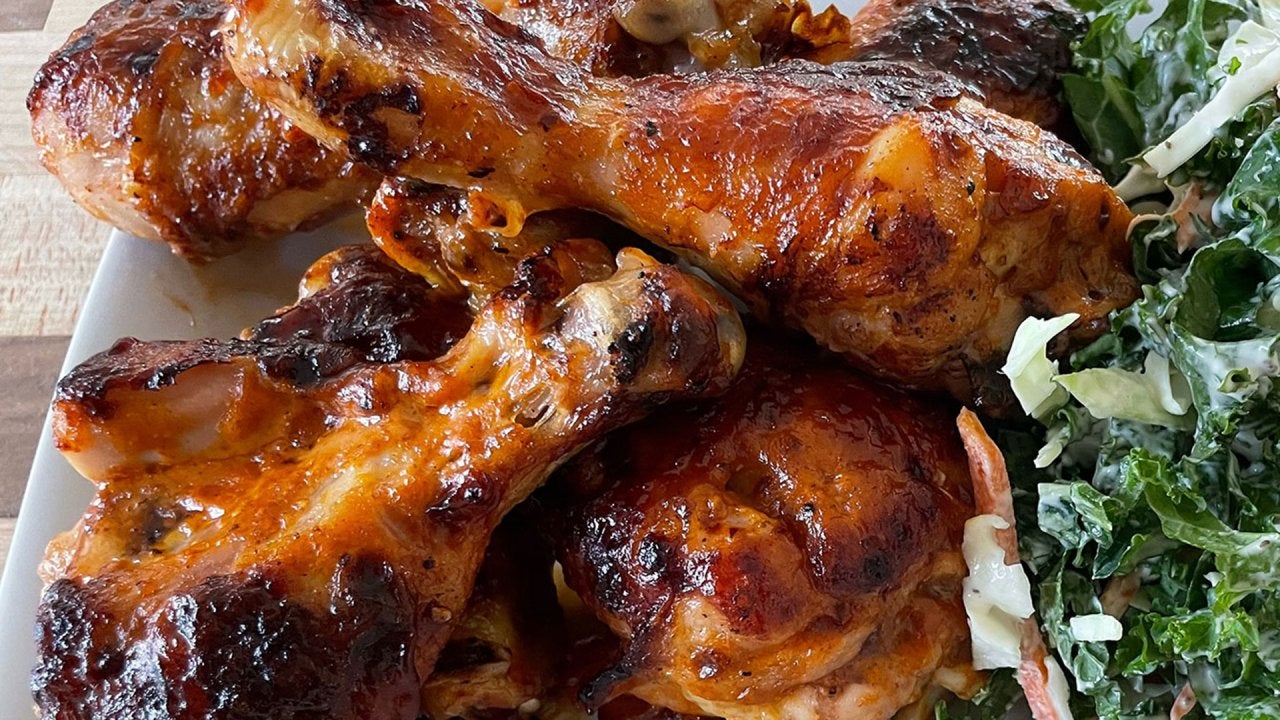 How to Make Women's Club Baked Chicken Legs | Katie Lee Biegel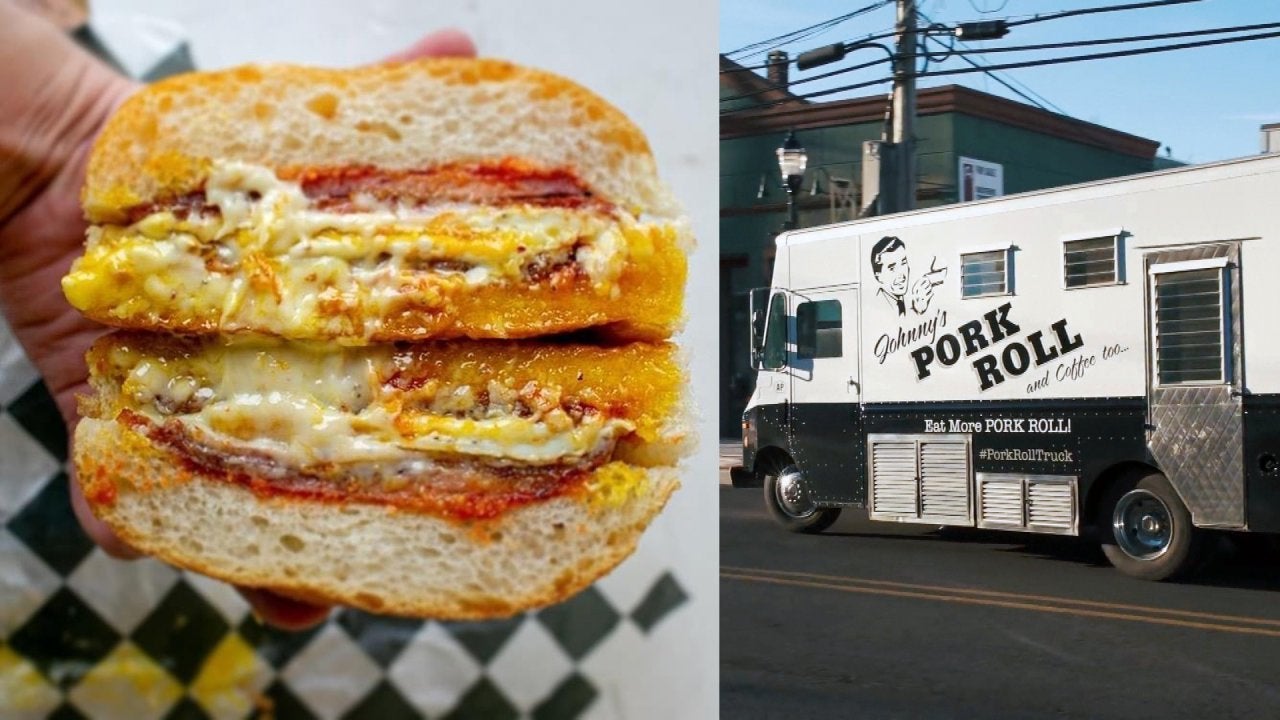 How to Make a Classic Pork Roll, Egg & Cheese Sandwich | Breakfa…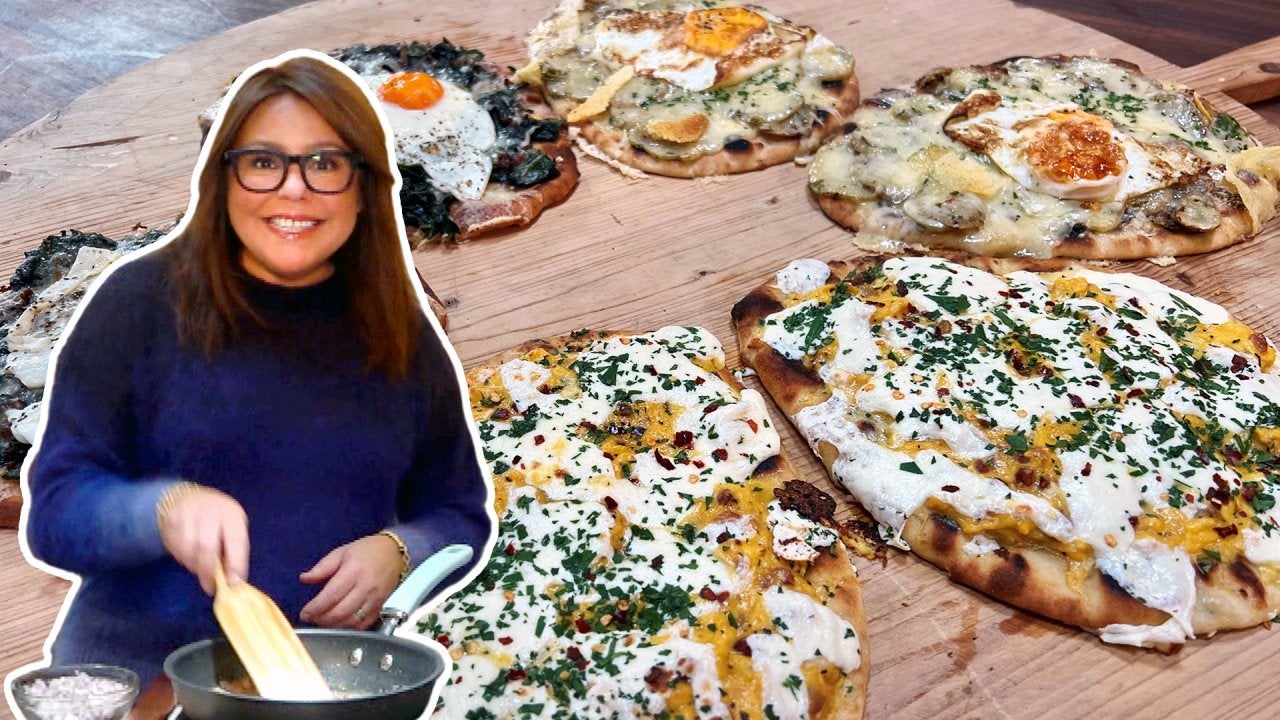 How to Make BLD Flatbread Pizzas, 3 Ways with Eggs | Rachael Ray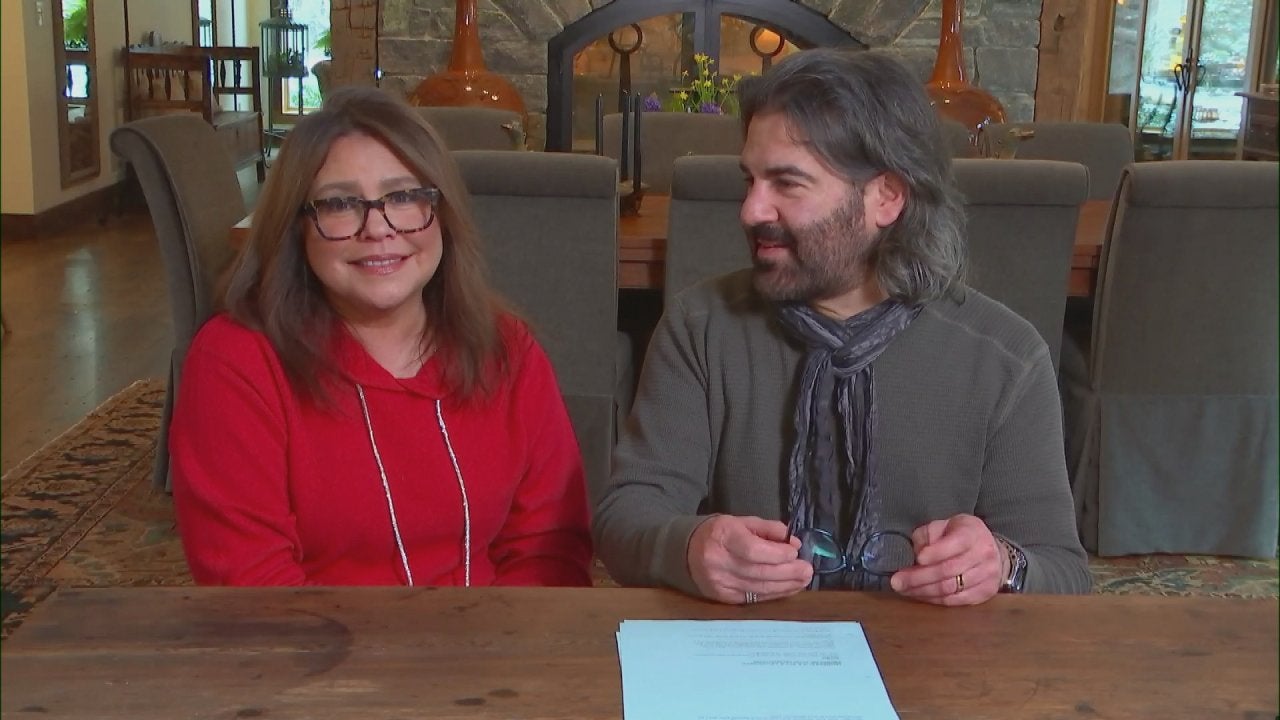 Rachael's Secret Ingredient to Add Flavor to Nut-Free Pesto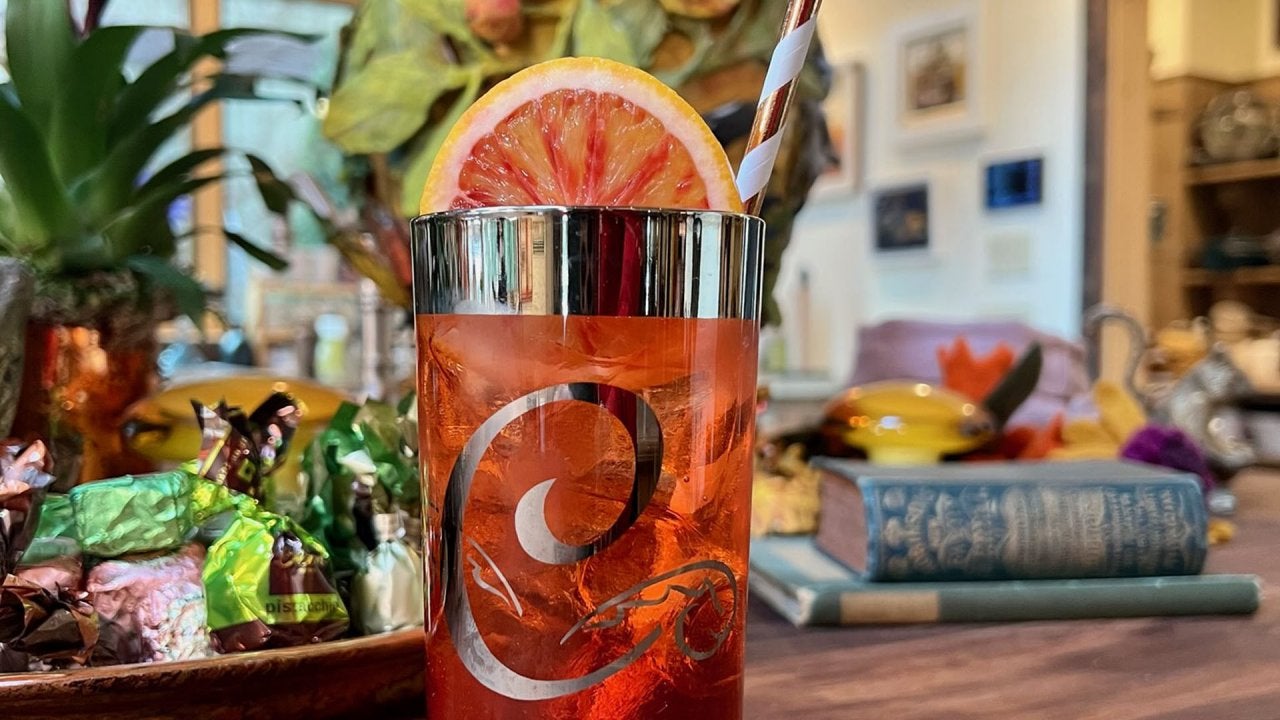 How to Make a Sicilian Negroni | John Cusimano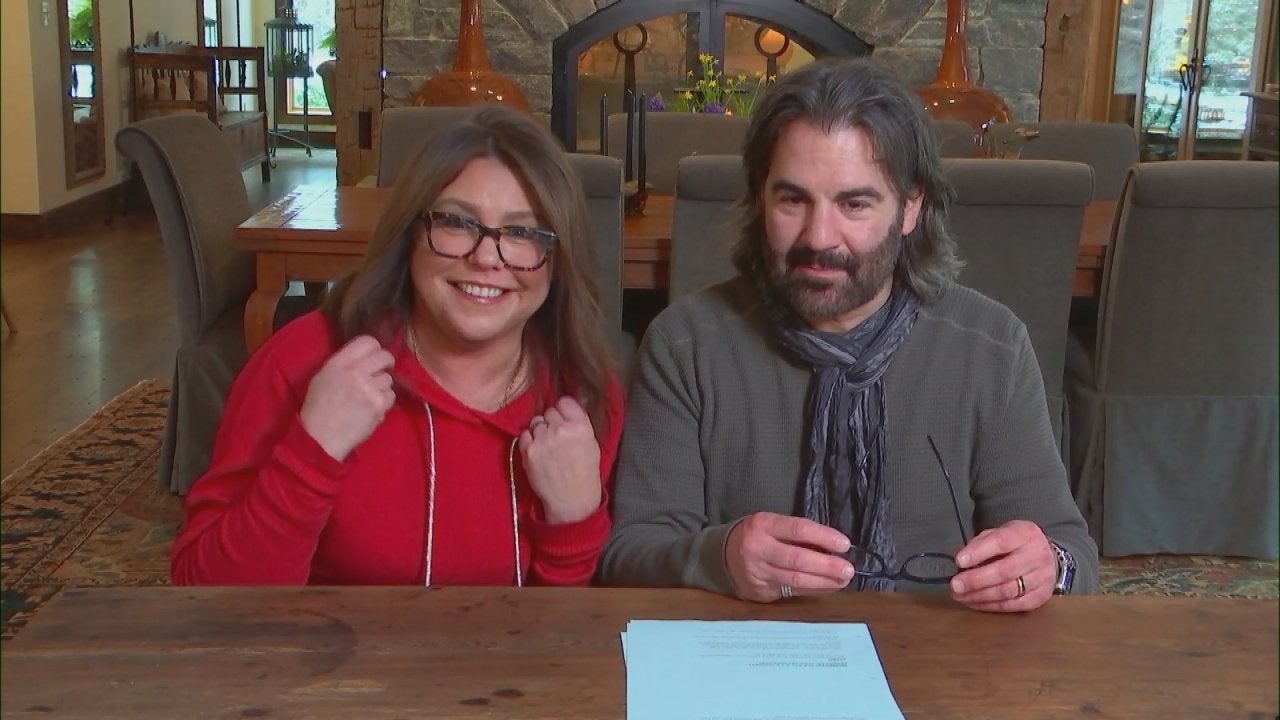 When to Use Black Pepper vs White Pepper, According to Rach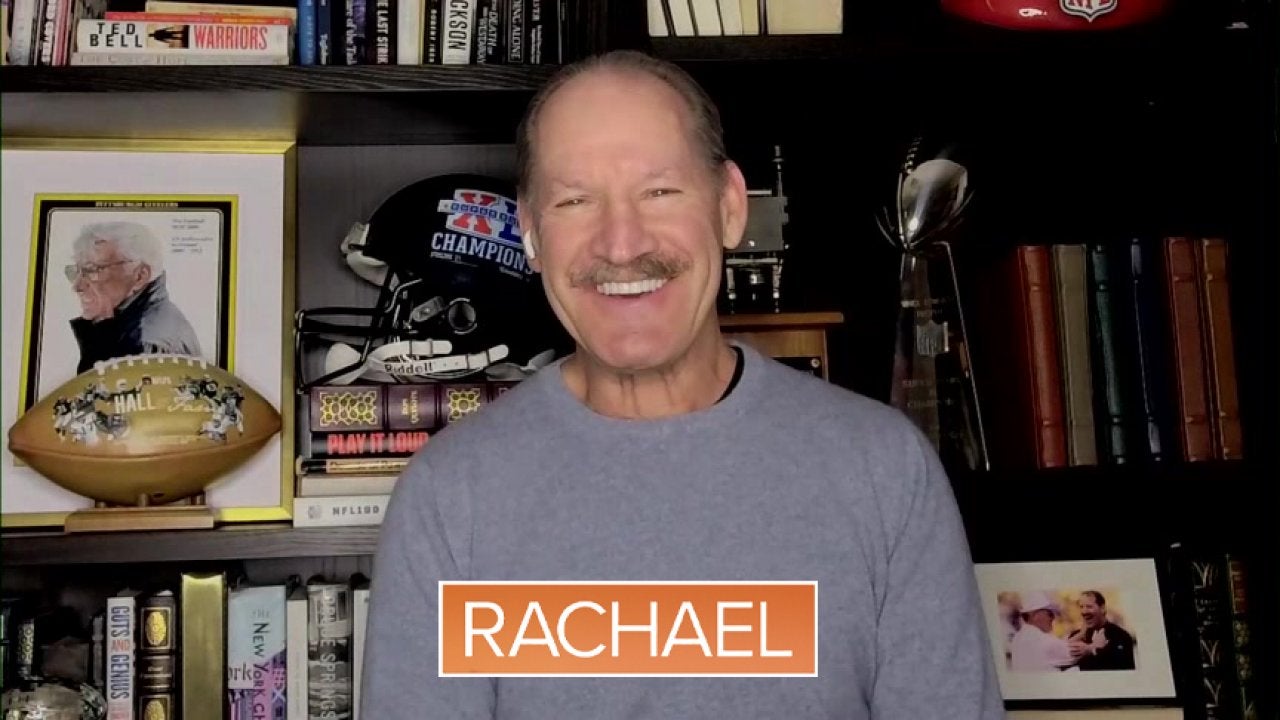 Former Pittsburgh Steelers Coach Bill Cowher on Ben Roethlisberg…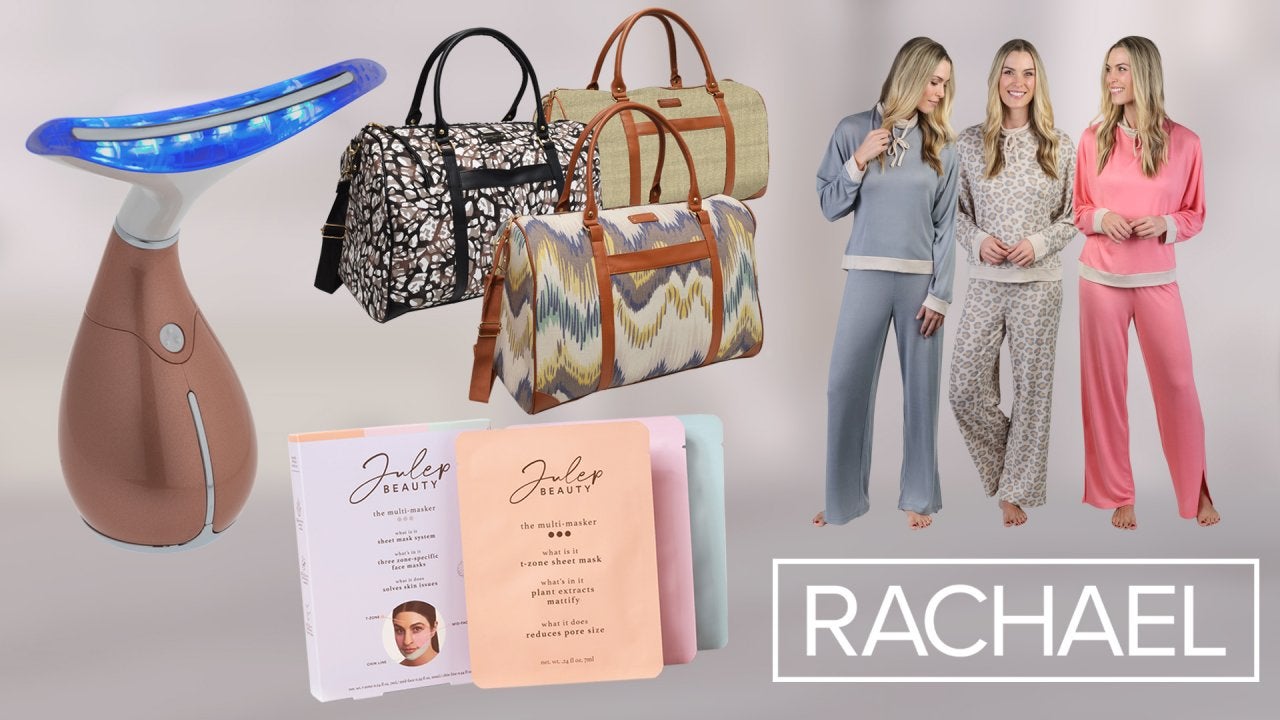 Deals From MorningSave: Wrinkle-Fighting Device, Luxe Sheet Mask…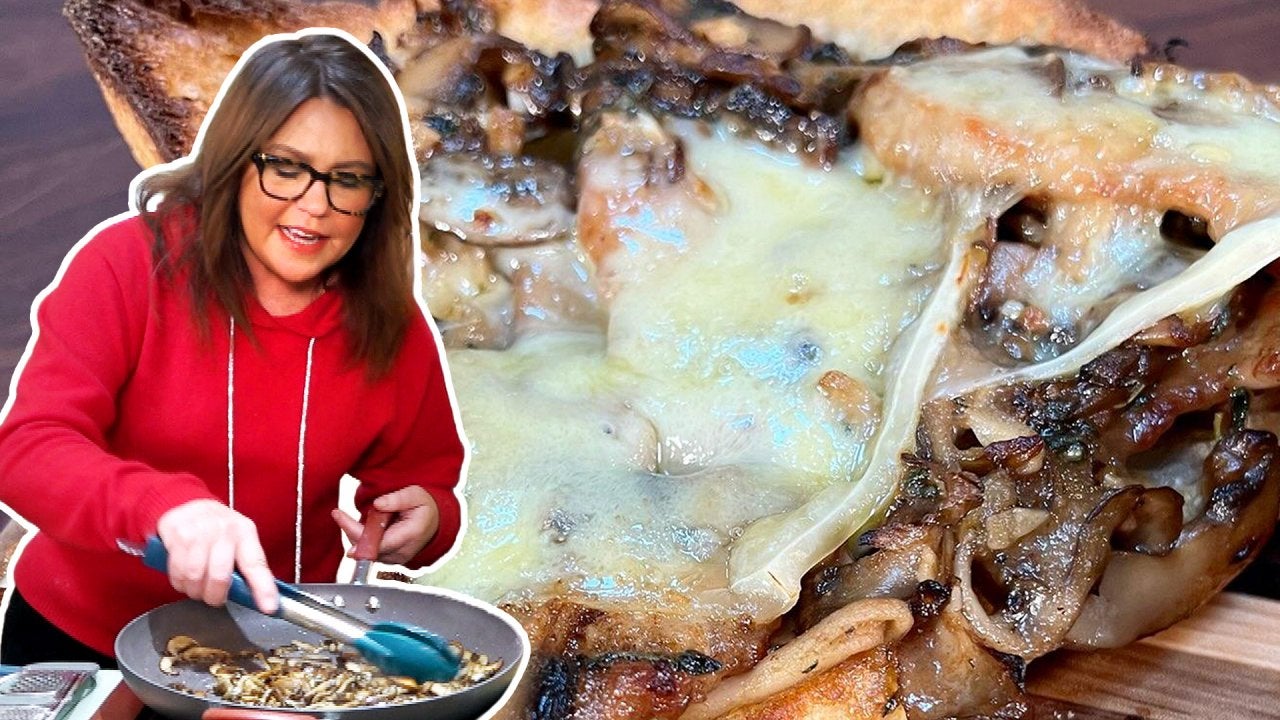 How to Make Veal or Chicken Marsala Melts | Rachael Ray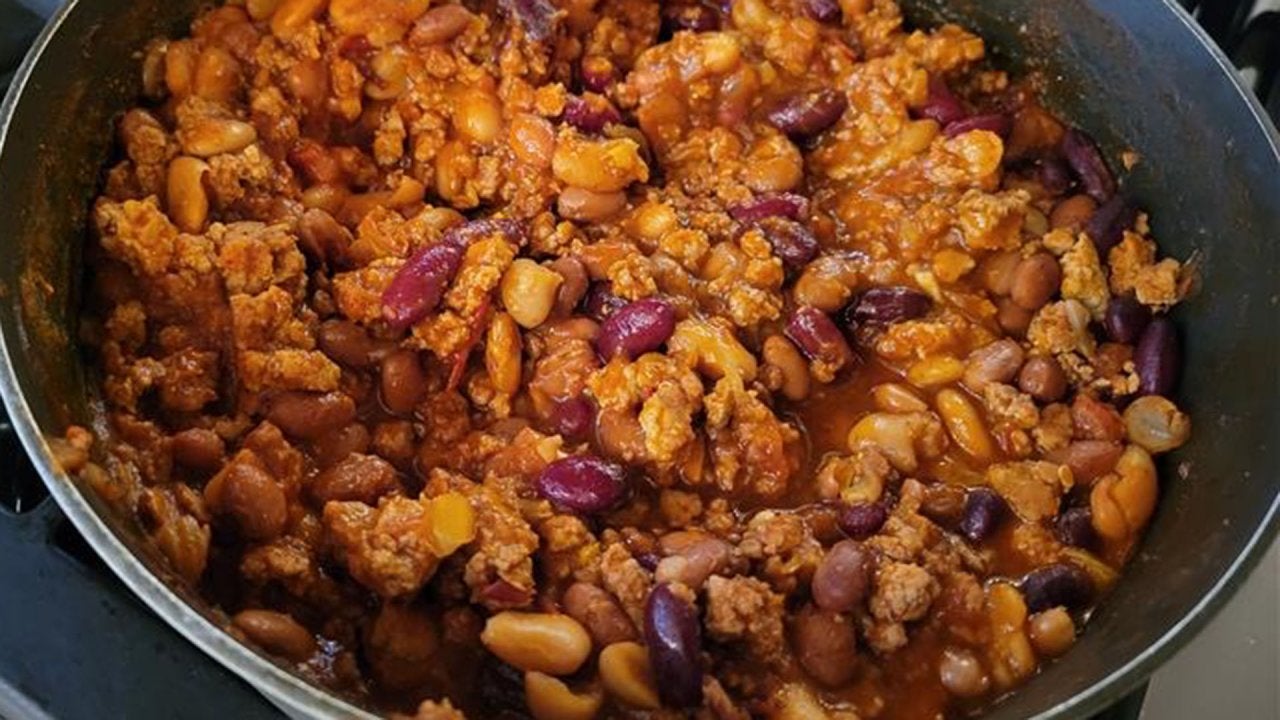 How to Make Healthy Turkey Chili | Dr. Ian Smith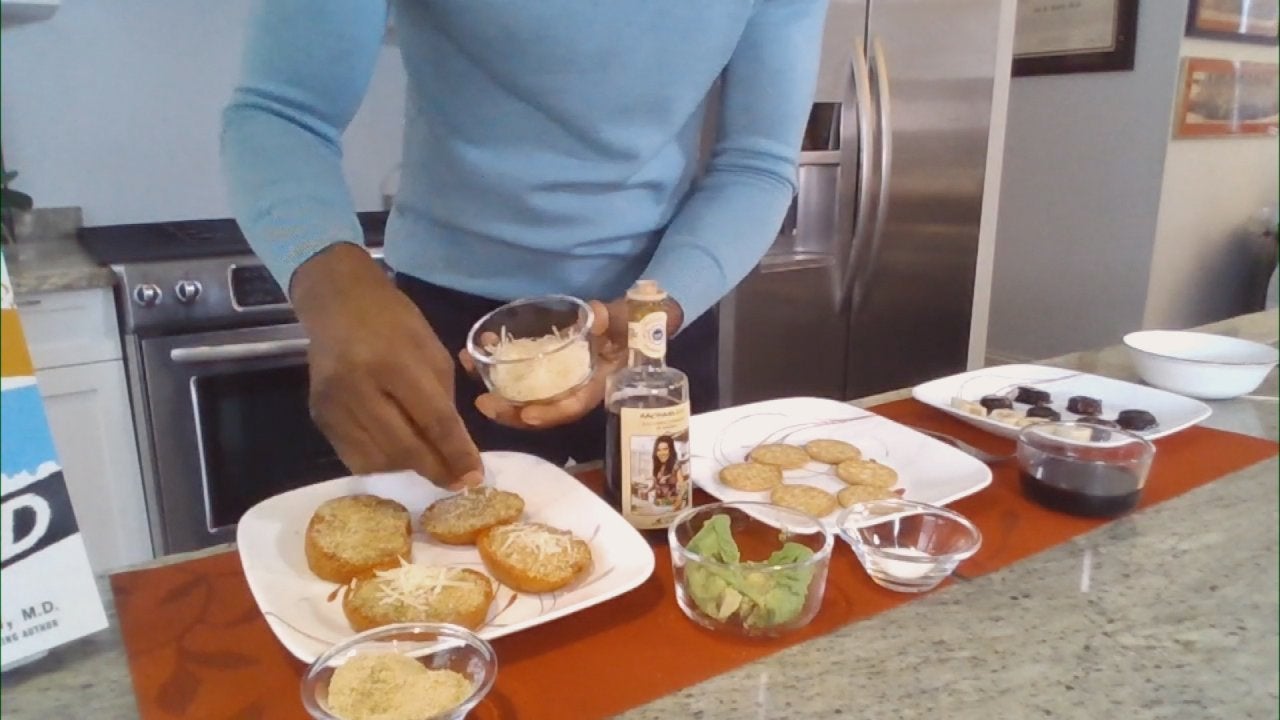 Healthy Snack Ideas That Are Made In Minutes + Keep You Full for…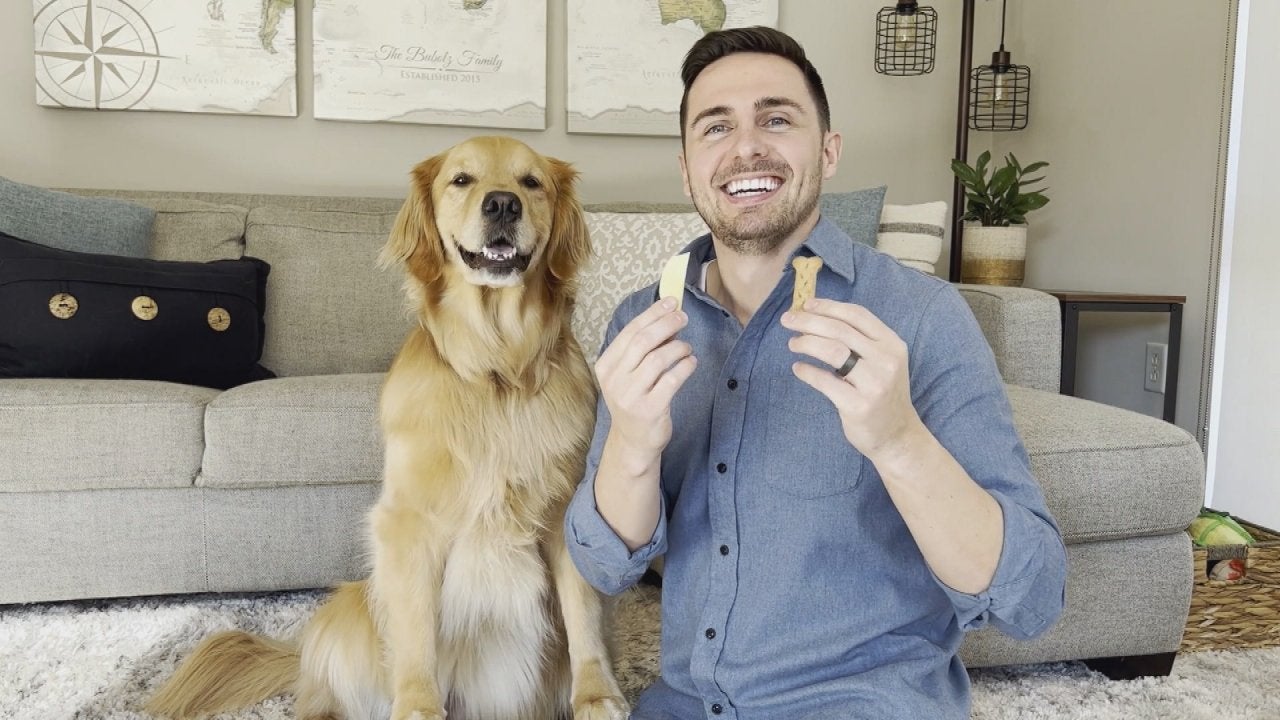 Therapy Golden Retriever Has the CUTEST "Taste Testing" Skill & …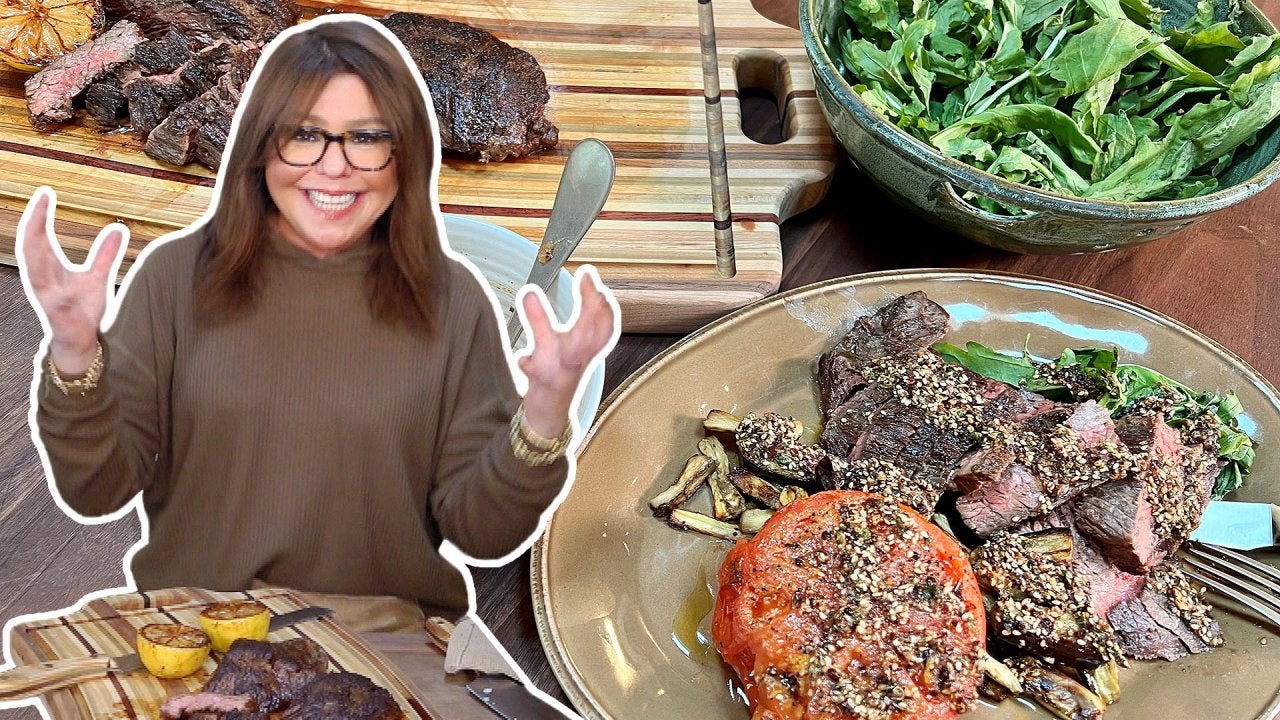 How to Make Beef Steaks with Za'atar Dressing, Roasted Tomatoes …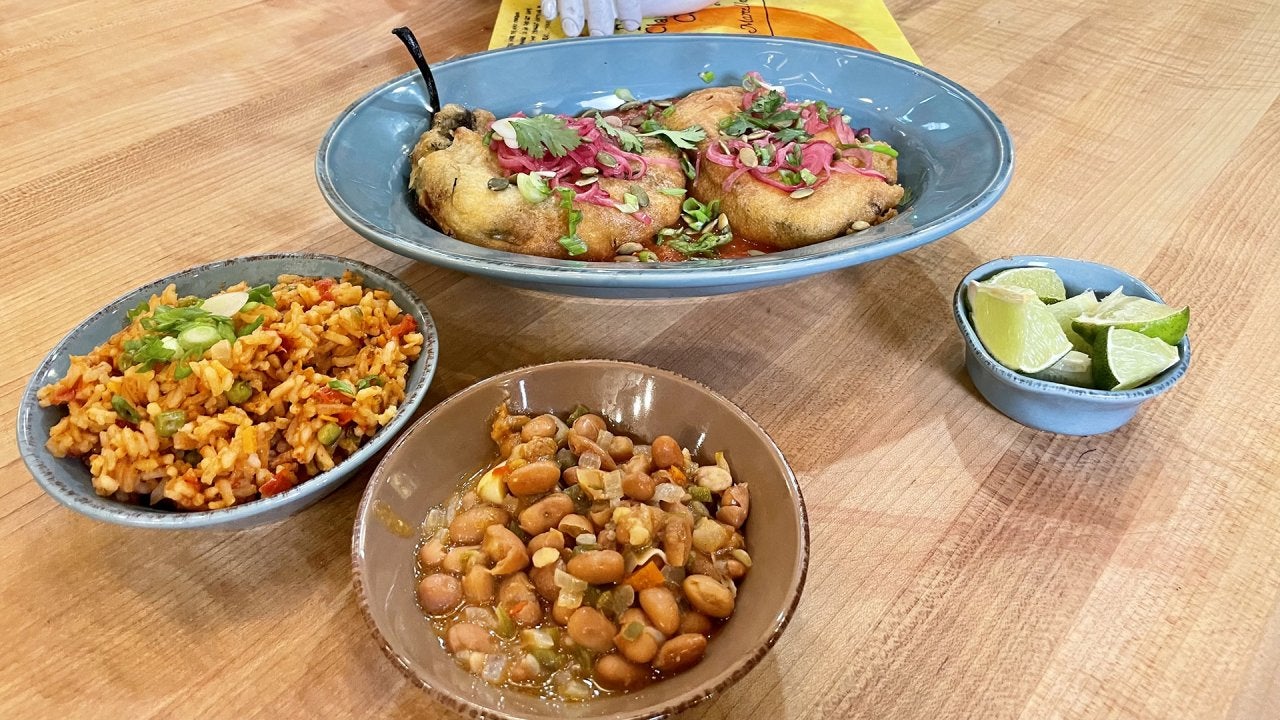 How to Make Chile Rellenos | Rachael Ray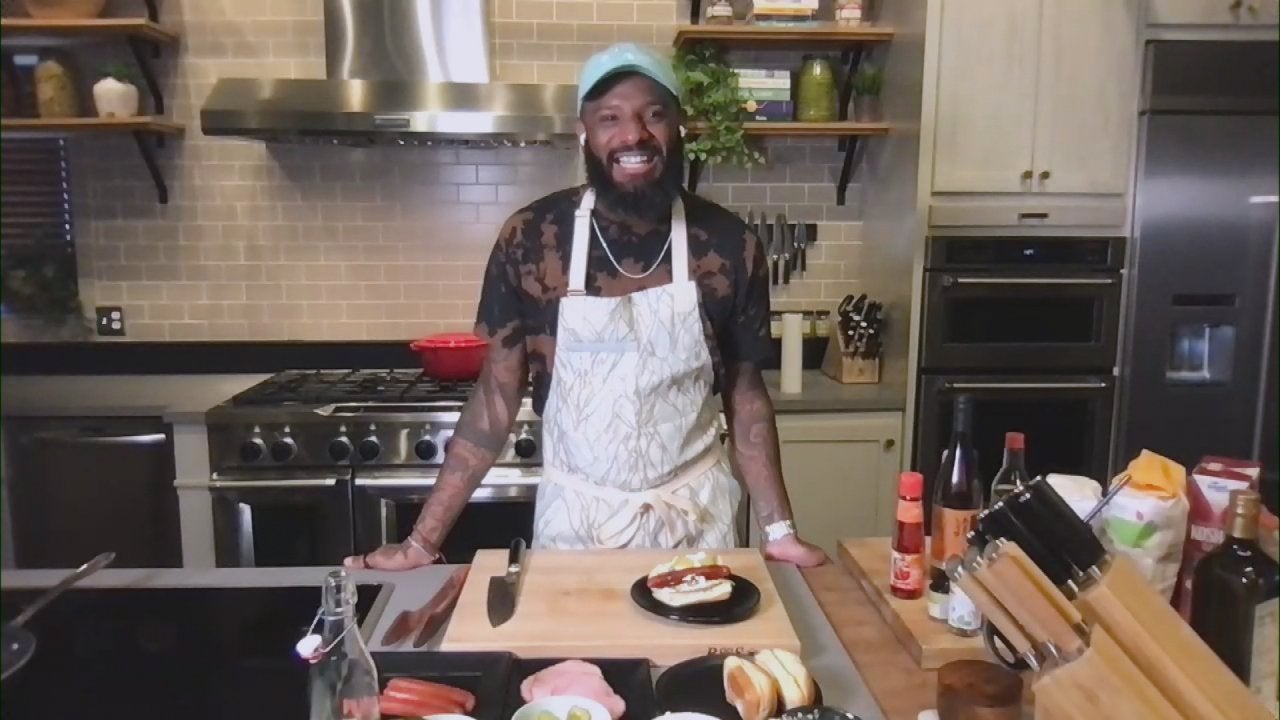 How to Make a Jalapeño Pickle Roll Dog | Chef Justin Sutherland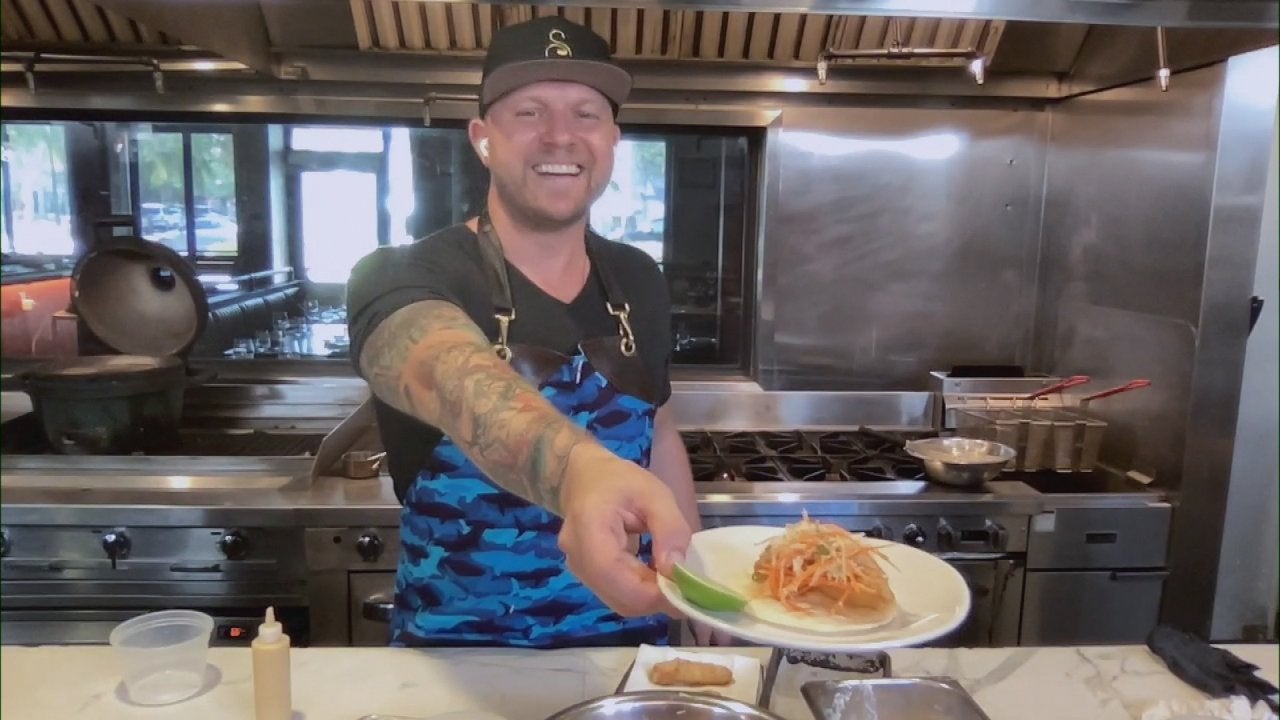 How to Make Crispy Fish Tacos with Sriracha Mayo and Spicy Coles…
Parenting -- it's not easy. All parents make mistakes (let's be honest -- probably multiple times per day) but how bad are they, really? Our audience members got a chance to quiz pediatrician Dr. Deborah Gilboa to find out.
Imagine this scenario -- your child isn't listening so you say something ridiculous -- like, "I'll leave you at home if you don't cooperate." Except, you know that you won't or can't follow through on that threat.
Dr. Gilboa says that this is not a good idea. Making empty threats erodes trust, she explains. "I need your daughter to trust you, to know that if you say you're going to do something, because what she's doing isn't acceptable, you mean it."
MORE: How Bad Is It to Swear Around Your Child?
The ramifications will be long-lasting, she says, "If you say you're going to do something to help her or save her, when she's 15 and she's at a party and she doesn't have a safe ride home, I want her to know that she can trust you."
The solution, according to the doctor? "Start building your credibility now. Come up with a threat that you can actually carry out," she says.
MORE: How Bad Is It for Kids to Skip Toothbrushing in the Morning?