Stacy London Answers: Are Leggings Okay for Everyday?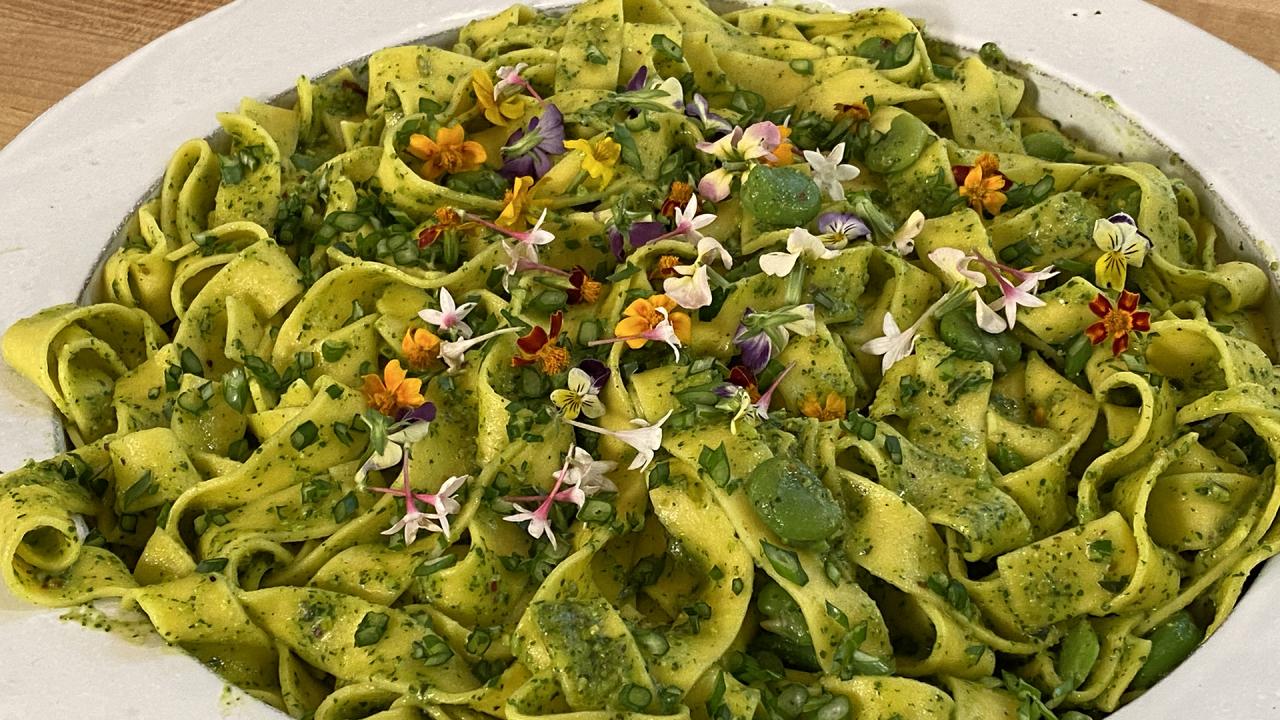 How To Make Tagliatelle with Fava and Herb Pesto | Rachael Ray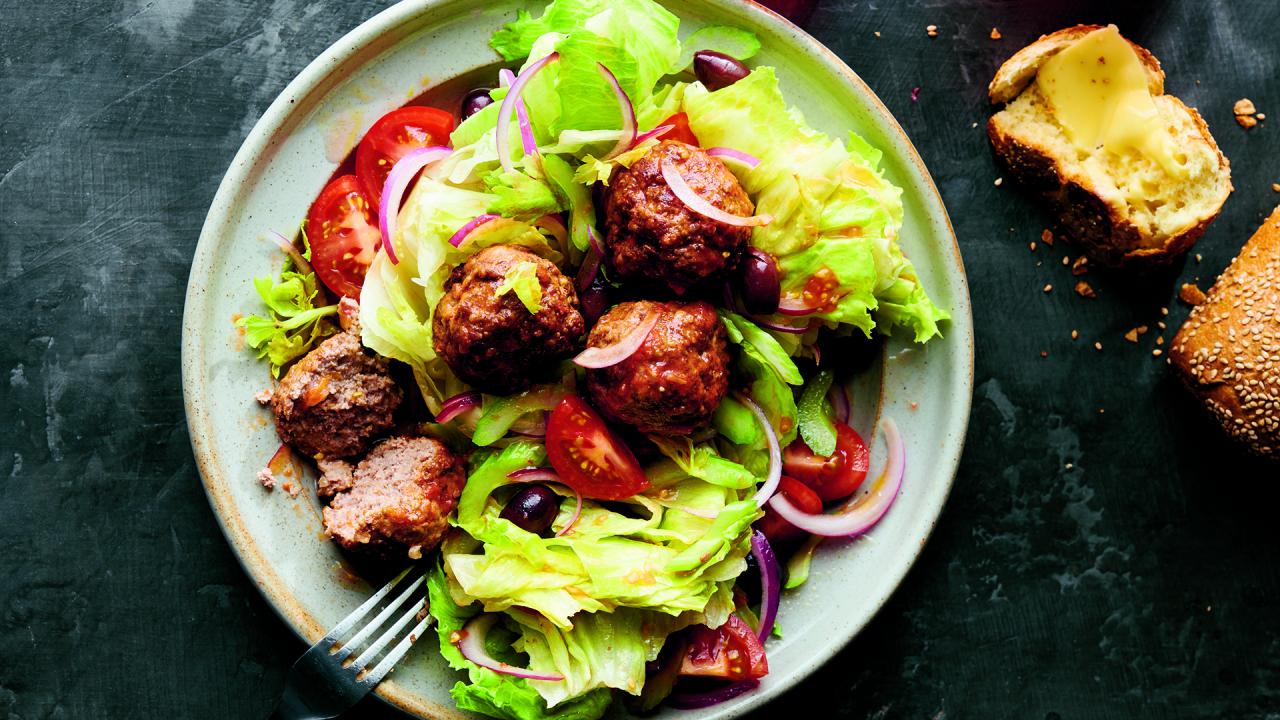 Sam Sifton's Meatball Salad | The New York Times Cooking No-Reci…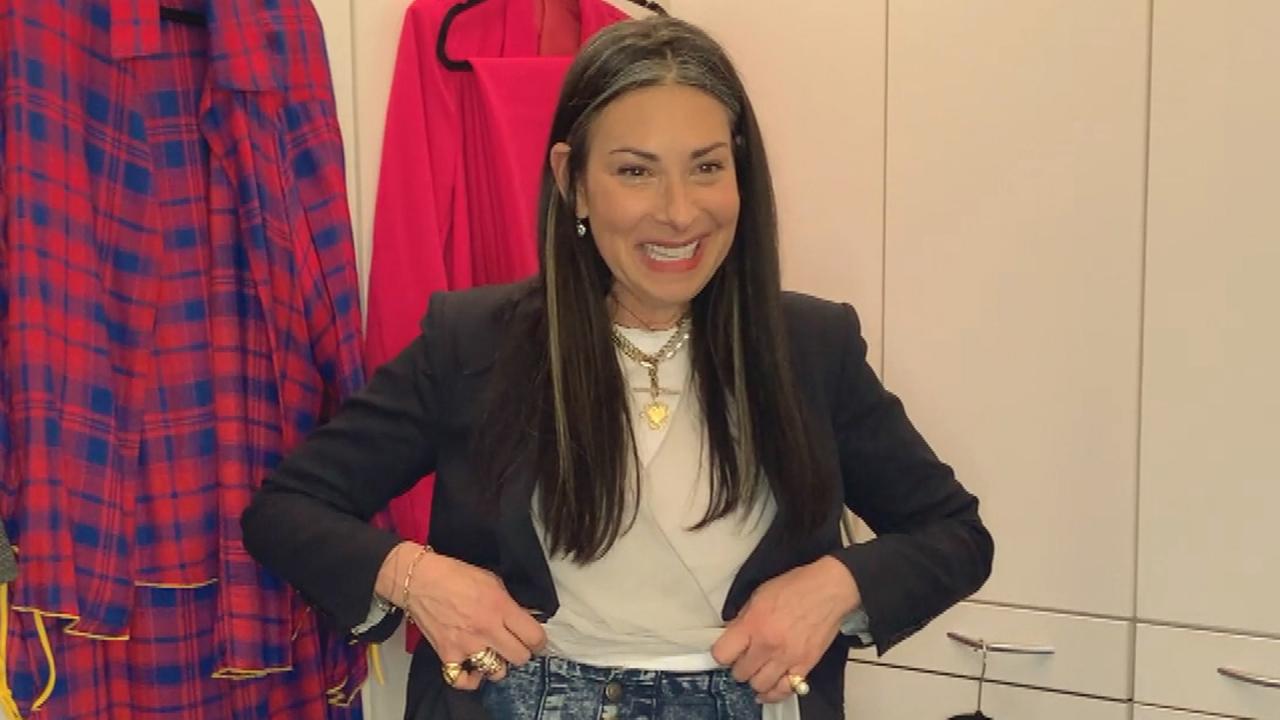 Stylist Stacy London Says Skinny Jeans Will Never Die—Here's Why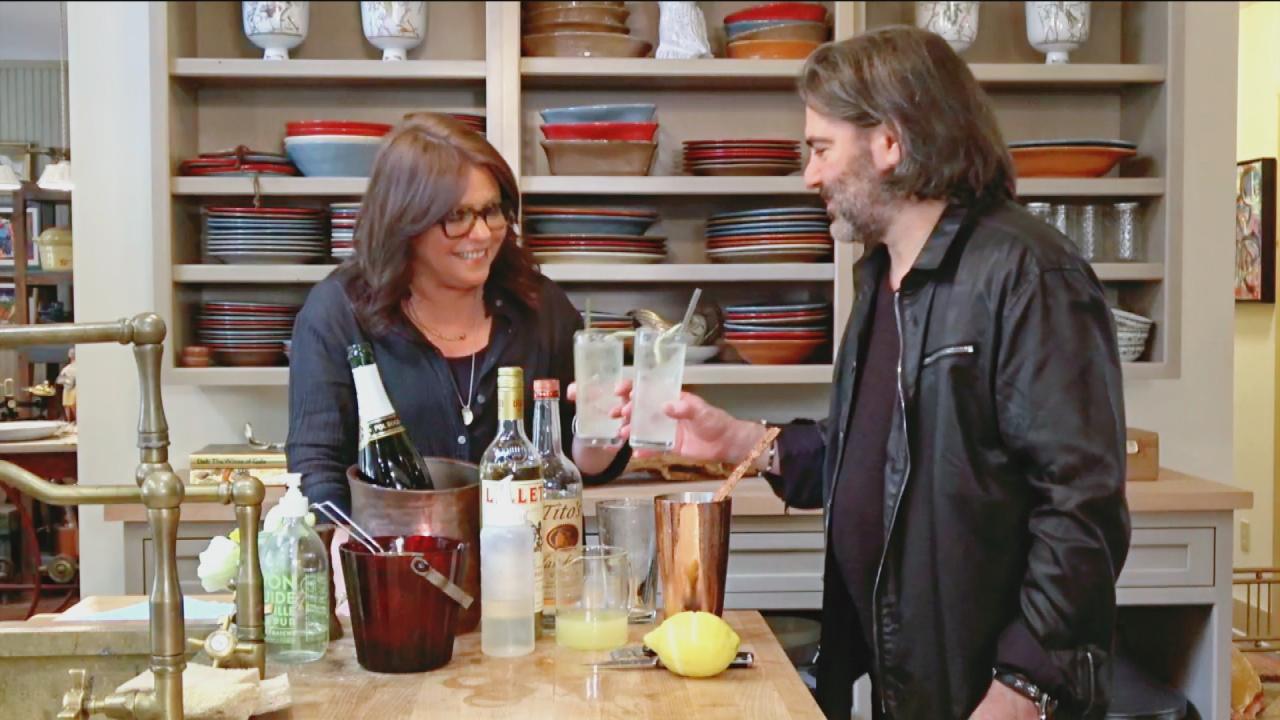 How To Make John's "Sundays With Mom" Champagne Cocktail | John …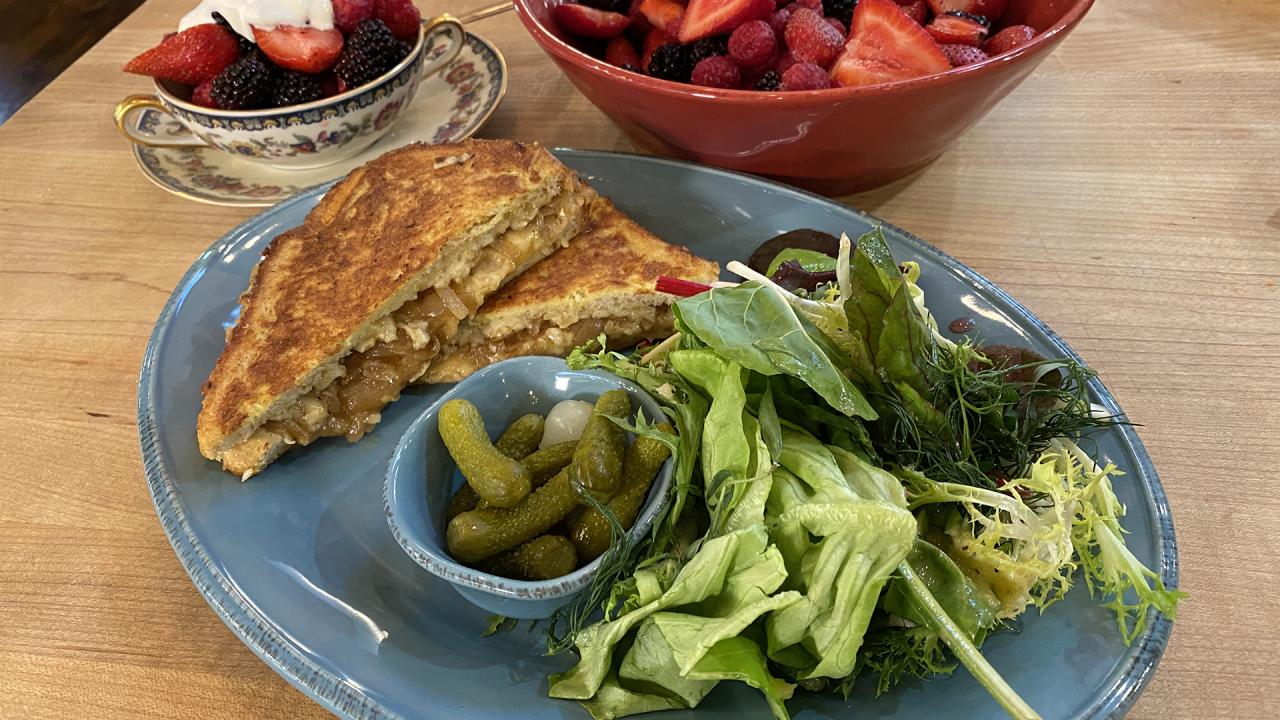 How To Make French Onion Monte Cristo with Spring Greens Salad |…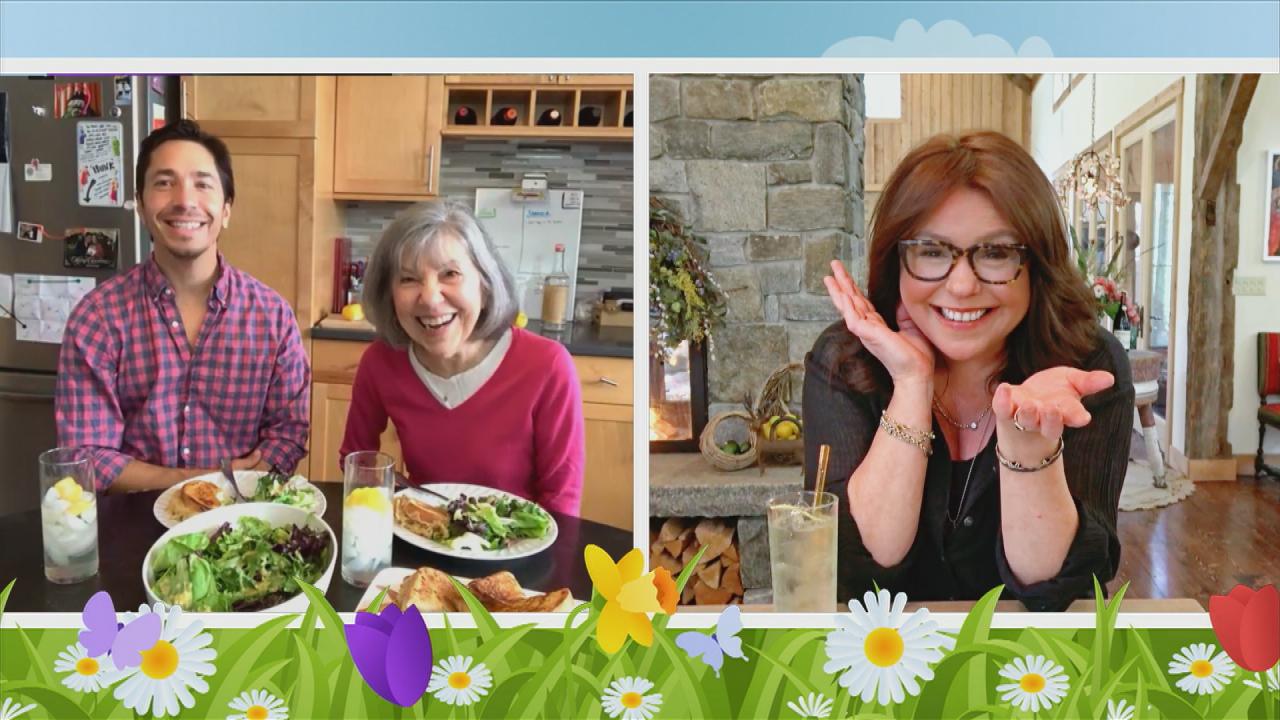 Justin Long's Mom Adorably Reveals What He Was Like When He Was …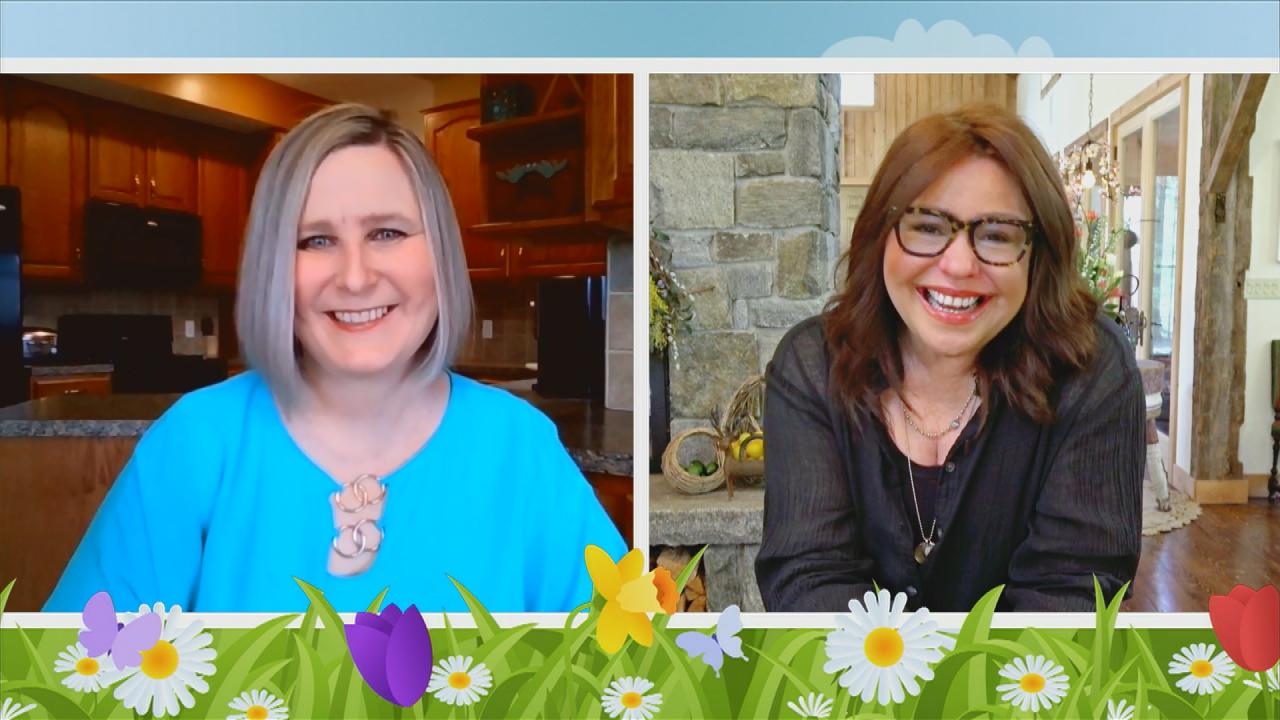 We Celebrate a Teacher Who Makes Every One of Her Students a Per…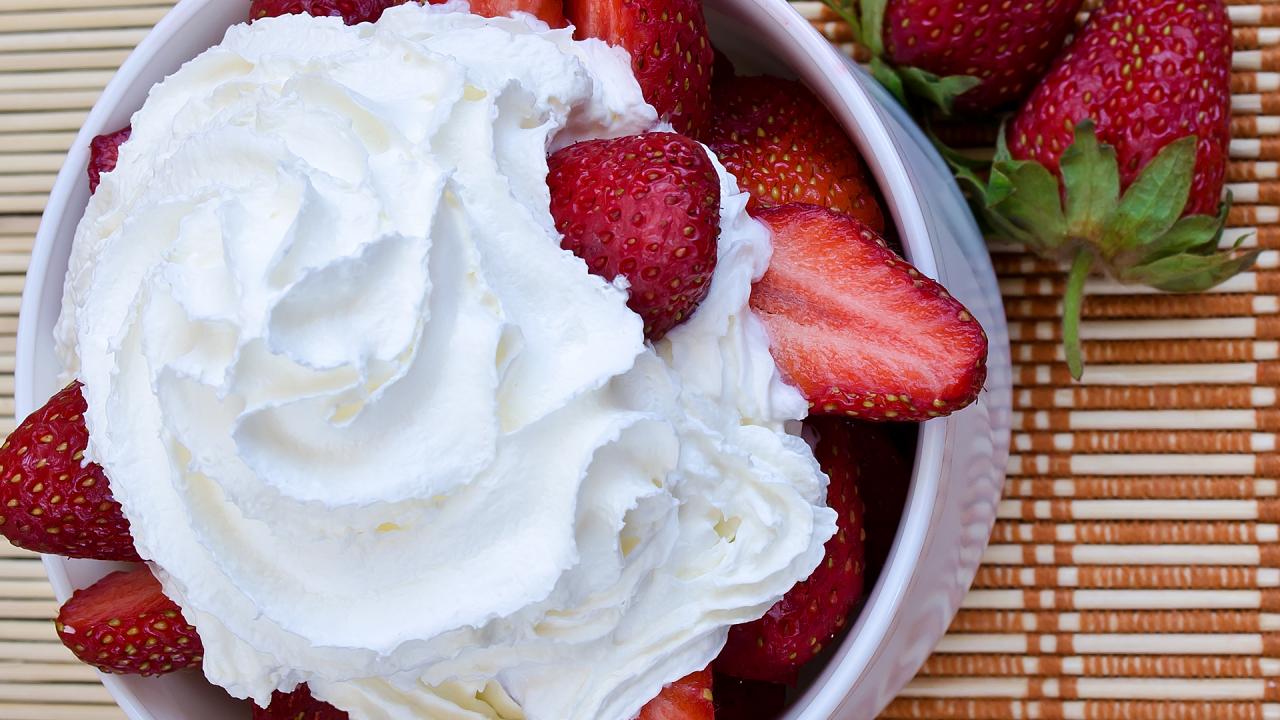 How To Make Boozy Berries | Rachael Ray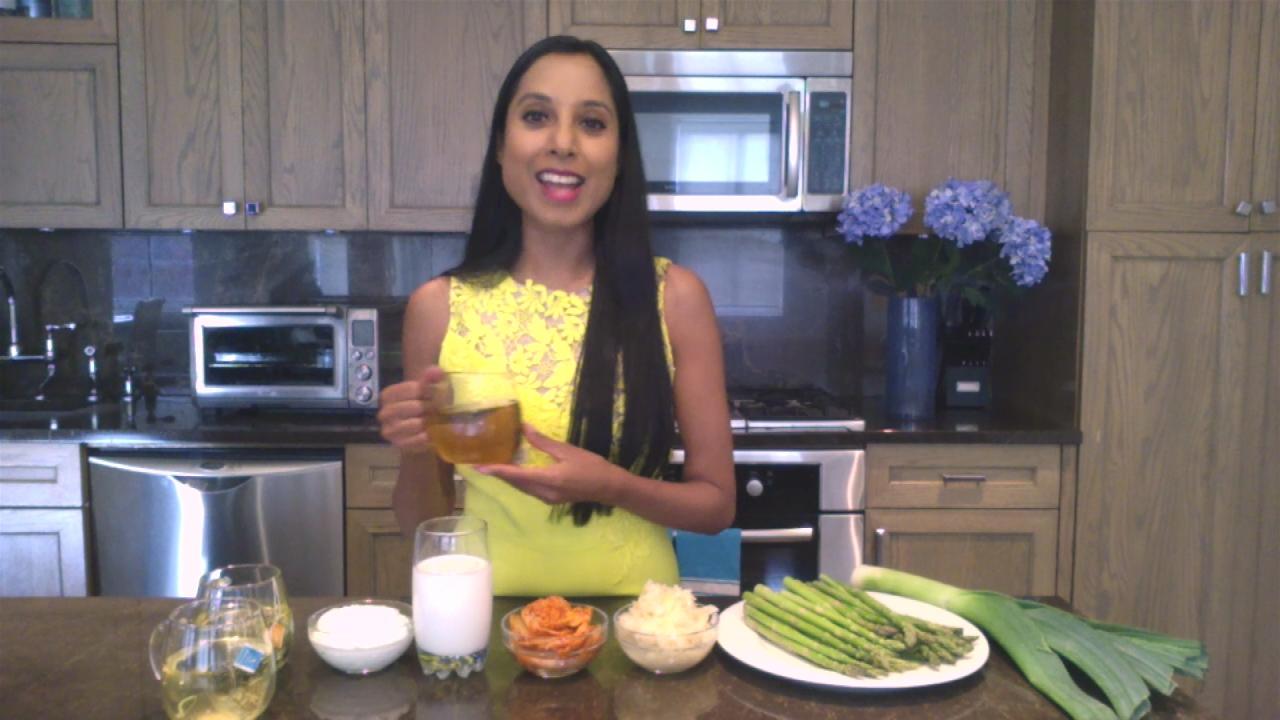 A Doctor's Favorite Types Of Calming Teas For Stress | Gastroent…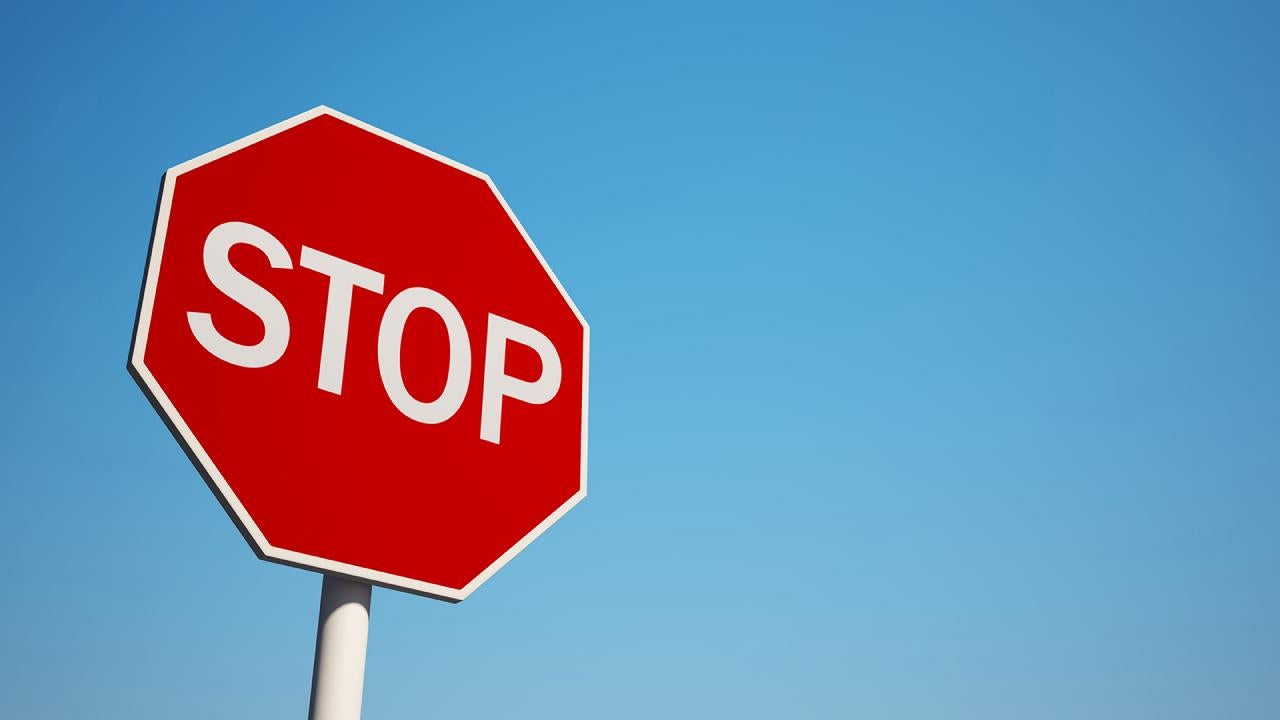 A Visual Trick That Could Help Stop Anxious Thoughts Instantly |…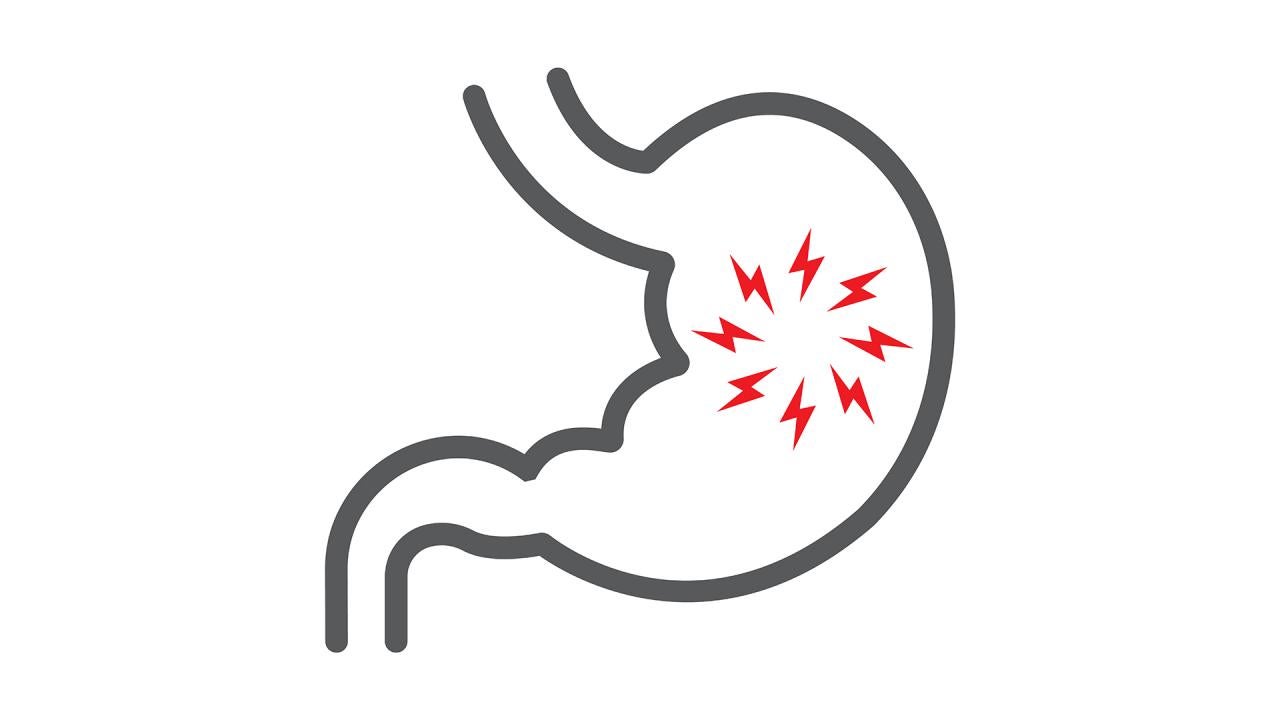 4 Ways Stress Could Be Hurting Your Stomach + Tips For Relief | …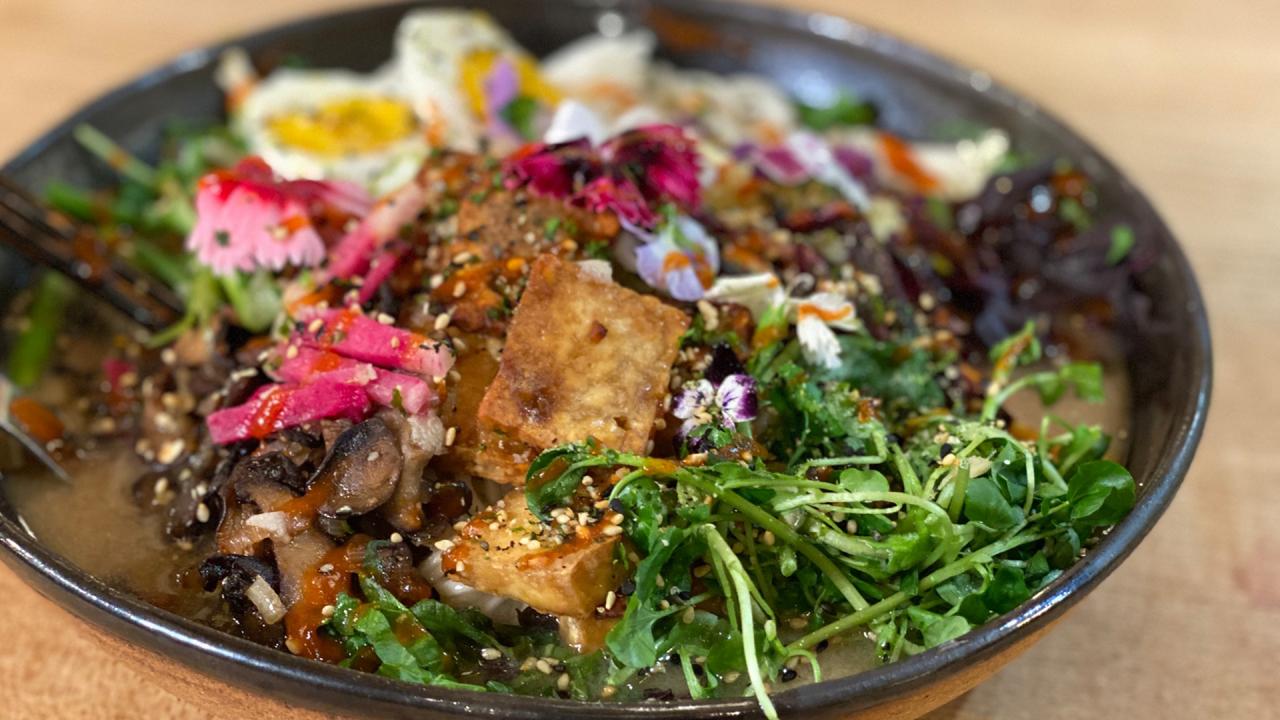 How To Make Ramen with Sesame-Miso Broth and Baked Crispy Tofu |…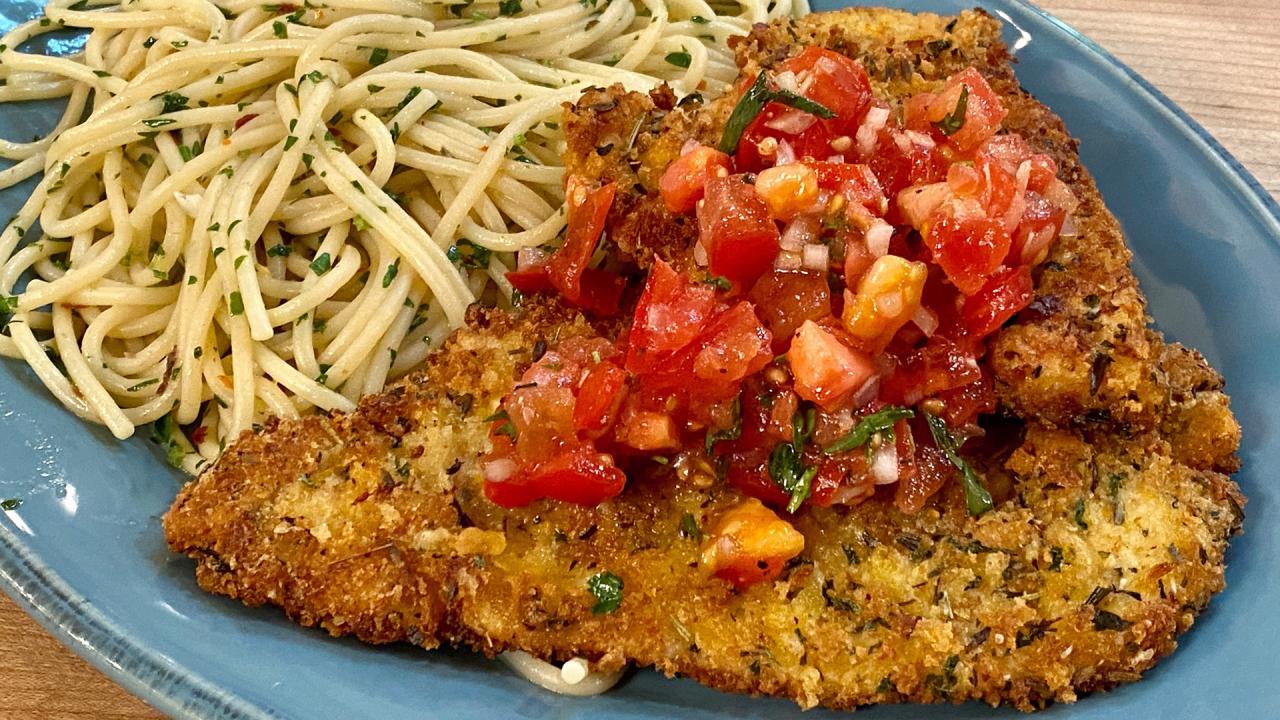 Rach's Swordfish Cutlets with Garlic Spaghetti + Self-Taught DIY…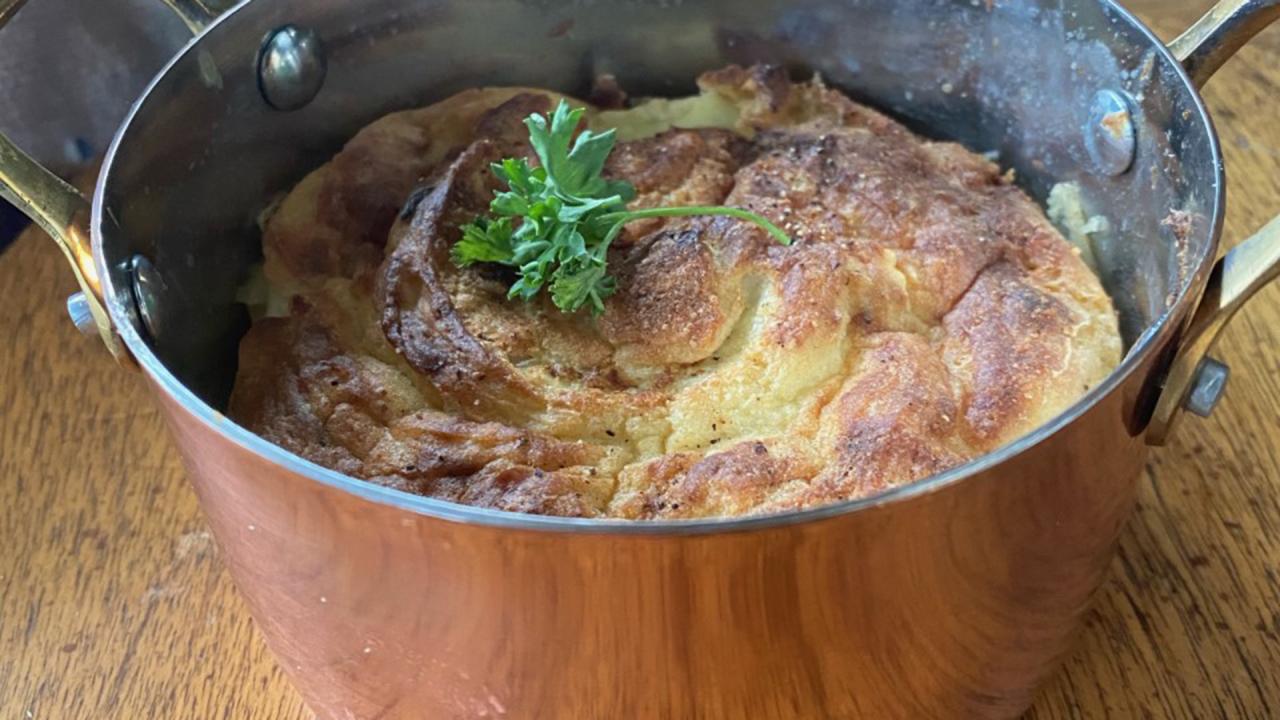 How To Make Pennsylvania Dutch Potato Filling | Carson Kressley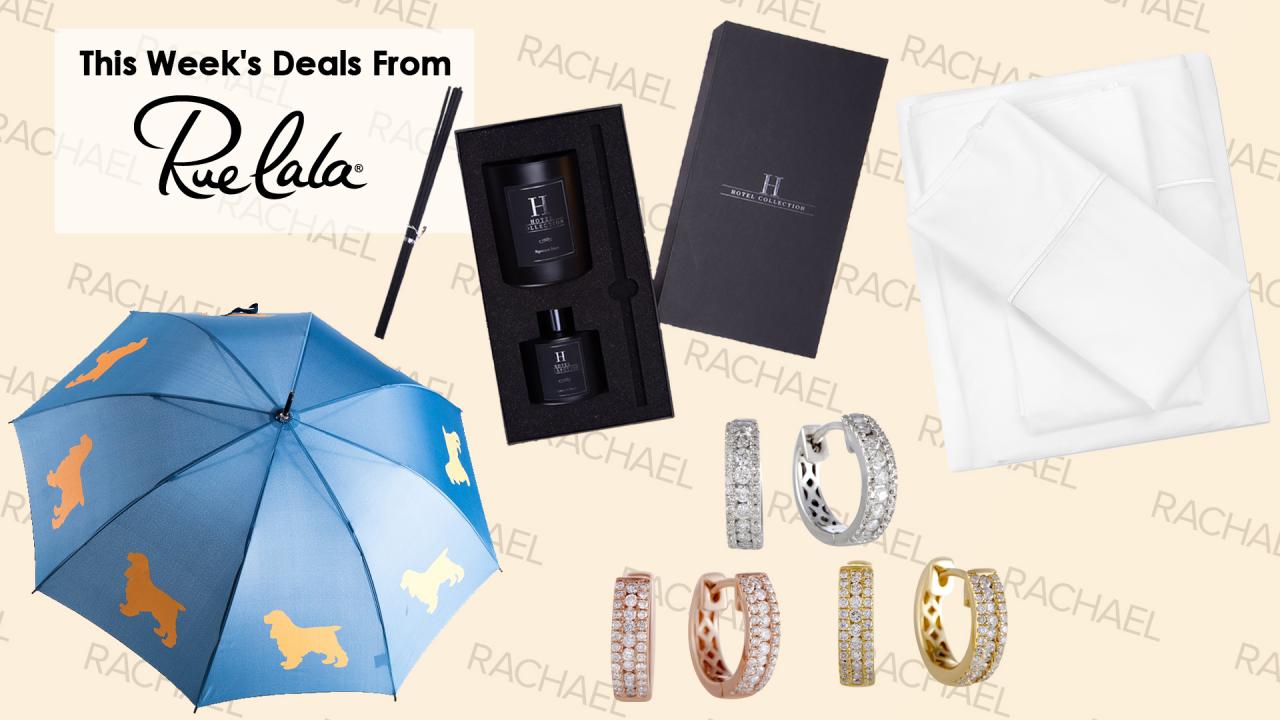 Deals From Rue La La: Cooling Sheets For Hot Sleepers, Adorable …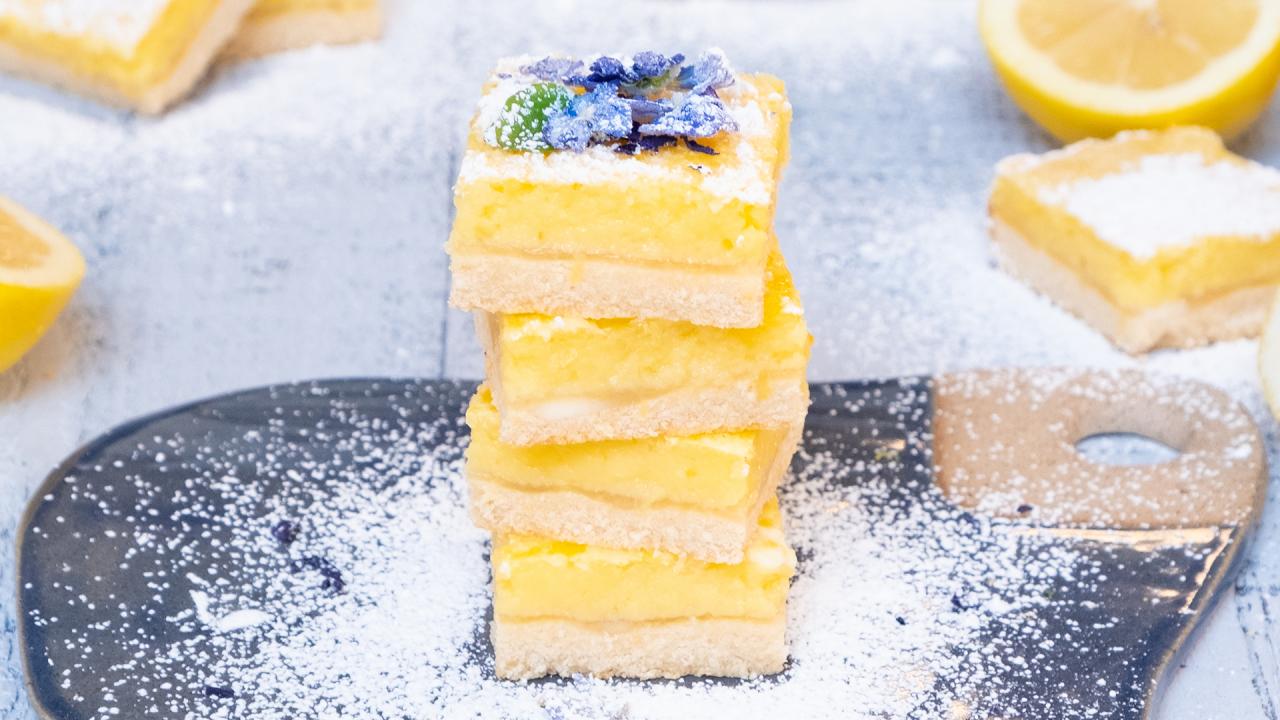 How To Make Gluten-Free Lemon Bars | low-carb, low-sugar, dairy-…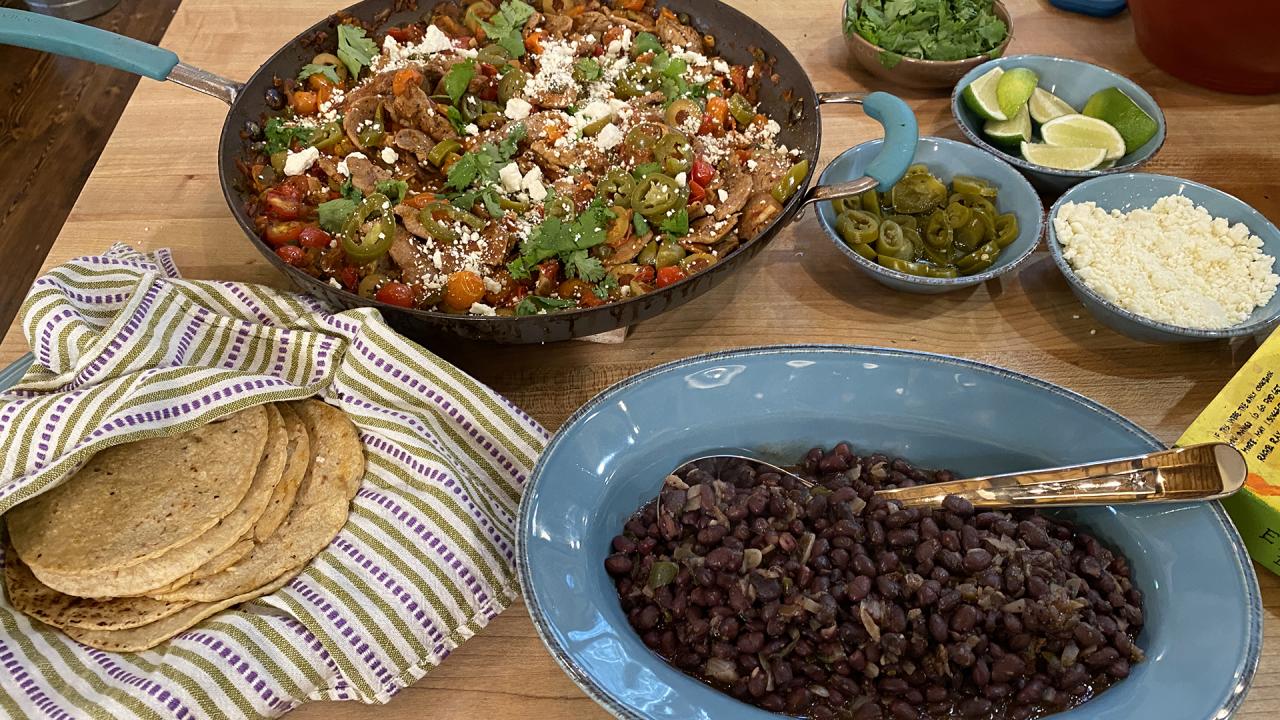 How To Make Tacos Veracruz | Rachael Ray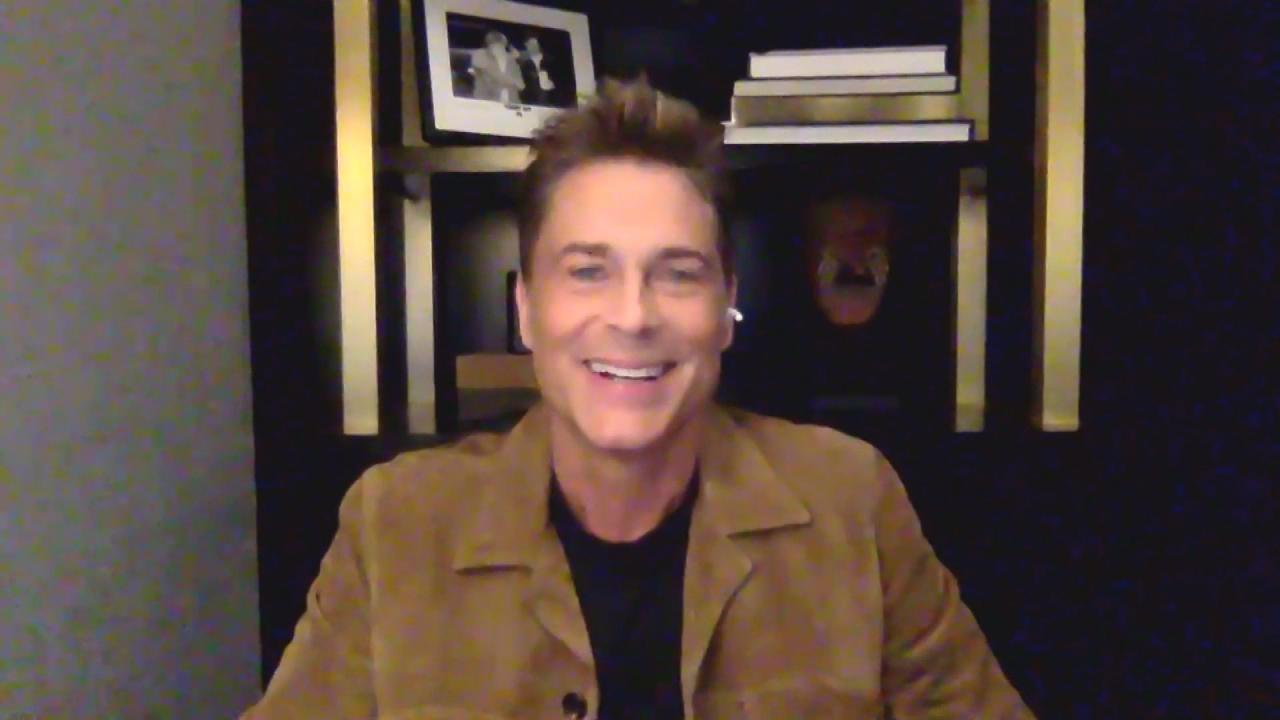 Rob Lowe Talks Working With His Son on 9-1-1 Lone Star + Rach Ma…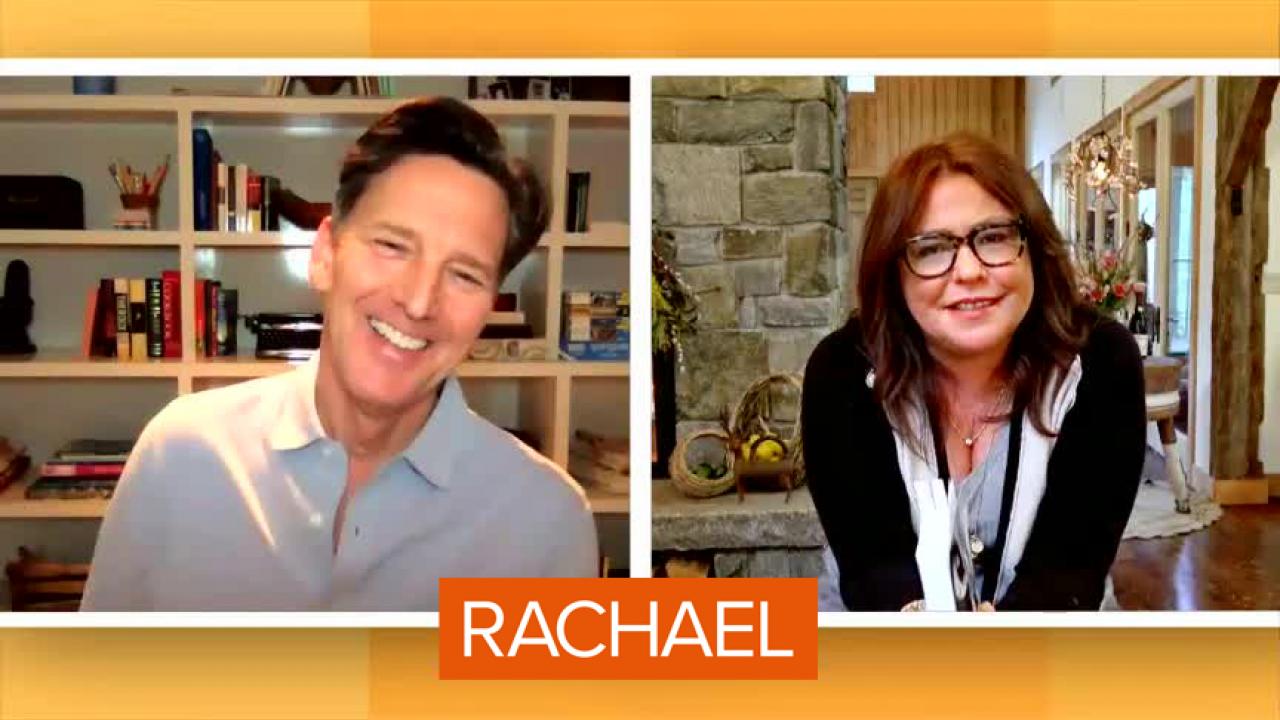 '80s Icon Andrew McCarthy Shares "Brat Pack" Stories From New Me…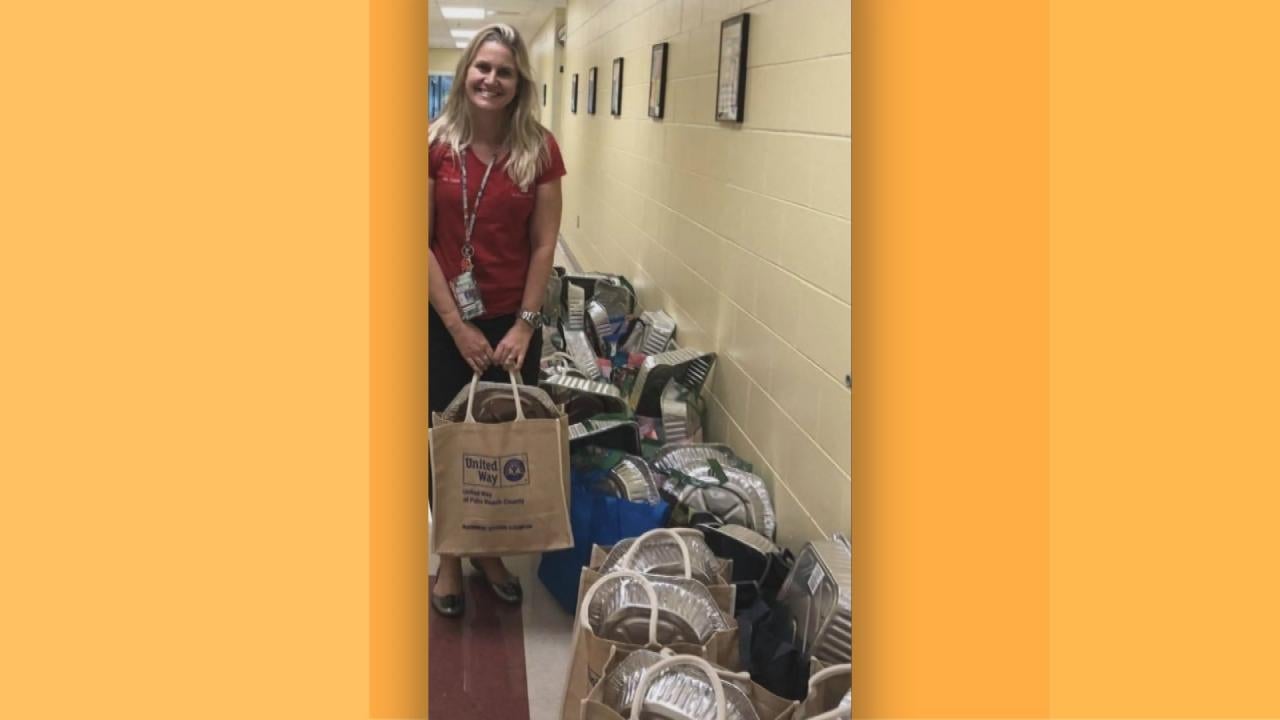 Teacher Working With Local Food Bank To Feed Hungry Kids Says Yo…
Lindsay, a mom of two toddlers, wants to know -- is it acceptable to wear leggings in place of pants? This question leads to another worry: Does this look too lazy, or can it be pulled off in a fashionable way?
The answer: You can pull it off, but under some very specific circumstances. "If you are wearing leggings like you're going to or from the gym, you're not wearing legging as an outfit – you're wearing gym clothes," Stacy explains.
Our expert points out that Lindsay, sporting a bright patterned legging, is doing it right, aside from one detail. "You're doing a super long top which makes your leg line look alot shorter," Stacy says, showing her how she'd look longer and leaner with a more cropped blouse.
Stacy even has a specific legging suggestion for those looking to improve the trend. She shows us a vegan leather, high-waisted legging that will look like a complete outfit, if paired with the right cardigan, blazer, or other accessory.
Watch the video directly above for style expert Stacy London's explanation.
READ: 3 Comfortable-Yet-Smokin'-Hot Looks to Wear for the Holidays
WATCH: Makeover for a Deserving Mom