Are Poinsettias Actually Poisonous to Your Pets?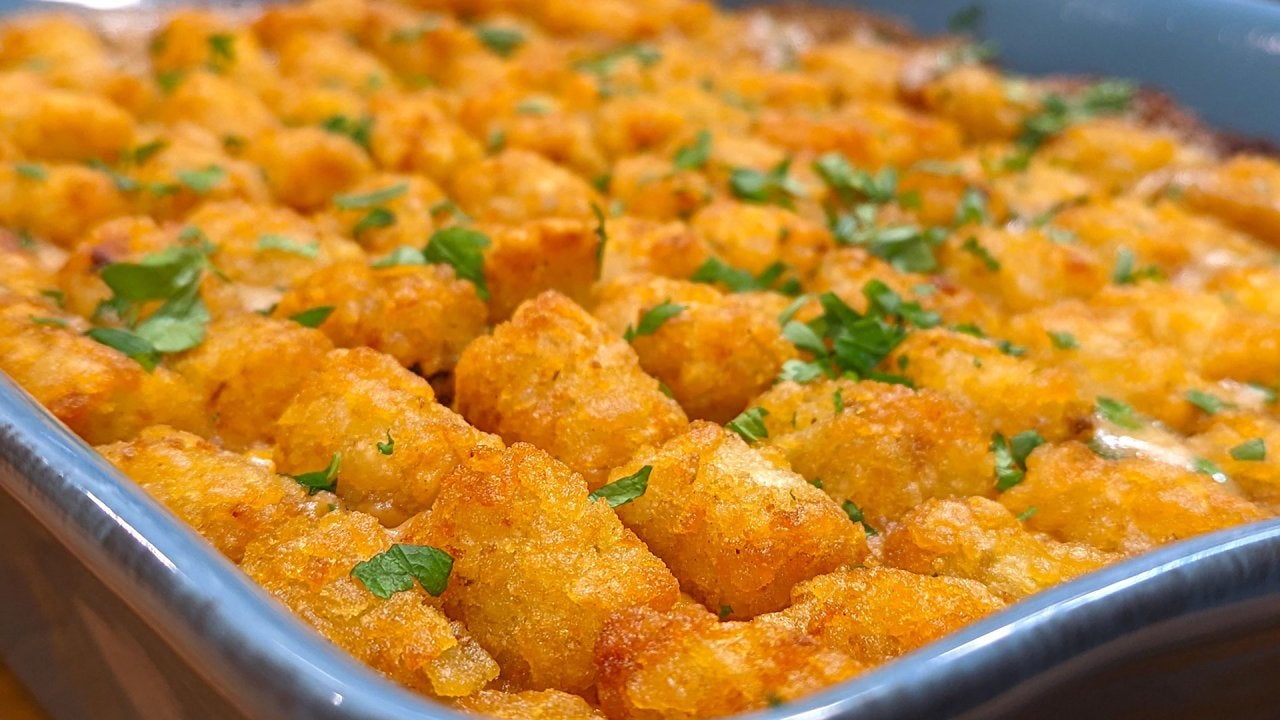 Cozy Tater Tot Casserole + "New Kid On The Block" Jonathan Knight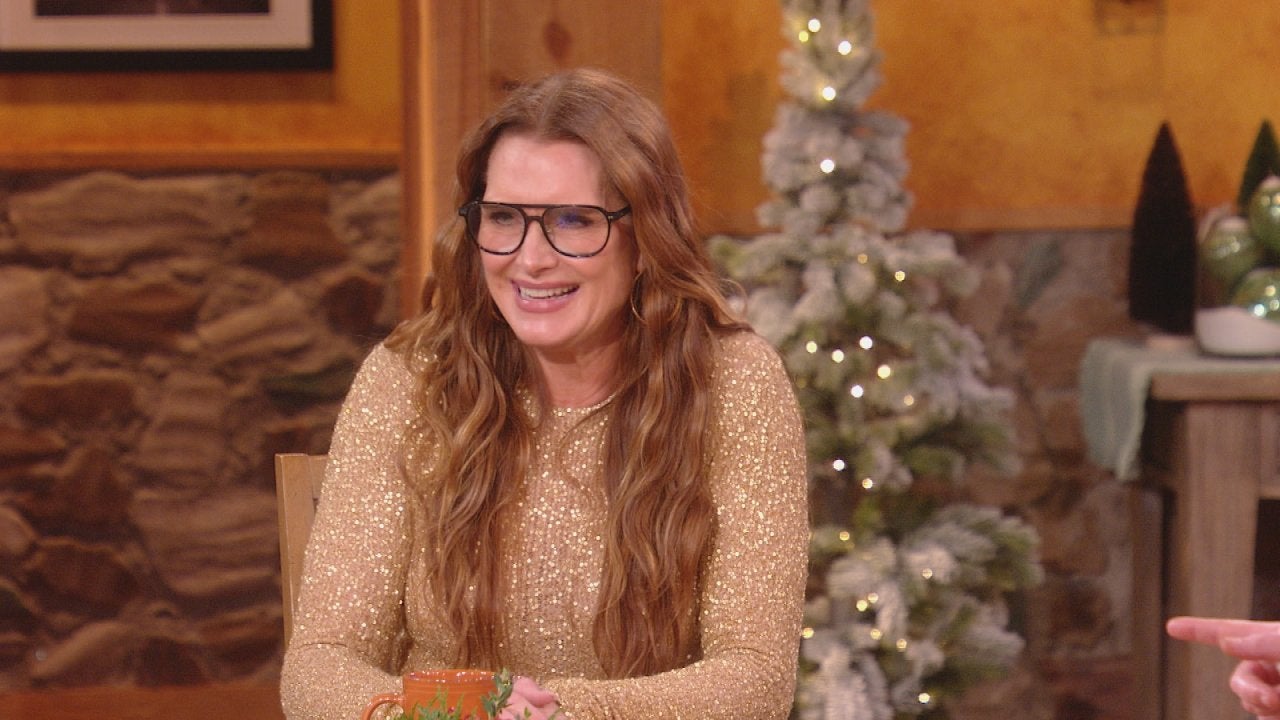 Brooke Shields Talks Holiday Plans + Her New Movie "Holiday Harm…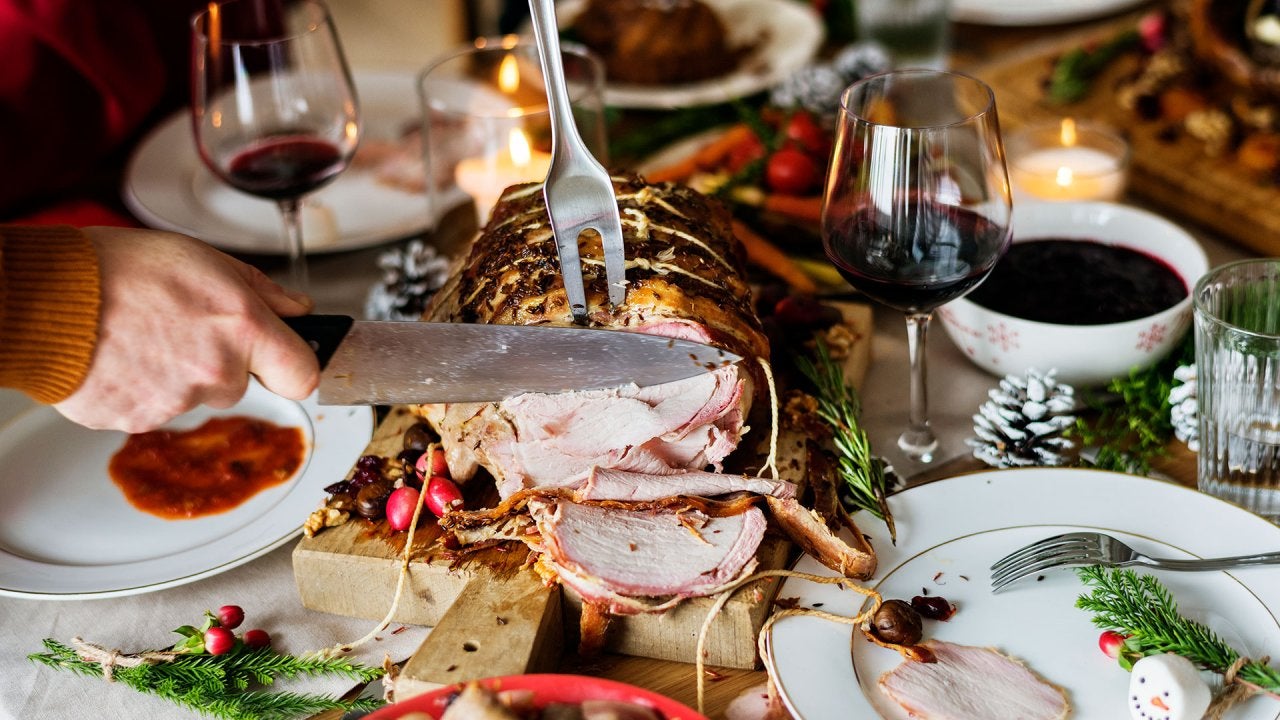 A Master Sommelier's Holiday Meal Wine Pairings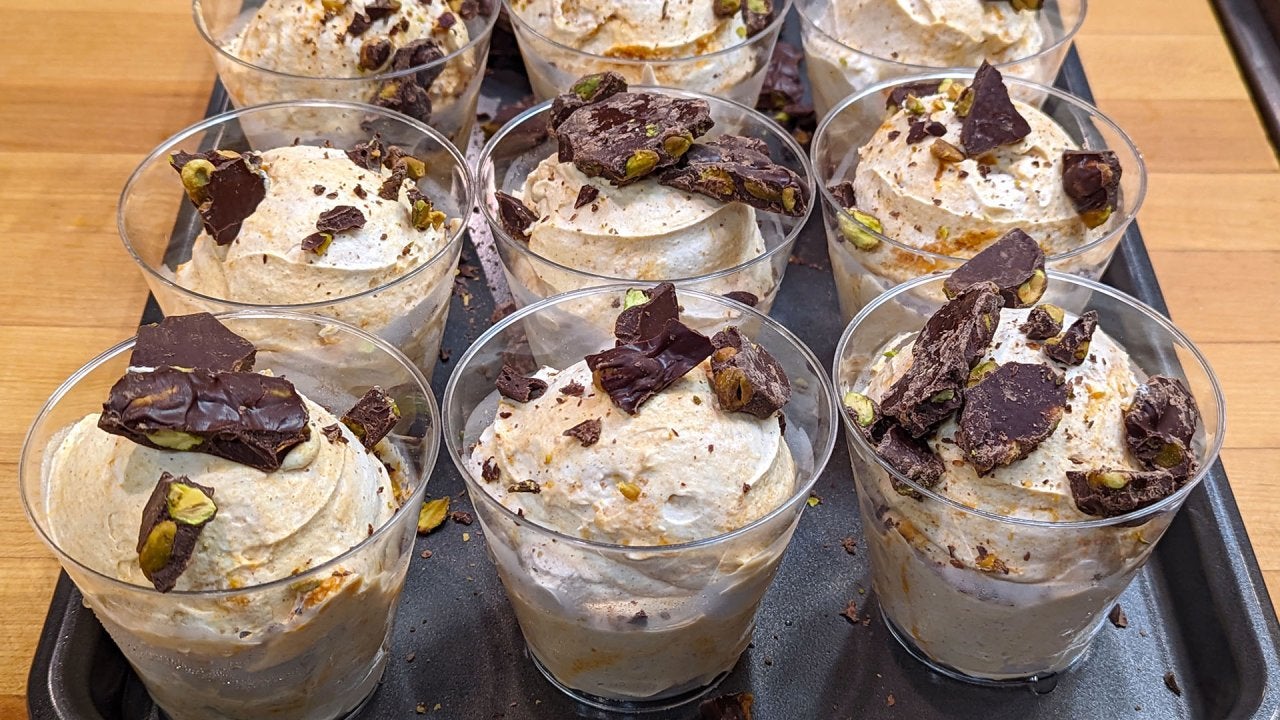 How to Make Pumpkin Semifreddo with Chocolate-Covered Pistachios…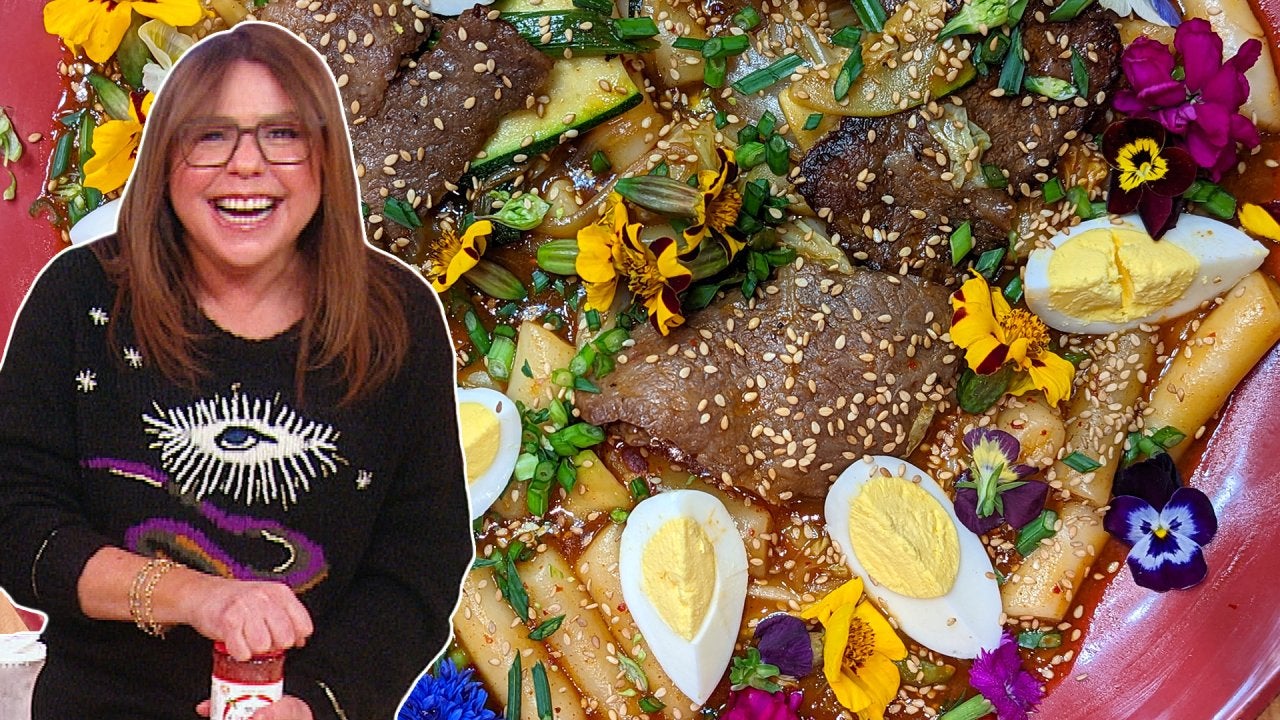 How to Make Korean-Style Stir-Fried Rice Cakes (Tteokbokki) | Ra…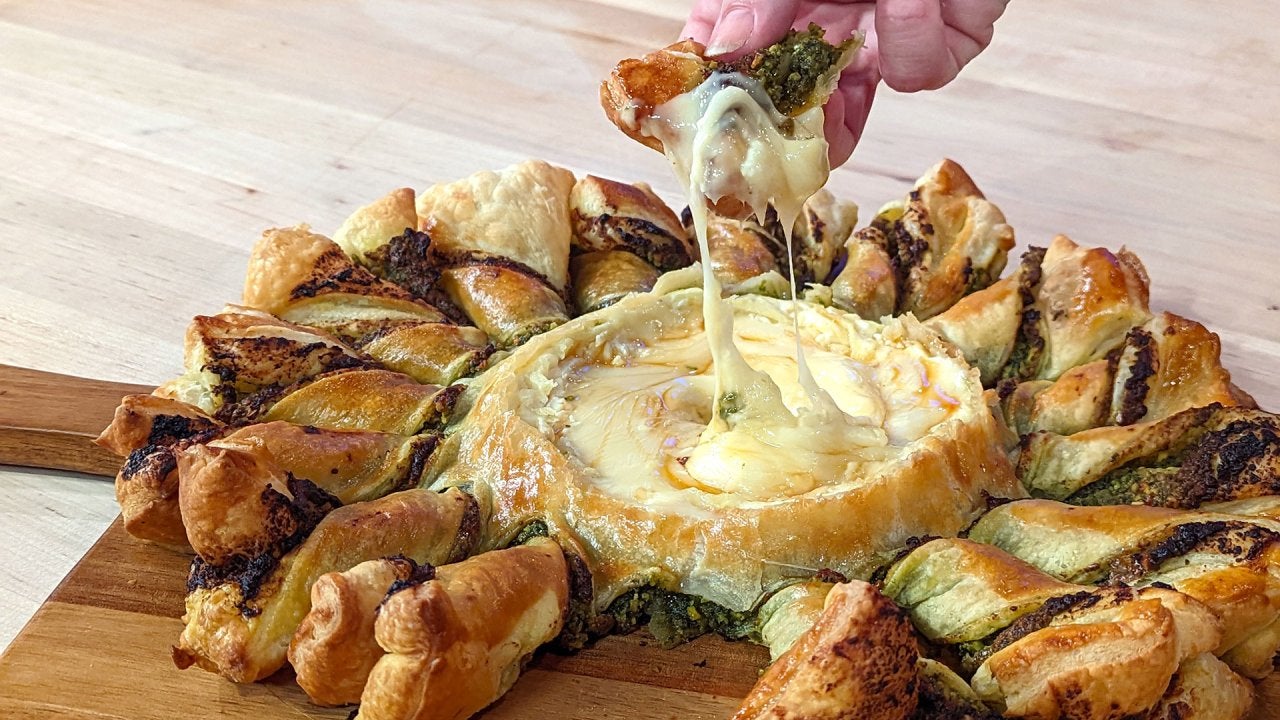 Cheesy Christmas Wreath + DIY Holiday Party Decorations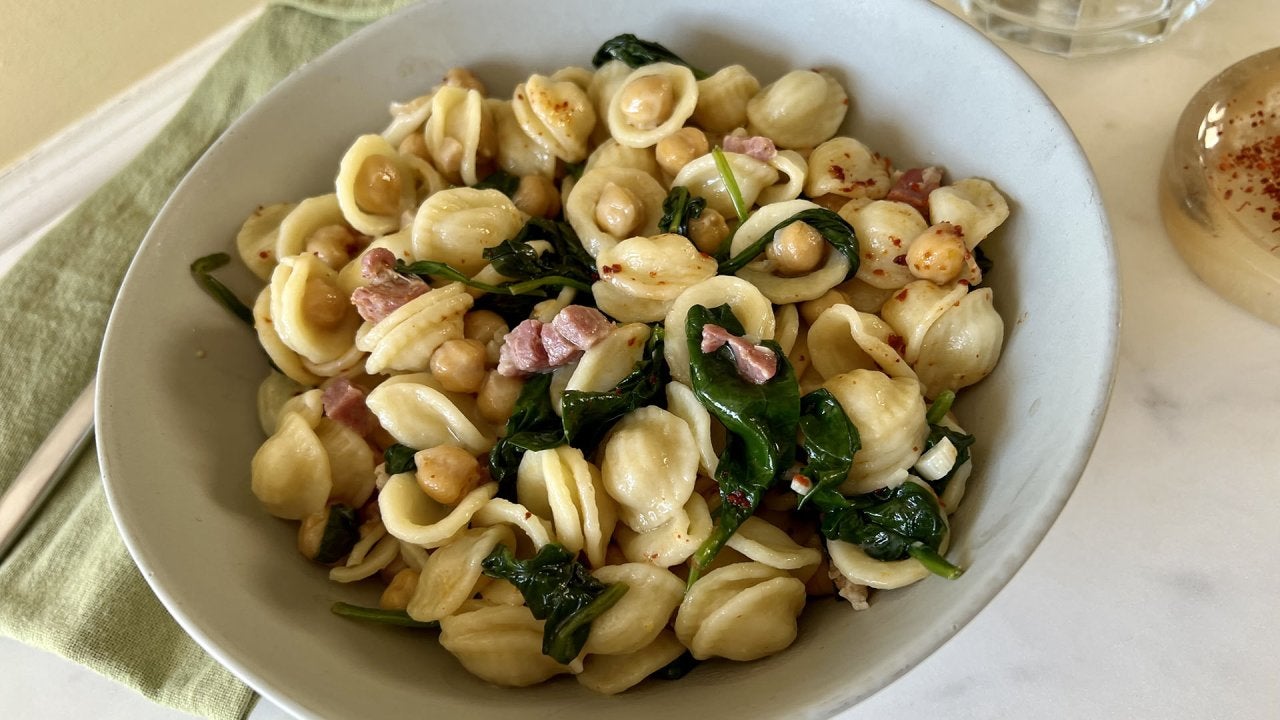 How to Make Pasta with Beans + Greens | Quick & Easy Kid-Friendl…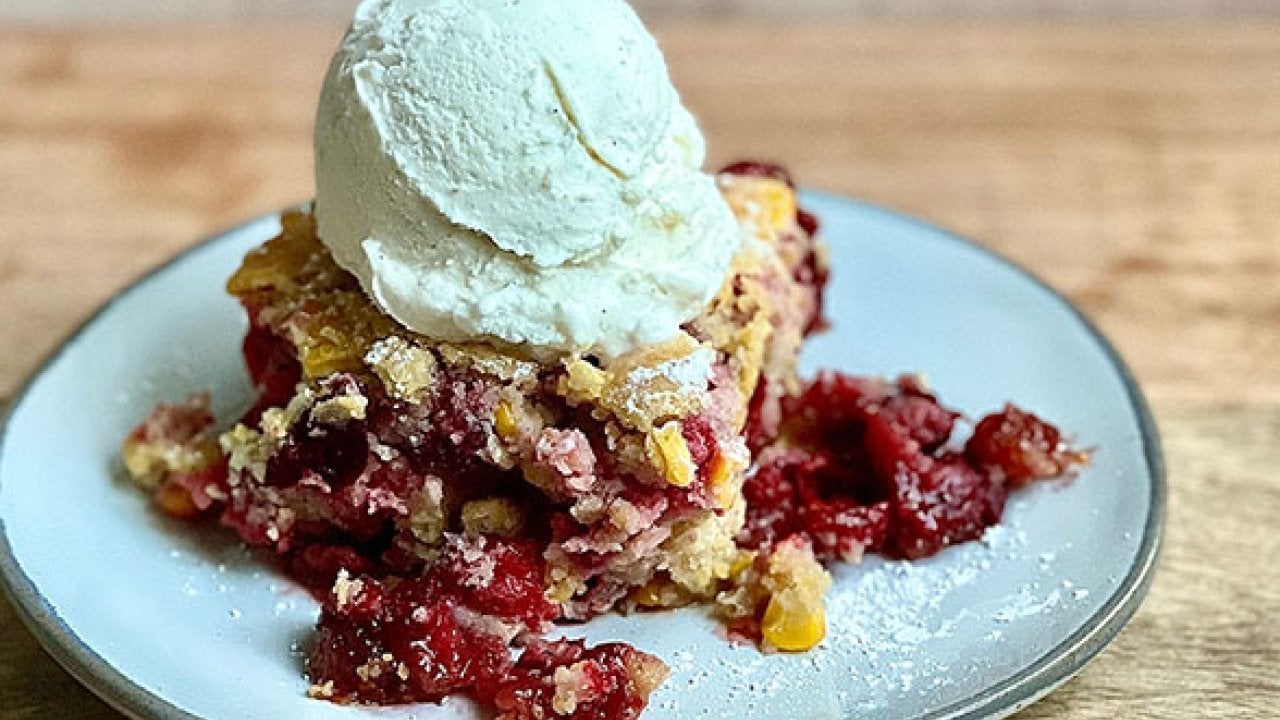 How to Make Cranberry and Cornbread Cobbler | Chef Ronnie Woo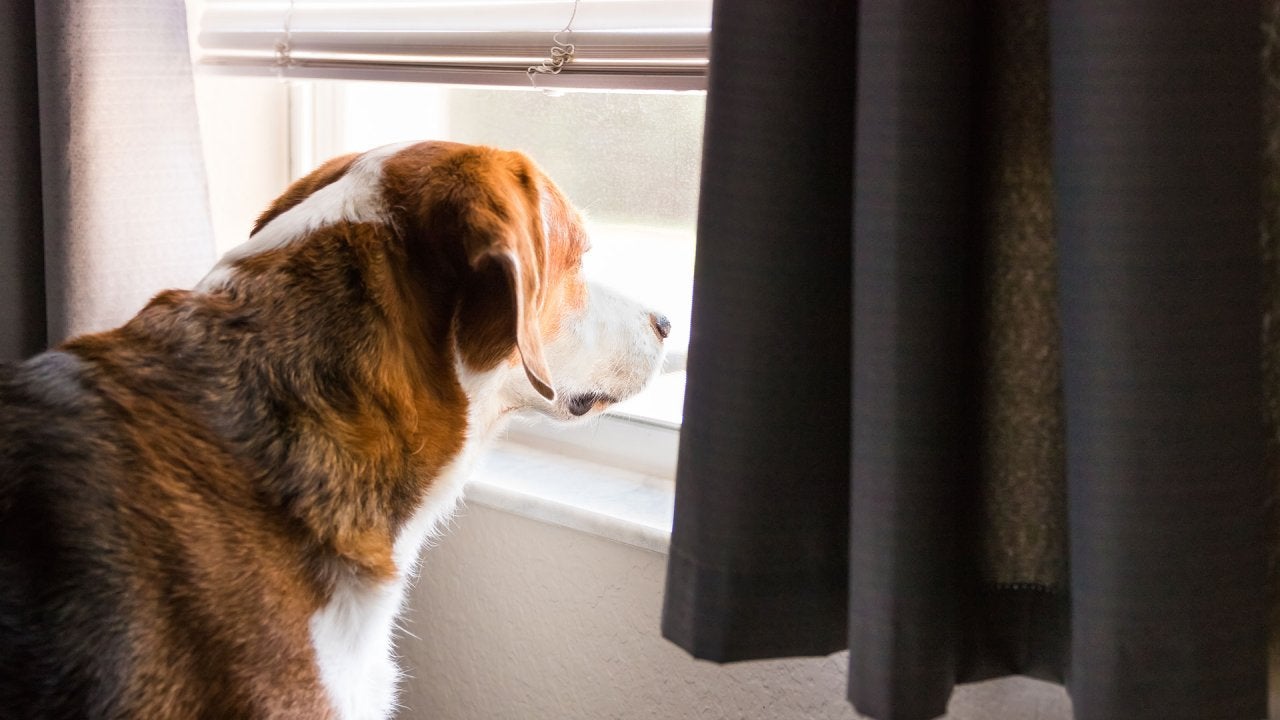 Simple Tips to Help Nervous Dogs With Separation Anxiety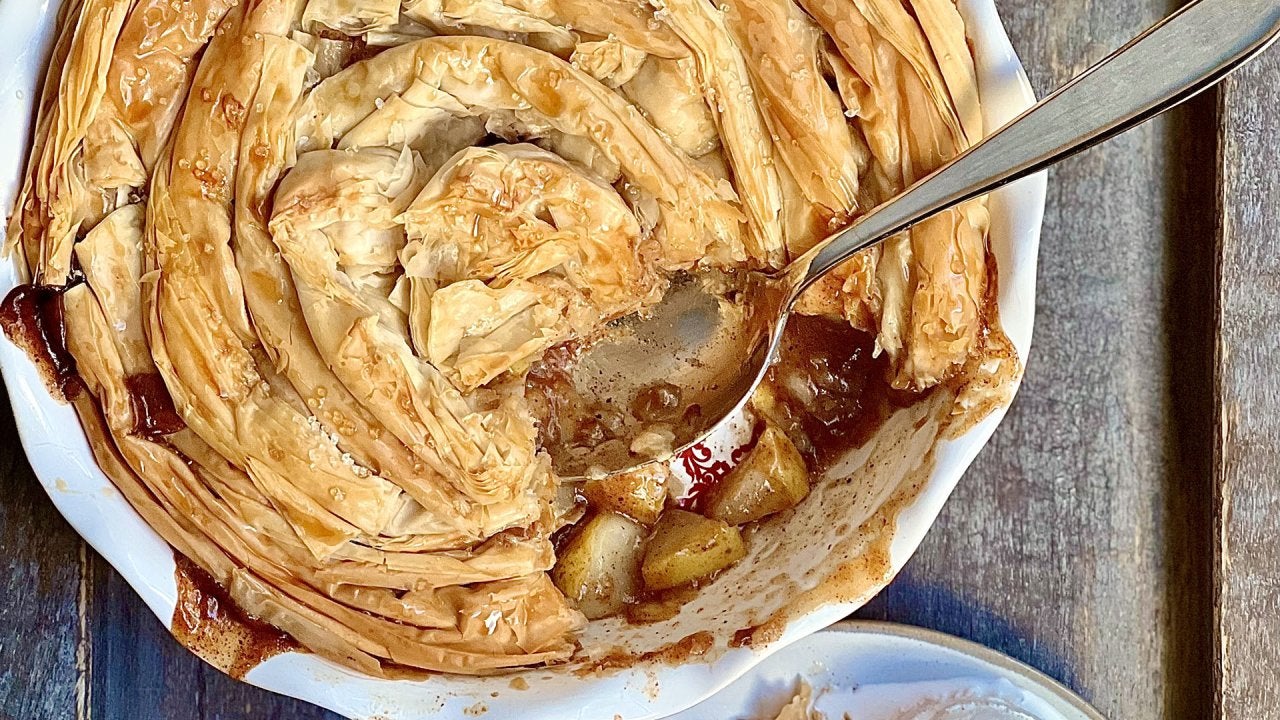 How to Make Pear Phyllo Dough "Crumble" | Chef Ronnie Woo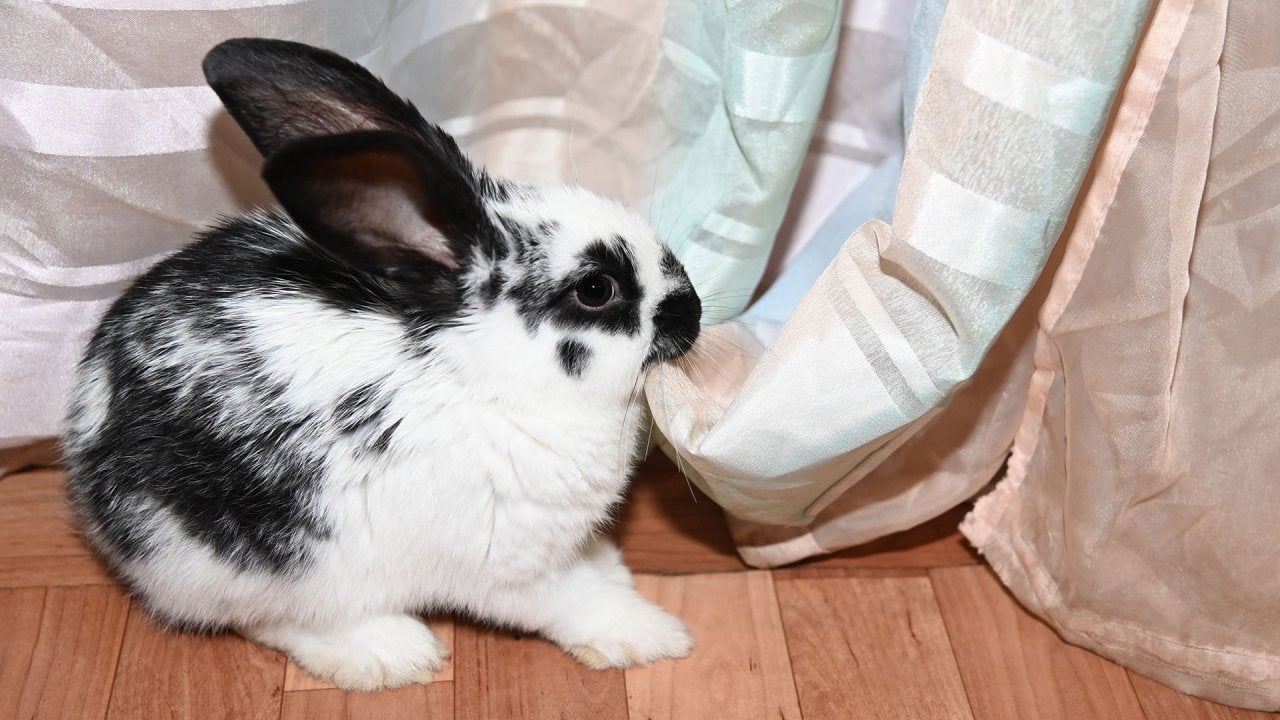 Why Your Pet Rabbit Chews Everything—and How to Stop It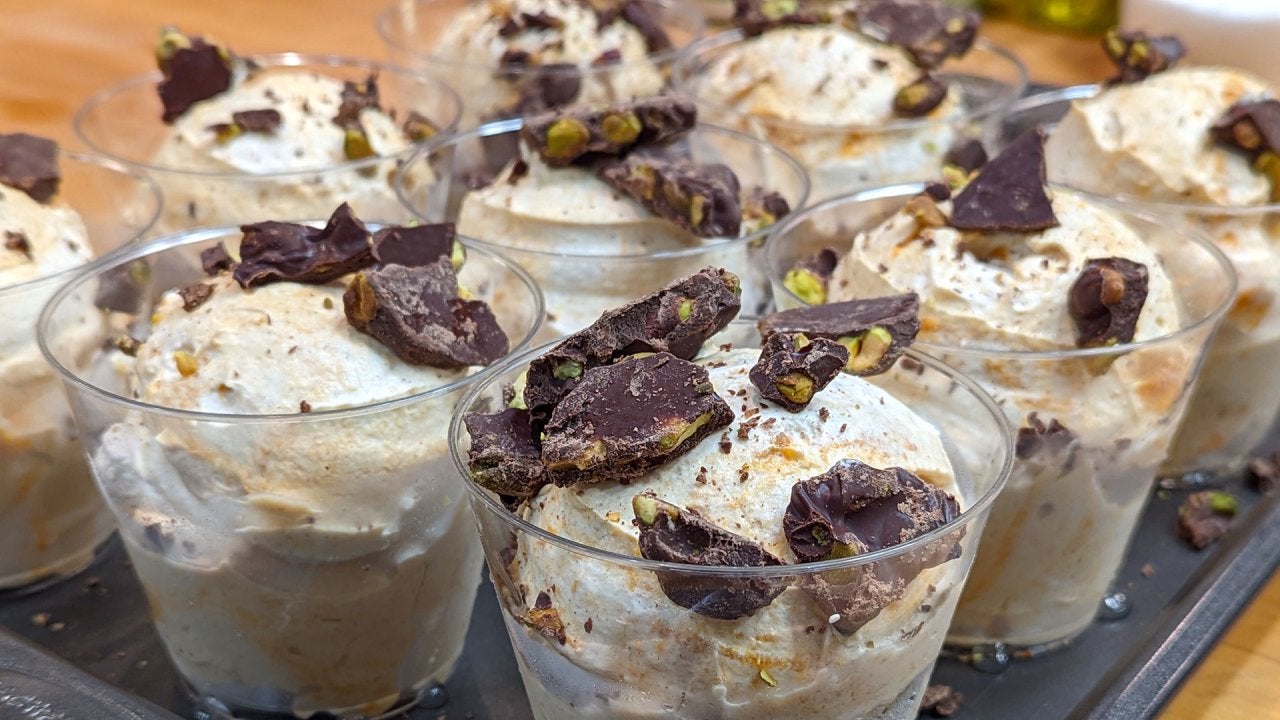 A Must-Try Holiday Dessert + Rach & John Answer Your Qs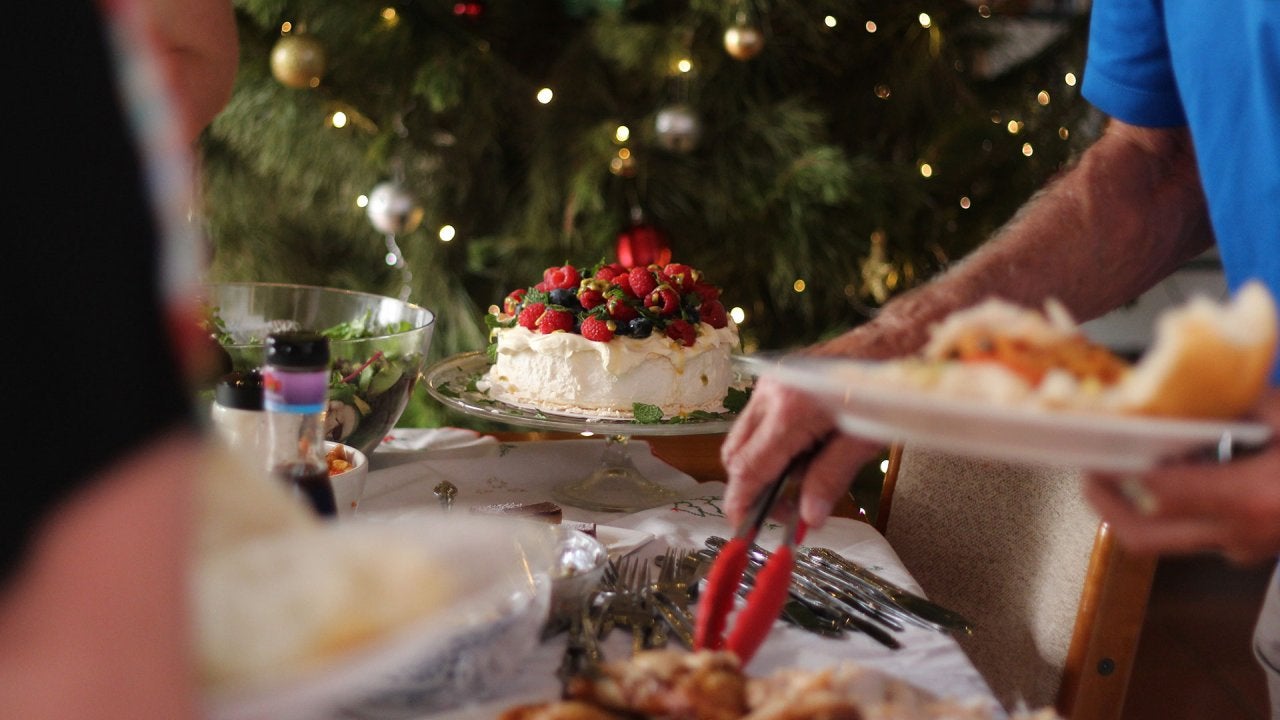 How Personal Trainer Bob Harper Avoids Holiday Overeating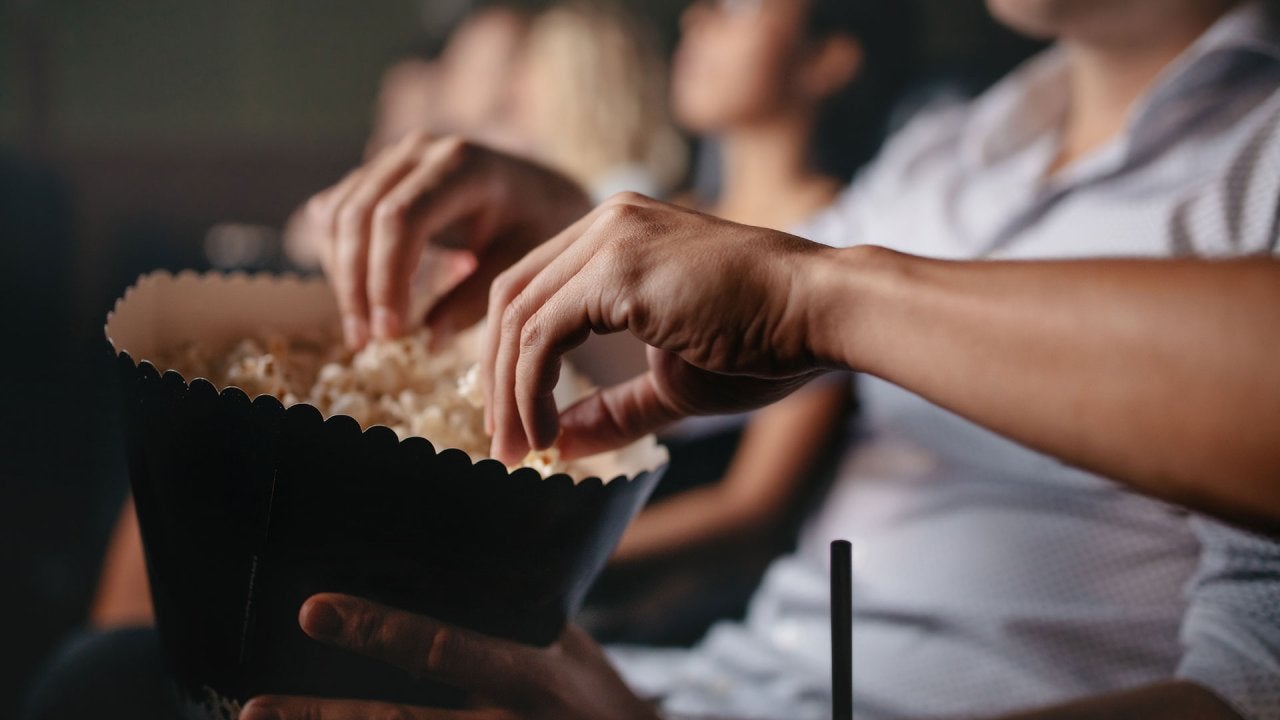 3 New Movies to See in Winter 2022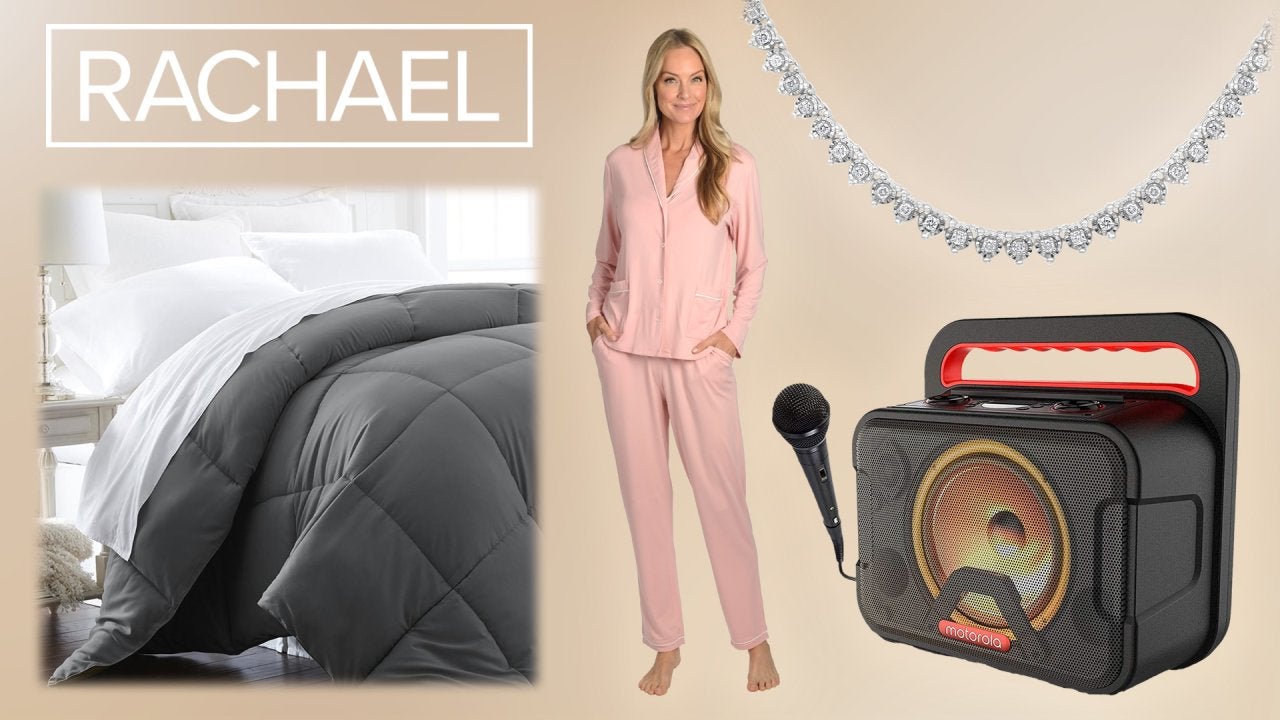 New Deals For Holiday Gifts! Diamond Necklace + More—Between 50%…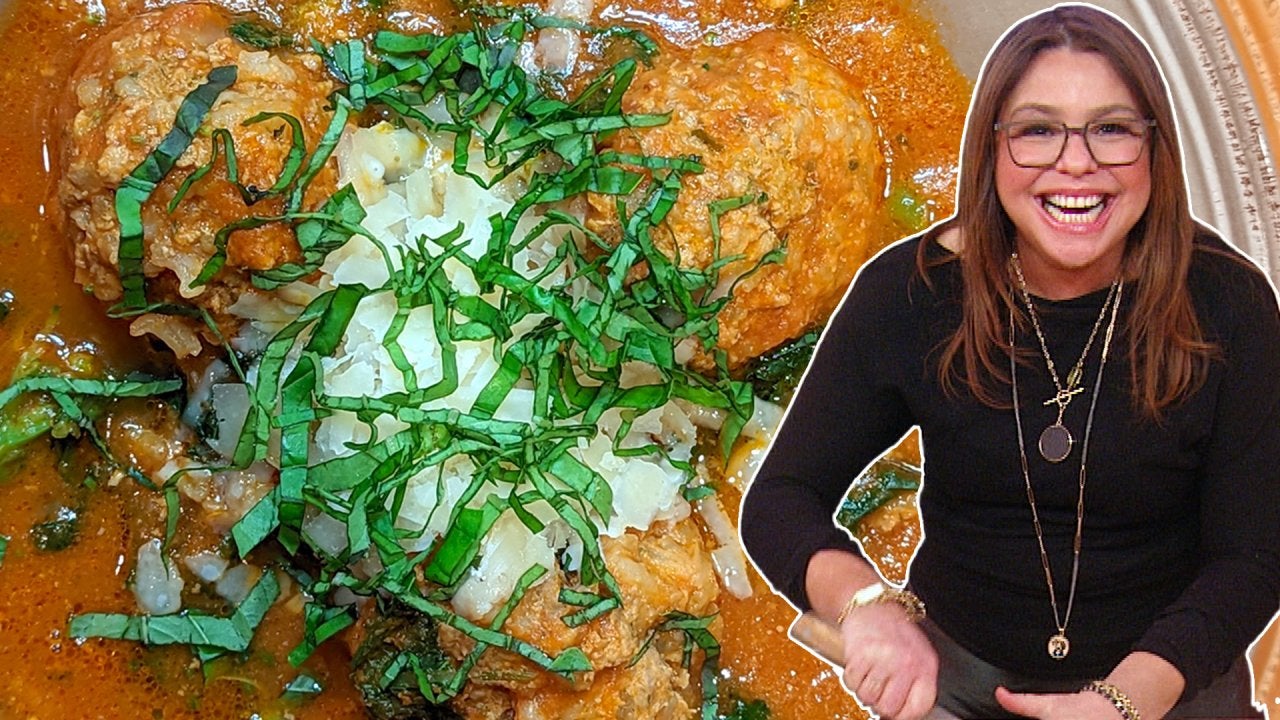 How to Make Porcupine Meatballs in Tomato Soup| Rachael Ray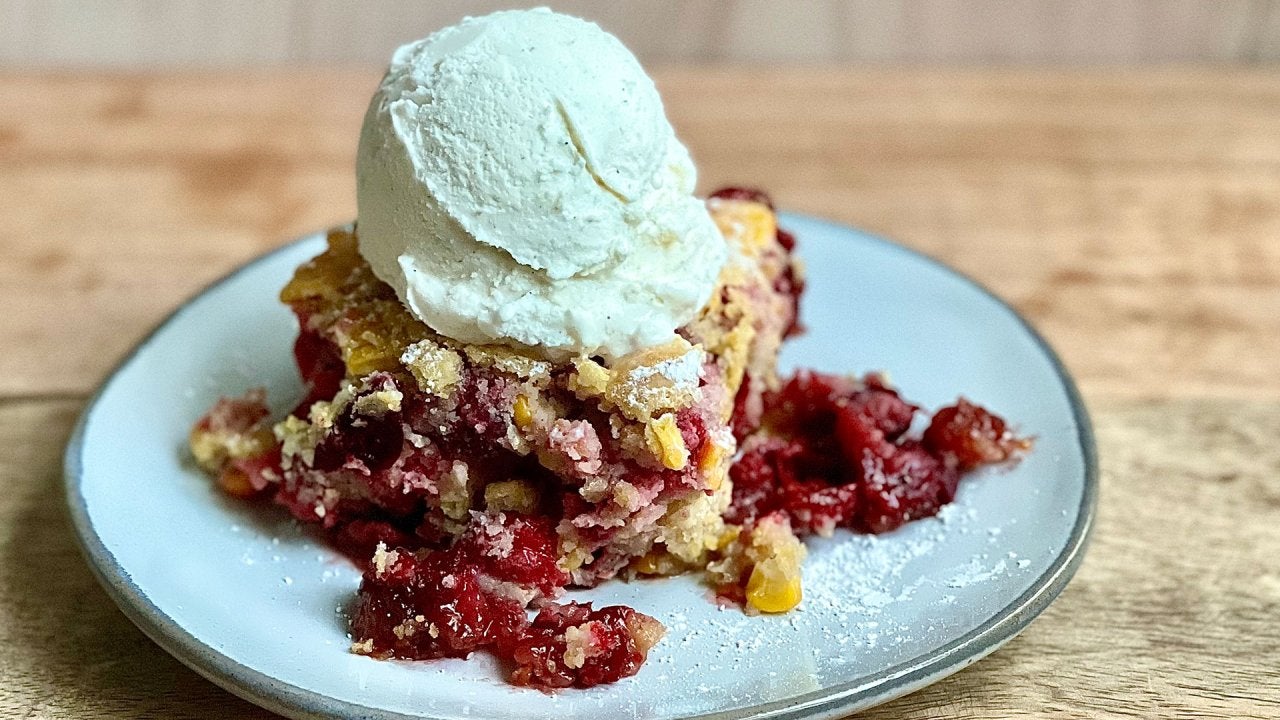 Cornbread & Cranberry Cobbler + Rach's Chicken Pot Pie Casserole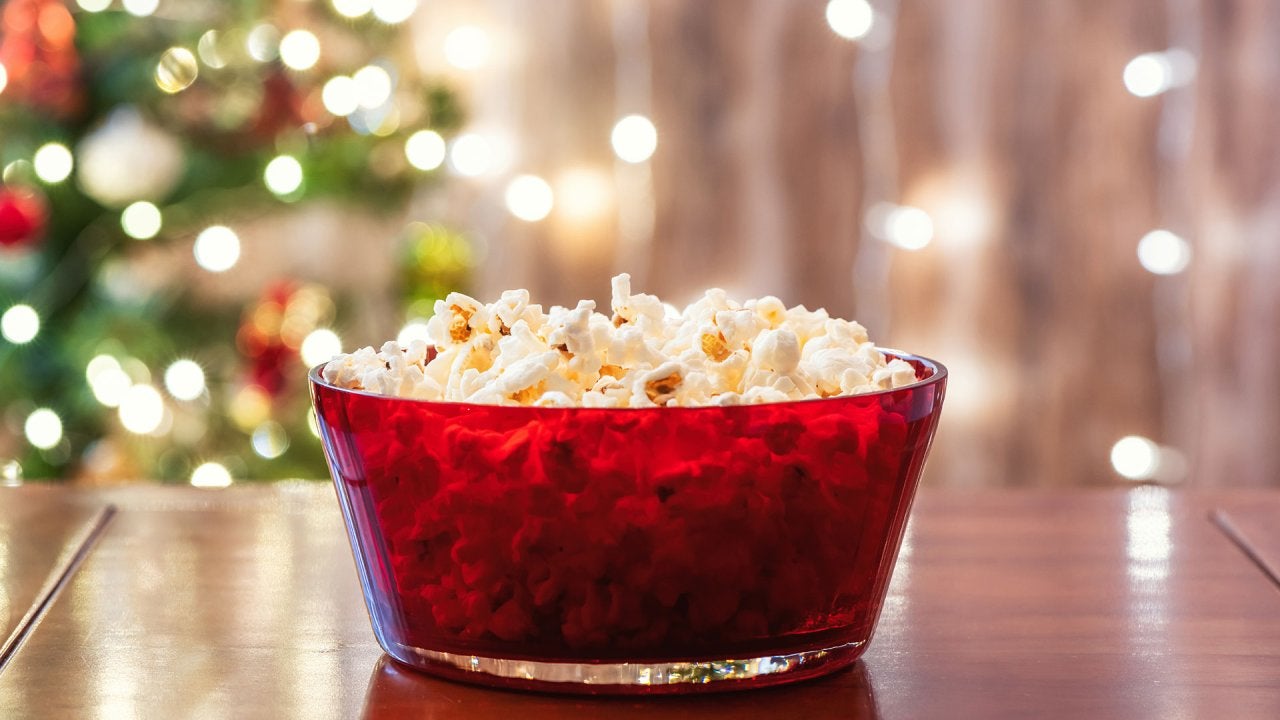 Must-Watch Movies + Can't-Miss Deals on Holiday Gifts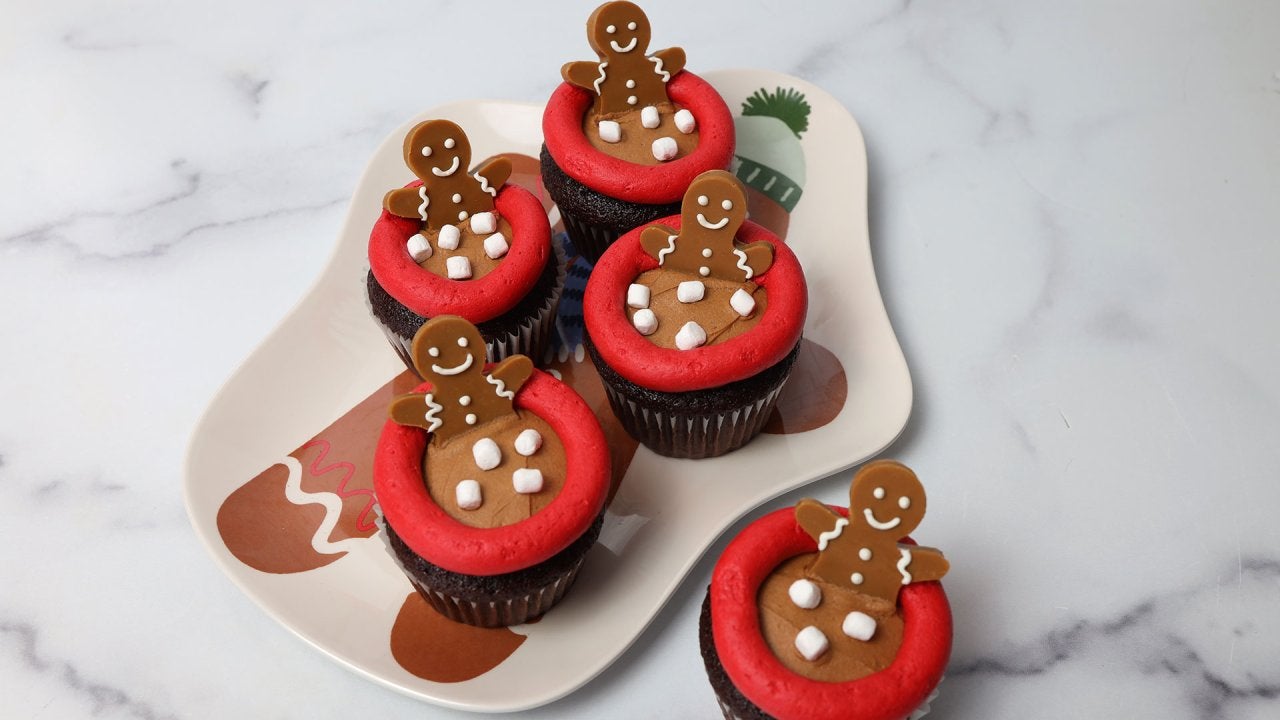 How To Make ADORABLE Gingerbread Man Cupcakes in Hot Cocoa Hot T…
All the trees, lights, decor and sweet treats that come with the holidays are fun for us, but they can be downright dangerous for our furry family members.
When Dr. Courtney Campbell visited our show, he revealed the main three decorations that pet owners should avoid: mistletoe, holly and poinsettia.
However, while most pet owners know to beware of poinsettias, as it turns out, they may not actually be as dangerous as we think.
"It's not as toxic as we once thought it was," Dr. Courtney says. "So you still may see some vomiting and diarrhea [and you] still need to call your vet, but the good news is, you don't need to panic."
In fact, the ASPCA refers to the plant as "generally over-rated in toxicity."
Dr. Courtney also stresses that the size of your pet and the amount of toxins he or she ingests matters.
Regardless, though, if you suspect your pet has ingested any of these plants, contact your vet!
And don't worry, this doesn't mean you can't get festive even if you have a furry friend! Simply opt for artificial plants made from silk or plastic.
"You get all the decoration without the danger," Dr. Courtney stresses.
For more potential holiday pet hazards, check out our handy guide below: