Are Poinsettias Actually Poisonous to Your Pets?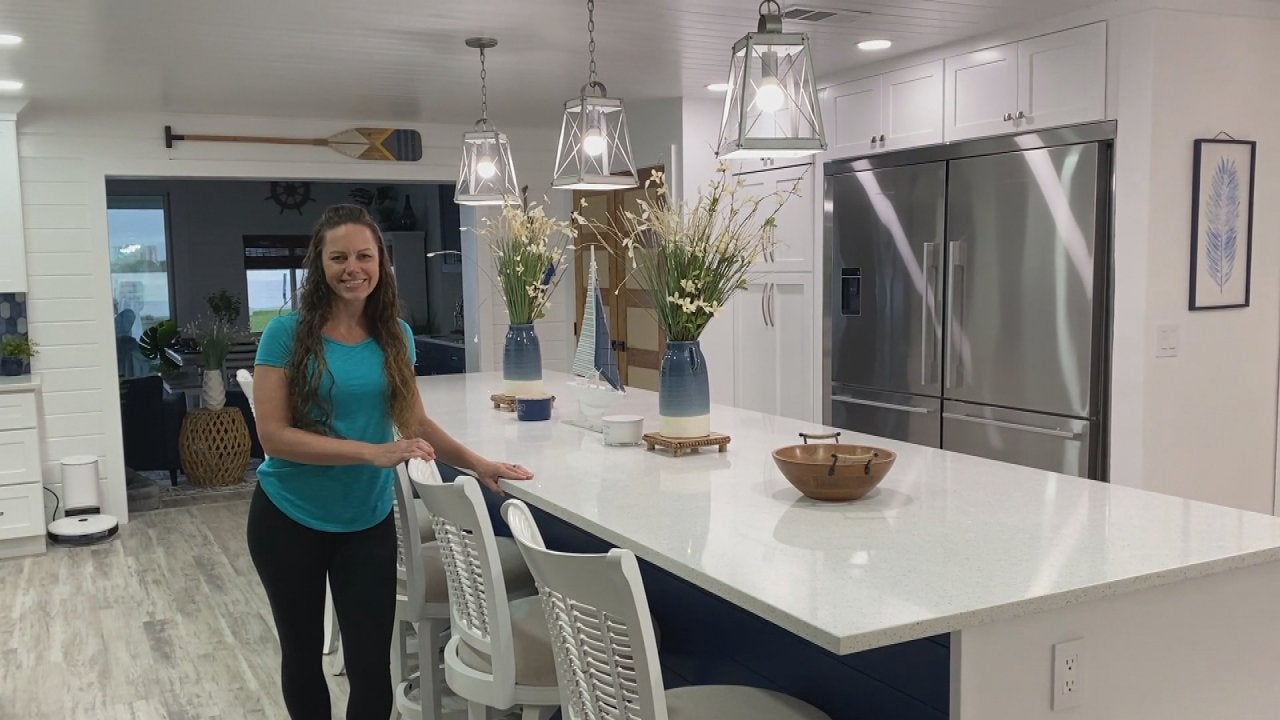 This DIYer Is Renovating Her Entire House While Her Husband Is D…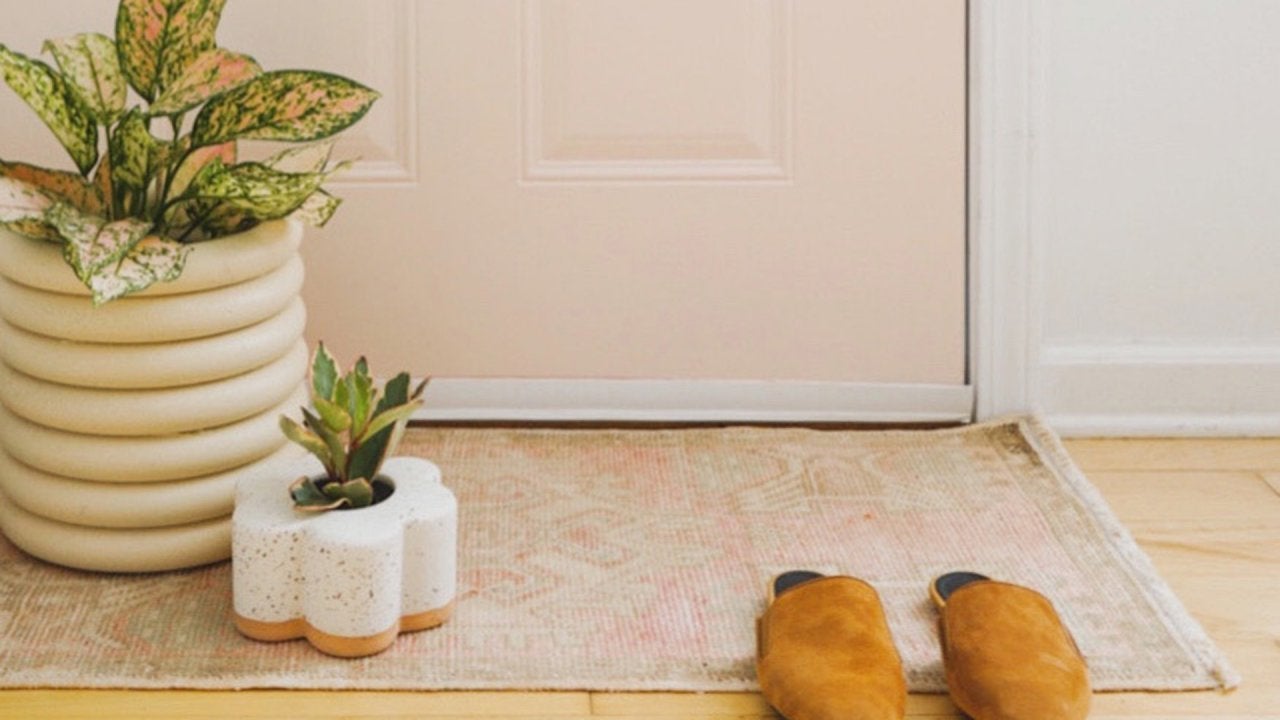 How to DIY "Stone" Planter That Look Expensive—But Are Made With…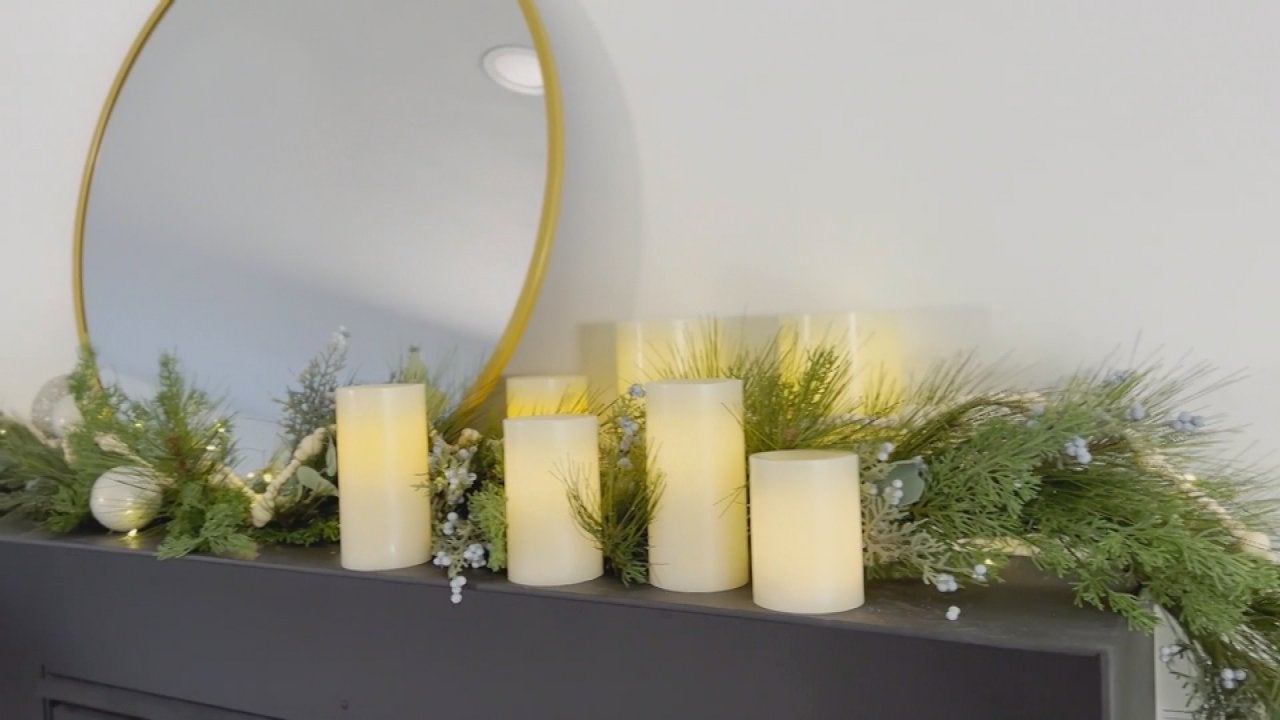 How to Recreate Bobby Berk's Asymmetrical Holiday Mantel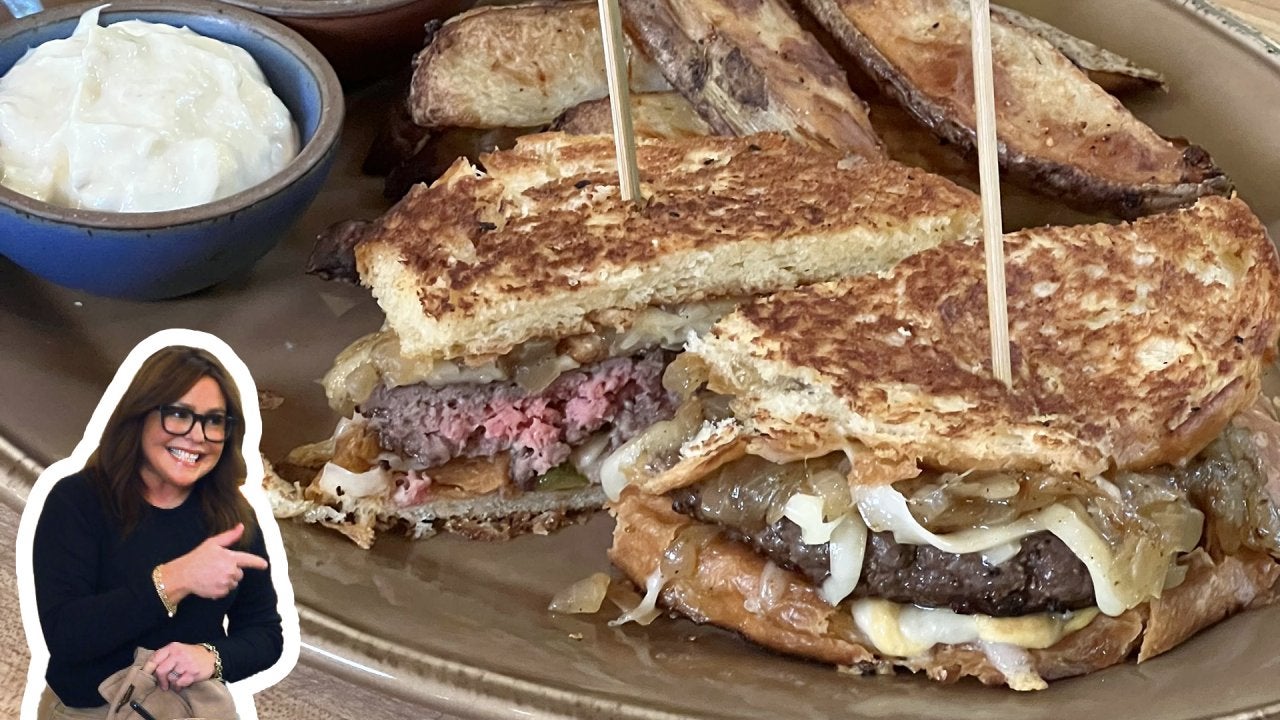 How to Make Brioche Patty Melts | Rachael Ray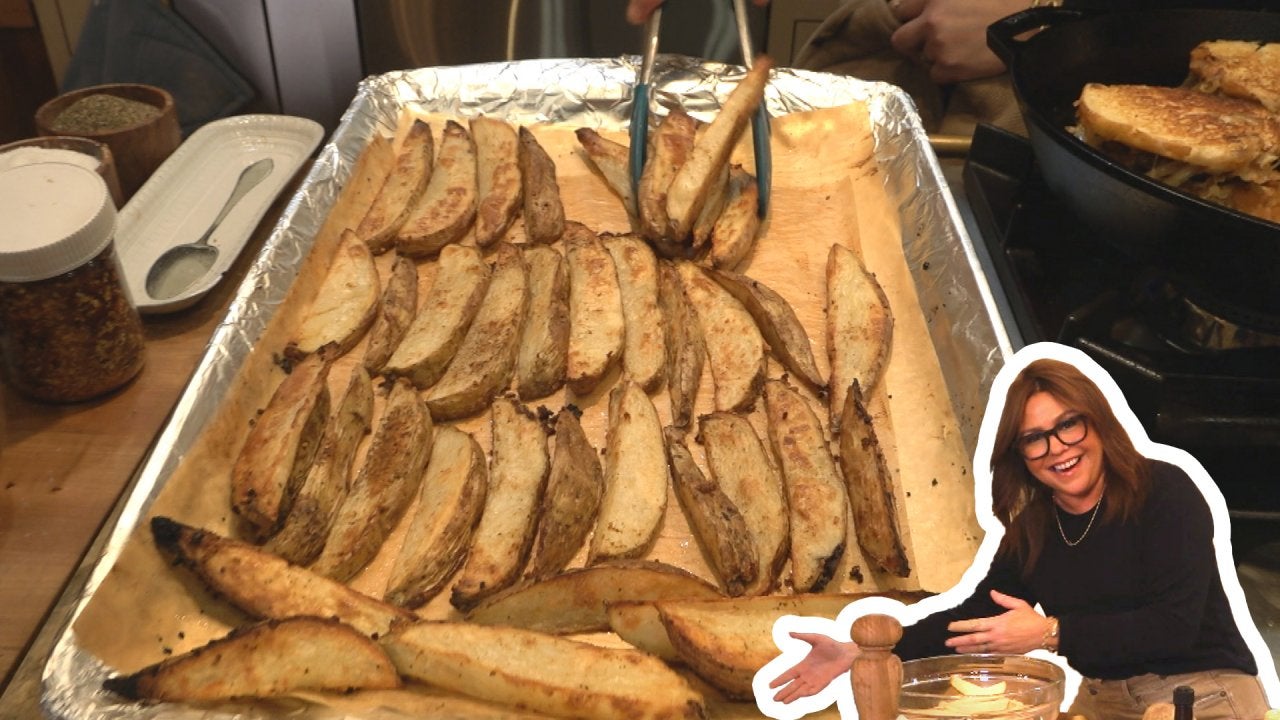 How to Make Crispy, Spicy Oven Fries with Balsamic Ketchup and D…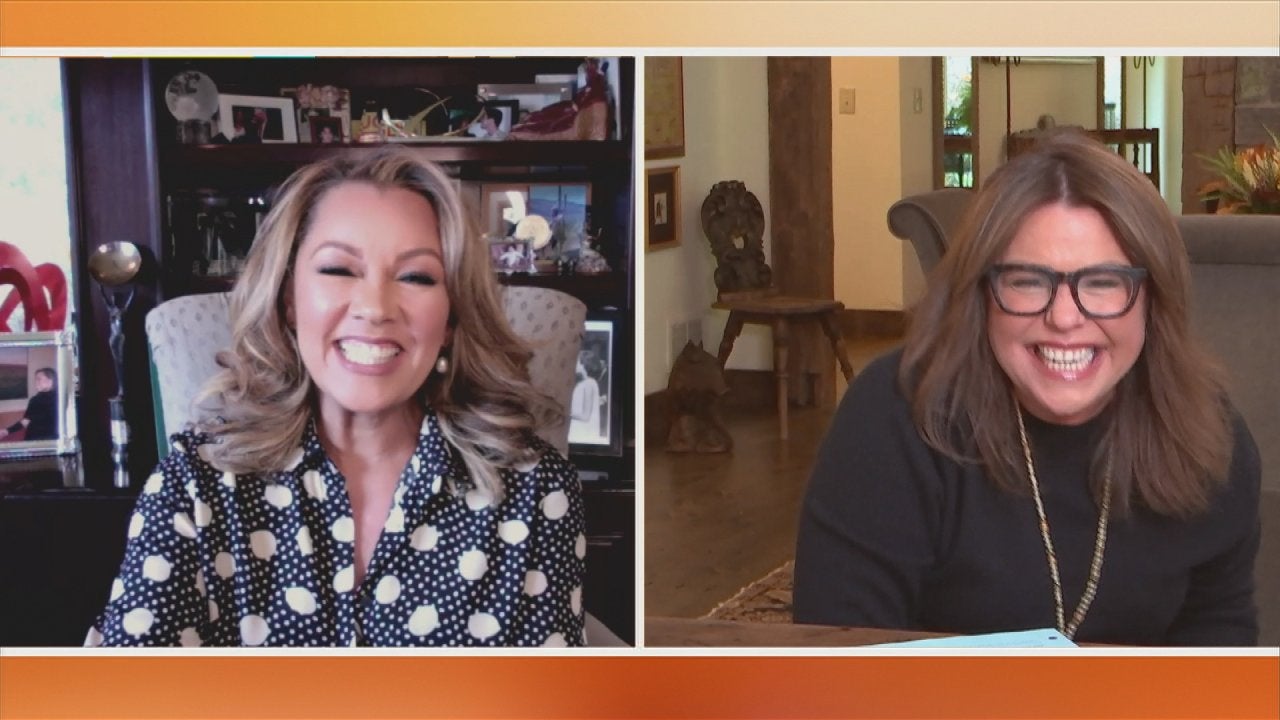 Vanessa Williams on the "Extraordinary Talent" on Drag Singing C…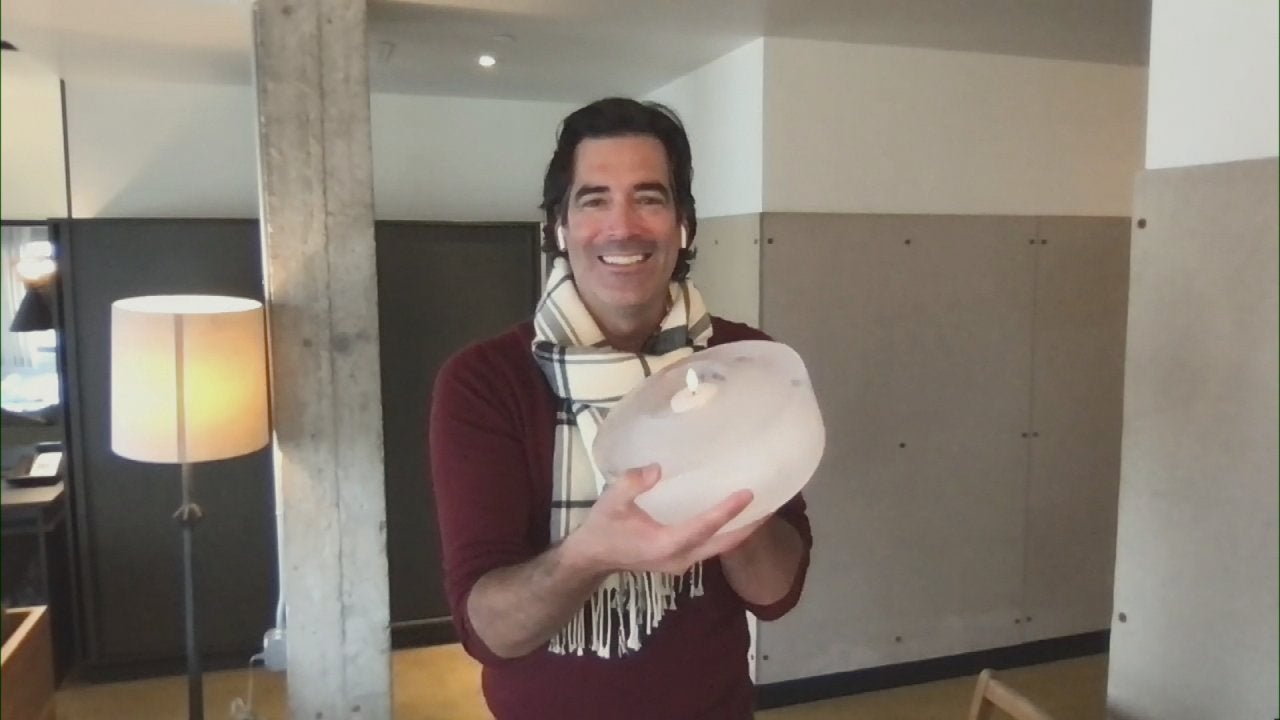 These DIY Ice Lanterns Are Seriously SO Cool (Literally!)—Here's…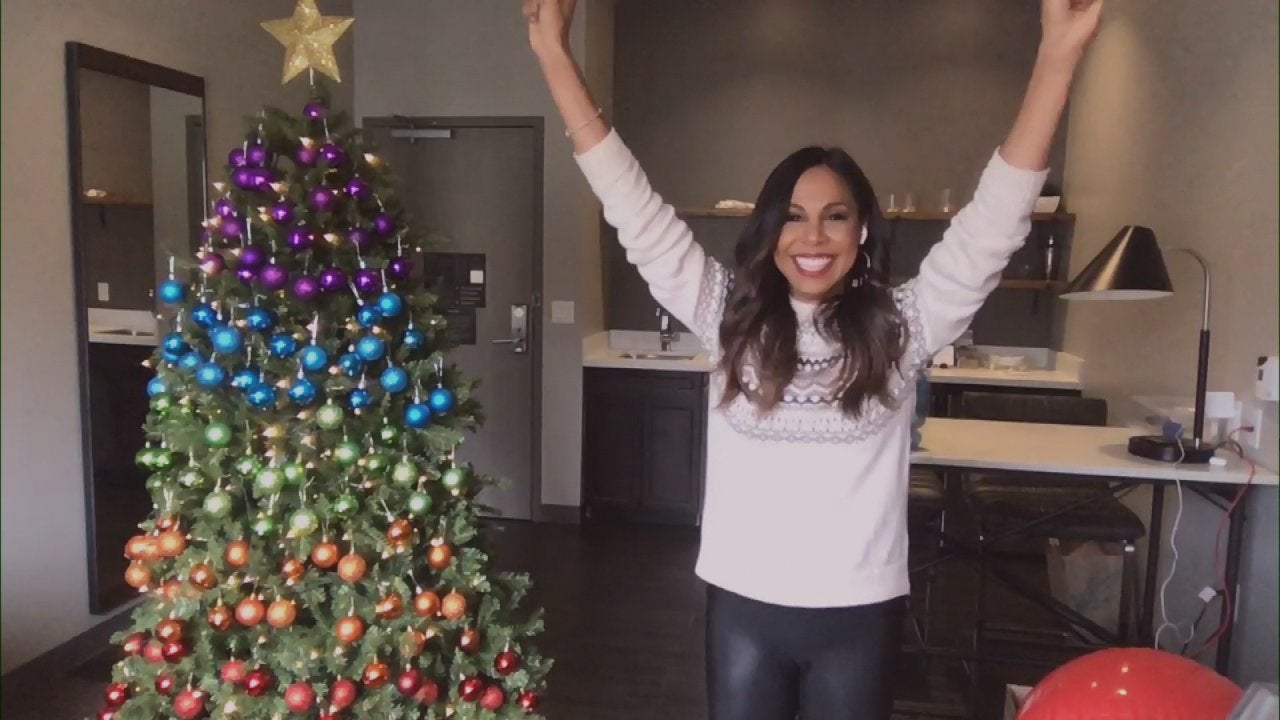 How to Make an Ombre Christmas Tree With Colorful Ornaments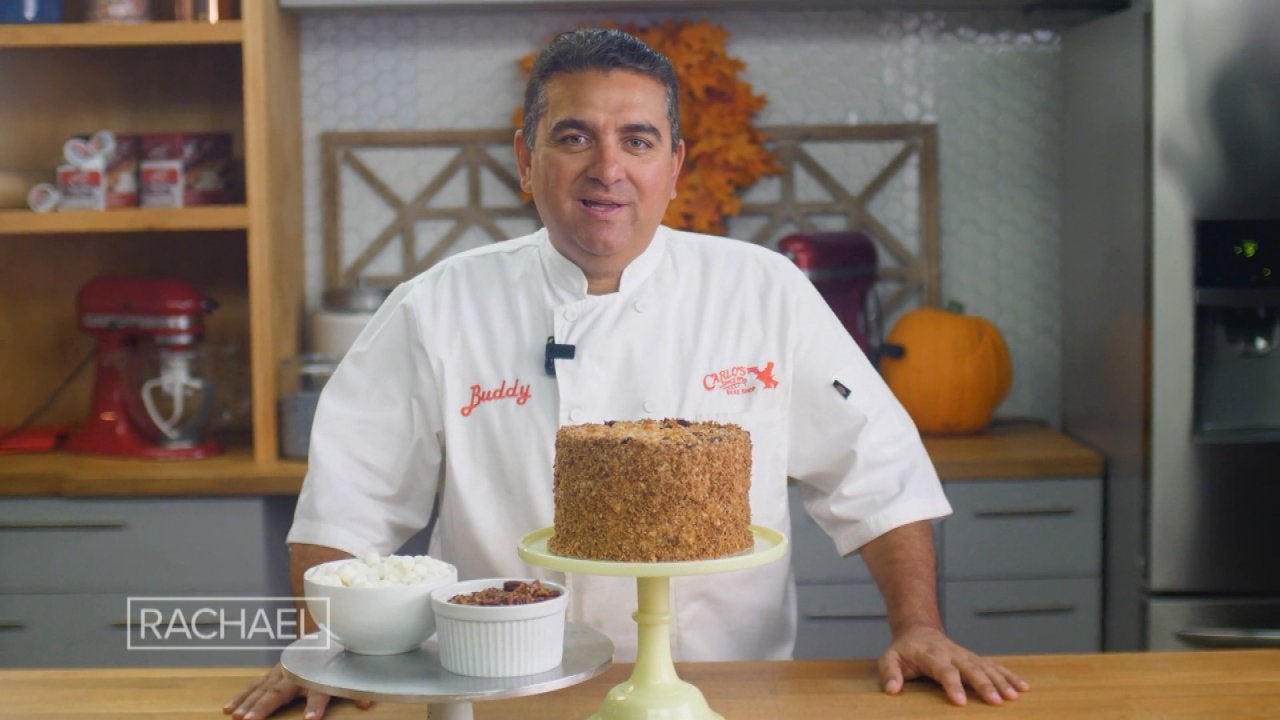 Cake Boss Buddy Valastro Reveals a New Cake Creation for the 202…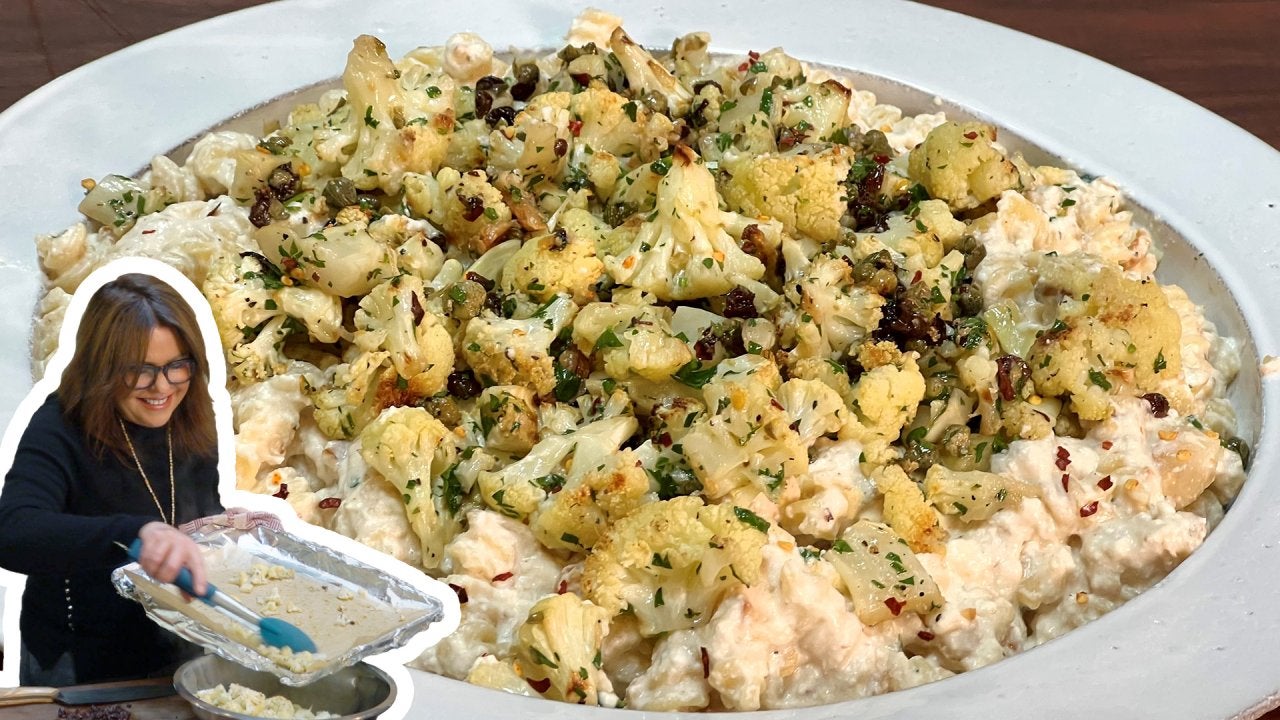 How to Make Sicilian Spiral Pasta with Ricotta, Walnuts and Roas…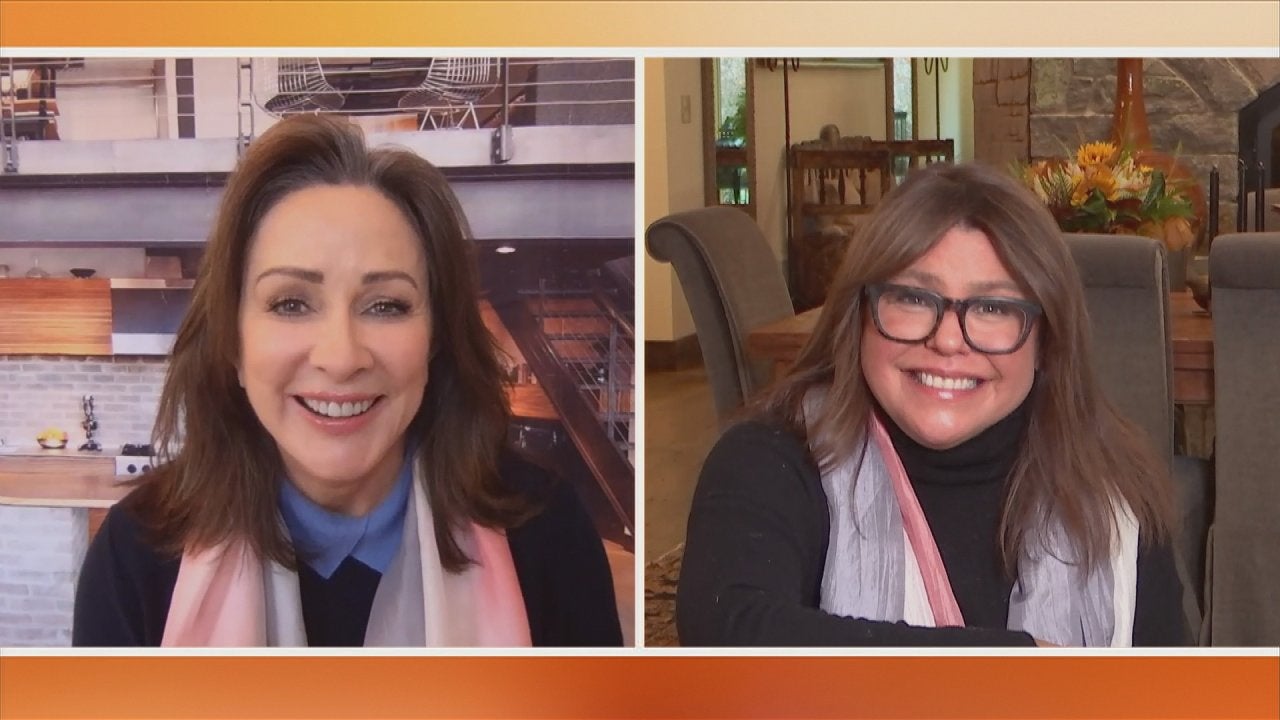 Patricia Heaton's Gorgeous Watercolor Scarf Is Not Only a Perfec…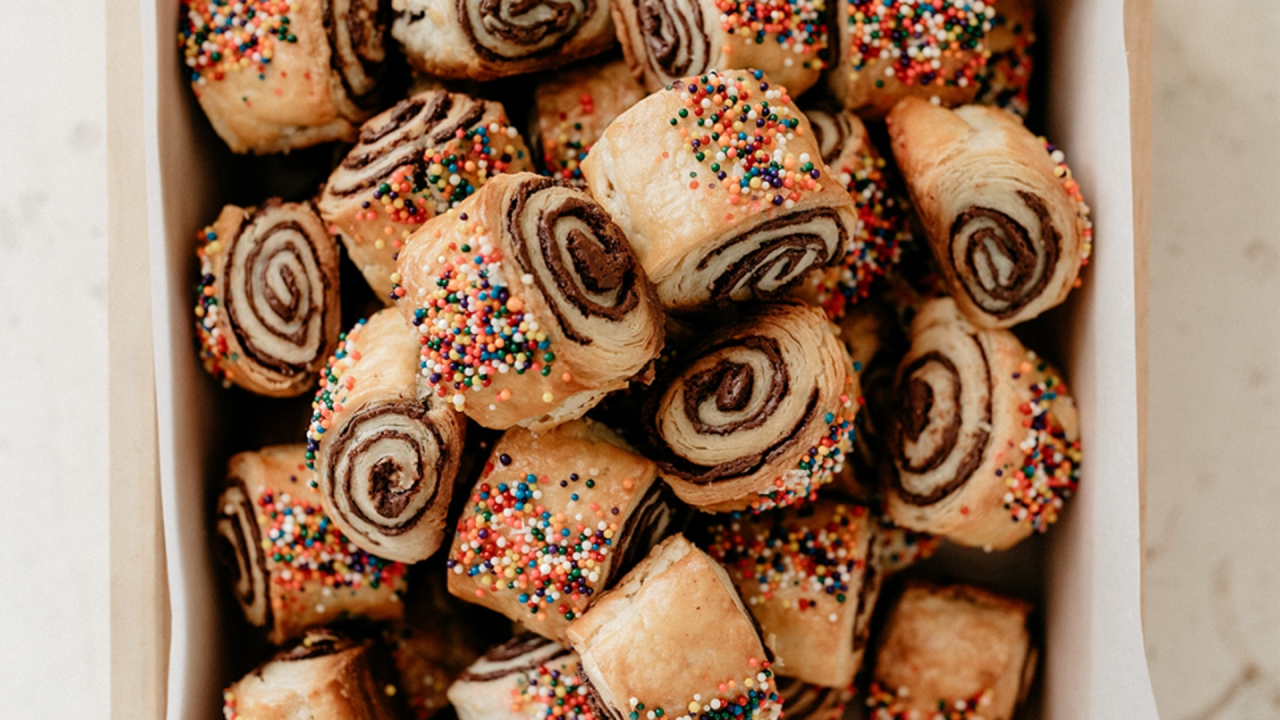 How to Make Chocolate Sea Salt Rugelach | Molly Yeh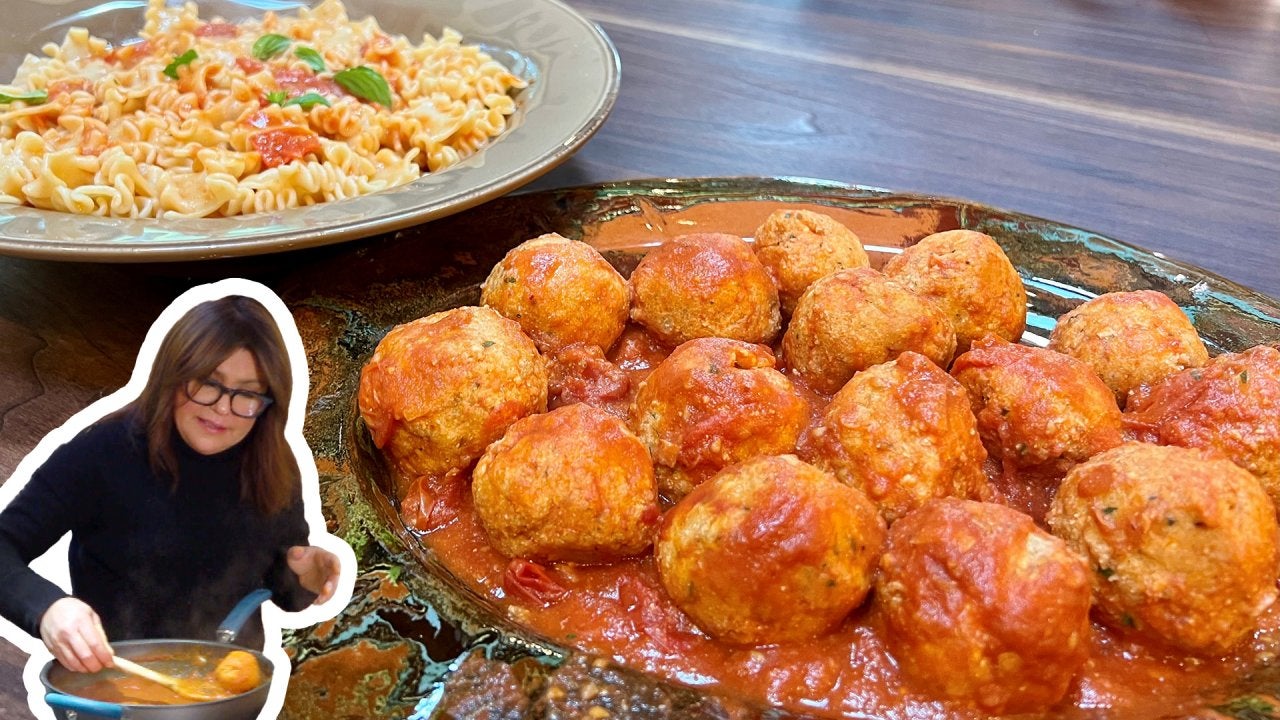 How to Make Ricotta Dumplings and Mafalde | Rachael Ray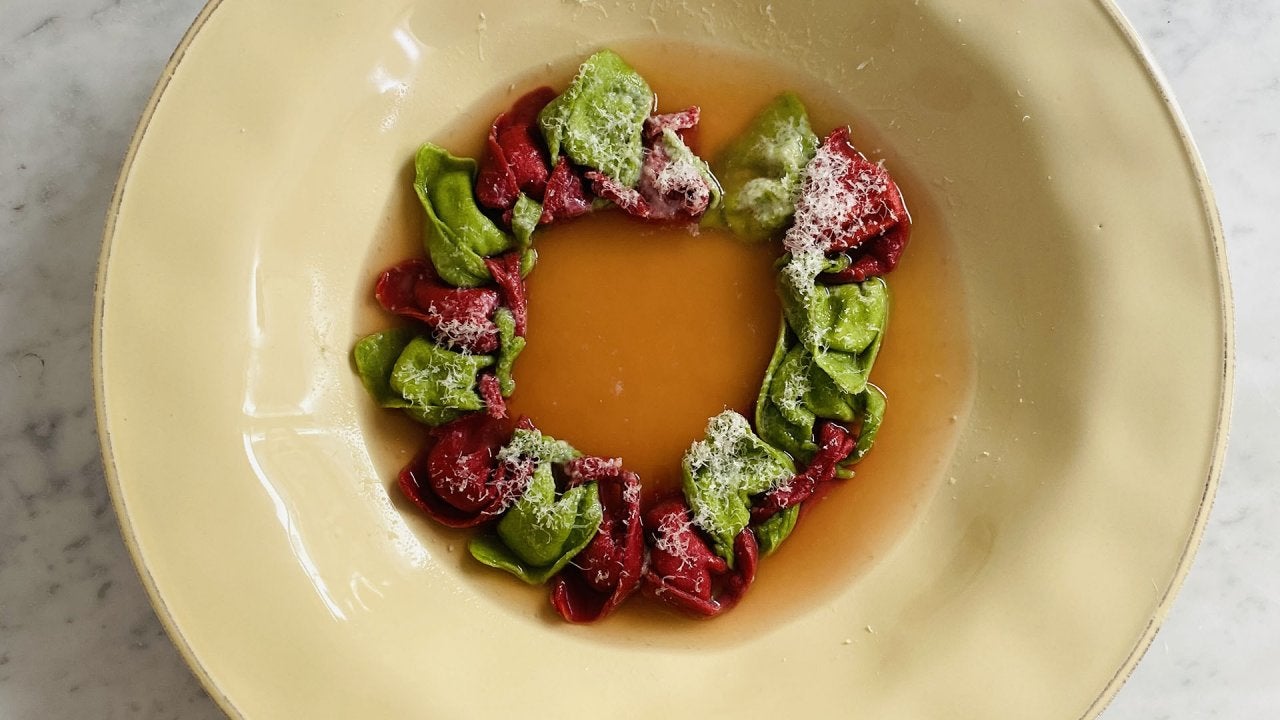 How to Make Red and Green Tortellini Wreaths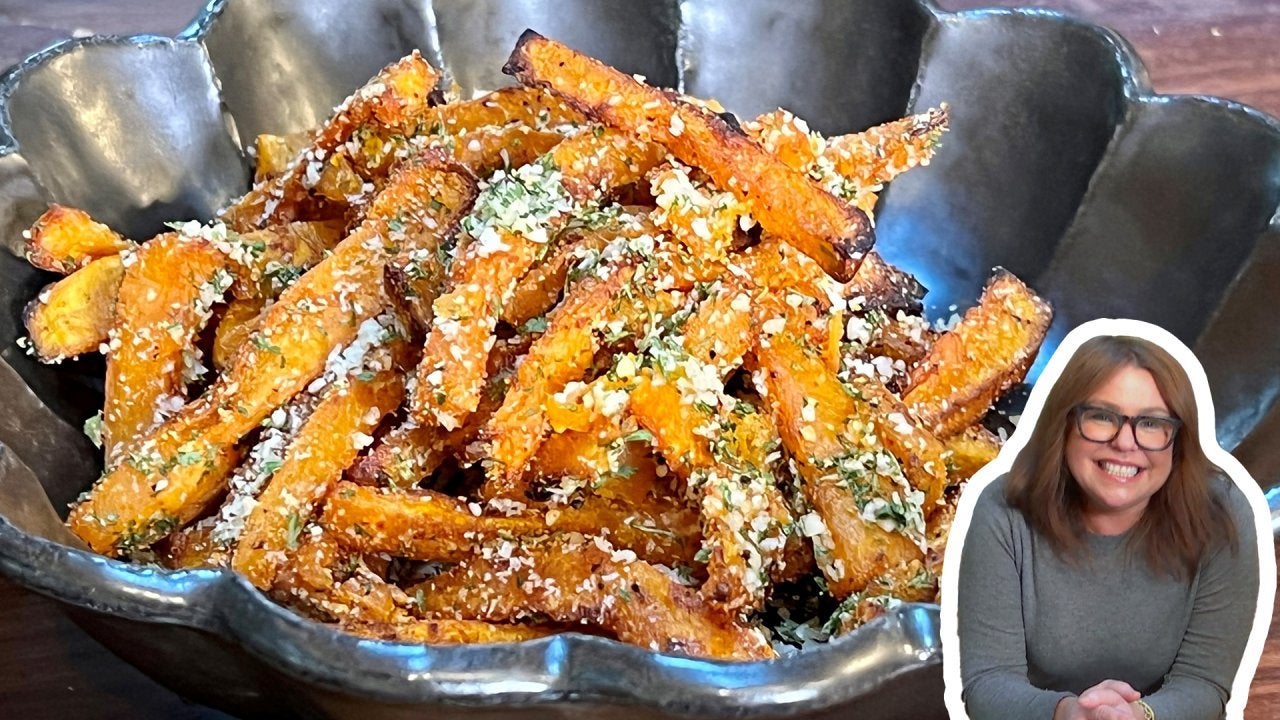 How to Make Pumpkin Parm Fries | Rachael Ray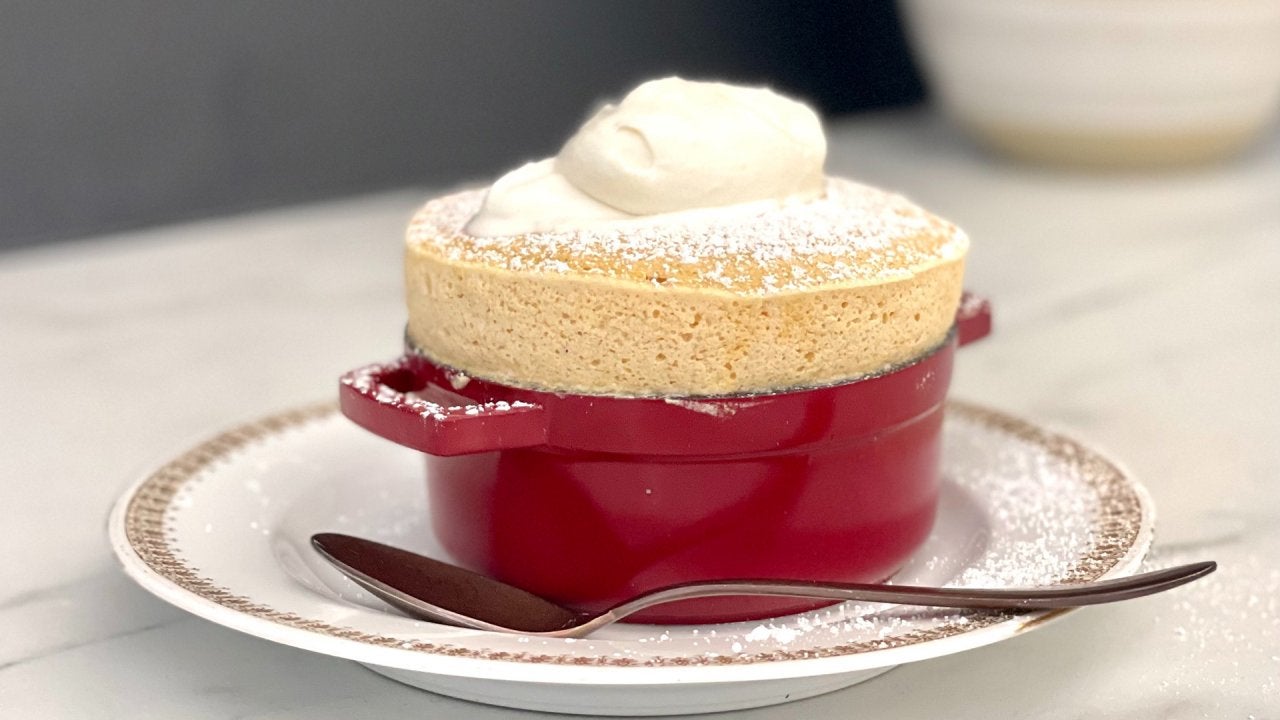 How to Make Sweet Potato Souffles with Boozy Whipped Cream | TDa…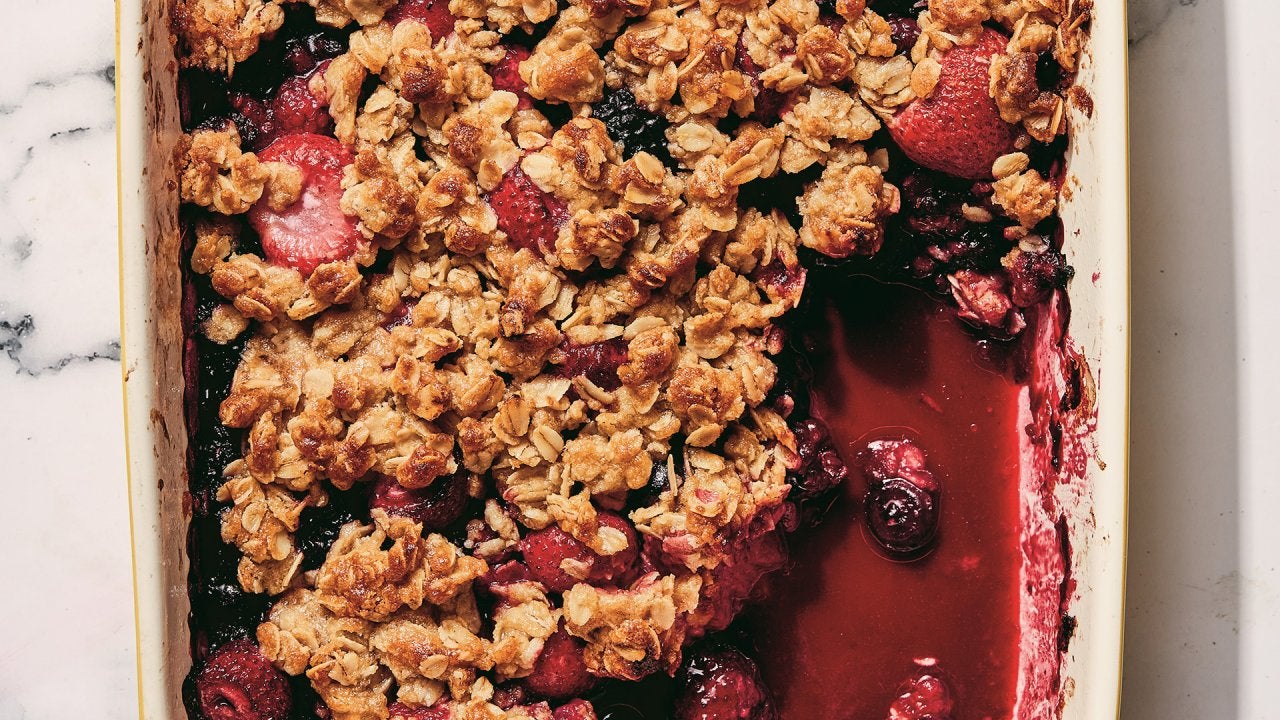 How to Make Fruit Crisp With Any Fruit—Fresh or Frozen | Tia Mow…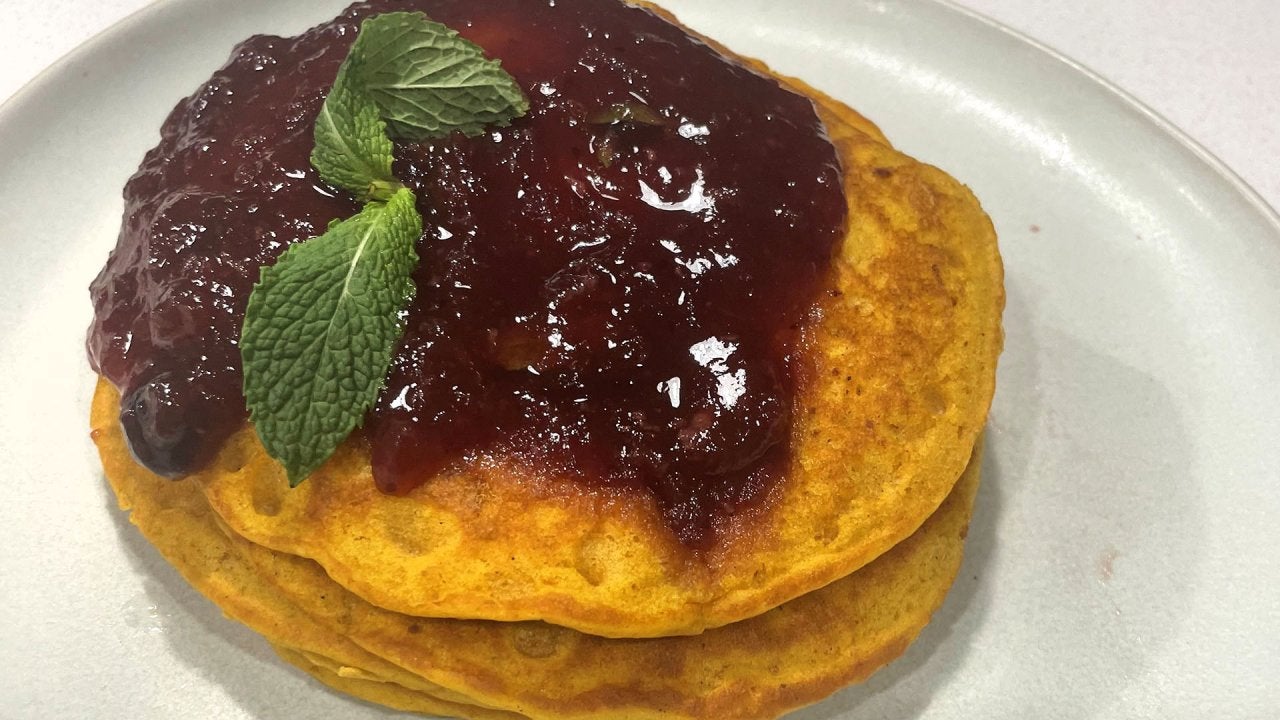 How to Make Sweet Potato Pancakes with Cranberry Compote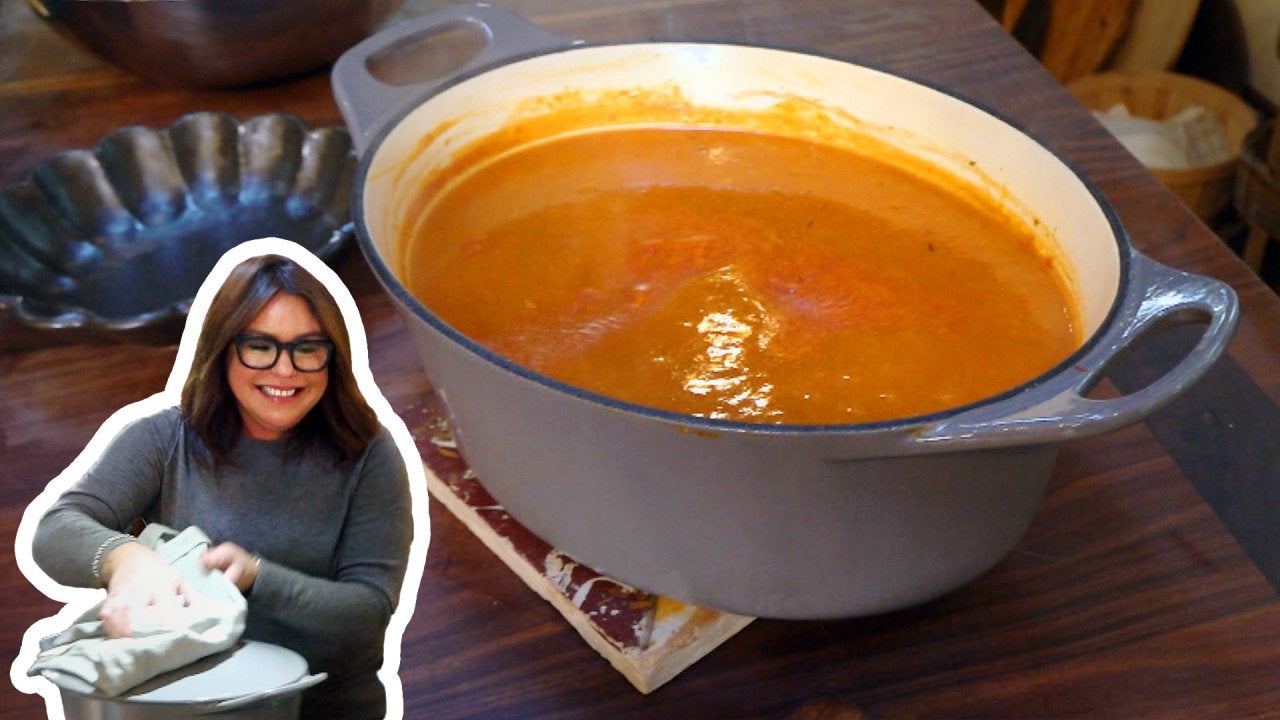 How to Make Roasted Tomato & Pepper Soup | Rachael Ray
All the trees, lights, decor and sweet treats that come with the holidays are fun for us, but they can be downright dangerous for our furry family members.
When Dr. Courtney Campbell visited our show, he revealed the main three decorations that pet owners should avoid: mistletoe, holly and poinsettia.
However, while most pet owners know to beware of poinsettias, as it turns out, they may not actually be as dangerous as we think.
"It's not as toxic as we once thought it was," Dr. Courtney says. "So you still may see some vomiting and diarrhea [and you] still need to call your vet, but the good news is, you don't need to panic."
In fact, the ASPCA refers to the plant as "generally over-rated in toxicity."
Dr. Courtney also stresses that the size of your pet and the amount of toxins he or she ingests matters.
Regardless, though, if you suspect your pet has ingested any of these plants, contact your vet!
And don't worry, this doesn't mean you can't get festive even if you have a furry friend! Simply opt for artificial plants made from silk or plastic.
"You get all the decoration without the danger," Dr. Courtney stresses.
For more potential holiday pet hazards, check out our handy guide below: