Are These "Stay White" Jeans REALLY Stain Repellant?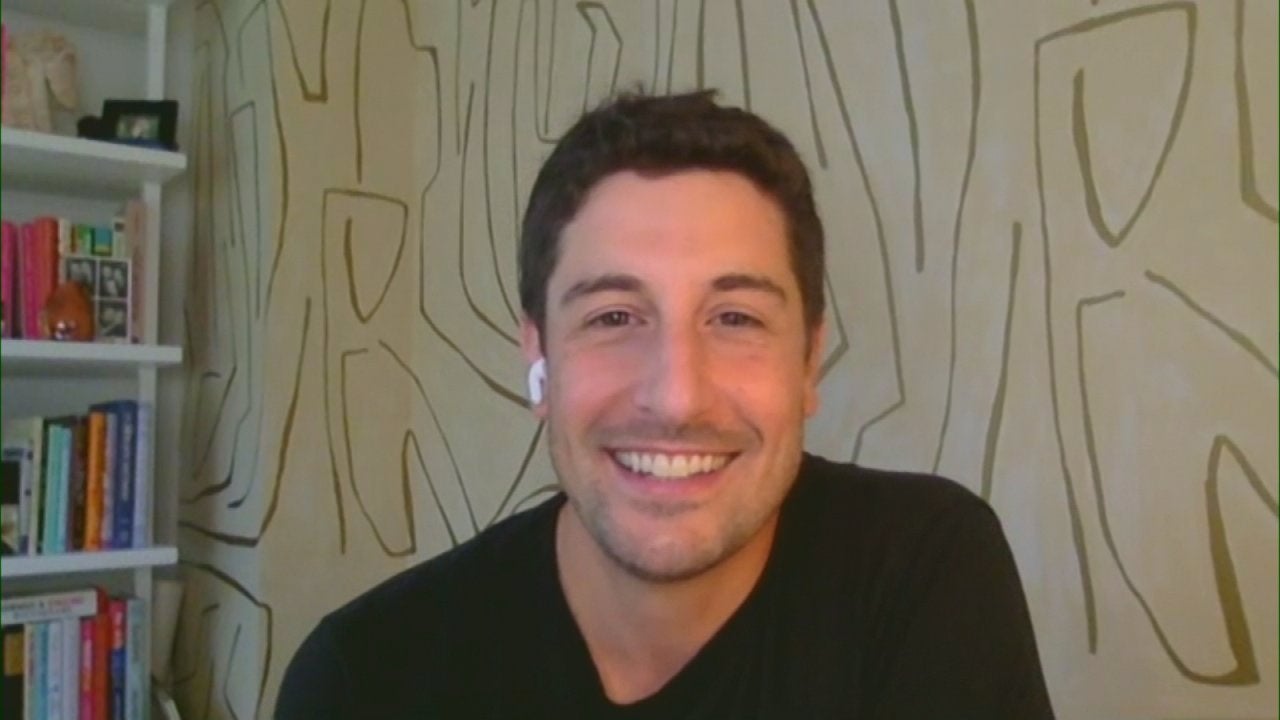 The Hilarious Jason Biggs + Rach's Subs With Chicken, Peppers & …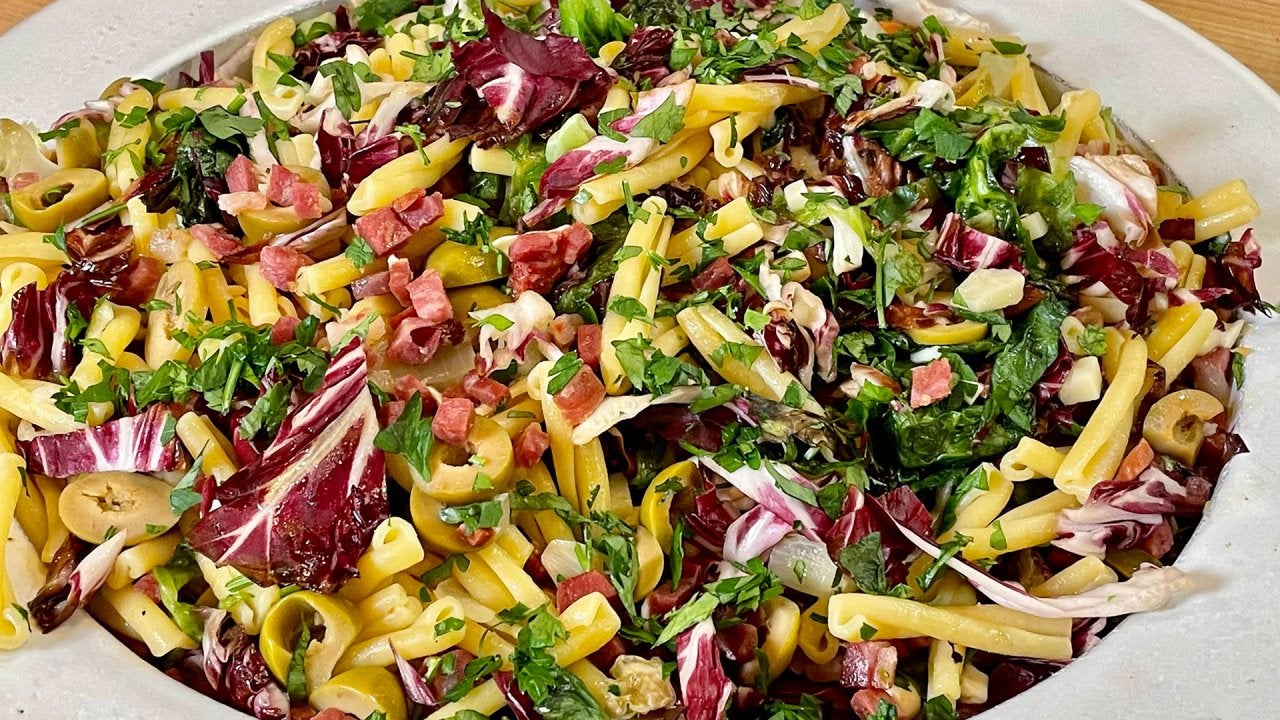 Rach's Twist on Pasta Night + This Couple Flipped Their Entire H…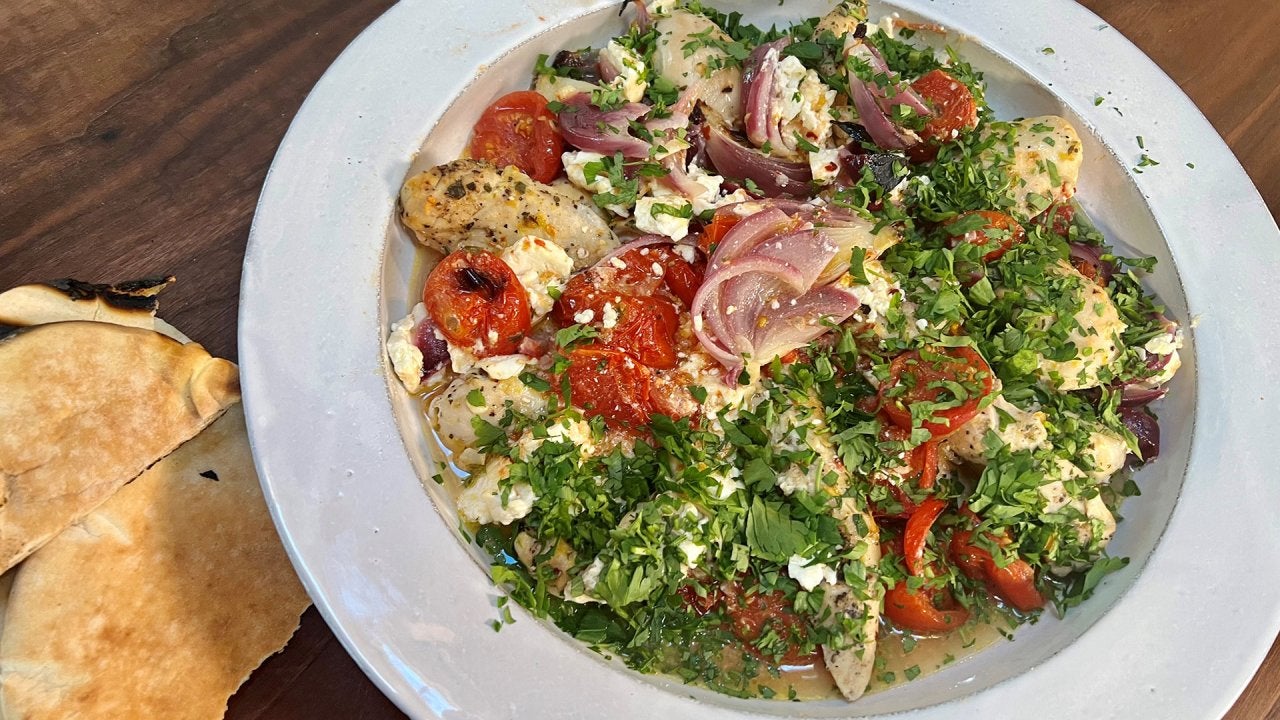 Rach's Sheet Pan Dinner + 3 Chefs Take Family Dishes to the Next…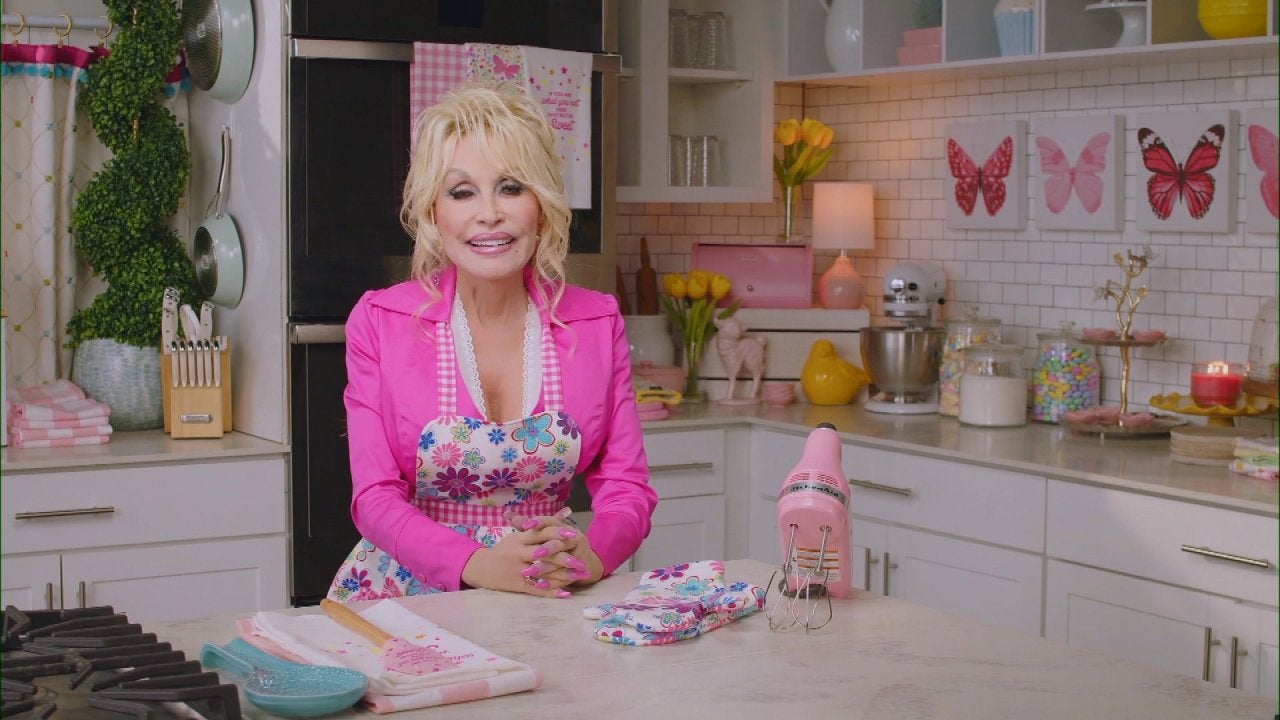 The Iconic Dolly Parton + Chef Geoffrey Zakarian's Braised Short…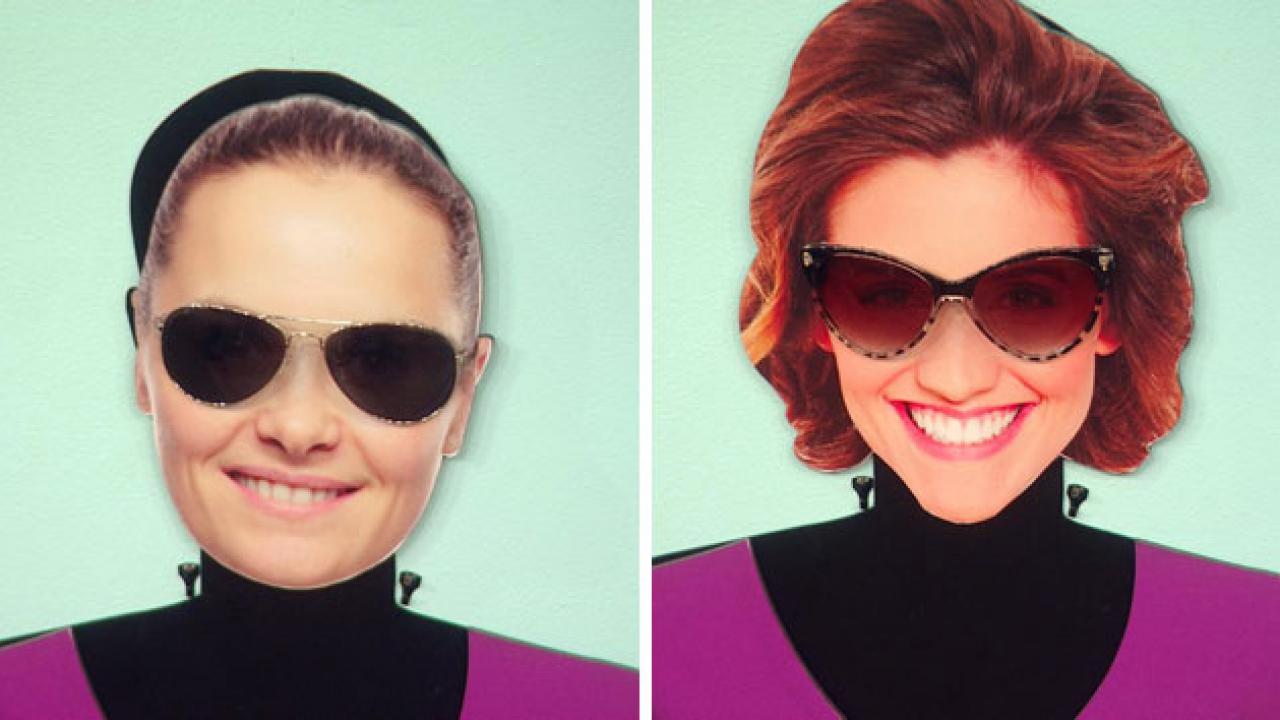 Best Sunglasses For Your Face Shape: Square + Heart-Shaped Faces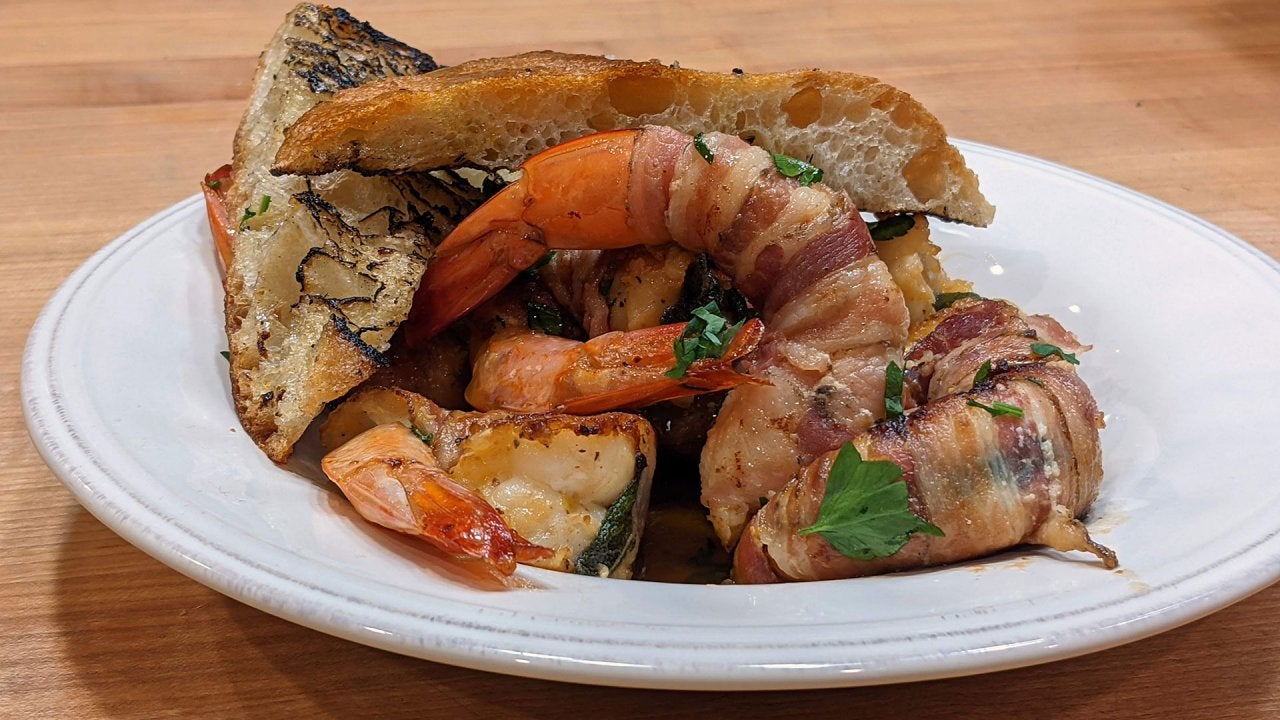 The First Meal Rach Ever Made on TV—Pancetta-Wrapped Shrimp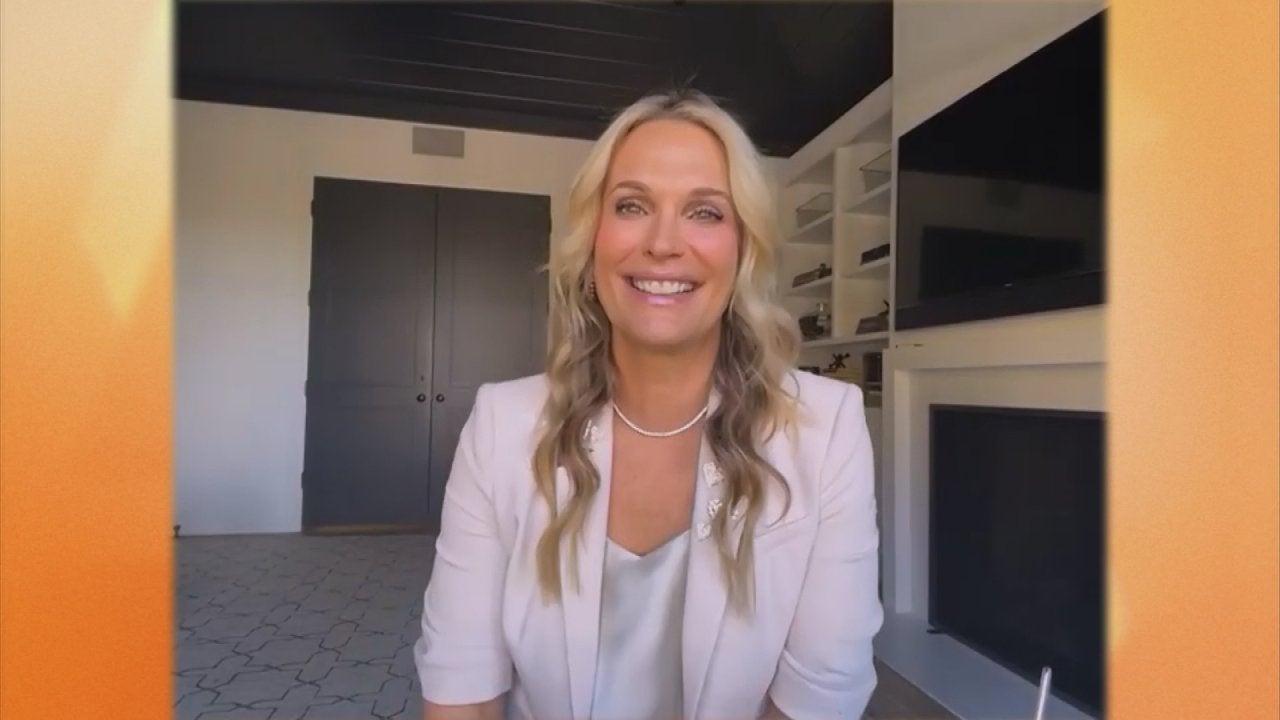 Molly Sims' 3 Beauty Must-Haves Under $10 + Strawberry Shortcake…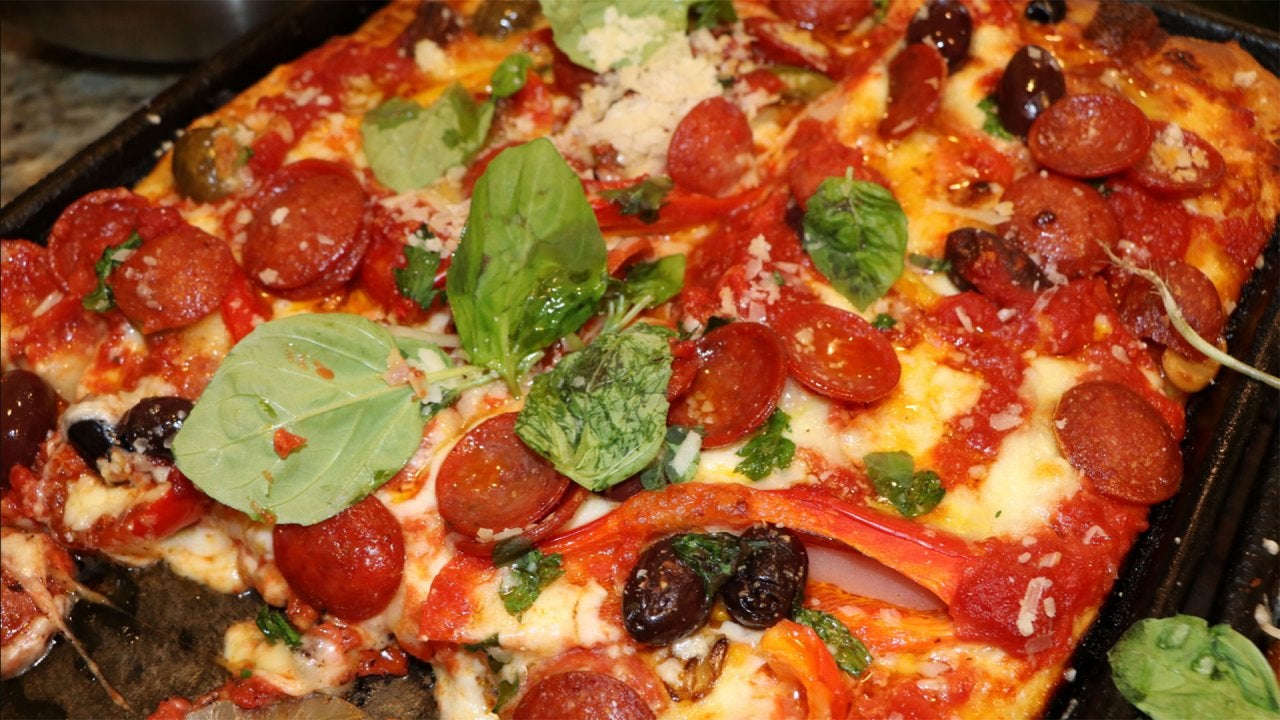 7 Sheet Pan Recipes—Meatball Parm, 2 Pizzas + More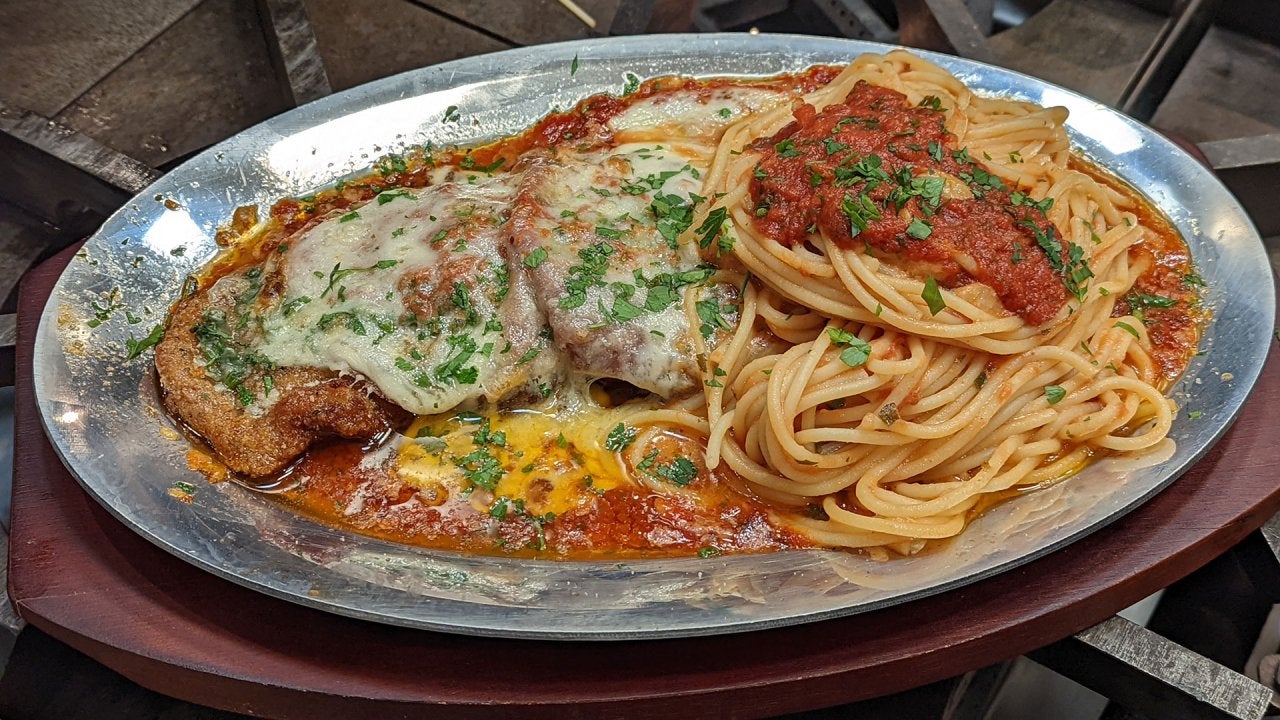 Mamma Leone's-Style Veal Parm + "Hot Bench's" Judge Patricia DiM…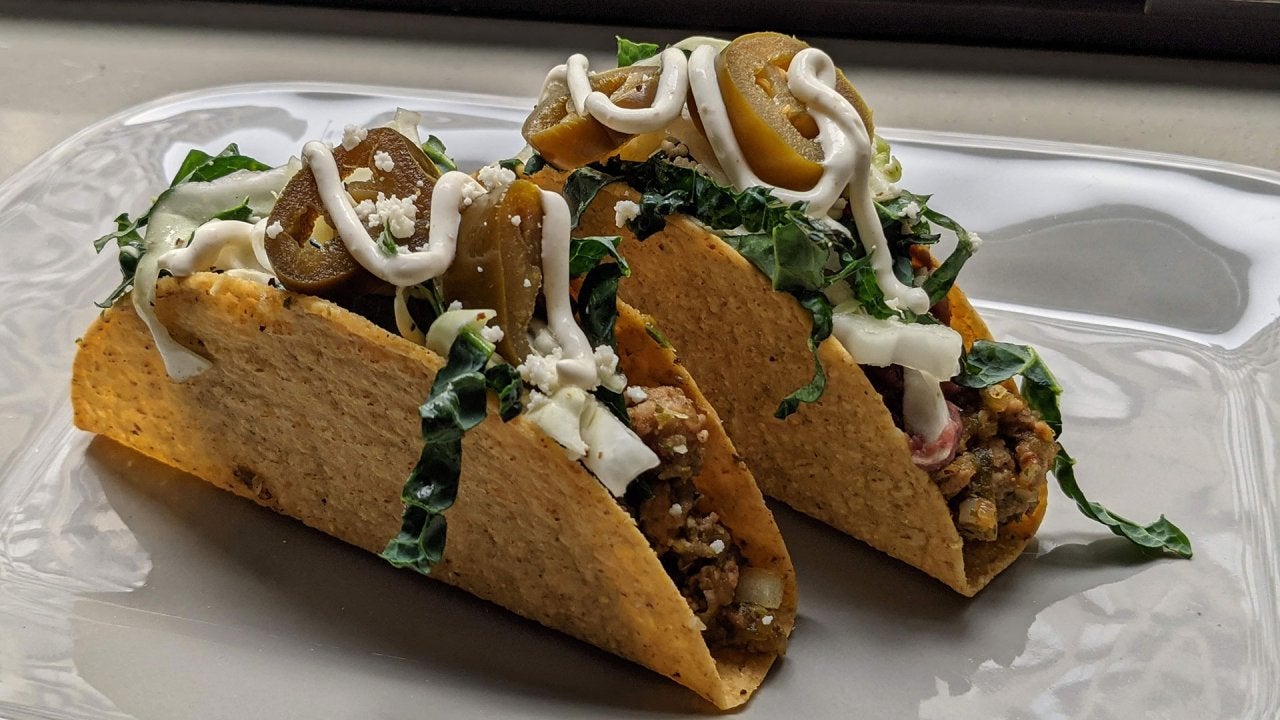 Rachael Is Hosting Taco Night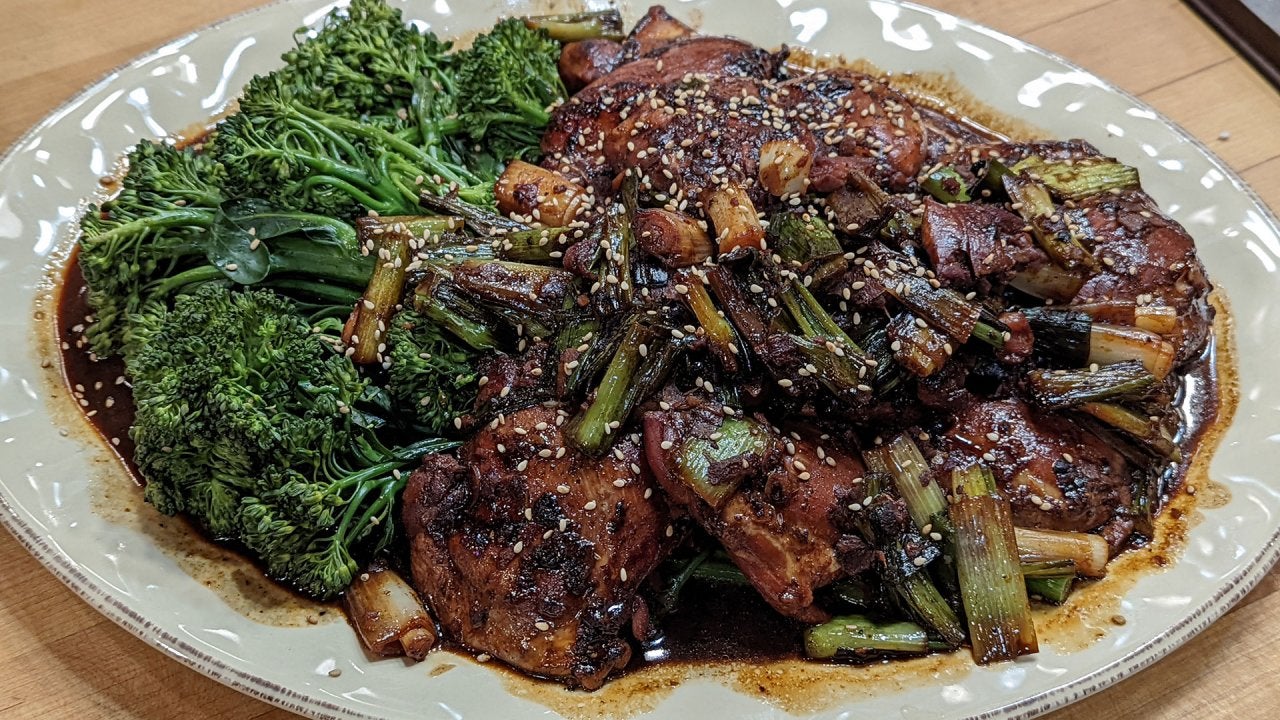 Make Your Own Takeout Chicken Teriyaki + Tim Tebow AND Puppies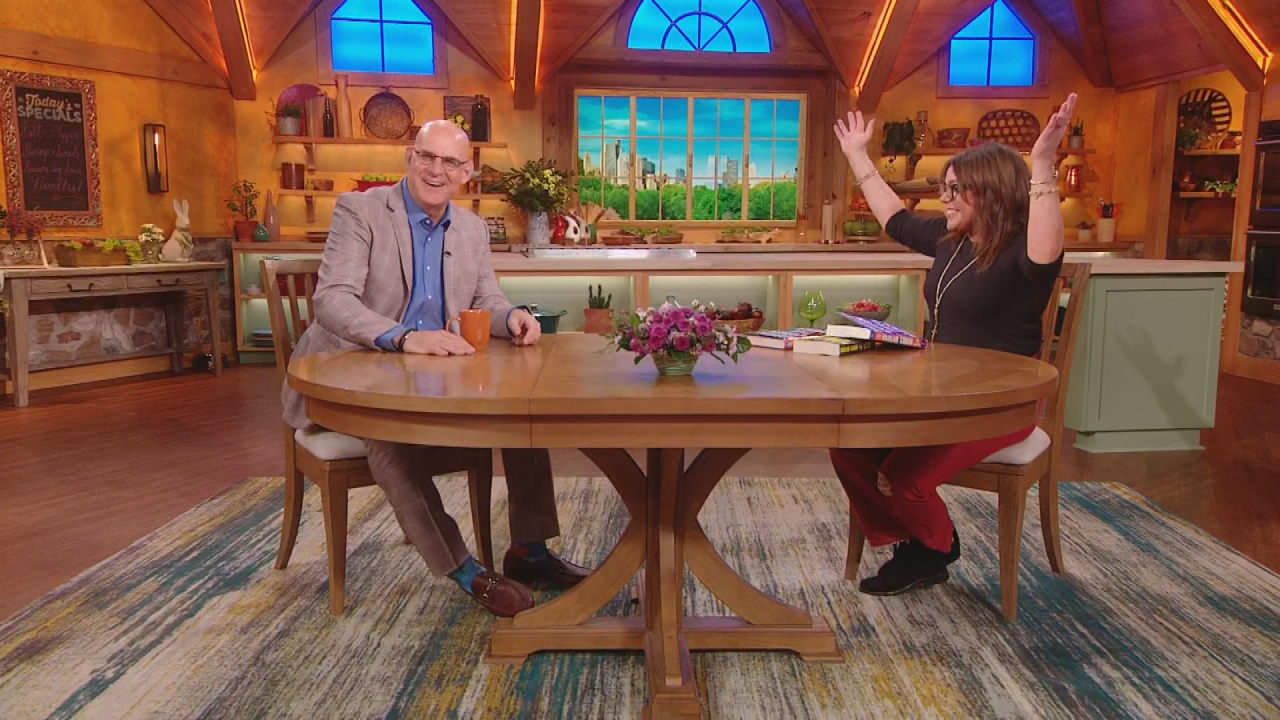 Harlan Coben Is Back To Talk 35th Book + Kristin Chenoweth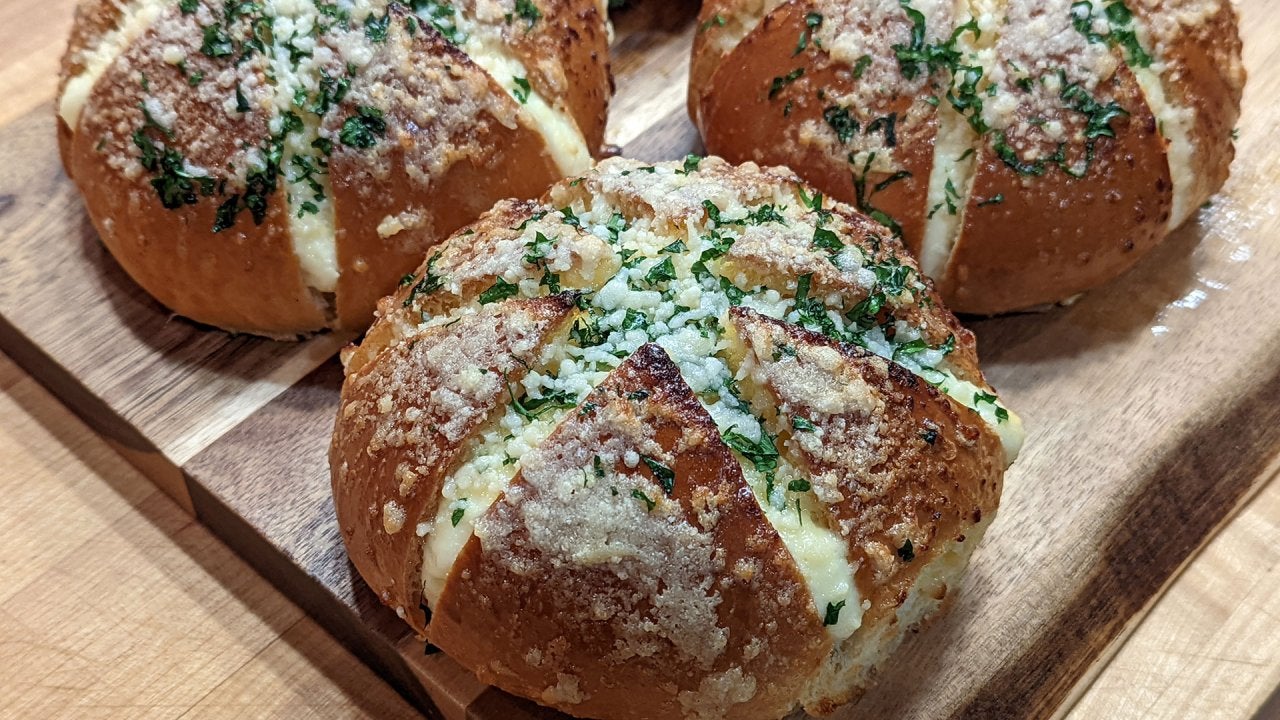 Rach's Garlic Bread Rolls + Another "Manover" Featuring a Major …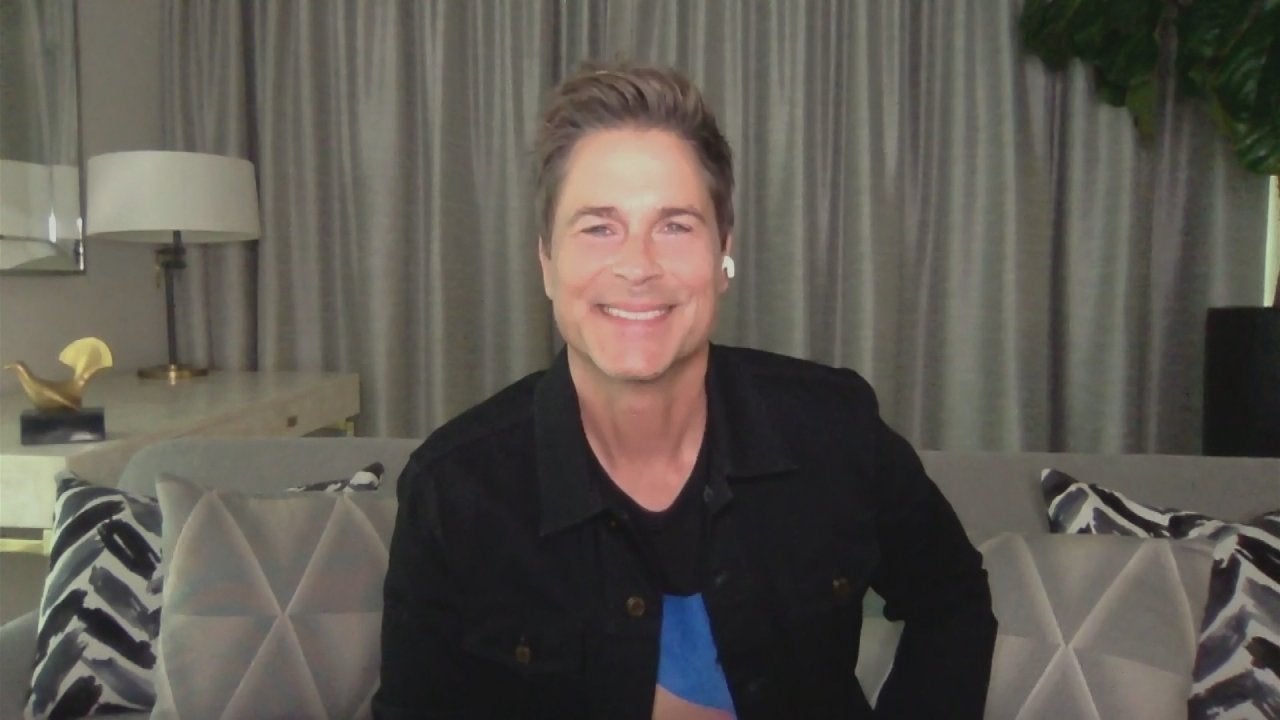 Rob Lowe Takes Viewer Qs + Rach's Chicken Drumsticks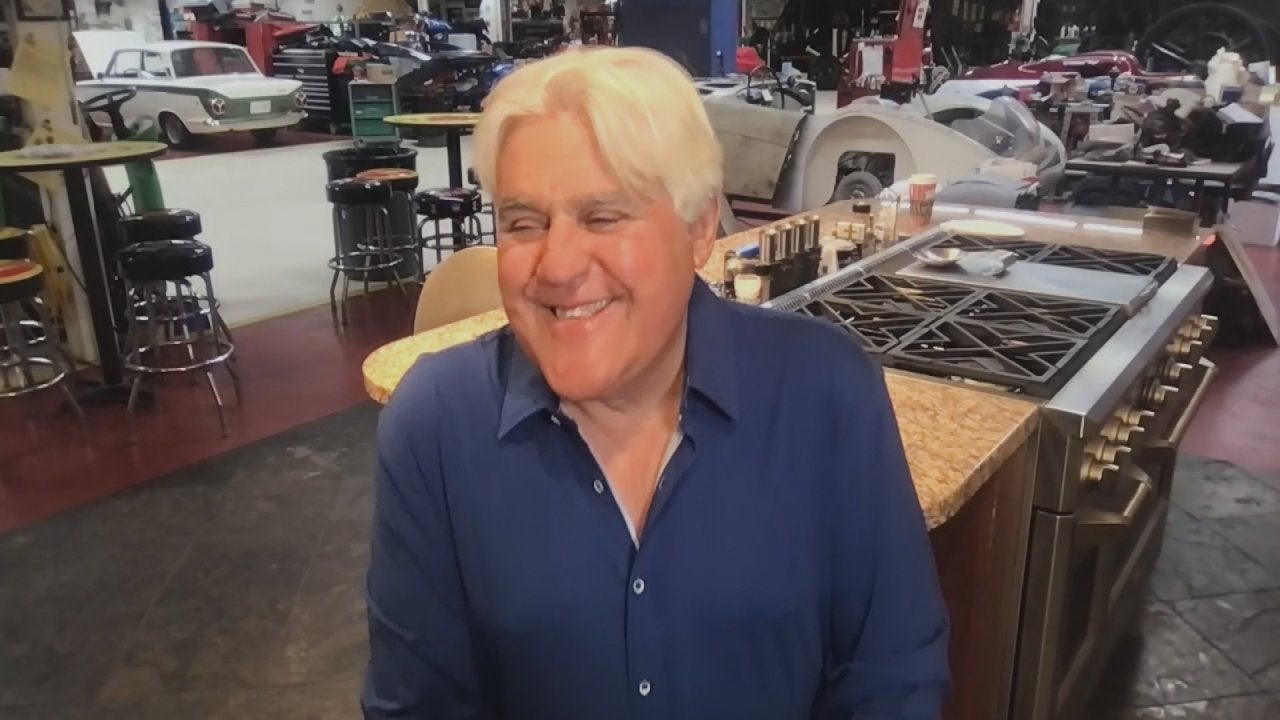 Jay Leno Joins Rach From His Kitchen...In His Garage + Rach's Cr…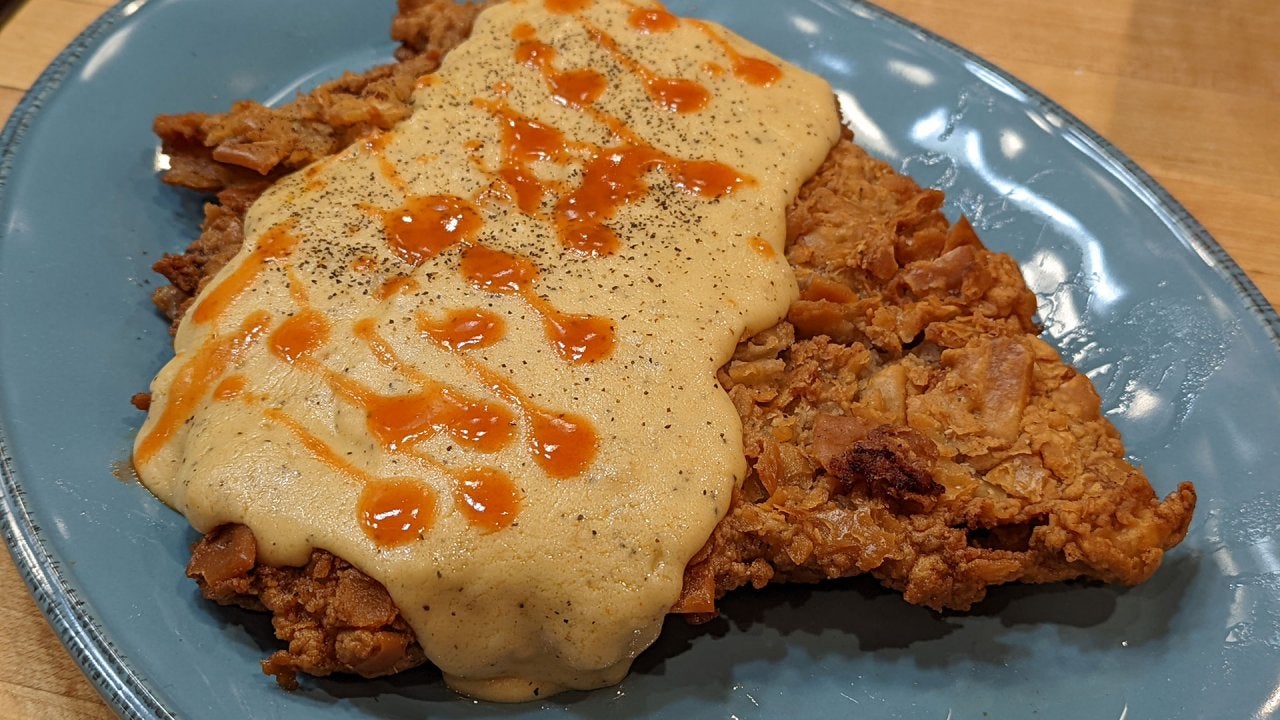 Chicken Fried Steak + Rach's Takeout Twist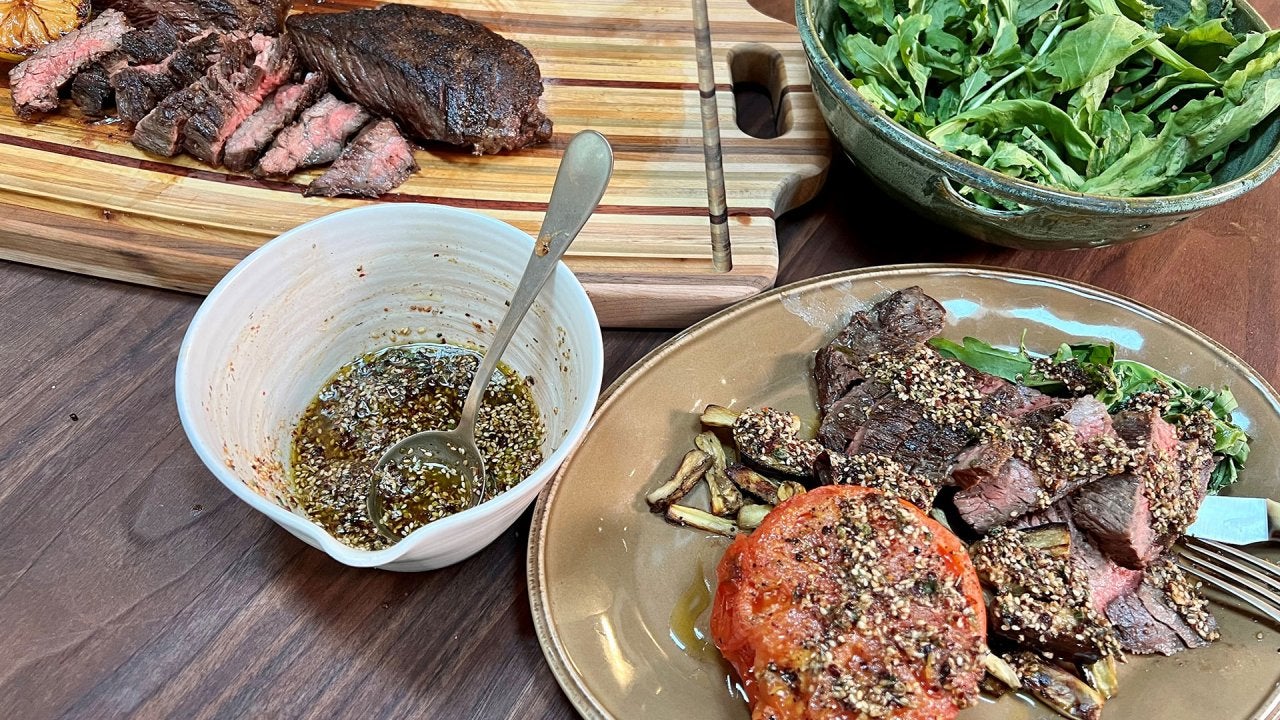 Rachael's Steak Night Supper + Top 2022 Design Trends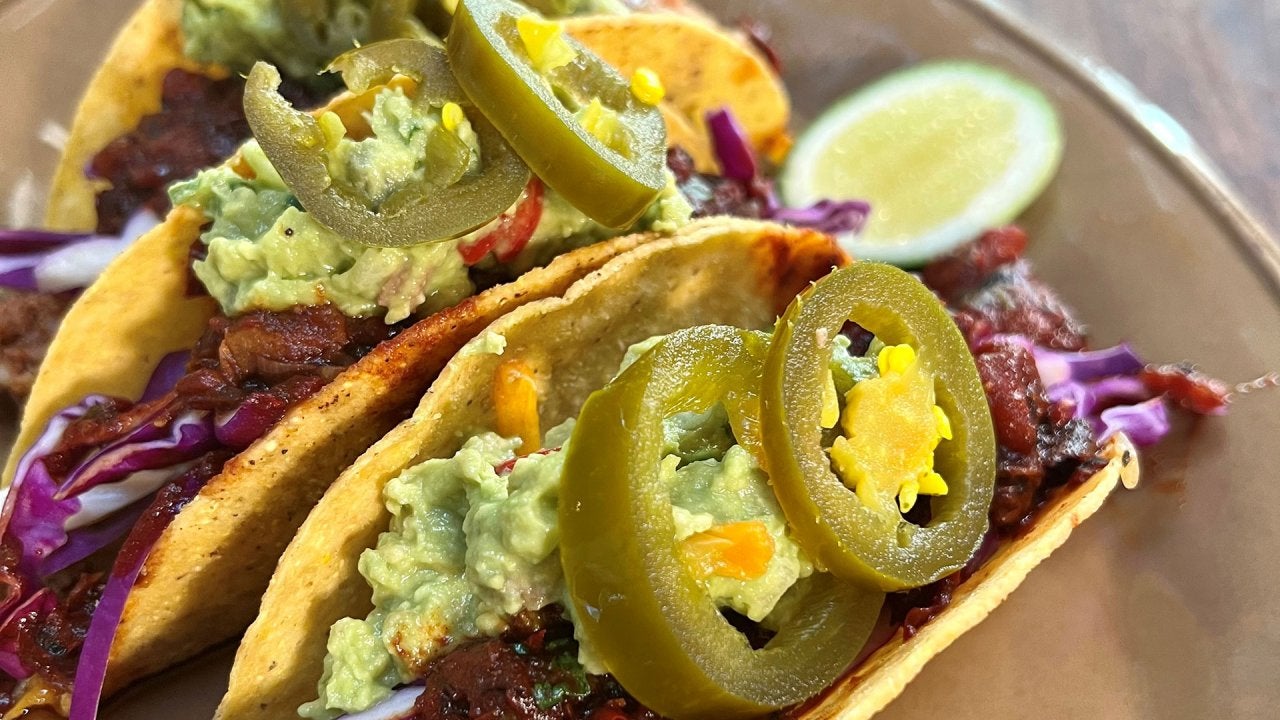 It's Hard-Shell Taco Night + Can You Slow Aging By "Renovating" …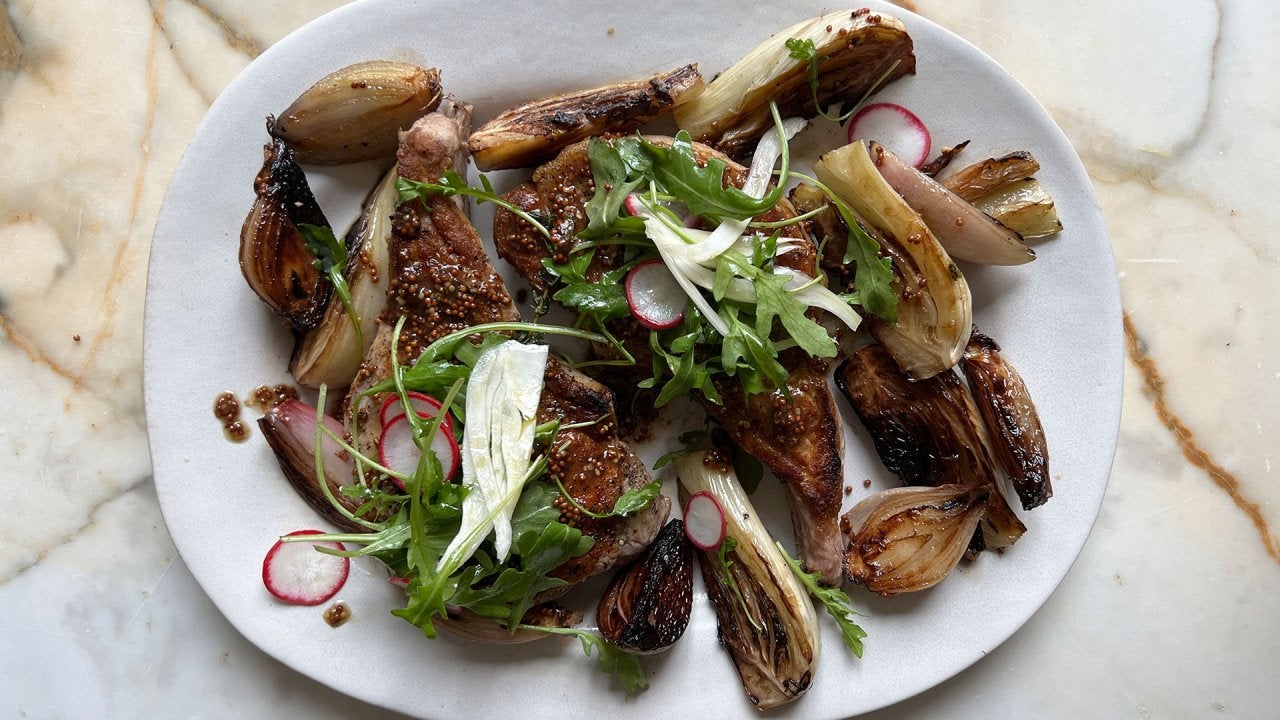 Instagram-Worthy Pork Chops + Author Glennon Doyle Talks Memoir …
Kids aren't the only messy eaters -- adults can be, too! ?
That's why we were anxious to find out if Old Navy's "Stay White" Skinny Jeans -- which are coated with a spray that's supposed to repel stains -- could actually hold up against the harshest and brightest of liquids.
RELATED: We Tried the Stretchy, Washable Ballet Flats You've Seen All Over Your Social Media Feed
Marie Claire Senior Fashion Editor Zanna Roberts Rassi pouring orange juice, coffee AND wine on her pair to find out -- and she was stunned by the results!
"No way," she says when she's able to easily wipe away the mess.
(In fact, watch her pour black coffee on a pair in the video above!)
RELATED: Can This New Portable Compact Razor Actually Make Shaving Without a Shower Possible?
The fashion expert's one tip? Make sure you're wiping away the liquids with a completely CLEAN washcloth, or else you're defeating the purpose!
Now, if you think the stain-repellant technology makes the jeans stiff, think again!
Zanna calls them super stretchy and very comfortable (and Rach insists they feel super soft). Score!
Now, if you spill oil or salad dressing on your jeans on a day when you're NOT wearing "Stay White" jeans, Zanna has a pre-treatment trick for you! Watch it in the video below: