Would You Let Your Kid Try 3-Day Hair Dye?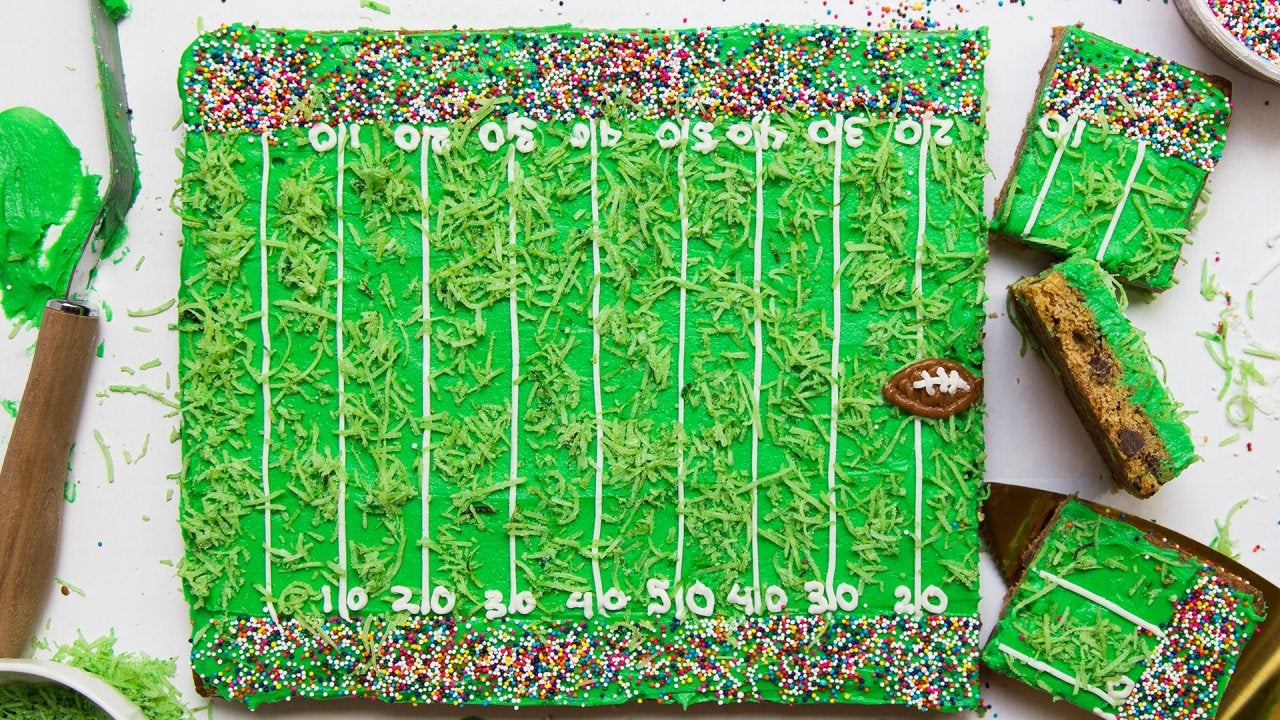 How to Make a Chocolate Chip Cookie Cake | The Hutch Oven's Emil…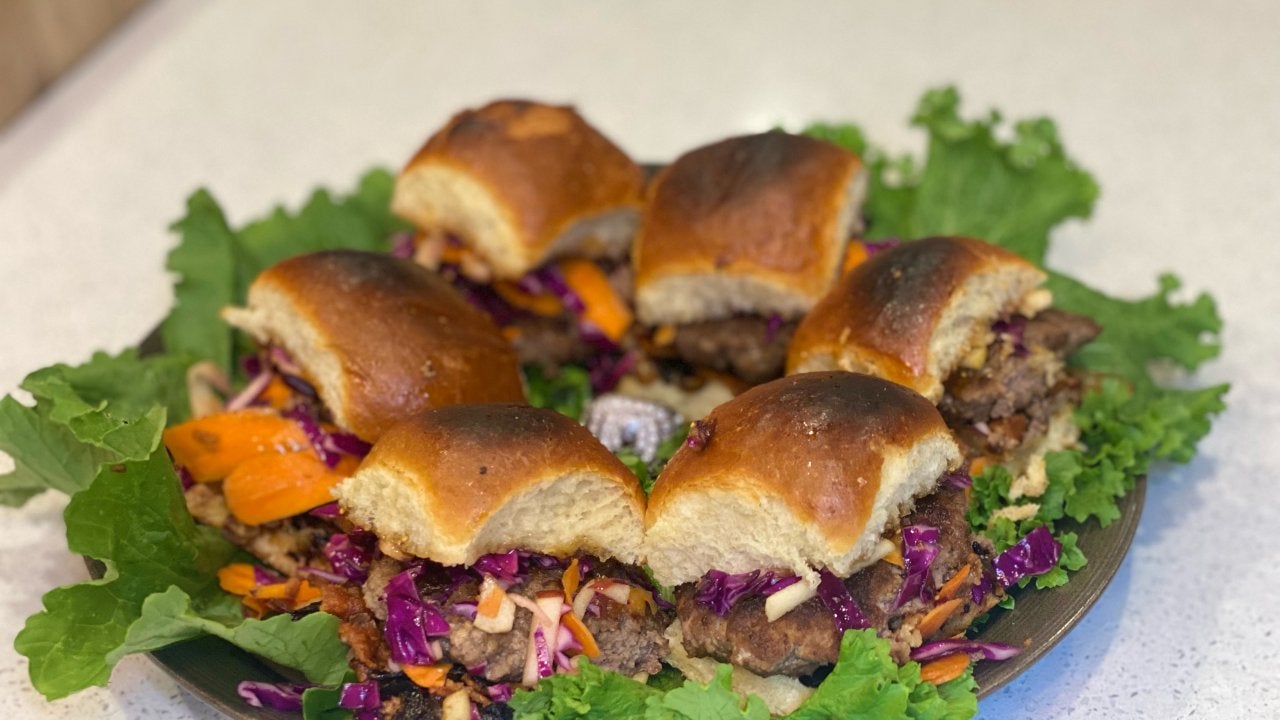 How to Make Former NY Giant Rashad Jennings' Sliders With Bacon,…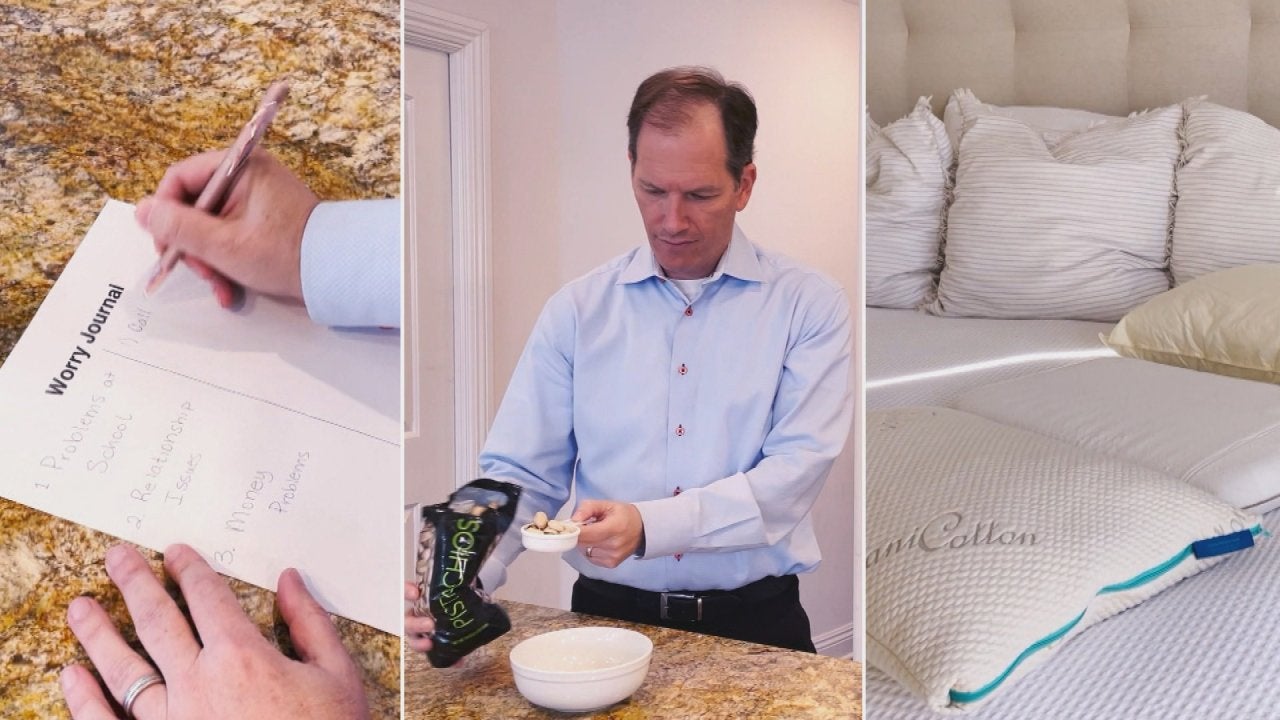 The Sleep Doctor's Tips for Falling + Staying Asleep (His Favori…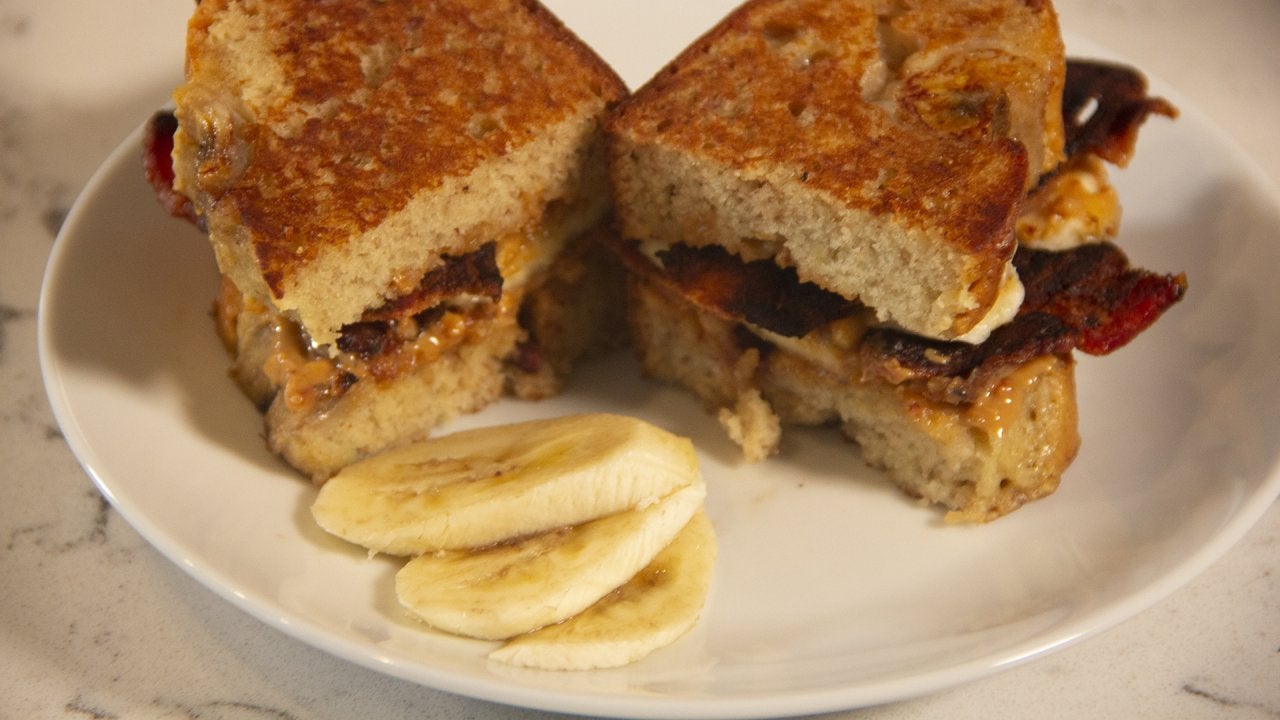 How to Make an Elvis Banana Bread Sandwich | The Potash Twins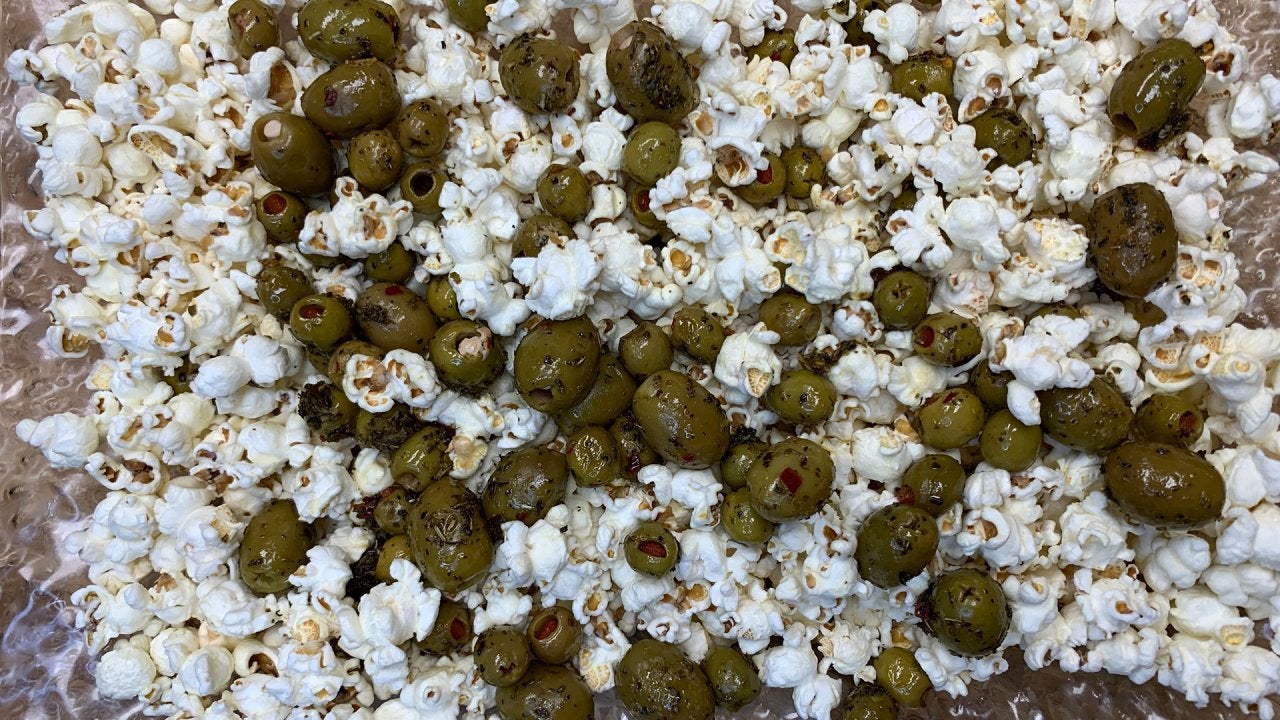 How to Make Roasted Olives and Popcorn  | Jason Smith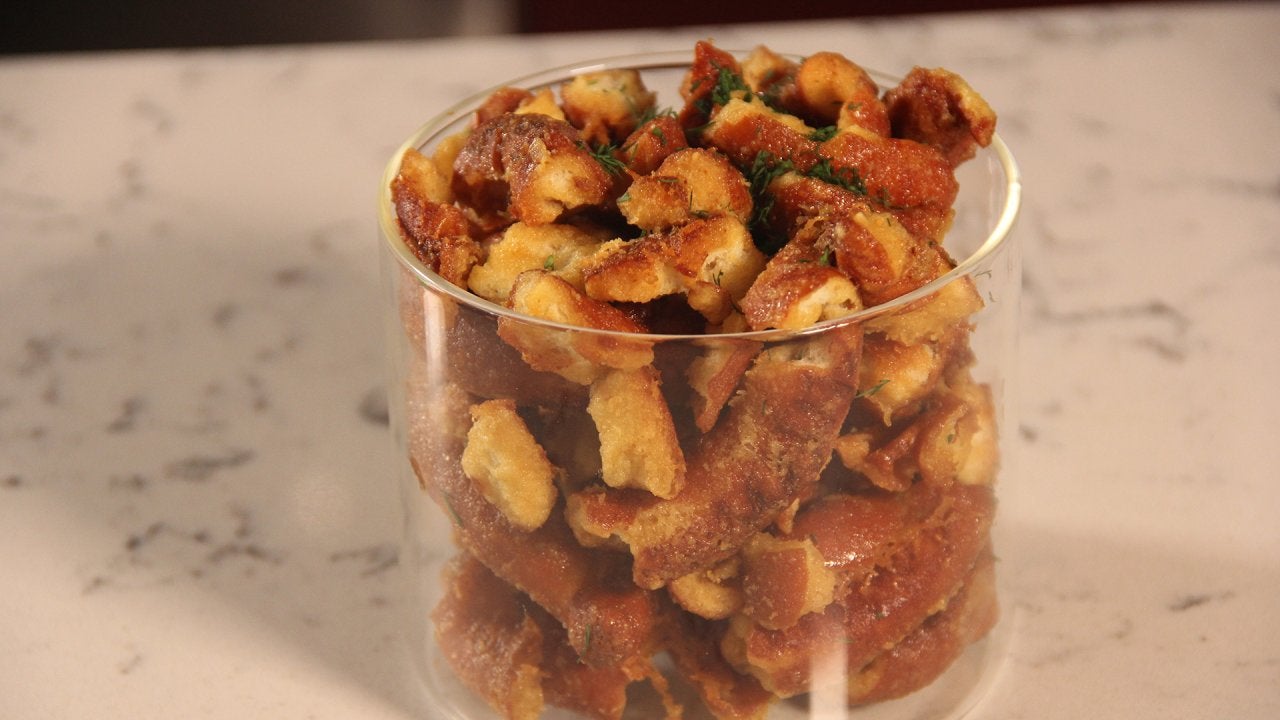 How to Make Honey Mustard and Onion Pretzel Bites | The Potash T…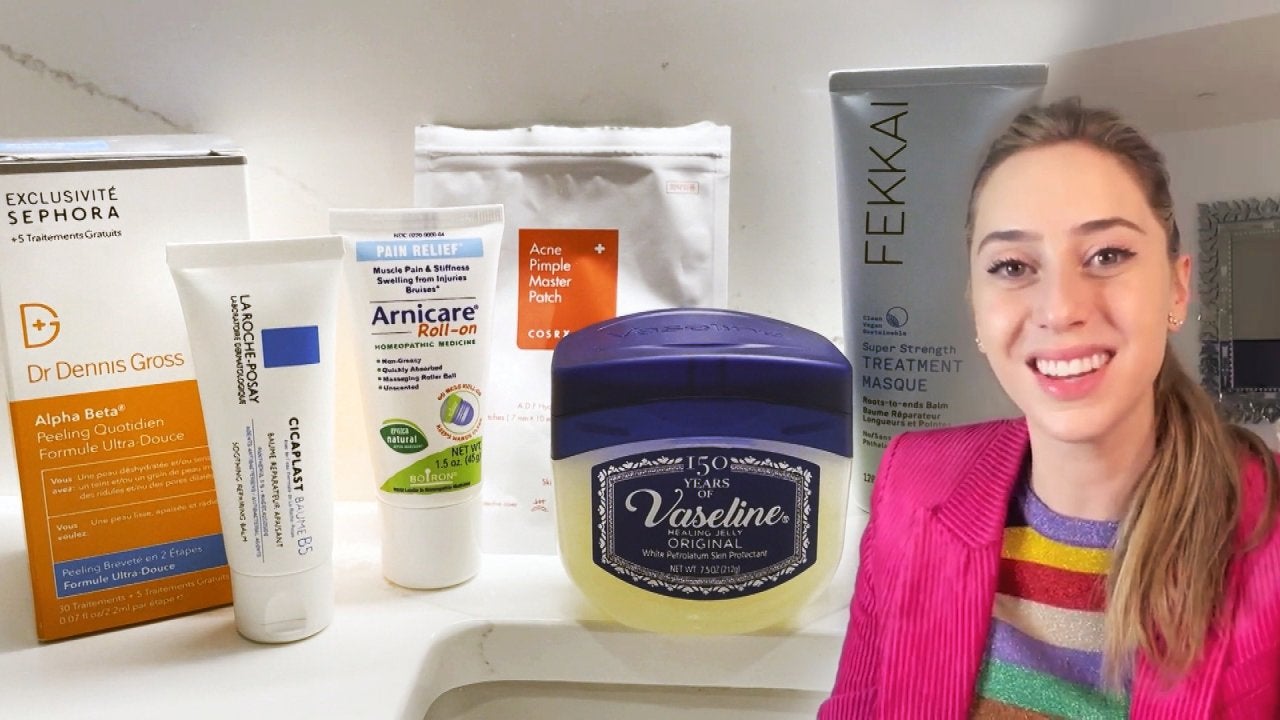 A Top NYC Dermatologist's Skin + Hair Routine You Set and Forget…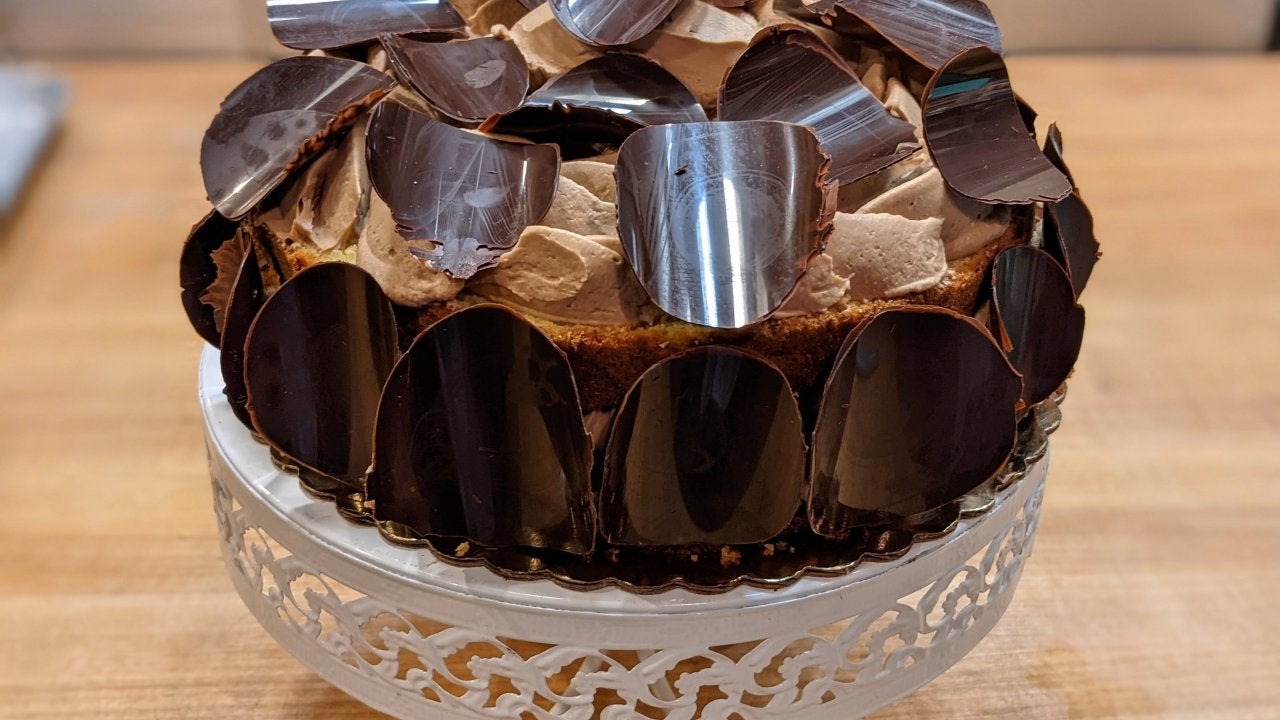 How to Make Chocolate Almond Celebration Cake | Jacques Torres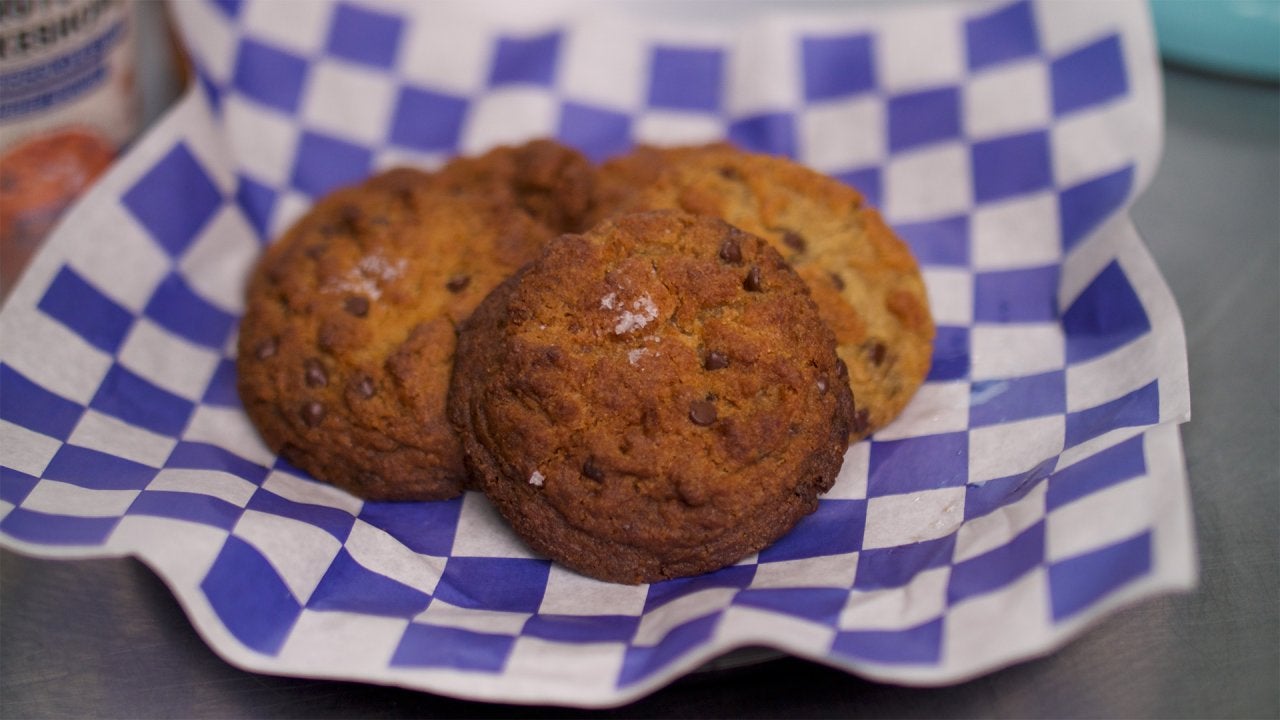 How to Make Miso Chocolate Chip Cookies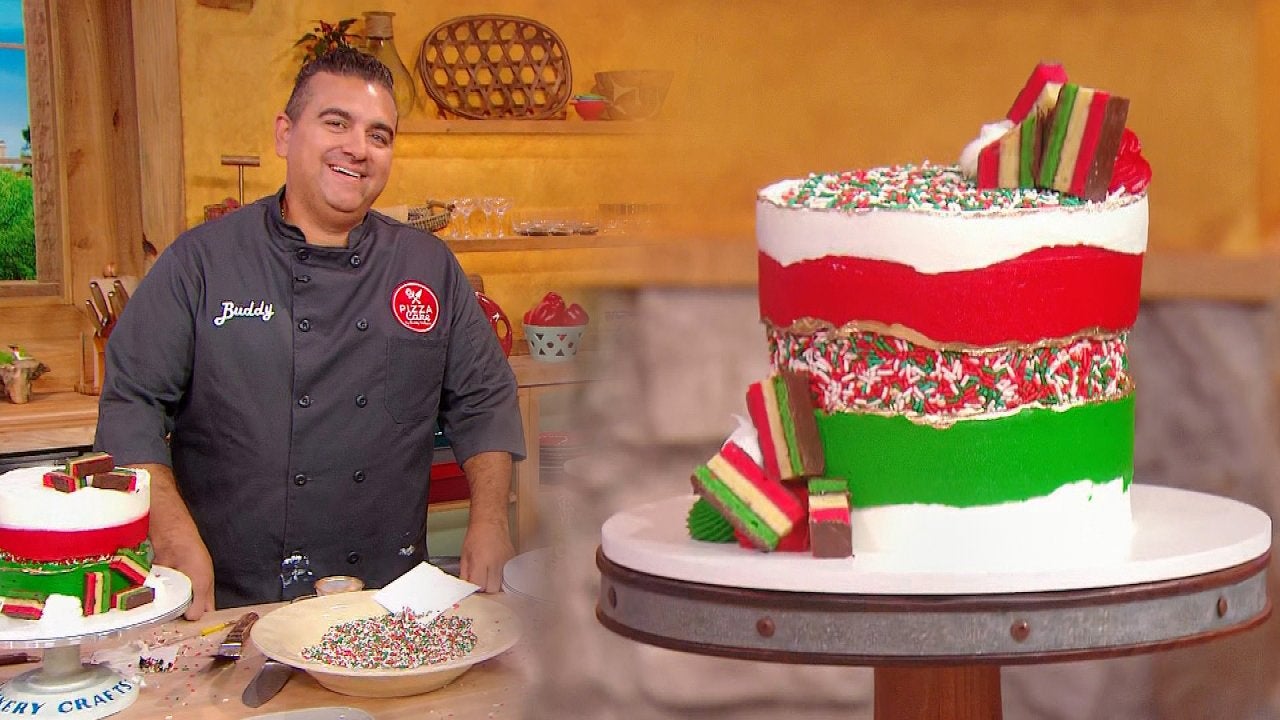 Fault Line Cake Tutorial With Cake Boss Buddy Valastro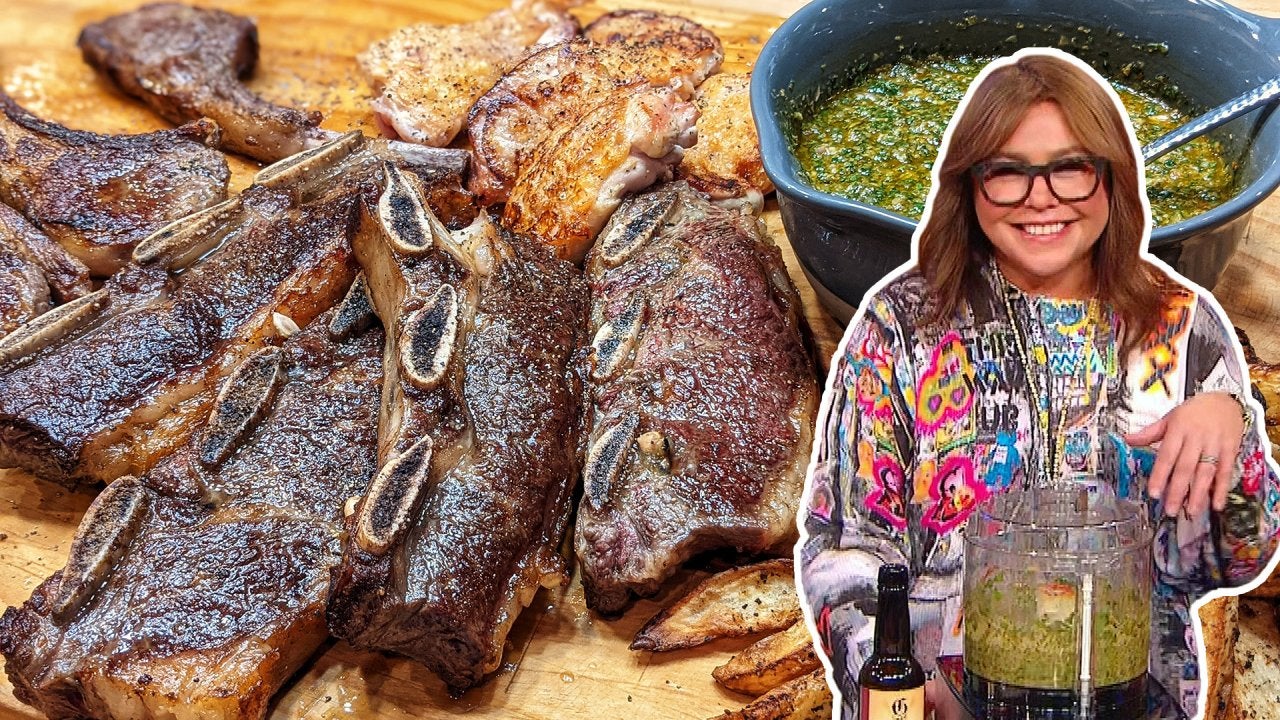 How to Make Caper Chimichurri with Mixed Grill | Rachael Ray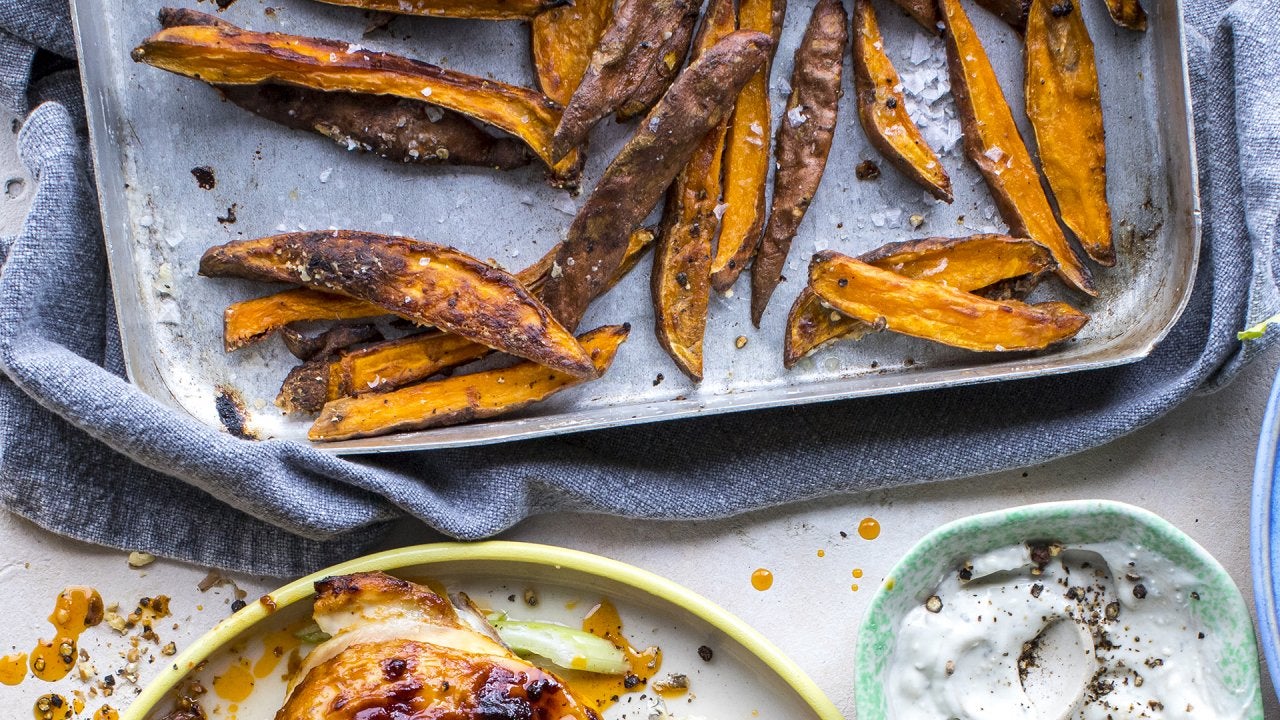 How to Make Crispy Sweet Potato Fries | Donal Skehan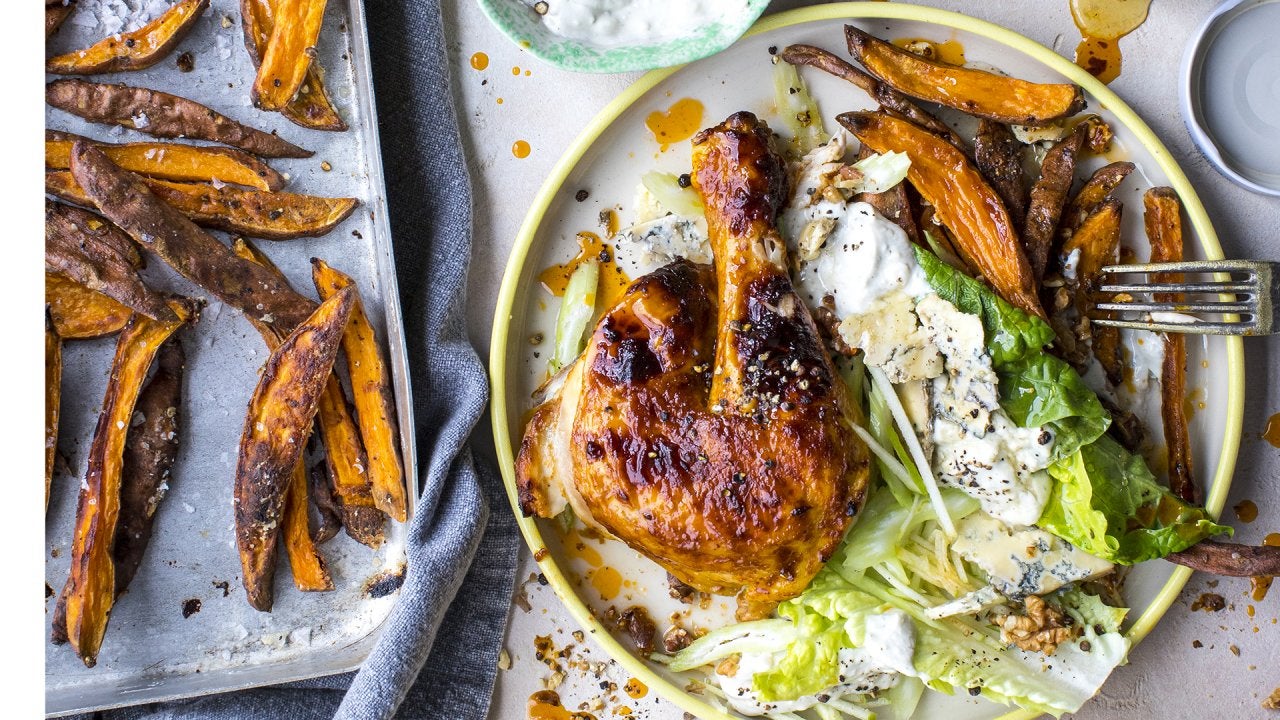 How to Make Buffalo Roast Chicken With Blue Cheese Salad | Donal…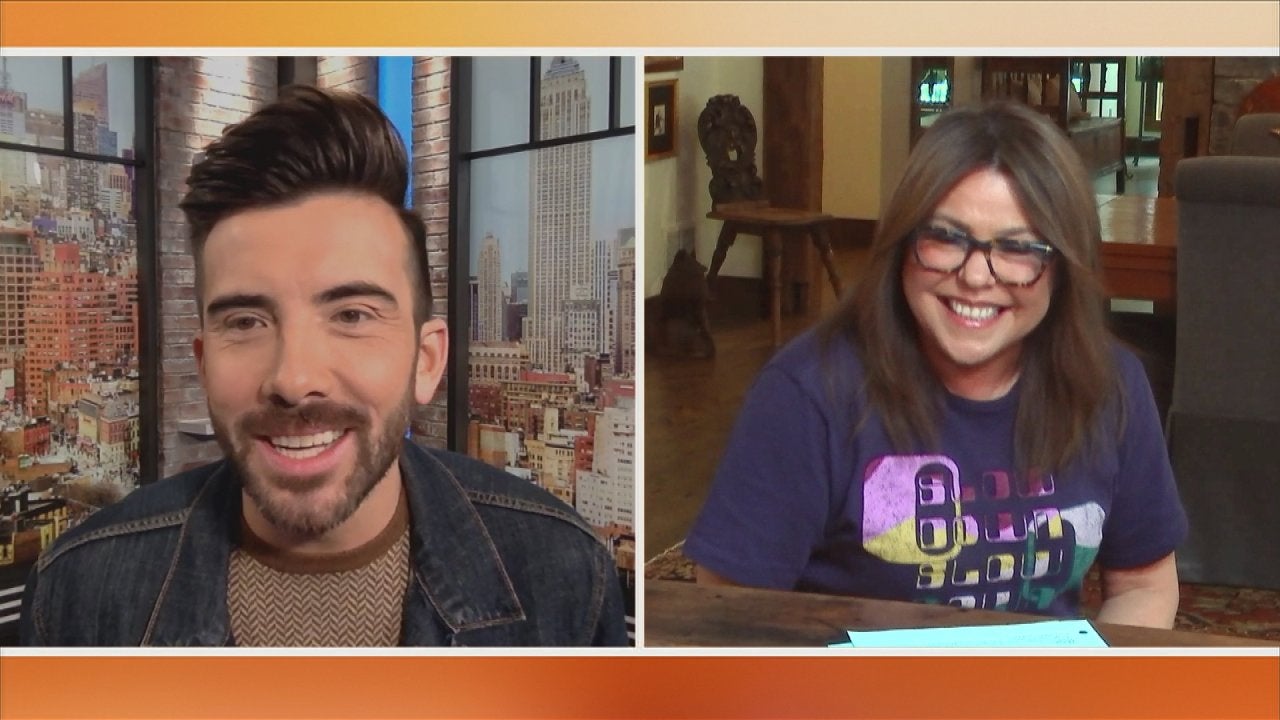 Popular Shows Ending in 2022 + More Must-See TV and Movies to Wa…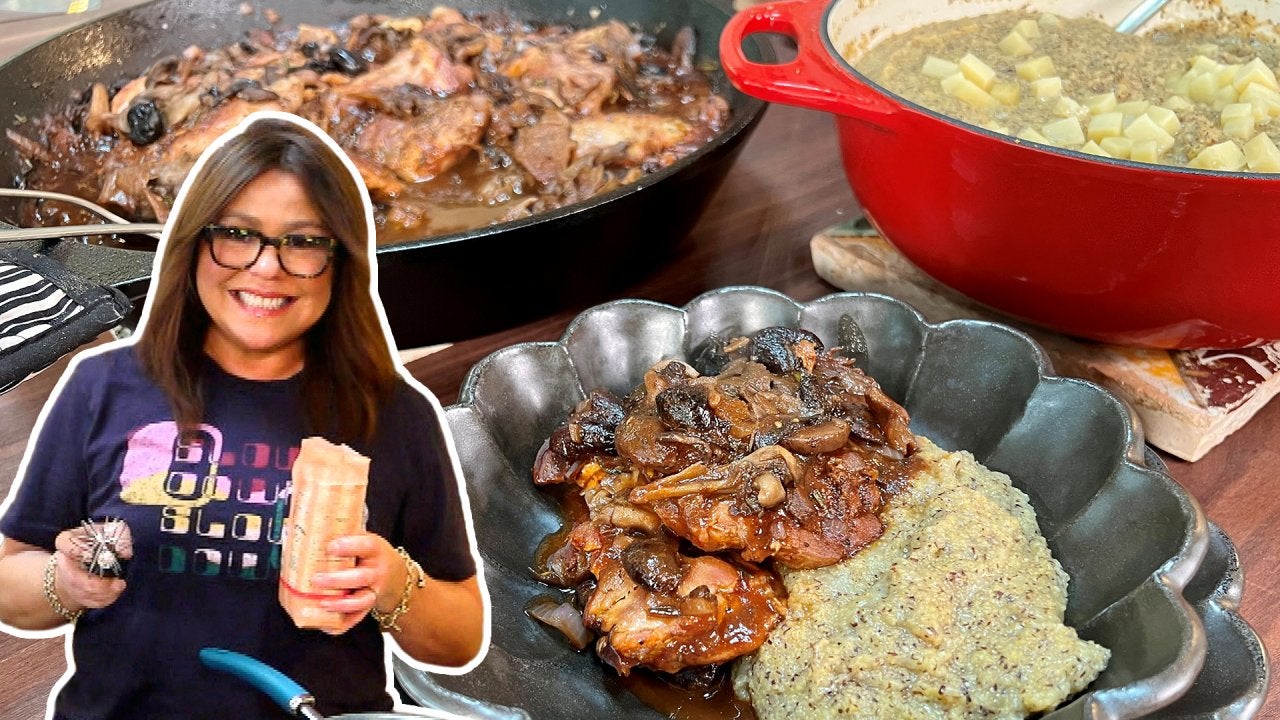 How to Make Rach's Tuscan Cacciatore | Chicken Thighs with Mushr…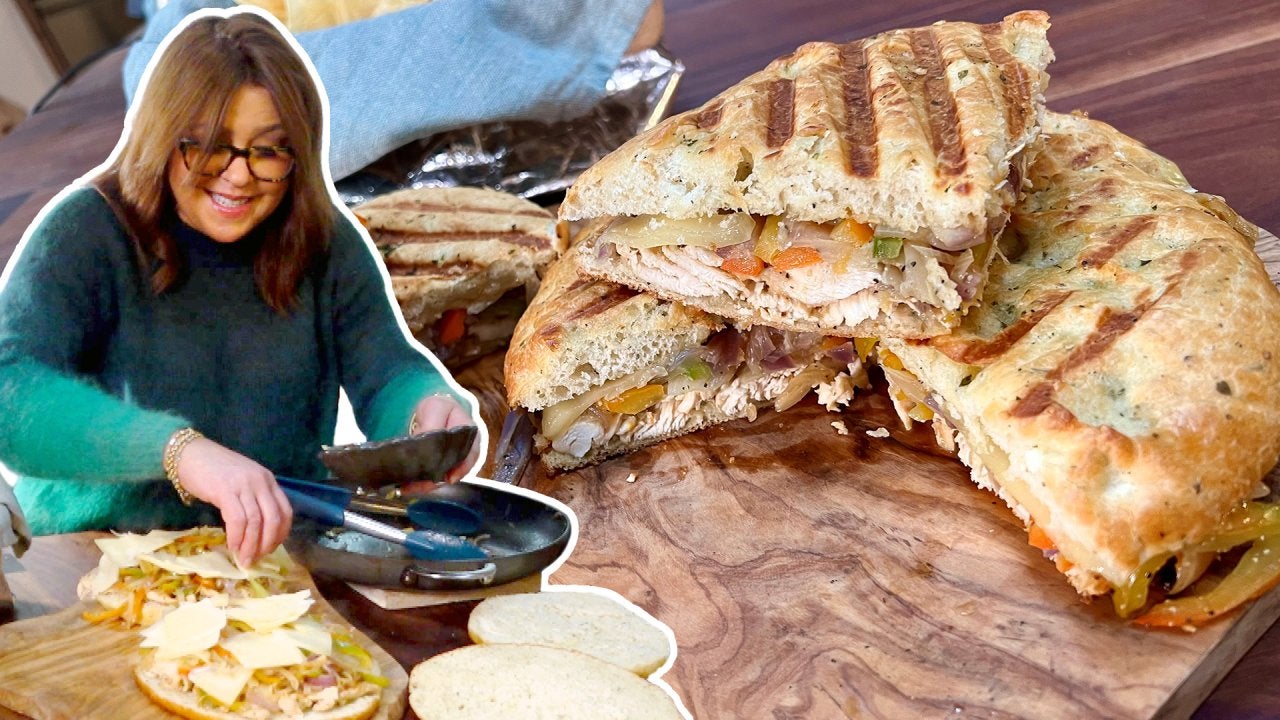 How to Make Chicken Panini or Pressed Phillies with Fontina | Ra…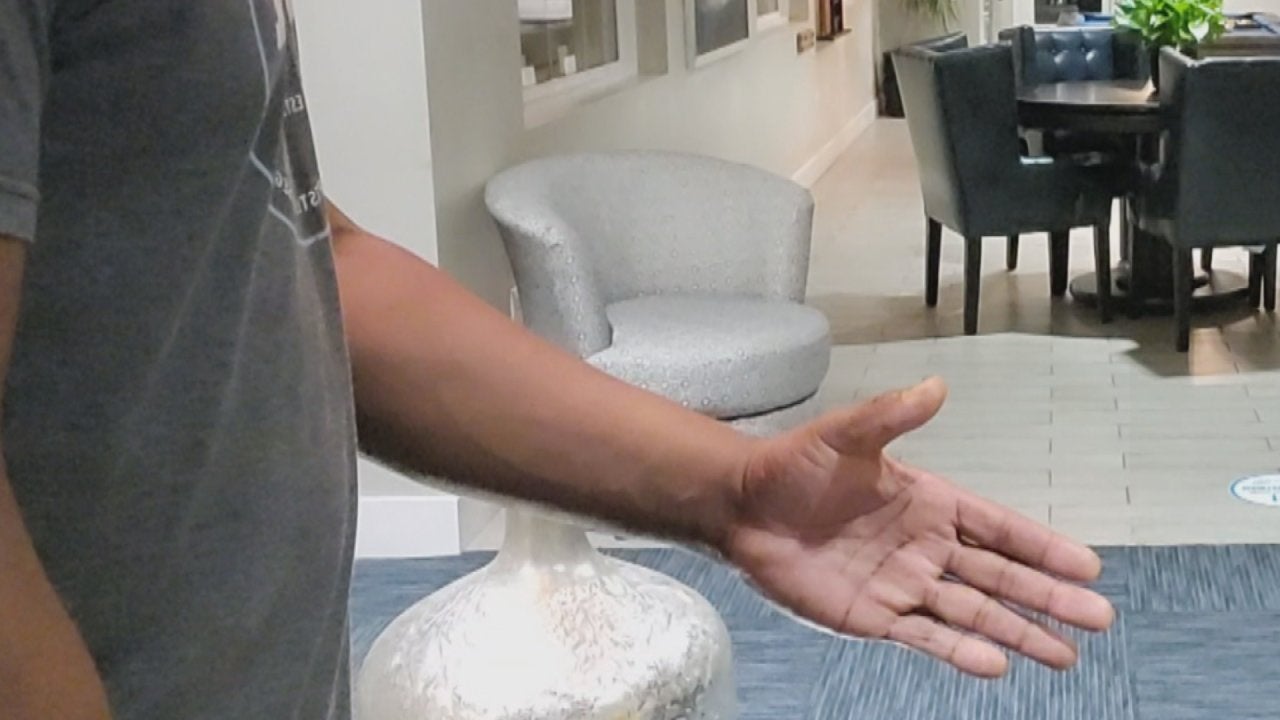 Covid Etiquette: How to Handle Awkward Handshake Moment If You P…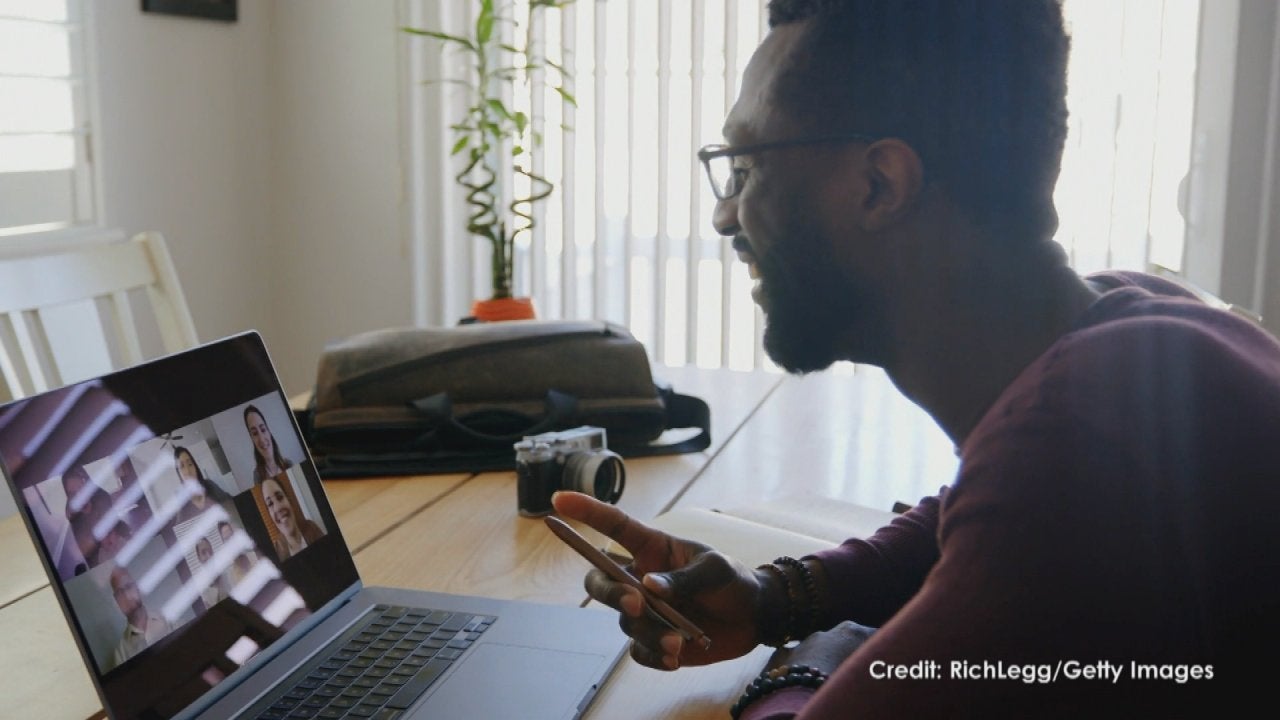 Covid Etiquette: Tips For Managing an Embarrassing Unexpected In…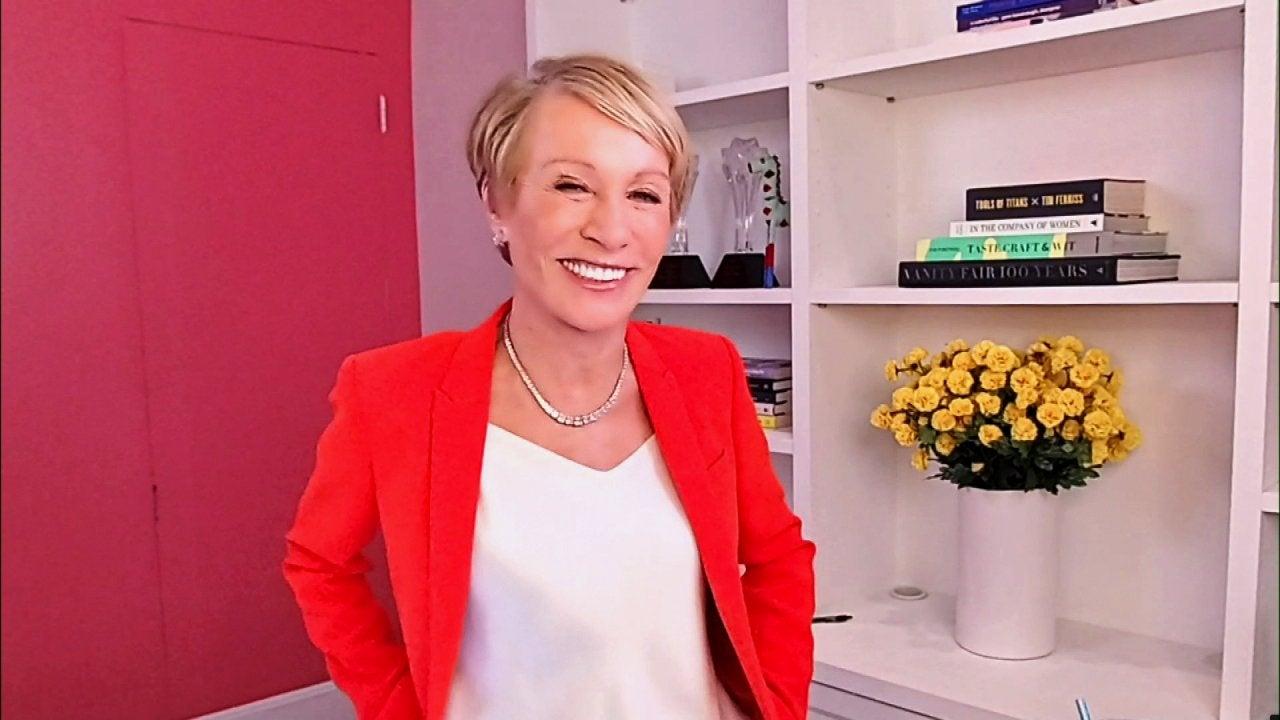 Shark Tank's Barbara Corcoran on Why More People Are Starting Th…
Hair (dye) today, gone tomorrow?

That's the concept behind the hair dye 9-year-old Tara tested out for us as part of our Human Lab — kids' edition!

As Tara tells us, for her, dying her hair is all about self expression.
MORE: We Tried the Most Pinned Hair Colors on Pinterest -- And Now We Get Why They're So Popular!
"I like the idea of dying my hair, because of how it makes your hair different from other people hair, because you have different color hair!" she explains.

We can't argue with that!

But her mom, Bridget, is not quite ready to see her little girl try something permanent.
The potential solution? Edge Blendable Hair Dye. A box comes with six different crayons — yellow, silver, pink, purple, blue and green — that you can use to color your hair. And the unexpected twist? After three days, it claims that it will wash out.
MORE: He Hadn't Cut His Hair Since His Father Was Diagnosed With Cancer -- Watch This Special On-Stage Chop
True to that promise, Tara reports, the color did indeed start to fade after three days — though not necessarily to her delight. And the color rubbed off on her clothes to boot! But thankfully, her mom reported, it washed out pretty easily.

Watch her and her mom's full review in the video above!