The "Cake Boss" Answers: Why Do Baking Recipes Call for Room Tem…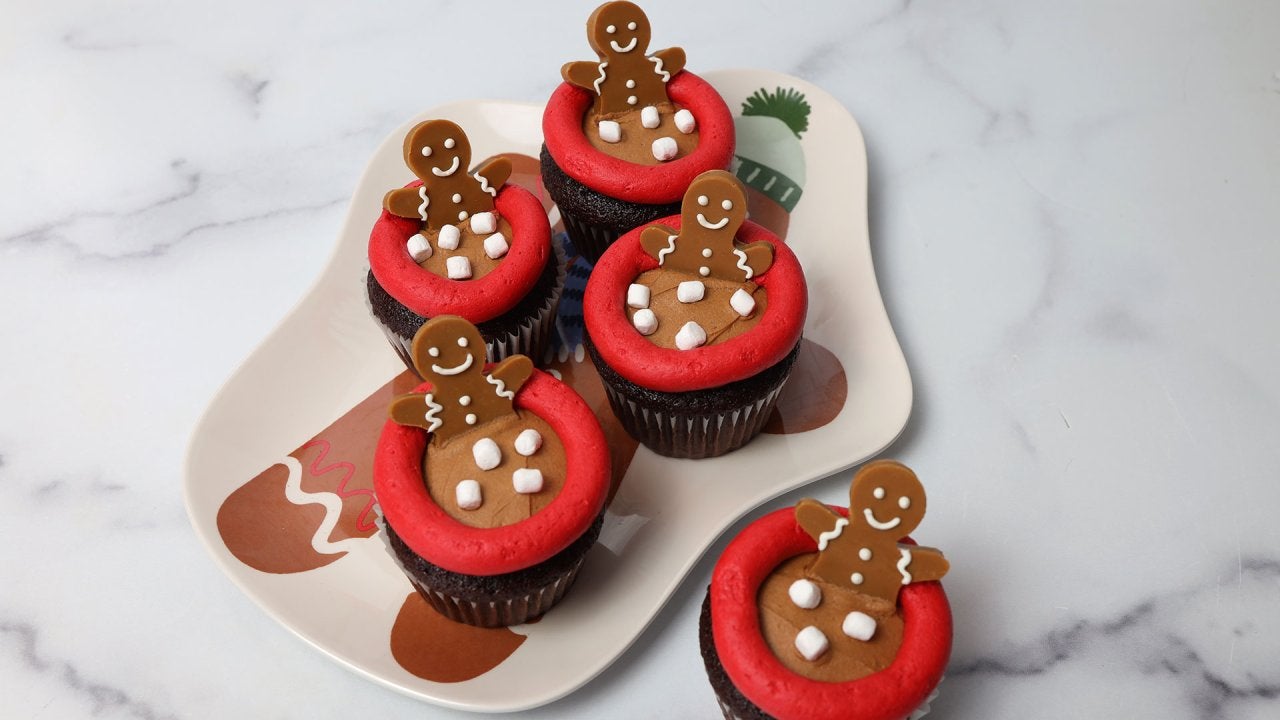 How To Make ADORABLE Gingerbread Man Cupcakes in Hot Cocoa Hot T…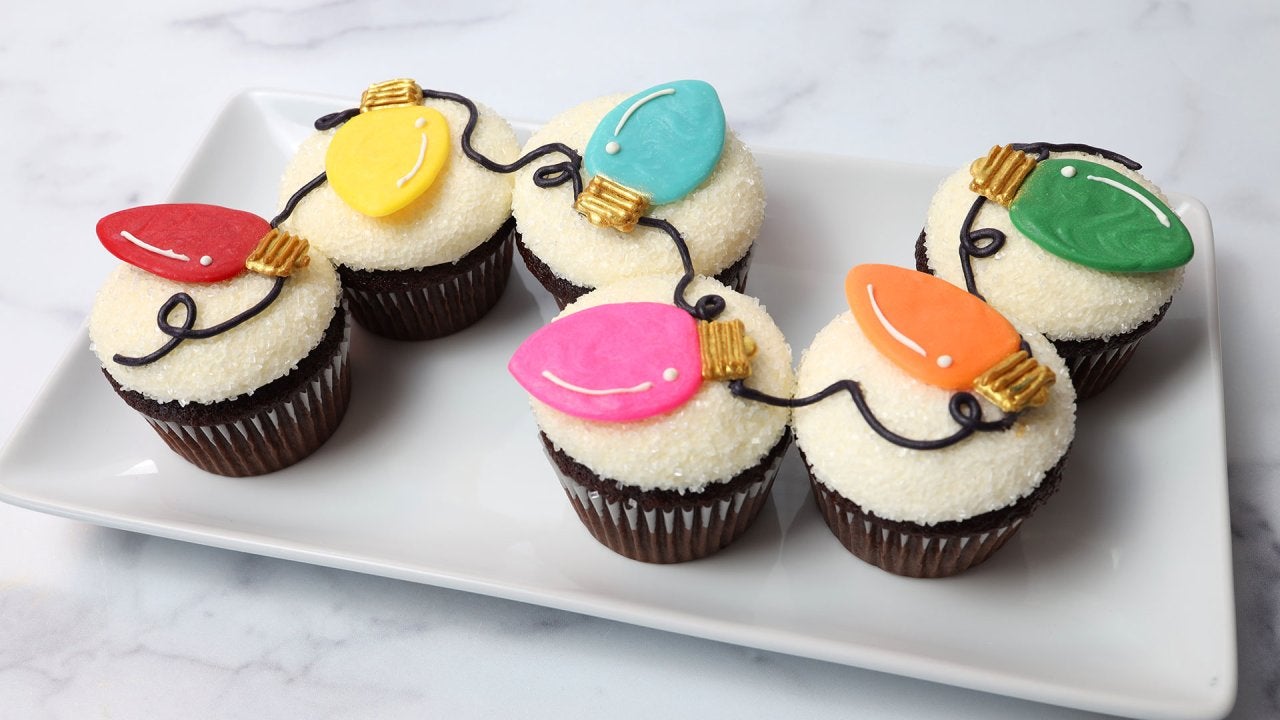 How to Make Christmas Light Cupcakes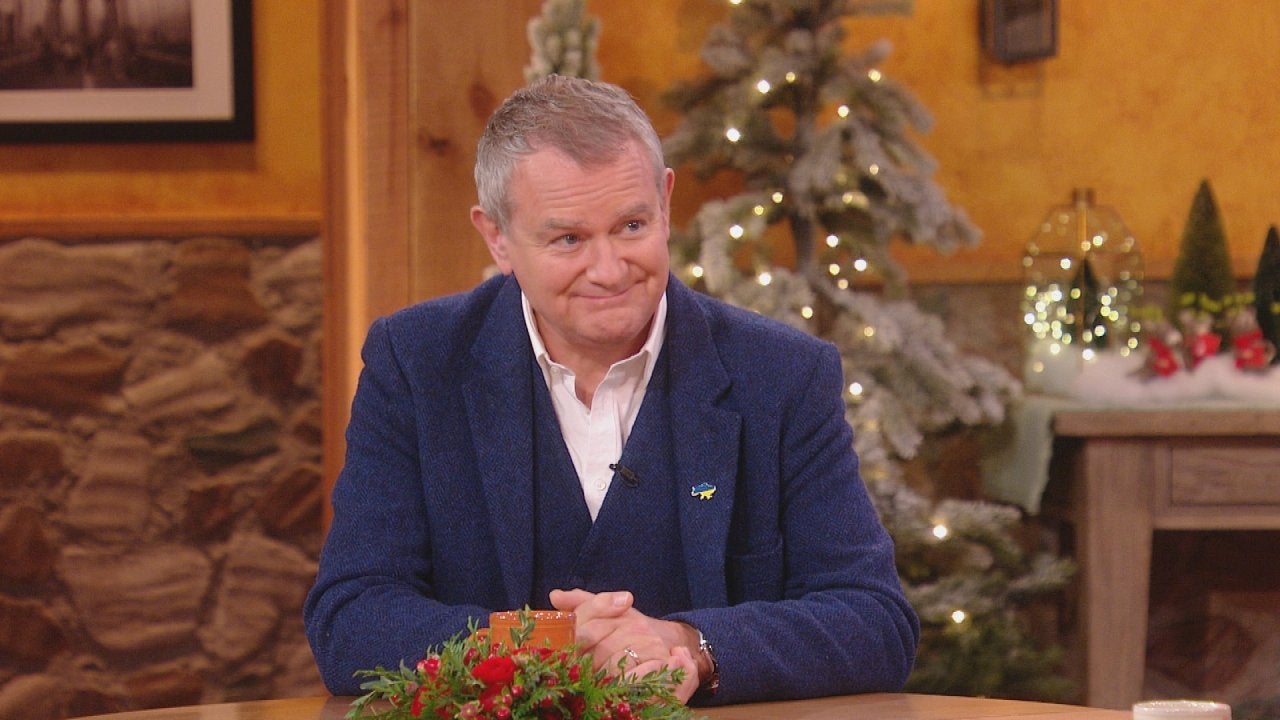 Why Hugh Bonneville Ate LOTS of Brownies While Filming "Notting …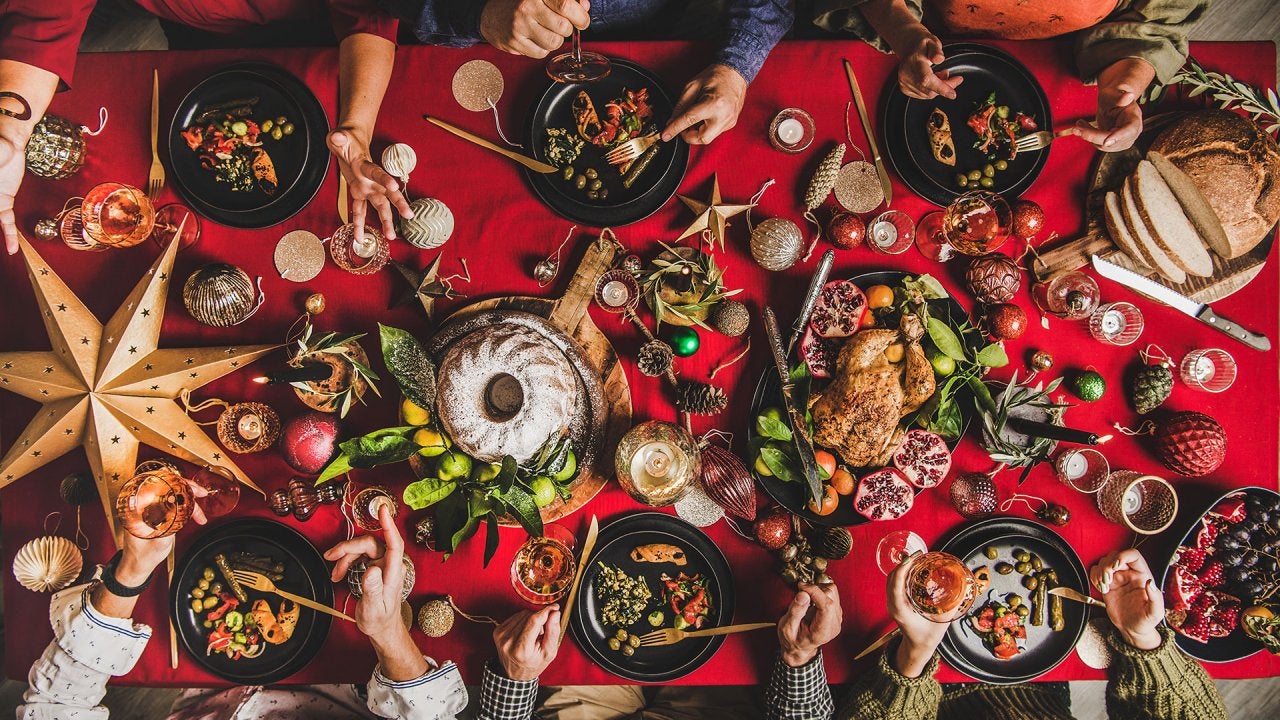 Should This Mom or Daughter Host Christmas? "Hot Bench" Judges D…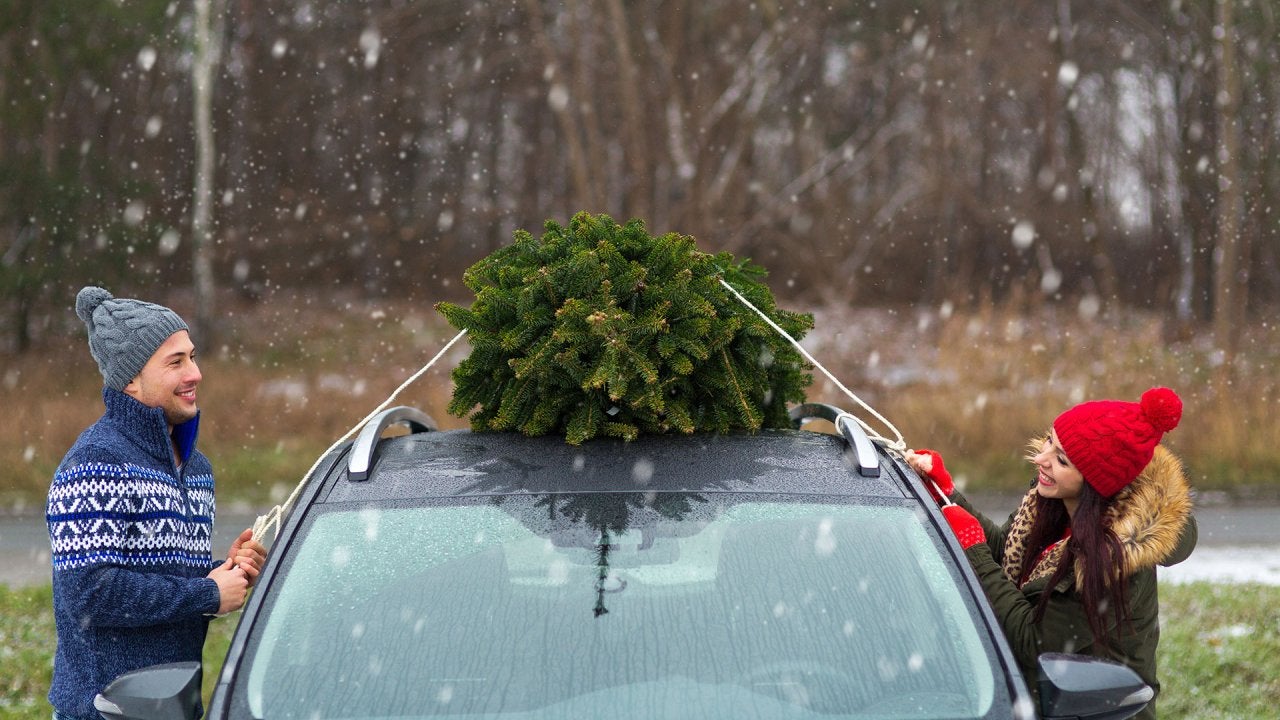 "Hot Bench" Judges Help Newly Engaged Couple Settle Christmas De…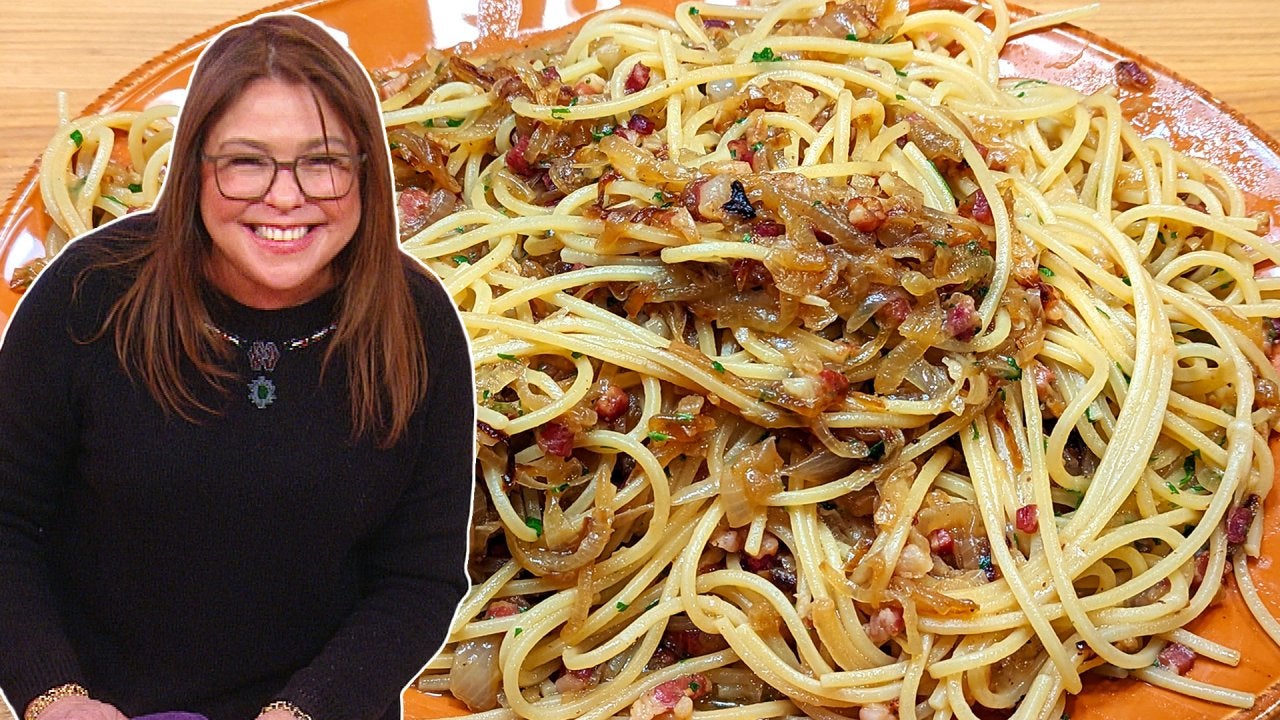 How to Make Spaghetti with Pancetta and Onions | Rachael Ray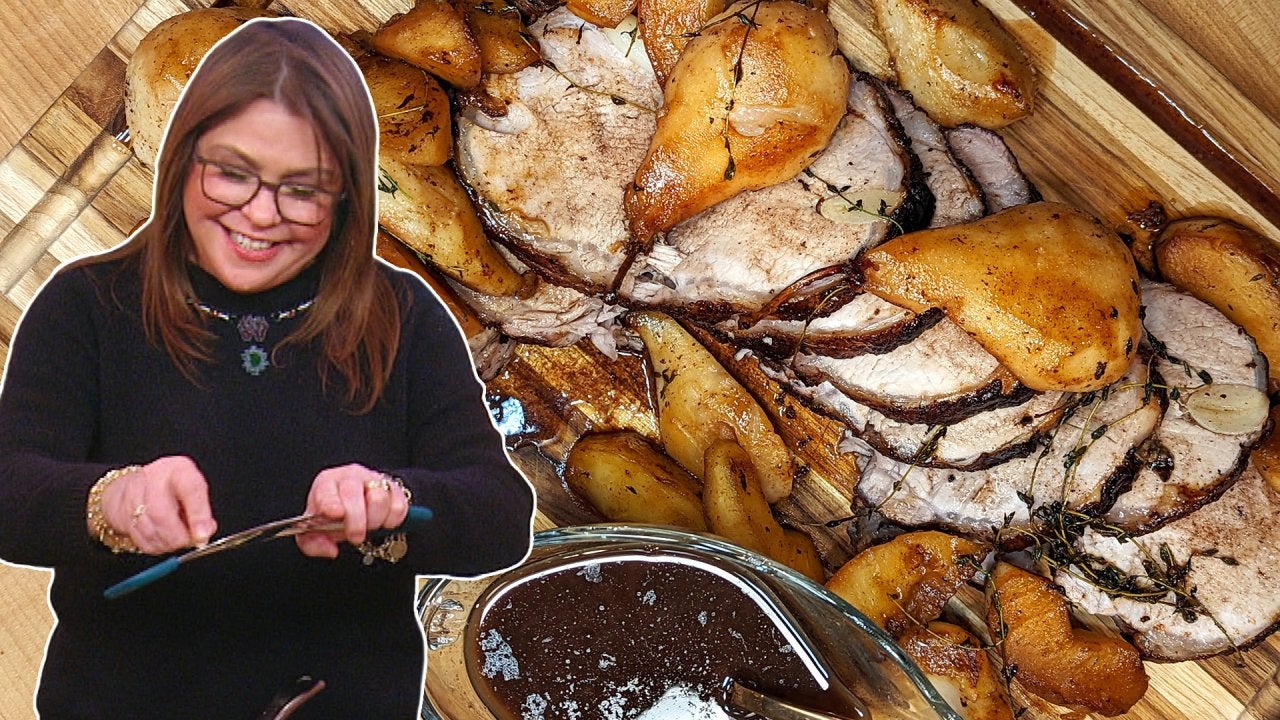 How to Make Drunken Pork Roast | Rachael Ray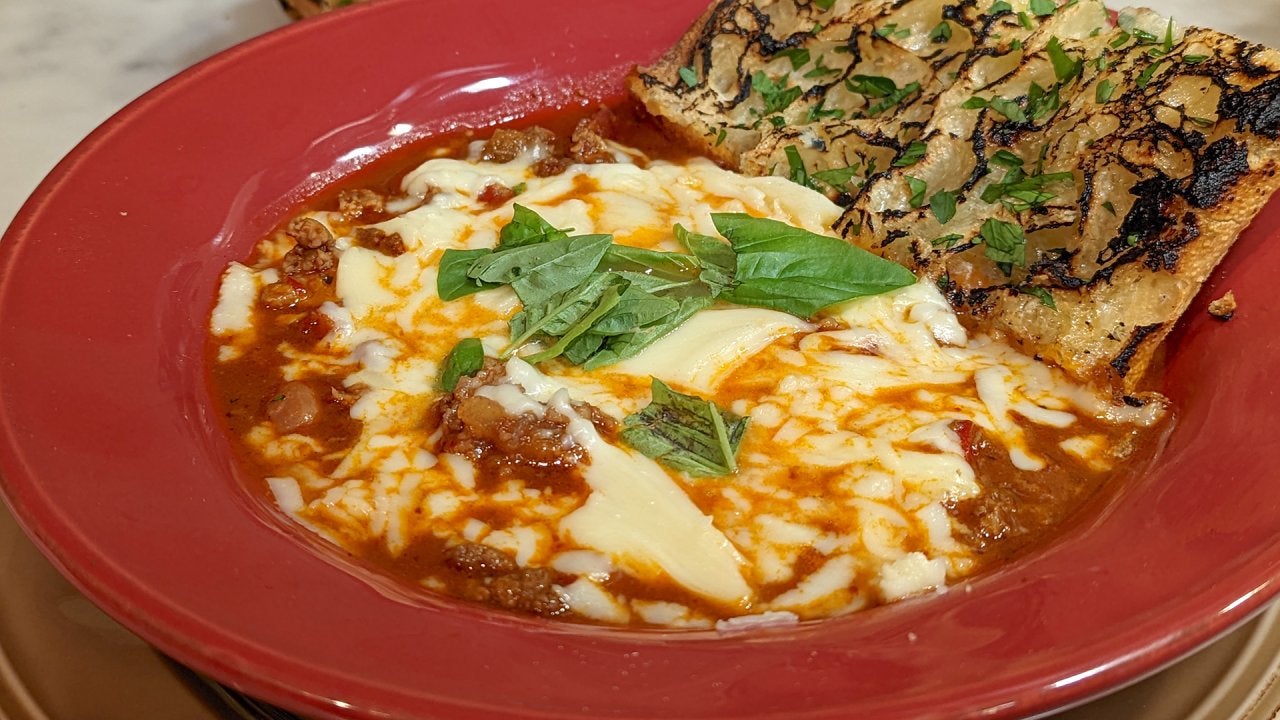 Rachael's Pizza Chili + Homemade Black & White Cookies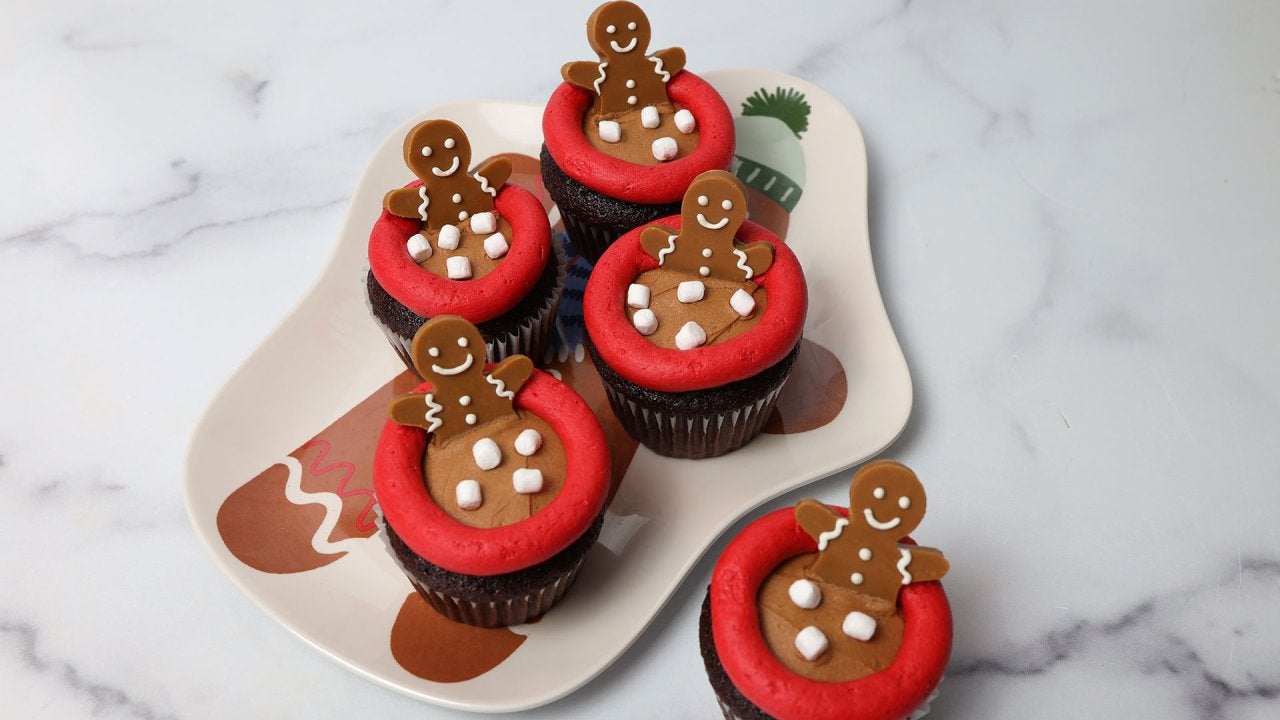 The MOST Adorable Christmas Cupcakes + Downton Abbey's Hugh Bonn…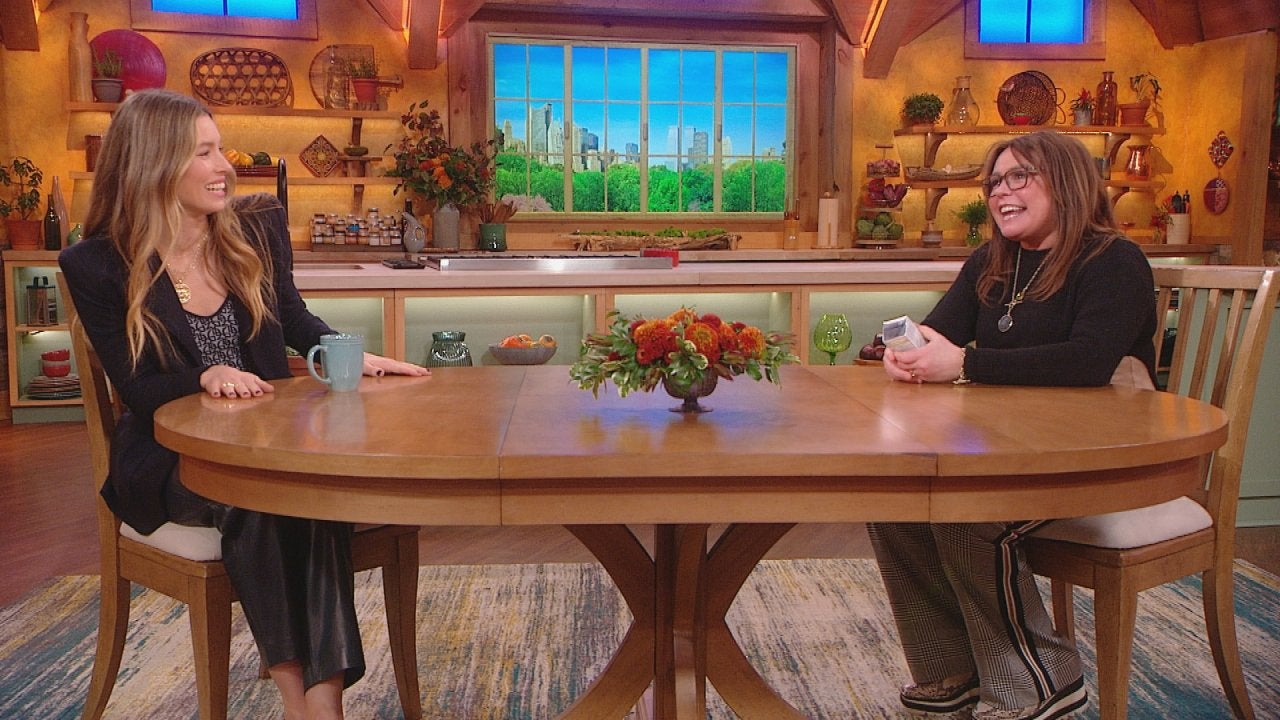 Jessica Biel Got To Work With Her Husband Justin Timberlake on H…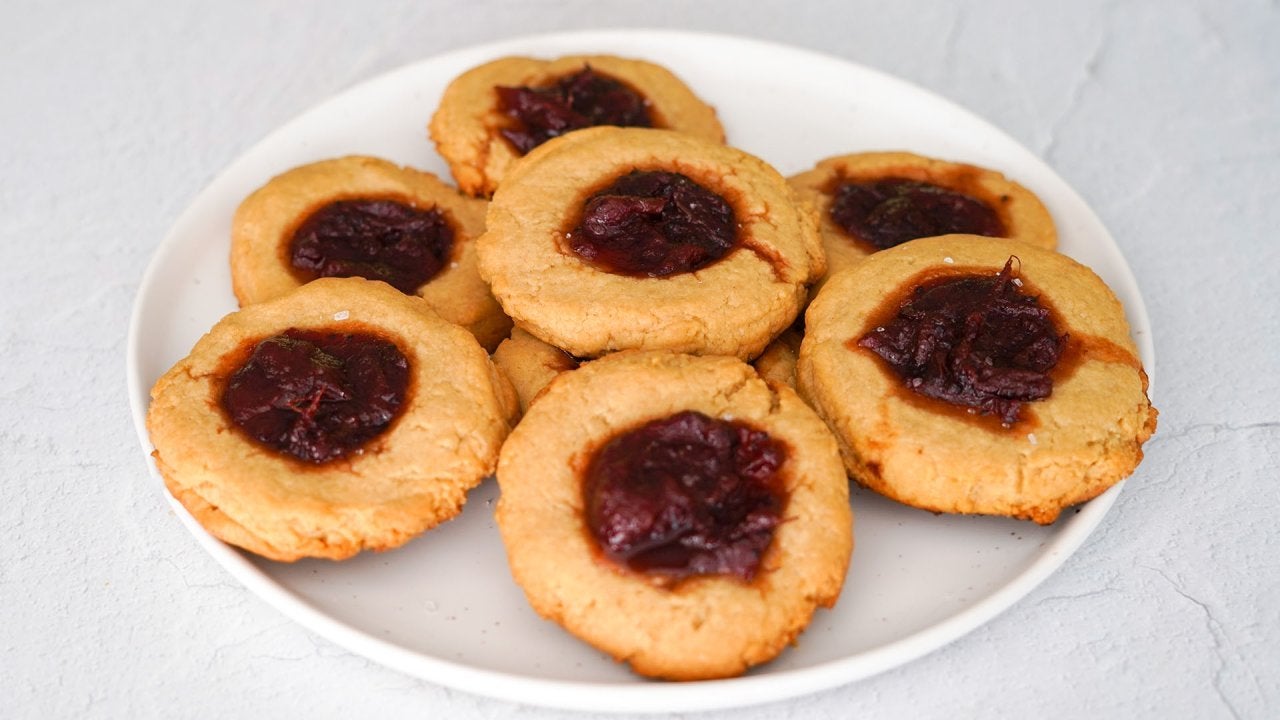 How to Make Leftover Cranberry Sauce Thumbprint Cookies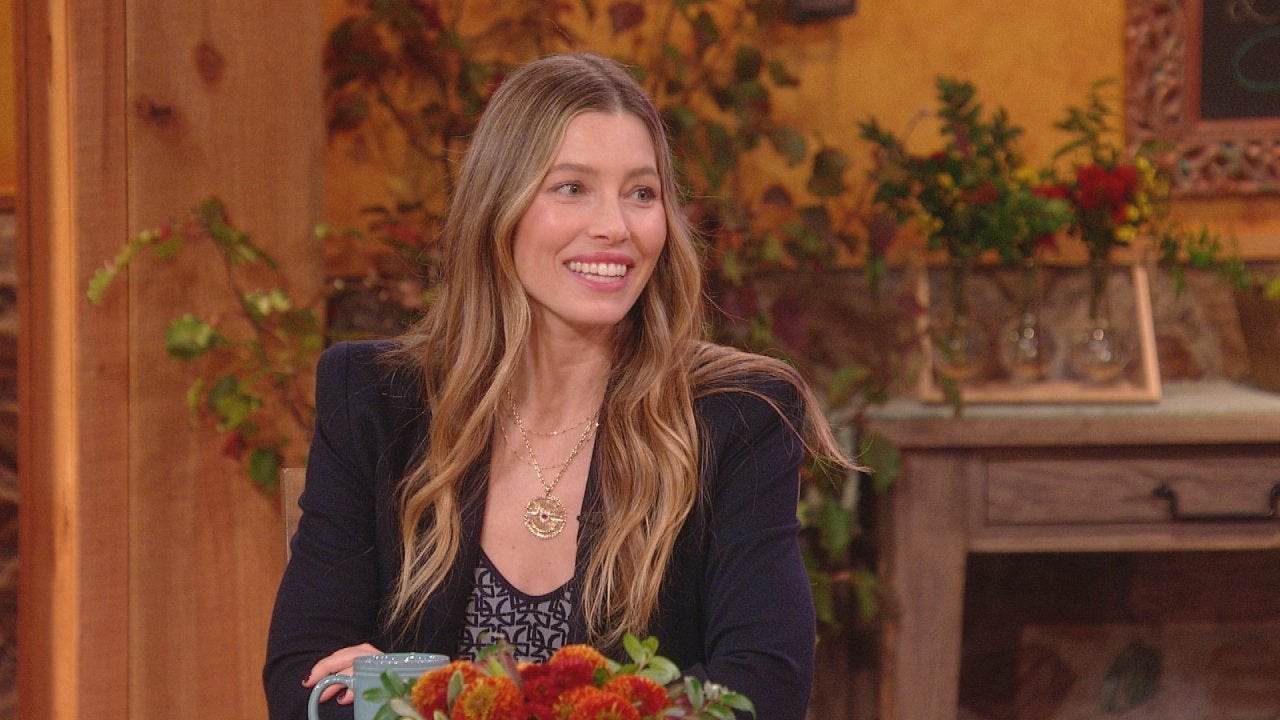 Jessica Biel on Renewing Wedding Vows With Justin Timberlake Aft…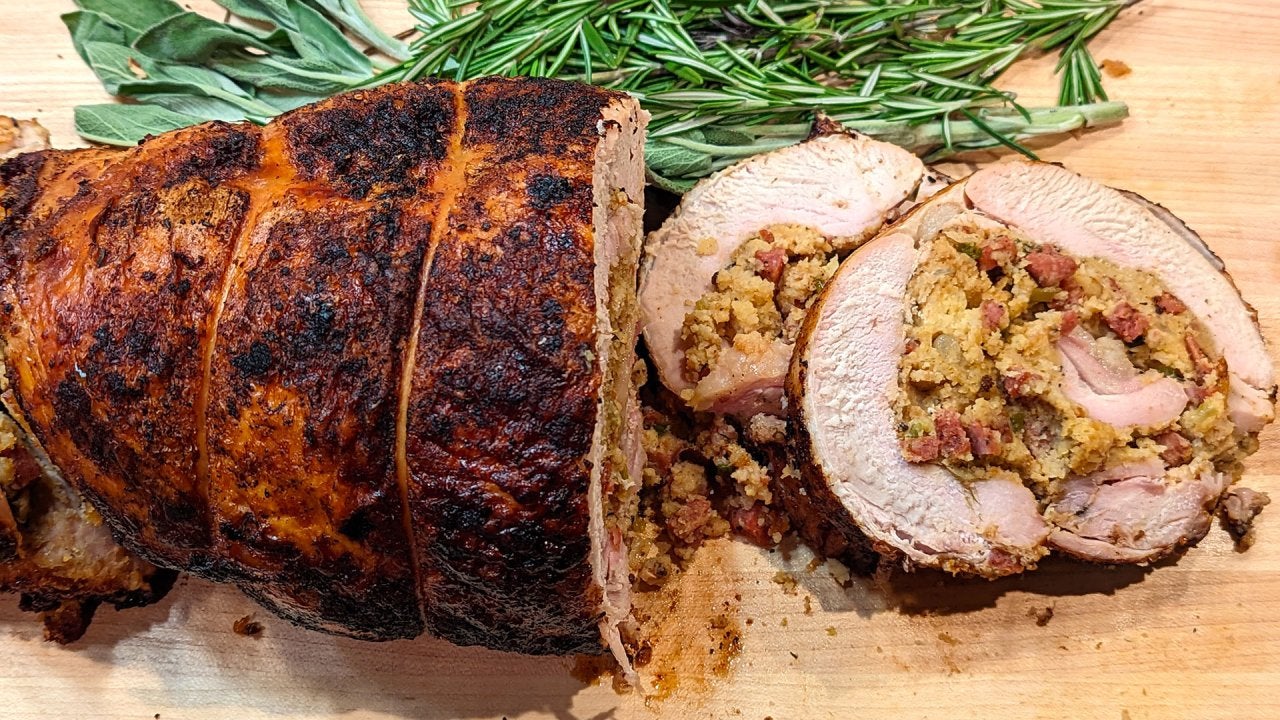 How to Make Turkey Roulade with Andouille-Cornbread Stuffing and…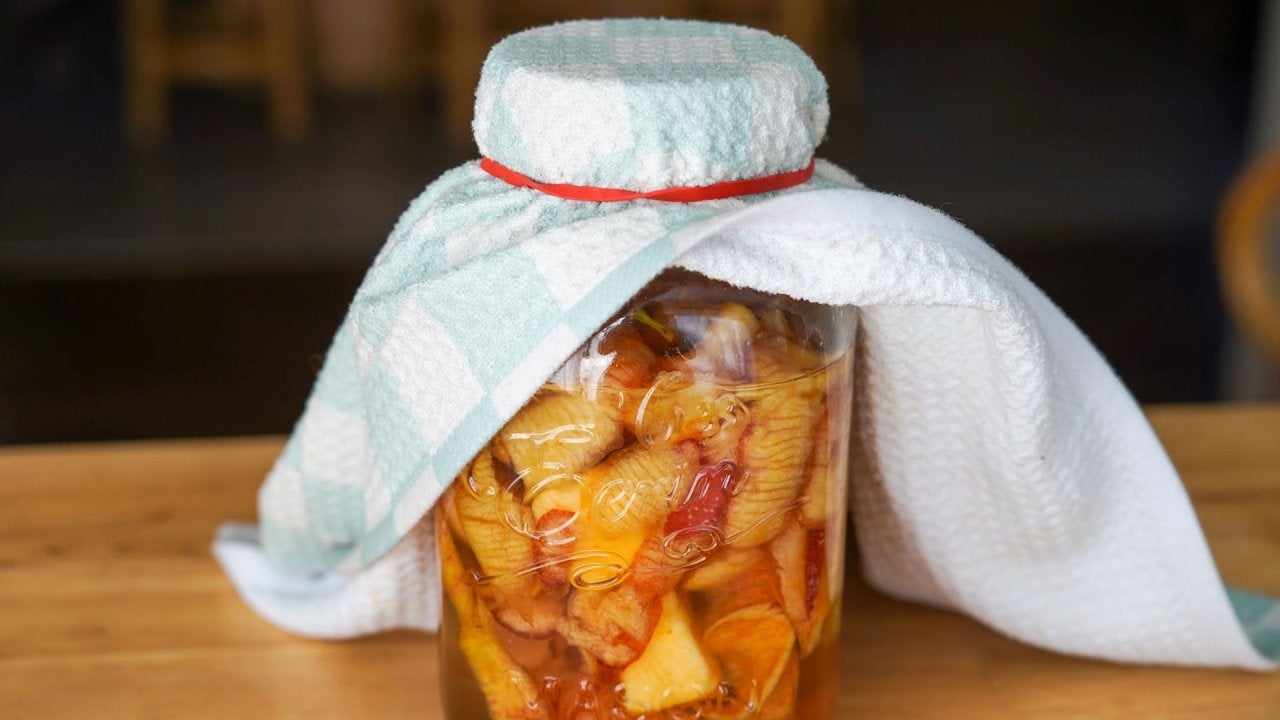 How to Make Homemade Apple Cider Vinegar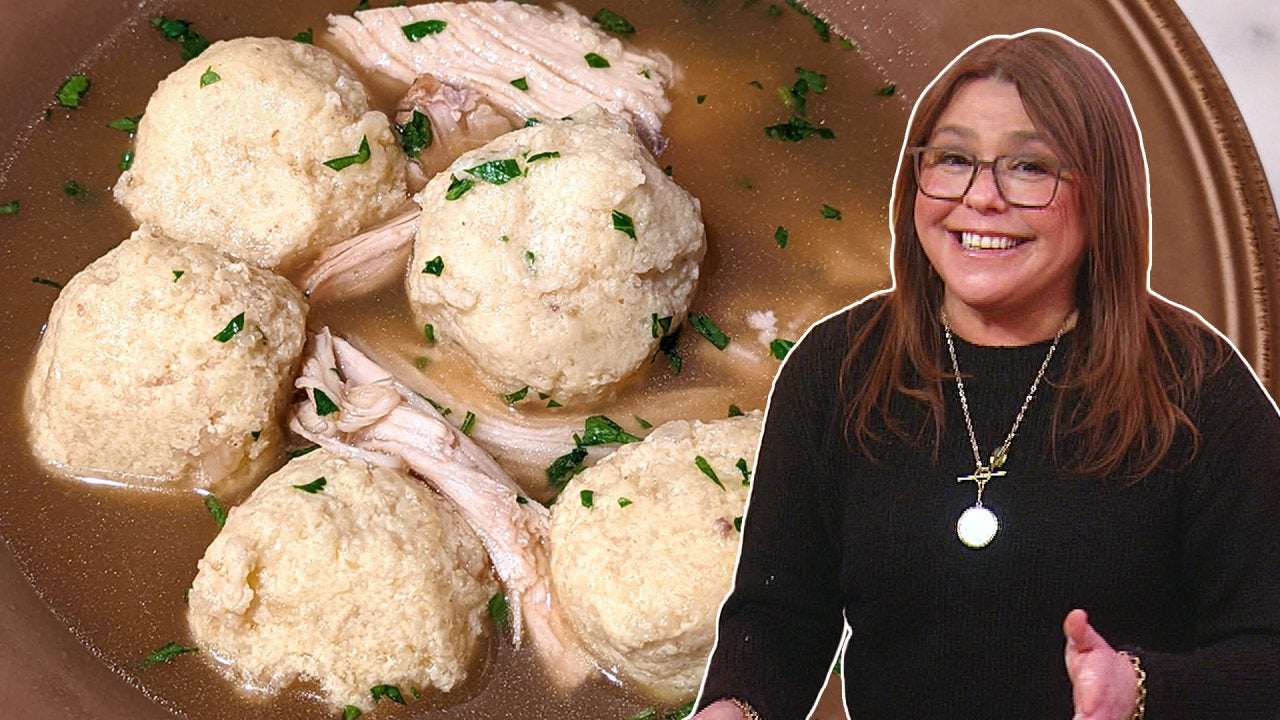 How to Make Turkey Soup with Ricotta Dumplings Using Tday Leftov…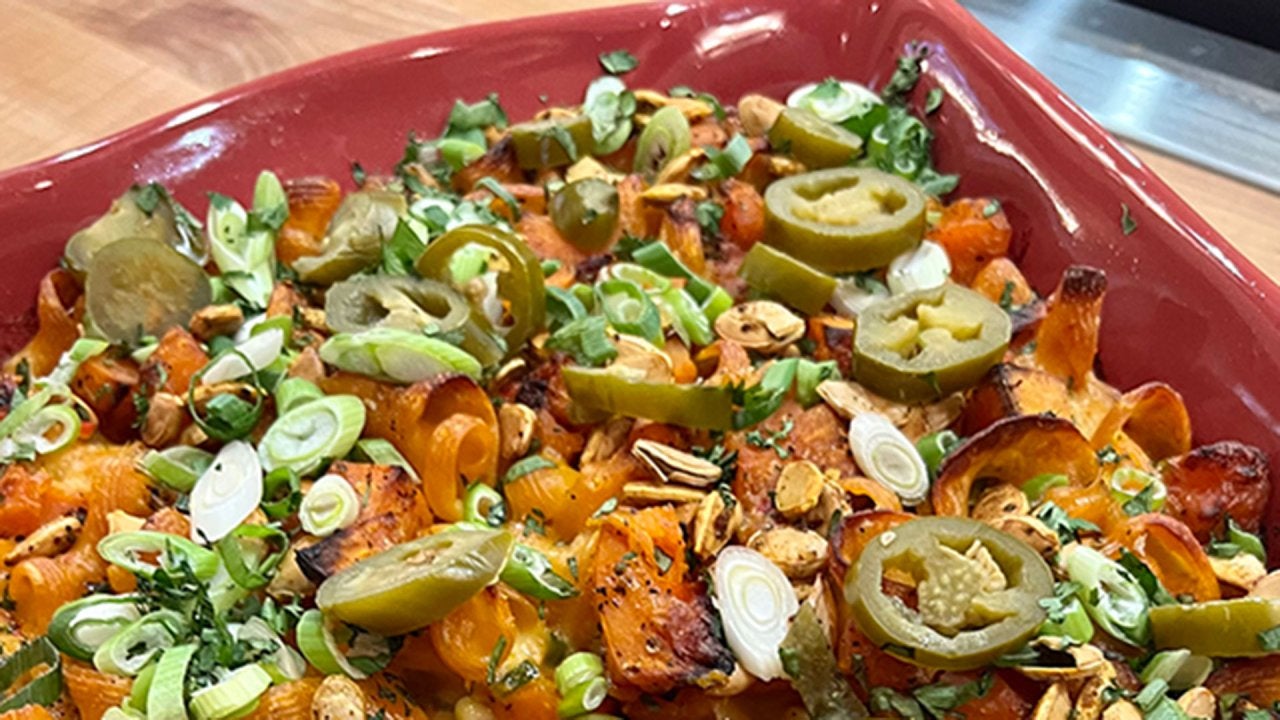 Pumpkin Popper Mac 'n' Cheese + Time-Saving Mashed Potatoes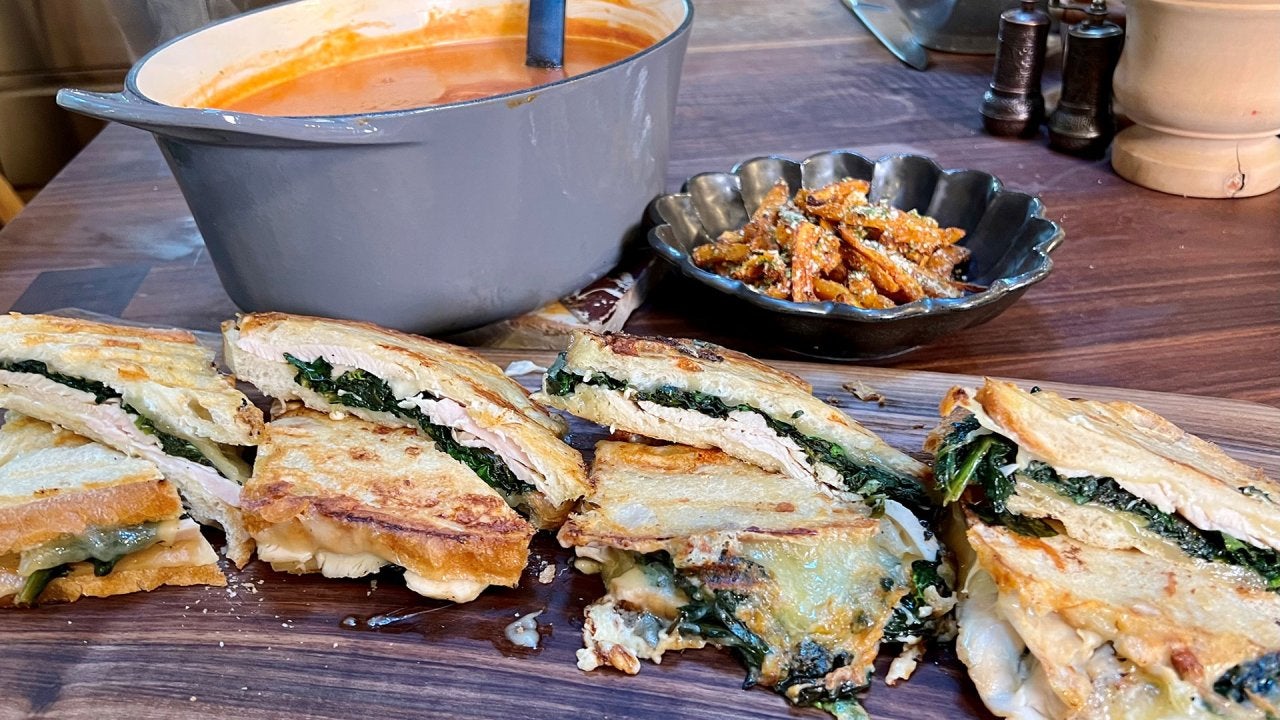 Tday Leftovers Meal + Quick Dessert Using Leftovers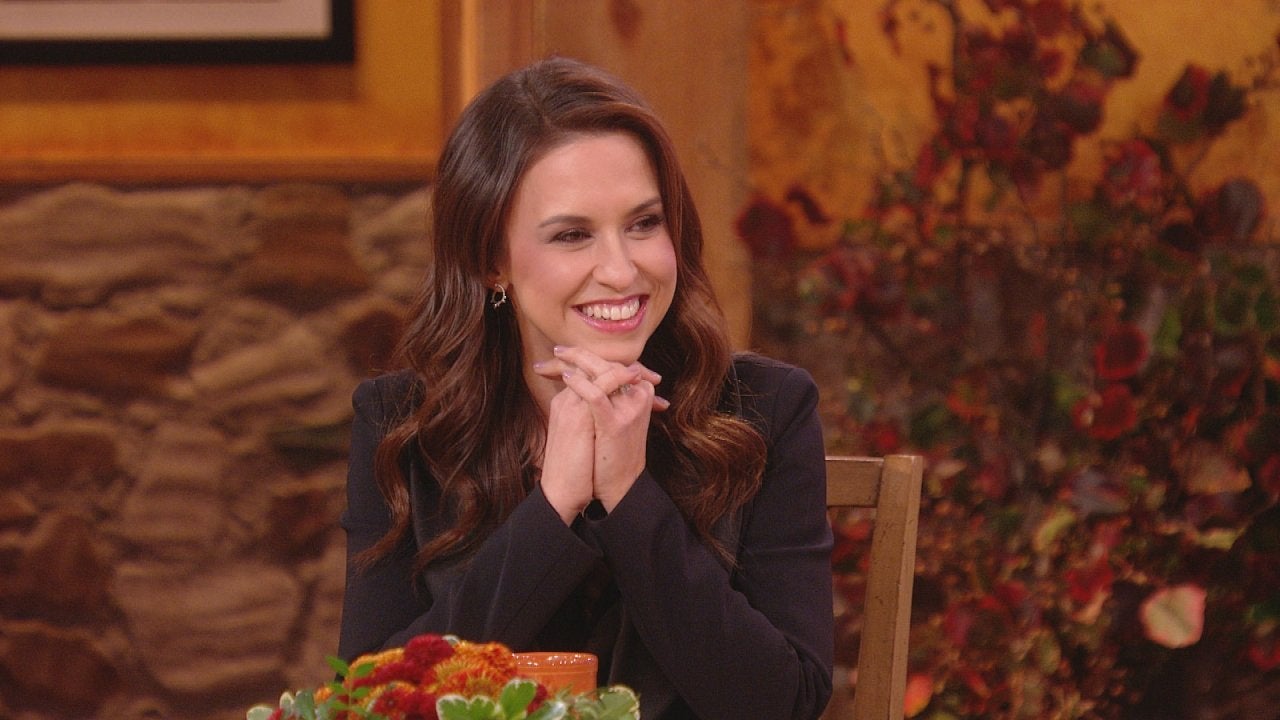 12-Time Hallmark Christmas Movie Star Lacey Chabert Shares HER F…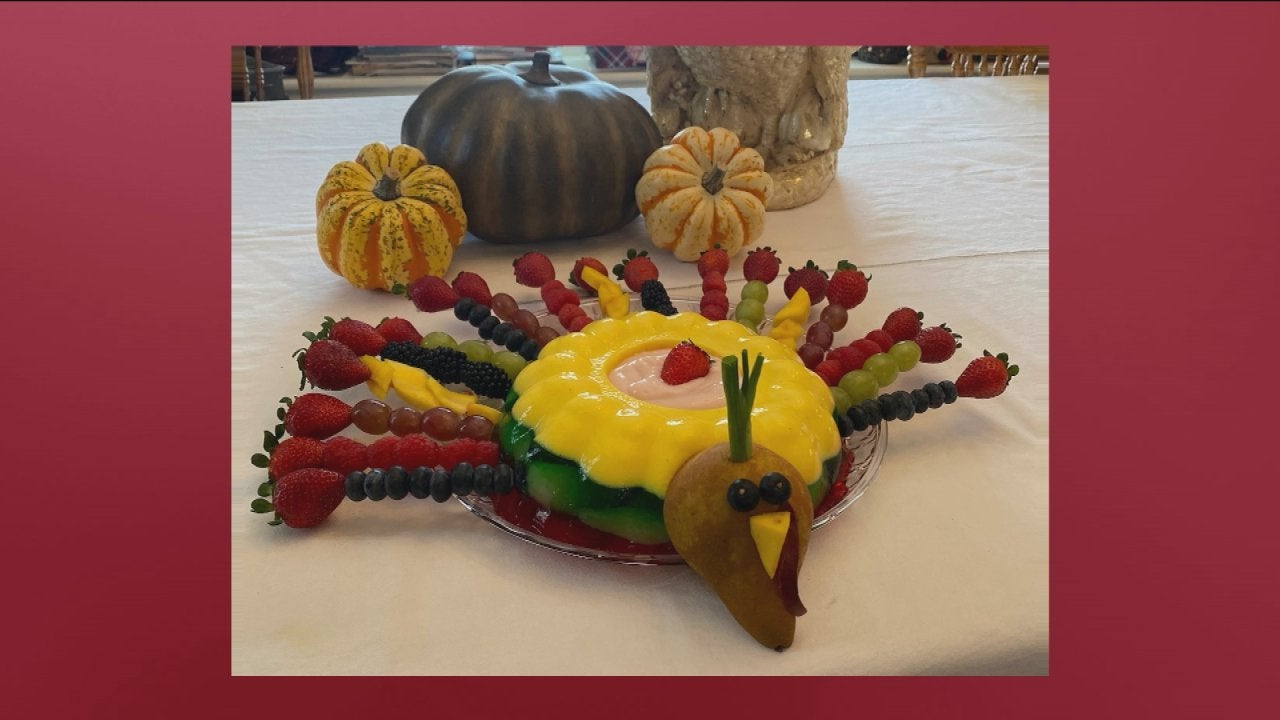 A Turkey-Shaped Jell-O Centerpiece—With Eggnog + Rum Layer!
You're ready to make cookies (like these brown butter-oatmeal beauties) and you've gathered all of your ingredients: you've got your sugar and your flour and just grabbed your butter and eggs from the fridge...
Then you see it: Your recipe says, "Ingredients should be at room temperature."
UGH.
Does it *really* matter, though? YES, according to "Cake Boss" star Buddy Valastro (the short answer). But whyyyyyy? Buddy explains...
WHY DO BAKING RECIPES CALL FOR ROOM TEMPERATURE INGREDIENTS?
"If you read a recipe that says to have everything at room temperature, listen," Buddy suggests, "there's a reason for it!"
"If I were to take a block of butter out of the refrigerator, I'd have to mix it [differently]," he says.
Essentially, when butter is cold, it won't distribute as well in the batter. This means that you could end up with chunks of batter, which could spell disaster for your recipe when the globs of butter melt in the oven. Same goes for eggs.
On the other hand, room-temperature butter and eggs blend beautifully with flour and sugar for that irresistible fluffy texture you want in baked goods!
RELATED: What's the Difference Between Cake Flour and All-Purpose Flour?
After all, if you're making Buddy's famous black-and-white cookies, "you don't want black-and-white bricks!" says Rach.
Need to bring your ingredients to room temp *fast*? Don't stress, we've got you covered: Here's an easy way to bring eggs and butter to room temperature quickly.
RELATED: Here's an Easy Test to Find Out If Your Baking Powder Is Still Good