Chrissy Teigen's Long-Hair Intervention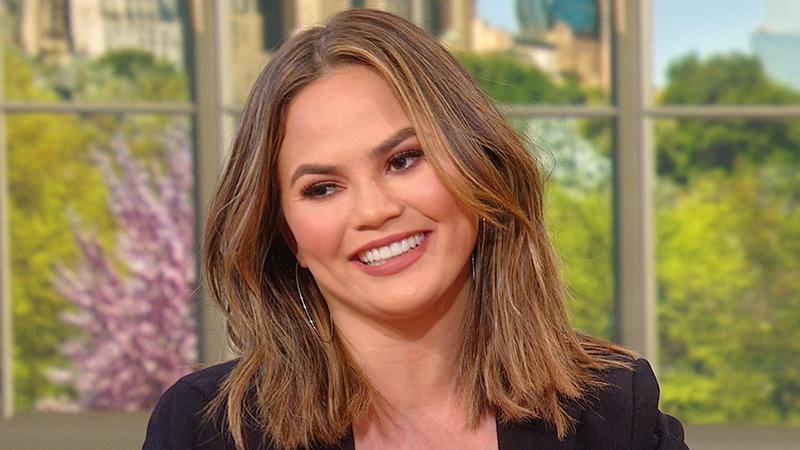 We're Throwing a Block Party with Chrissy Teigen + A Backyard De…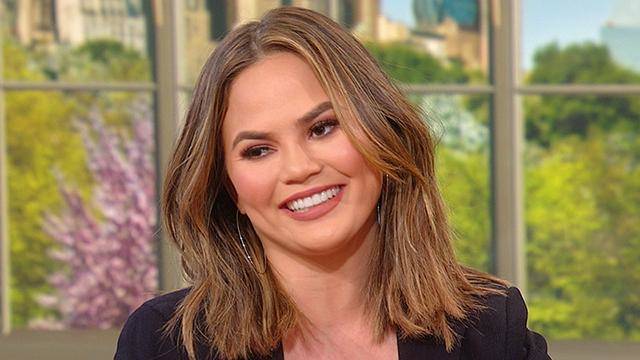 Rach is Throwing a Block Party With Chrissy Teigen's Summer Punc…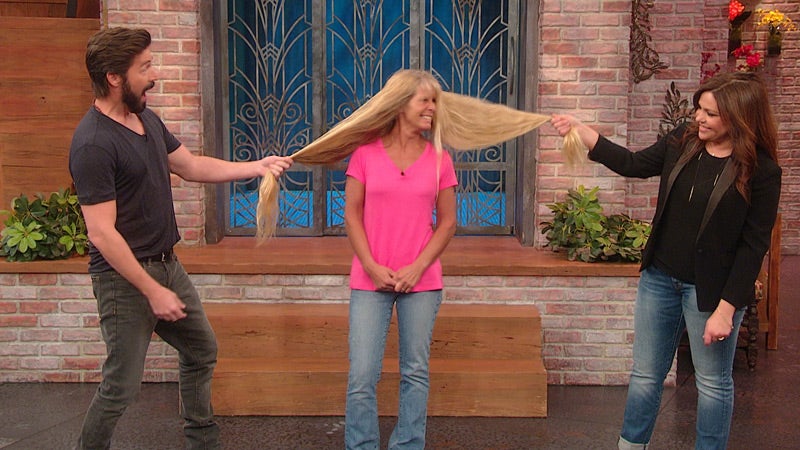 One Of Our Longest Hair Makeovers Ever!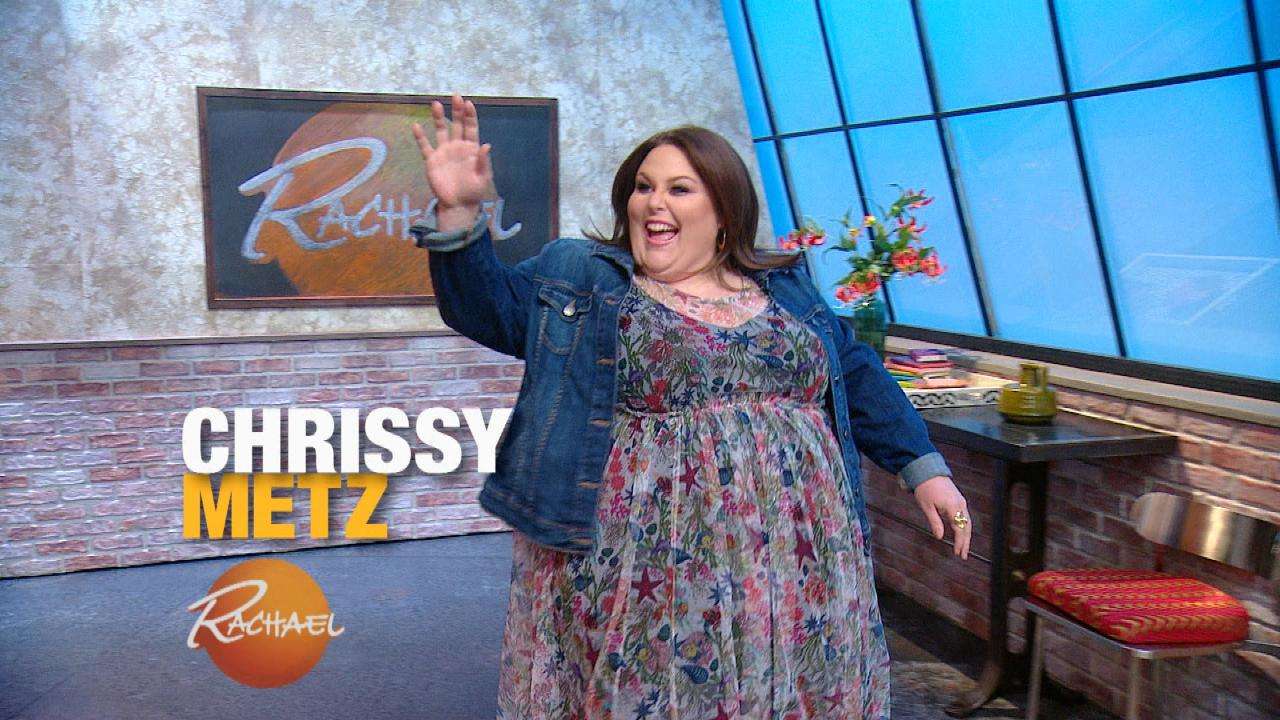 Chrissy Metz Dishes on "This Is Us" + '90s Hair Trends That Are …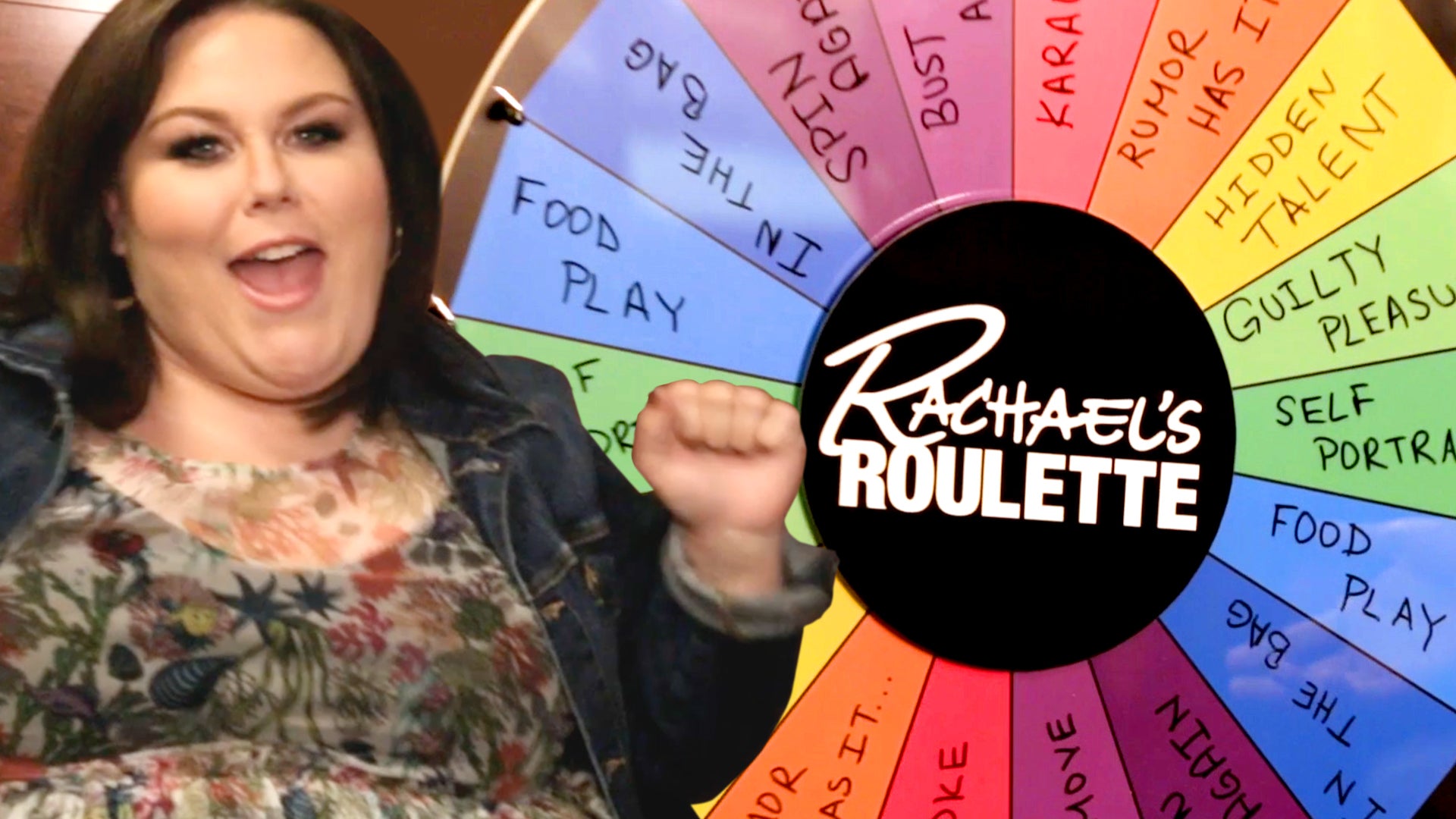 Chrissy Metz Plays Rachael's Roulette!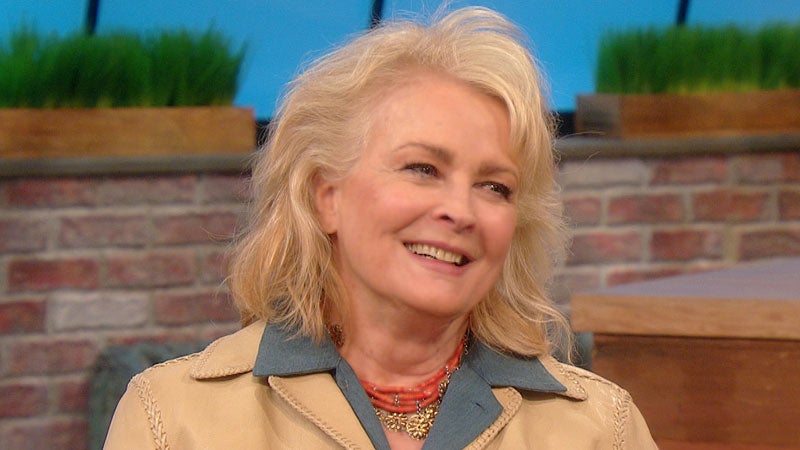 TV Icon Candice Bergen & One of Our Longest Hair Makeovers EVER!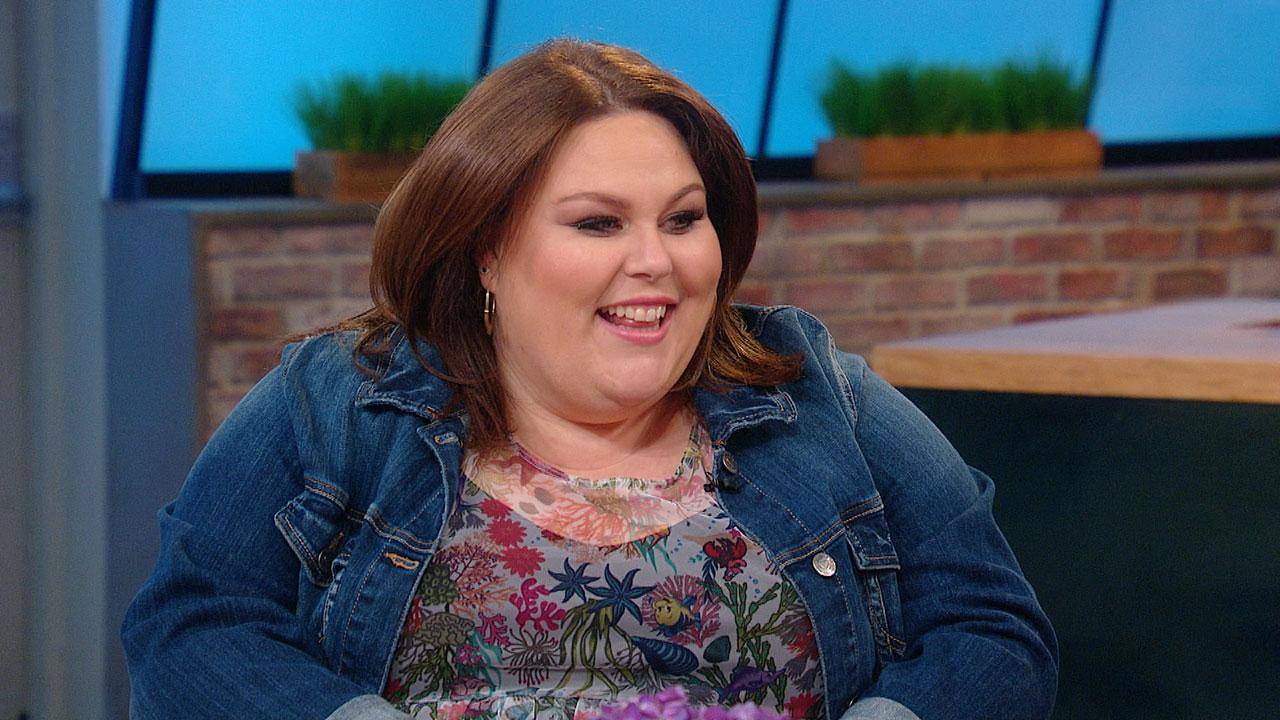 Chrissy Metz on Her Stunning Custom Wedding Dress From Season 2 …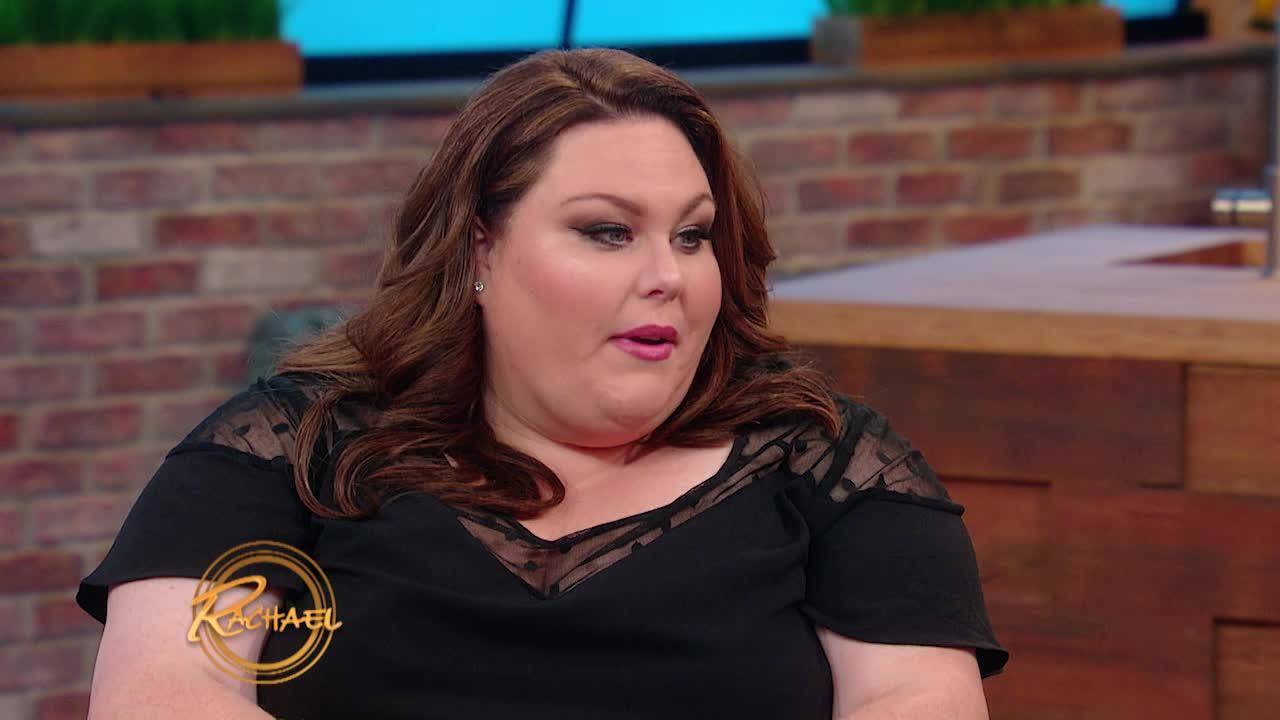 Chrissy Metz on Booking 'This is Us' When She Had 81 Cents in He…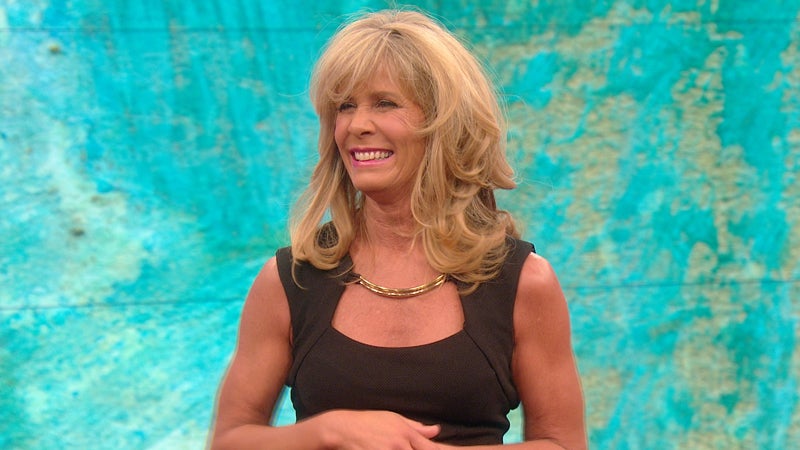 Long Hair Makeover Ends with a Jaw-Dropping Reveal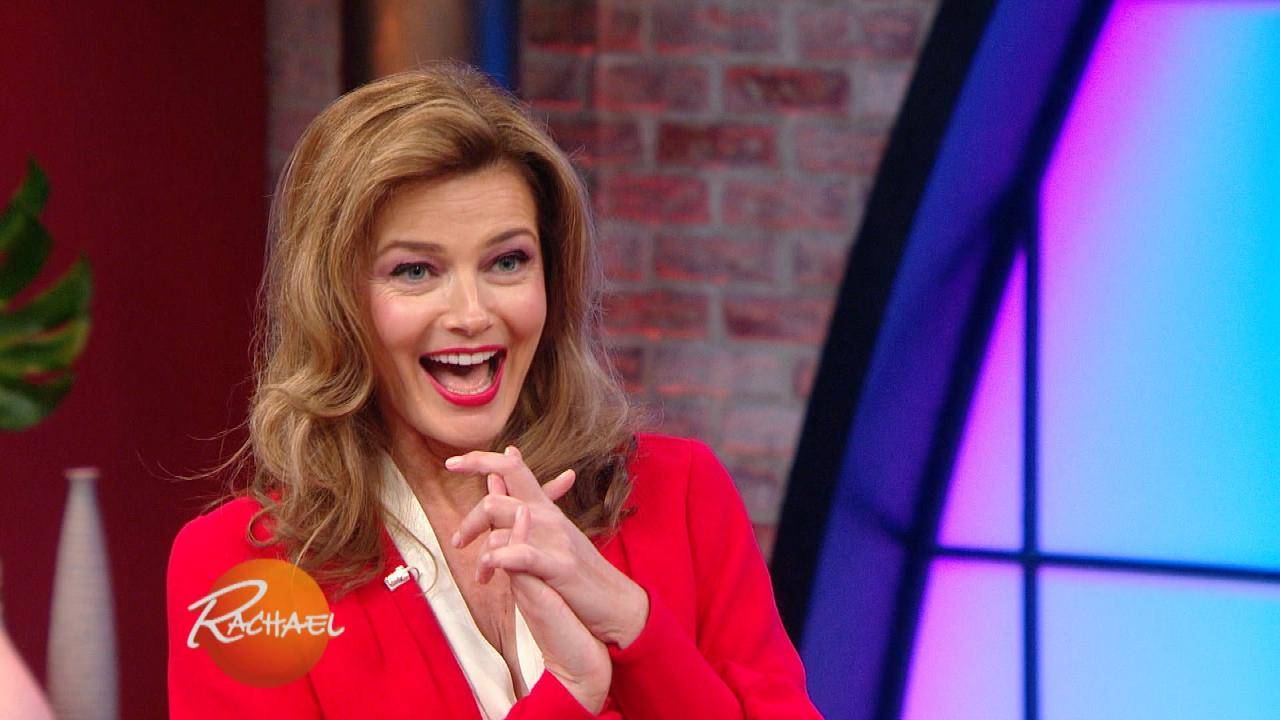 3 Sexy Bathing Suit Makeovers + "The View's" Sunny Hostin Makes …
The girl couldn't help it!
Charity, a hard-working mother of four, has been so swamped, she hasn't even had time to cut her hair.
MORE: THIS Is the Most Versatile Haircut
And when we say she's had no time, we mean that her last haircut was 5 YEARS AGO!

But all that changed when we paired her up with Chrissy Teigen! The supermodel ditched her long locks for a shoulder-skimming style as of late, and she loves the results. Which is why she was more than happy to encourage Charity to take the plunge!
MORE: This Woman's Haircut Was 30 YEARS in the Making
And take it she did!
See Charity's dramatic long-hair makeover — one of the biggest chops we've ever done on the show — in the video above!
More Info