Daisy Fuentes Takes on a 'Make-under'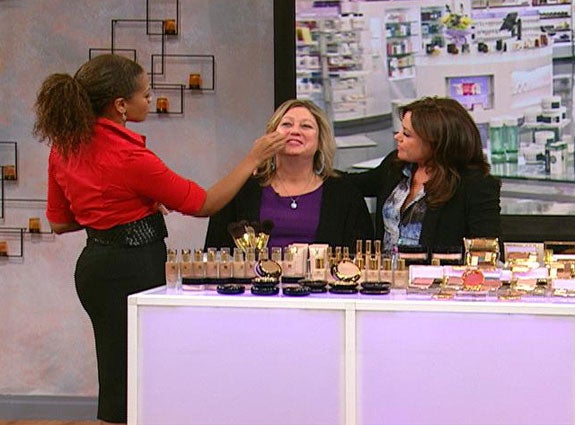 A Makeup "Make-Under"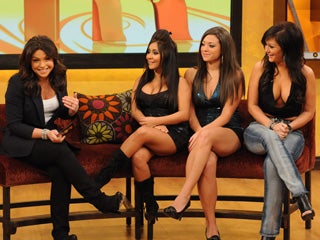 A Jersey Shore Make-under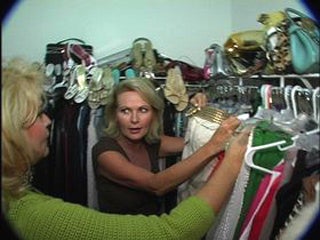 First-Ever Make-Under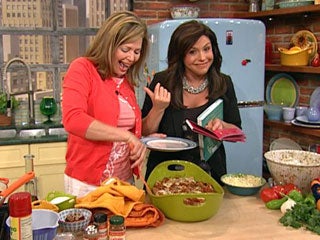 Daisy Martinez & Giveaways!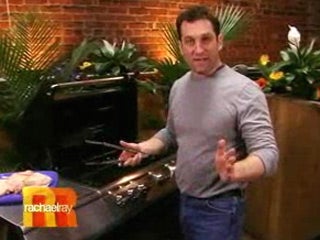 4 BBQ Tips to Turn You Into a Master Griller This Summer, Courte…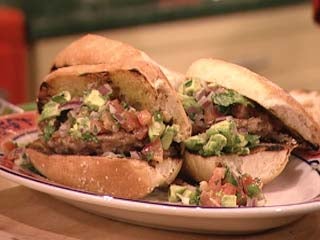 Choripan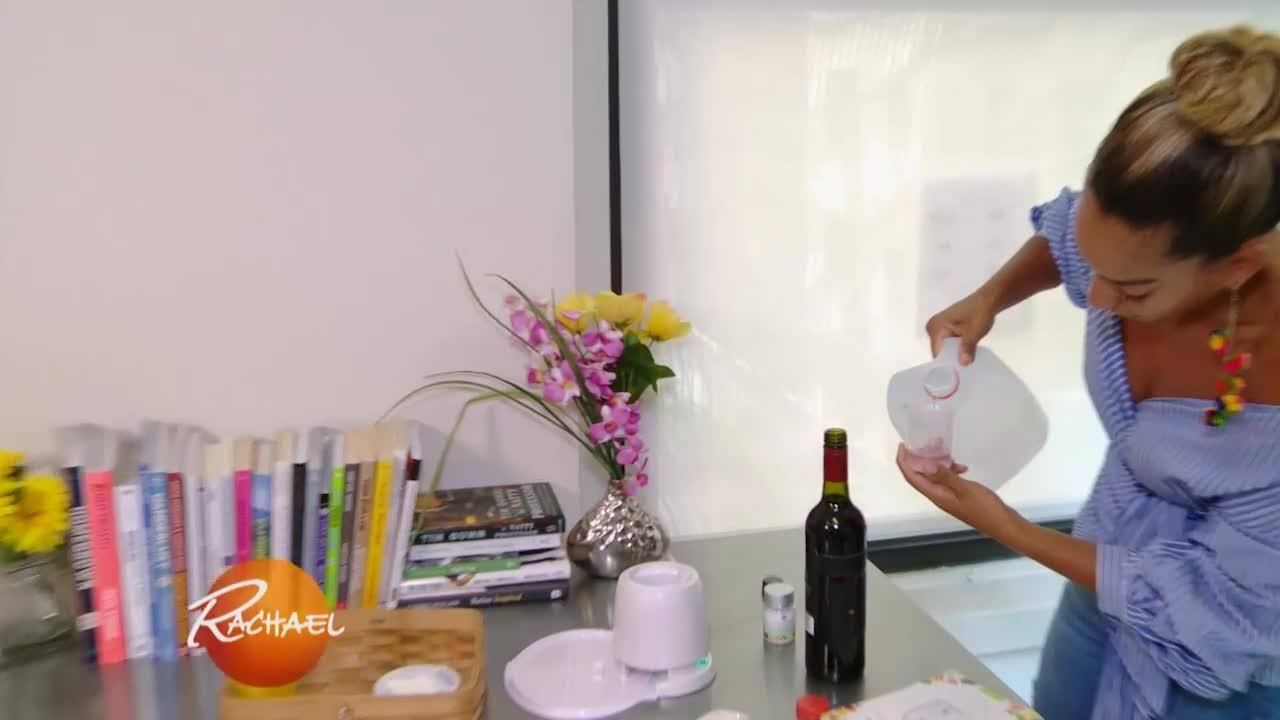 How to Make a Face Mask Out of WINE In Under 10 Minutes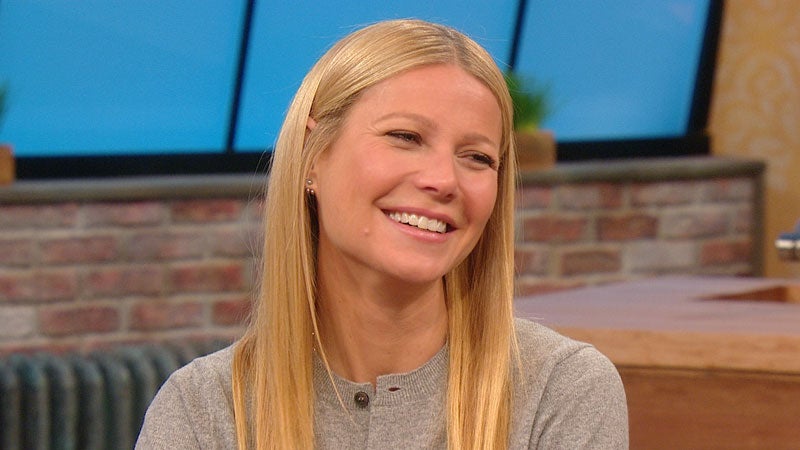 Gwyneth Paltrow's Hilarious Kiss with Johnny Depp & a Sexy 'Make…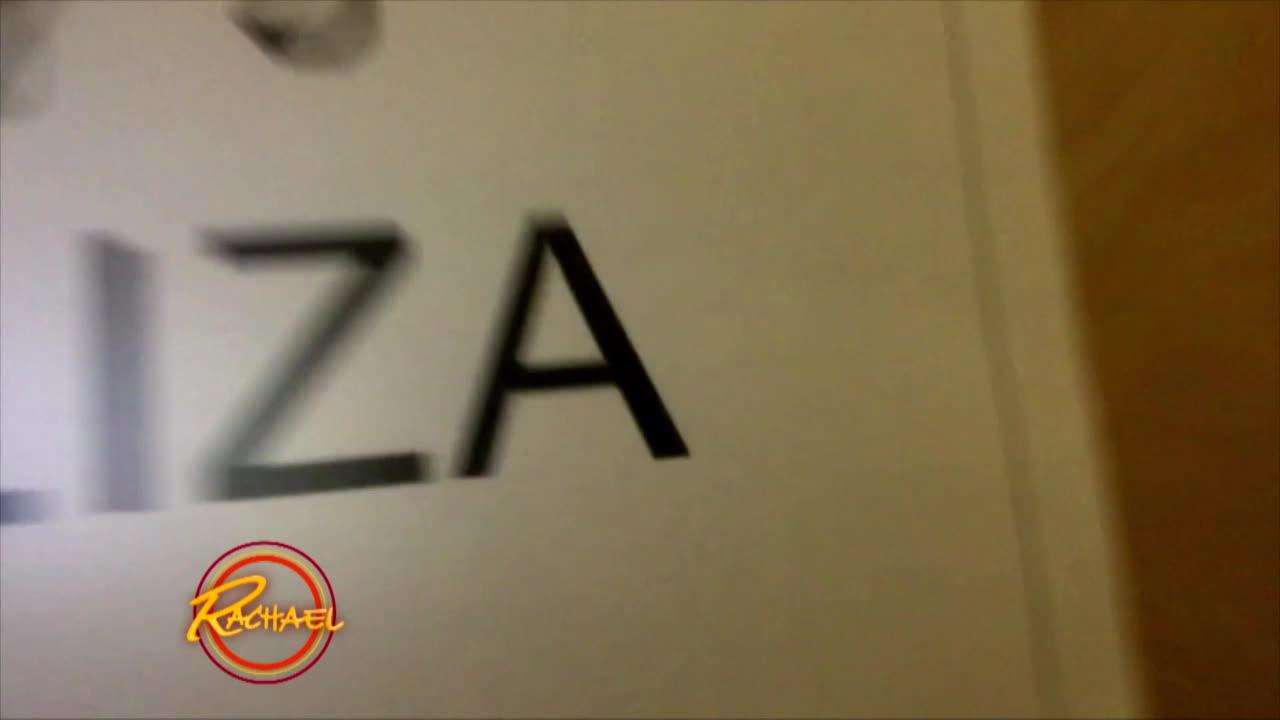 A Shirtless Nico Tortorella Takes Us On a Tour of the 'Younger' …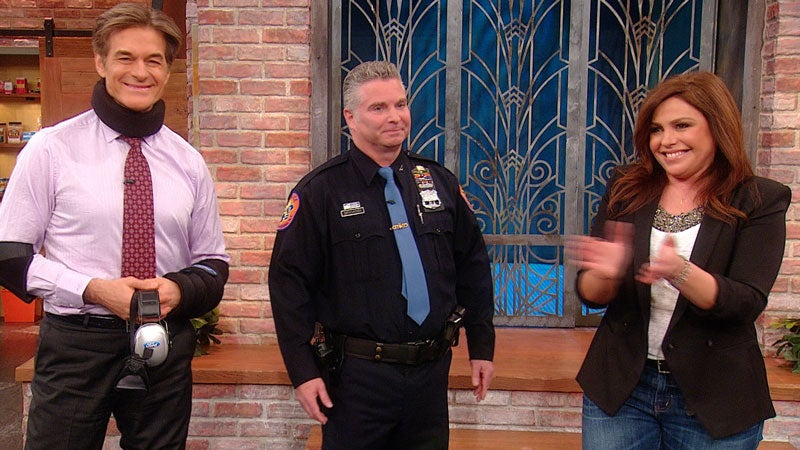 Rach Takes A Sobriety Test
Many people ask for makeovers, but one viewer asked us for a unique request—a make-under. Beauty and style expert, Daisy Fuentes helps one woman freshen up her look with age appropriate makeup and modern, well-fitting clothes. See how Daisy upgrades this viewer's new look!
More Info