NJ Postal Carrier Thinks She's Just Picking Up a Package -- But …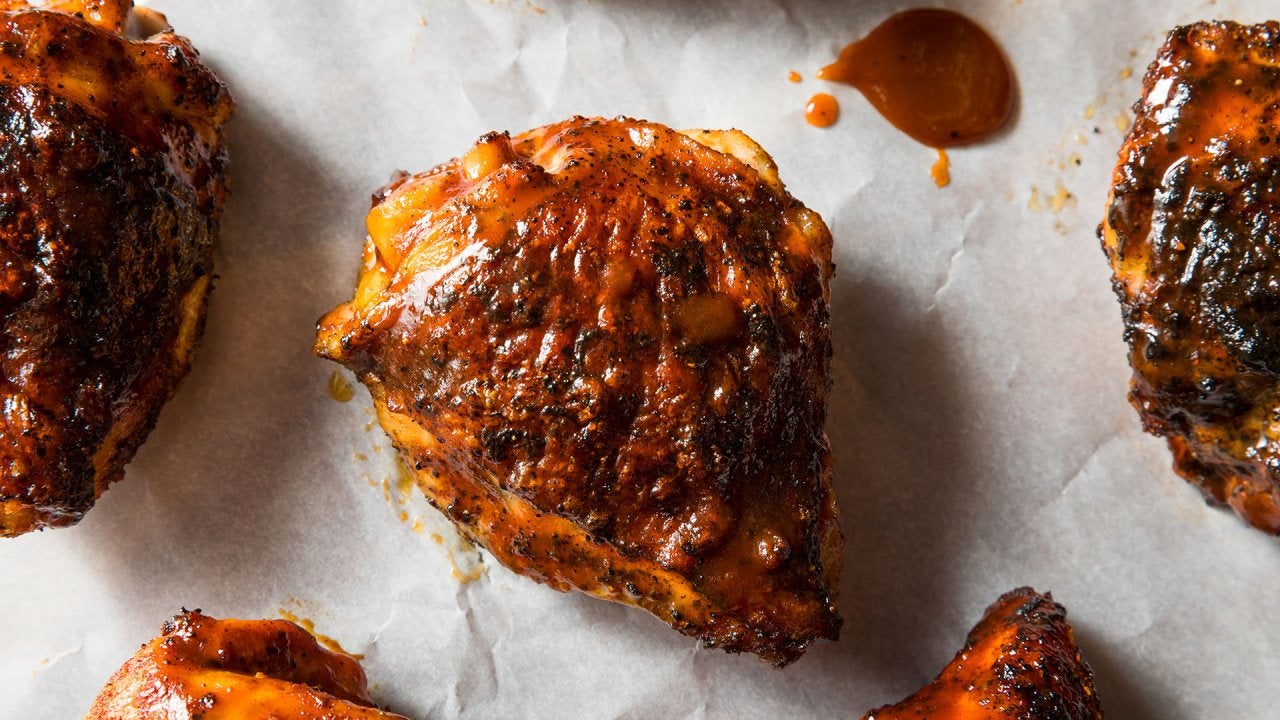 How to Make BBQ-Rubbed Roast Chicken for Pitas, Flautas + Egg Ro…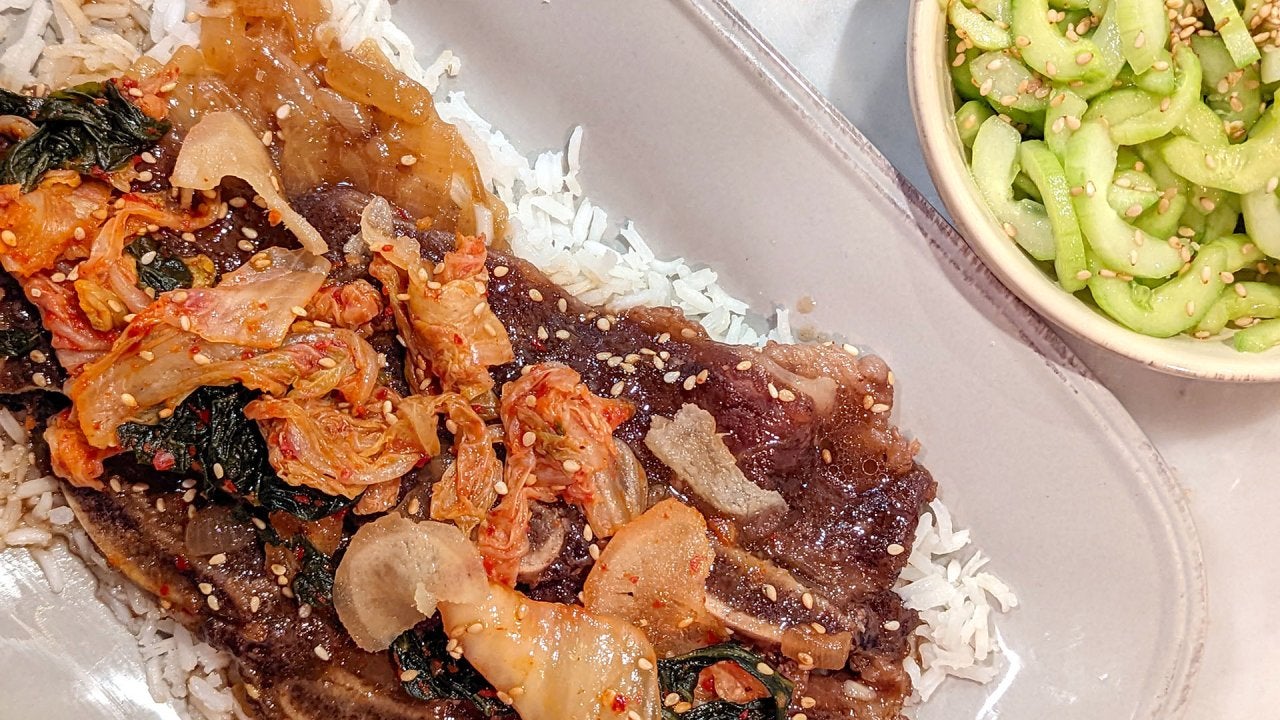 How to Make Korean-Style Braised Short Ribs with Cucumber Salad …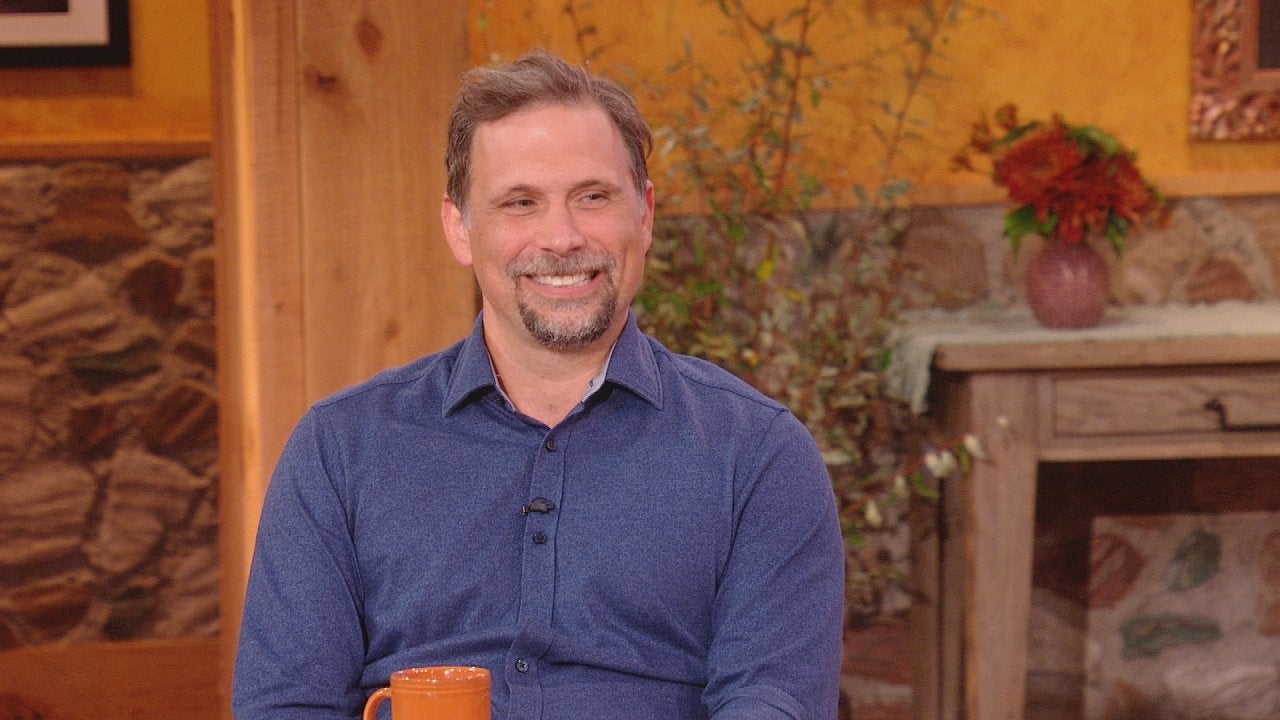 FBI's Jeremy Sisto on Daughter Using Wife's Maiden Name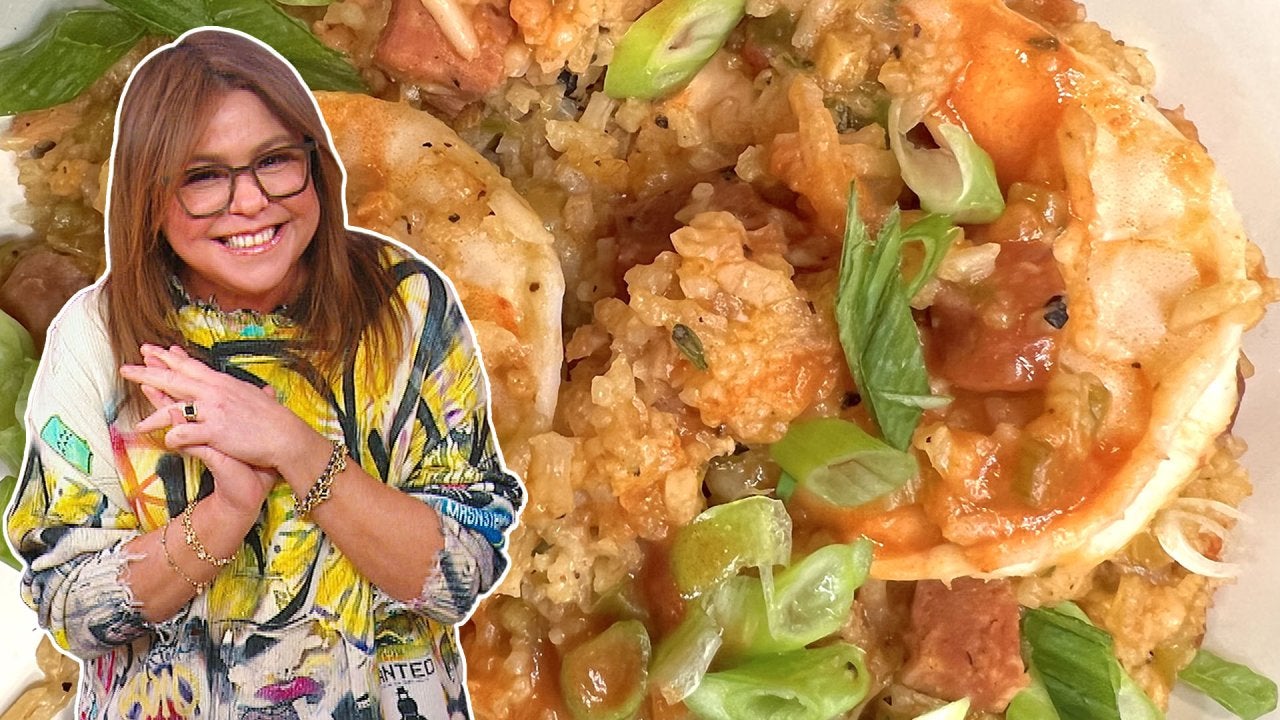 How to Make Jambalaya | Rachael Ray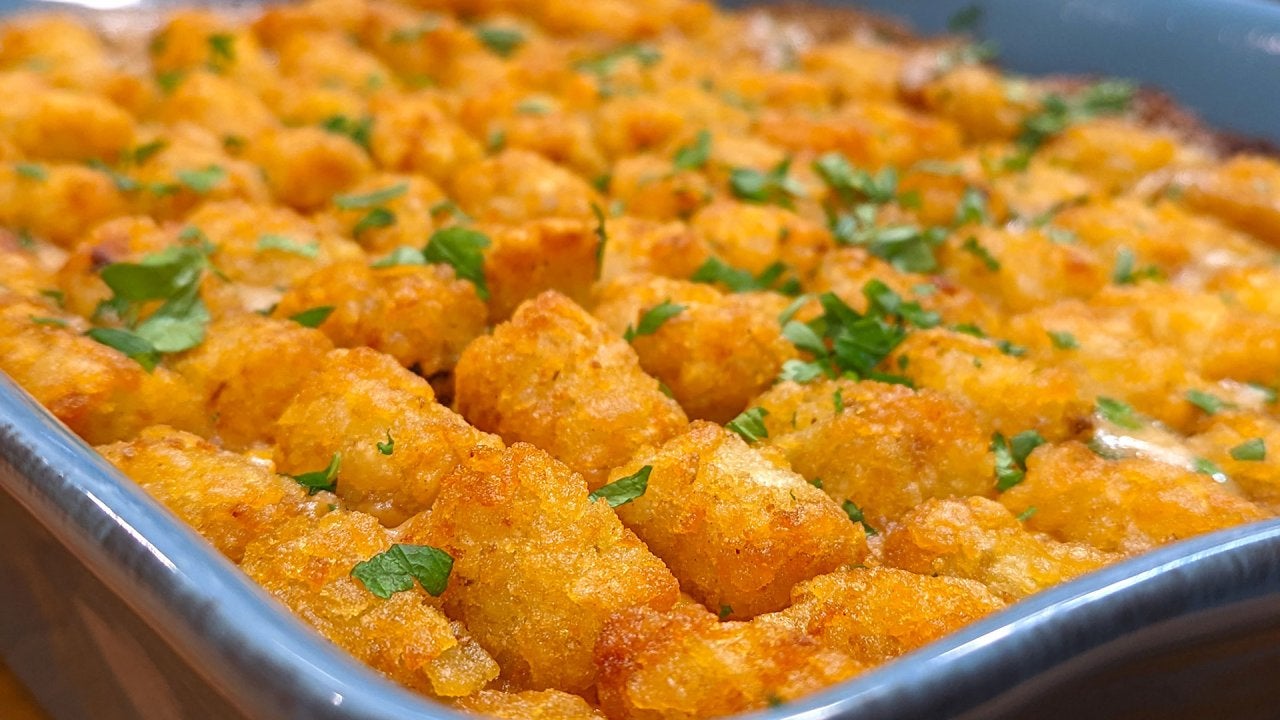 How to Make Classic Tot Hotdish | Tater Tot Casserole with Groun…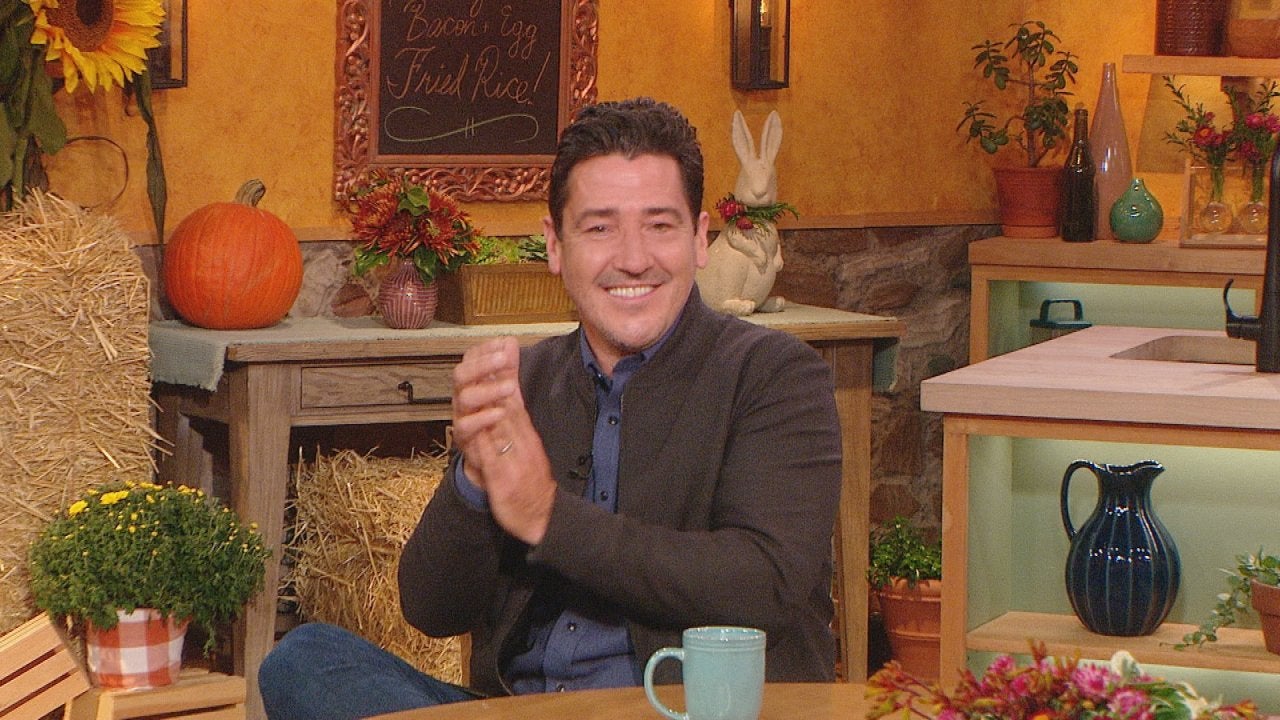 "New Kids on the Block" Singer Jonathan Knight Talks Crying on N…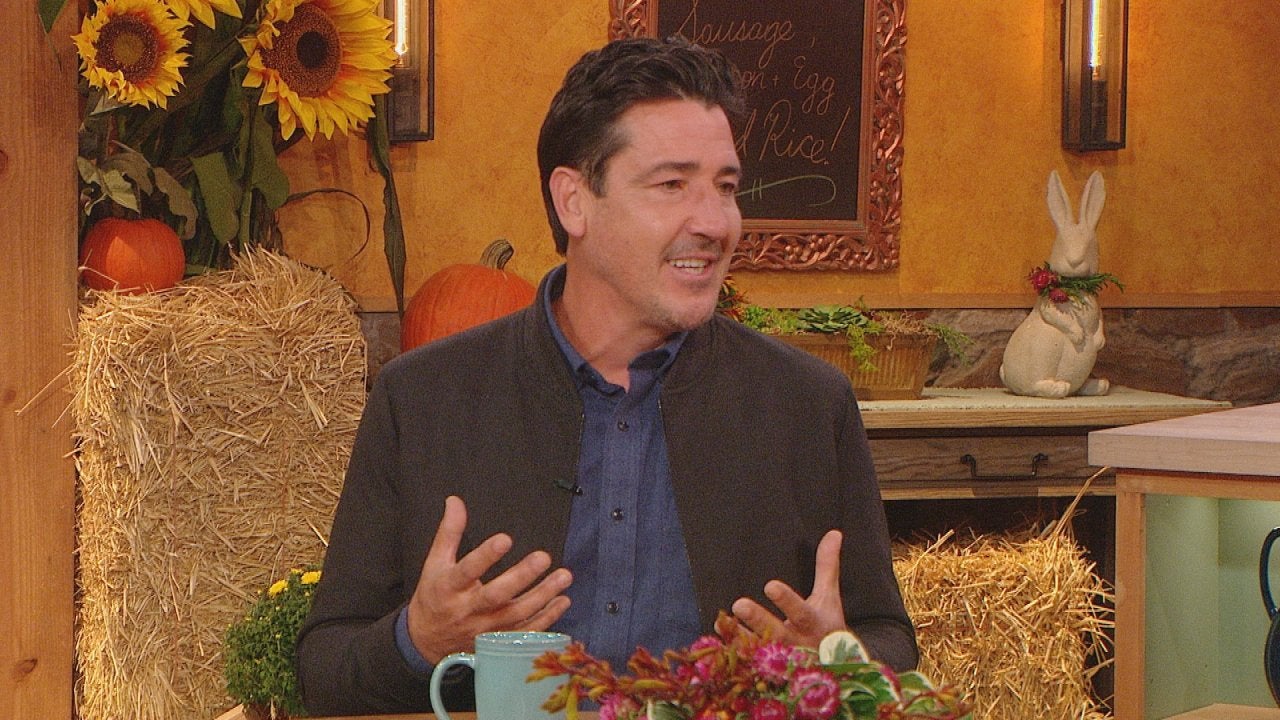 "New Kids on the Block" Singer Jonathan Knight Shares the Band's…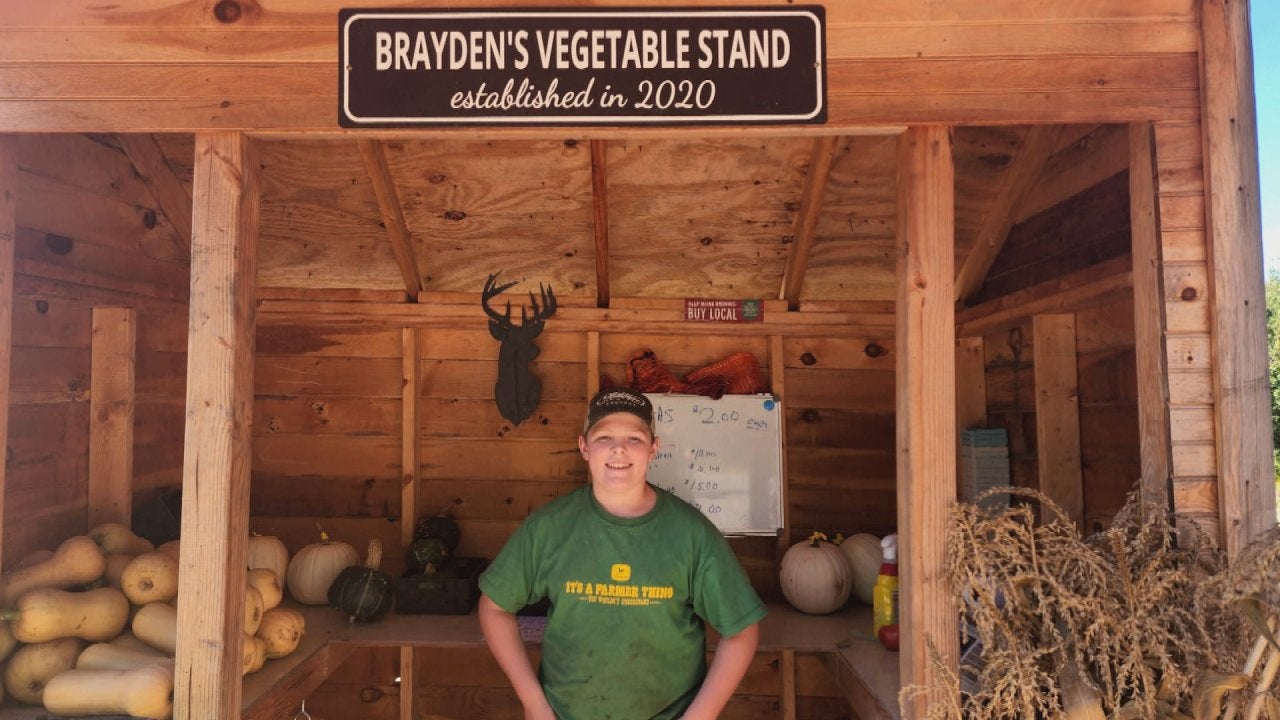 12-Year Old Farmer Has Goal to Make $100k With His Veggie Stand …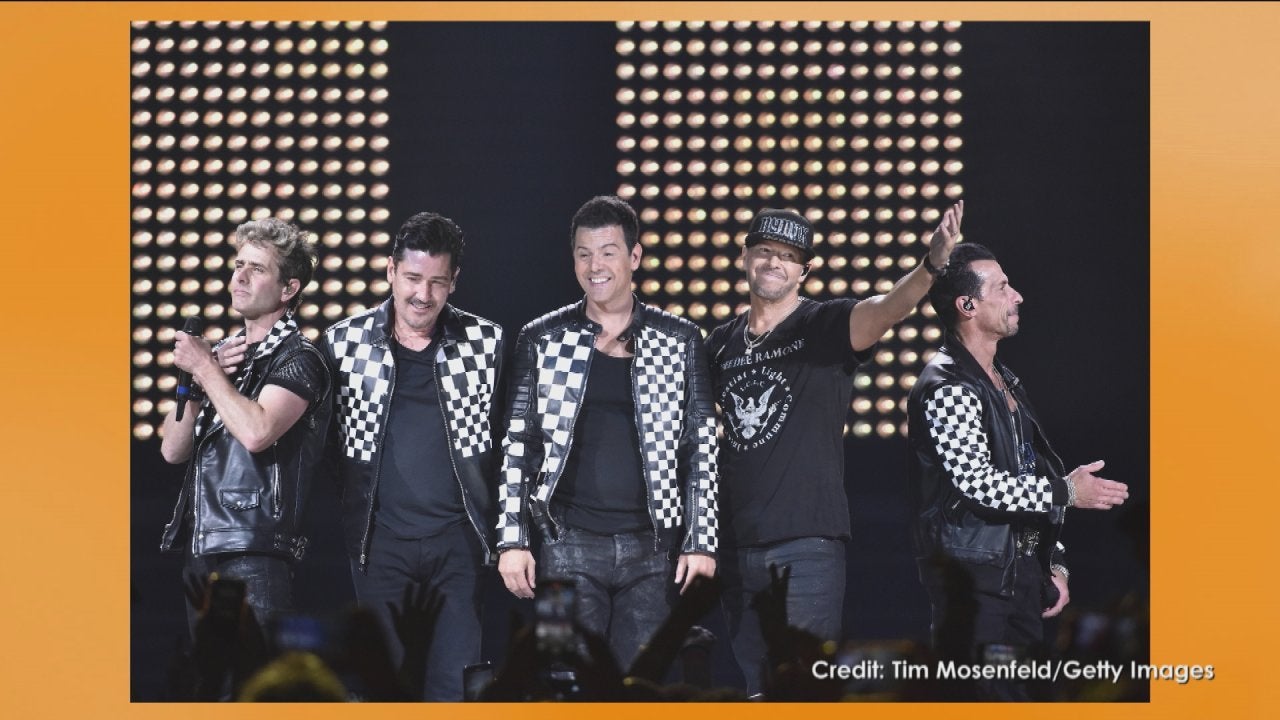 How Much Longer Will "New Kids on the Block" Keep Touring? Jonat…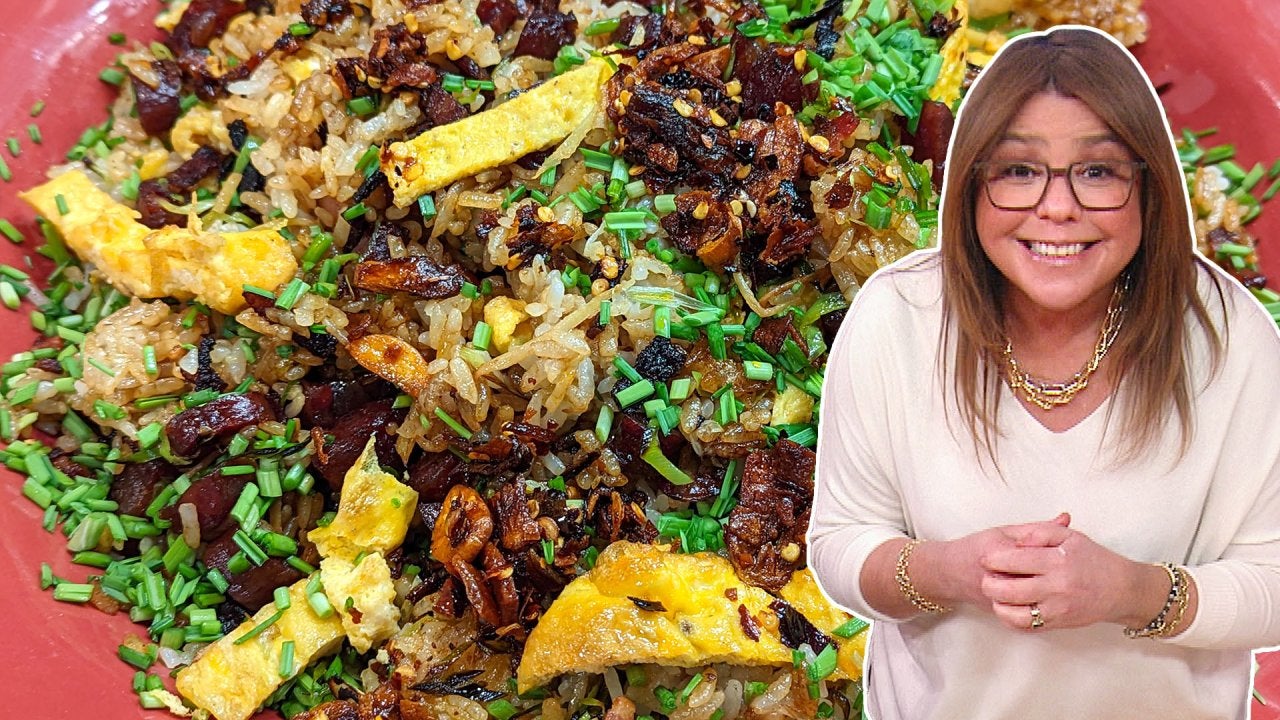 How to Make Sausage, Bacon and Egg Fried Rice | BLD Meal | Racha…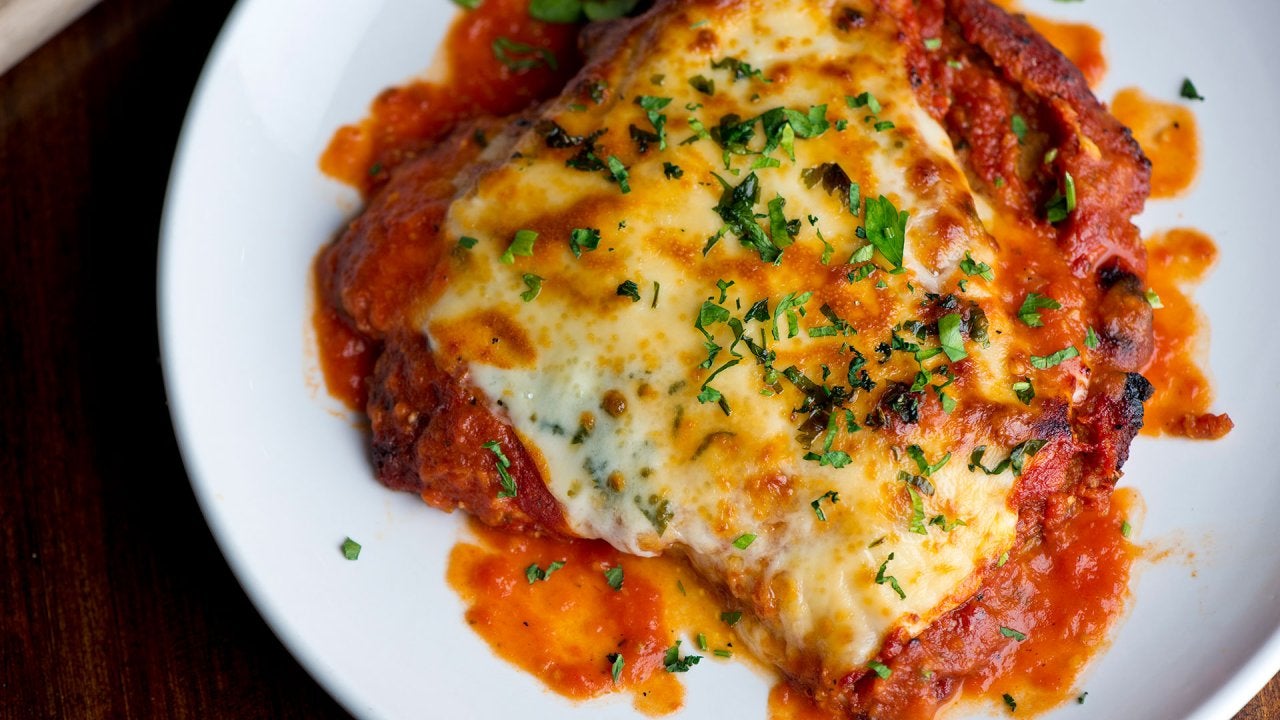 Family-Style Chicken Parm From New NYC Spot + Rach's Creamy Rico…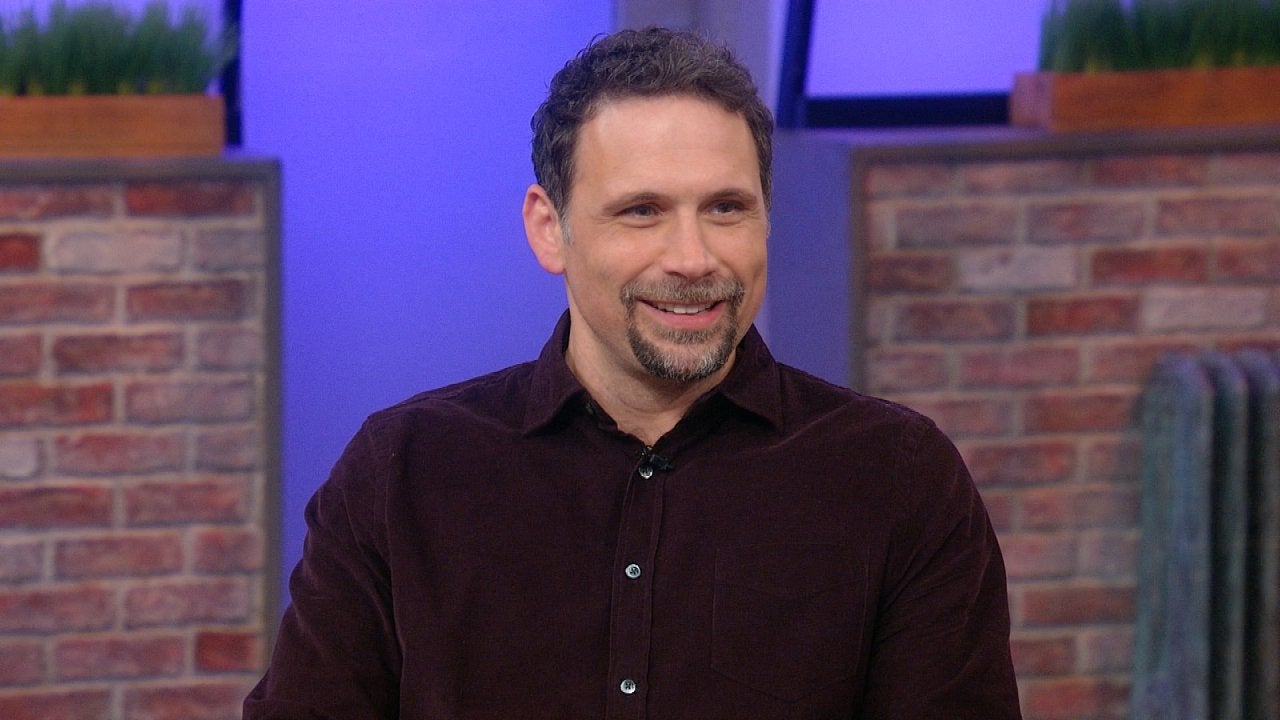 FBI's Jeremy Sisto Is Back + Rachael's Making Jambalaya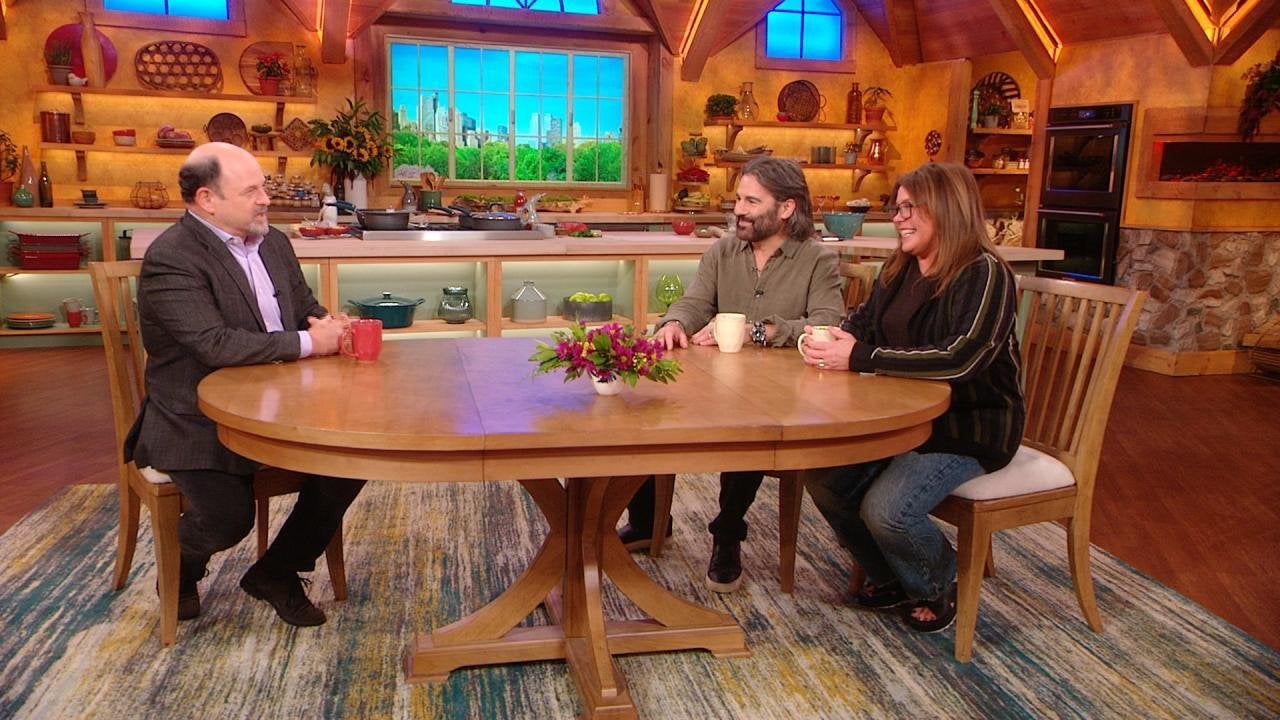 "Seinfeld" Star Jason Alexander Has Been Taking Pottery Lessons …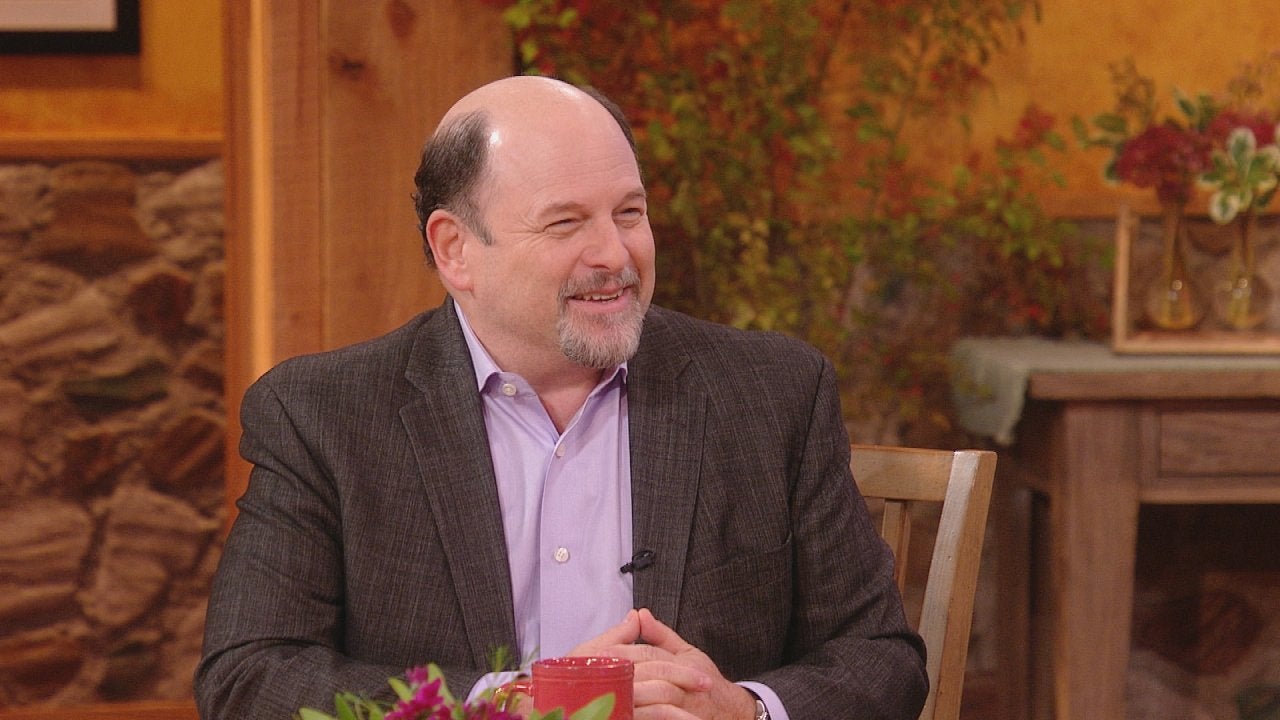 "Seinfeld" Star Jason Alexander Opens Up About Losing TV Parents…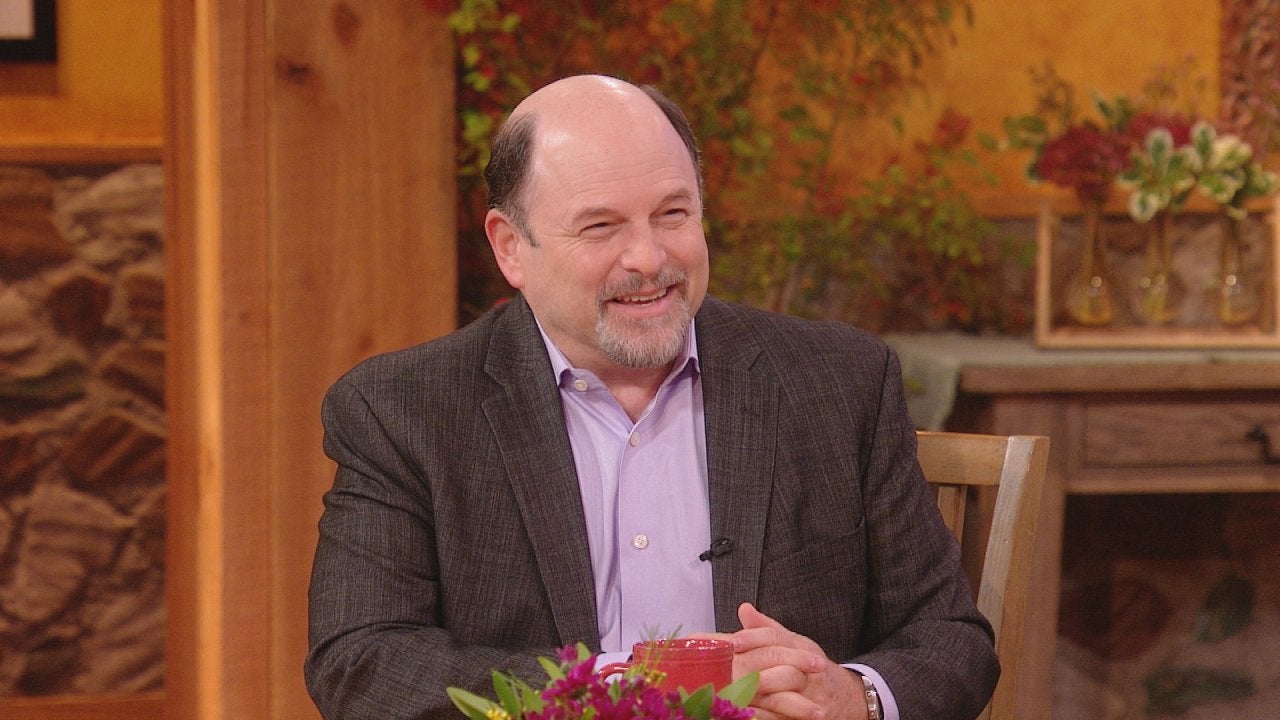 The Hilarious Reason Jason Alexander Doesn't Answer to "George" …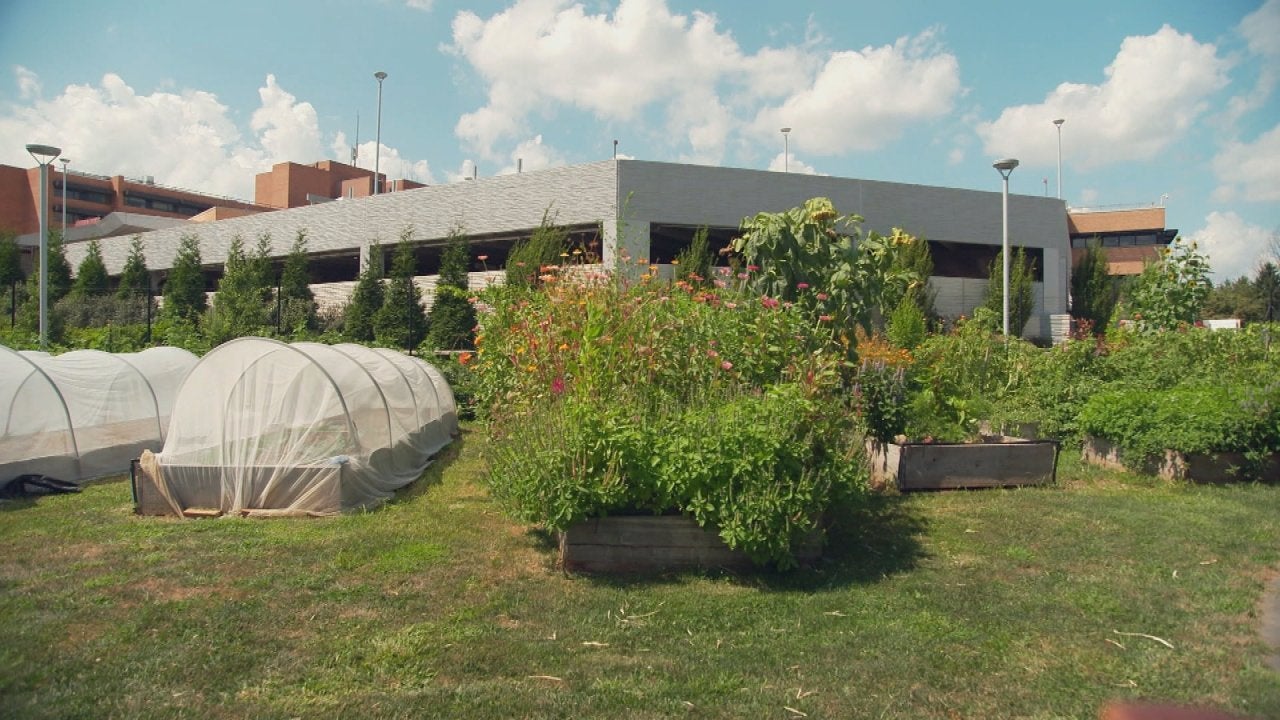 This Vegetable Garden in a Medical Center Parking Lot Helps to F…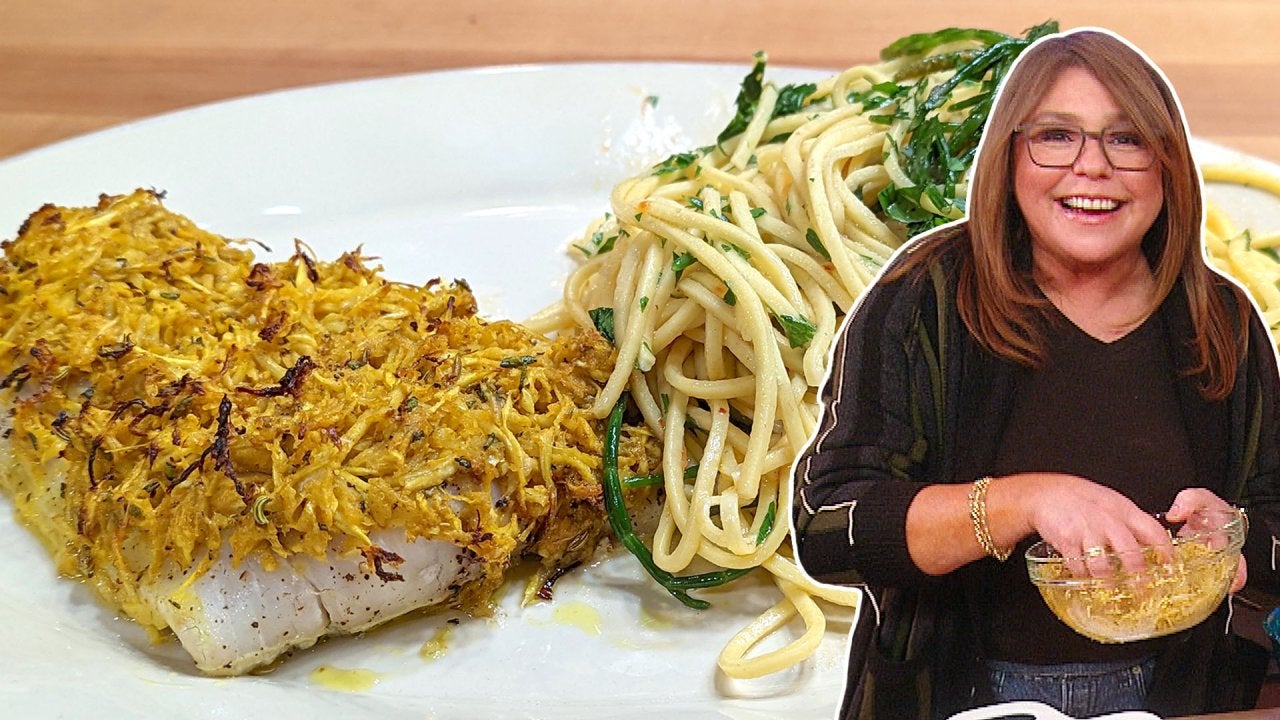 How to Make Crispy Fennel-Topped Fish with Garlic and Oil Spaghe…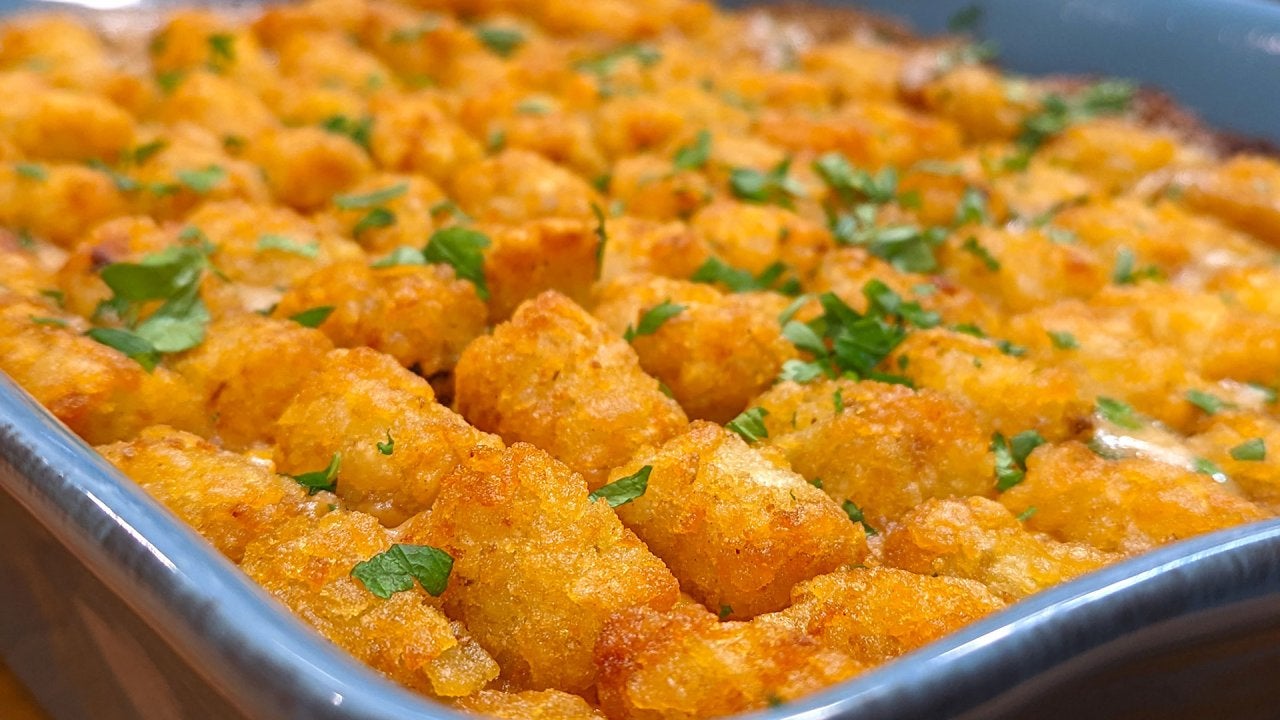 Molly Yeh's Cozy Tater Tot Casserole + Rach Uses Up Takeout Left…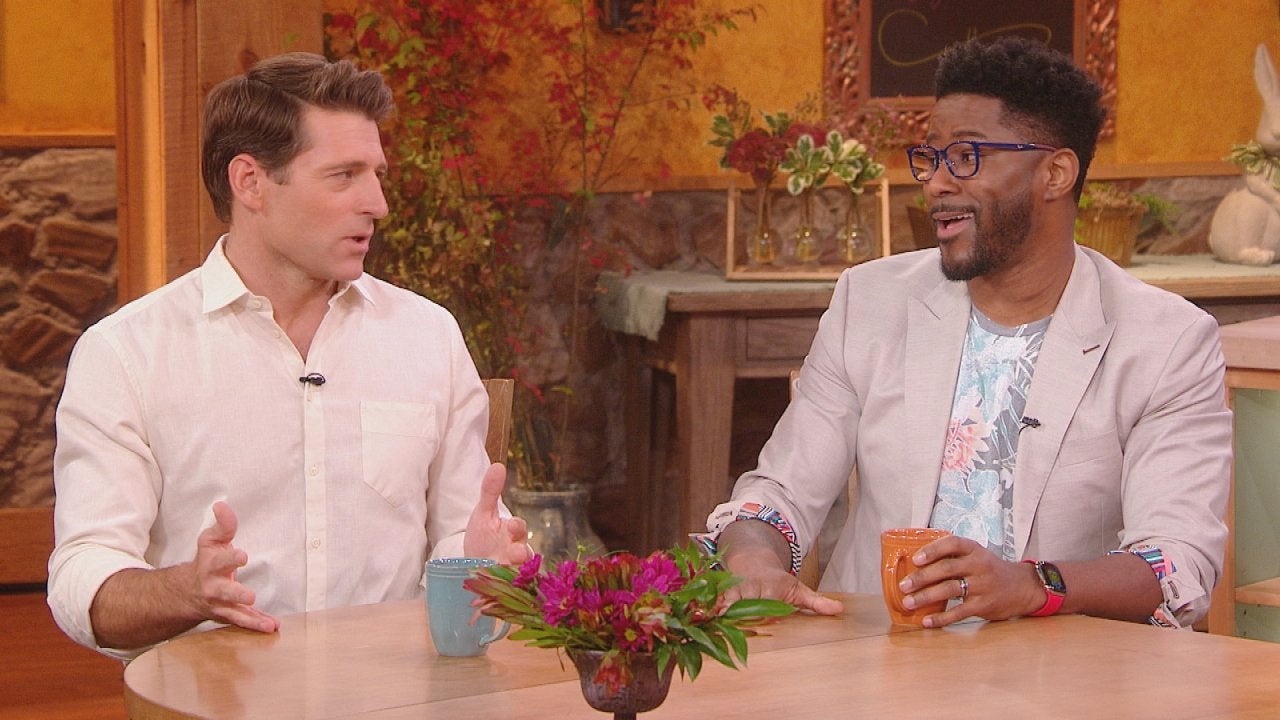 Tony Dokoupil and Nate Burleson on Trying to Balance Serious New…
Patty Salvatico from South Brunswick, New Jersey isn't just any mail carrier -- she's a mother of two and a friendly face that everyone in the neighborhood knows and loves.

"Patty is a fabulous mail carrier," says Ginger Boyle, a customer of Patty's. "She walks seven miles a day… she's hardworking and takes really special care of all her customers."
WATCH: Glam Girlfriend Thinks Her Beau Is Just Getting a Makeover -- But Then He Did THIS

Her customers and friends describe her look as… well… shall we say very casual?

"She's in her work uniform every day, sometimes she has layers and layers of clothes on, a ballcap on so it's covering her face and her hair is usually hanging out on the sides," says Melissa Taylor, Ginger's coworker. "But we know she's beautiful underneath."

AWW!

"Patty deserves a makeover because she works so hard and she deserves to have something nice happen to her," says Ginger.

And a makeover Patty got (and yea… it's AH-MAZING)! Ginger and Melissa called Patty asking her to swing by their office to pick up an "important package."

HA!

Yes, it was important, because inside the package was a tablet with a message from the one and only Rach!

"Patty walks through the door and we're lucky she didn't have a heart attack!" says Ginger.
WATCH: This Guy Looked OK With Long Hair, but After Chopping Off His Man Bun, He's Smokin'
To take Patty from drab to fab, we called in the big guns (well, she's actually pretty petite!) -- fashion guru Gretta Monahan and our friends at Cutler Salon. Watch the video above to see the jaw-dropping reveal!

"It's amazing!" says Patty. "I just feel blessed… truly blessed!"
Job WEEELLLLLL DONE, team!

WATCH: 66-Year-Old Woman Who's NEVER Worn Makeup Before Gets a Beautiful Natural Makeup Makeover
More Info