This 53-Year-Old Woman — Who Has Had the Same Haircut for 50 YEA…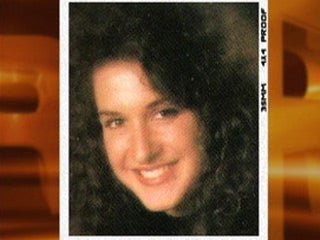 Same Haircut For 20 Years!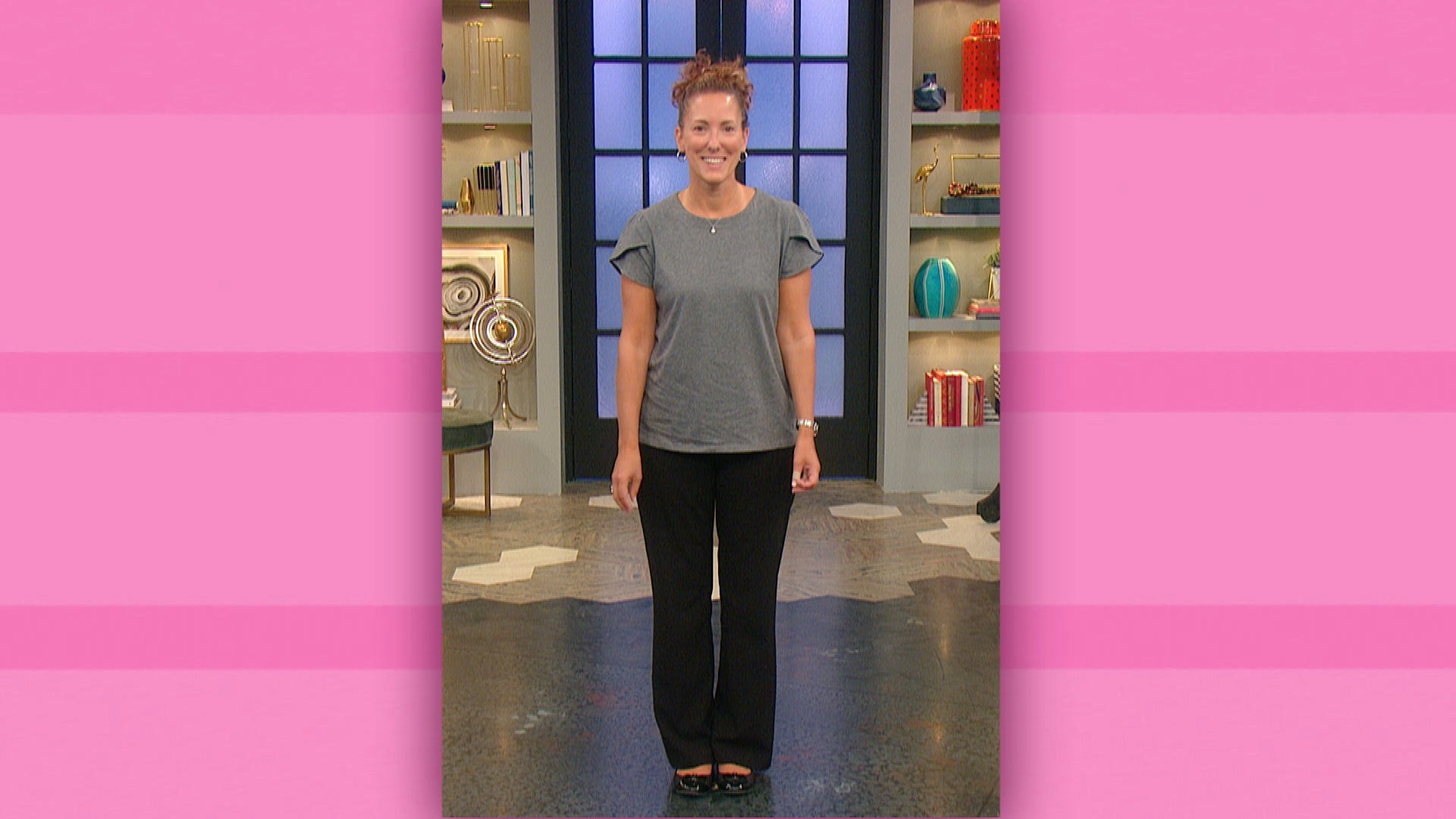 Watch Us Give an Incredible Breast Cancer Survivor an Emotional …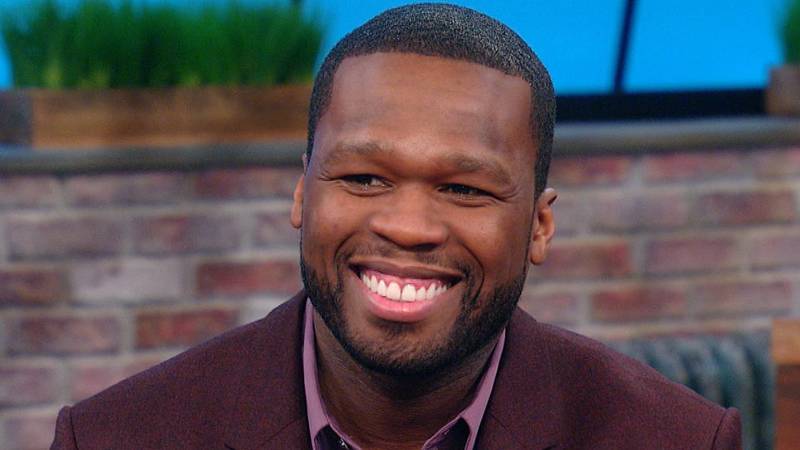 Curtis '50 Cent' Jackson, a Surprise for New York's Subway Hero …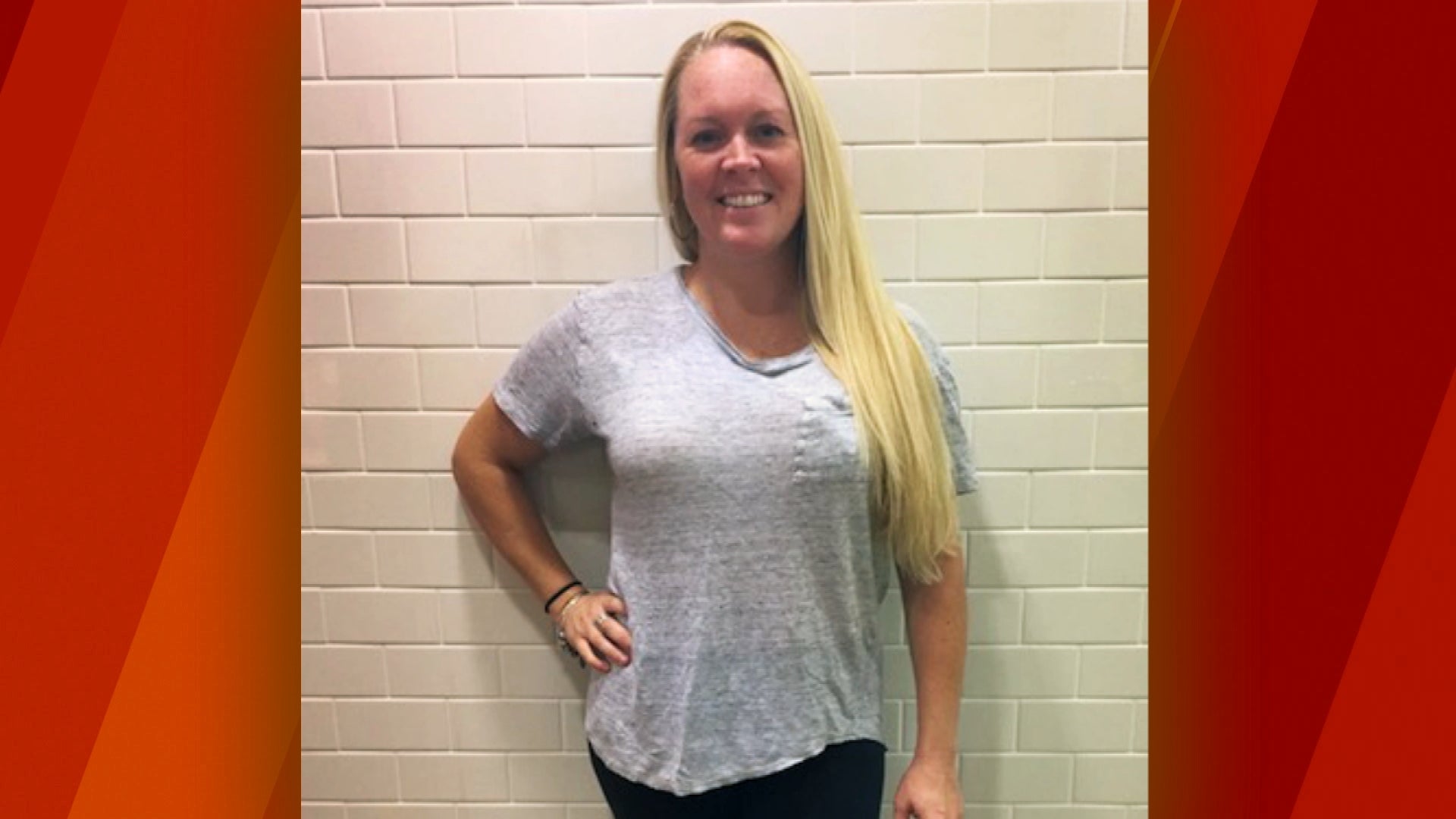 Watch Rach Chop Off Hair of Mom Who's Had Same Style for 40 Years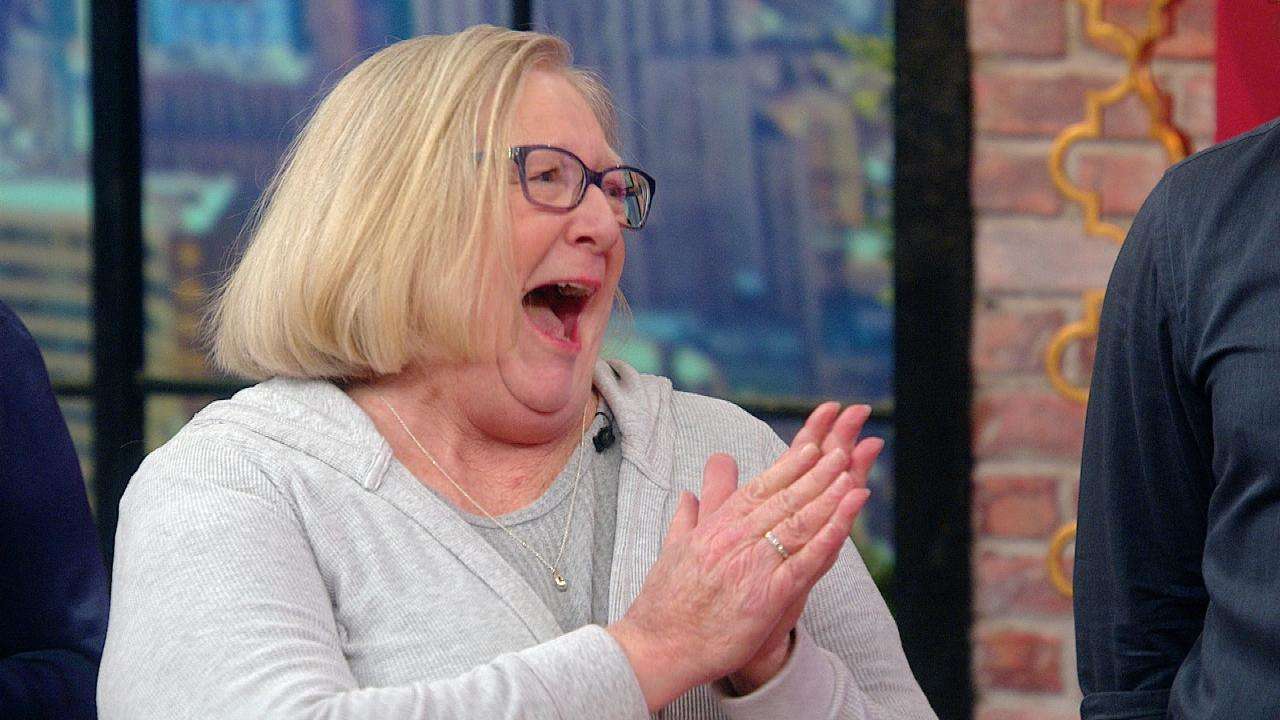 We Surprised An Audience Member Who Hadn't Gotten a Haircut In 7…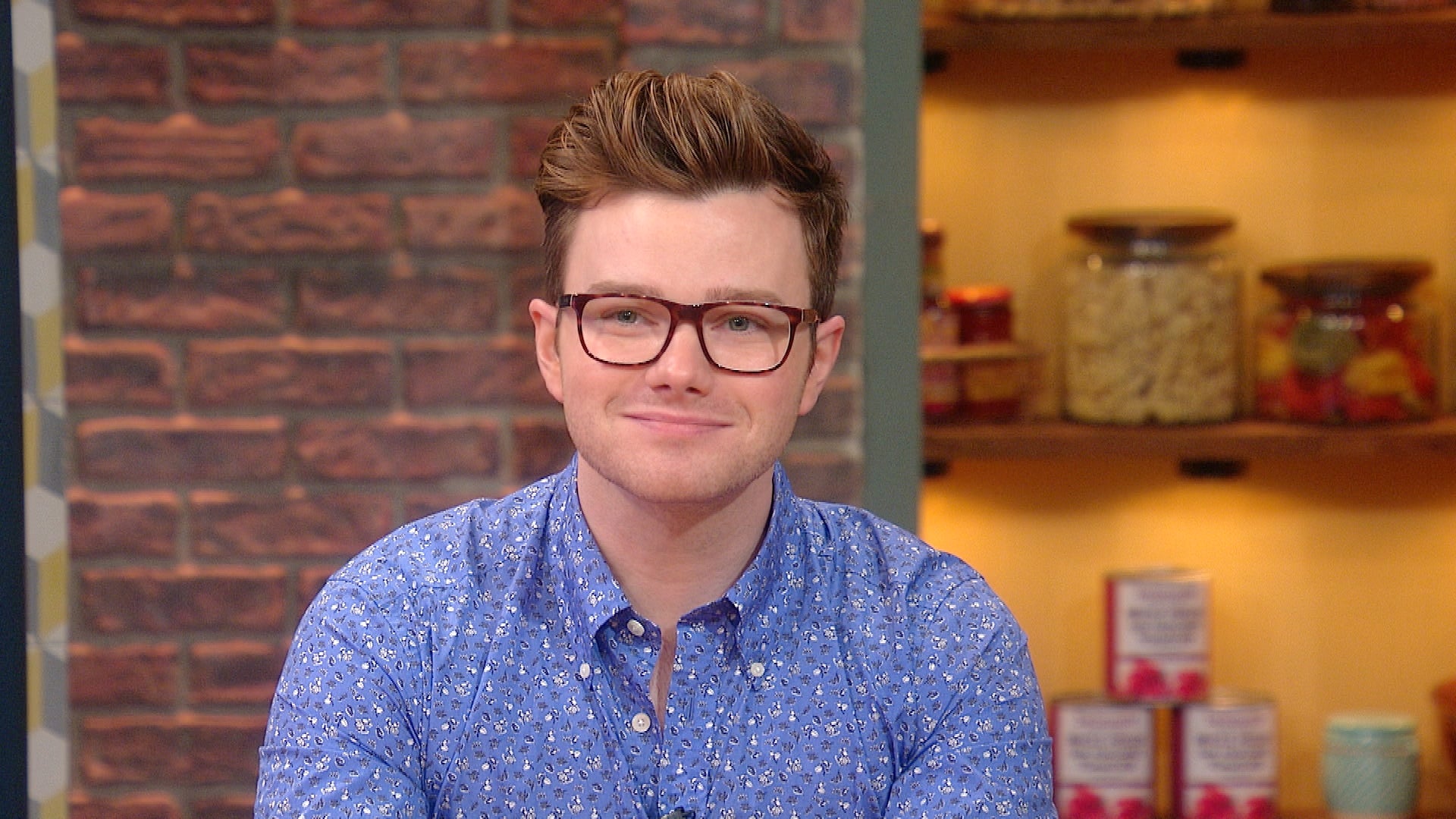 Glee Star Chris Colfer: Fans Still Scream "Glee" At Him 10 Years…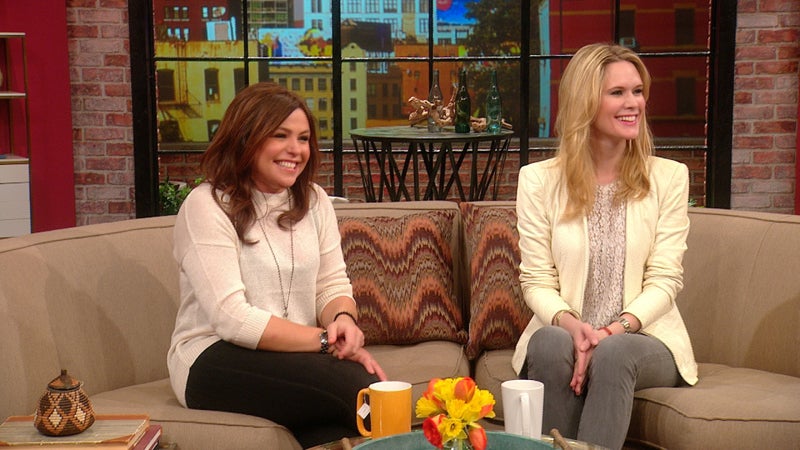 The Best Wedding Proposals – Caught on Tape! Plus, a Makeover 61…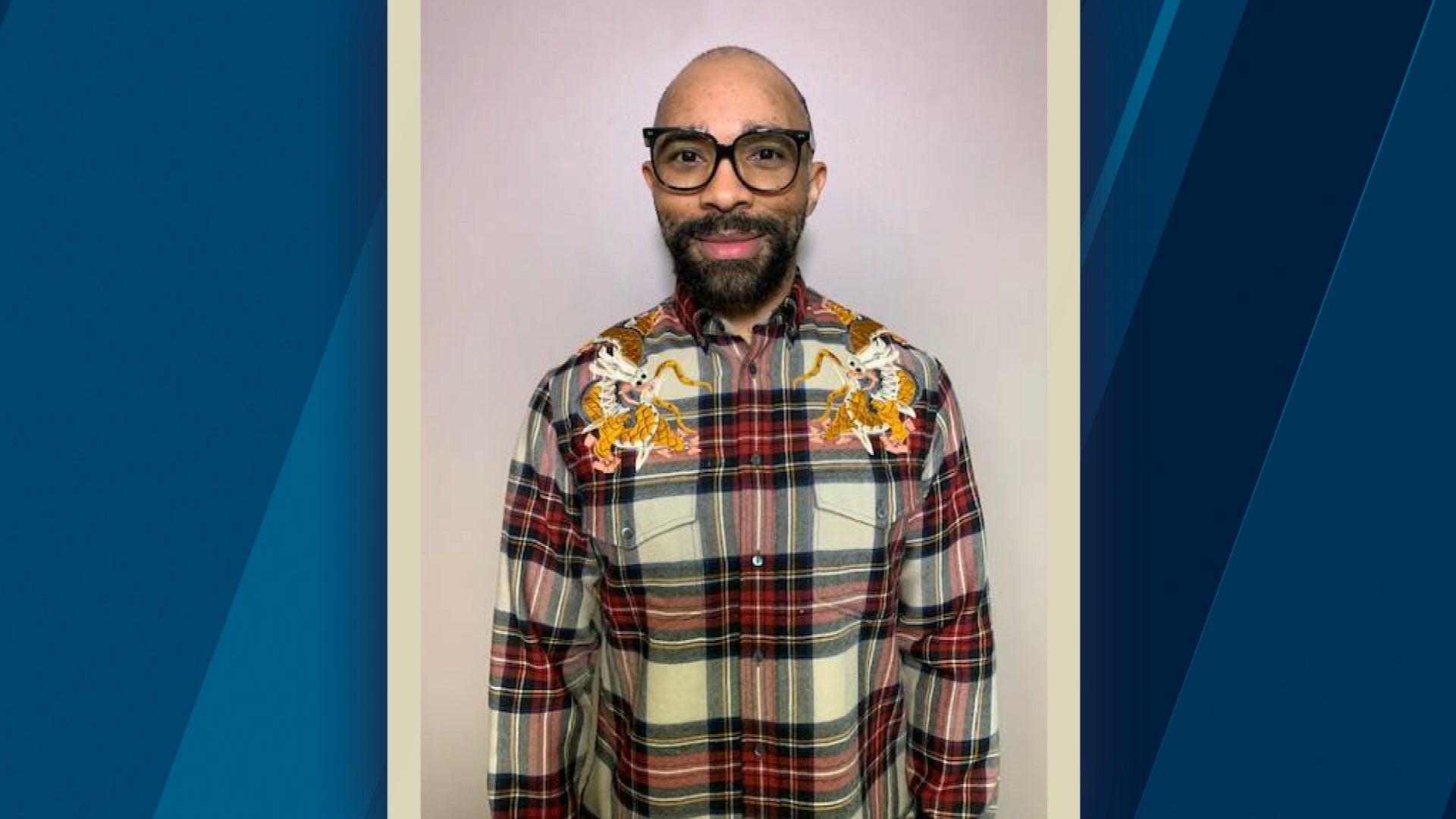 See Wade The Barber Give One Man His Hair (+ Confidence!) Back A…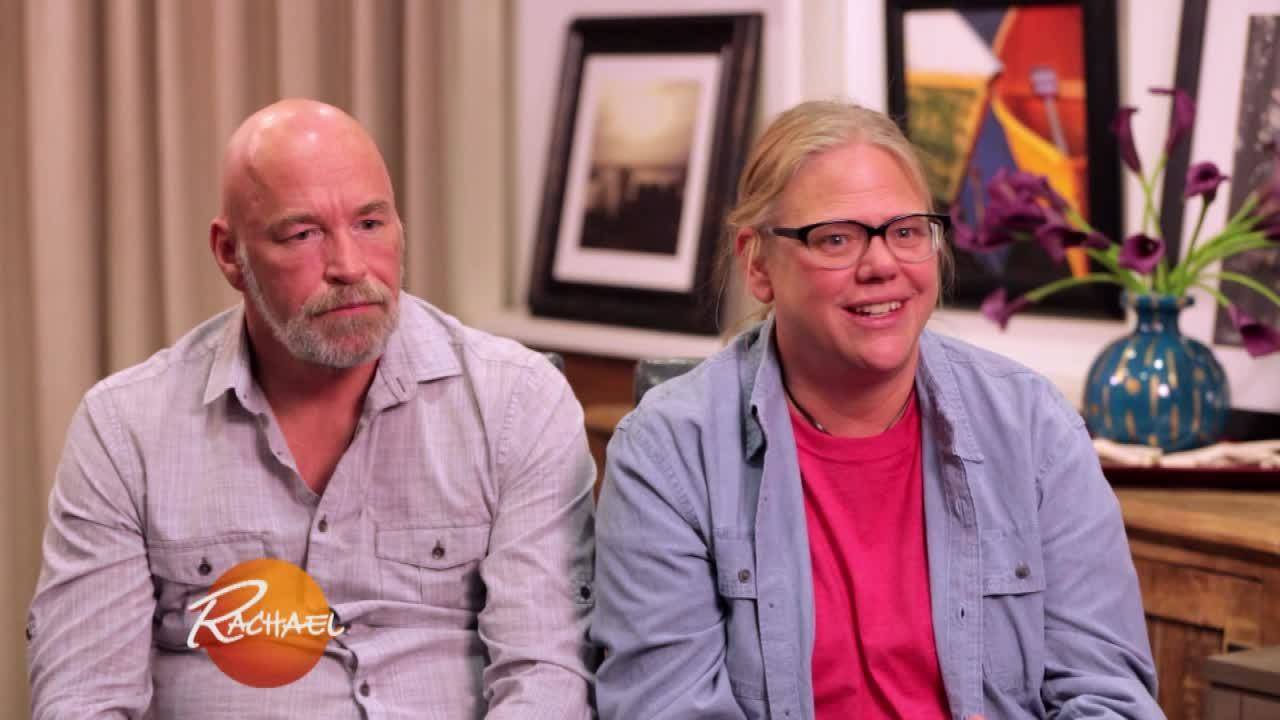 This Couple (Married for 25 Years, Then Divorced!) Is Getting RE…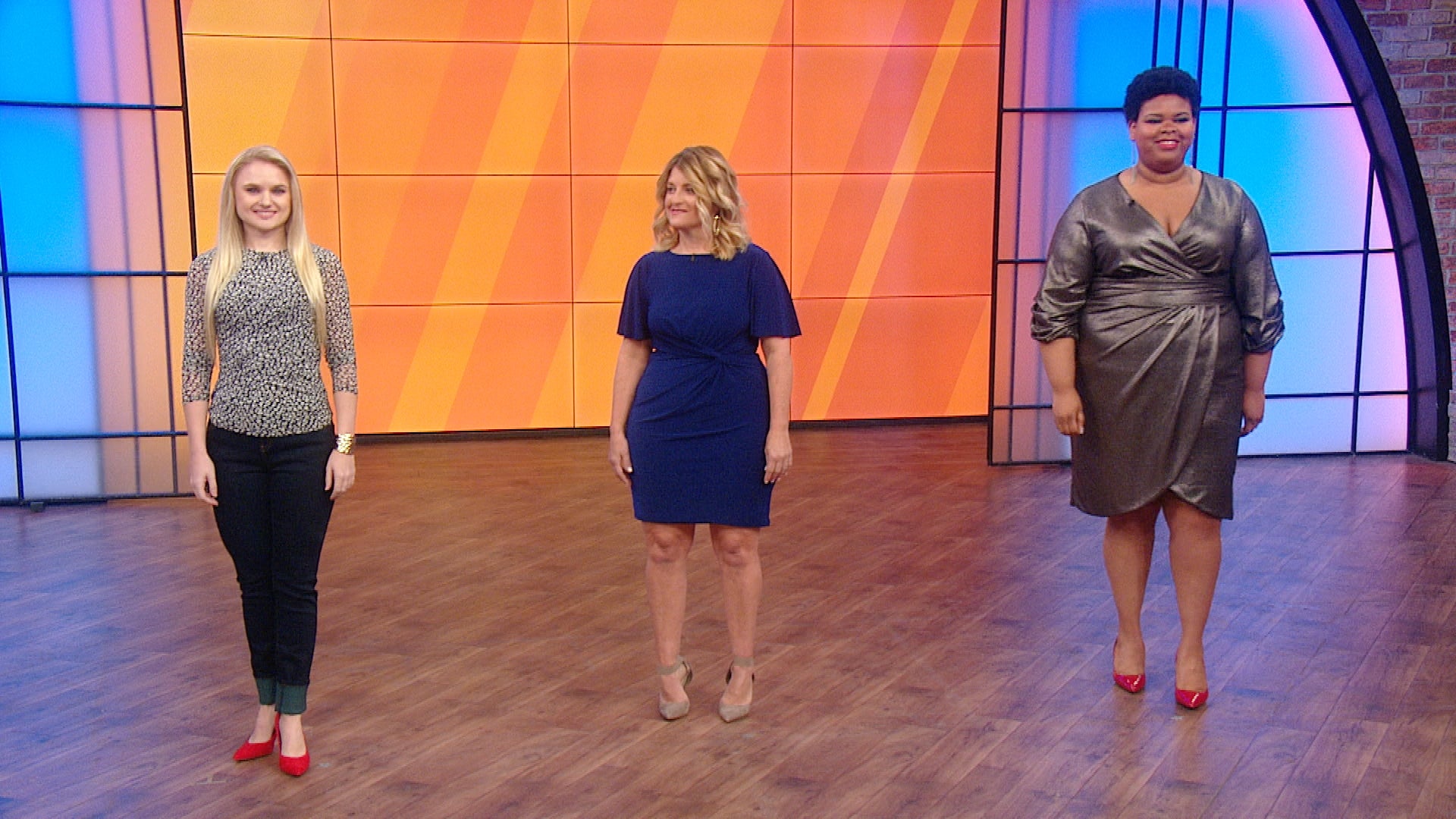 The '80s Ruching Trend Is Back In 2019 — Here's How To Wear It
We'll let Gail say it for herself:
"My name is Gail, and I'm from Baldwin, New York, and I've had the same the same hairstyle since about 1969."
Us = ?
Yep, Gail has been rocking '60s style since, well, the '60s.
But no more!
MORE: We Gave One Woman With '70s Style (That Farrah Hair!) a Sexy, Modern Update -- and Her Husband LOVED It
While we understand the 911 dispatcher's rationale — her workplace is casual, and you can easily put it up in a pony — we thought a little bit of modernization might not hurt.
And frankly, she was ready: "At 53 years old, I shouldn't have the same hairstyle as my 4-year-old granddaughter."
NOPE!
And, BOY, did we do her a solid.
Check out Gail's amazing — and sexy! — transformation in the video above!
MORE: Denise Was Rocking '80s Hair Bon Jovi Would Have Been Proud of — Until We Gave Her This MAJOR Makeover
More Info