A Surprise Prom-Posal Right on Our Stage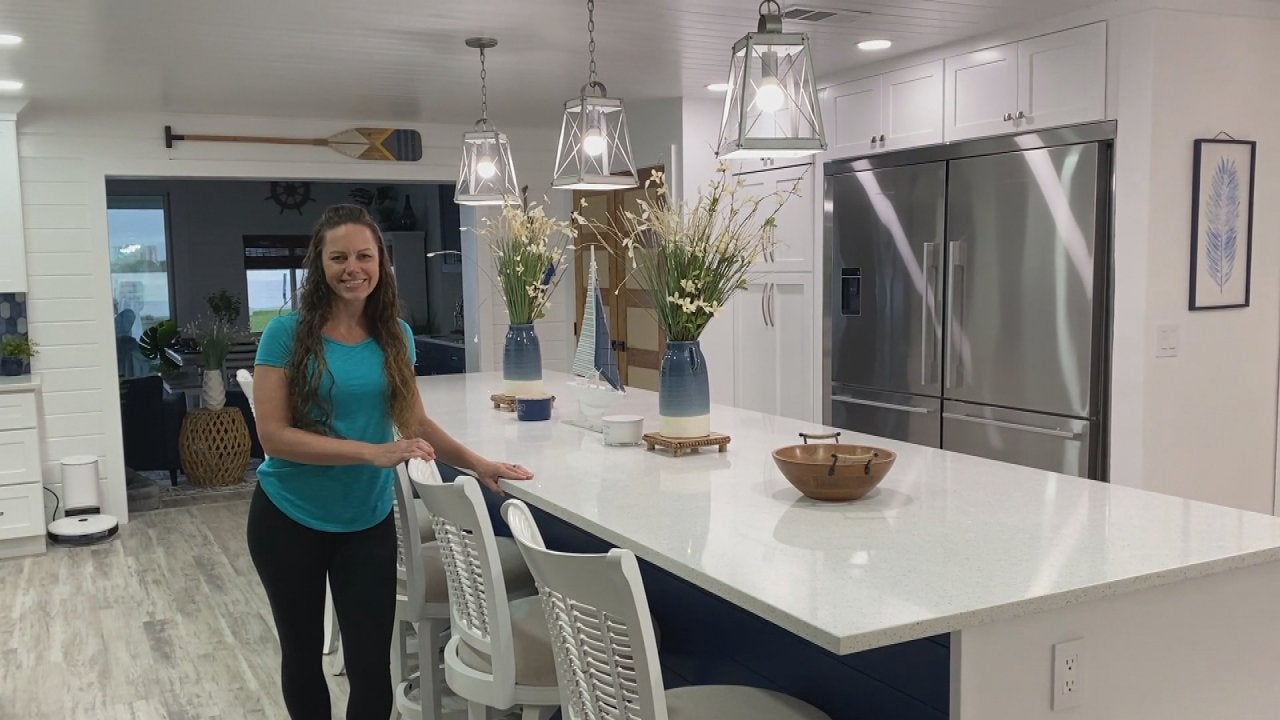 This DIYer Is Renovating Her Entire House While Her Husband Is D…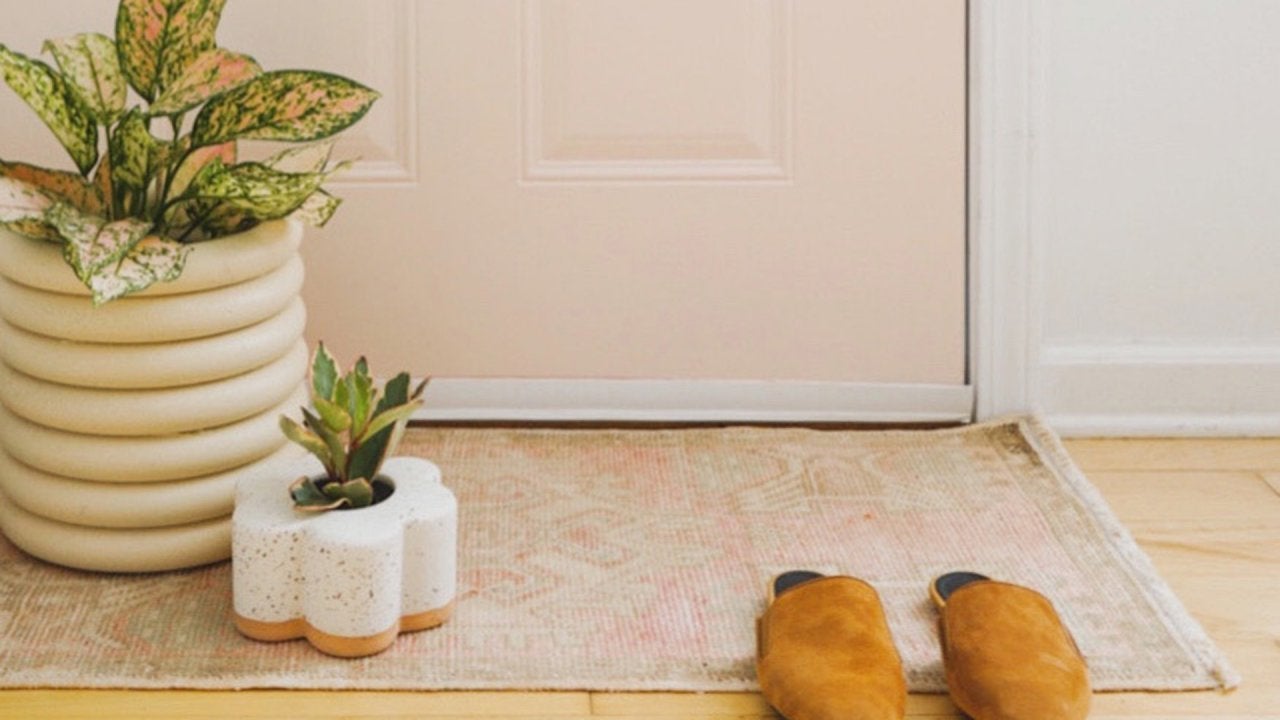 How to DIY "Stone" Planter That Look Expensive—But Are Made With…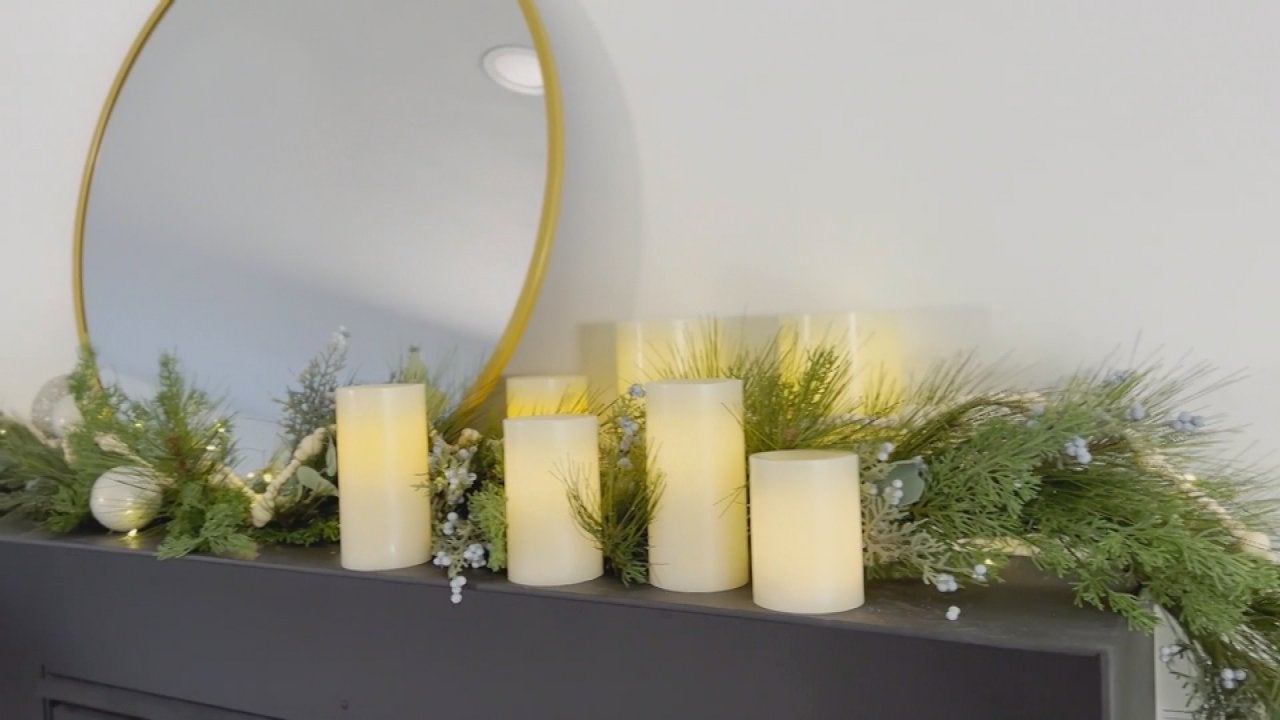 How to Recreate Bobby Berk's Asymmetrical Holiday Mantel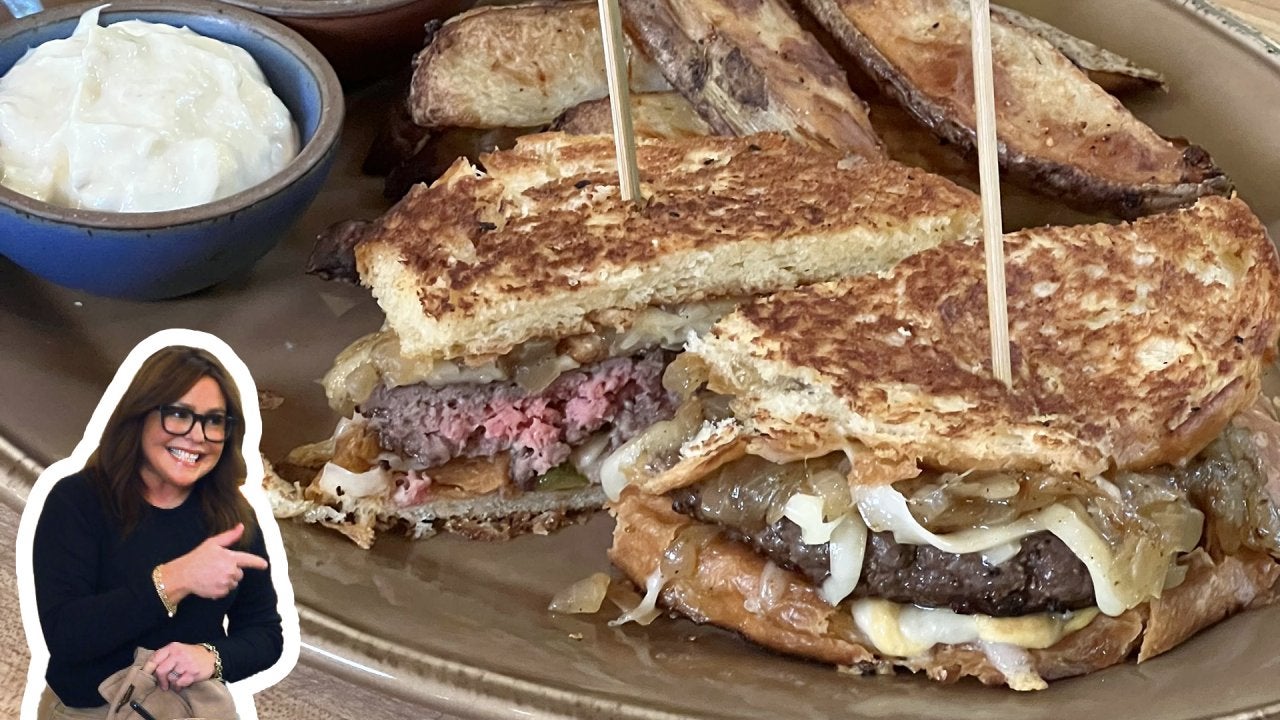 How to Make Brioche Patty Melts | Rachael Ray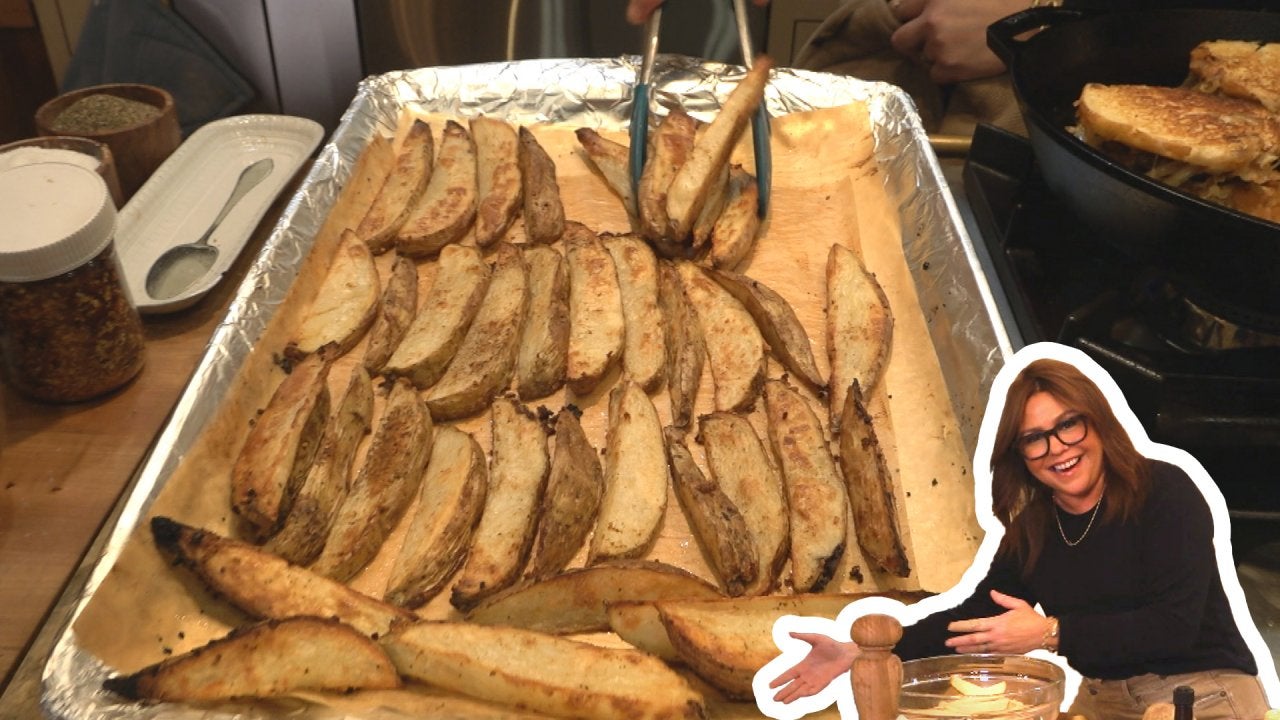 How to Make Crispy, Spicy Oven Fries with Balsamic Ketchup and D…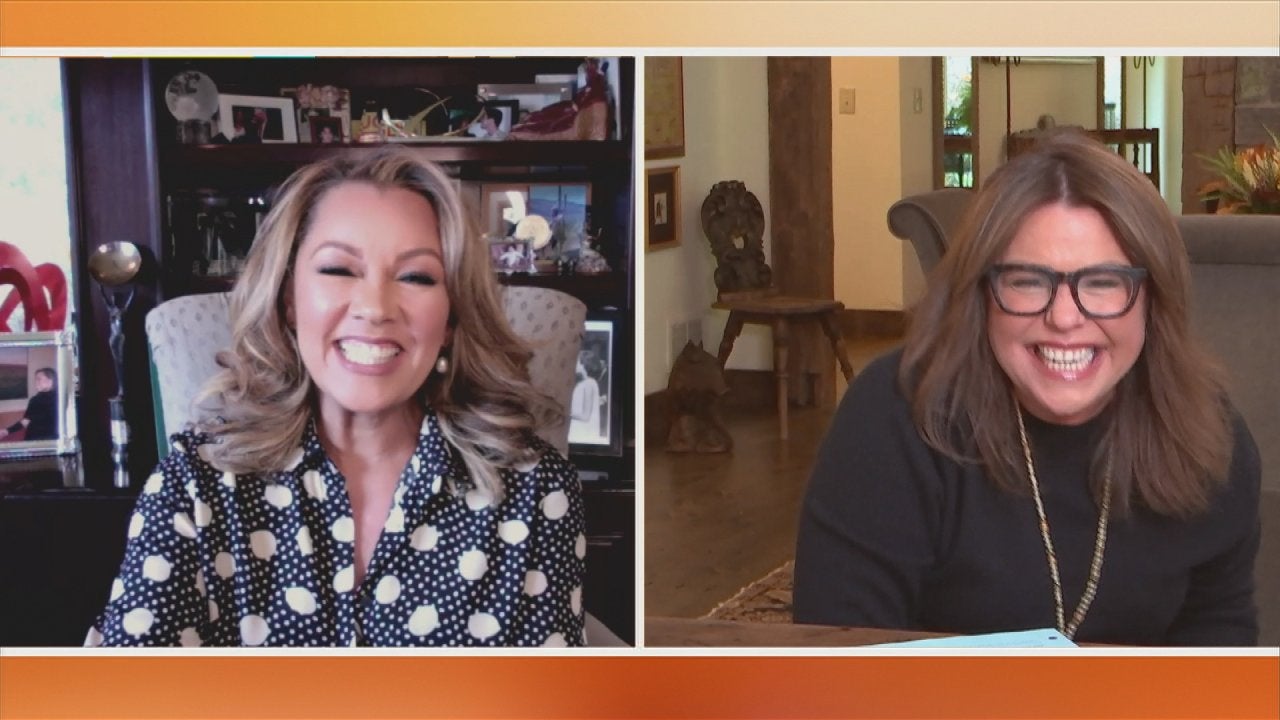 Vanessa Williams on the "Extraordinary Talent" on Drag Singing C…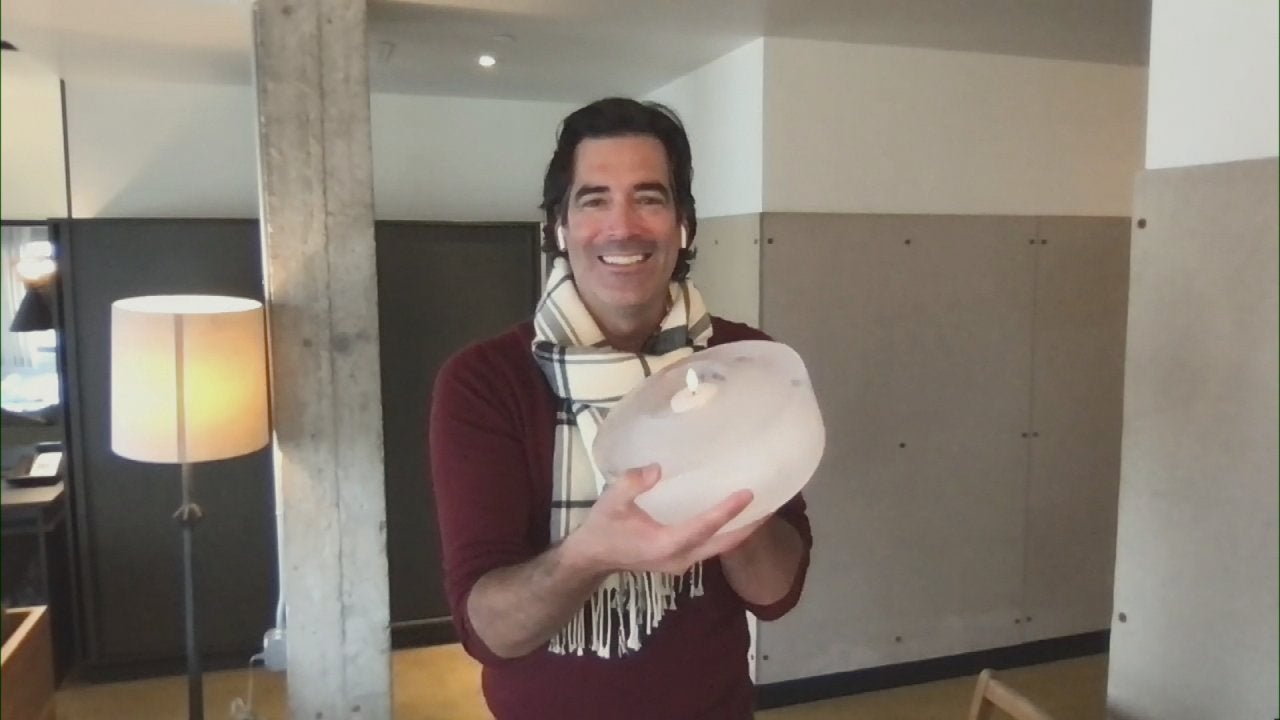 These DIY Ice Lanterns Are Seriously SO Cool (Literally!)—Here's…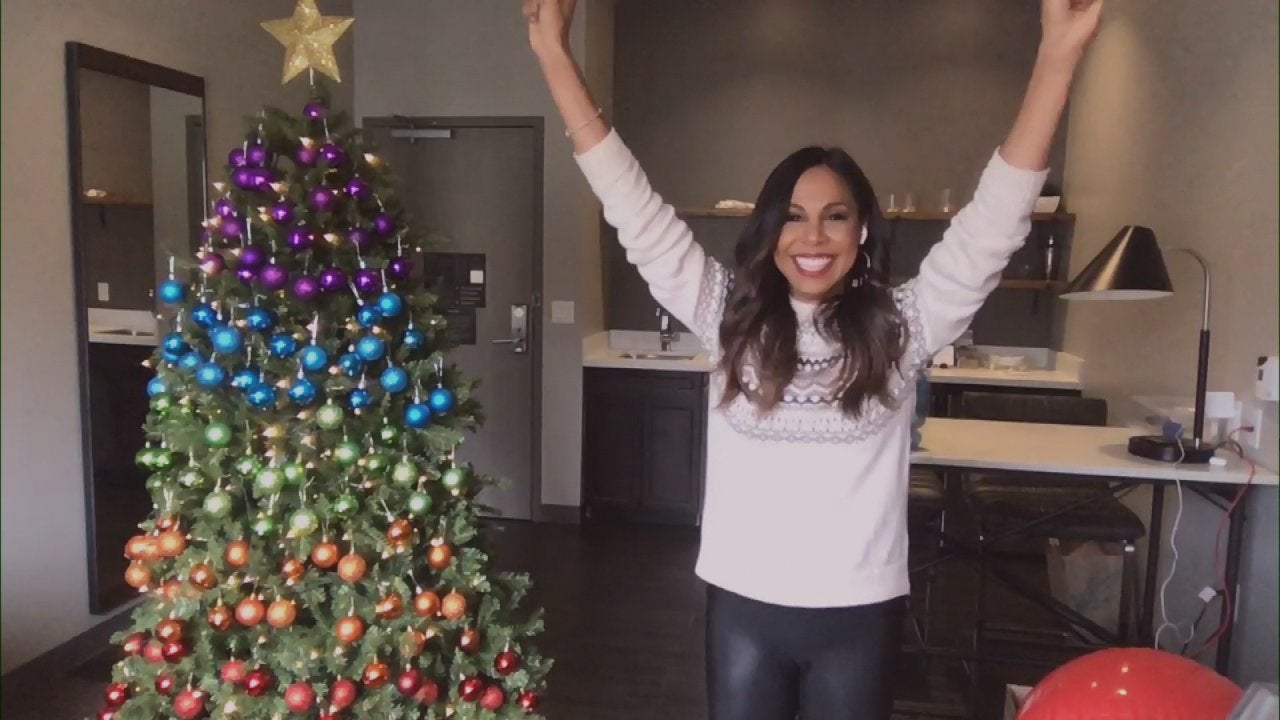 How to Make an Ombre Christmas Tree With Colorful Ornaments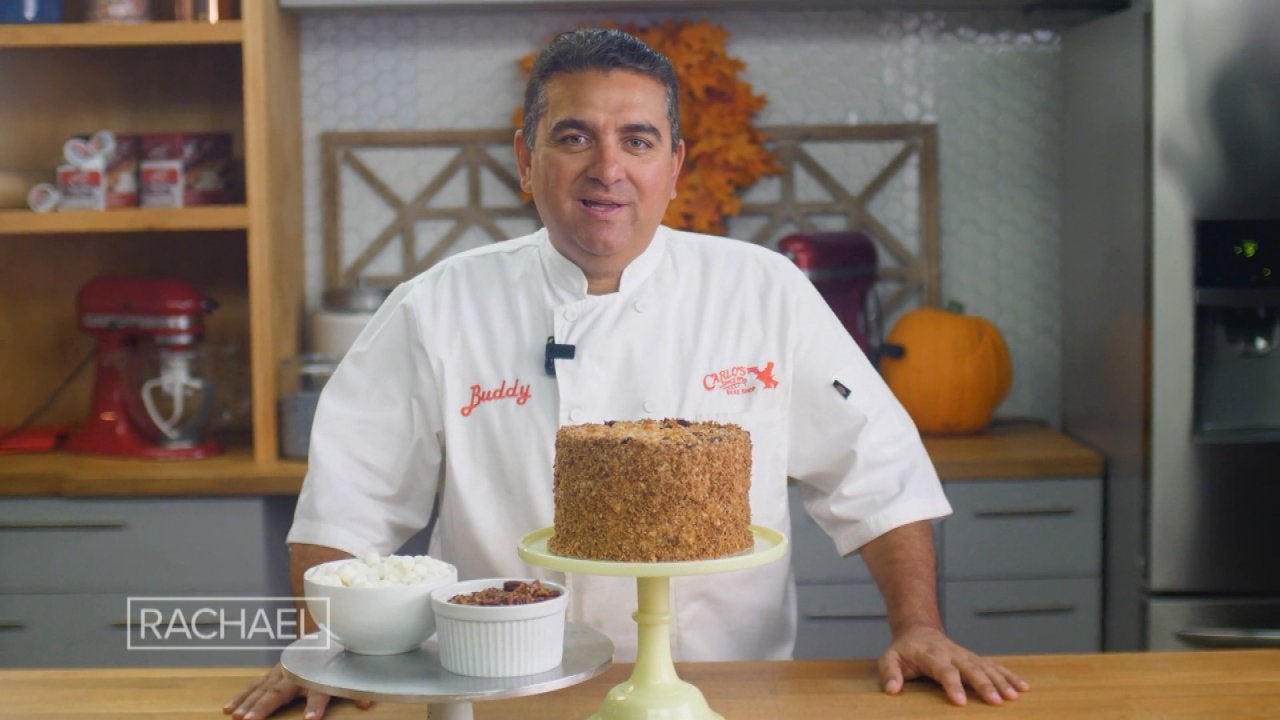 Cake Boss Buddy Valastro Reveals a New Cake Creation for the 202…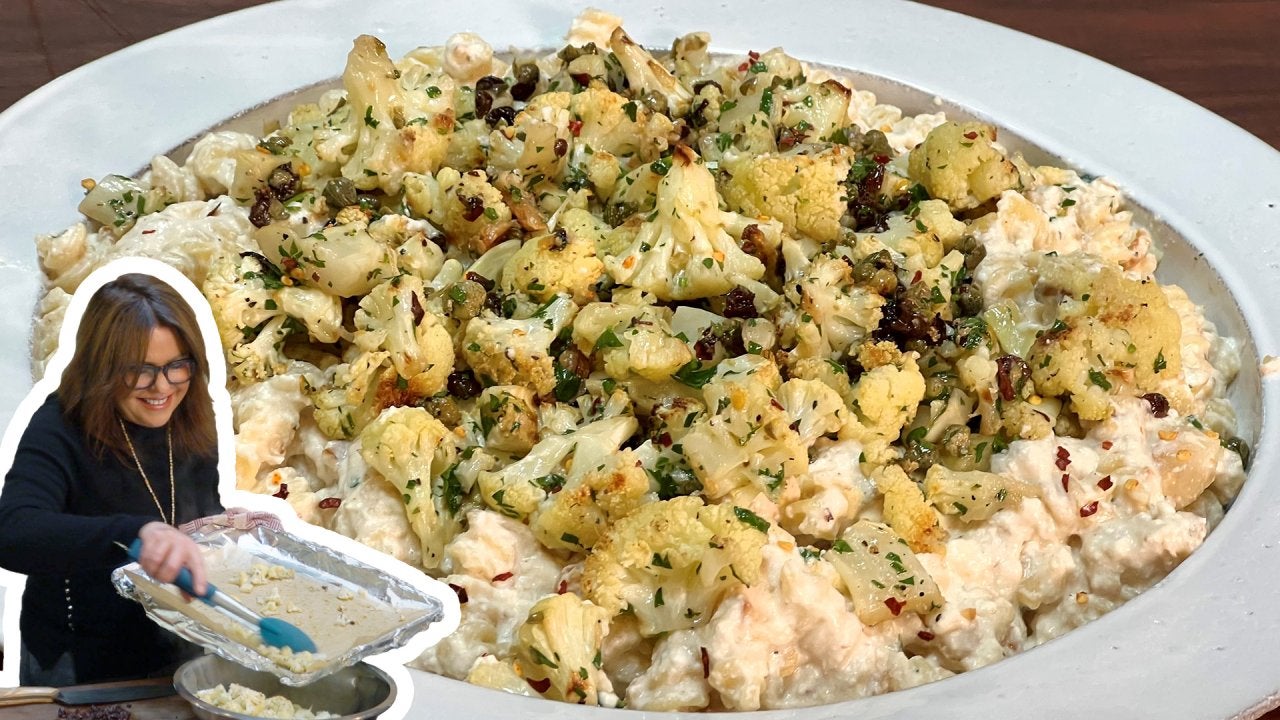 How to Make Sicilian Spiral Pasta with Ricotta, Walnuts and Roas…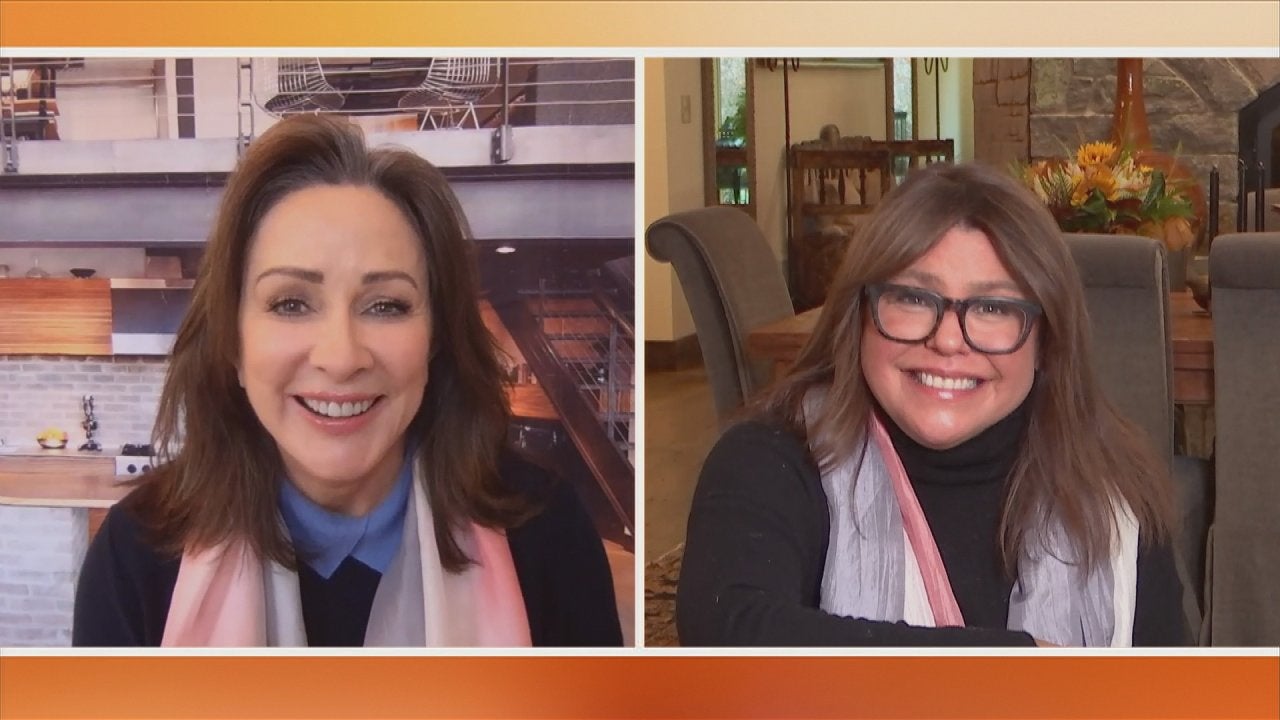 Patricia Heaton's Gorgeous Watercolor Scarf Is Not Only a Perfec…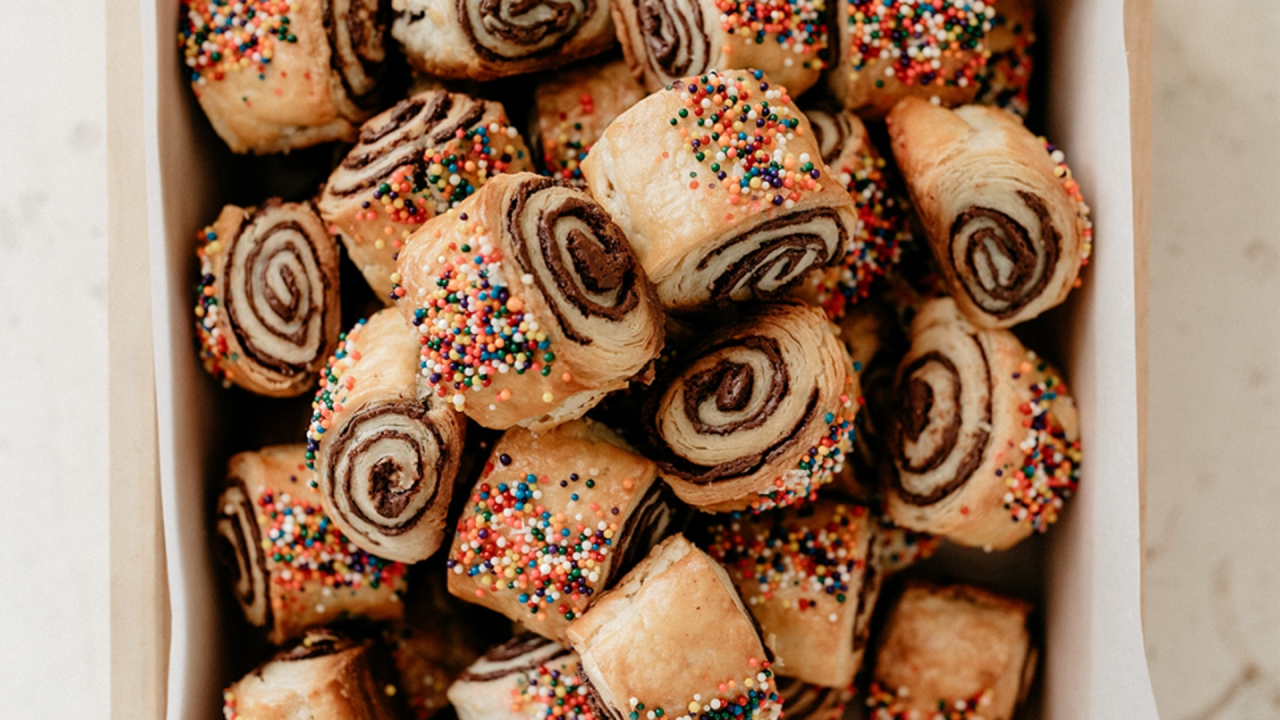 How to Make Chocolate Sea Salt Rugelach | Molly Yeh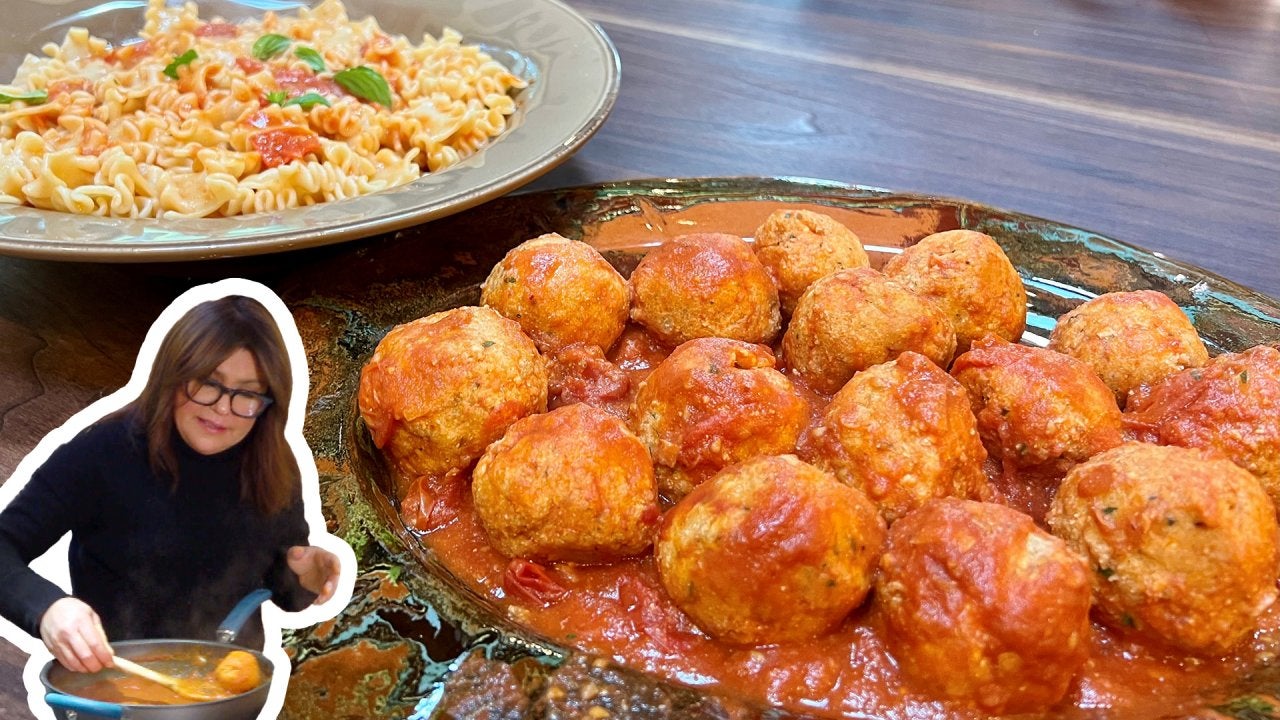 How to Make Ricotta Dumplings and Mafalde | Rachael Ray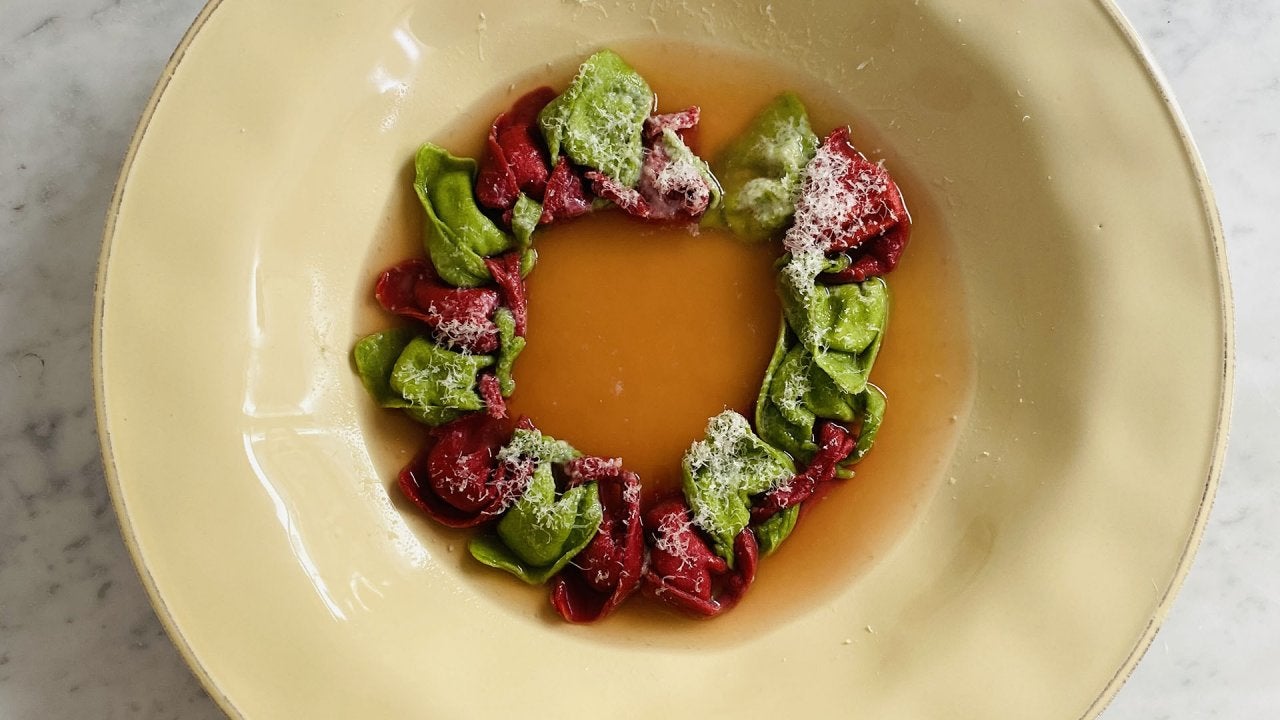 How to Make Red and Green Tortellini Wreaths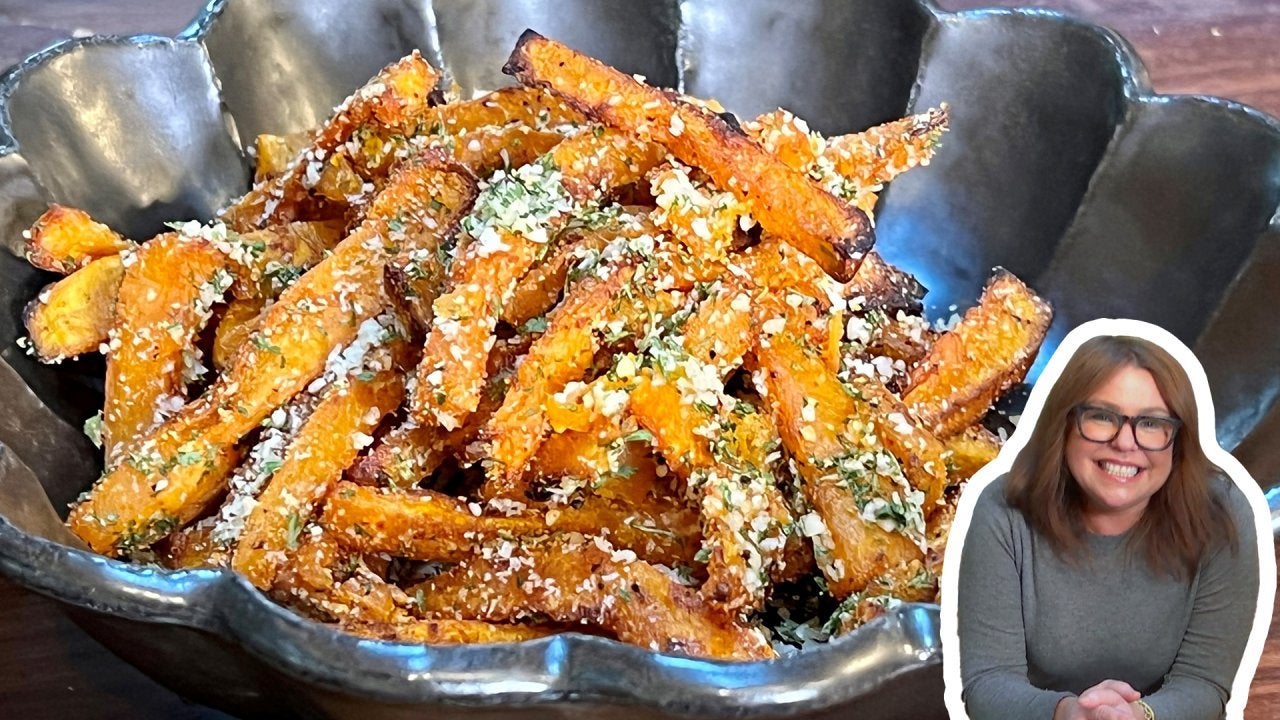 How to Make Pumpkin Parm Fries | Rachael Ray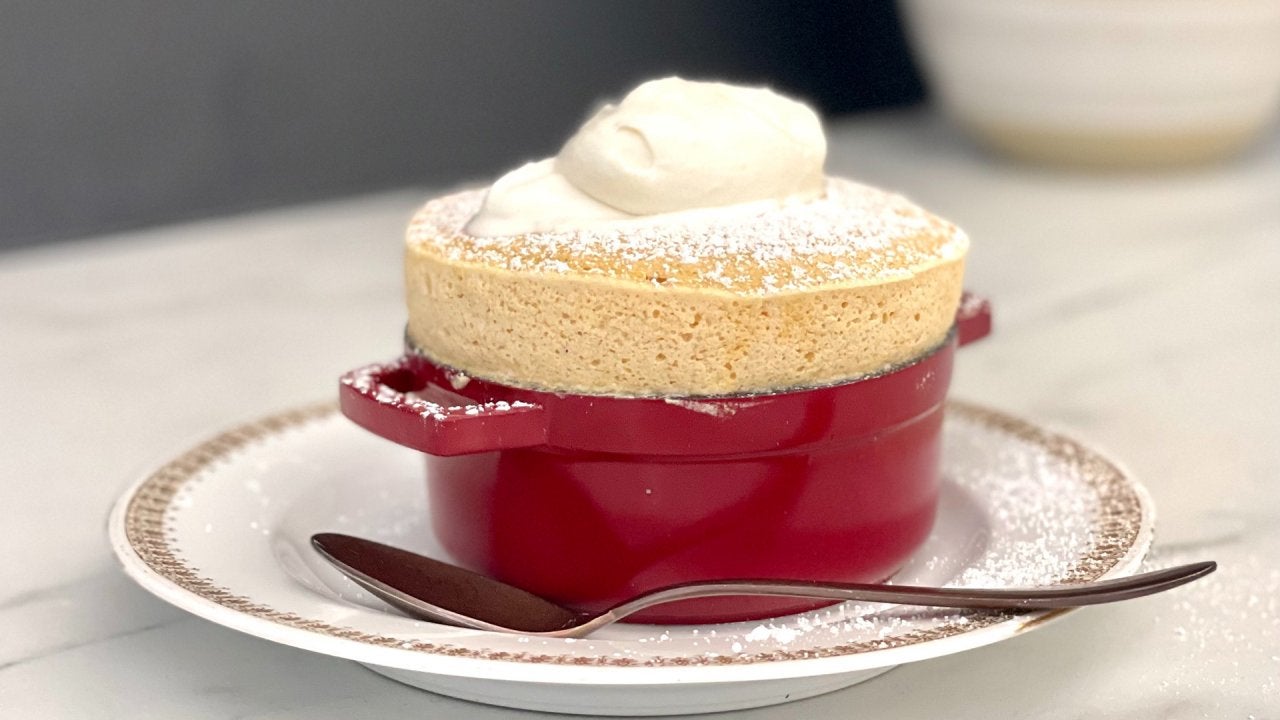 How to Make Sweet Potato Souffles with Boozy Whipped Cream | TDa…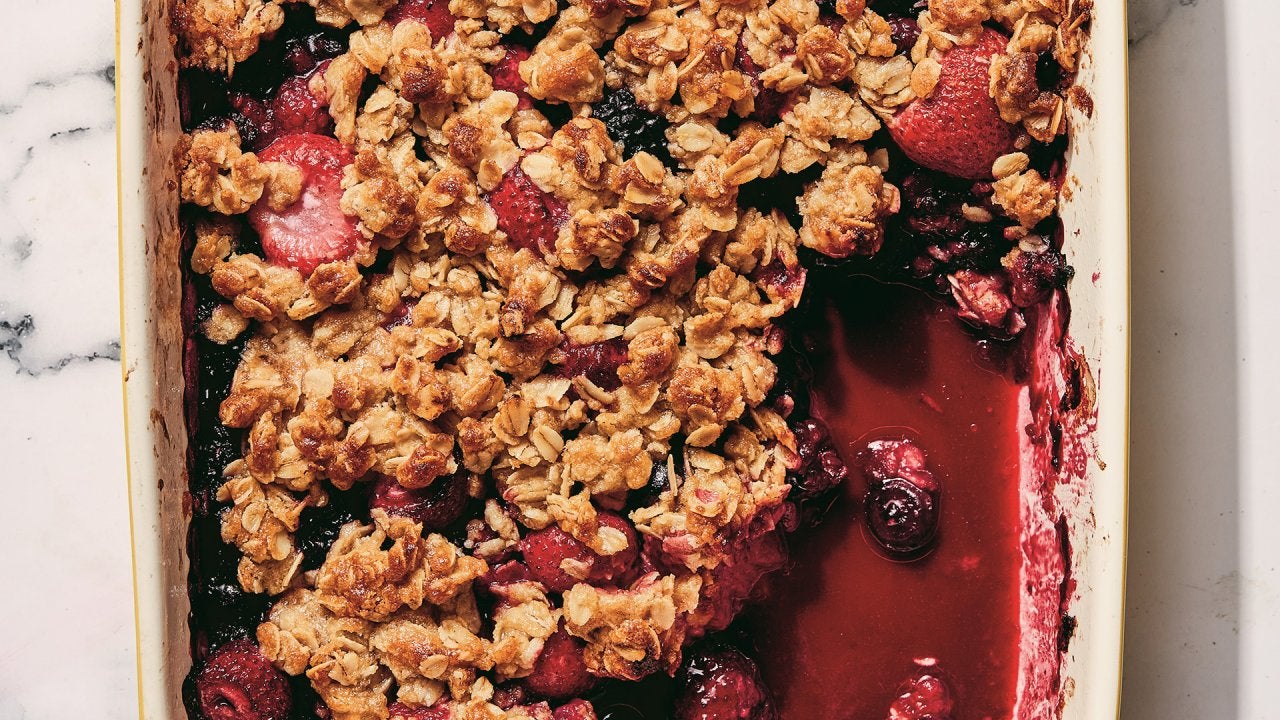 How to Make Fruit Crisp With Any Fruit—Fresh or Frozen | Tia Mow…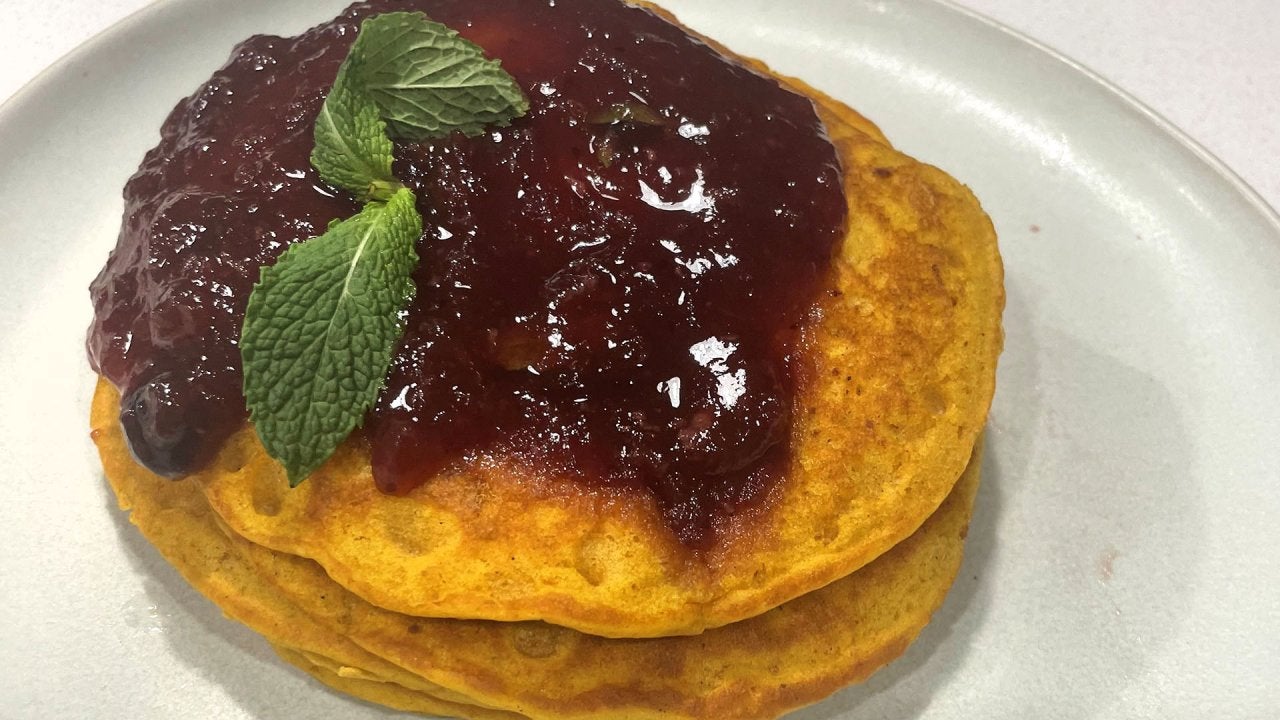 How to Make Sweet Potato Pancakes with Cranberry Compote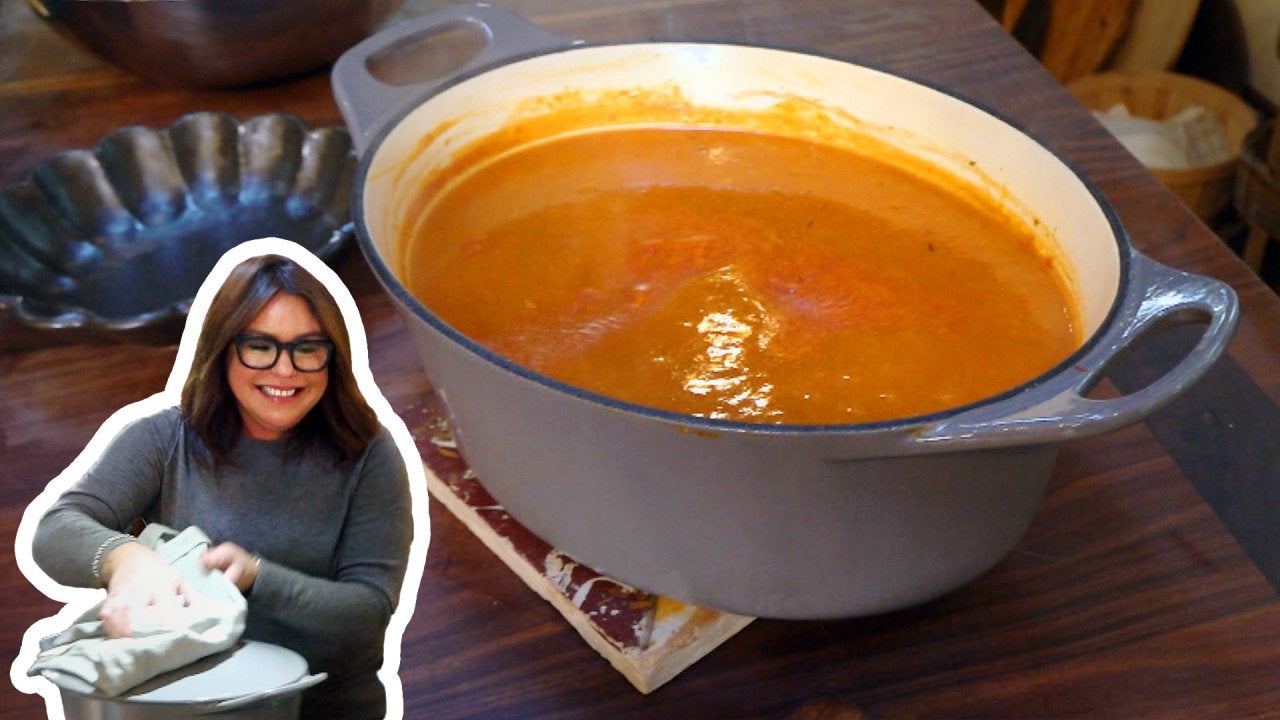 How to Make Roasted Tomato & Pepper Soup | Rachael Ray
How did your prom date ask you to the dance? Did he or she pass a message to you in class? Send you an email or a text? Mention it casually at your locker? Go on a TV show? Well, probably not that last one.
But high school student Jolie Katz of Roslyn Heights, New York got a pretty crazy prom-posal as Shawn Mosca, her boyfriend of 1.5 years, suited up in a tux, grabbed an armful of flowers, and asked her to be his date right on on our show! Awww!
Watch to see her (admittedly cooler than we could ever pull off) reaction and hear Rach's own prom date story.
WATCH: The Inspiration for This Teen's Ice Cream Shop Will Make Your Heart Melt
More Info