Are Men or Women More Likely to Fall in Love at First Sight?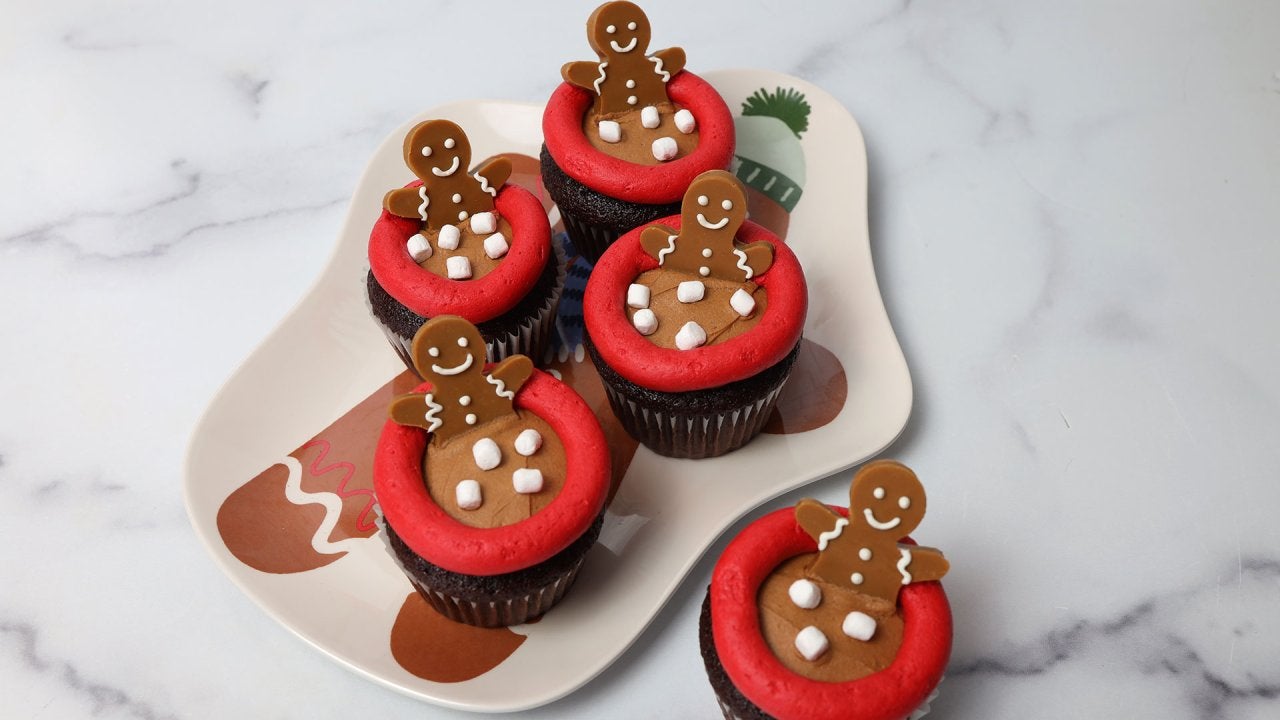 How To Make ADORABLE Gingerbread Man Cupcakes in Hot Cocoa Hot T…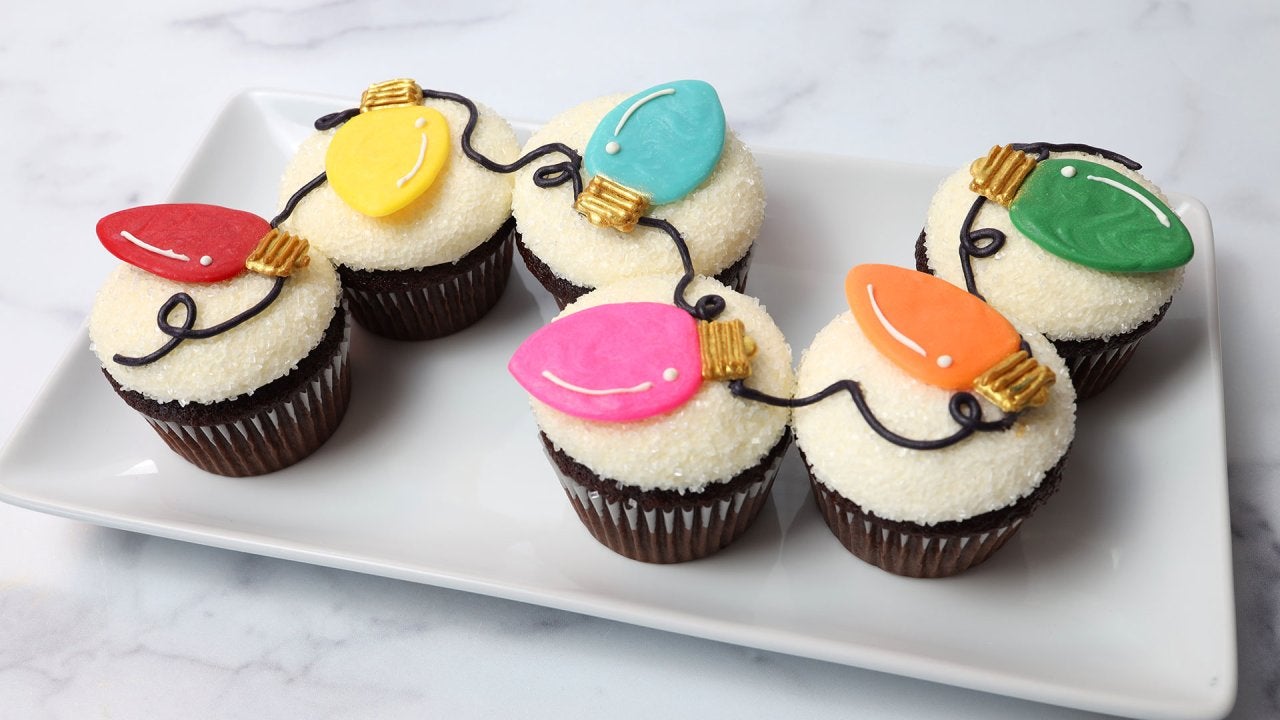 How to Make Christmas Light Cupcakes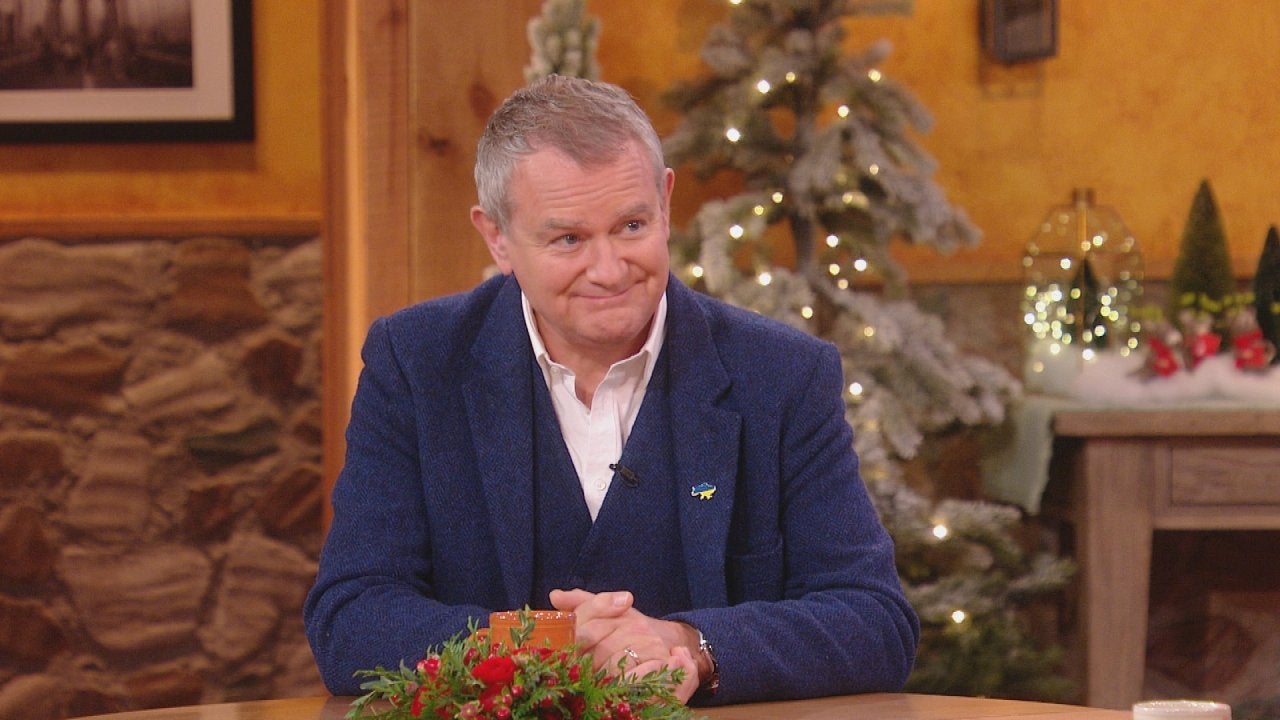 Why Hugh Bonneville Ate LOTS of Brownies While Filming "Notting …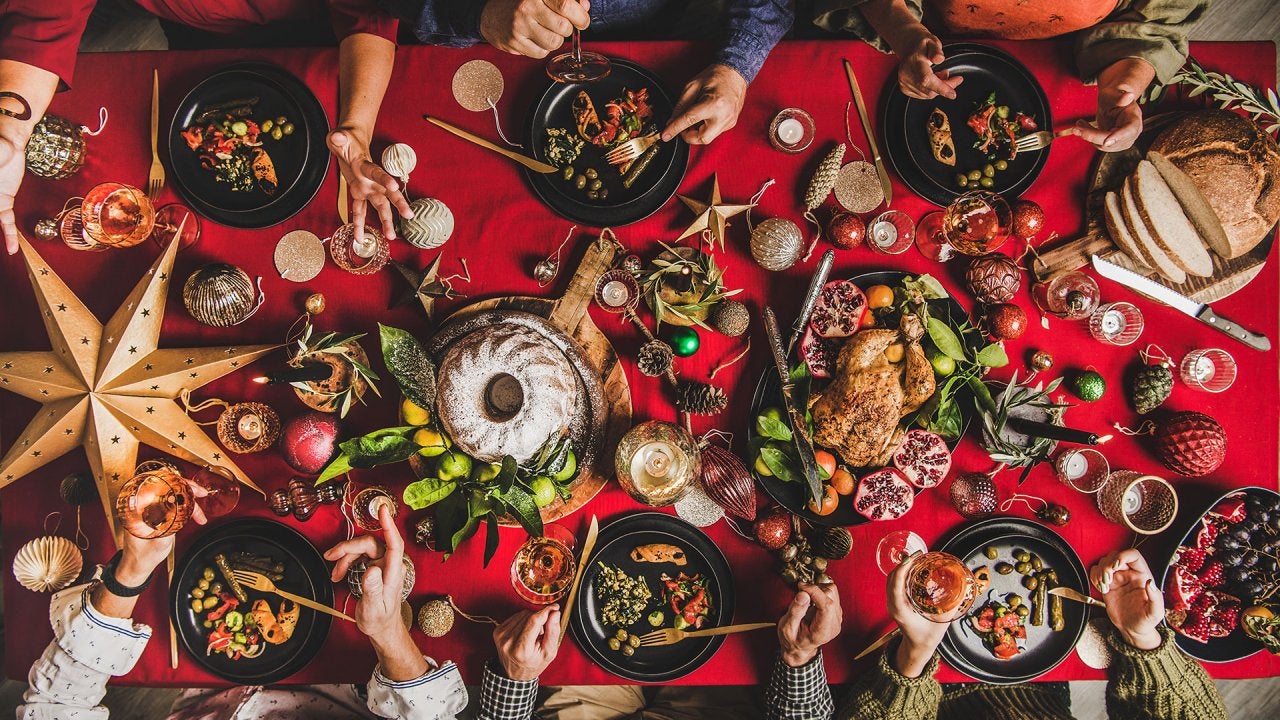 Should This Mom or Daughter Host Christmas? "Hot Bench" Judges D…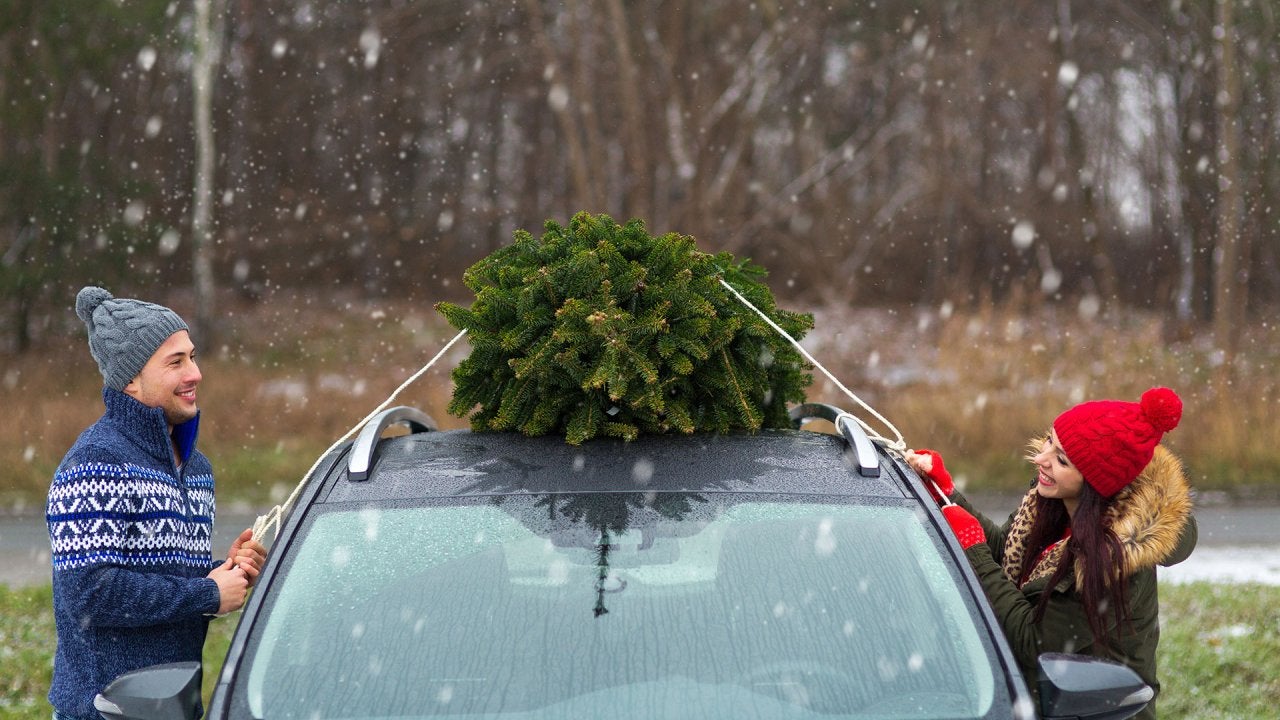 "Hot Bench" Judges Help Newly Engaged Couple Settle Christmas De…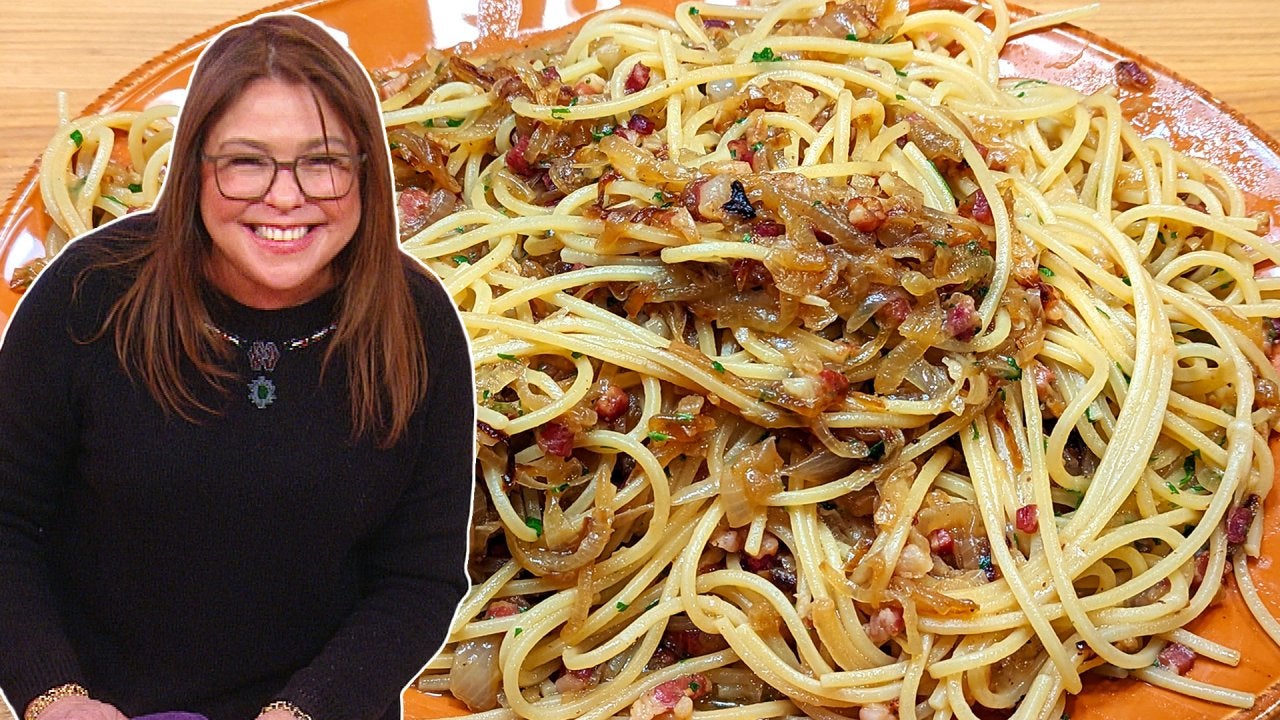 How to Make Spaghetti with Pancetta and Onions | Rachael Ray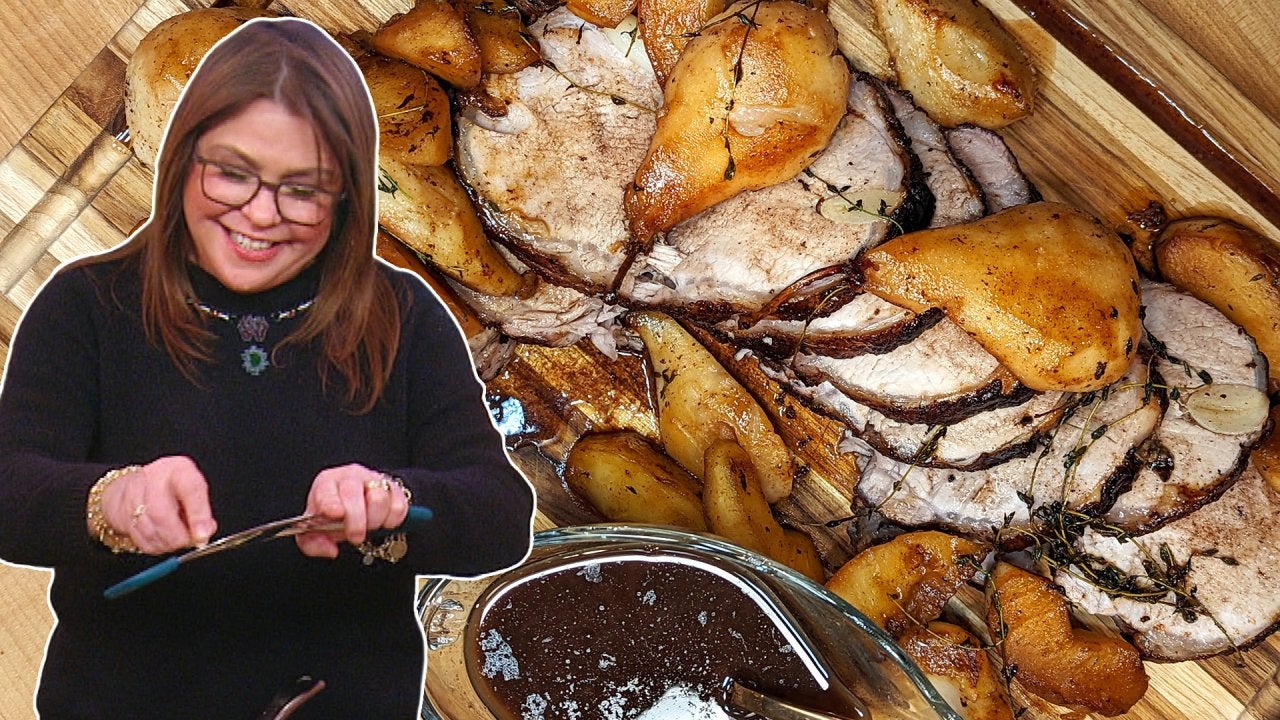 How to Make Drunken Pork Roast | Rachael Ray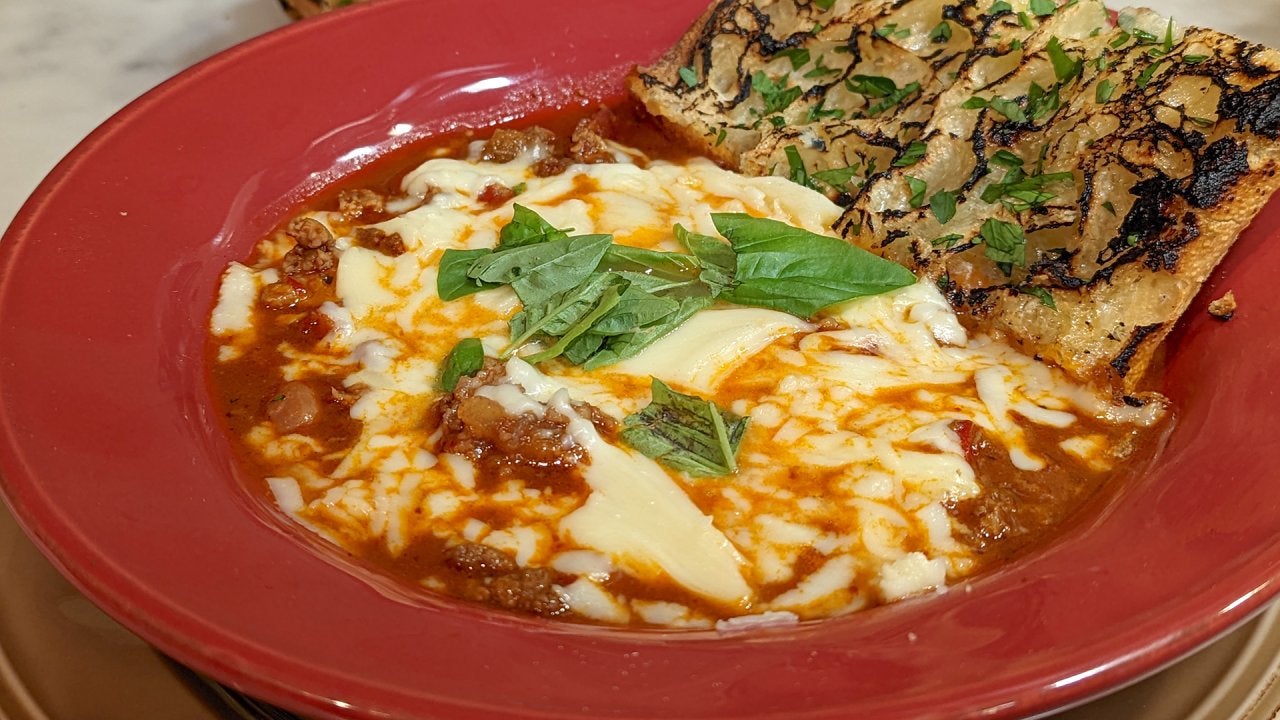 Rachael's Pizza Chili + Homemade Black & White Cookies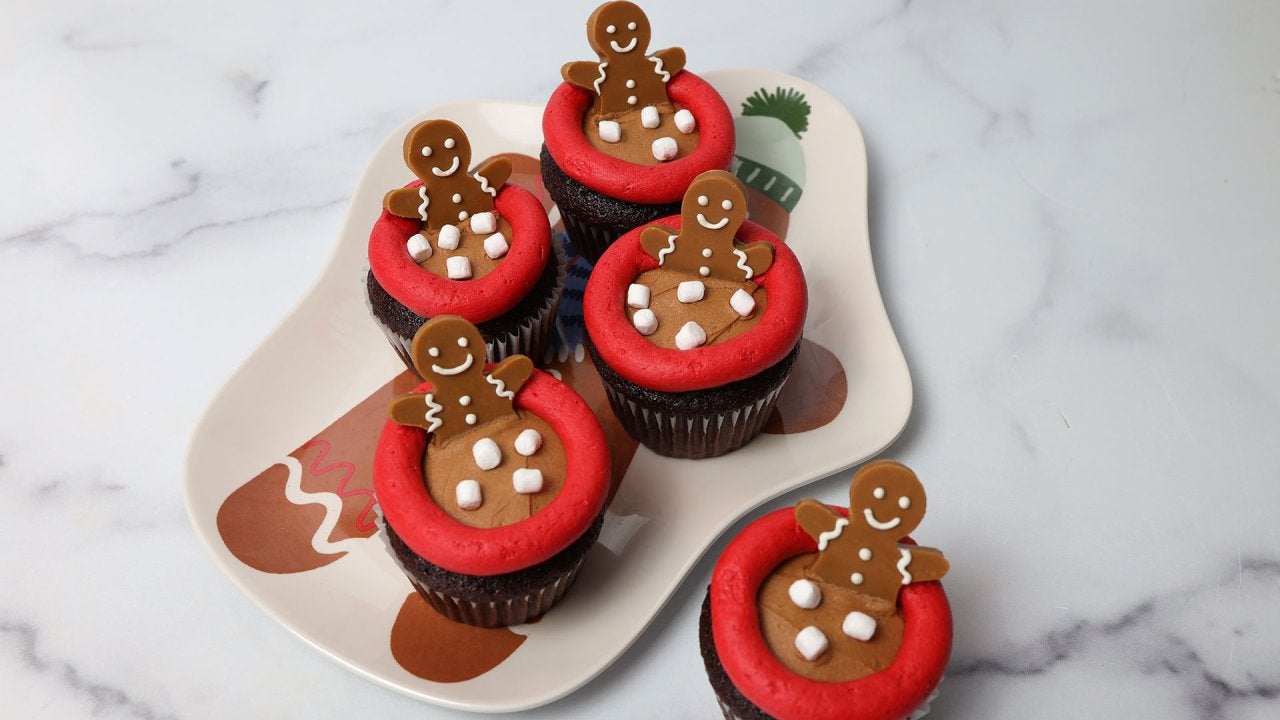 The MOST Adorable Christmas Cupcakes + Downton Abbey's Hugh Bonn…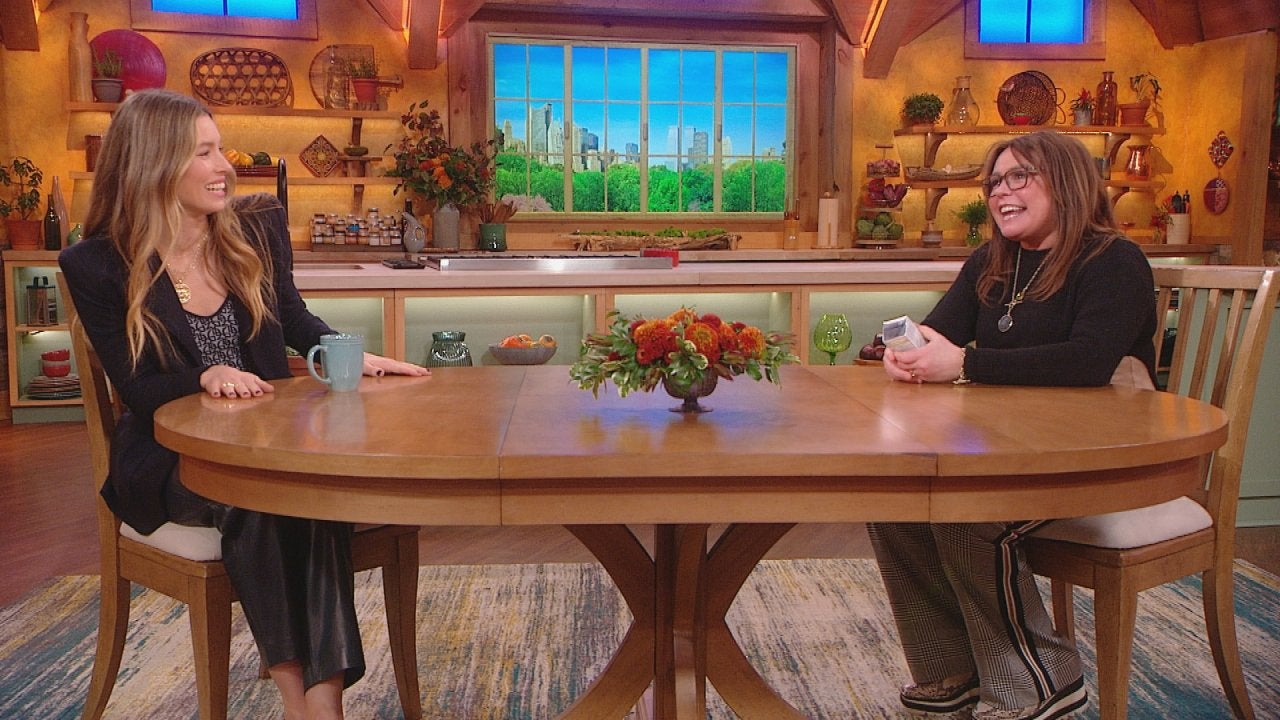 Jessica Biel Got To Work With Her Husband Justin Timberlake on H…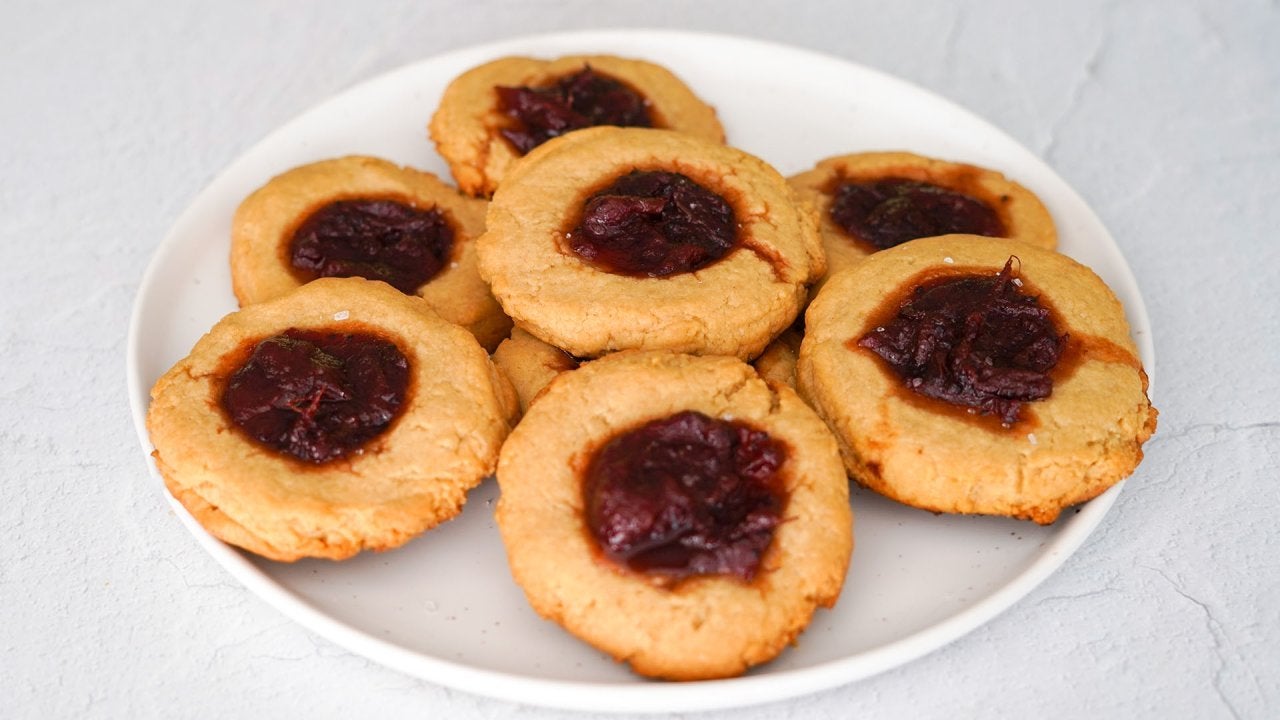 How to Make Leftover Cranberry Sauce Thumbprint Cookies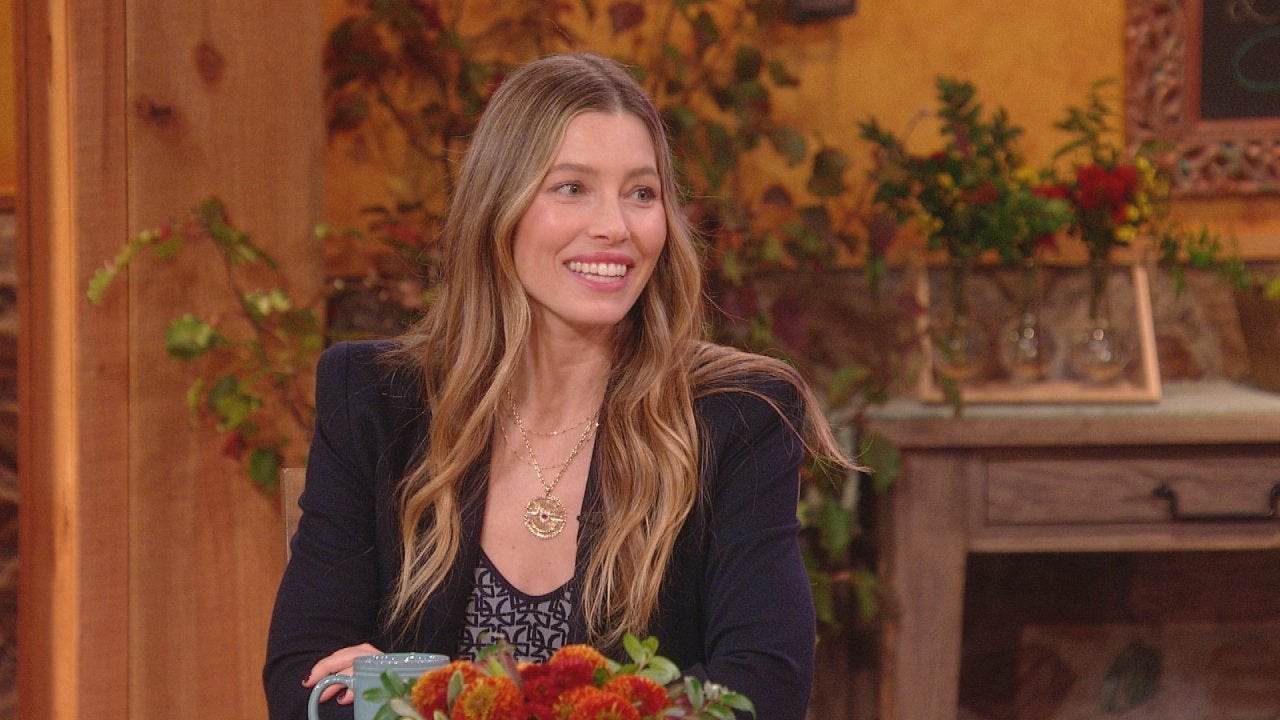 Jessica Biel on Renewing Wedding Vows With Justin Timberlake Aft…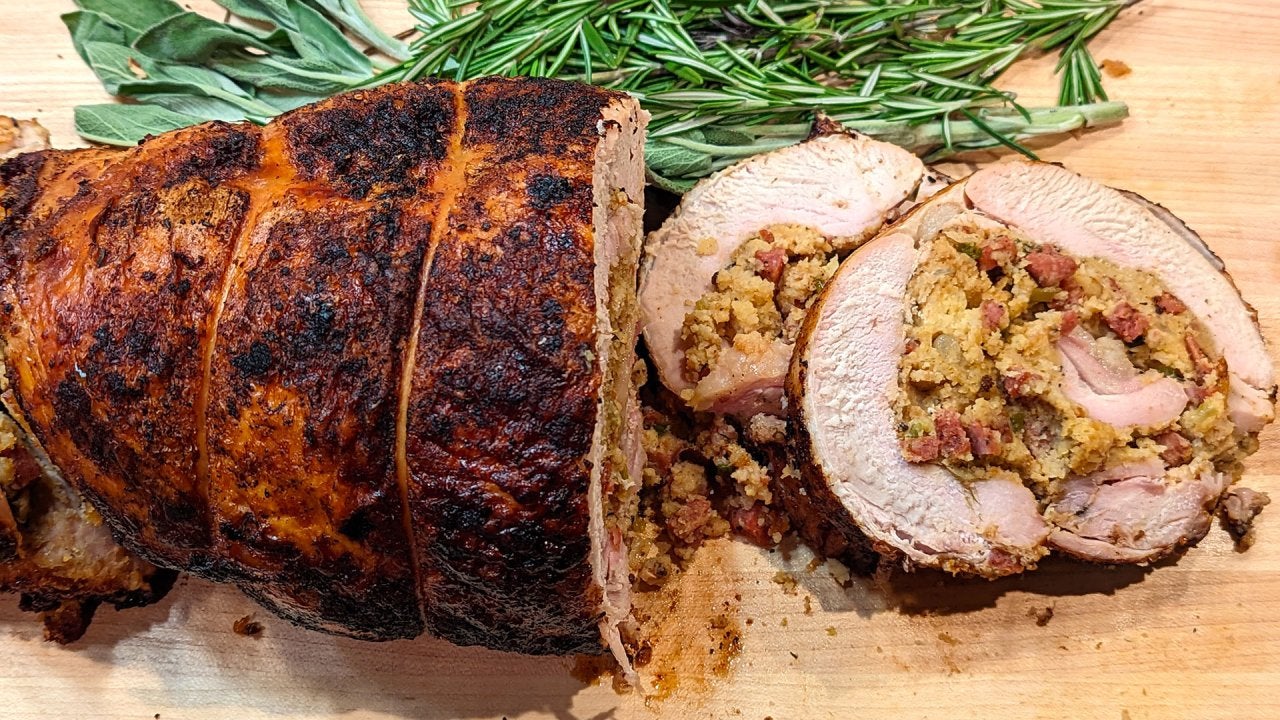 How to Make Turkey Roulade with Andouille-Cornbread Stuffing and…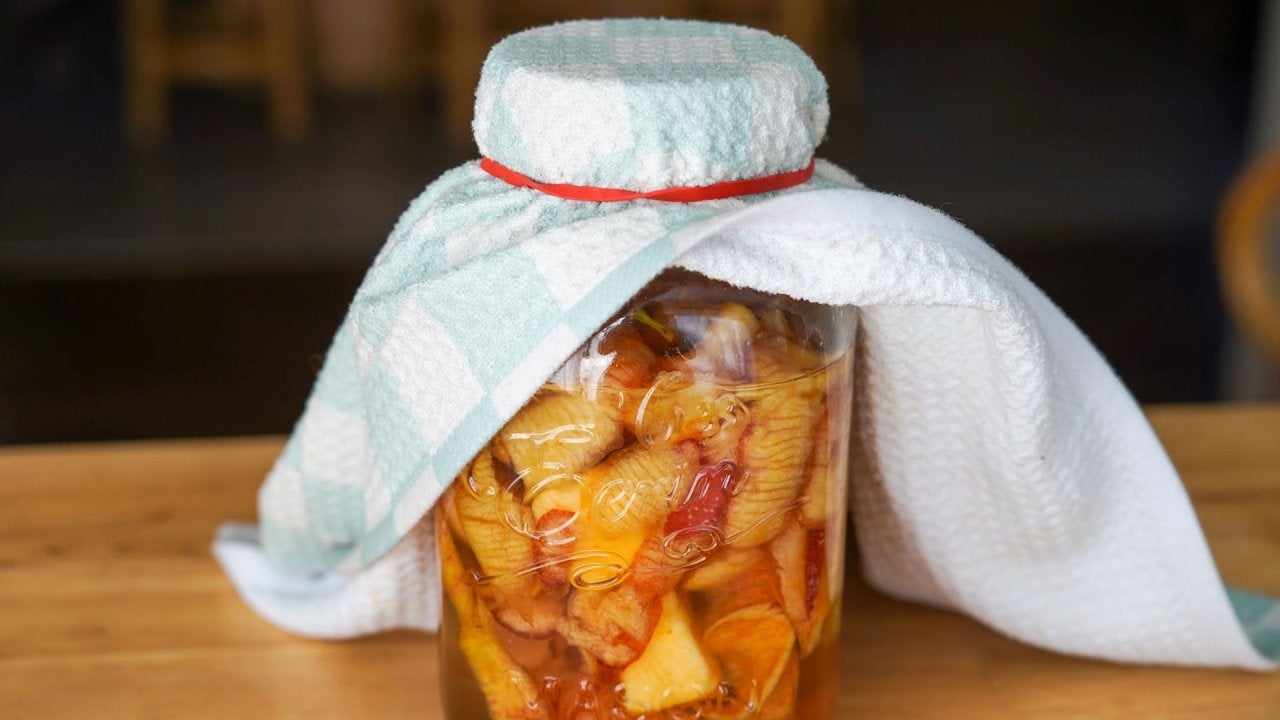 How to Make Homemade Apple Cider Vinegar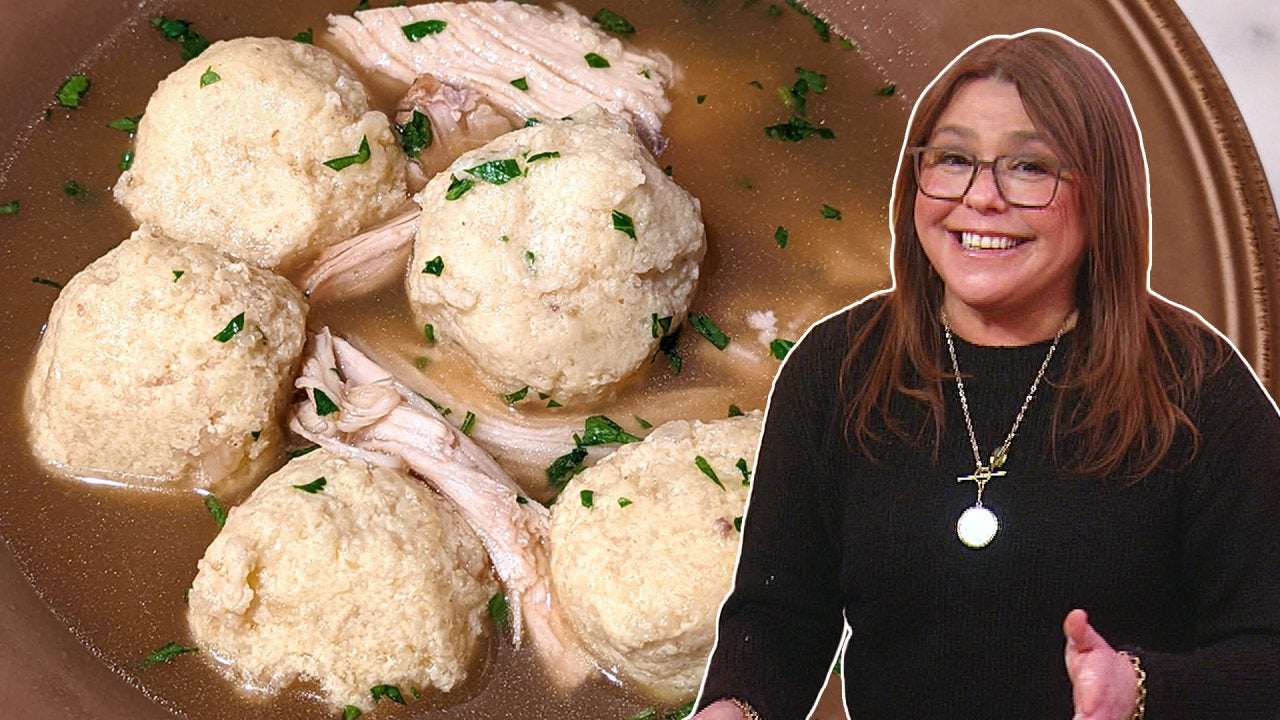 How to Make Turkey Soup with Ricotta Dumplings Using Tday Leftov…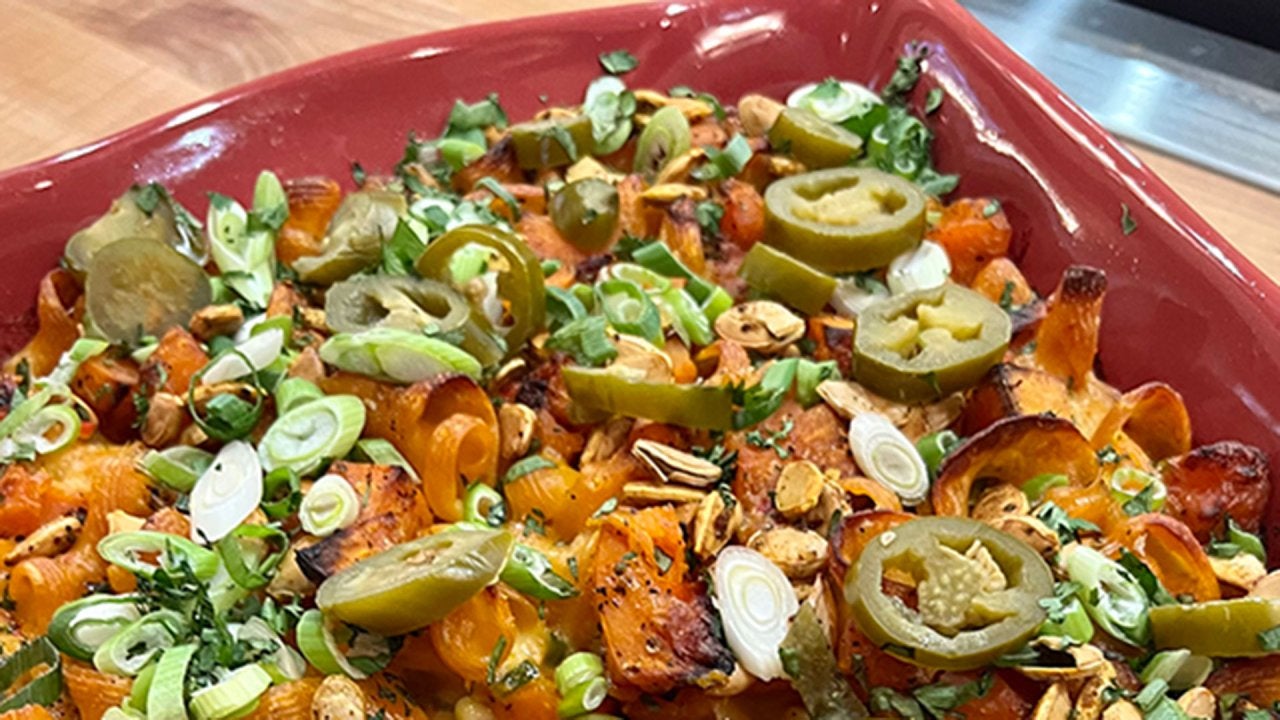 Pumpkin Popper Mac 'n' Cheese + Time-Saving Mashed Potatoes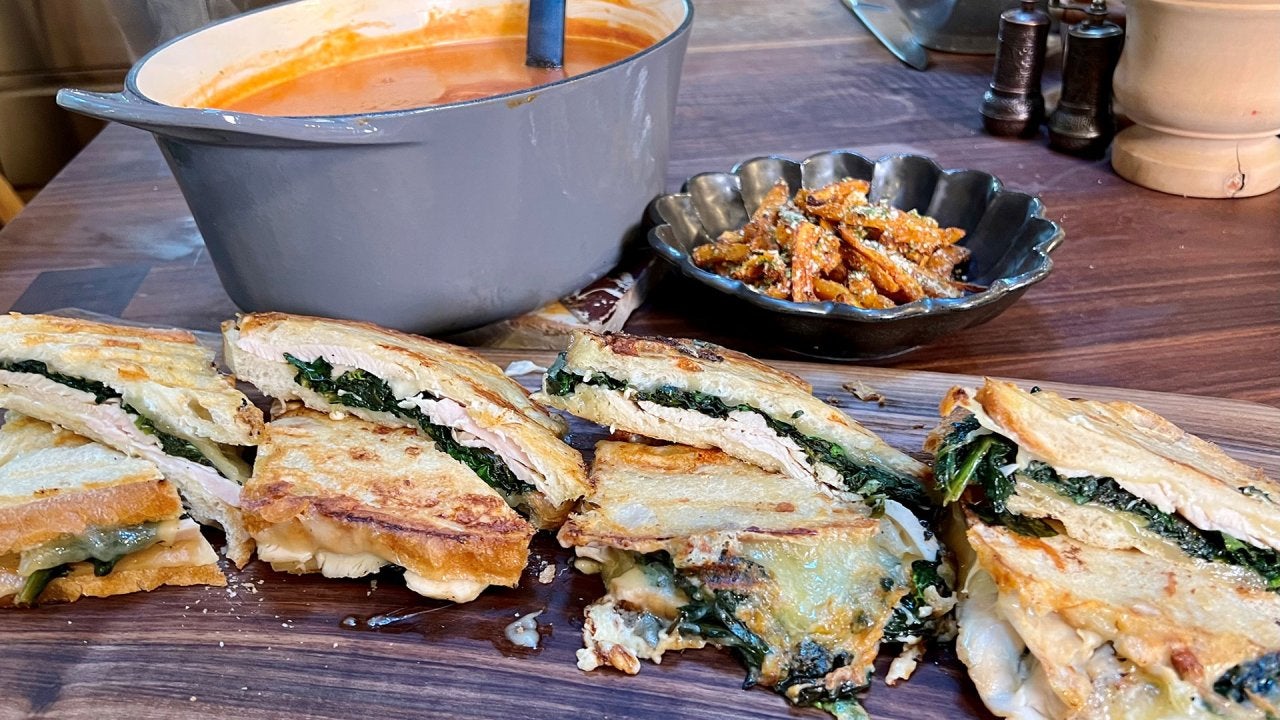 Tday Leftovers Meal + Quick Dessert Using Leftovers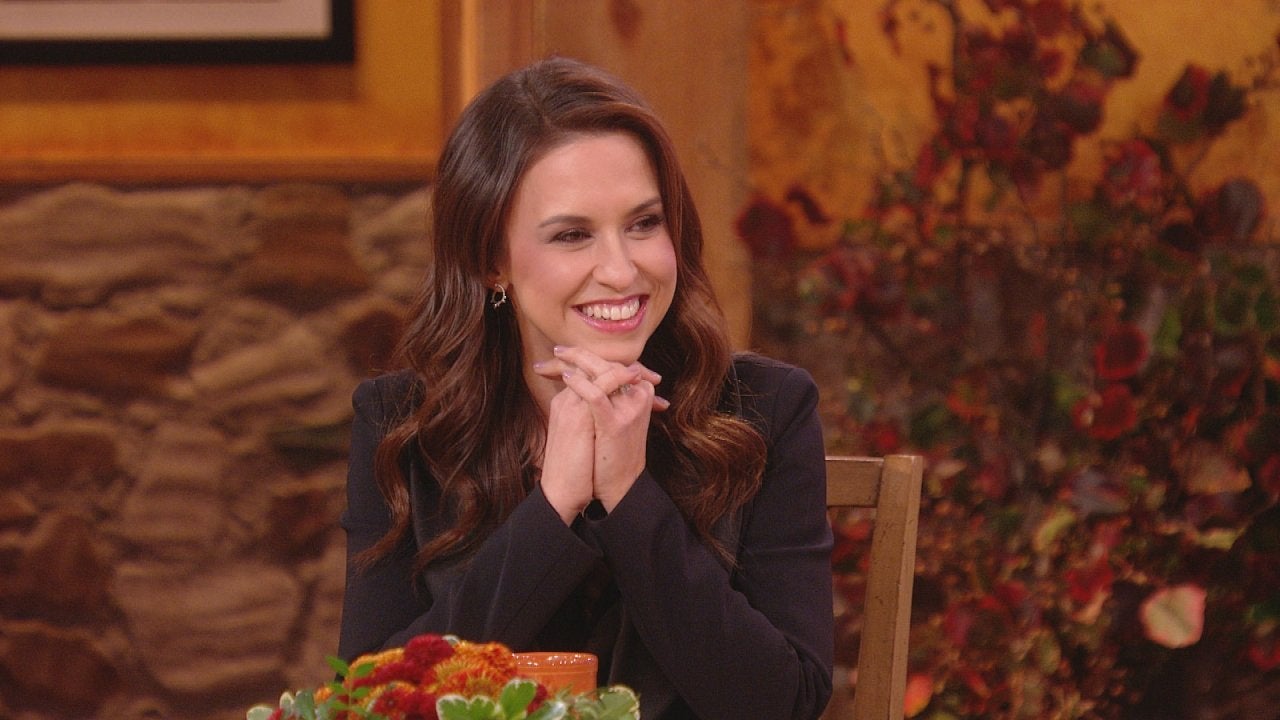 12-Time Hallmark Christmas Movie Star Lacey Chabert Shares HER F…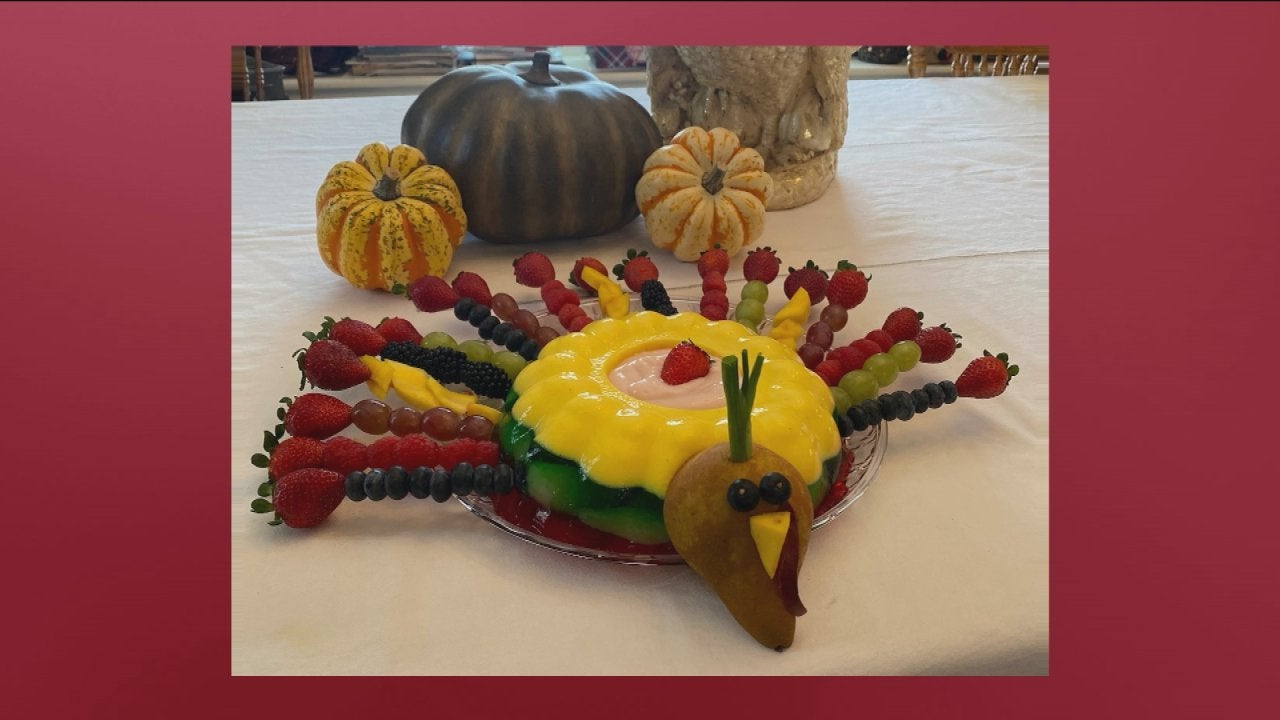 A Turkey-Shaped Jell-O Centerpiece—With Eggnog + Rum Layer!
Picture it now: You're walking down the street and catch the gaze of a handsome man. But what's he thinking? Is he interested? Could it be something deeper?
We *all* think that it's only women who fall in love at first sight, right?
Well, not so fast, says clinical psychologist Cindy M. Meston. That sexy guy's simmering look *could* actually be more than just a passing glance.
"I hate to be the one to shake your world, but science shows that men are more likely to fall in love at first sight than women," says Meston, author of Why Women Have Sex: Understanding Sexual Motivations from Adventure to Revenge.
In her research, Meston surveyed thousands of men and women. She found that men place a greater emphasis on physical attraction, which makes falling in love at first sight a lot easier.
"Women also want information about their humor, their smell, their status, their confidence, all these sorts of things," Meston explains.

(P.S. Could the color of your clothes make men more attracted to you? We had a viewer test this theory!)