How to DIY a Headboard With Leftover Tile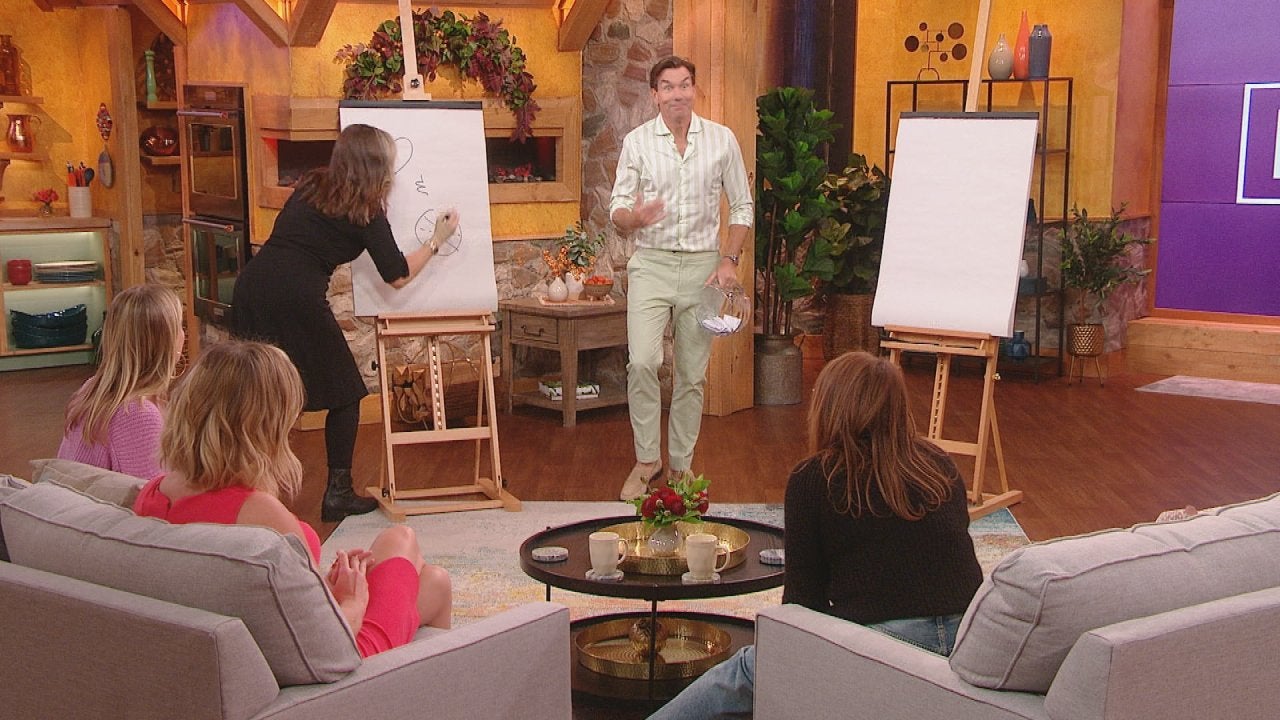 Jerry O'Connell Hosts Pictionary Game With His Wife Rebecca Romi…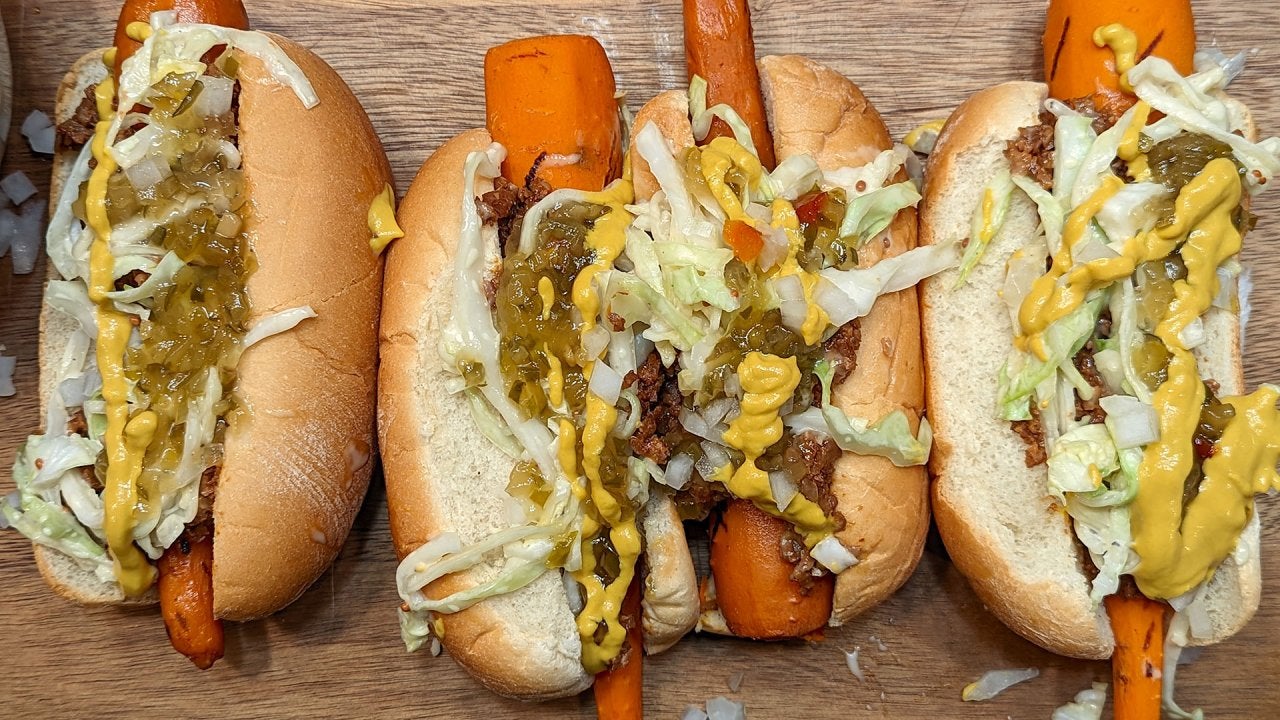 How to Make Vegan Chili Carrot "Dogs"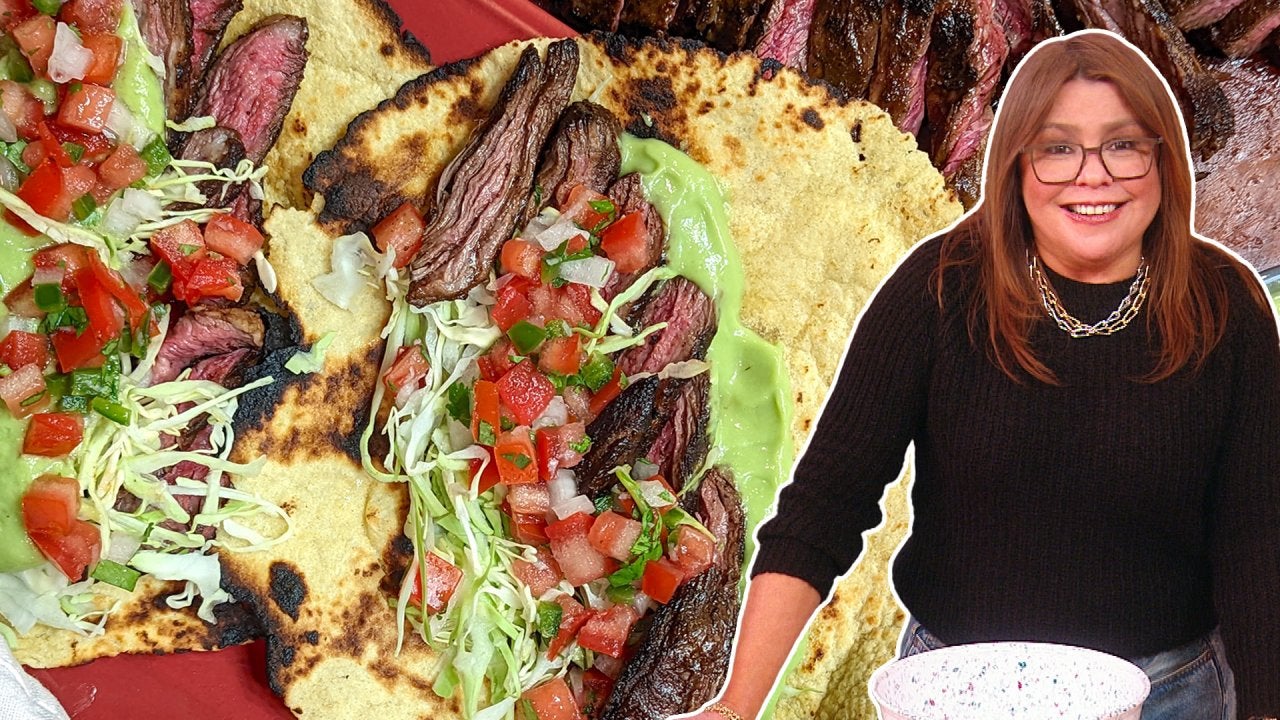 How to Make Skirt Steak Carne Asada | Taco Night | Rachael Ray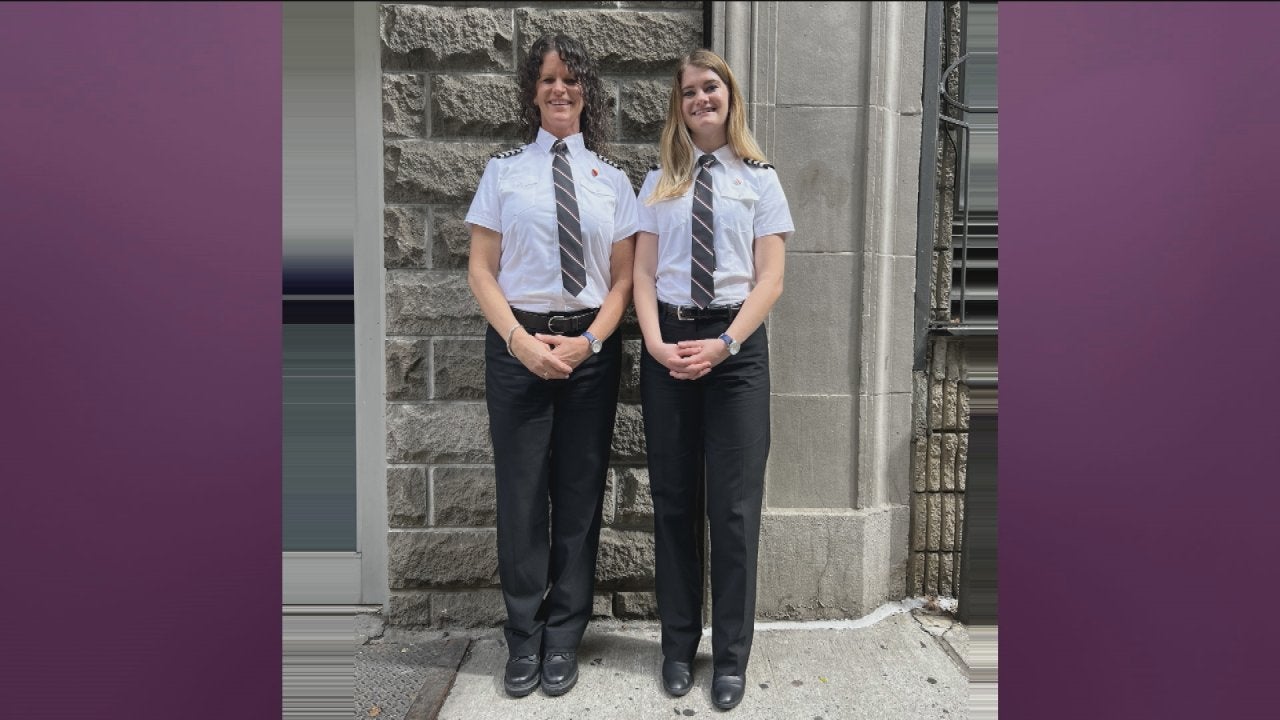 History-Making Mother-Daughter Duo Get a Makeover + Actress Hila…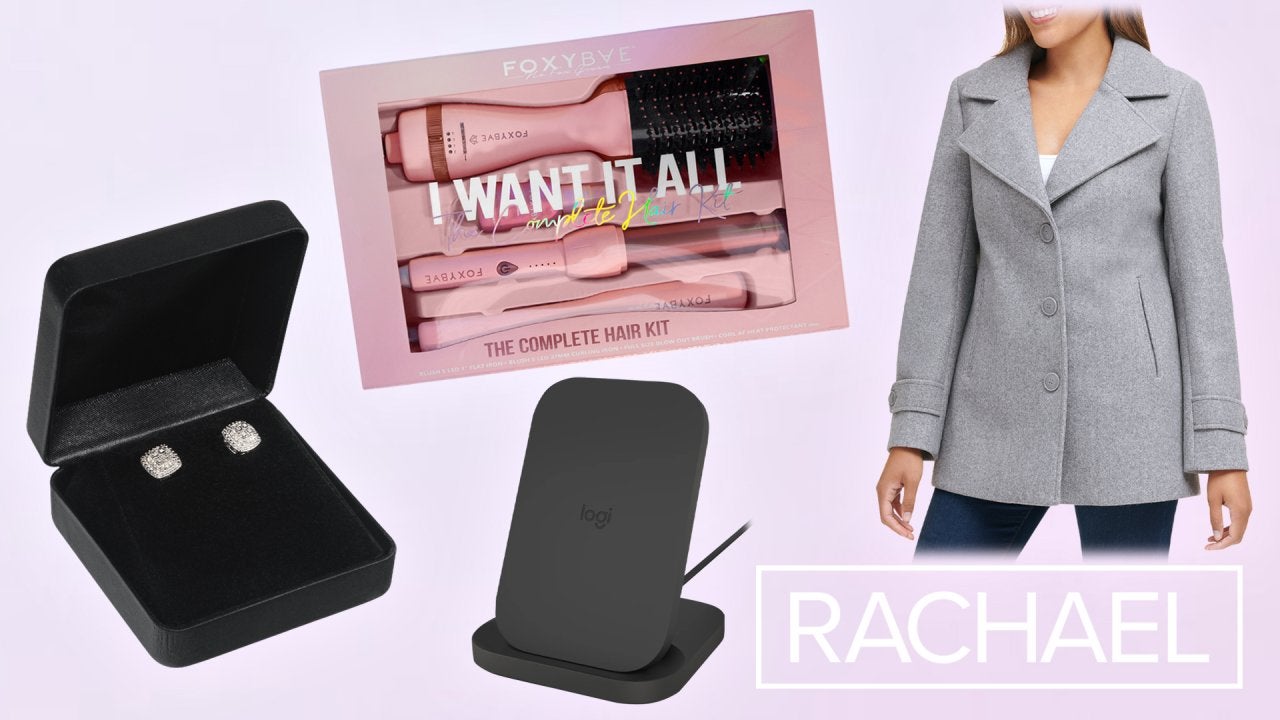 New Deals! Diamond Earrings, Fall Coat + More—Between 66% and 75…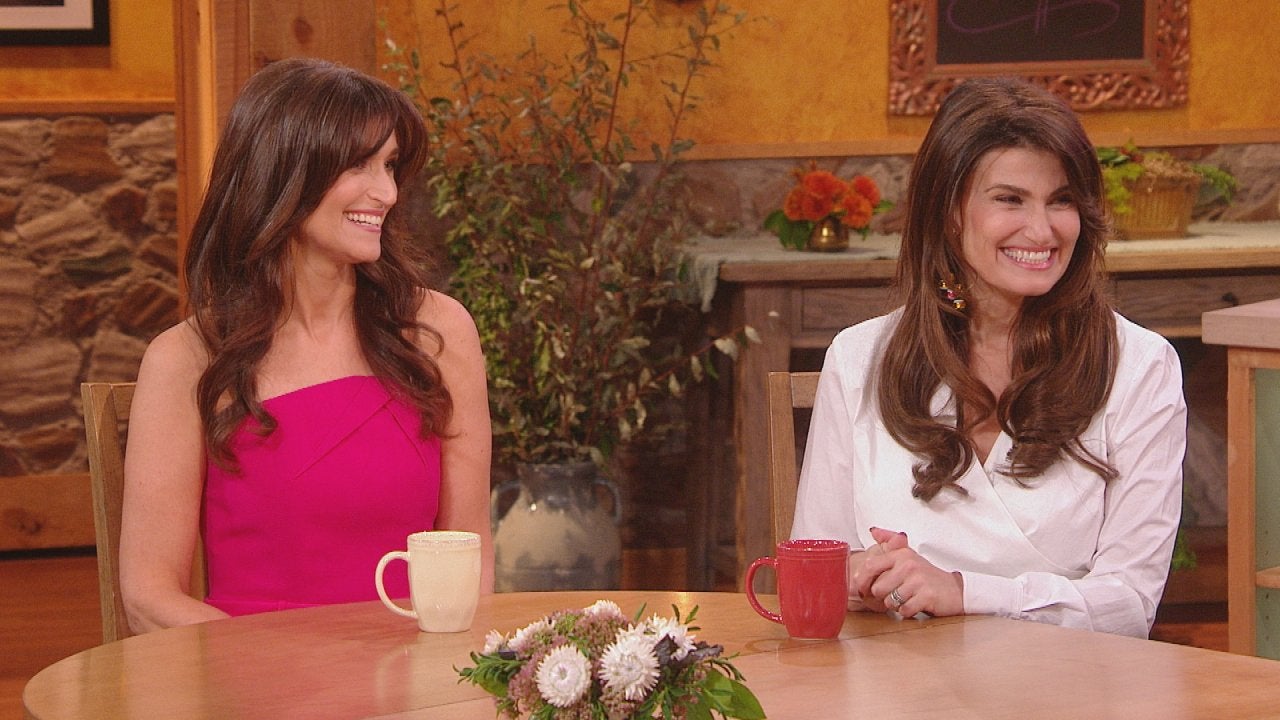 Idina Menzel Explains Why She Changed Her Last Name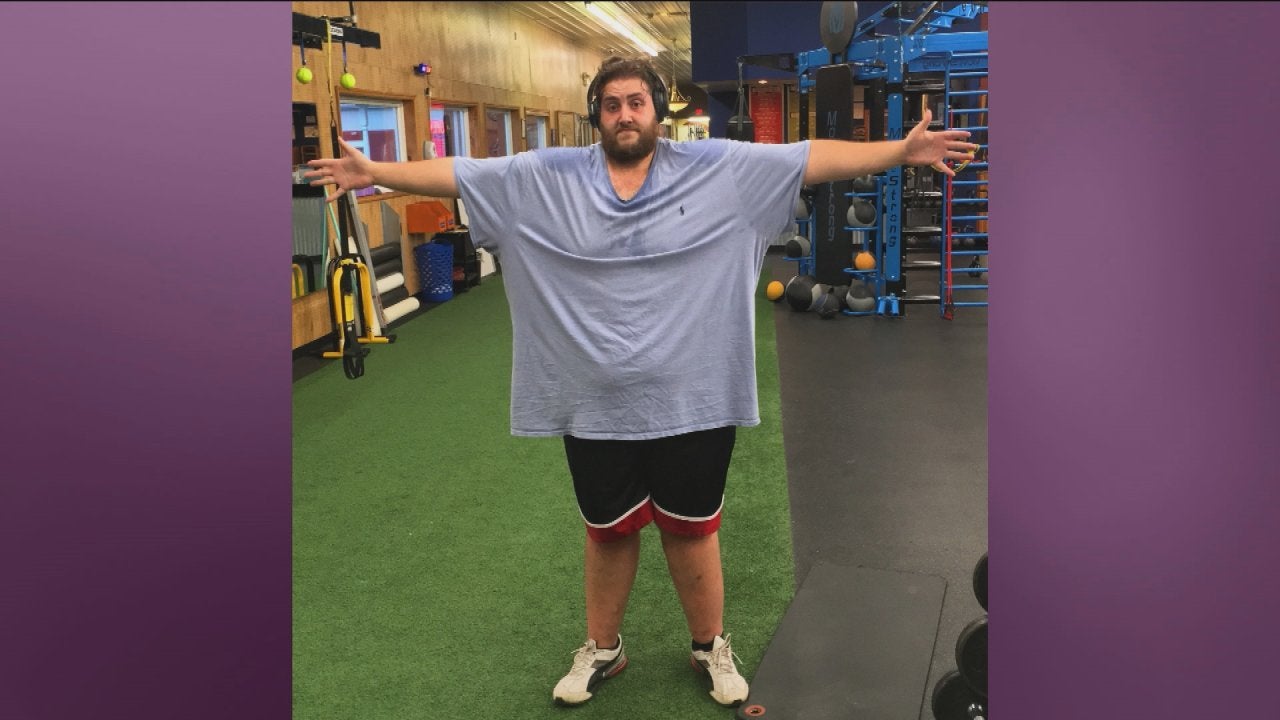 How This Man Lost Half His Weight (200 lbs!)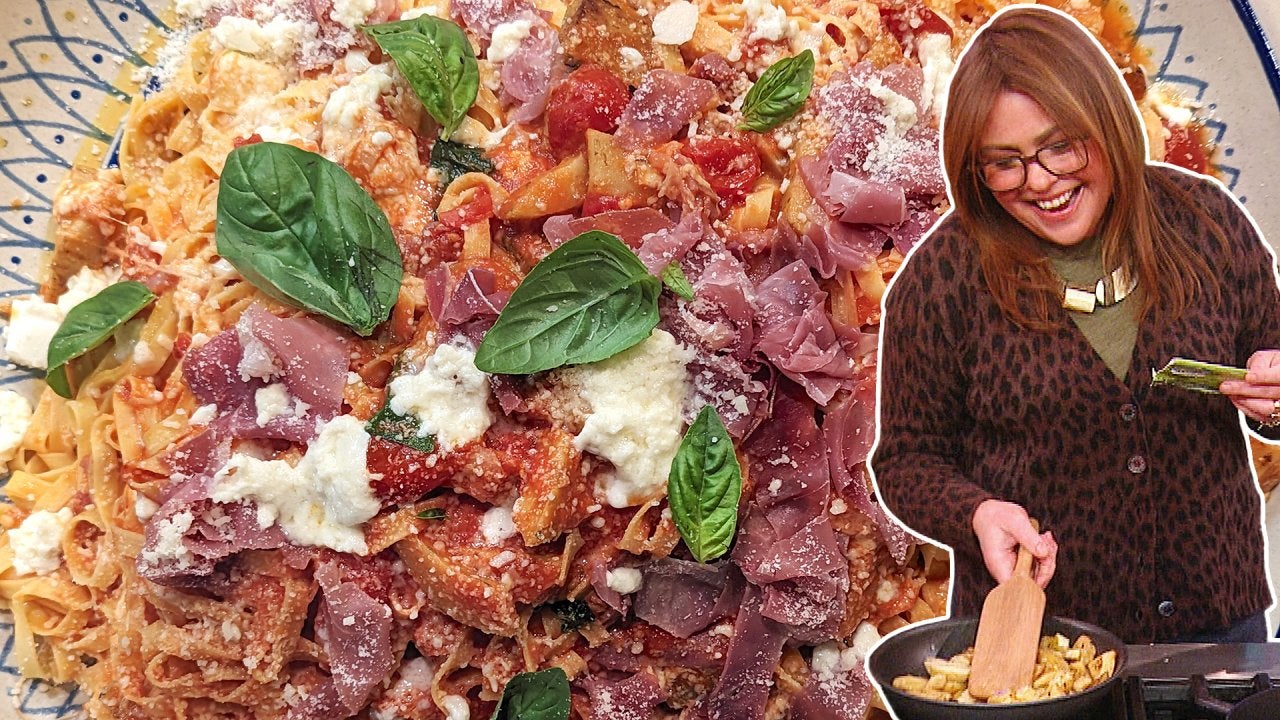 How to Make La Gustea-Style Fettuccine | Rachael Ray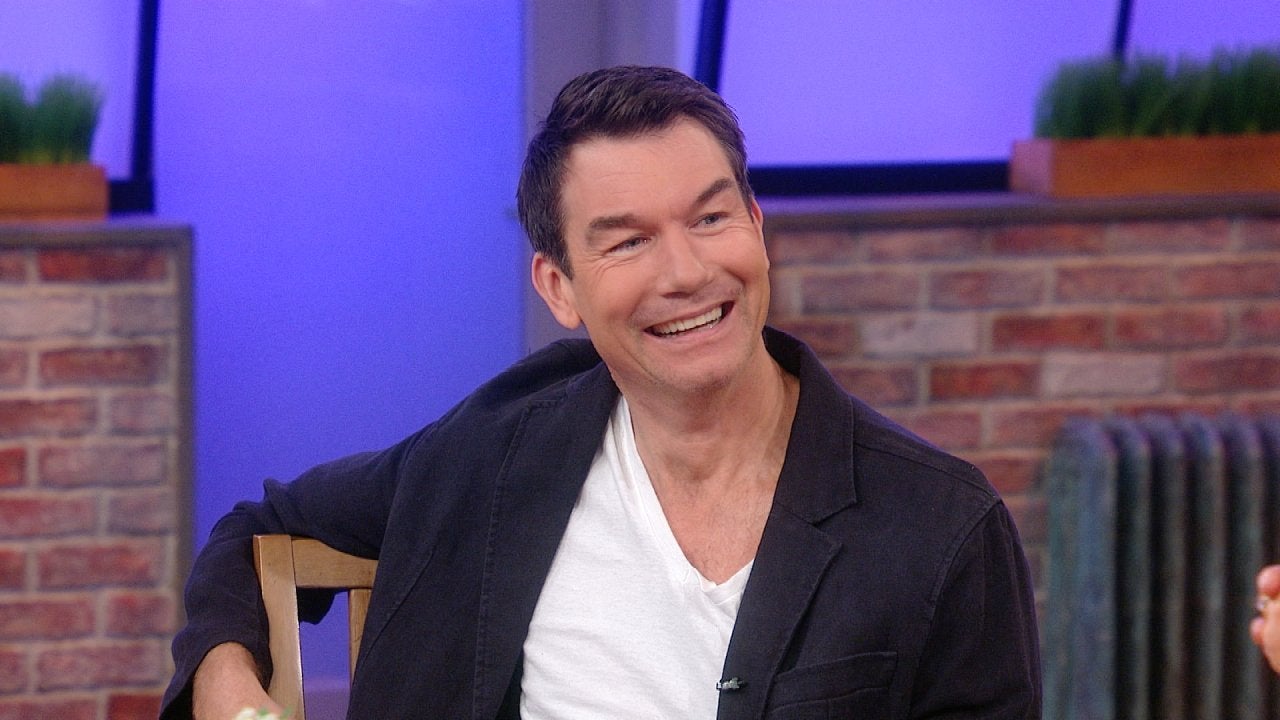 Jerry O'Connell and Rebecca Romijn + Rach's Skirt Steak Carne As…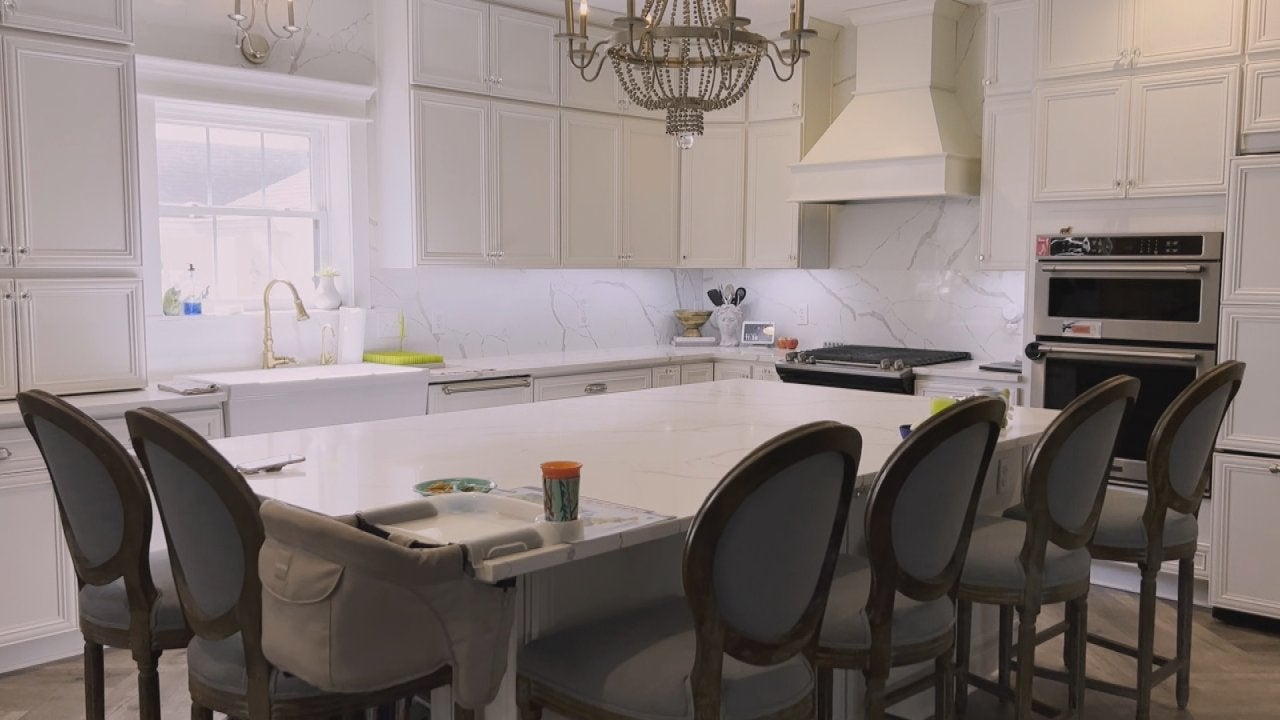 HGTV's Mina Starsiak Hawk Gives Us a Tour of Her Newly Renovated…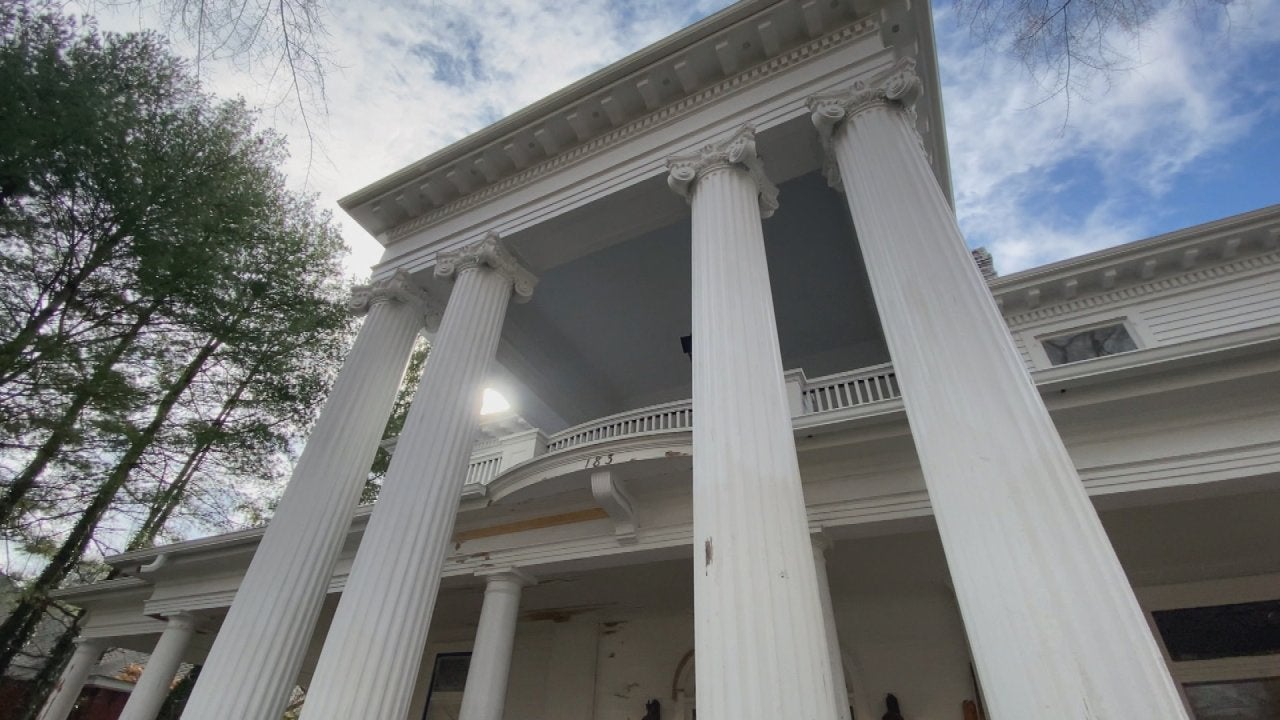 FULL Renovation of This 116 Year Old Mansion Has Us in Awe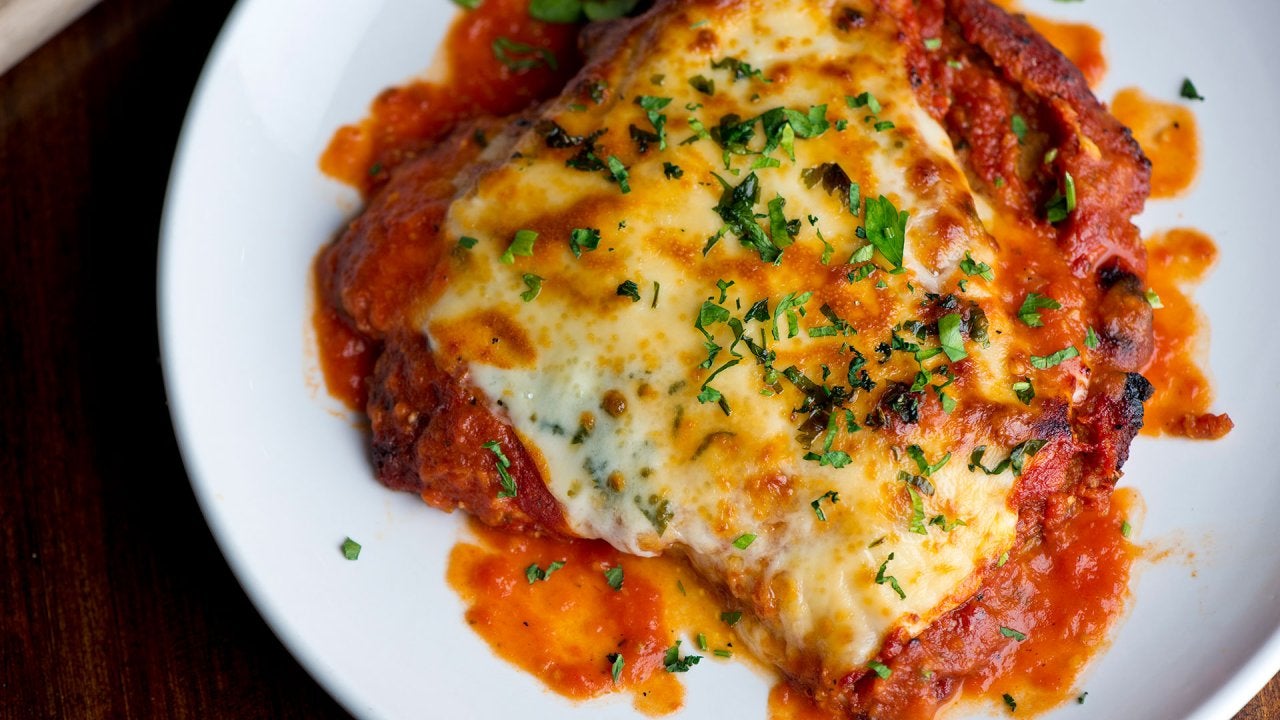 How to Make Family-Style Chicken Parmigiana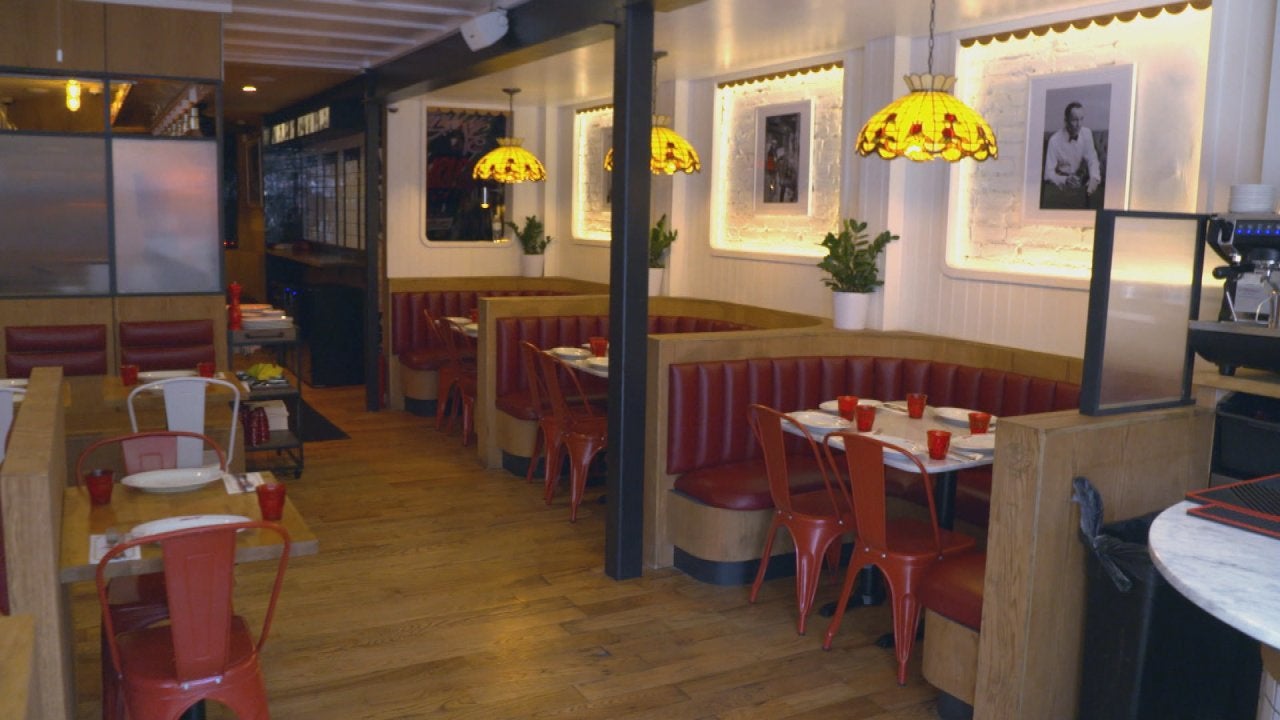 Inside Arthur & Sons—a New Red-Sauce Joint in NYC From Top NYC C…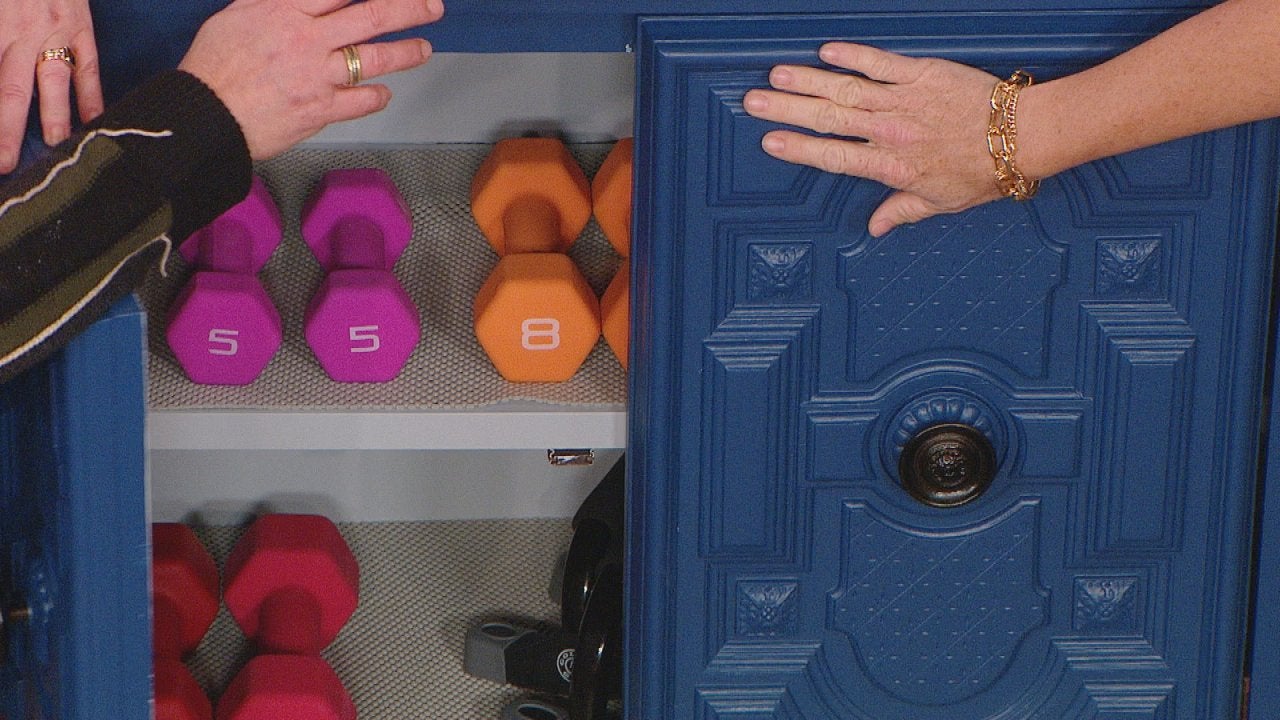 Home Gym Design Ideas That Make It More Beautiful AND Functional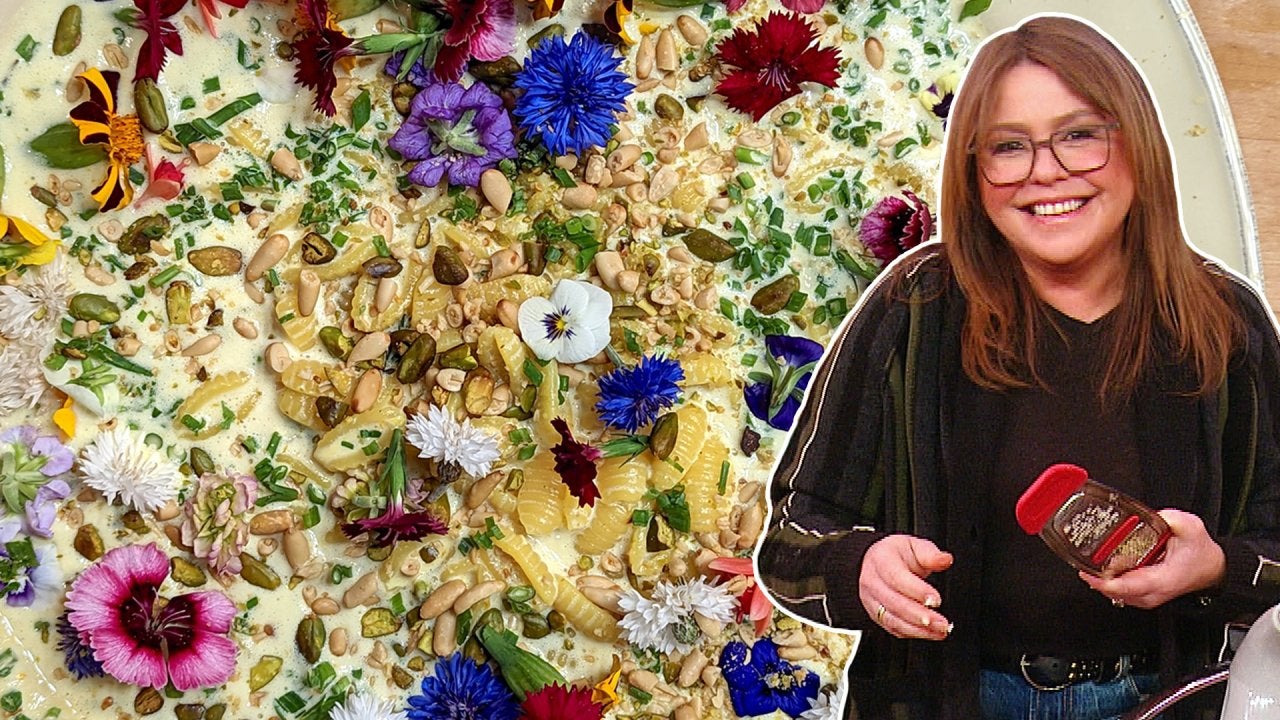 How to Make Creamy Saffron Ricotta Pasta | Rachael Ray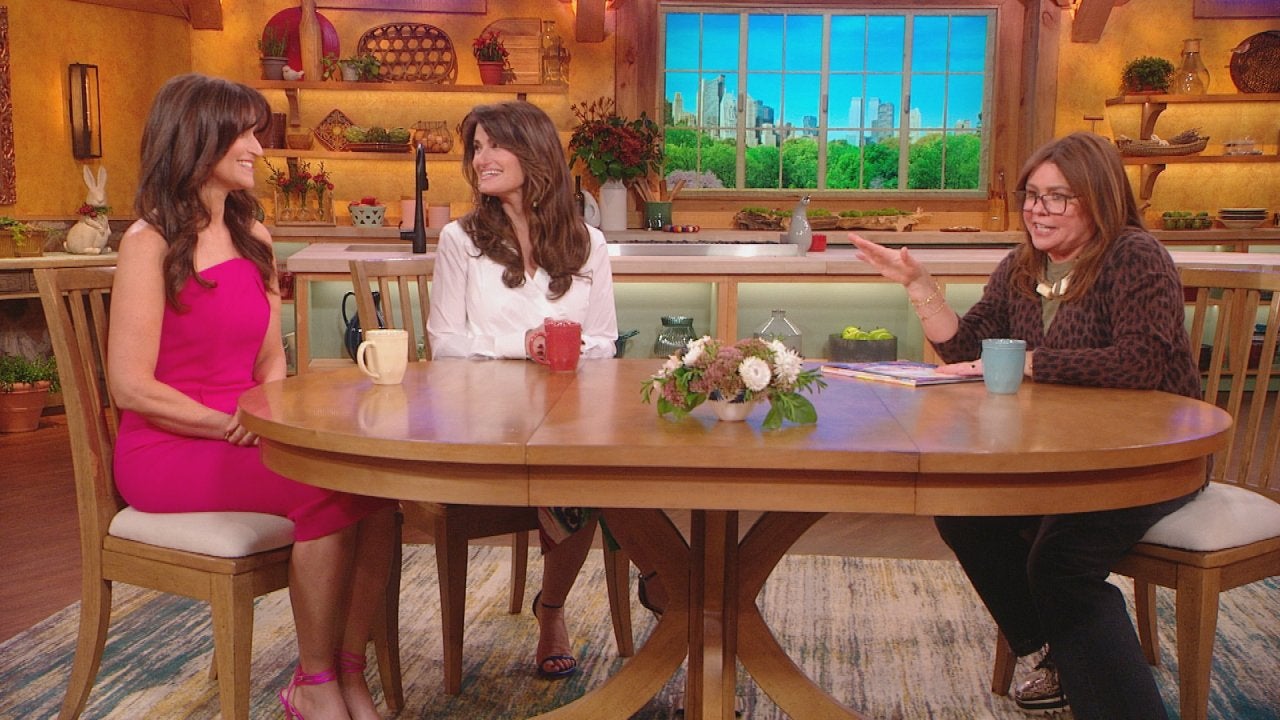 Broadway Star Idina Menzel and Her Sister + OMG! Fettuccine That…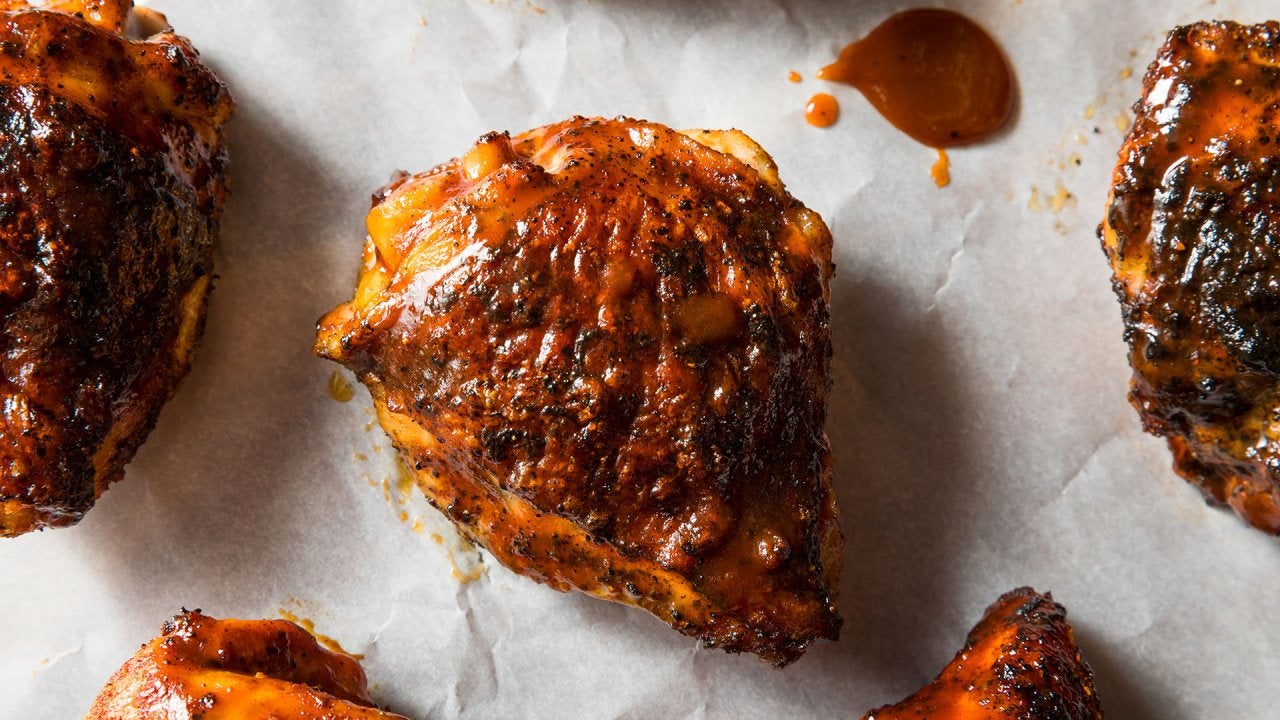 How to Make BBQ-Rubbed Roast Chicken for Pitas, Flautas + Egg Ro…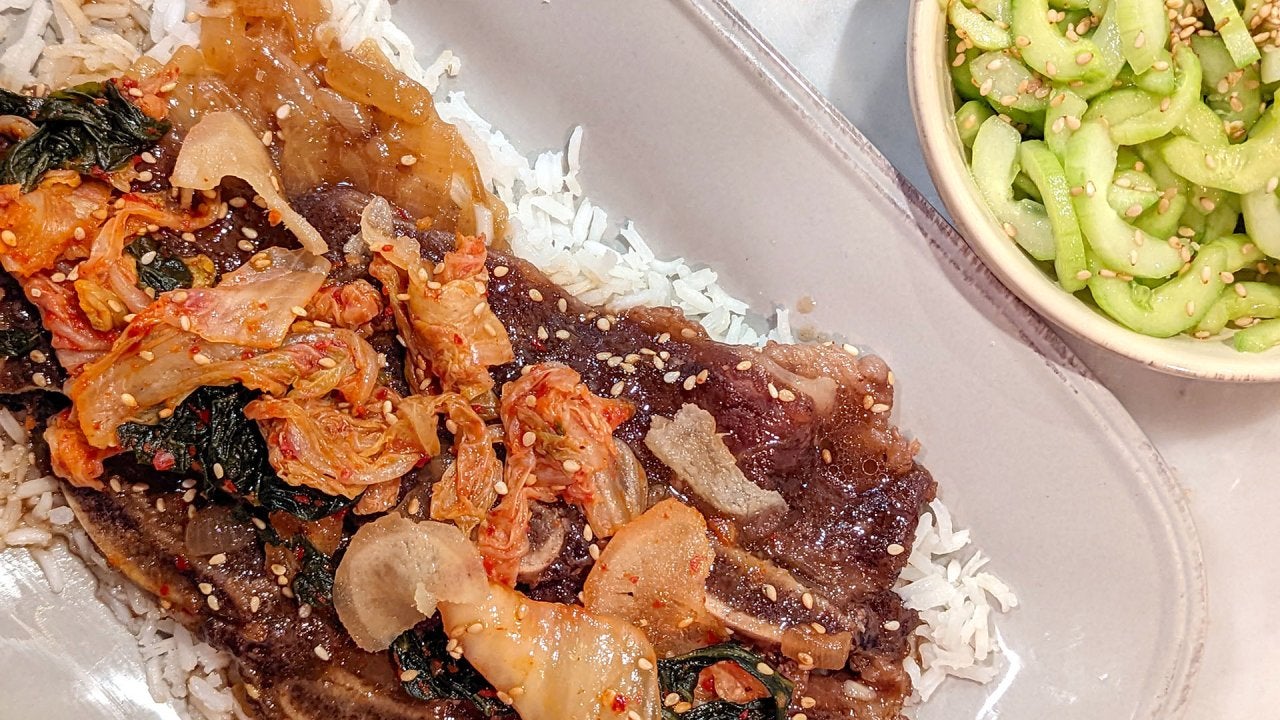 How to Make Korean-Style Braised Short Ribs with Cucumber Salad …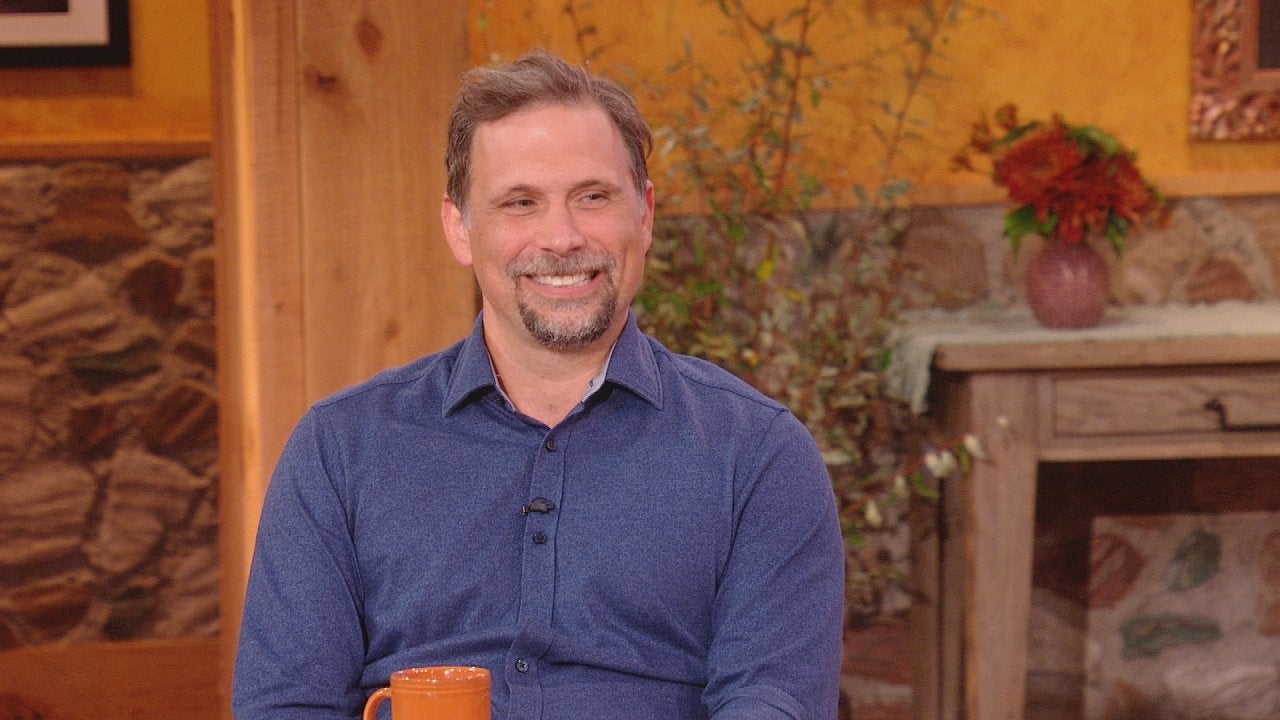 FBI's Jeremy Sisto on Daughter Using Wife's Maiden Name
One renovation project's trash is another project's treasure!
At the beginning of our 12th season in September 2017, Rach revealed her brand-new set kitchen, which was renovated by our friends, HGTV's "The Cousins" (A.K.A. Anthony Carrino and John Colaneri).
WATCH: Rach Reveals Her Brand-New Kitchen
And when all was said and done, the dynamic duo had lots of leftover material. So naturally, they visited again to show us what to do with it!
"Material's expensive," Anthony says. "So when you order it, you always order with waste, because install creates waste."
"So if you have enough leftover," he continues, "you can make some really cool projects."
RELATED: 3 DIY Paint Products You Need To Get Today
And that, they did!
With leftover floor tile, "The Cousins" actually created a headboard right in our studio.
How cool does it look?!

Now, before you start the install, Anthony advises, figure out how much square footage of leftover tile you have. If you have enough to start the headboard at the floor, wonderful. But if not, don't fret! A trim piece will come in handy (like the one in the photo above).
Just glue or silicone the tiles in place and secure the trim pieces around the tile with a nail gun. Voila!
RELATED: 4 Cheap + Easy DIY Projects That Actually Look Like a Million Bucks
For a simpler project, you can also use leftover mosaic tile to decorate a vase, like this gorgeous one right here:

And those aren't the only tricks Anthony and John had up their sleeves!
Watch the video below to learn how to repurpose leftover pendant lights AND to see the super sweet gift they gave Rach:
More Info