How to Reupholster a Chair With Velvet For As Little As $20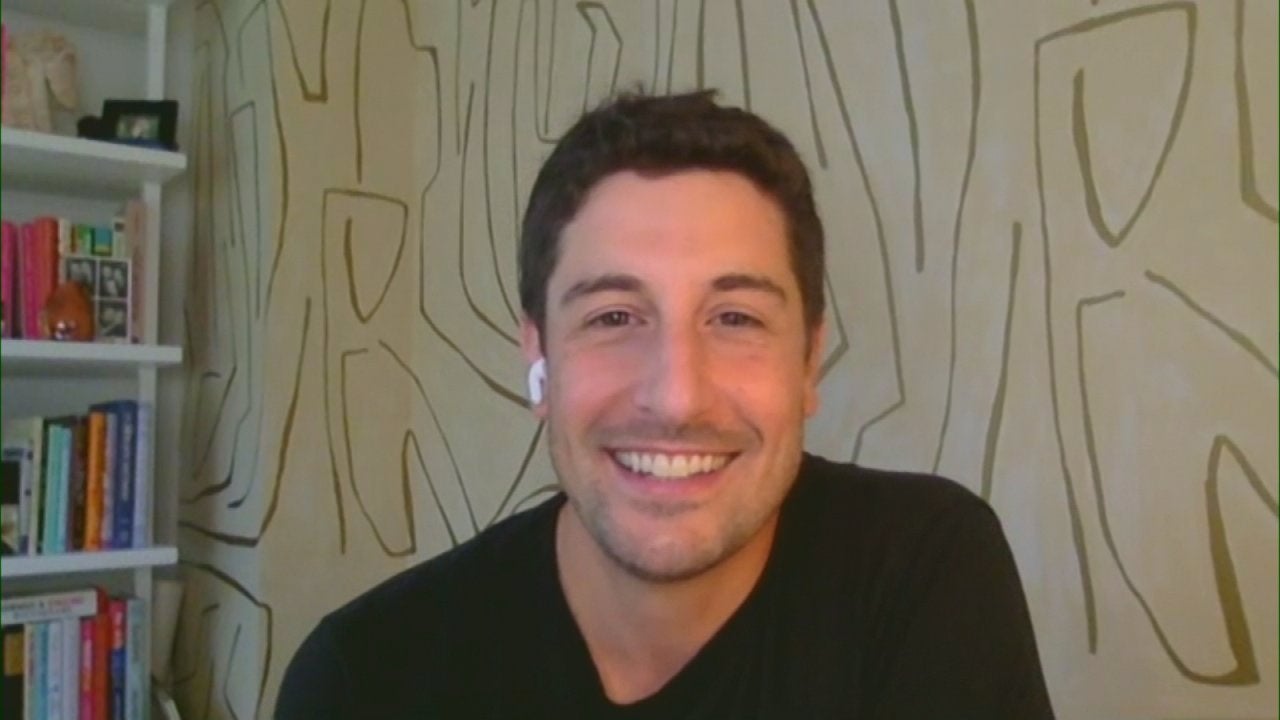 The Hilarious Jason Biggs + Rach's Subs With Chicken, Peppers & …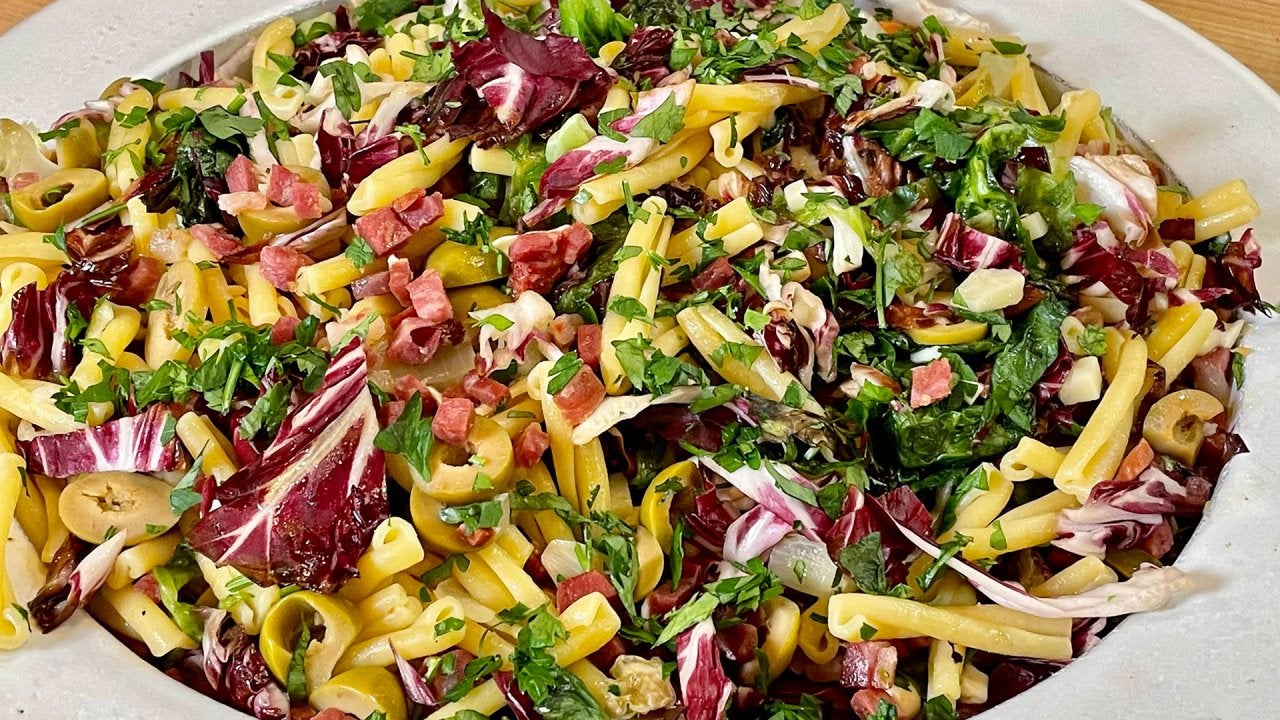 Rach's Twist on Pasta Night + This Couple Flipped Their Entire H…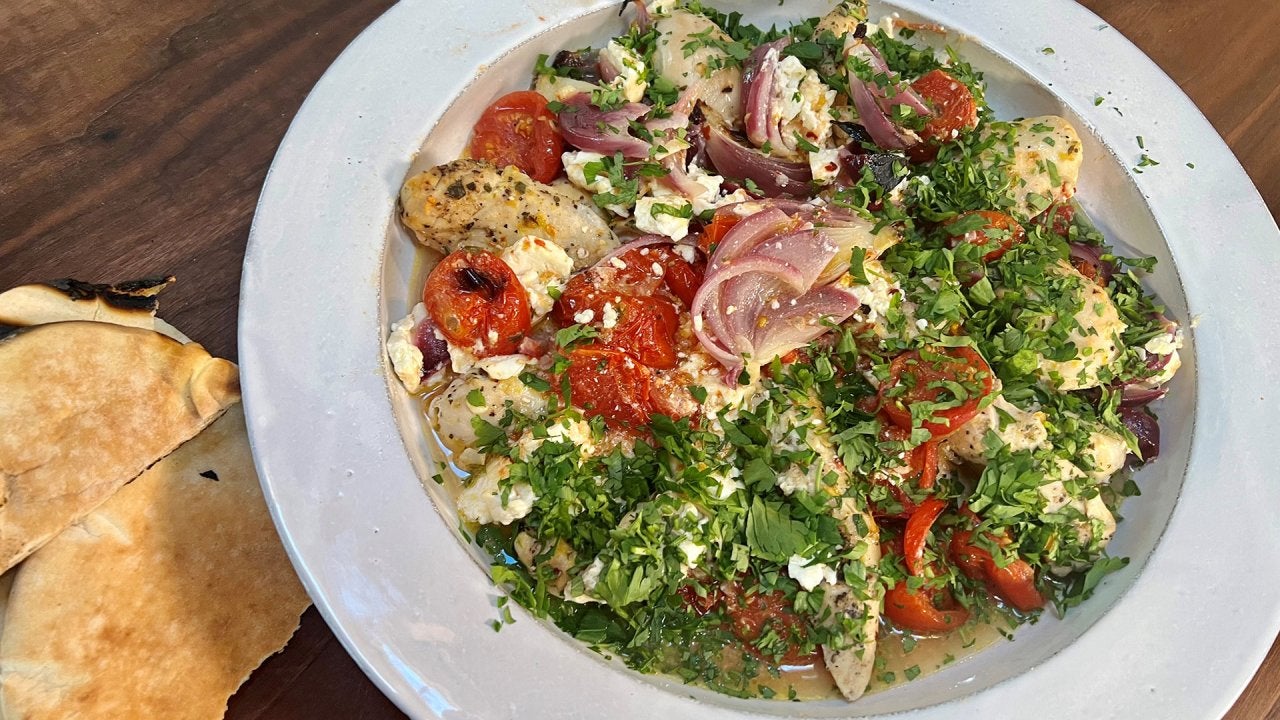 Rach's Sheet Pan Dinner + 3 Chefs Take Family Dishes to the Next…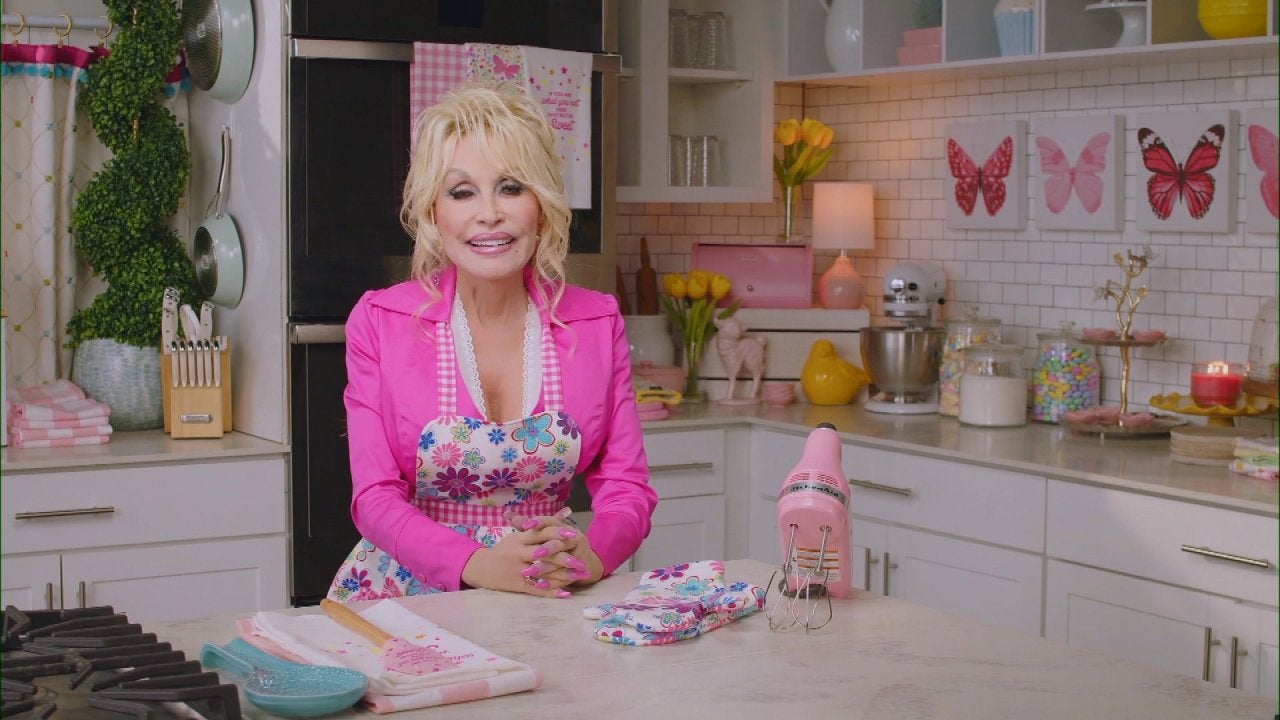 The Iconic Dolly Parton + Chef Geoffrey Zakarian's Braised Short…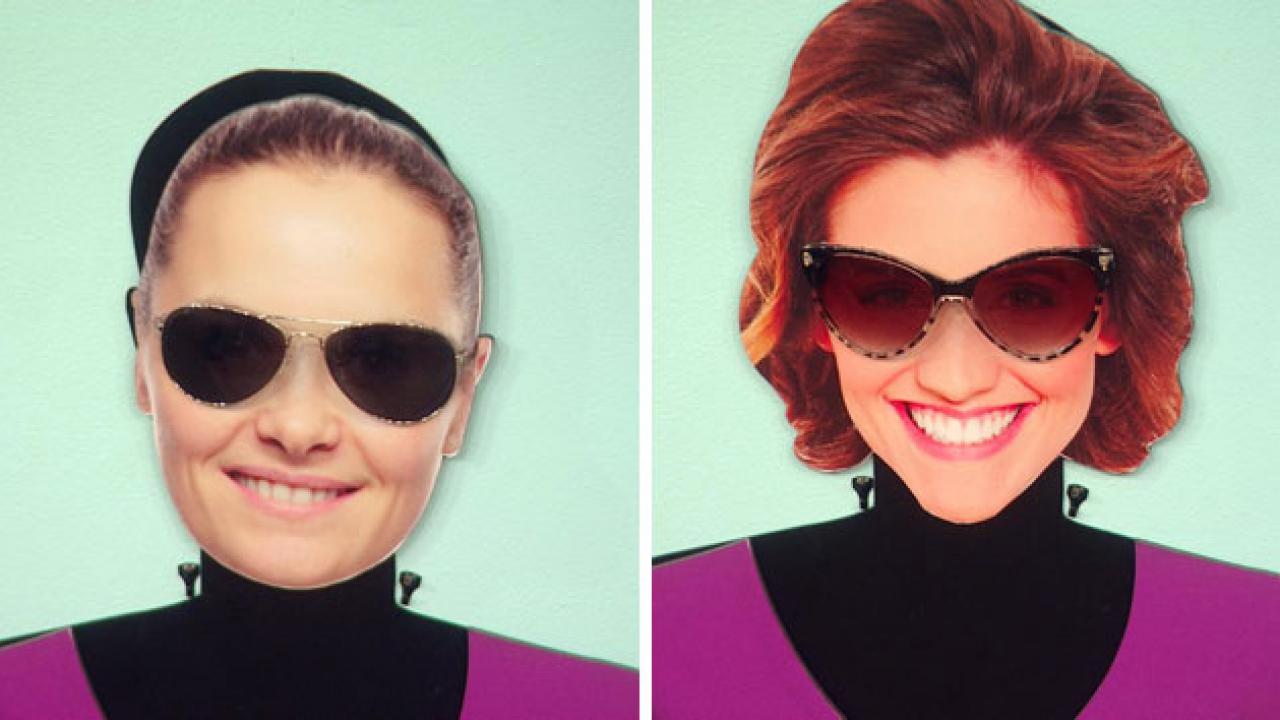 Best Sunglasses For Your Face Shape: Square + Heart-Shaped Faces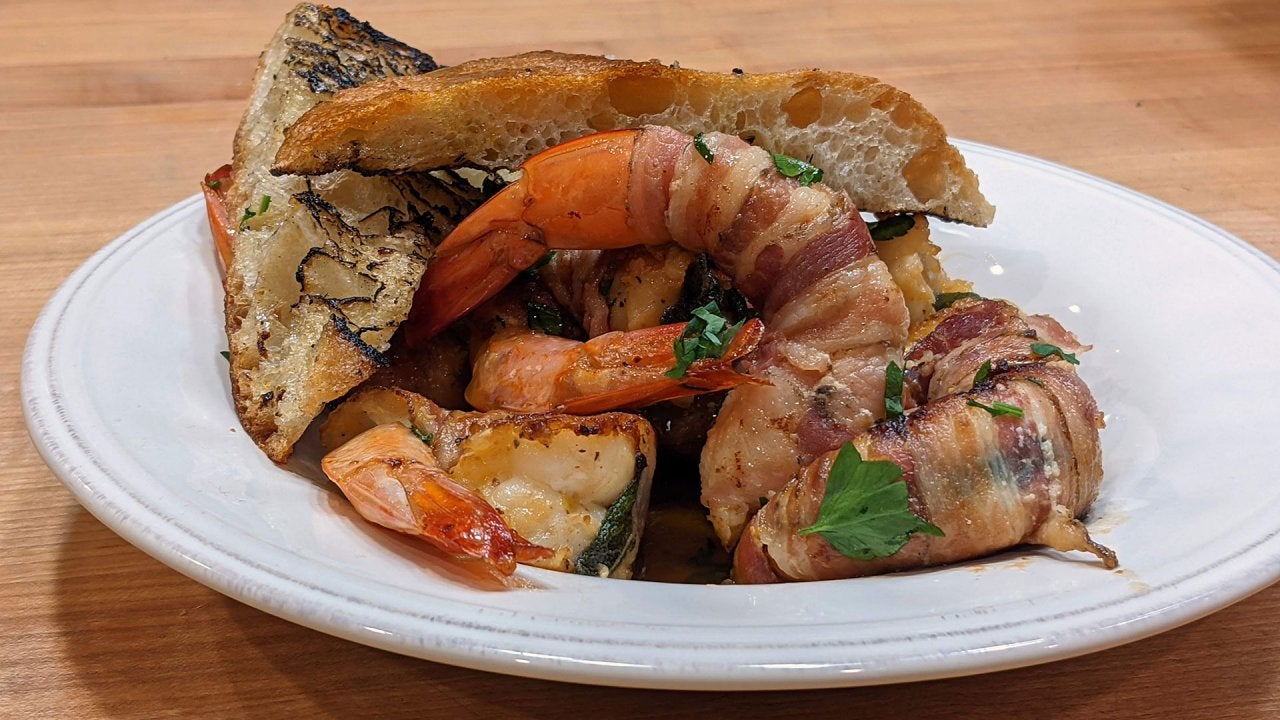 The First Meal Rach Ever Made on TV—Pancetta-Wrapped Shrimp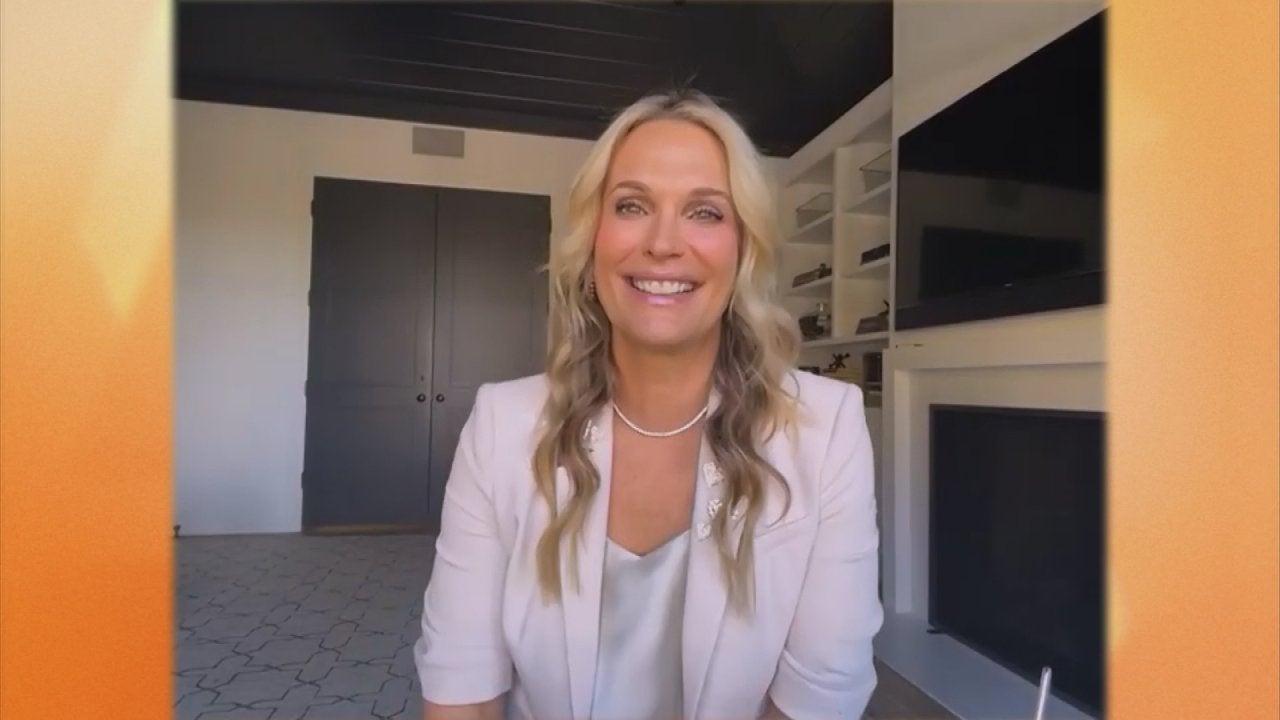 Molly Sims' 3 Beauty Must-Haves Under $10 + Strawberry Shortcake…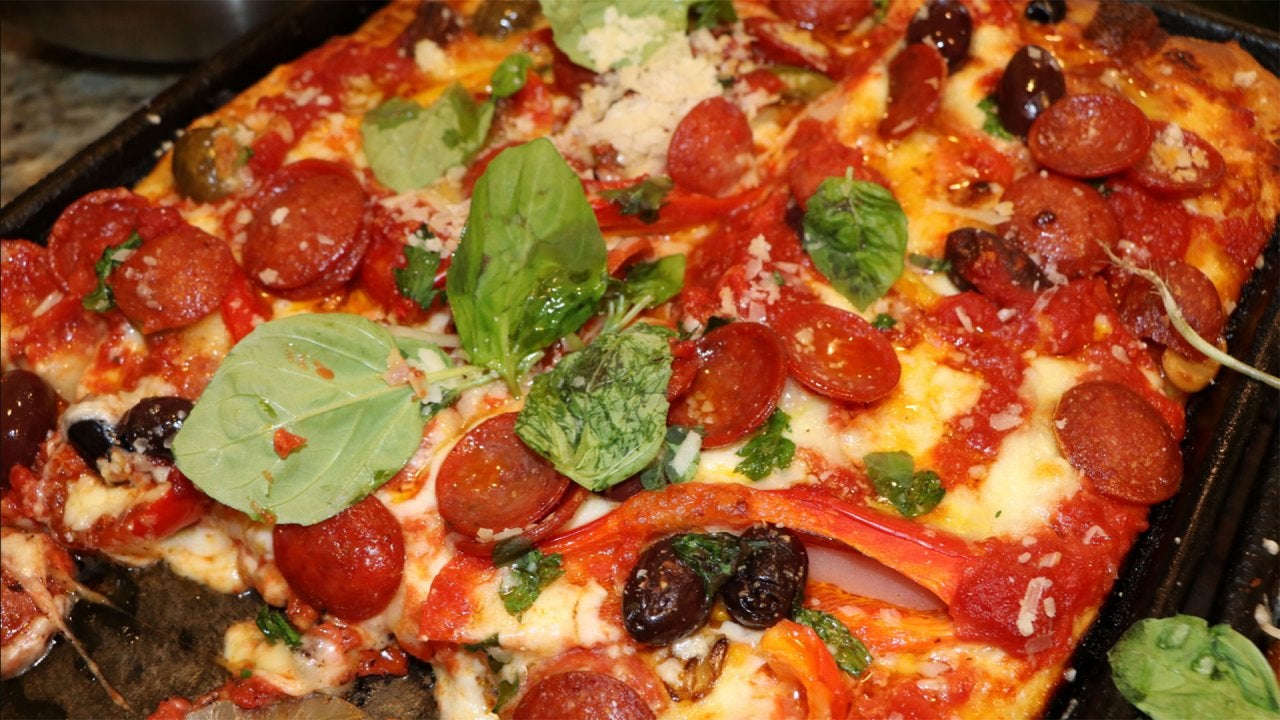 7 Sheet Pan Recipes—Meatball Parm, 2 Pizzas + More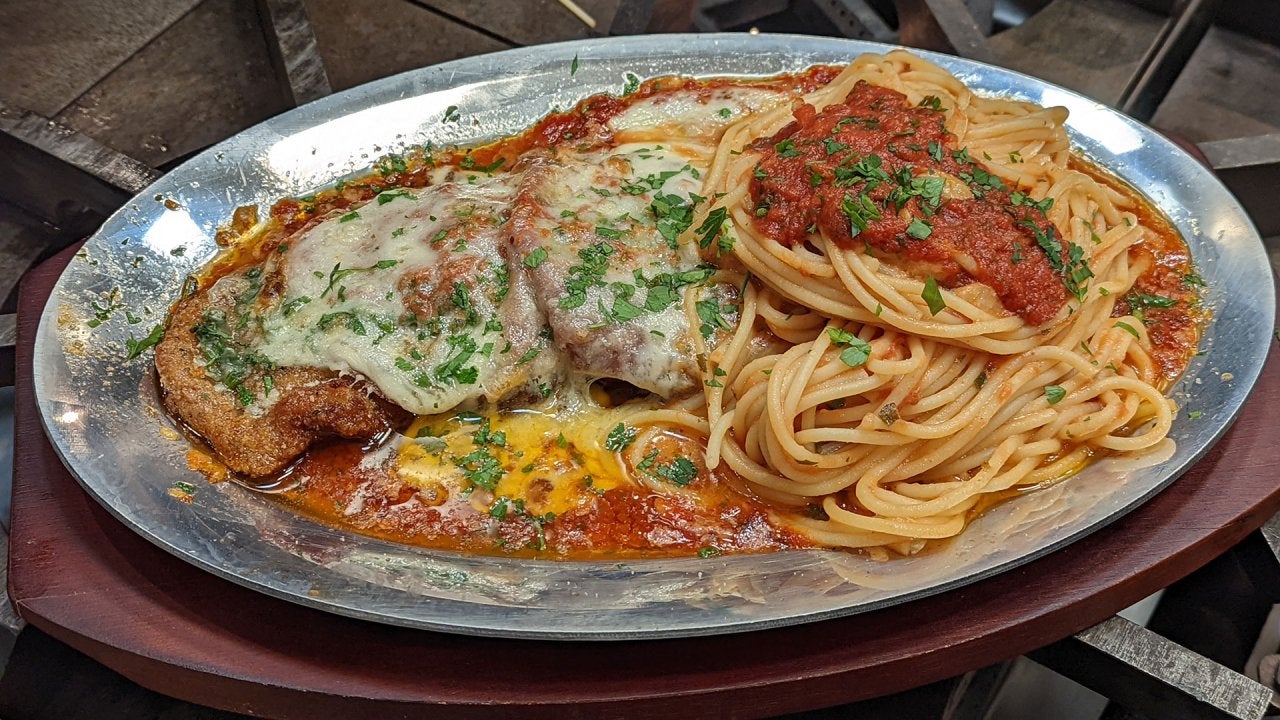 Mamma Leone's-Style Veal Parm + "Hot Bench's" Judge Patricia DiM…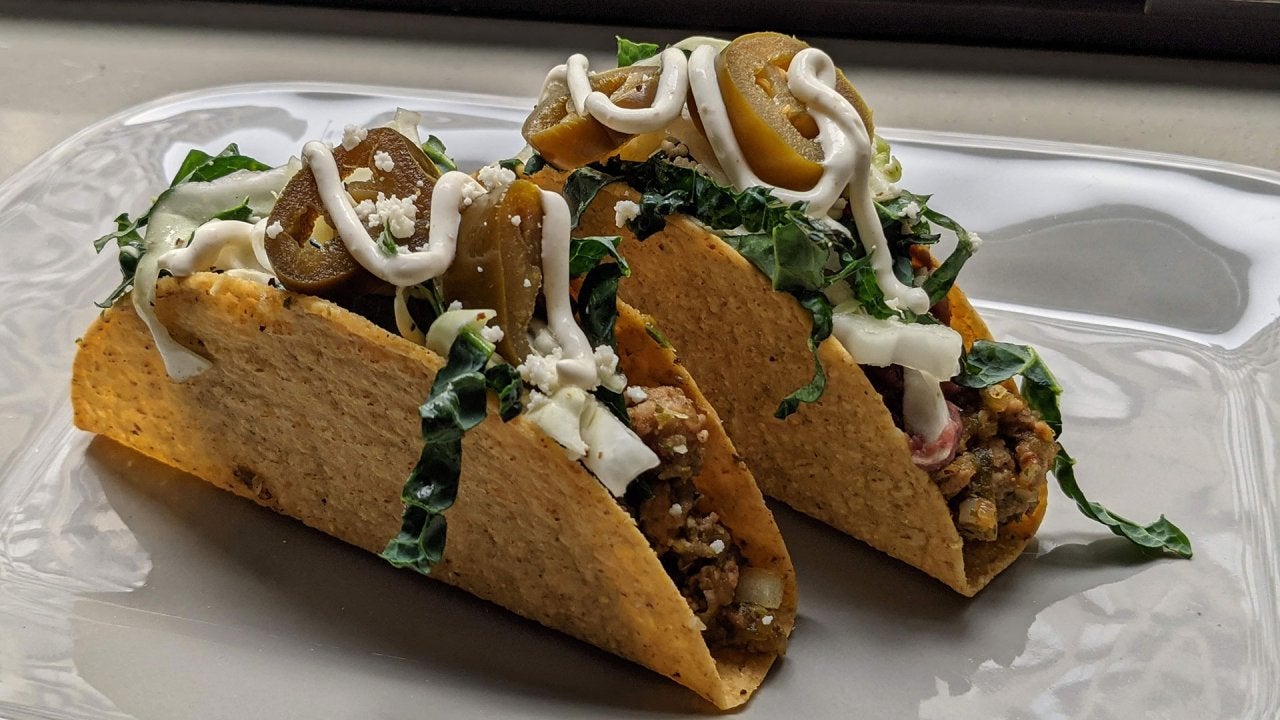 Rachael Is Hosting Taco Night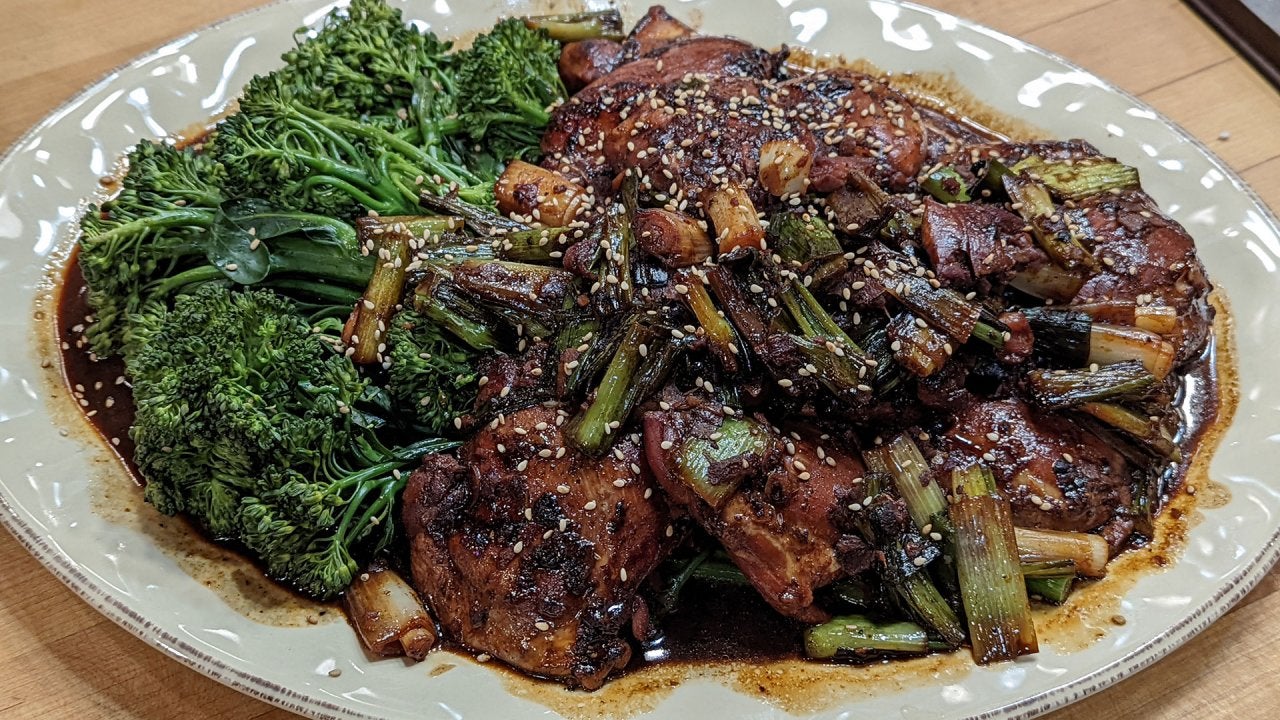 Make Your Own Takeout Chicken Teriyaki + Tim Tebow AND Puppies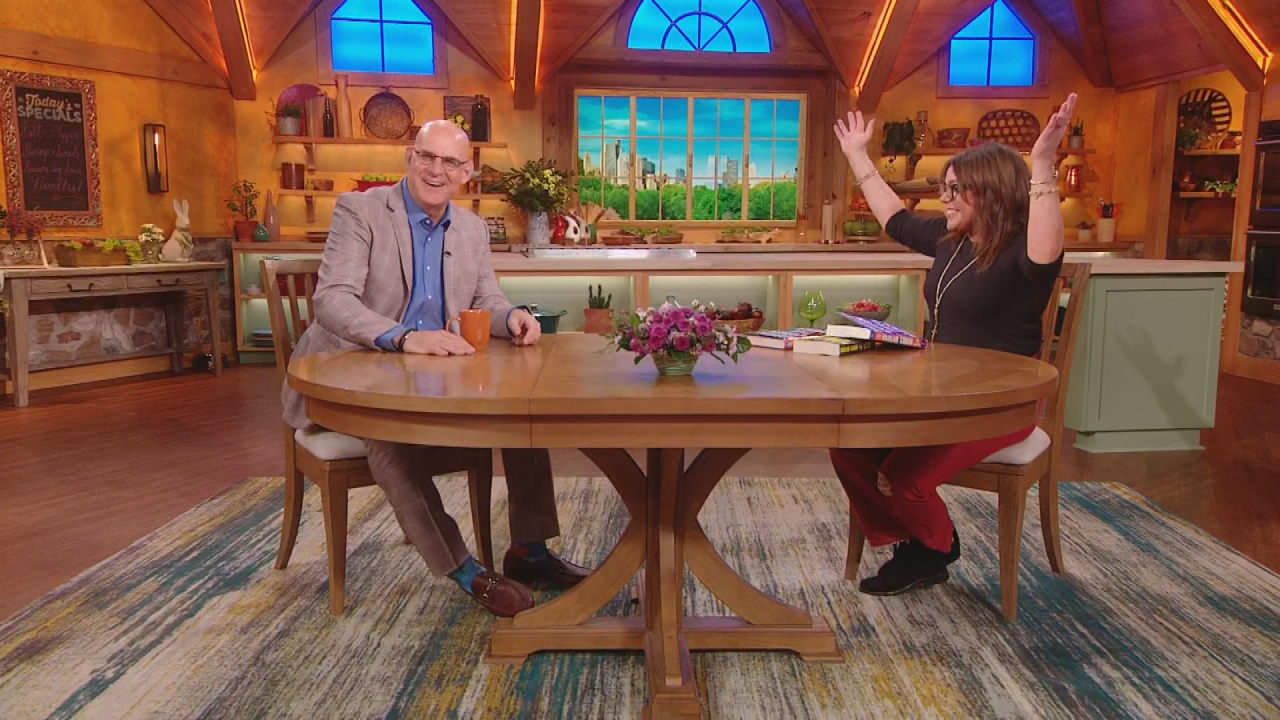 Harlan Coben Is Back To Talk 35th Book + Kristin Chenoweth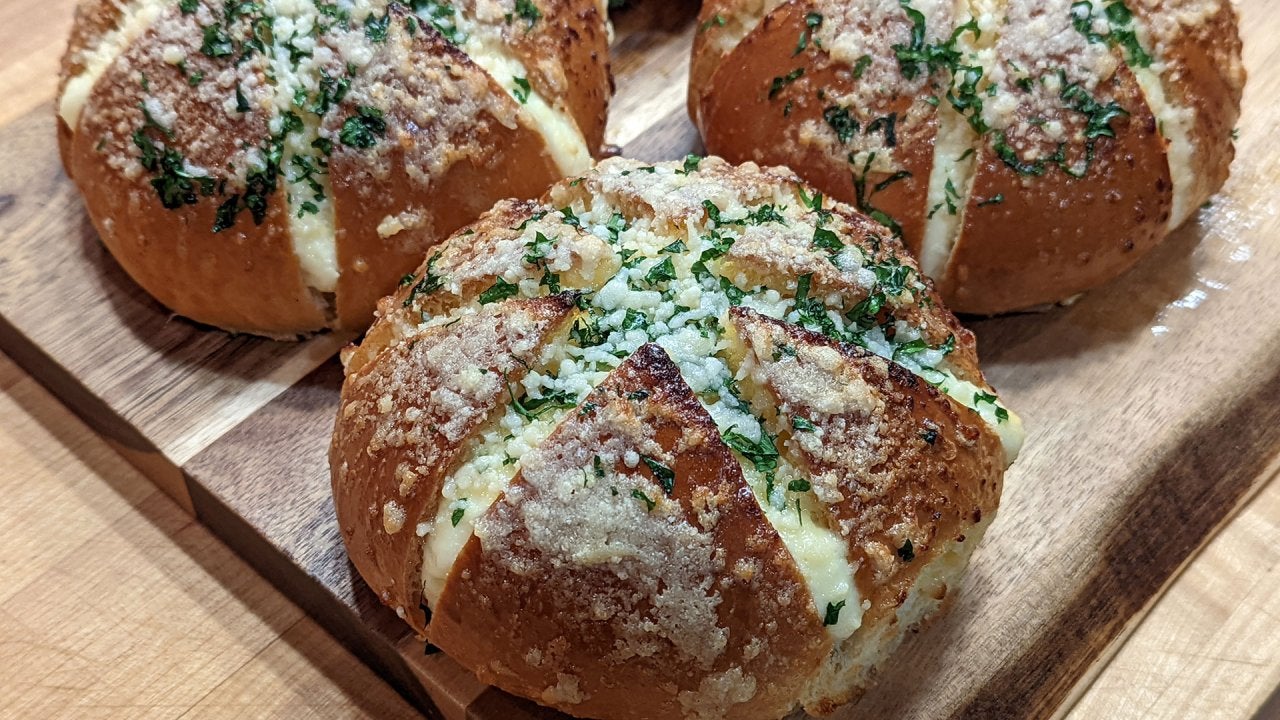 Rach's Garlic Bread Rolls + Another "Manover" Featuring a Major …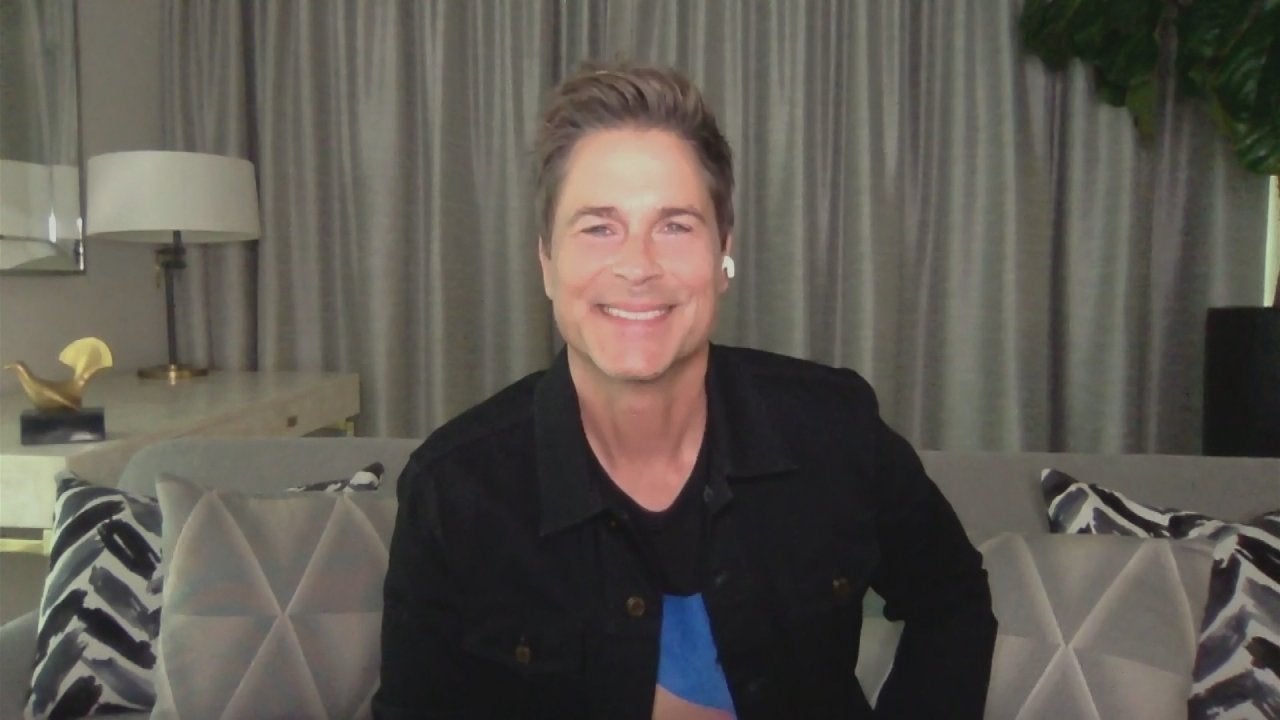 Rob Lowe Takes Viewer Qs + Rach's Chicken Drumsticks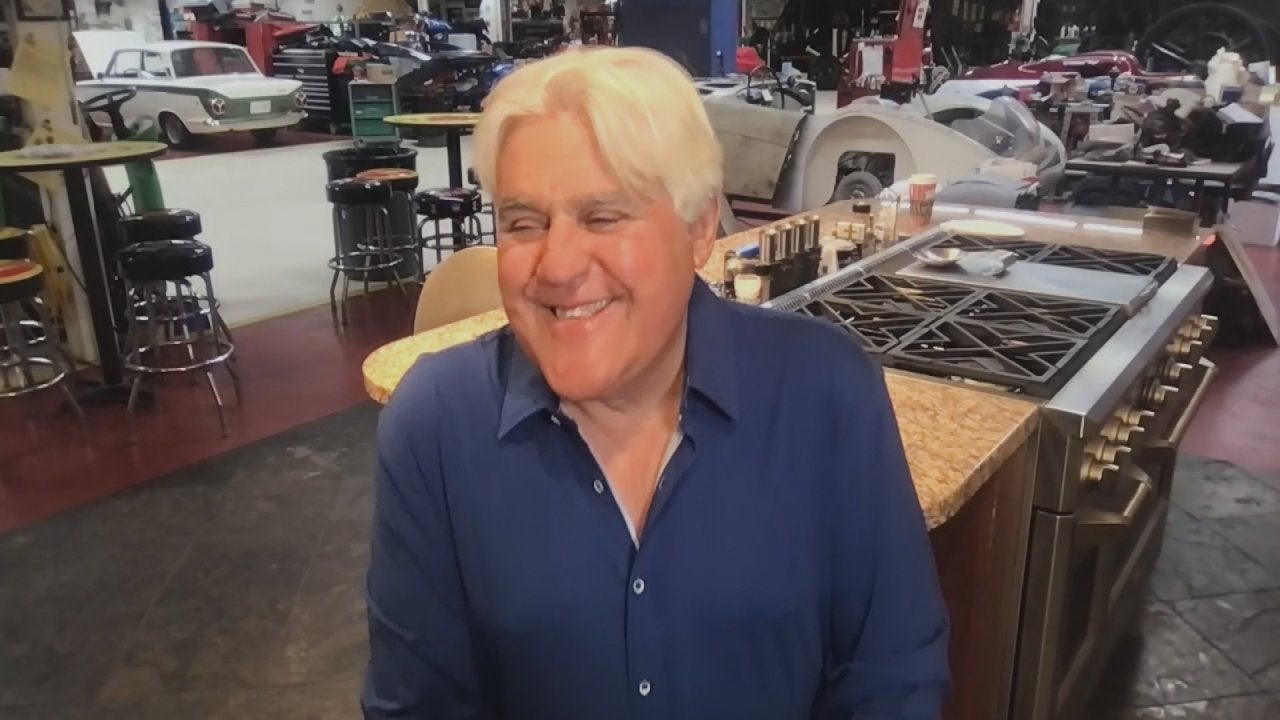 Jay Leno Joins Rach From His Kitchen...In His Garage + Rach's Cr…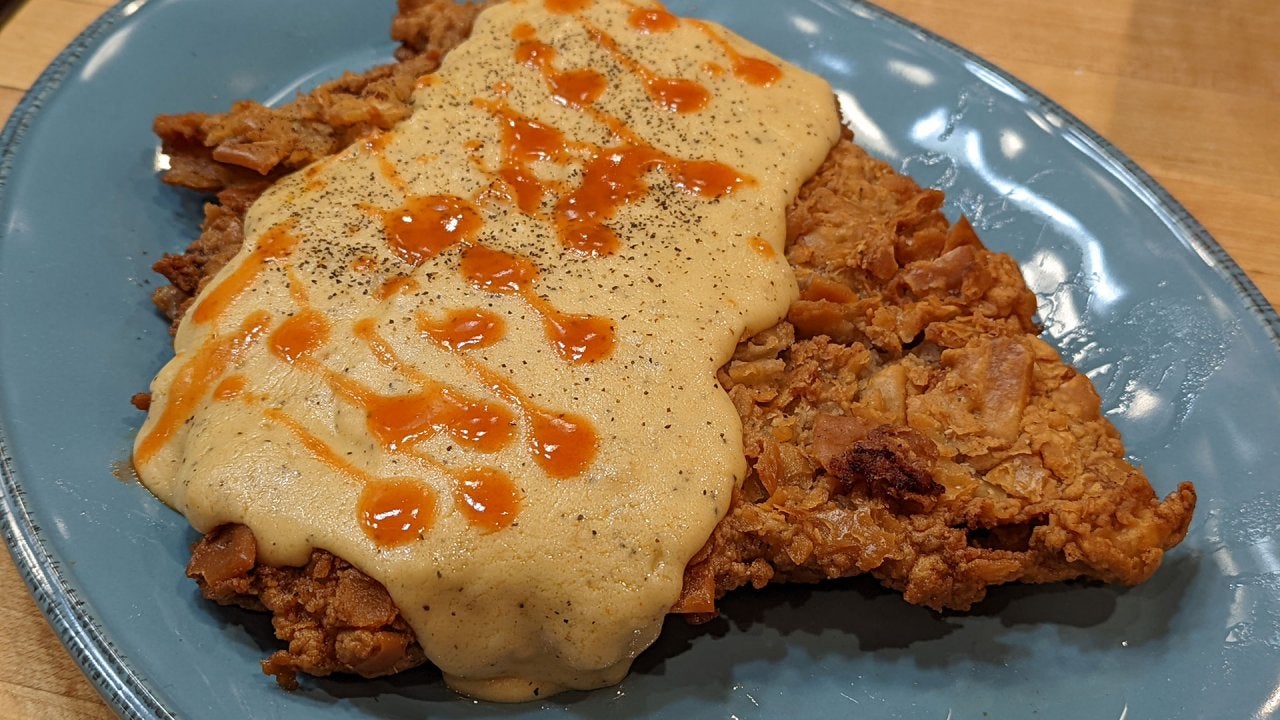 Chicken Fried Steak + Rach's Takeout Twist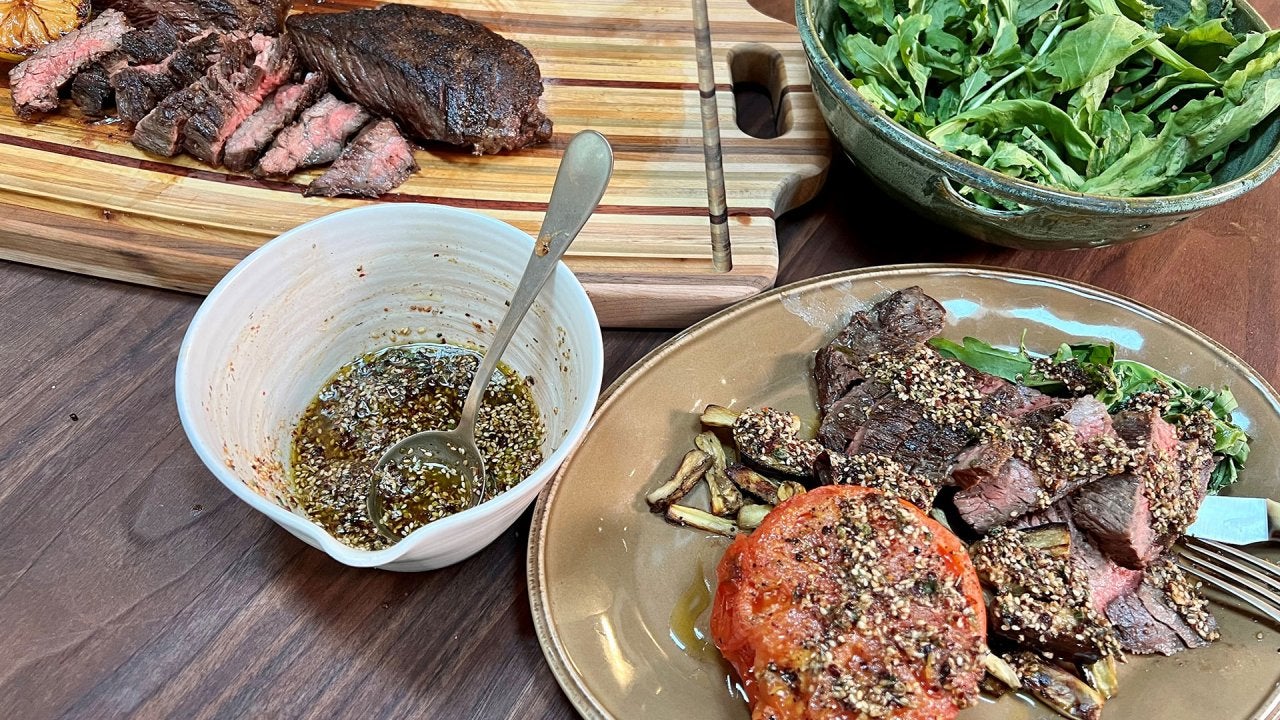 Rachael's Steak Night Supper + Top 2022 Design Trends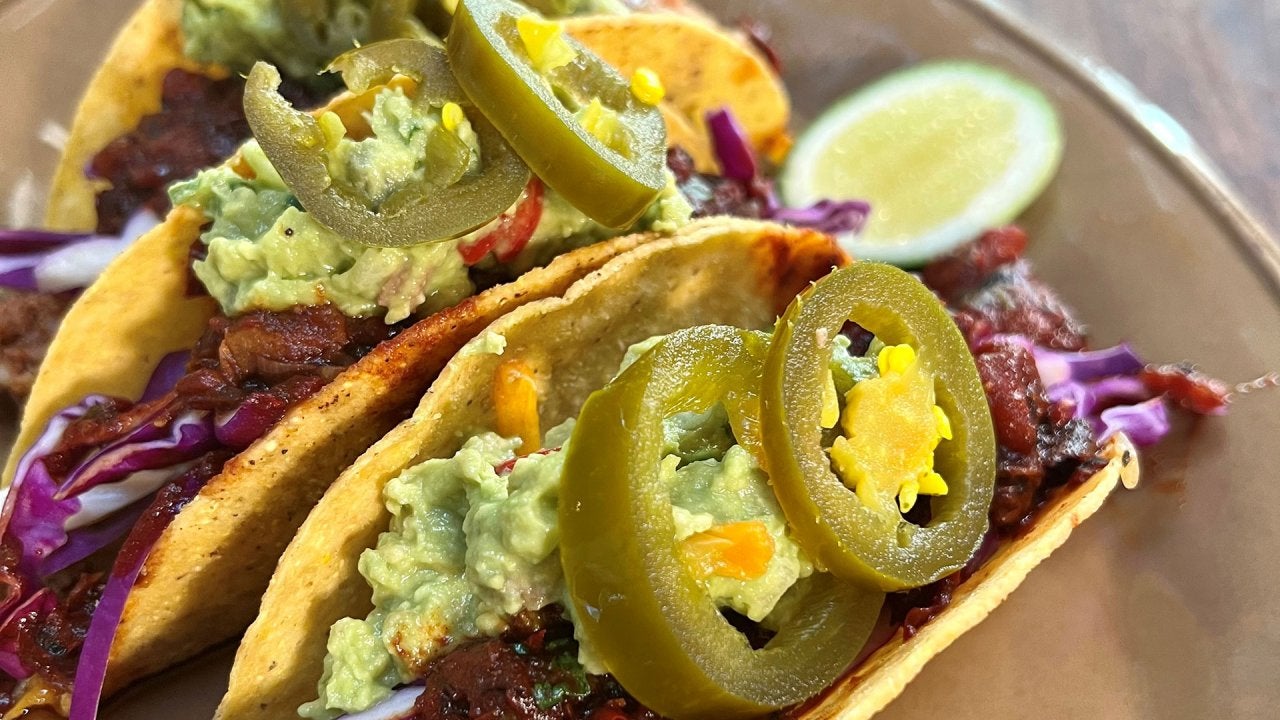 It's Hard-Shell Taco Night + Can You Slow Aging By "Renovating" …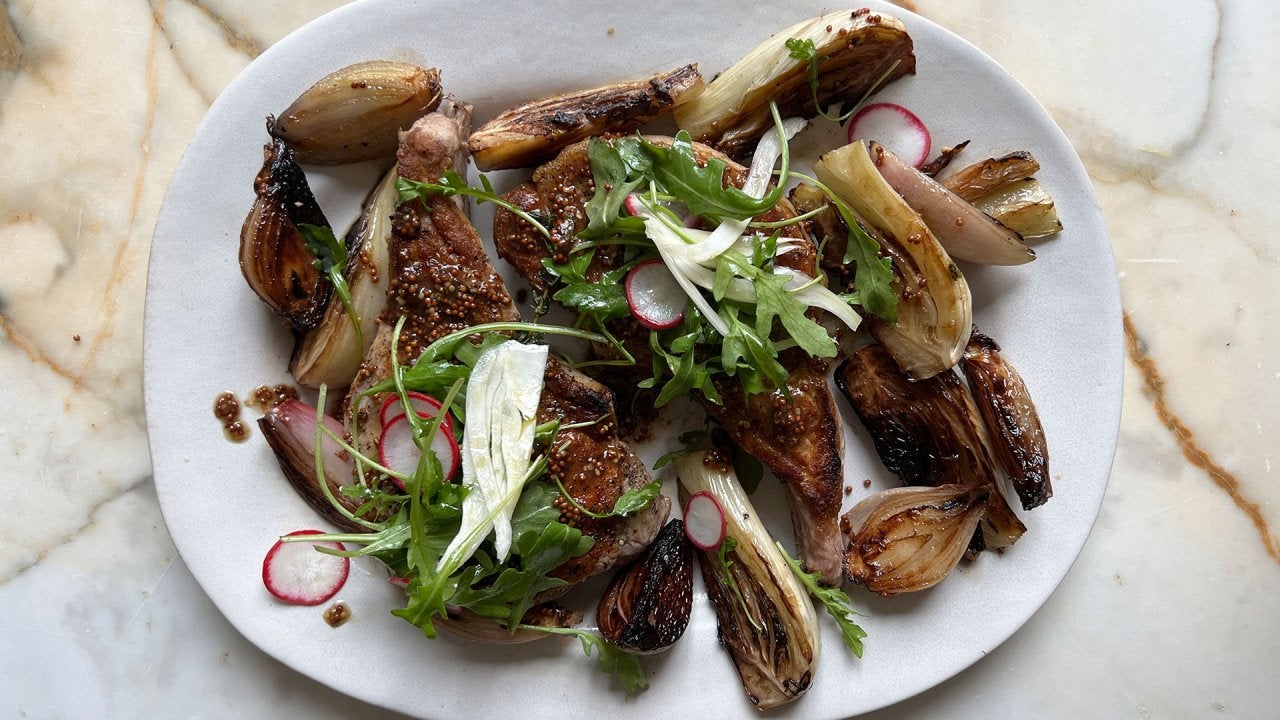 Instagram-Worthy Pork Chops + Author Glennon Doyle Talks Memoir …
Getting a little tired of your dining chairs?
Give them a refreshed look -- with as little as $20!
When TLC star and interior designer Genevieve Gorder visited our show to give us the lowdown on how to update our home for the warm-weather months, she showed us how to reupholster a seat cushion -- with velvet!
RELATED: Ridiculously Easy Ways to Make Money From Home
Yes, velvet! (We were a little surprised, too, but the pro convinced us.)
"[Velvet's] not just for winter," she insists. "It [works] all year long!"
The secret? Just opt for a jewel tone!
RELATED: How to Make Your Old, Ugly Linoleum Floor Look Like Expensive European Tile
With a stapler and velvet fabric (which you can find for just $20 a yard!), Genevieve and Rach transformed a standard chair in minutes right in our studio.
See the end result in the video above!