Rachael Ray Decorates Easter Eggs With Eva Amurri Martino (Susan…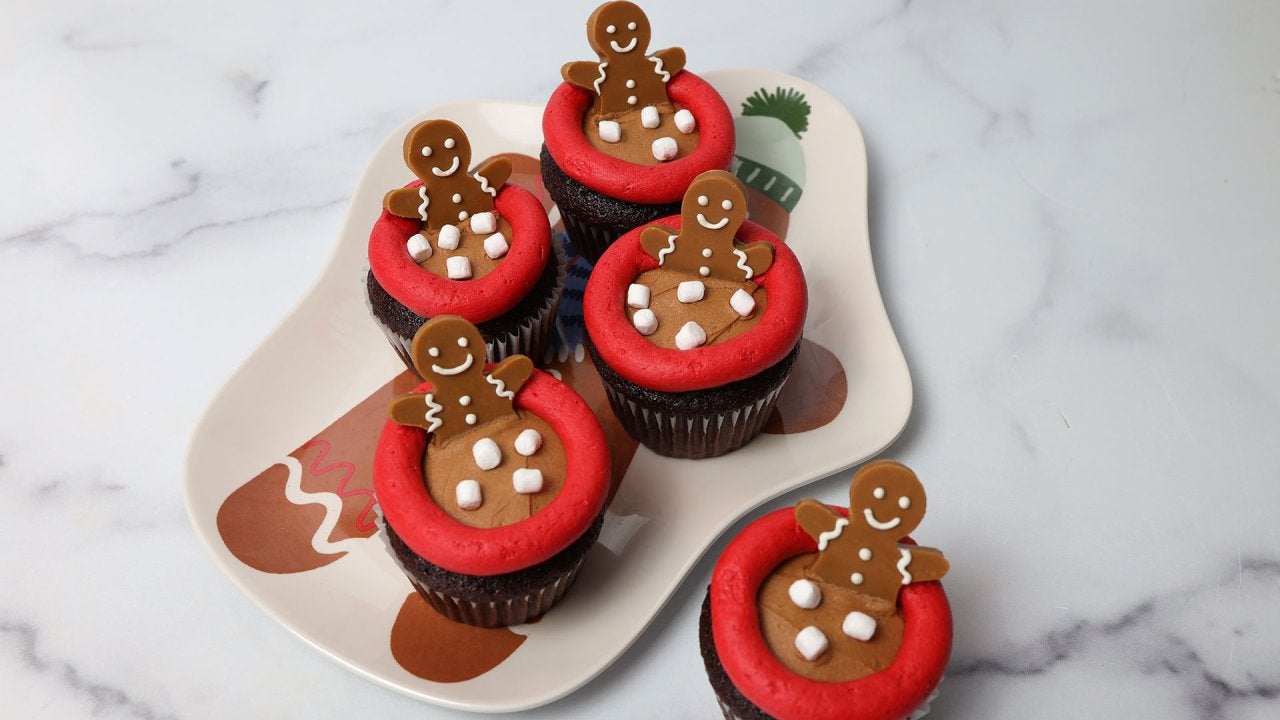 The MOST Adorable Christmas Cupcakes + Downton Abbey's Hugh Bonn…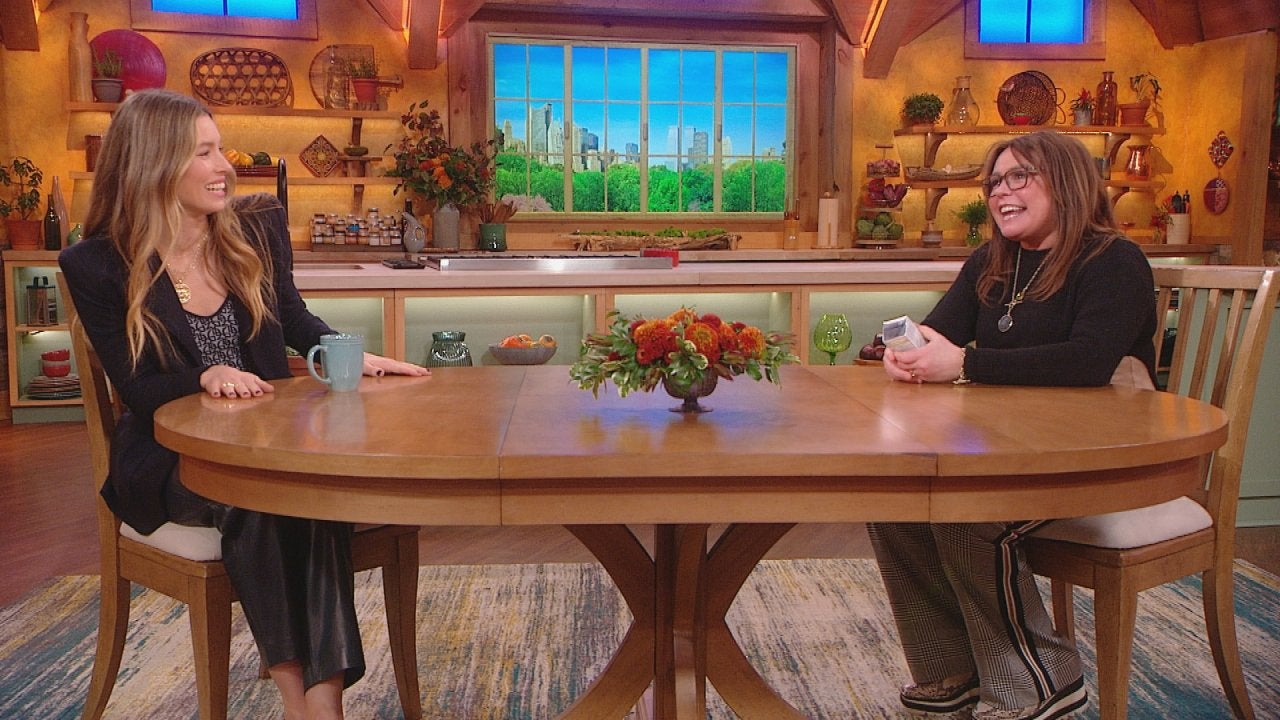 Jessica Biel Got To Work With Her Husband Justin Timberlake on H…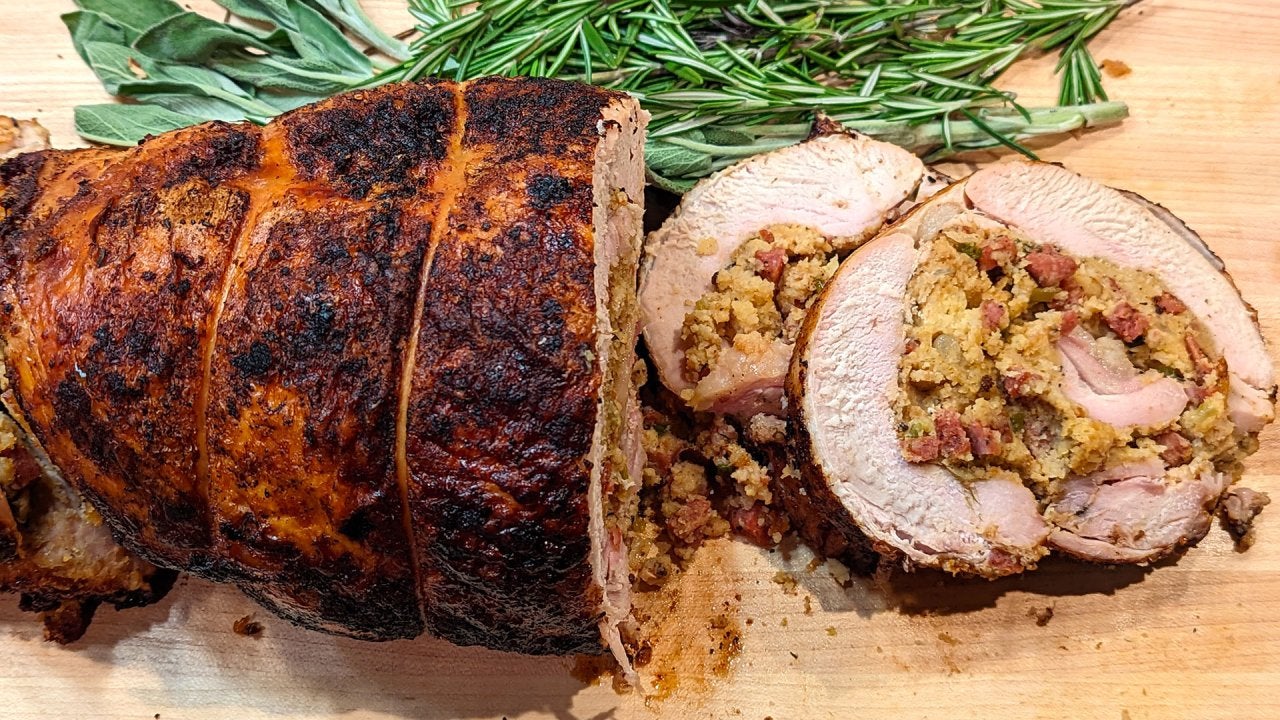 How to Make Turkey Roulade with Andouille-Cornbread Stuffing and…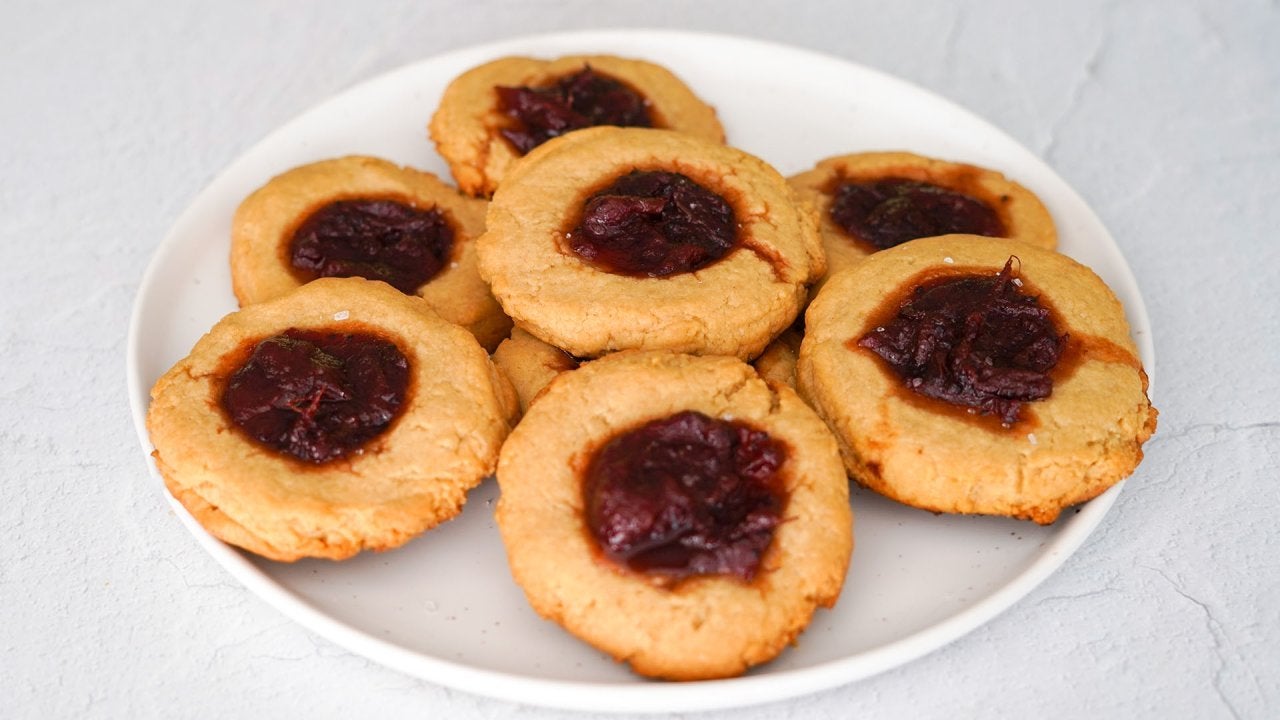 How to Make Leftover Cranberry Sauce Thumbprint Cookies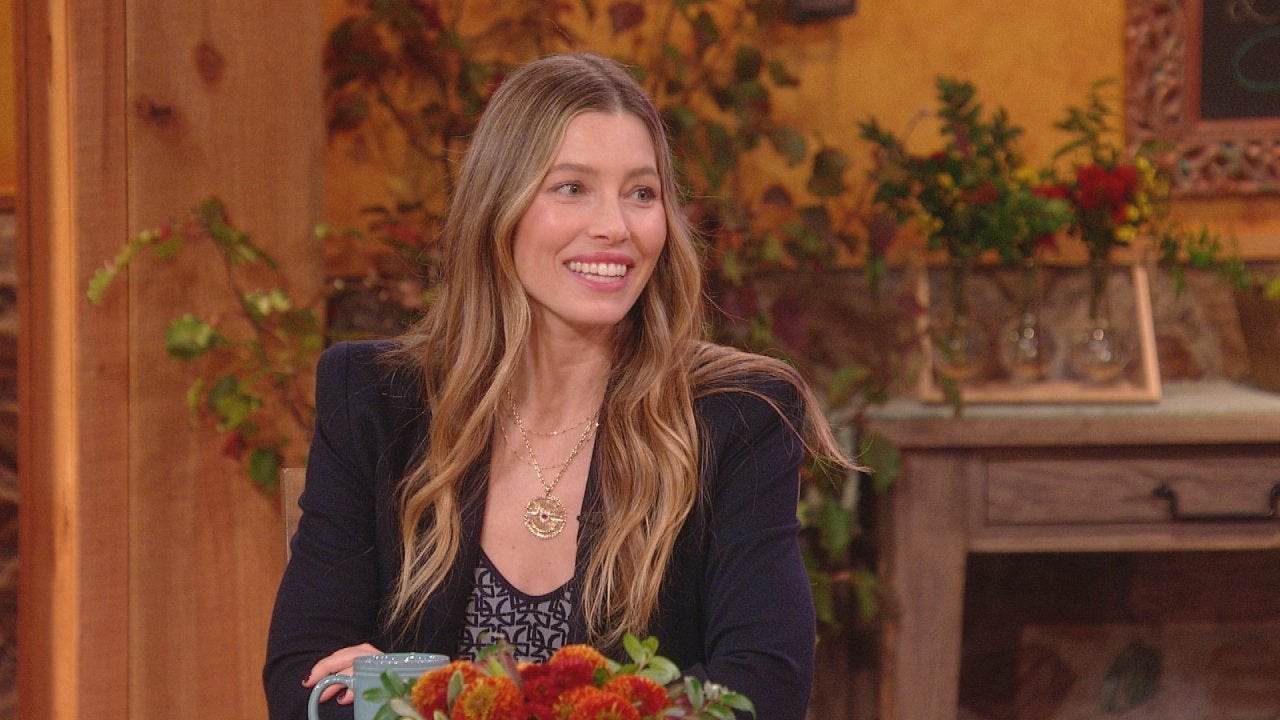 Jessica Biel on Renewing Wedding Vows With Justin Timberlake Aft…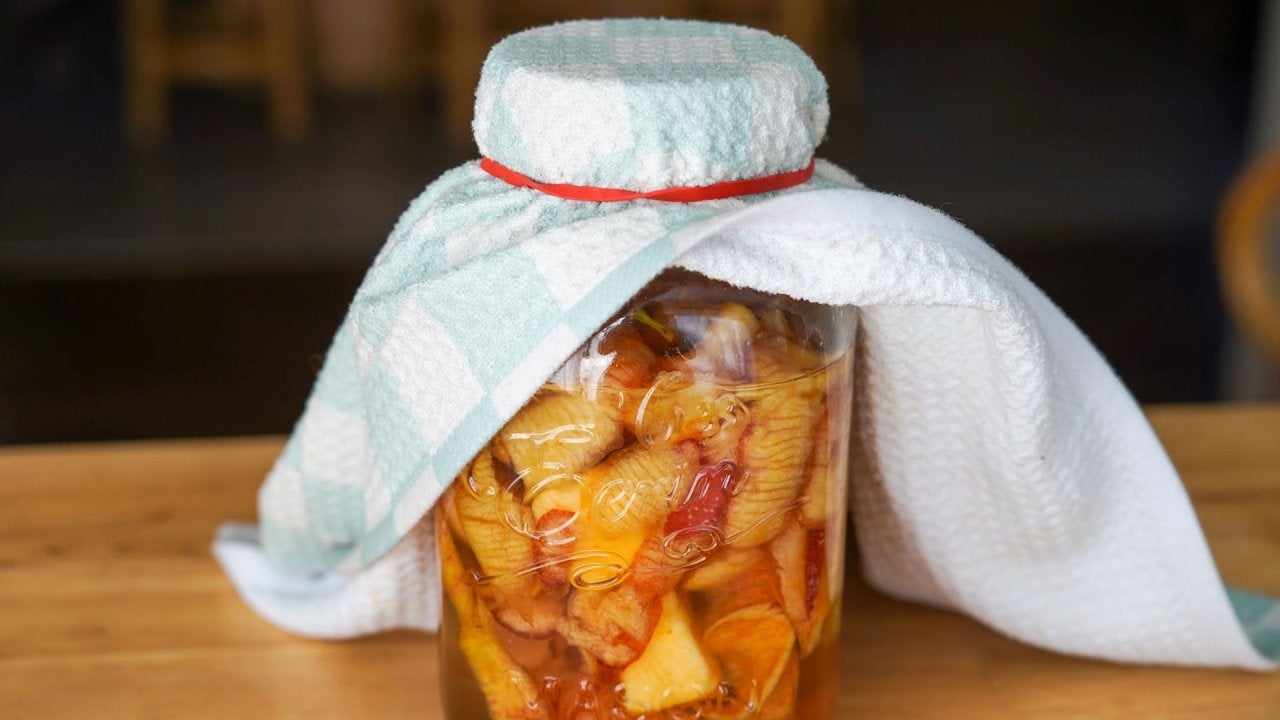 How to Make Homemade Apple Cider Vinegar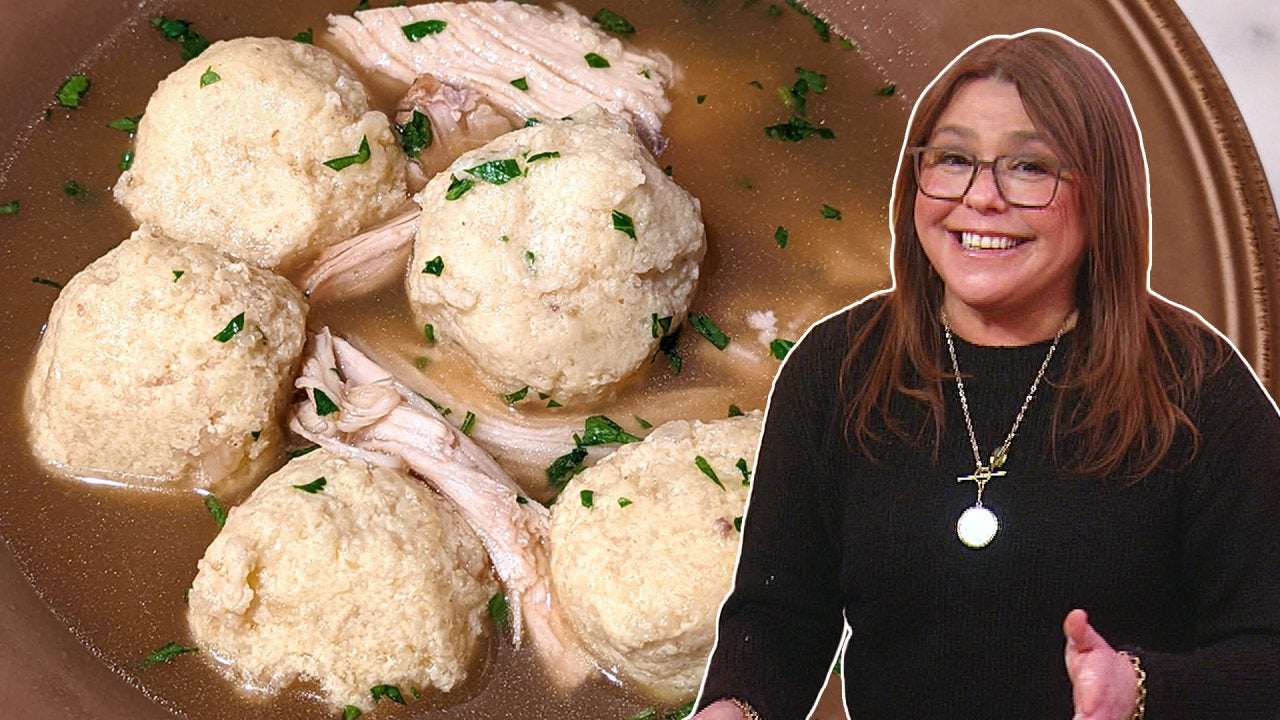 How to Make Turkey Soup with Ricotta Dumplings Using Tday Leftov…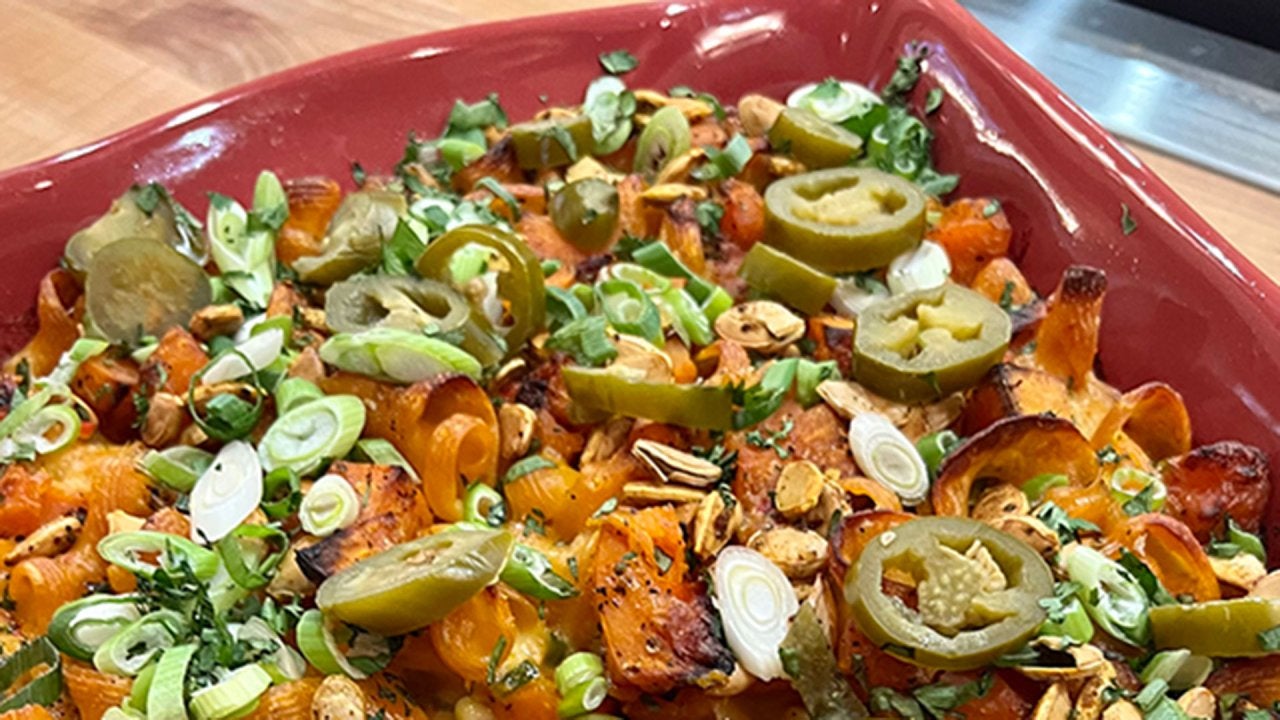 Pumpkin Popper Mac 'n' Cheese + Time-Saving Mashed Potatoes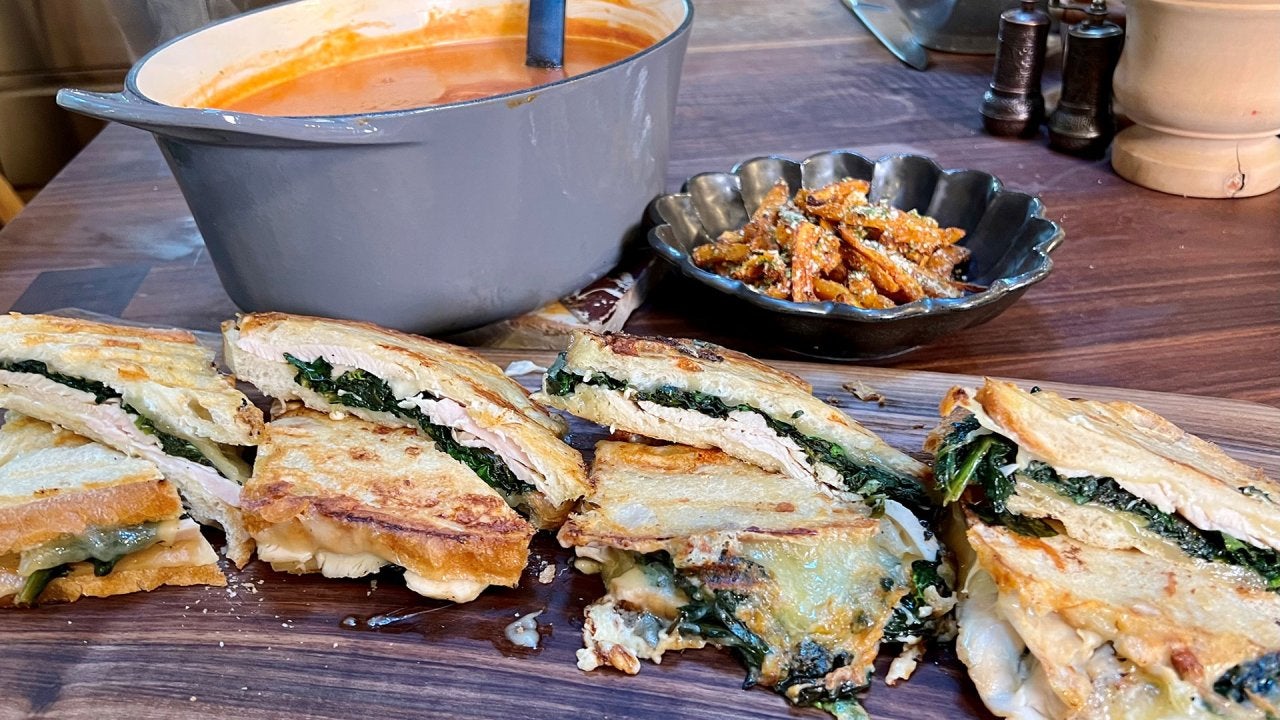 Tday Leftovers Meal + Quick Dessert Using Leftovers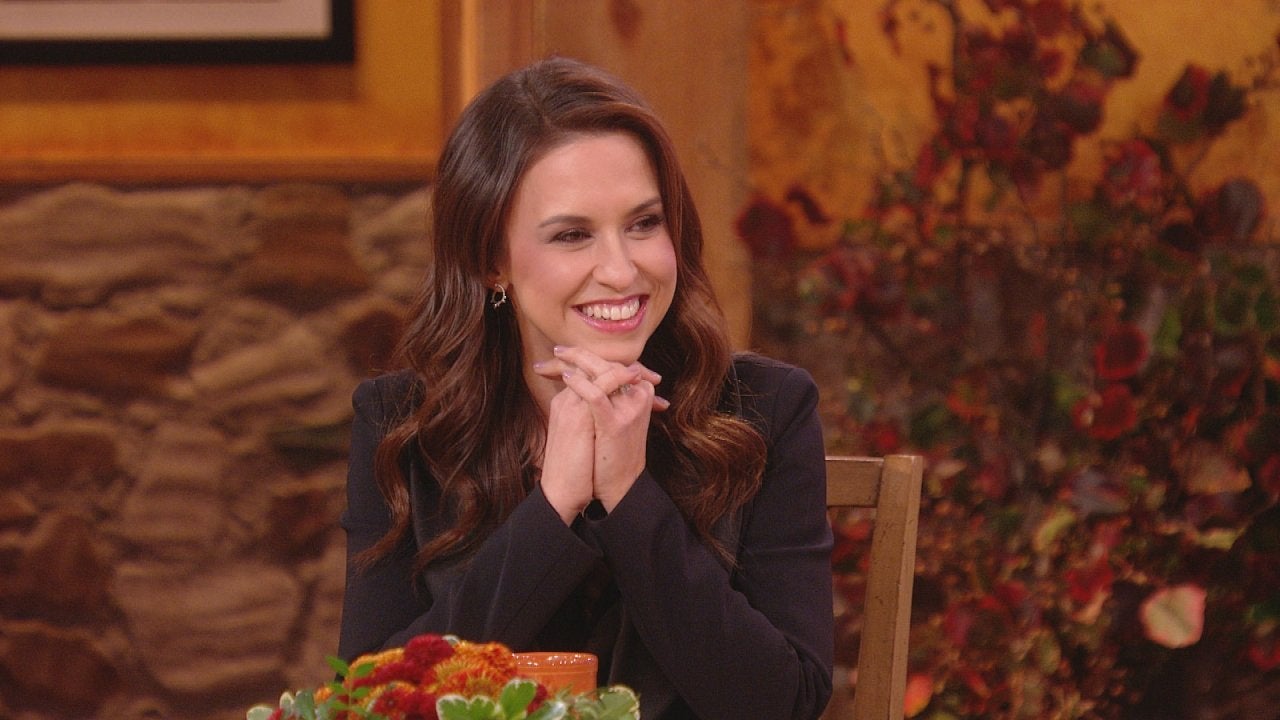 12-Time Hallmark Christmas Movie Star Lacey Chabert Shares HER F…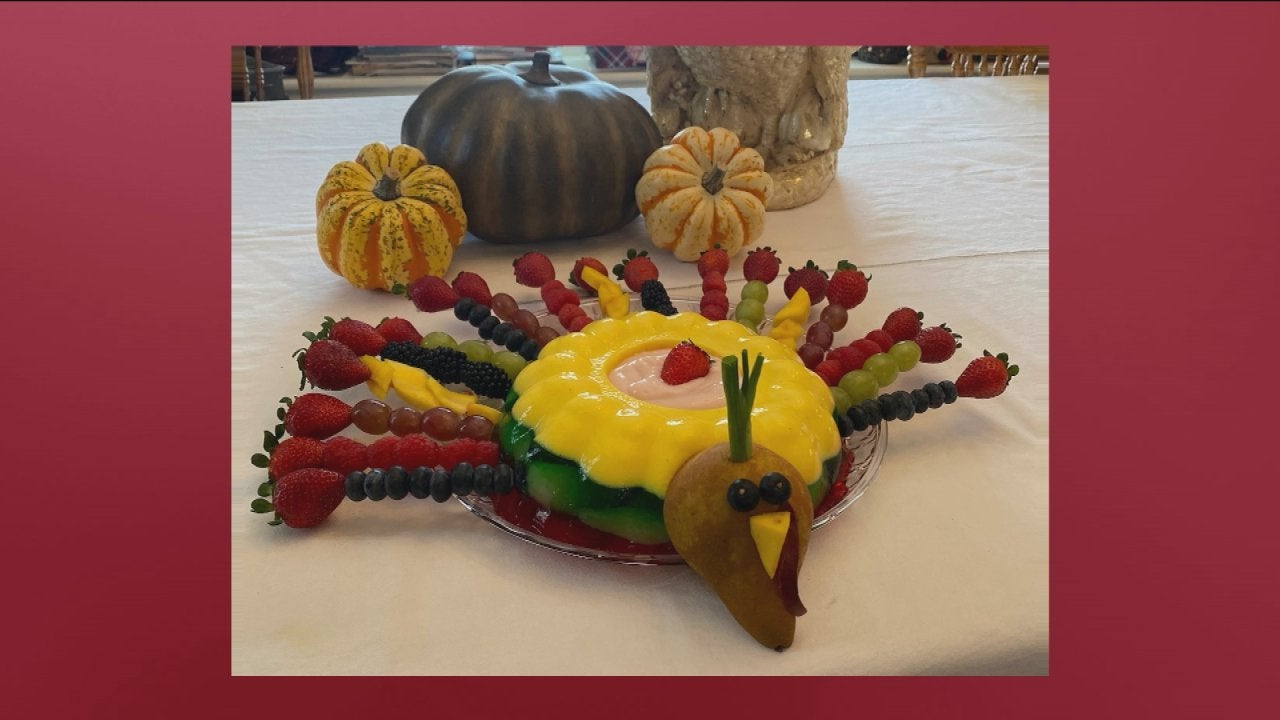 A Turkey-Shaped Jell-O Centerpiece—With Eggnog + Rum Layer!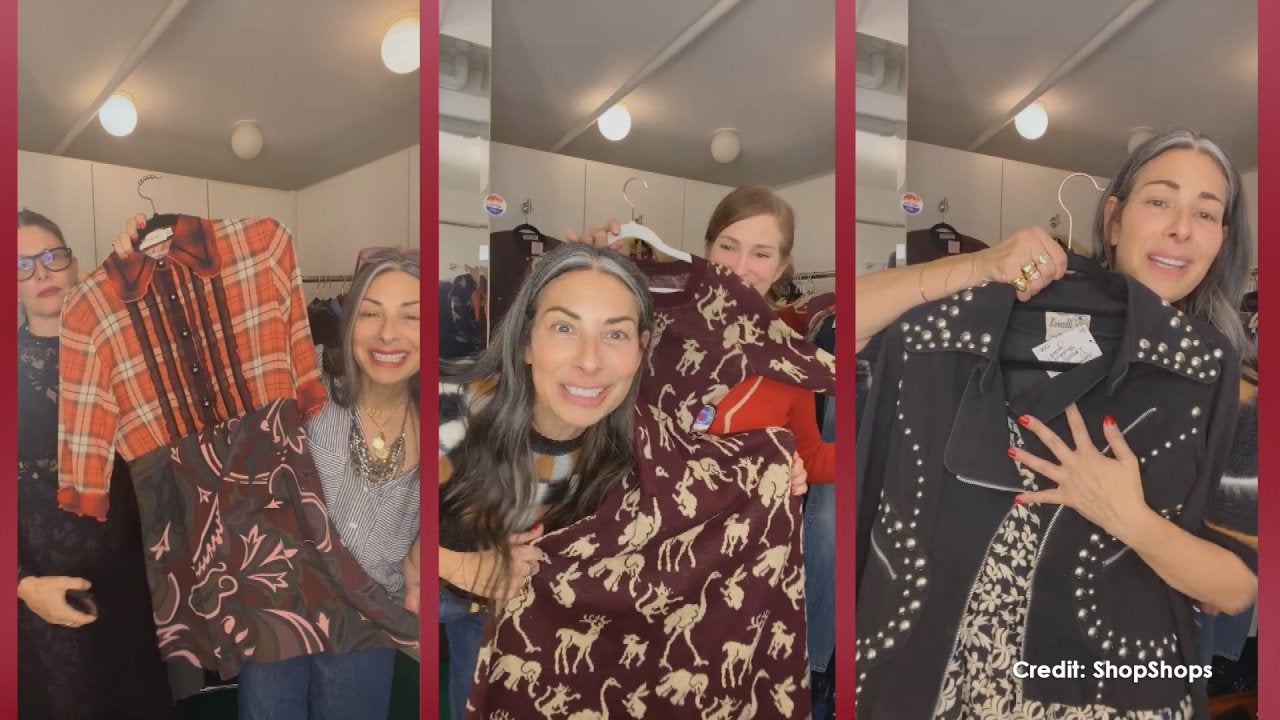 You Can Buy Clothes Straight From Stacy London's Wardrobe—Here's…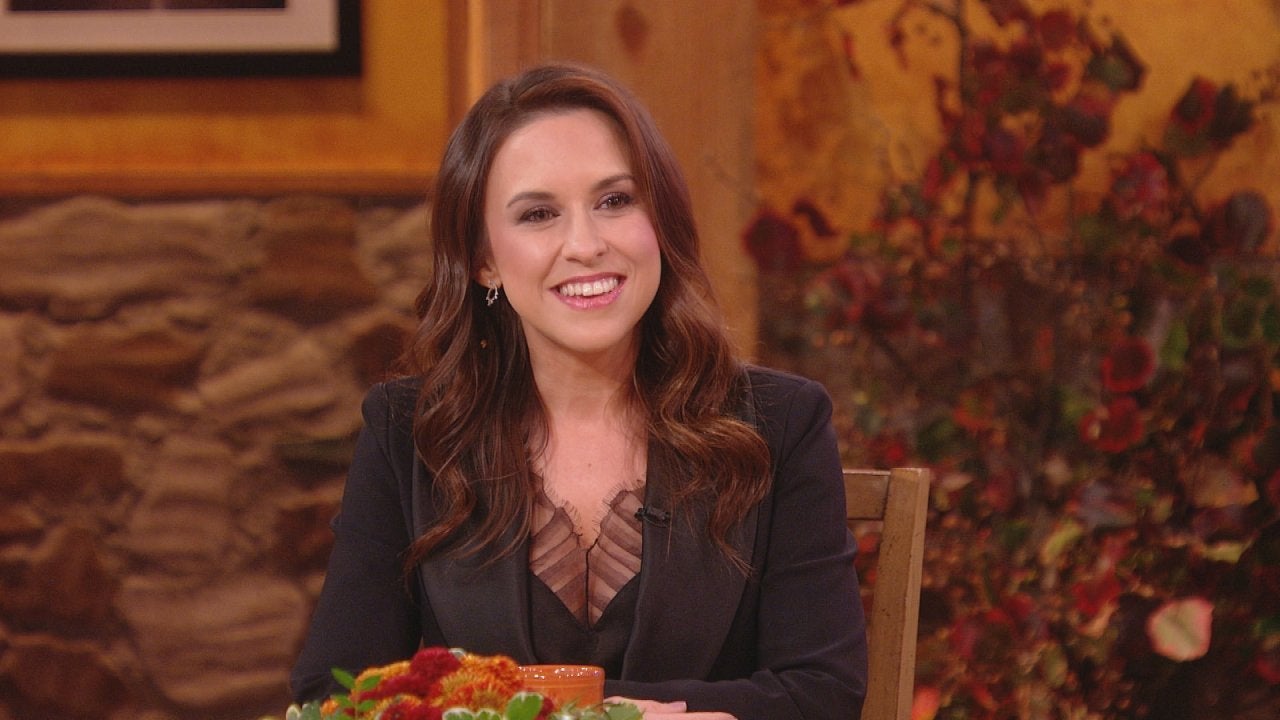 Yes, Fans Still Stop "Mean Girls" Star Lacey Chabert to Say "Tha…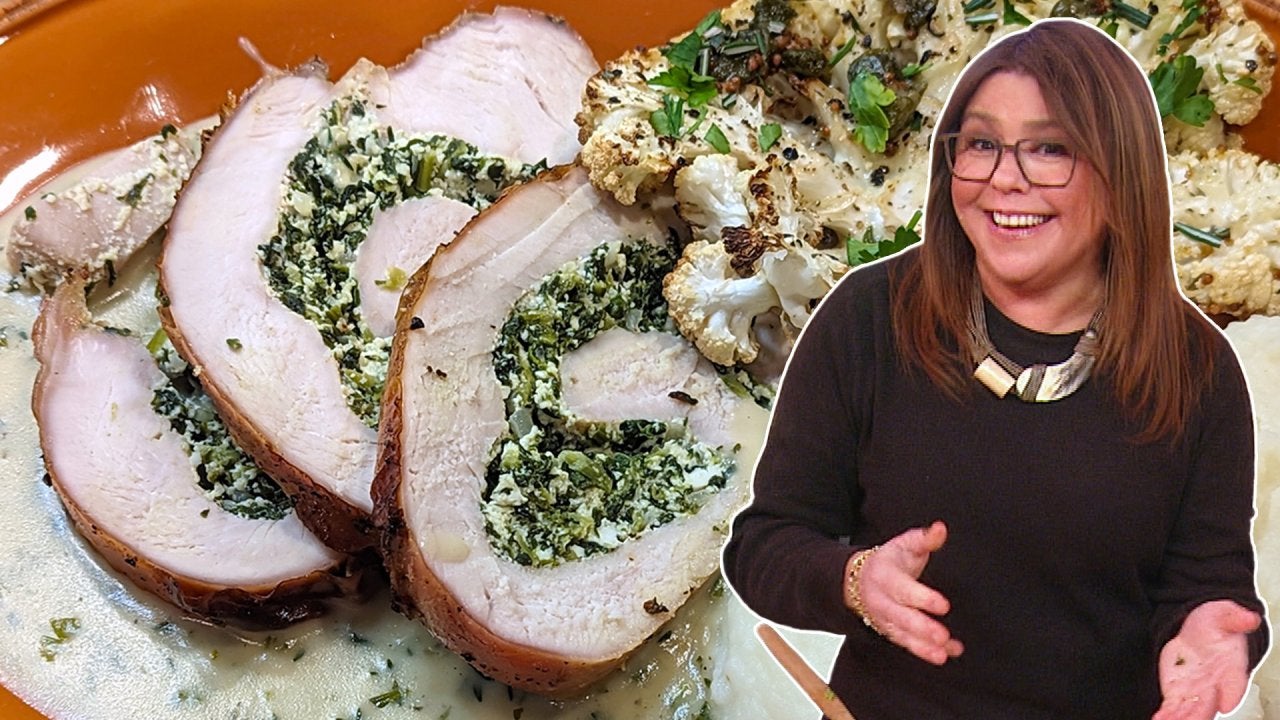 How to Make Italian Rolled Turkey Breast with Spinach and Ricott…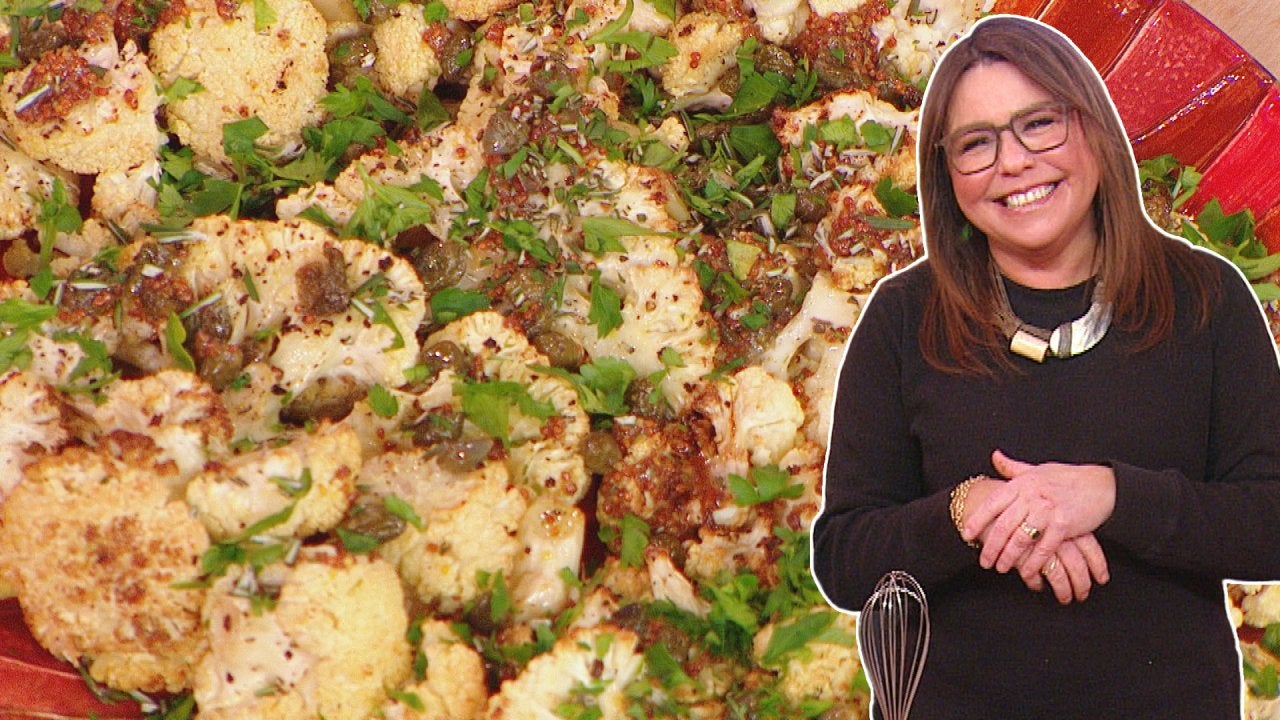 How to Make Cauliflower Steaks with Rosemary Brown Butter and Ca…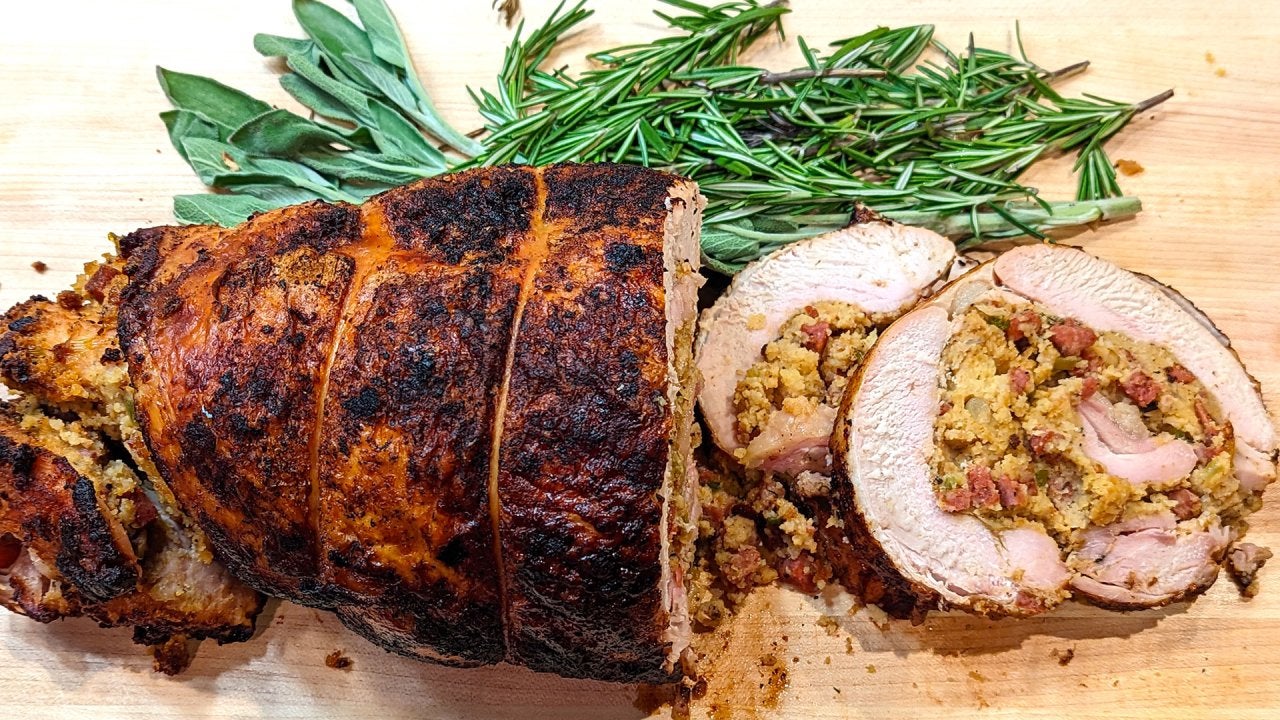 Emeril's Tday + Jessica Biel Shares Her Thanksgiving Plans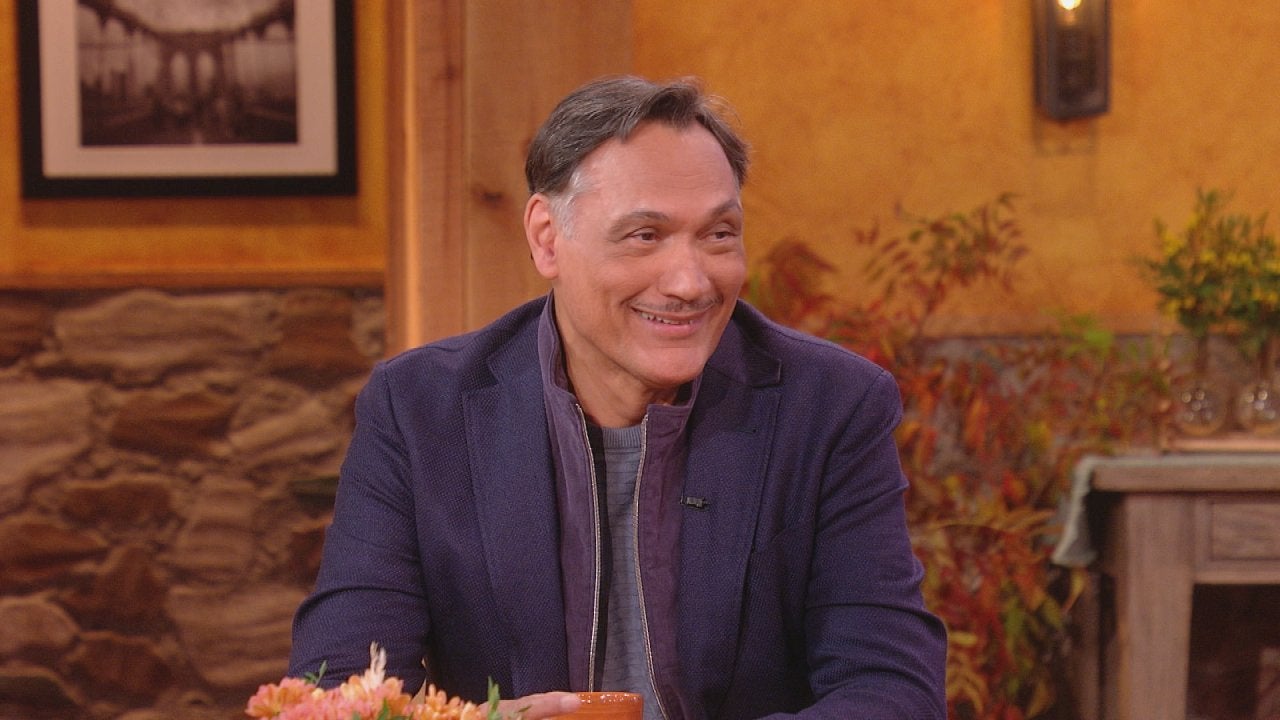 Actor Jimmy Smits on Getting the Police Point of View on His New…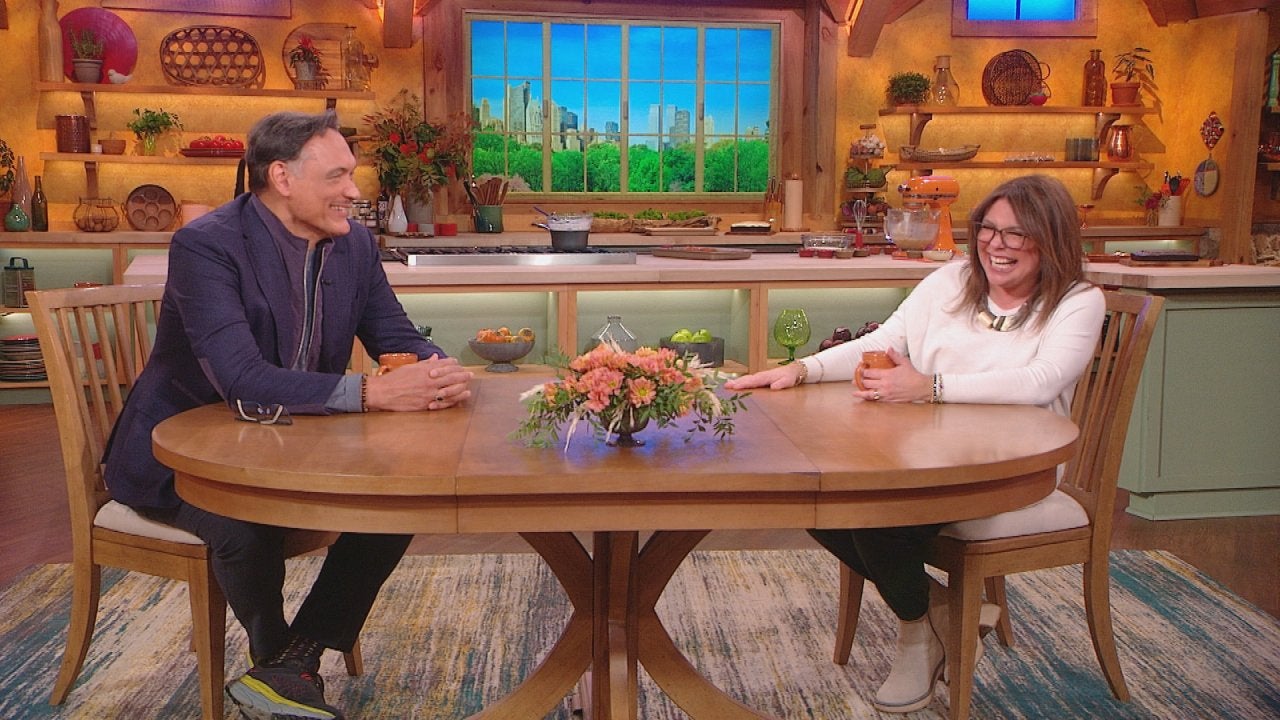 "East New York" Actor Jimmy Smits Confesses He Doesn't Like Proc…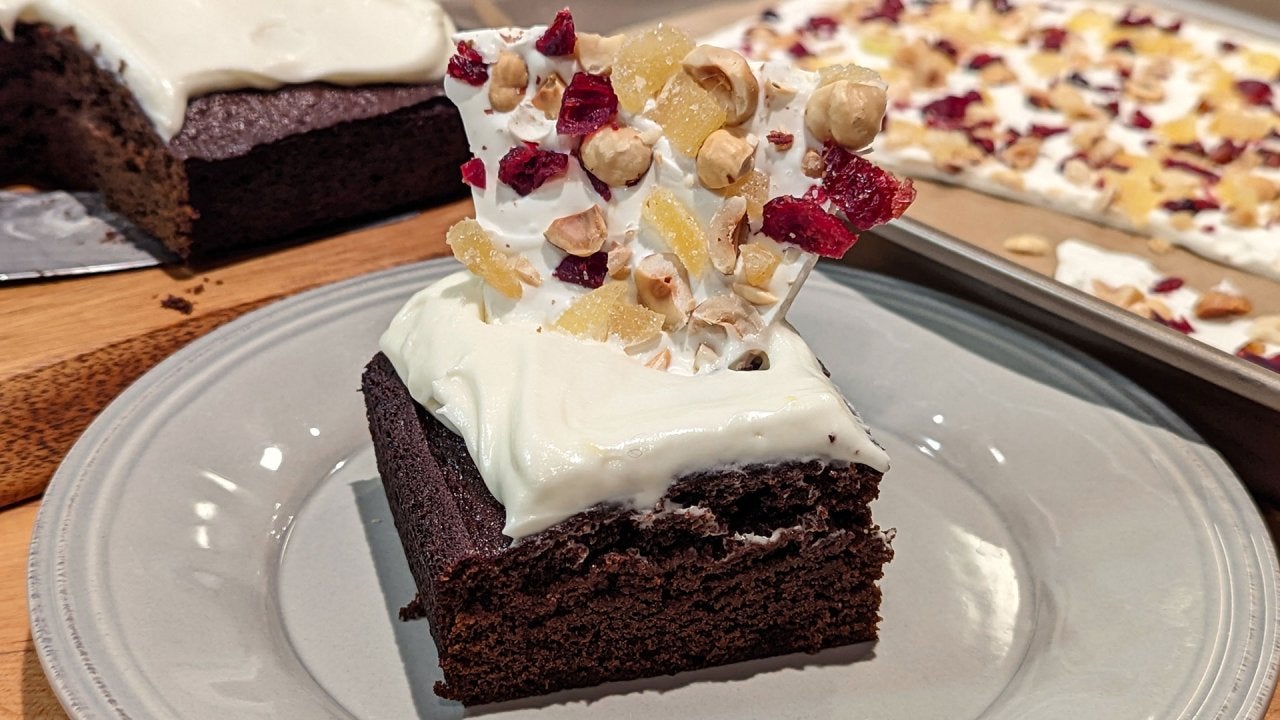 How to Make Gingerbread Spice Cake with Cream Cheese Icing + Cra…
Are you eggstra about decorating your Easter eggs? Do you have eggstra time to decorate this year because you're social distancing?
Say no more!
MORE: A Bunny-Shaped Cake Pan, Pastel Cake + More Of Our Fave Easter Goodies
Thanks to our many clever and crafty guests, we've got eight fun, fresh, fabulous ways to decorate your Easter eggs, from pet-pic covered to antiquing with tin foil.
Watch the video above to see mom, wife, actress and blogger at happilyevaafter.com, Eva Amurri Martino show you how to do #1 and #2.
(In case you guys don't know, Eva's mom is our friend, Susan Sarandon!)
...and scroll down to see the rest of the ideas!
1) WAX-ACCENTED EASTER EGGS

Beginner? Start here! As Eva instructed us, you just take your egg, grab a white wax crayon and draw the image of your choosing. Then dunk your egg in colored water and wait for it to set. When you take the egg out, you'll see your picture peeking through the color!
COOK: Rachael's Curry Deviled Egg Salad
2) TIE-DYE EASTER EGGS

First, you take your hard-boiled egg and wrap it in a paper towel. You drop different dye colors all over the towel, then spritz it with water until all the color mix together and there's no more white. You massage the colors in, then take off the paper towel and VOILA! You've got a technicolor beauty on your hands.
Pro tip: Don't forget the rubber gloves!
3) GLITTER EASTER EGGS
For this Easter egg, craft pro Alton DuLaney pre-dyes his eggs, dips them in watered down glue, then rolls them in matching colored glitter. Look at that SHINE!
4) GOLD FOIL-WRAPPED EASTER EGGS
Alton takes his eggs, covers them with adhesive and wraps with gold foil sheets. He lets them dry, then brushes off the excess, and you end up with colored gold-speckled eggs!
5) TWINE-WRAPPED EASTER EGGS
This project is so simple. Just paint adhesive onto your egg and wrap kitchen twine or yarn around your egg in a spiral. That way, you So pretty!
6) PHOTO EASTER EGGS
Hi, Isaboo! For a truly unique way to decorate your Easter eggs, glue paper cutouts of your family, friends or pets onto eggs! (And here's a fun thought: If you use guest photos, your eggs can double as seating cards!)
7) NATURALLY DYED EASTER EGGS
These eggs may look intricate, but they're actually quite simple and the kids can help out, too! Camila Alves boiled some blueberries (which believe it or not turn a reddish, purple color!) and strained the berries from the juice. That becomes the dye for the eggs!
MORE: Lara Spencer's DIY Easter Decor
8) ANTIQUE EASTER EGGS
These eggs were decorated with nothing more than tinfoil, glue and black paint — literally! Camila just took small squares of aluminum foil and glued them onto the eggs. To get that antique effect, she rubbed a little bit of black acrylic paint on the egg. SO pretty, right?
More Info