Richard Blais' Vidalia Onion Rings with Beer Mustard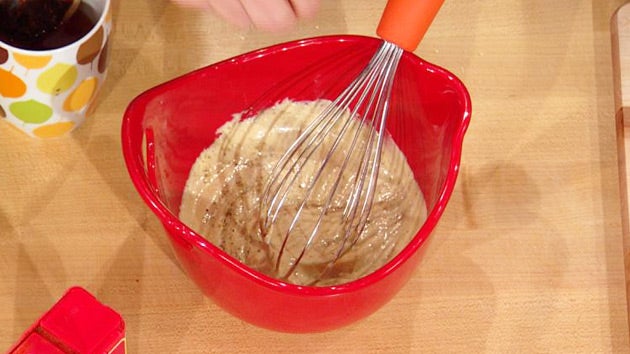 Richard Blais' Pastrami Mustard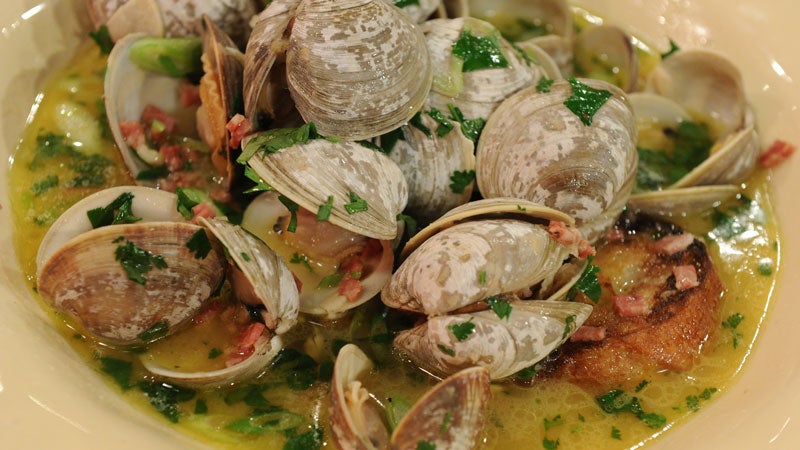 Richard Blais' Beer Steamed Clams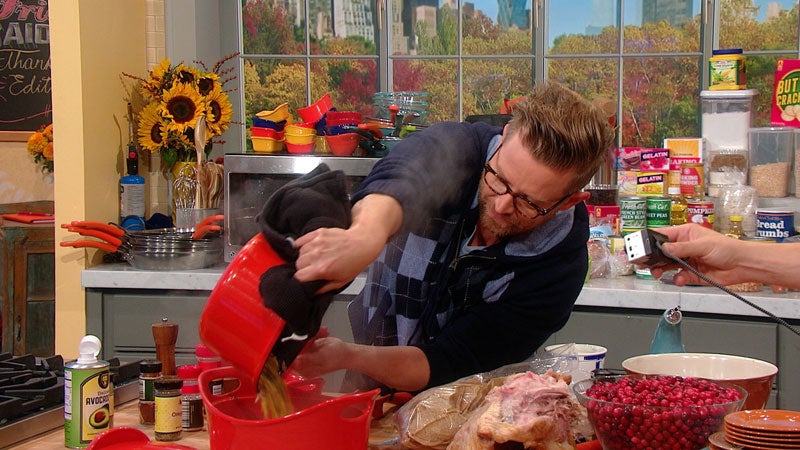 Richard Blais' Pozole Stew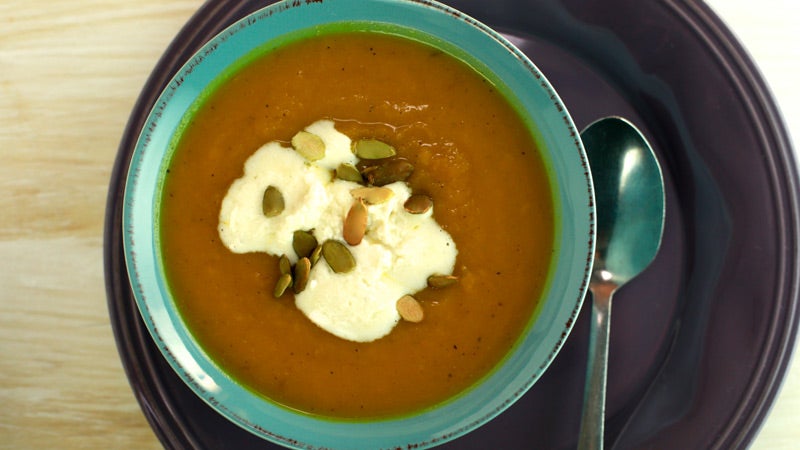 Richard Blais' Pumpkin Soup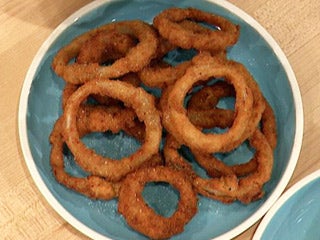 Todd Wilbur's Onion Rings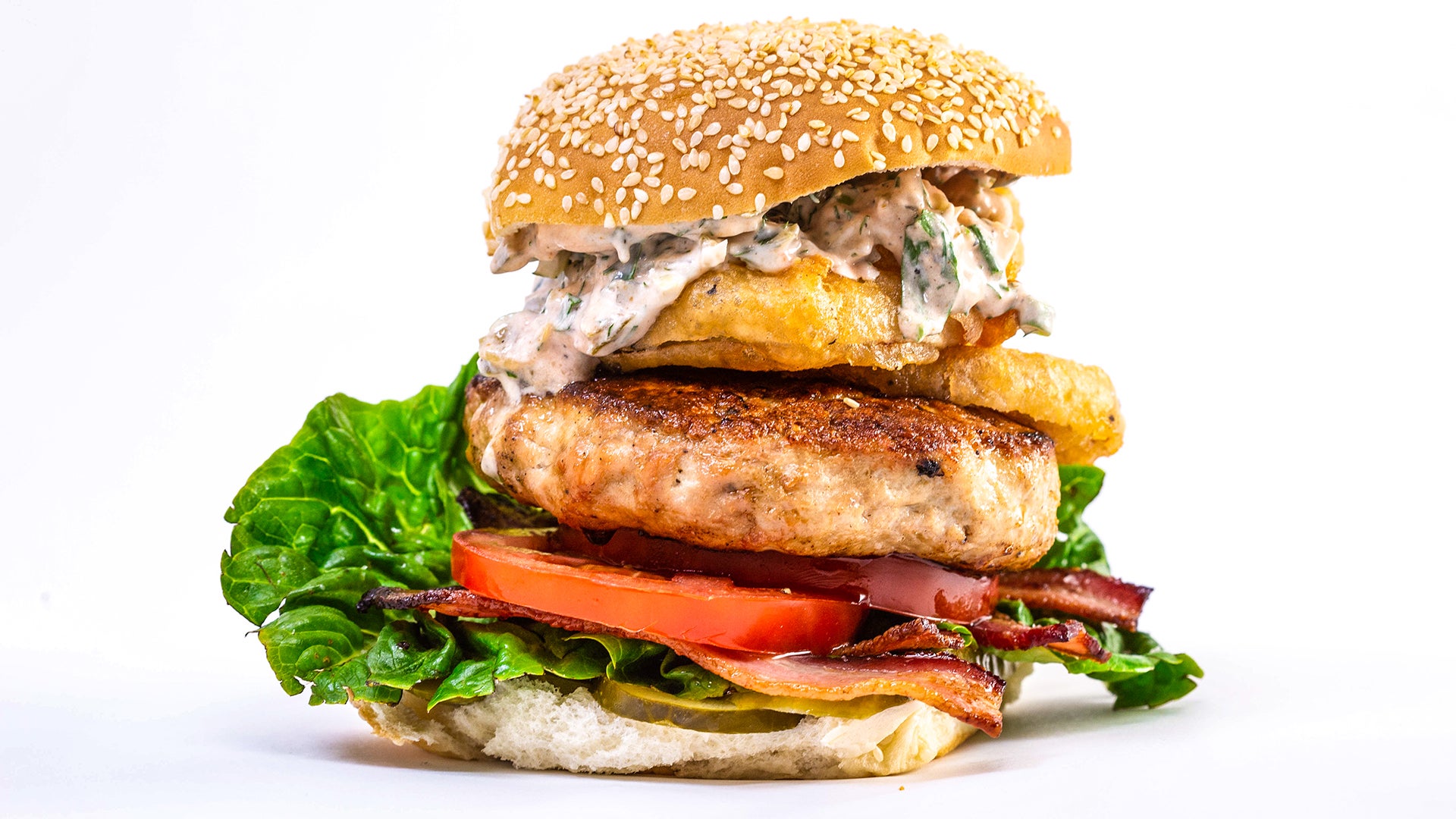 Turkey Club Burgers with Sour Cream & Onion Sauce and Onion Ring…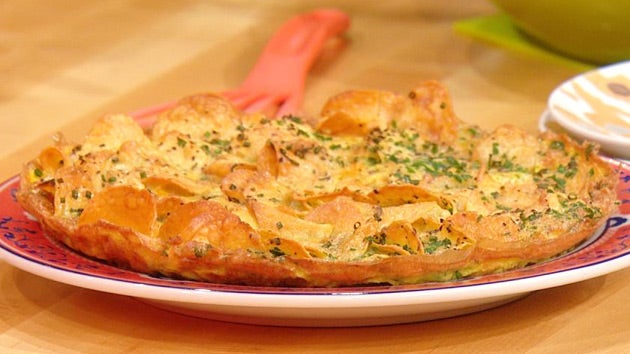 Richard Blais' Potato Chip Omelette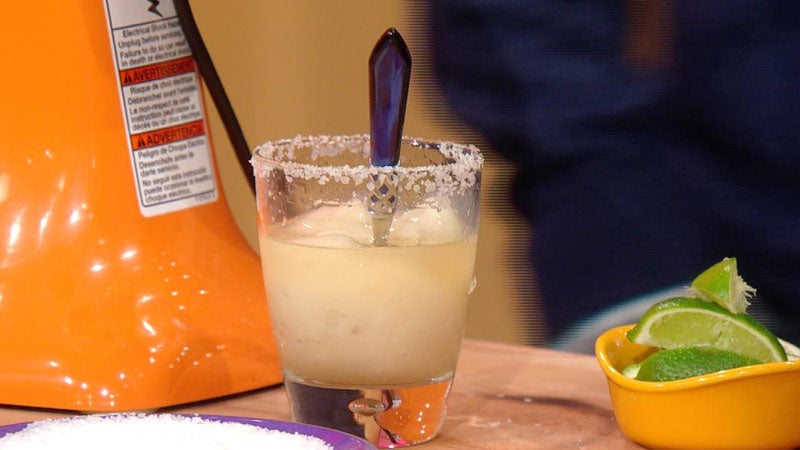 Richard Blais' Frozen Smoky Margarita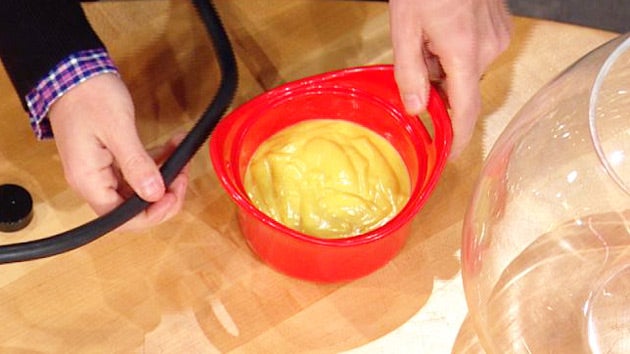 Richard Blais' Aioli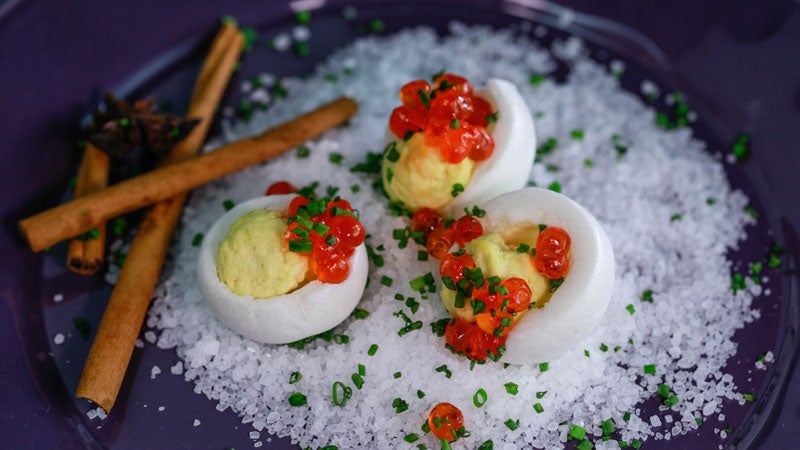 Richard Blais' Deviled Eggs
These light and crunchy onion rings are coated in a tempura-style batter made with a mix of rice flour and regular flour.
Ingredients
1 16-ounce bottle beer
4 cups soda water
3 cups all-purpose flour
1 cup rice flour
2 cups low-fat buttermilk
2 large Vidalia onions
1 teaspoon honey
Kosher salt
Vegetable oil for deep-frying
For the Beer Mustard
1 cup Aioli or good-quality store-bought mayonnaise
1/2 cup Dijon mustard
2 tablespoons agave syrup
1 teaspoon ground cinnamon
1/2 teaspoon beer extract
Pinch of cayenne pepper
Preparation
Slice each onion crosswise into even, 1/4-inch slices. Separate the slices into individual rings; remove the 4 center rings from each slice and reserve them for another use. Put the separated onion rings into a large shallow bowl or baking dish and cover them with the buttermilk.

In a large bowl, whisk together 1 cup all-purpose flour, the rice flour, soda water, beer, and honey until smooth. Put the remaining all-purpose flour into a large shallow pan and season it generously with salt.

Fill a large heavy pot with at least 3 inches of vegetable oil. Attach a deep-fry thermometer to the side of the pot and heat the oil over medium-high heat to 350°F.
While the oil is heating, prepare the beer mustard: In a small bowl, whisk the aioli, Dijon, agave, cinnamon, beer extract and cayenne together until well-combined. (Mustard can be stored in an air-tight container and refrigerated for up to 1 month.)
Working in batches, lift the onion rings from the buttermilk and shake off the excess, transfer them to the flour mixture and toss until coated, then dip one by one into the batter, shaking off the excess, and add to the hot oil. Fry, turning the onions often with tongs, until golden brown, 3-4 minutes; adjust the heat as necessary to maintain the oil temperature. Drain on paper towels and sprinkle the rings with salt while still warm.
Serve warm with the beer mustard alongside for dipping.