This Young Student's Heartwarming Story Will Make You Cry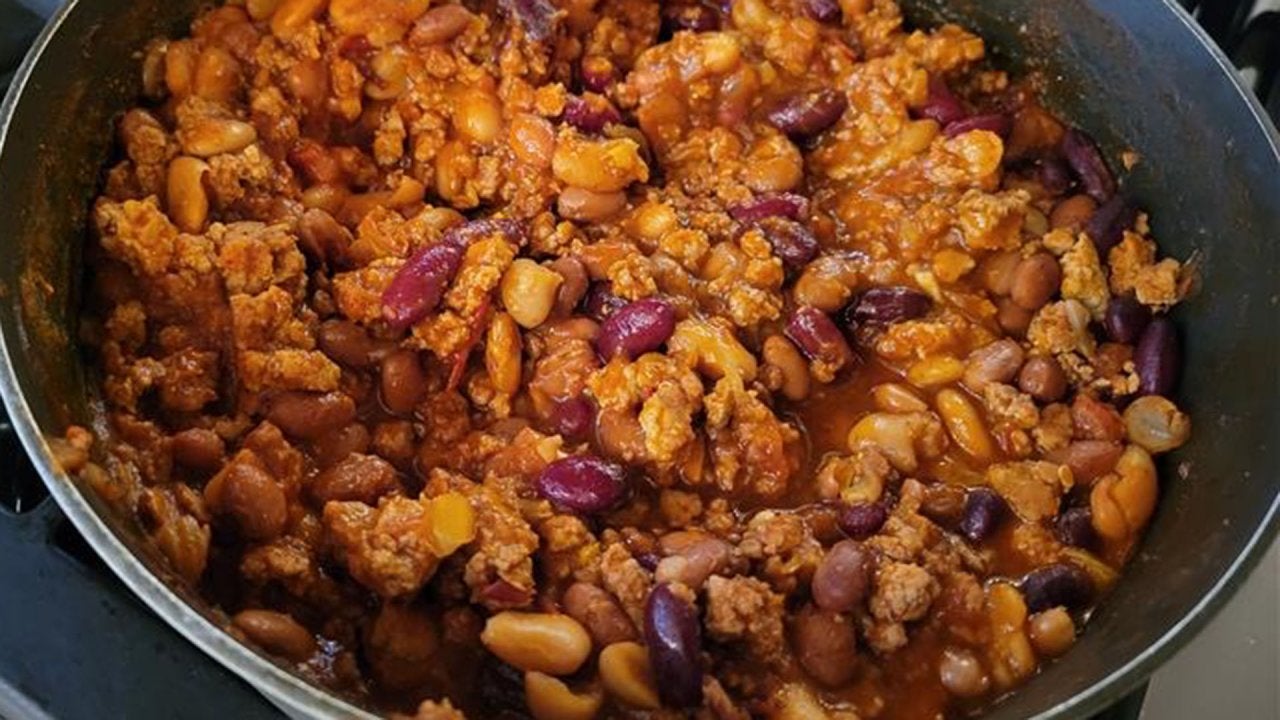 How to Make Healthy Turkey Chili | Dr. Ian Smith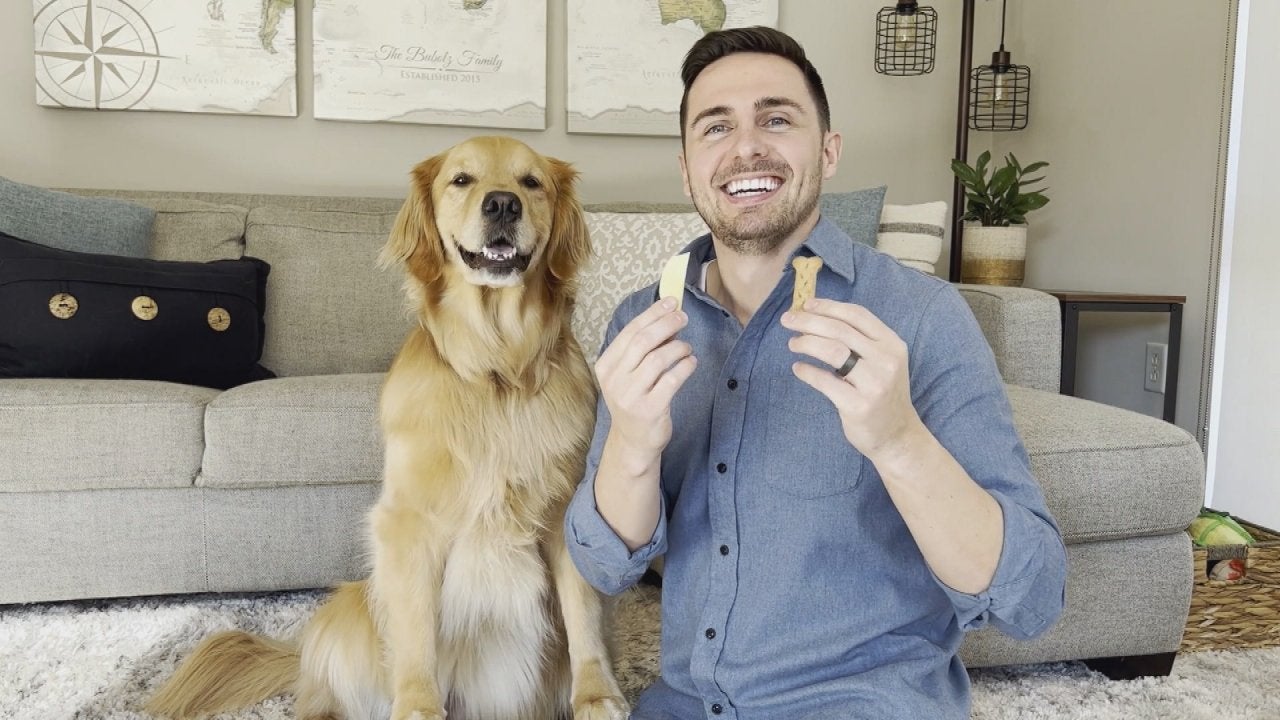 Therapy Golden Retriever Has the CUTEST "Taste Testing" Skill & …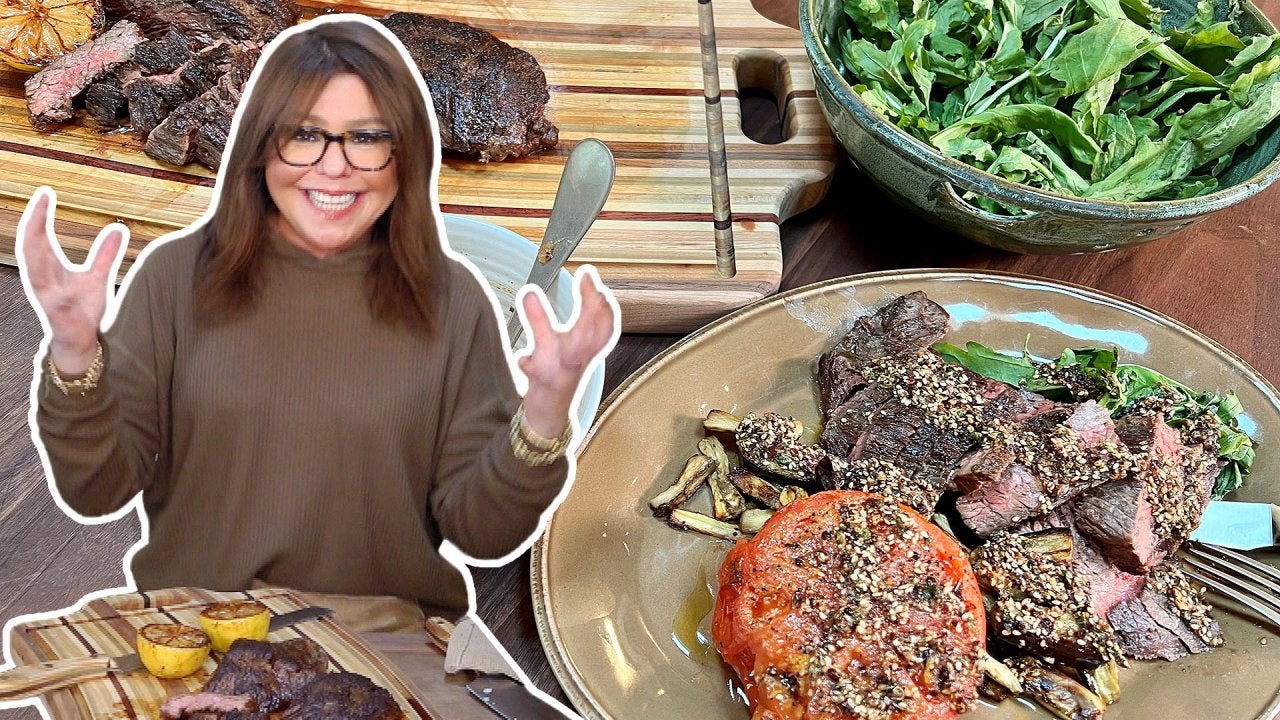 How to Make Beef Steaks with Za'atar Dressing, Roasted Tomatoes …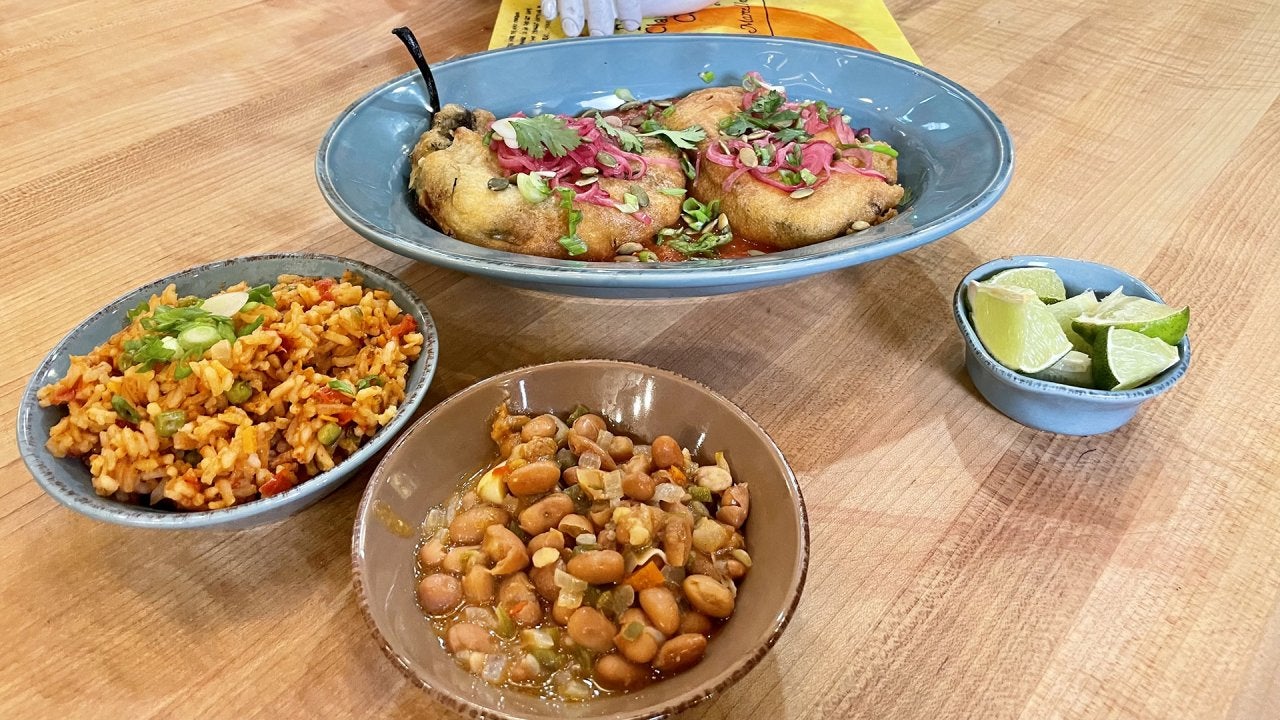 How to Make Chile Rellenos | Rachael Ray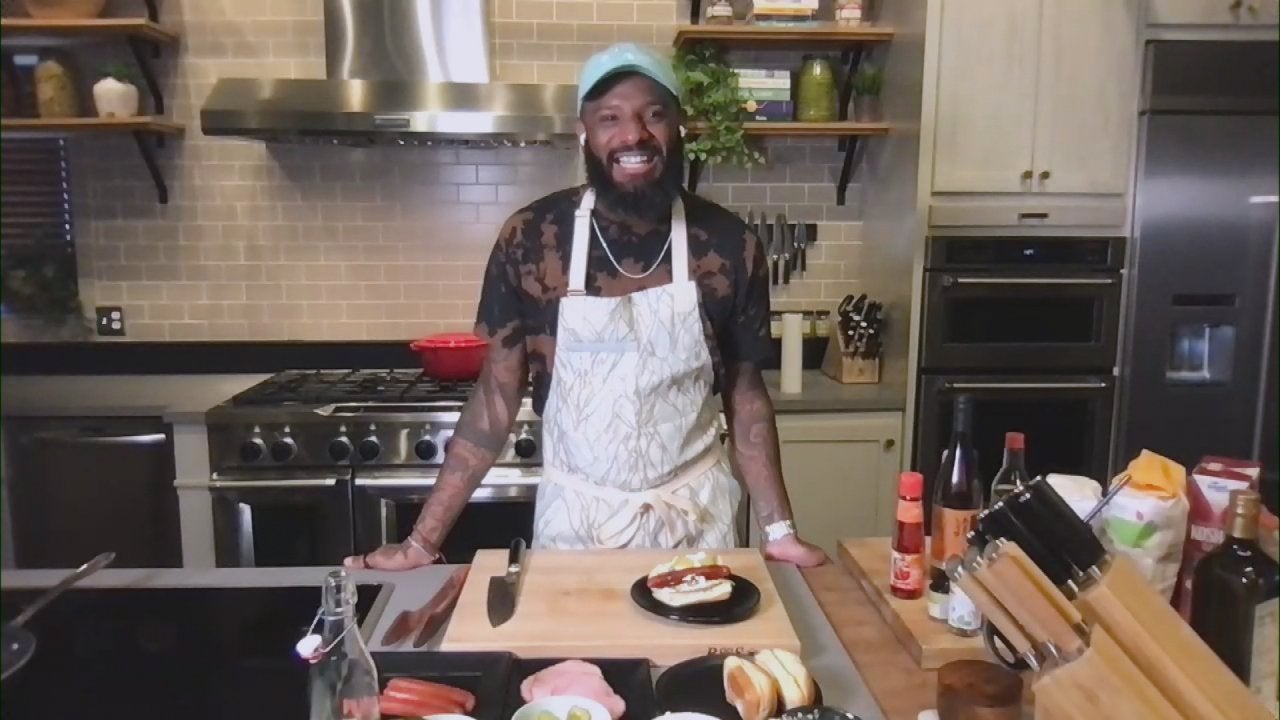 How to Make a Jalapeño Pickle Roll Dog | Chef Justin Sutherland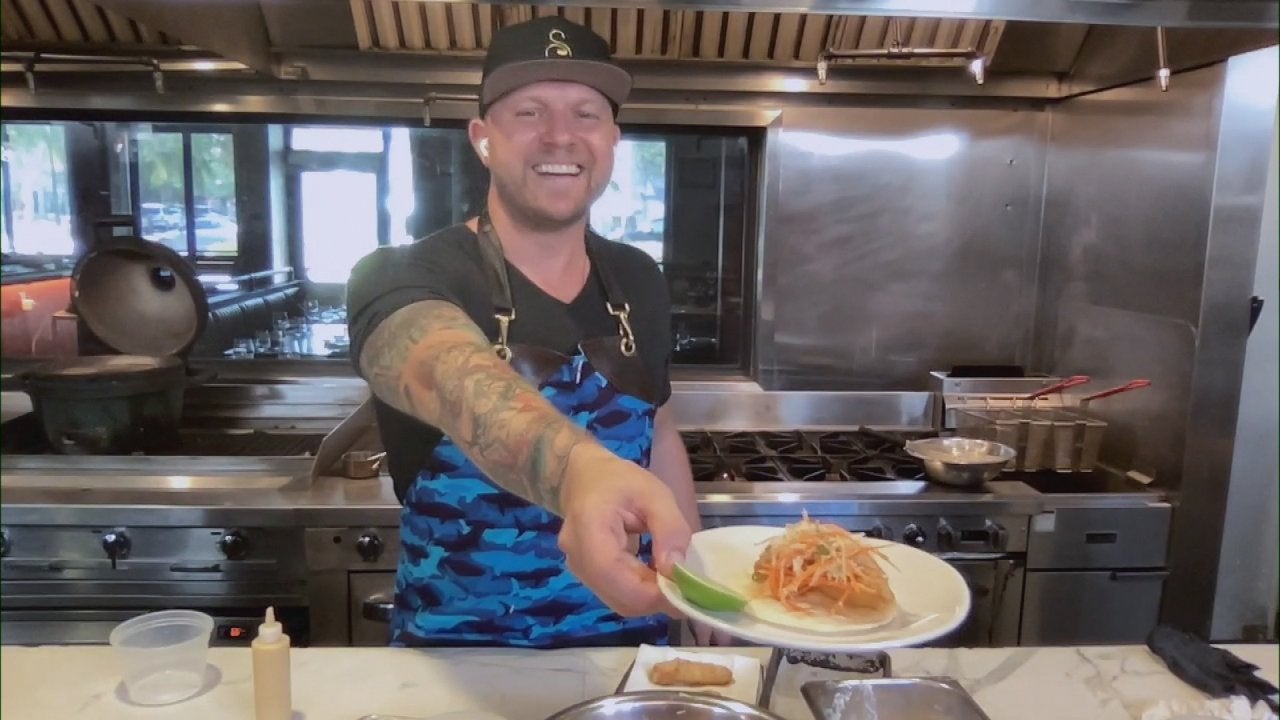 How to Make Crispy Fish Tacos with Sriracha Mayo and Spicy Coles…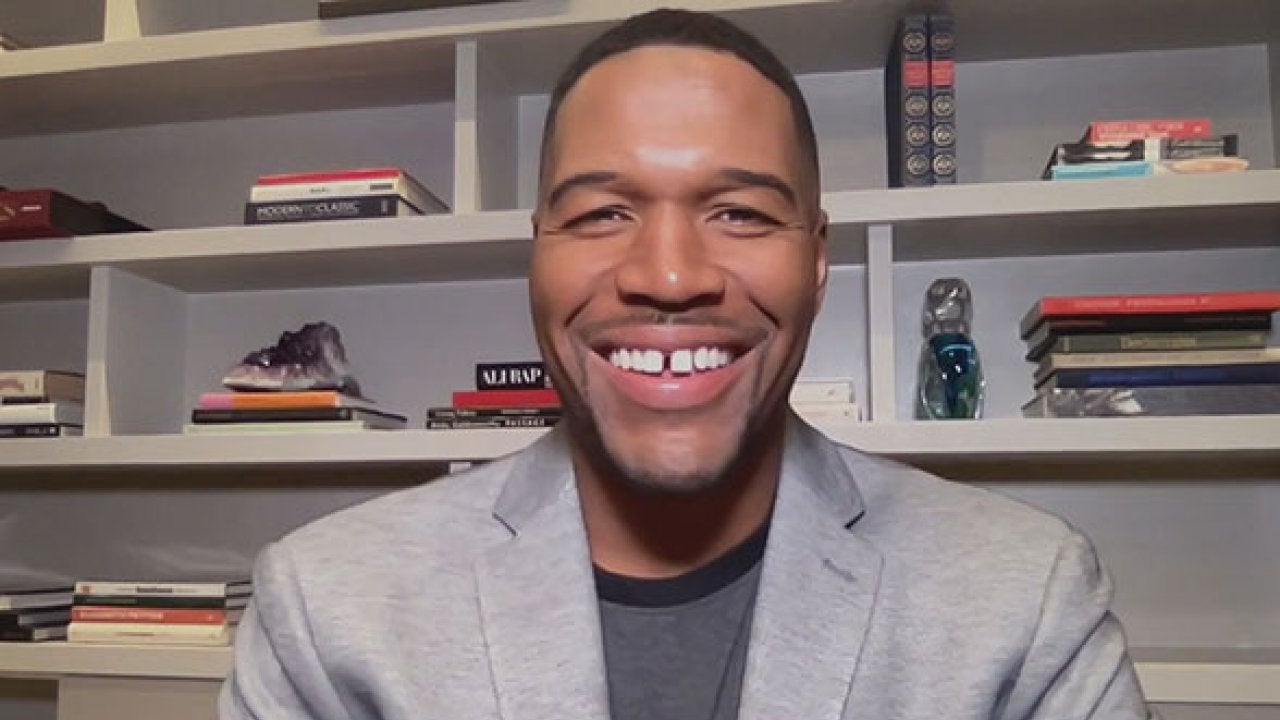 Michael Strahan Reveals What He Was Thinking During His Journey …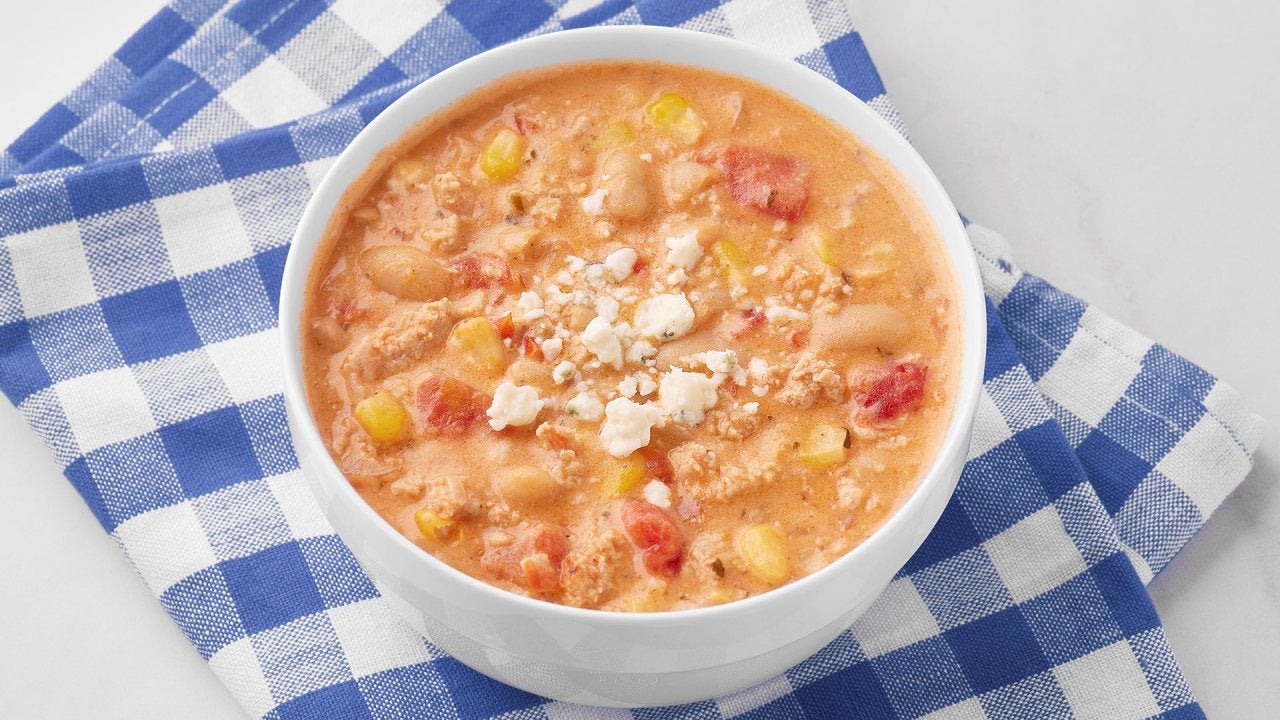 How to Make Instant Pot Buffalo Chicken Chili | Jeffrey Eisner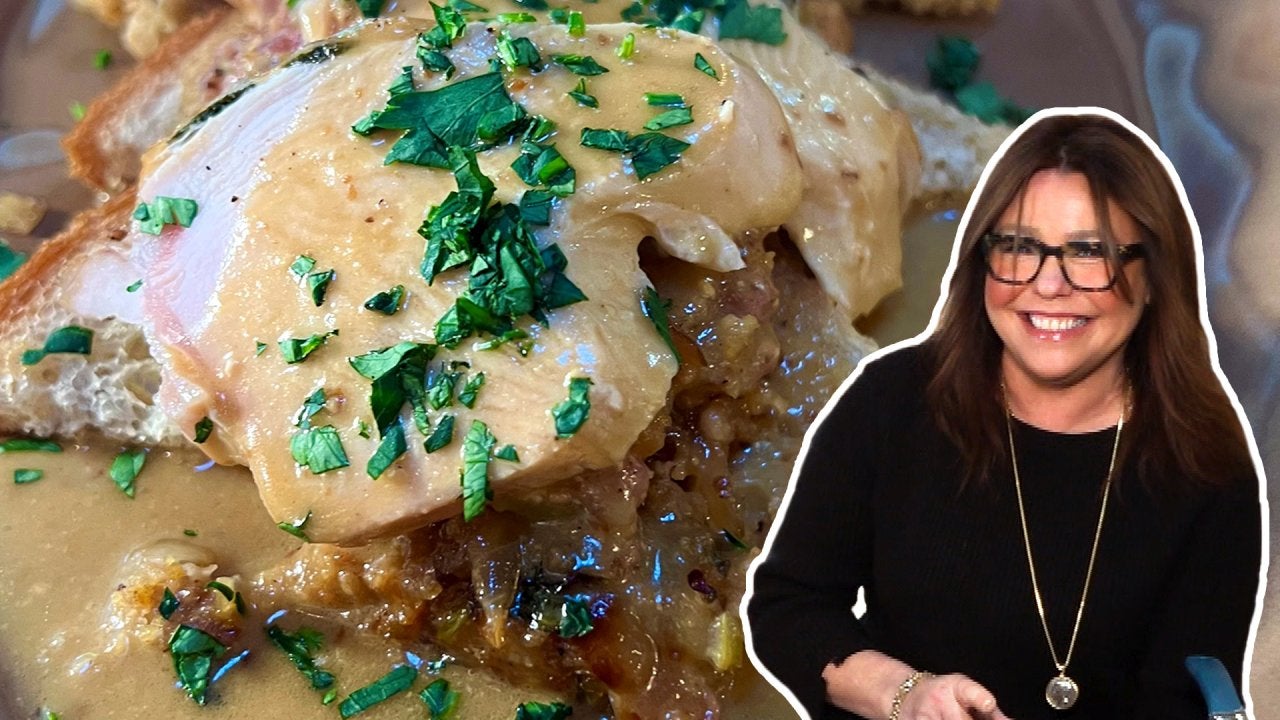 How to Make Hot Turkey Sandwiches with Sausage and Cornbread Stu…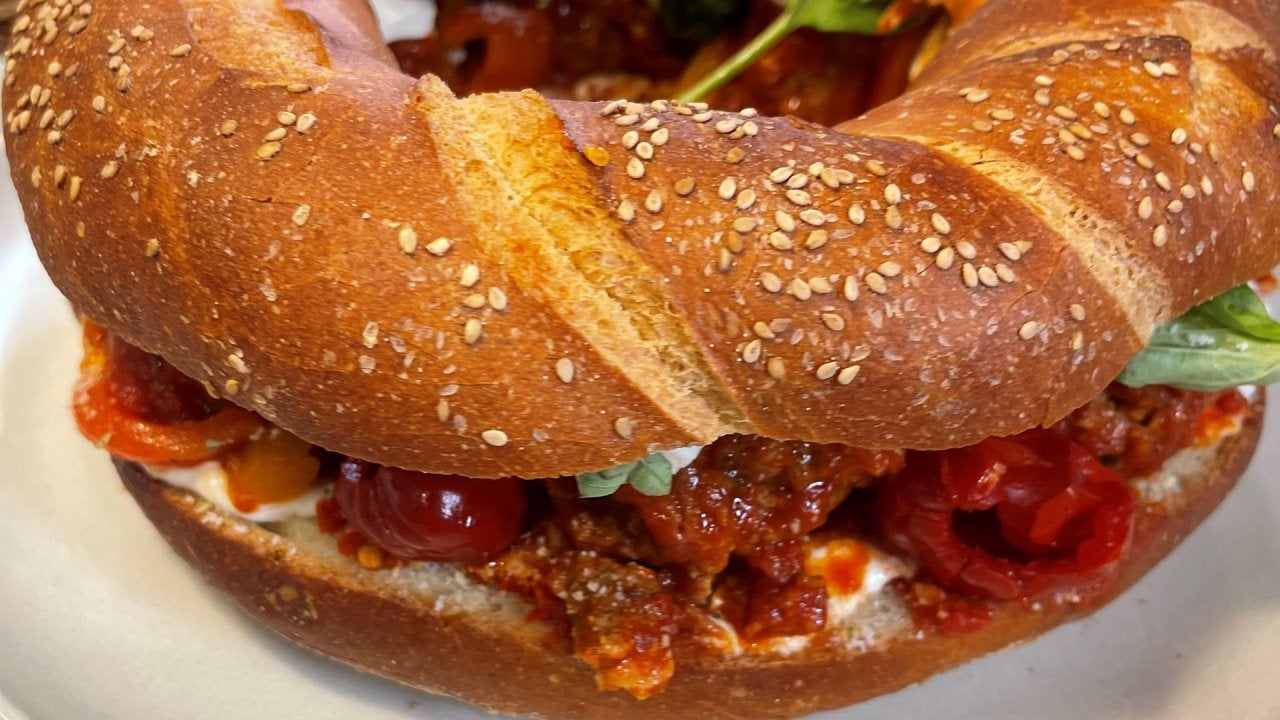 How to Make Capon's Tailgating Meatball Hero Bar |  Chef Josh Ca…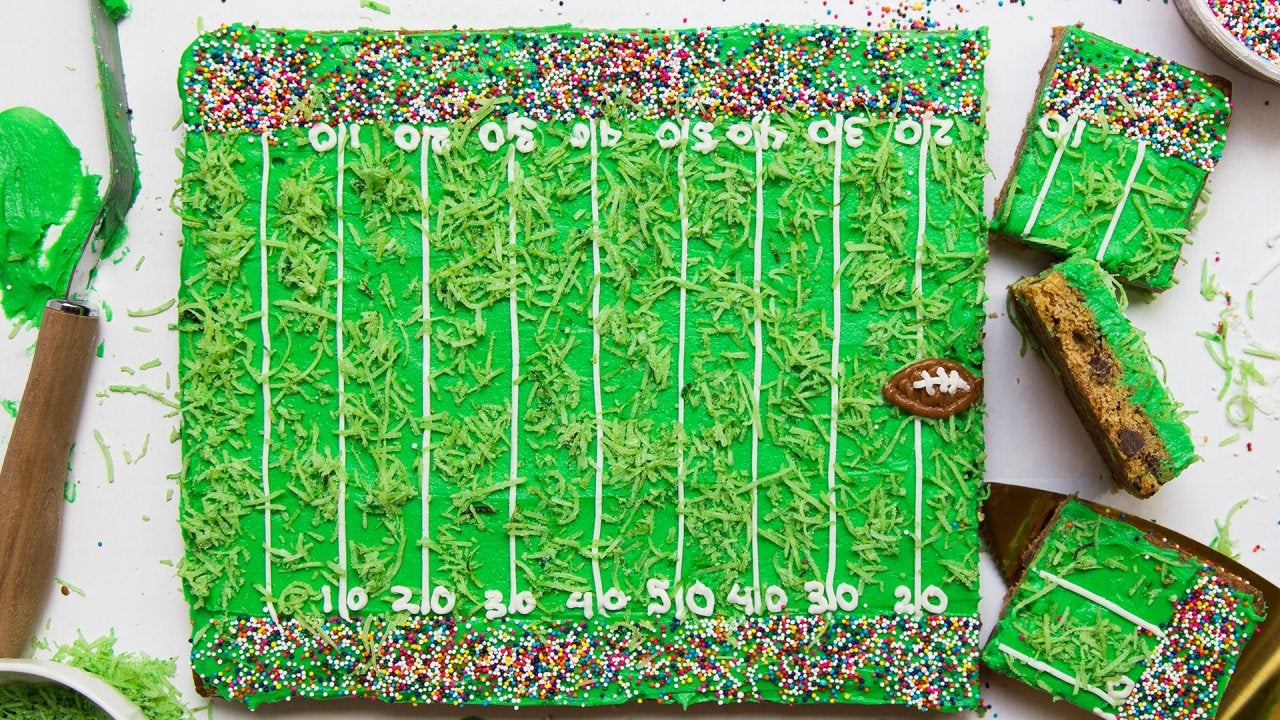 How to Make a Chocolate Chip Cookie Cake | The Hutch Oven's Emil…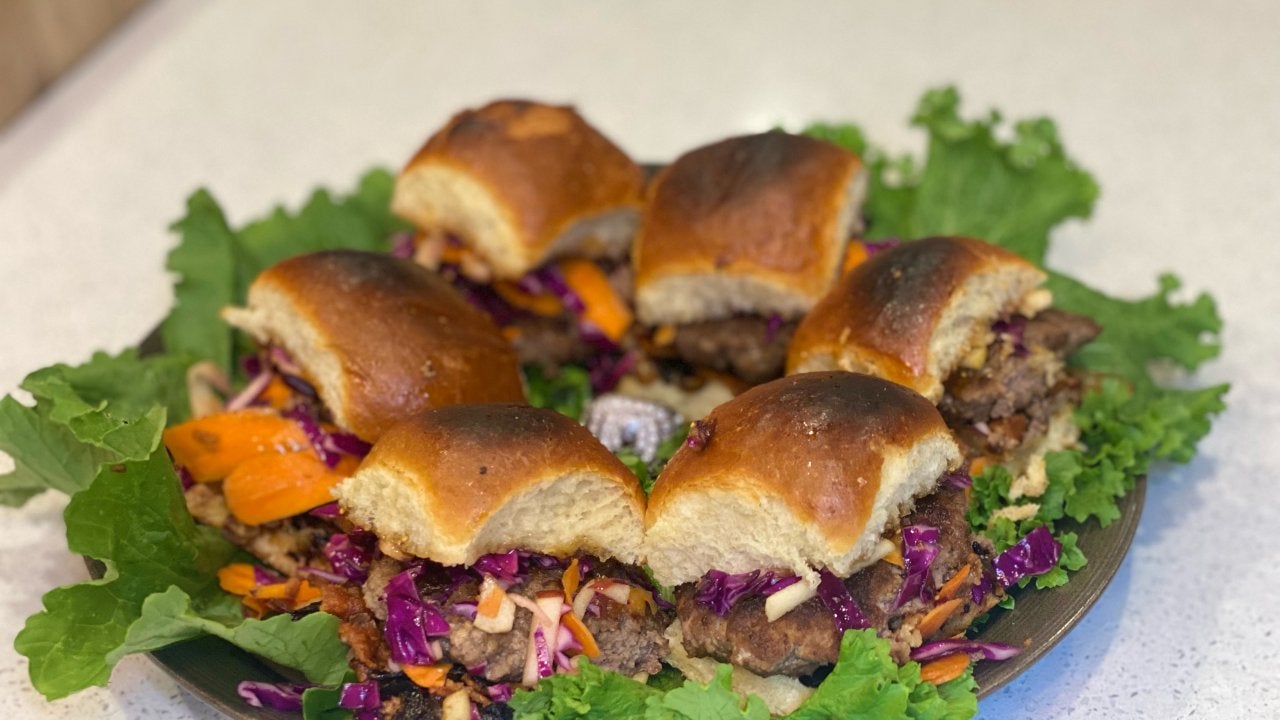 How to Make Former NY Giant Rashad Jennings' Sliders With Bacon,…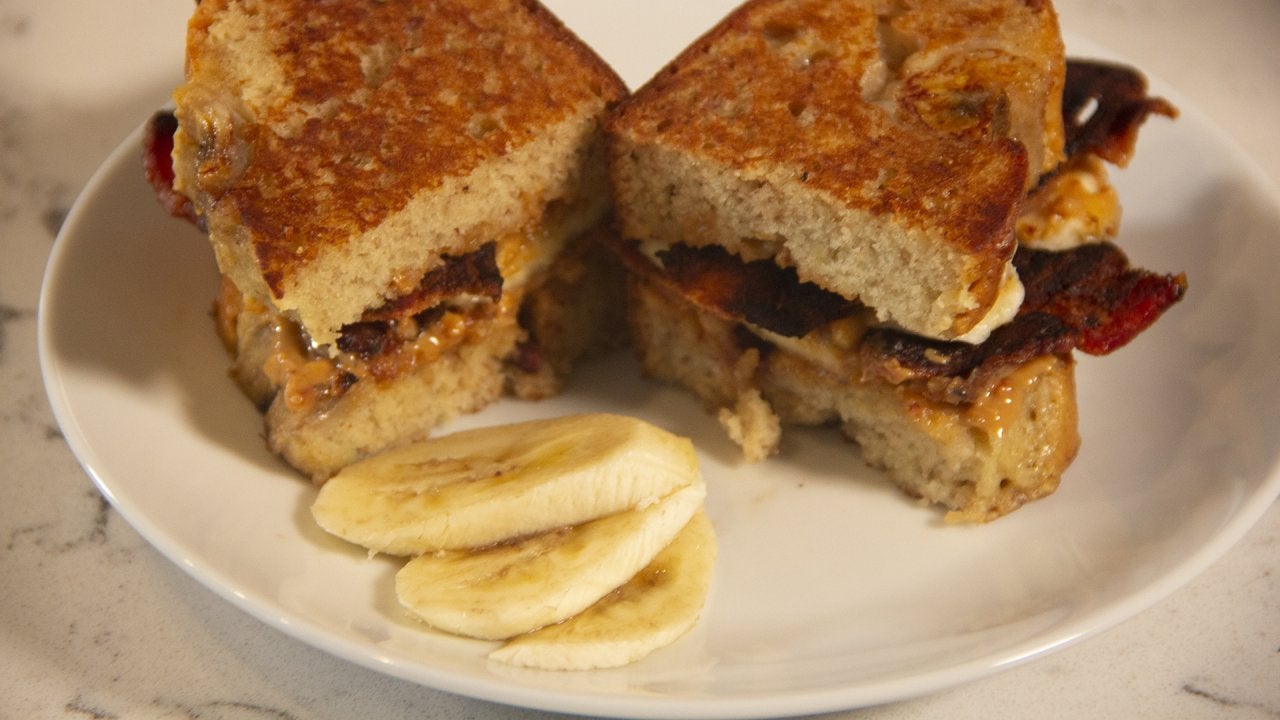 How to Make an Elvis Banana Bread Sandwich | The Potash Twins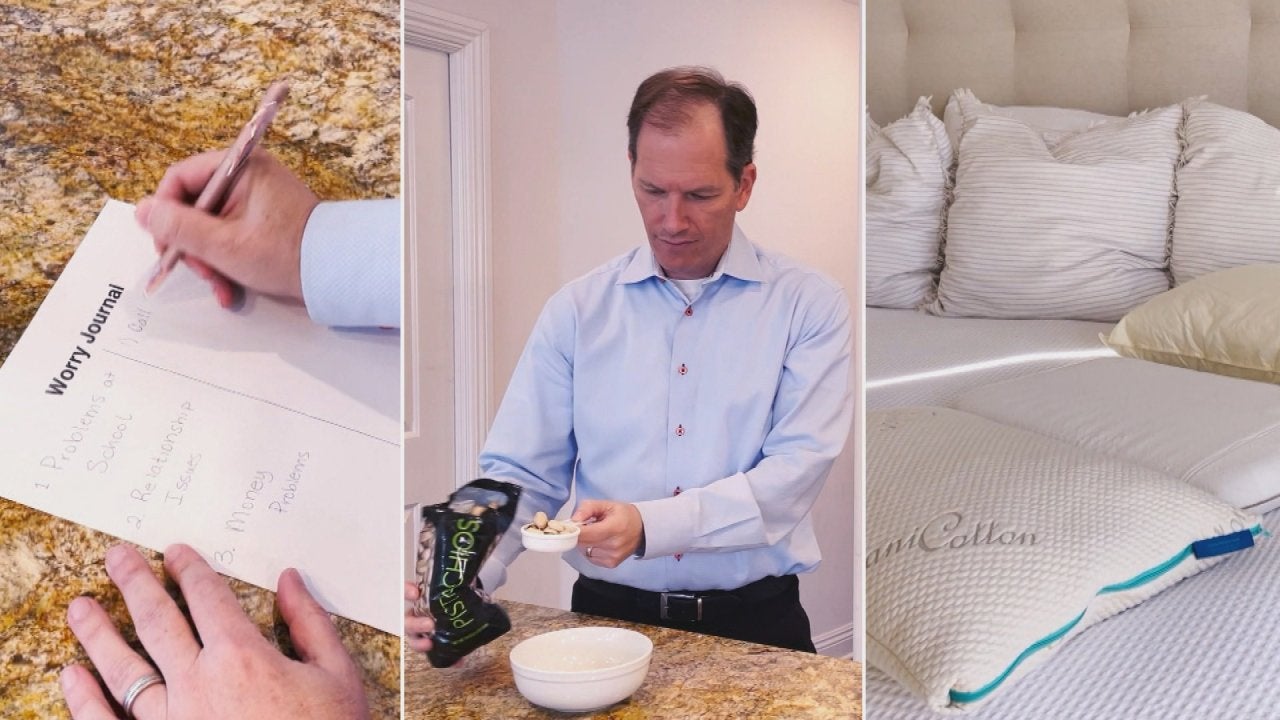 The Sleep Doctor's Tips for Falling + Staying Asleep (His Favori…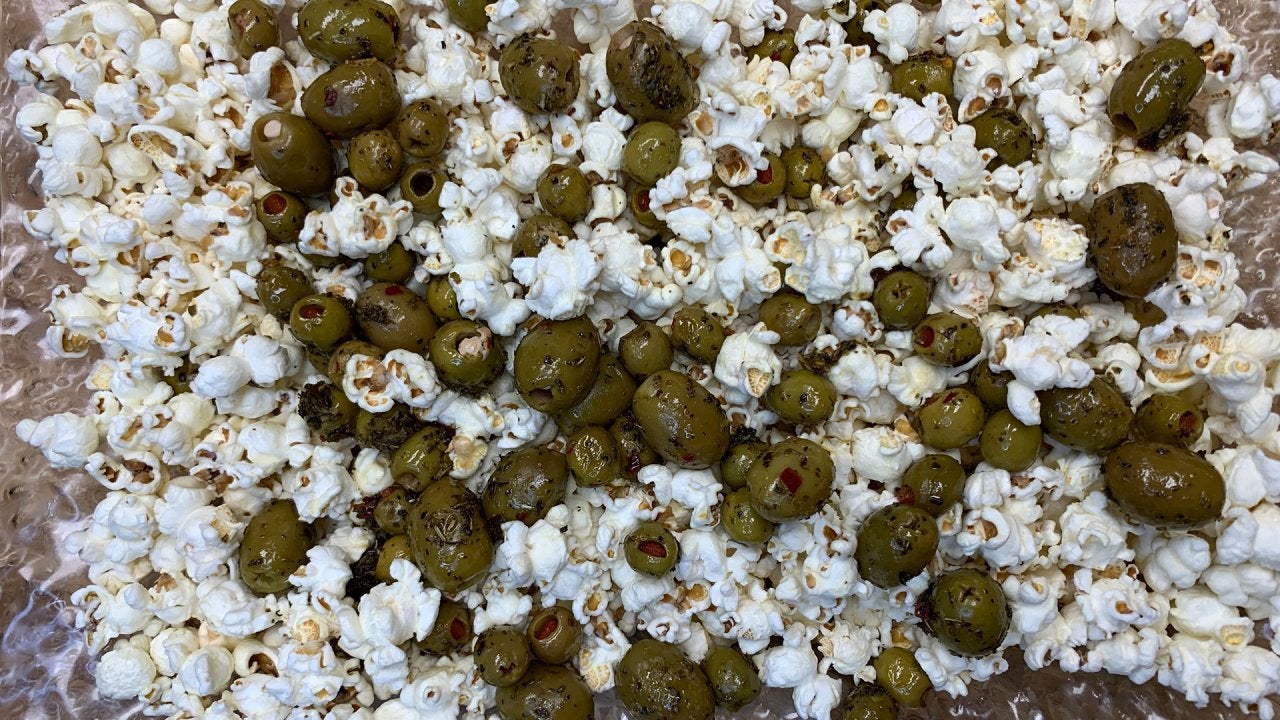 How to Make Roasted Olives and Popcorn  | Jason Smith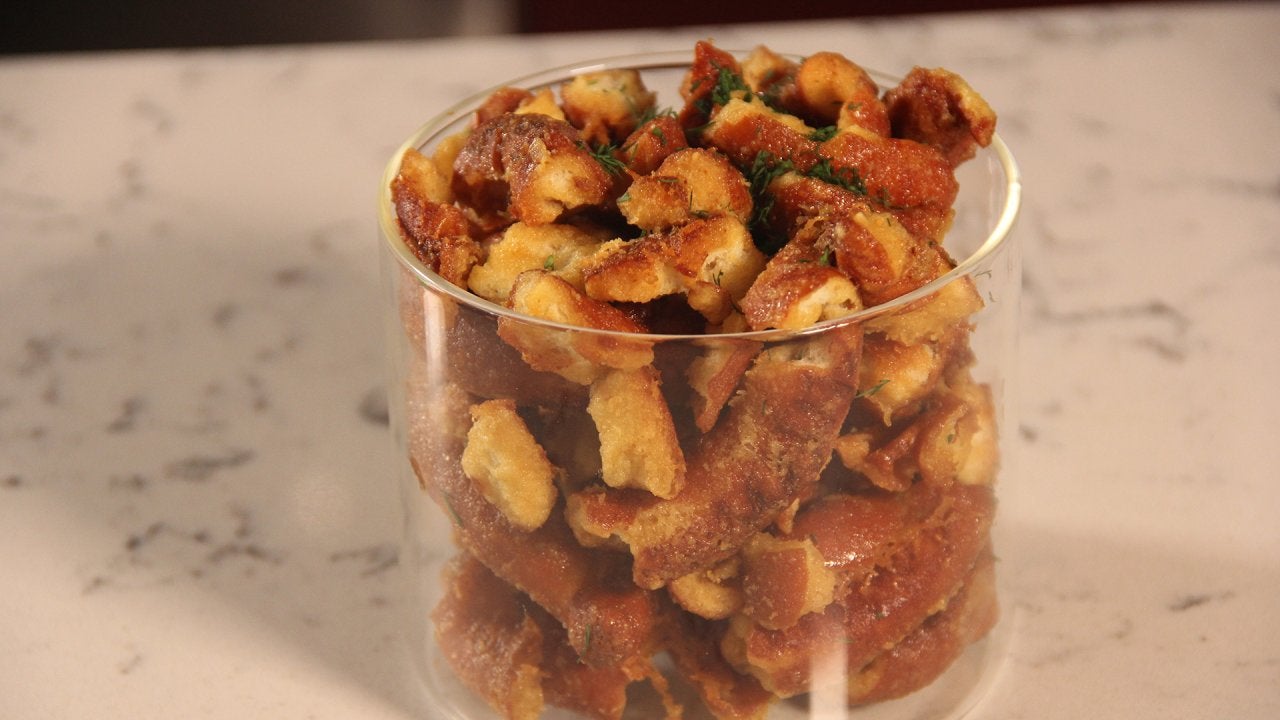 How to Make Honey Mustard and Onion Pretzel Bites | The Potash T…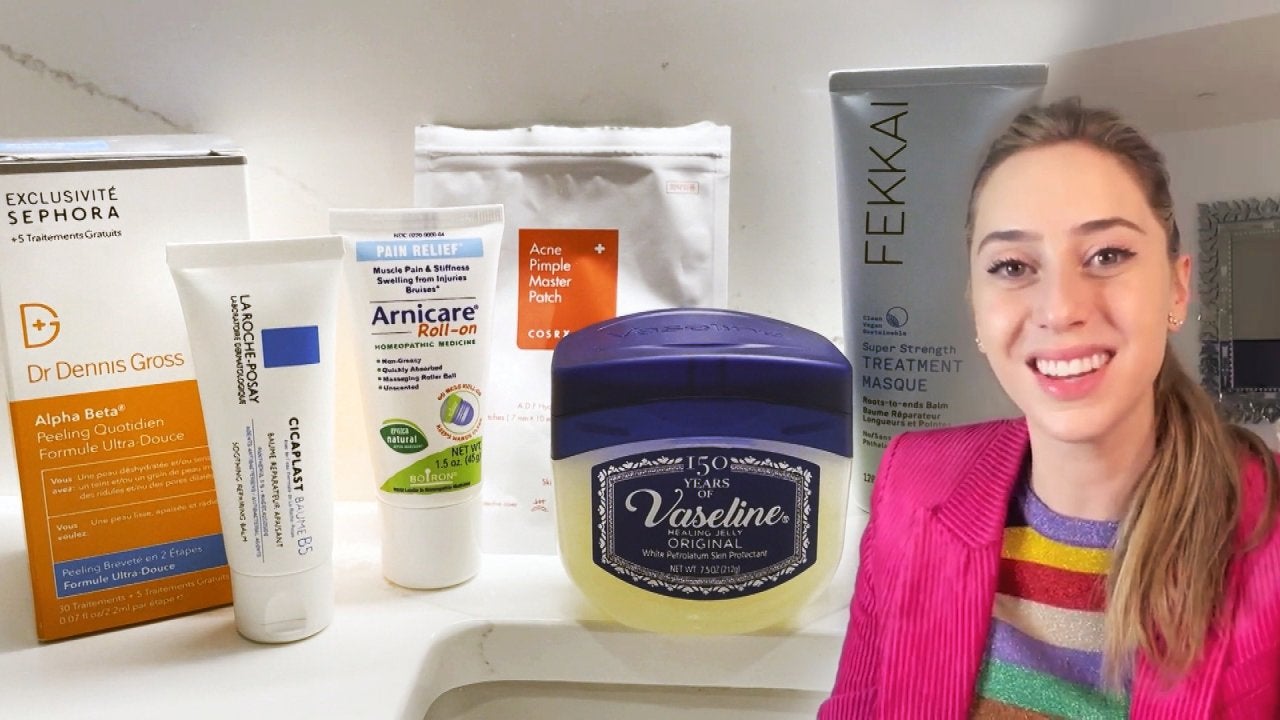 A Top NYC Dermatologist's Skin + Hair Routine You Set and Forget…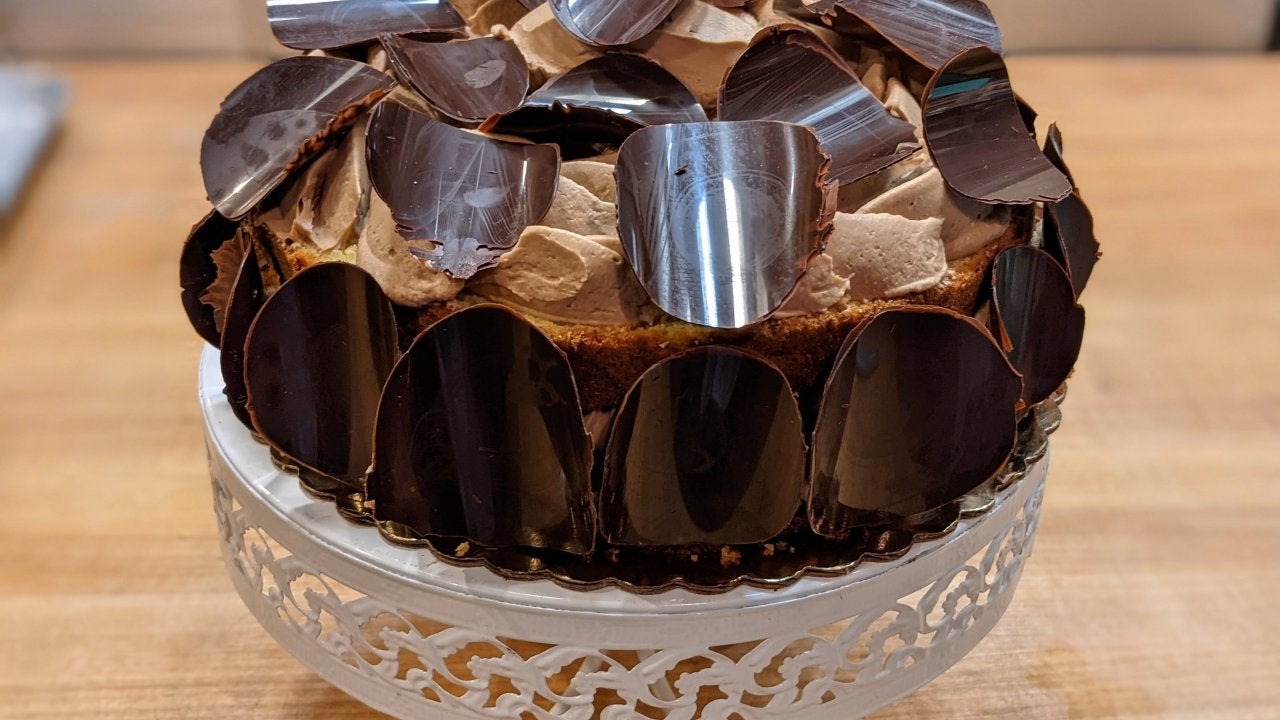 How to Make Chocolate Almond Celebration Cake | Jacques Torres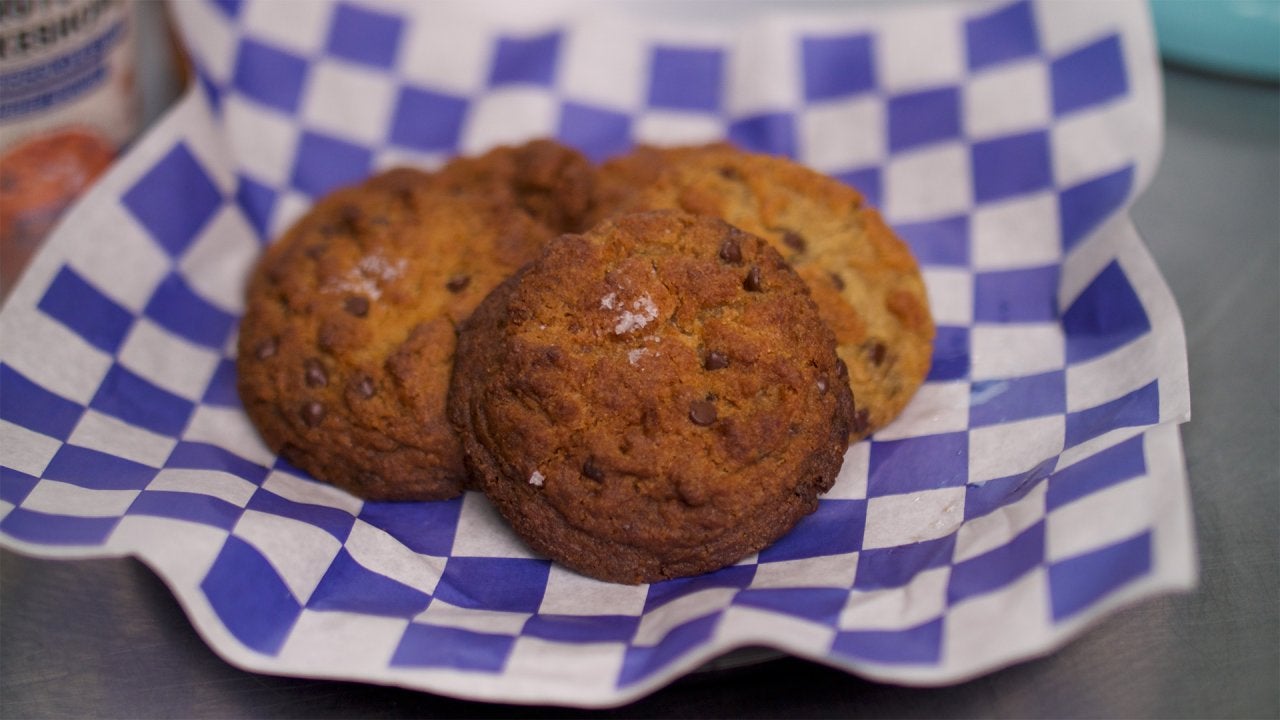 How to Make Miso Chocolate Chip Cookies
When Christal first started attending Detroit's Downtown Boxing Gym Youth Program five years ago, her grades were down and she weighed over 300 pounds. Her father has been in jail her entire life, she was teased in school for her weight, and she struggled emotionally with a short temper and anger issues.
Since joining coach Khali's program, however, she's become a motivated and ambitious teenager who is pushing herself to work harder every day. Case in point: she's since lost over 100 pounds!
"I feel strong. I feel like Super Woman. I feel like I can conquer the world." she tells us.
Hear more about Christal's success and truly inspirational in the video above.

To learn more about how you can help support the Downtown Boxing Gym Youth Program, click here.


More Incredible Weight-Loss Stories:
An Inspirational Weight-Loss Makeover
Bob Harper Reveals Amazing Weight Loss Warrior Victories
Meet a Viewer Who Lost 370 Lbs.!
More Info