Can These Foods Help You Detox Naturally?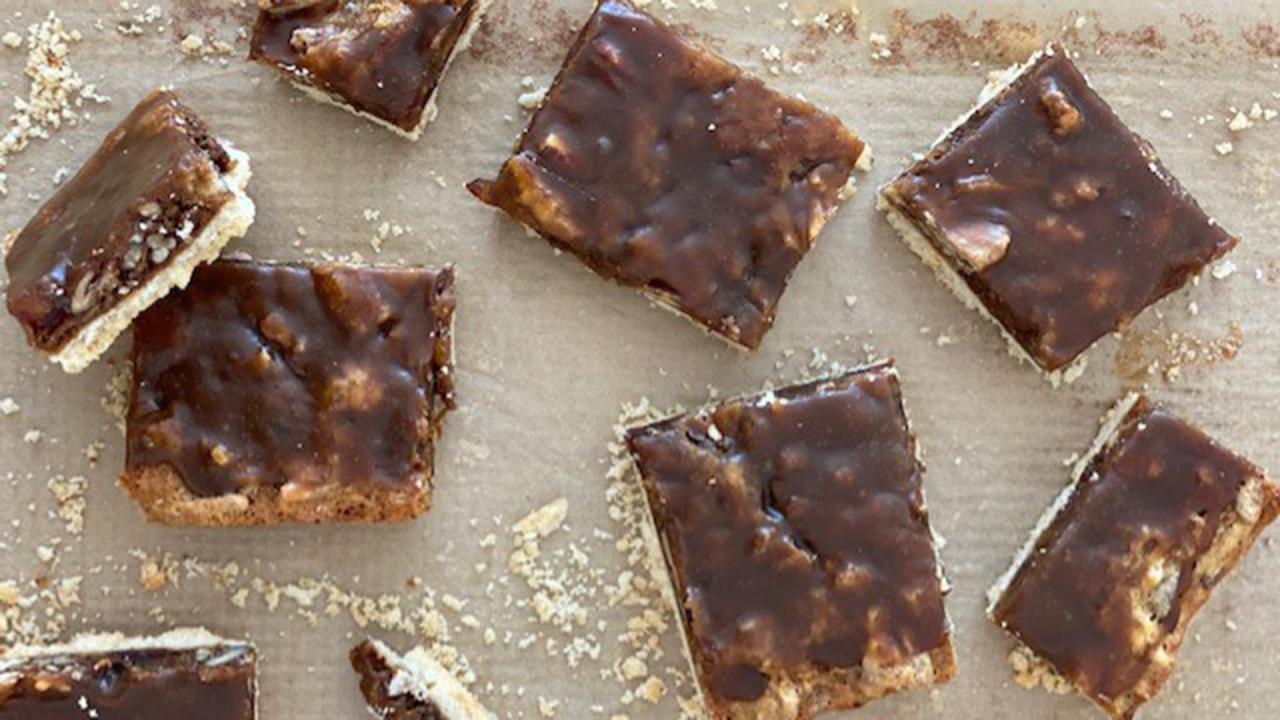 How To Make Sticky Toffee Pudding Bars | Sheet Pan Dessert | Rya…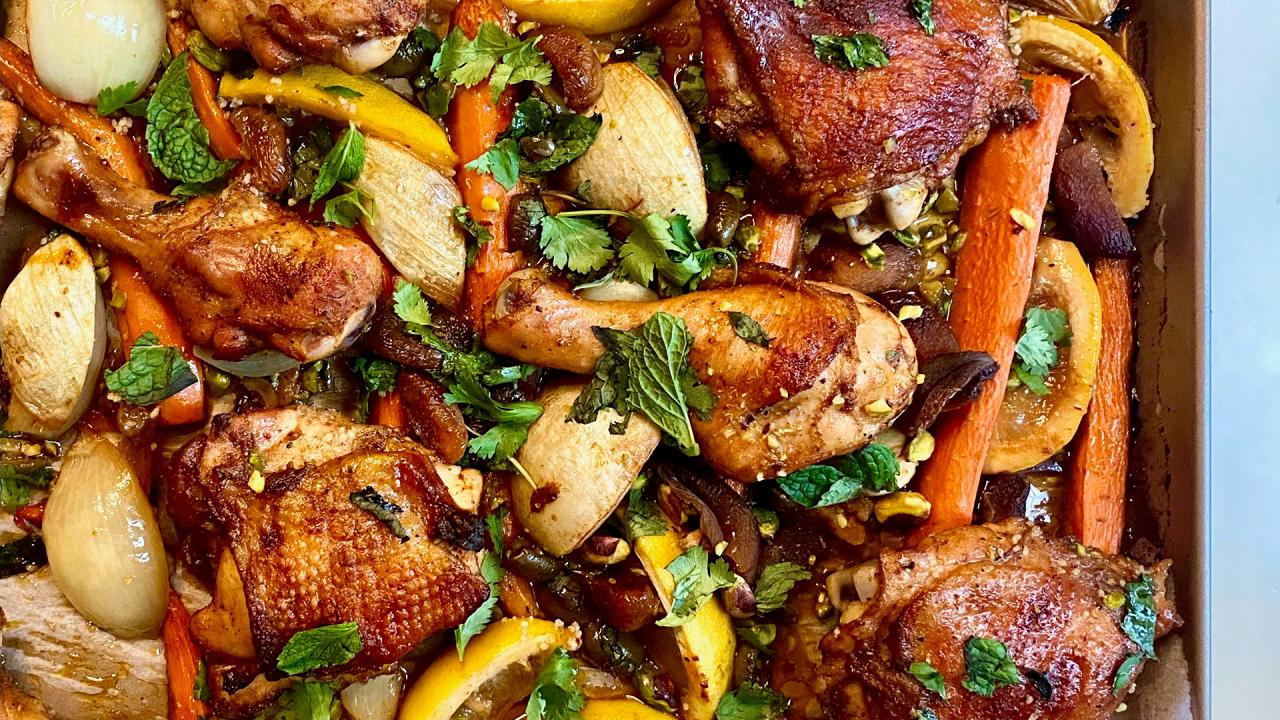 How To Make Moroccan-Style Sheet Pan Chicken with Apricots, Oliv…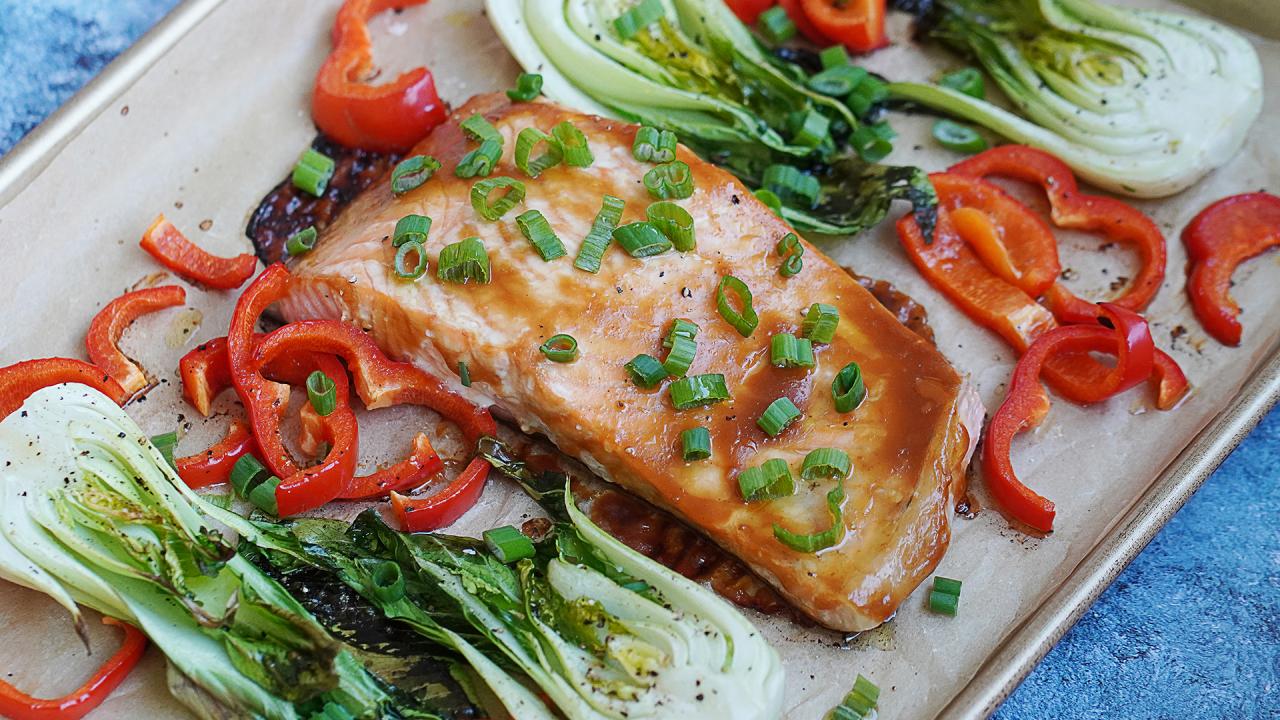 Teriyaki Salmon & Baby Bok Choy | Healthy Sheet Pan Dinner | Che…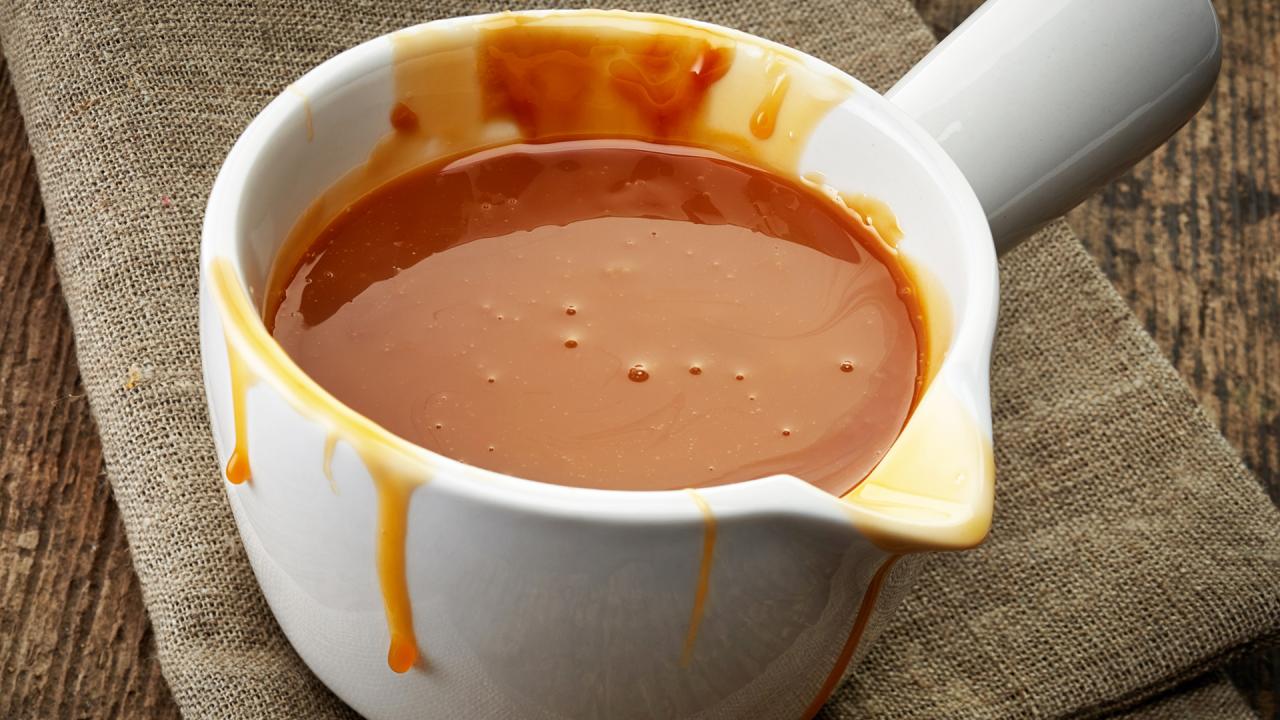 How To Make Sticky Toffee Sauce | Ryan Scott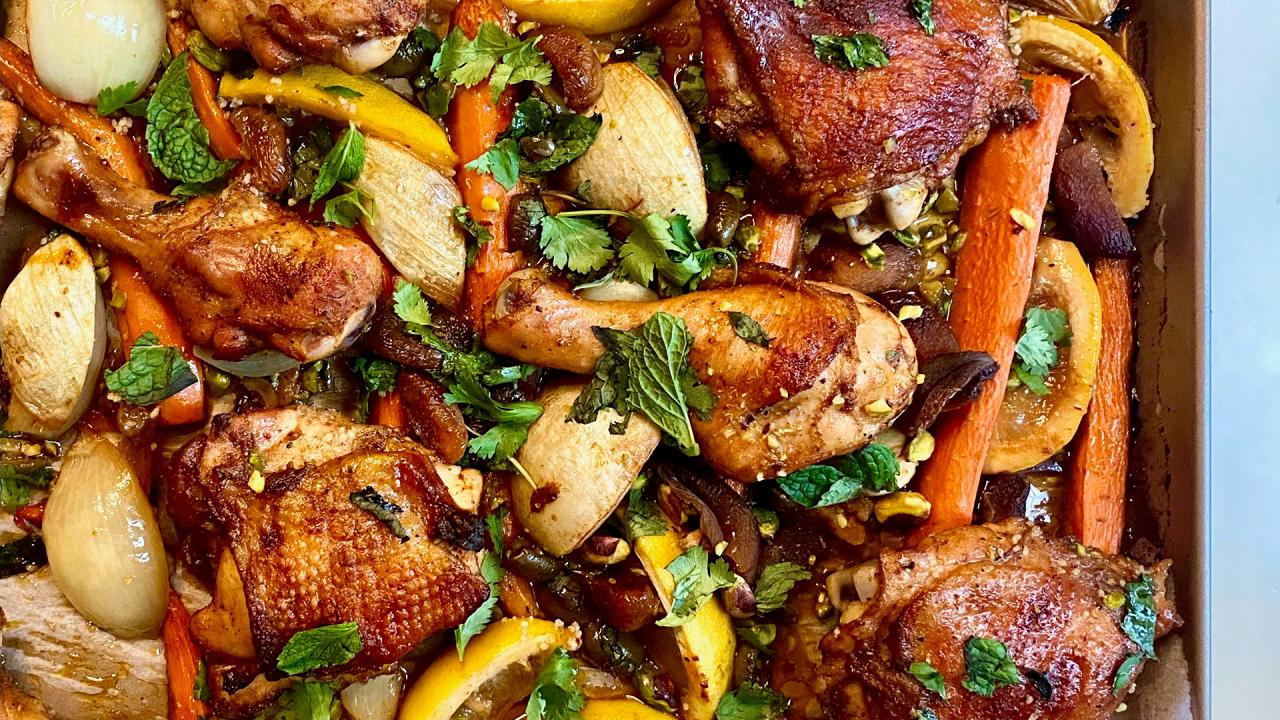 3 Sheet Pan Dinners (+ a Dessert!): Moroccan-Style Chicken, Stic…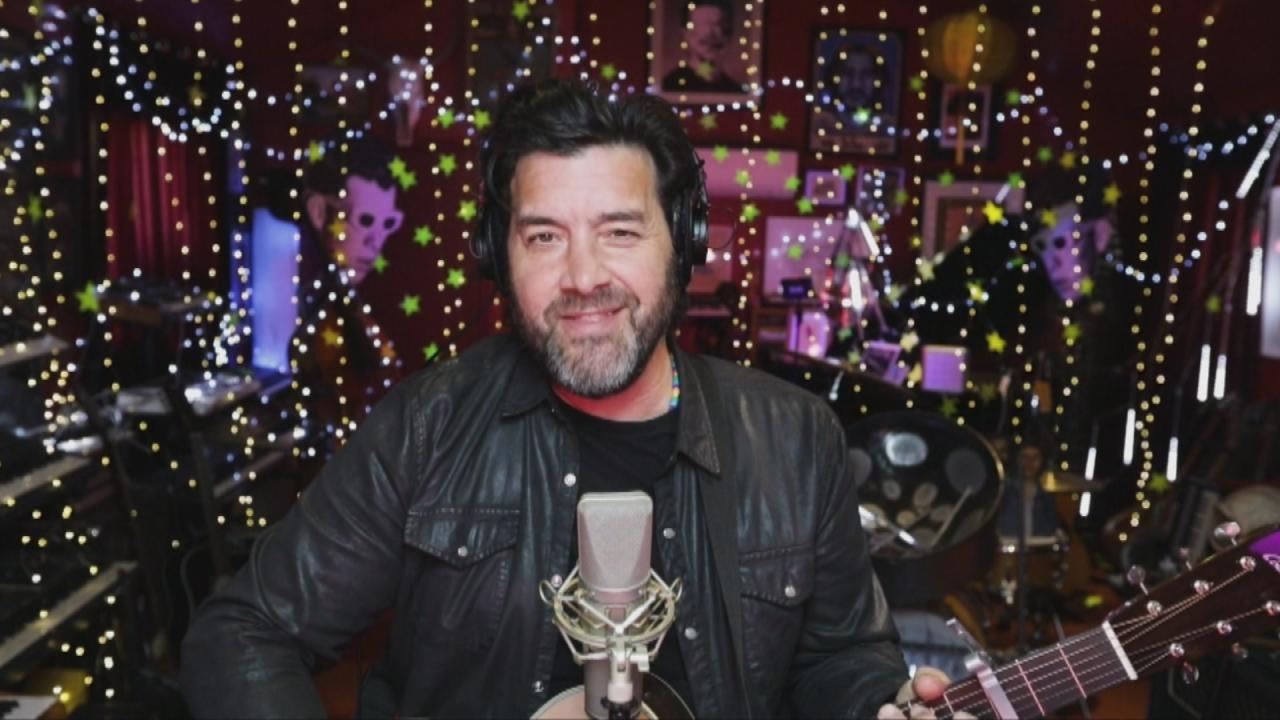 Bob Schneider Performs New Single "I Love This Life" From Upcomi…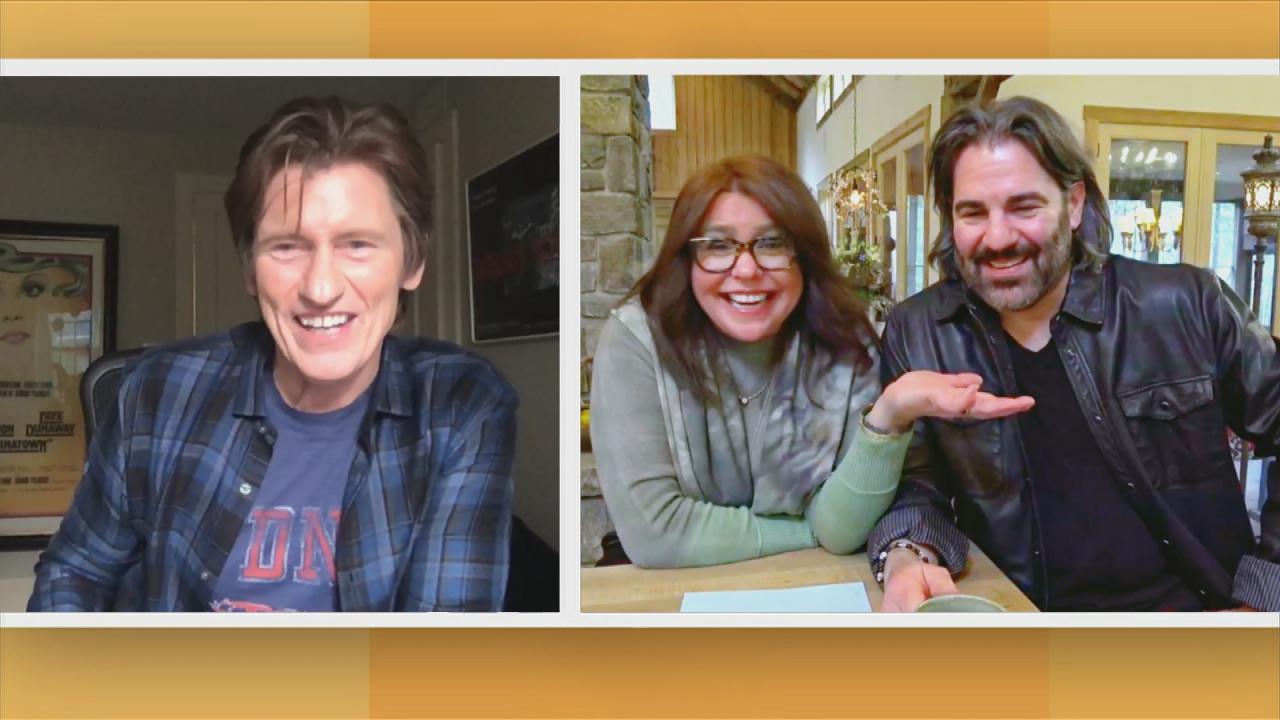 Rach + Denis Leary Honor International Firefighters' Day With a …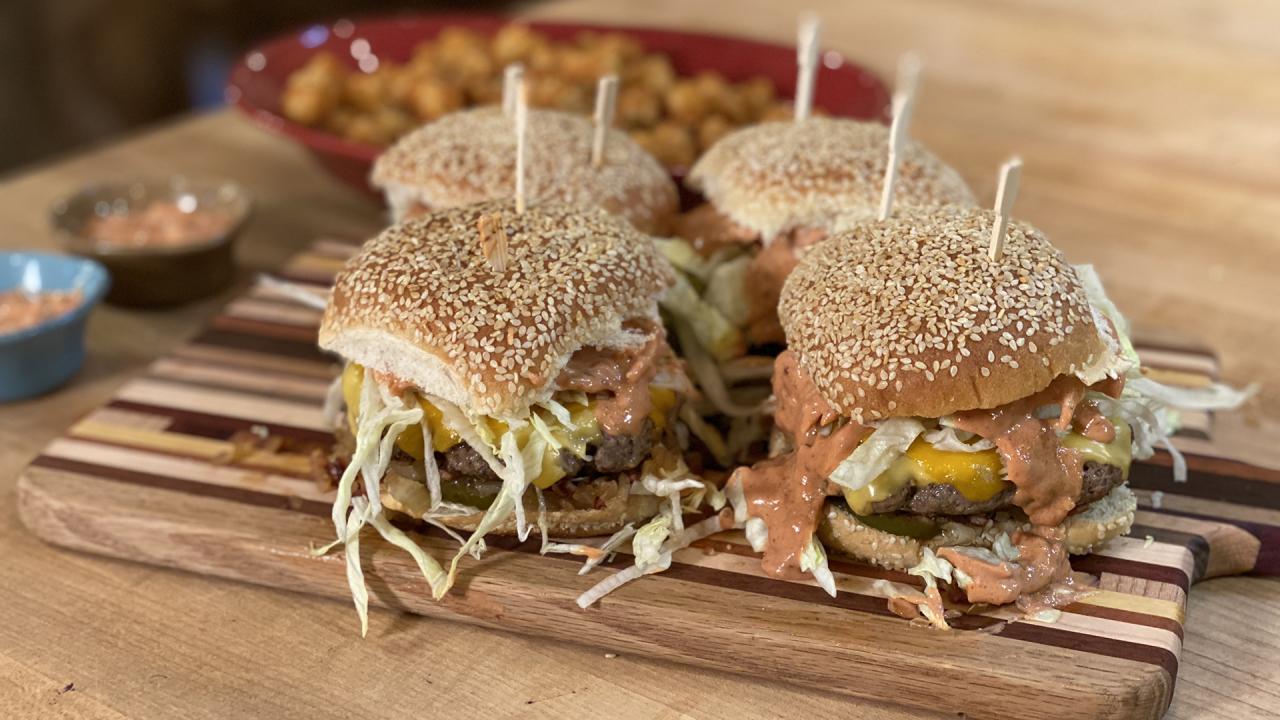 How To Make Rach's Spicy Big Smack Burgers With Smoky Onions | R…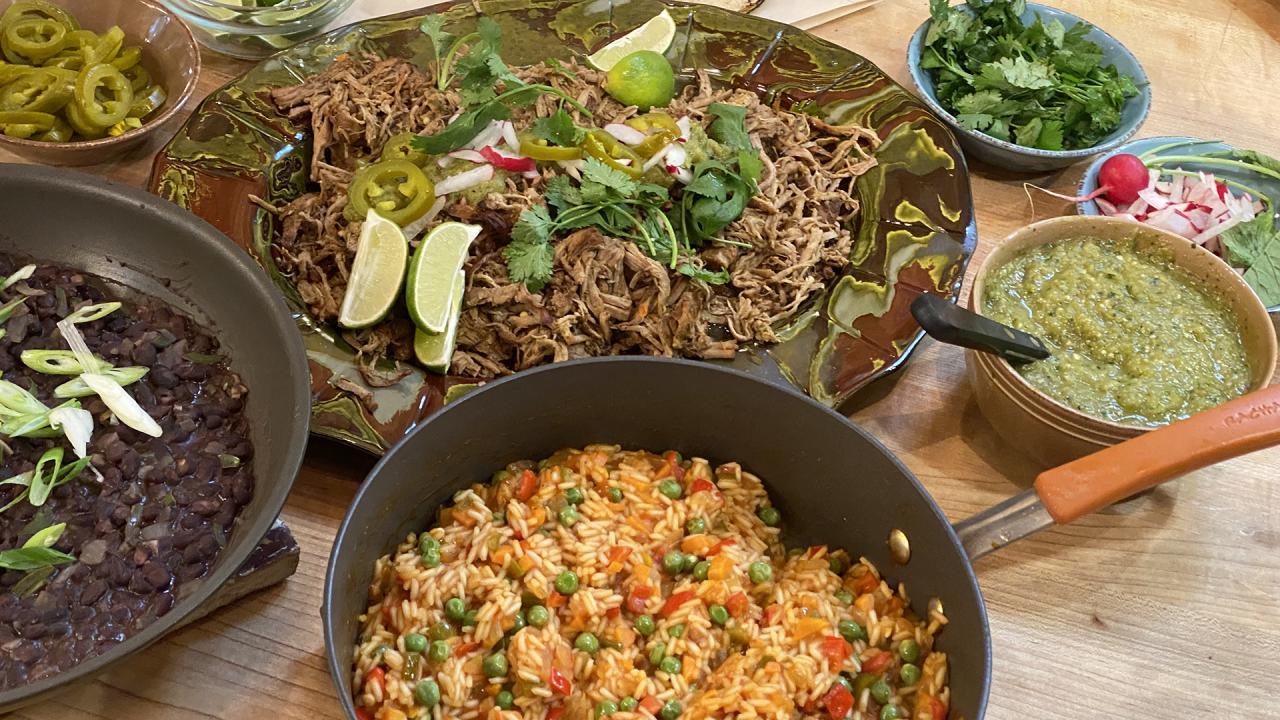 Rachael Serves Up Carnitas, Answers Viewer Questions + Delivers …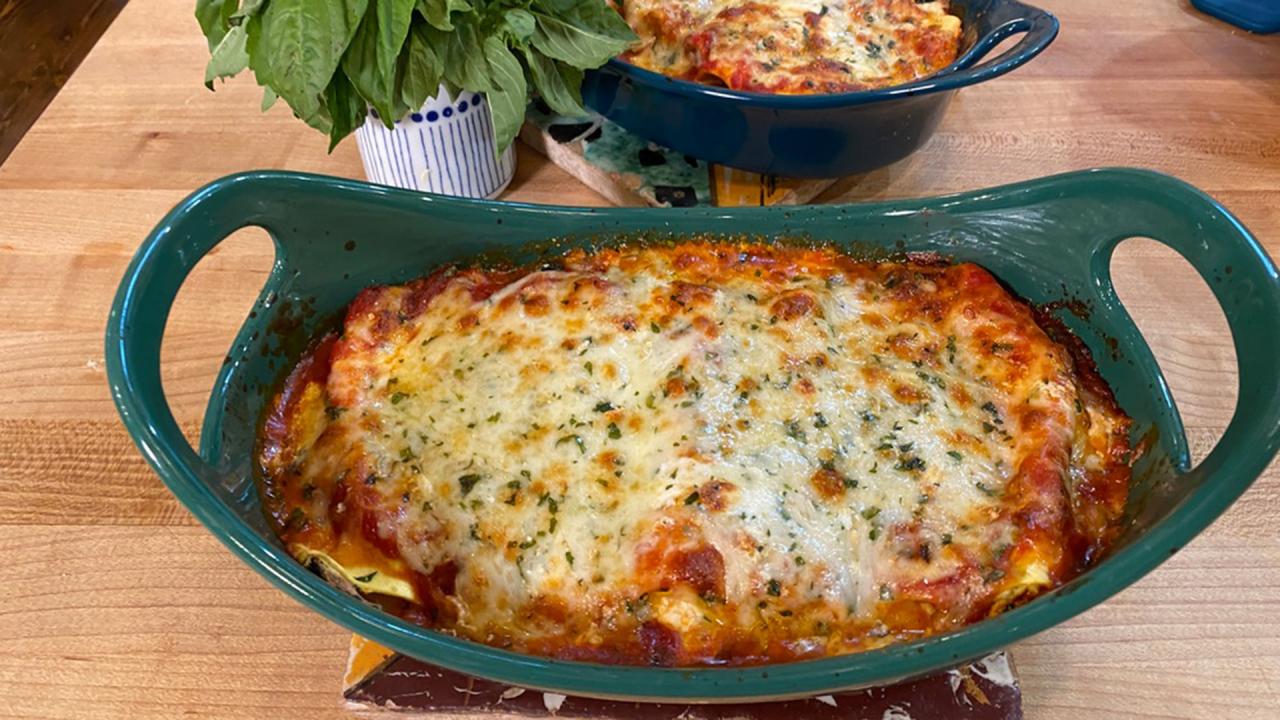 Rachael's Spicy Cannelloni + Budget-Friendly Home Improvement Ti…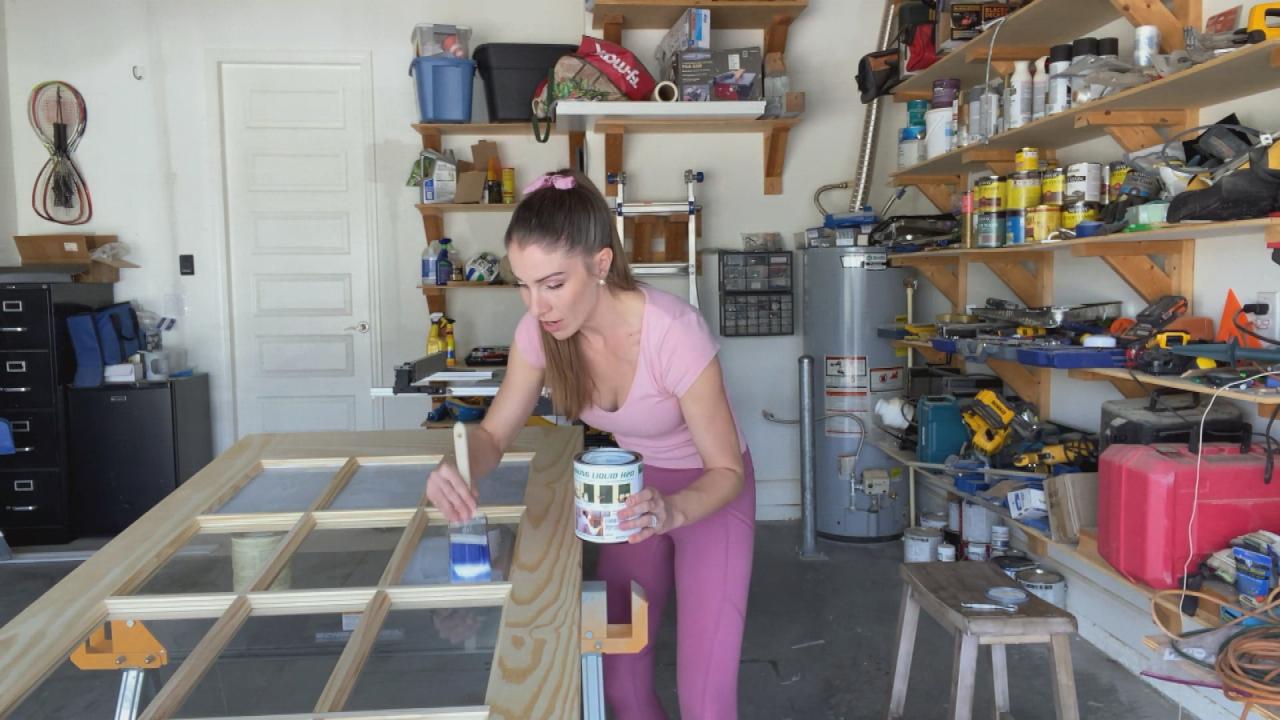 We Asked a DIY Pro to Test This Liquid Alternative To Painter's …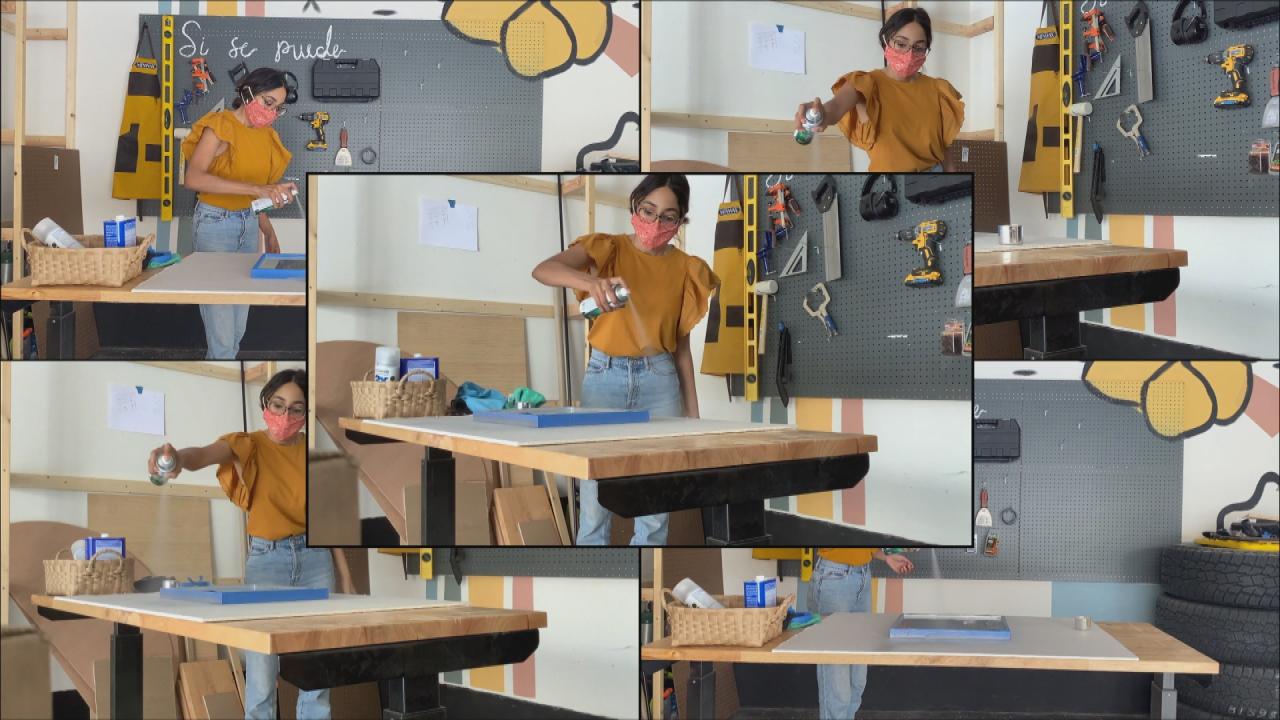 We Test Mirror Effect Spray Paint That Claims To Turn Regular Gl…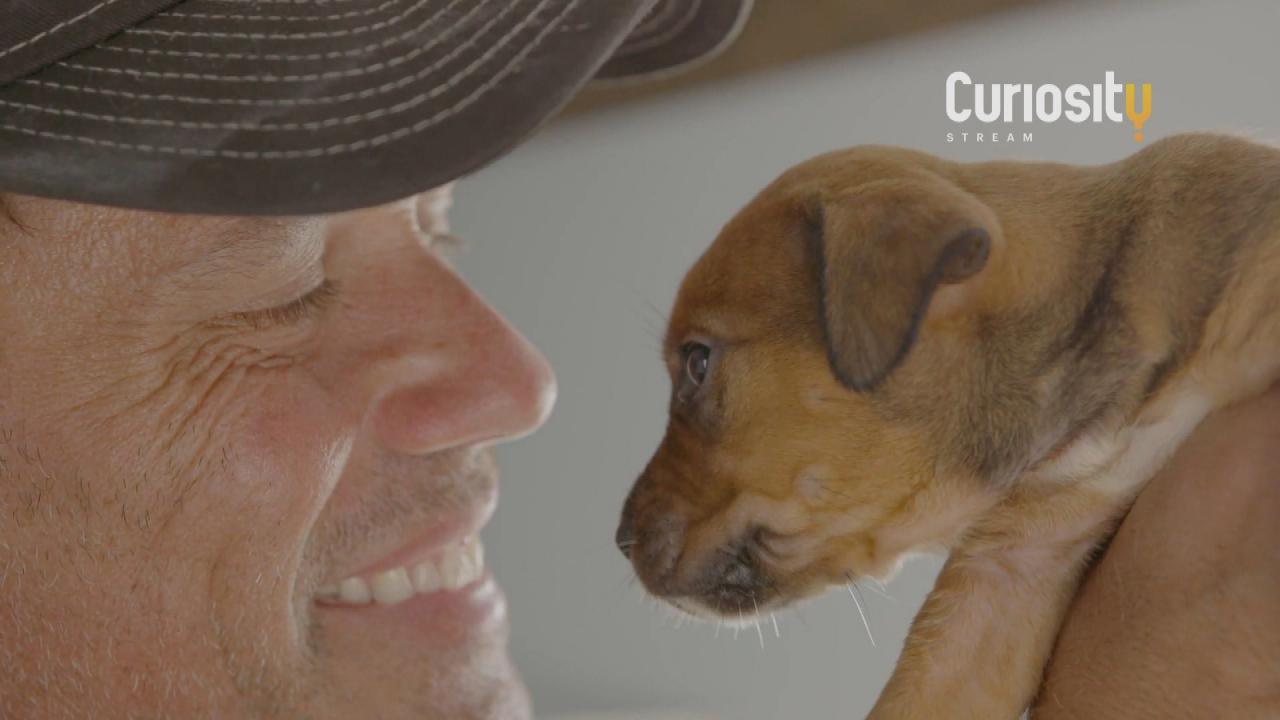 Cinematographer Uses Drones To Rescue Animals Around The World |…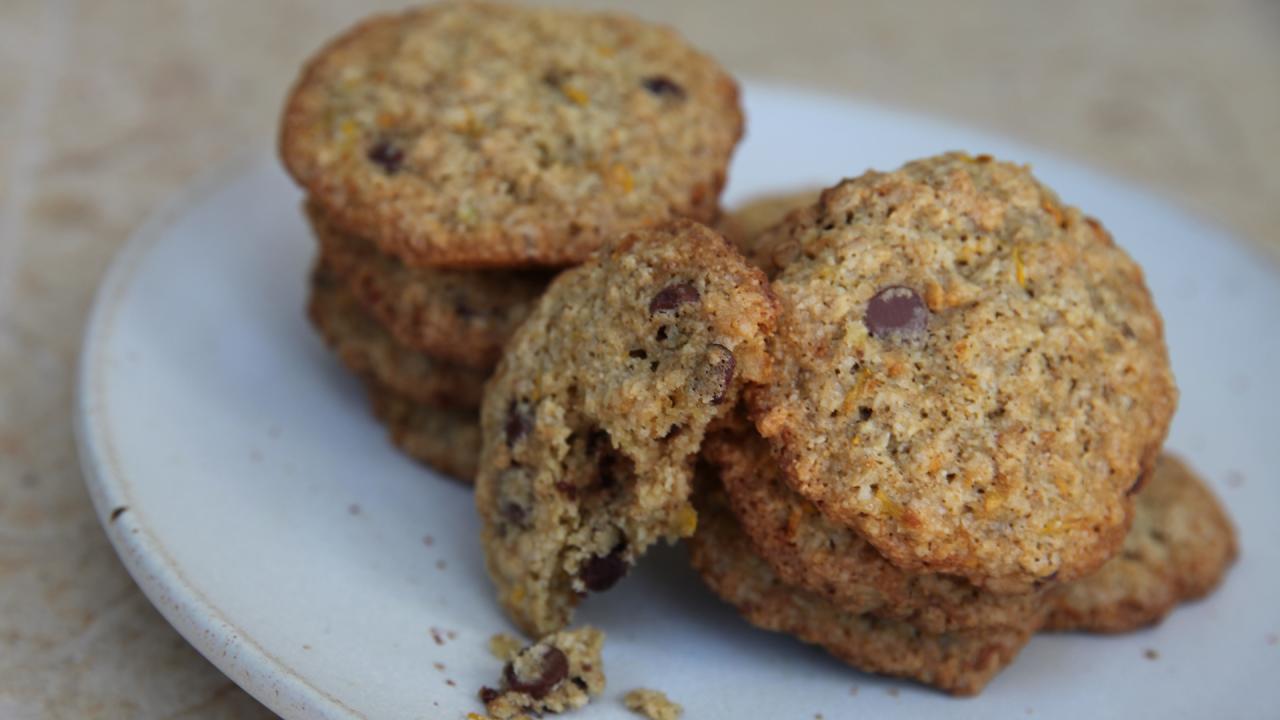 Daphne Oz's Secretly Healthy Chocolate Chip Cookies + Rach's Spr…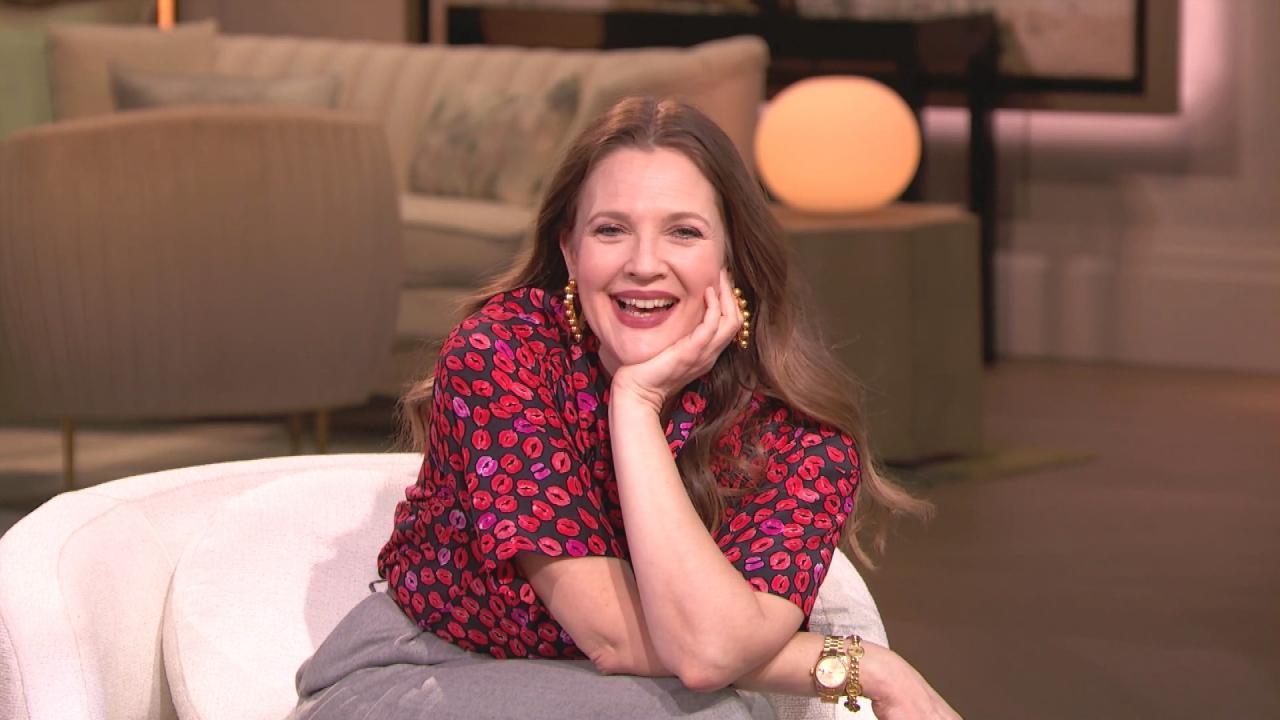 Drew Barrymore Dishes On Family Life + Dr. Jennifer Ashton Share…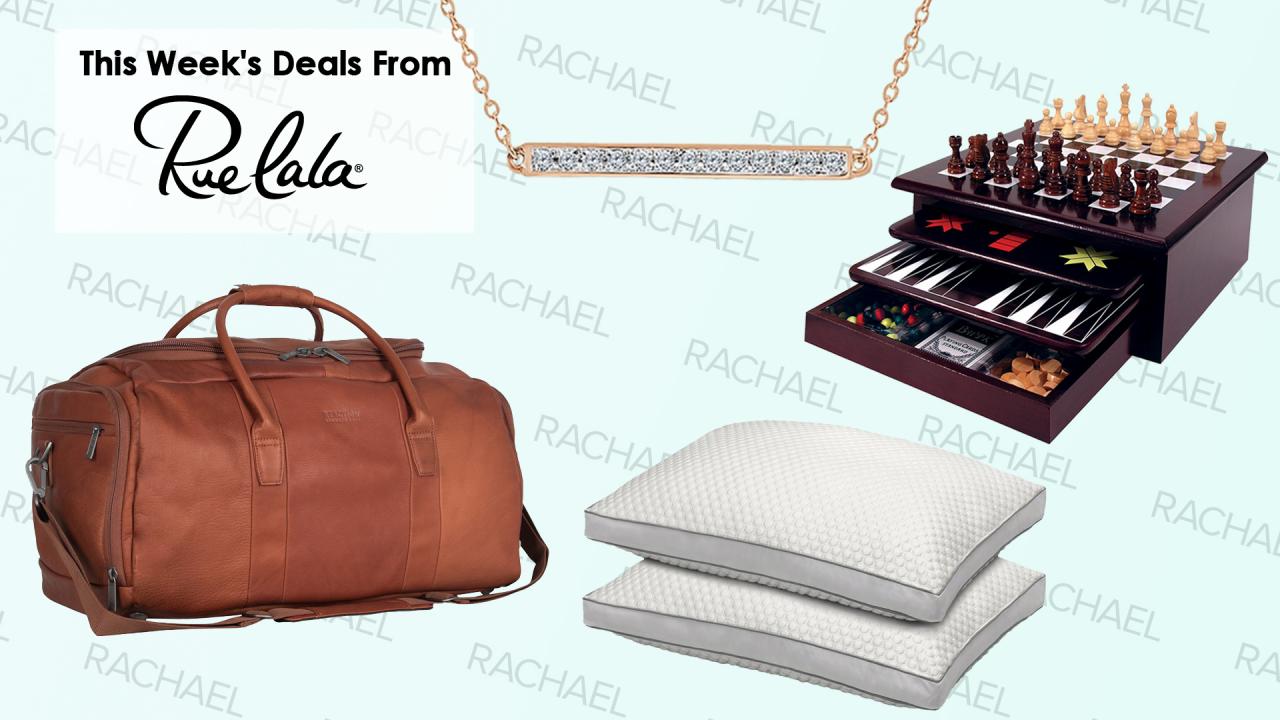 Deals From Rue La La: Cooling Hypoallergenic Gel Fiber Pillows, …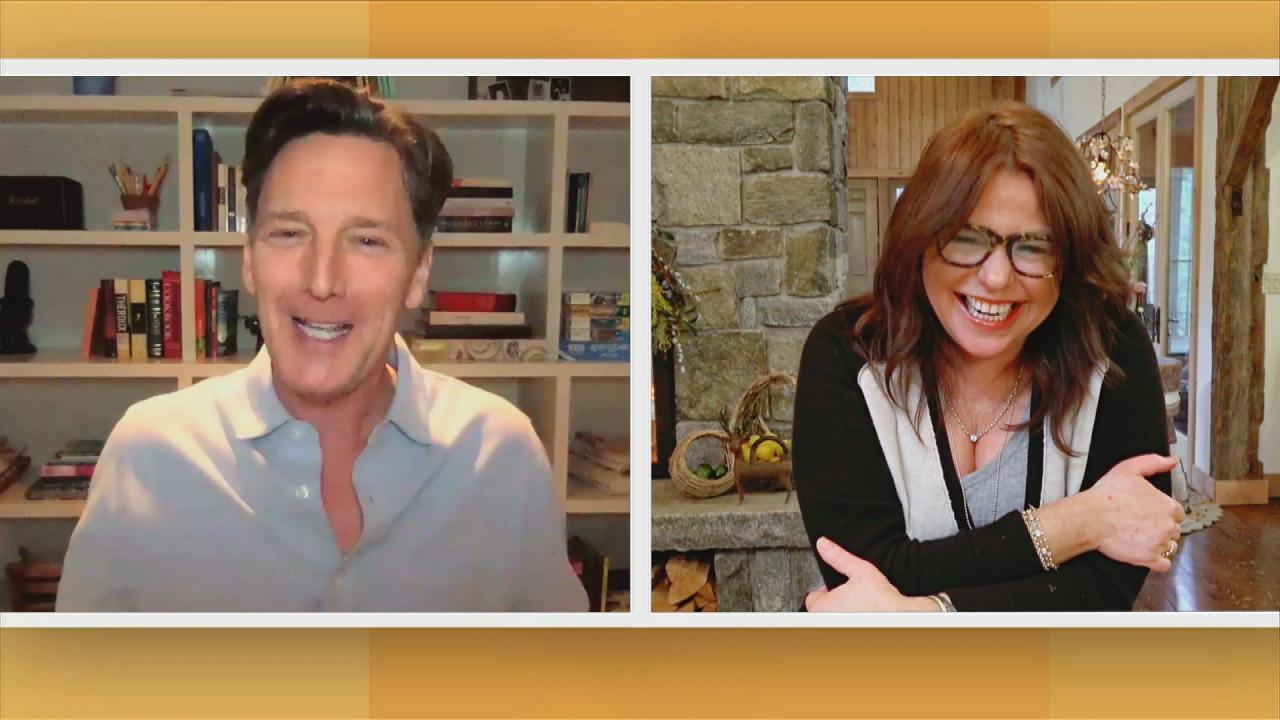 Andrew McCarthy's Son Calls Weekend At Bernie's The Stupidest Mo…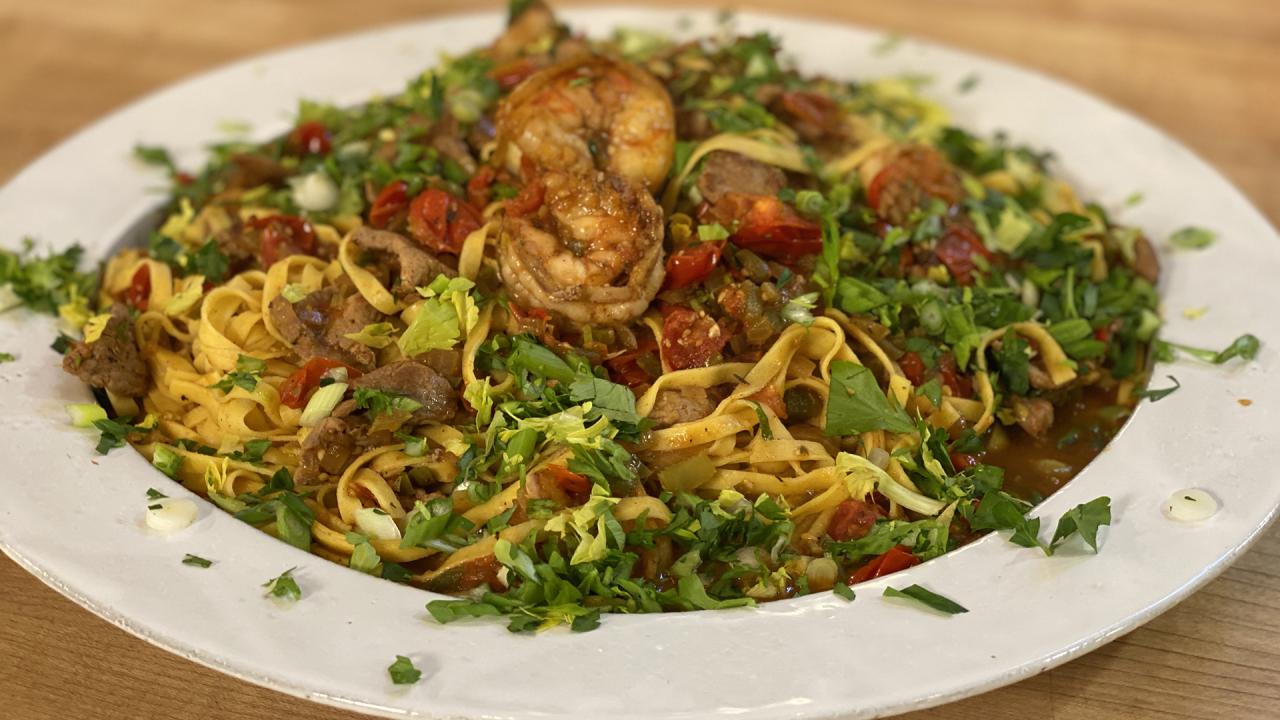 How To Make Jambalaya-Style Pasta with Spicy Pork (or Chicken) a…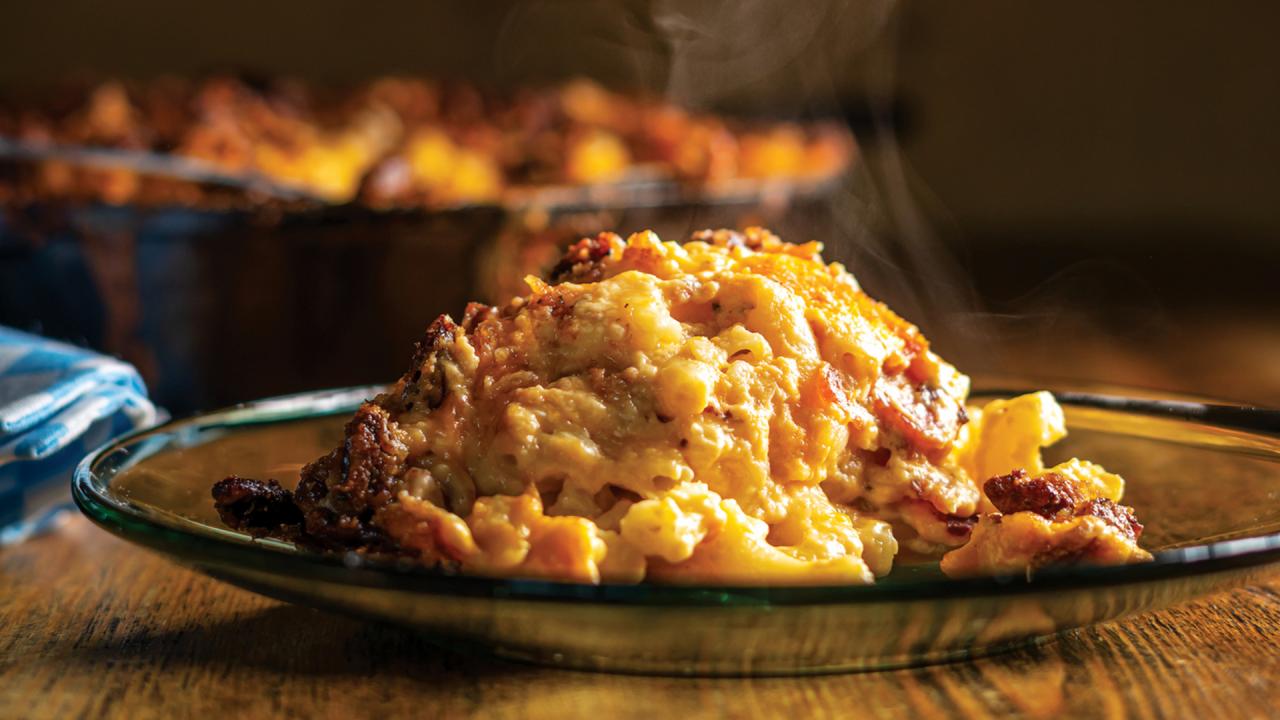 Bacon-Praline Macaroni and Cheese | The Twisted Soul Cookbook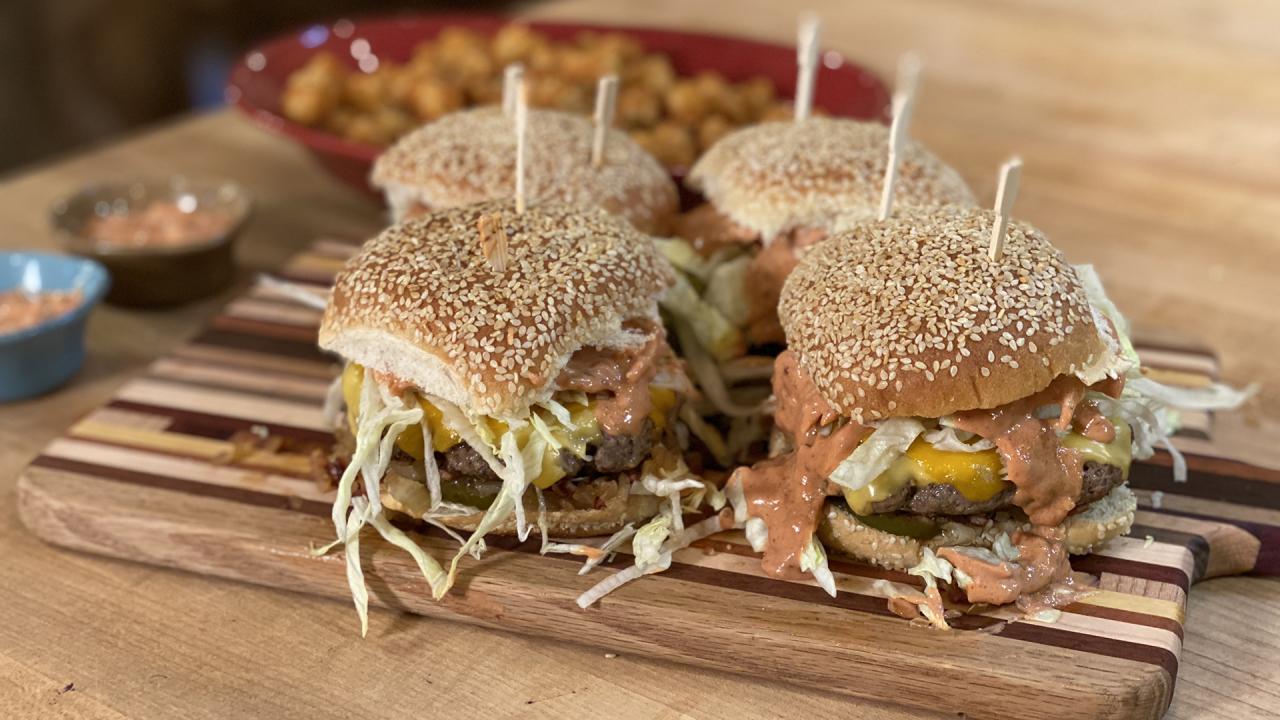 Spicy Big Smack Burgers With Smoky Onions + Denis Leary & Rach T…
Summer is right around the corner, and if you're hoping to look and feel your best when you put on your bathing suit, dietitian Keri Glassman has three tips to get you on the right track.
Foods that Naturally Detox
If you're looking to detox before bathing suit season, Keri recommends doing it with foods. She shows you how to "activate" or "sprout" your own nuts, grains, beans and seeds, and also reveals that beets and kiwi are two foods that can help with the detoxification process.
A Healthy Snack to Satisfy Your Sweet Tooth
If you get a craving for sweets, Keri recommends eating a handful of frozen grapes. You will eat slower and eat less since they are frozen.
3 Foods You Should Add to Your Diet
If you are looking for foods to add into your diet to help you get fit for the upcoming summer season, Keri recommends: spinach to fill you up and help suppress your appetite, mustard to replace high-calorie condiments and possibly boost your metabolism, and hibiscus tea to help lower blood pressure and keep fluids in the right place.
What is your biggest challenge when it comes to healthy eating? Share below.
More Info