Watch This Before You Drown Your Salad In Dressing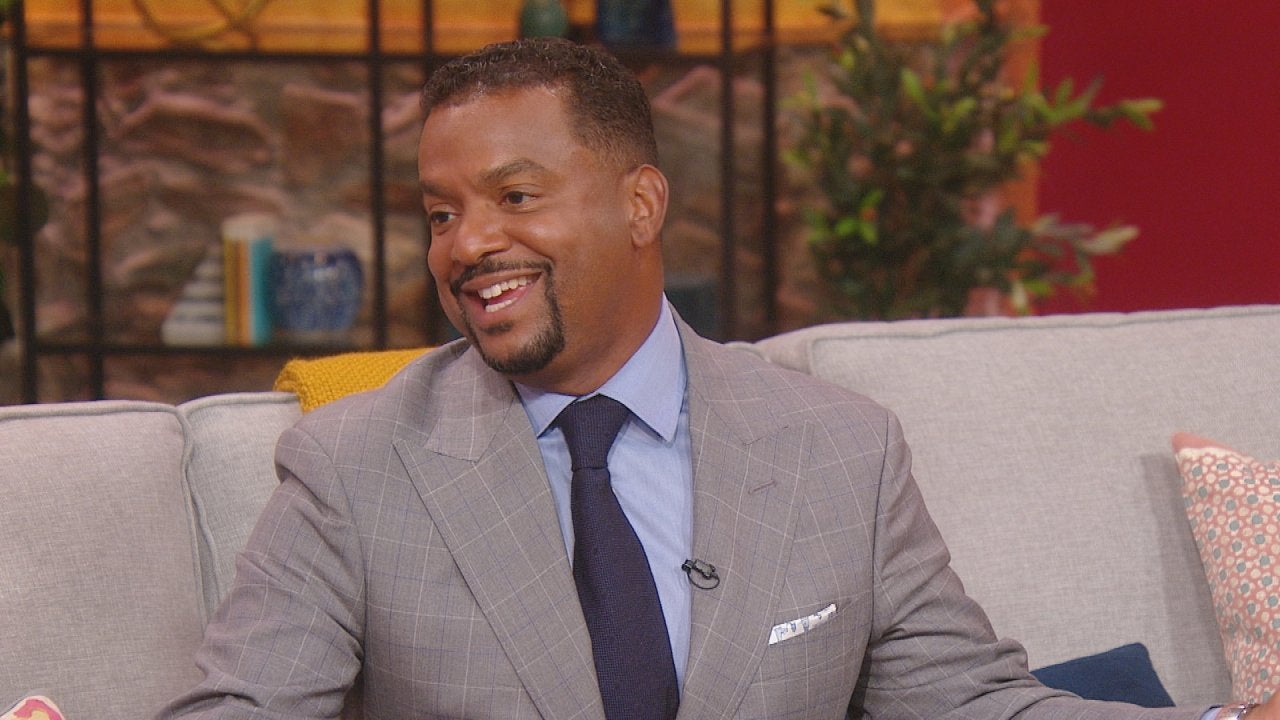 "DWTS" Host Alfonso Ribeiro + Rach's Double Patty Cheeseburgers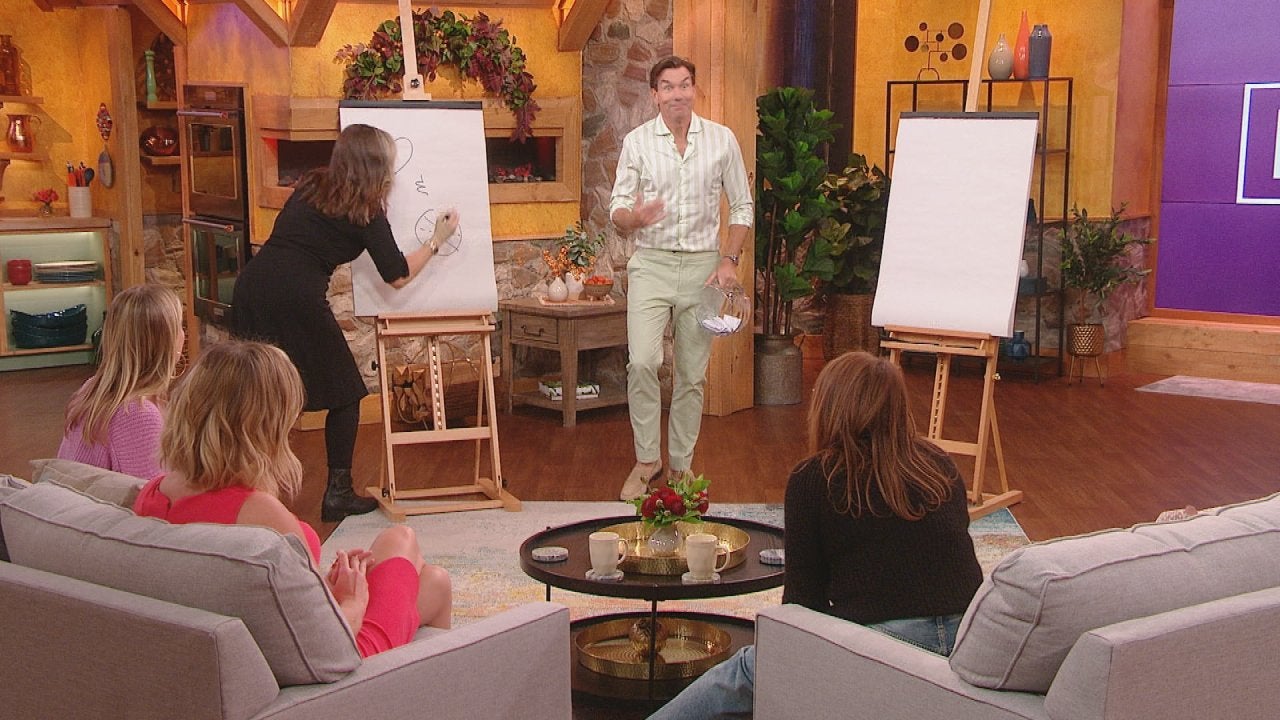 Jerry O'Connell Hosts Pictionary Game With His Wife Rebecca Romi…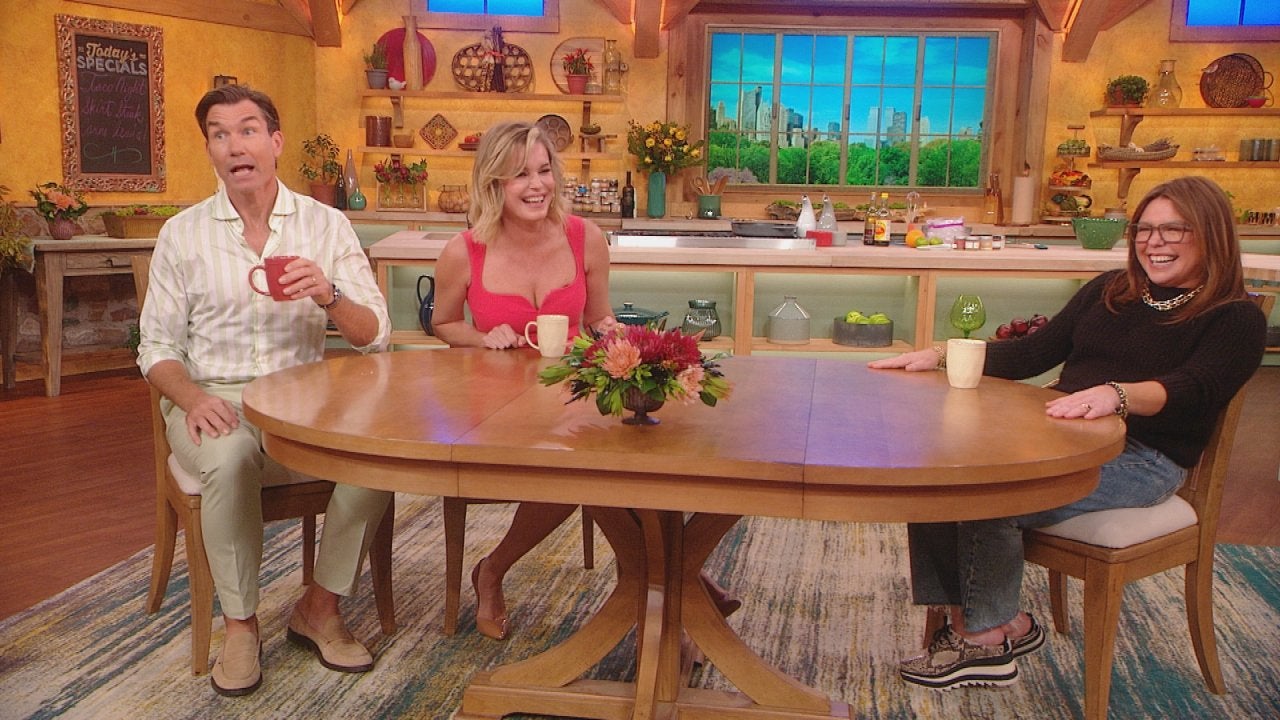 The "Embarrassing" Way Jerry O'Connell and Rebecca Romijn Met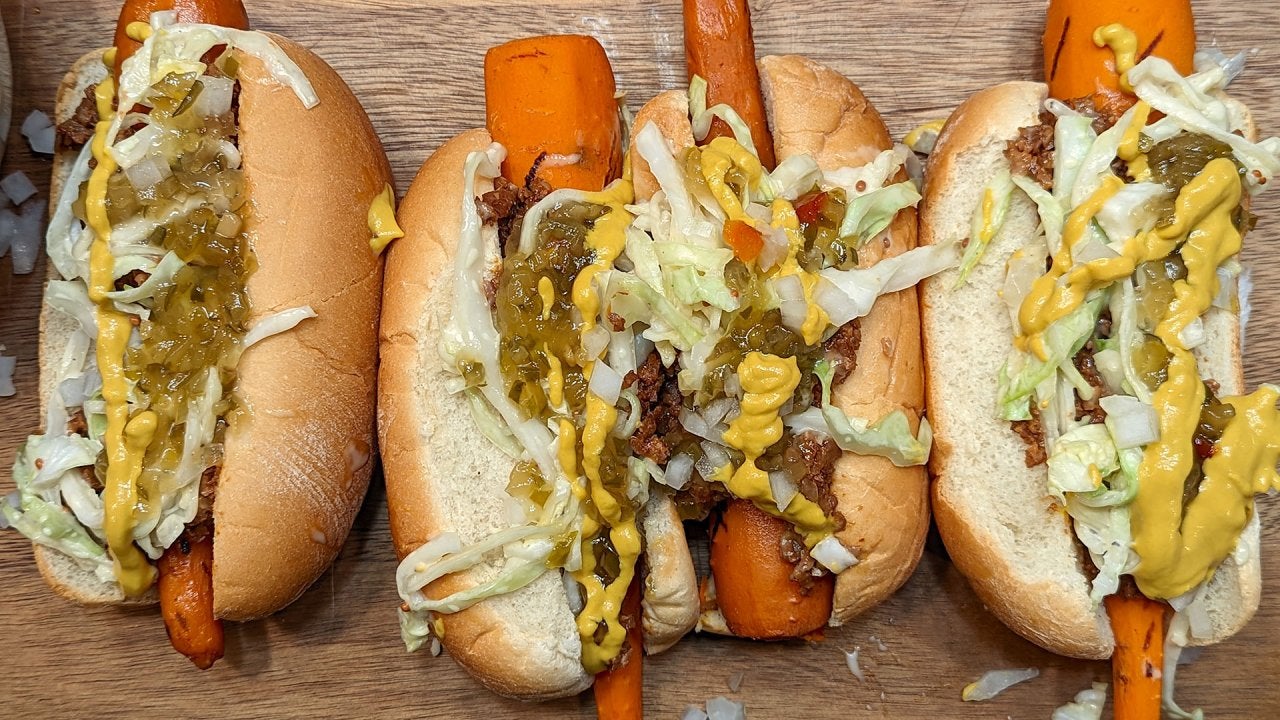 How to Make Vegan Chili Carrot "Dogs"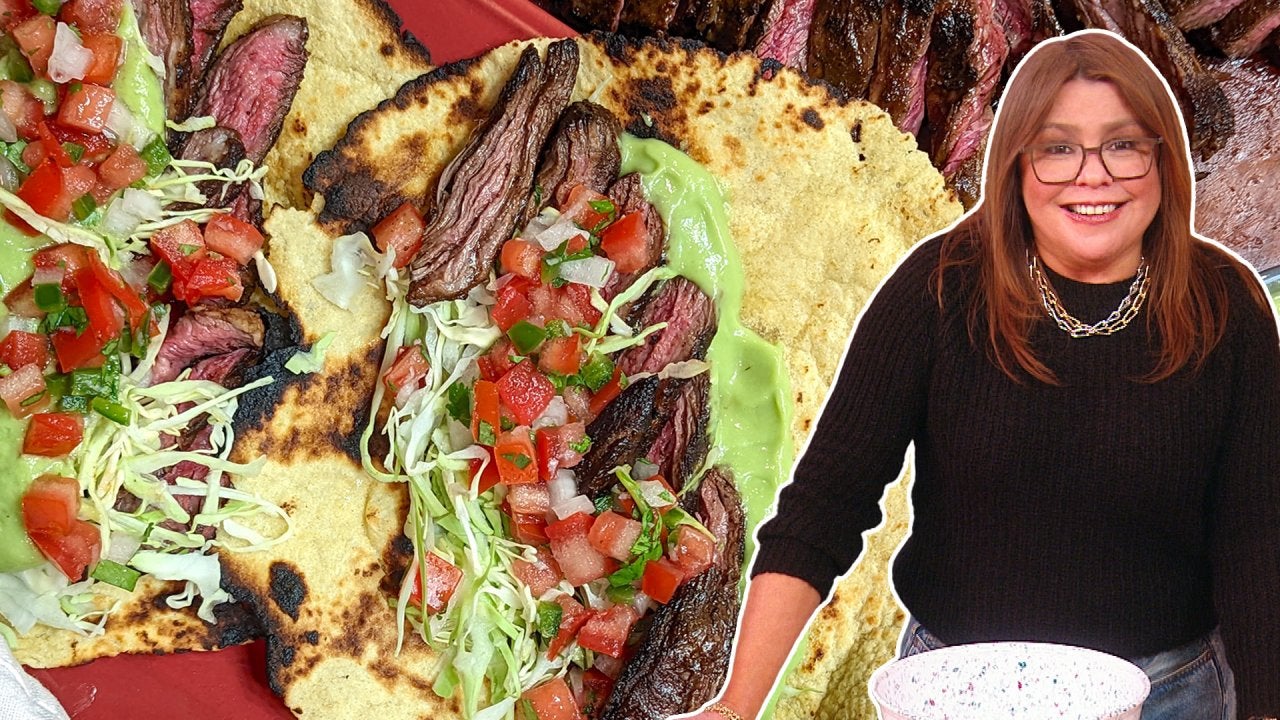 How to Make Skirt Steak Carne Asada | Taco Night | Rachael Ray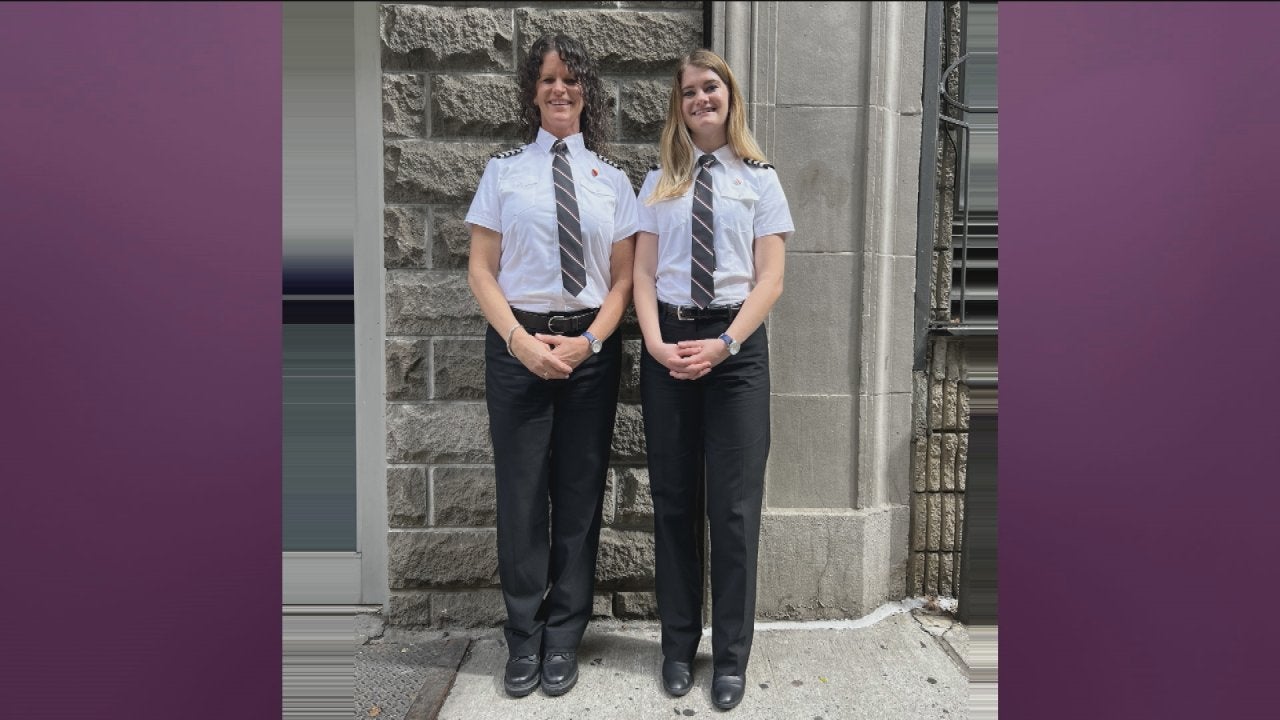 History-Making Mother-Daughter Duo Get a Makeover + Actress Hila…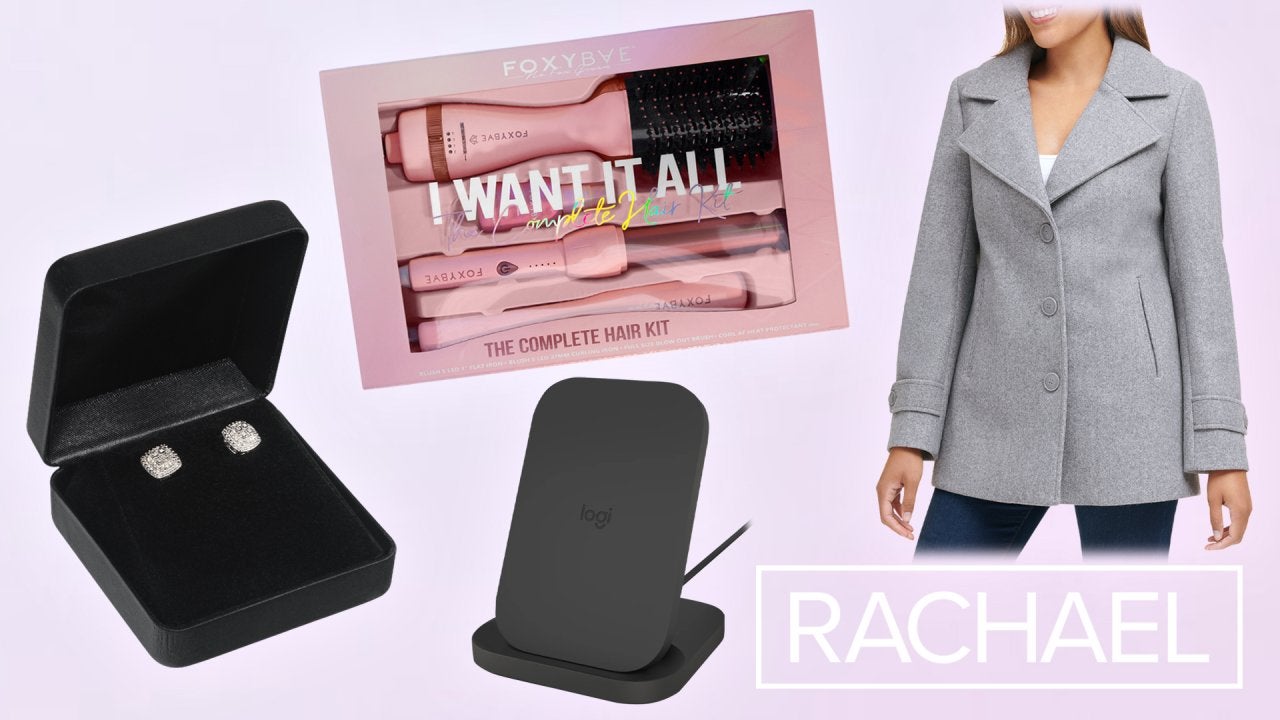 New Deals! Diamond Earrings, Fall Coat + More—Between 66% and 75…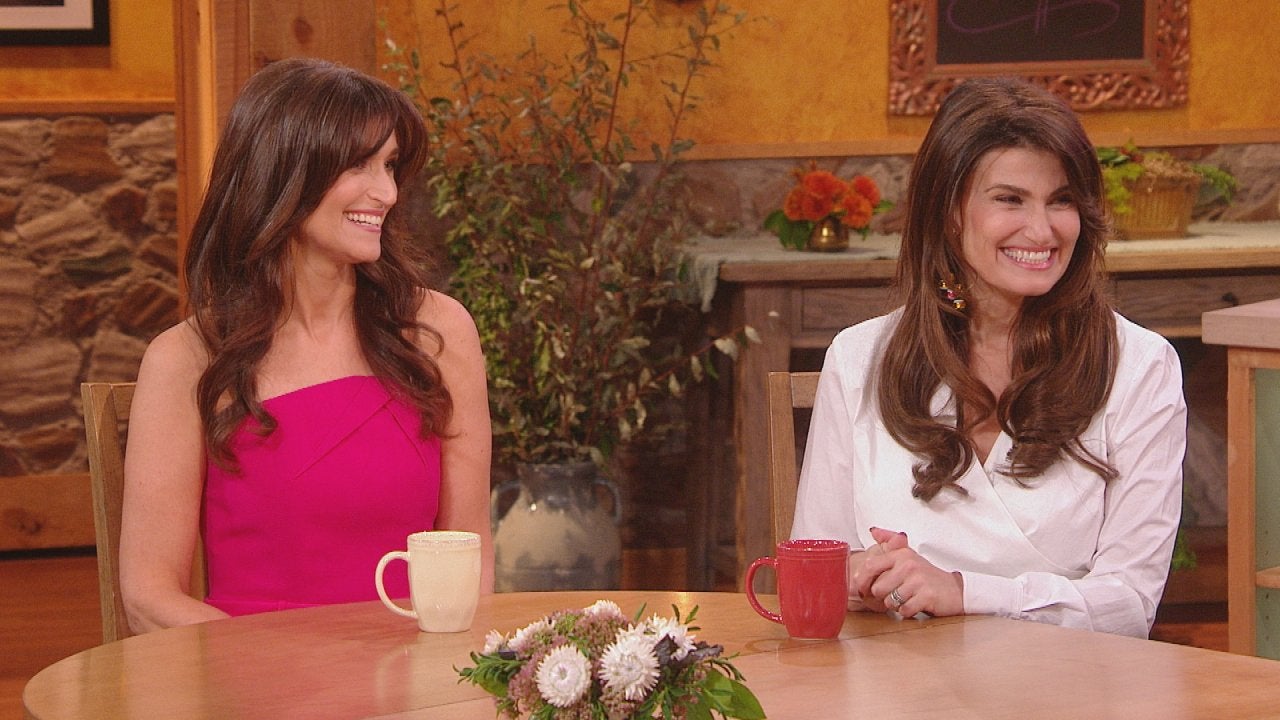 Idina Menzel Explains Why She Changed Her Last Name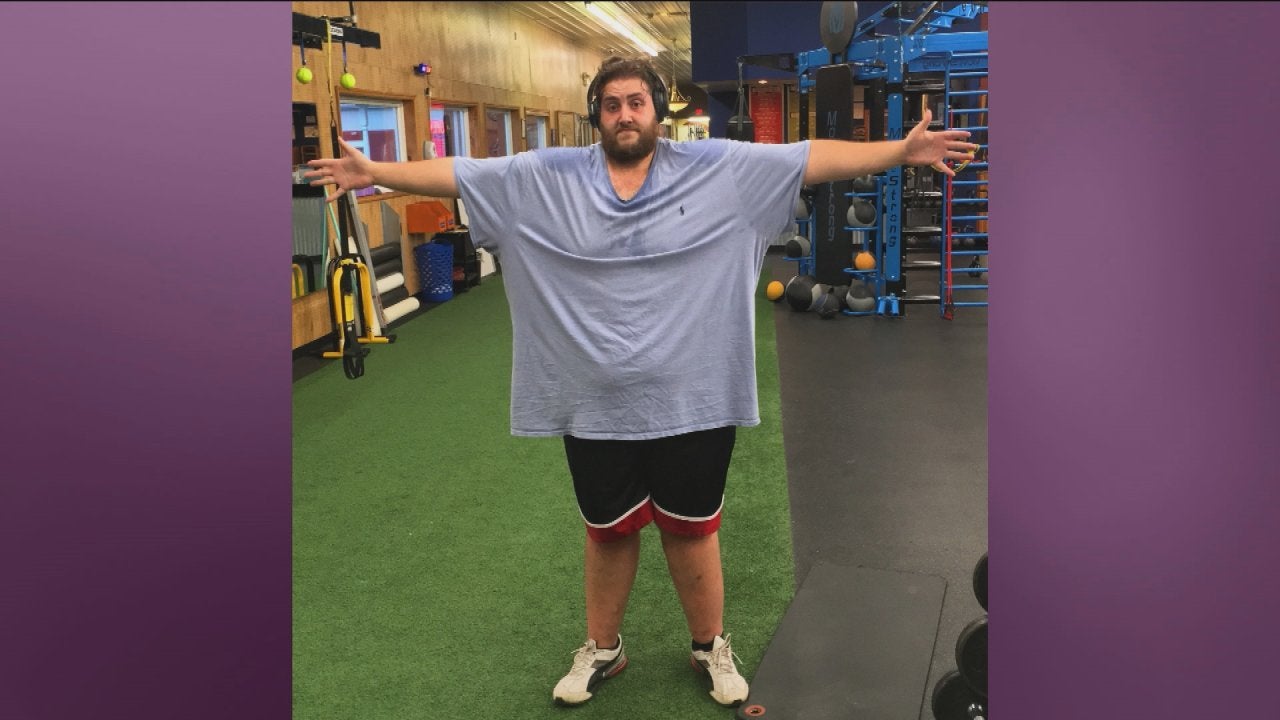 How This Man Lost Half His Weight (200 lbs!)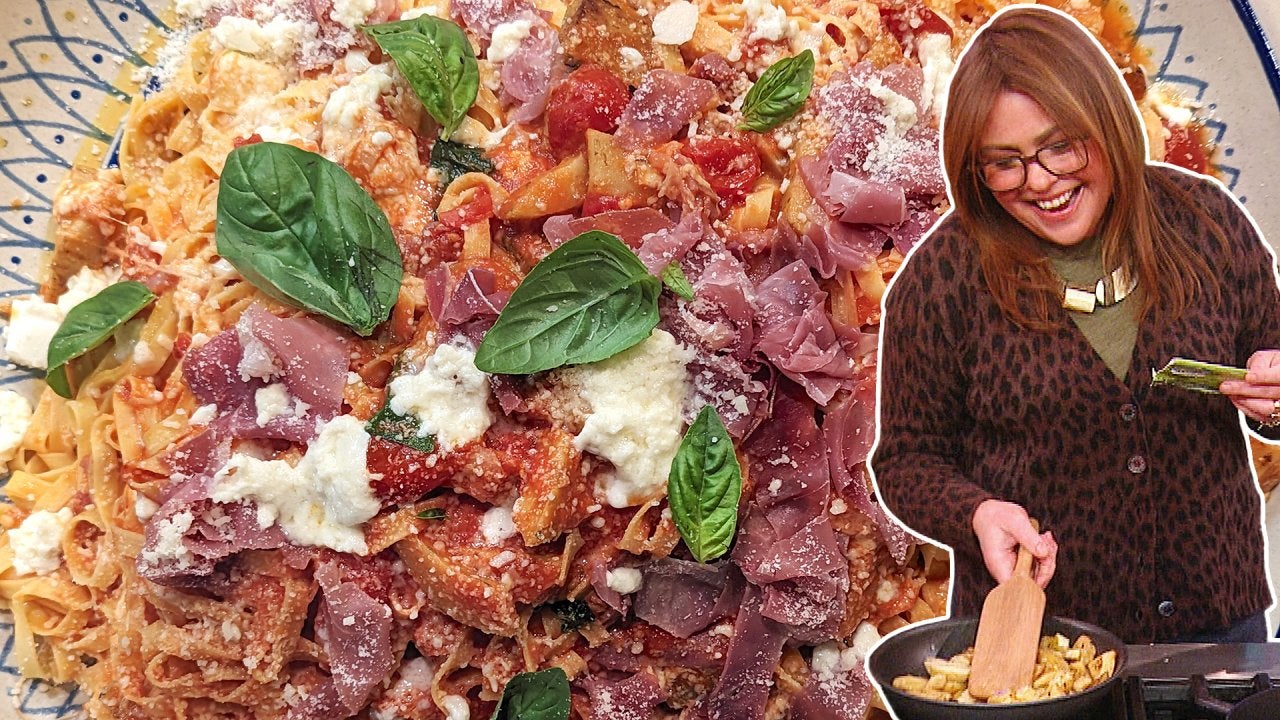 How to Make La Gustea-Style Fettuccine | Rachael Ray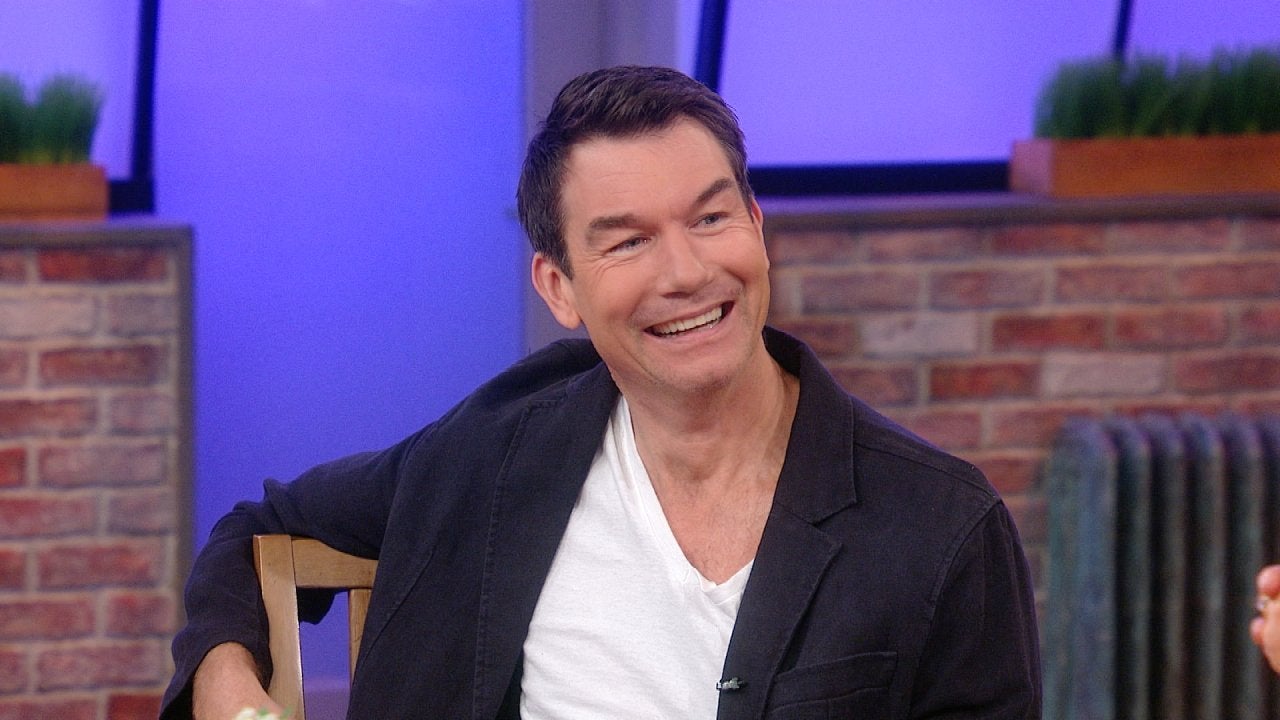 Jerry O'Connell and Rebecca Romijn + Rach's Skirt Steak Carne As…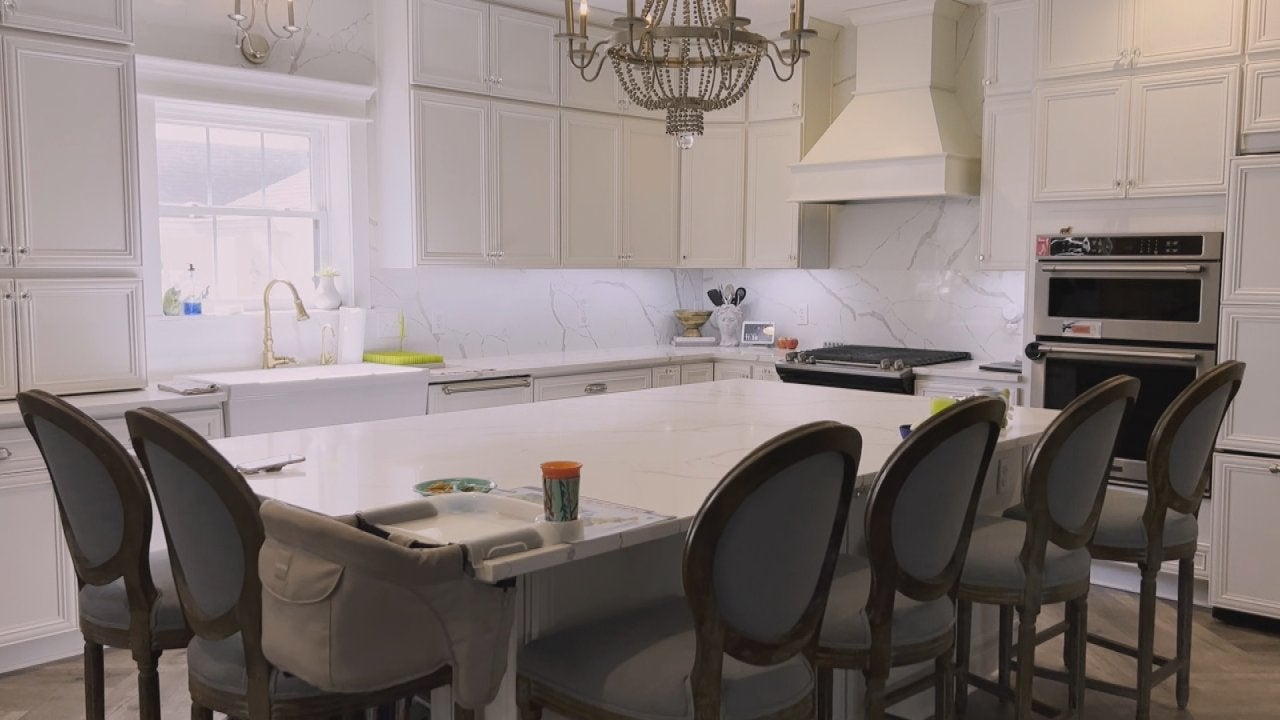 HGTV's Mina Starsiak Hawk Gives Us a Tour of Her Newly Renovated…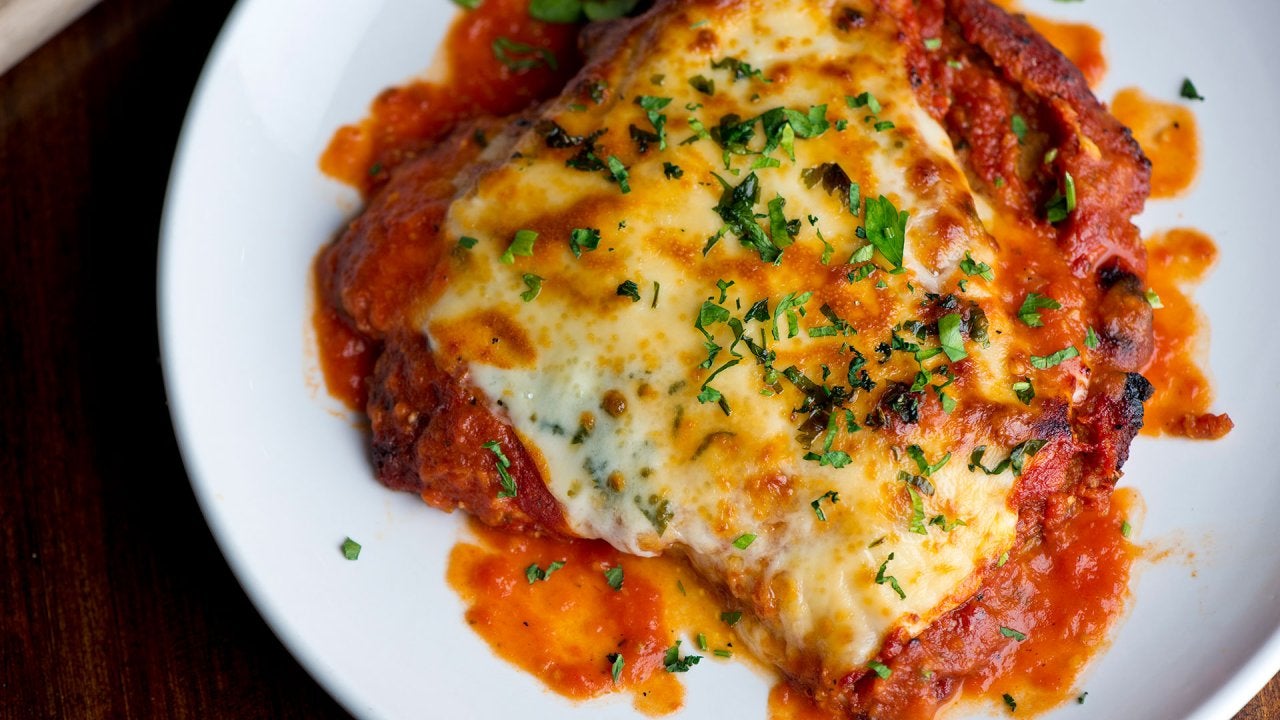 How to Make Family-Style Chicken Parmigiana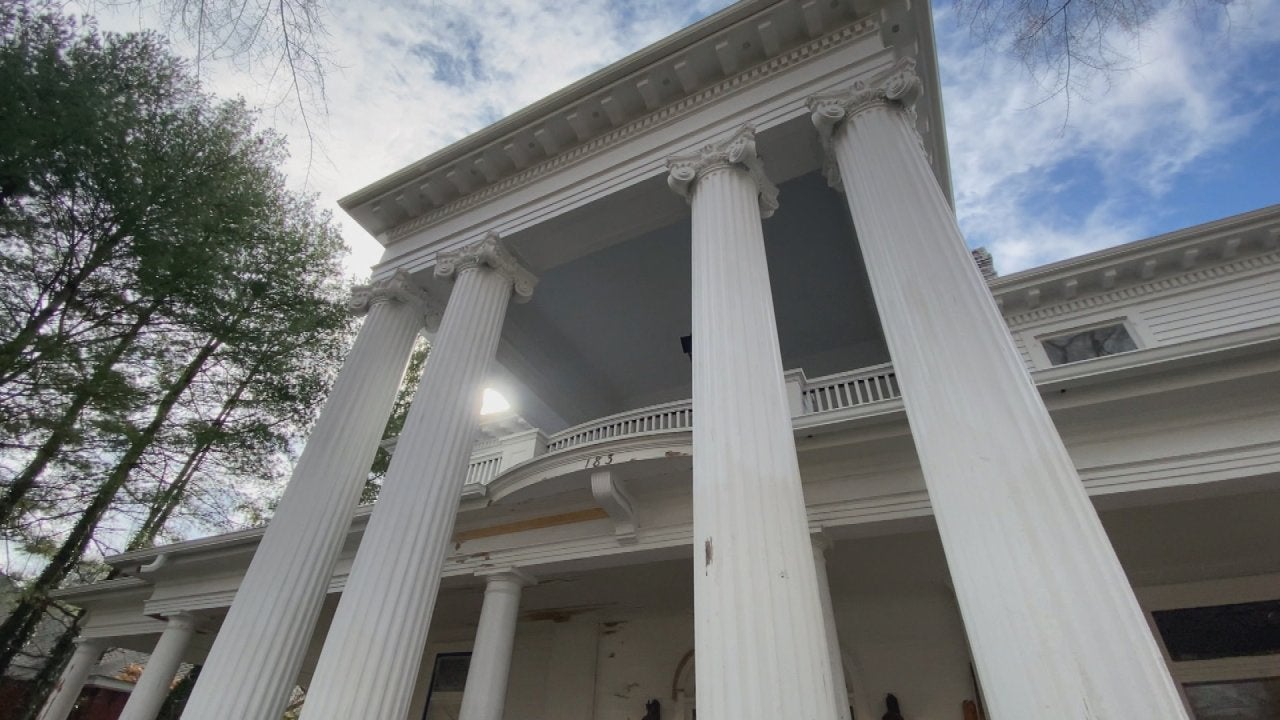 FULL Renovation of This 116 Year Old Mansion Has Us in Awe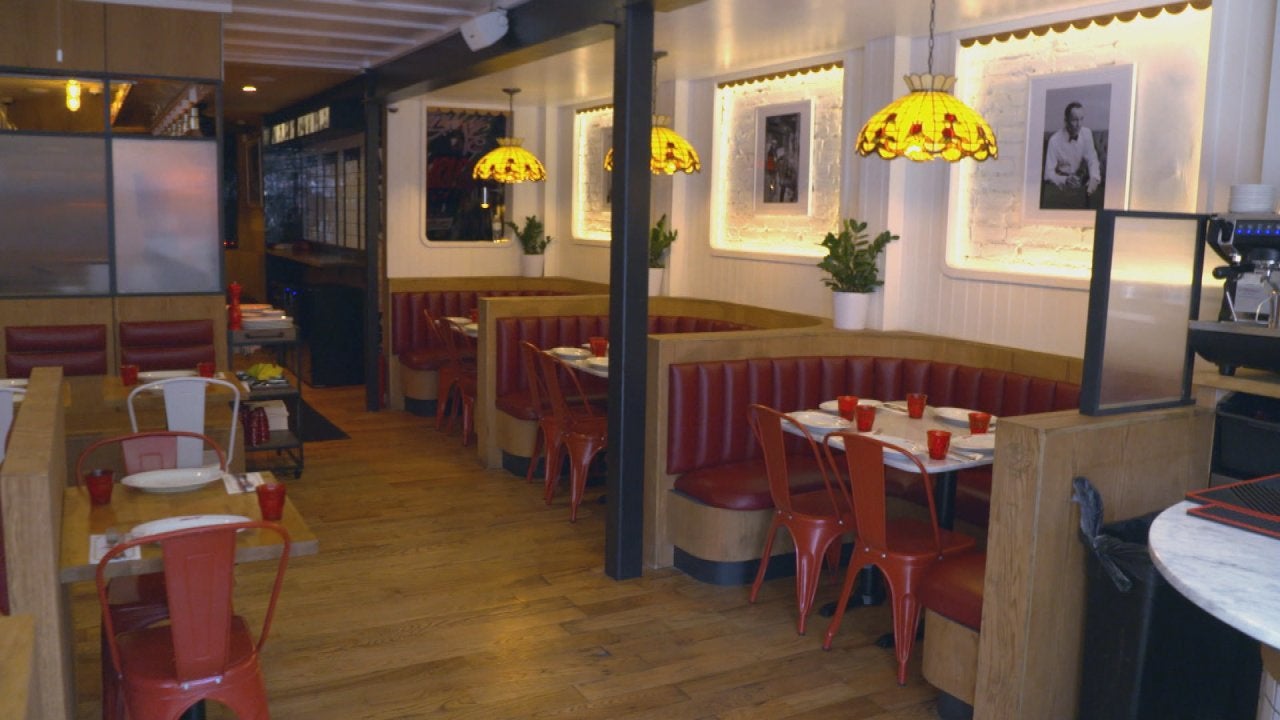 Inside Arthur & Sons—a New Red-Sauce Joint in NYC From Top NYC C…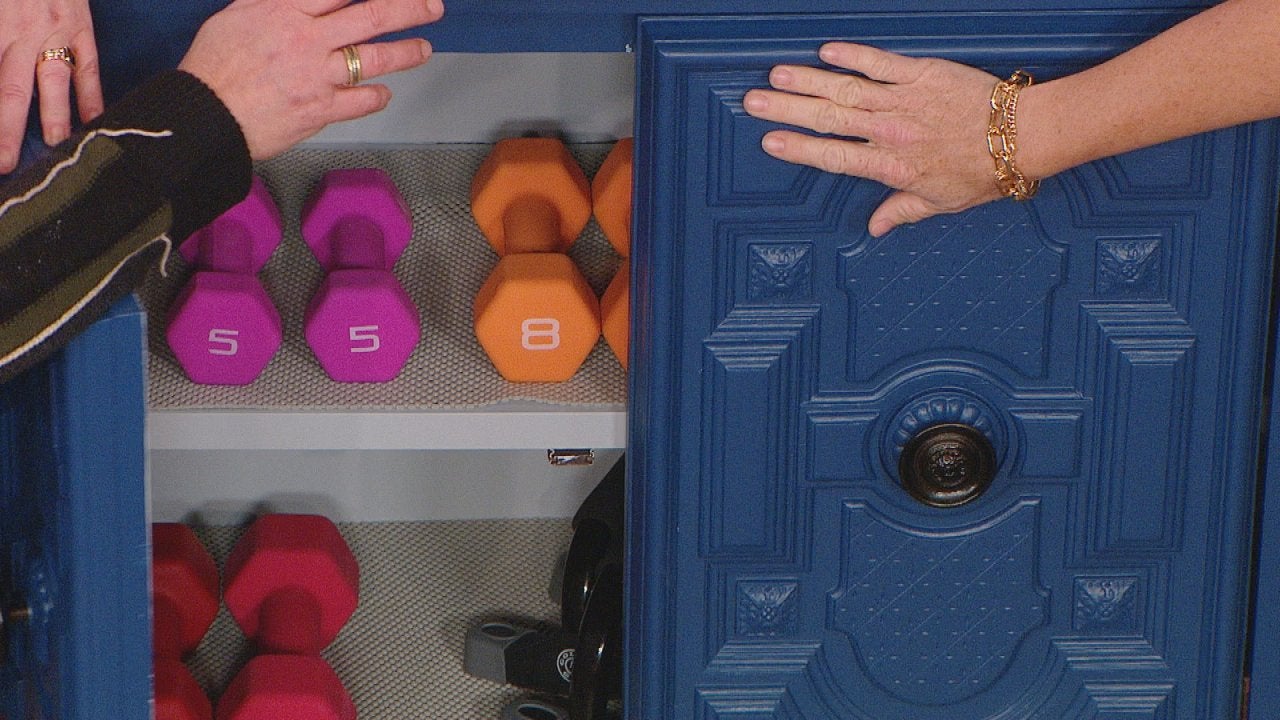 Home Gym Design Ideas That Make It More Beautiful AND Functional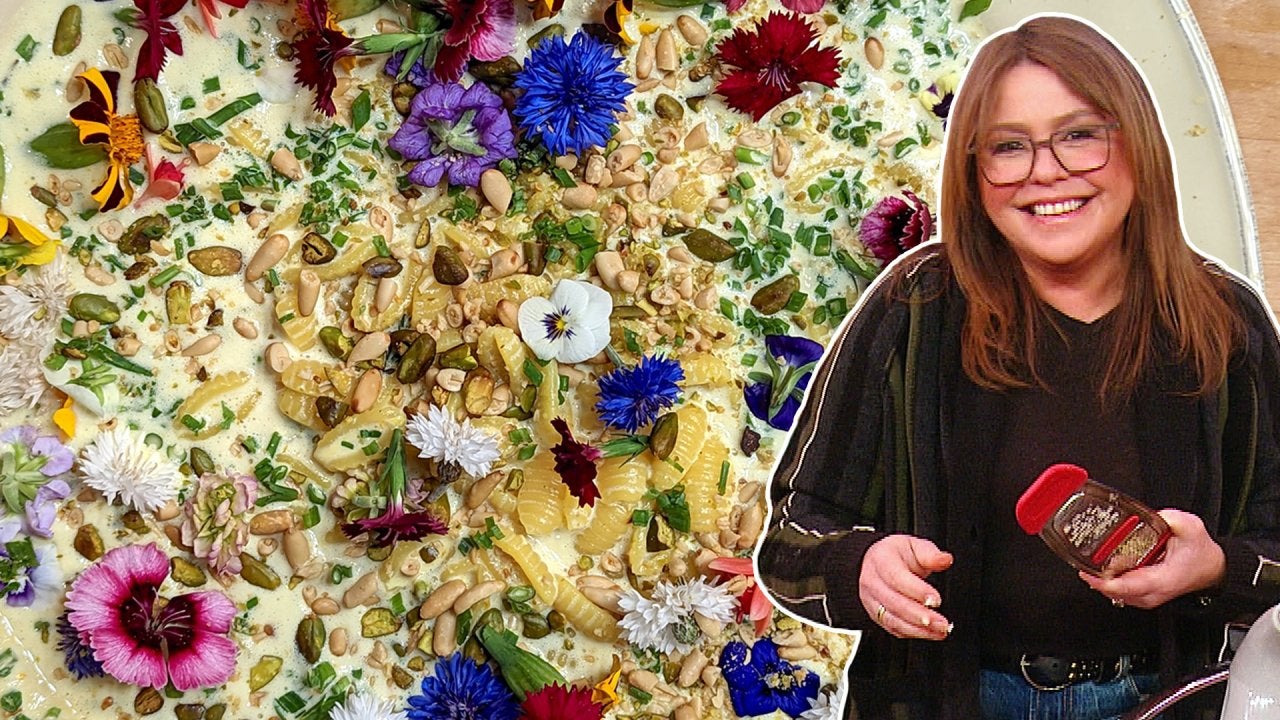 How to Make Creamy Saffron Ricotta Pasta | Rachael Ray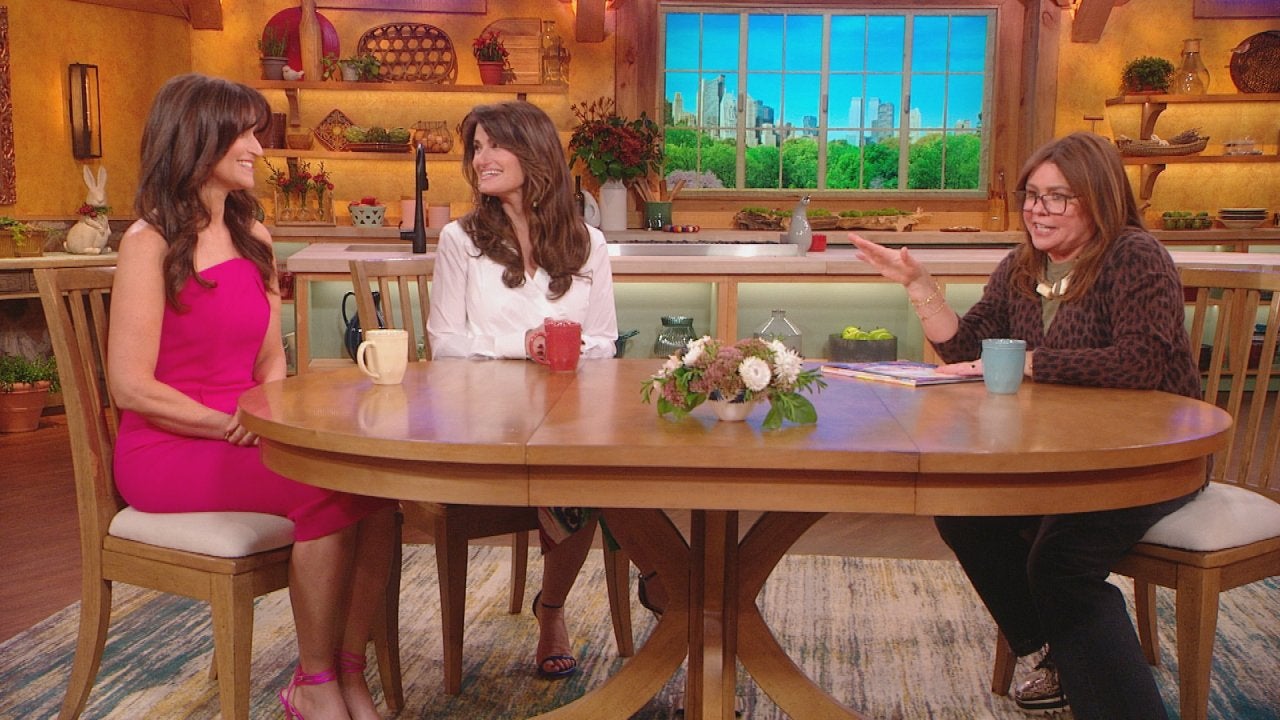 Broadway Star Idina Menzel and Her Sister + OMG! Fettuccine That…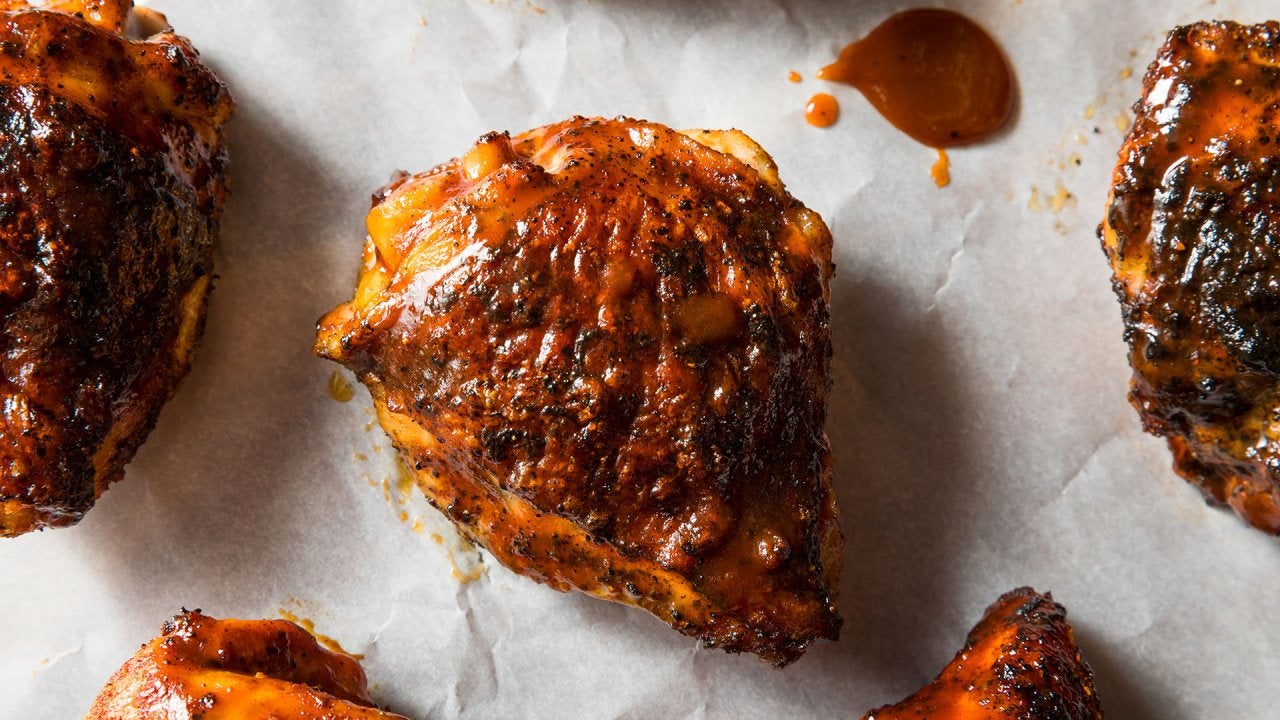 How to Make BBQ-Rubbed Roast Chicken for Pitas, Flautas + Egg Ro…
Do you reach for the low-fat option or a light salad dressing, thinking you are making healthy choices? Not so fast. Dr. Ian Smith is here to bust four food myths that could be keeping you from reaching your diet and fitness goals!
No. 1: Low Fat Vs. Low Calorie
Dr. Ian stresses that just because something is marketed as being low fat does not mean that it's healthy. There could be sugar in place of the fat and it could actually be higher calorie than a full fat option. You want to look for something that is both low-fat and low-calorie, or simply low-calorie, according to Dr. Ian.
No. 2: Whole Milk Vs. 2 Percent Milk
Dr. Ian says that there is not a huge difference between the fat content in whole milk vs. 2 percent milk, so that doesn't mean you can drink a lot more of the 2 percent milk. You should still watch your intake of either product.
No. 3: Light Salad Dressing Vs. Regular
Dr. Ian claims that light dressing can sometimes have significantly more sugar than regular dressing.
No. 4: Granola Cereal Vs. Sugary Cereal
Dr. Ian compares a granola-type cereal with a seemingly sugary cereal. He claims that some granolas actually had more sugar and calories than the cereal that appeared to be less healthy.
Bottom line: Dr. Ian wants you to read the labels and be aware of what you're eating rather than buying in to the marketing hype.