How to Find the Healthiest Thing on the Menu -- Even At a Diner!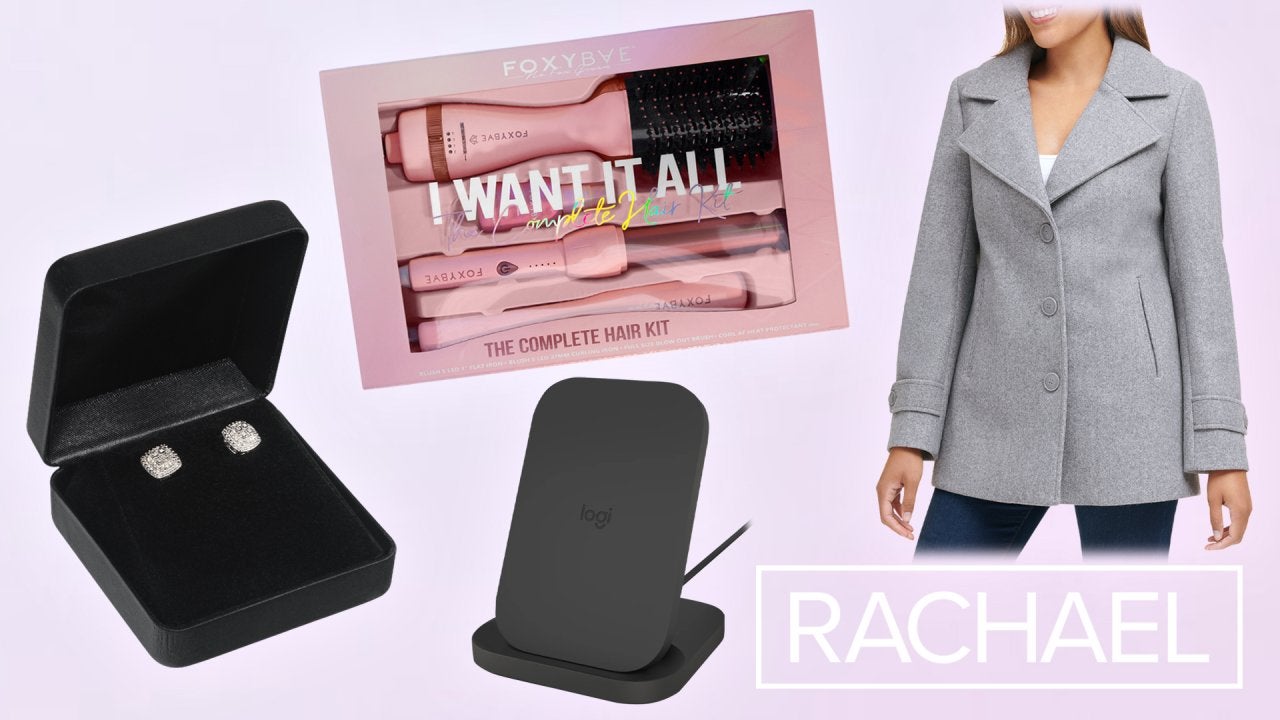 New Deals! Diamond Earrings, Fall Coat + More—Between 66% and 75…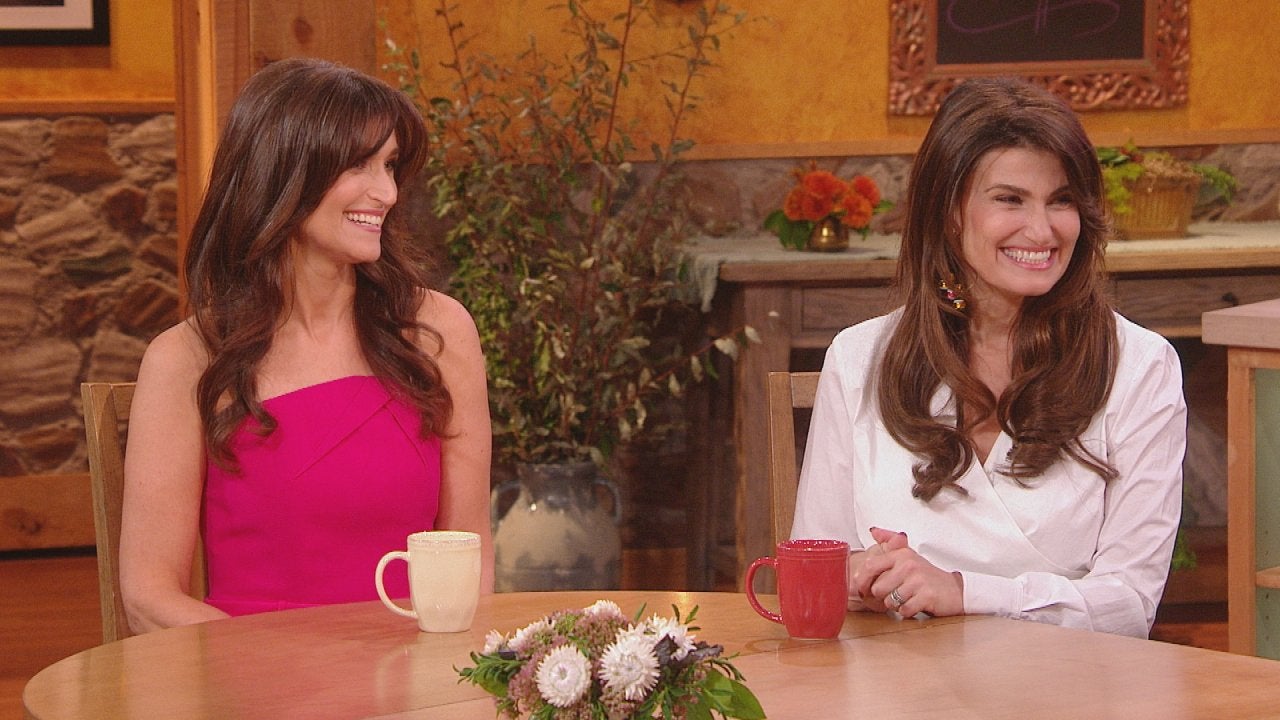 Idina Menzel Explains Why She Changed Her Last Name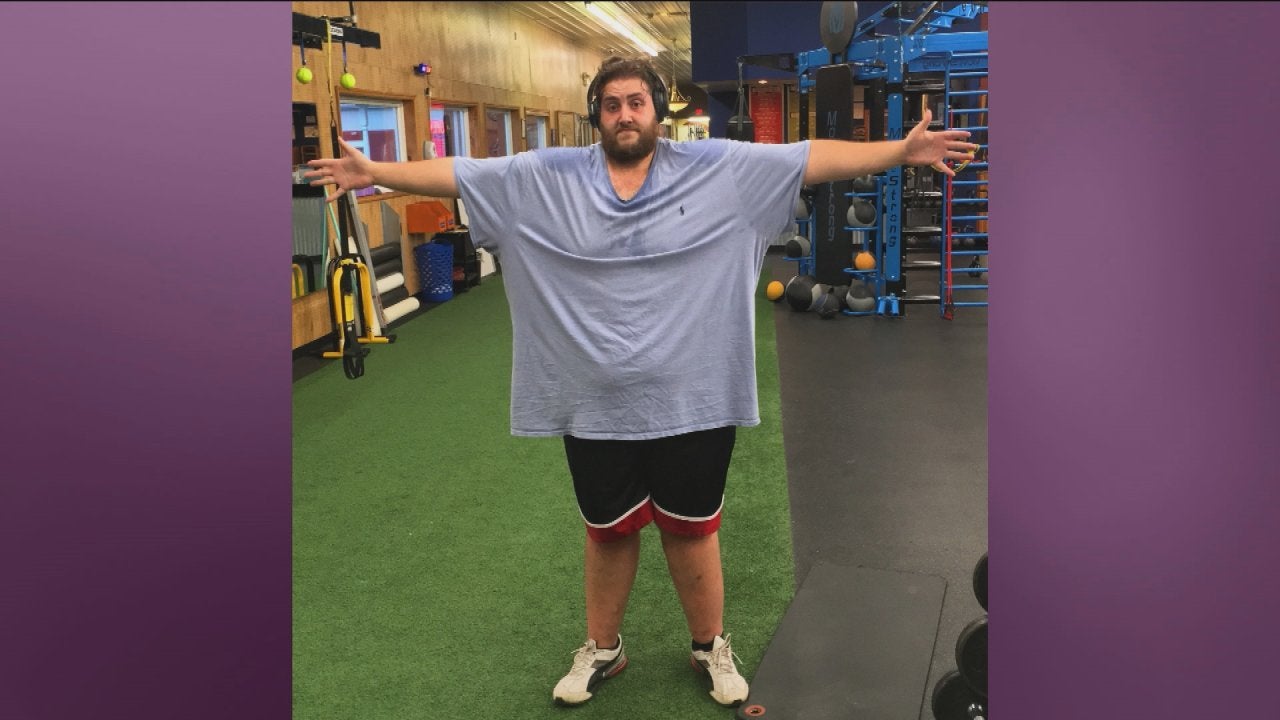 How This Man Lost Half His Weight (200 lbs!)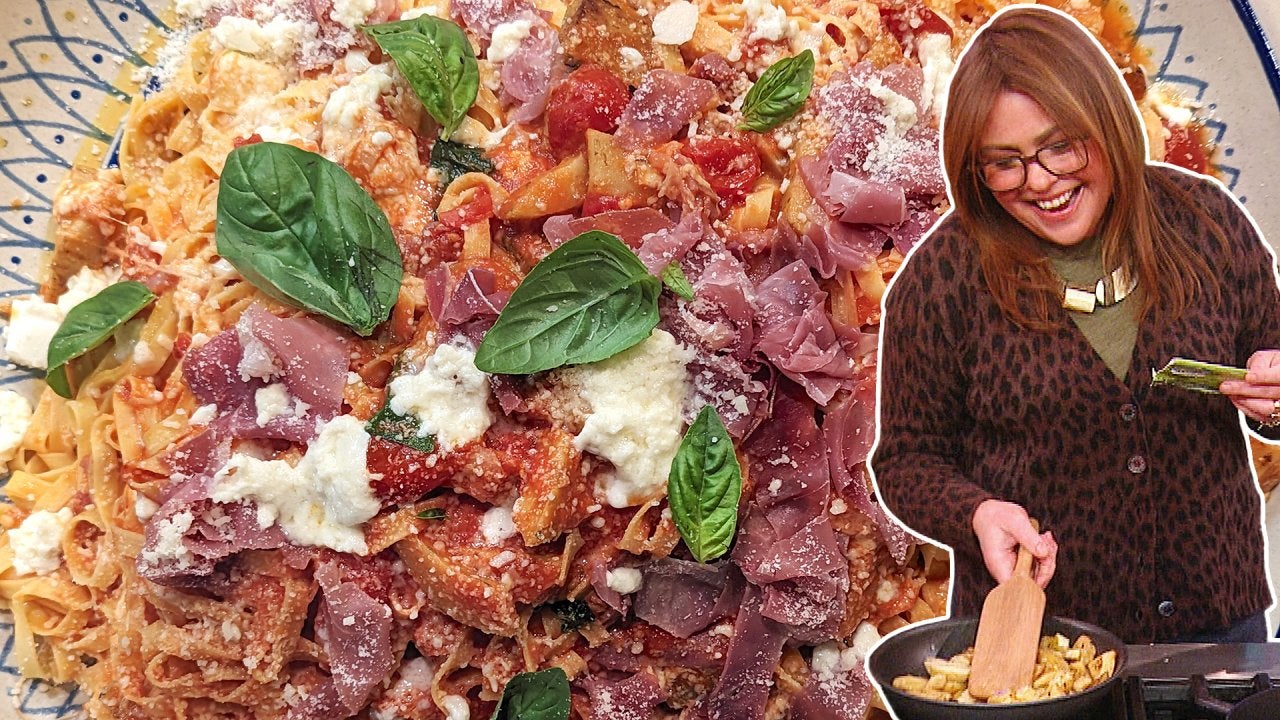 How to Make La Gustea-Style Fettuccine | Rachael Ray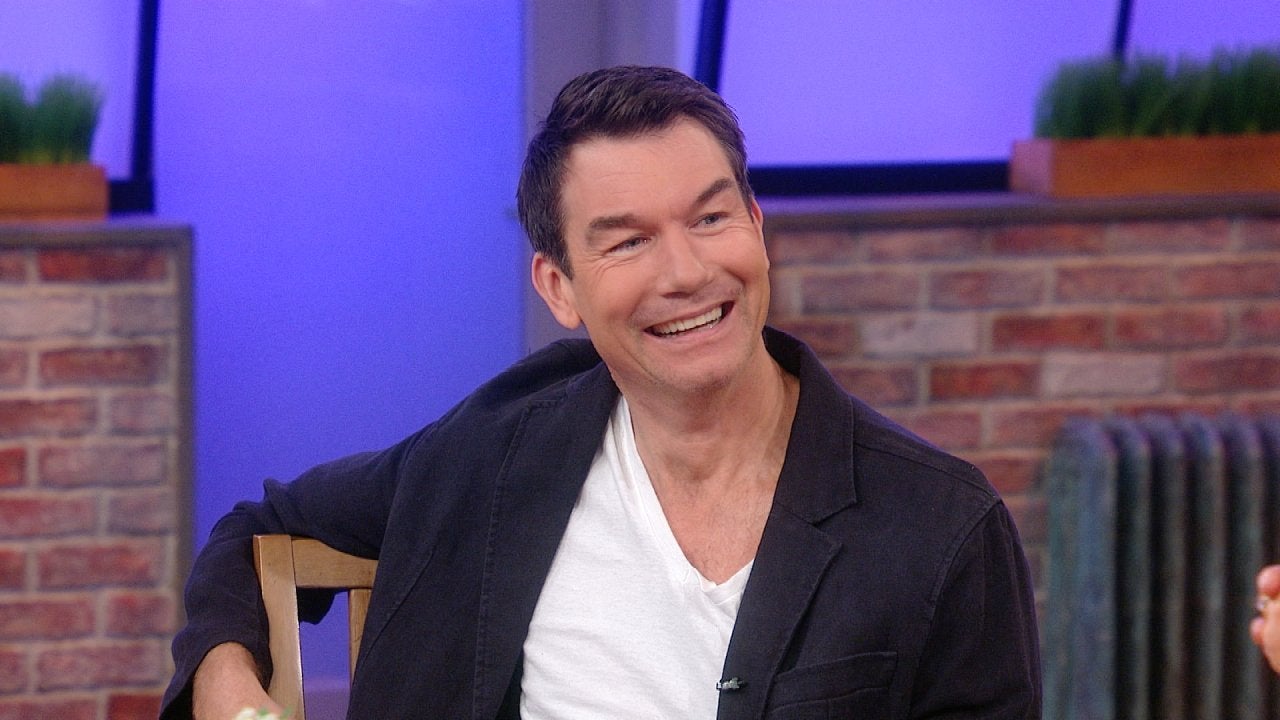 Jerry O'Connell and Rebecca Romijn + Rach's Skirt Steak Carne As…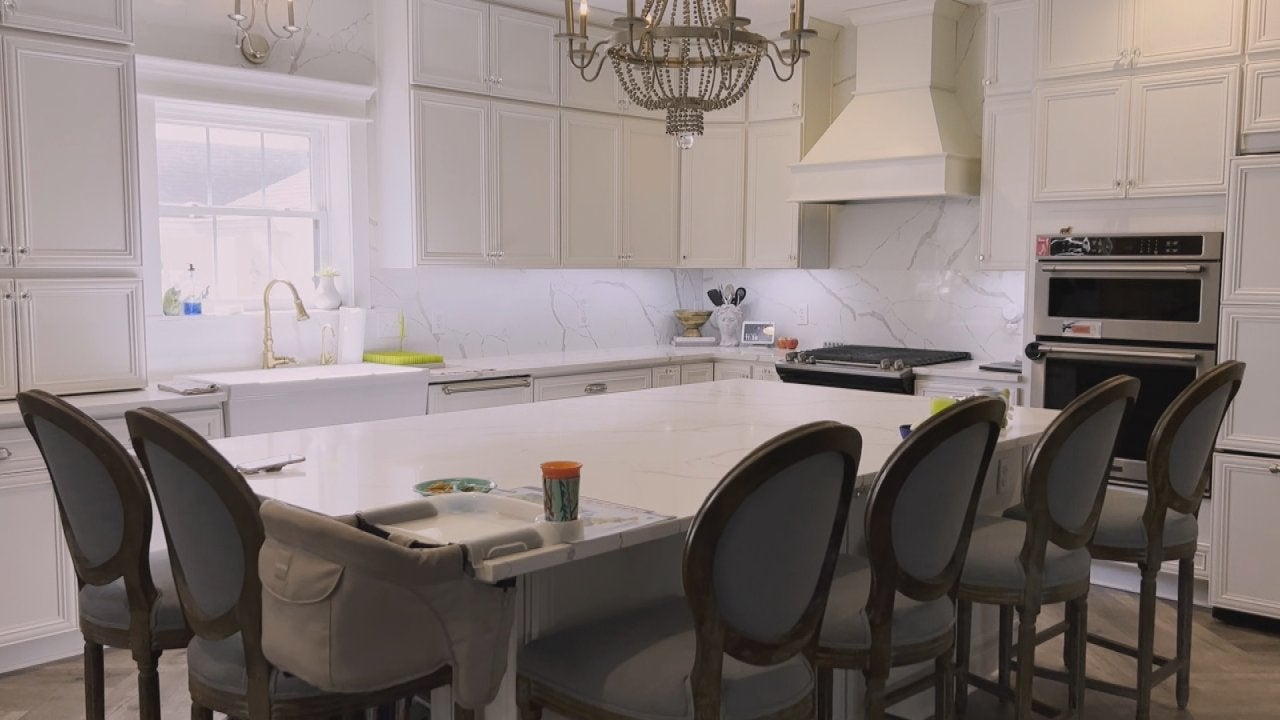 HGTV's Mina Starsiak Hawk Gives Us a Tour of Her Newly Renovated…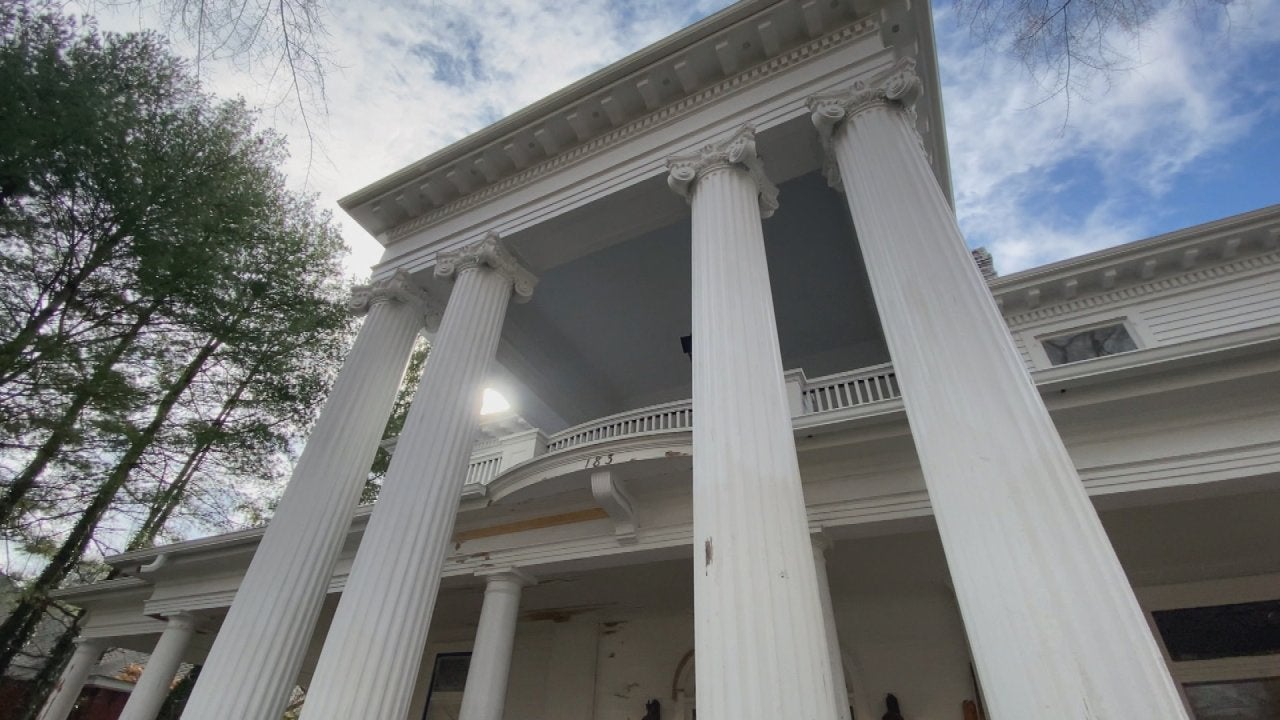 FULL Renovation of This 116 Year Old Mansion Has Us in Awe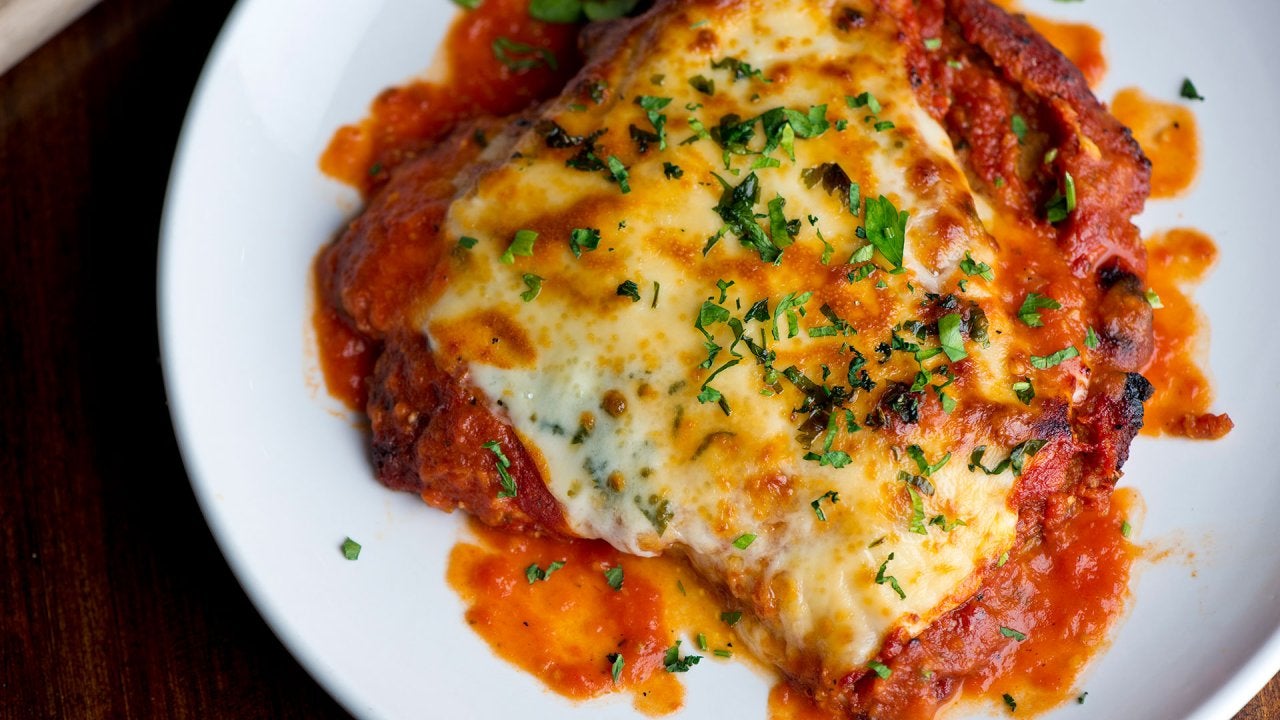 How to Make Family-Style Chicken Parmigiana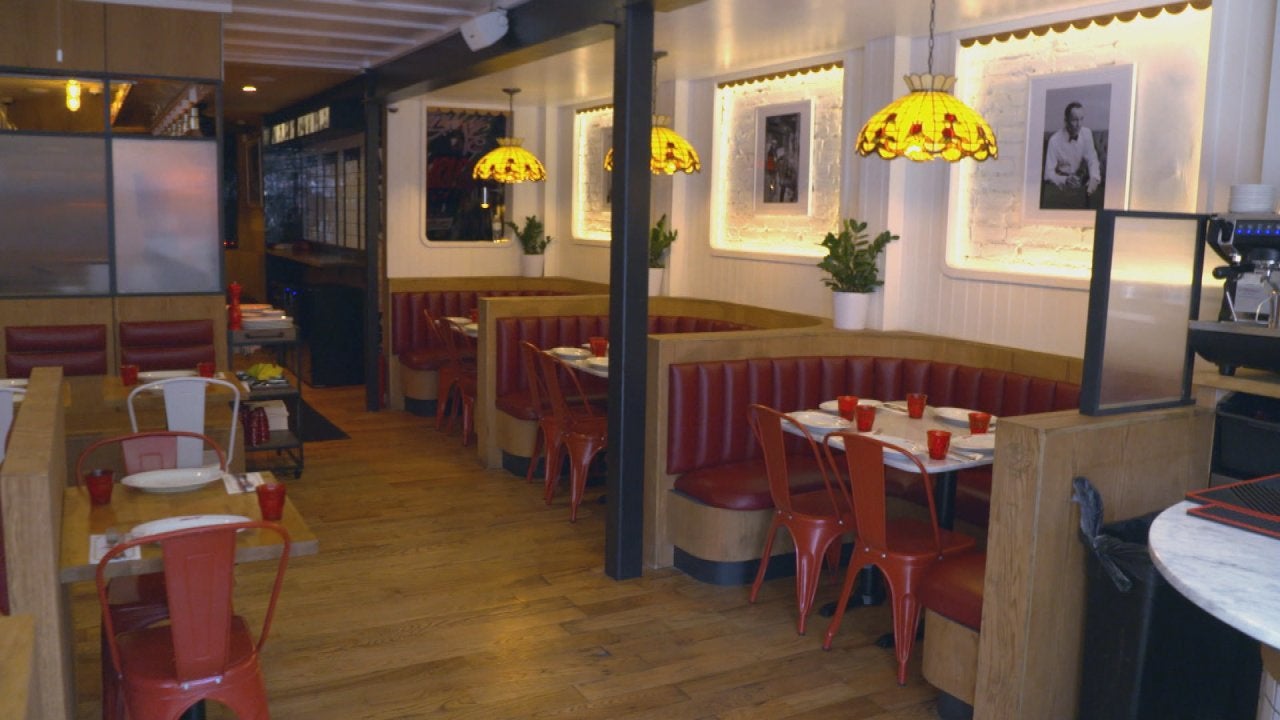 Inside Arthur & Sons—a New Red-Sauce Joint in NYC From Top NYC C…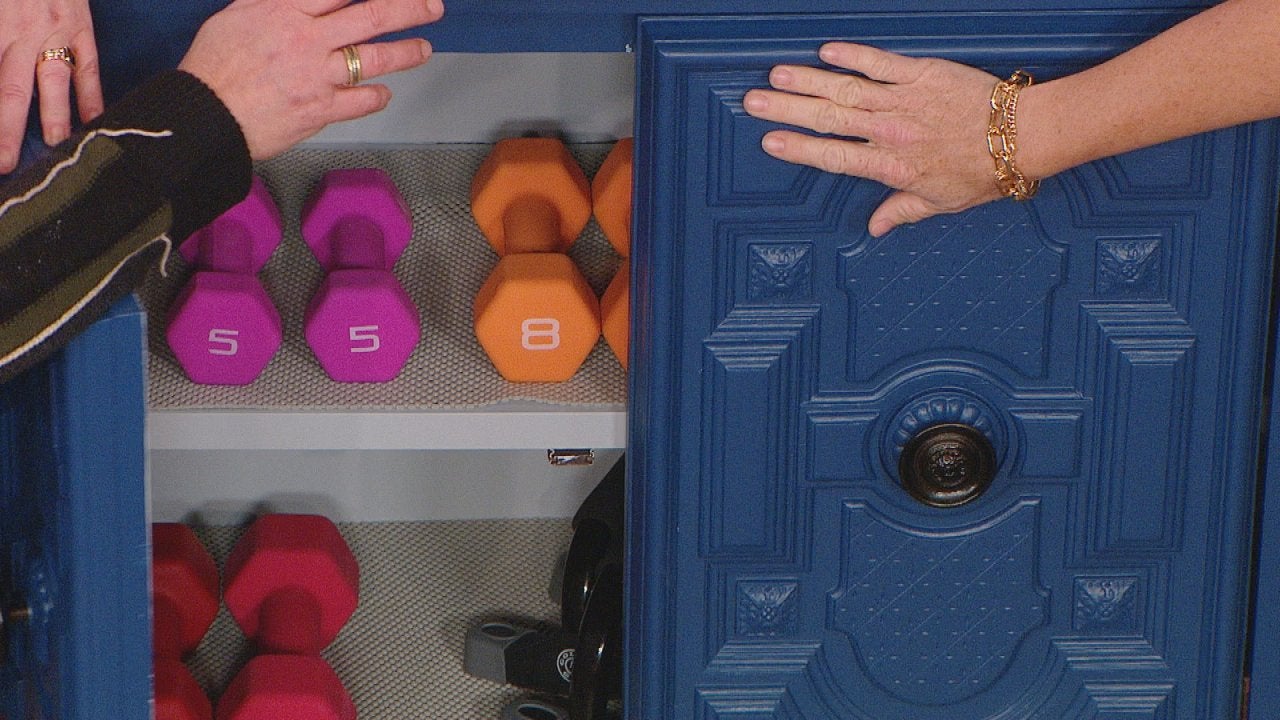 Home Gym Design Ideas That Make It More Beautiful AND Functional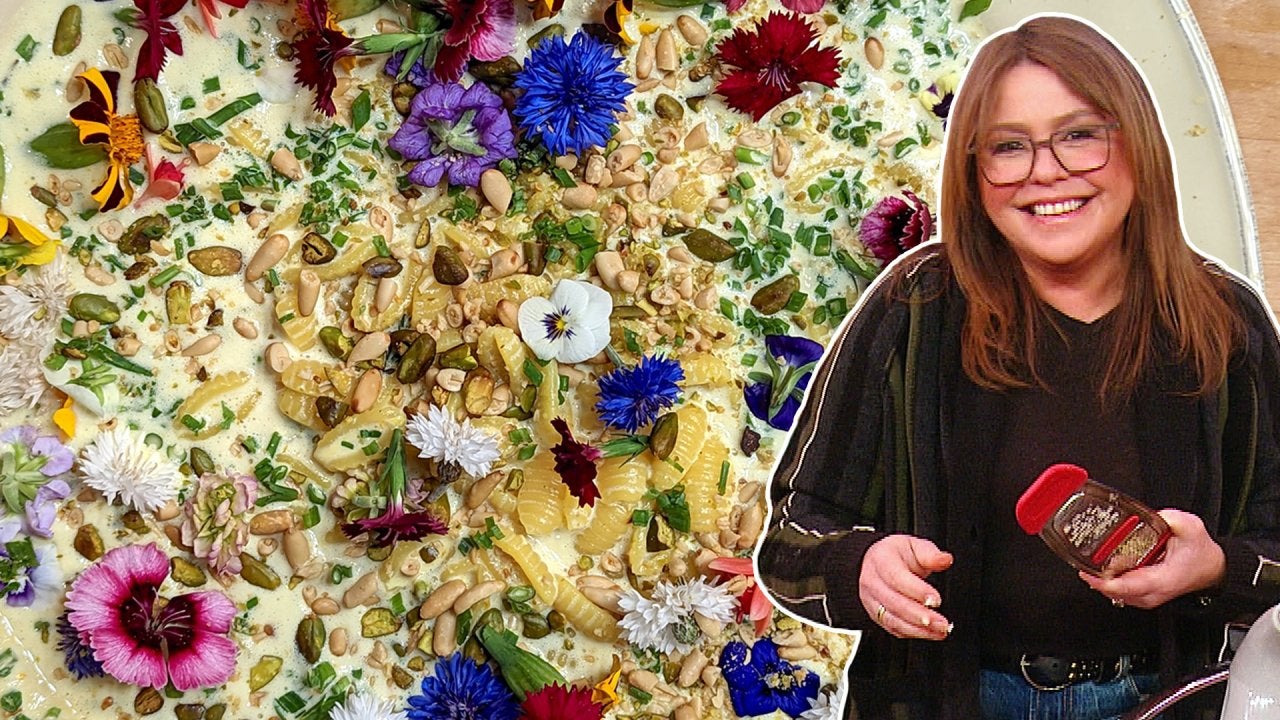 How to Make Creamy Saffron Ricotta Pasta | Rachael Ray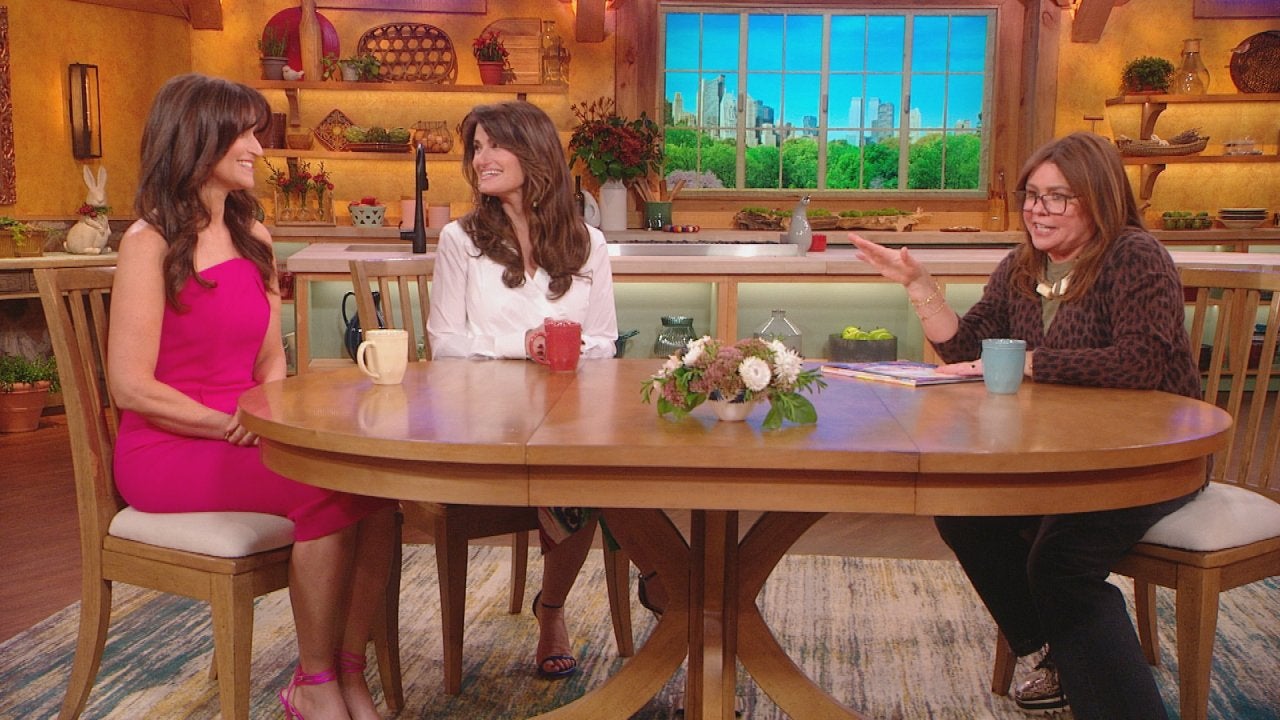 Broadway Star Idina Menzel and Her Sister + OMG! Fettuccine That…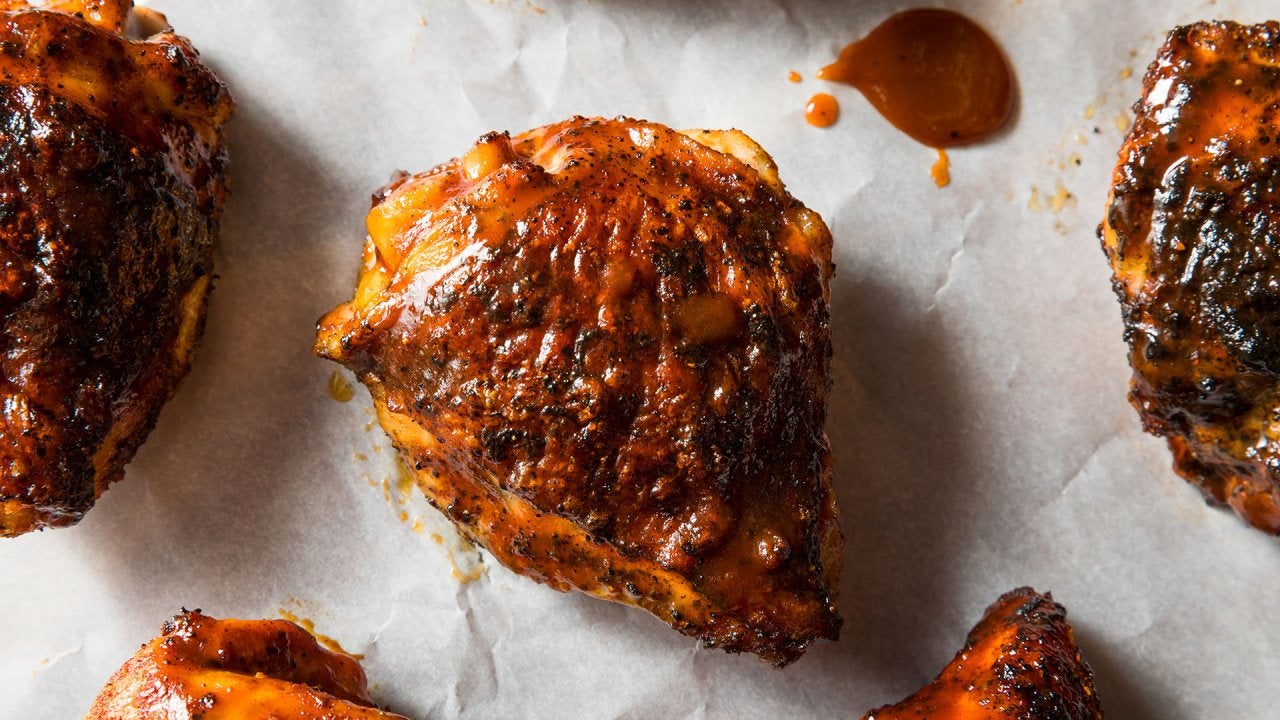 How to Make BBQ-Rubbed Roast Chicken for Pitas, Flautas + Egg Ro…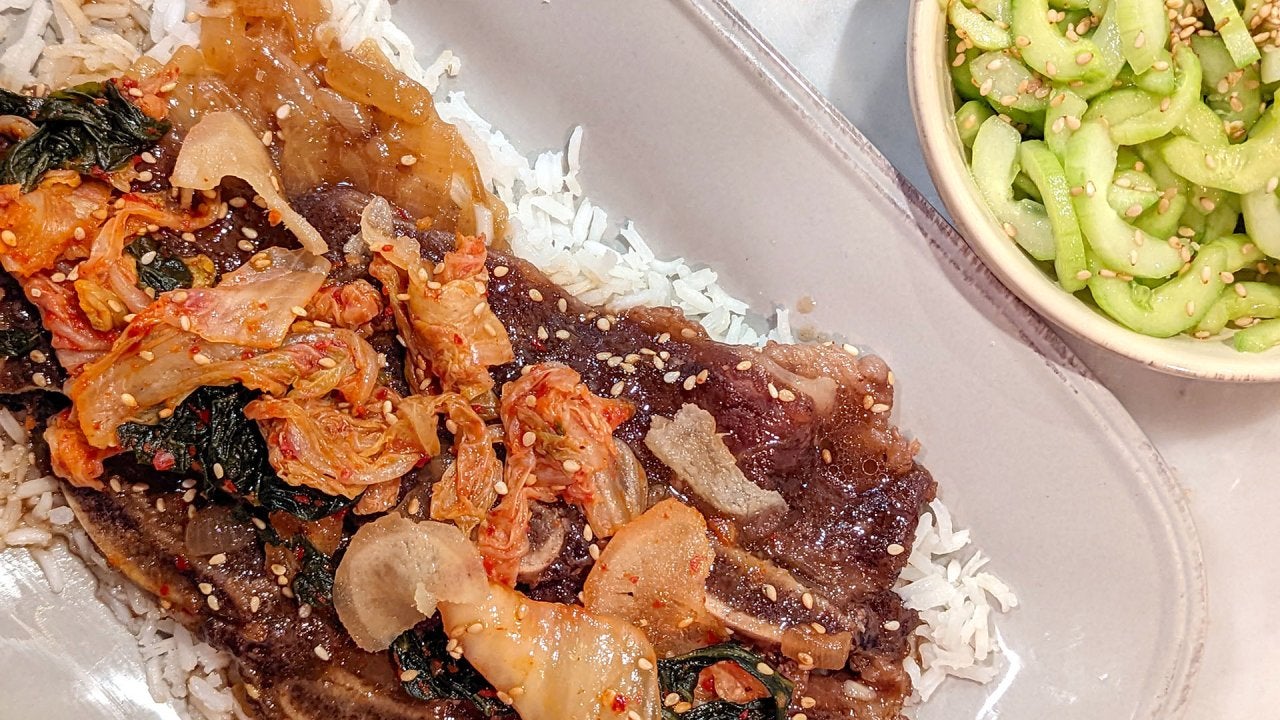 How to Make Korean-Style Braised Short Ribs with Cucumber Salad …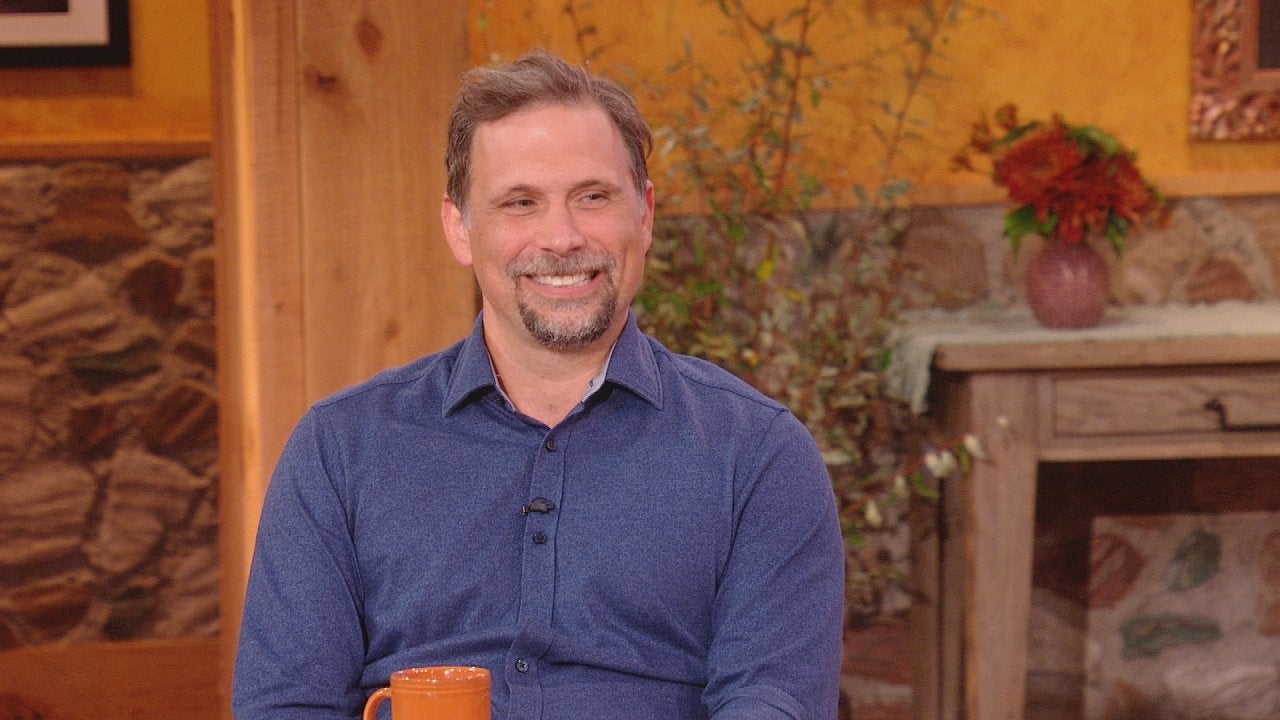 FBI's Jeremy Sisto on Daughter Using Wife's Maiden Name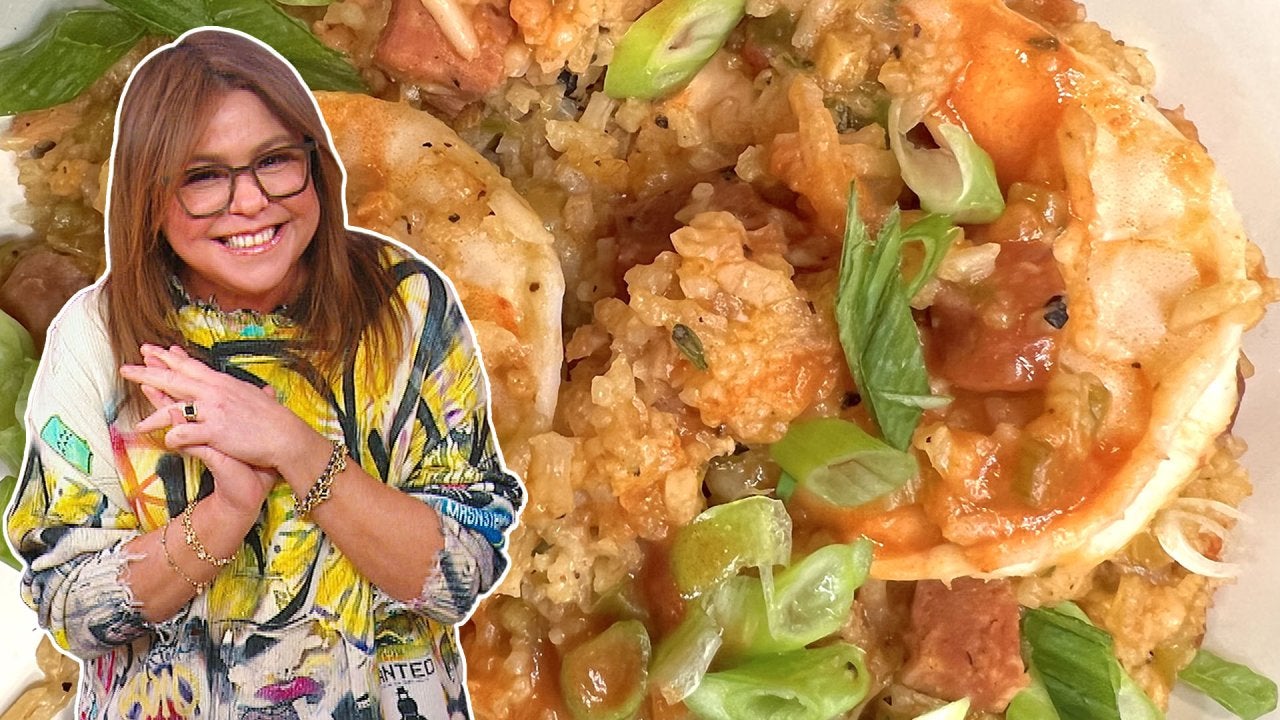 How to Make Jambalaya | Rachael Ray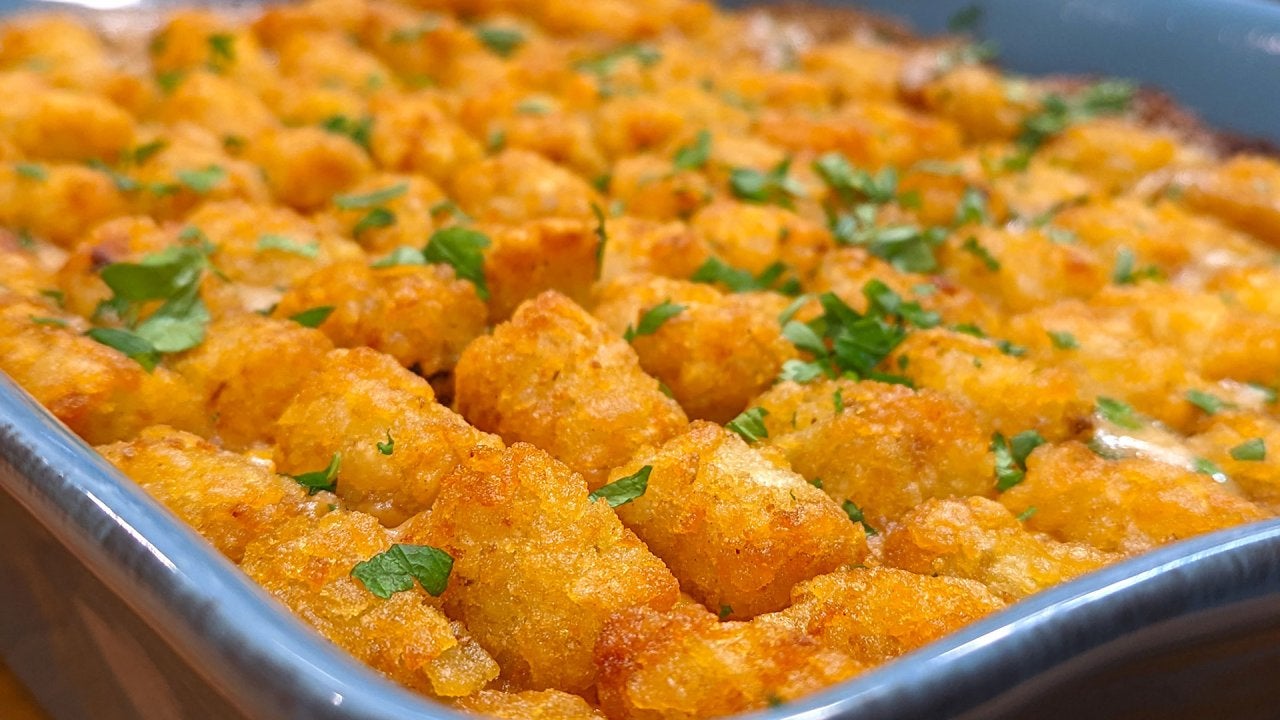 How to Make Classic Tot Hotdish | Tater Tot Casserole with Groun…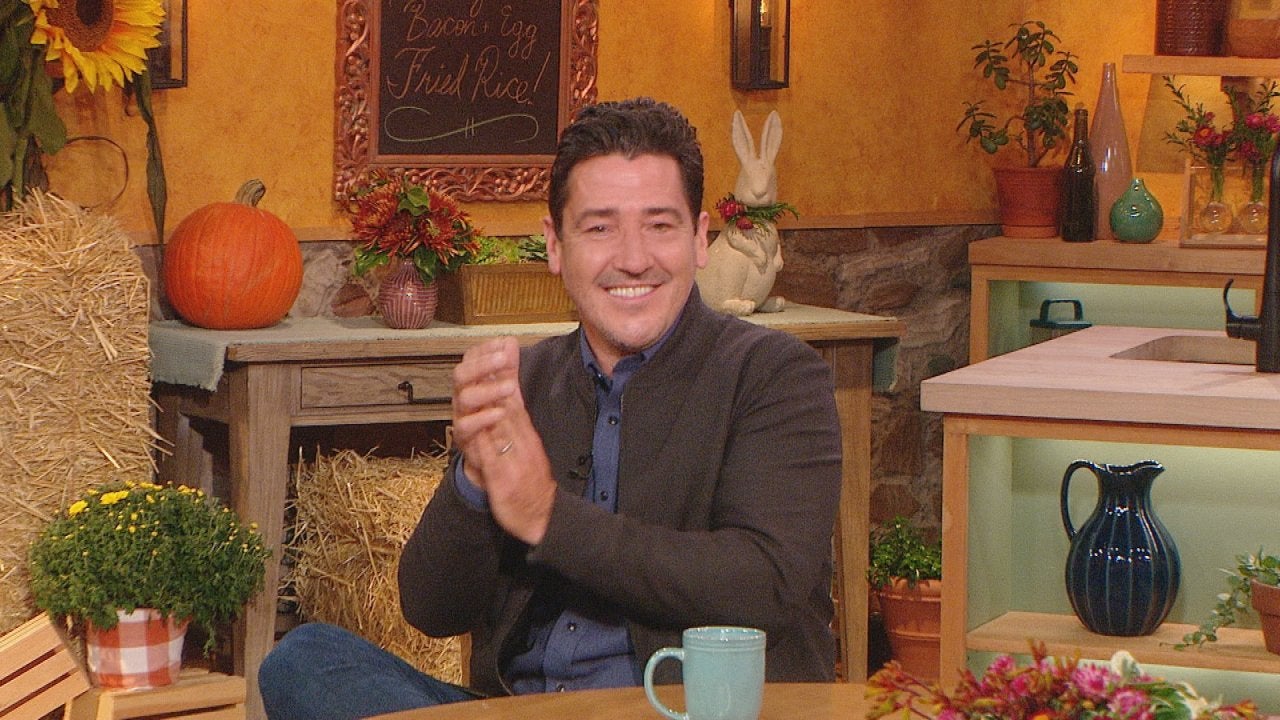 "New Kids on the Block" Singer Jonathan Knight Talks Crying on N…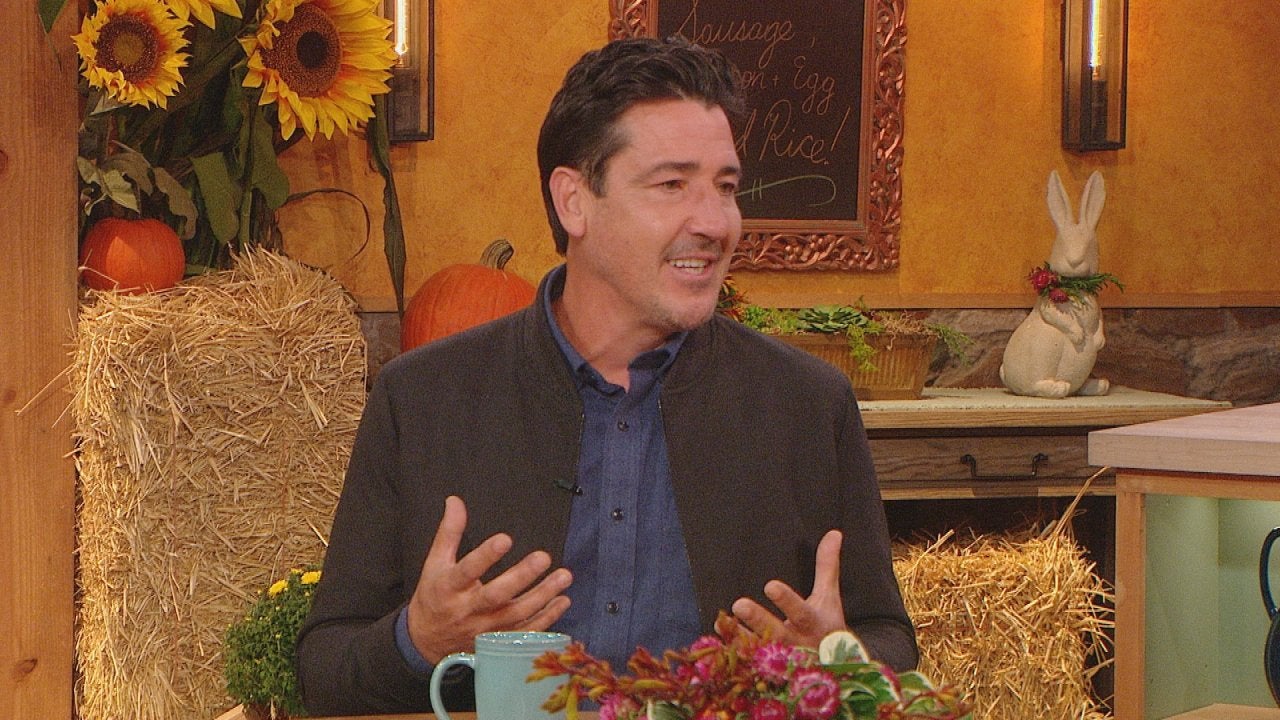 "New Kids on the Block" Singer Jonathan Knight Shares the Band's…
We've all been there -- you find yourself eating at a restaurant with lots of tempting choices, but you're trying to eat healthy. What would "The Biggest Loser" trainer (and now host) Bob Harper do? He visited Chelsea Square Restaurant, a neighborhood New York City diner to see if he could find healthy Bob-approved options on the menu. "Wherever you go to eat, you can always find a healthy choice," says Harper— even at a diner. Here are his tips for surviving breakfast, lunch and dinner without sacrificing flavor or sabotaging your diet.


BREAKFAST
Harper says to steer clear of carb-dense foods such as pancakes, waffles and french toast,which don't provide much nutrition or staying power (hello, sugar high). Instead, he recommends going for a protein-filled omelette loaded with veggies. When ordering egg white omelettes, he suggests that you ask for one or two whole eggs to be mixed in -- this will give you the taste of a regular omelette, but with far less fat and calories.
LUNCH
Most places probably have a burger on the menu -- if they have a turkey option that's your best bet for lean protein. Either way, skip the top bun (some carbs, but not too many) and the cheese to cut down on fat. "Remember to find a good balance between fat, protein and carbs in every meal," he explains.
DINNER
You can probably guess that you should avoid fried and starchy carb-loaded foods like chicken fingers and french fries. So what should you eat? Harper says seafood options like broiled sea scallops or fish are usually a great choice. Just ask for any sauces on the side so you can control how much of it goes on your food (or skip it entirely if you're being super health-conscious). Boost your meal with some belly-filling fiber by adding a side of steamed veggies, baked sweet potato or salad (sans heavy, creamy dressings, of course!).
MORE
:
Bob Harper's Pumpkin Pie Protein Bites
Bob Harper's Cinnamon Raisin Peanut Butter Protein Bars
3 Skinny and Satisfying Meals from Bob Harper