How to Find the Healthiest Thing on the Menu -- Even At a Diner!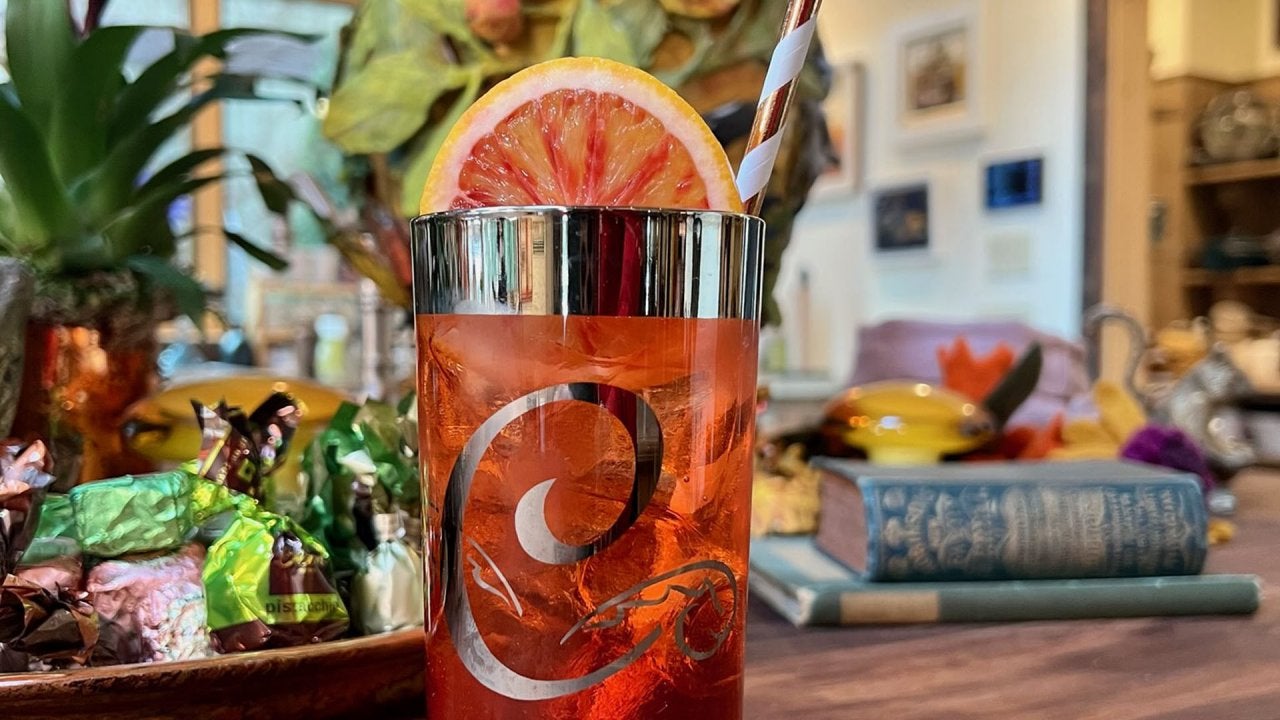 How to Make a Sicilian Negroni | John Cusimano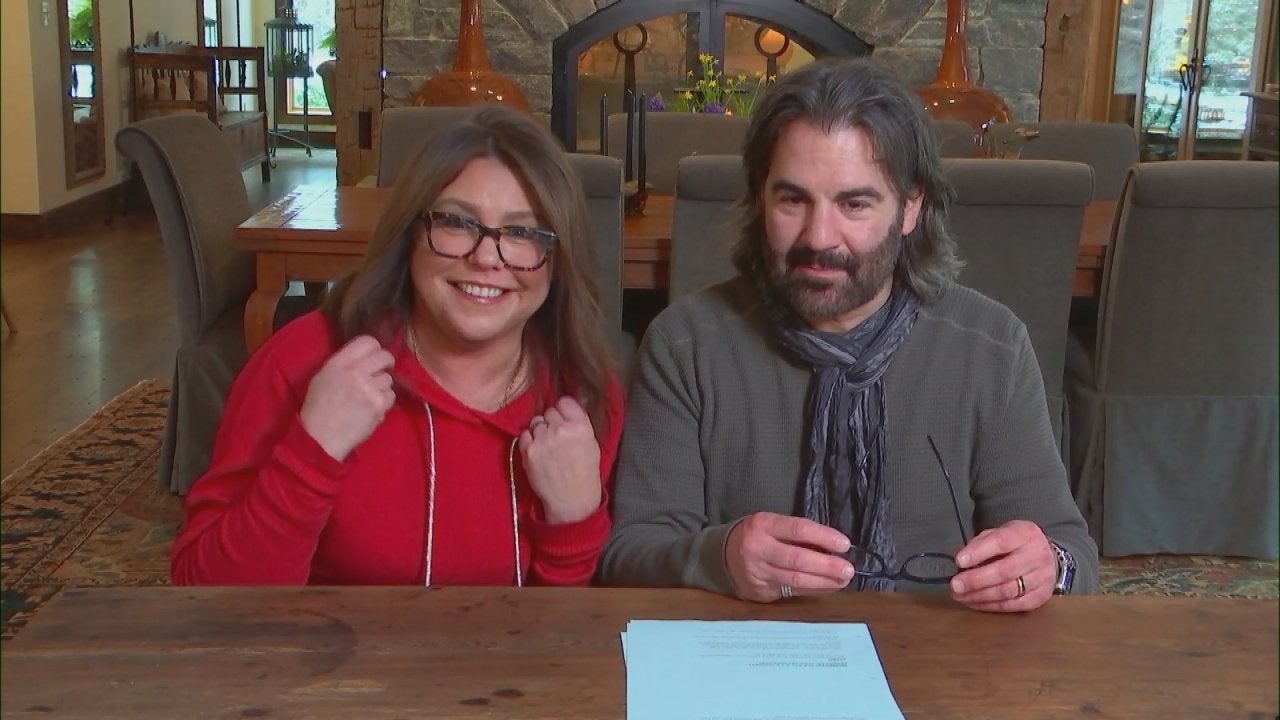 When to Use Black Pepper vs White Pepper, According to Rach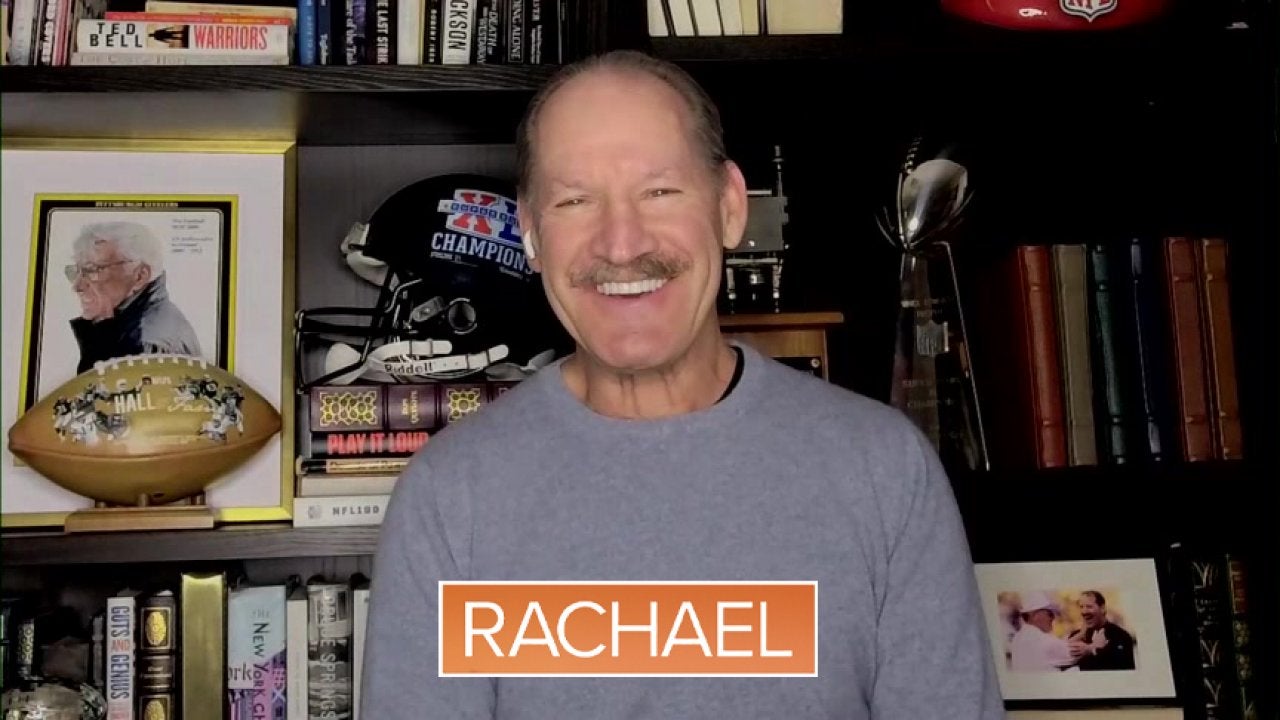 Former Pittsburgh Steelers Coach Bill Cowher on Ben Roethlisberg…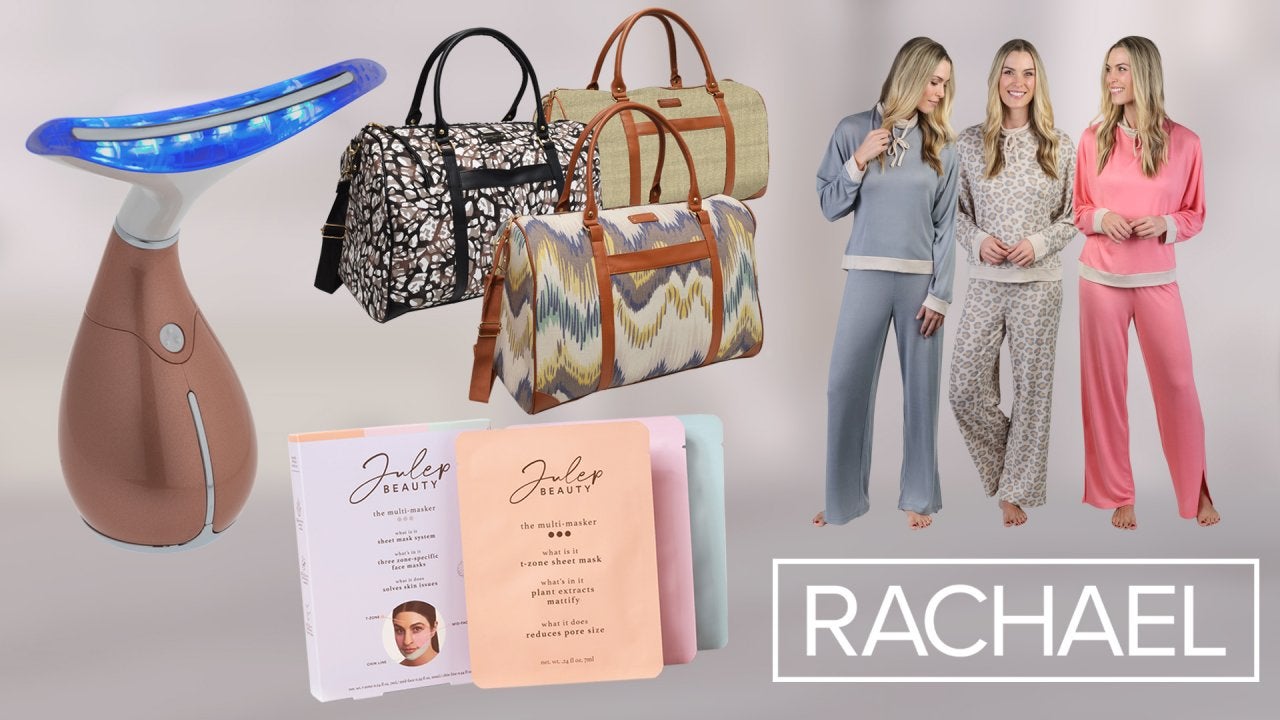 Deals From MorningSave: Wrinkle-Fighting Device, Luxe Sheet Mask…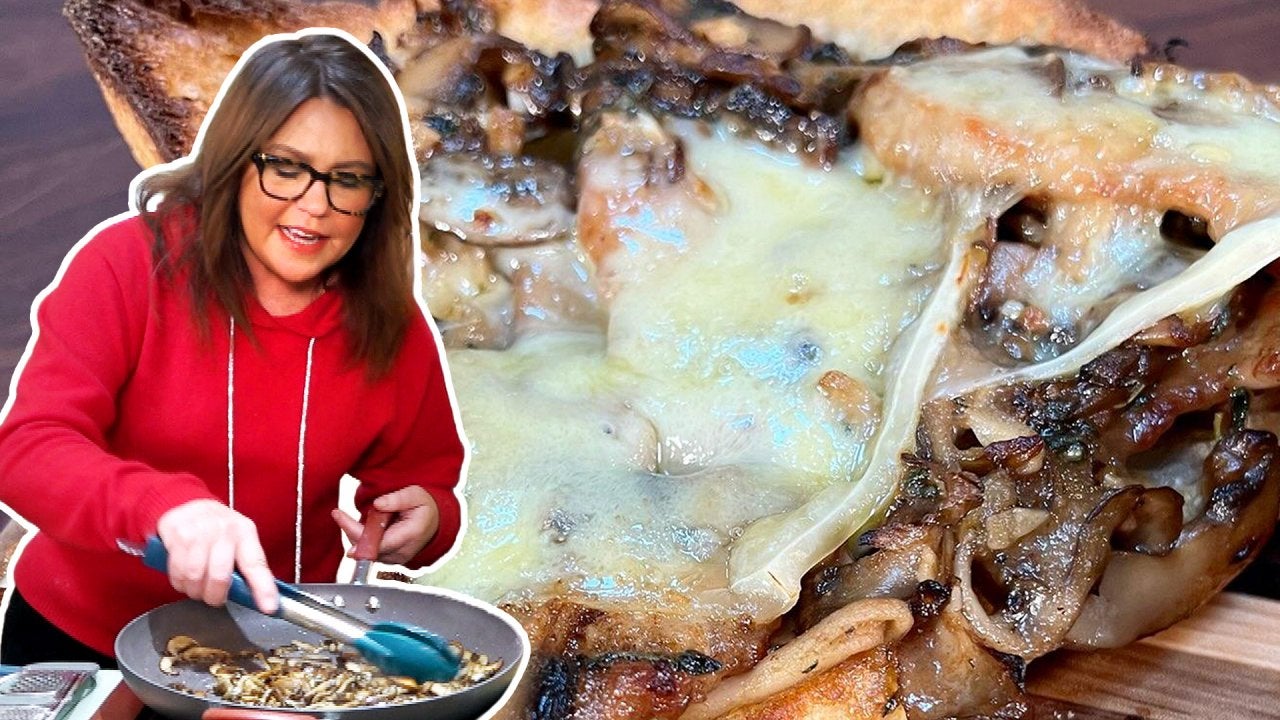 How to Make Veal or Chicken Marsala Melts | Rachael Ray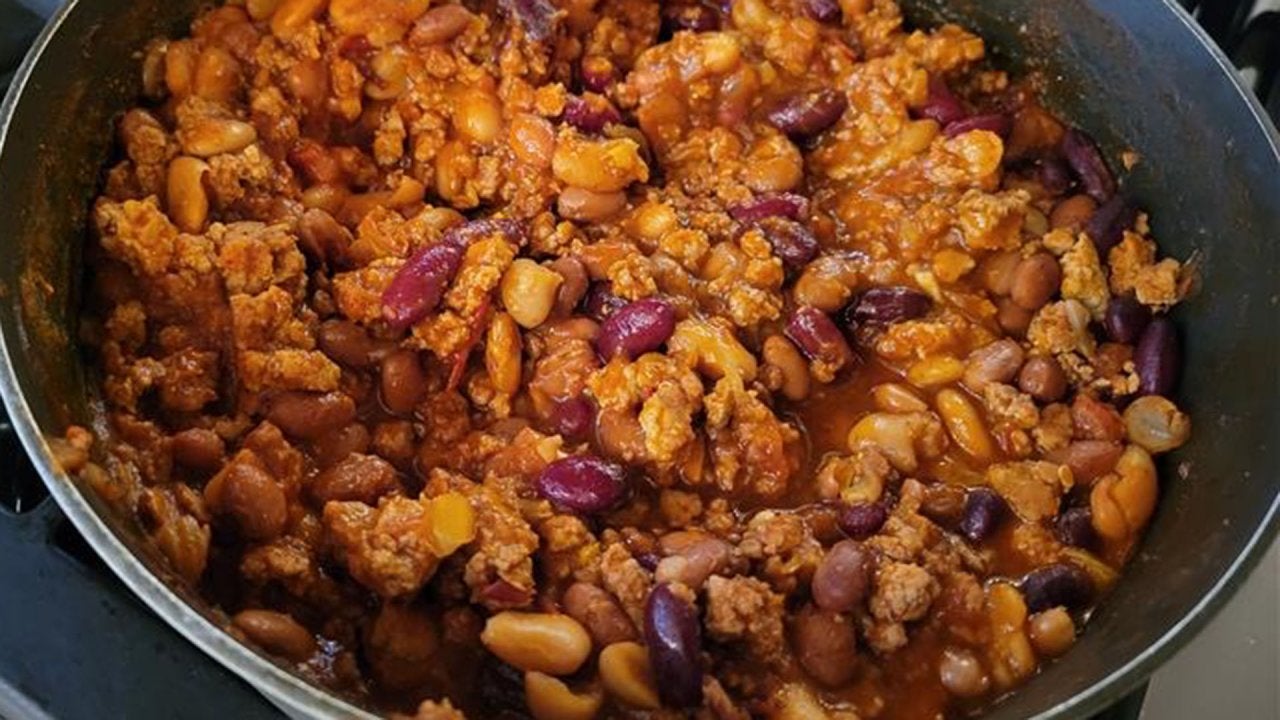 How to Make Healthy Turkey Chili | Dr. Ian Smith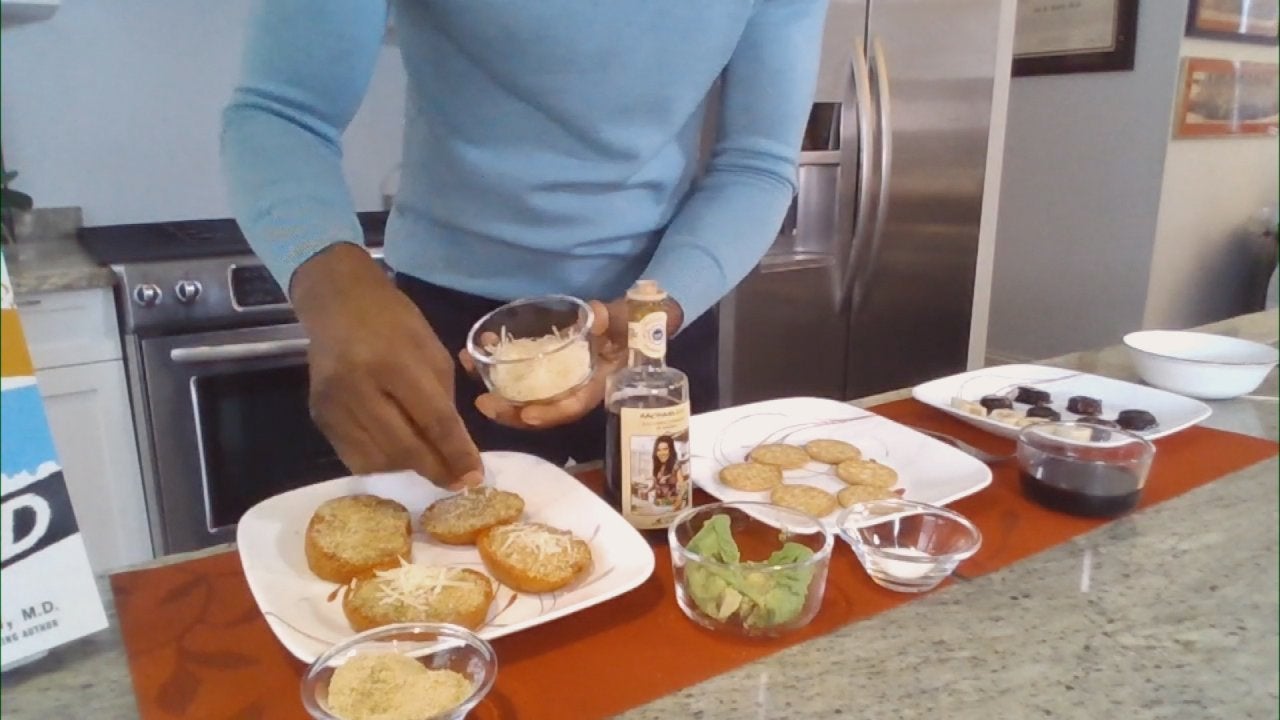 Healthy Snack Ideas That Are Made In Minutes + Keep You Full for…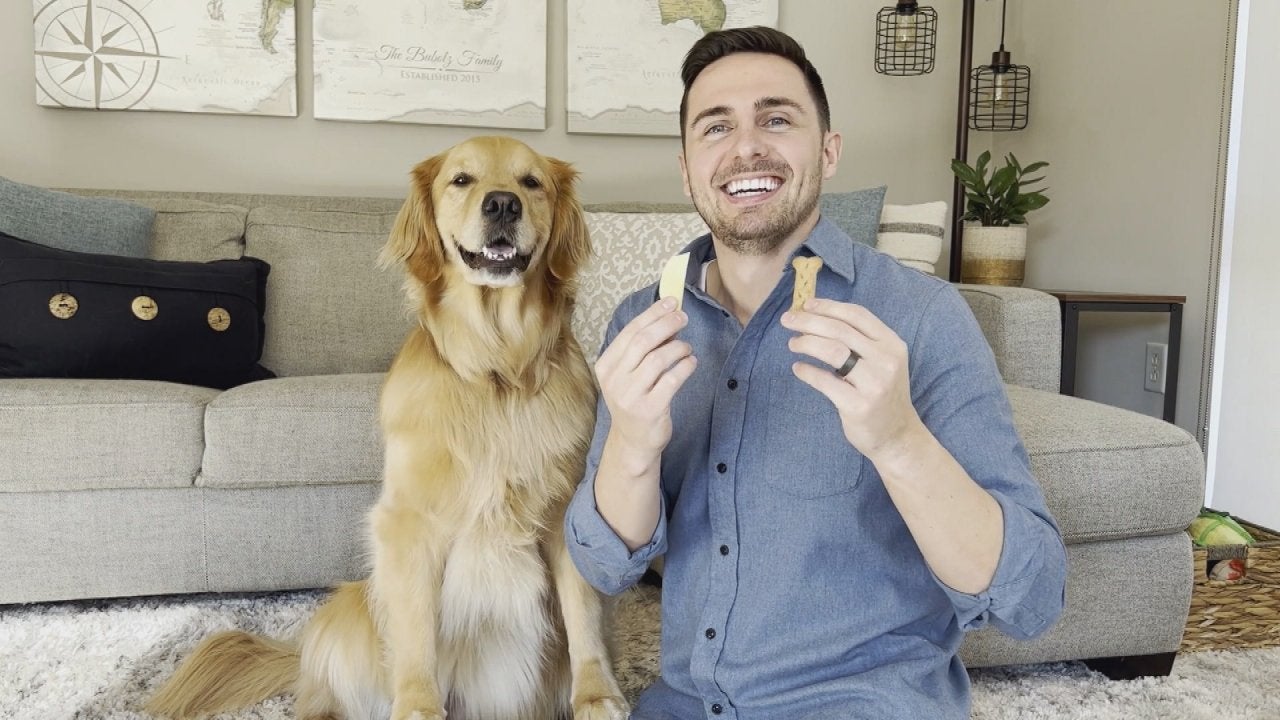 Therapy Golden Retriever Has the CUTEST "Taste Testing" Skill & …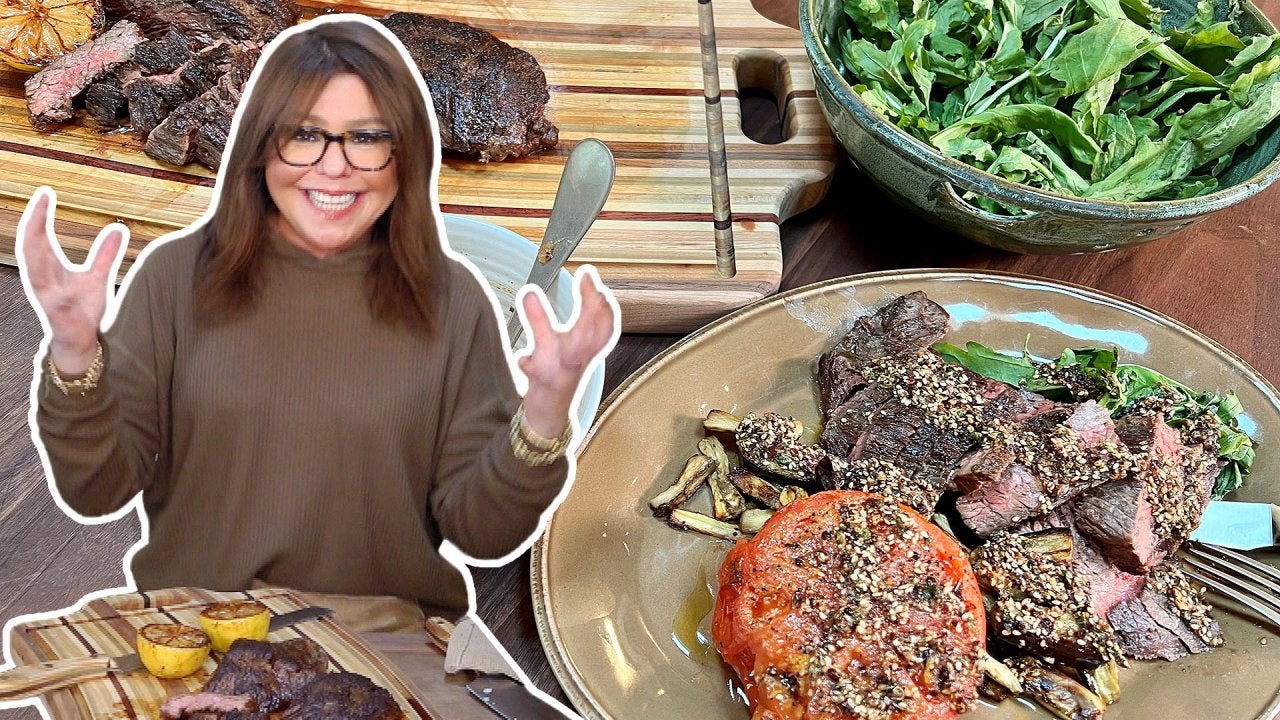 How to Make Beef Steaks with Za'atar Dressing, Roasted Tomatoes …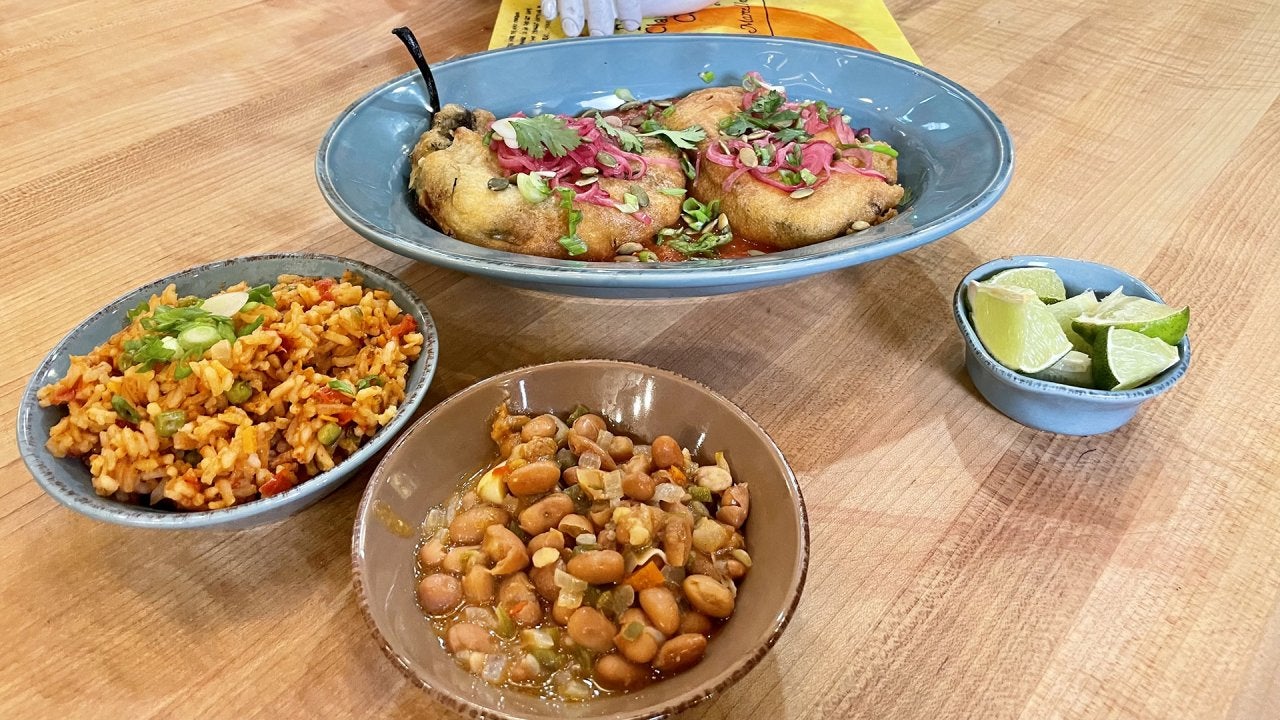 How to Make Chile Rellenos | Rachael Ray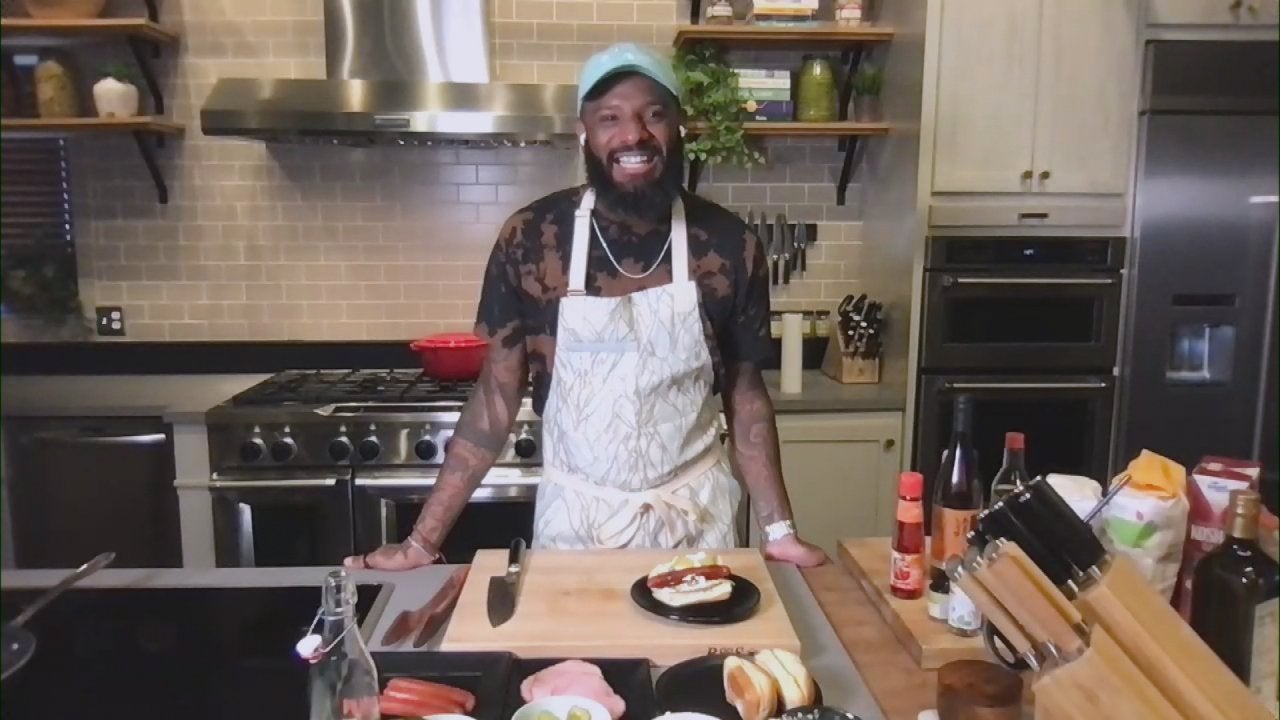 How to Make a Jalapeño Pickle Roll Dog | Chef Justin Sutherland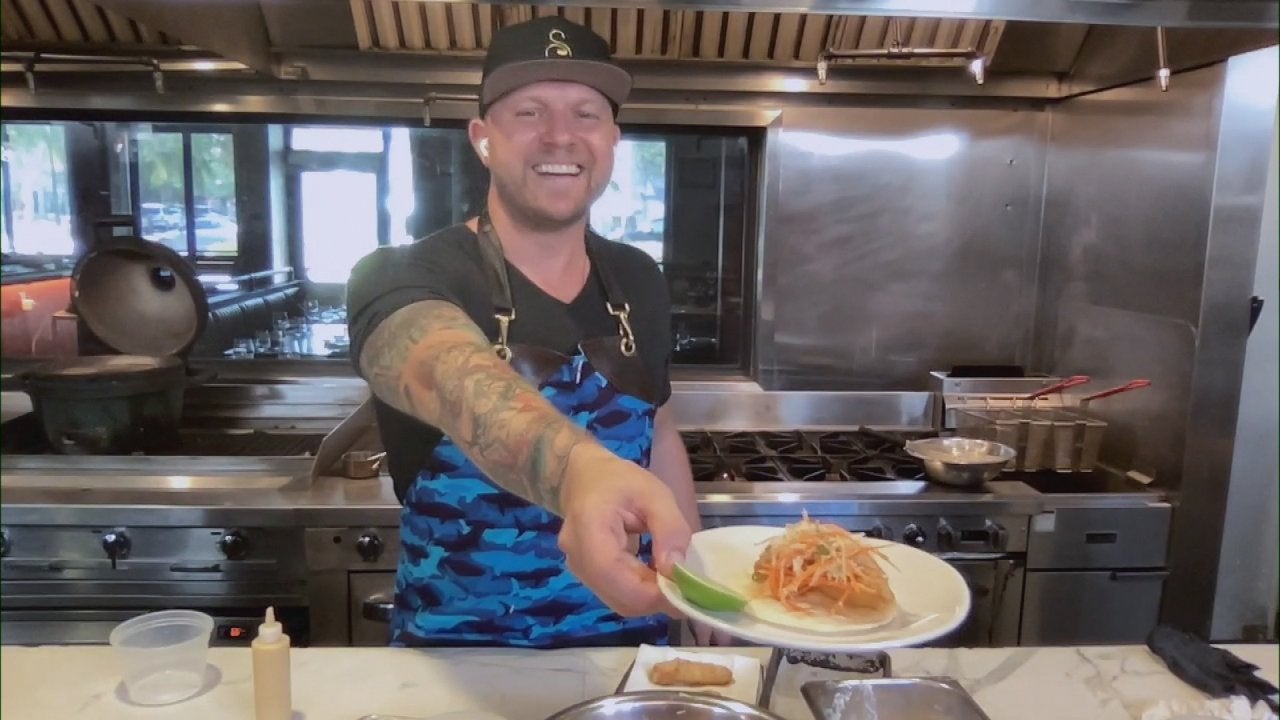 How to Make Crispy Fish Tacos with Sriracha Mayo and Spicy Coles…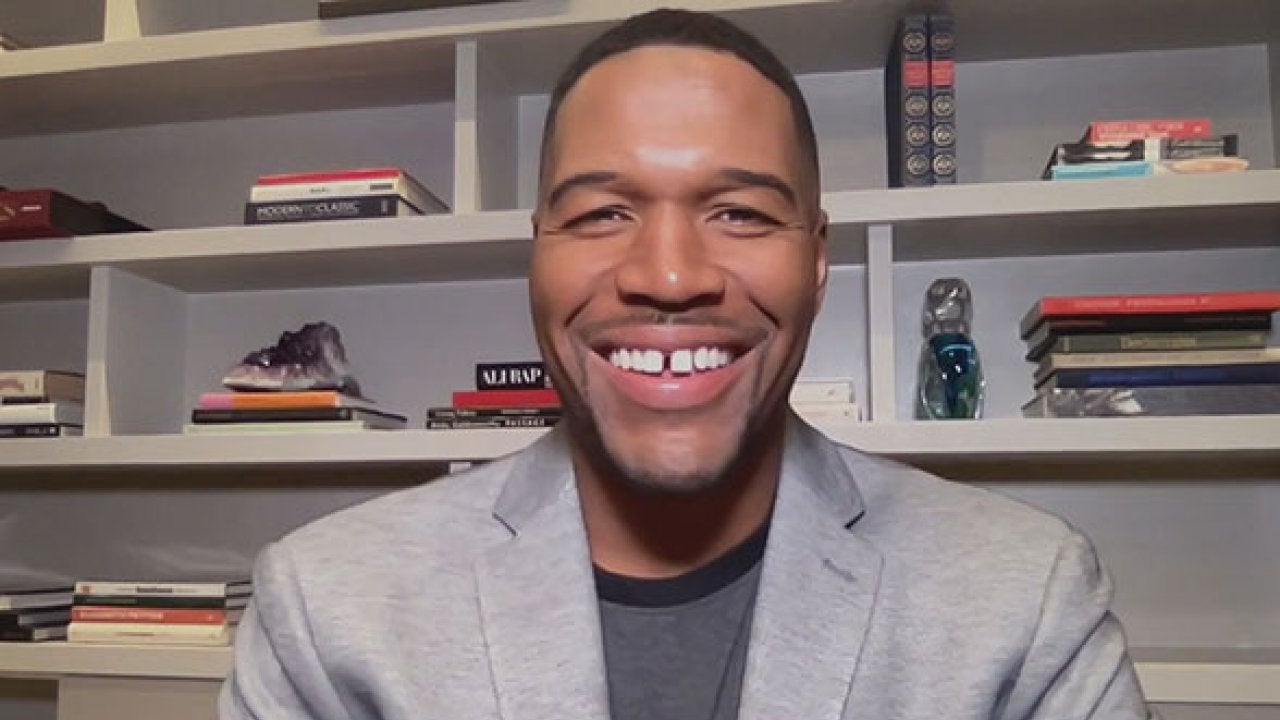 Michael Strahan Reveals What He Was Thinking During His Journey …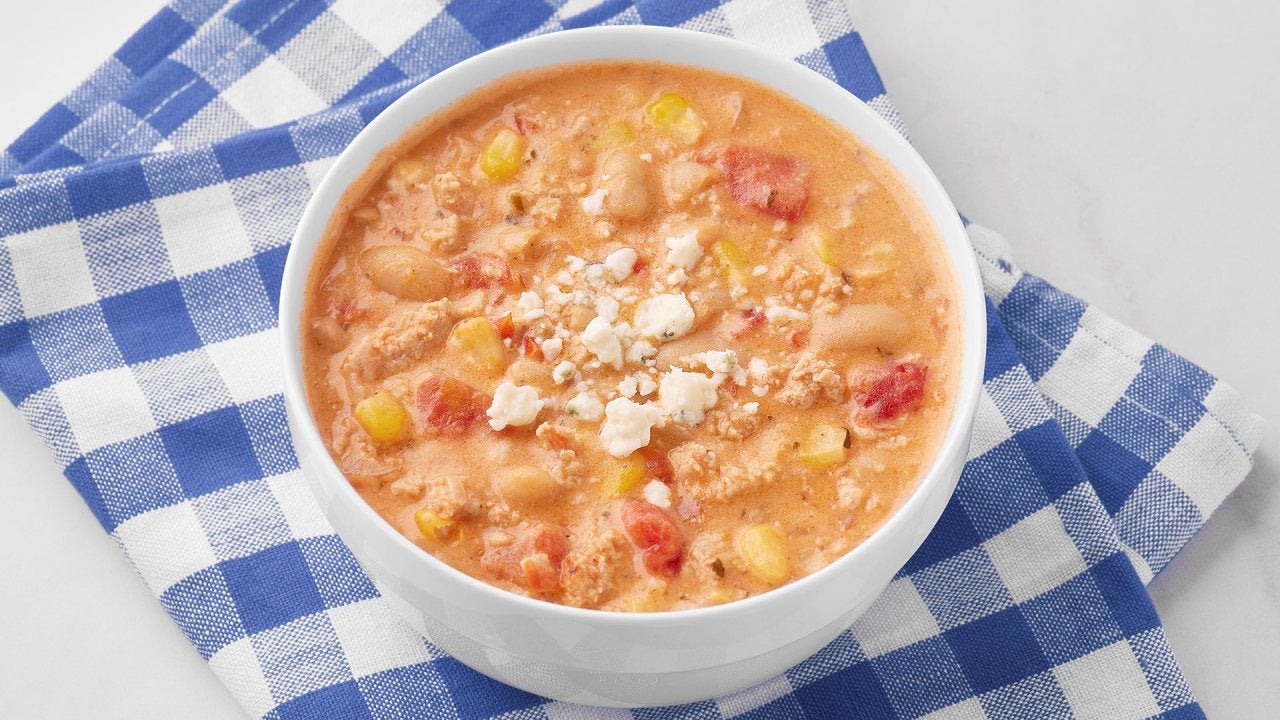 How to Make Instant Pot Buffalo Chicken Chili | Jeffrey Eisner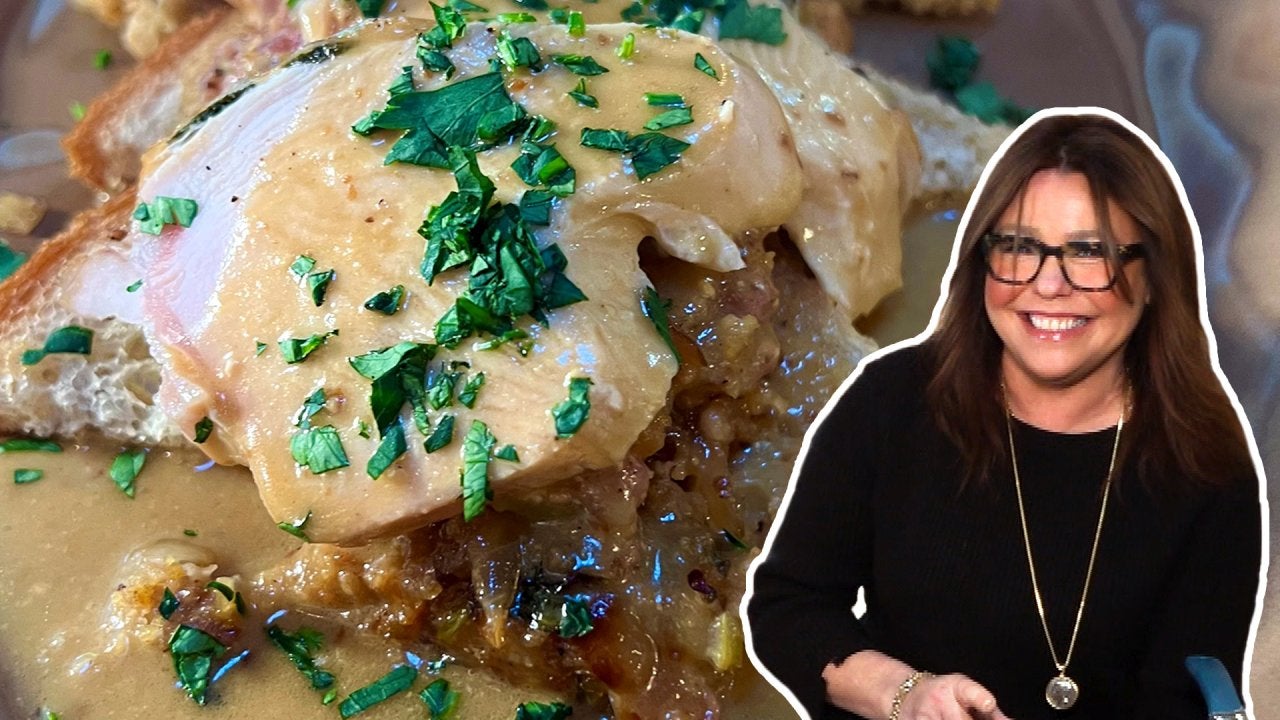 How to Make Hot Turkey Sandwiches with Sausage and Cornbread Stu…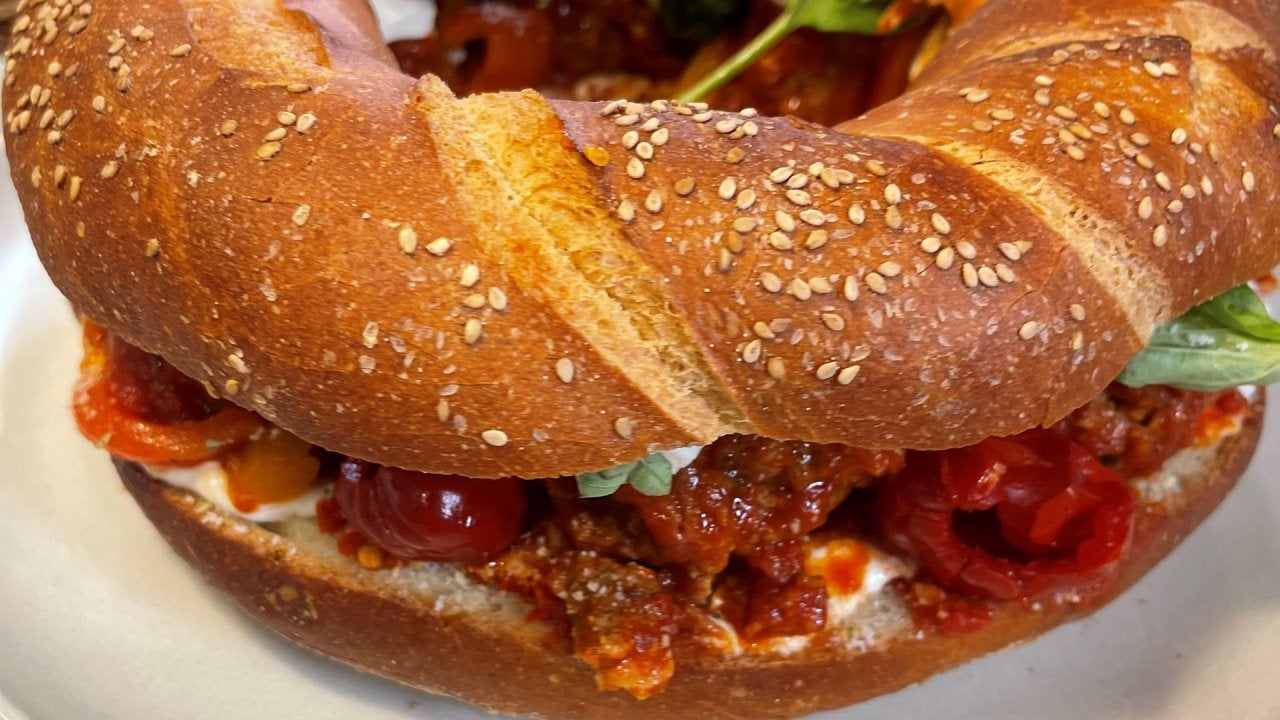 How to Make Capon's Tailgating Meatball Hero Bar |  Chef Josh Ca…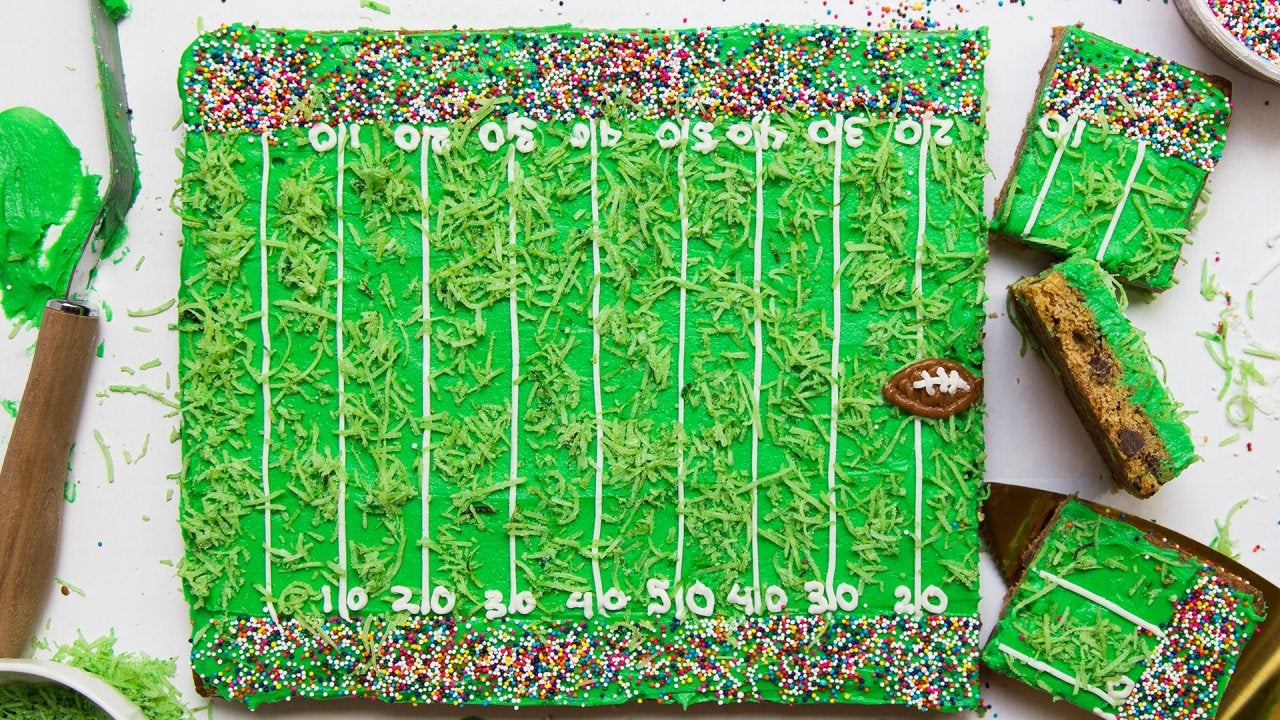 How to Make a Chocolate Chip Cookie Cake | The Hutch Oven's Emil…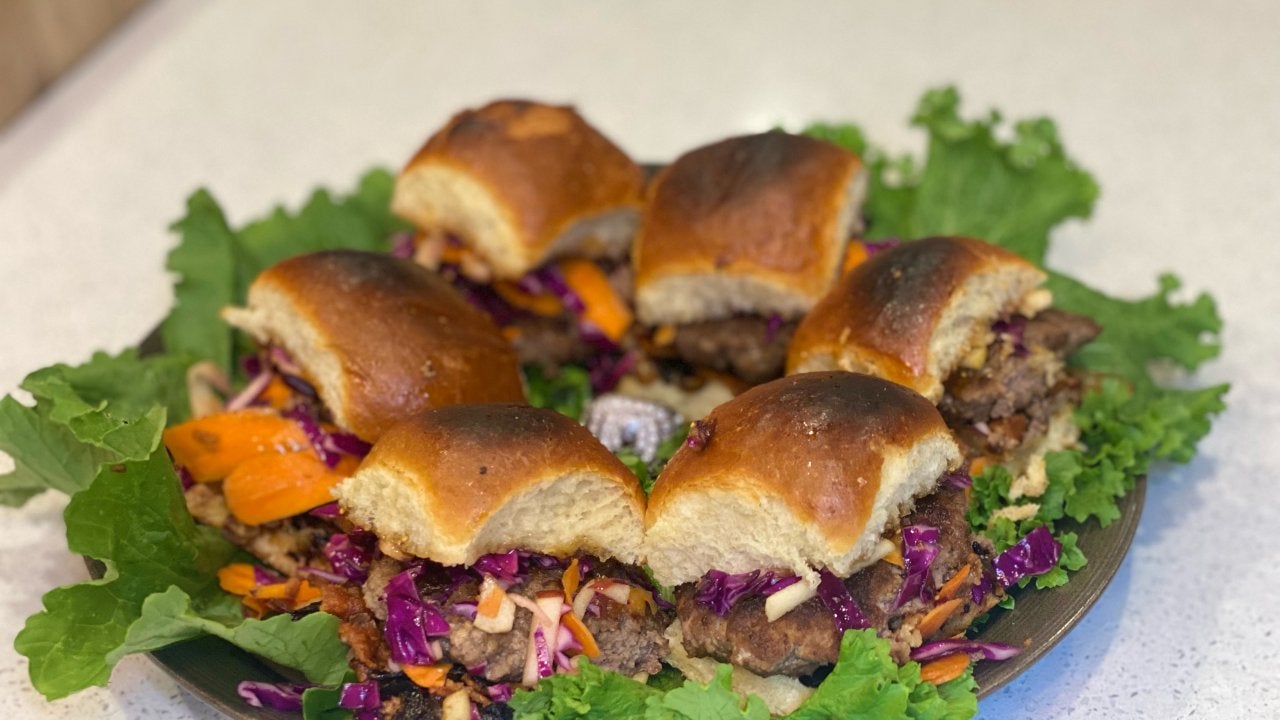 How to Make Former NY Giant Rashad Jennings' Sliders With Bacon,…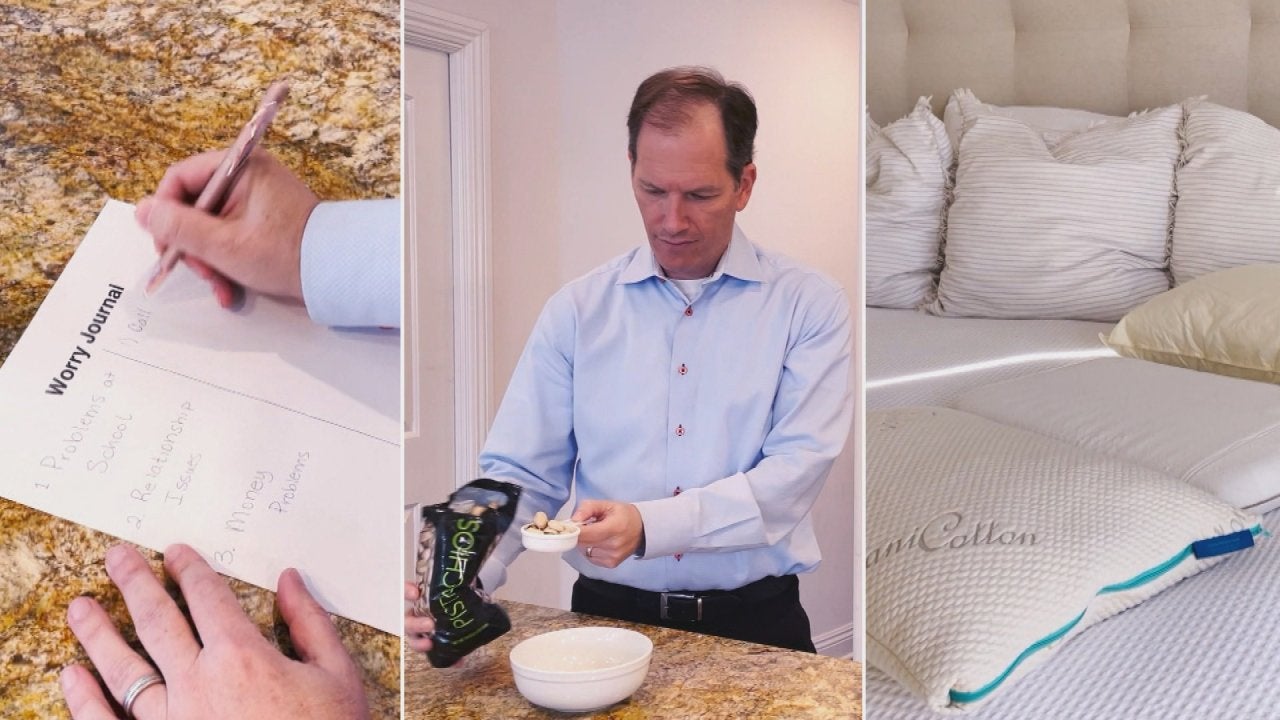 The Sleep Doctor's Tips for Falling + Staying Asleep (His Favori…
We've all been there -- you find yourself eating at a restaurant with lots of tempting choices, but you're trying to eat healthy. What would "The Biggest Loser" trainer (and now host) Bob Harper do? He visited Chelsea Square Restaurant, a neighborhood New York City diner to see if he could find healthy Bob-approved options on the menu. "Wherever you go to eat, you can always find a healthy choice," says Harper— even at a diner. Here are his tips for surviving breakfast, lunch and dinner without sacrificing flavor or sabotaging your diet.


BREAKFAST
Harper says to steer clear of carb-dense foods such as pancakes, waffles and french toast,which don't provide much nutrition or staying power (hello, sugar high). Instead, he recommends going for a protein-filled omelette loaded with veggies. When ordering egg white omelettes, he suggests that you ask for one or two whole eggs to be mixed in -- this will give you the taste of a regular omelette, but with far less fat and calories.
LUNCH
Most places probably have a burger on the menu -- if they have a turkey option that's your best bet for lean protein. Either way, skip the top bun (some carbs, but not too many) and the cheese to cut down on fat. "Remember to find a good balance between fat, protein and carbs in every meal," he explains.
DINNER
You can probably guess that you should avoid fried and starchy carb-loaded foods like chicken fingers and french fries. So what should you eat? Harper says seafood options like broiled sea scallops or fish are usually a great choice. Just ask for any sauces on the side so you can control how much of it goes on your food (or skip it entirely if you're being super health-conscious). Boost your meal with some belly-filling fiber by adding a side of steamed veggies, baked sweet potato or salad (sans heavy, creamy dressings, of course!).
MORE
:
Bob Harper's Pumpkin Pie Protein Bites
Bob Harper's Cinnamon Raisin Peanut Butter Protein Bars
3 Skinny and Satisfying Meals from Bob Harper