What is a Bunion and How Can You Treat It?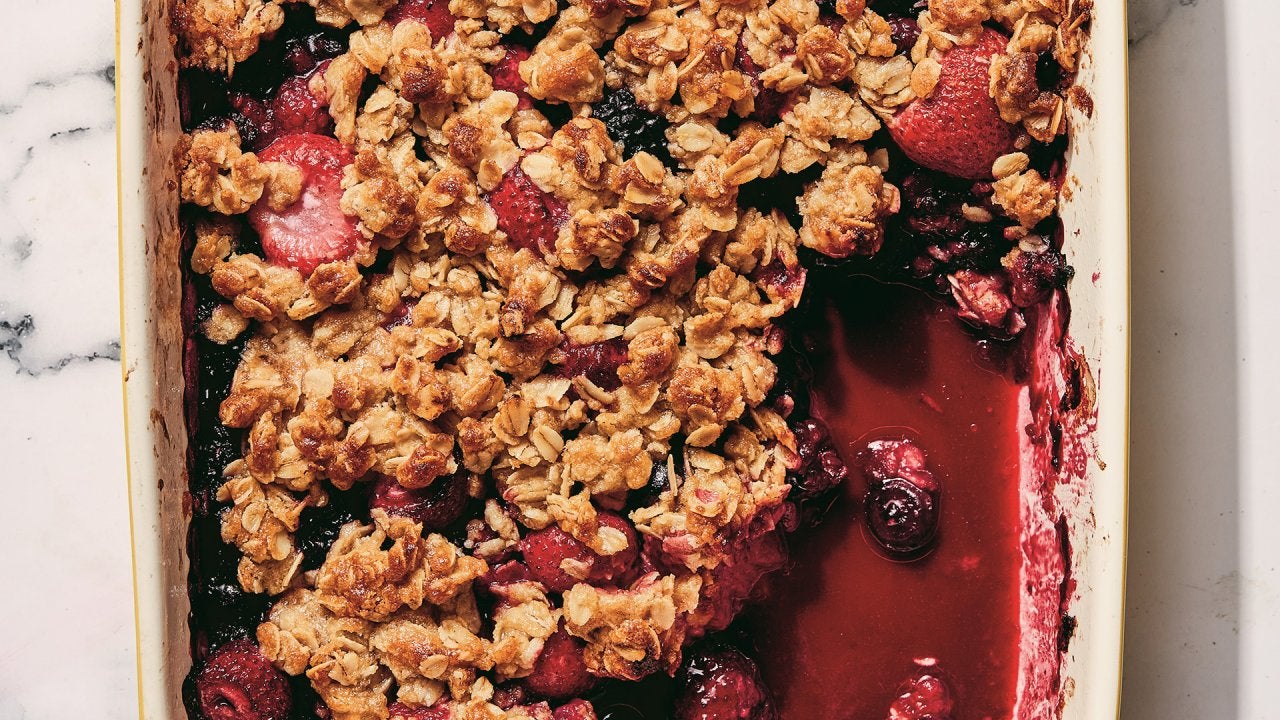 How to Make Fruit Crisp With Any Fruit—Fresh or Frozen | Tia Mow…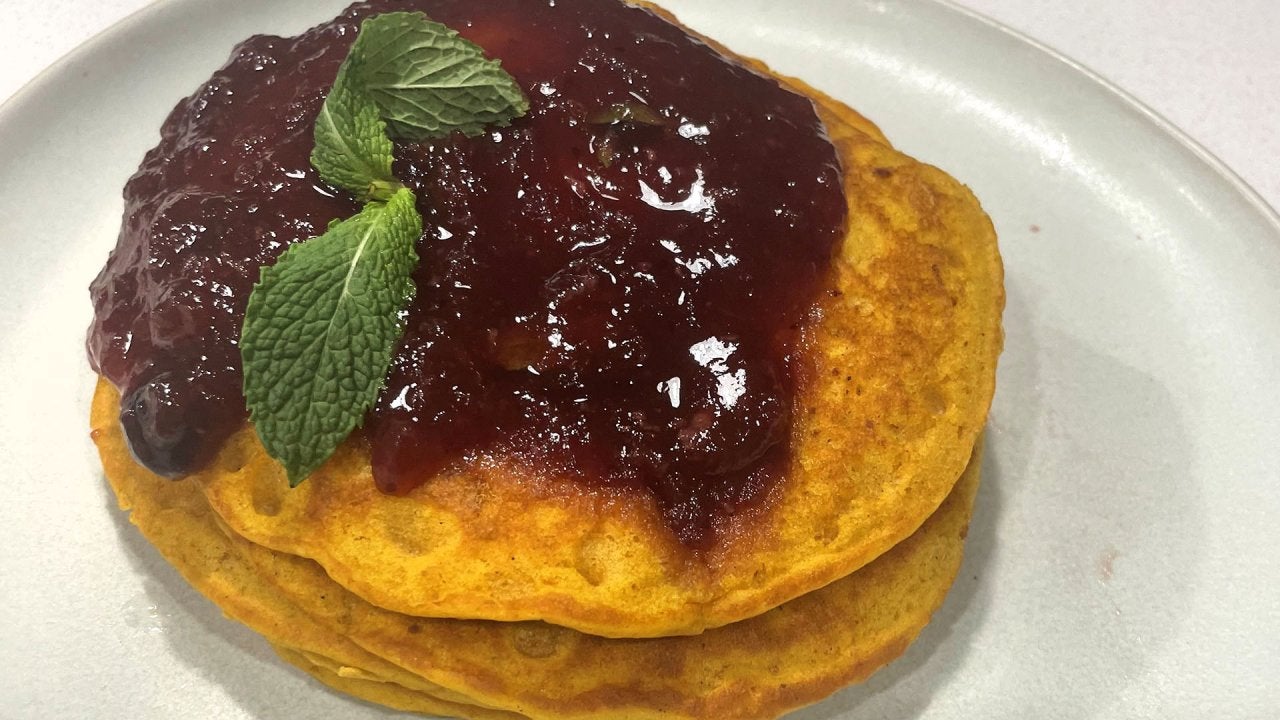 How to Make Sweet Potato Pancakes with Cranberry Compote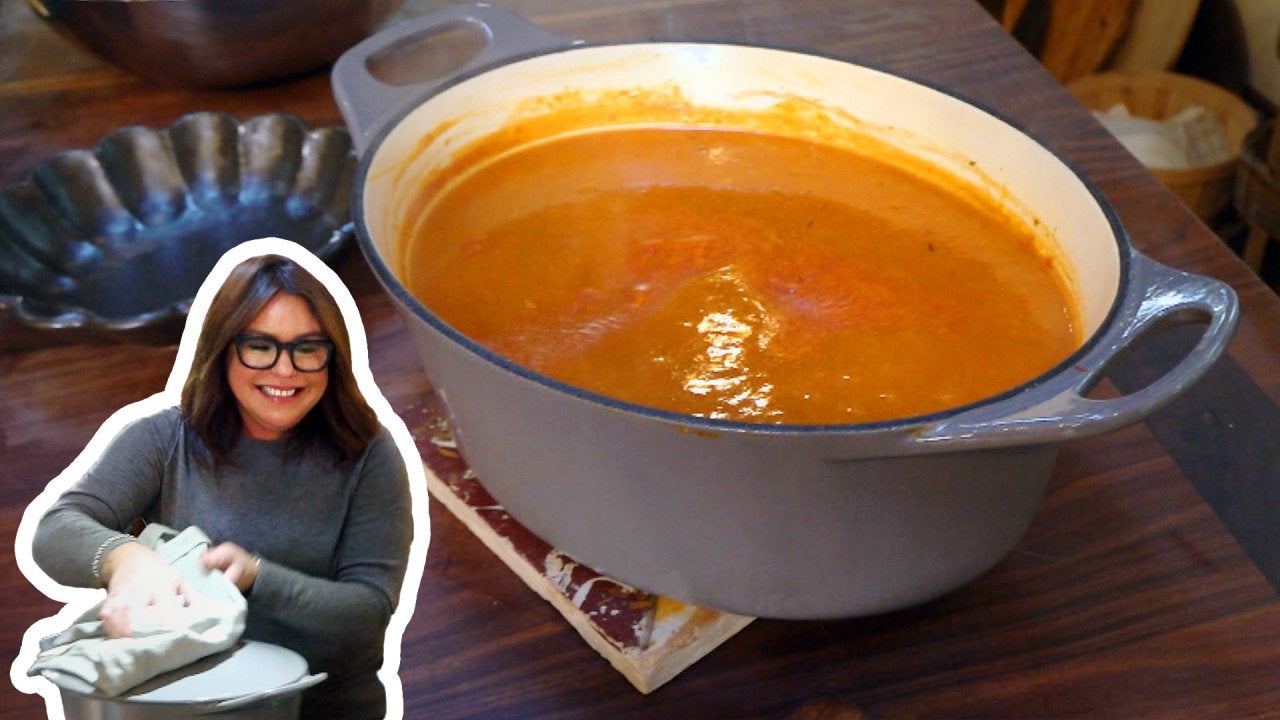 How to Make Roasted Tomato & Pepper Soup | Rachael Ray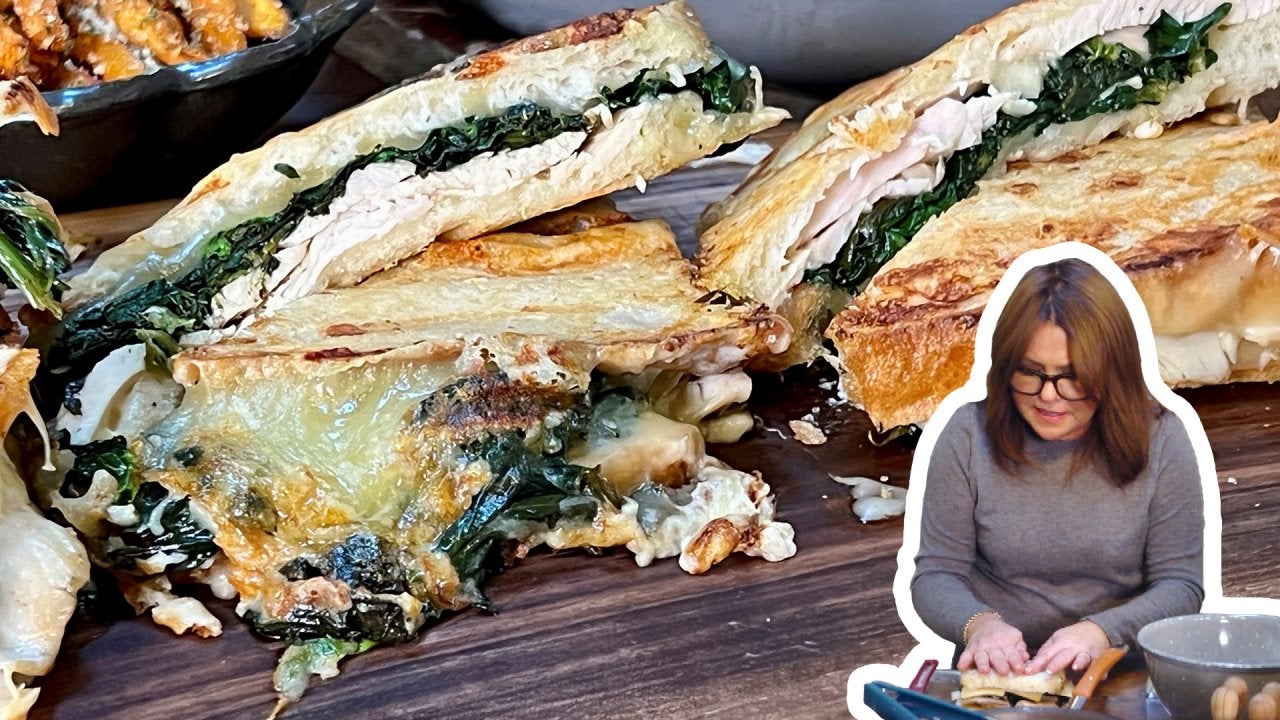 How to Make Florentine Turkey Melts | Rachael Ray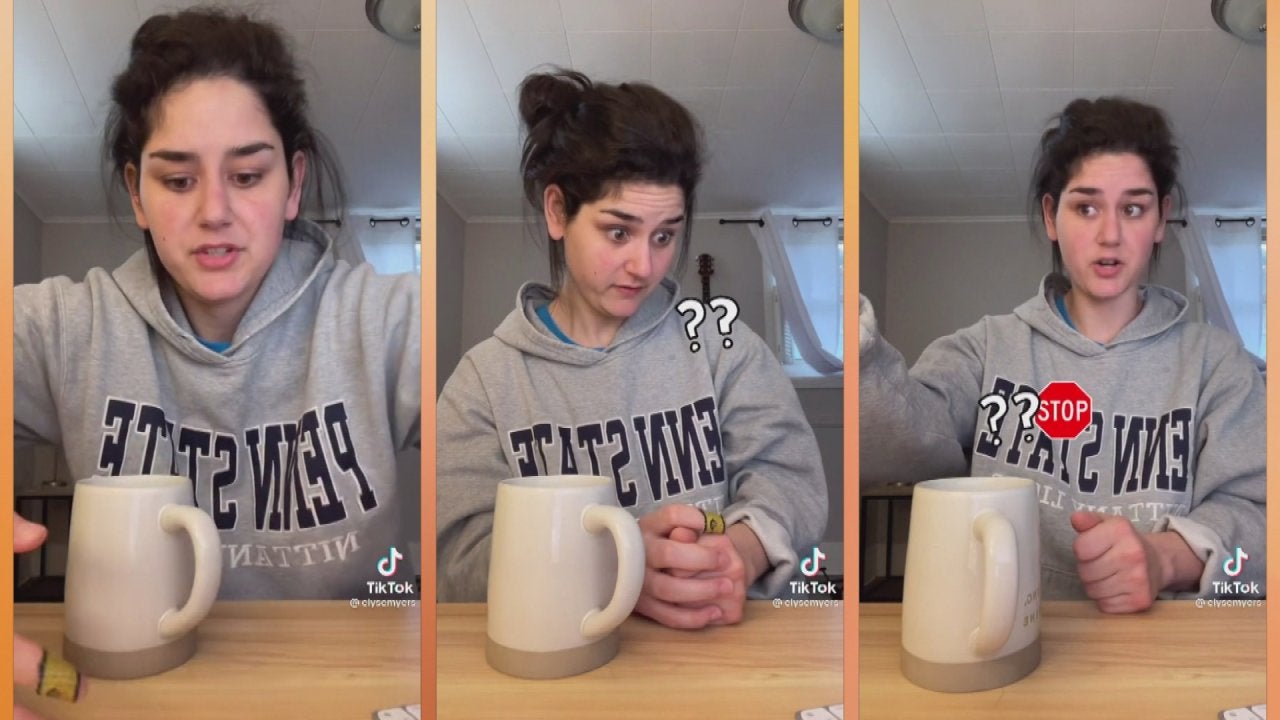 TikTok Star Elyse Myers Embraces Awkward + We're Thankful for TH…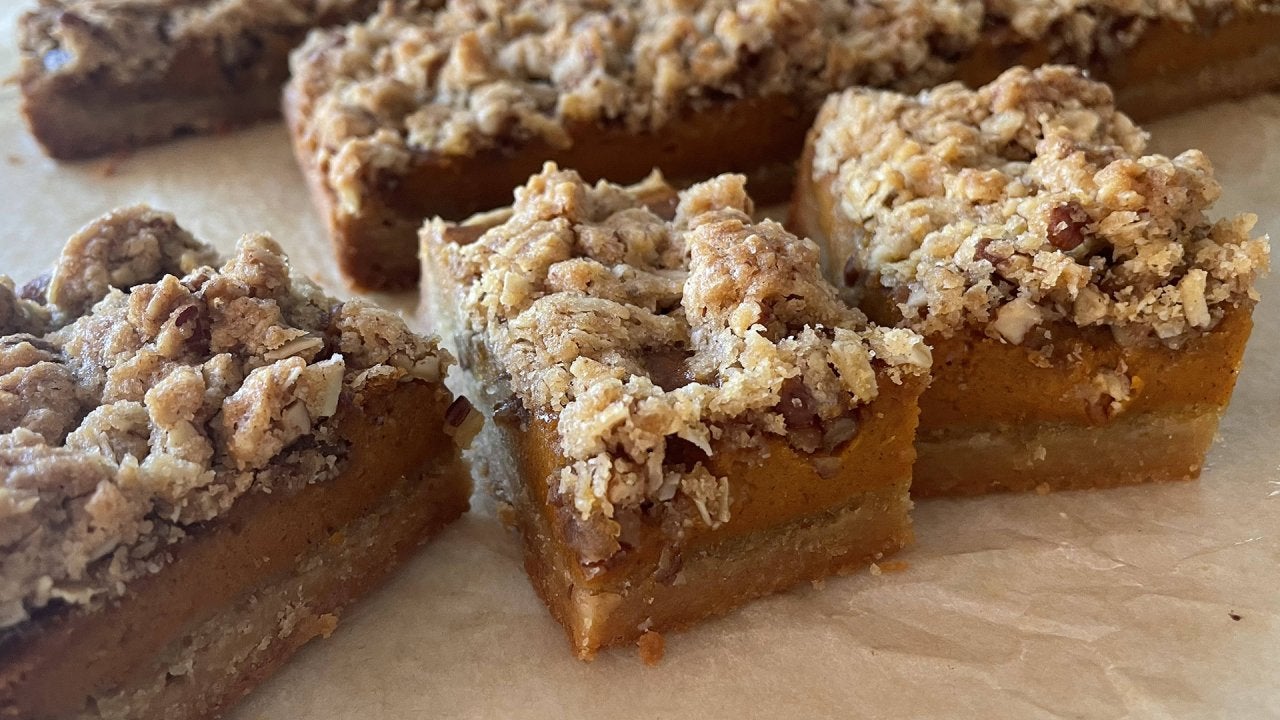 How to Make Pumpkin Bars with Pecan Streusel | Daphne Oz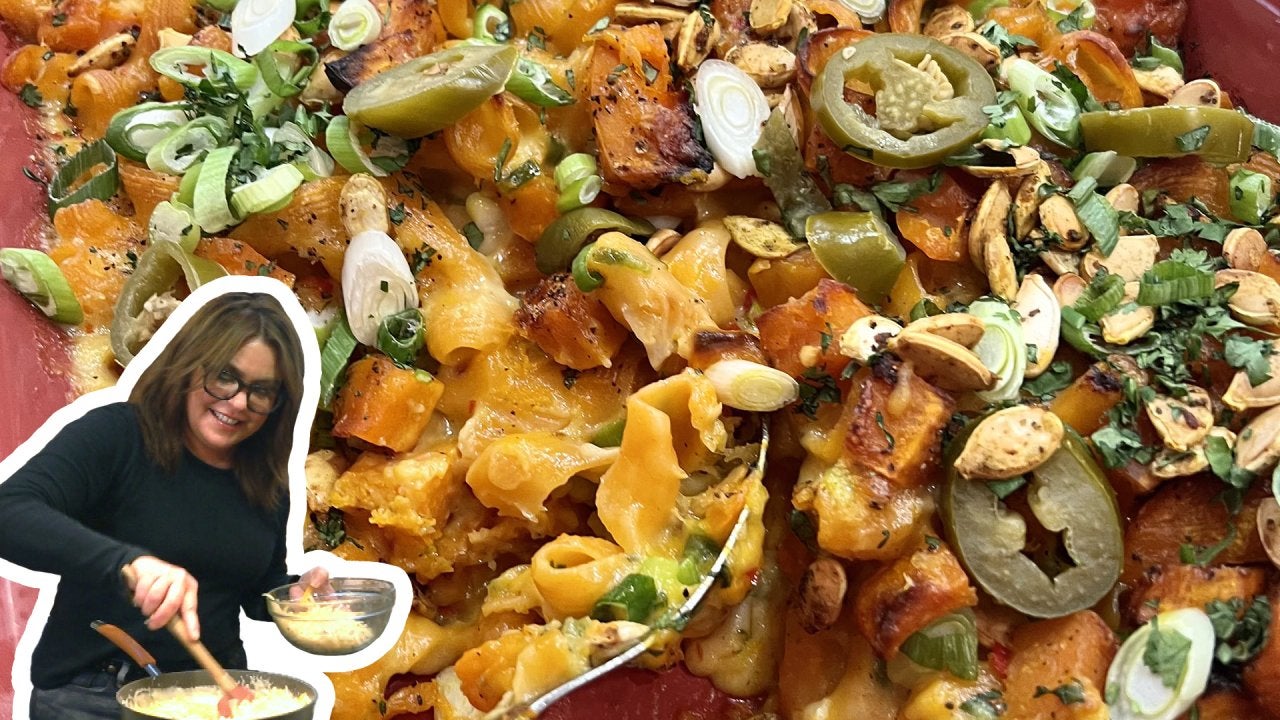 How to Make Pumpkin Popper Mac | Rachael Ray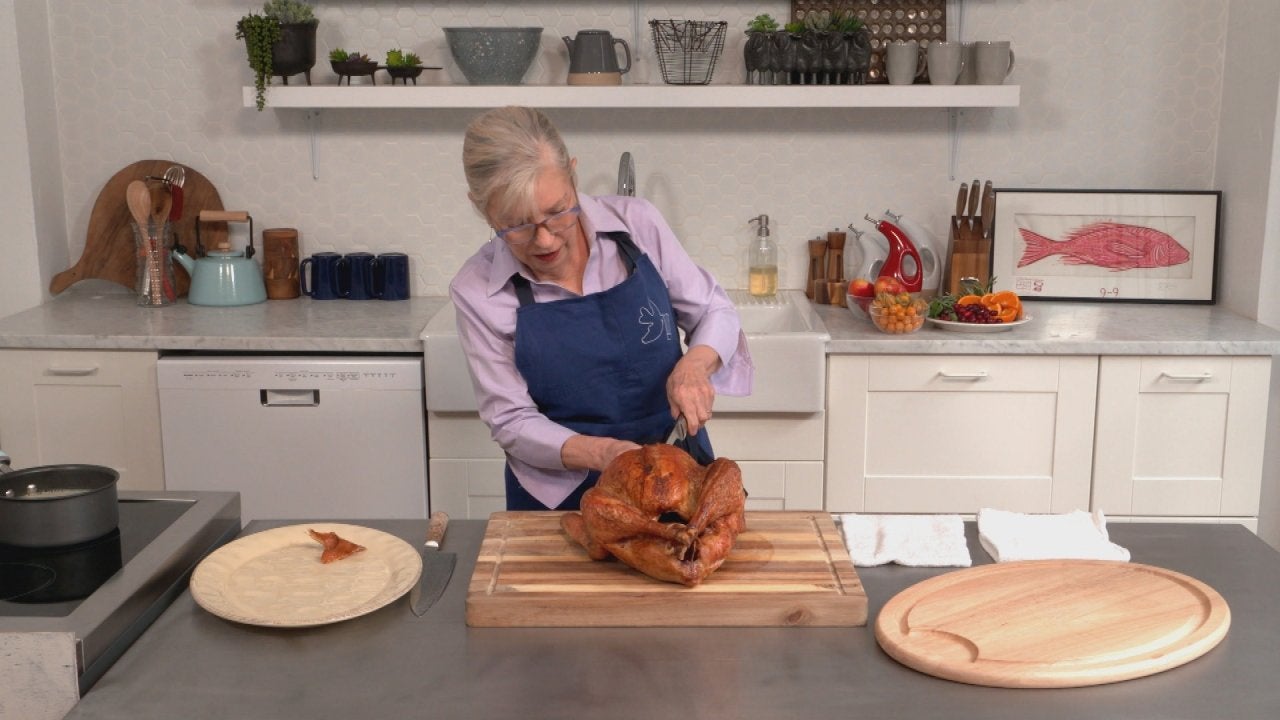 How to Carve Your Thanksgiving Turkey: Chef Sara Moulton Shares …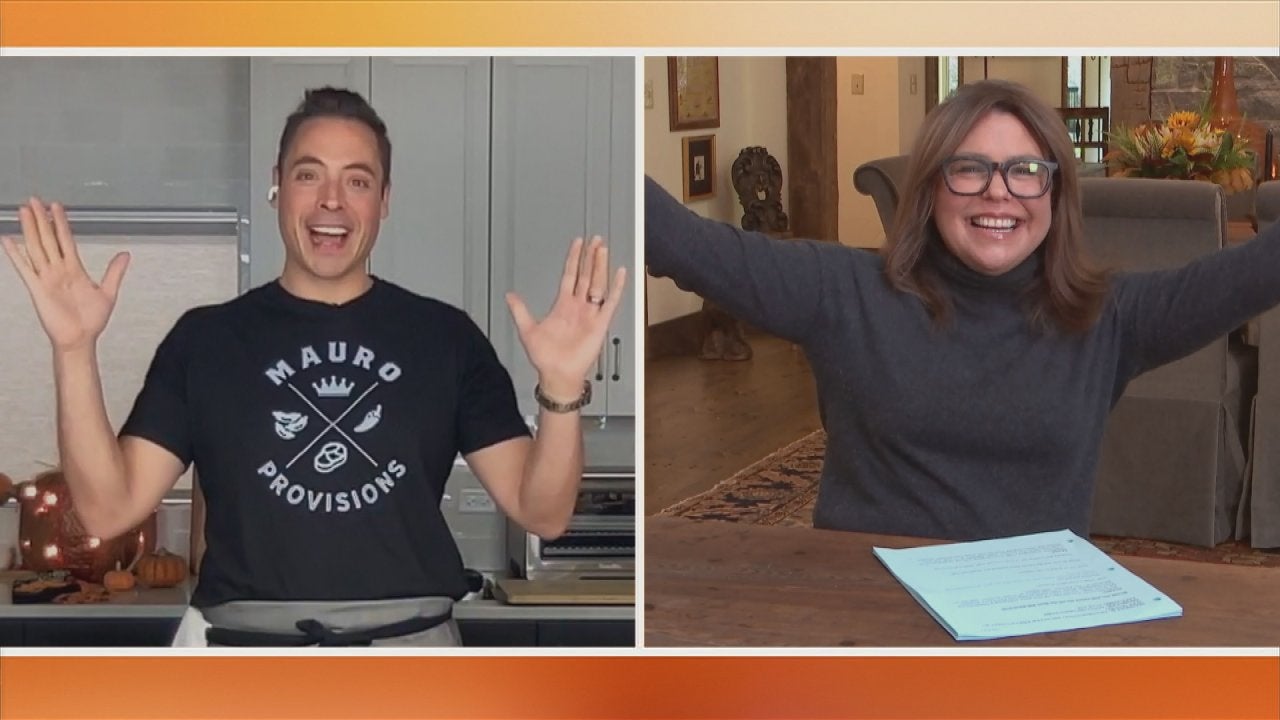 4 Common Thanksgiving Kitchen Disasters FIXED, Thanks to Chef Je…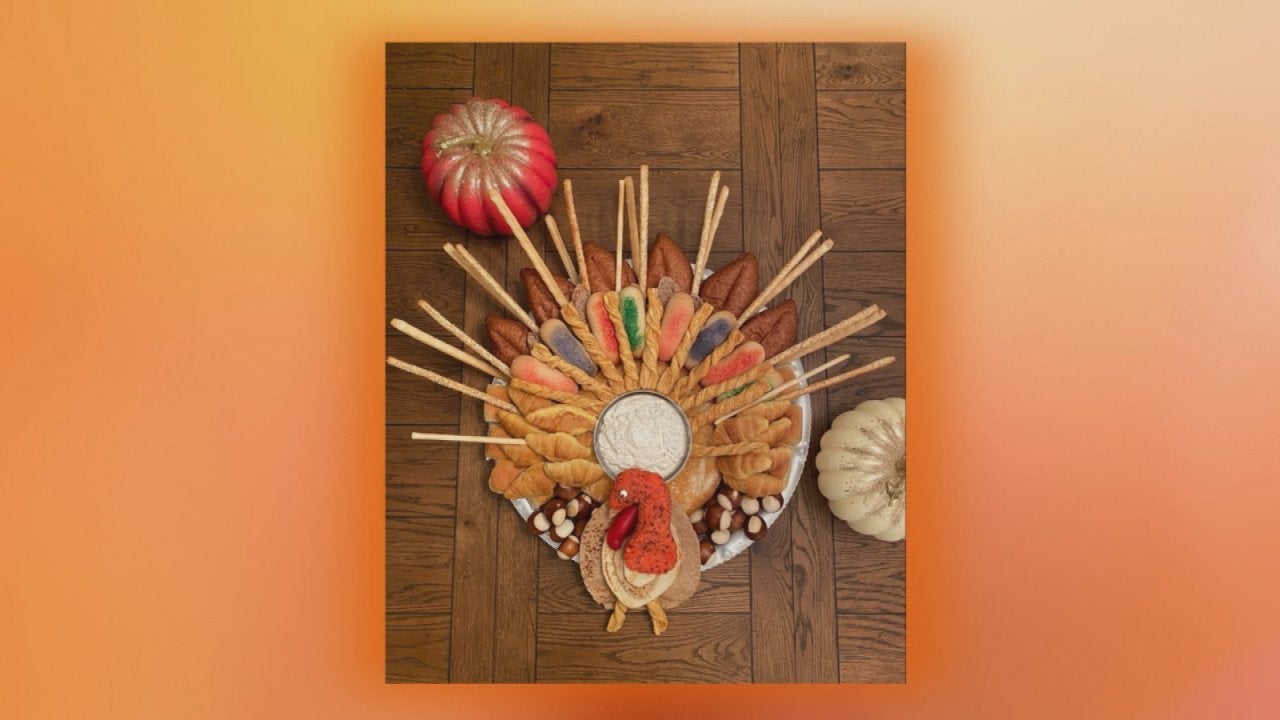 She's Done It Again! Our Staffer's Mom Has Served Up ANOTHER Gen…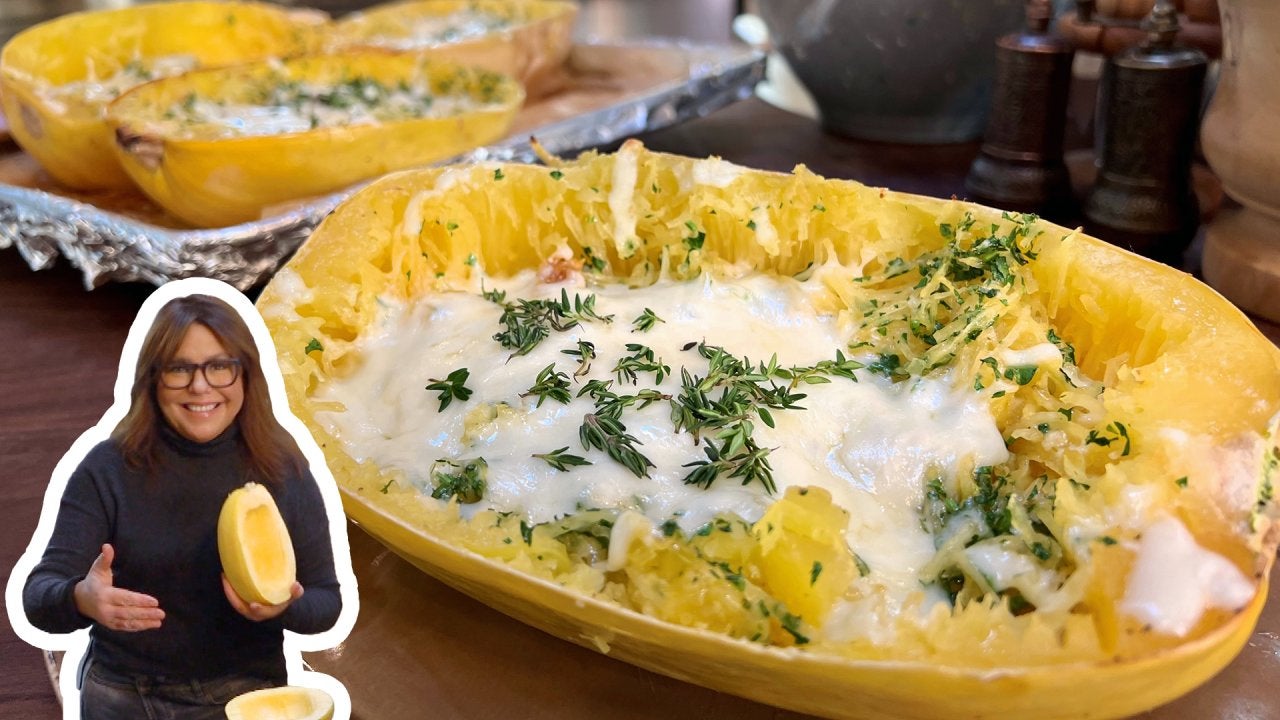 How to Make Twice Baked Aglio e Olio Spaghetti Squash | Rachael …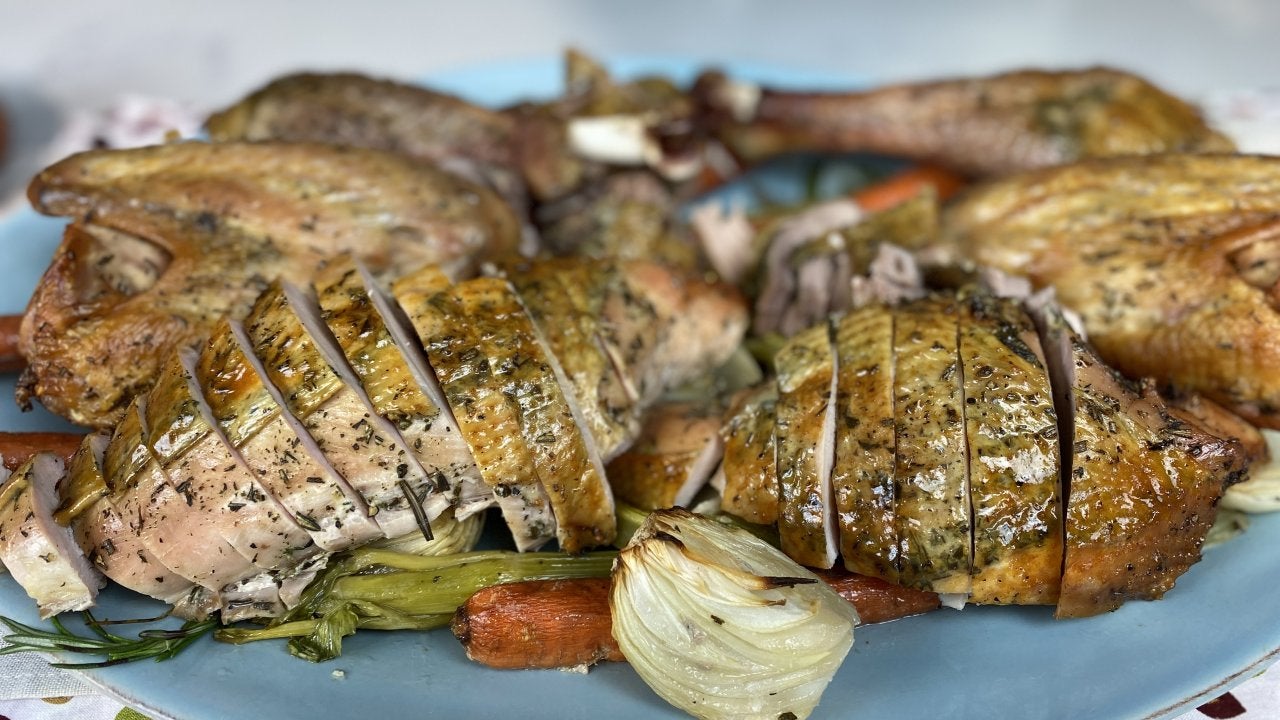 How to Make Dry-Brined Herb-Roasted Turkey with Ultimate Go-To G…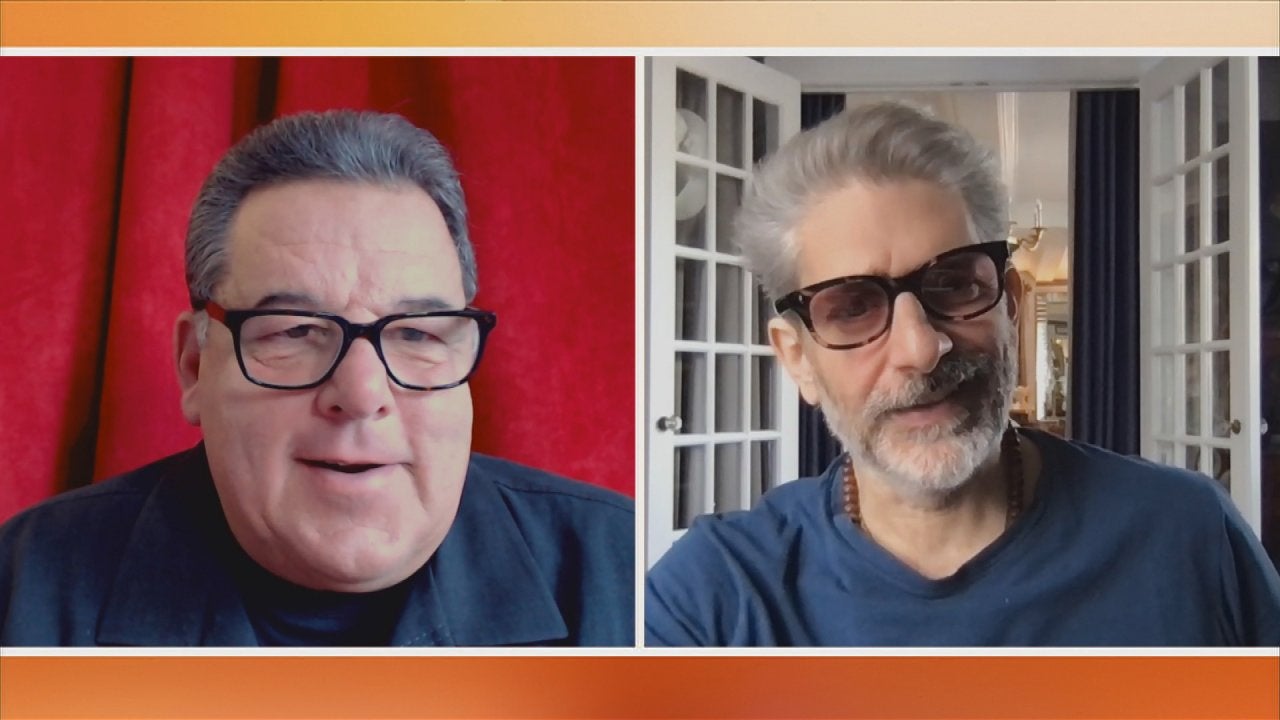 The Sopranos Podcast with Steve Schirripa + Michael Imperioli AL…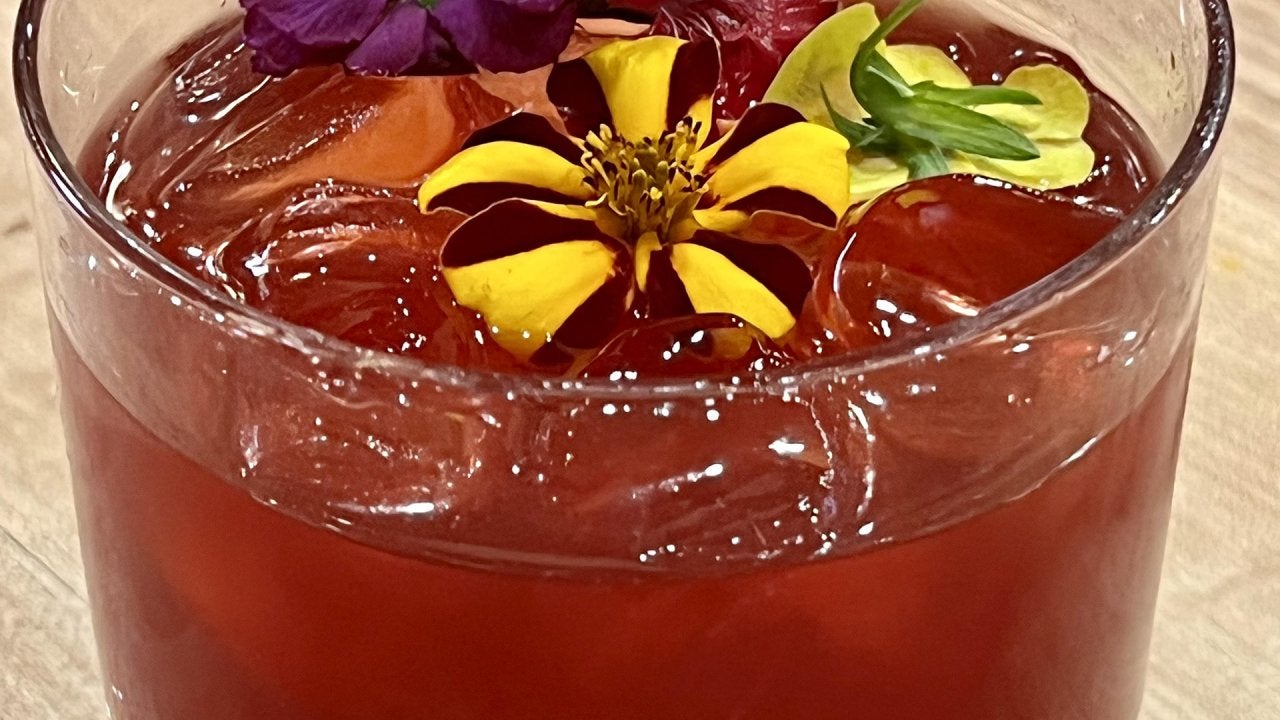 How to Make a Blood Orange Negroni | John Cusimano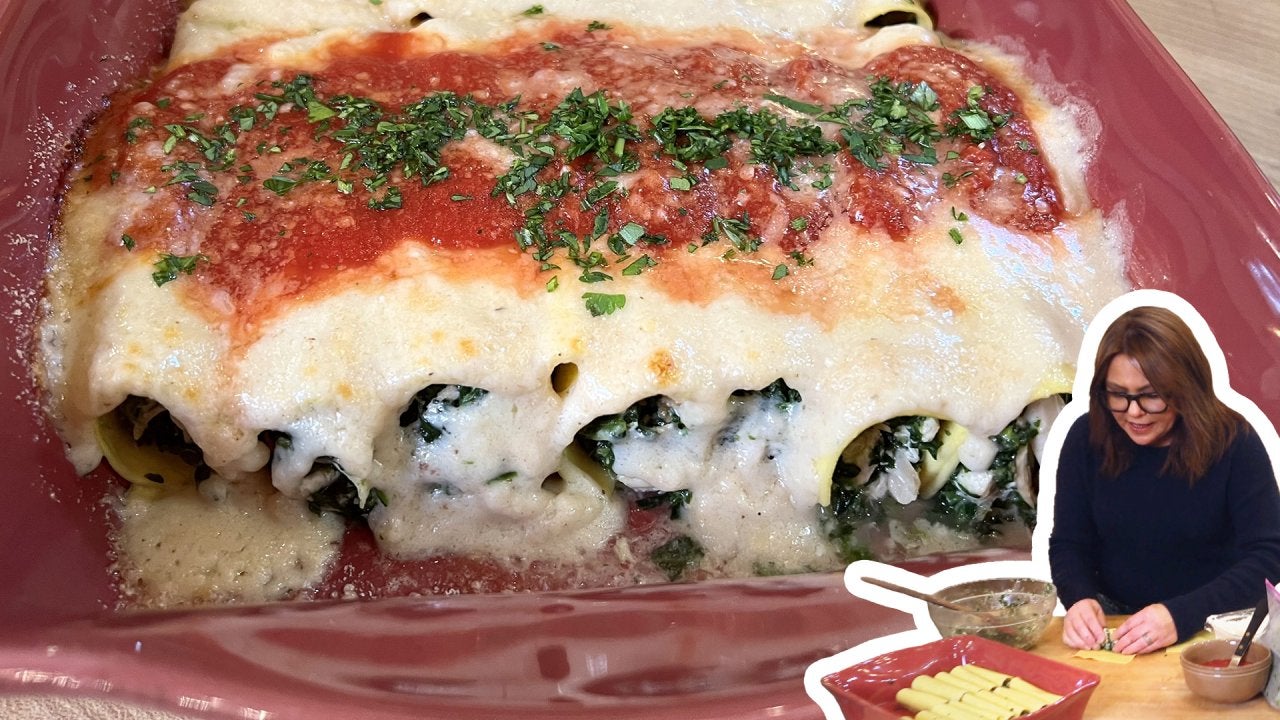 How to Make Cannelloni with Chicken and Spinach | Rachael Ray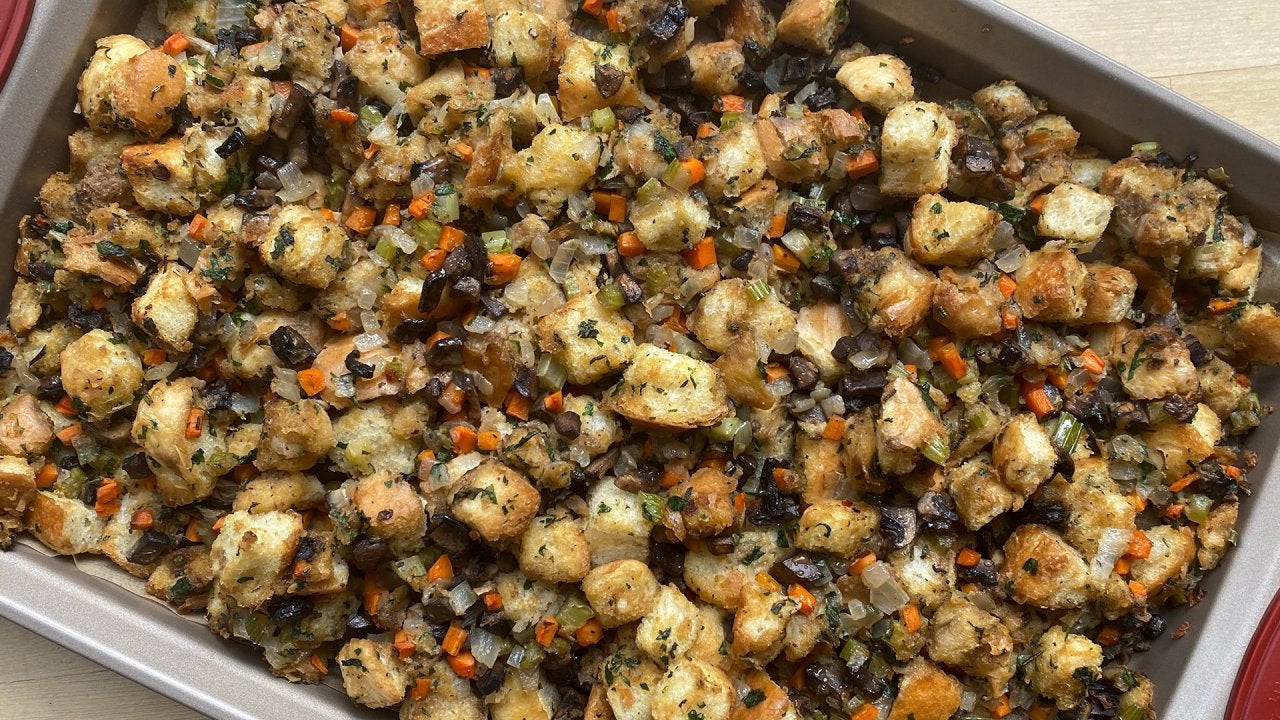 How to Make Stuffing 2 Ways (with Sausage and with Mushrooms) | …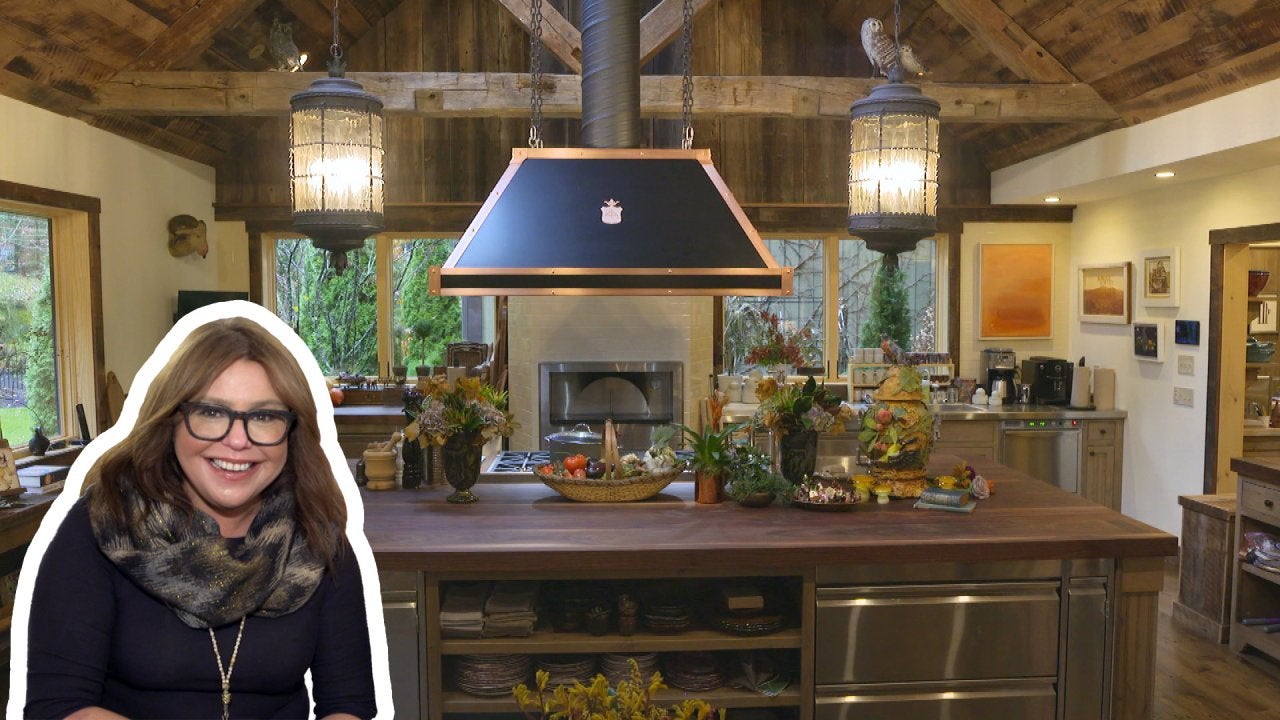 Rachael and John House Tour: The Rebuild Is Complete After 2020 …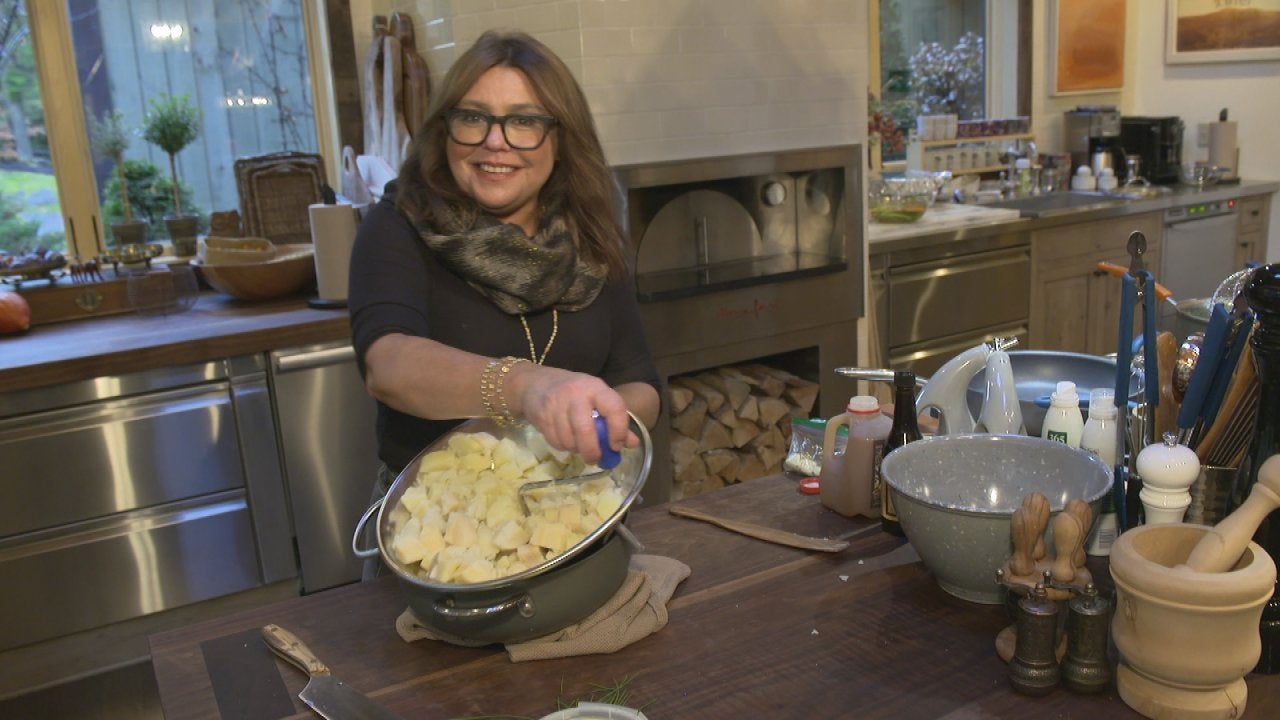 How to Make Pub Cheese Mashed Potatoes | Rachael Ray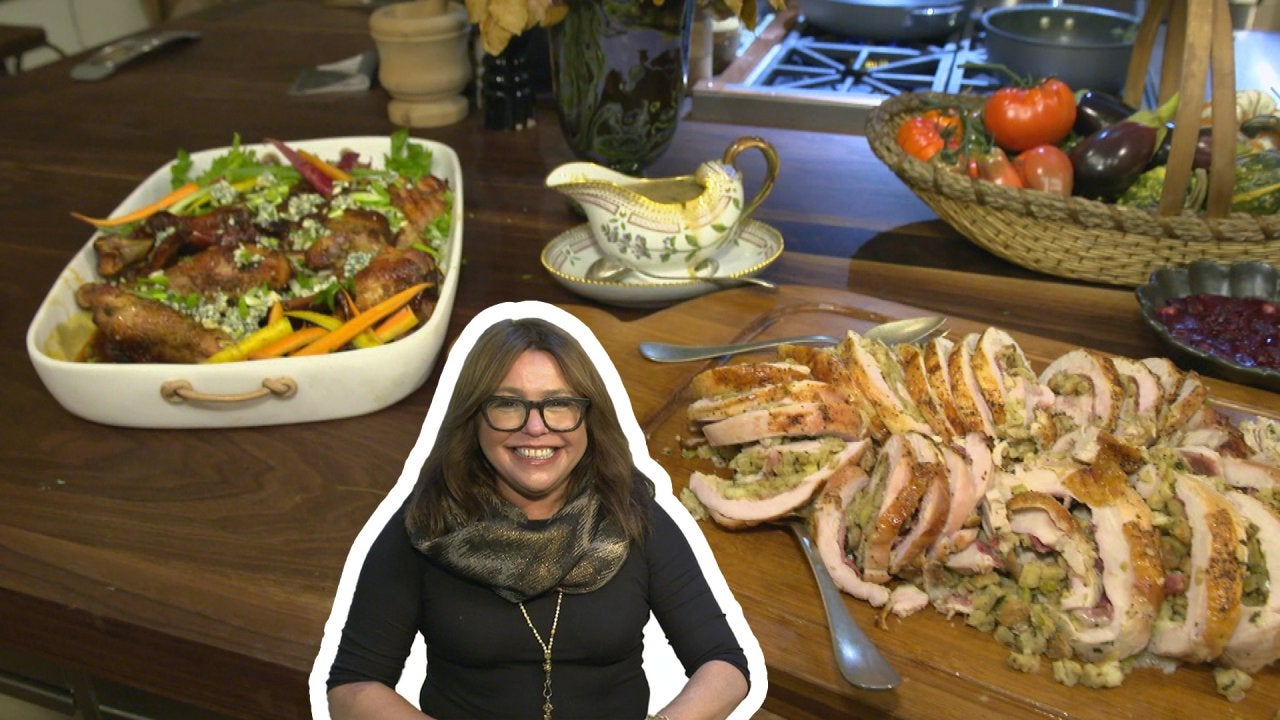 How to Make Turkey 2 Ways: Whisky Buffalo Turkey & Turkey Roulad…
It's time to get to the bottom of things and the part of our bodies that carry everything else around – our feet! With that responsibility, they're bound to get damaged. Here to help us with some of the most common foot problems is celebrity podiatrist, Dr. Emily Splichal.
FOOT PROBLEM: Bunions
Dr Splichal says, "Bunions are one of the most misunderstood conditions." Contrary to popular belief, a bunion isn't actually a lump growing on your foot. She explains, "A bunion is a deviation of a long bone in the foot. When the bone deviates, it creates that bump, and the large toe shifts out to the side."
THE RX: Wear a Bunion Bootie to realign your toes and stop your bunion from getting worse, recommends Dr. Splichal. It's not a magic bullet, though. she cautions, "To actually correct a bunion, you need to have surgery."
FOOT PROBLEM: Plantar Fascitis
"Plantar Fasciitis is one of the most common conditions we treat as podiatrists," Dr. Splichal says of the condition which causes heel pain.
THE RX: Use a Rad Roller device to release your feet and your calves by rolling your feet over the device, advises Dr. Splichal, or try a splint called Correct Toes to help realign your toes.
FOOT PROBLEM: Damaged + Cracked Toenails
"A lot of people don't know that nail polish has formaldehyde… which pulls the nutrients out of the nails, which makes them brittle, which means that if you bump them accidentally, they can crack or they can break," says Dr. Splichal.
THE RX: Dr. Splichal recommends a formaldehyde-free polish like Dr.'s Remedy. If your nail is already damaged, she advises using the KeryFlex system to help your nail recover.
More Info