What is a Bunion and How Can You Treat It?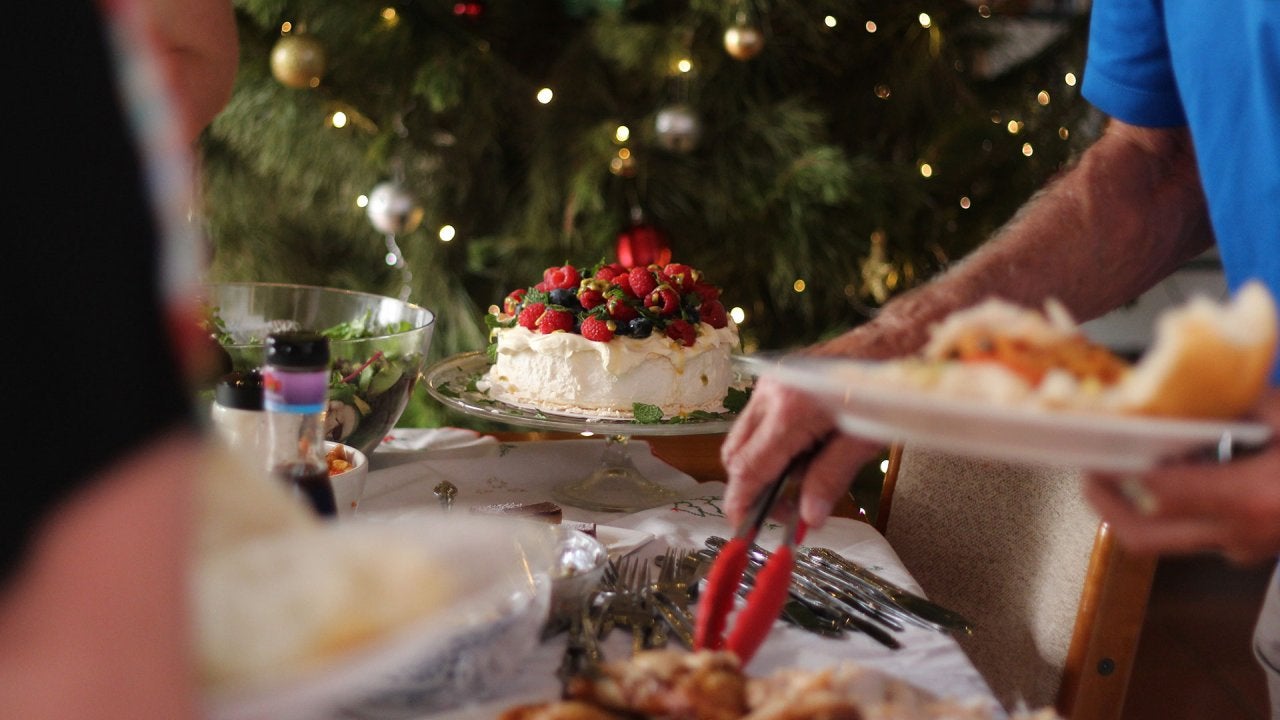 How Personal Trainer Bob Harper Avoids Holiday Overeating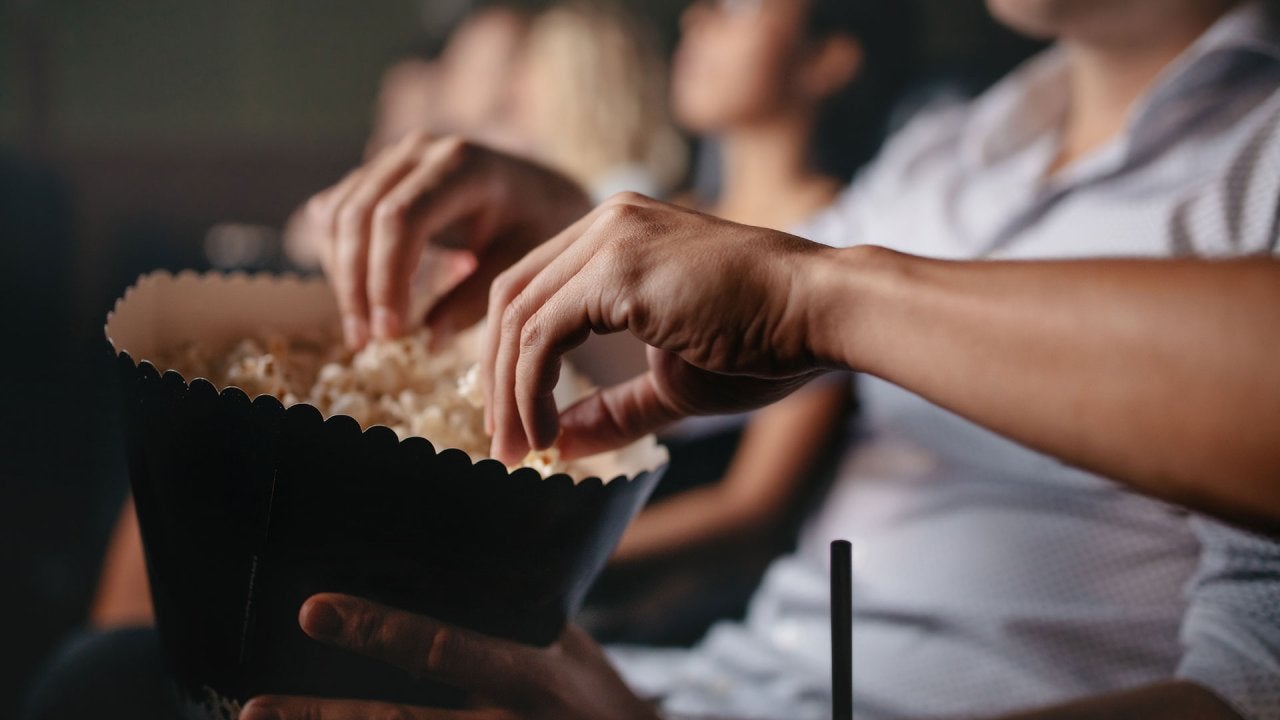 3 New Movies to See in Winter 2022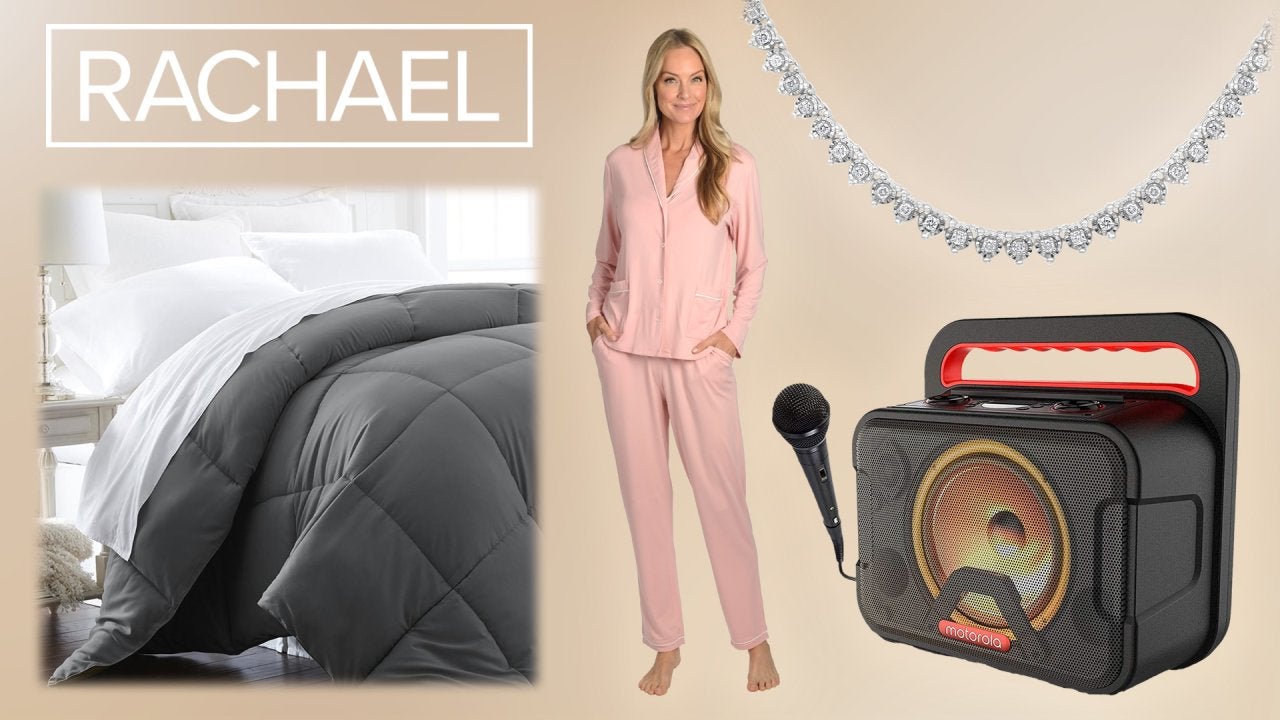 New Deals For Holiday Gifts! Diamond Necklace + More—Between 50%…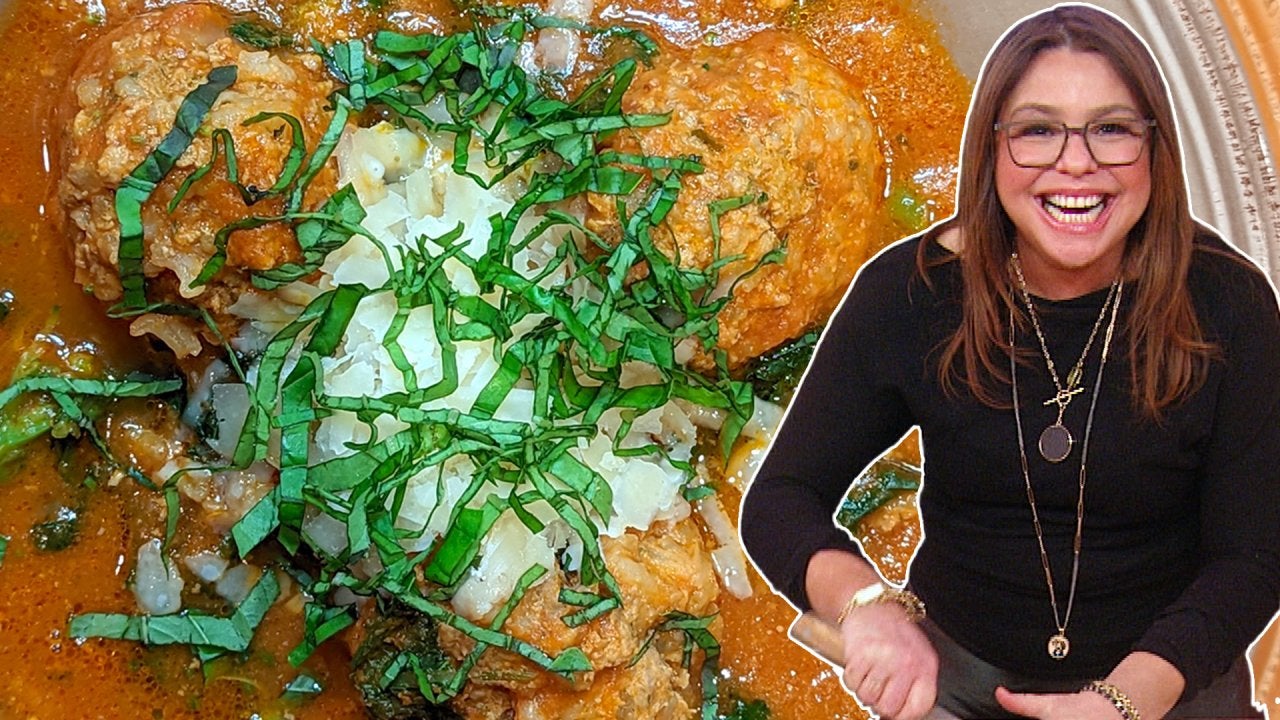 How to Make Porcupine Meatballs in Tomato Soup| Rachael Ray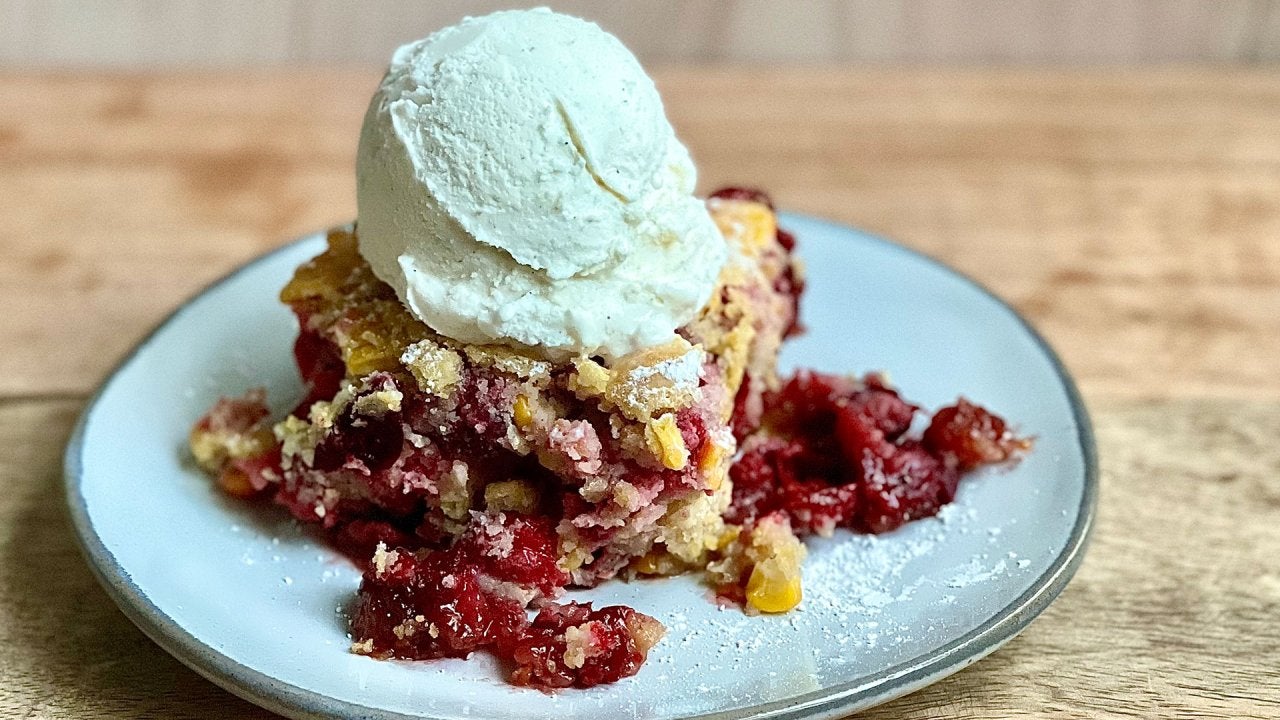 Cornbread & Cranberry Cobbler + Rach's Chicken Pot Pie Casserole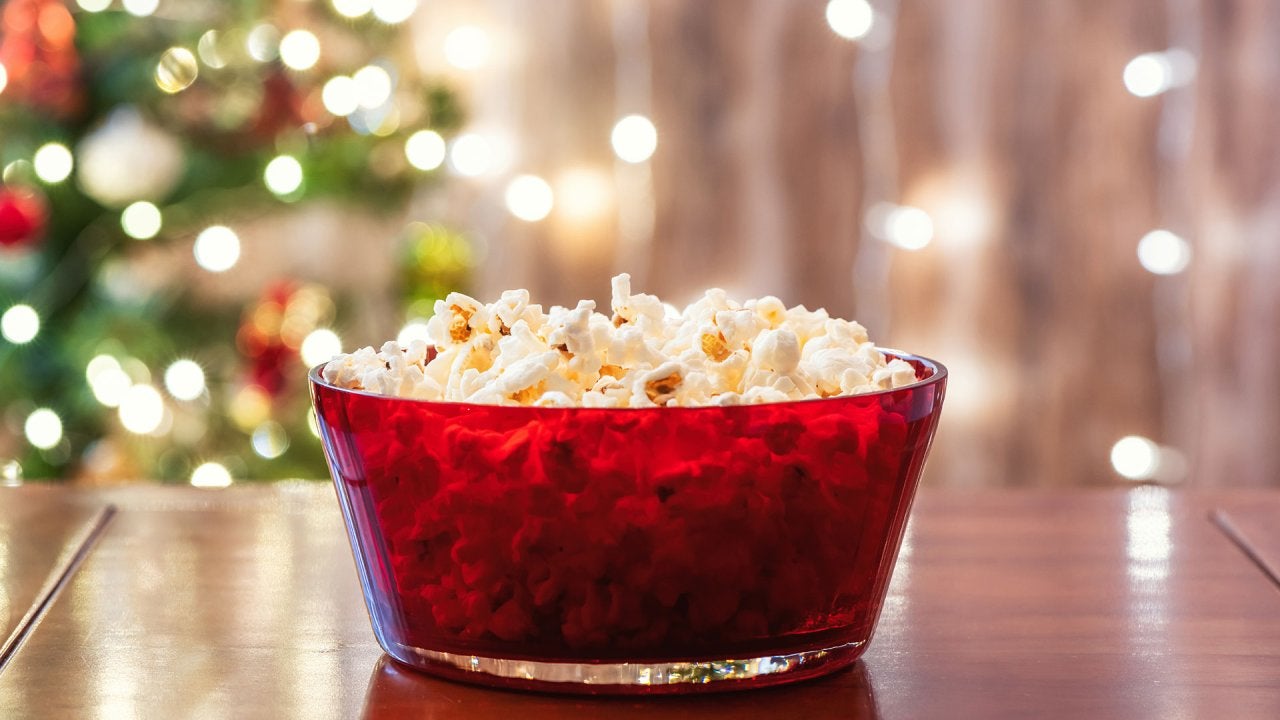 Must-Watch Movies + Can't-Miss Deals on Holiday Gifts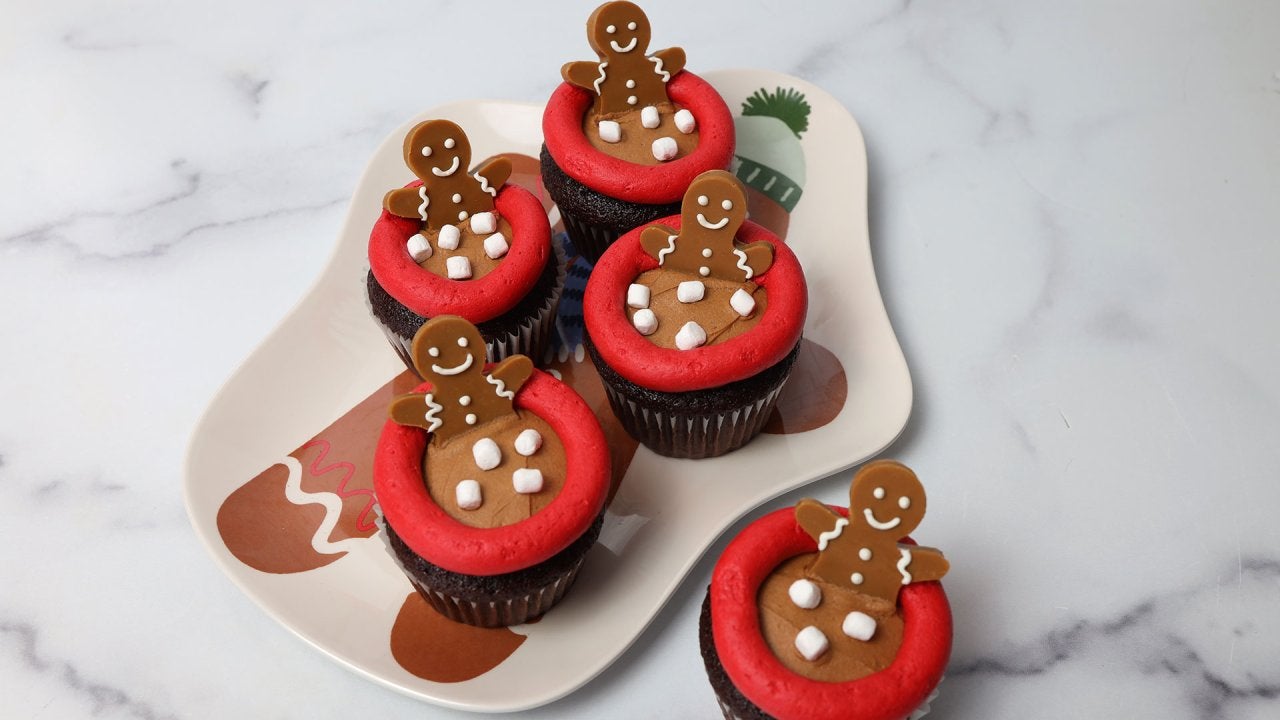 How To Make ADORABLE Gingerbread Man Cupcakes in Hot Cocoa Hot T…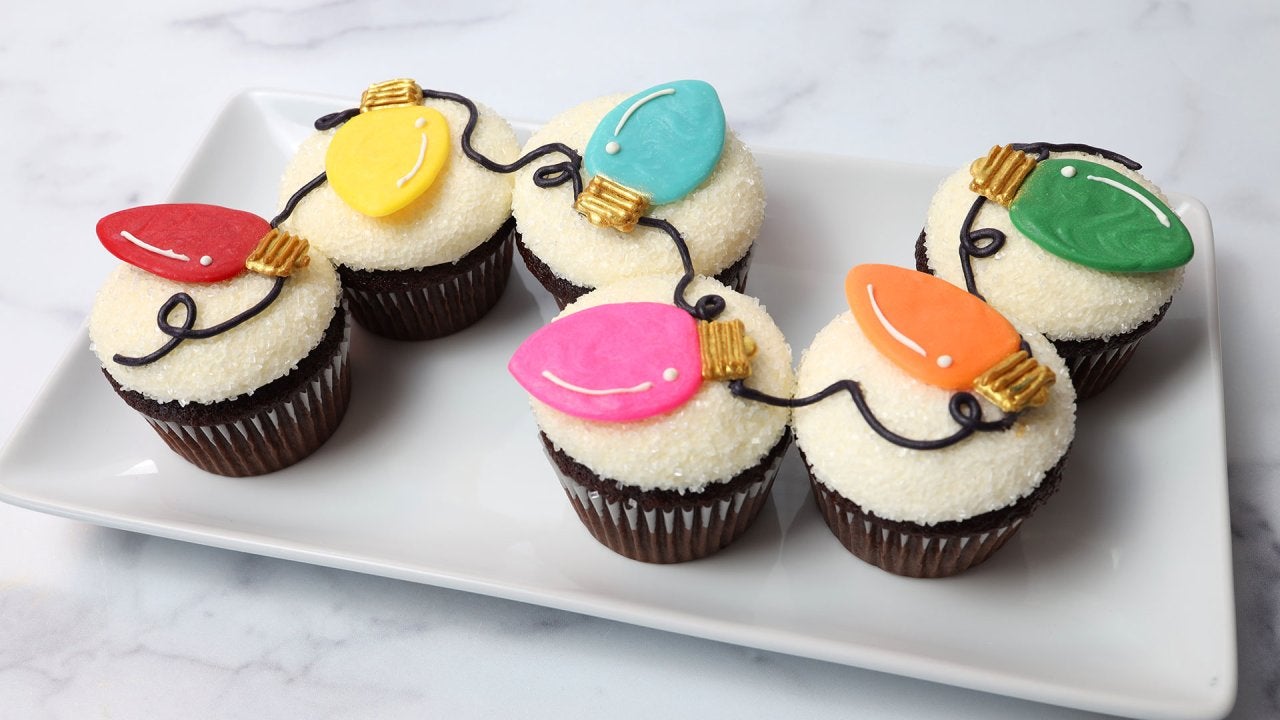 How to Make Christmas Light Cupcakes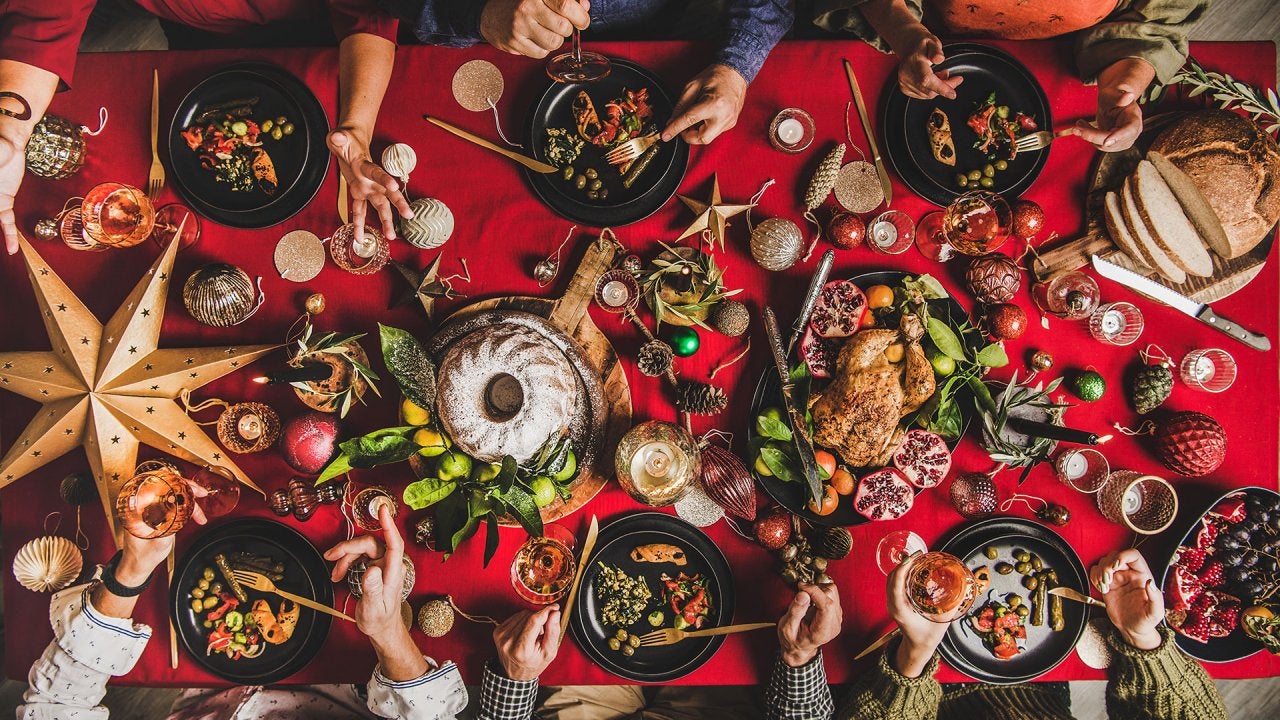 Should This Mom or Daughter Host Christmas? "Hot Bench" Judges D…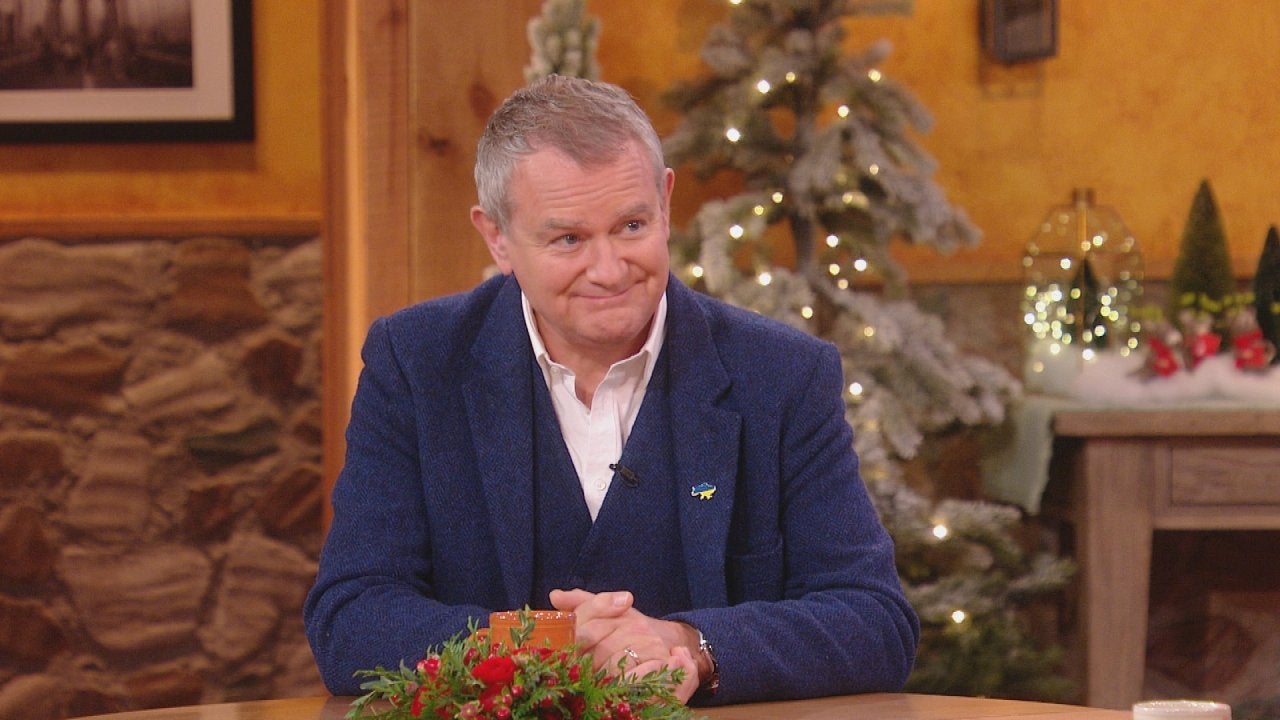 Why Hugh Bonneville Ate LOTS of Brownies While Filming "Notting …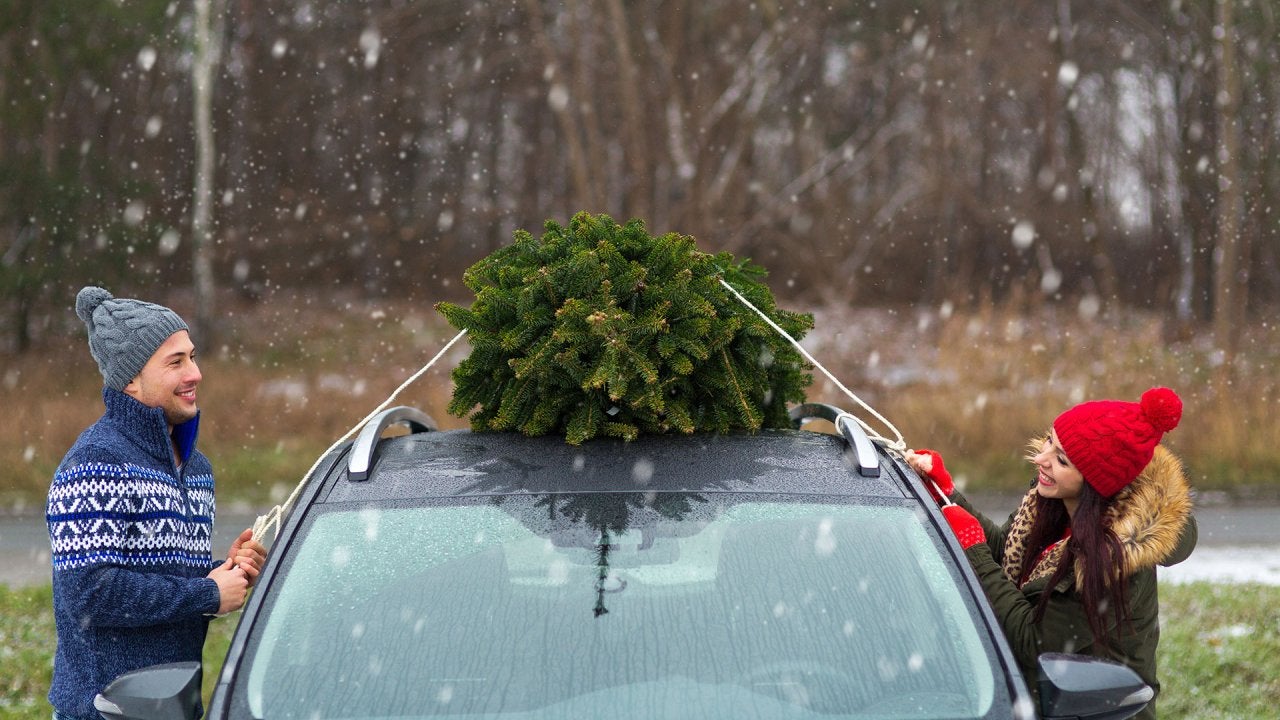 "Hot Bench" Judges Help Newly Engaged Couple Settle Christmas De…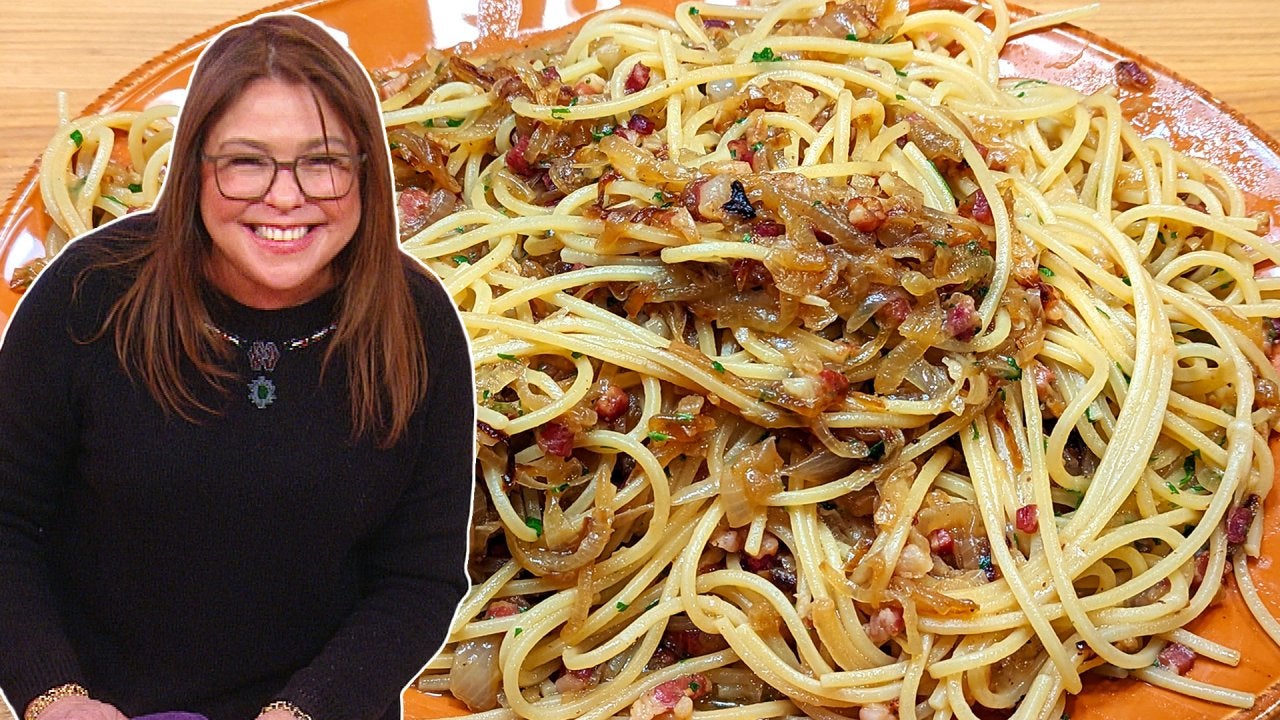 How to Make Spaghetti with Pancetta and Onions | Rachael Ray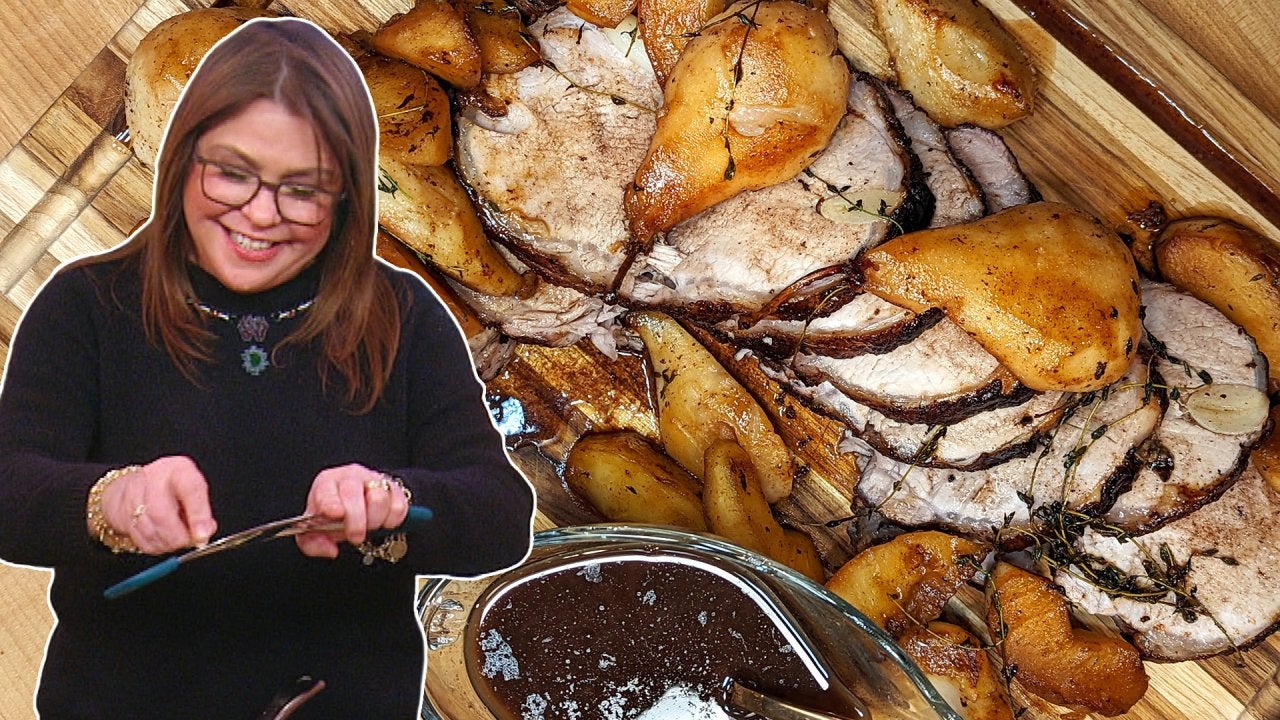 How to Make Drunken Pork Roast | Rachael Ray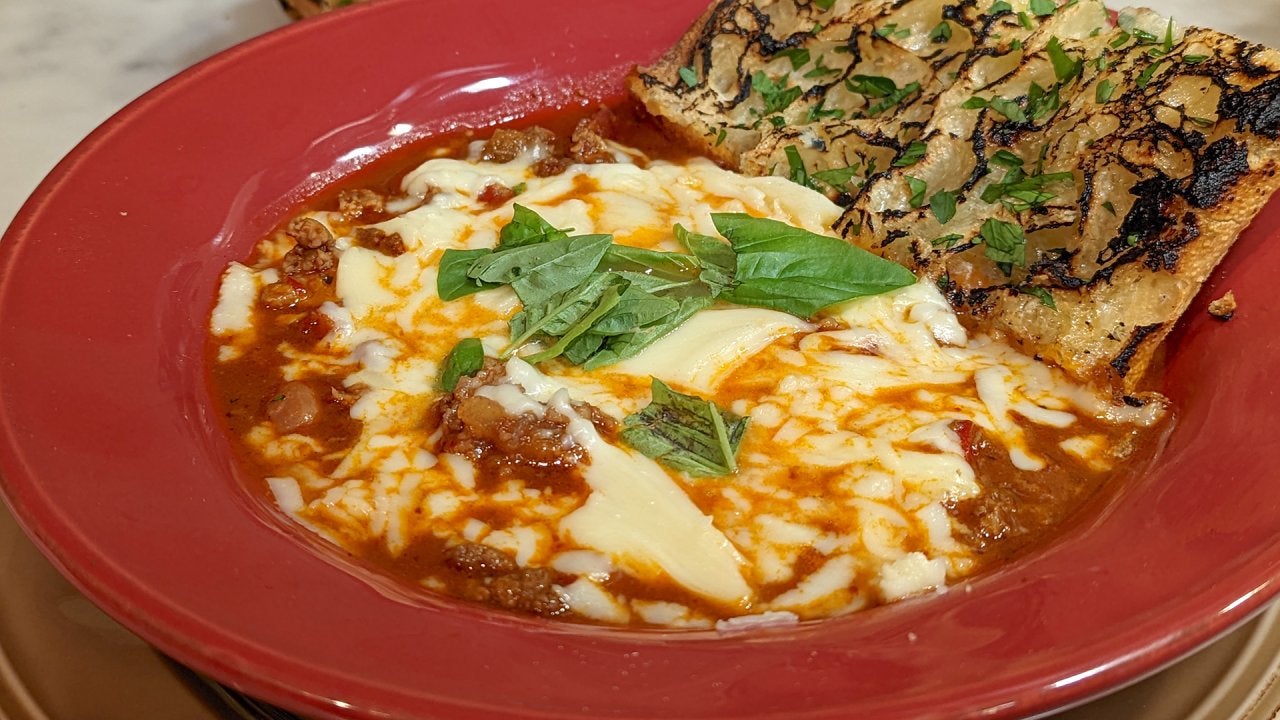 Rachael's Pizza Chili + Homemade Black & White Cookies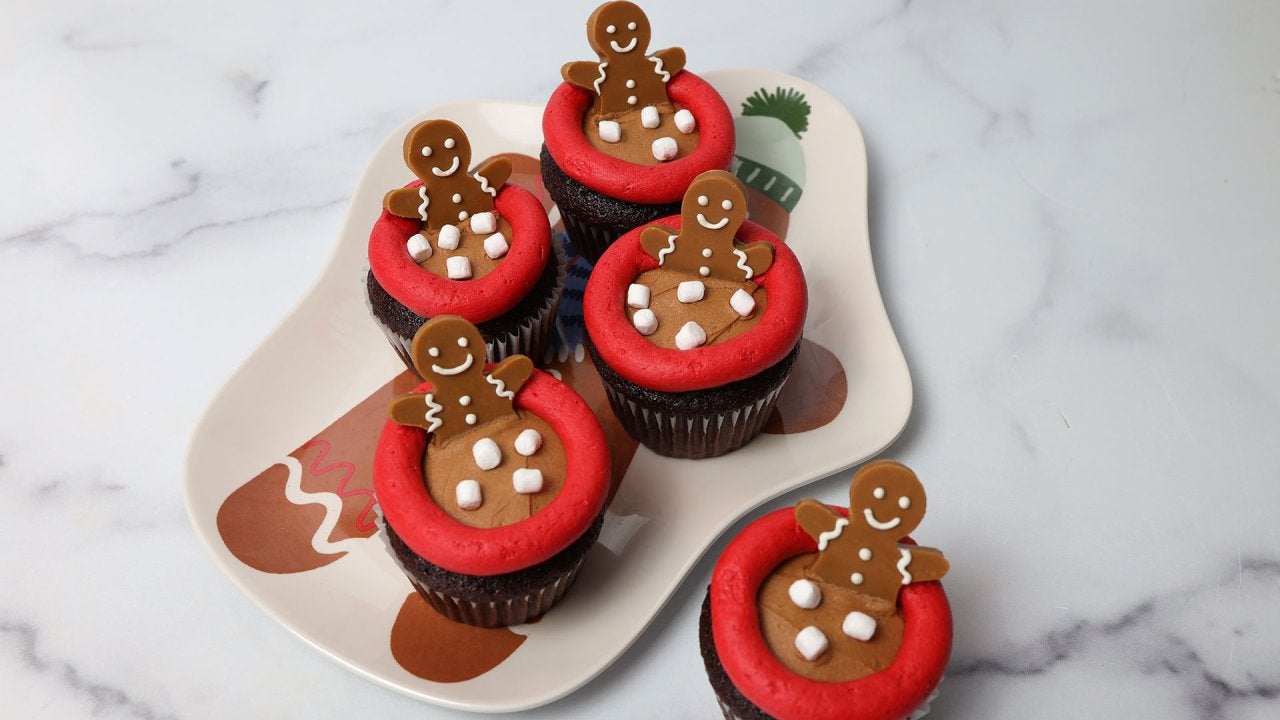 The MOST Adorable Christmas Cupcakes + Downton Abbey's Hugh Bonn…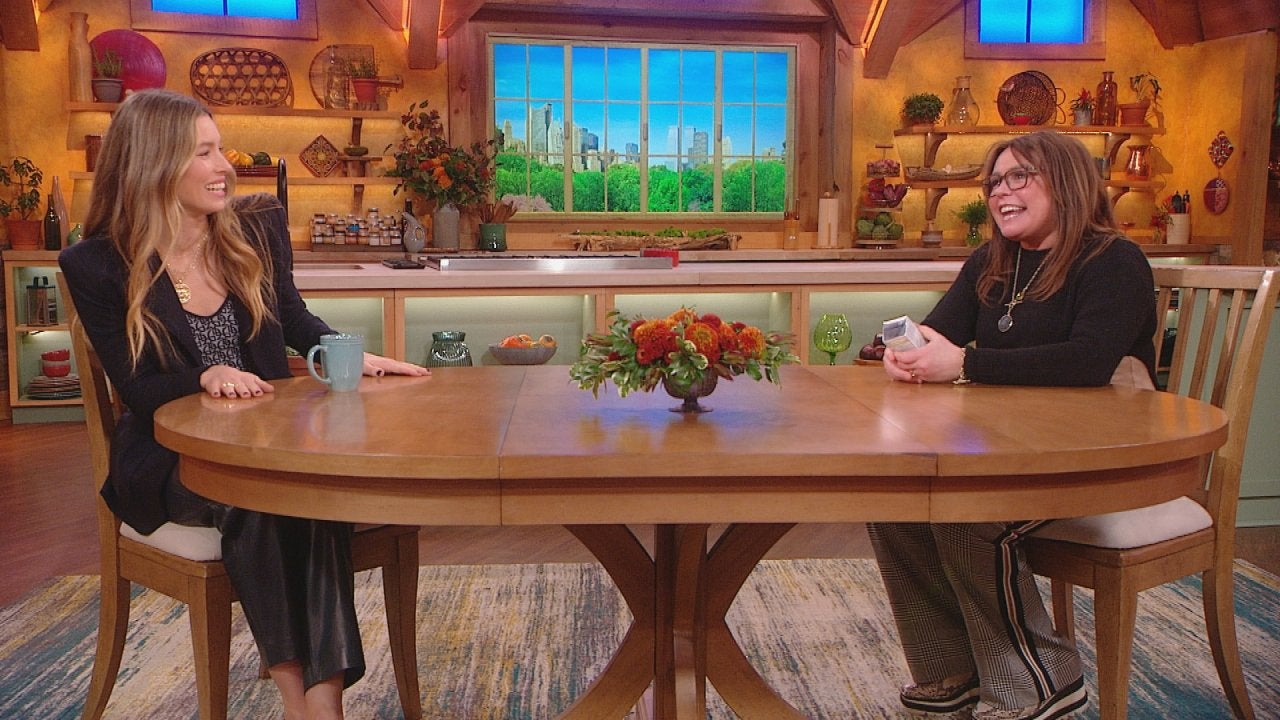 Jessica Biel Got To Work With Her Husband Justin Timberlake on H…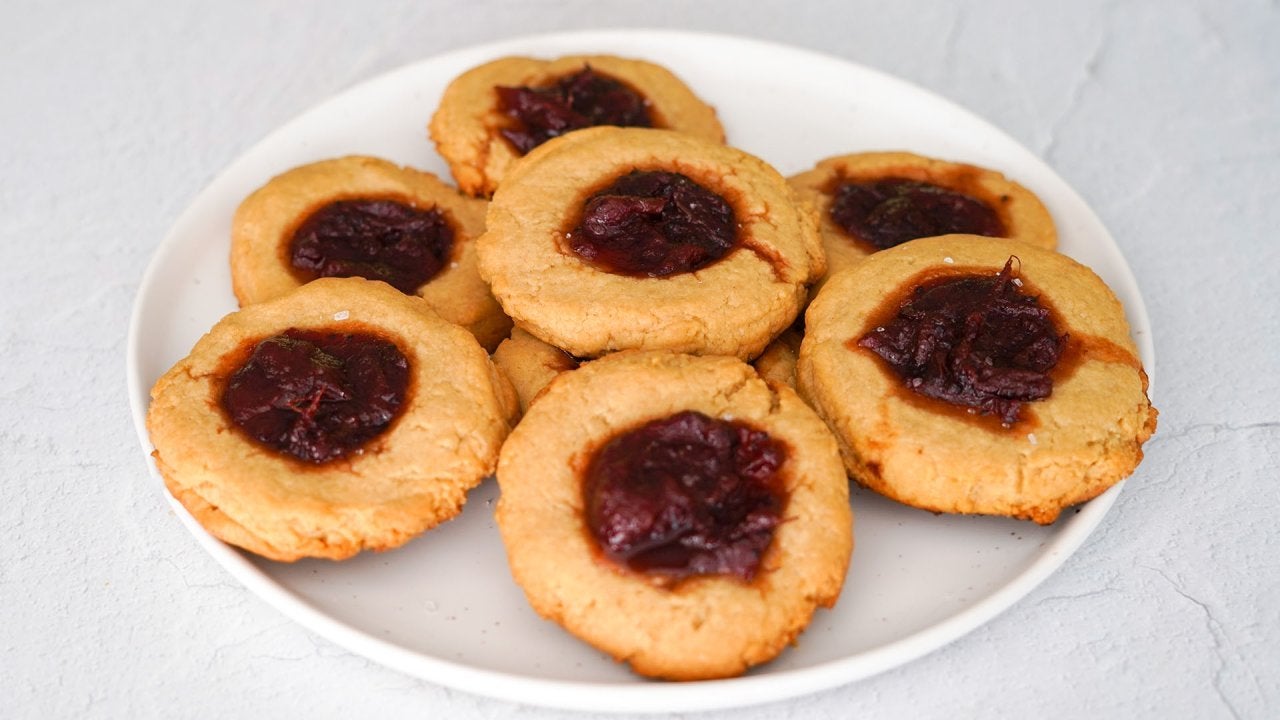 How to Make Leftover Cranberry Sauce Thumbprint Cookies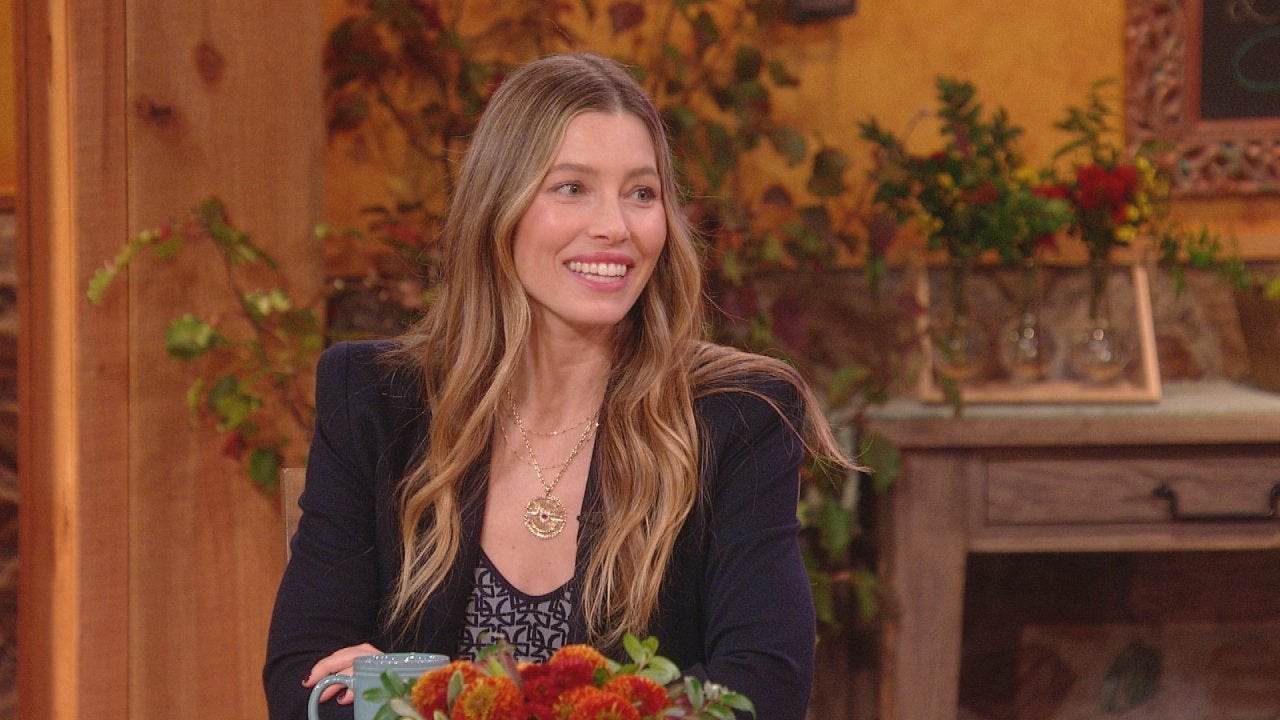 Jessica Biel on Renewing Wedding Vows With Justin Timberlake Aft…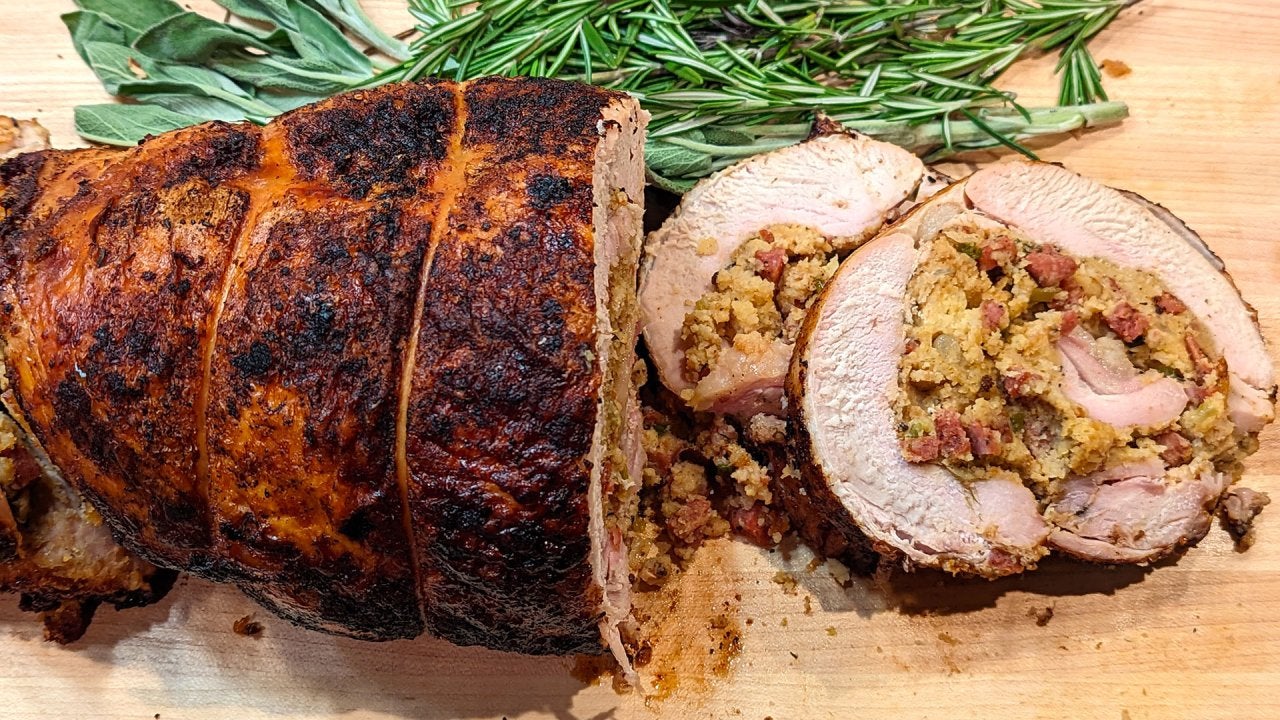 How to Make Turkey Roulade with Andouille-Cornbread Stuffing and…
It's time to get to the bottom of things and the part of our bodies that carry everything else around – our feet! With that responsibility, they're bound to get damaged. Here to help us with some of the most common foot problems is celebrity podiatrist, Dr. Emily Splichal.
FOOT PROBLEM: Bunions
Dr Splichal says, "Bunions are one of the most misunderstood conditions." Contrary to popular belief, a bunion isn't actually a lump growing on your foot. She explains, "A bunion is a deviation of a long bone in the foot. When the bone deviates, it creates that bump, and the large toe shifts out to the side."
THE RX: Wear a Bunion Bootie to realign your toes and stop your bunion from getting worse, recommends Dr. Splichal. It's not a magic bullet, though. she cautions, "To actually correct a bunion, you need to have surgery."
FOOT PROBLEM: Plantar Fascitis
"Plantar Fasciitis is one of the most common conditions we treat as podiatrists," Dr. Splichal says of the condition which causes heel pain.
THE RX: Use a Rad Roller device to release your feet and your calves by rolling your feet over the device, advises Dr. Splichal, or try a splint called Correct Toes to help realign your toes.
FOOT PROBLEM: Damaged + Cracked Toenails
"A lot of people don't know that nail polish has formaldehyde… which pulls the nutrients out of the nails, which makes them brittle, which means that if you bump them accidentally, they can crack or they can break," says Dr. Splichal.
THE RX: Dr. Splichal recommends a formaldehyde-free polish like Dr.'s Remedy. If your nail is already damaged, she advises using the KeryFlex system to help your nail recover.
More Info